State lawmakers advanced a bill Thursday giving the University of Nebraska more money to tackle its $800 million backlog of building maintenance projects.
The proposal from Sen. John Stinner of Gering was amended into a package (LB384) that transferred money to various cash funds, including the University Building Renewal Assessment Fund.
Along with providing $2.5 million more annually toward repairs, major renovations or replacement of the roughly 900 buildings maintained by NU, the bill also extends the program through 2062.
That would allow the university system to lock in historically low interest rates to fund facilities projects — Stinner estimated NU could secure a 40-year interest rate somewhere between 2.5% and 3% — which could save the state $1.5 billion over the next four decades.
NU would also be required to set aside 2% from each building project to cover future deferred maintenance costs, creating a self-sustaining fund.
Senators lauded the idea Thursday, calling it a forward-looking approach to a longstanding program that would free up state funding to go to nonuniversity building projects.
"This is really a futuristic approach," said Sen. Mark Kolterman of Seward.
Sen. Mike Flood of Norfolk said he supported the bill, but told the Legislature he hoped it would consider a similar program to pay for road construction across the state.
"We've waited since 1988 for a four-lane road from Norfolk to Omaha," Flood said, "and nobody thinks it's right to do any bonding there.
"This is what bonding looks like," he added.
The bill, which advanced on a 44-0 vote, also creates the "United States Command Headquarters Assistance Fund," which would be used to contribute $50 million to the construction of the U.S. Space Command headquarters if Nebraska is selected as the site.
A second bill (LB385), introduced on behalf of Gov. Pete Ricketts and advanced by the lawmakers Thursday, would actually transfer the $50 million if the Air Force chooses Nebraska for the command.
In January, the Air Force announced Space Command would be located at Redstone Arsenal in Huntsville, Alabama, over five other locations, including Offutt Air Force Base in Bellevue, but the U.S. Government Accountability Office announced in March it was reviewing the Air Force's decision.
Several senators, including Sens. Megan Hunt and Machaela Cavanaugh, both of Omaha, said the Legislature should consider other measures, including nondiscrimination legislation that protects LGBT individuals, to make Nebraska a more attractive candidate for military families.
Meet the state senators making laws in 2021
Ray Aguilar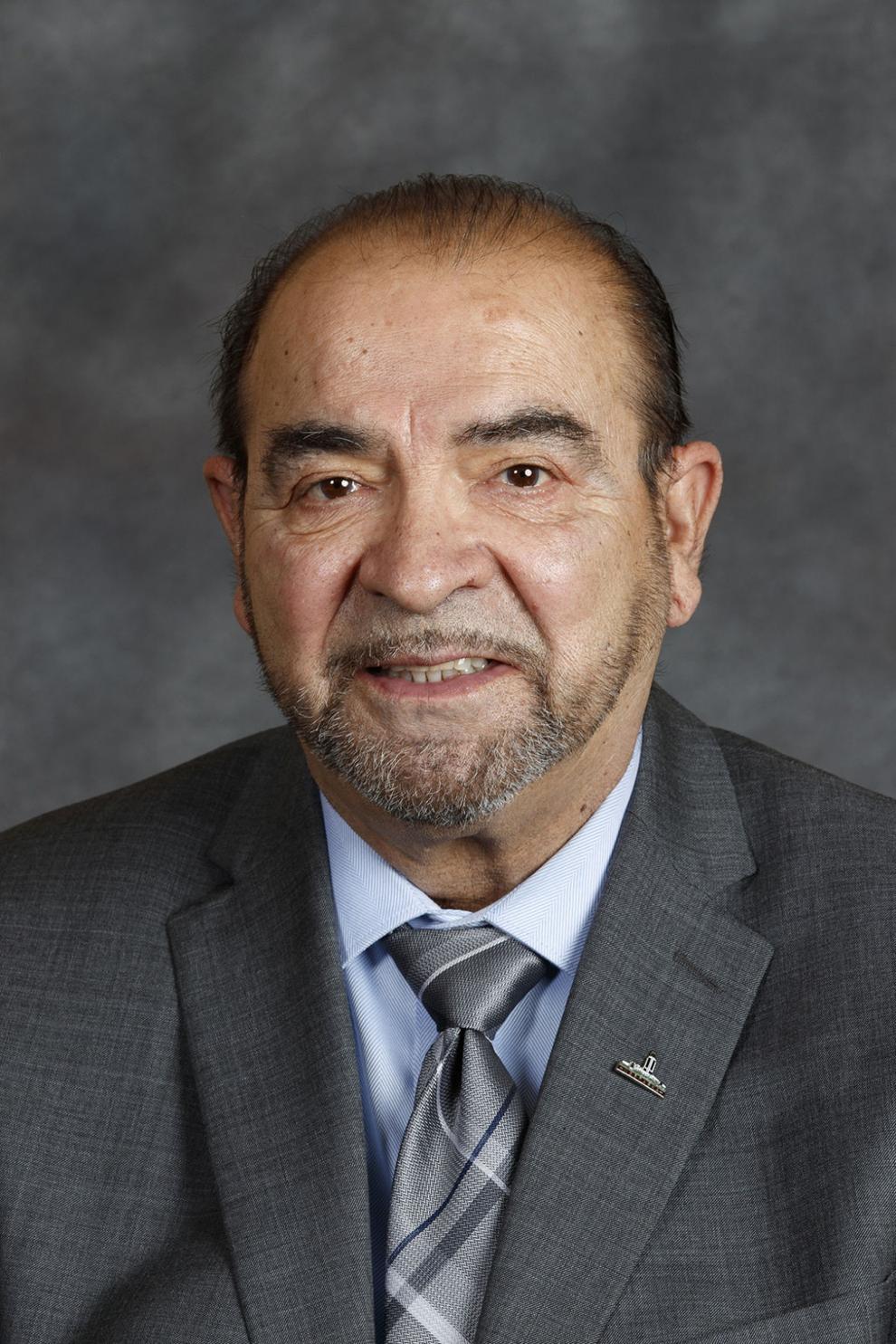 Joni Albrecht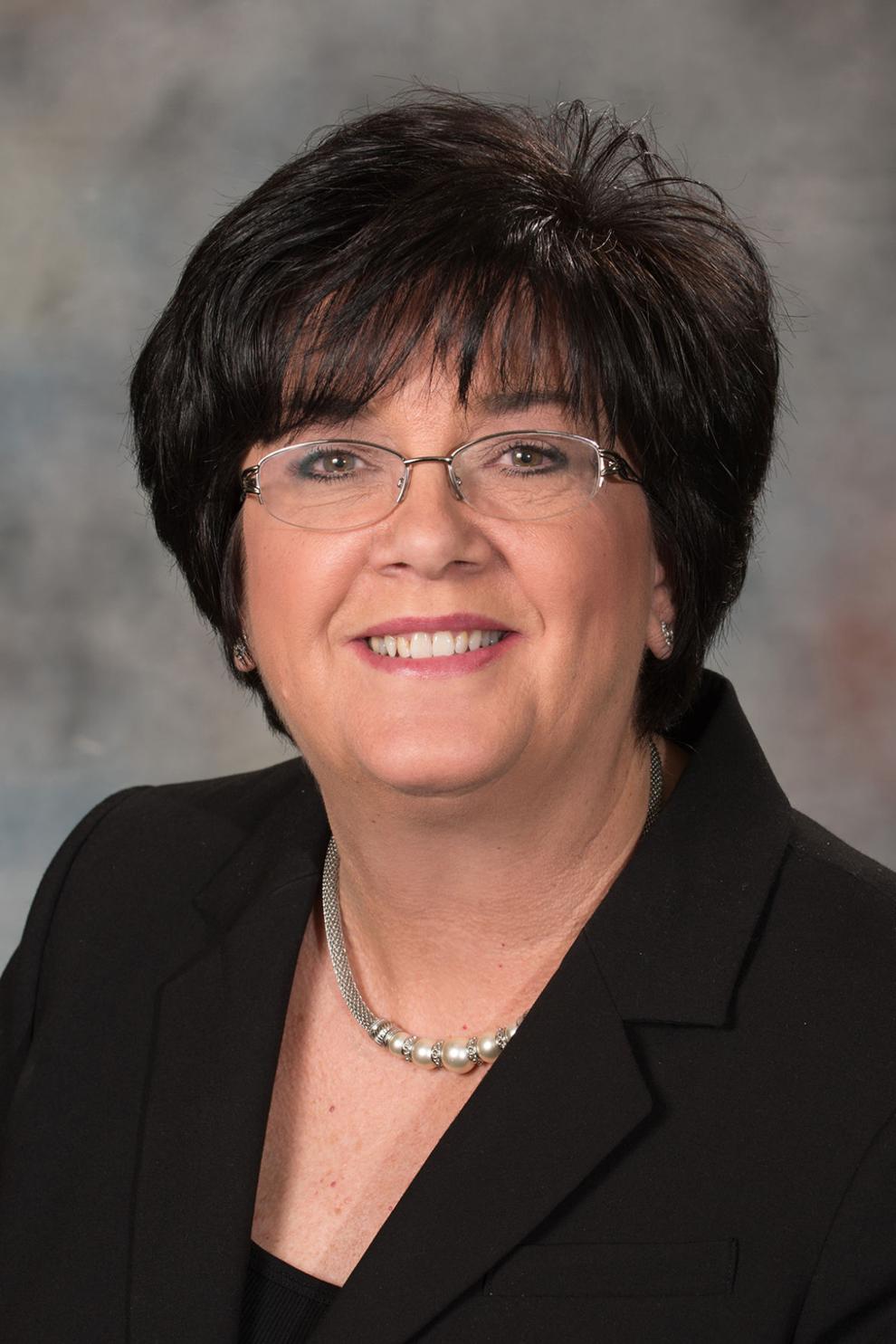 John Arch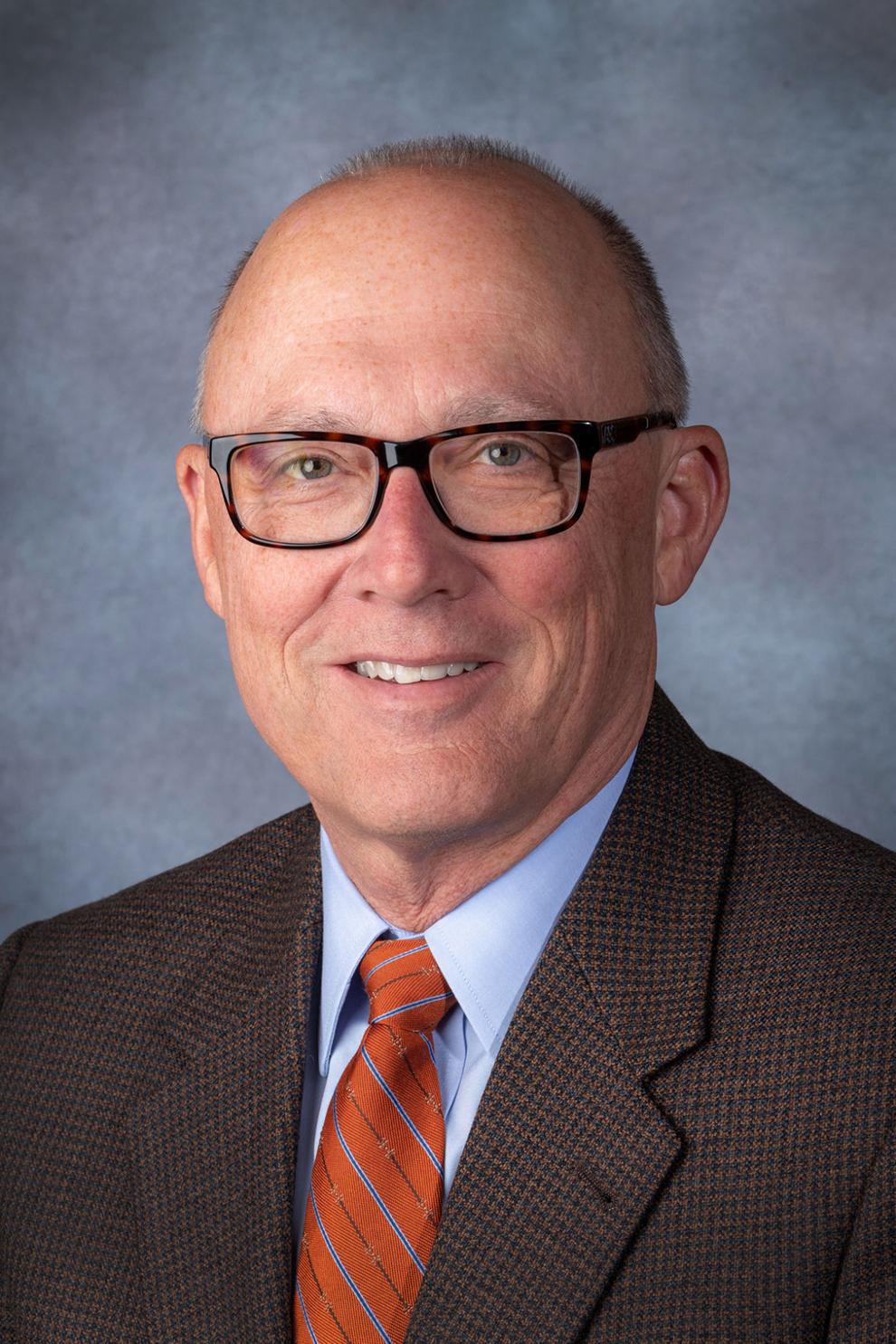 Carol Blood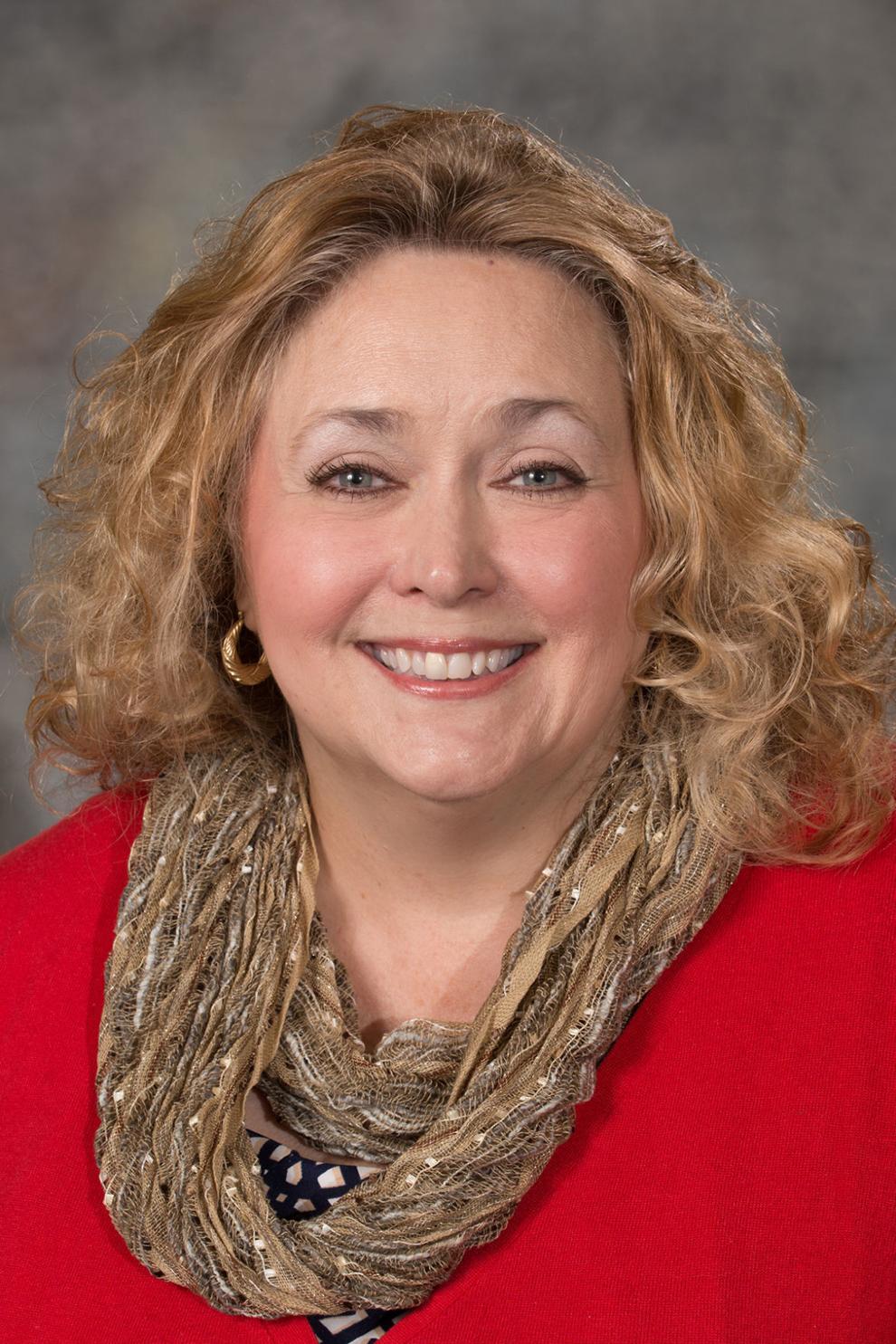 Eliot Bostar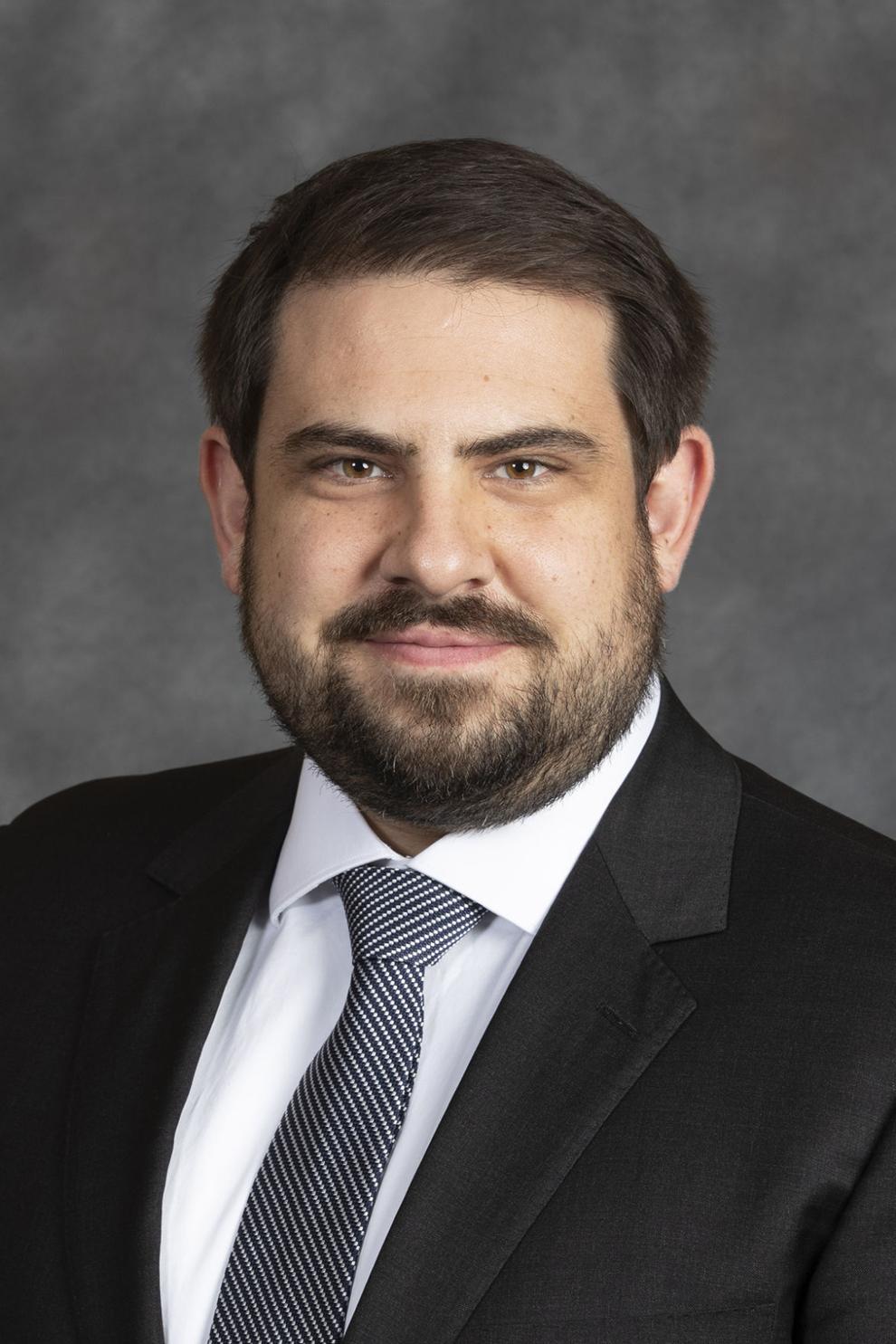 Bruce Bostelman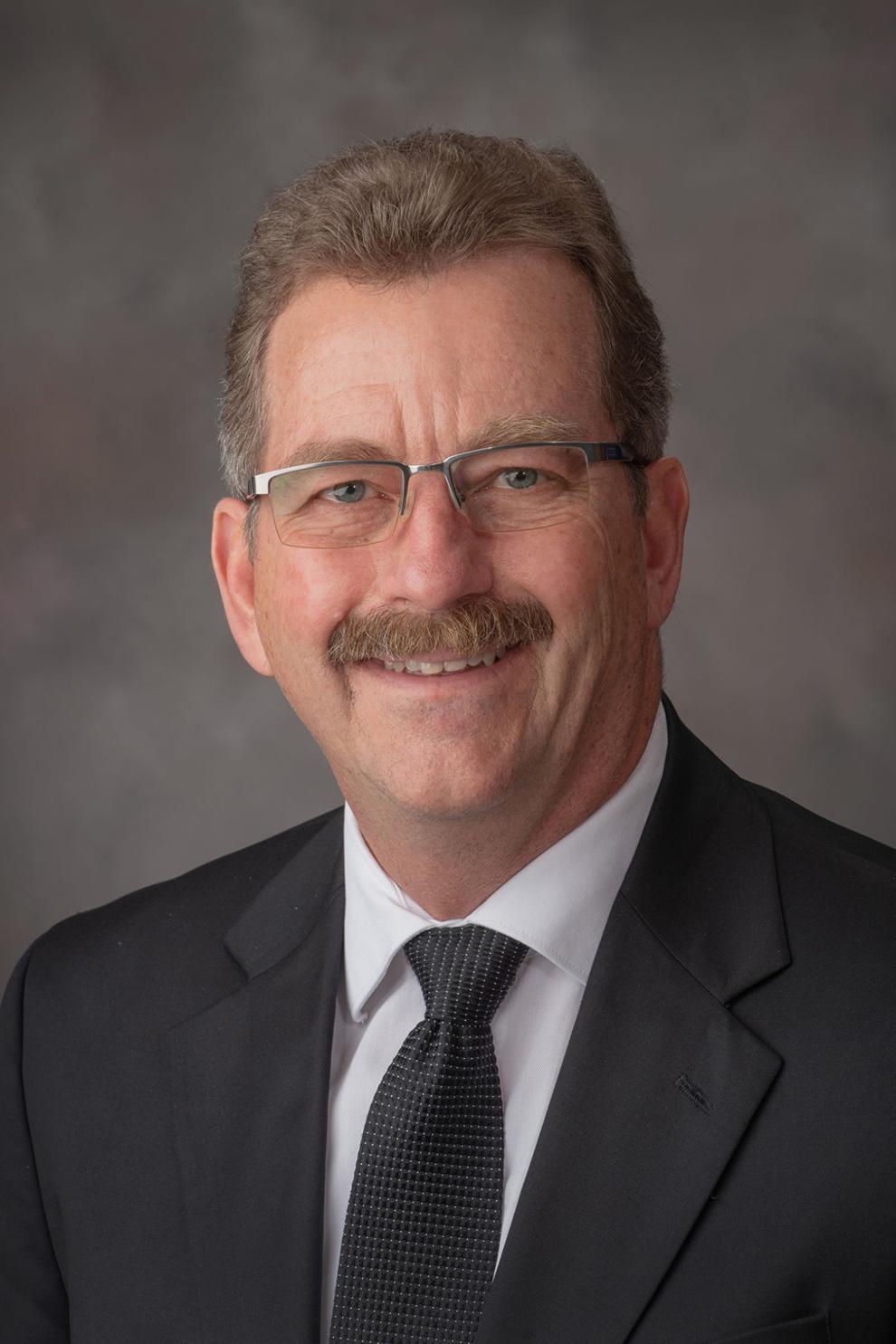 Tom Brandt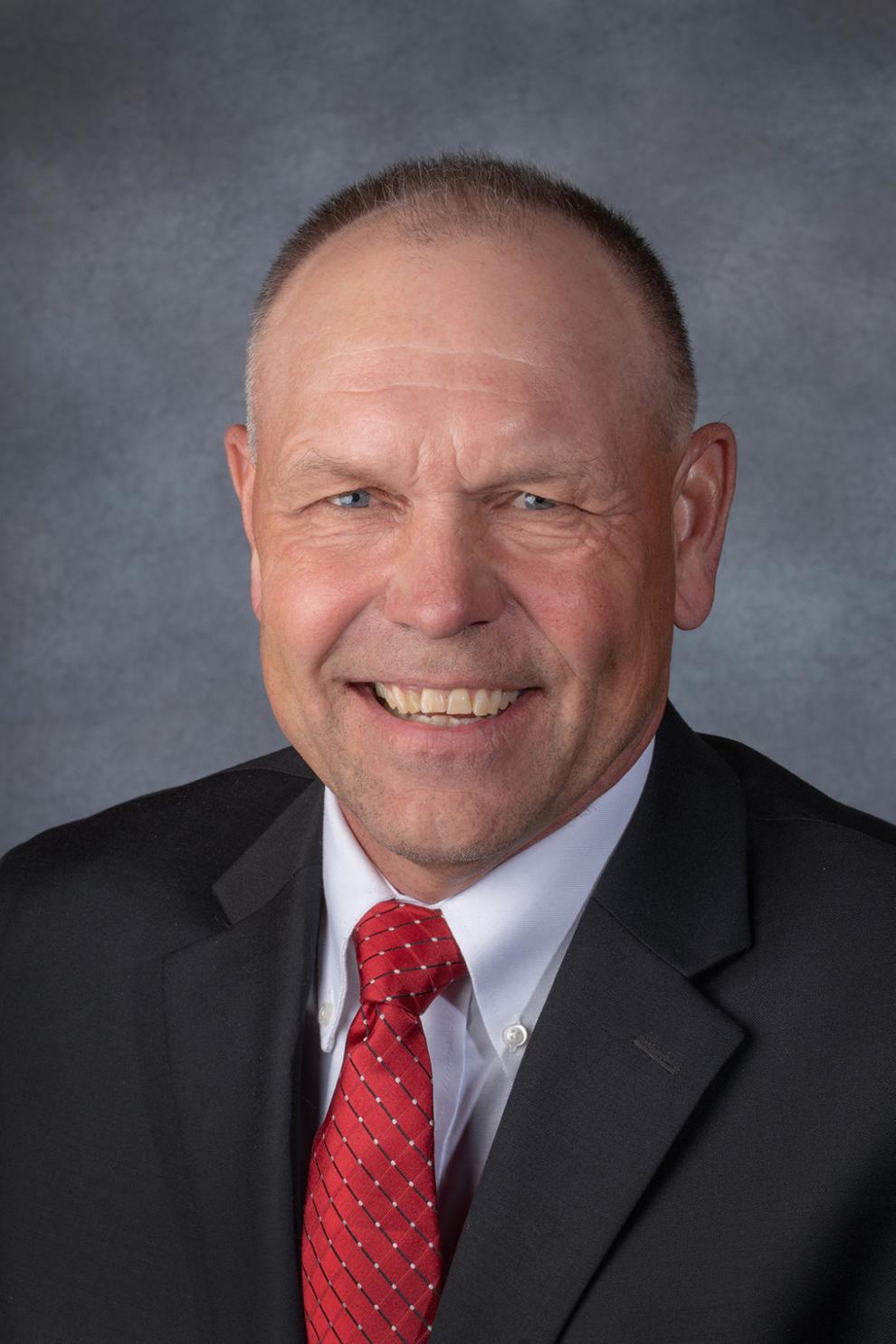 Tom Brewer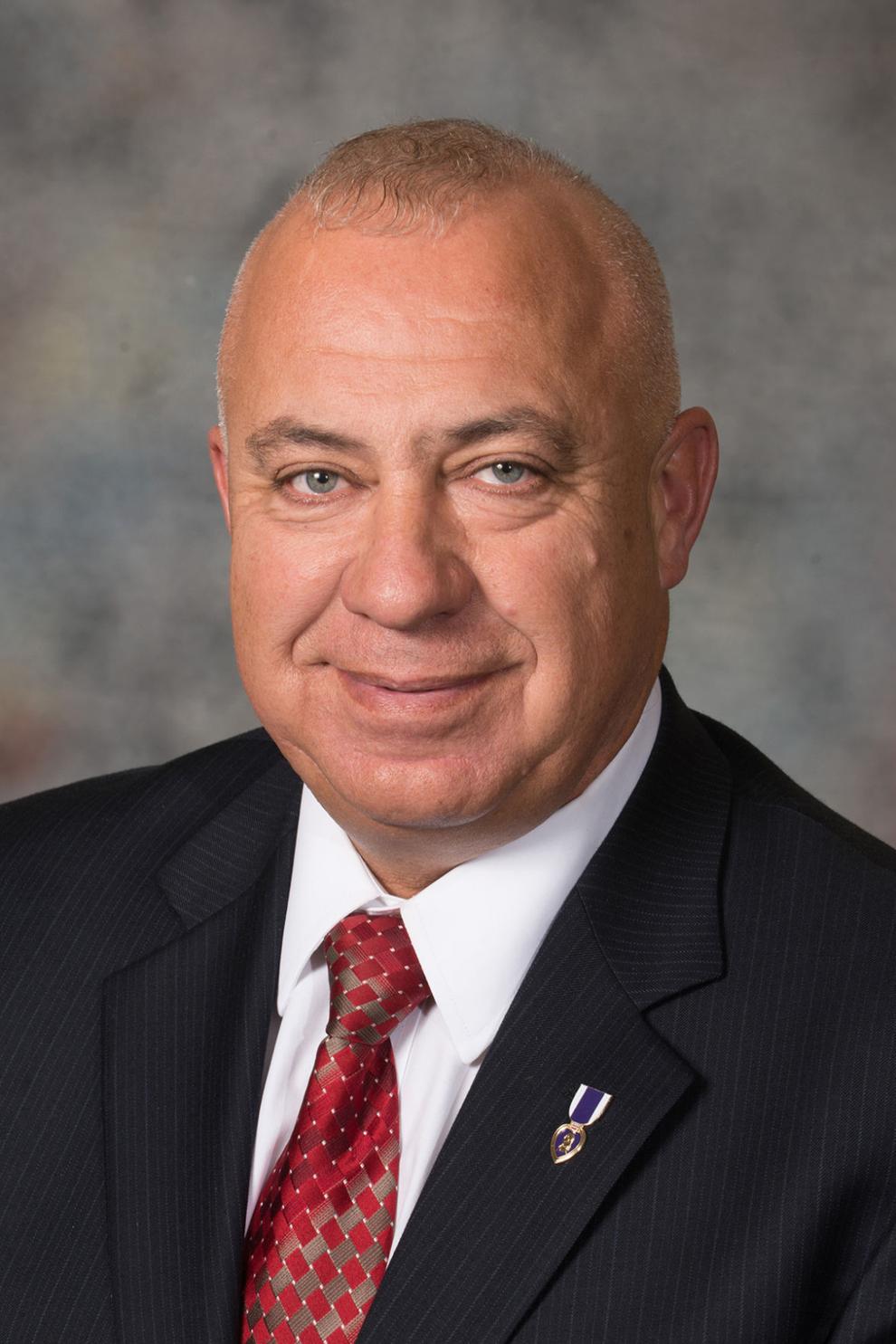 Tom Briese
John Cavanaugh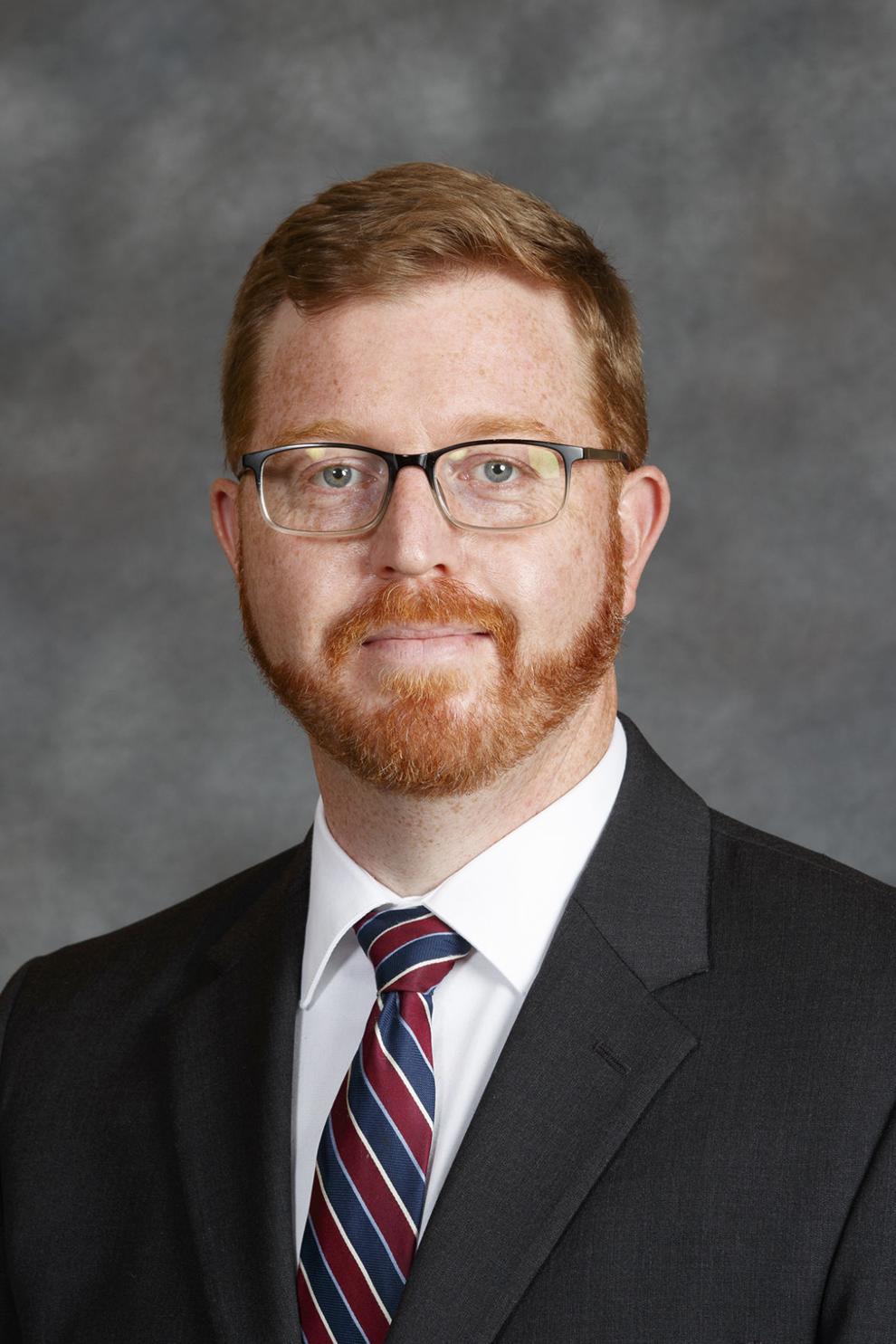 Machaela Cavanaugh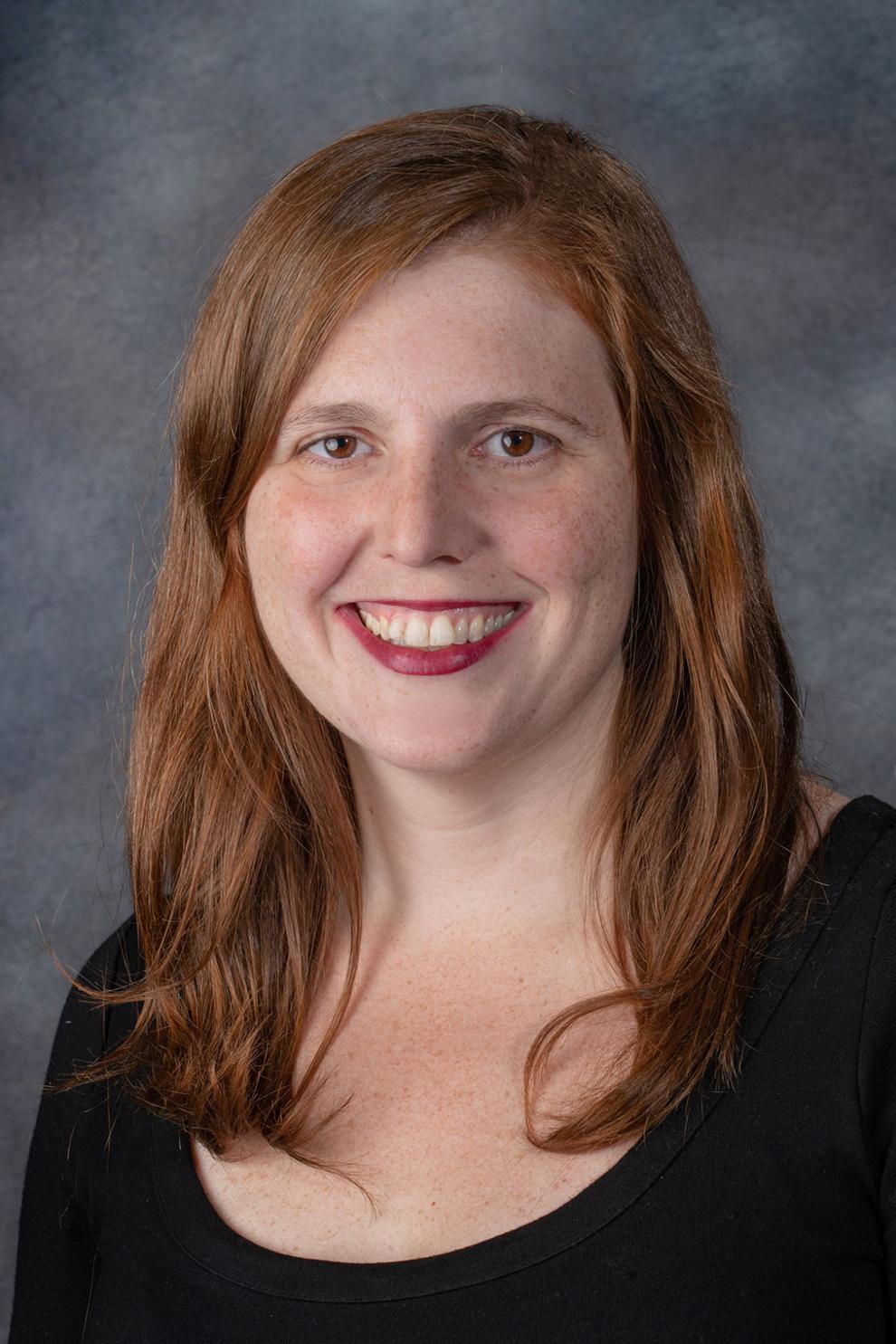 Robert Clements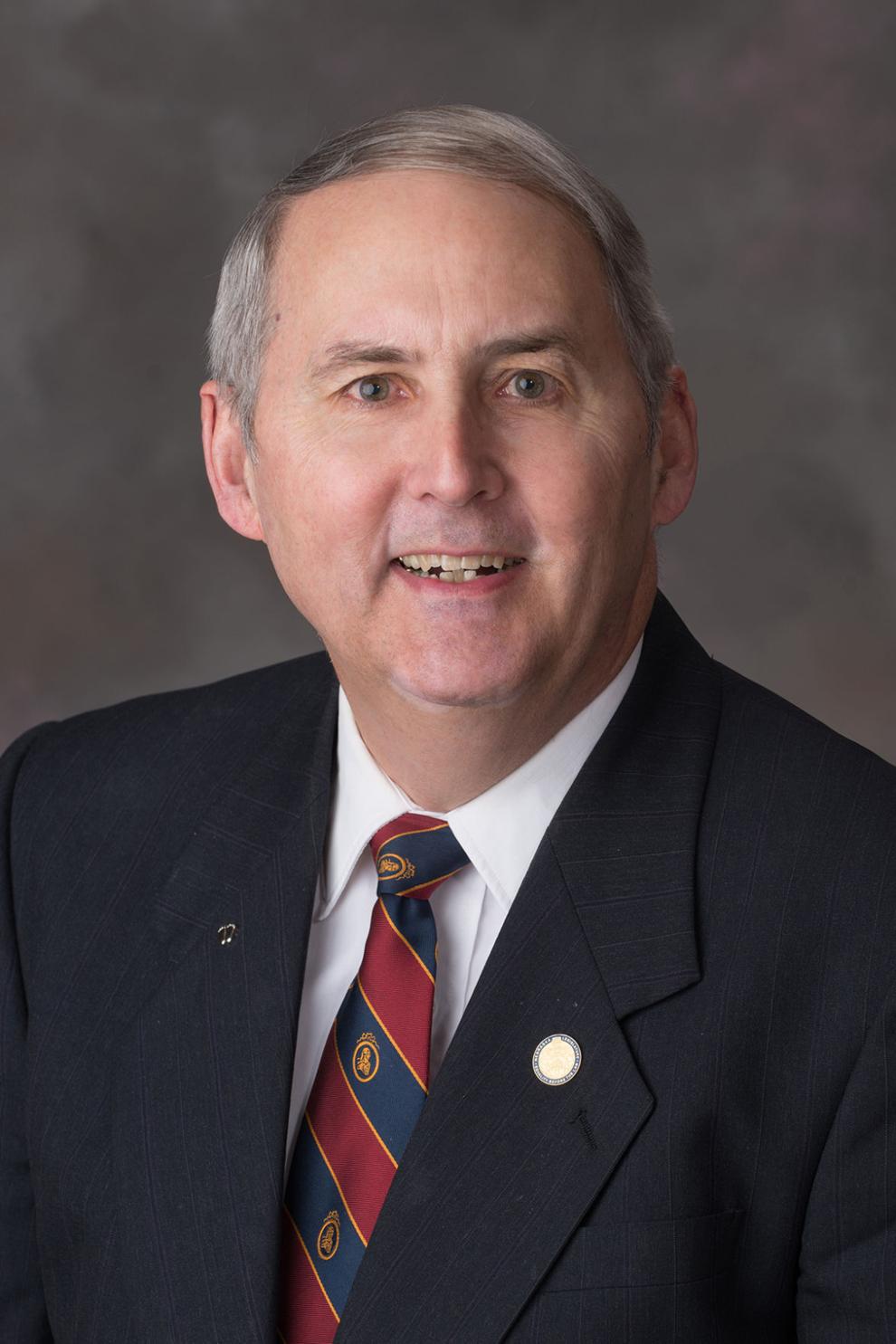 Jen Day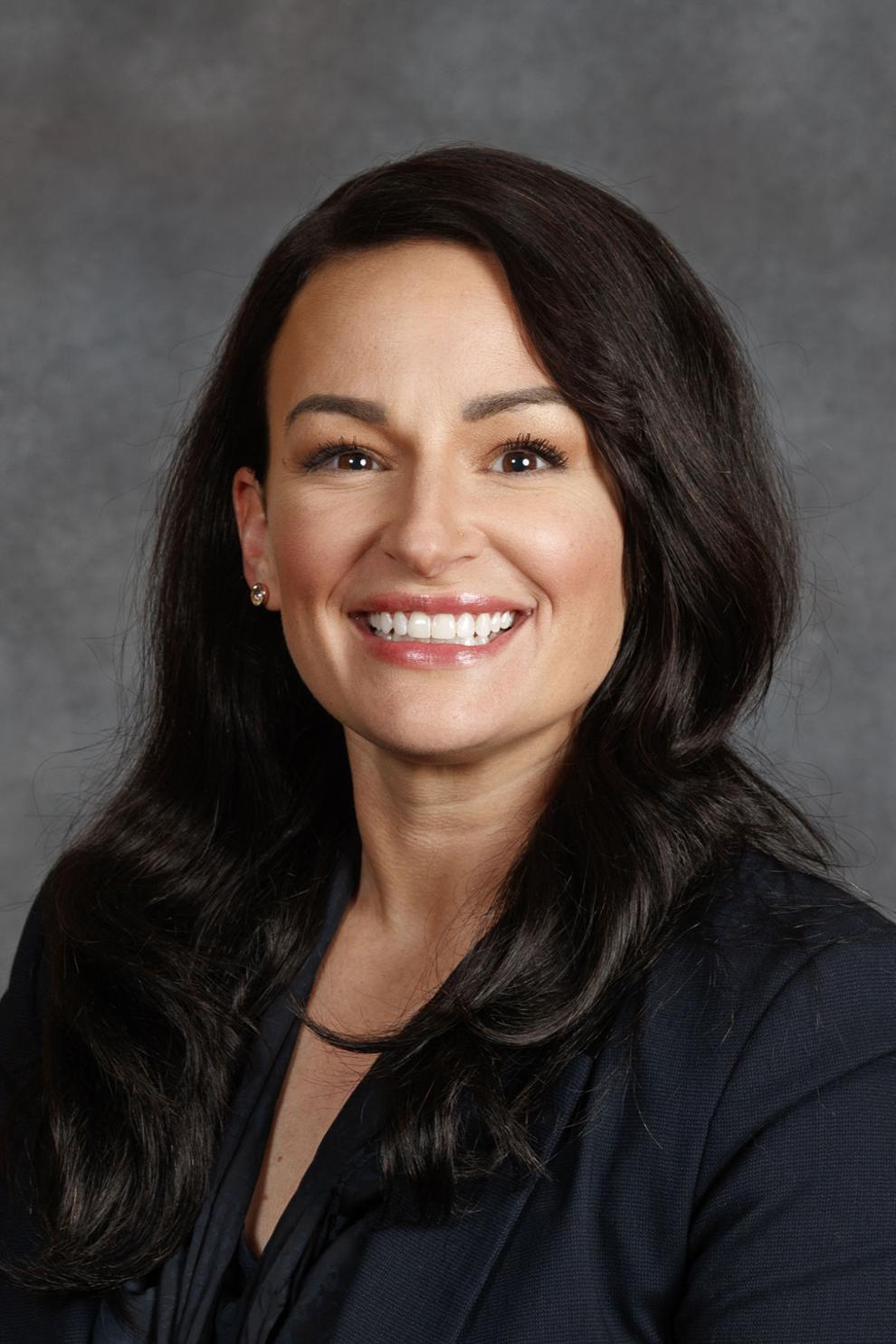 Wendy DeBoer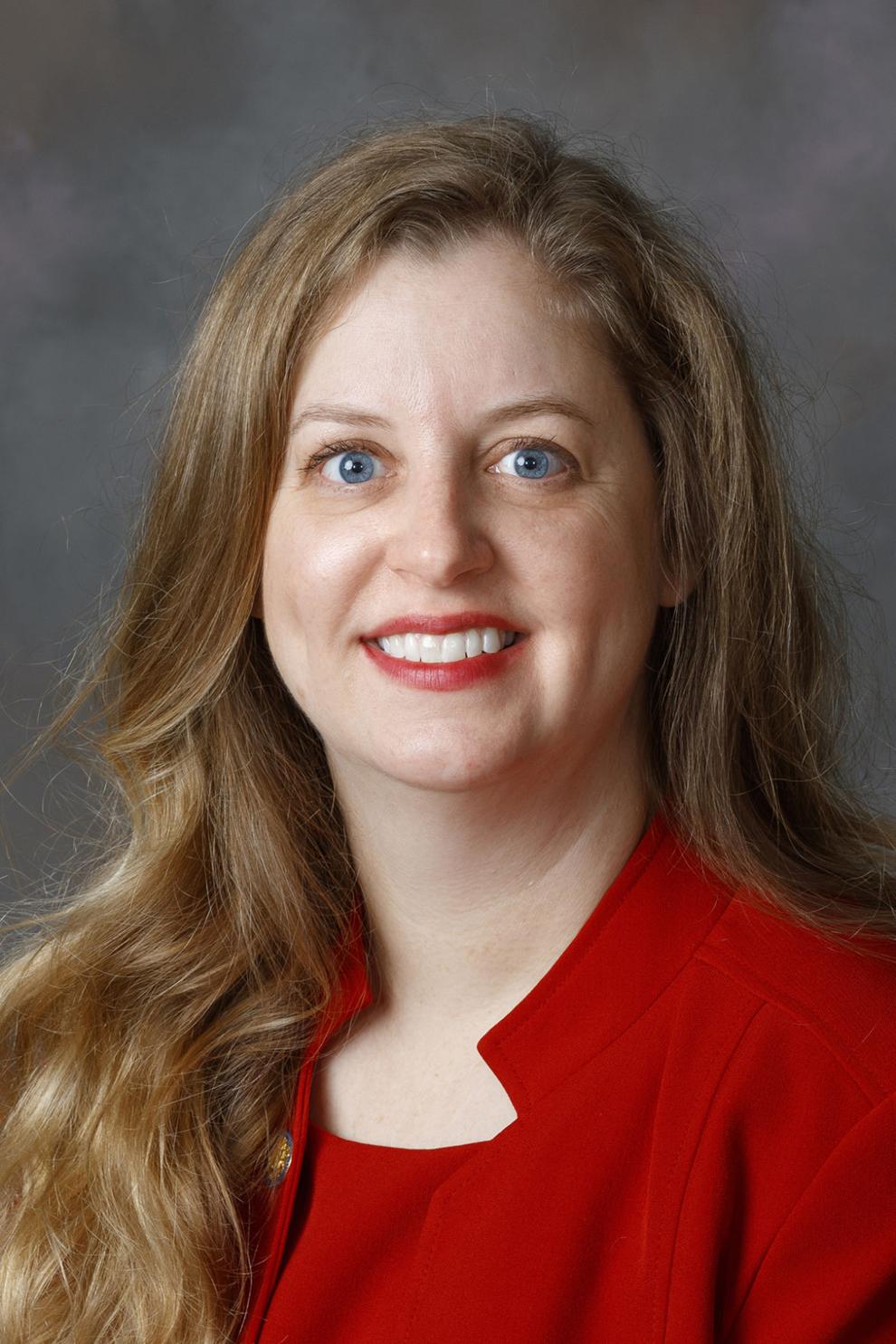 Myron Dorn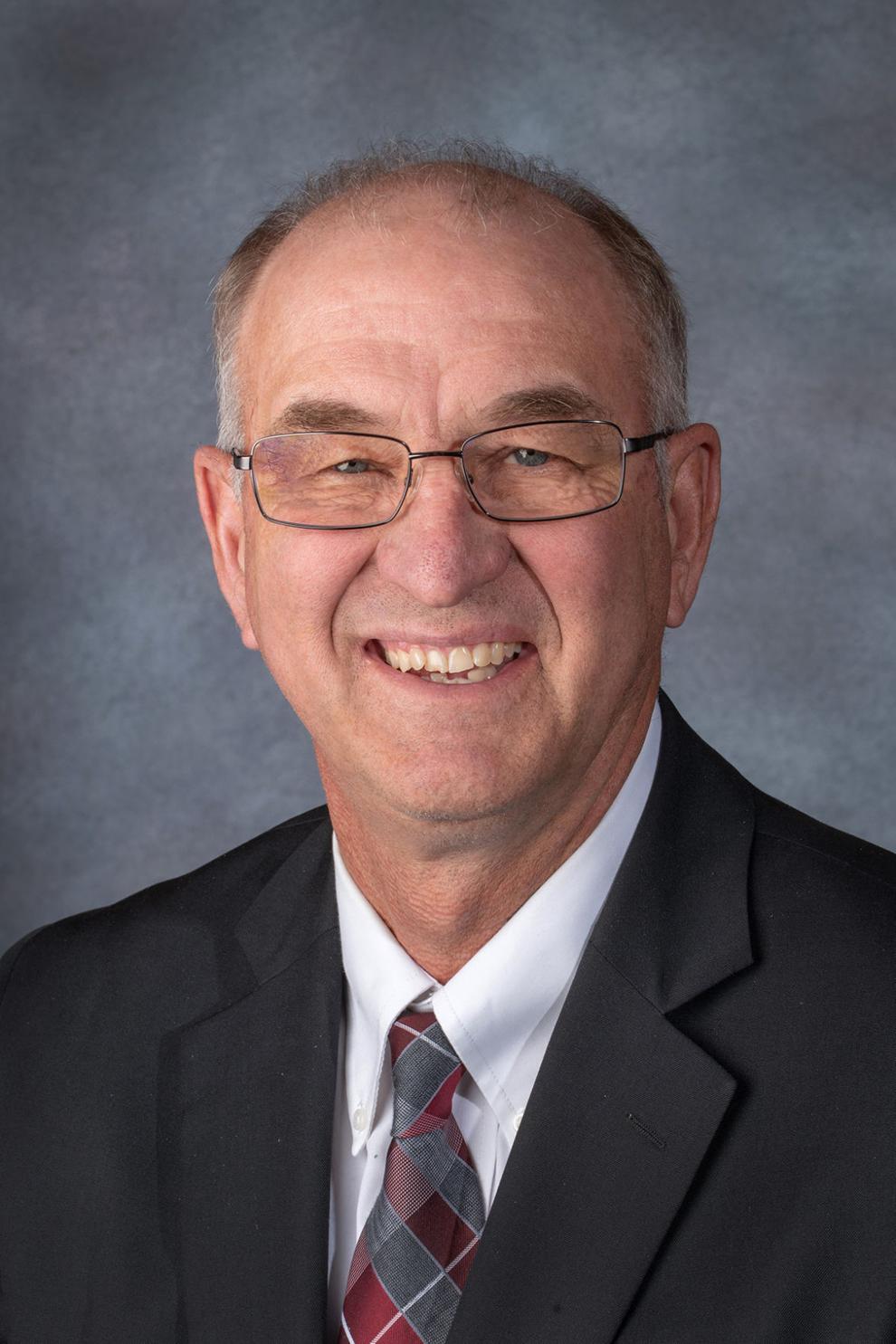 Steve Erdman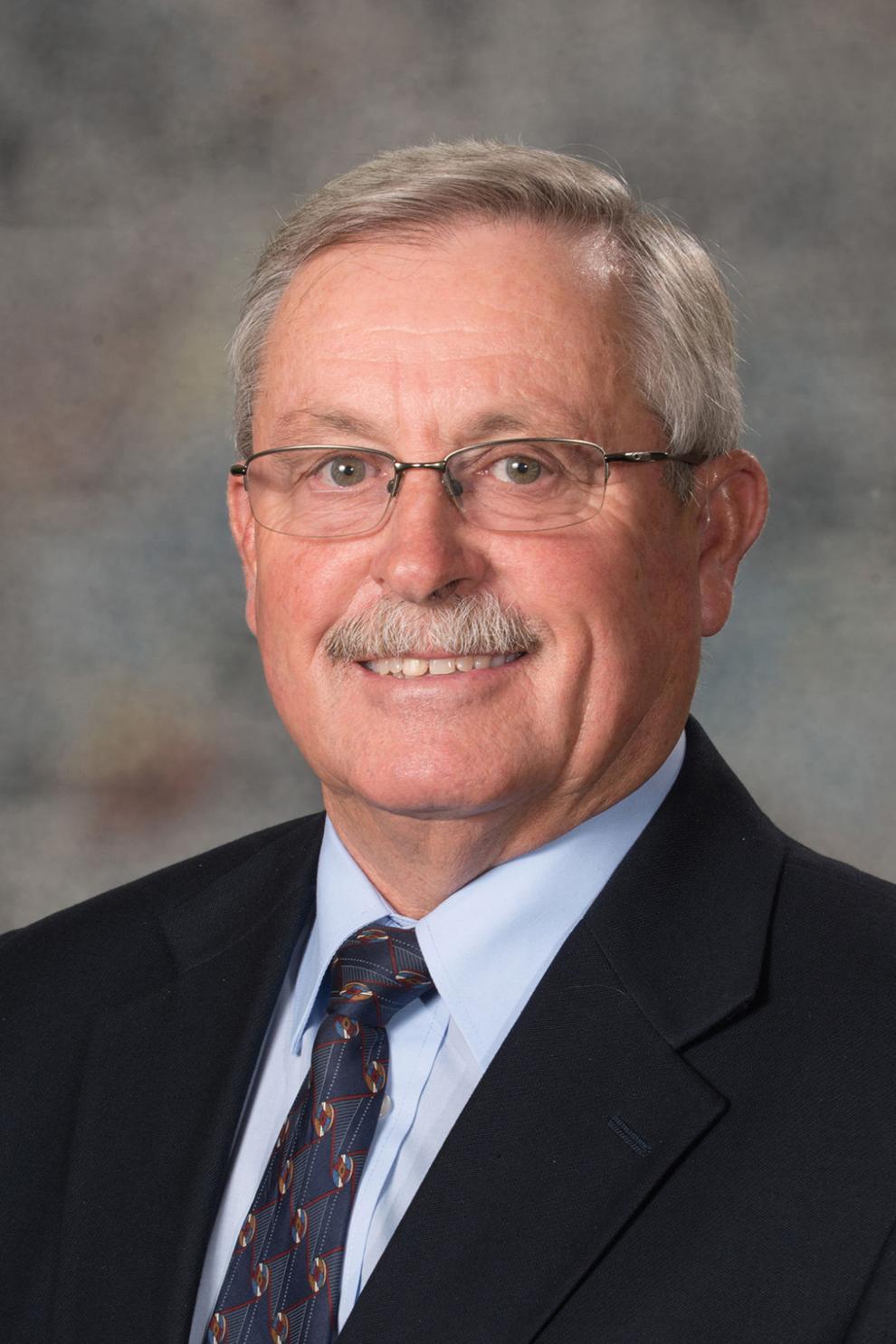 Mike Flood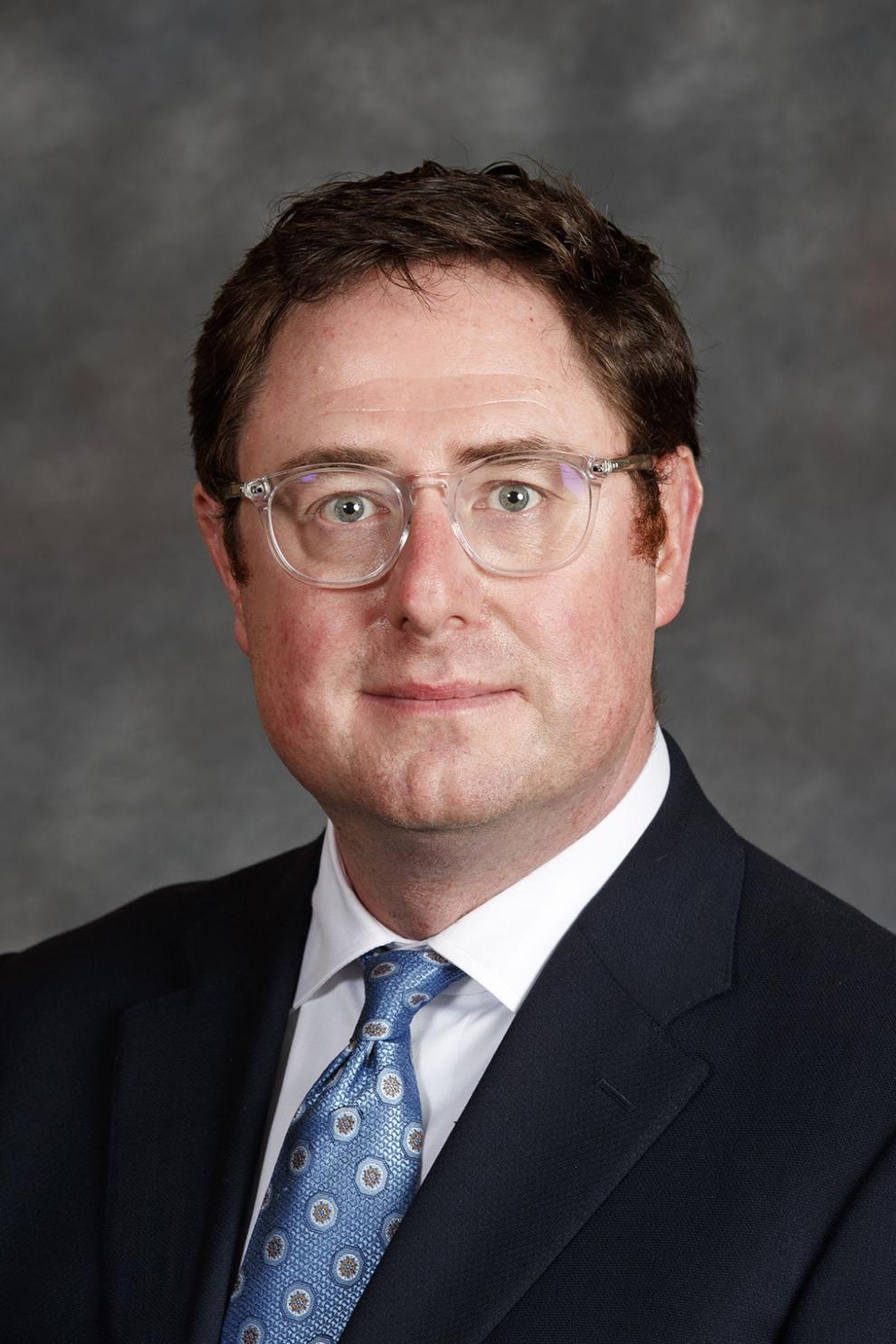 Curt Friesen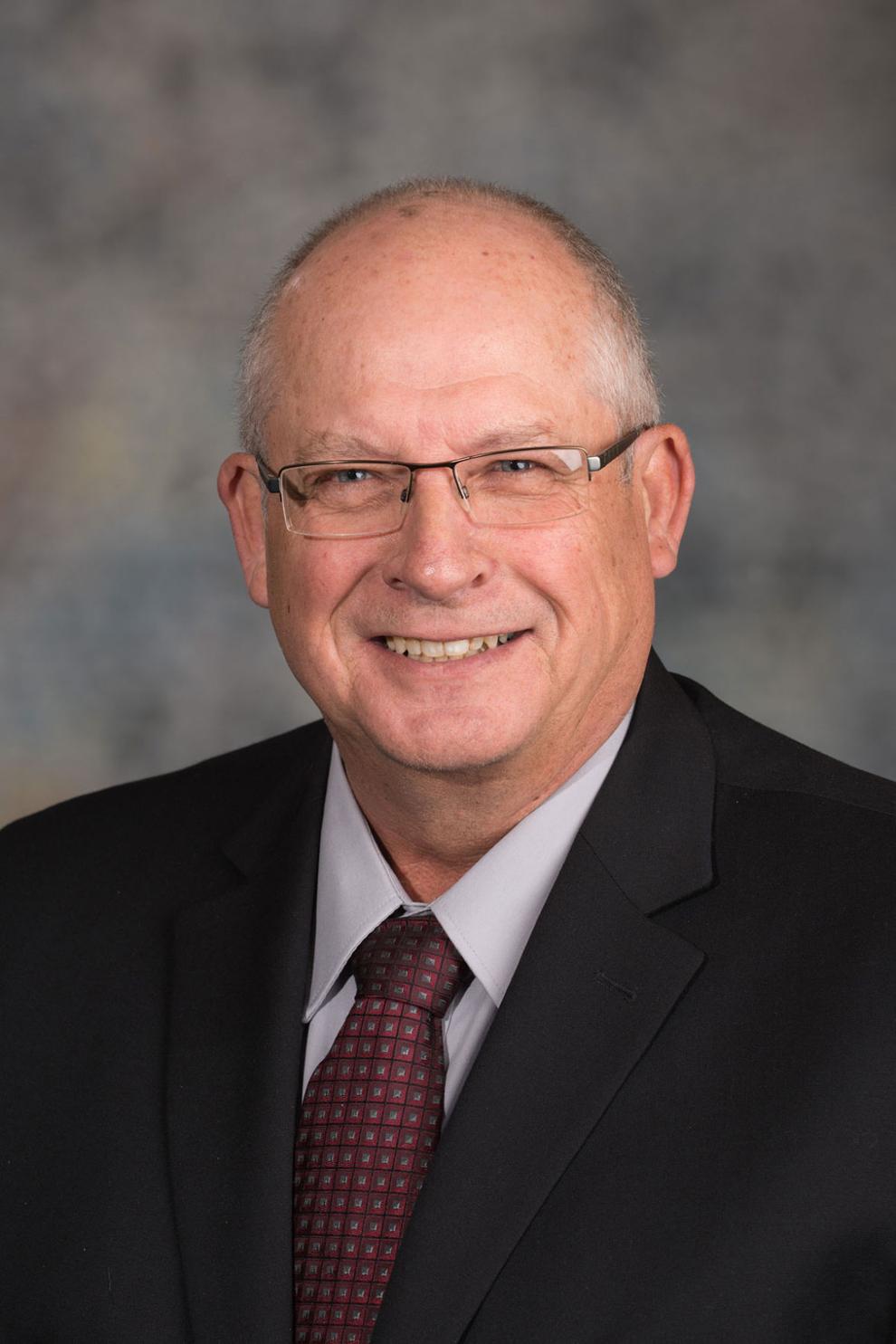 Suzanne Geist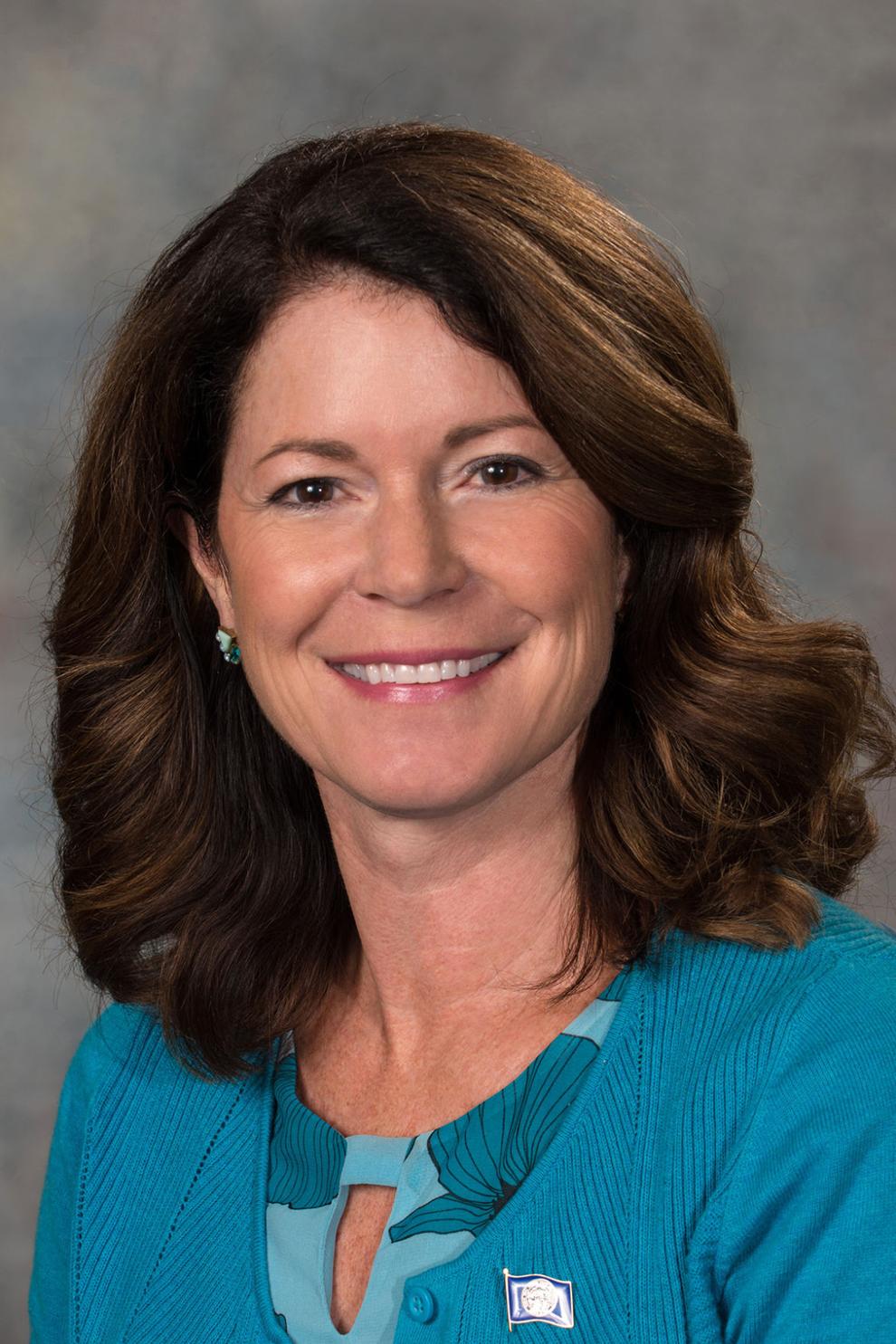 Tim Gragert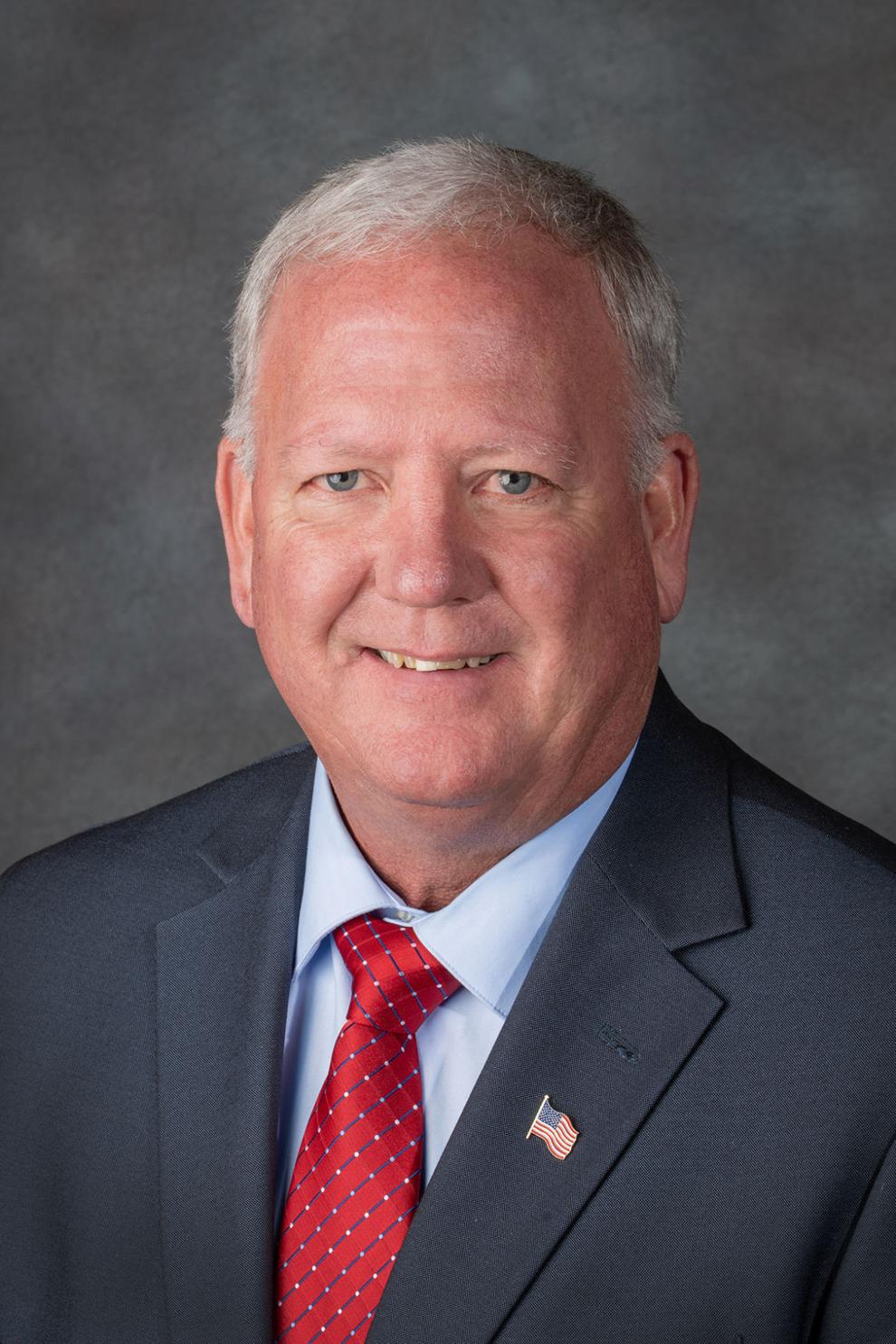 Mike Groene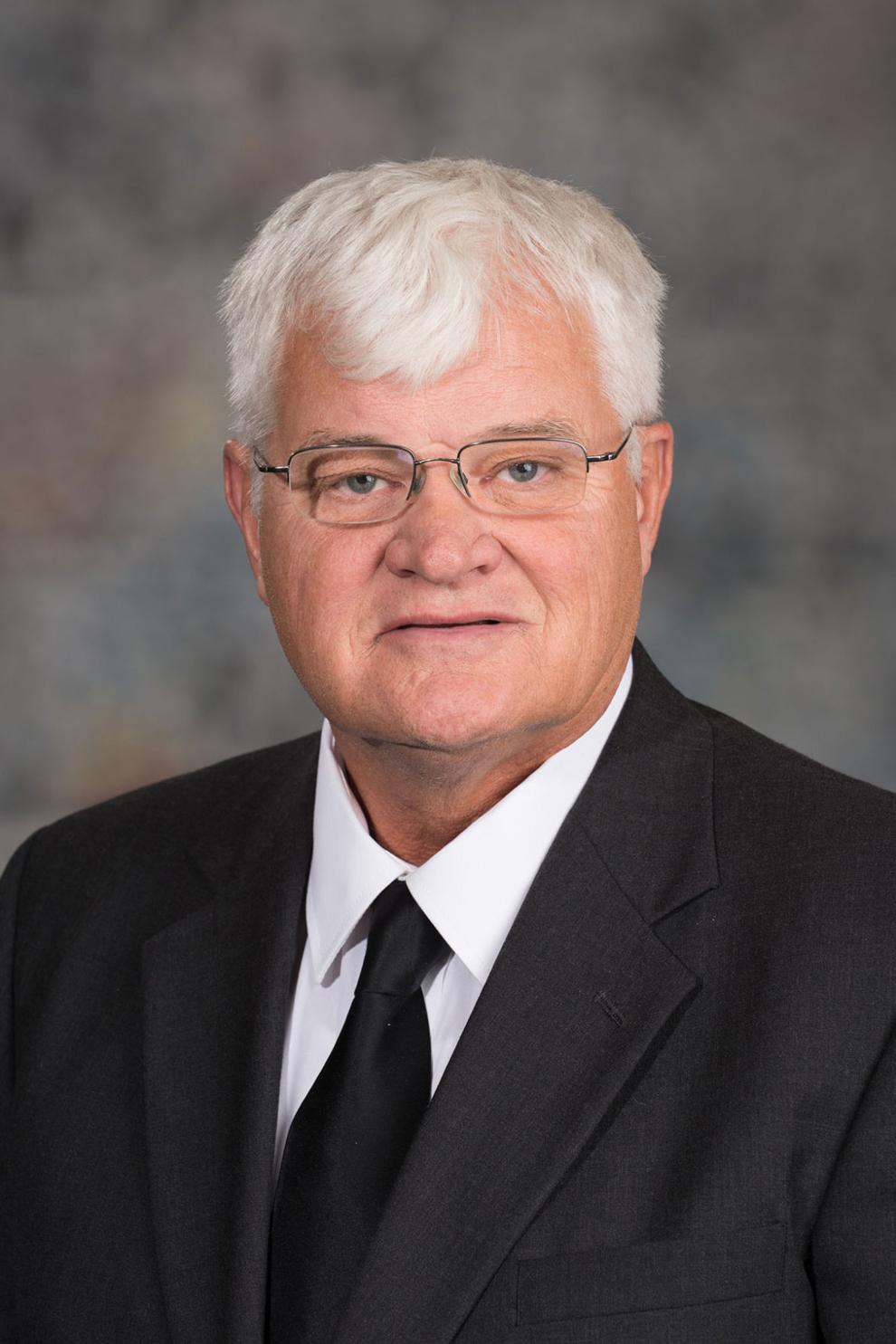 Steve Halloran
Ben Hansen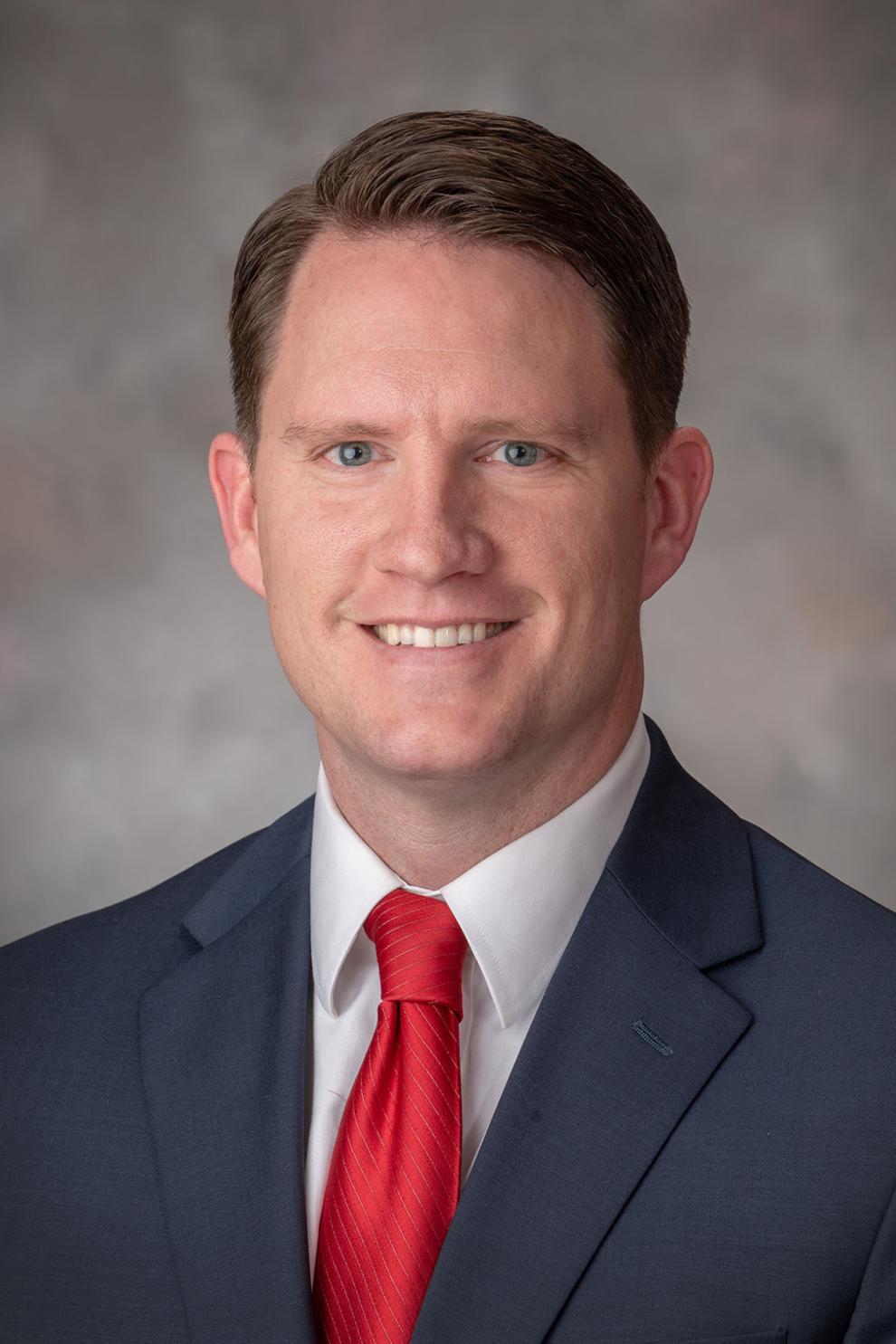 Matt Hansen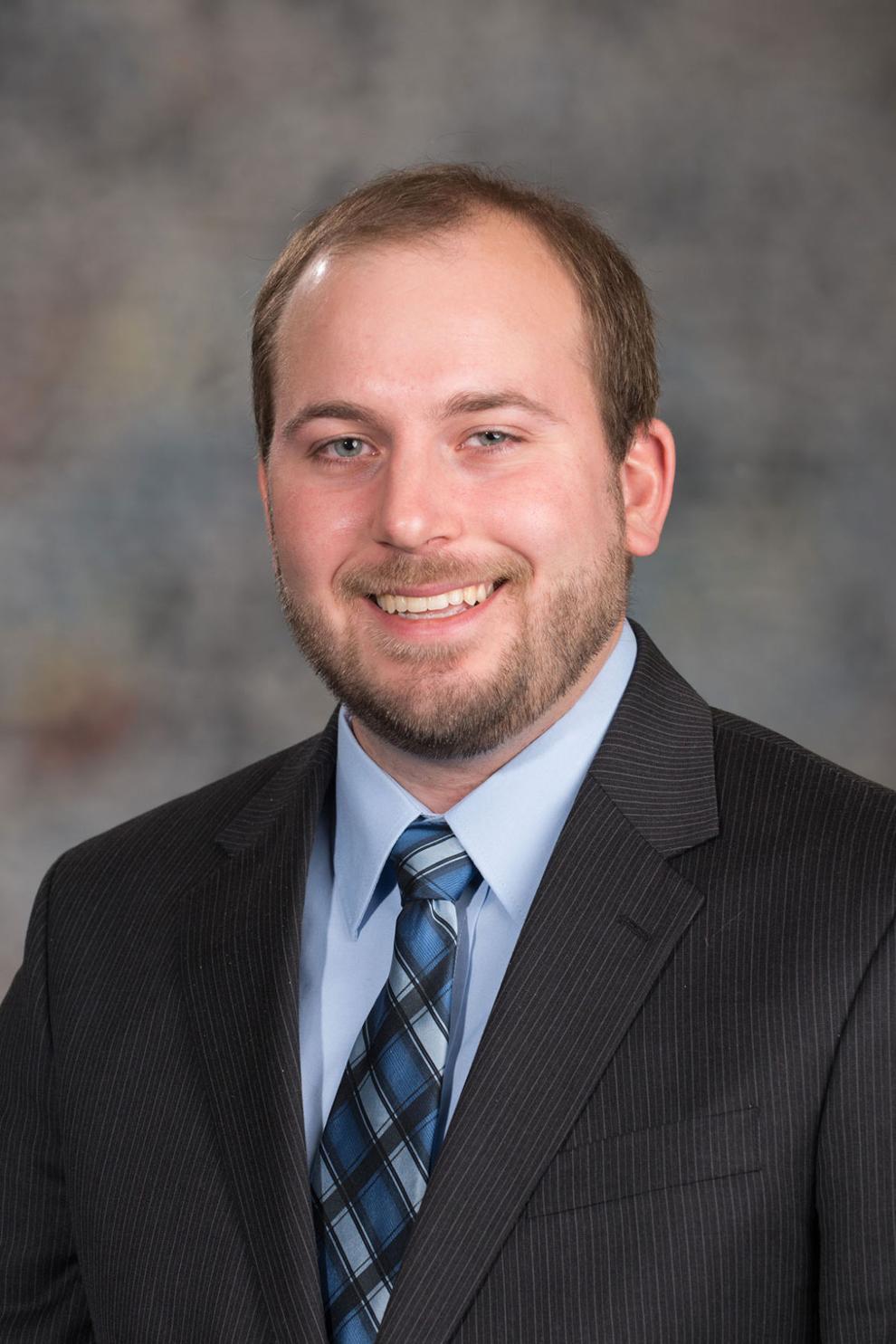 Mike Hilgers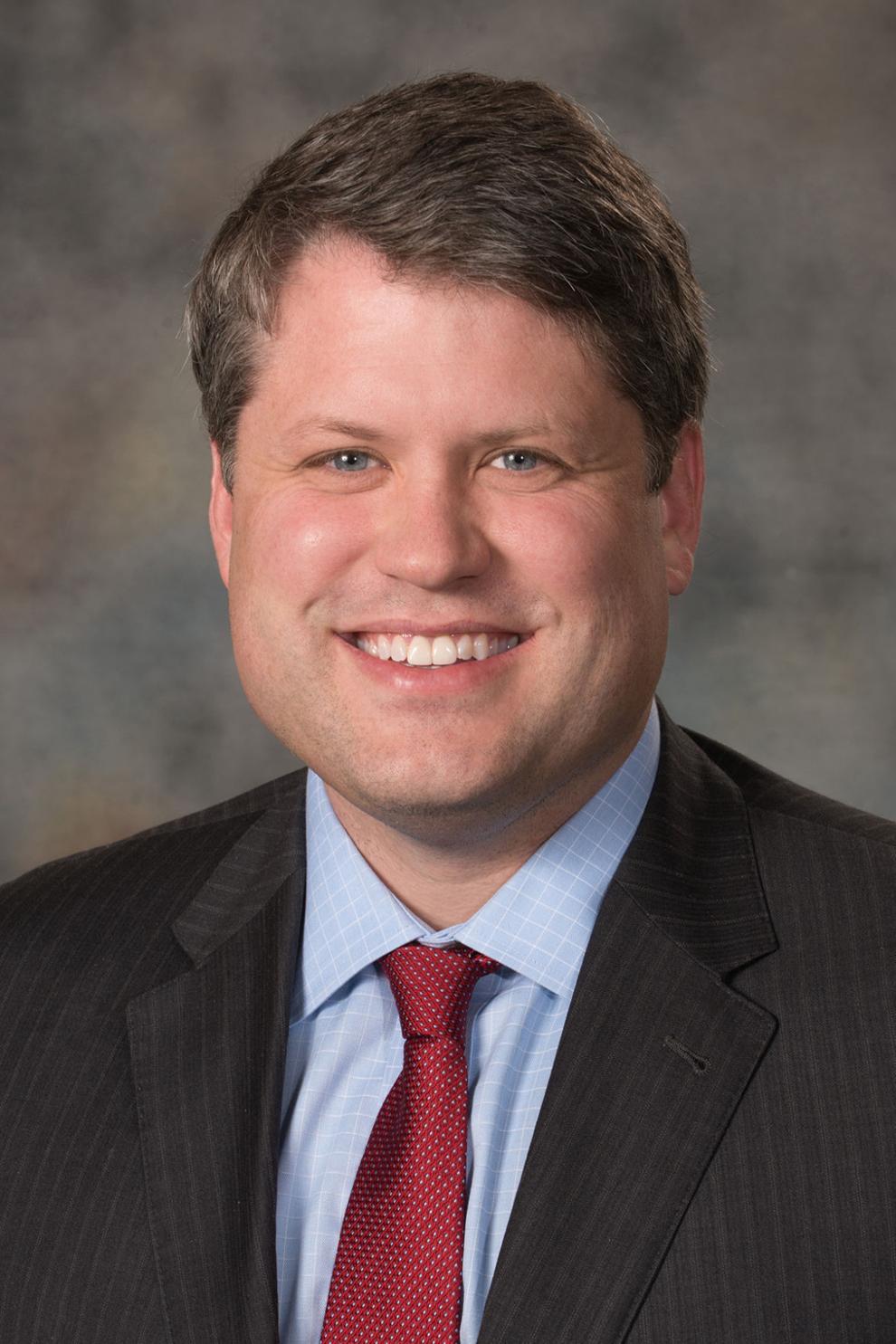 Robert Hilkemann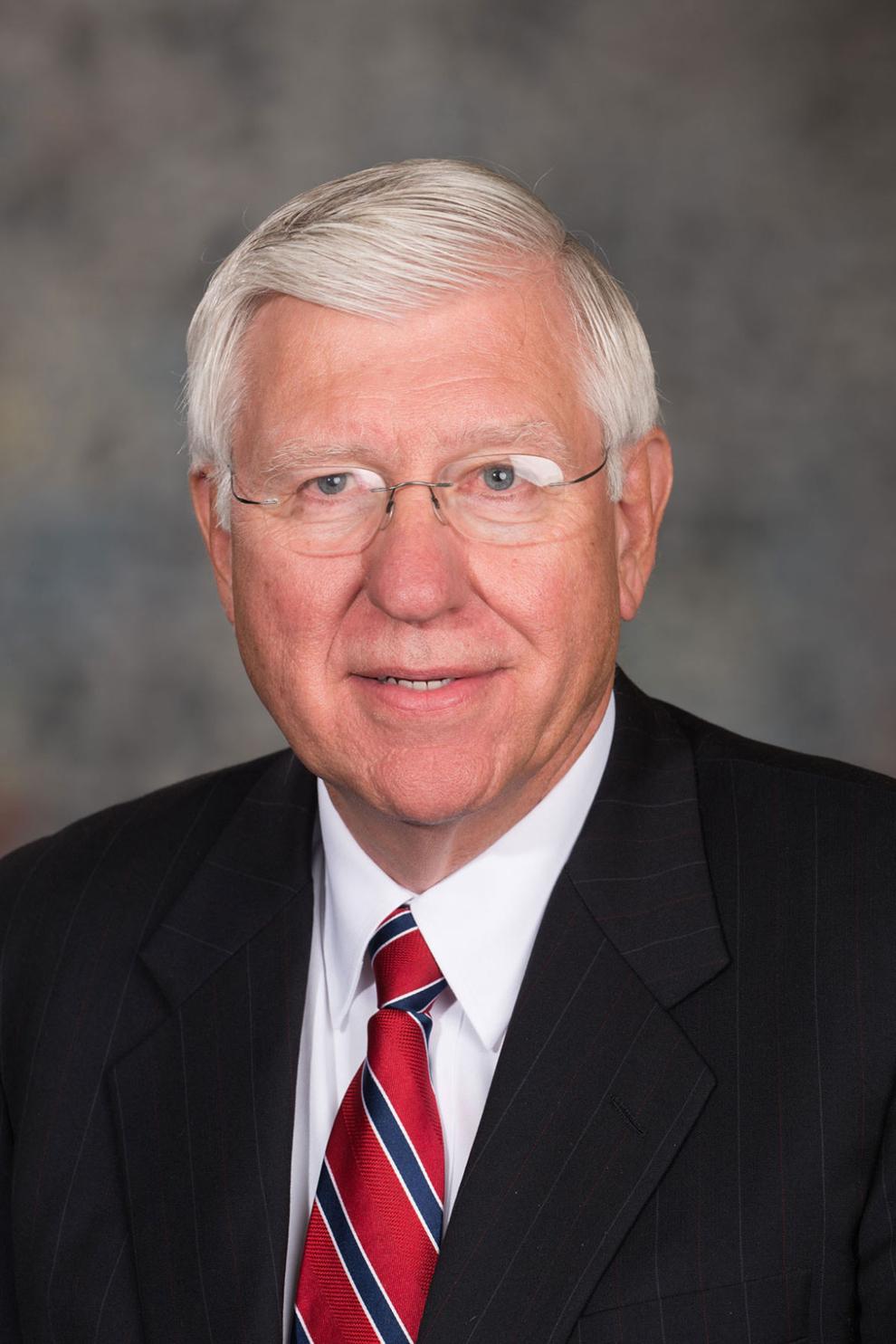 Dan Hughes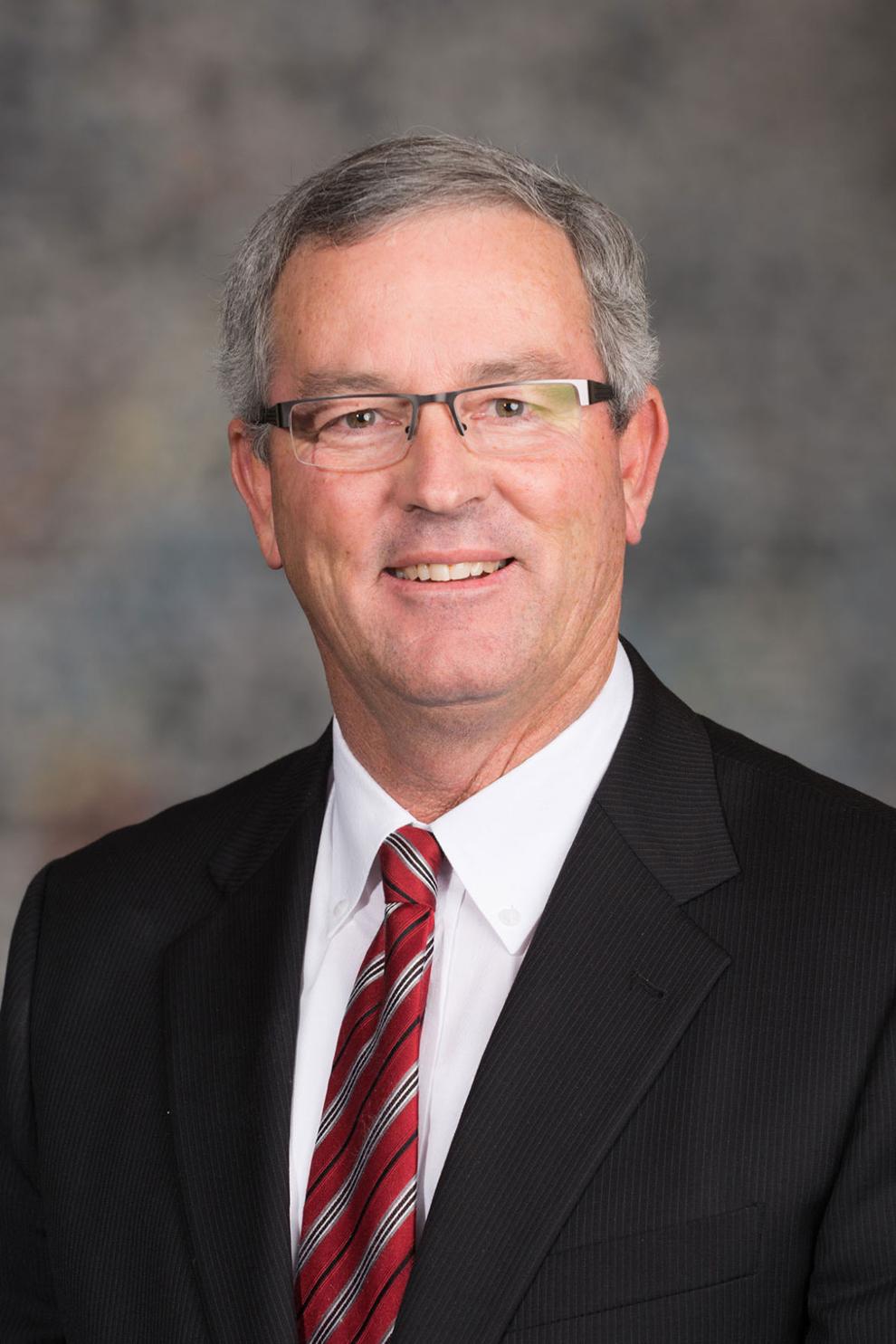 Megan Hunt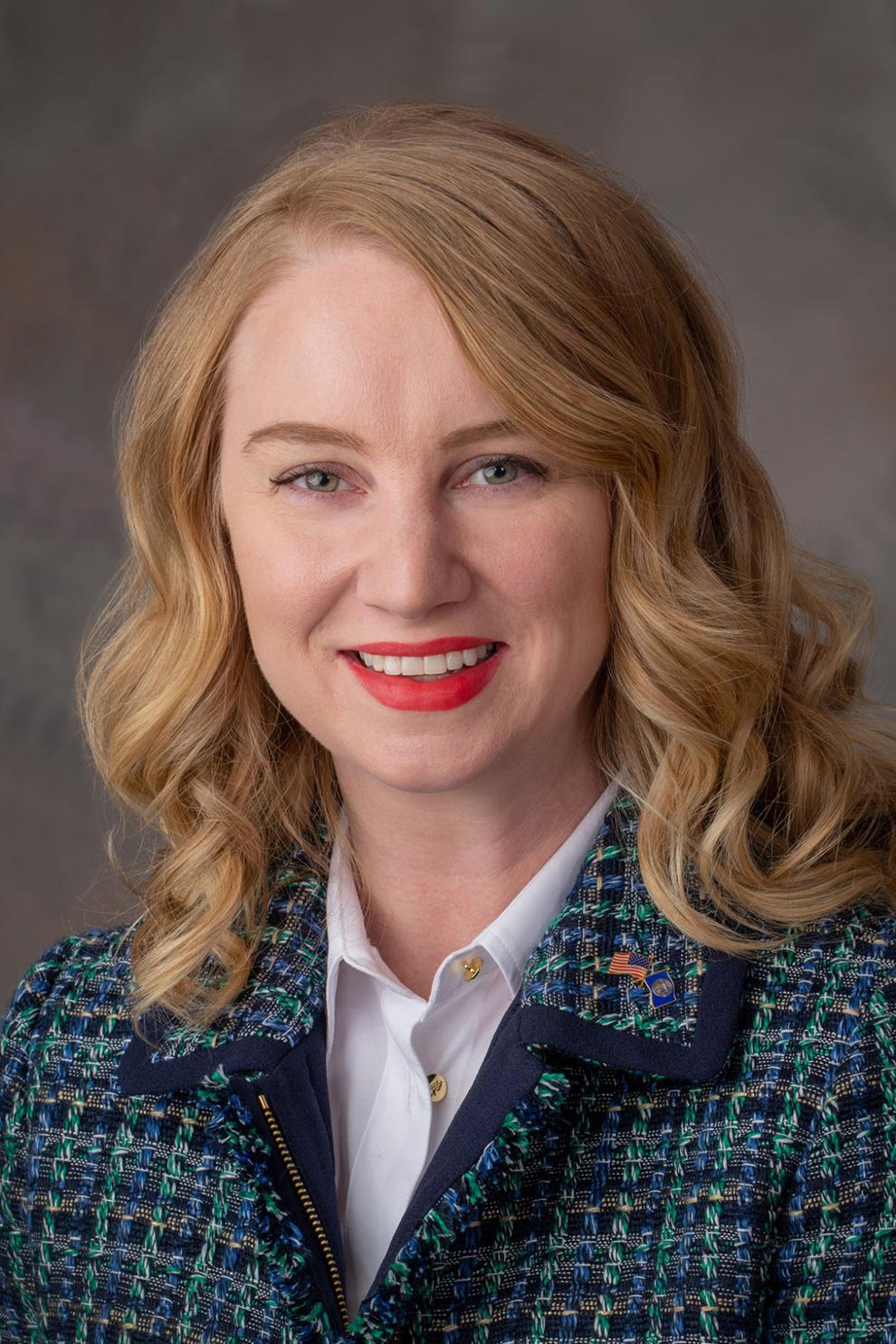 Mark Kolterman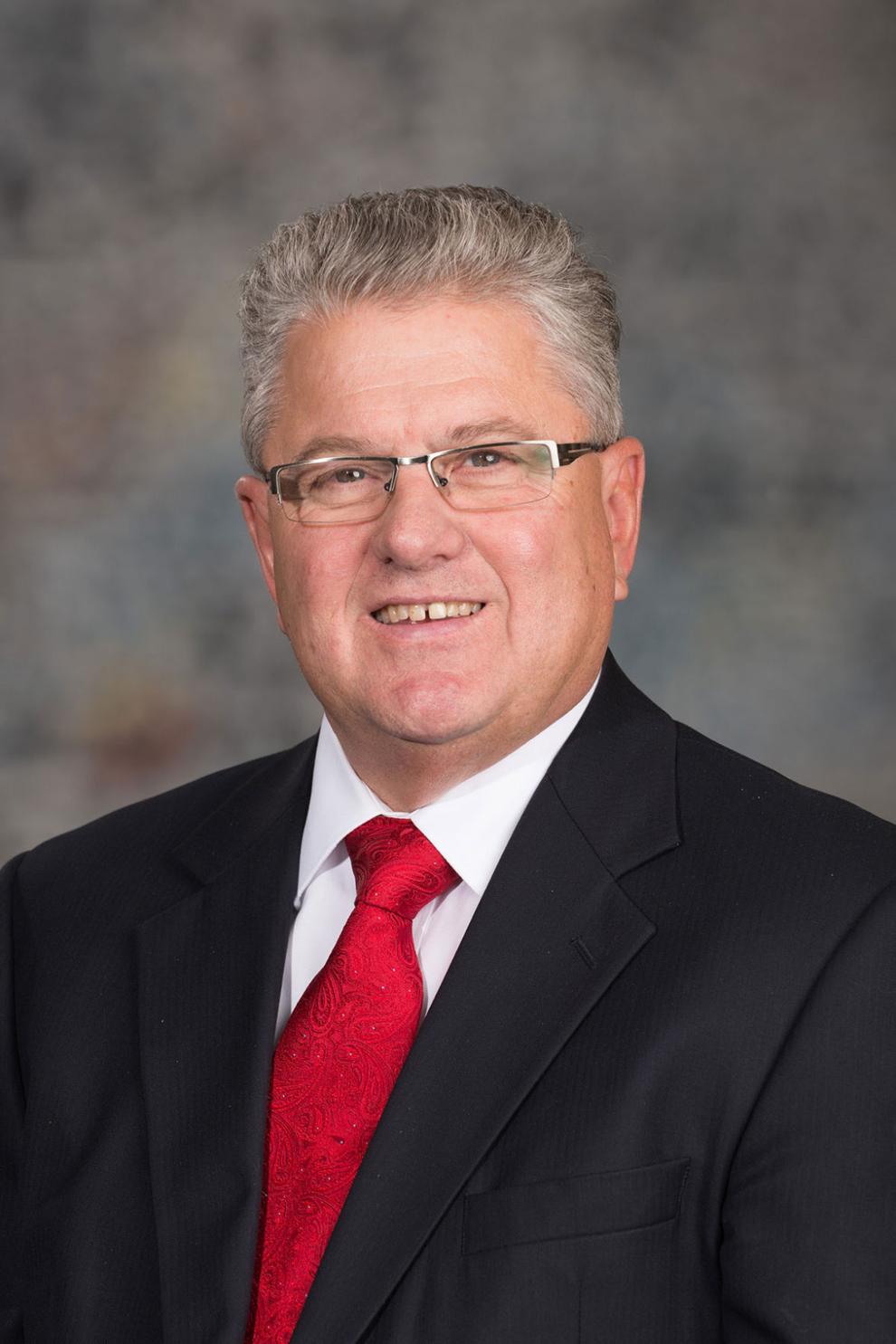 Steve Lathrop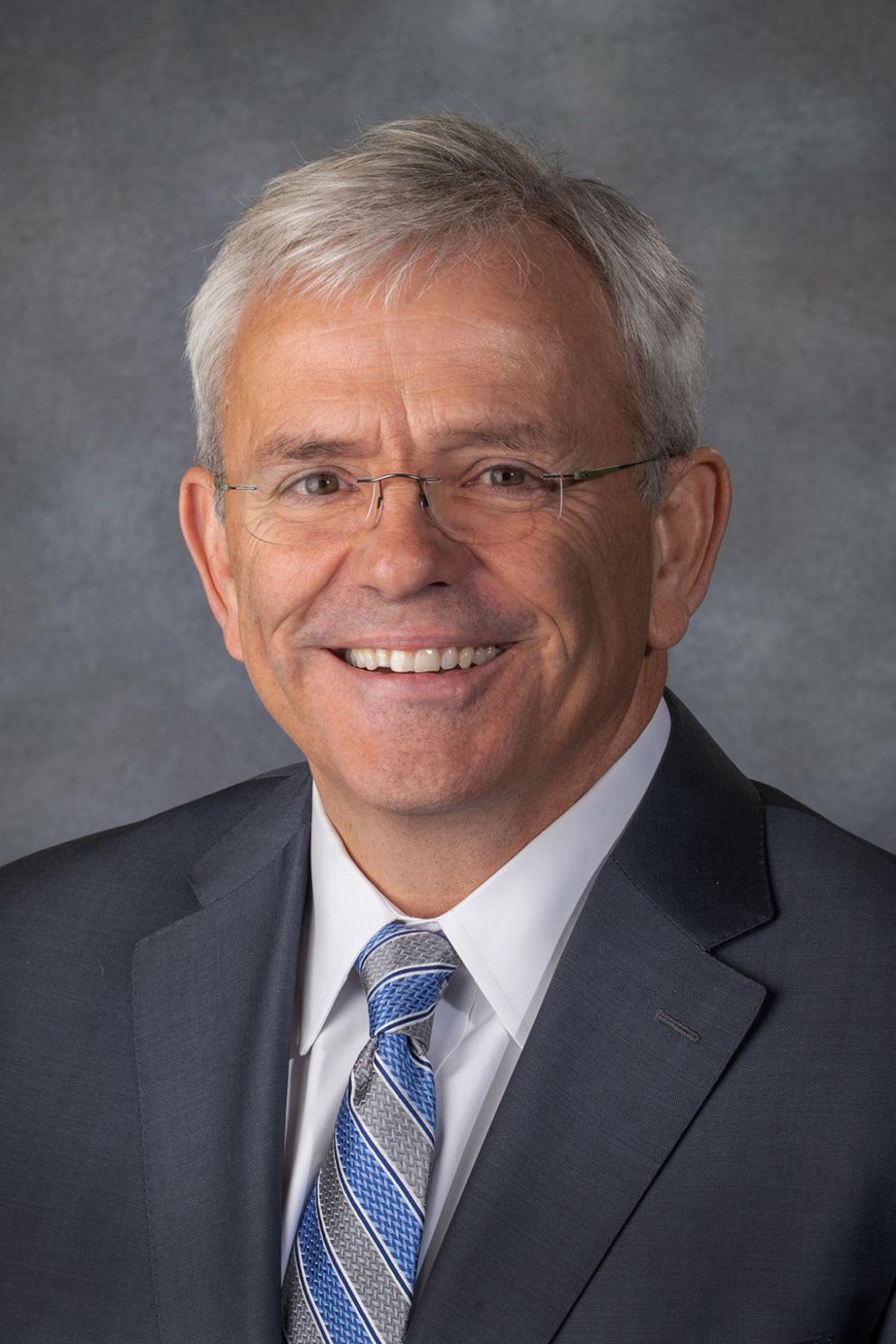 Brett Lindstrom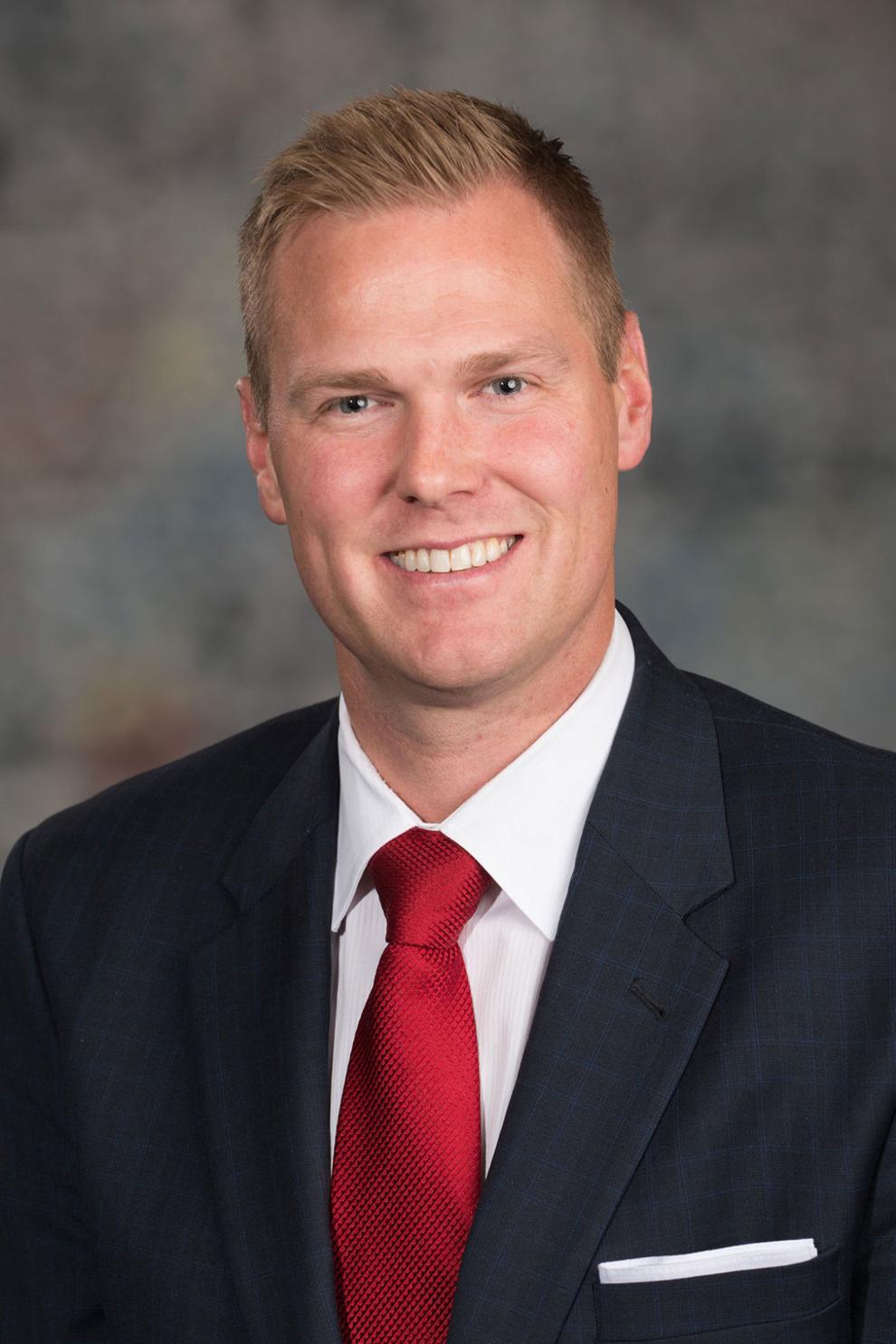 Lou Ann Linehan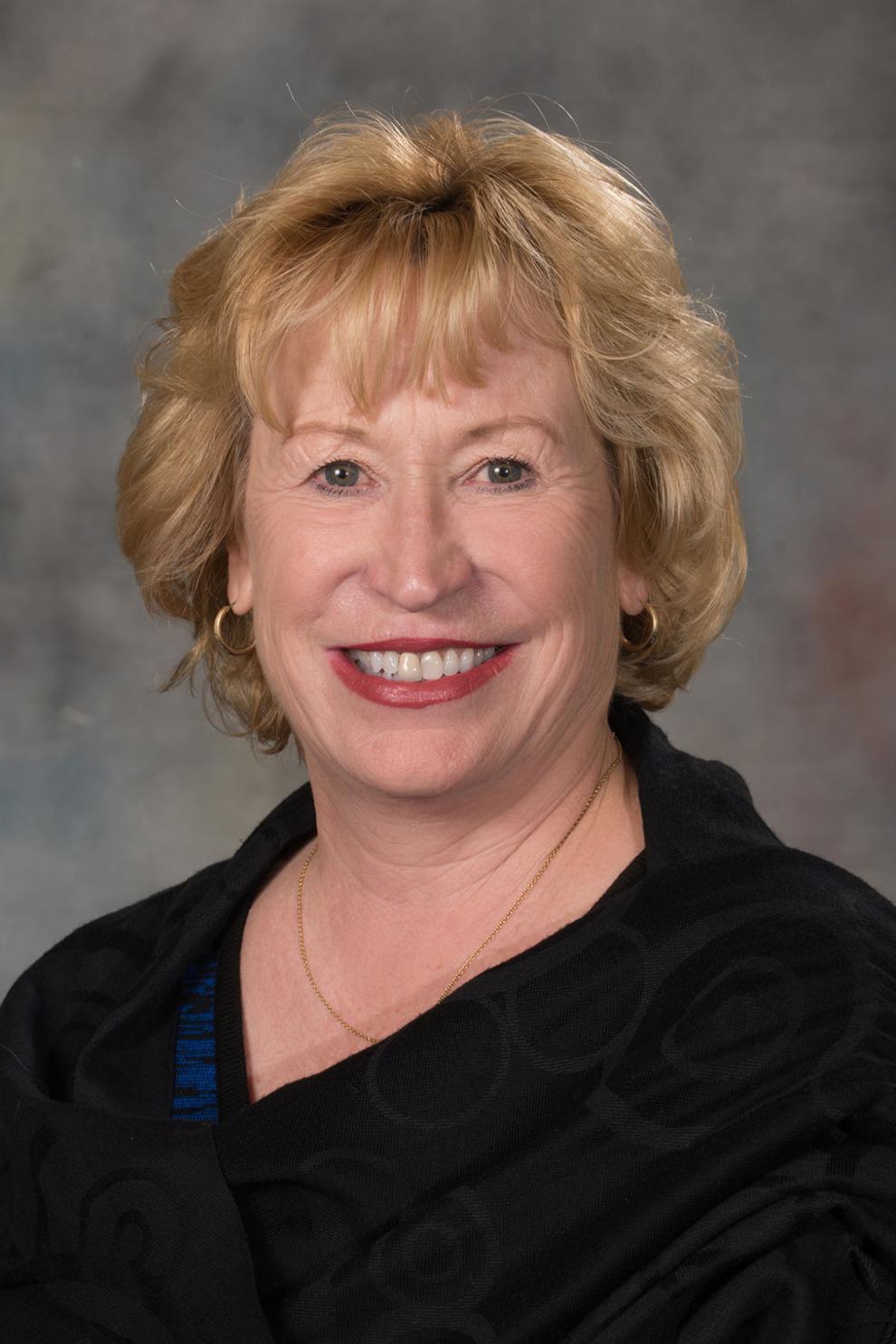 John Lowe Sr.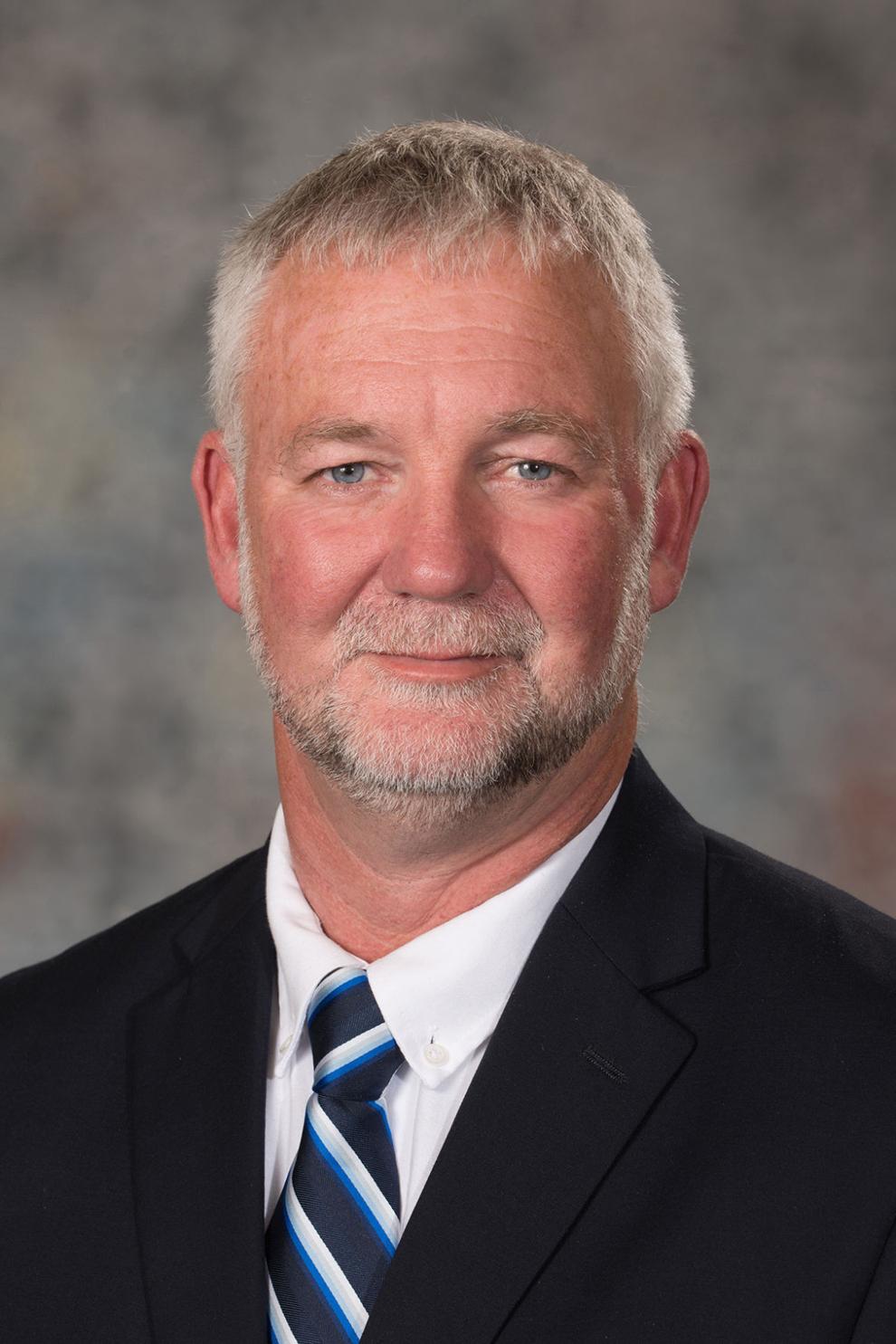 John McCollister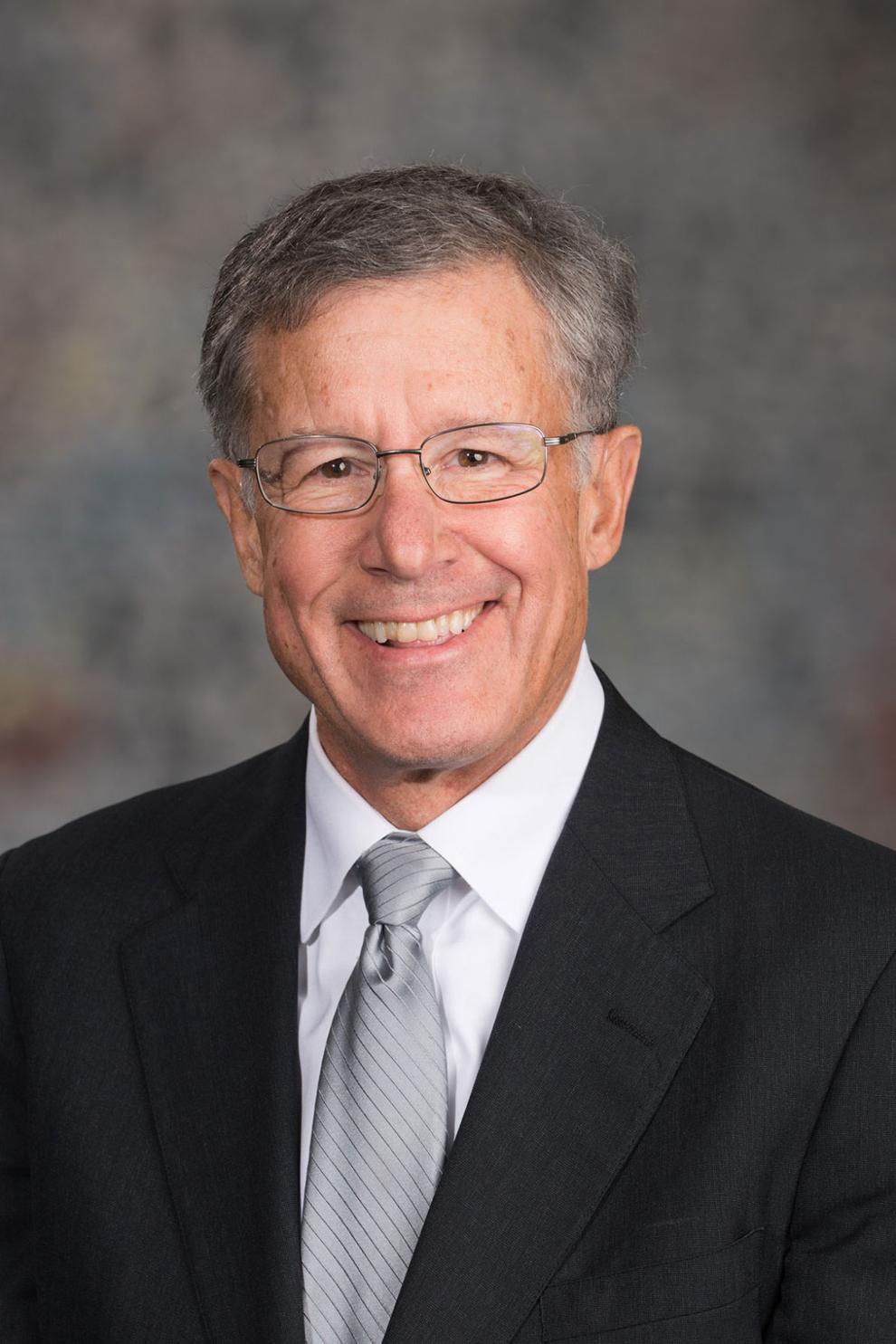 Mike McDonnell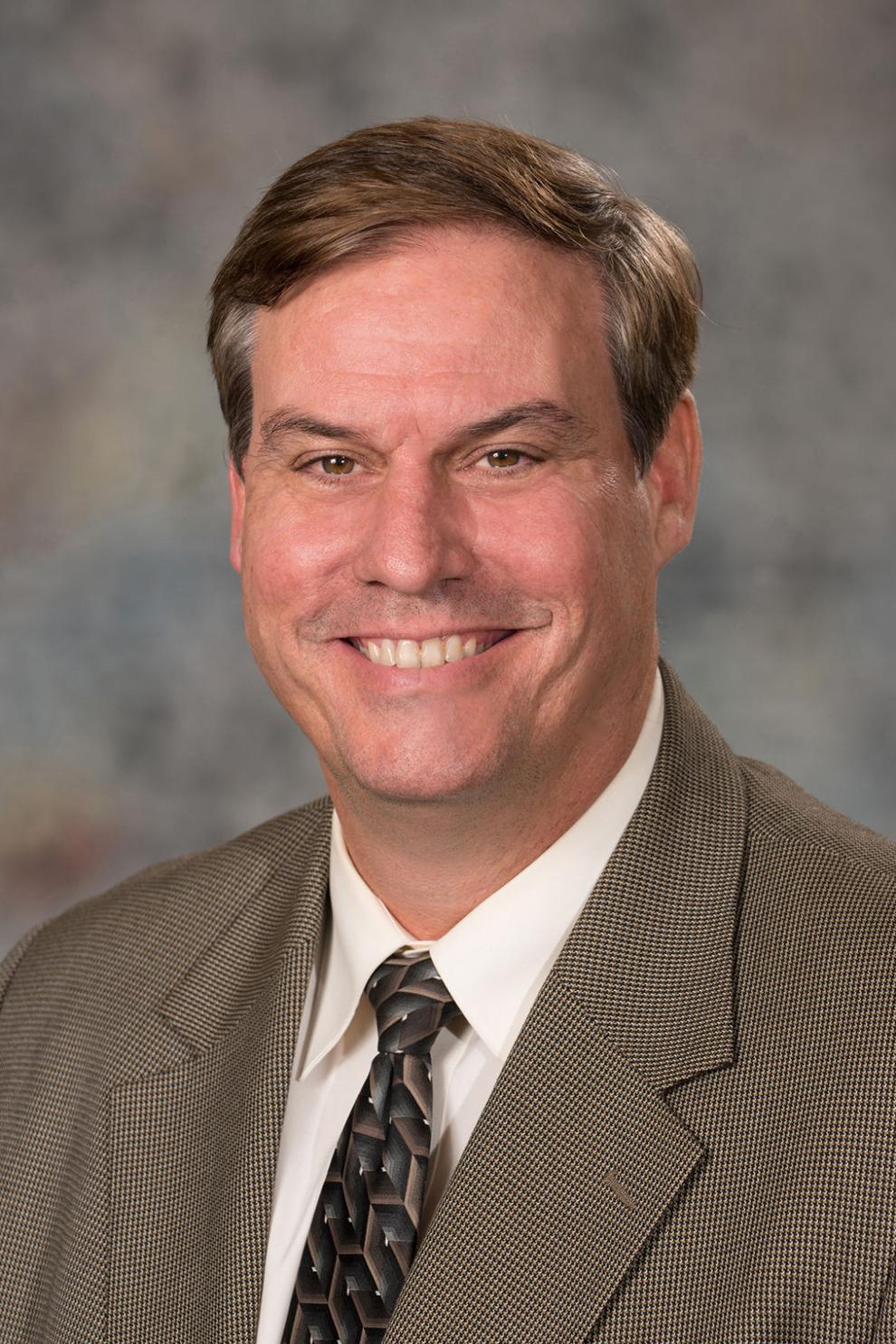 Terrell McKinney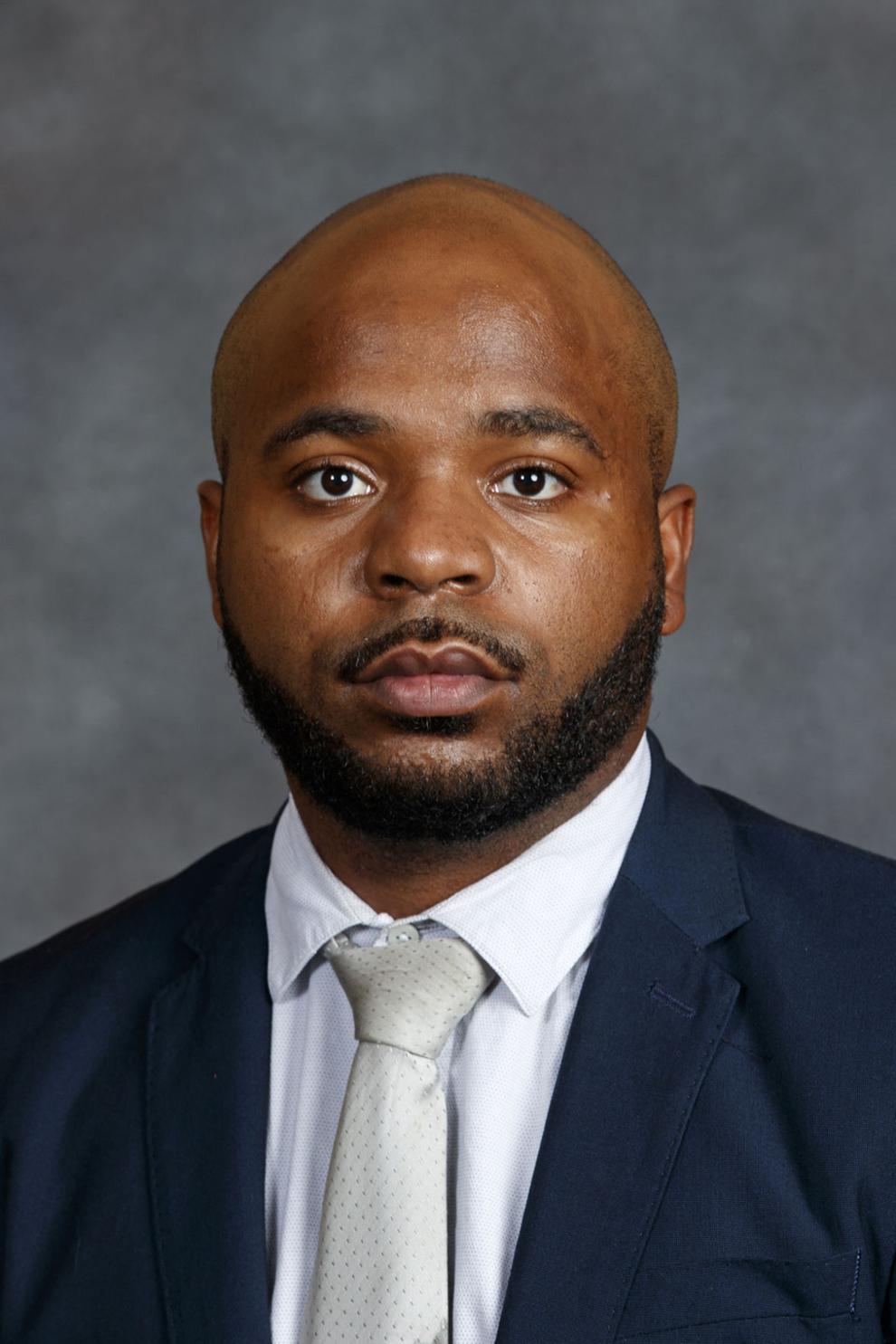 Adam Morfeld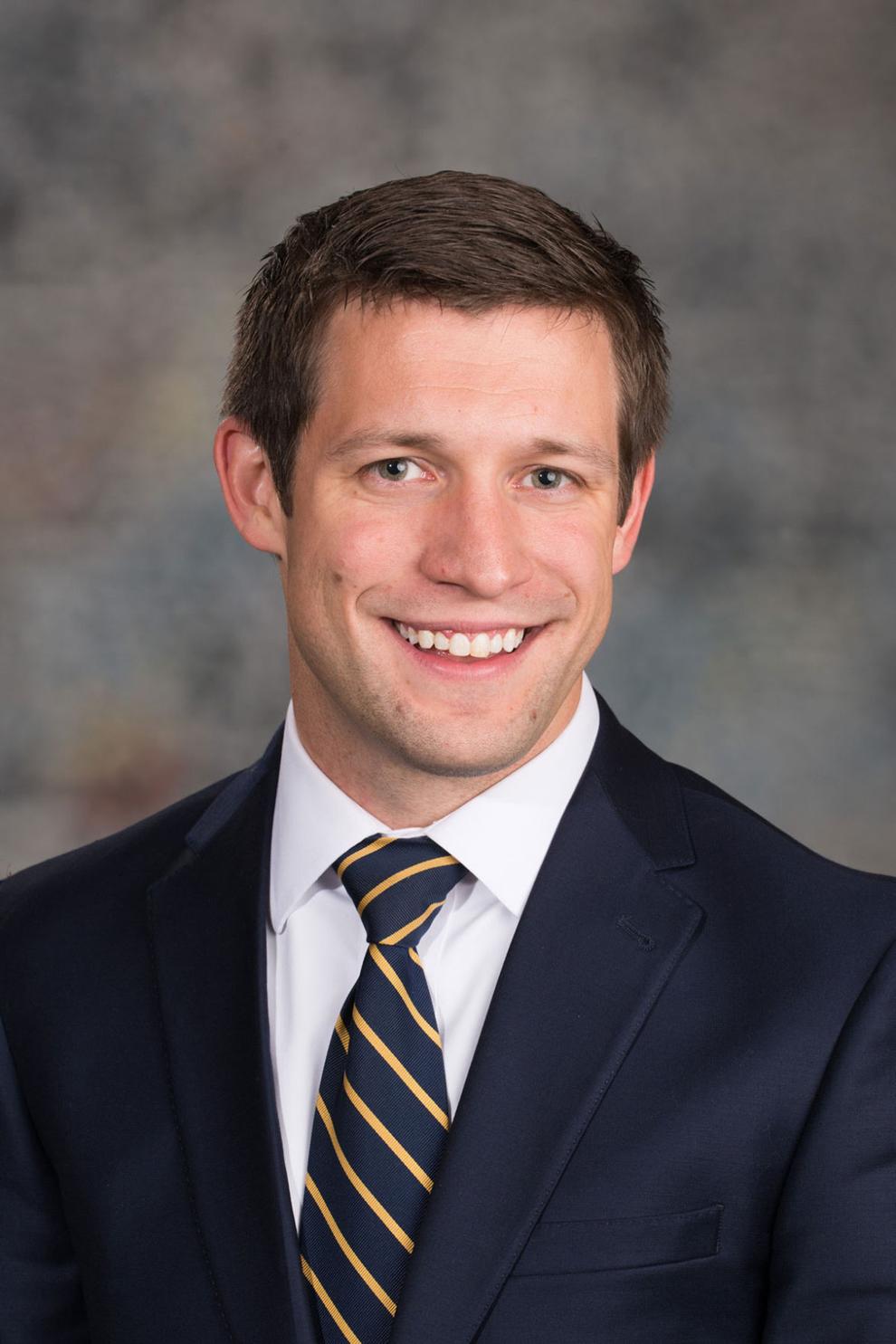 Mike Moser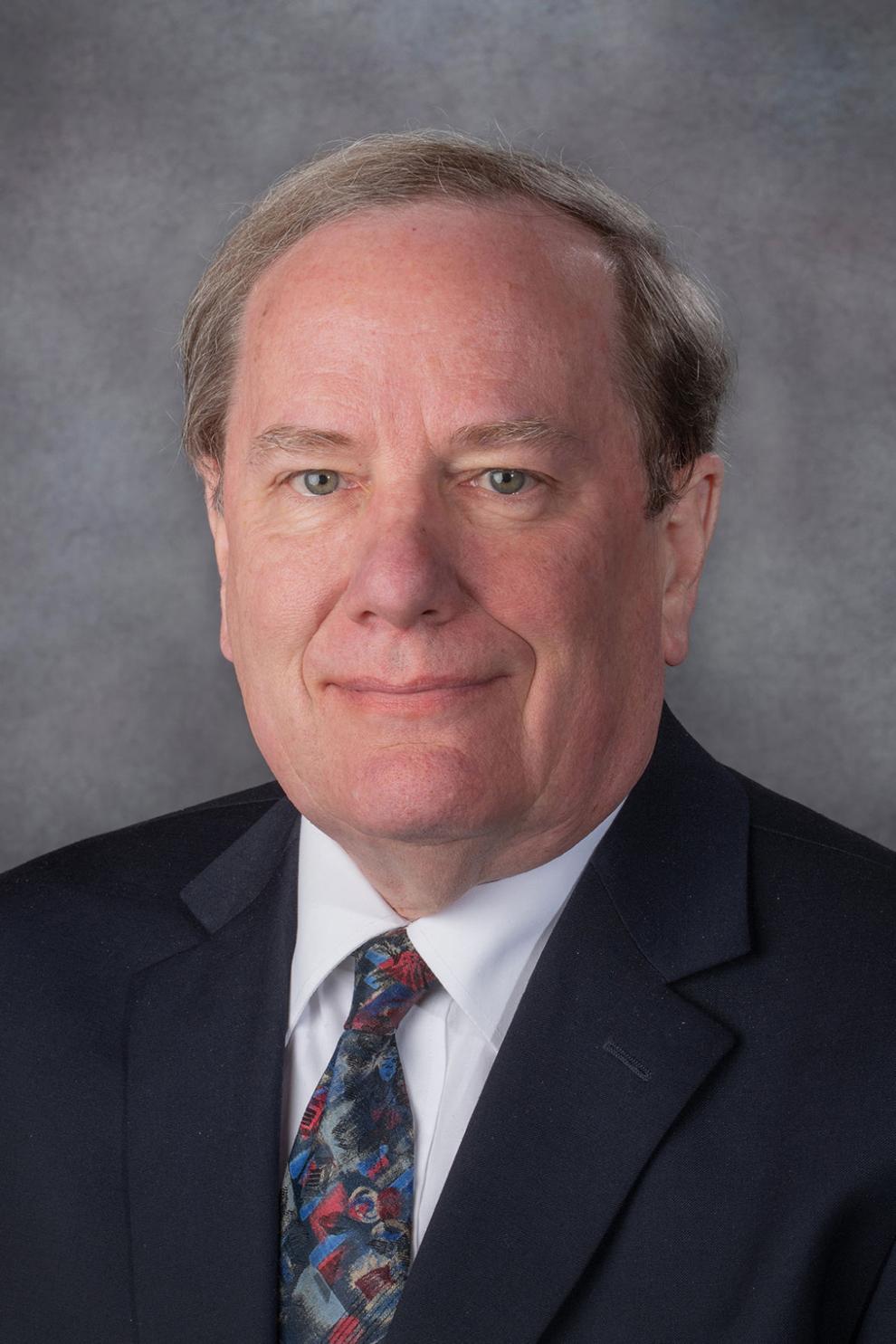 Dave Murman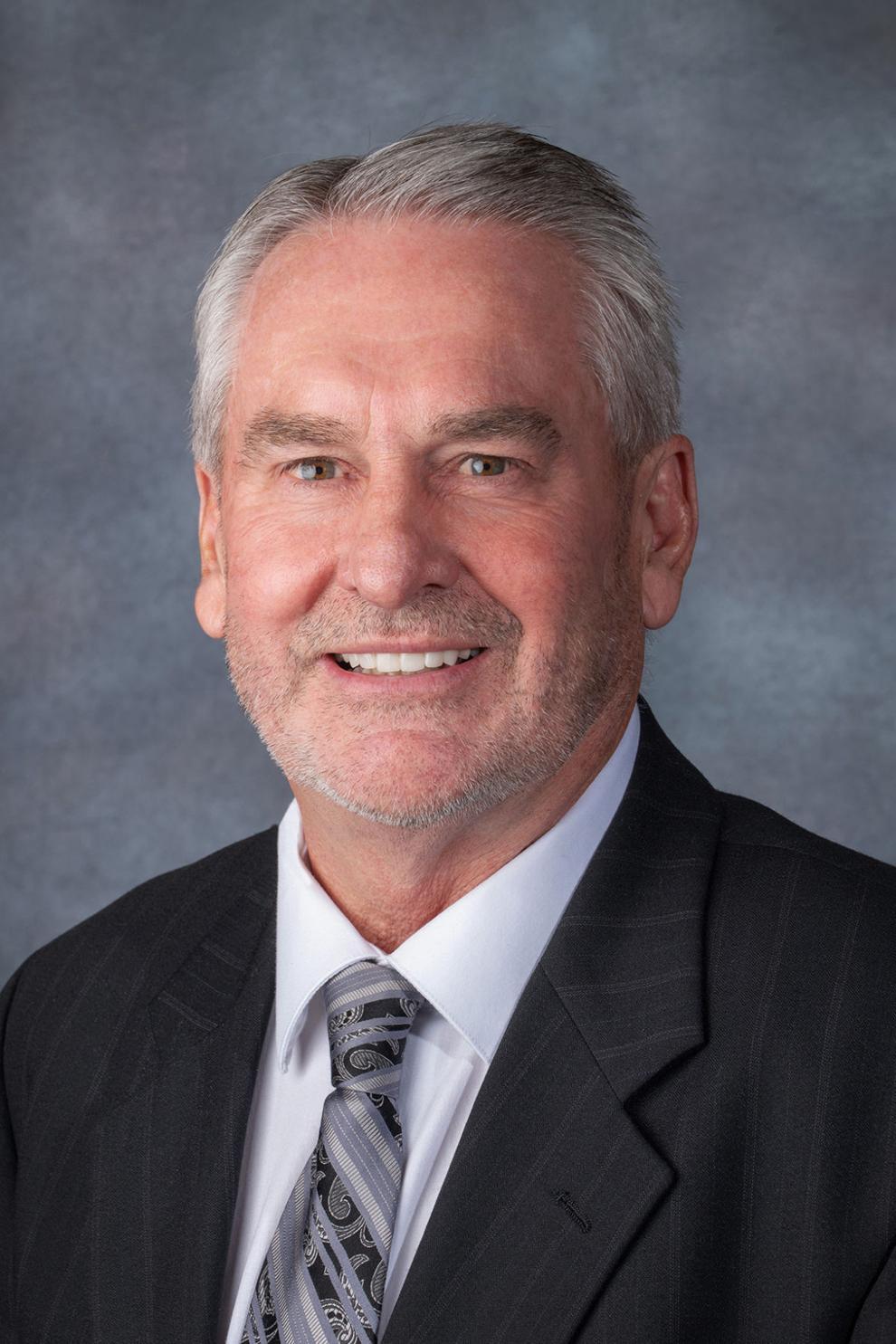 Rich Pahls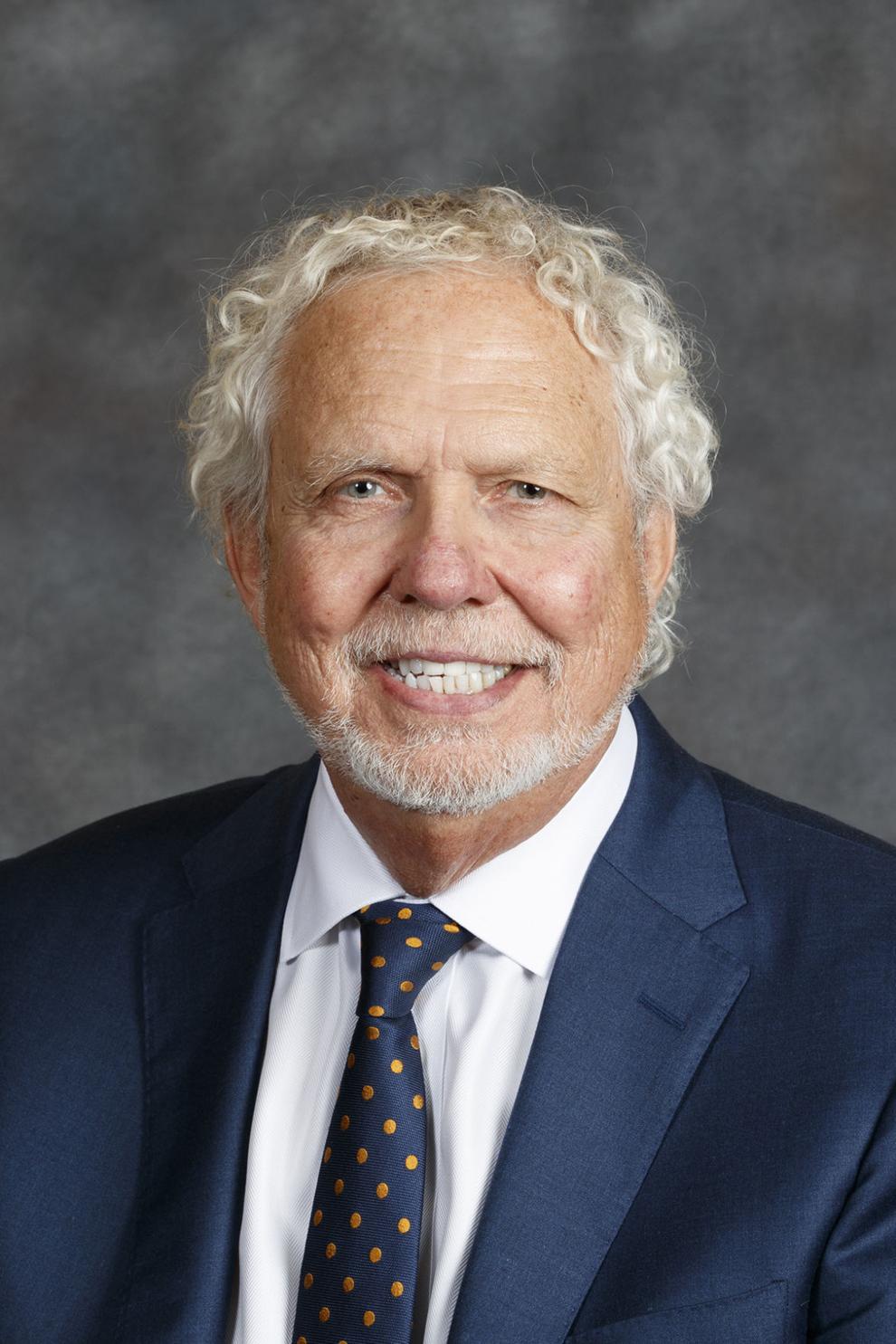 Patty Pansing Brooks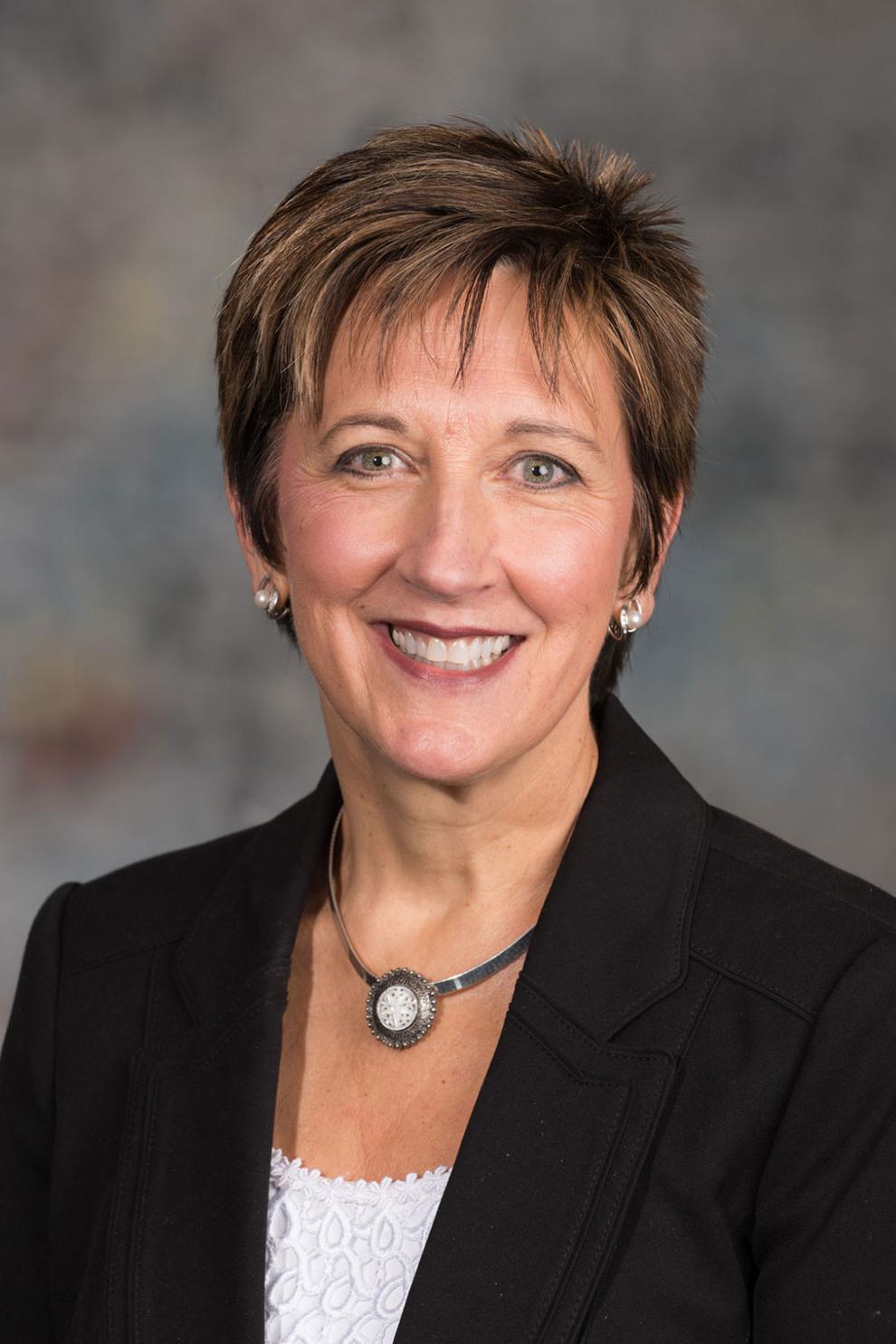 Rita Sanders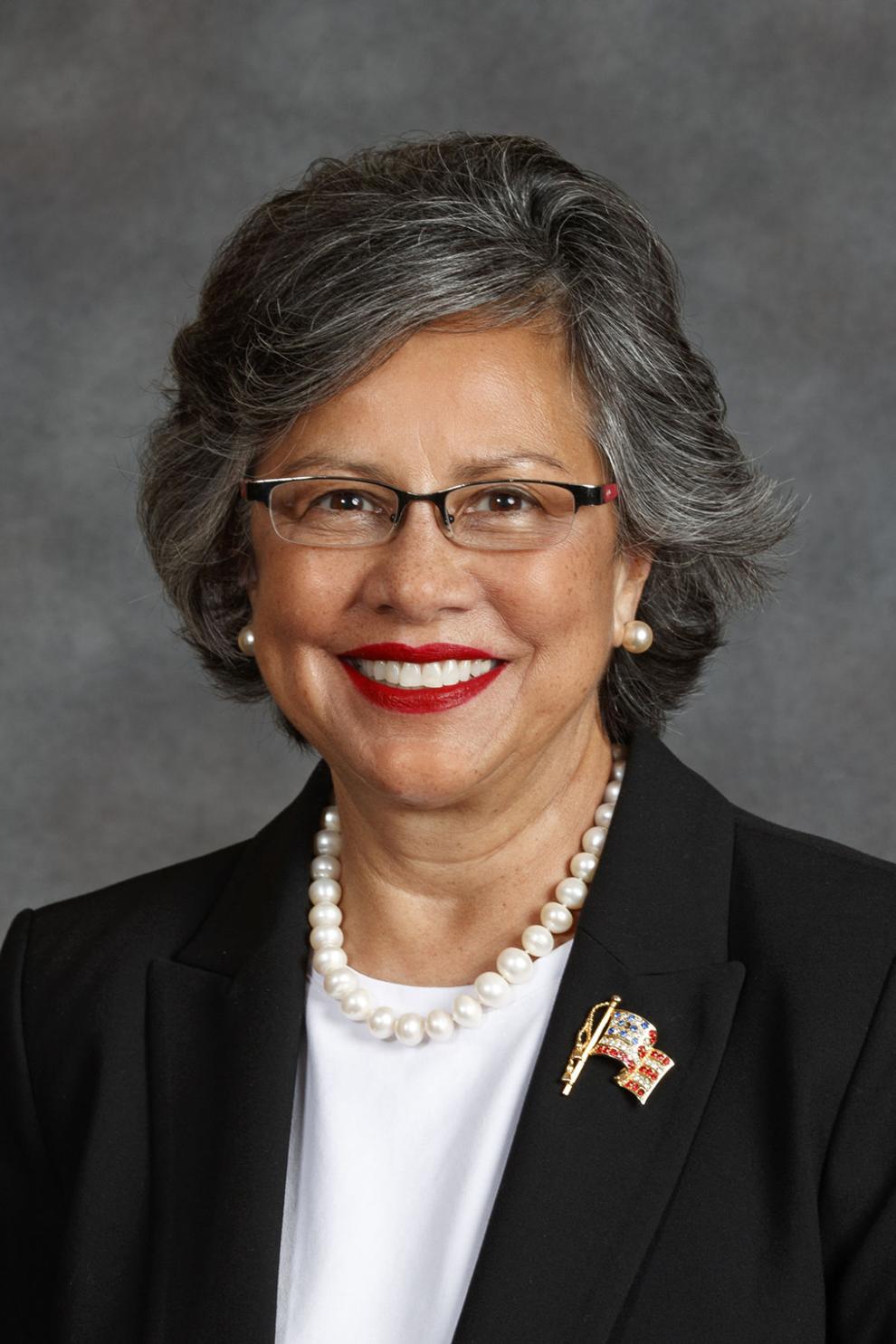 Julie Slama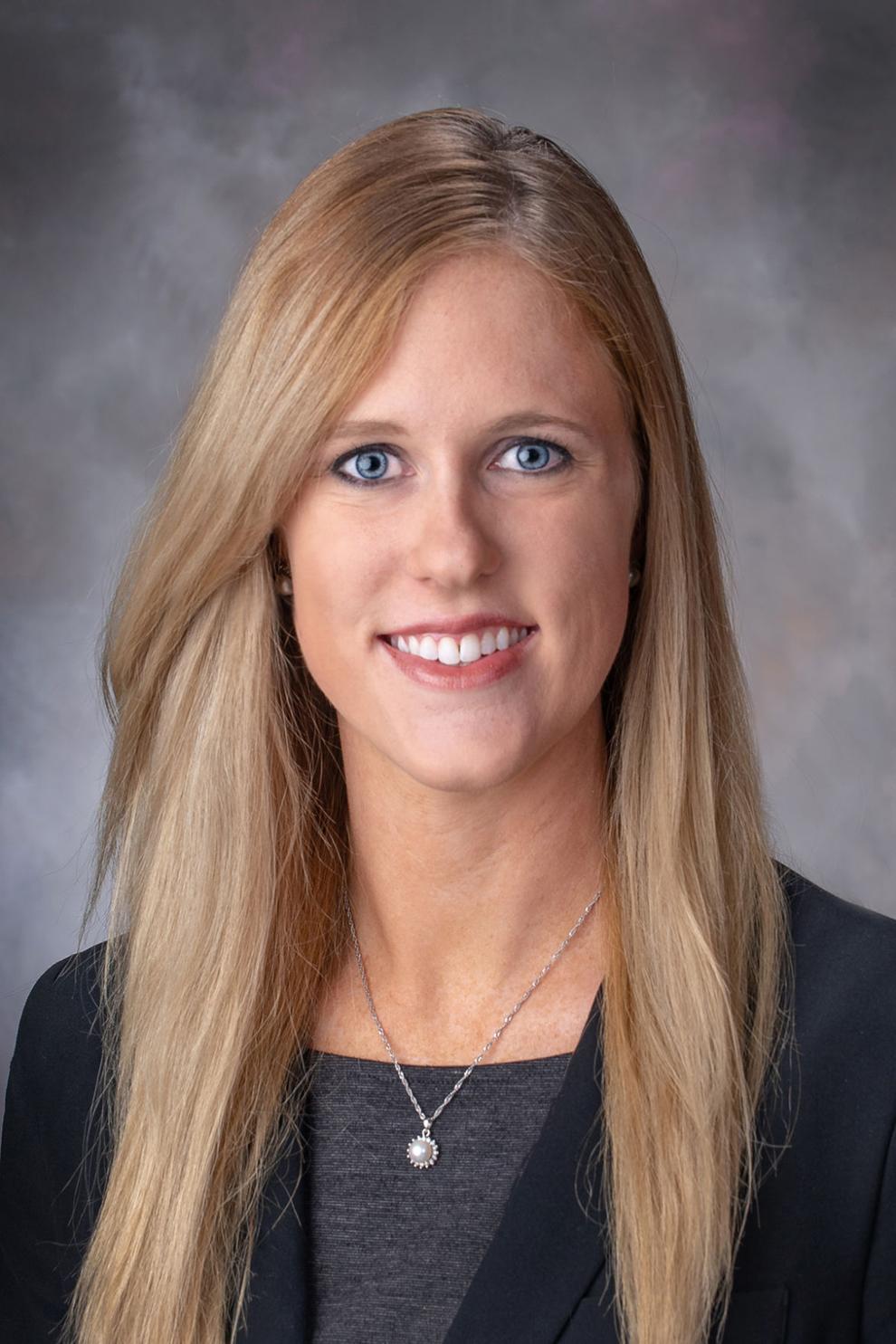 John Stinner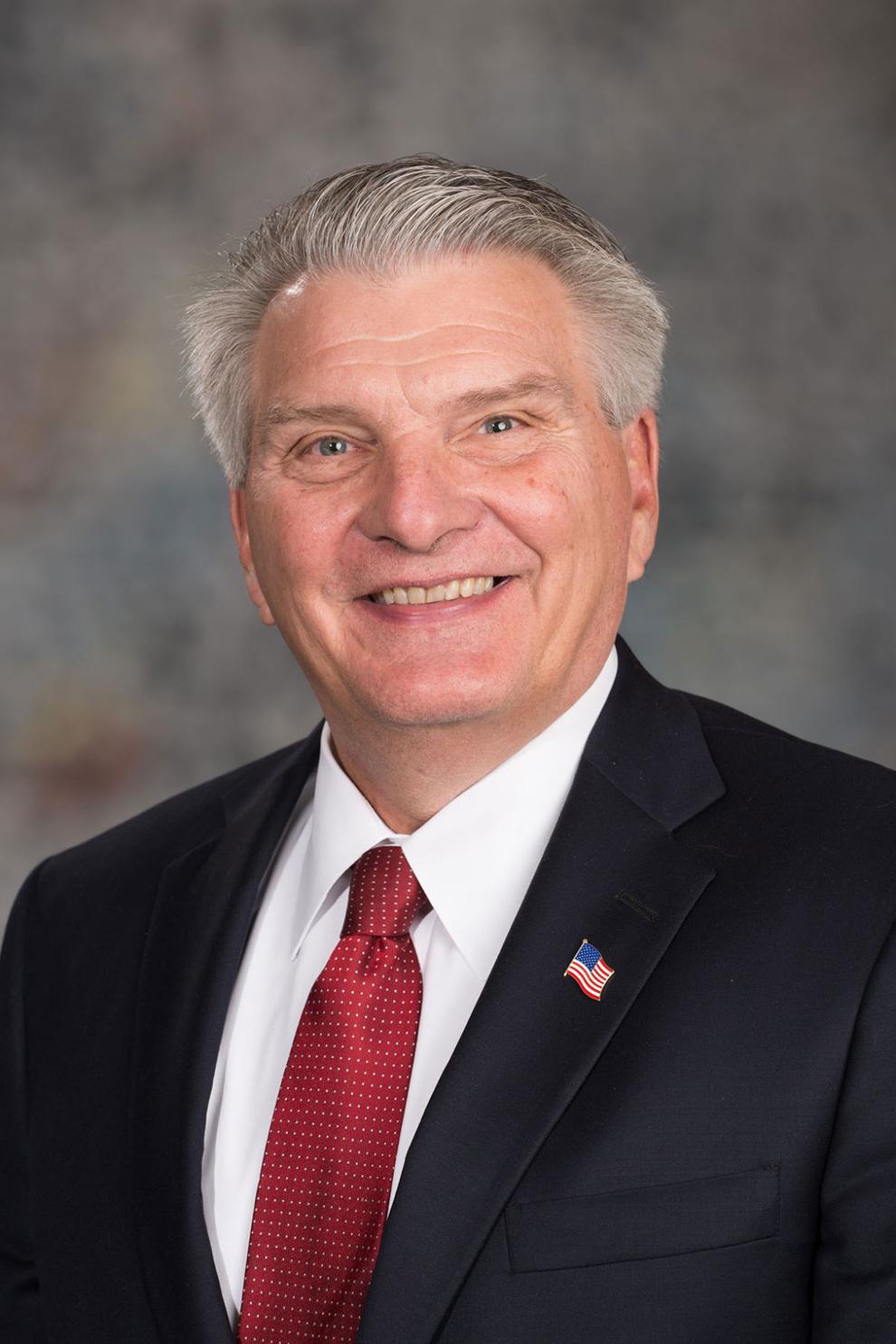 Tony Vargas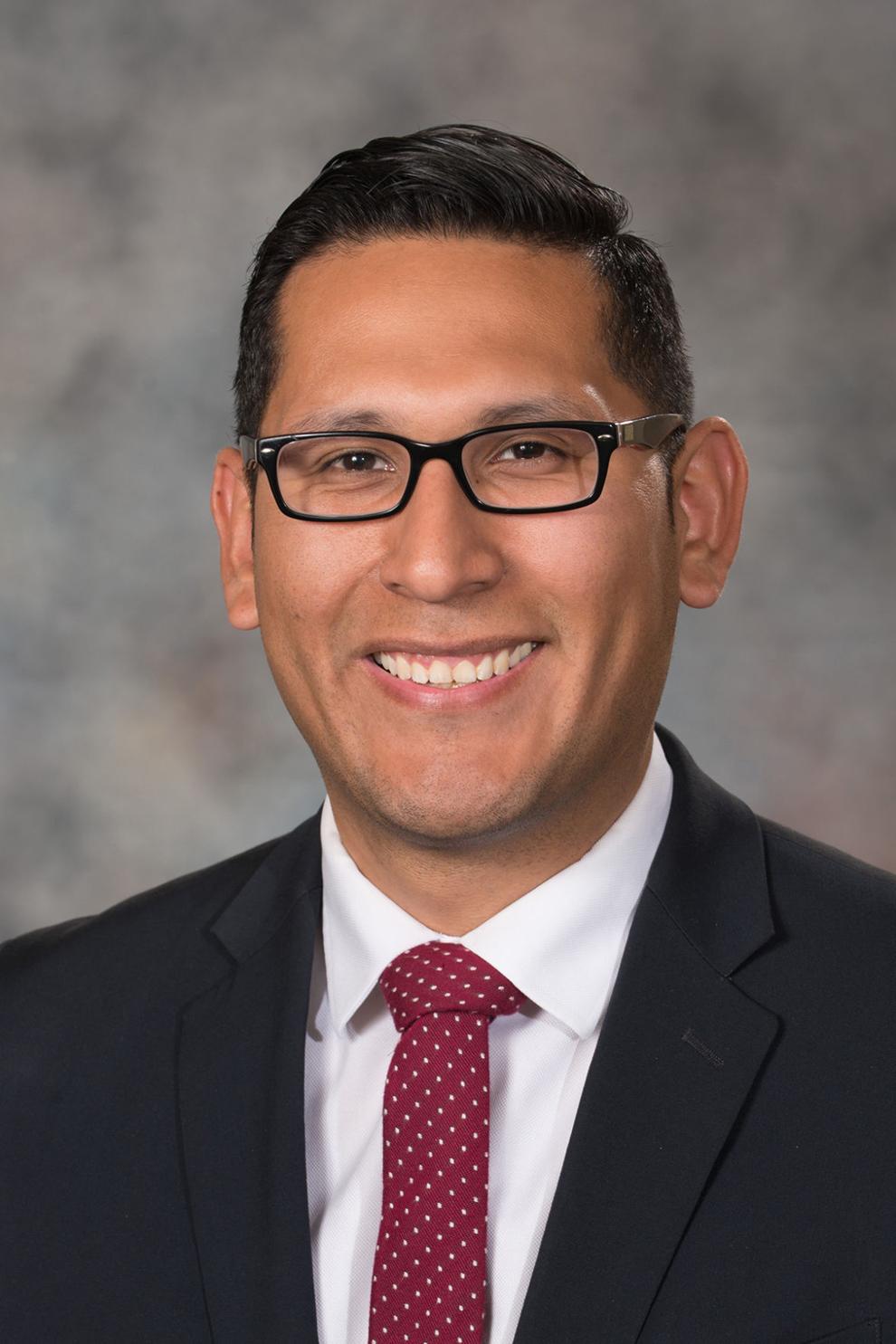 Lynne Walz
Justin Wayne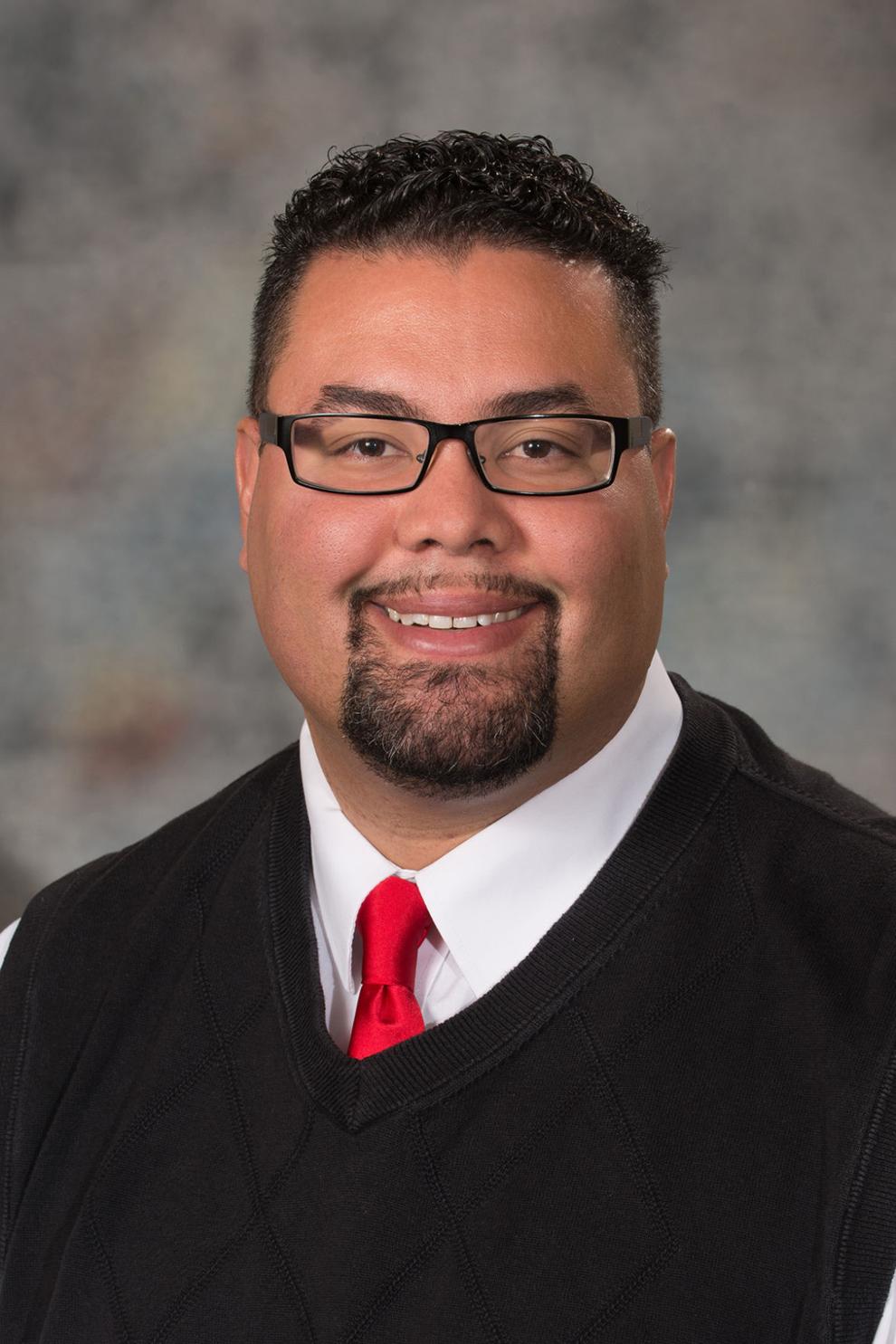 Matt Williams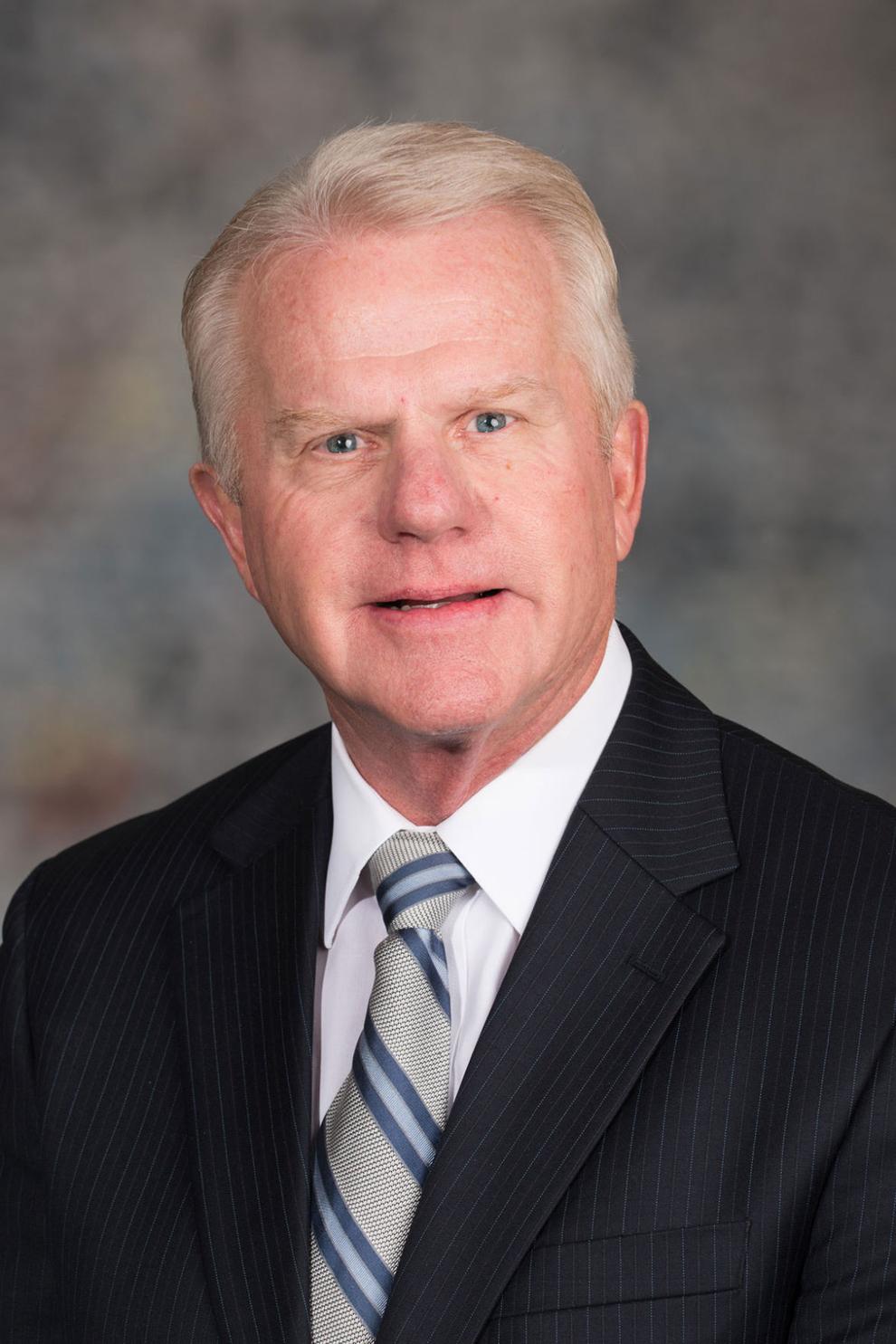 Anna Wishart