The white-painted steel beam covered in Sharpie signatures and balancing an evergreen tree and American flag was more symbolic than anything, but nonetheless important.
When snugly fitted above the north main entrance of Lincoln Northwest High School during a Friday ceremony, the beam -- the school's last major piece -- marked the completion of the building's skeletal structure after months of work.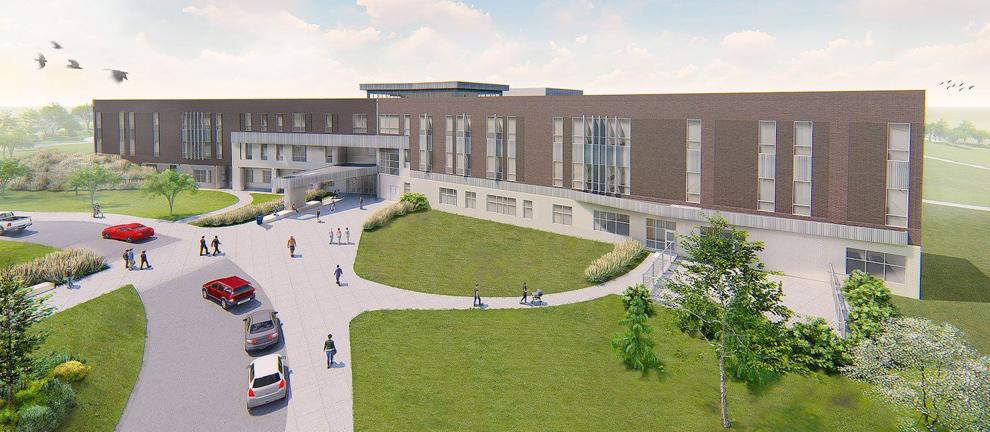 "It's a milestone," said LPS Director of Operations Scott Wieskamp. "You know you have sort of the heavy lifting done."
School officials and ironworkers marked that milestone during Friday's "topping" ceremony as a way to acknowledge the hard work already put into the project and to instill good luck going forward.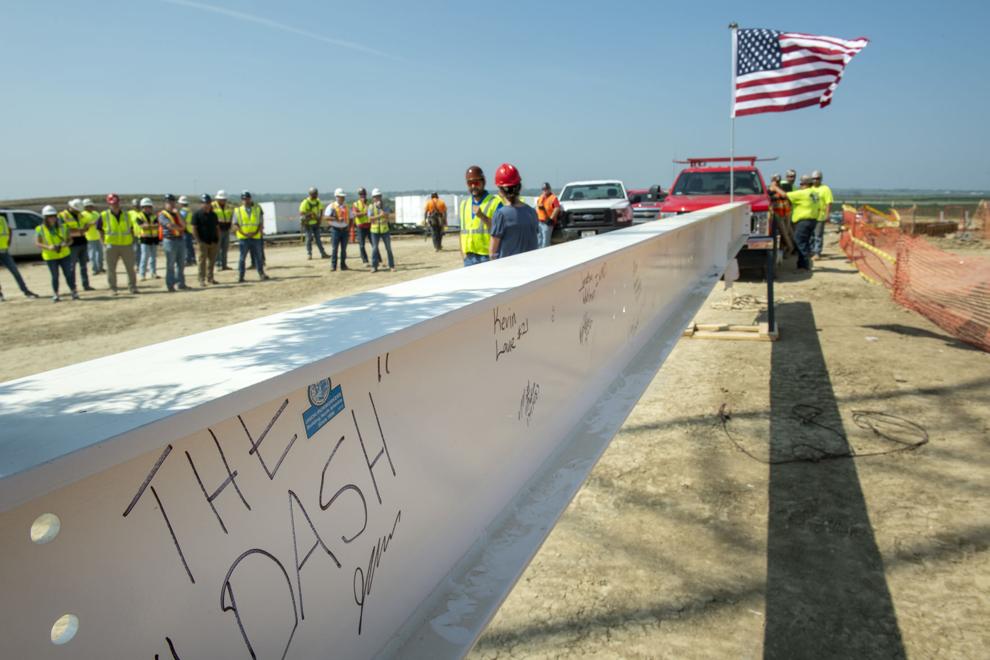 And there's still a lot left to complete, Wieskamp said, from utility installation to pouring concrete and setting up drywall. Wieskamp estimated about 75% of contractors -- like plumbers and electricians -- approved to work on projects are on site.
"It's a small town out there every day," he said.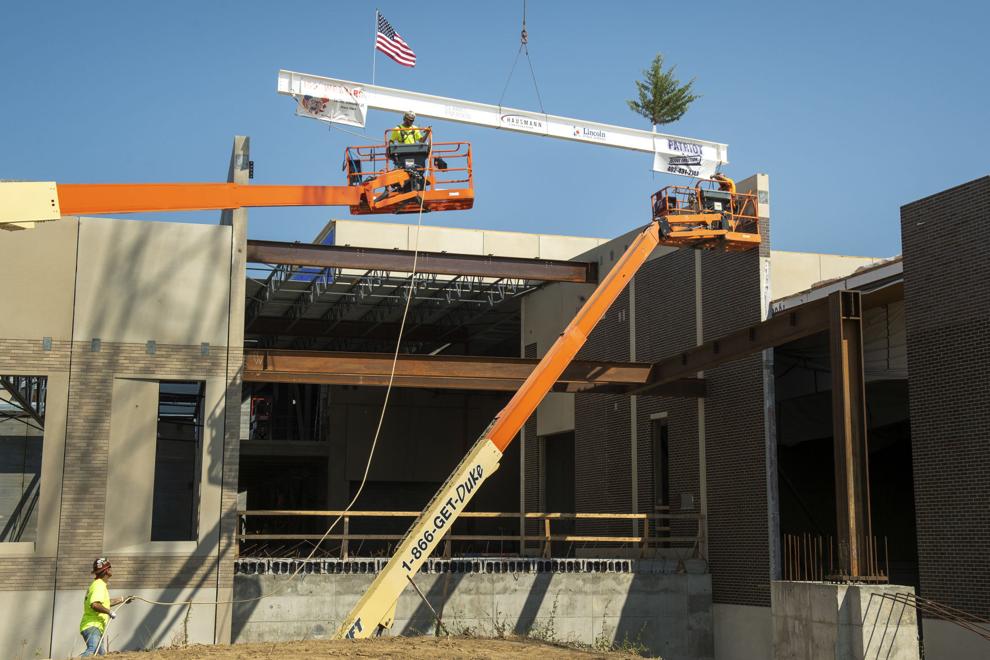 Lincoln Northwest, located on the southern edge of Air Park, is one of three new schools being built with money from a $290 million bond issue voters approved in 2020. The other two schools -- Ada Robinson Elementary and Standing Bear High School -- are slated to open in 2022 and 2023, respectively.
Breaking down Lincoln's public schools: Enrollment, test scores and more
Adams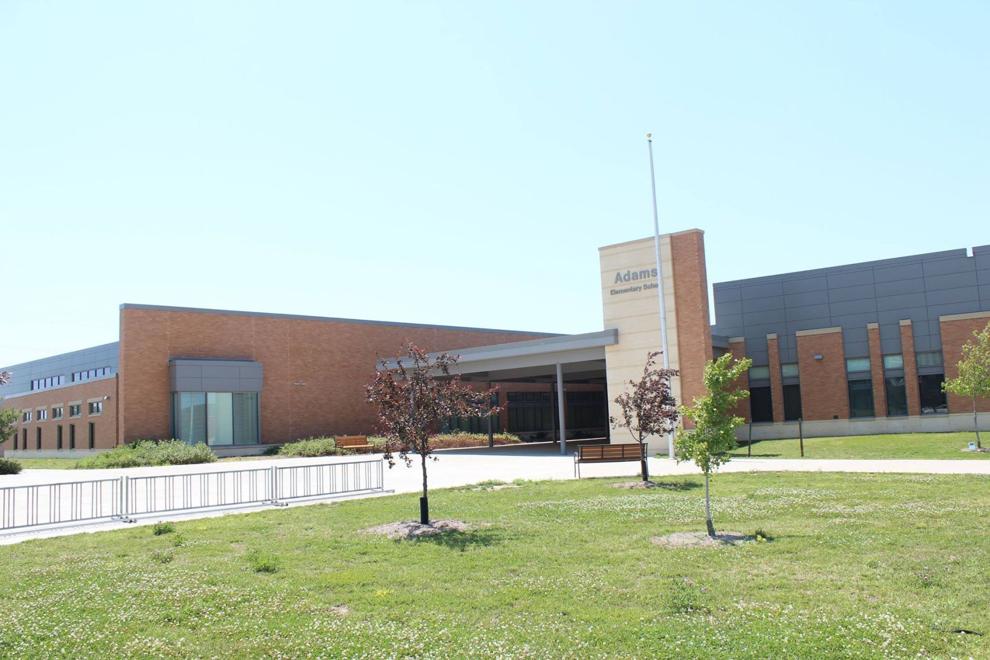 Arnold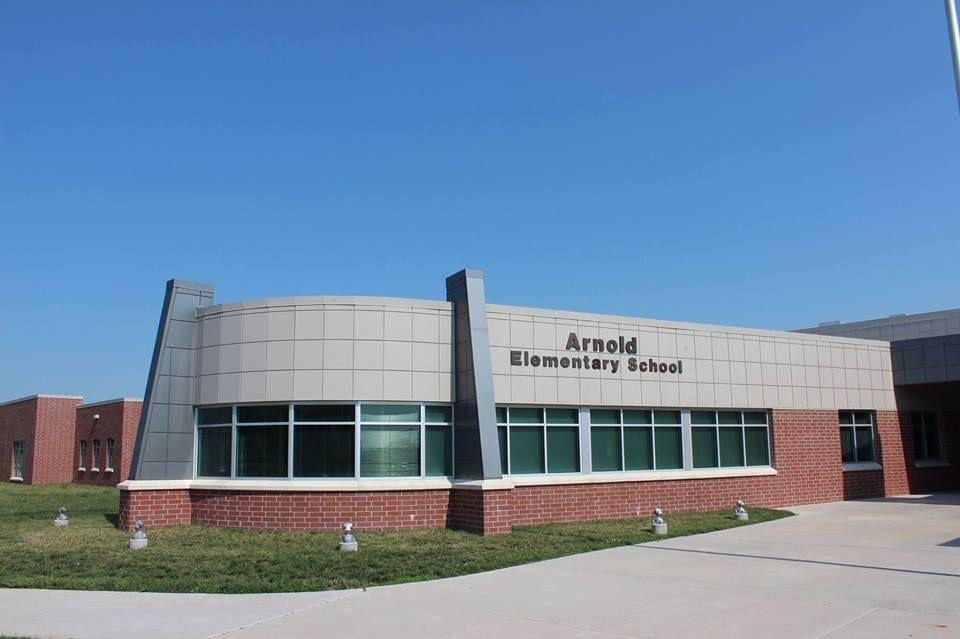 Beattie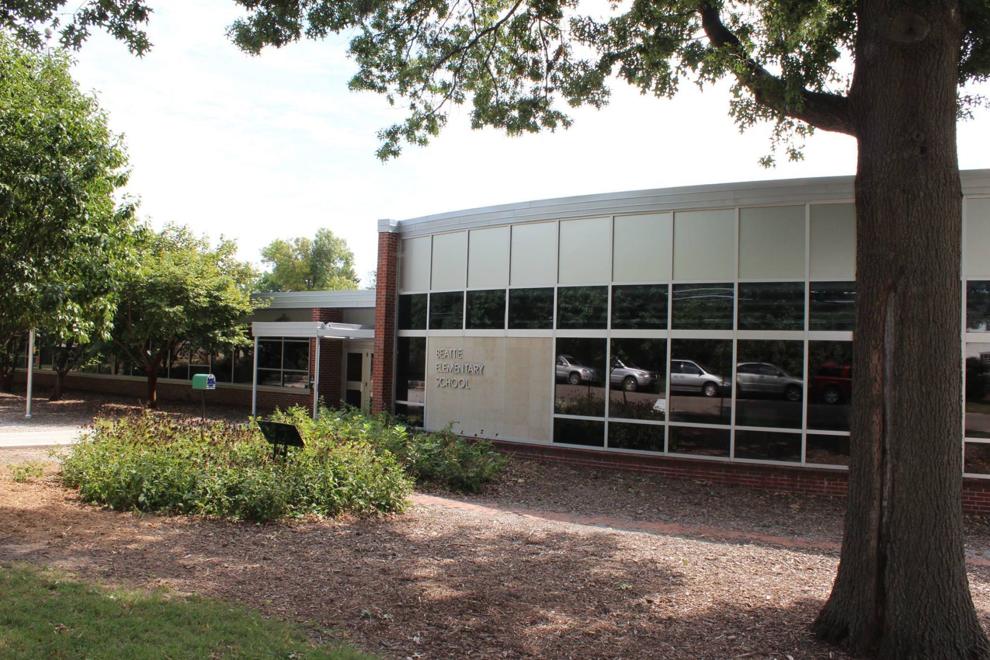 Belmont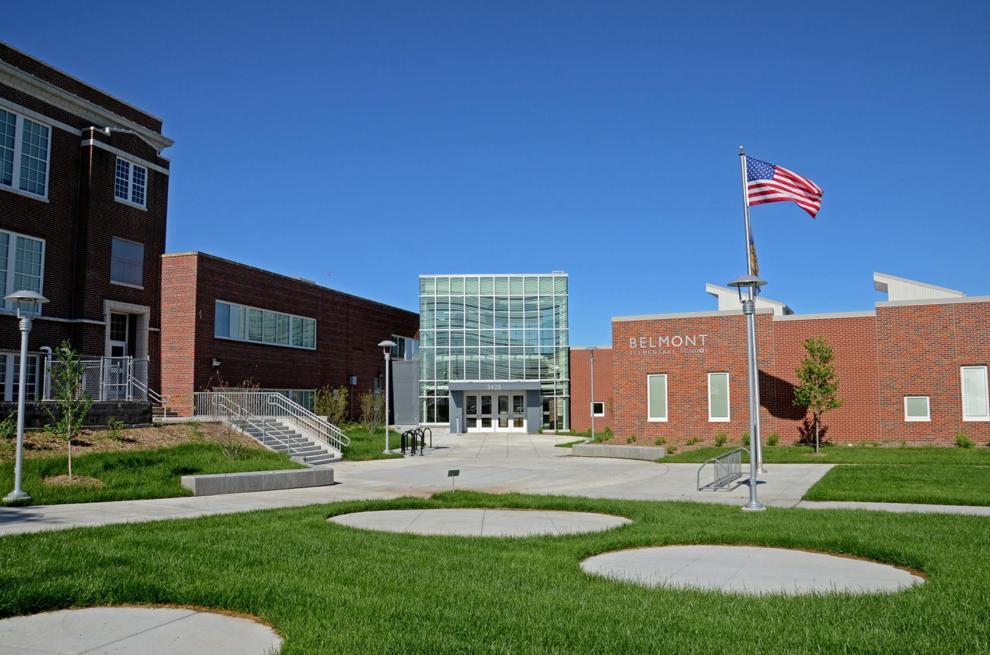 Brownell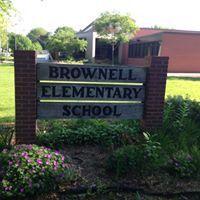 Calvert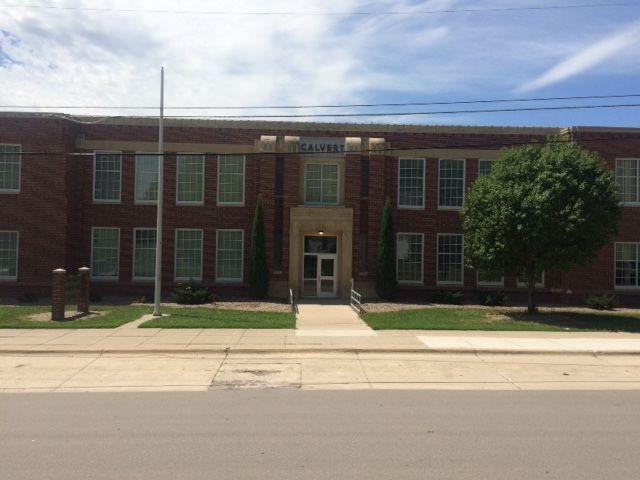 Campbell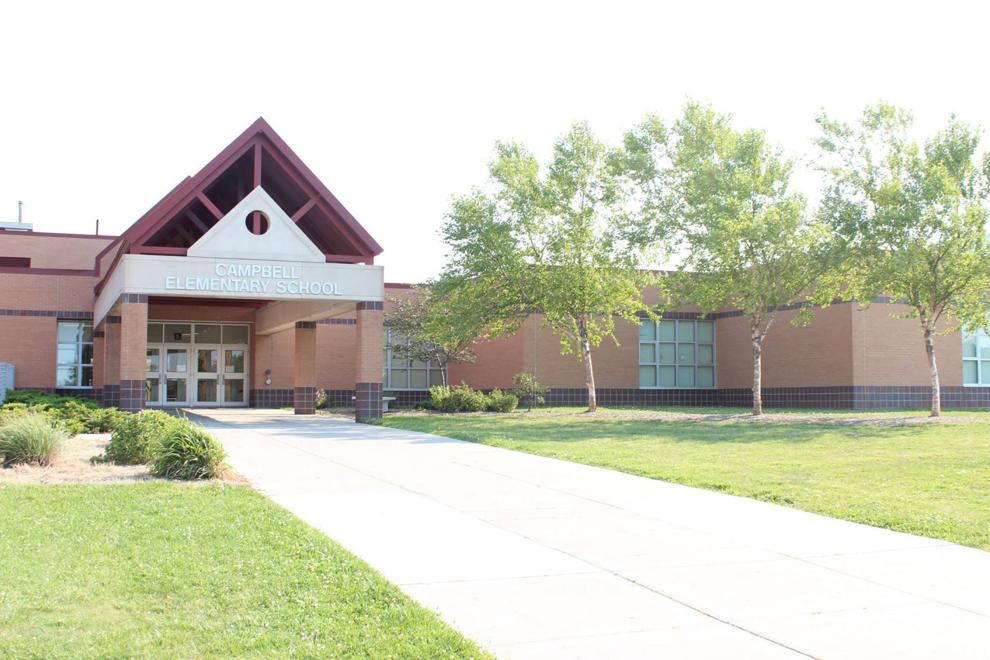 Cavett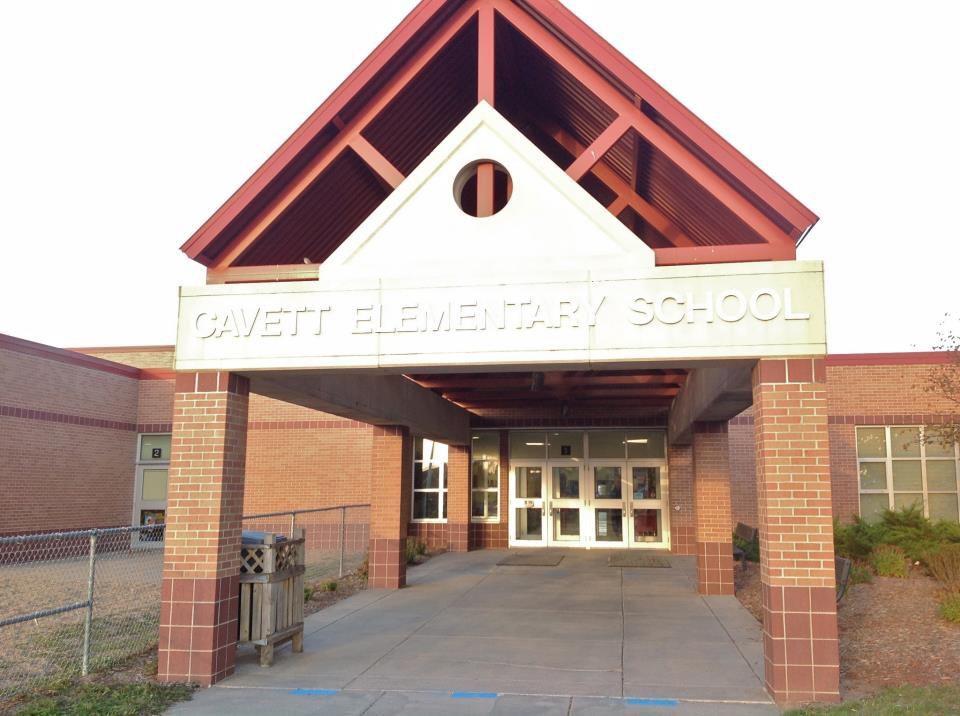 Clinton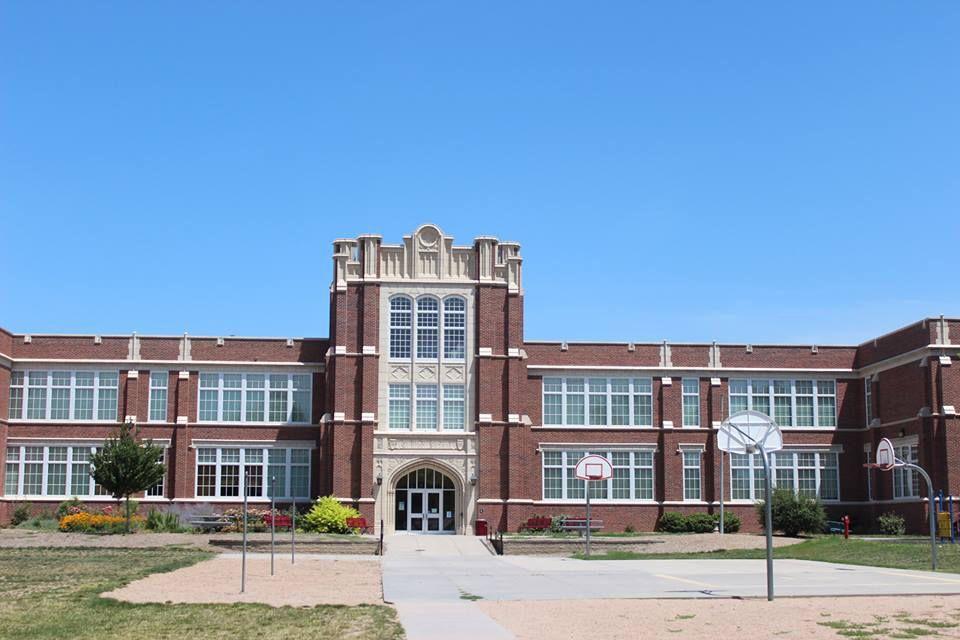 Eastridge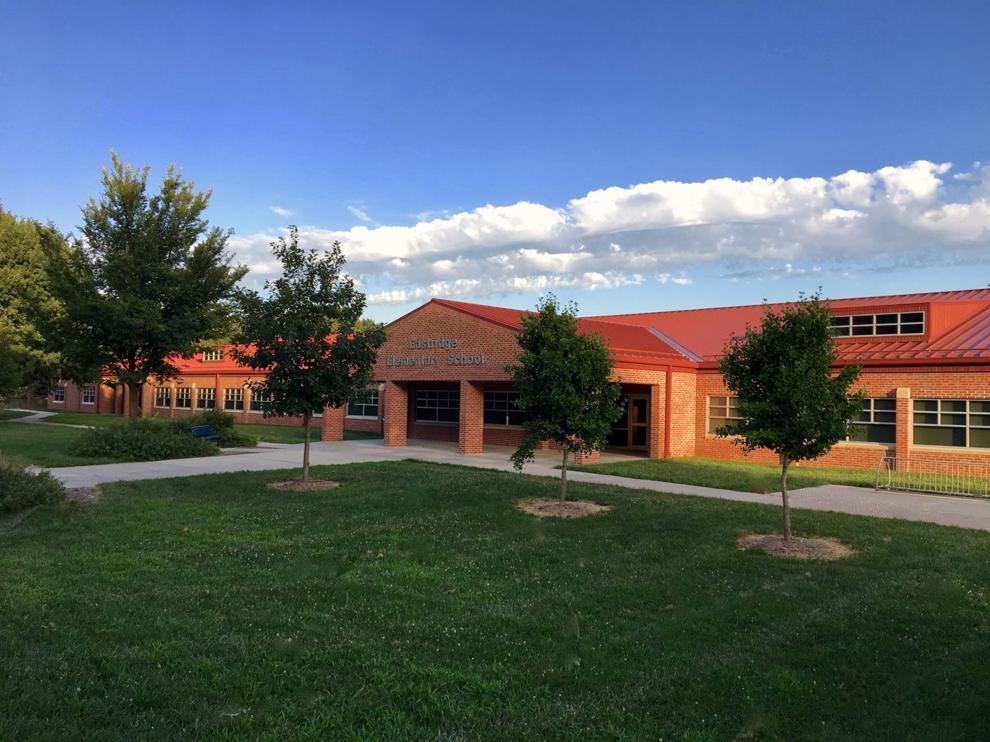 Elliott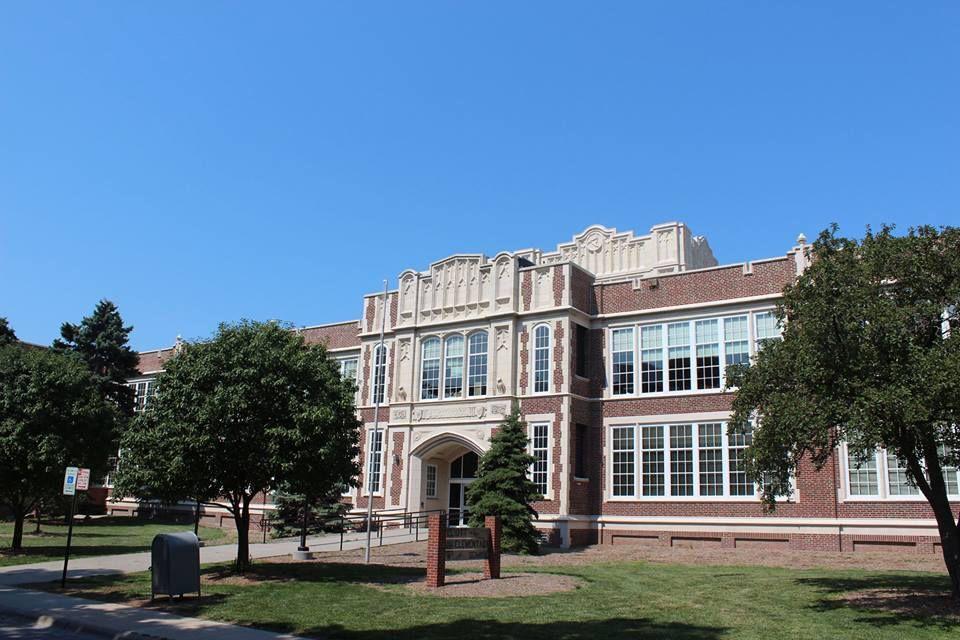 Everett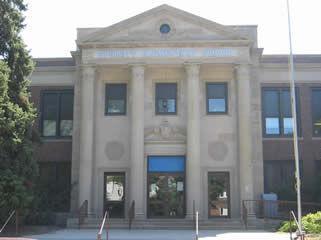 Fredstrom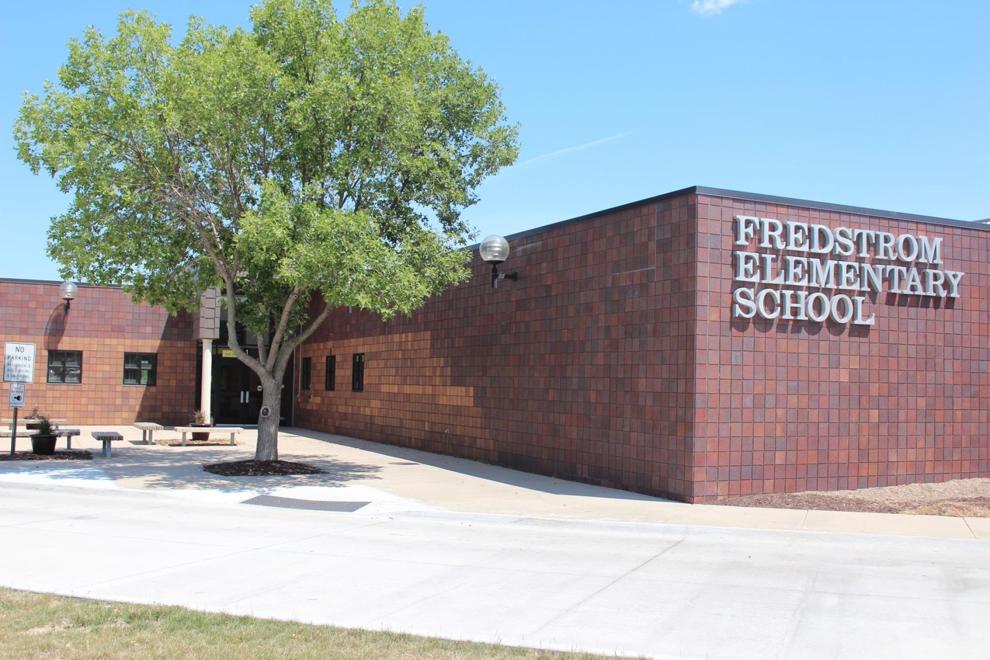 Hartley
Hill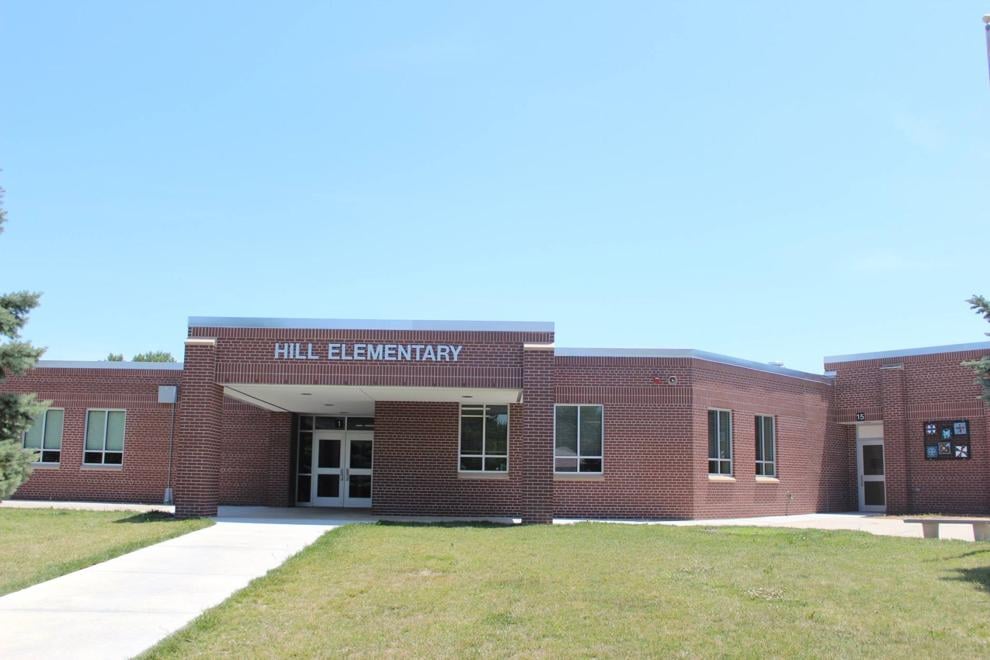 Holmes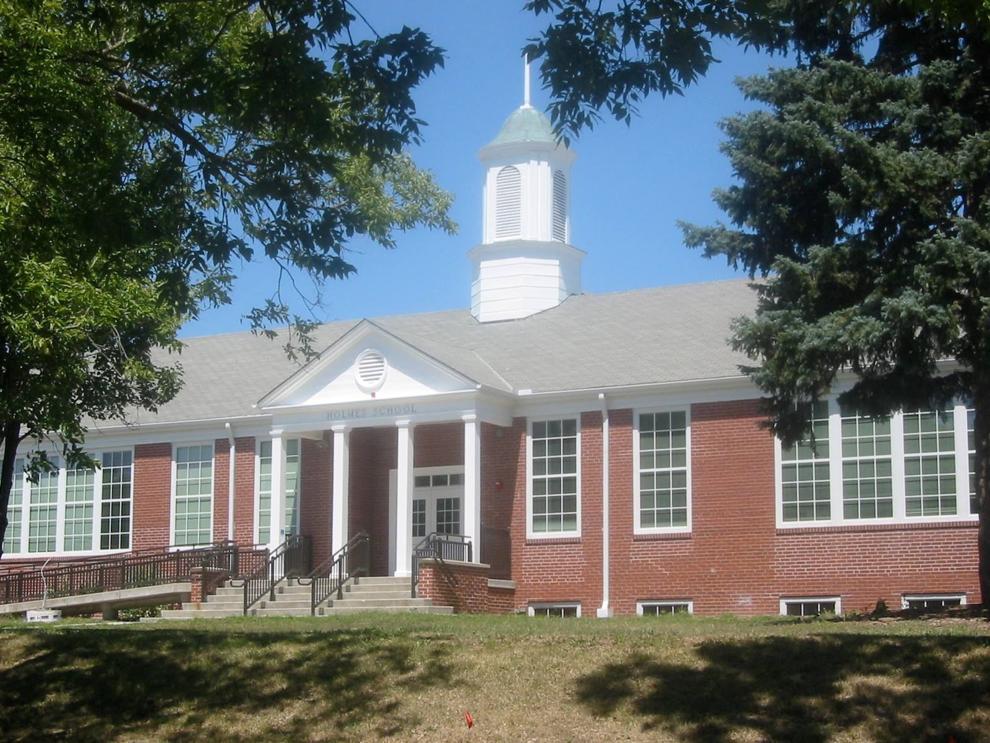 Humann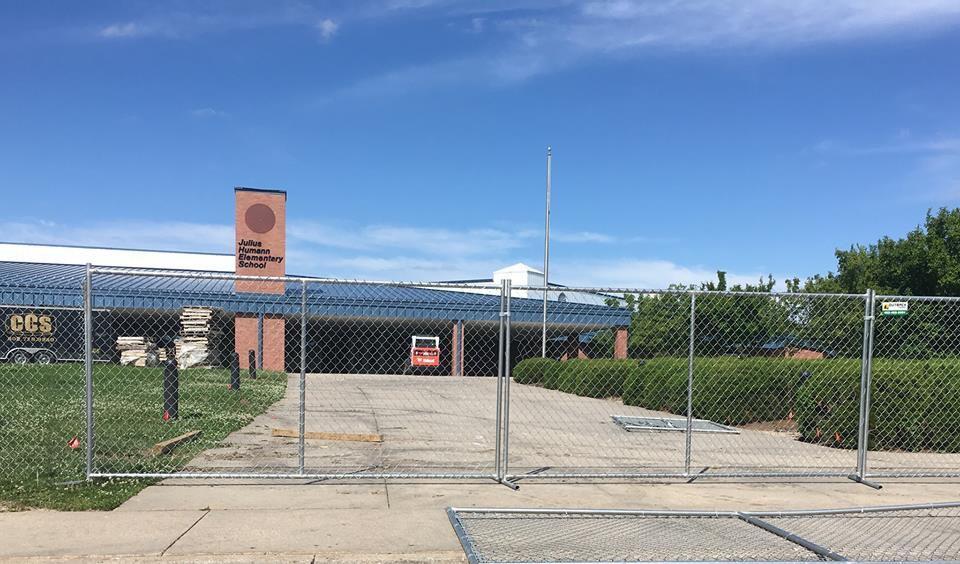 Huntington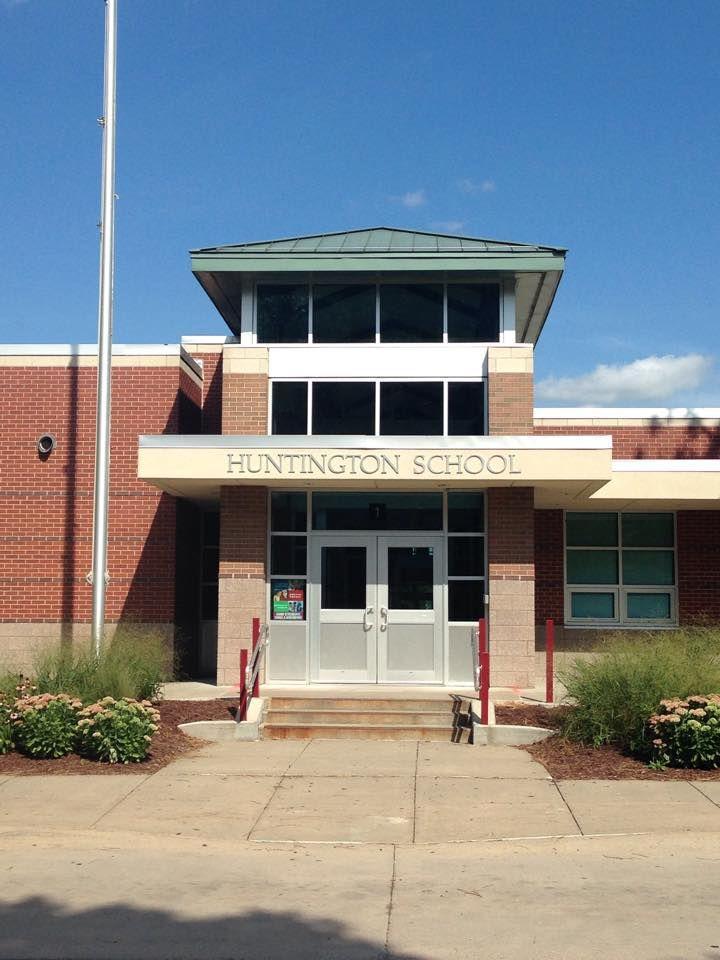 Kahoa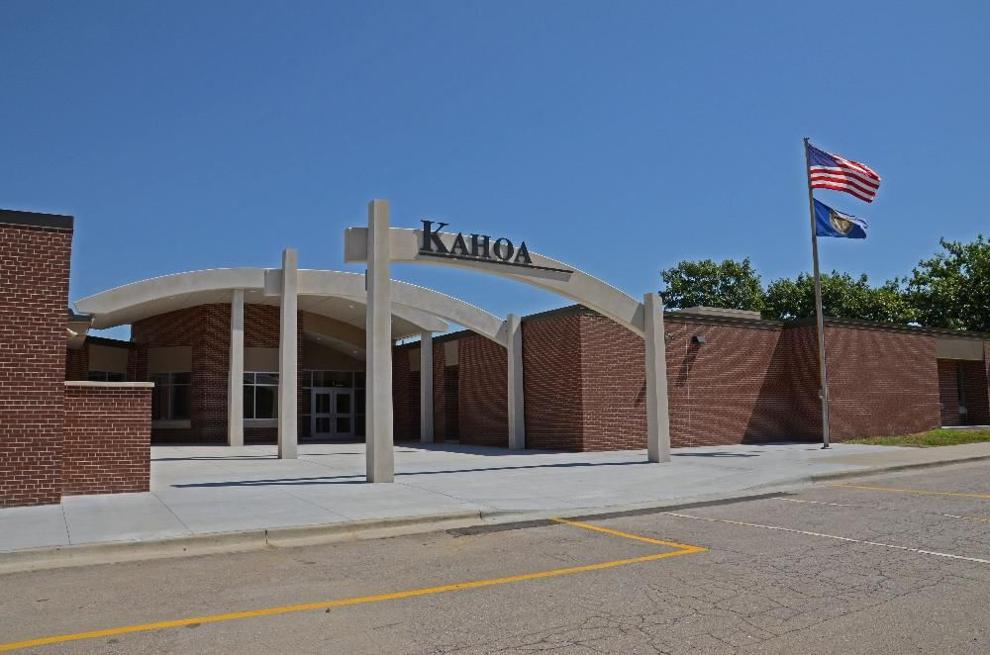 Kloefkorn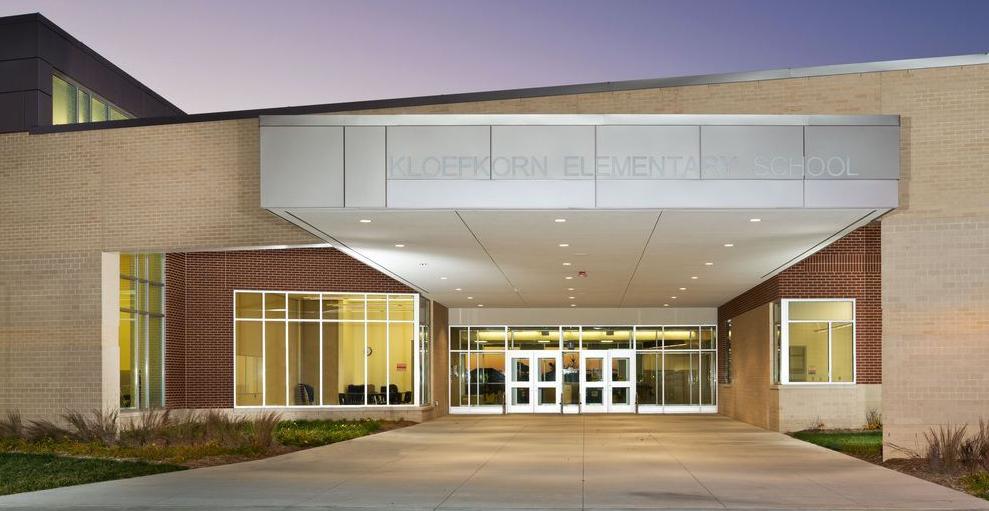 Kooser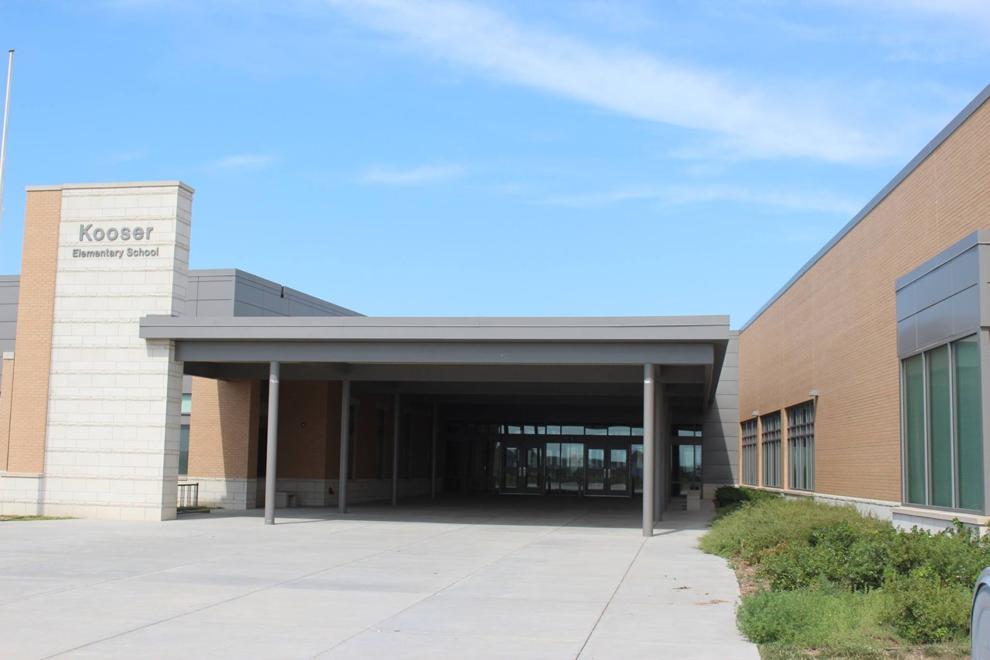 Lakeview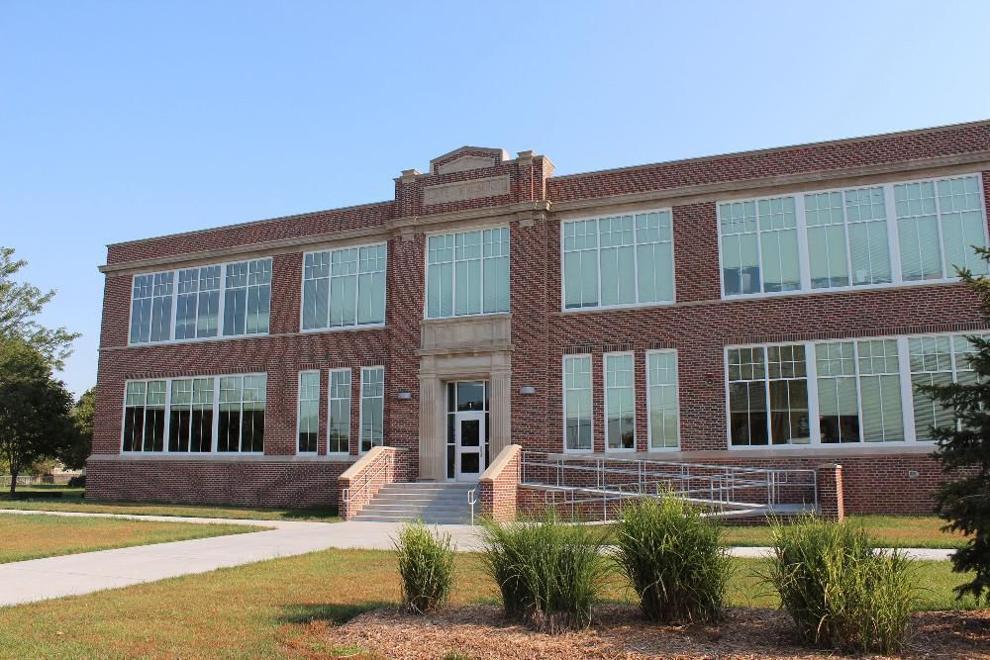 Maxey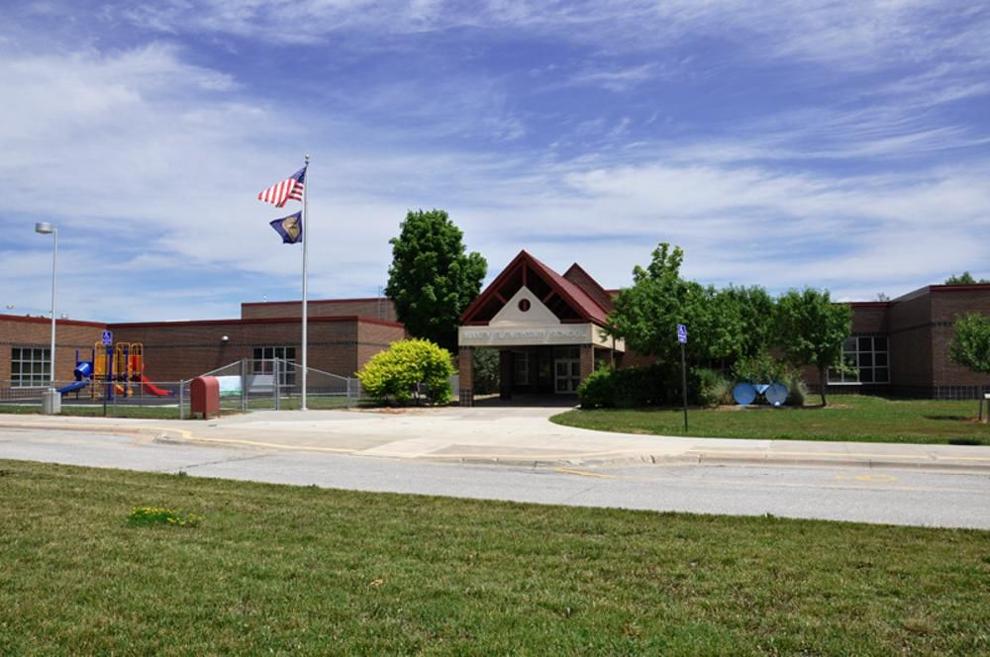 McPhee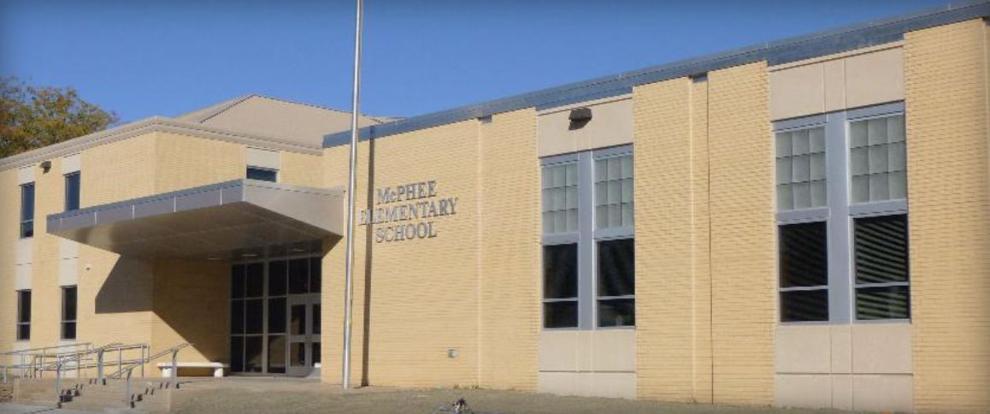 Meadow Lane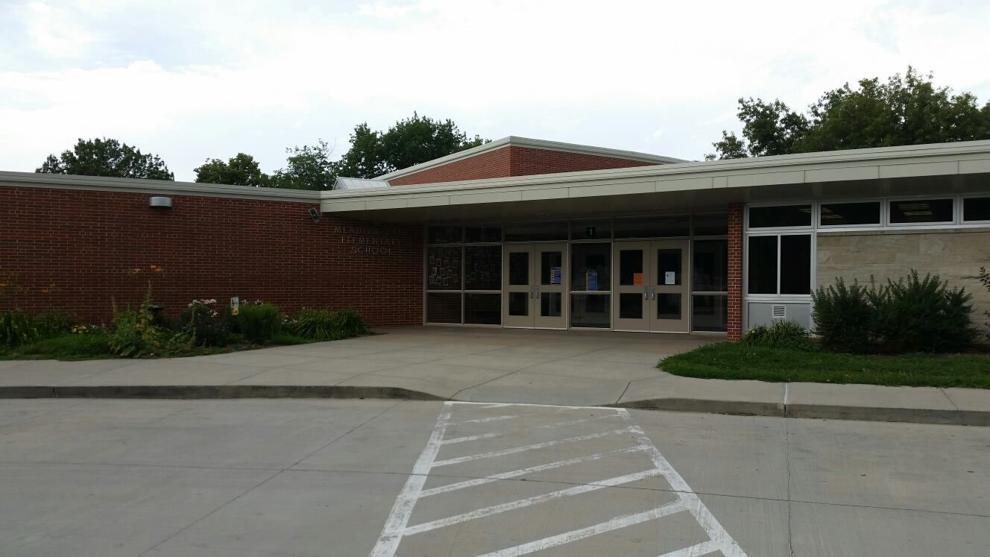 Morley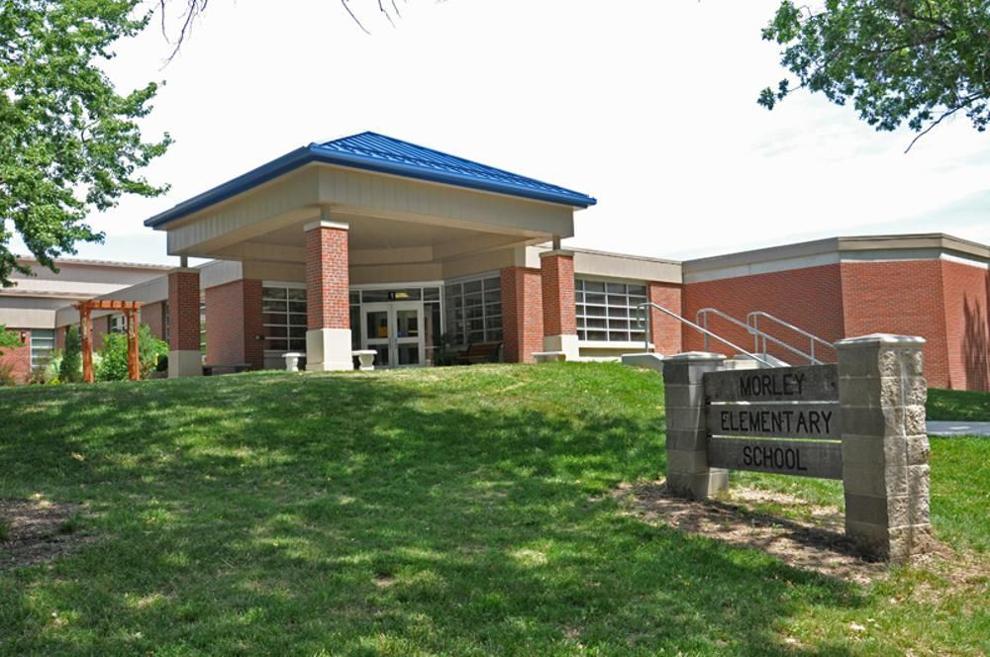 Norwood Park
Pershing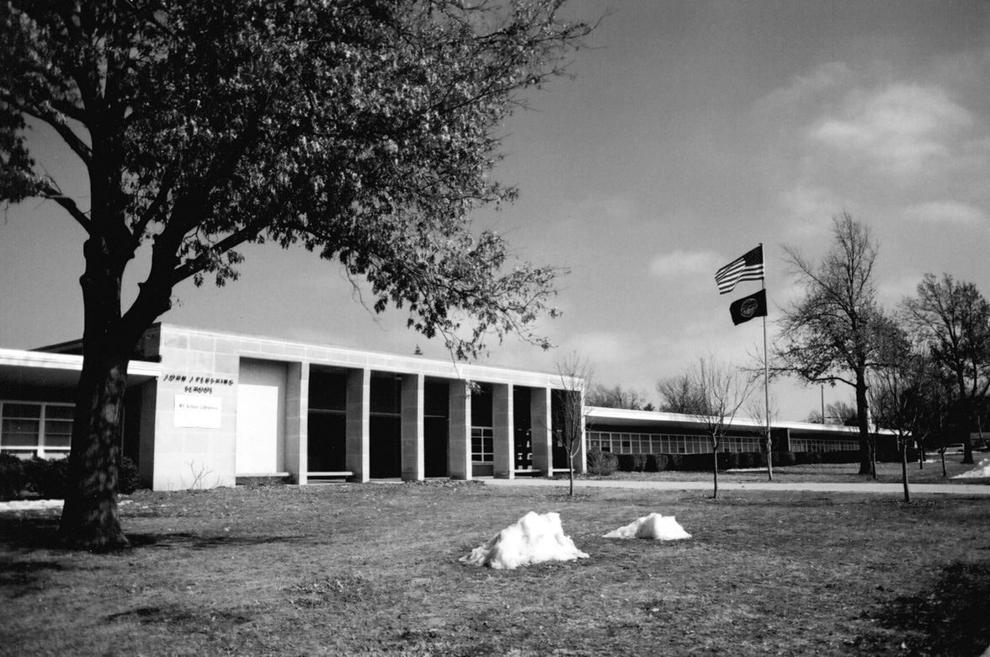 Prescott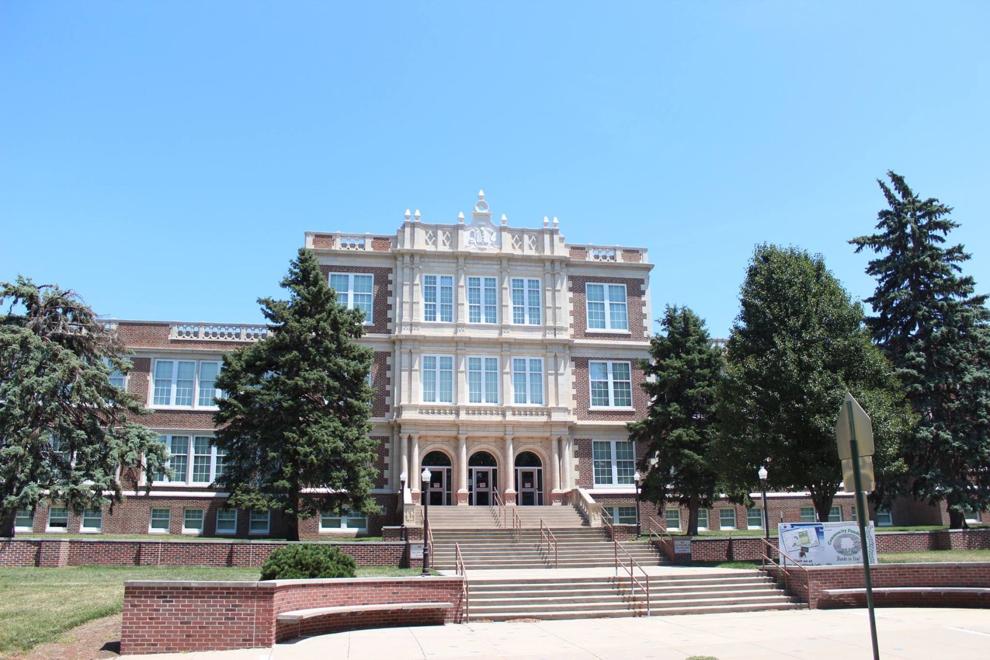 Pyrtle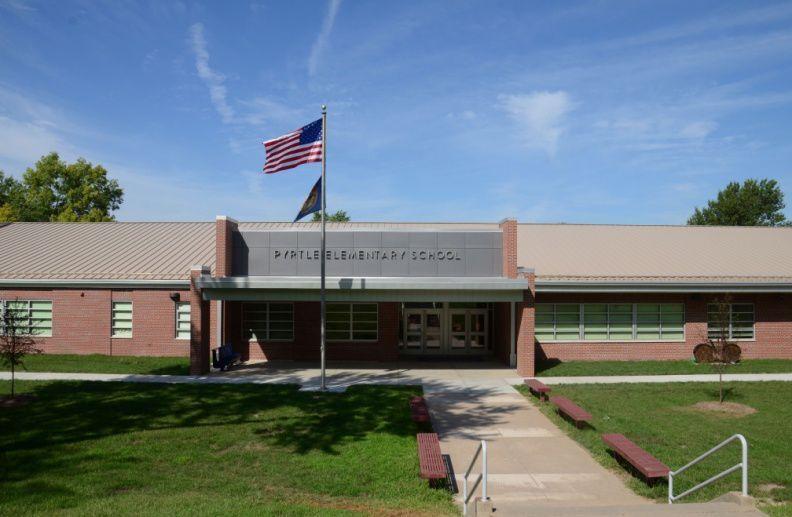 Randolph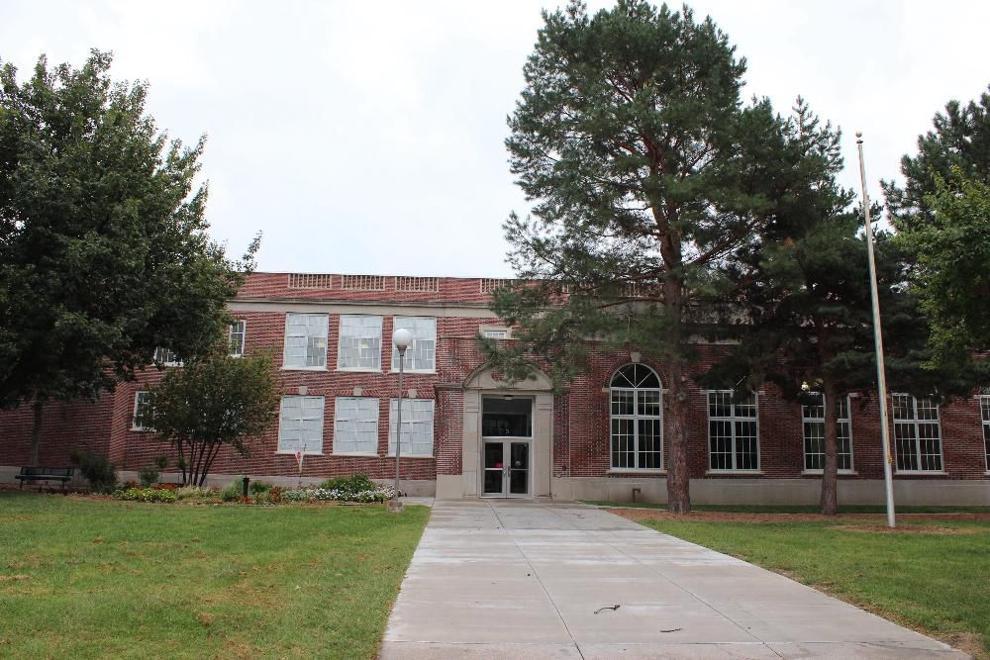 Riley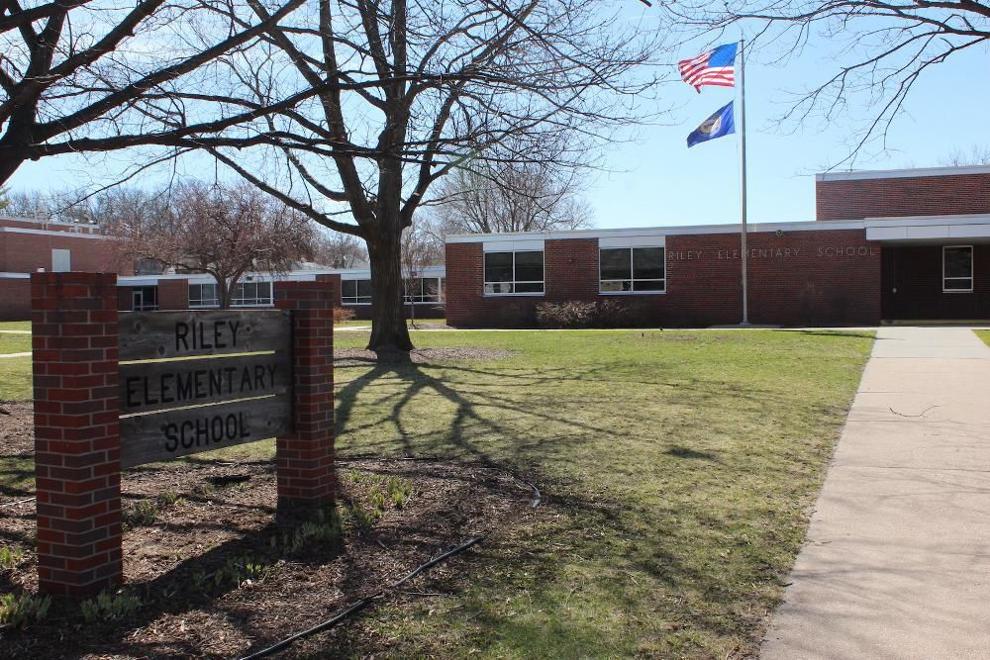 Roper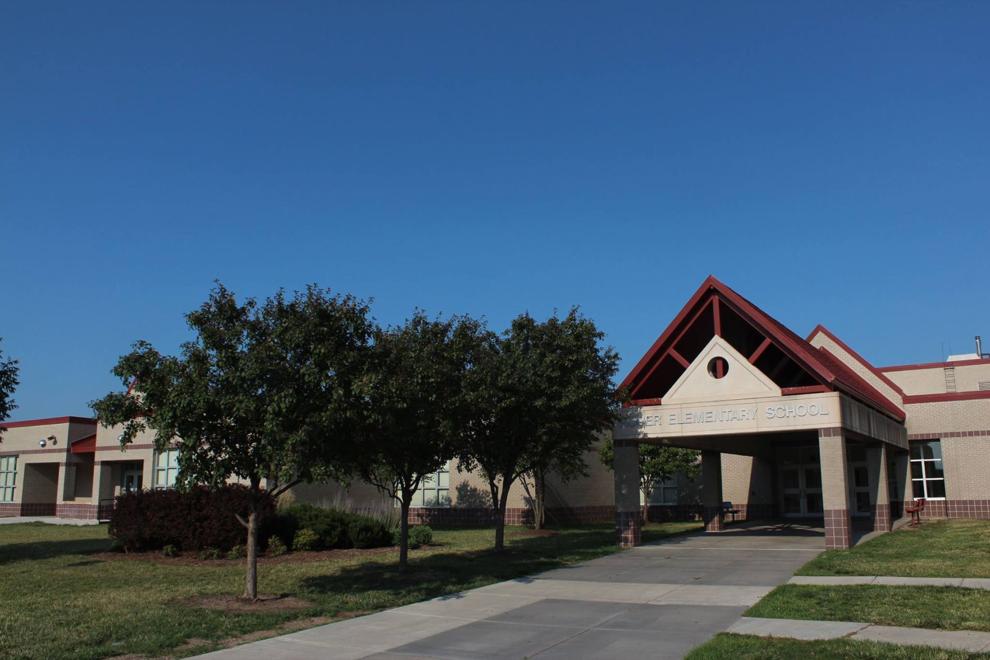 Rousseau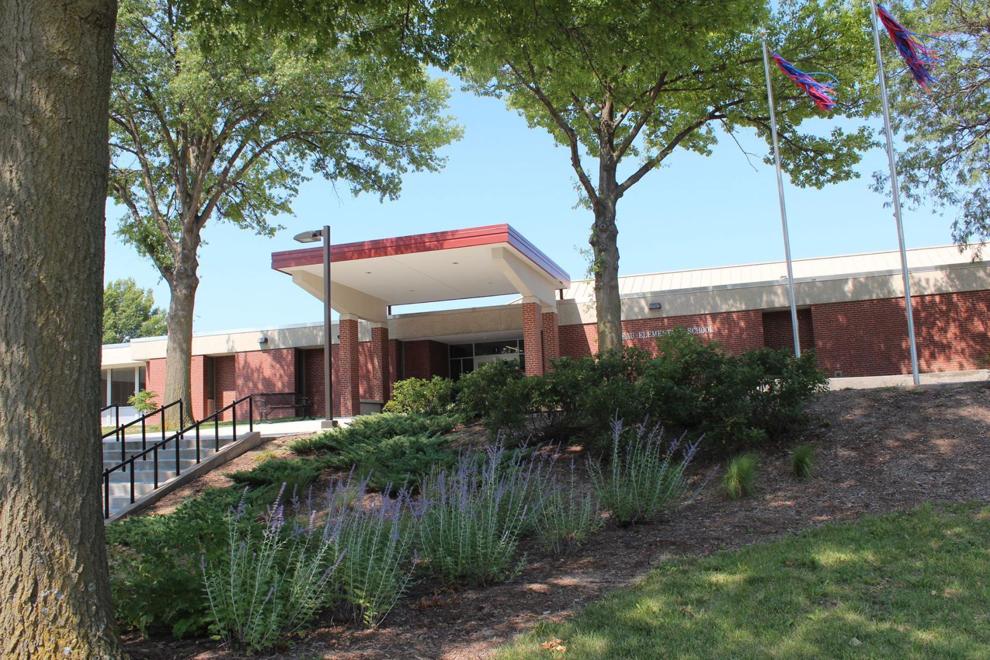 Saratoga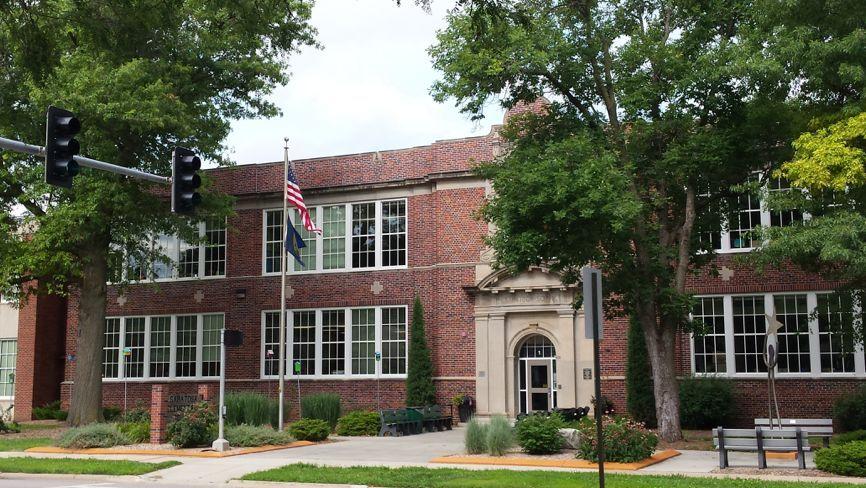 Sheridan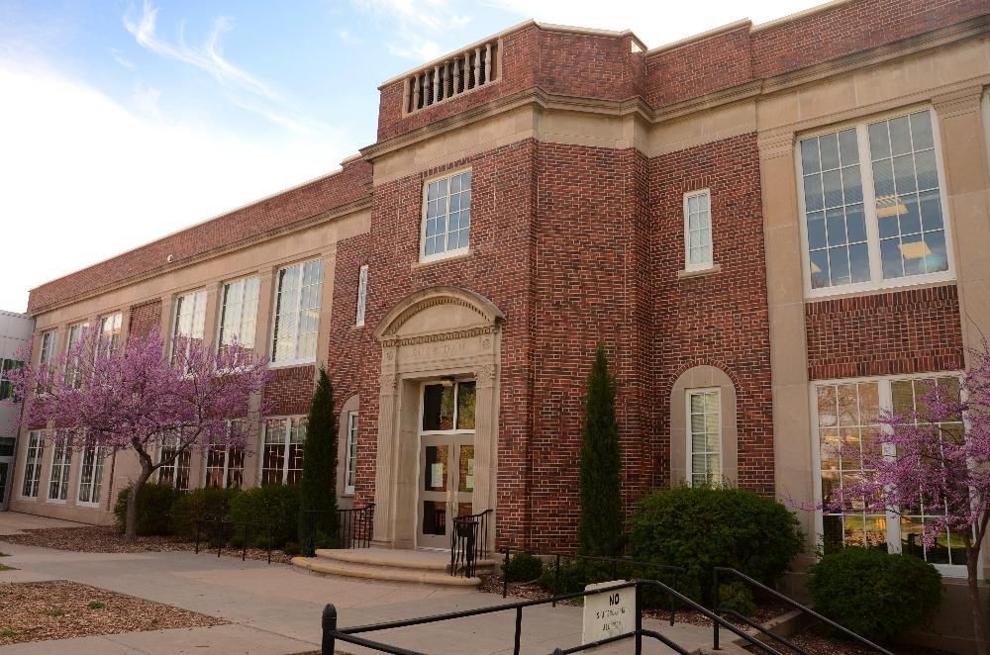 West Lincoln

Wysong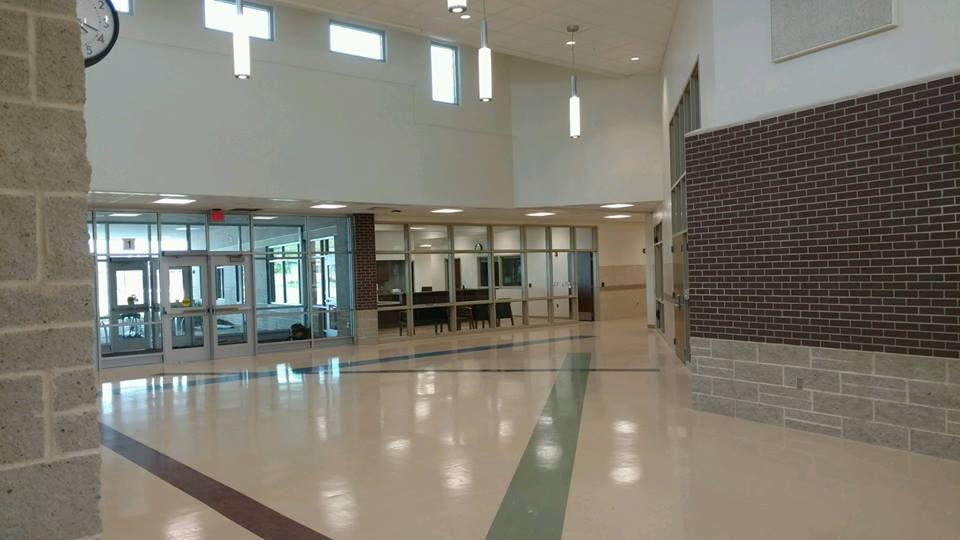 Zeman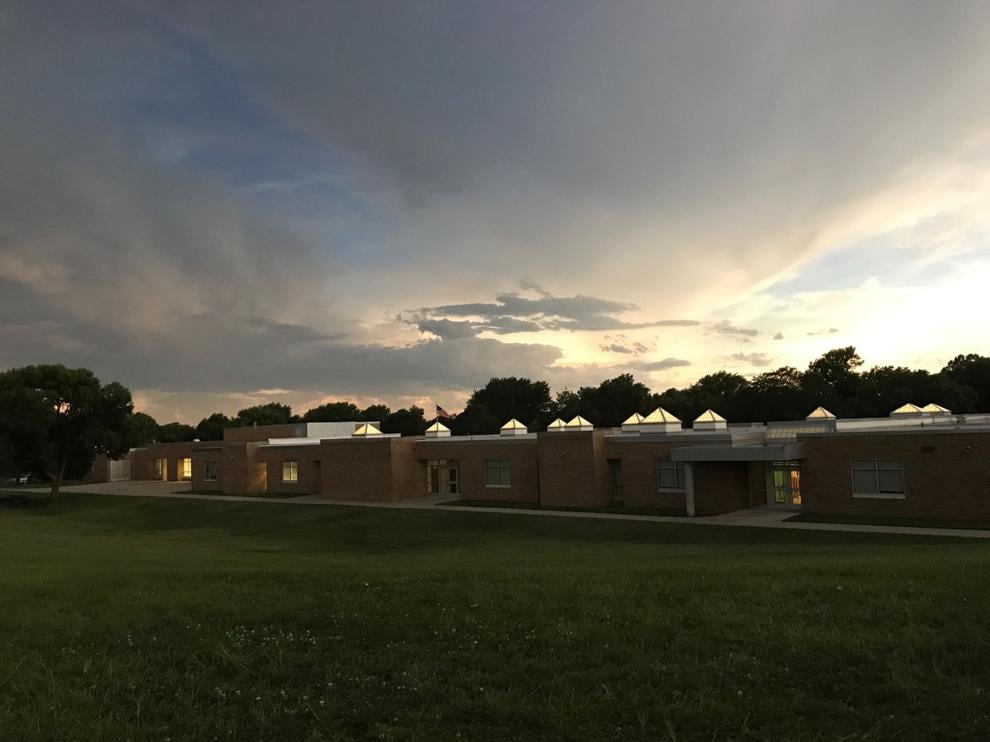 Culler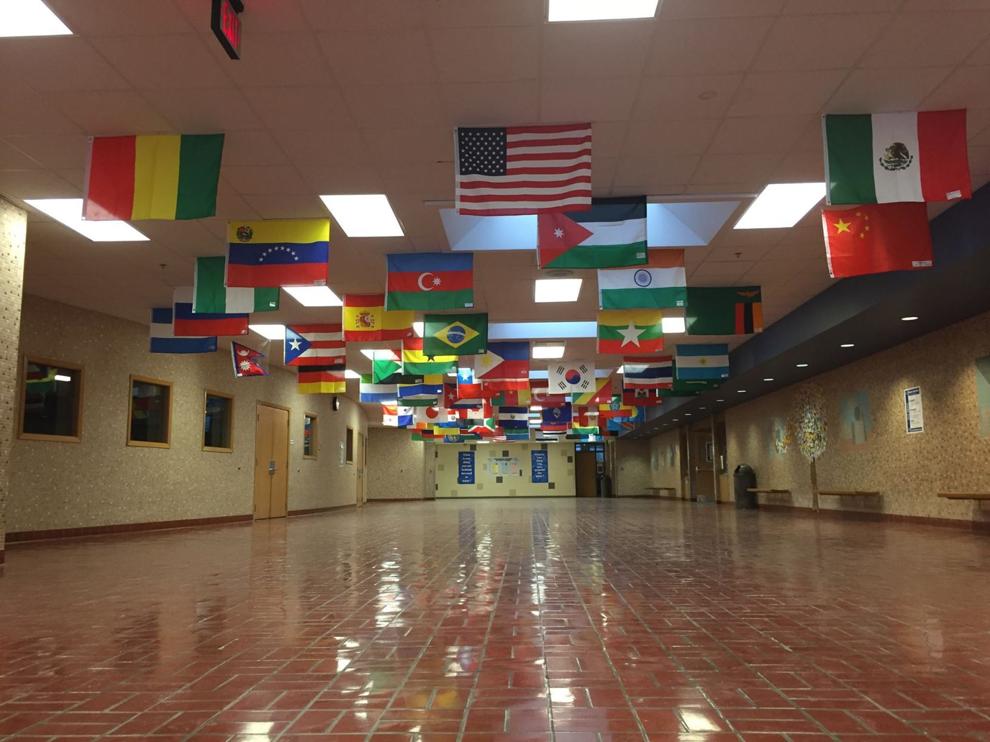 Dawes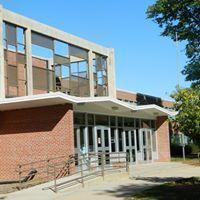 Goodrich

Irving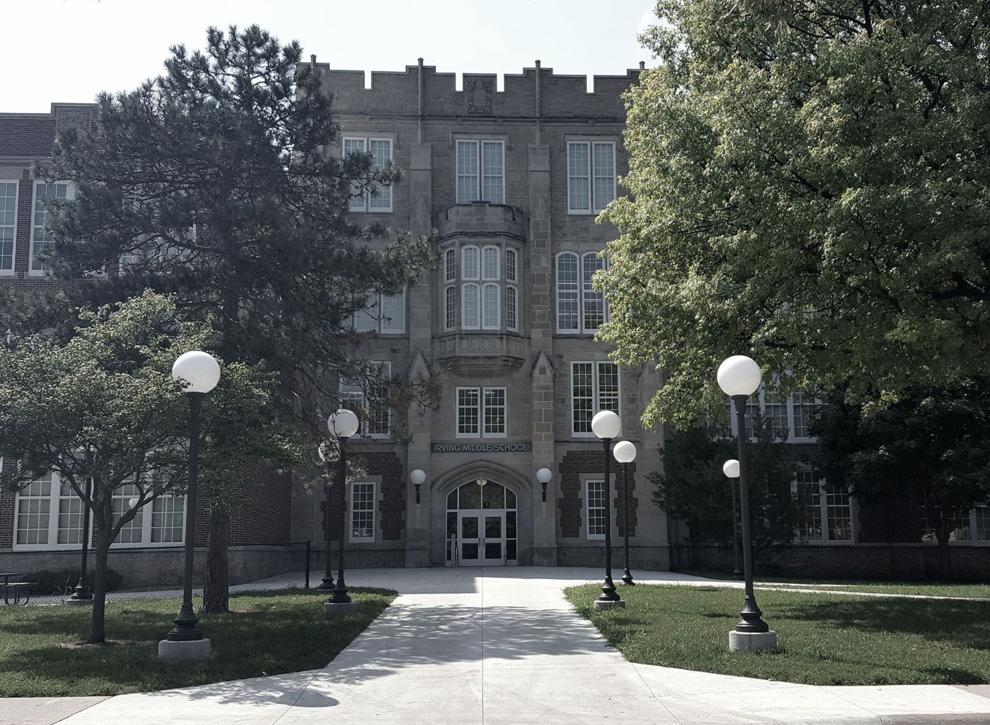 Lefler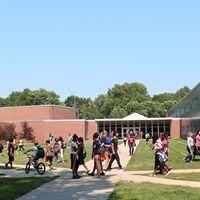 Lux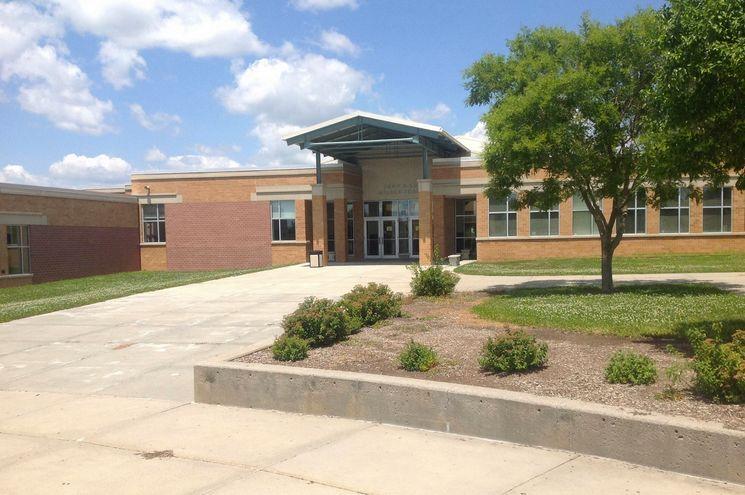 Mickle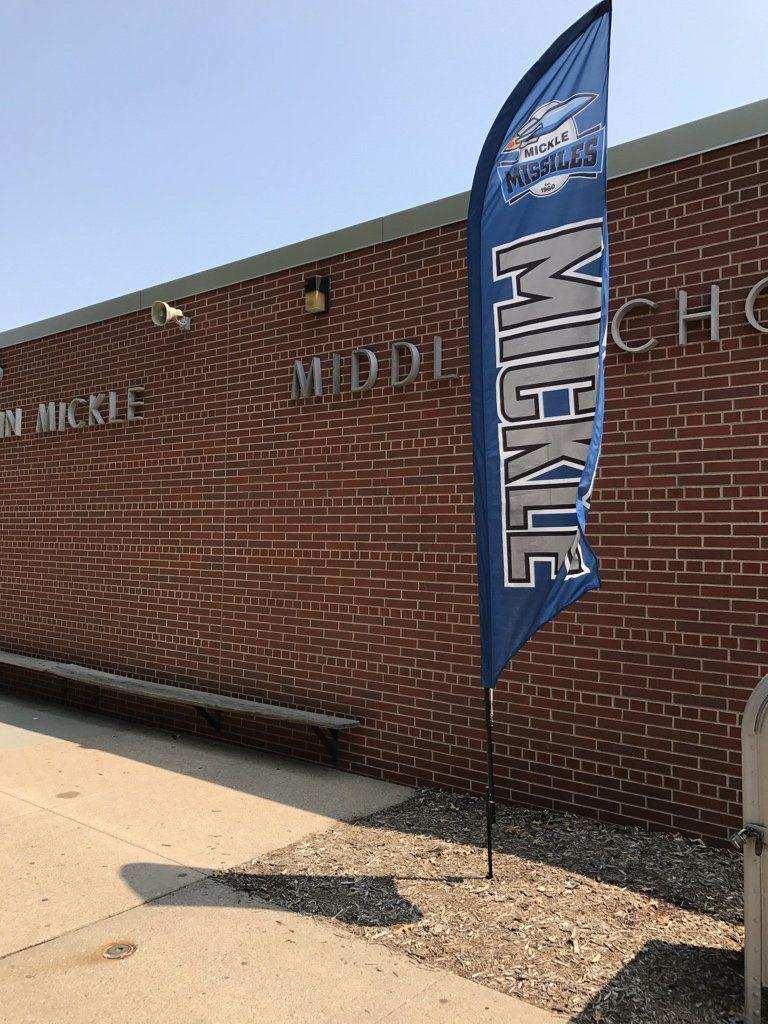 Moore

Park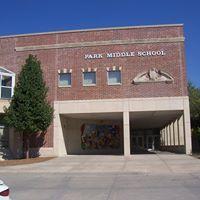 Pound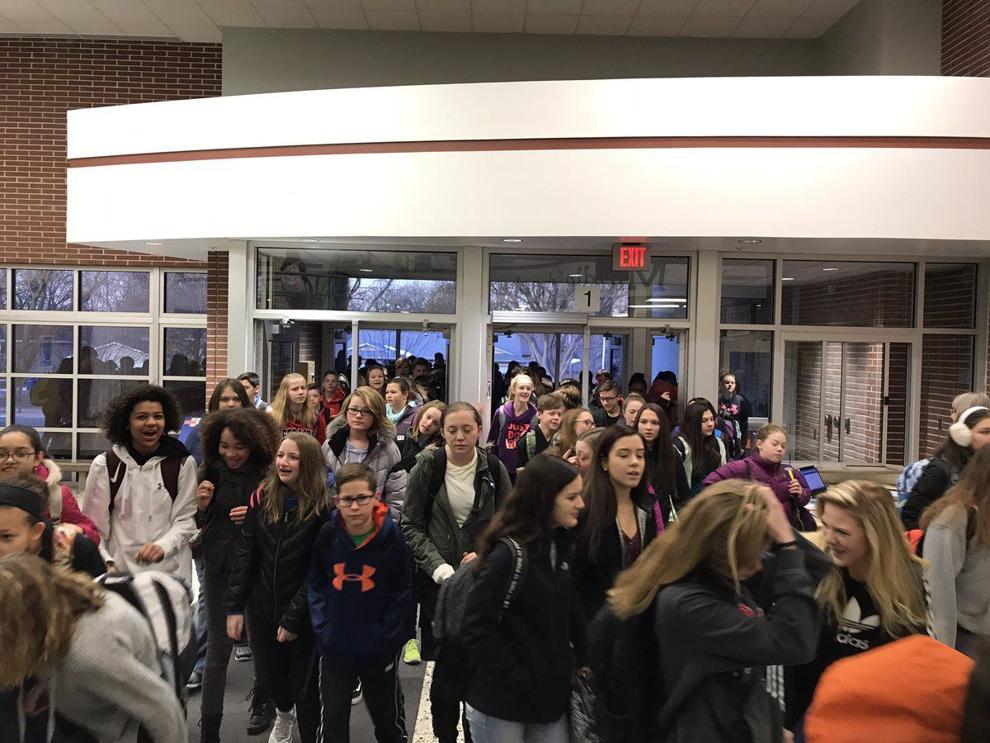 Schoo

Scott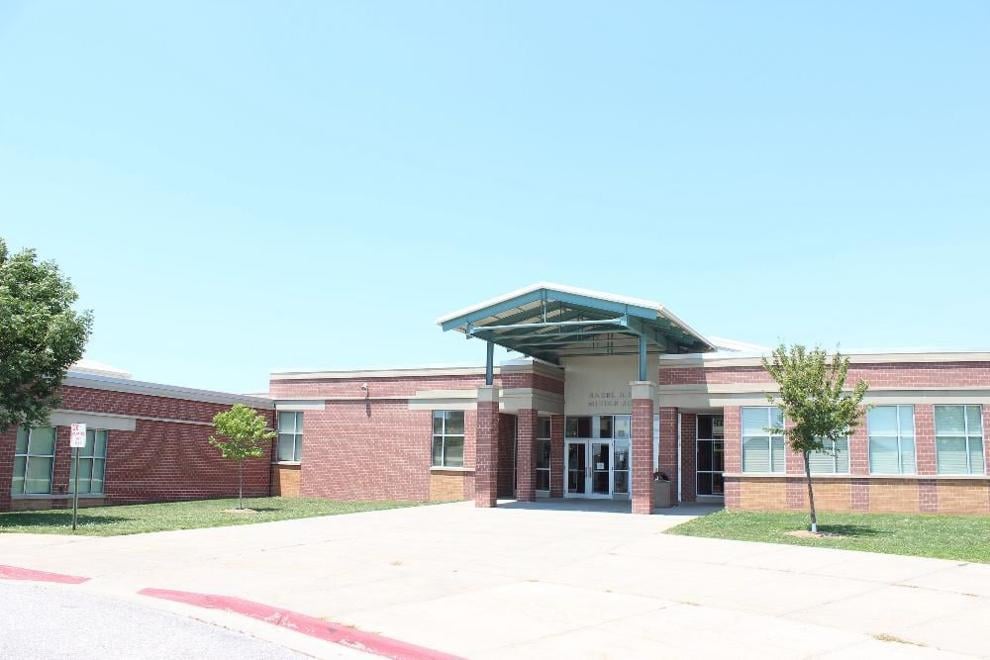 East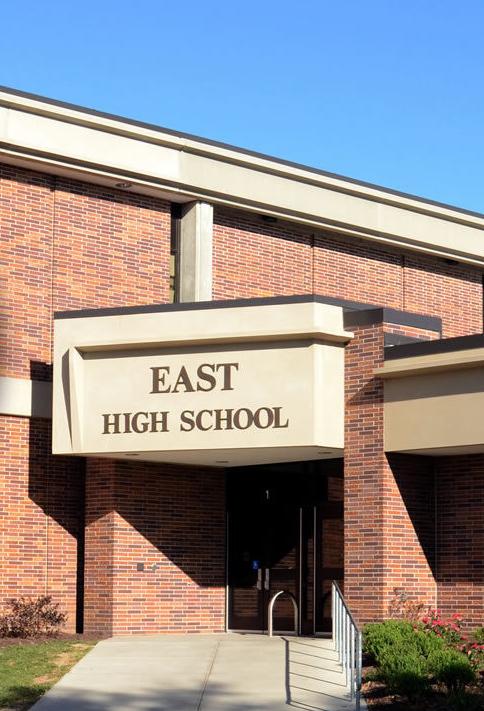 Lincoln High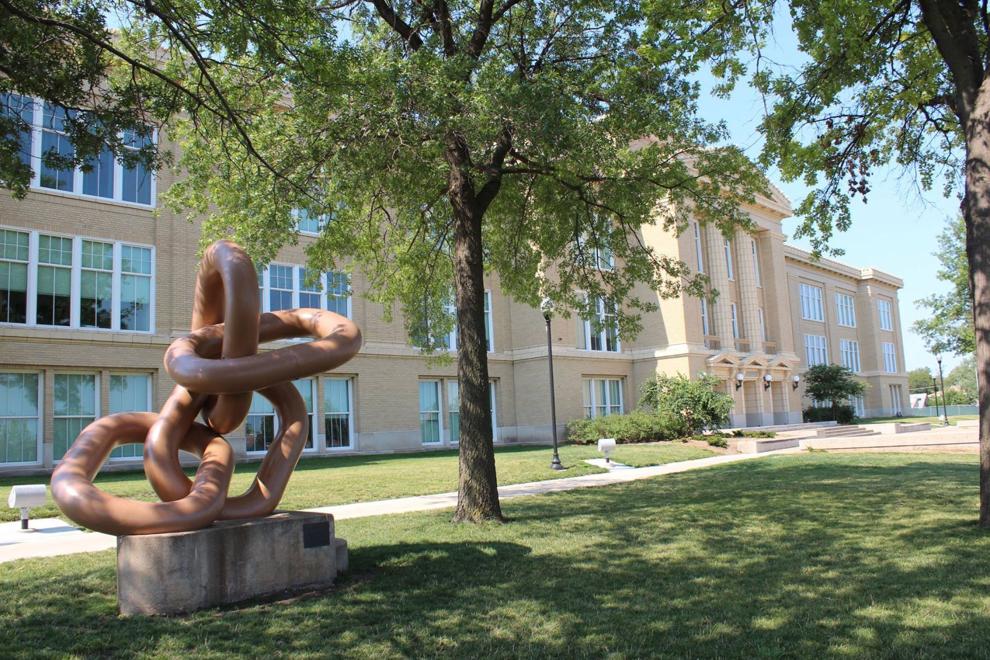 North Star

Northeast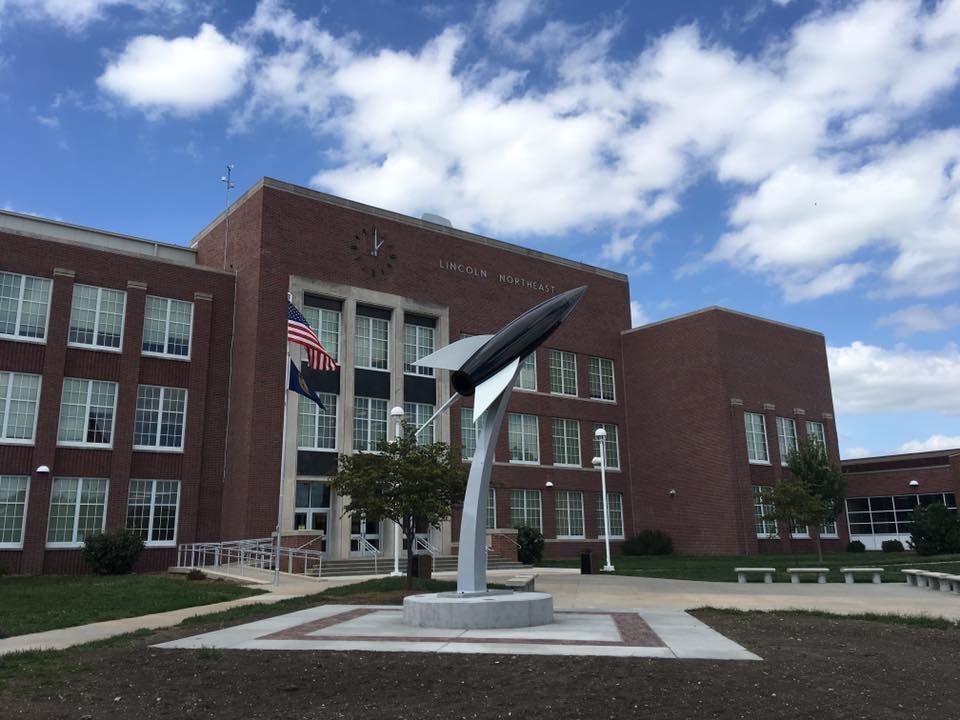 Southeast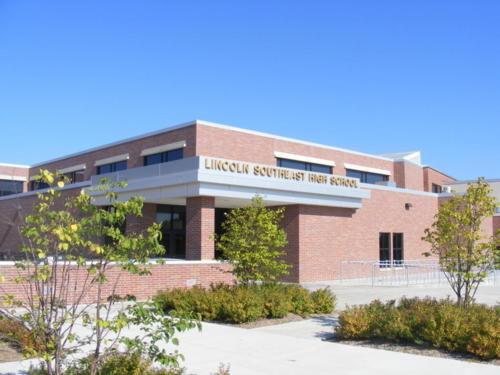 Southwest