Lincoln Public Schools should build two new schools to serve kindergarten-eighth grade — a new concept for the district and a way to handle growth in both the south and west parts of the city.
Those two new K-8 schools — along with three new elementary schools and two smaller high schools — are among the preliminary recommendations from the Superintendent's Facility Advisory Committee, a group of nearly 100 community members, staff and students reviewing the district's building needs and making recommendations for the next bond issue.
The group, which has been meeting since January, broke into six subcommittees.
Tuesday, each of the subcommittees made their preliminary recommendations, though the cost of those recommendations will exceed the money available.
District officials told the committee it could float a bond issue between $250 million-$290 million without raising the tax rate — 16.1 cents per $100 of valuation — now levied to pay off existing bond debt.
The advisory committee agreed that should be the range for the next bond issue, but because its recommendations will cost more than that, the school board will have to narrow down the projects. The board also will ultimately decide a dollar figure for a 2020 bond issue.
The group's preliminary recommendations differ in some cases from the priorities identified by the district, Operations Director Scott Wieskamp said, and it has added priorities in areas such as early childhood education.
The group will meet two more times to tweak and finalize the recommendations — and add costs to the recommendations — before presenting them to the school board in August.
On the question of a new high school — one of the biggest issues facing the group — it recommended building two high schools, each with a capacity for about 1,000 students, in the northwest and southeast parts of Lincoln.
That's smaller than the existing high schools, but they would have all the same core facilities as existing high schools — cafeterias, kitchens, libraries, office space, common areas, gymnasiums and other sports areas. And they'd be large enough so the buildings could be expanded to hold 2,000 students.
The group also recommended building two new athletic complexes at each of the new high school sites. One would be used for soccer in the spring and softball in the fall; the other for football in the fall and track and baseball in the spring.
Building the athletic complexes on the new high school sites would be about $4 million cheaper than building a larger complex at a separate location.
The savings, the committee said, should be used to upgrade all the existing high school fields by adding synthetic turf and upgrading concessions areas and restrooms.
Committee members said the athletic directors agreed upgrades to existing high school fields would be the best way to ensure equity between schools.
The new athletic complexes would be similar to Beechner Athletic Complex at Lincoln High: Students would practice on the fields unless other schools are playing a game. Schools would have other traditional practice areas.
As for the K-8 schools, the committee said research shows they are beneficial to students and eliminate what can be a challenging transition from elementary to middle school.
They also provide a flexible solution for problematic areas of town and could ultimately become schools just for middle school or elementary students if needed.
One K-8 school should be built south of Yankee Hill Road and west of 56th Street to address overcrowding at Scott Middle School and the need for elementary school space in an area of rapid growth.
A second, smaller K-8 school should be built north of Interstate 80 and west of the Lincoln airport. 
In addition, the committee recommends building another elementary school north of Superior Street and west of 40th Street.
There's no other feasible way to address rapid growth in two areas — North 14th Street and Northwest 48th Street near I-80 — because they are five miles apart and separated by a flood plain and airport, the committee concluded.
The committee also recommends building two new elementary schools on the south and northeast ends of town: one east of 84th Street and north of O Street and another south of Rokeby Road and east of 56th Street.
Other recommendations include:
* Major indoor air-quality projects at Everett Elementary and Park Middle schools.
* Dedicating 10-20% of the bond issue to ongoing infrastructure needs — such as roof replacement.
* Using existing space for additional half-day early childhood classrooms, adding them where necessary and including them in new buildings. A long-term goal should be to build a separate early childhood building with 10 classrooms.
*Including new focus programs within existing or new high schools.
Breaking down Lincoln's public schools
Adams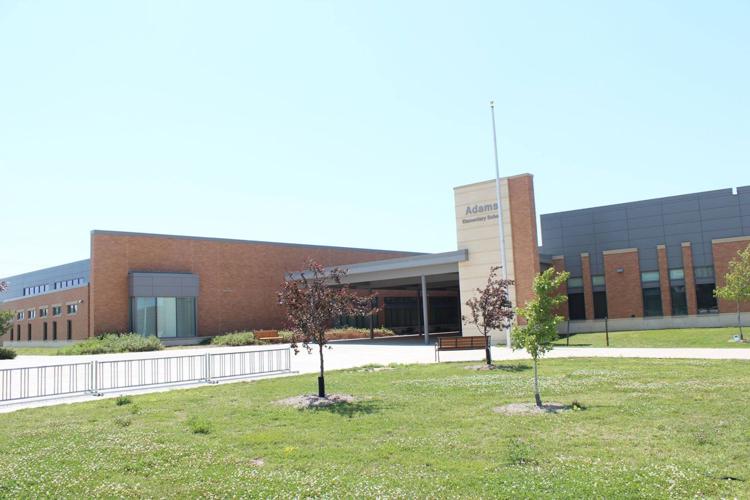 Arnold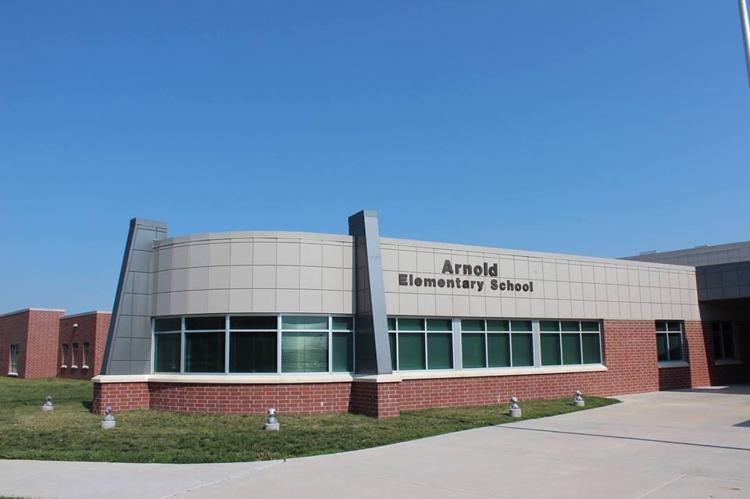 Beattie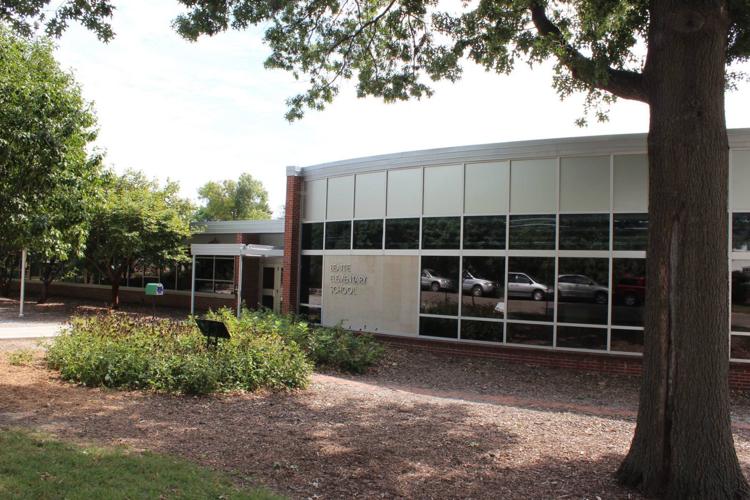 Belmont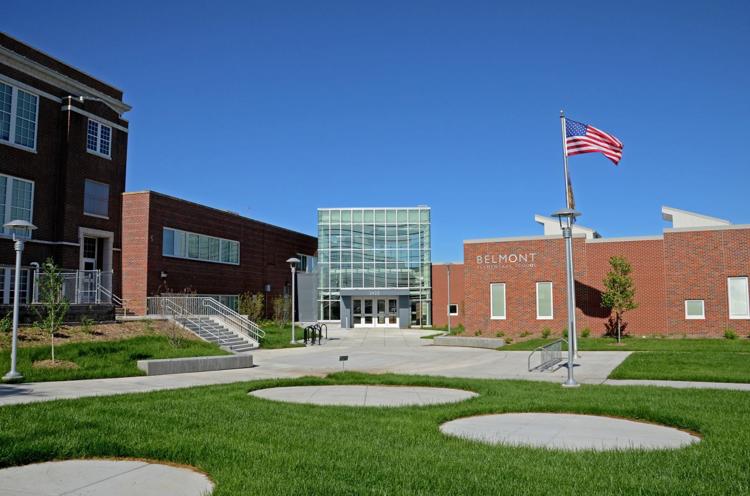 Brownell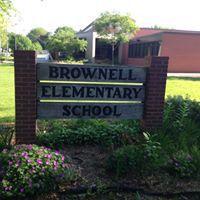 Calvert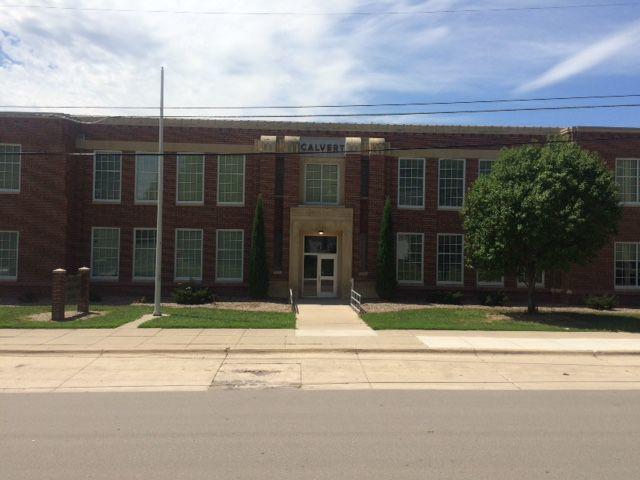 Campbell
Cavett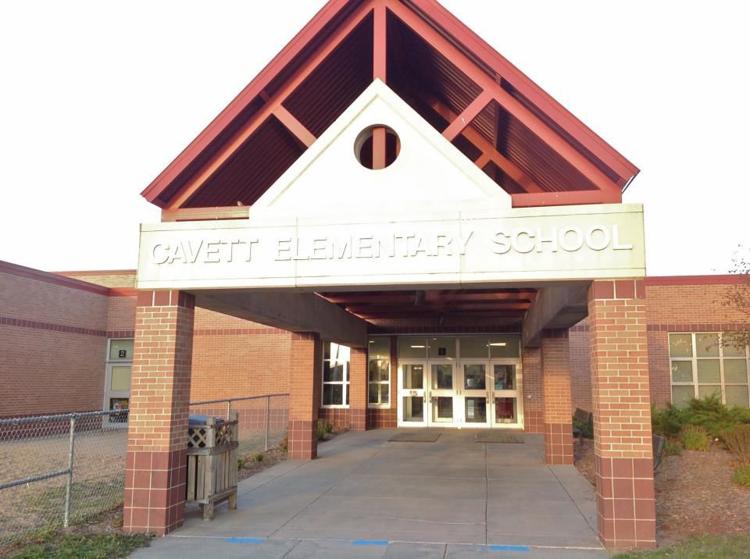 Clinton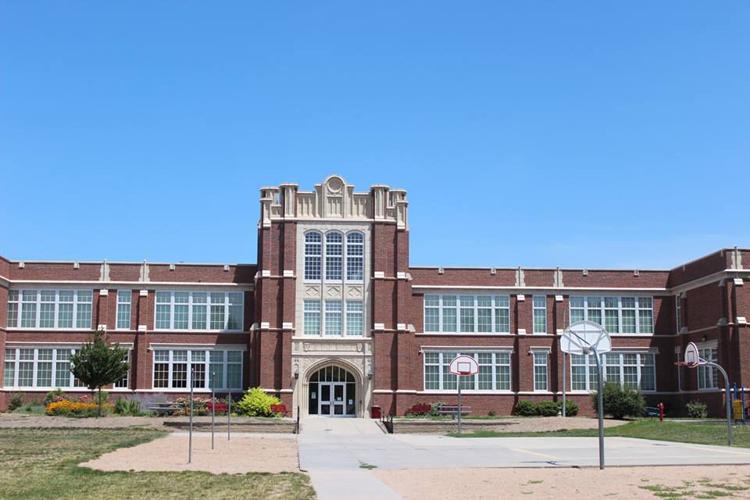 Eastridge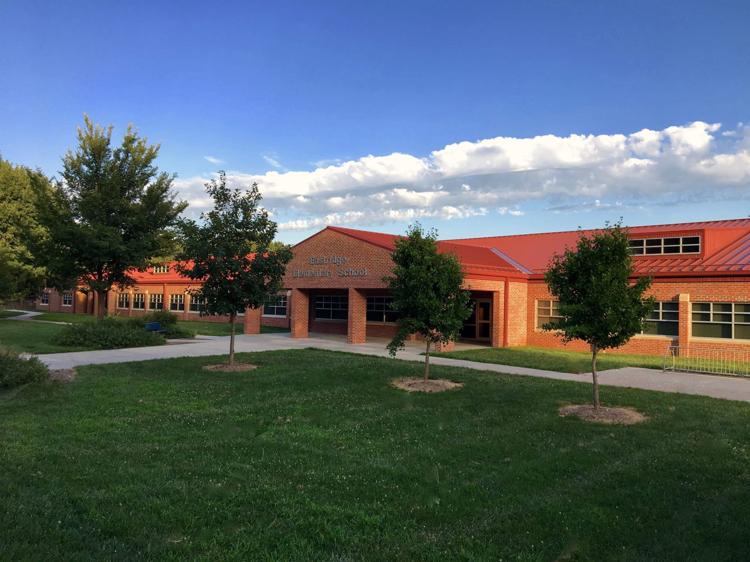 Elliott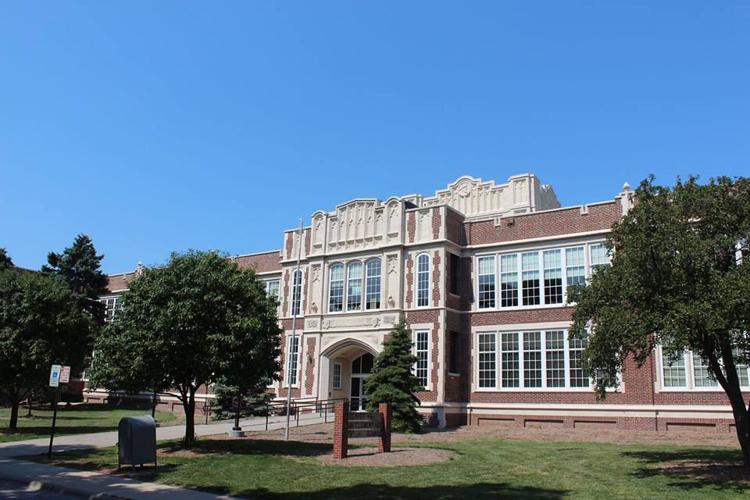 Everett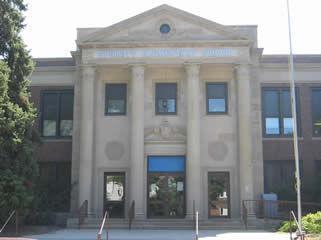 Fredstrom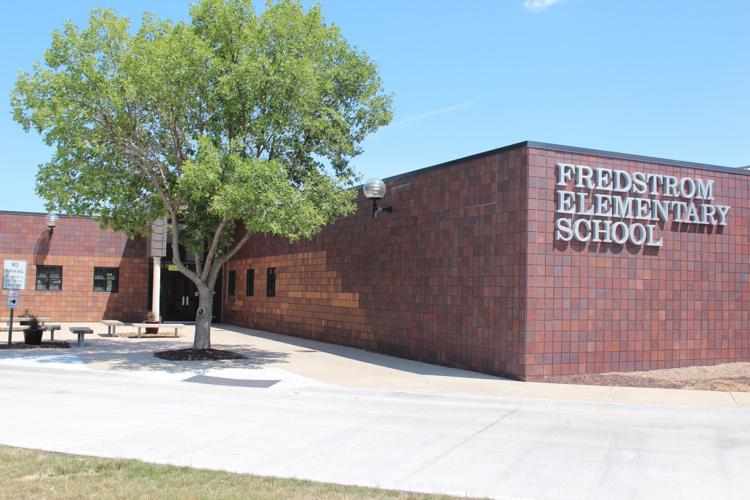 Hartley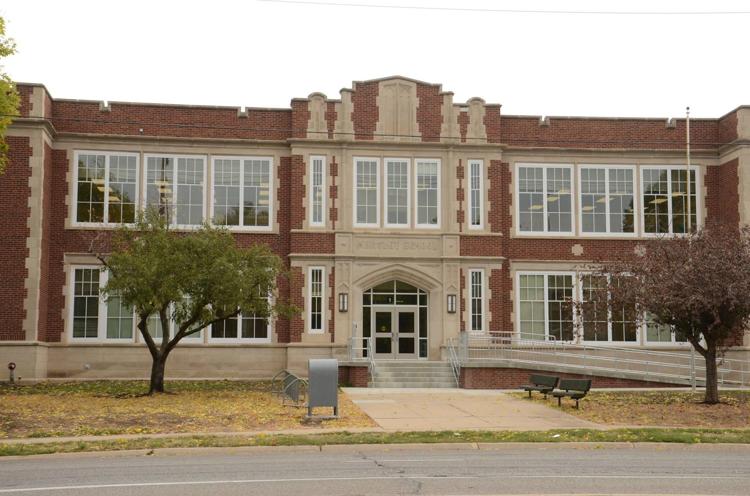 Hill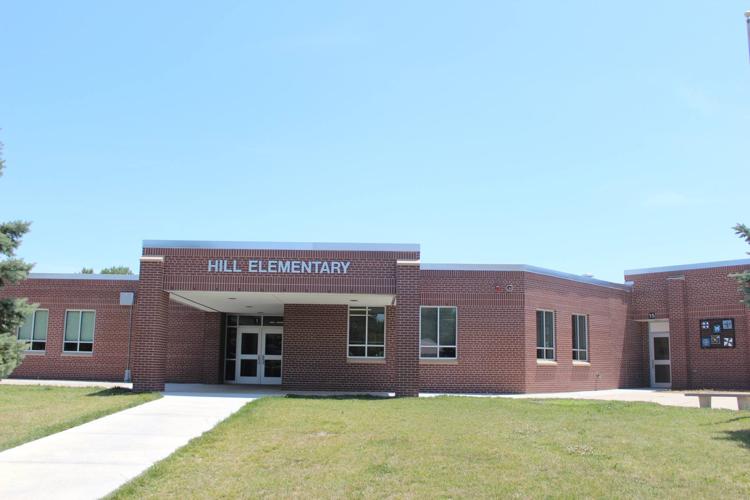 Holmes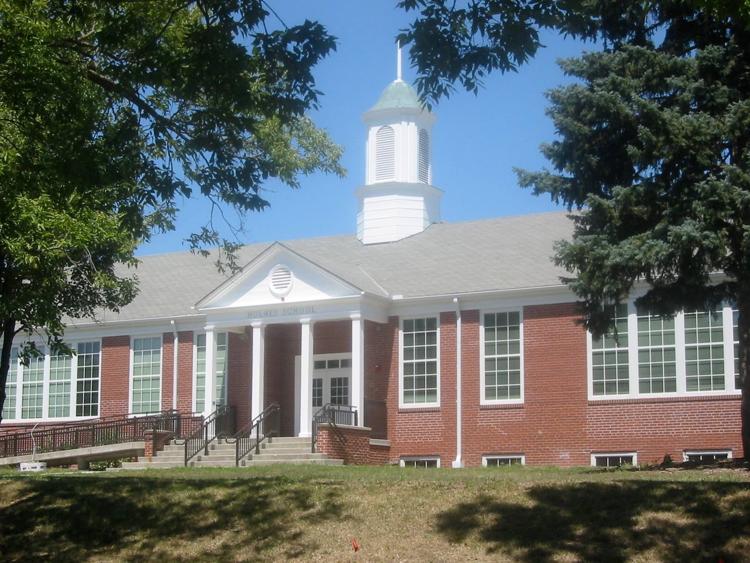 Humann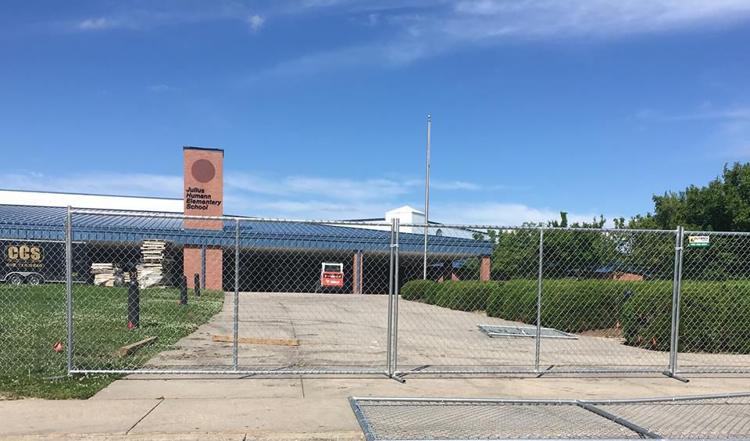 Huntington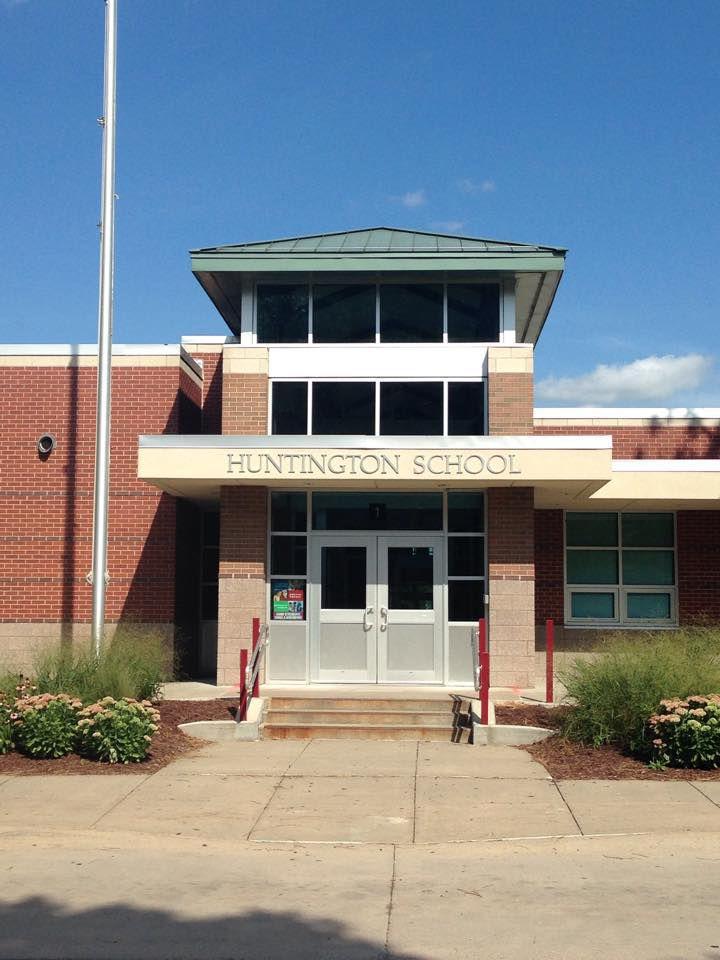 Kahoa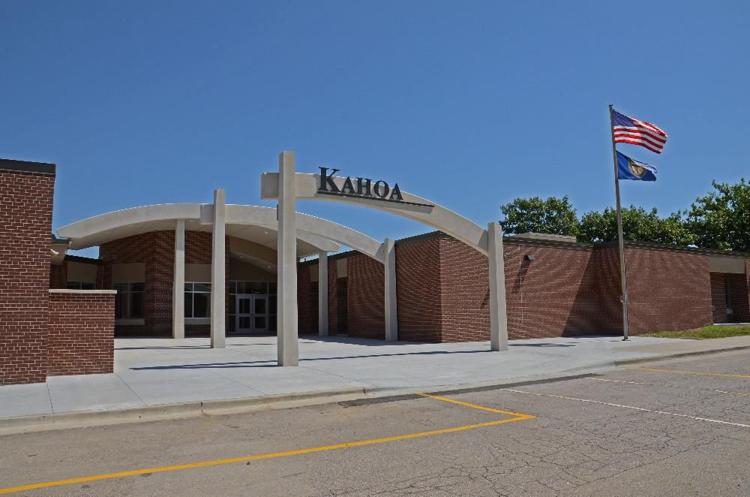 Kloefkorn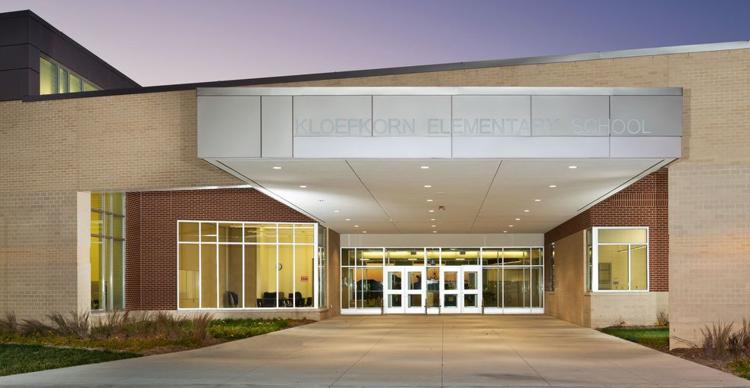 Kooser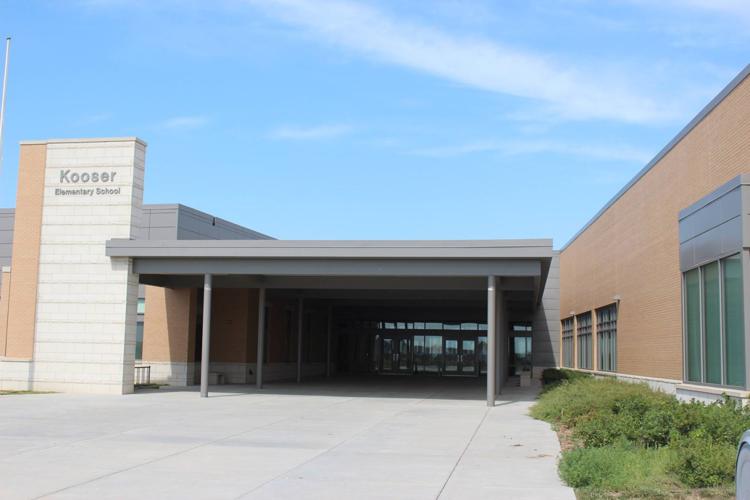 Lakeview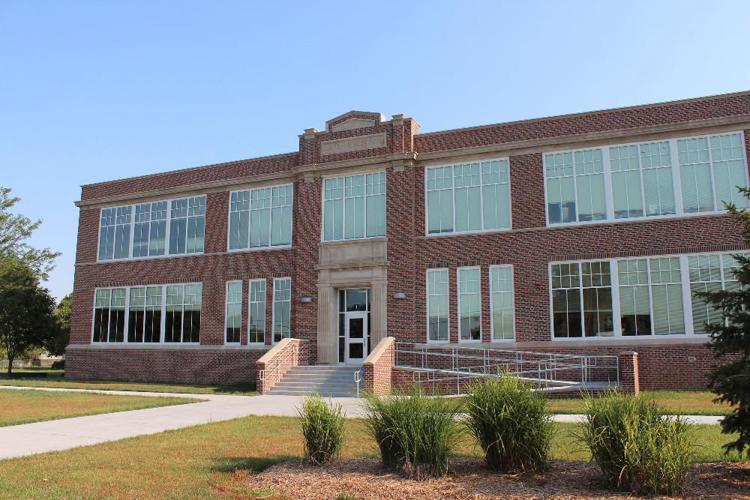 Maxey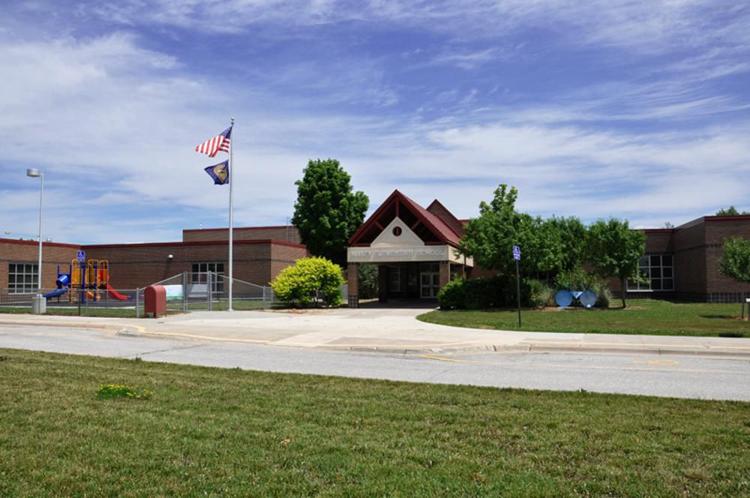 McPhee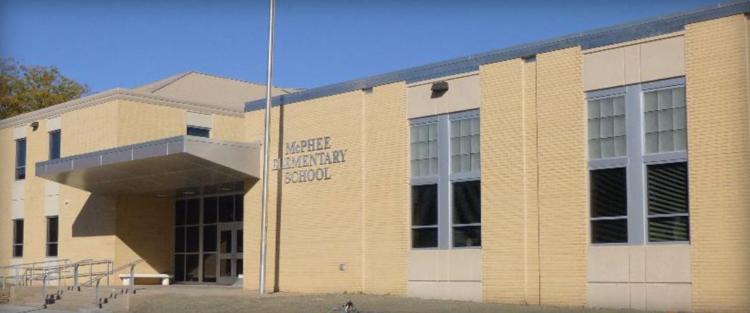 Meadow Lane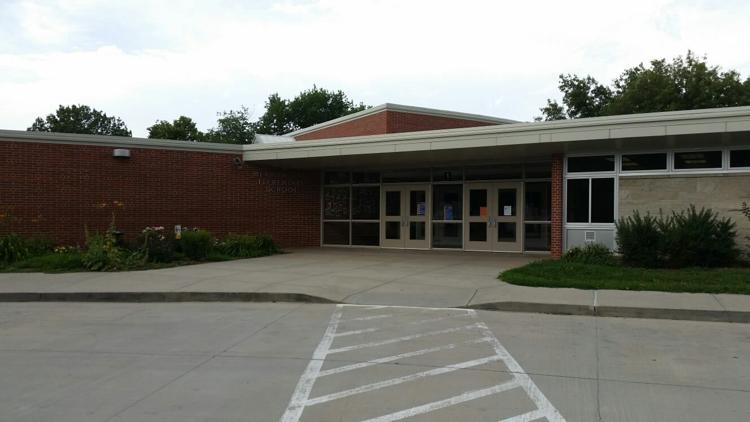 Morley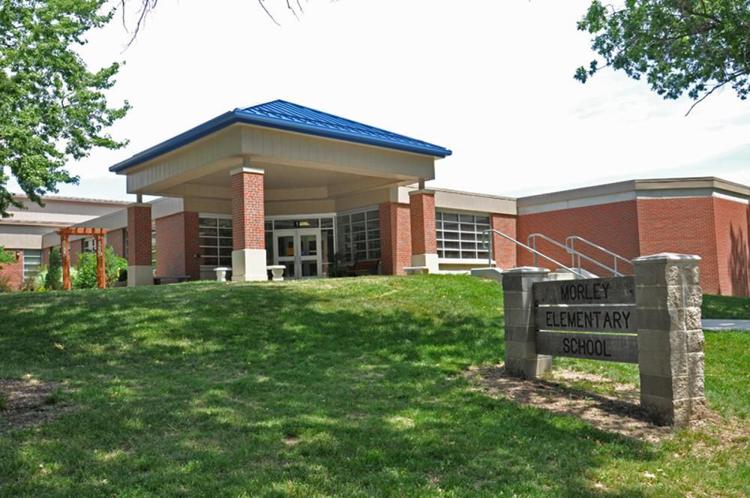 Norwood Park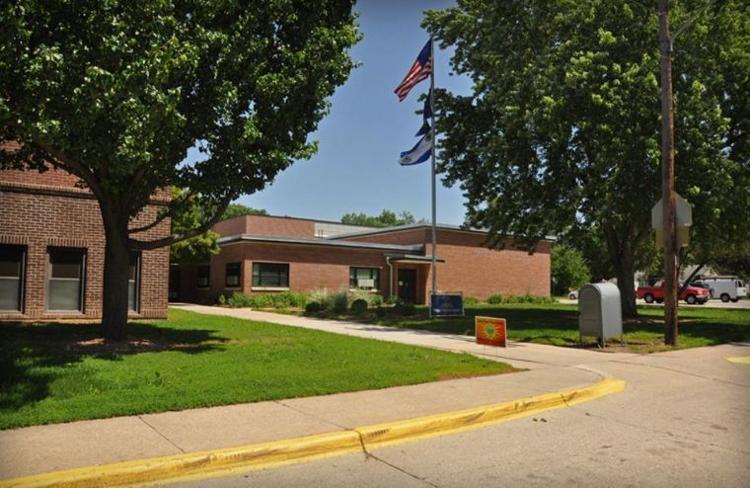 Pershing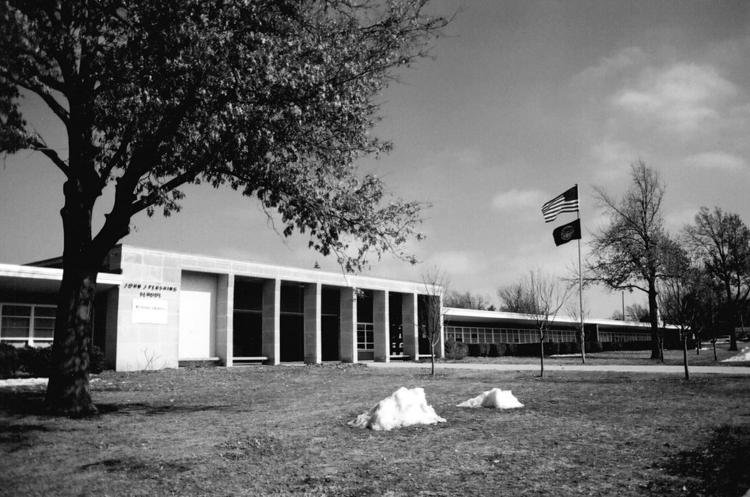 Prescott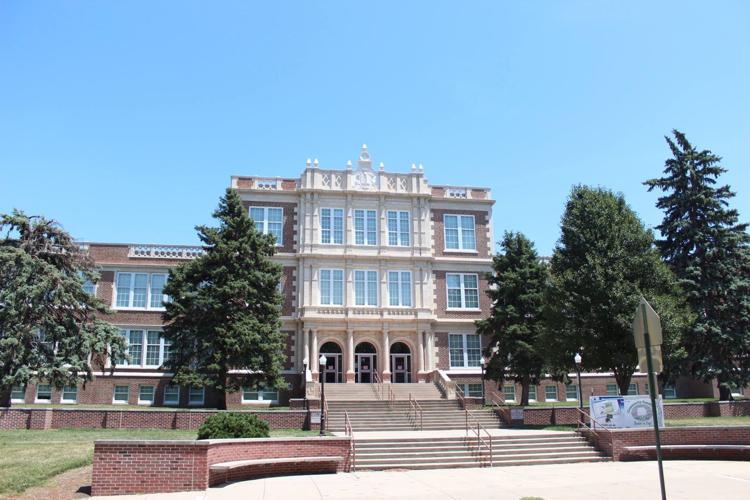 Pyrtle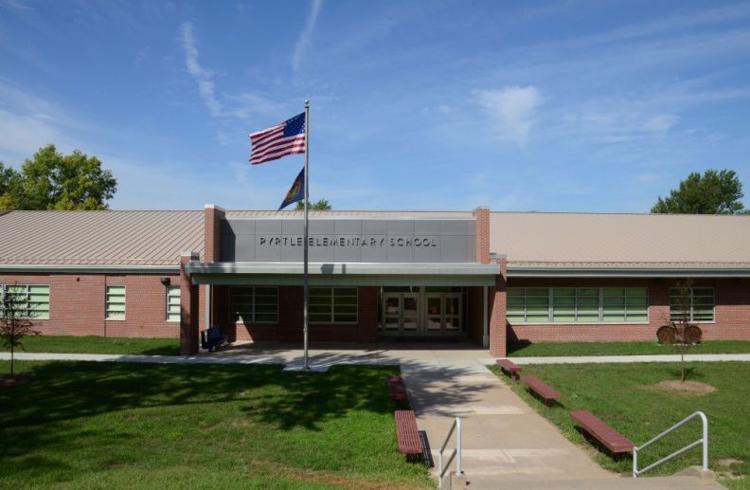 Randolph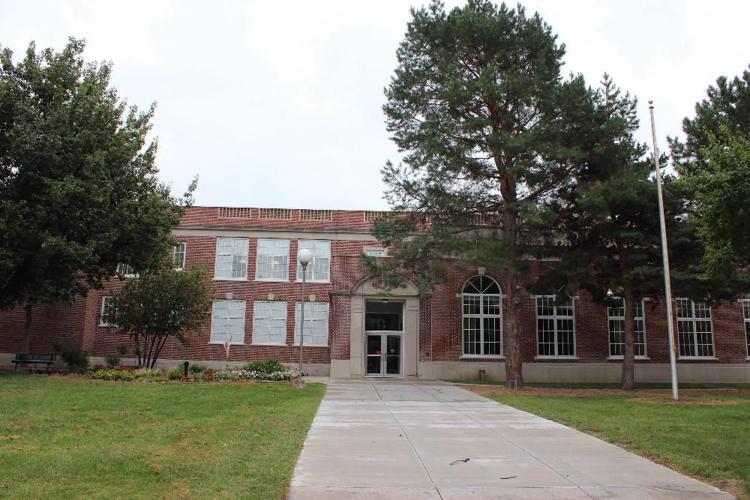 Riley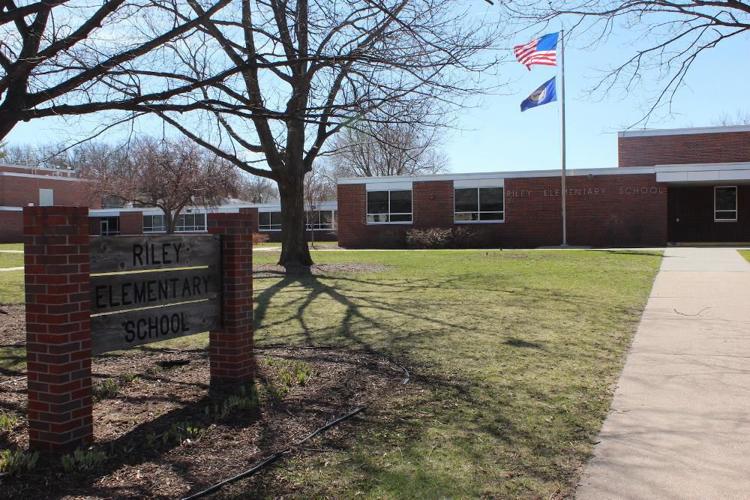 Roper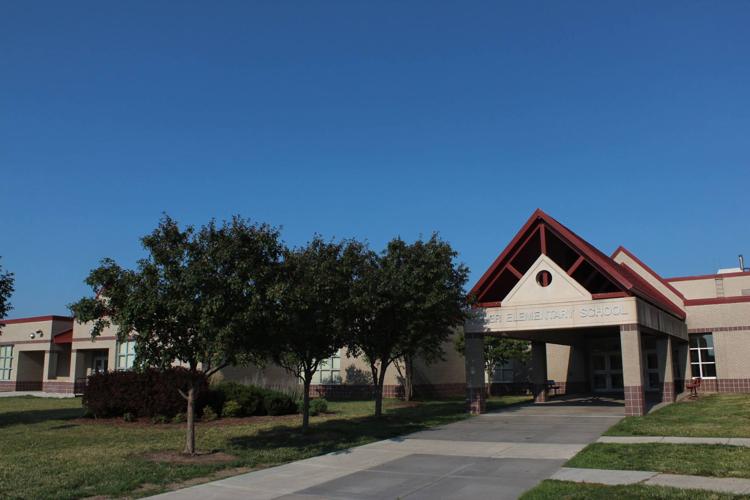 Rousseau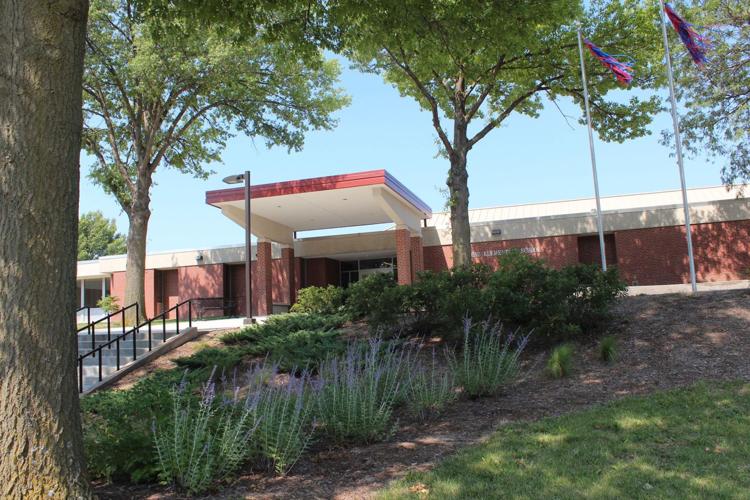 Saratoga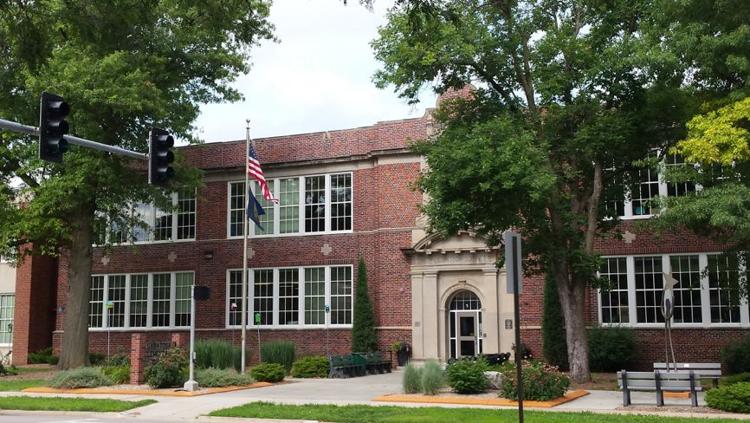 Sheridan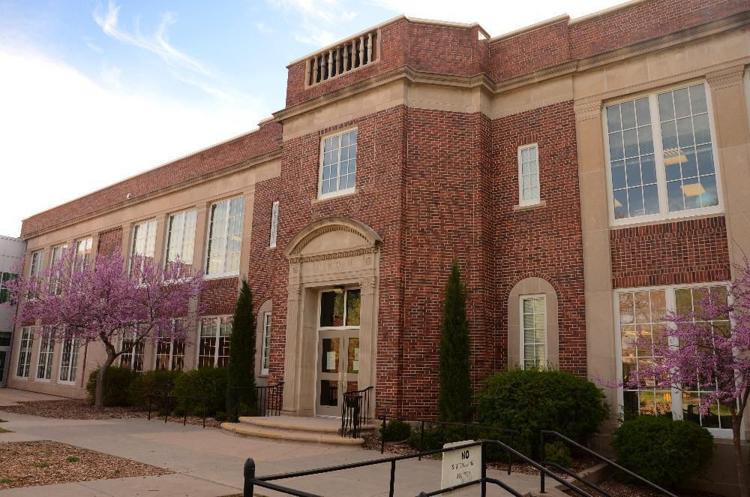 West Lincoln

Wysong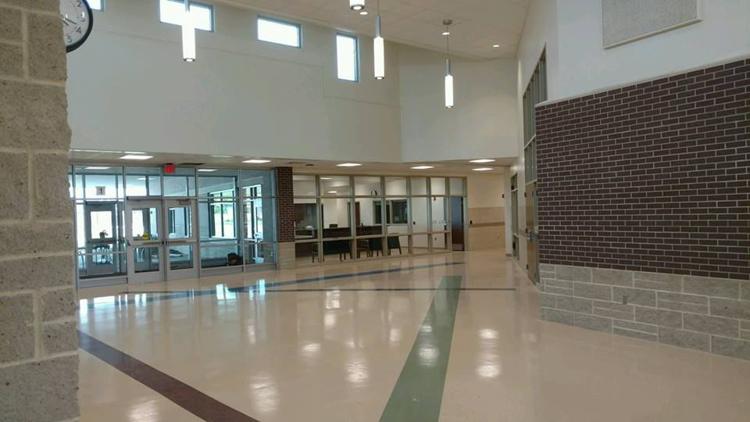 Zeman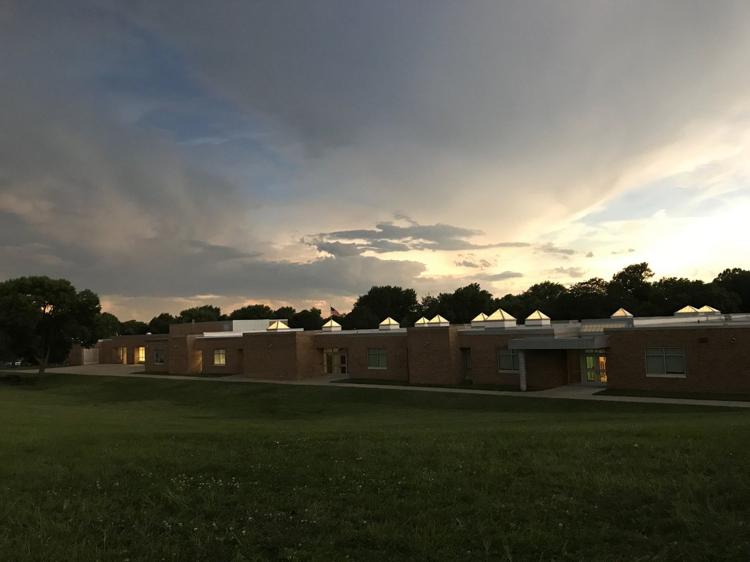 Culler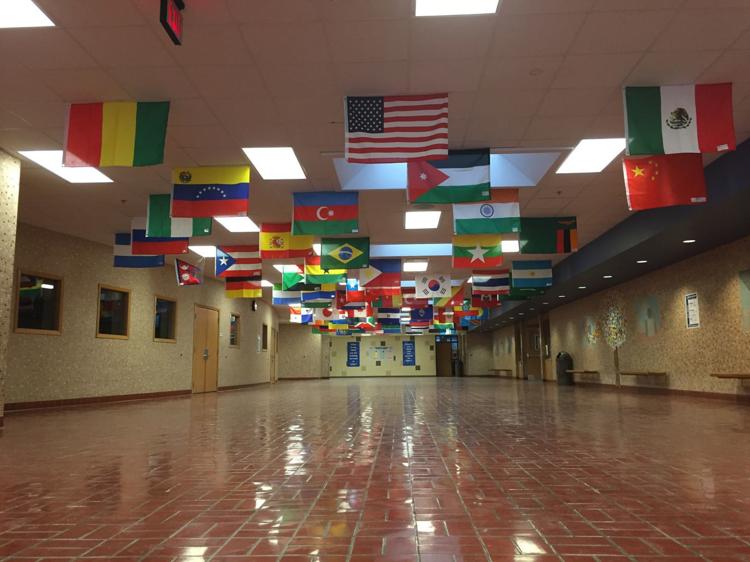 Dawes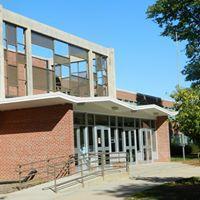 Goodrich

Irving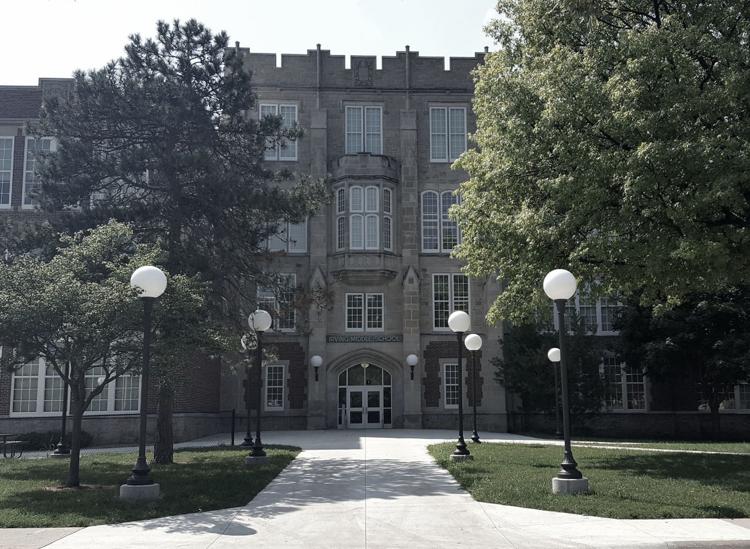 Lefler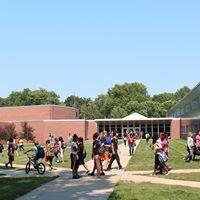 Lux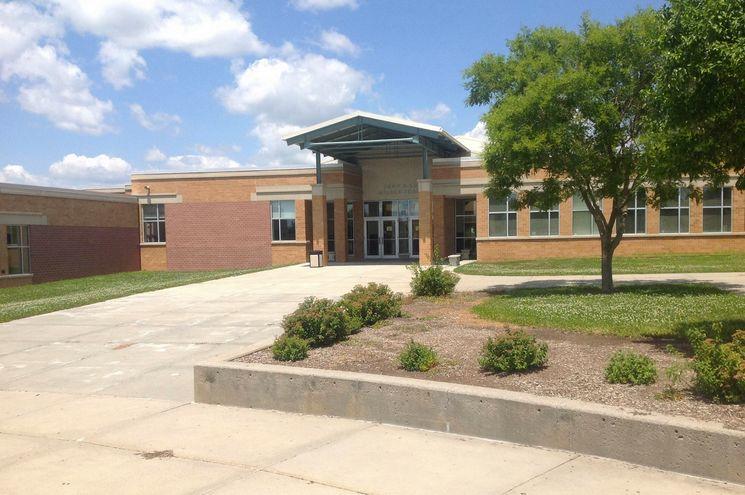 Mickle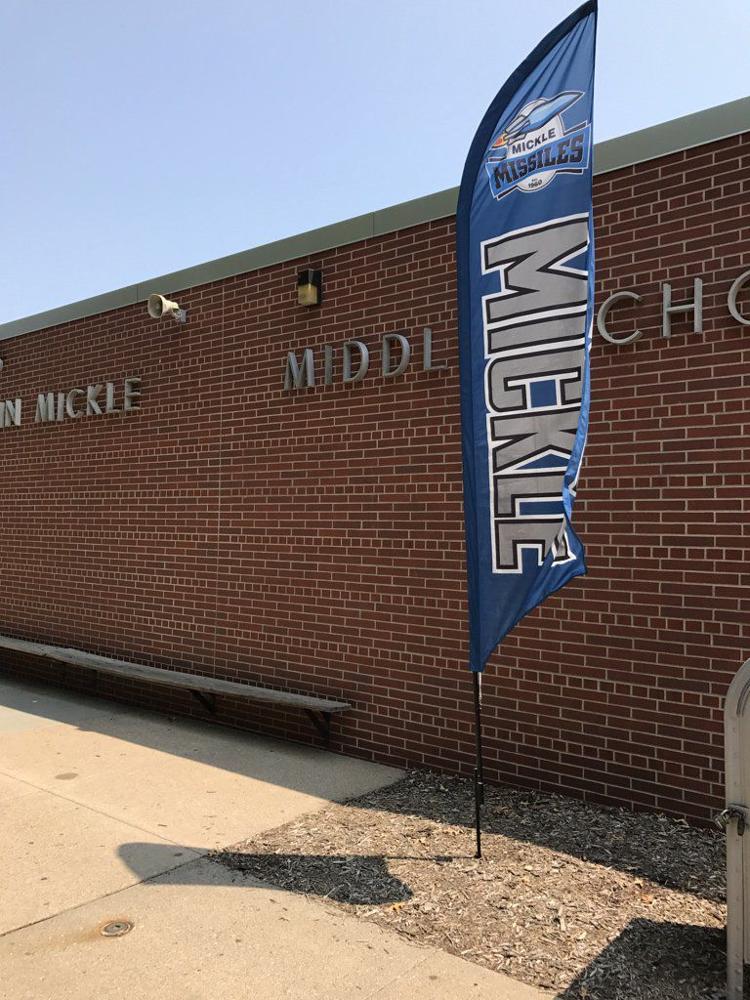 Moore

Park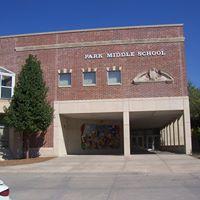 Pound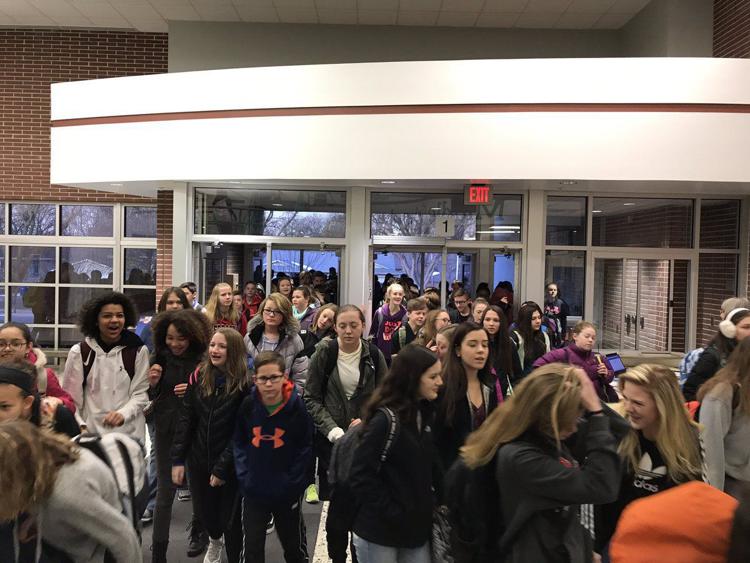 Schoo

Scott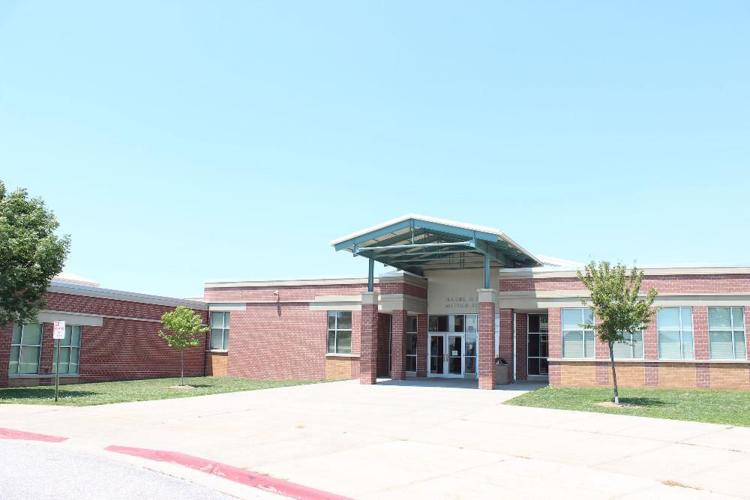 East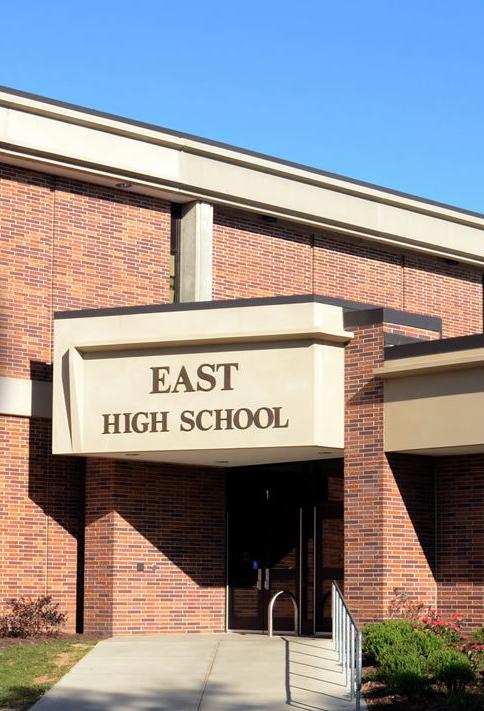 Lincoln High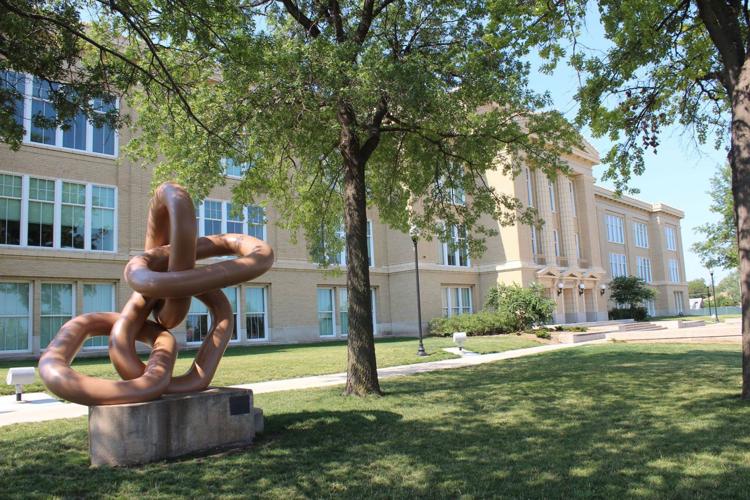 Northeast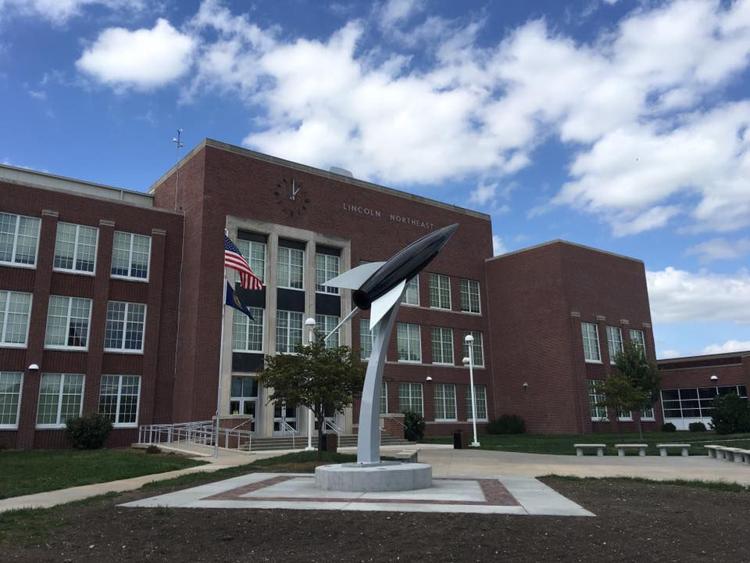 North Star

Southeast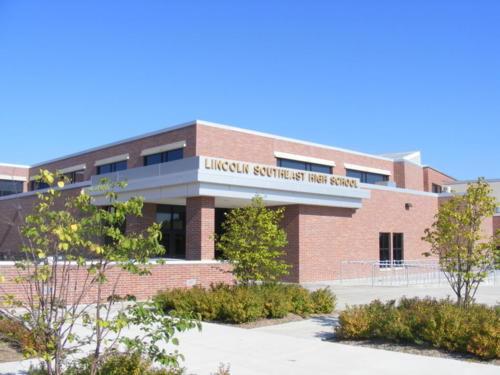 Southwest