When Mike Epstein started mentoring Montoya Laravie as part of the TeamMates program in 2011, Laravie was shy at first.
Quiet and reserved. You know, a teenager, Epstein said. 
A Ponca Tribe member who played football at Lincoln High School. A student who sometimes struggled in the classroom. 
But soon, Laravie opened up to Epstein. The mentorship grew. The pair went out to eat and talked and played games for hours on end.
"We played Uno to the point I never want to see Uno cards again," said Epstein, a retired professor of special education at the University of Nebraska-Lincoln.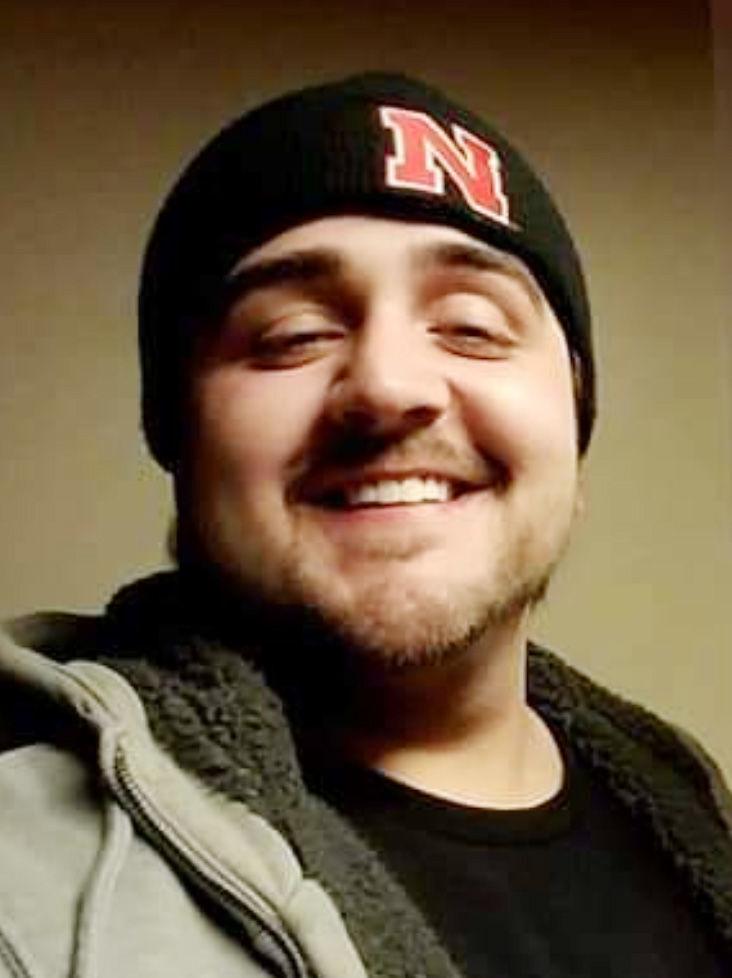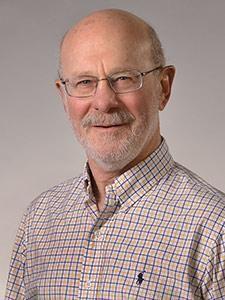 And when Laravie graduated from Lincoln High in 2015, he went on to Haskell University, a tribal college in Lawrence, Kansas, where he earned his associate's degree in 2017.
Through it all, Epstein stayed in touch.
But in 2019, with just a year to go until he earned his bachelor's degree, Laravie died unexpectedly while he was in South Dakota, working as a youth mentor on a reservation. 
"It was like the American dream got blown away," Epstein said. "I just couldn't believe it."
Now, Epstein and Laravie's mother, Brenda Hoffman, are hoping that dream of graduating college and mentoring Native youths will live on through the Montoya James Laravie Scholarship they established, which will be open to Native students beginning in the winter of 2022.
The scholarship, offered through the LPS Foundation, will offer $500 each year to a graduating Native high school student in Lincoln, with first preference given to applicants from Lincoln High who belong to the Ponca Tribe. 
"My hope is that Montoya's dream of mentoring Ponca/Native American students will be actualized," Epstein said. "His spirit will live on through this scholarship."
Epstein started mentoring Laravie as a way to pay it forward to Laravie's mother, a nurse who had taken care of his mother for eight years at an assisted-living center. His background in special education and working with children made the mentorship a perfect way to show his gratitude to Hoffman, a single mother.
"I owe so much to Mr. Epstein," Hoffman said. "To do this on top of everything else, he's just the most down-to-earth guy I know."
The scholarship is renewable for three years and can go toward tuition, books and other costs students accrue, said Gary Reber with the LPS Foundation. There are no academic requirements, and it's not limited to students in a specific major, either.
If there are not enough Ponca students from Lincoln High who qualify, the scholarship will be open to Lincoln High students from any Native tribe. Third preference would go to Ponca students from any Lincoln high school. 
Reber said Epstein first brought the idea to the foundation in fall 2020, and the scholarship was formalized earlier this year. The foundation has already secured funding for the scholarship, and the interest from that investment will allow it to continue in perpetuity. Donations are also welcome.
It's one of only two scholarships tailored specifically to Native students, Reber added.
"(Natives) are an oft-ignored portion of our population, so this scholarship is rewarding," he said.
Hoffman and Epstein remember Laravie as a caring person who loved the outdoors, his Native heritage and his friends. When he left Haskell, he wanted to be a mentor just like Epstein, to look after other Native students like himself.
Now, his scholarship will do just that.
"You think about what those kids are going to accomplish in their lifetime," Epstein said. "I'm sure Montoya, wherever his spirit is, has one big grin on his face."
Class Acts: Top graduates from Lincoln High
Read about the top graduates from Lincoln High School this year, their top accomplishments and their plans for the future.