Members of the Nebraska State Board of Education got an earful on Friday from opponents of draft health standards that would teach students as young as first grade about gender identity and gender stereotypes.
But the board also heard from advocates of the LGBTQ community and parents of gender-nonconforming children who backed the standards and spoke of the alienation their children feel.
Opponents outnumbered supporters about 2-to-1 at a hearing in Kearney that lasted almost four hours. About 70 people testified.
The meeting room erupted in applause several times after opponents stepped to the podium and delivered their objections, prompting decorum warnings from the board president and the commissioner of education.
"I do have authority to end public comment," President Maureen Nickels told them.
A substantial number of opponents said they were appearing on behalf of the Protect Nebraska Children coalition, which they said has 11,000 members.
Opponents said introducing young children to sexual topics would sexualize them, encourage promiscuity, confuse them and leave them vulnerable to sexual predators.
​"I don't think think we as citizens, parents and educators should take a chance on being seen as grooming young people for predators," said Duane Lienemann, a retired educator from Blue Hill. "That may sound out there, but is it? Can you guarantee it can't and won't happen?"
Supporters of the standards argued the opposite, saying that educating children about proper terms for body parts and consent would arm them to fend off abuse.
Teaching kindergartners correct names for body parts instead of nicknames would help in investigations of child abuse, providing clarity to a child's testimony, they said.
But an opponent who identified herself as a paralegal said California experienced just the opposite after adopting similar standards.
Judy Karmazin of Gibbon, who said she did pro bono work in California, said it became difficult to prepare children for court because they had come to believe that the abuse was their fault and normal and children didn't think anything was wrong.
"This is why I oppose it, because I witnessed the damage that could be done, she said.
Abbi Swatsworth, executive director of OutNebraska, told the board to "listen to science over fear."
OutNebraska is a nonprofit that advocates for Nebraskans who are lesbian, gay, bisexual, transgender or queer.
"Young people are increasingly telling us who they are," Swatsworth said, and parents, educators and faith leaders must "honor their truth."
Excluding LBGTQ students from the standards sends the message that they're not worthy of an education, she said.
Kindergarteners would be taught about different kinds of family structures, including "cohabitating" and same-gender families.
Fourth graders would be taught the difference between sex assigned at birth and gender identity. Fifth graders would be taught that gender expression and gender identity exist along a spectrum.
Sixth graders would learn what sexual identity is and learn about a range of identities related to sexual orientation, among them heterosexual, bisexual, lesbian, gay, queer, two-spirit, asexual and pansexual.
They would learn the differences between cisgender, transgender, gender nonbinary, gender expansive and gender identity.
After taking testimony, several board members said that some members of the public had misconceptions about the standards and that the board or the Department of Education needed to address those misconceptions by publicizing what's actually contained in the standards.
Responding to what it called misconceptions, the department made public a list of "clarifications," saying that the standards were not written by activists, or with funding or assistance from Planned Parenthood or Black Lives Matter, and that critical race theory was not used to develop the standards.​
Ricketts has said that the standards were authored with the help of what he sees as political action groups, like OutNebraska, while leaving out groups he considers mainstream, like the Nebraska Catholic Conference.
Nebraska currently has no state health standards. The standards, if approved, would only be recommended for adoption by local districts.
Top Journal Star photos for April
Cyclists at Pioneers Park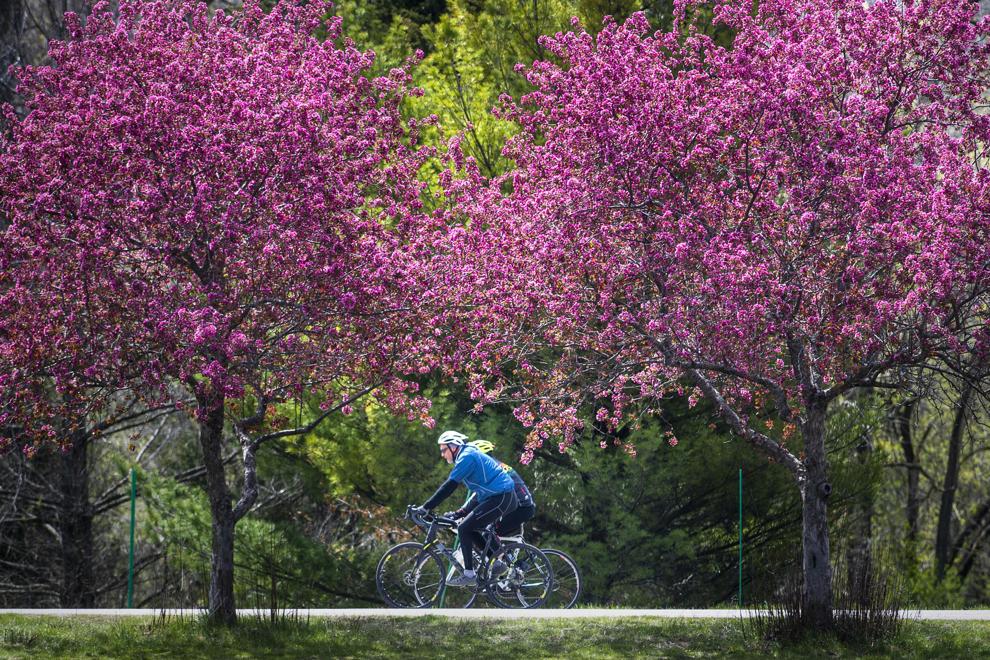 Top Journal Star photos for April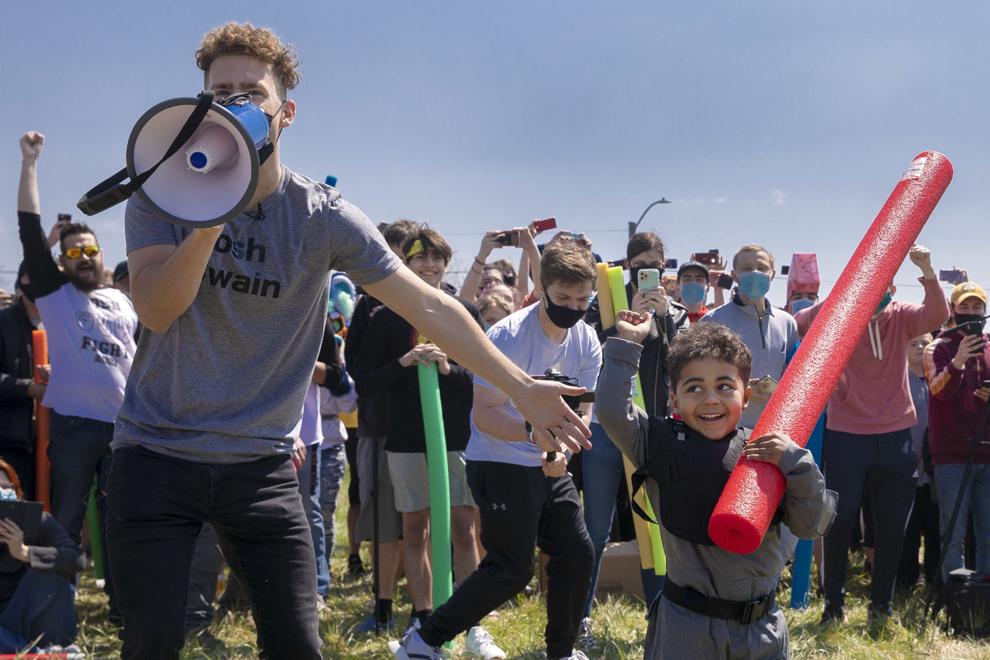 Top Journal Star photos for April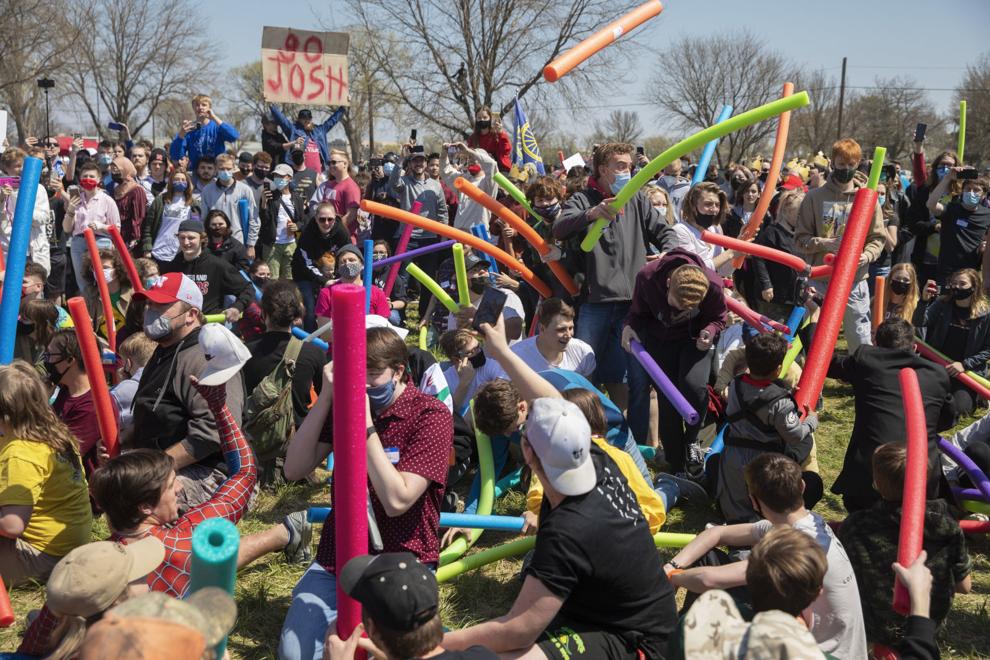 Top Journal Star photos for April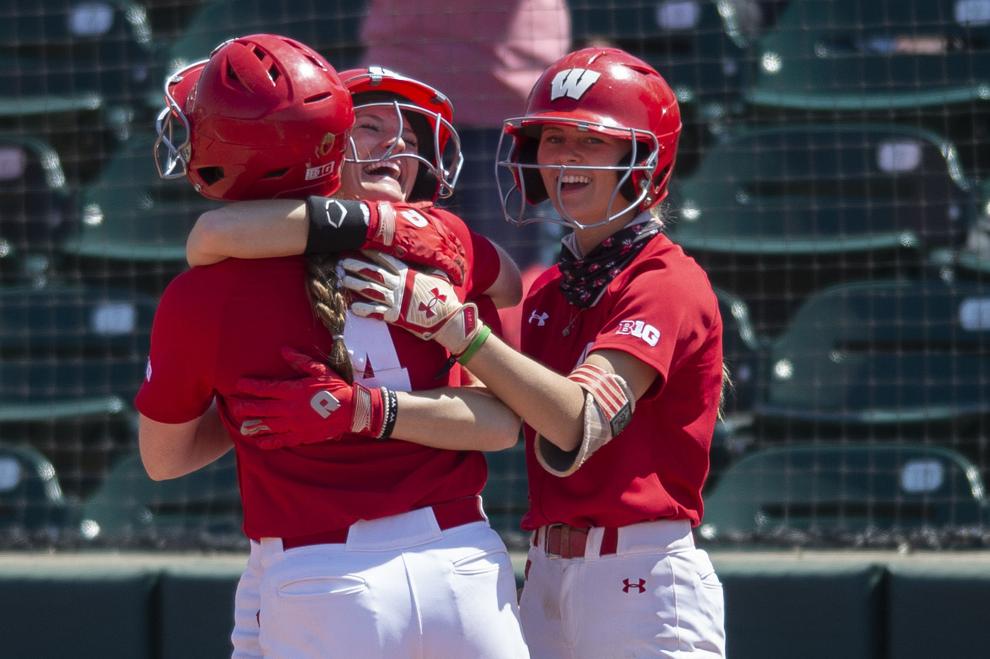 Top Journal Star photos for April
Top Journal Star photos for April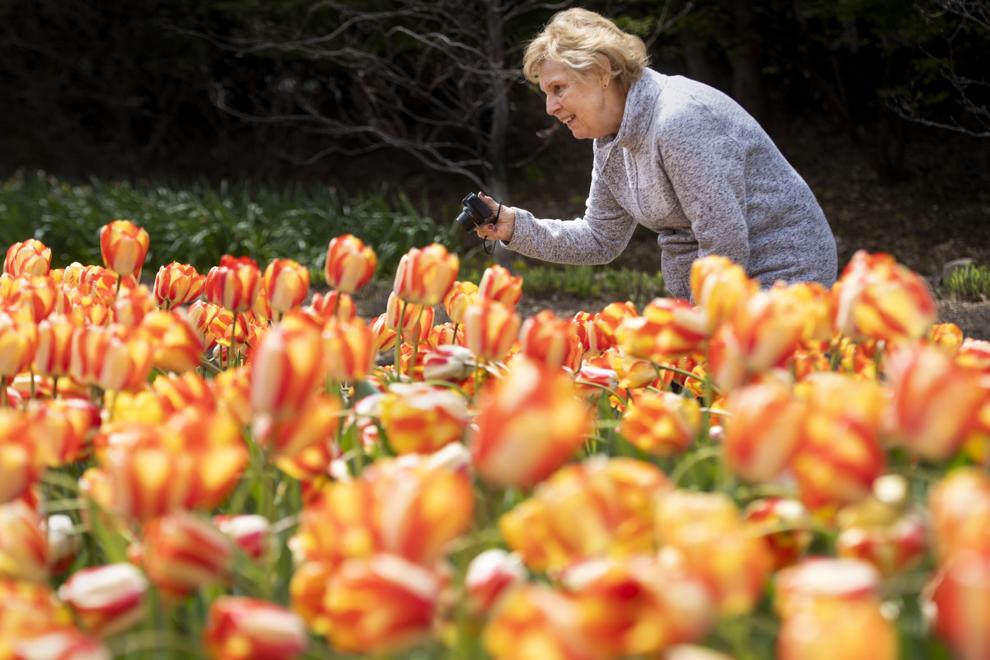 Top Journal Star photos for April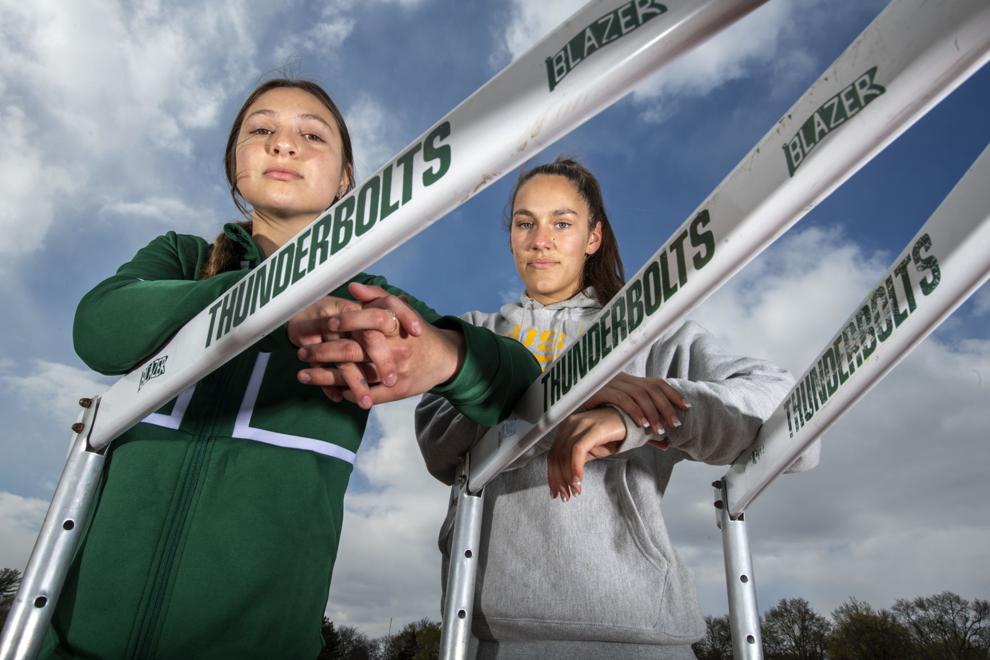 Top Journal Star photos for April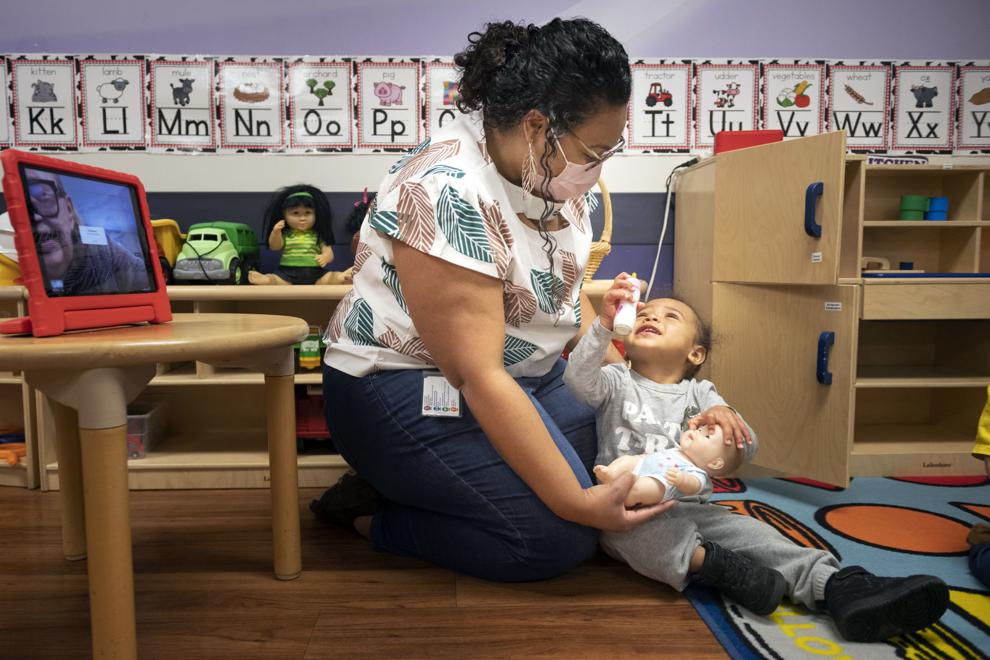 Top Journal Star photos for April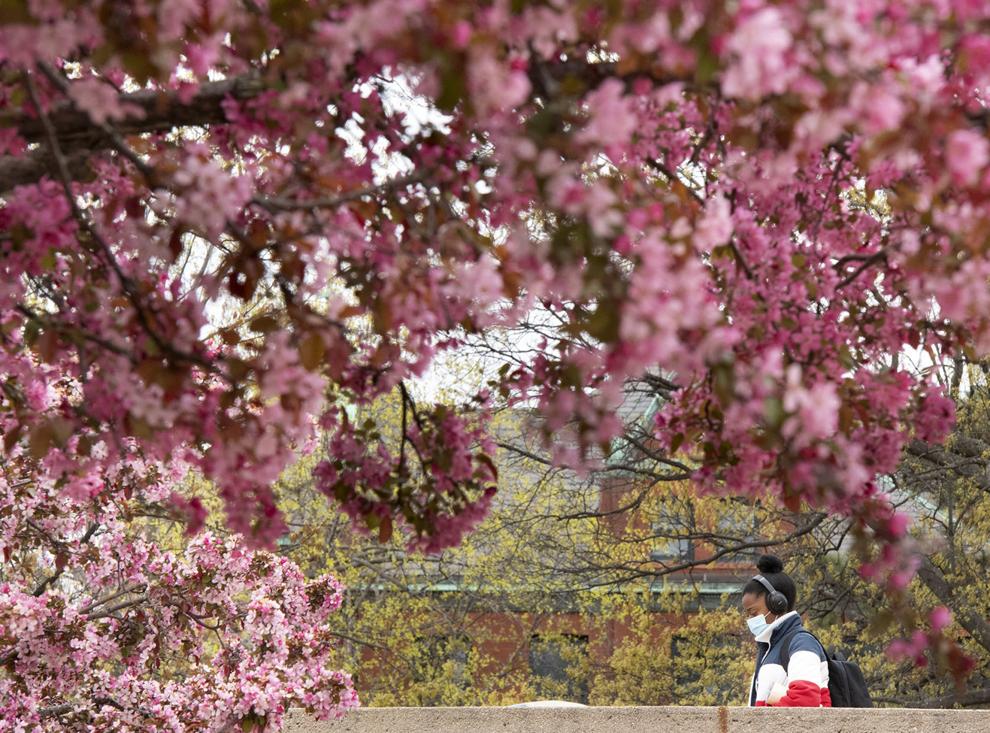 Top Journal Star photos for April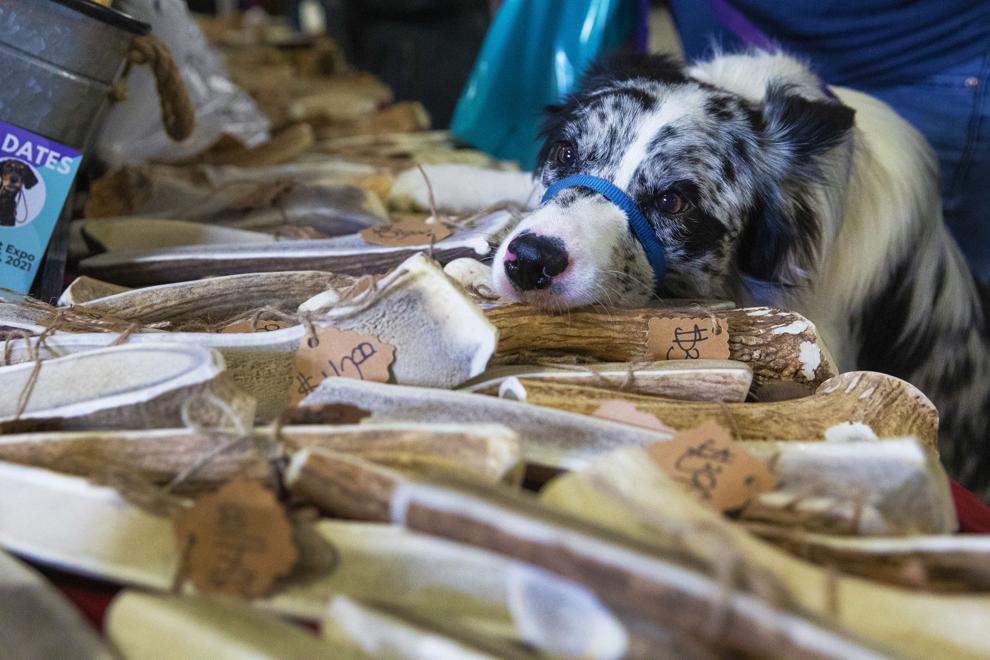 Top Journal Star photos for April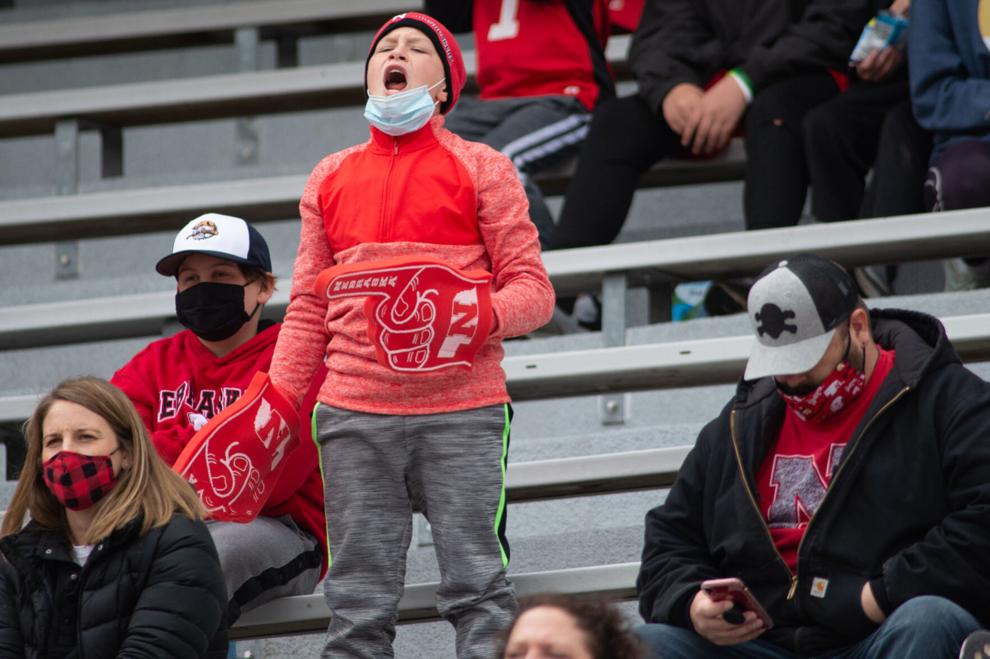 Top Journal Star photos for April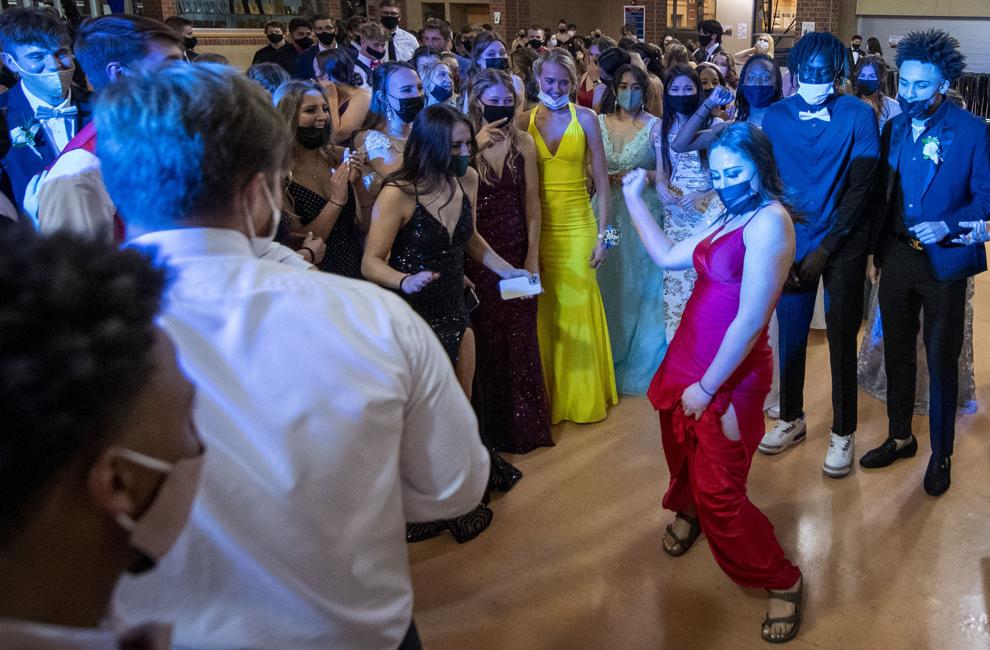 Top Journal Star photos for April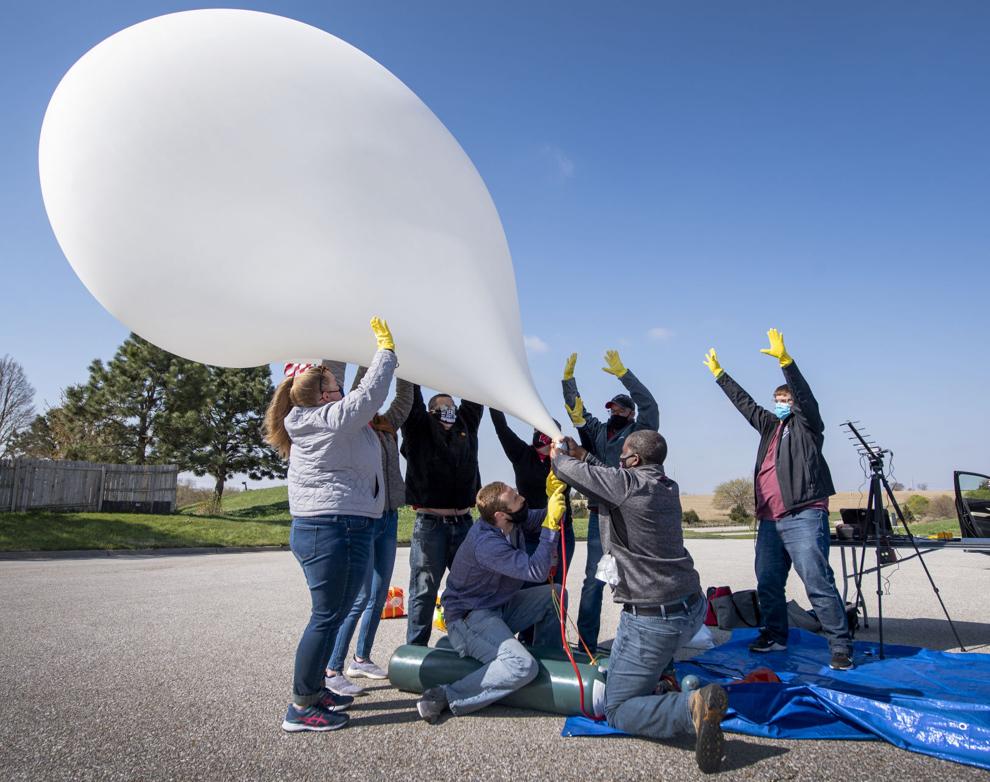 Top Journal Star photos for April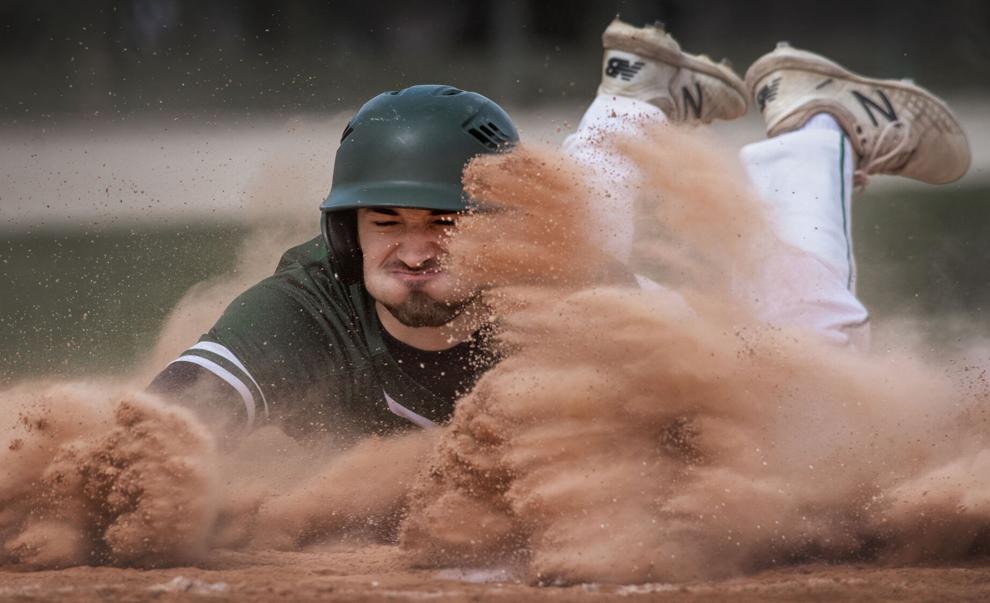 Top Journal Star photos for April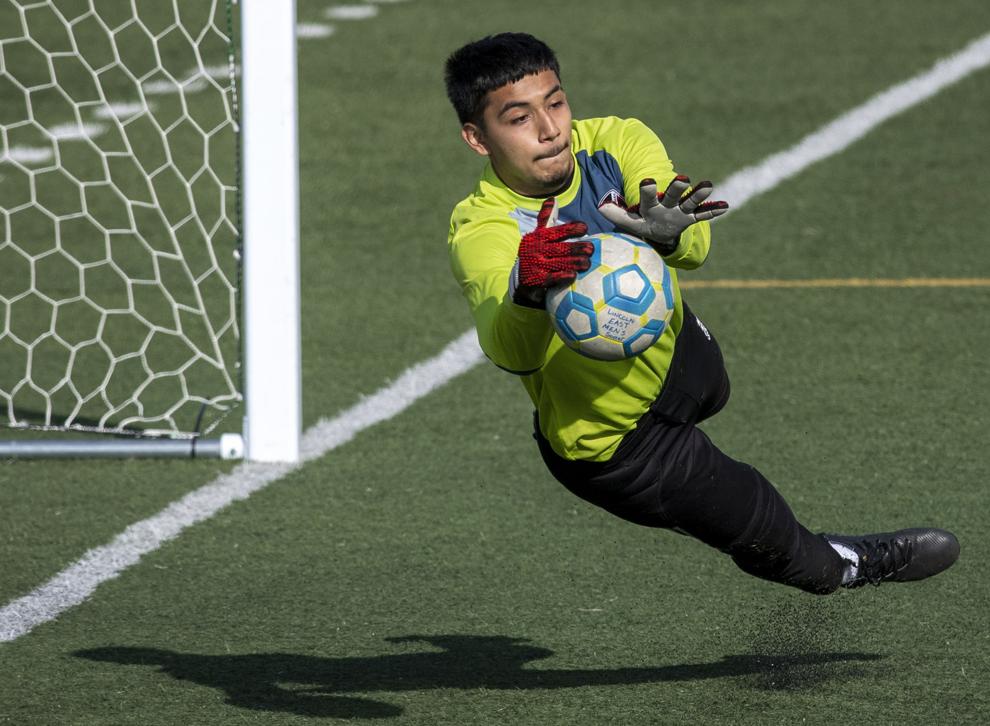 Top Journal Star photos for April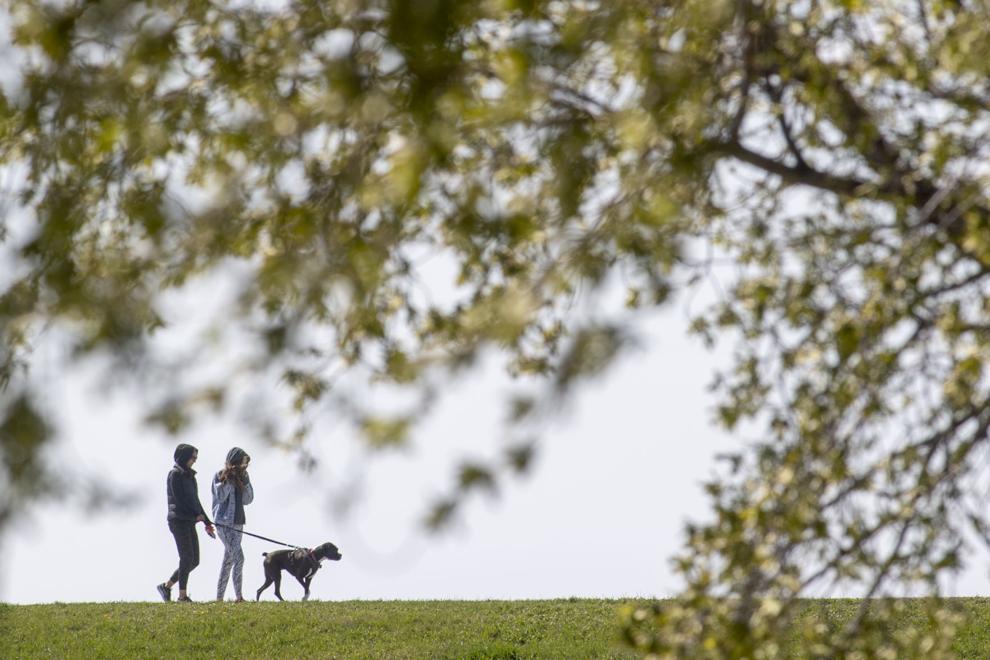 Top Journal Star photos for April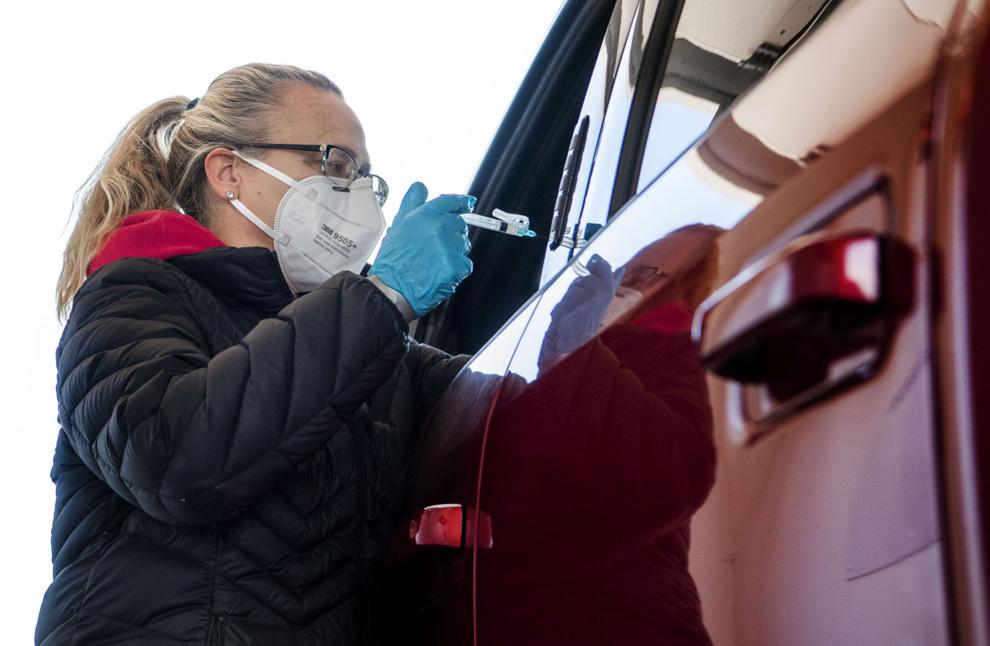 Top Journal Star photos for April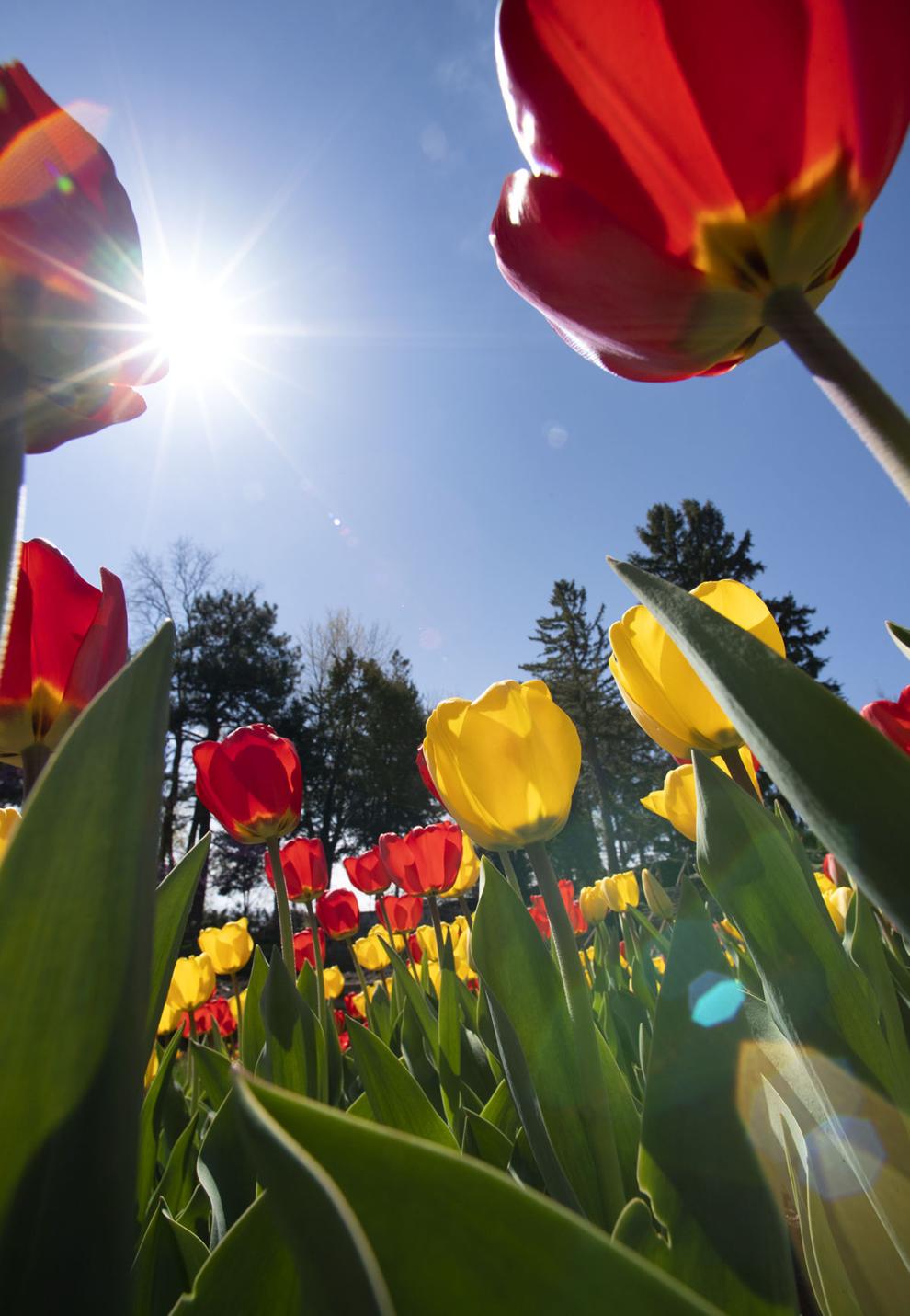 Top Journal Star photos for April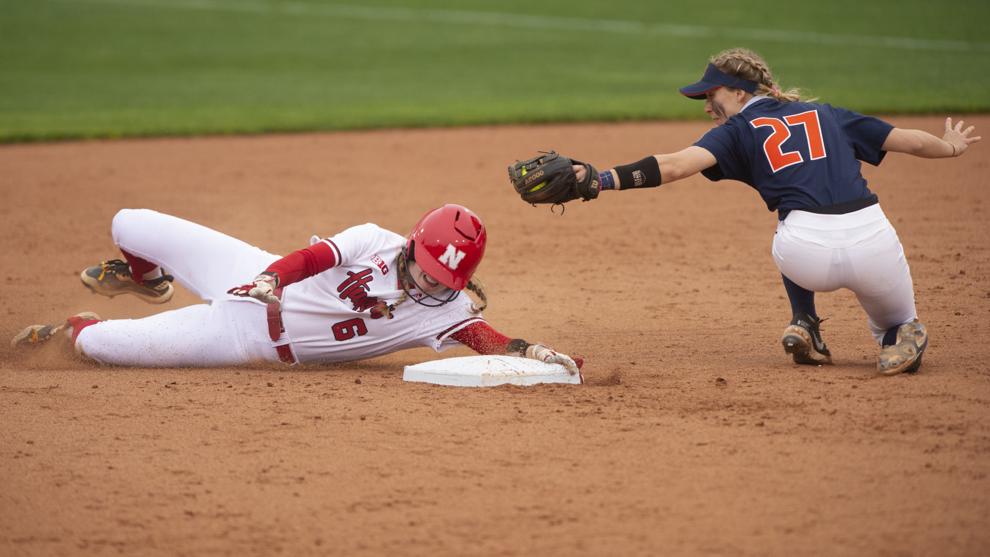 Top Journal Star photos for April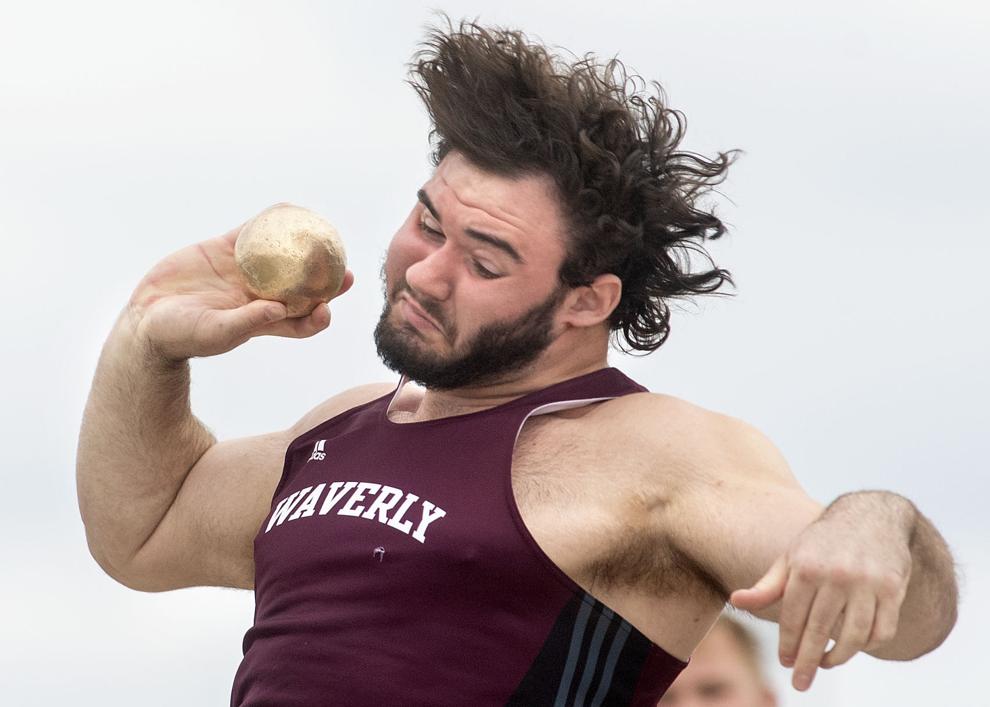 Top Journal Star photos for April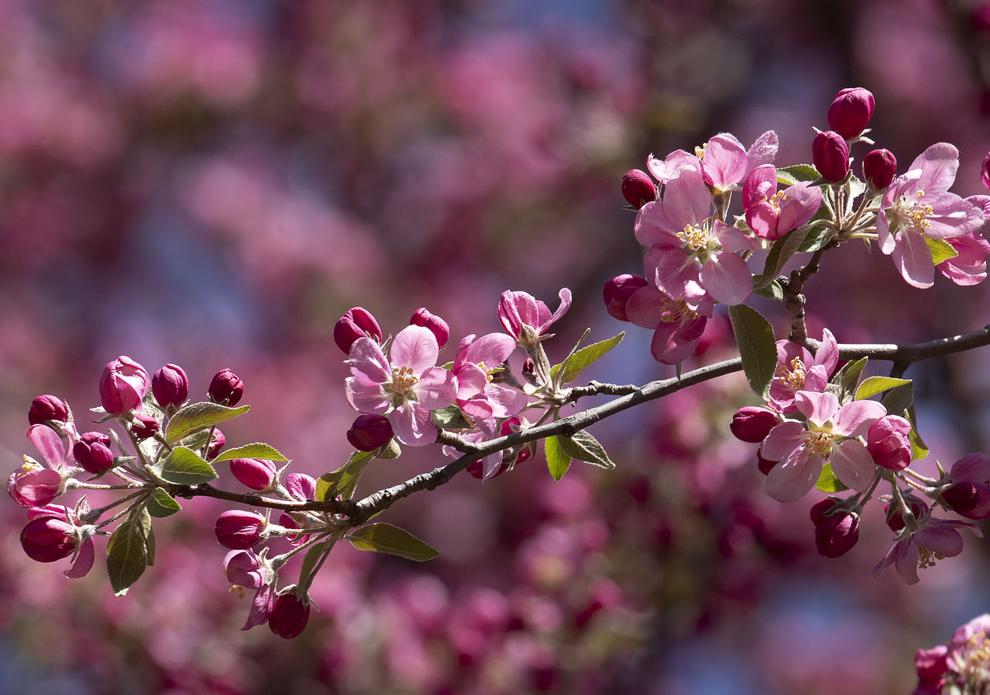 Top Journal Star photos for April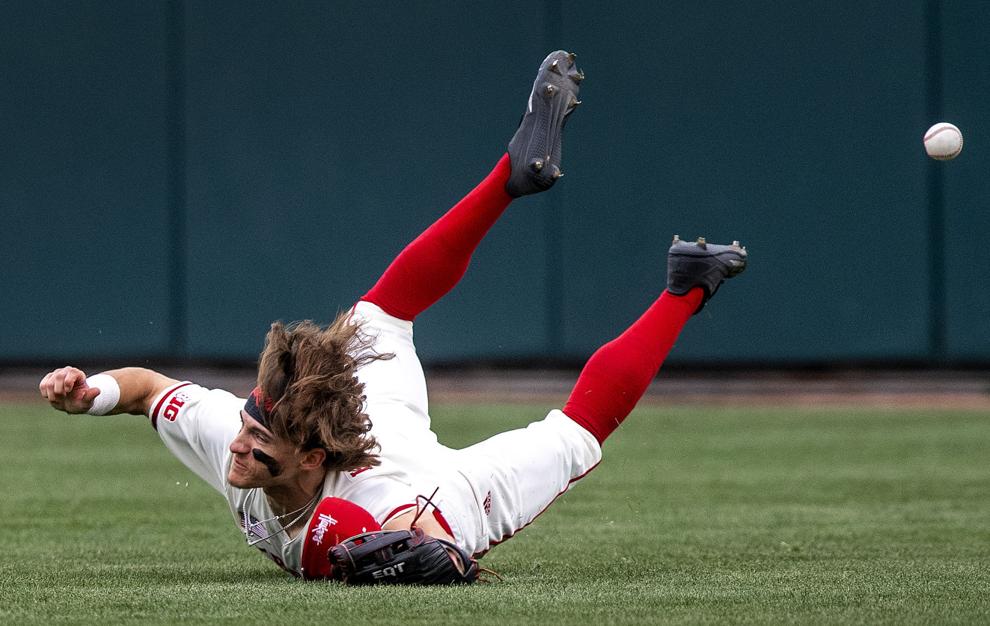 Top Journal Star photos for April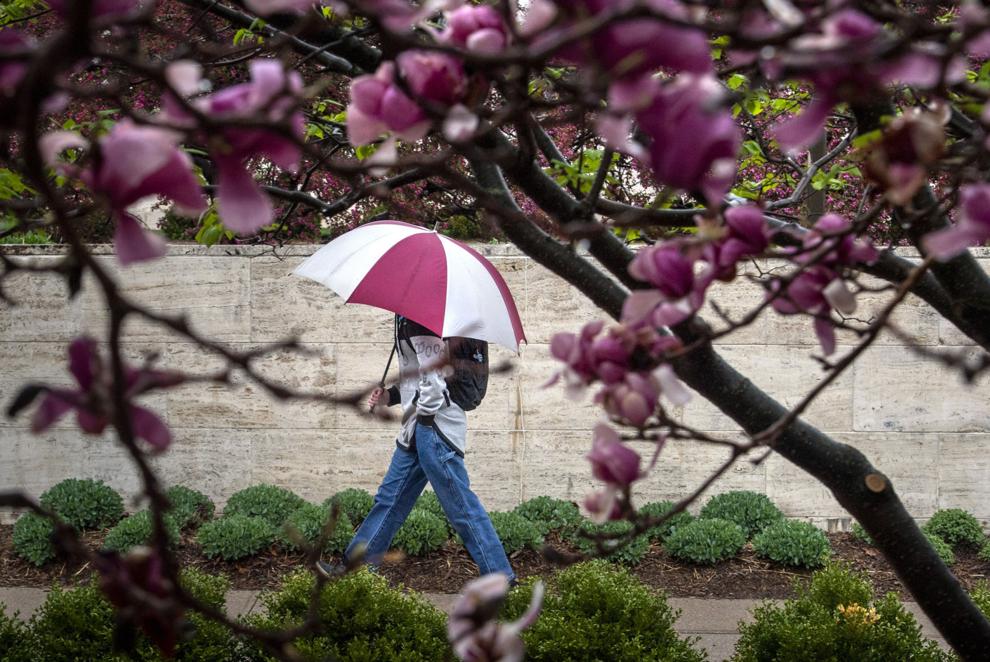 Top Journal Star photos for April
Top Journal Star photos for April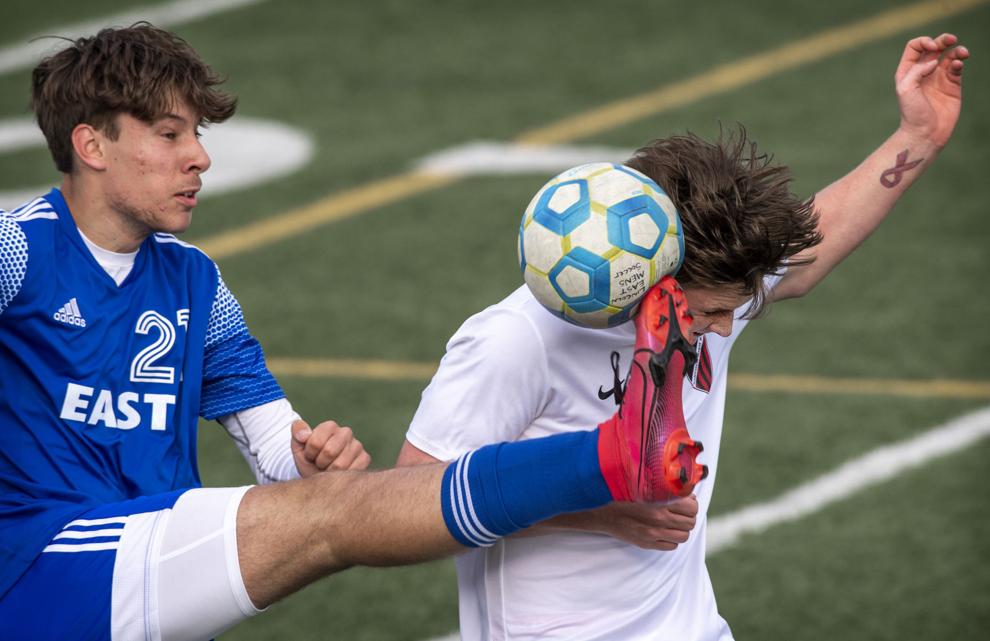 Top Journal Star photos for April
Top Journal Star photos for April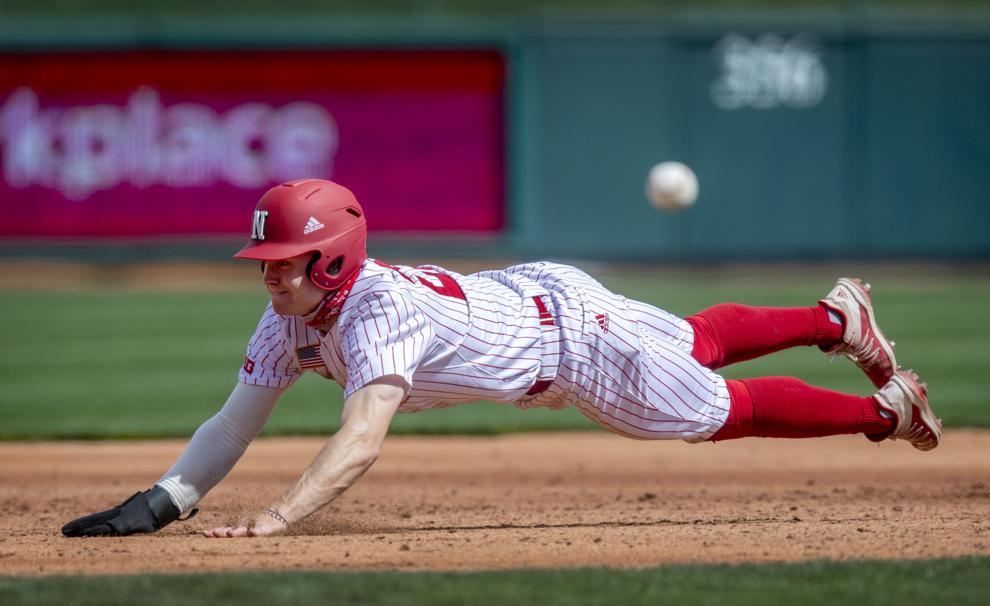 Top Journal Star photos for April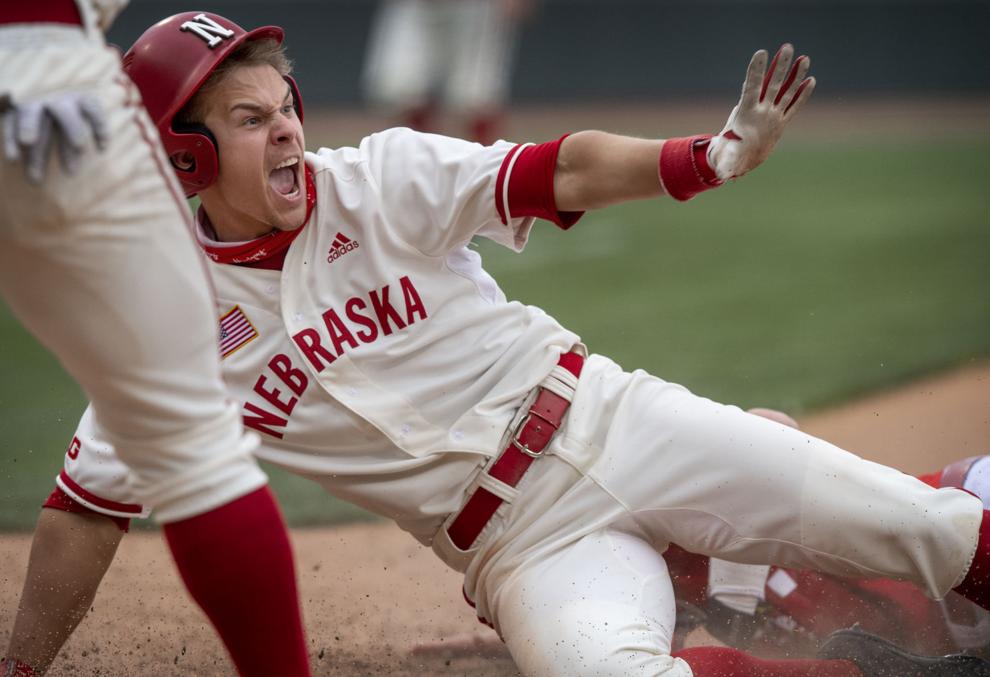 Top Journal Star photos for April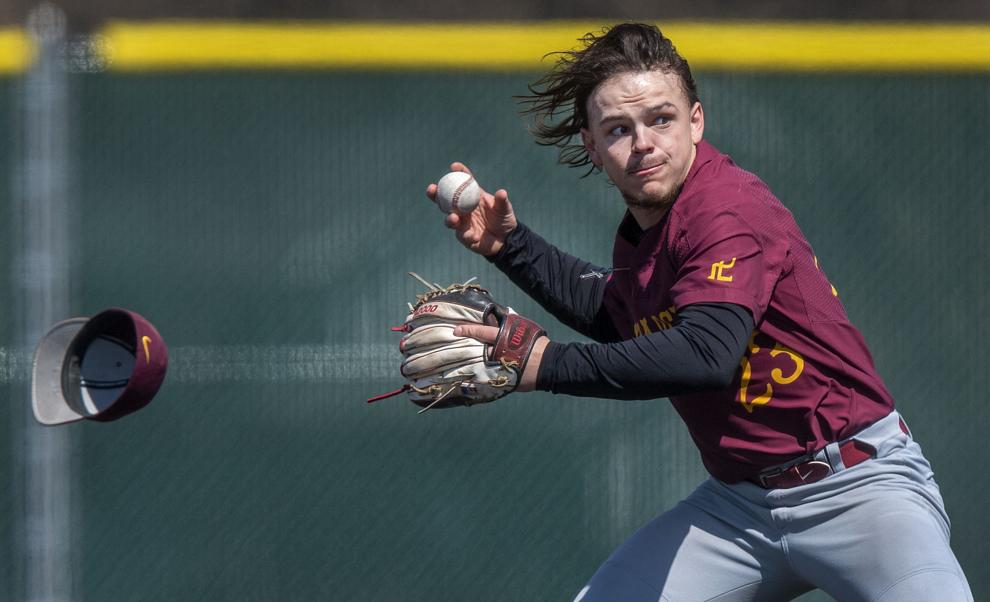 Top Journal Star photos for April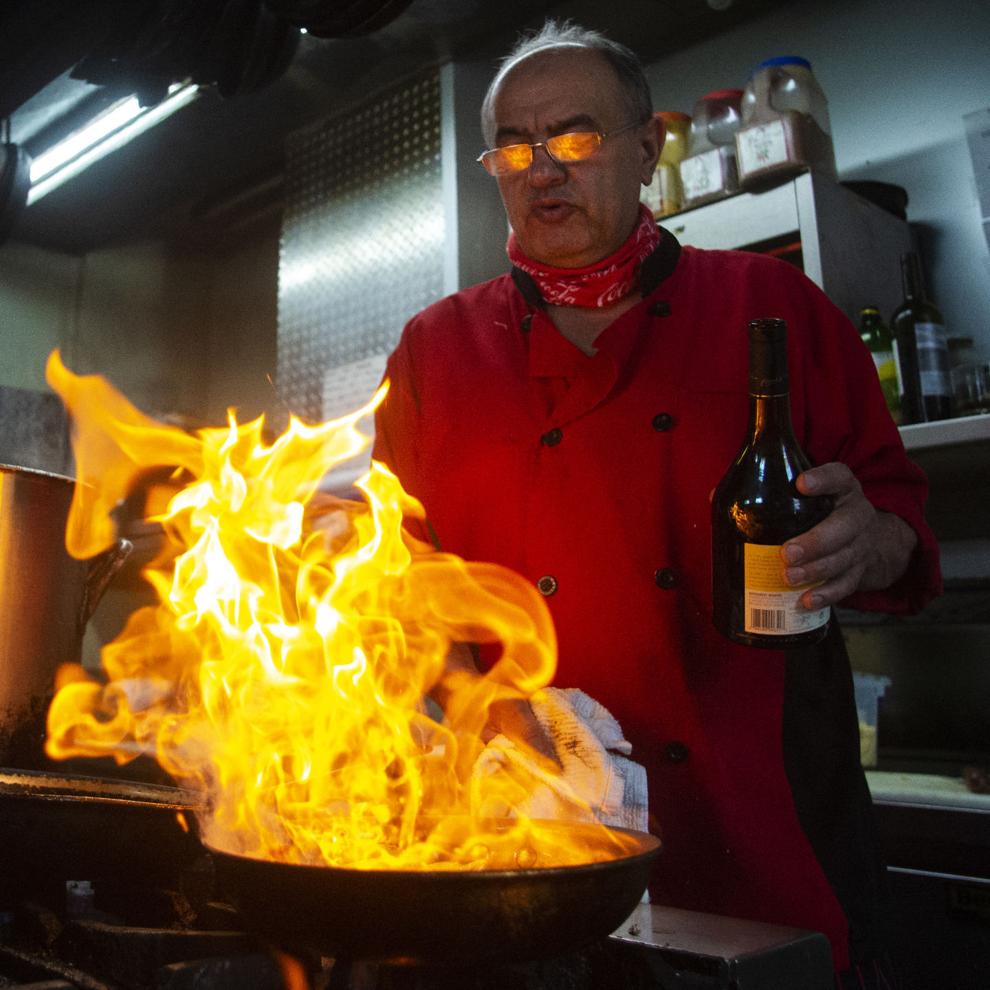 Top Journal Star photos for April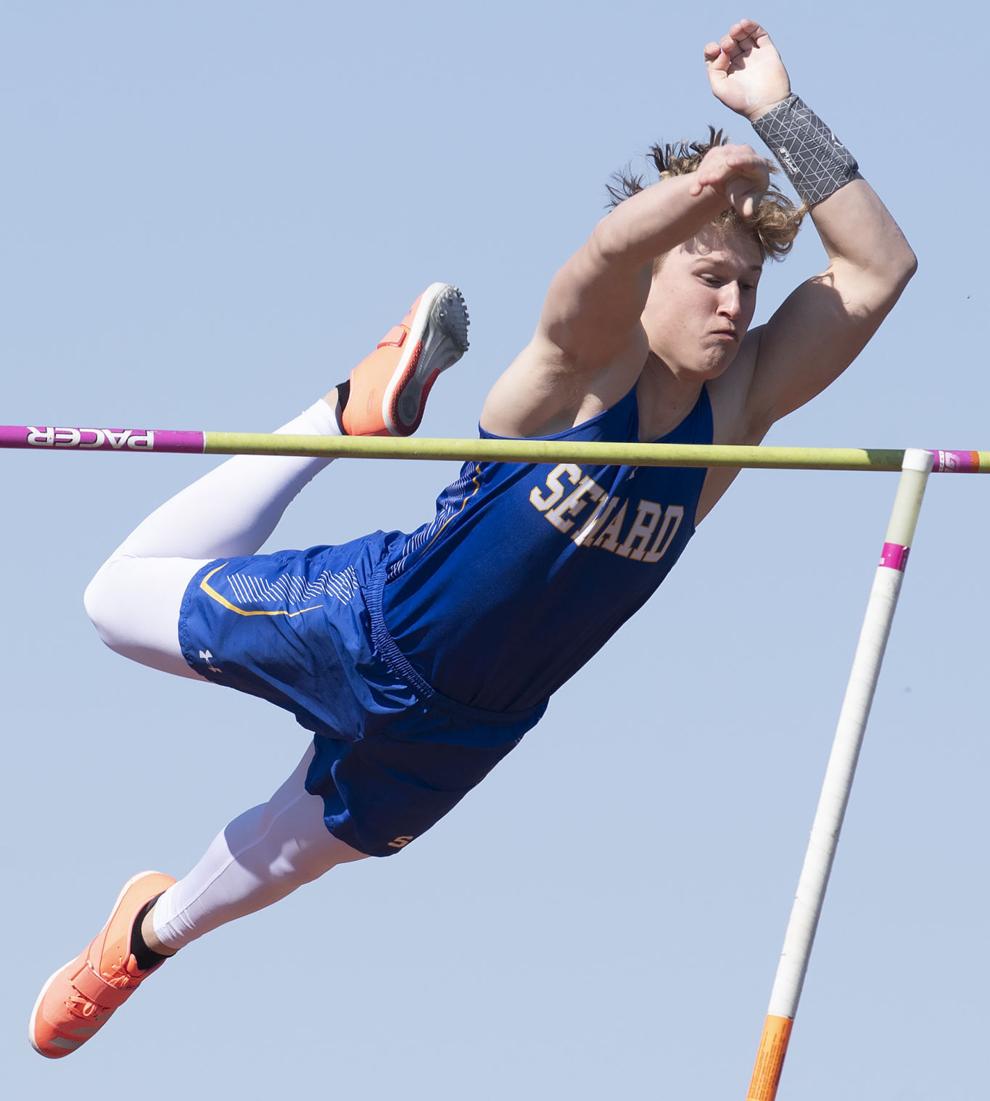 Top Journal Star photos for April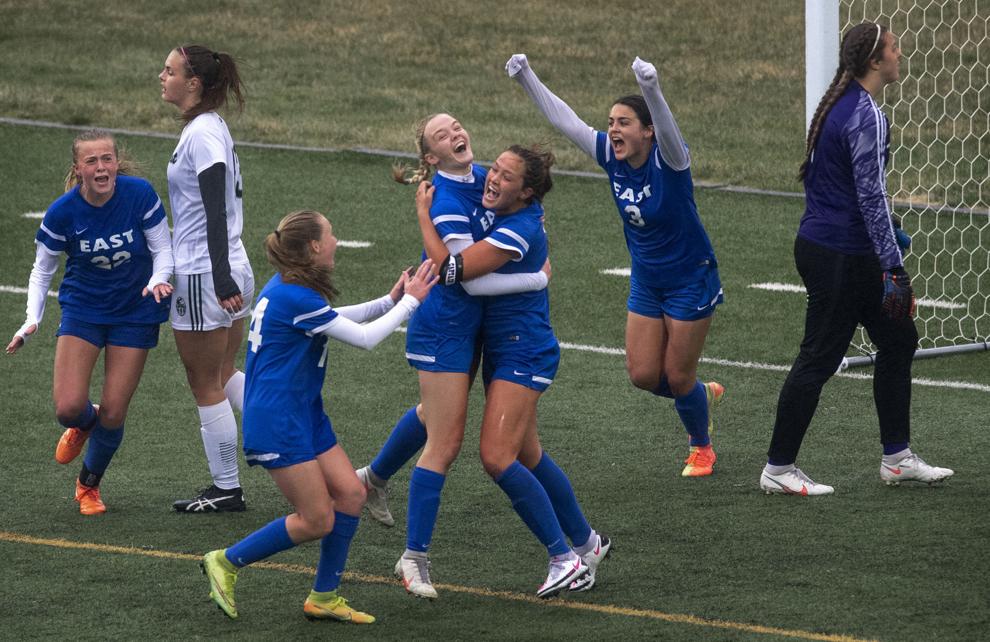 Top Journal Star photos for April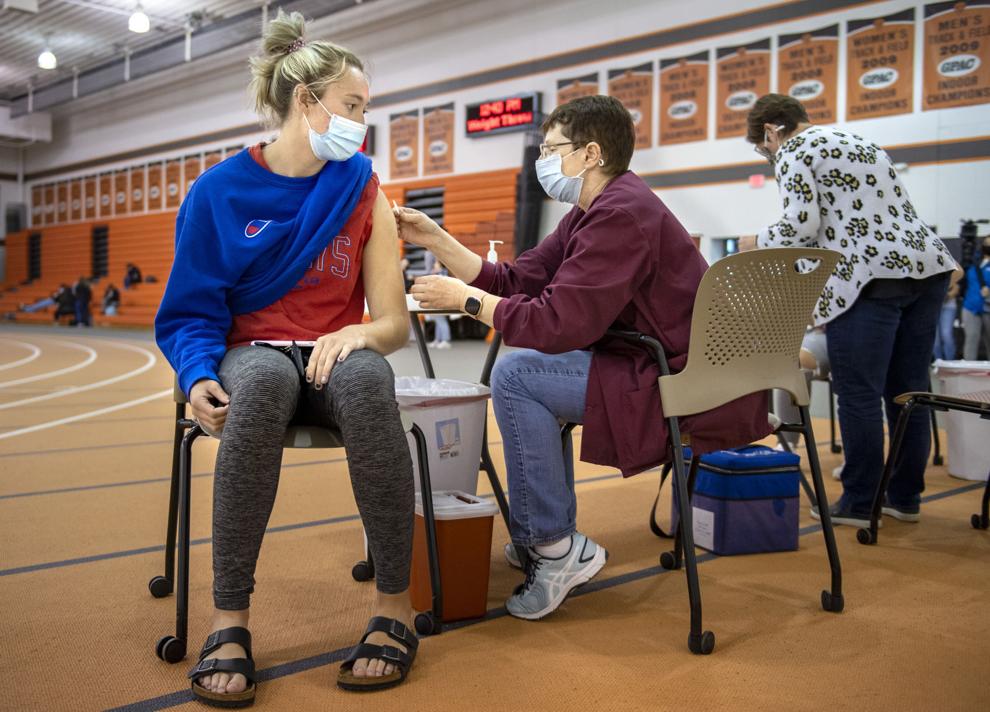 Top Journal Star photos for April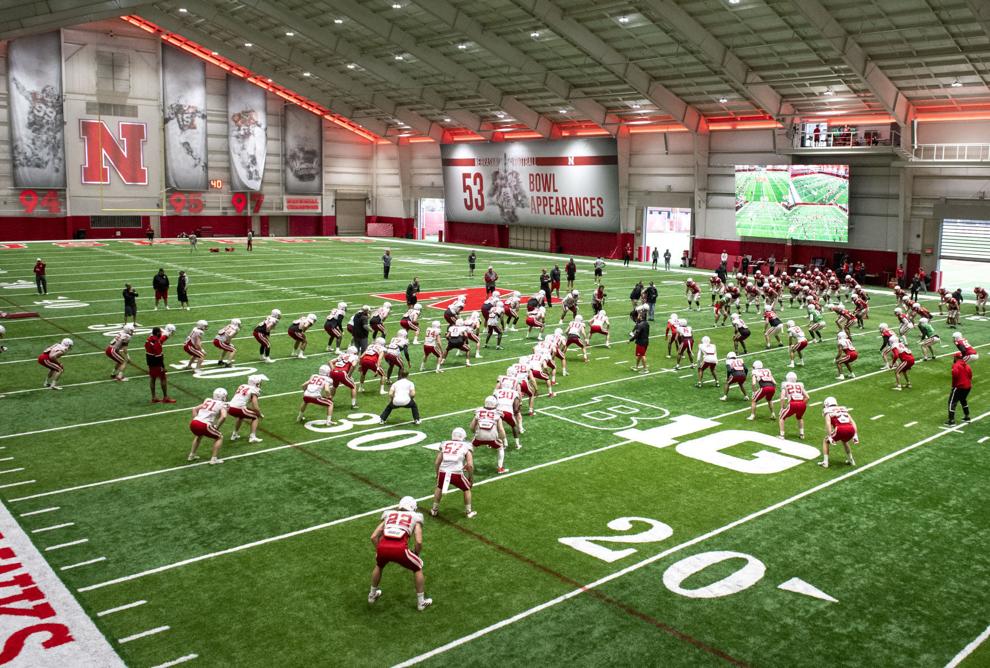 Top Journal Star photos for April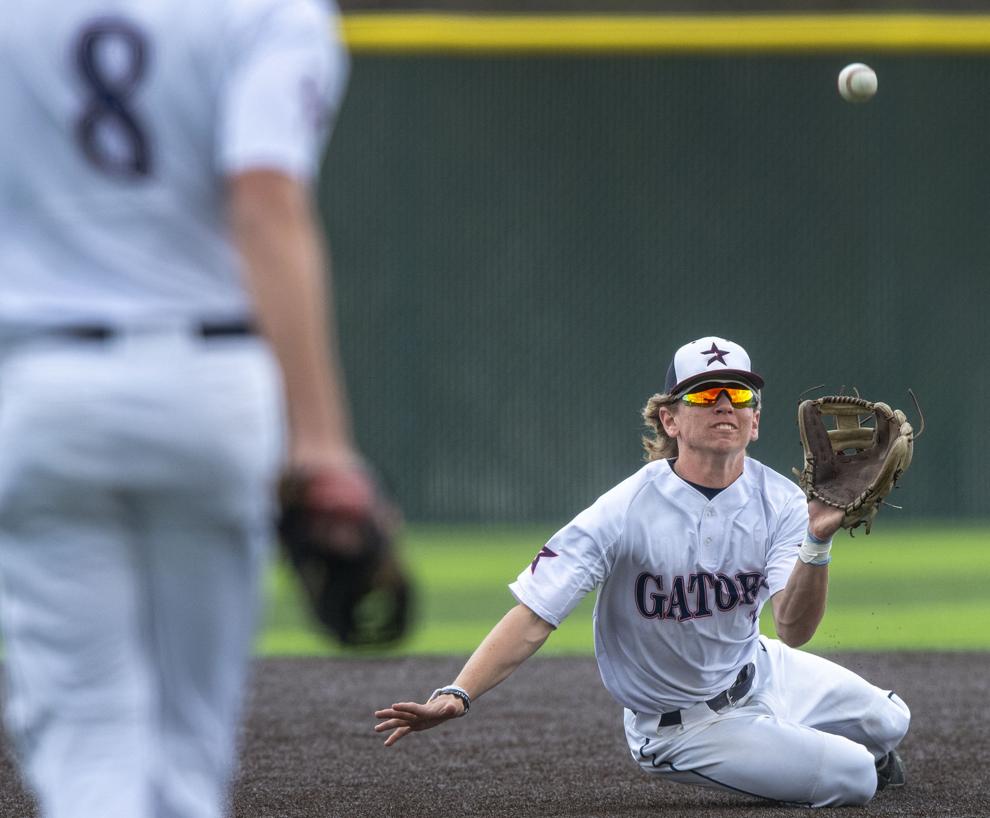 Top Journal Star photos for April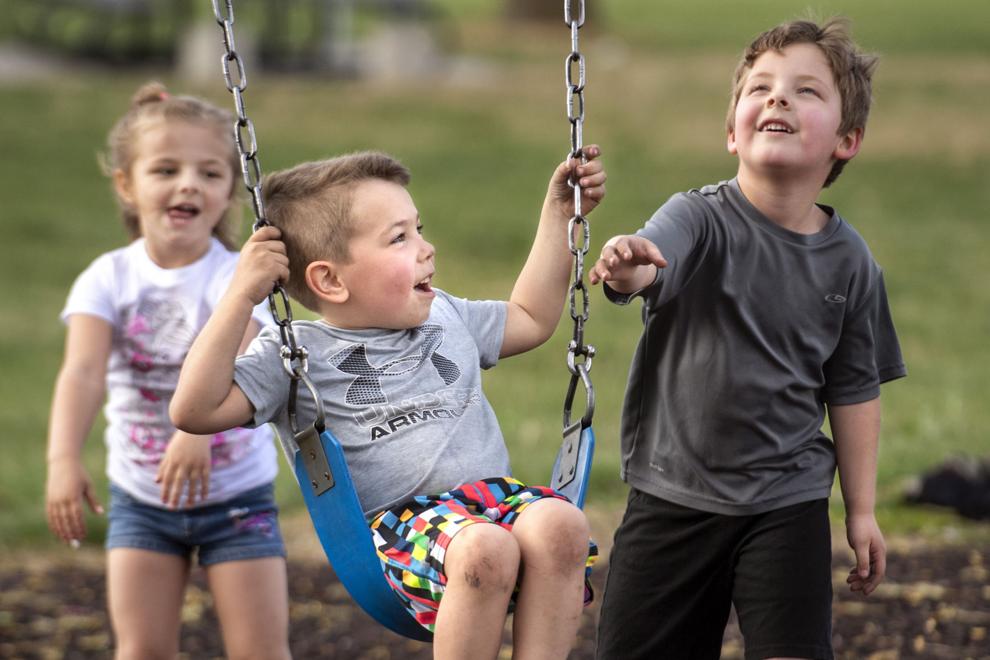 Top Journal Star photos for April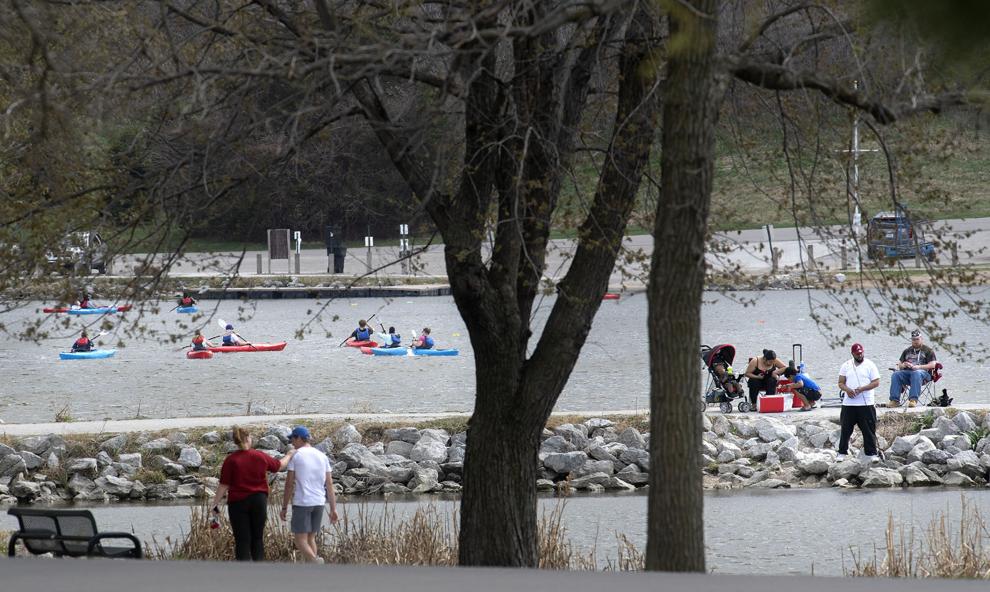 Top Journal Star photos for April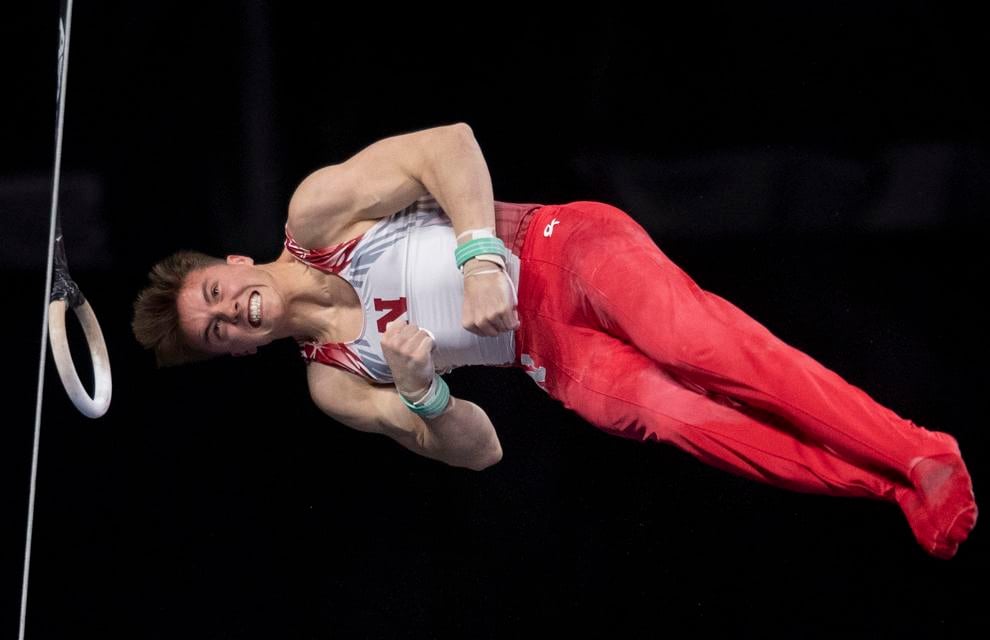 Top Journal Star photos for April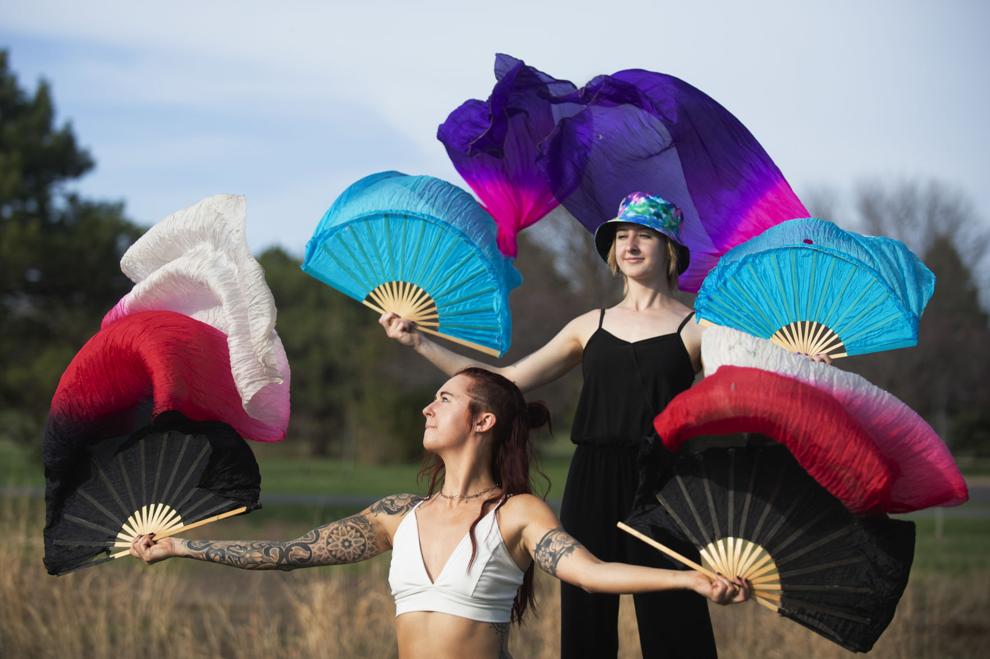 Top Journal Star photos for April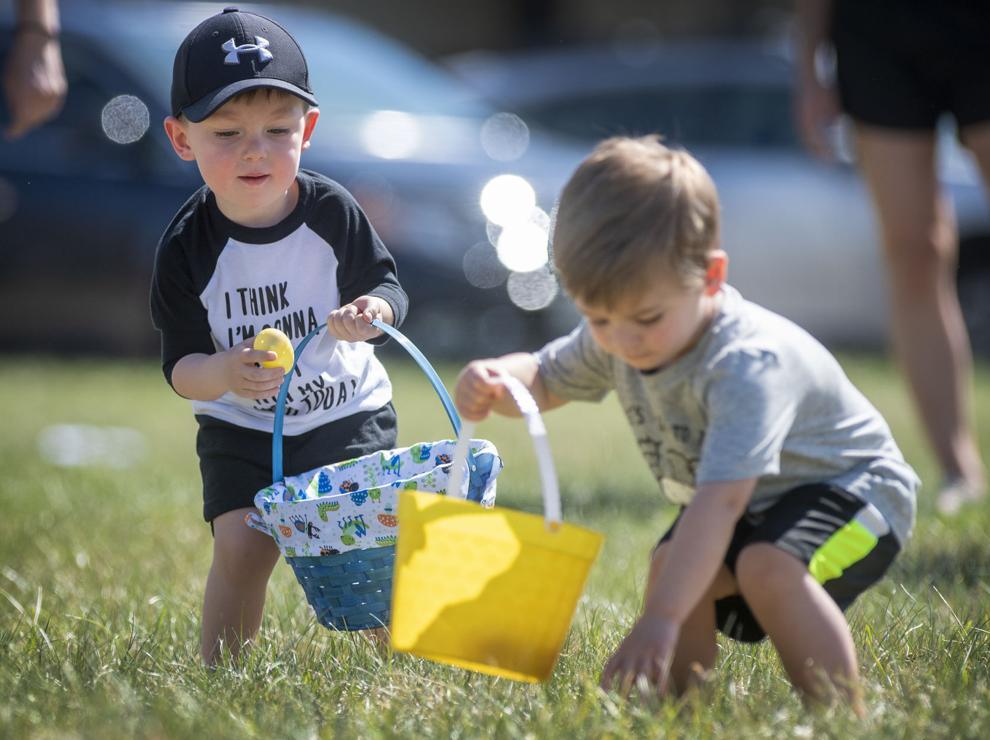 Top Journal Star photos for April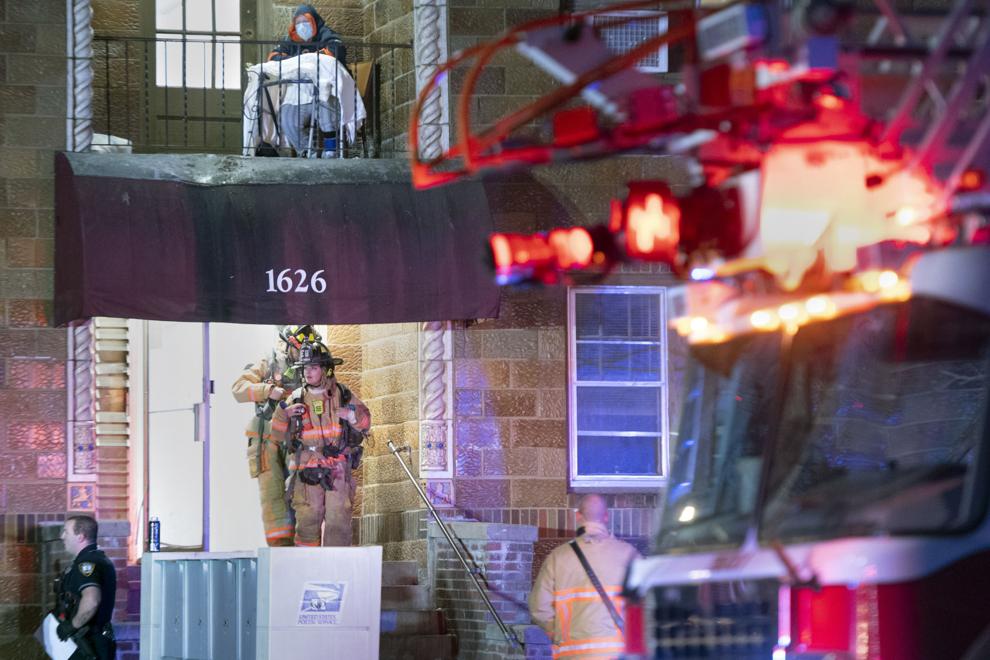 Top Journal Star photos for April