Paul Johnsgard, the renowned ornithologist who authored more than 100 books on birds, ecology and natural history, remained a prolific writer until his death Friday.
The emeritus professor of biological sciences at the University of Nebraska-Lincoln, who was known to birdwatchers worldwide as an authority on cranes and pheasants, was 89.
With his latest book — "S Is for Sandhill: A Crane Alphabet" — hot off the digital press in April, Johnsgard spent Monday and Tuesday last week reviewing proofs of his final book, which will be published later this summer.
Ann Bouma, Johnsgard's daughter, said her father was "always busy, always going, always active, even up to his last few months."
"He just loved sharing knowledge and his wonder of birds with others," said Bouma, who also teaches at UNL. "And he was always trying to expose more and more people to the idea of nature."
Through his love of birds, especially sandhill cranes, Johnsgard became an ambassador of sorts for Nebraska, accompanying the likes of nature photographers Tom Mangelsen and Joel Sartore and primatologist Jane Goodall on excursions to the Platte River to watch the annual migration.
Johnsgard was especially revered among ornithologists, according to Larkin Powell, a wildlife ecologist and author at UNL, and perhaps more recognizable — at least globally — than anyone else in the state.
Powell said he's grown accustomed to seeing Johnsgard's books on the shelves of scholars in different countries, and said the man and the place are routinely connected in conversation.
"I think he's known by more people around the world as a University of Nebraska faculty member than anyone else," Powell said.
Born in Fargo, North Dakota, on June 28, 1931, Johnsgard attended junior college in Wahpeton before transferring to North Dakota Agricultural College, which is now North Dakota State University.
After earning degrees in botany and zoology, he completed a master's degree at Washington State and a Ph.D. at Cornell before accepting a faculty position at UNL in 1961.
Over a 40-year career, Johnsgard earned each of the university's highest honors for distinguished teaching, outstanding research and creative activity, and was recognized by numerous scientific and conservation groups.
Daughter Karin Johnsgard, of Maryland, said her father "embodied the stereotype of an absent-minded professor" absorbed in his work, caring little for clothes or cars, using the spring and fall equinox as a reminder to schedule one of his biannual haircuts.
If he had little time for material things, Karin Johnsgard said, her father made up for it by his commitment to "observing nature faithfully" — noting how many primary feathers a specific species of bird has, or how its song differs depending on its geography.
"The details mattered, and it was important that things be faithfully recorded," she said.
Powell said Johnsgard was a skilled artist and photographer in addition to being a prodigious writer with a talent for reaching new audiences.
His "Wildlife of Nebraska," a tome on 600 species native to the Cornhusker State, could be used by anyone, from fifth graders writing a report to professional ecologists, Powell said.
"It had just an incredible amount of detail, and he was the one who knew that stuff and took the time," Powell said. "I don't know what drove him specifically, other than he just really loved sharing that information."
When he wasn't in the field or at the writing desk, Johnsgard took on the role of "conservation activist," working with former Omaha Sen. Ernie Chambers on bills to protect mountain lions and prairie dogs, and once scheming to thwart the creation of a prairie chicken hunting season in Southeast Nebraska.
Survived by his wife of 65 years, Lois, and three of his four children, Johnsgard was constantly trying to instill a love of nature in the next generation, his daughters said.
Growing up, Bouma and Johnsgard said their father would haul the family into the wild on trips where they could observe nature up close, taking great care to explain the natural cycles of the world.
Often, he talked about the sandhill cranes in geologic terms, explaining how the birds had journeyed through Nebraska for millions of years, and would do so for millions of years to come.
"For him it was the continuation of life that goes on," Bouma said.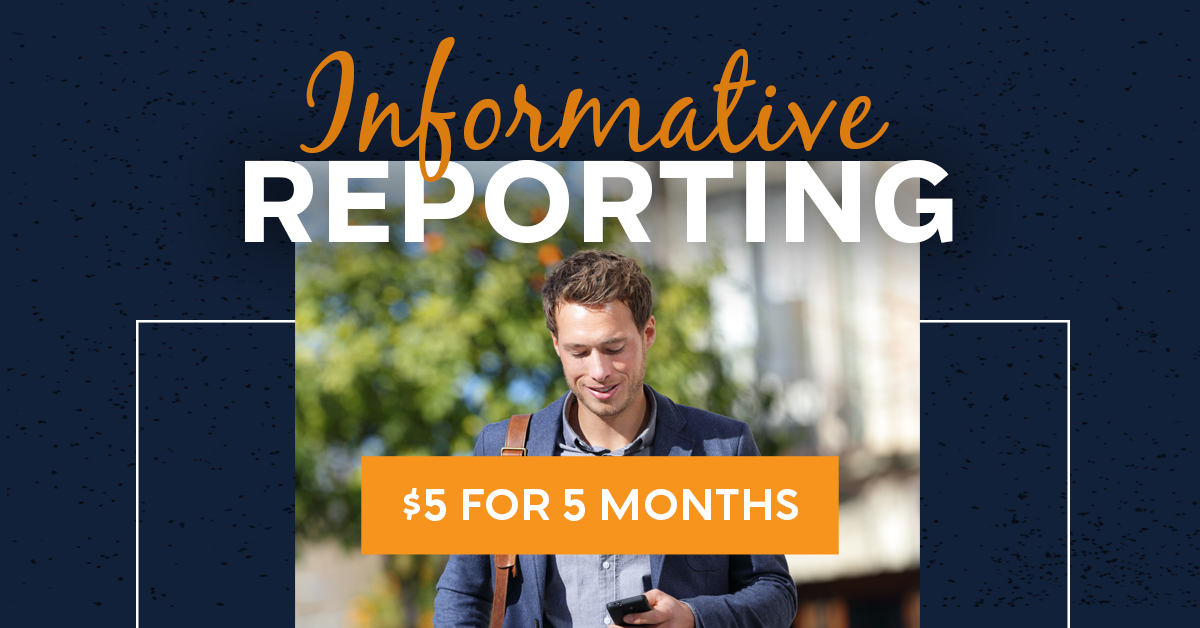 Photos: Birds you can spot in Nebraska
Baltimore Oriole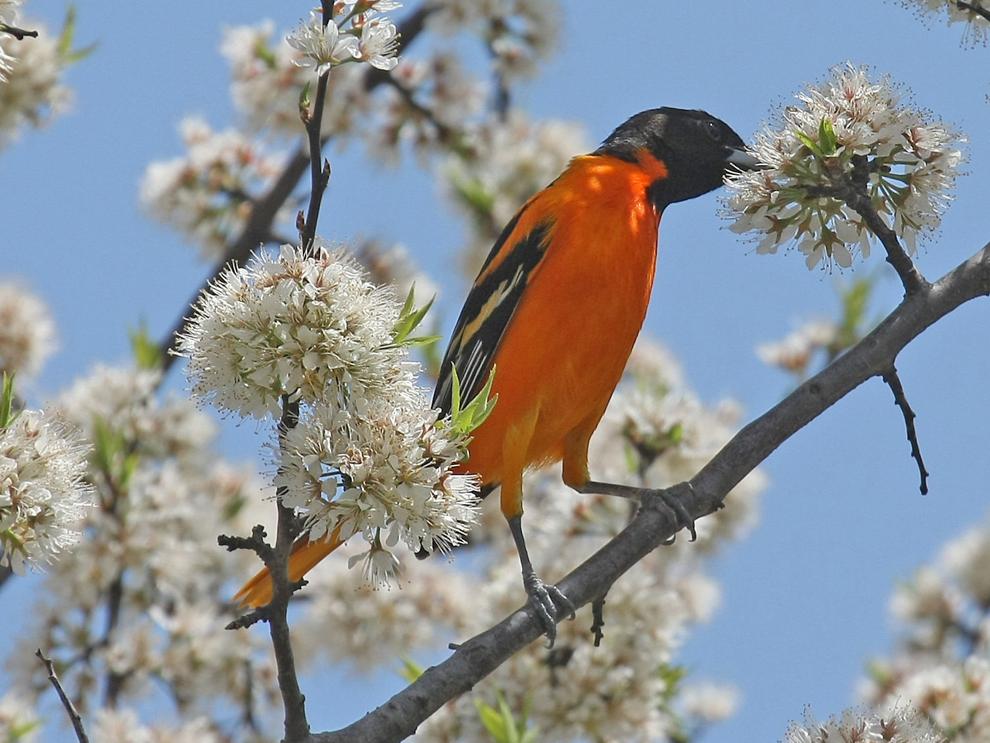 Bay-Breasted Warbler
Black-Capped Chickadee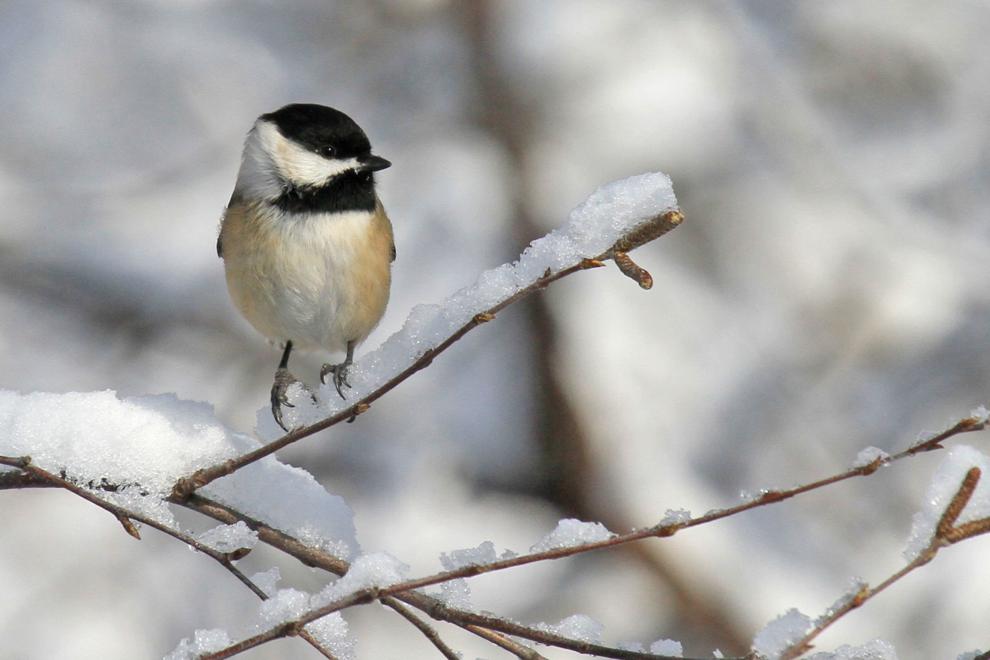 Cape May Warbler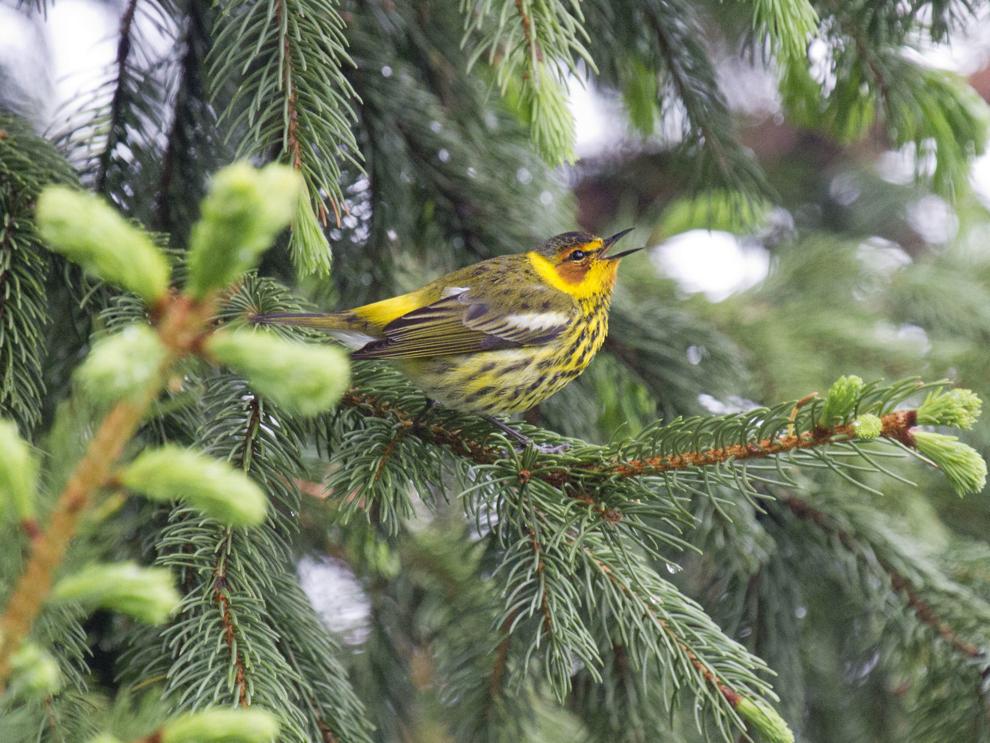 Cedar Waxwing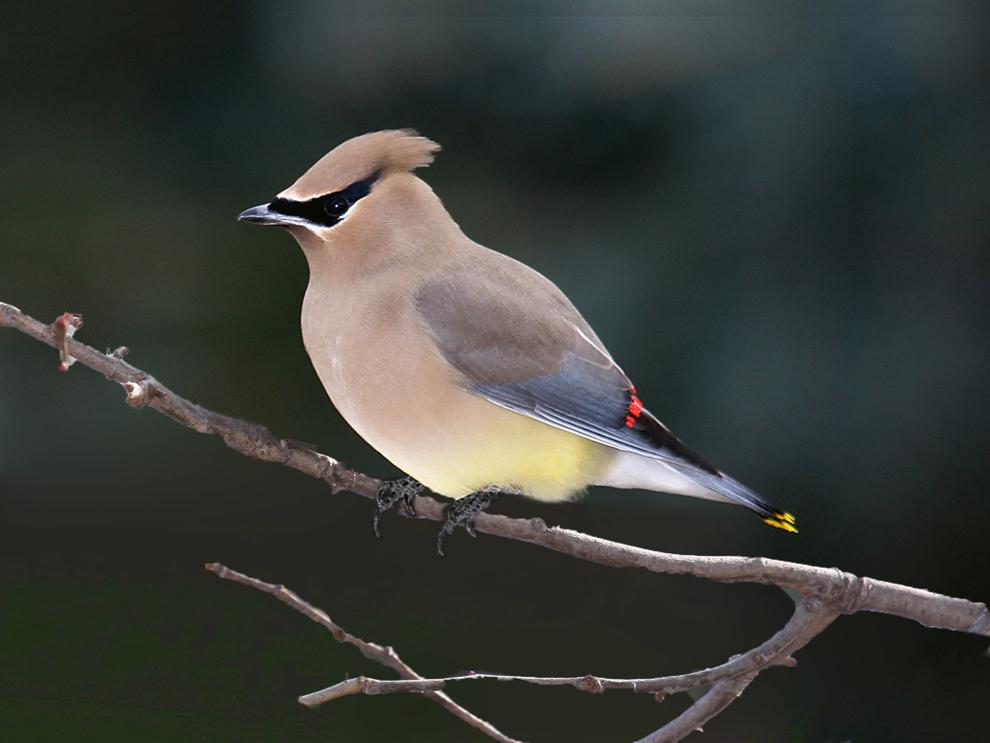 Cerulean Warbler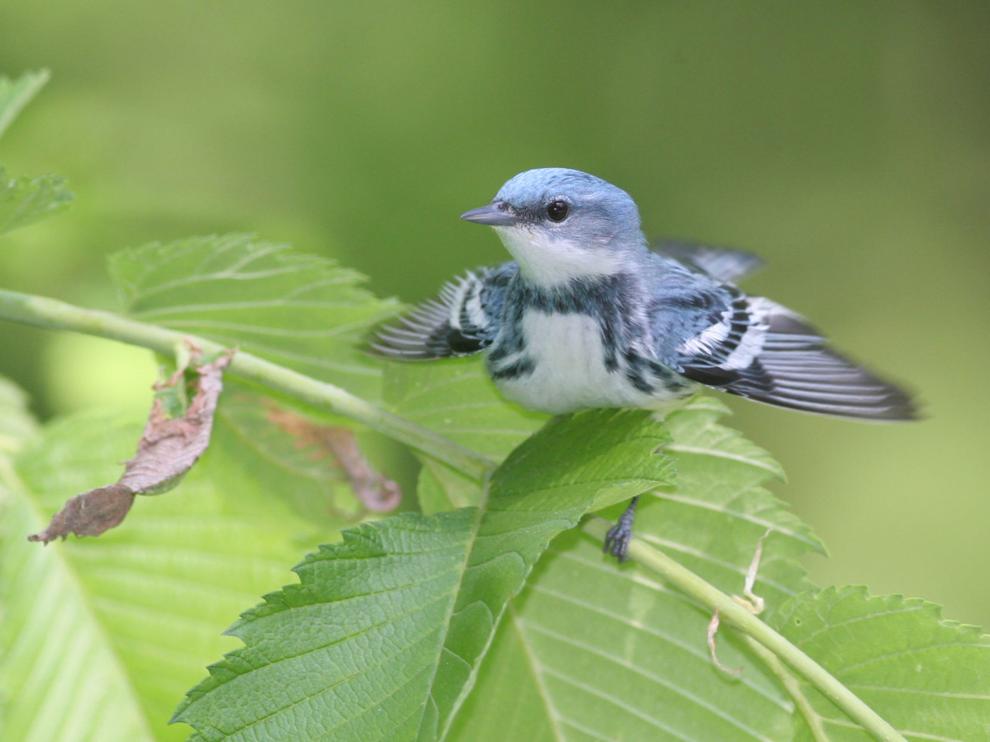 Great-Crested Flycatcher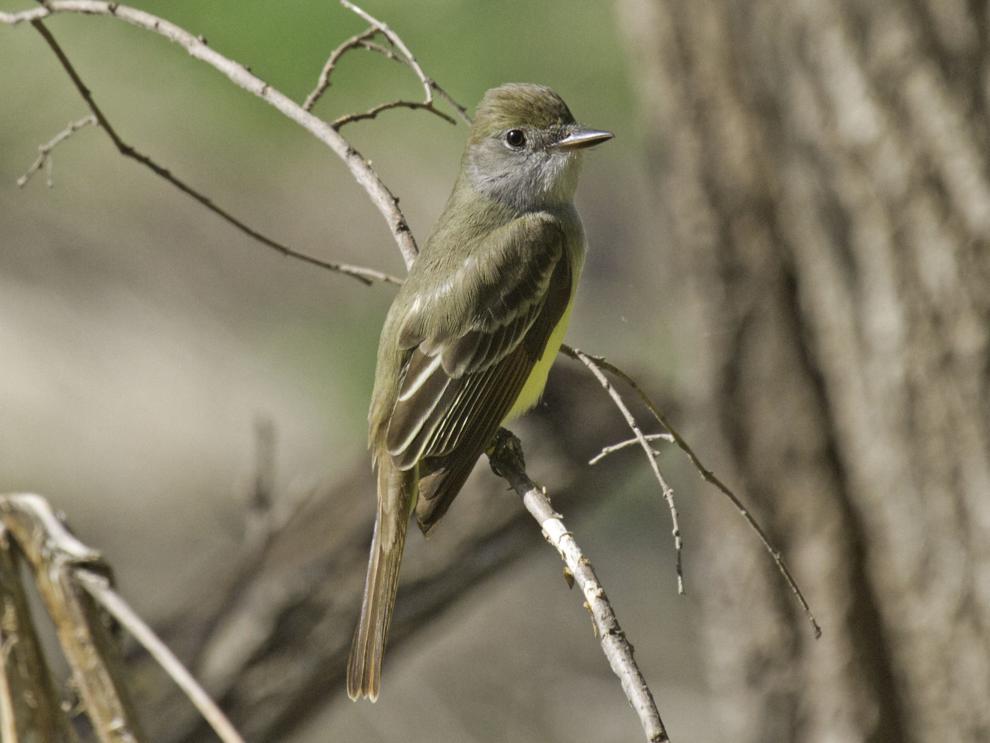 Indigo Bunting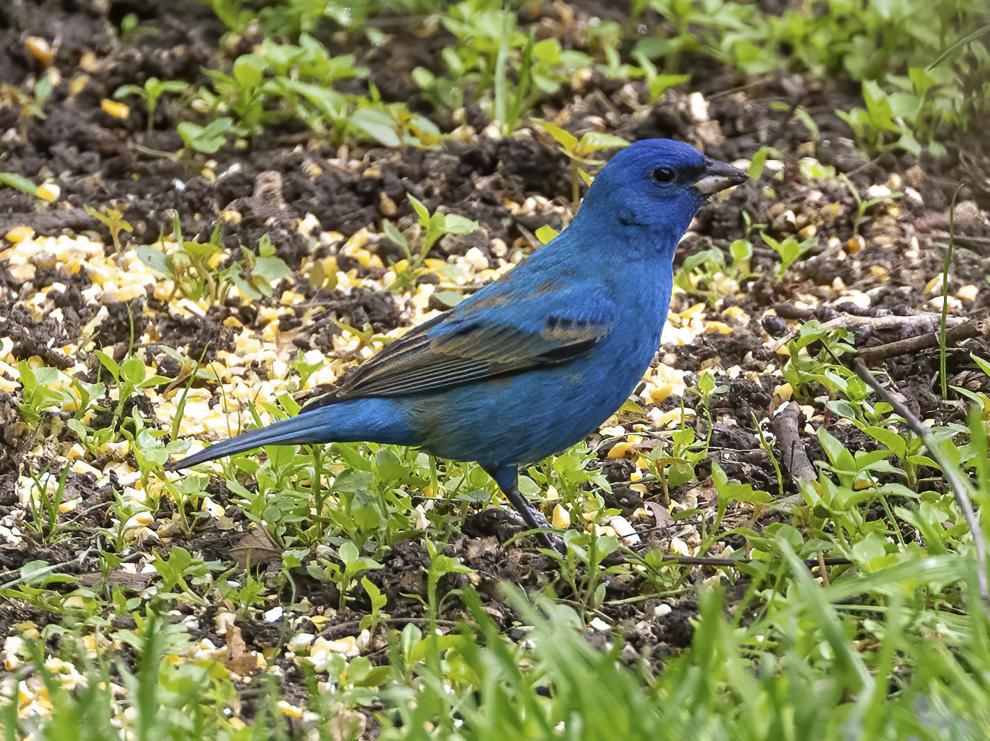 LeConte's Sparrow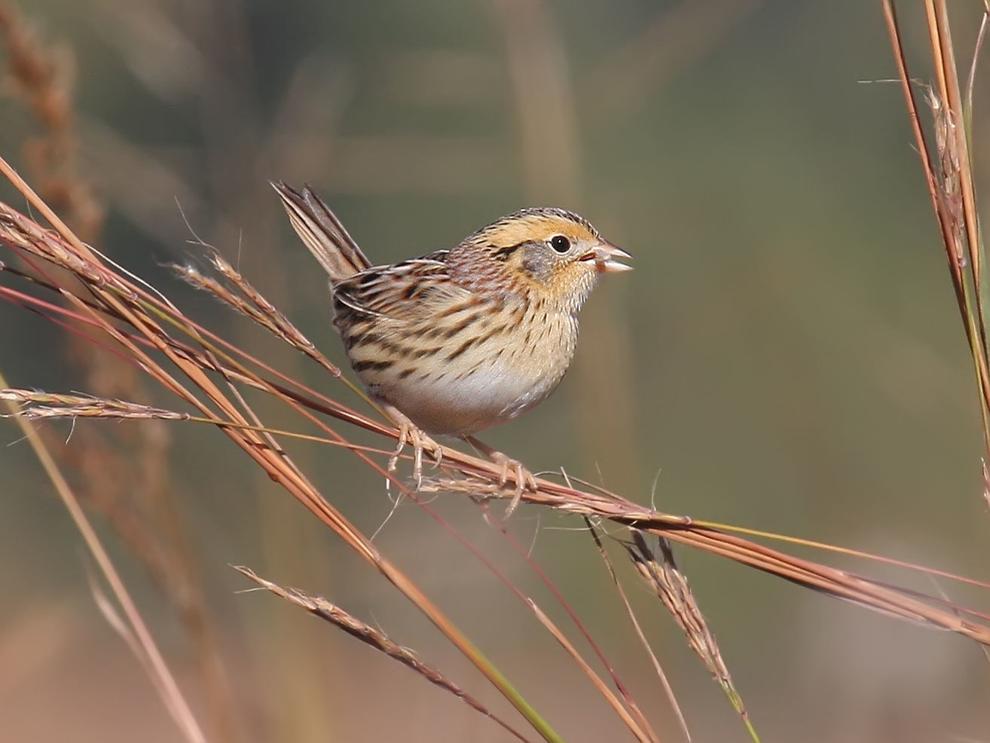 Northern Cardinal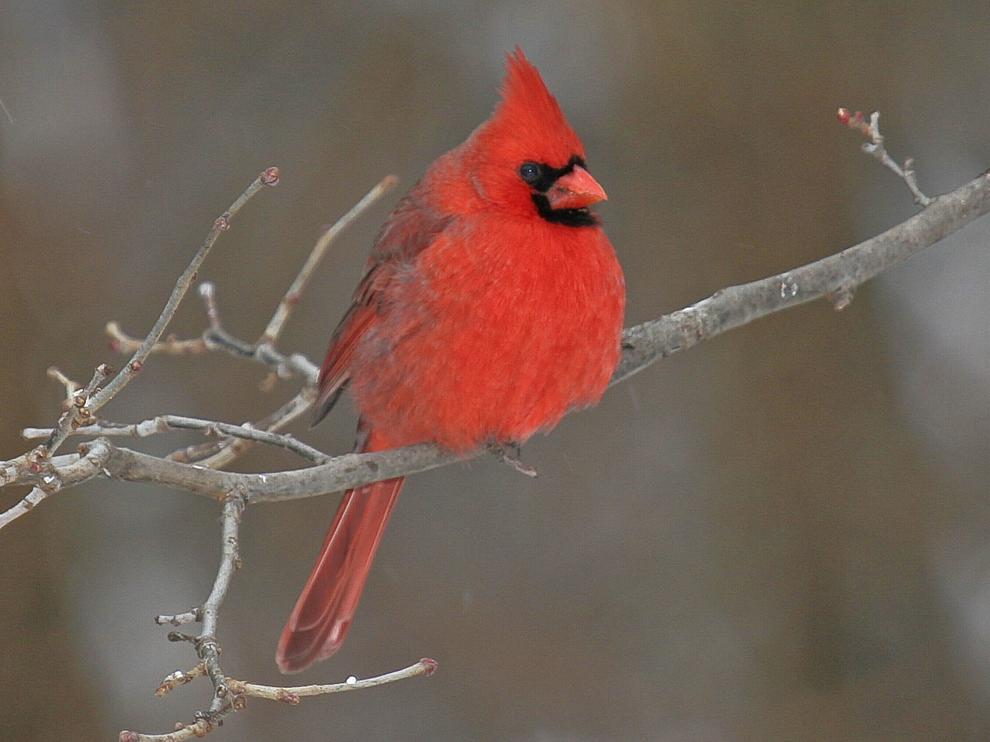 Prothonotary Warbler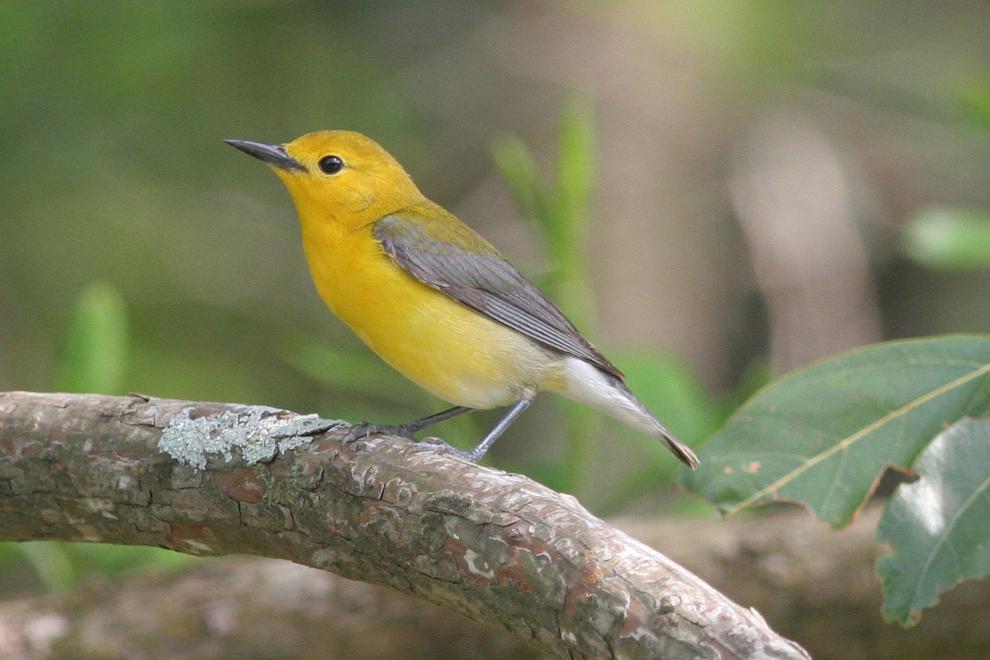 Red-Headed Woodpecker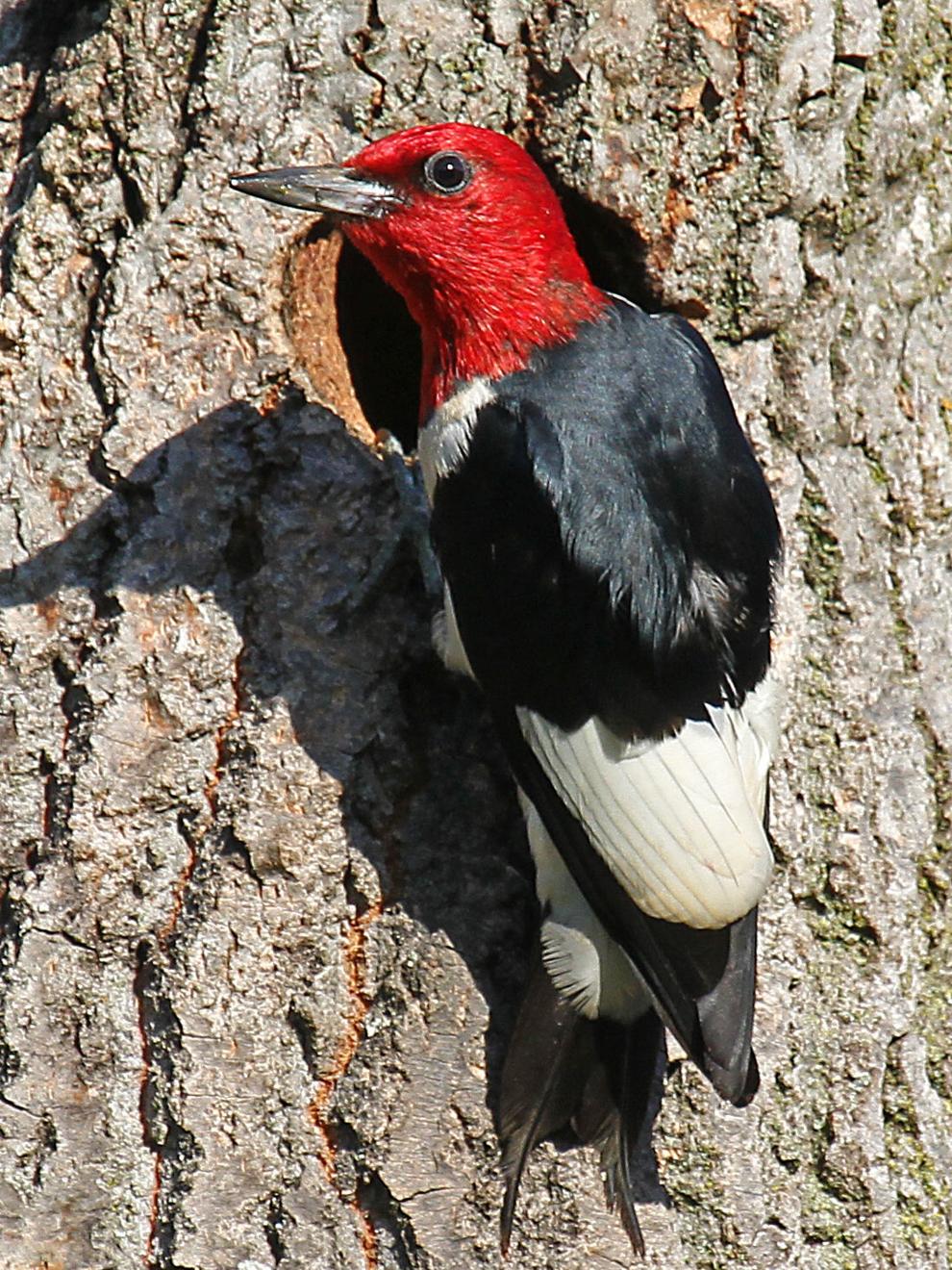 Rose-Breasted Grosbeak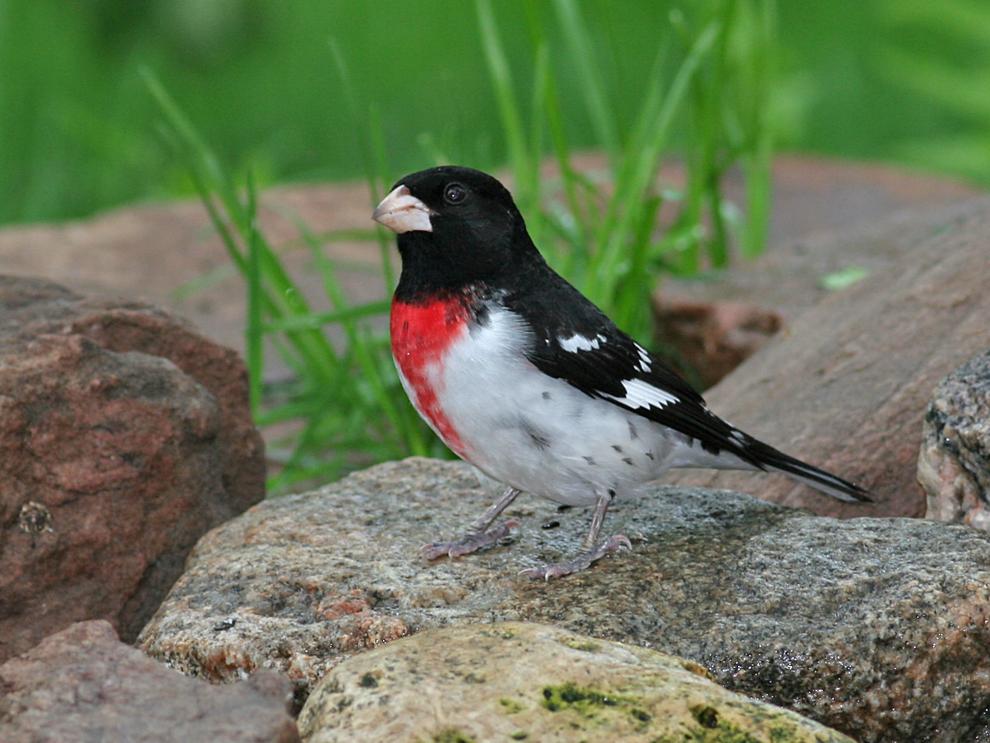 Scarlet Tanager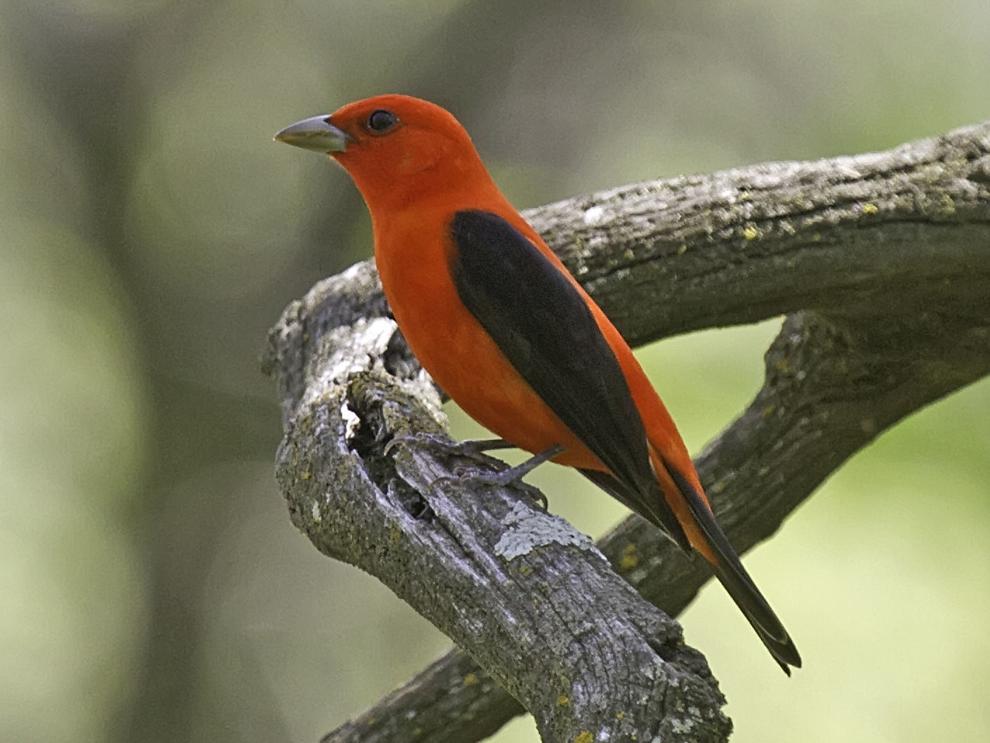 White-Throated Sparrow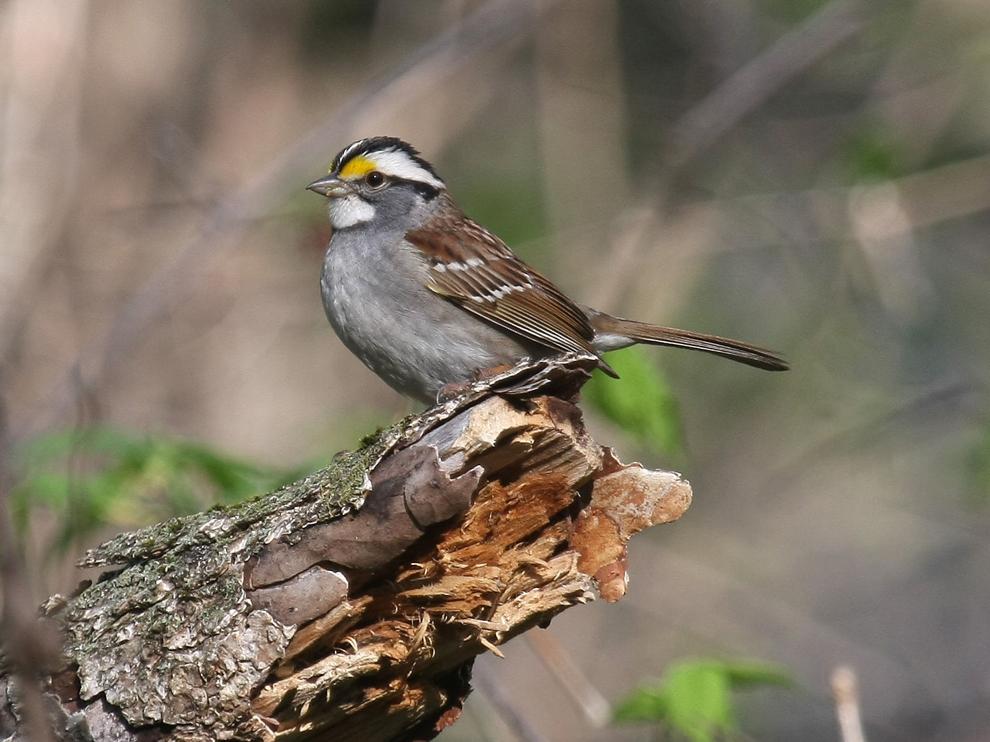 Wood Duck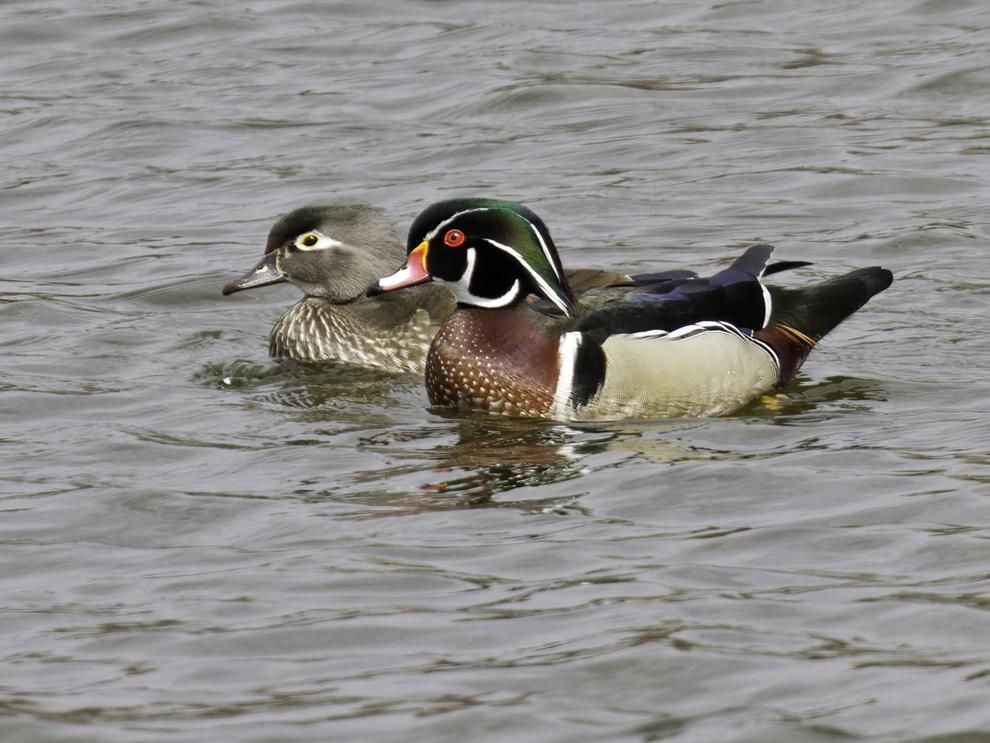 Yellow-Rumped Warbler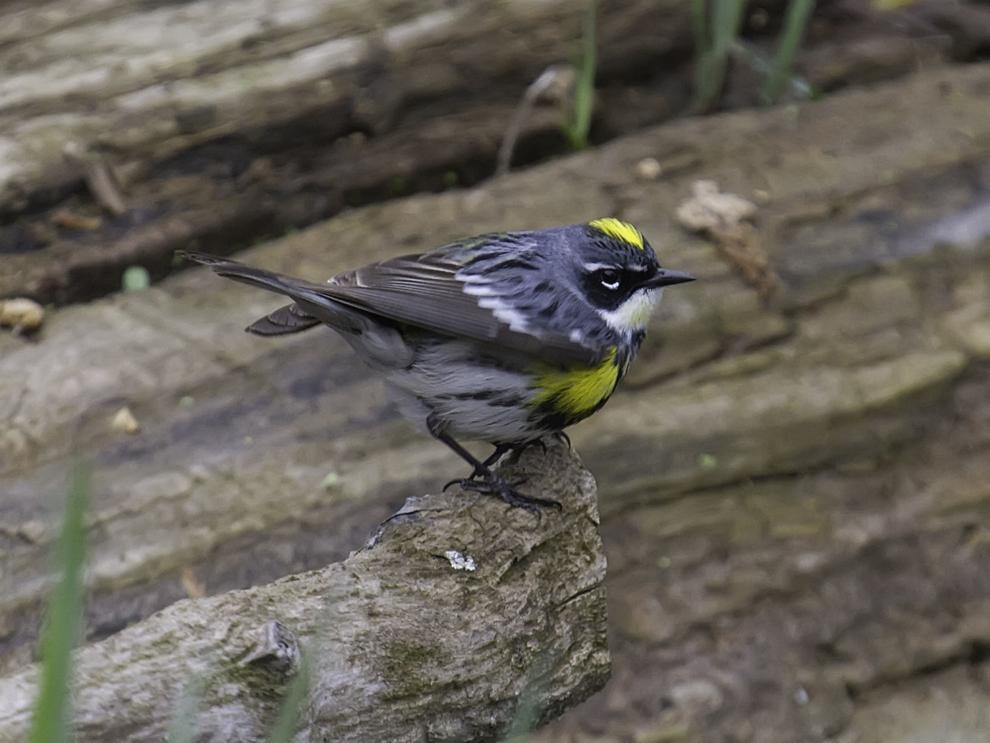 Western Tanager