One of our nation's biggest public health crises ever has elicited an extraordinary show of support among donors at Lincoln Pius X High School.
A classic example of the donors' staunch support of Lincoln's only Catholic high school, located at 6000 A St., occurred during a three-day span in late May:
- On May 28, about $140,000 poured into the Lincoln Pius X Foundation in response to Give to Lincoln Day, an annual citywide event in which gifts are made through a fund of the Lincoln Community Foundation. Donations to Lincoln Pius X typically rank in the top five among the 400-plus nonprofits participating in the fund drive.
- Two days later, Pius X supporters once again stepped up in a big way through their support of BOLT (Building Outstanding Leaders Together), a time-honored event that generated over $6 million in its first 34 years.
This year's 35th annual BOLT became "Virtual BOLT" after the original late-April date was postponed due to the coronavirus pandemic, as was the rescheduled date in late May. "Virtual BOLT" – held on May 30 – bore little resemblance to the face-to-face annual gatherings of the first 34 years. But the revenue figure from this year's virtual event – roughly $297,000 – was remarkably similar to the previous on-location galas, reported Kathryn Bergen, special events and volunteer coordinator for the Pius X Foundation.
Nearly $2 million raised in FY 2019-2020
Despite a beleaguered economy hamstrung by the pandemic since mid-March, the Pius X Foundation's fundraising efforts brought in an extremely impressive $1,991,734 for the fiscal year ending June 30, 2020, according to Courtney Johnson, advancement director for the Pius X Foundation.
The Pius X Foundation, formed in 1969, has transferred $10.8 million to the high school in its 51-year existence, Johnson reported.
"Pius X Catholic High School exists in part because of the great support from the Pius X Foundation office," said Father James Meysenburg, chief administrative officer at Pius X. "Their leadership, teamwork and vision to keep Pius X High School thriving is exceptional. It is a true gift."
Bergen, who shadowed longtime BOLT coordinator Deb Schulte at the 2018 BOLT and replaced her last year, worked with her 24-member committee to help stage this year's first-ever virtual venture. They demonstrated some outside-the-box thinking, weaving through a postponement and then a cancellation of the regular face-to-face event.
The pandemic-related decision precluded some fundraising opportunities such as a heads-and-tails promotion in which each of the roughly 600 attendees kicks in $20 to vie for a last-person-standing prize of $1,000. It also impacted Lottery prize cash drawings that typically draw some robust last-minute ticket sales the night of the event.
Expanded reach
In place of the face-to-face gala, Virtual BOLT 2020 brought a large number of supporters to their computer screens on May 30 for an evening of auction bidding online style.
"The upside of going virtual with BOLT this year was the ability to connect with alums from throughout the country who, like our local supporters, could participate without ever leaving home," said Bergen. "Going virtual allowed us to expand our reach to 2,500 viewers and to attract bids from locations as far away as New York and Chicago."
"Prohibition and Pearls" was the theme of Virtual BOLT 2020. Planning for BOLT 2021, which will have the theme "BOLT on the Beach," started already in September. Bergen is hoping that the cloud of uncertainty created by COVID-19 will clear before next year's scheduled event on April 17, 2021.
$720,000 via Annual Fund
Advancement Director Johnson said another highlight of the foundation's fiscal year was a record-high $720,000 committed to the Annual Fund – typically the foundation's No. 1 revenue stream. That figure surpassed the Annual Fund goal of $675,000 and the previous-best figure of $653,000, Johnson said.
The advancement director was also pleased to report that FY 2020-2021 got a great kick-start in the form of $444,000 committed through the fourth annual Give to Pius Day collection, a campaign that wrapped up Oct. 21. The fund drive drew the support of 887 donors whose generous response easily surpassed the $300,000 goal.
Johnson, a South Dakota native who joined the Pius X Foundation team in 2017, said the Give to Pius campaign has fared exponentially better since its phone-a-thon solicitation format was switched to online giving.
"I think donors prefer the ease and convenience of digital giving as opposed to receiving a phone call," said Johnson.
COVID Relief Fund
BOLT coordinator Bergen speculated that the success of this year's Virtual BOLT may be attributable in part to the tentacles that reached Pius X families impacted by the coronavirus pandemic.
Recognizing the need to help Pius X families financially impacted by COVID-19, the BOLT committee earmarked some of the funds from Virtual BOLT 2020 and from "special-ask" donations to provide scholarship assistance totaling $115,000. The donations helped lower tuition costs for about 90 Pius X students of families hit hard financially by the pandemic.
In addition, a food package drive spearheaded by Jan Frayser, who retired last year after 32 years of service in the school counseling department, provided additional COVID-related relief for struggling families. Donations allowed Pius X volunteers to make weekly deliveries of food packages in April and May. Each food package was valued at about $100.
"In addition to the donated food, our shopping dollars were stretched with the help of about $7,000 in cash donations for the food drive," Frayser added.
Affordable tuition
School officials noted that donors' generosity and parishes' assistance enable Pius X to offer extremely reasonable tuition rates for the more than 1,200 students enrolled in grades 9-12.
Pius X High School tuition and fees average 43.5 percent of the $6,400 actual cost per student. Every Catholic student receives a tuition subsidy scholarship of up to $3,751 (depending on grade level) thanks to support from local parishes, the Pius X Foundation and fundraising.
While U.S. Catholic schools now average $15,249 per year, Pius X's average tuition and fees are just $2,784.
Top Journal Star photos for December
Top Journal Star photos for December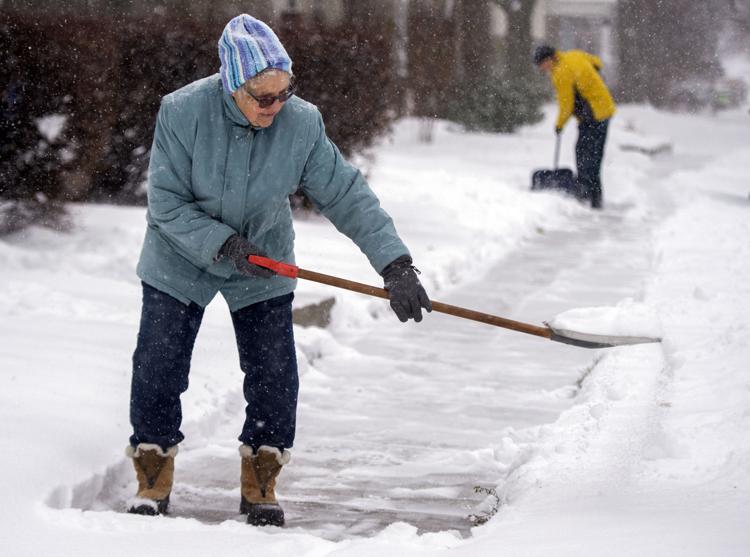 Top Journal Star photos for December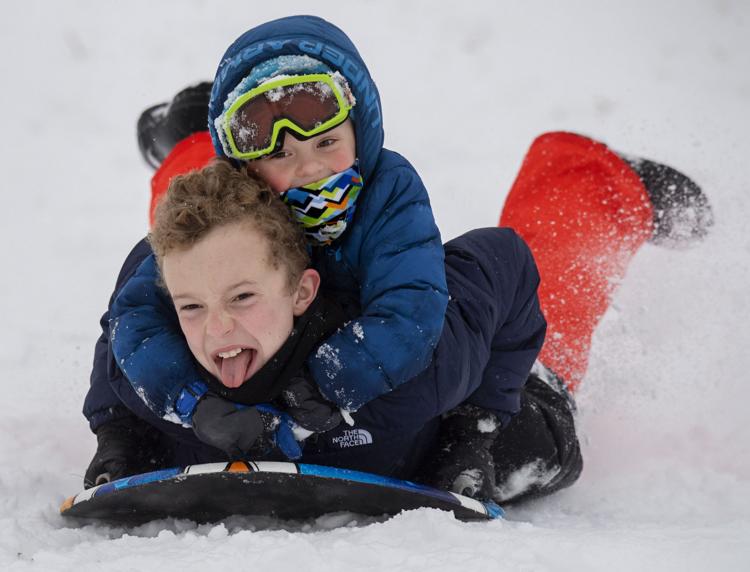 Top Journal Star photos for December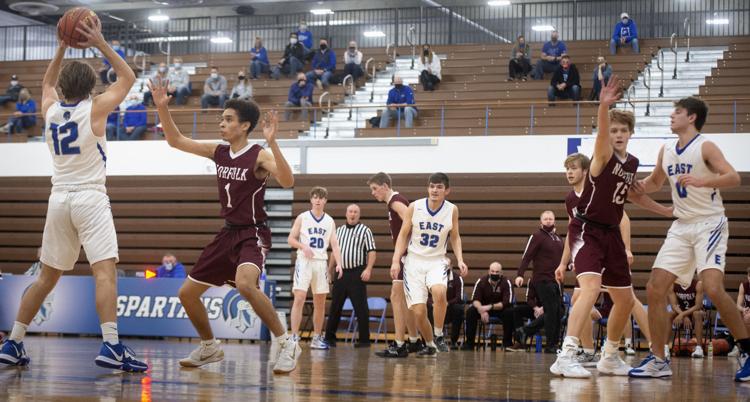 Top Journal Star photos for December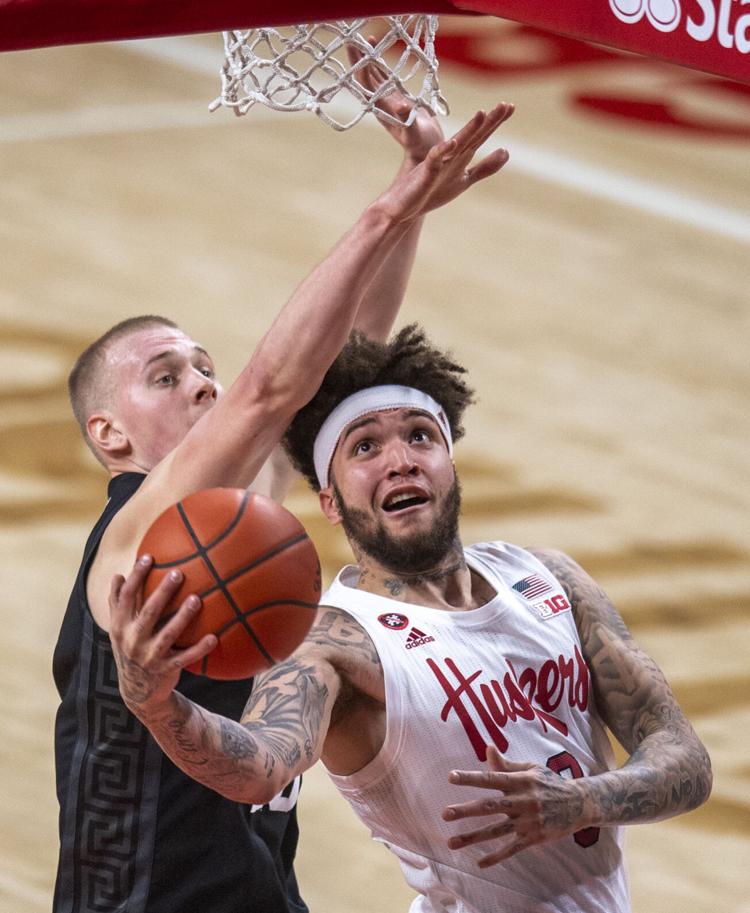 Top Journal Star photos for December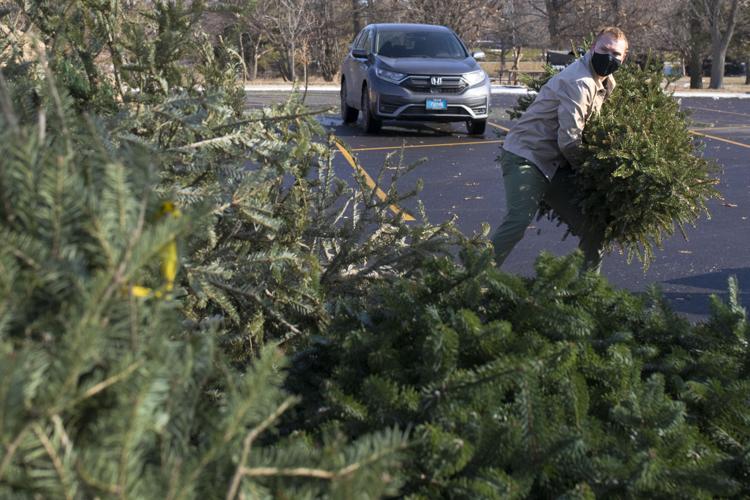 Top Journal Star photos for December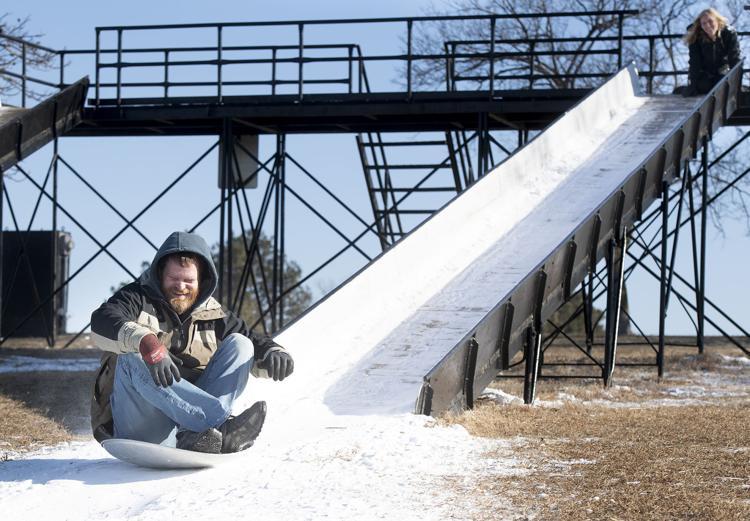 Top Journal Star photos for December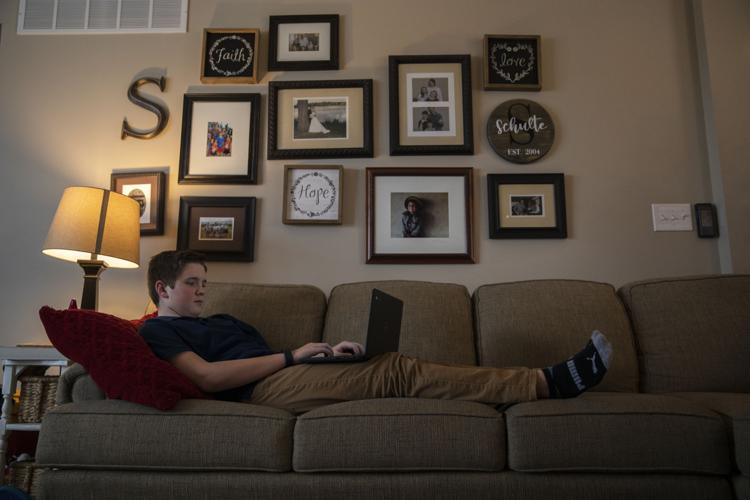 Top Journal Star photos for December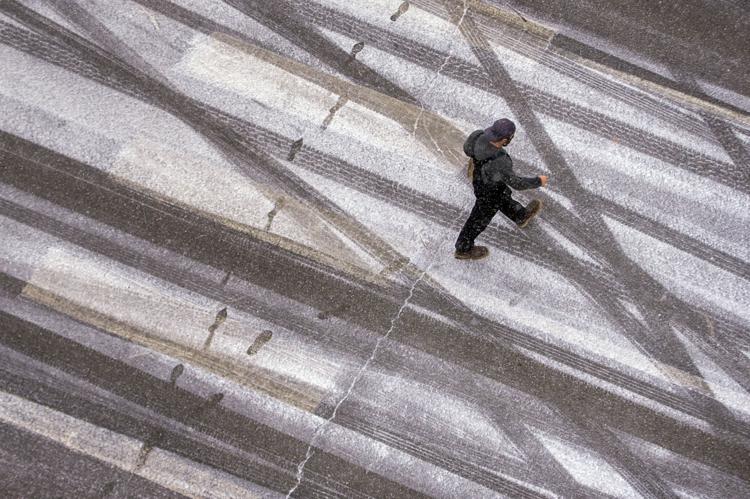 Top Journal Star photos for December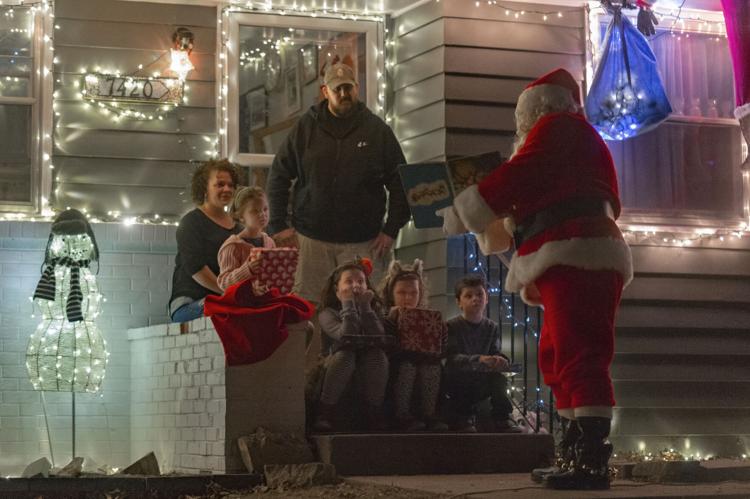 Top Journal Star photos for December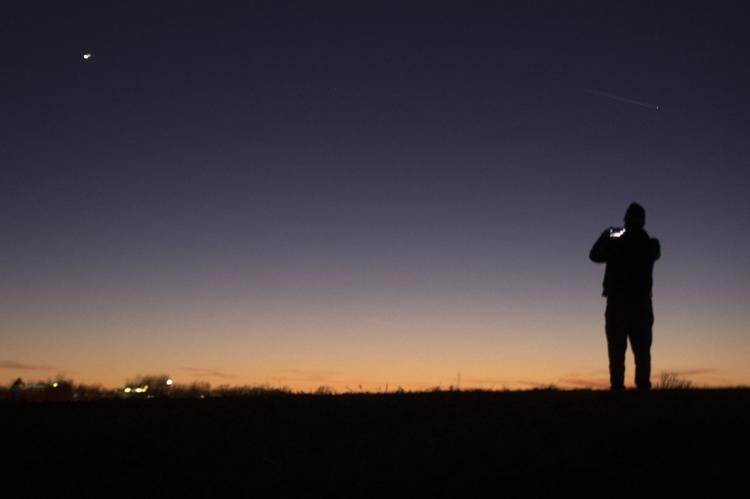 Top Journal Star photos for December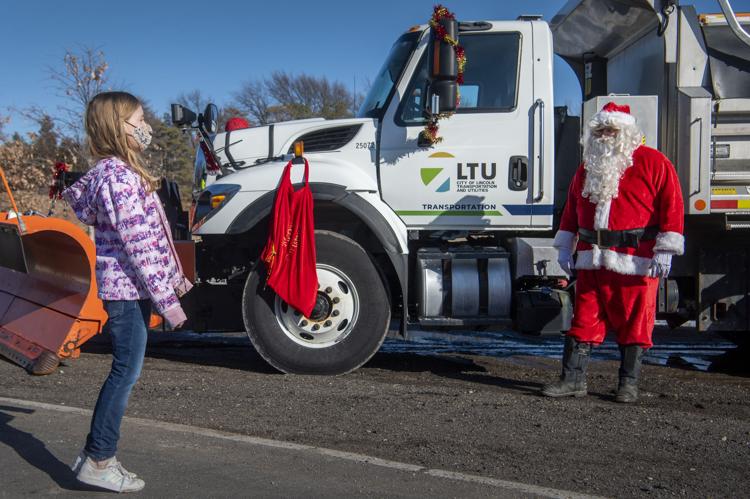 Top Journal Star photos for December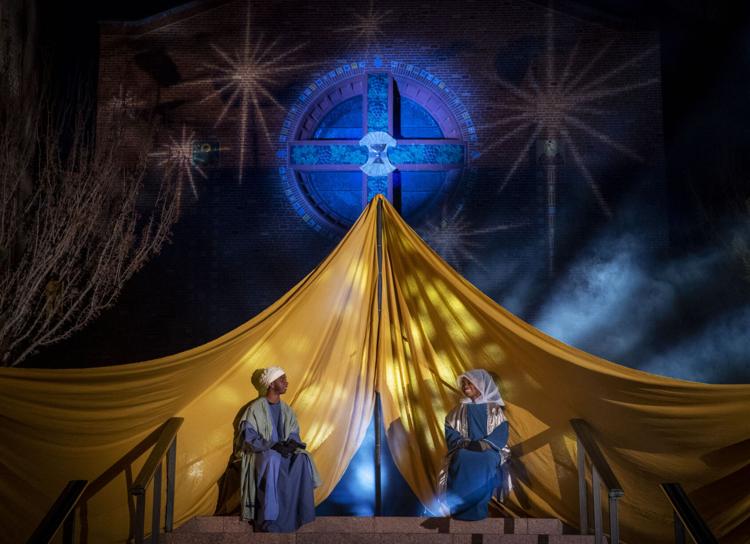 Top Journal Star photos for December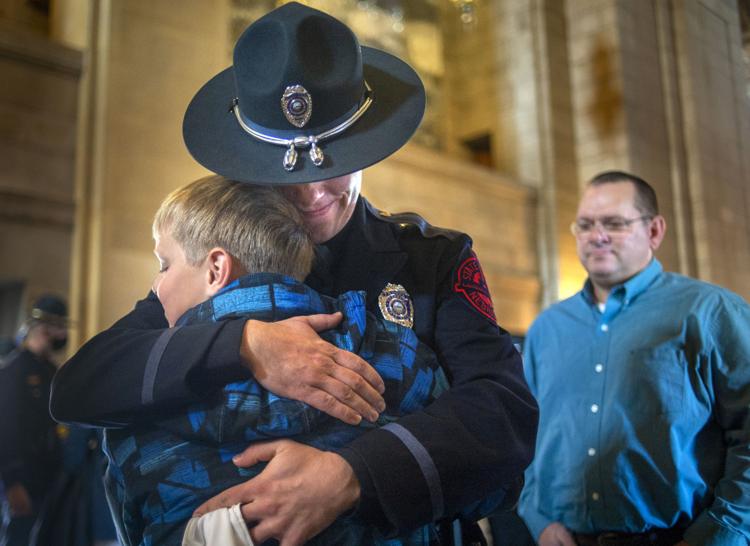 Top Journal Star photos for December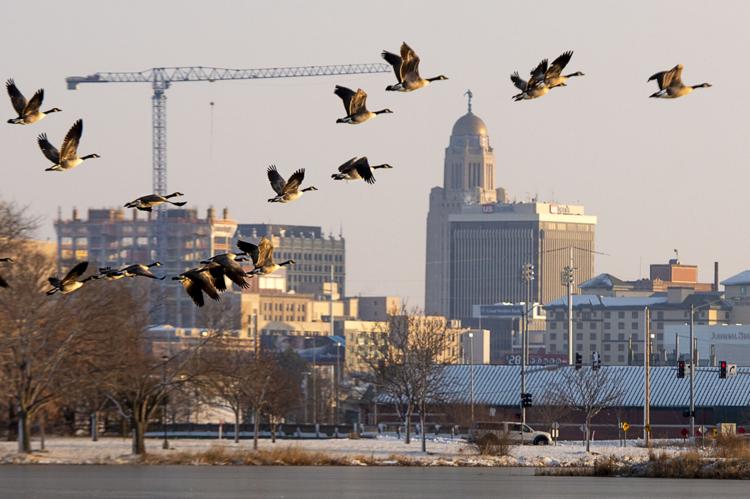 Top Journal Star photos for December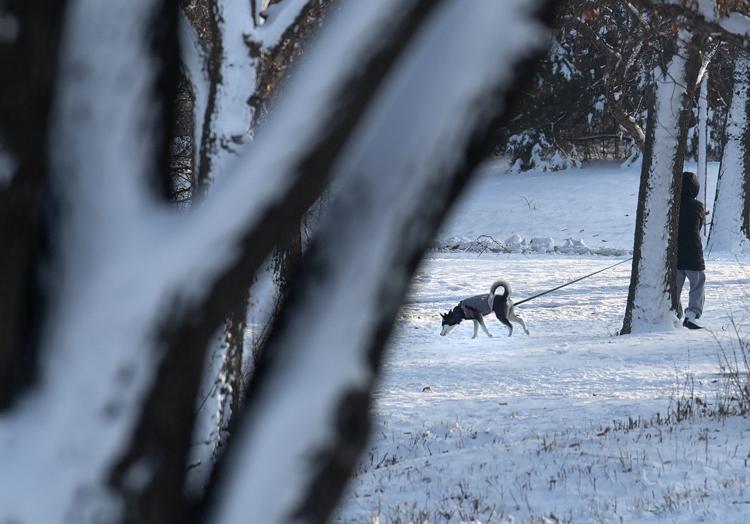 Top Journal Star photos for December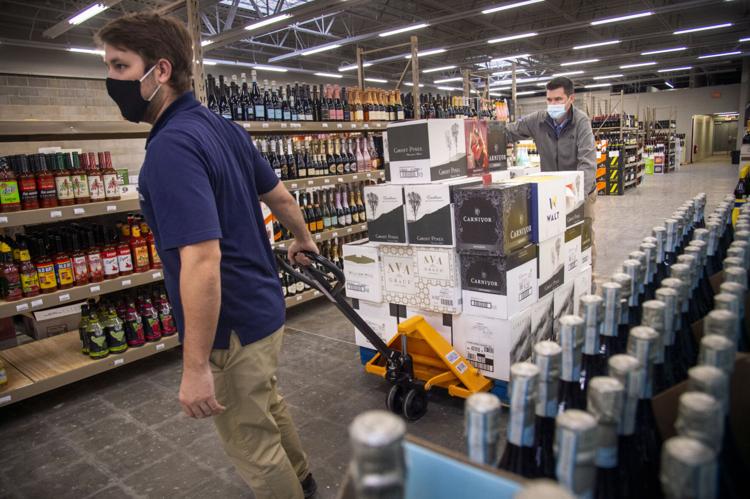 Top Journal Star photos for December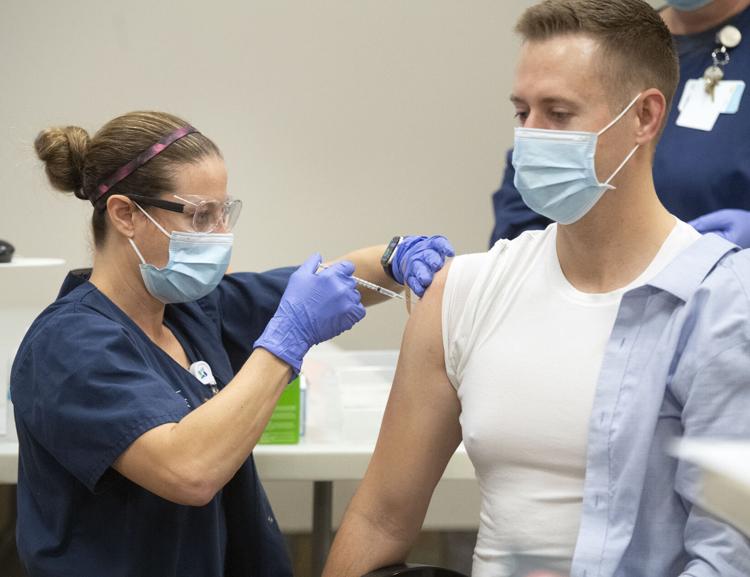 Top Journal Star photos for December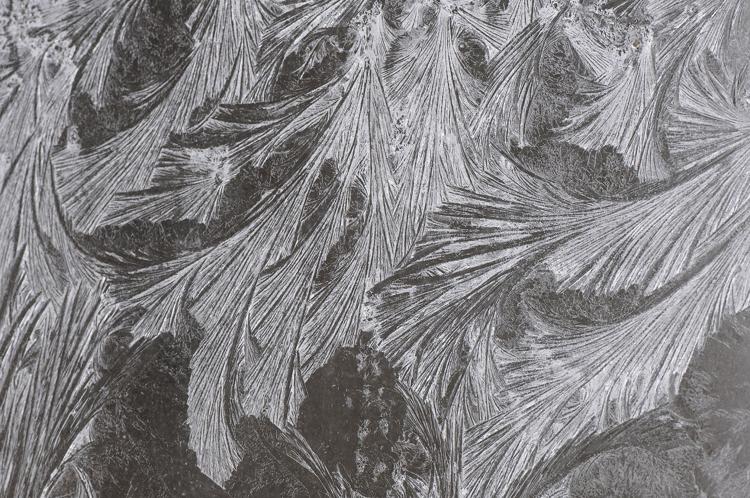 Top Journal Star photos for December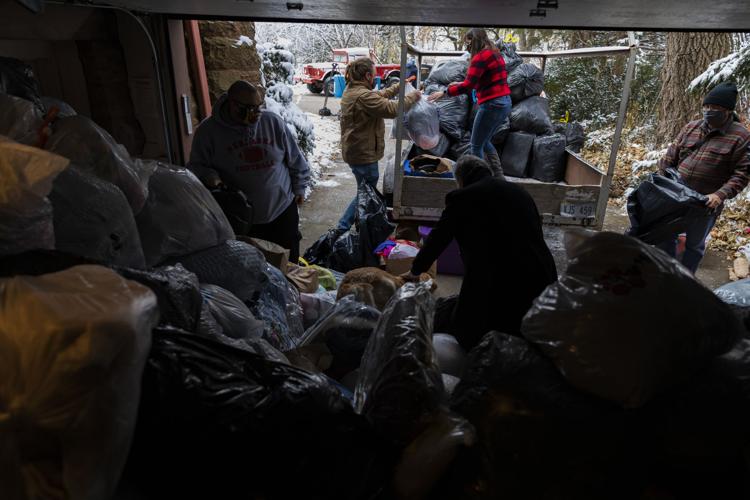 Top Journal Star photos for December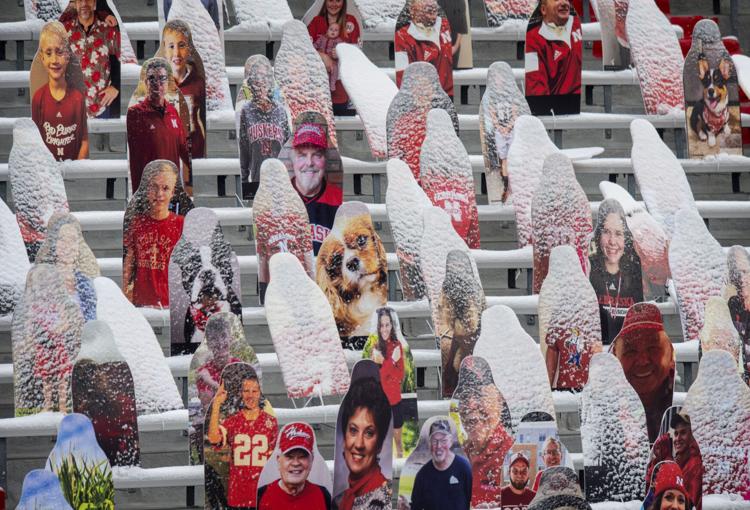 Top Journal Star photos for December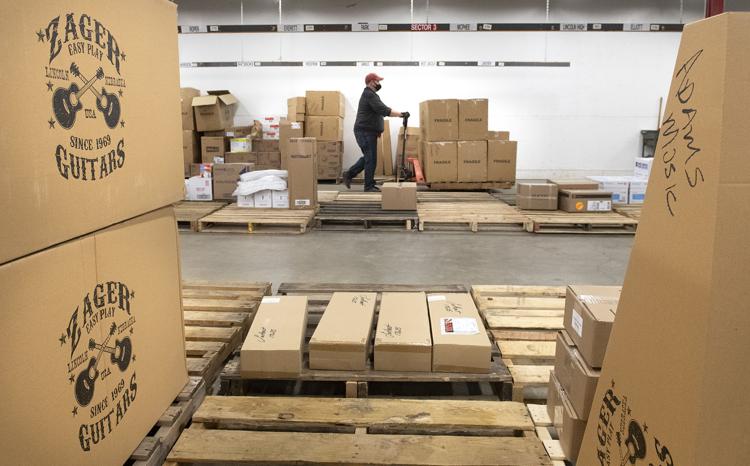 Top Journal Star photos for December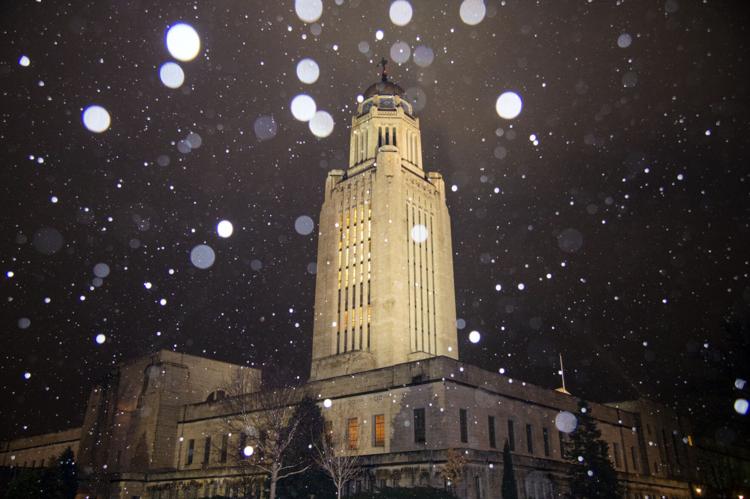 Top Journal Star photos for December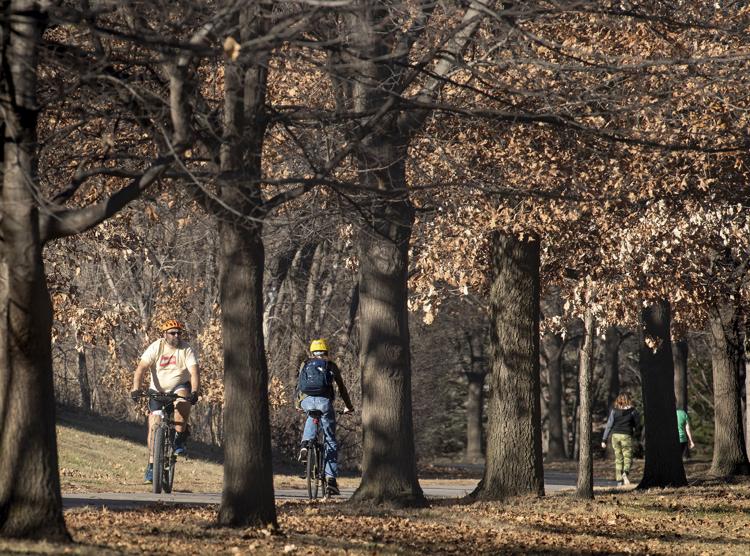 Top Journal Star photos for December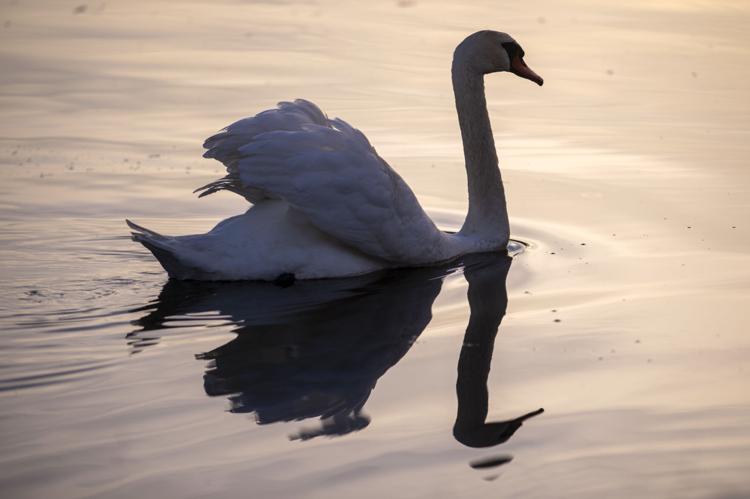 Top Journal Star photos for December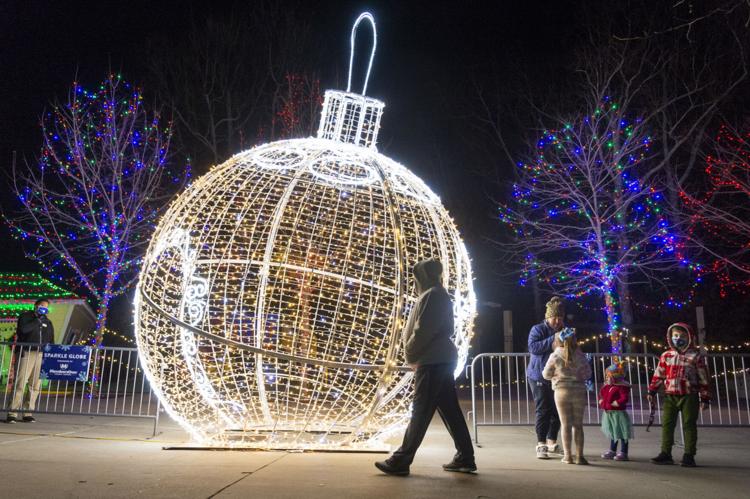 Top Journal Star photos for December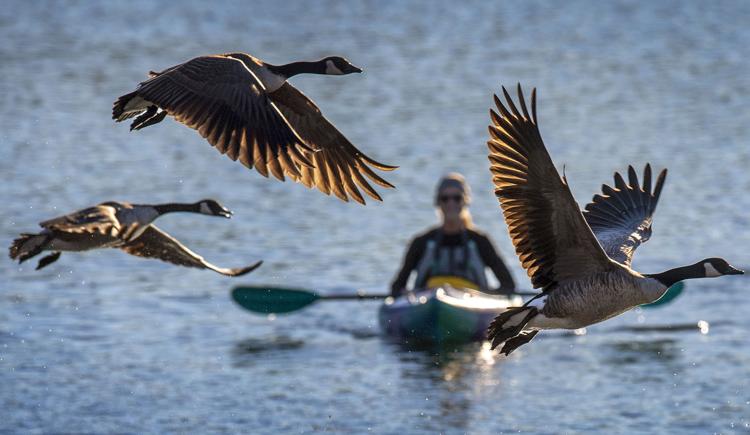 Top Journal Star photos for December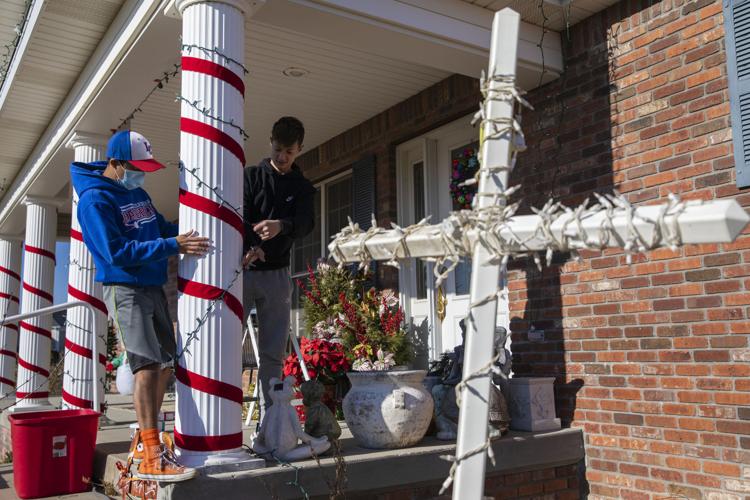 Top Journal Star photos for December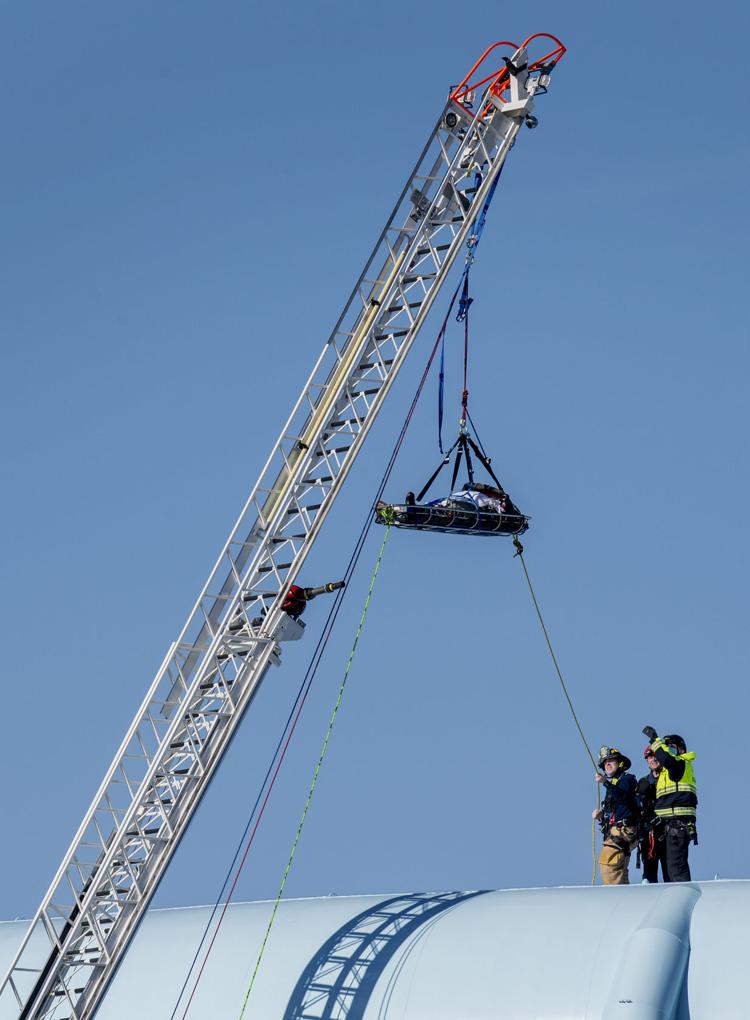 Top Journal Star photos for December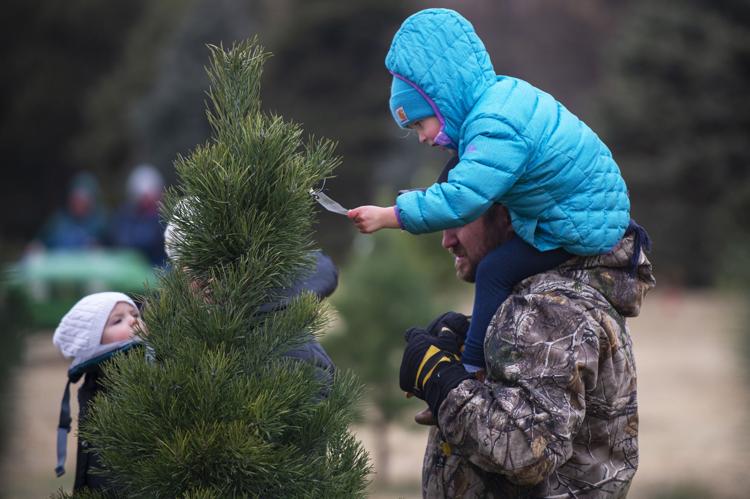 Top Journal Star photos for December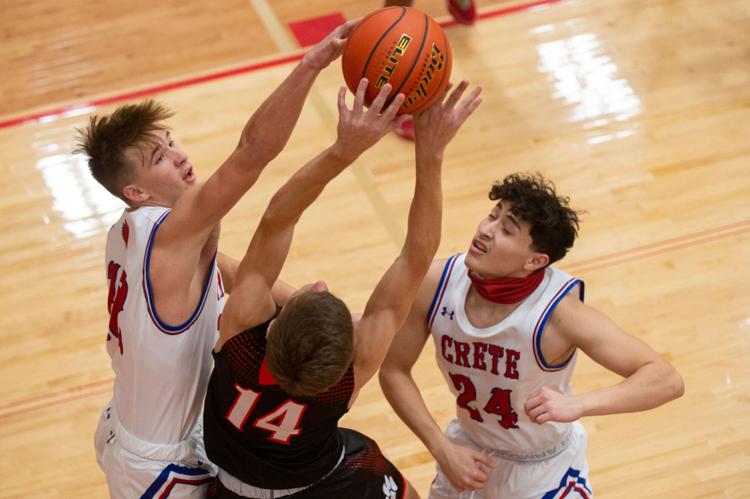 Top Journal Star photos for December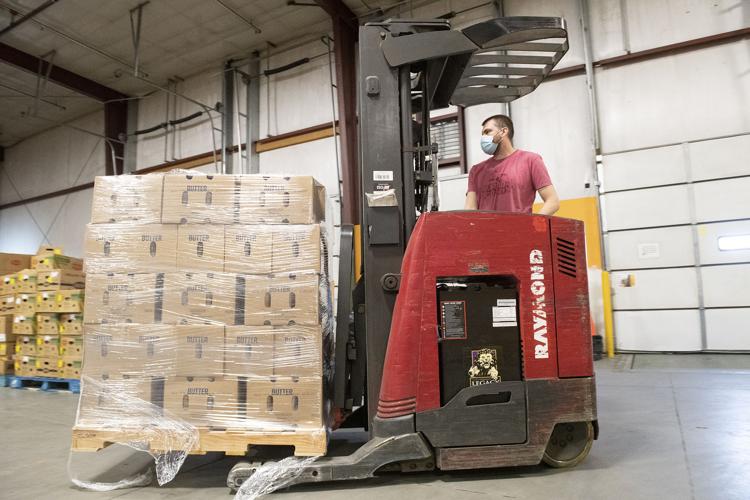 Top Journal Star photos for December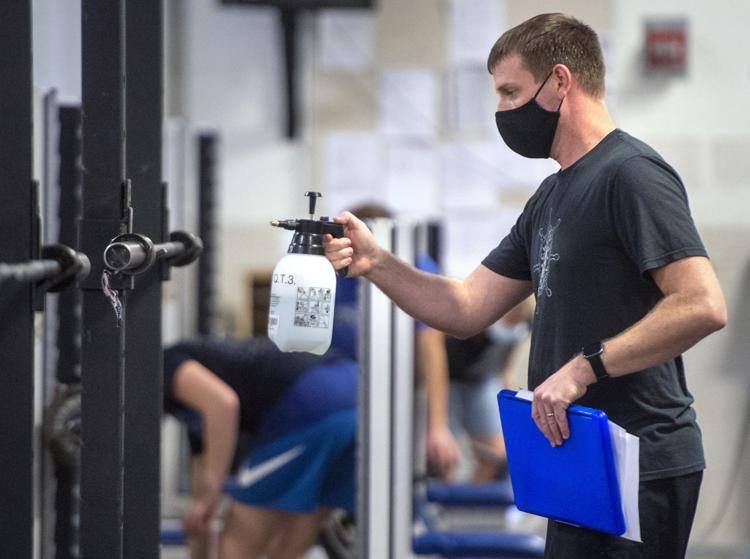 Top Journal Star photos for December