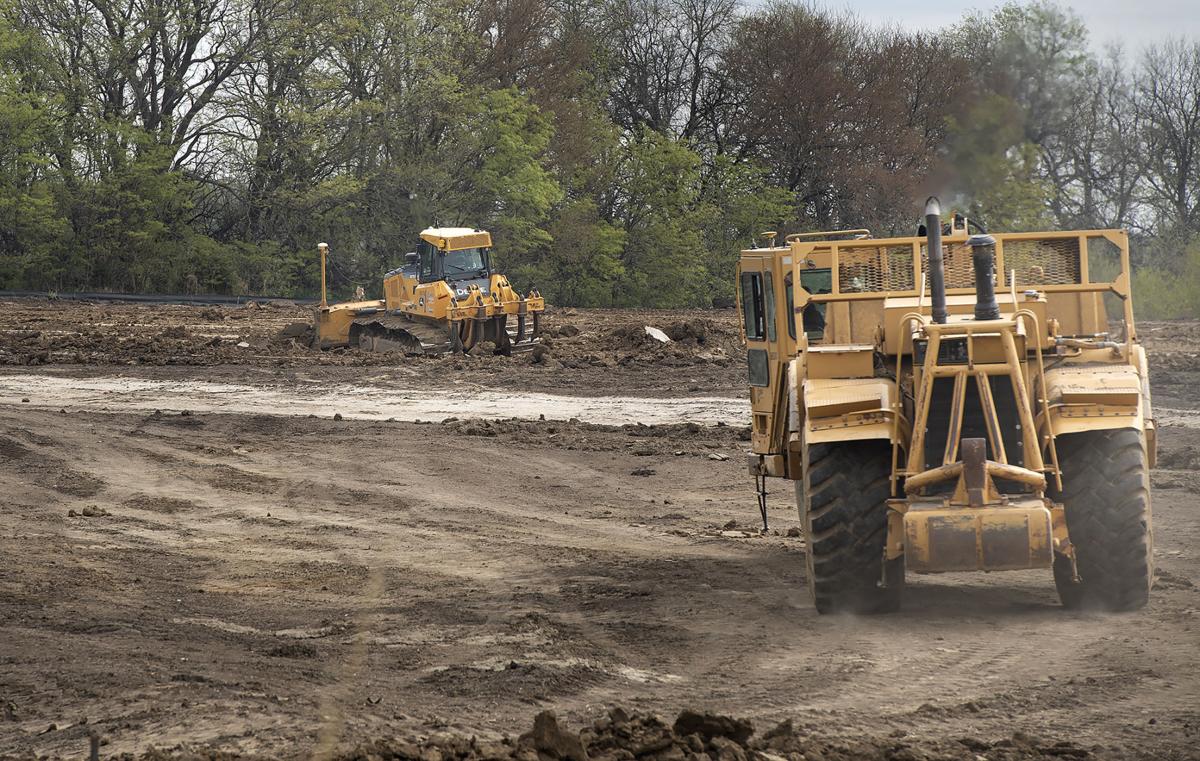 The drumbeats filled the Lincoln Board of Education meeting room, Steve Laravie Jr.'s voice a counterpoint to their rhythm. 
This was the song of Laravie's ancestor. The song of the Ponca Tribe. The song of Chief Standing Bear.
Laravie, a great-great-great-great-grandson, presented a traditional Native performance at the board's Tuesday meeting at which Standing Bear High, the name recommended for the new high school in southeast Lincoln, received first-round consideration.
"It's a great, great honor for the family, the Ponca Tribe, but not only just the Ponca people, but all indigenous people," Laravie said. "My grandfather, he was a man who stood for the goodness of our people. Not only the goodness of our people, but the goodness of all people." 
Larry Wright Jr., the leader of the Ponca Tribe in Nebraska, also praised the recommendation of Standing Bear, whose monumental case in an Omaha courthouse paved the way for greater Native civil rights. He told the school board the name was an opportunity to honor Natives in a proper way, especially as the use of Native stereotypes and mascots has become increasingly problematic. 
"This name was chosen to lead the country and show how this can be done in a good way," said Wright, who presented the board with a small statue of the Ponca chief, a replica of the one that stands on Centennial Mall and in the U.S. Capitol's Statuary Hall. 
A committee tasked with recommending a name for the high school at 70th Street and Saltillo Road set to open in 2023 picked Standing Bear High in April. The name beat out more traditional favorites such as Lincoln South High and Saltillo High.
If approved, Standing Bear High would join Lincoln High as the only Lincoln public high schools not centered on a direction. Lincoln Northwest, the name for the new high school in Air Park that was approved Tuesday, joins North Star, Northeast, East, Southwest and Southeast.
Bob Rauner, a board member who chaired the naming committee for the new school in south Lincoln, said the district would inevitably run out of directions, so naming the school after a person made sense. And the first person to have that honor should rise to the standard, said Rauner, who met with Wright before the recommendation was made.
"It better be someone with stature of history to justify that departure," he said. 
The board will vote on the name recommendation in June.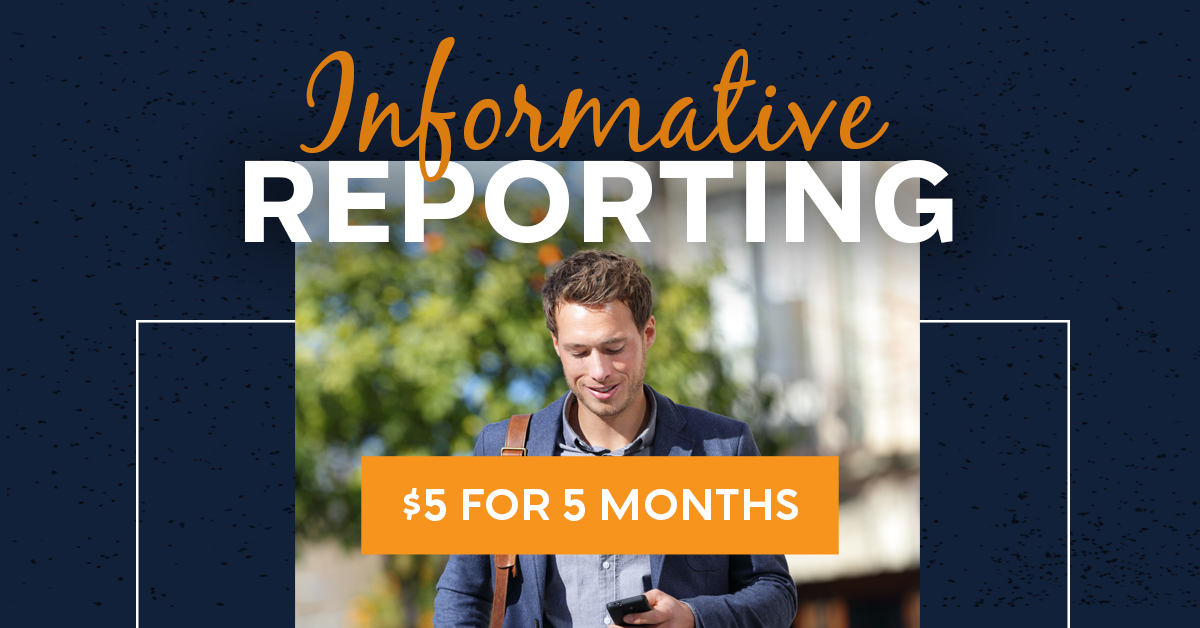 Video, photos on the Chief Standing Bear dedication at the U.S. Capitol
Deb Fischer
CHIEF STANDING BEAR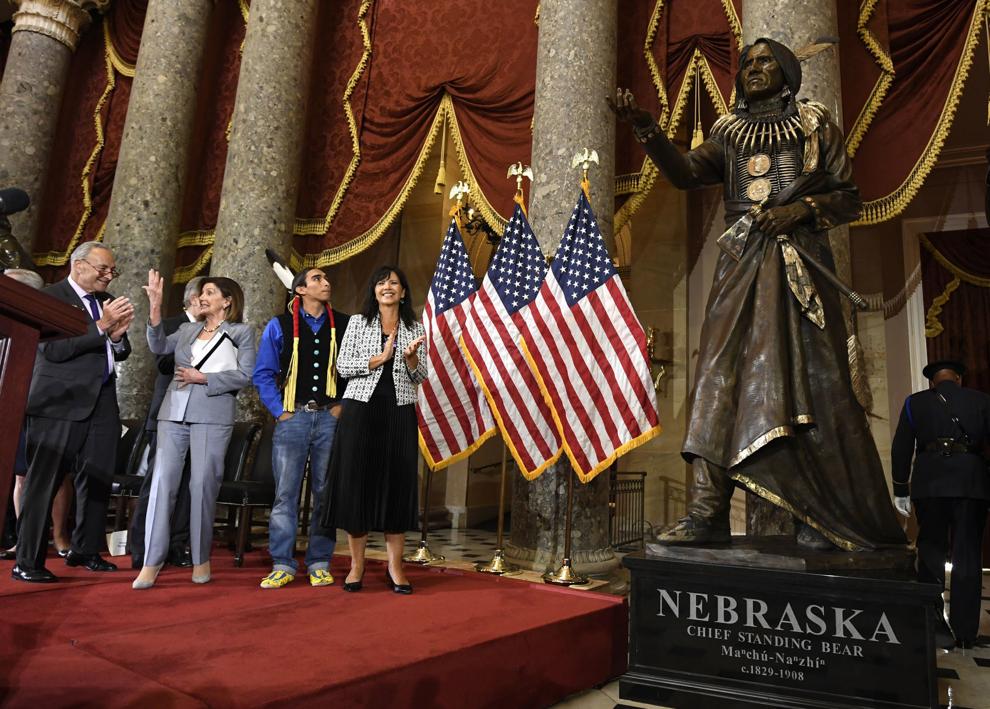 CHIEF STANDING BEAR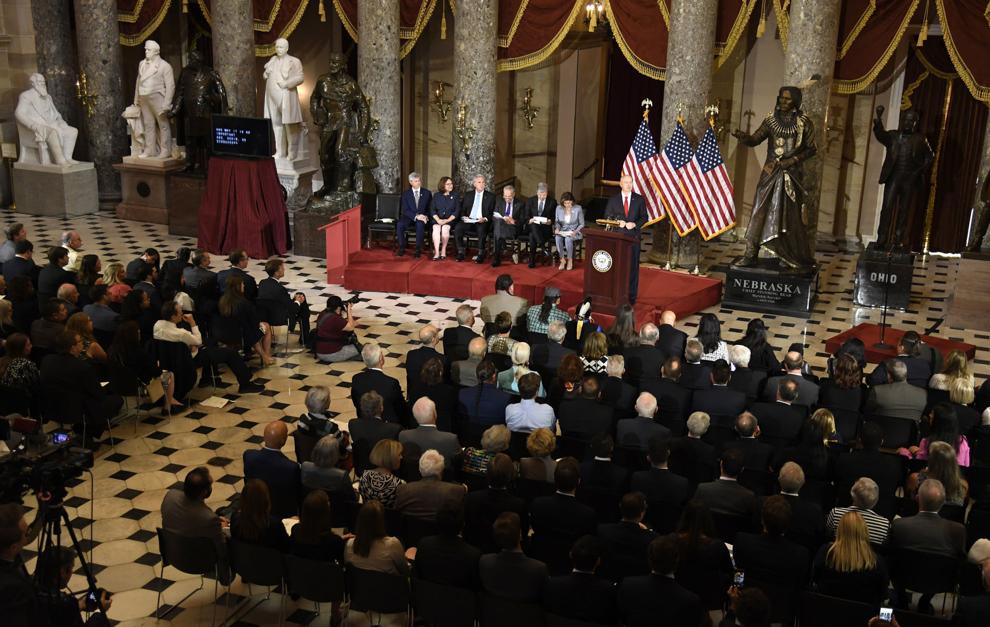 CHIEF STANDING BEAR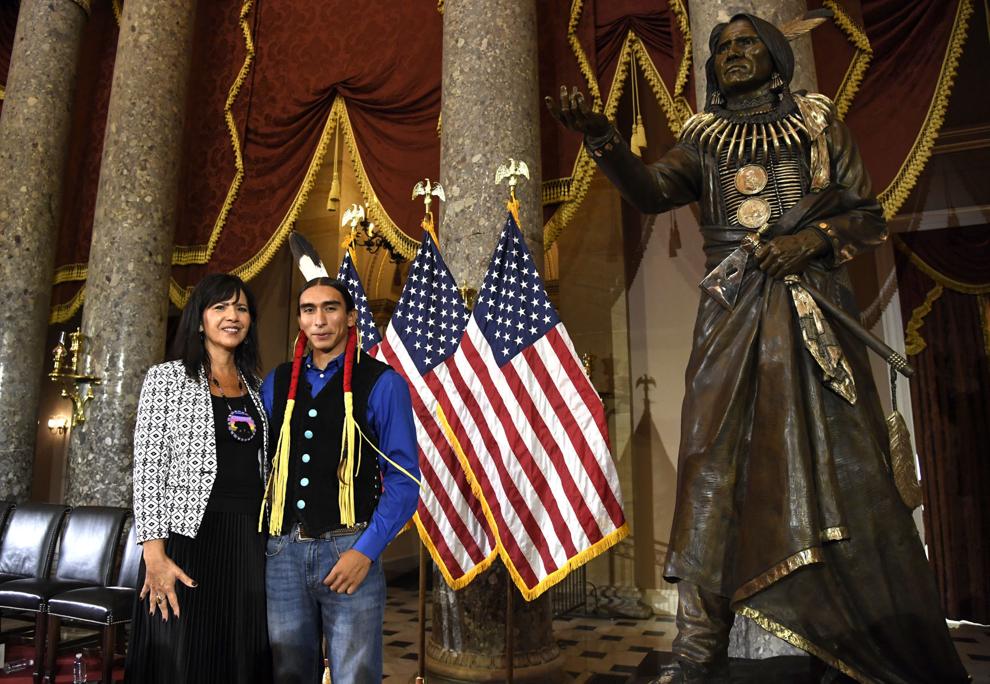 CHIEF STANDING BEAR
CHIEF STANDING BEAR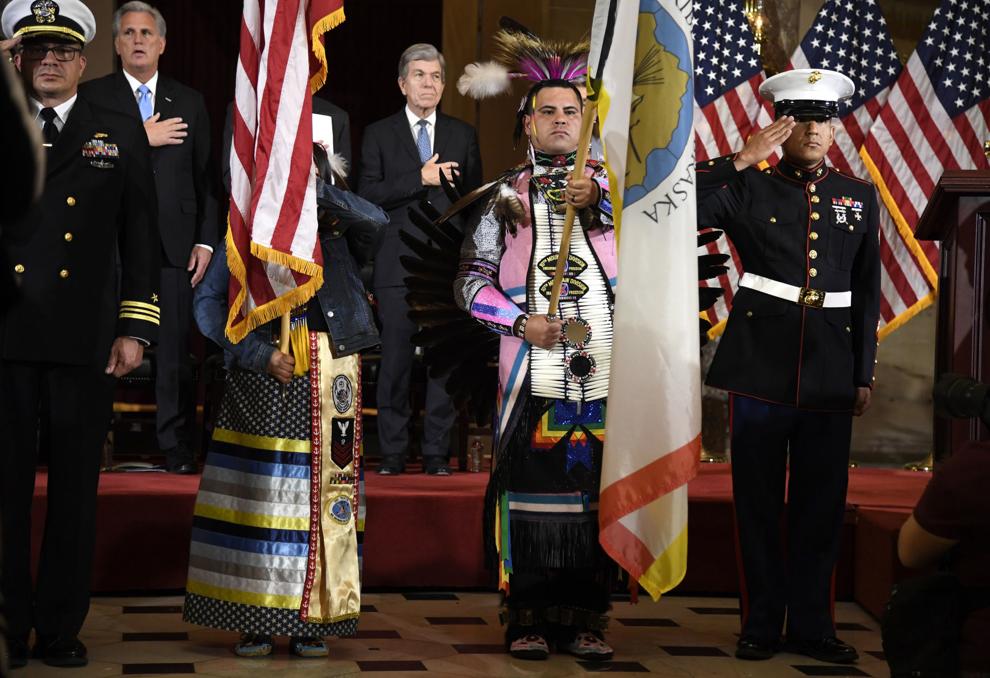 CHIEF STANDING BEAR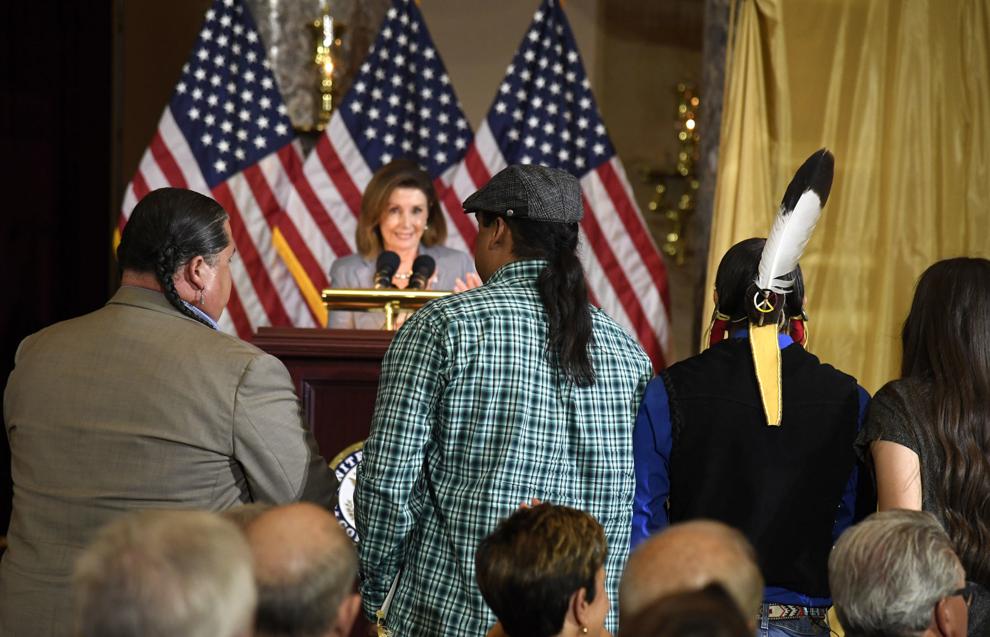 Larry Wright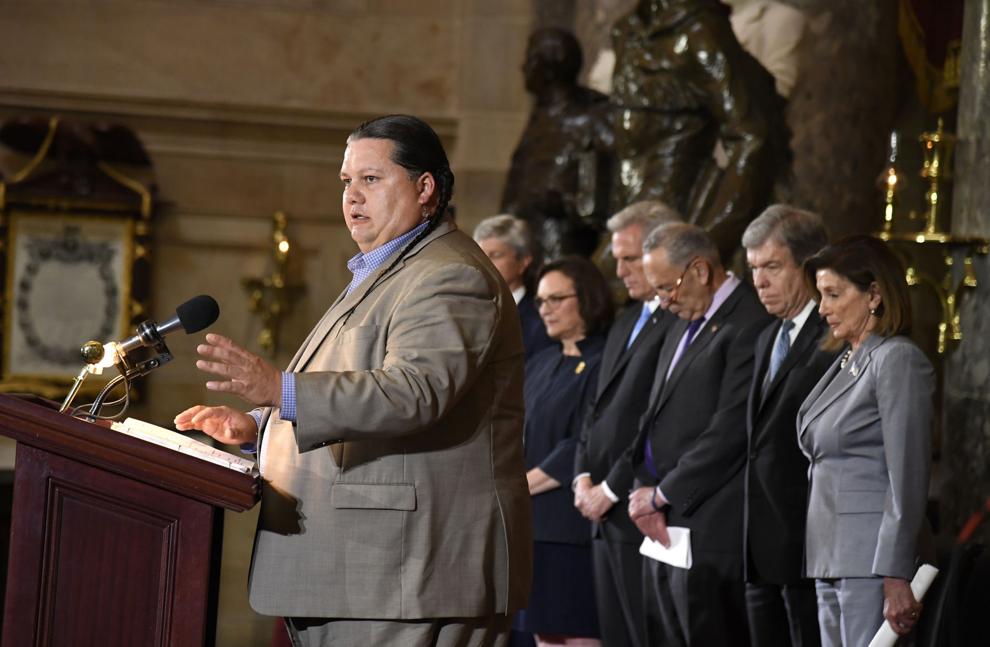 CHIEF STANDING BEAR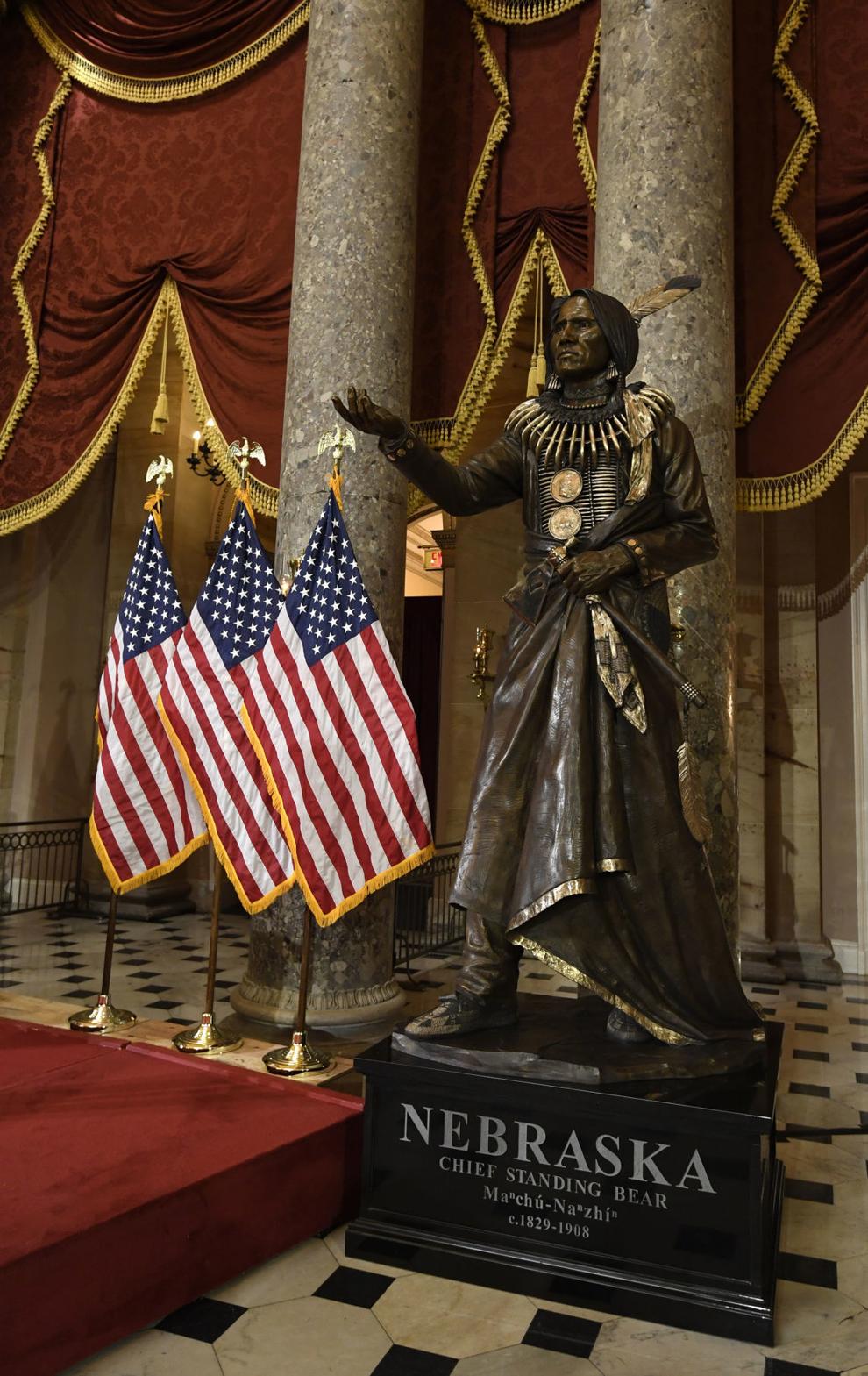 CHIEF STANDING BEAR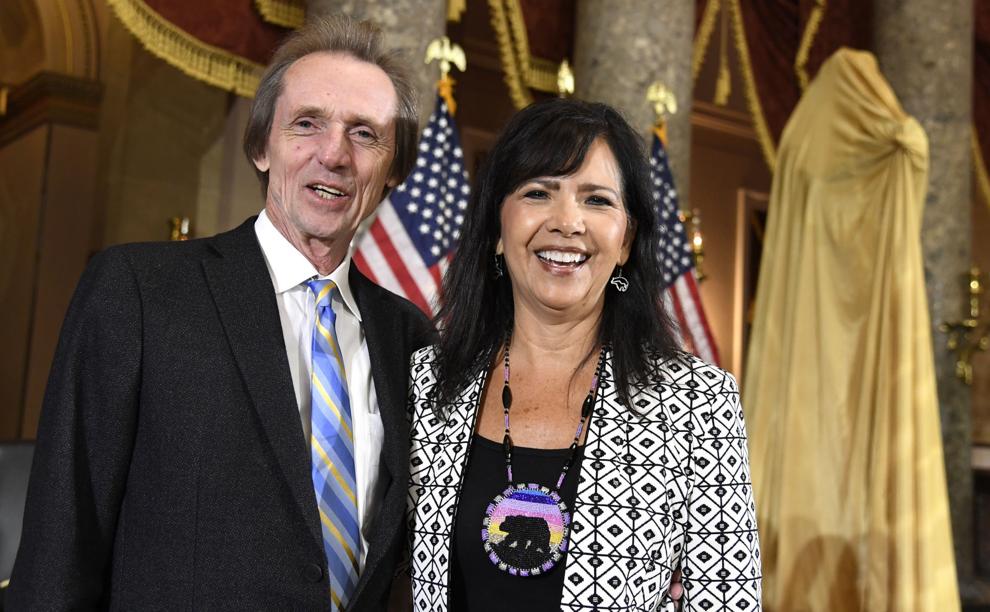 CHIEF STANDING BEAR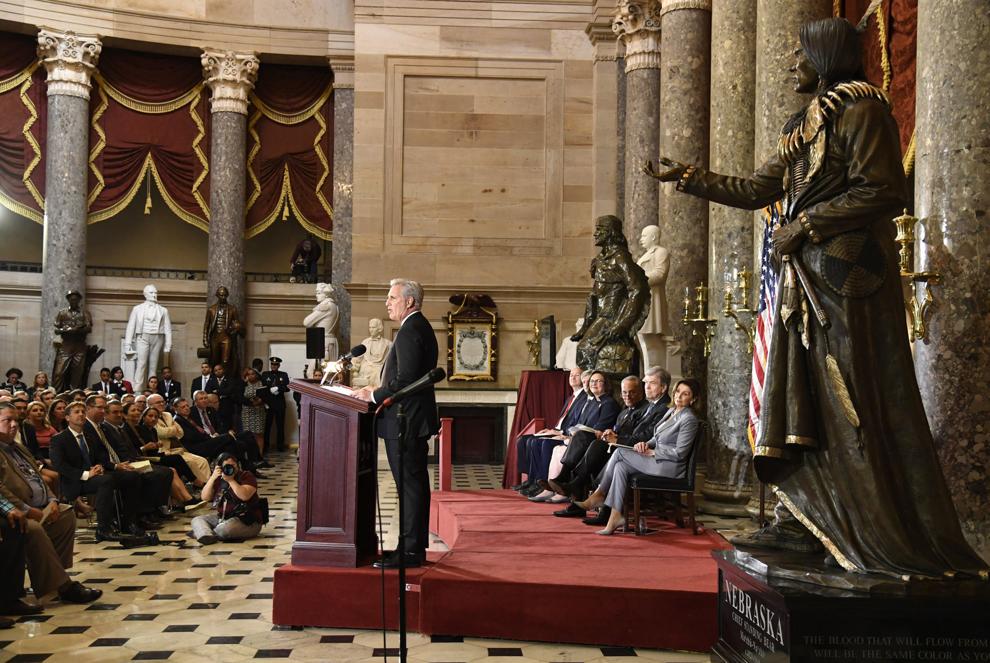 CHIEF STANDING BEAR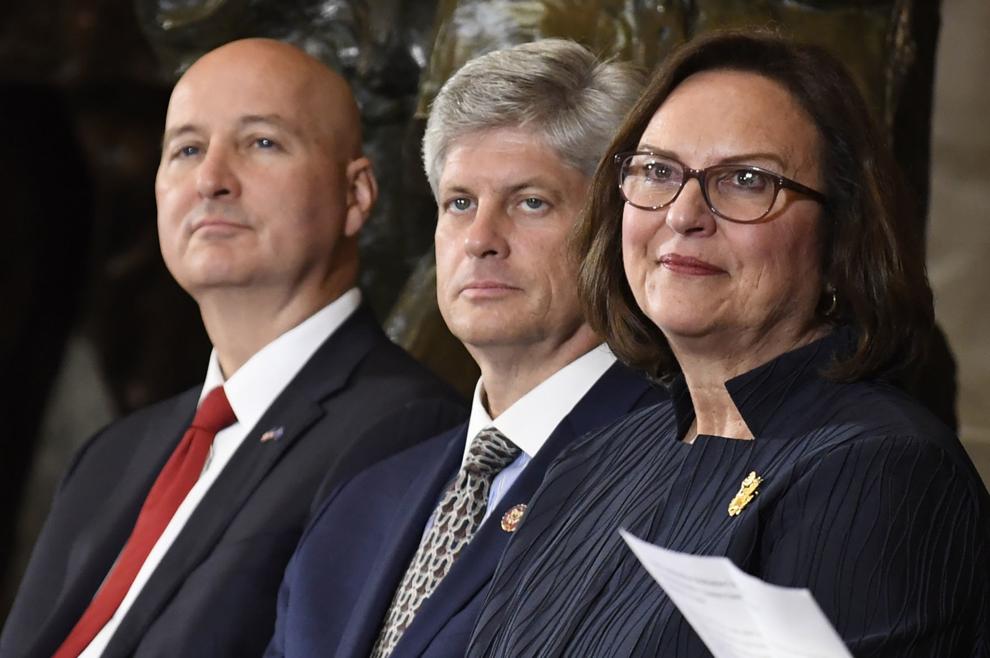 CHIEF STANDING BEAR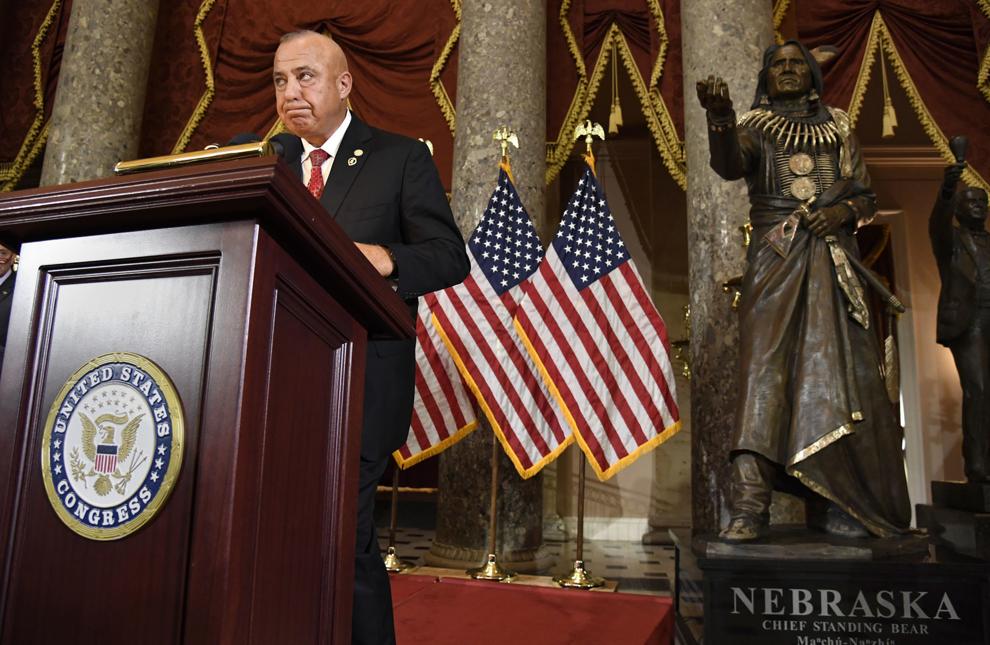 CHIEF STANDING BEAR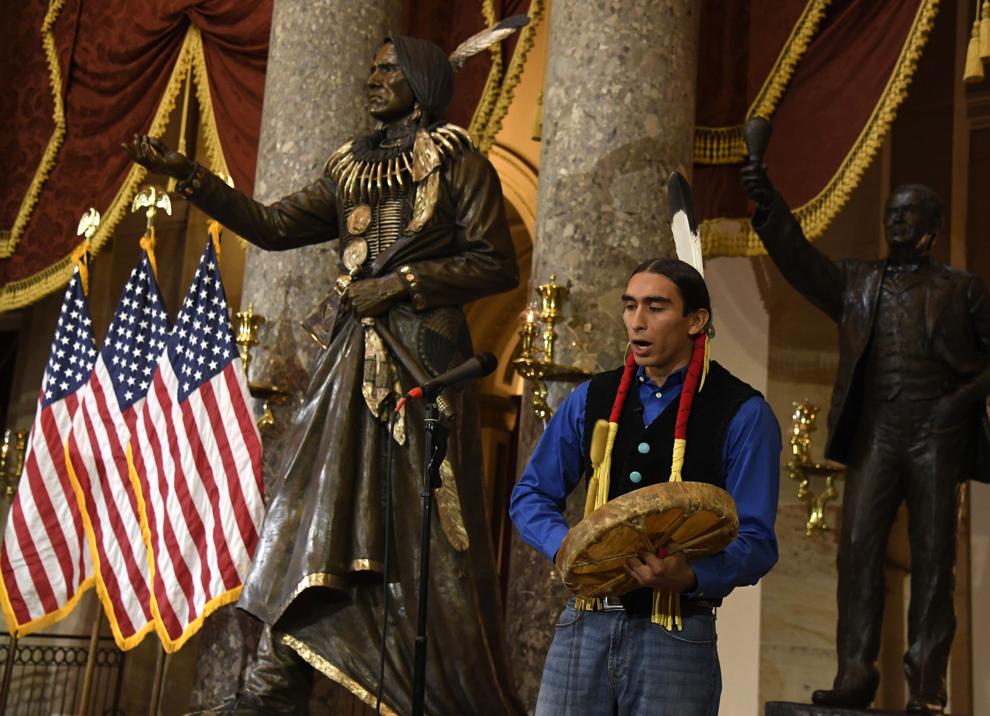 CHIEF STANDING BEAR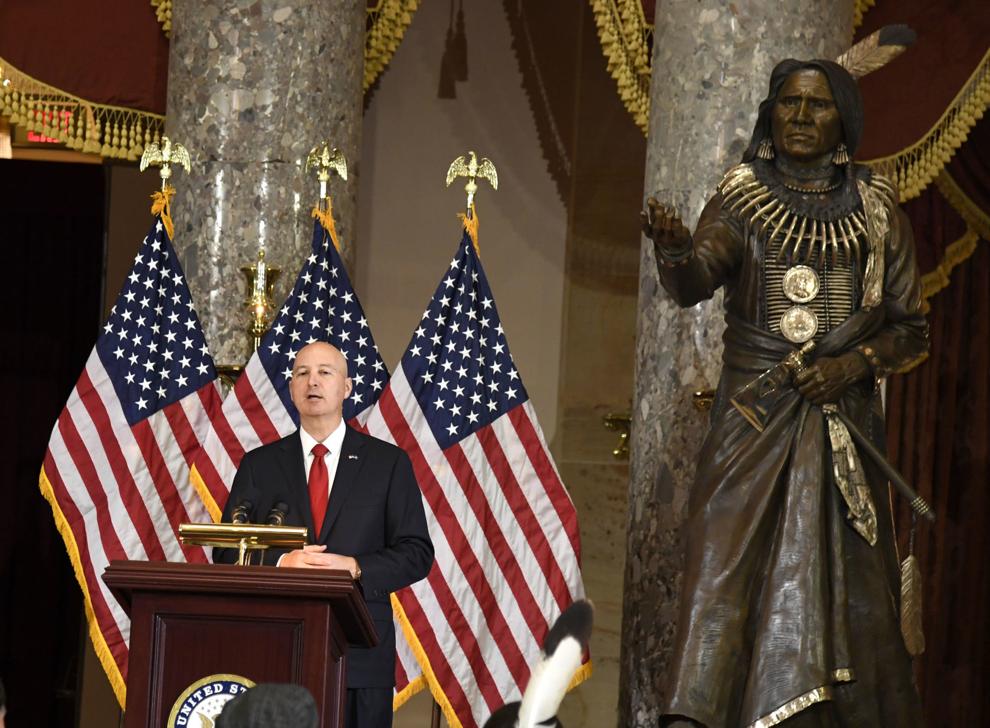 CHIEF STANDING BEAR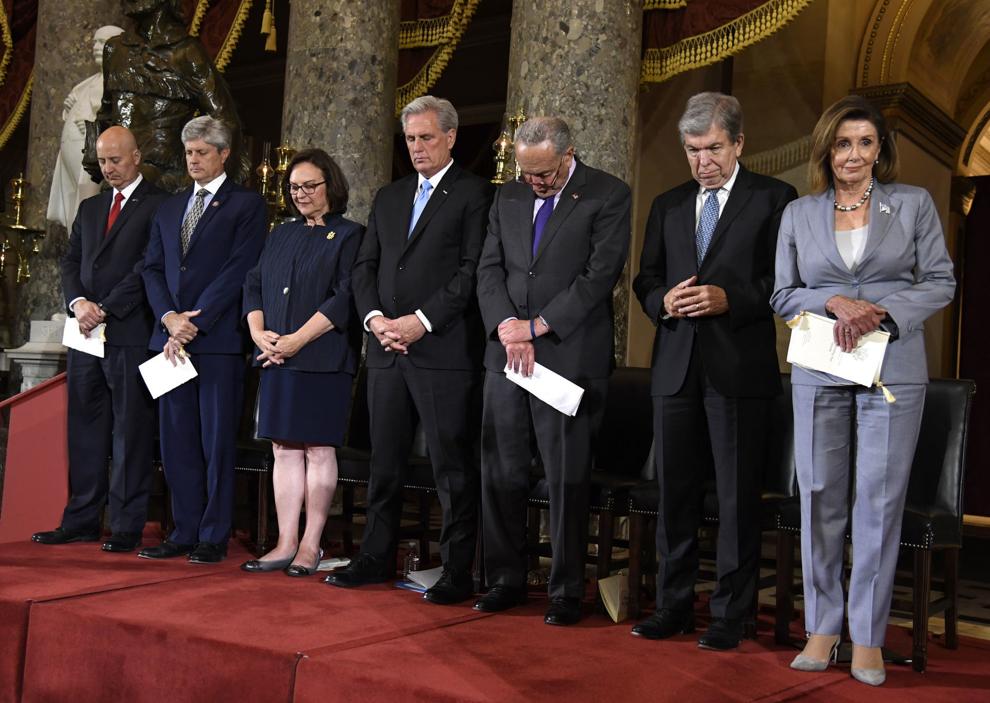 Jeff Fortenberry
John McCollister
Don Bacon
Tony Vargas
Rep. Kevin McCarthy