Greg Ibach of Sumner has joined the University of Nebraska-Lincoln's Institute of Agriculture and Natural Resources as its inaugural undersecretary-in-residence.
According to a UNL news release, Ibach will help advance IANR in areas such as agricultural biotechnology policy, agricultural biosecurity, workforce training and the partnership among the National Institute of Antimicrobial Resistance Research Education, U.S. Department of Agriculture Animal and Plant Health Inspection Service and other agencies.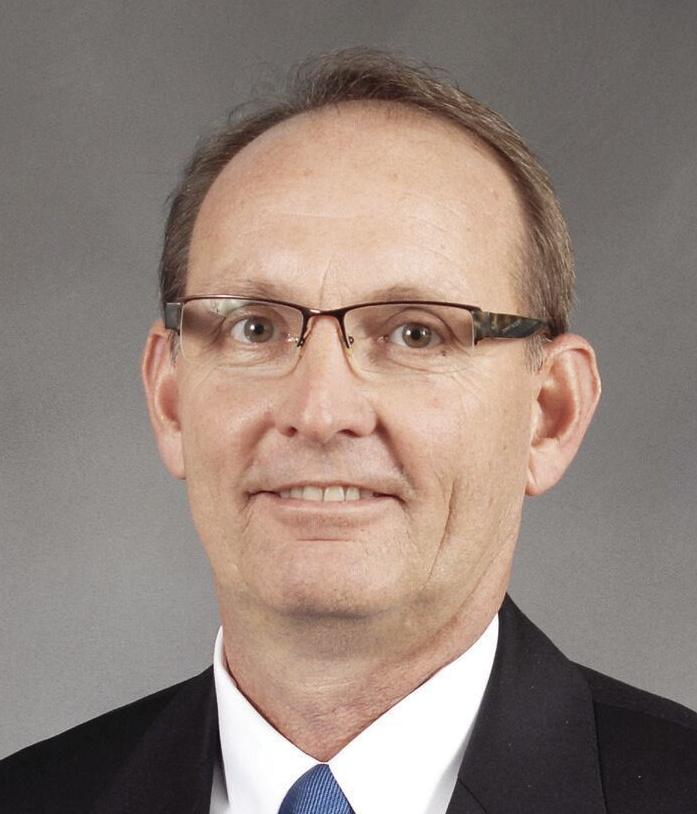 He also may work with UNL students interested in public service, public-private partnerships and science-informed policy.
Ibach is the the former U.S. Department of Agricultural Undersecretary for Marketing and Regulatory Programs.
"Greg is uniquely positioned to help advance IANR's strategy and bring real-time experiences to our students," said Mike Boehm, Harlan vice chancellor for IANR and NU vice president for agriculture and natural resources. "He brings to this role an incredible wealth of knowledge of all aspects of ag policy."
Ibach, a farmer-rancher, served as a USDA undersecretary in the Trump administration for more than three years. His areas of responsibility included marketing of U.S. ag products, and ensuring the health and care of animals and plants.
In addition to APHIS, he oversaw the agricultural marketing service; grain inspection, packers and stockyards division; and several programs within the Farm Service Agency.
Ibach previously was Nebraska's longest-serving state ag director from 2005-2017 and had been assistant director for six years previously.
He graduated in 1984 from UNL's College of Agricultural Sciences and Natural Resources with a degree in agriculture and majors in animal science and ag economics.
"I'm looking forward to working with the university to help promote programs that will benefit not only Nebraska's farmers and ranchers, but all of Nebraska," Ibach said in Wednesday's news release. "The benefit our land-grant university brings to Nebraska's agricultural economy is tremendous, and I look forward to working with UNL to help grow Nebraska."
In an interview published Saturday, Ibach told the Hub he was getting close to a decision on what his next after-USDA step might be.
"It still will allow me time to do some volunteer work," he said about one important part of every what's next decision. "At the end of the day, I want to do things that help Nebraska and Nebraska agriculture."
Ibach added that he also wants time to help on the family farm, mostly during harvest season and when it's time to work cattle, and to spend time with his first two granddaughters, born last August and December.
Top Journal Star photos for February
Top Journal Star photos for February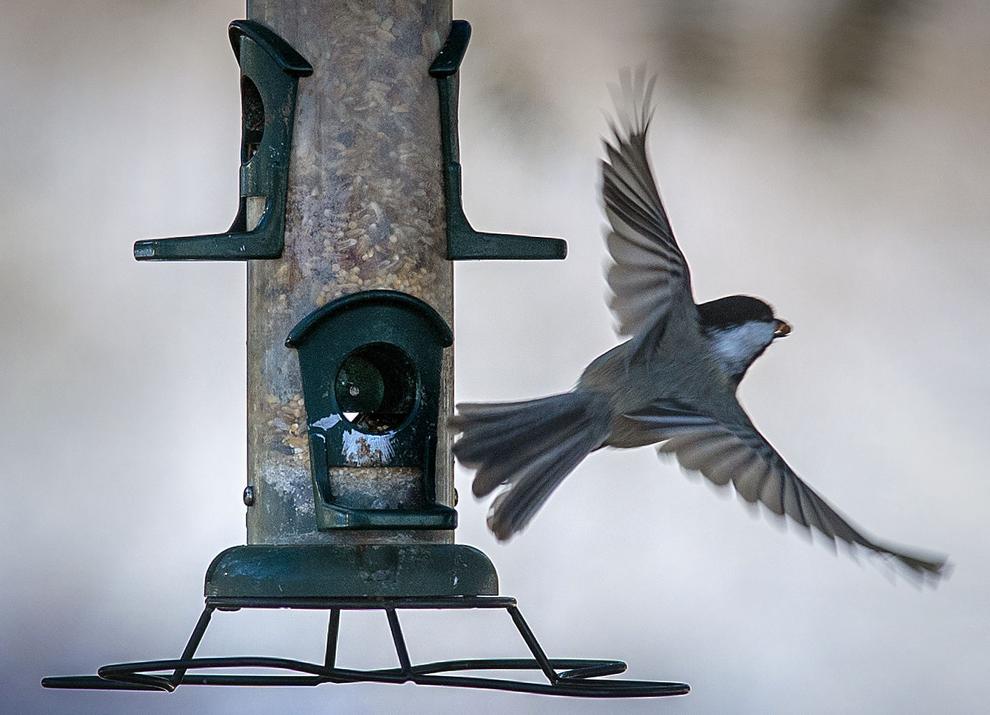 Top Journal Star photos for February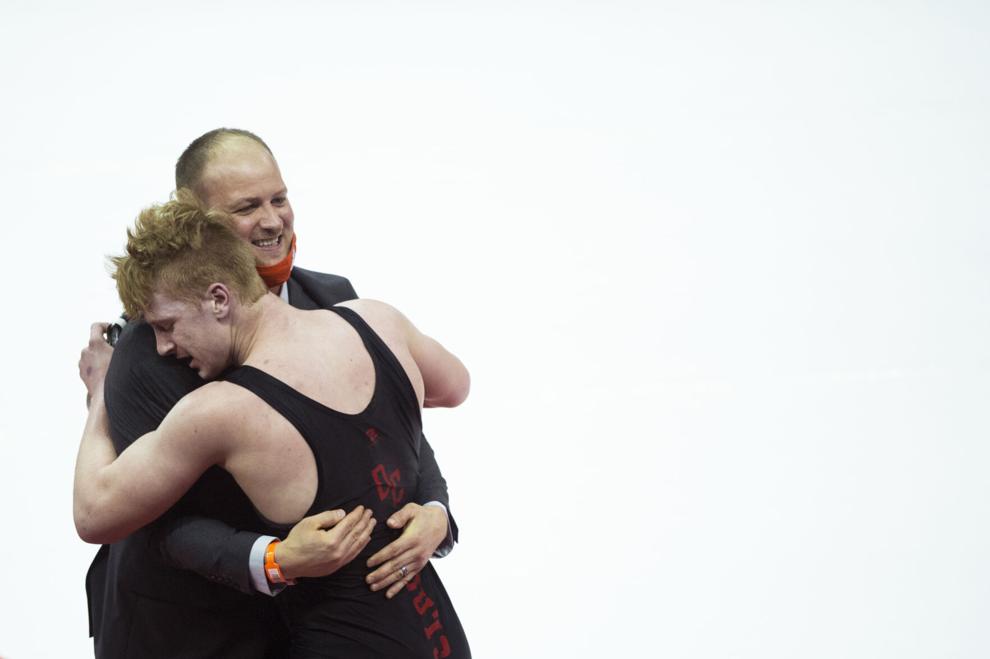 Top Journal Star photos for February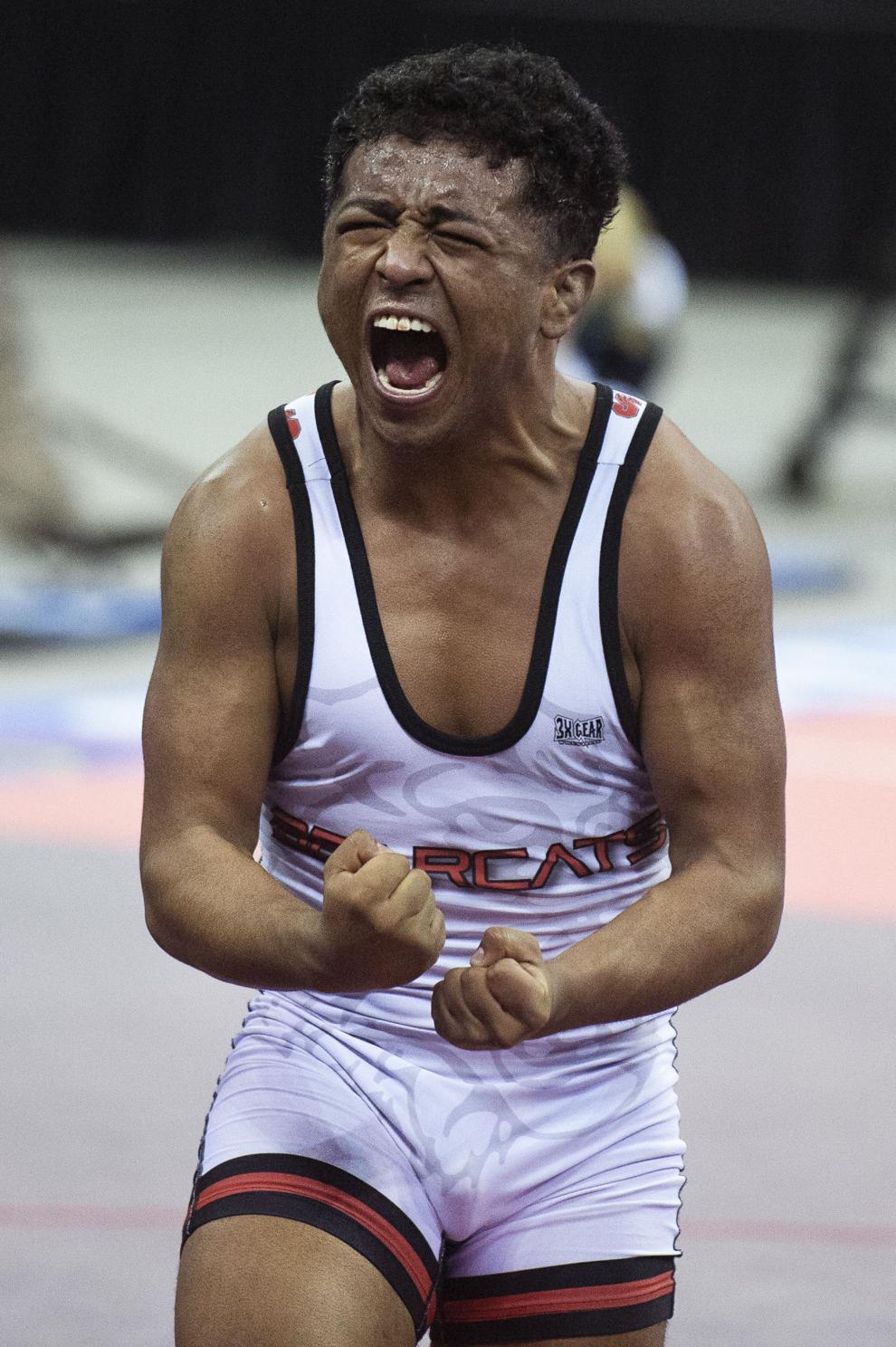 Top Journal Star photos for February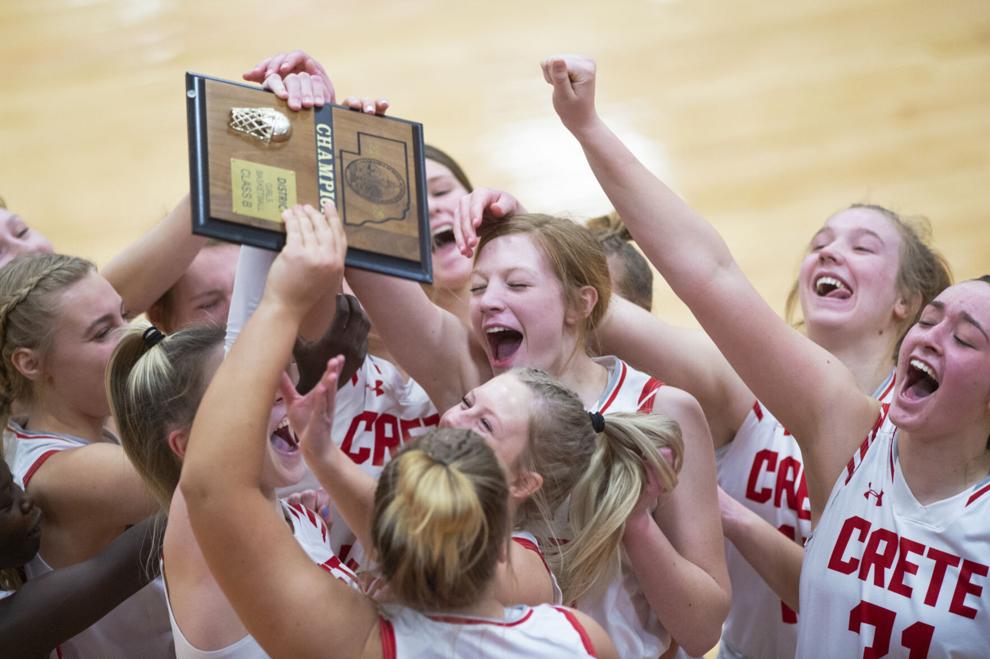 Top Journal Star photos for February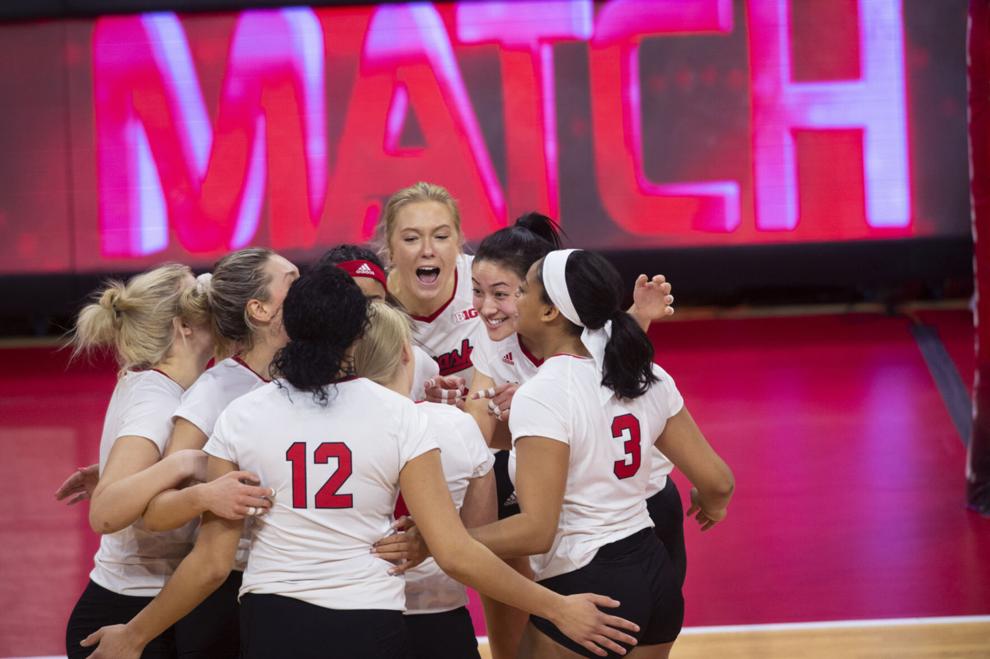 Top Journal Star photos for February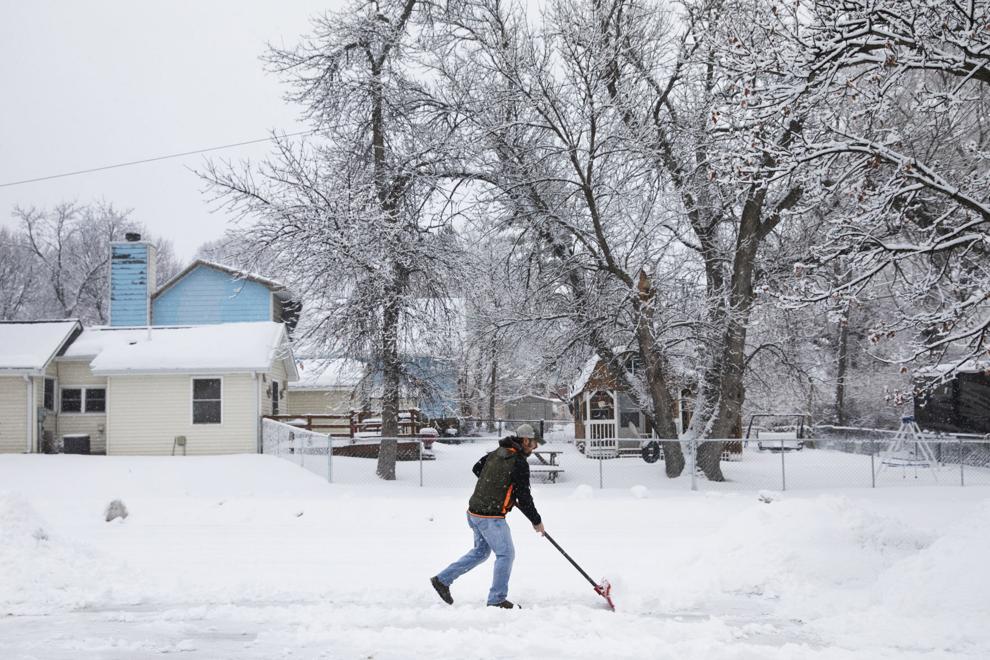 Top Journal Star photos for February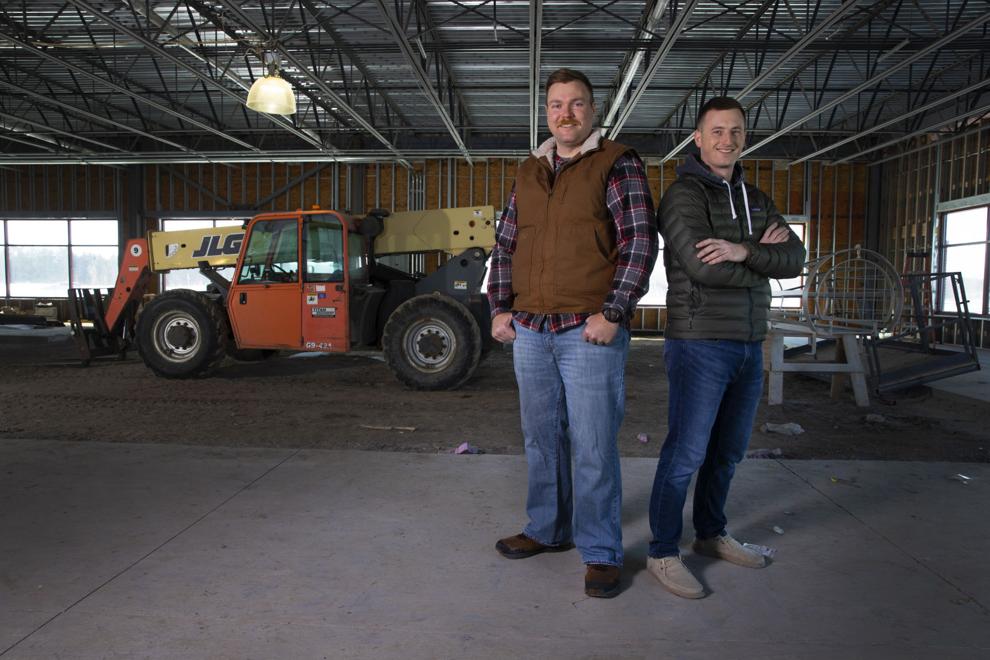 Top Journal Star photos for February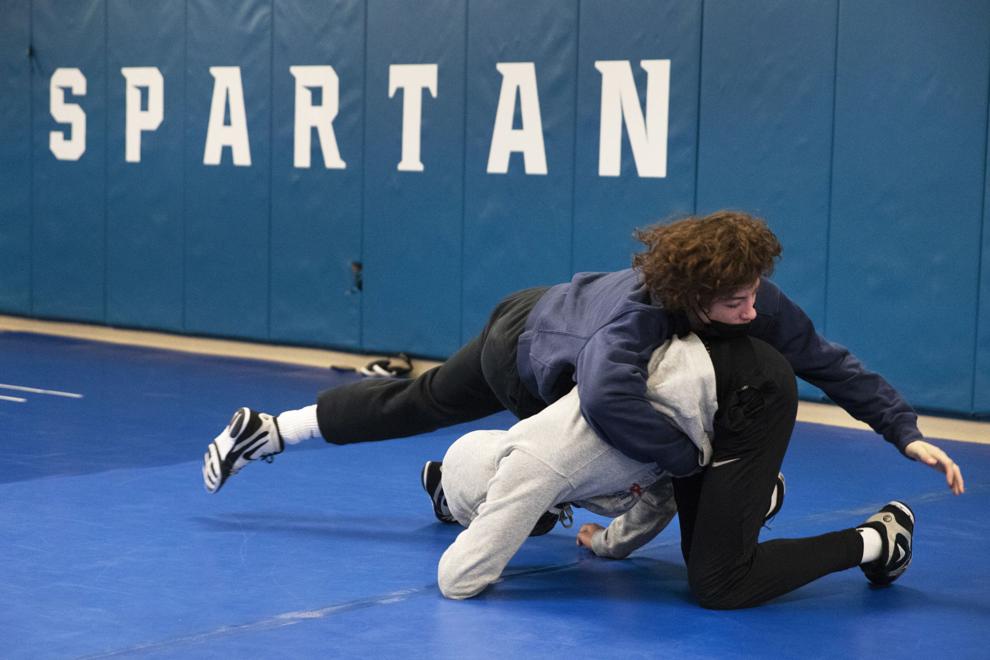 Top Journal Star photos for February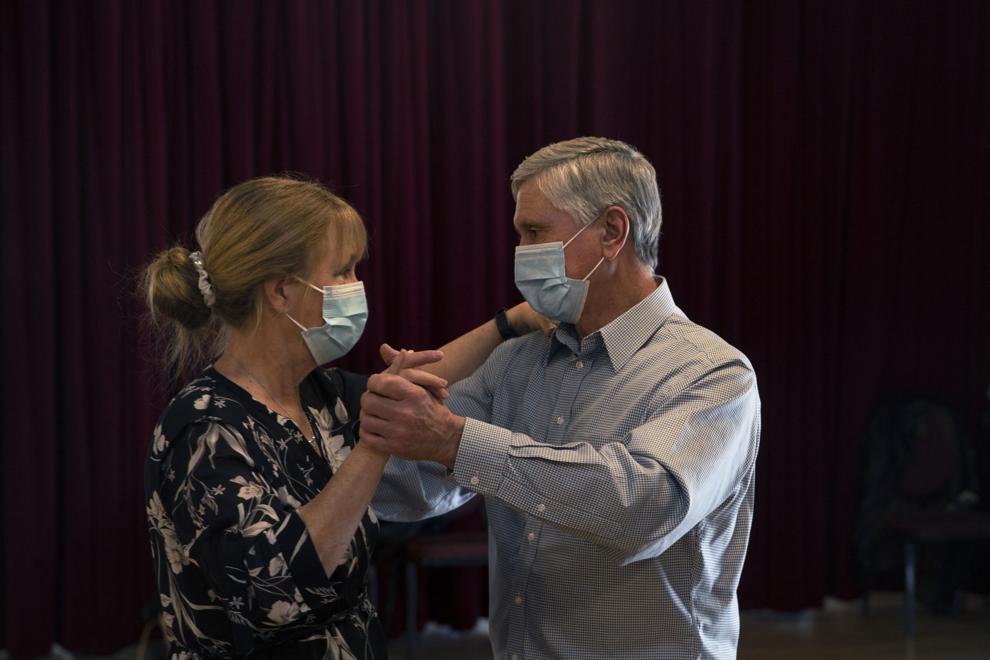 Top Journal Star photos for February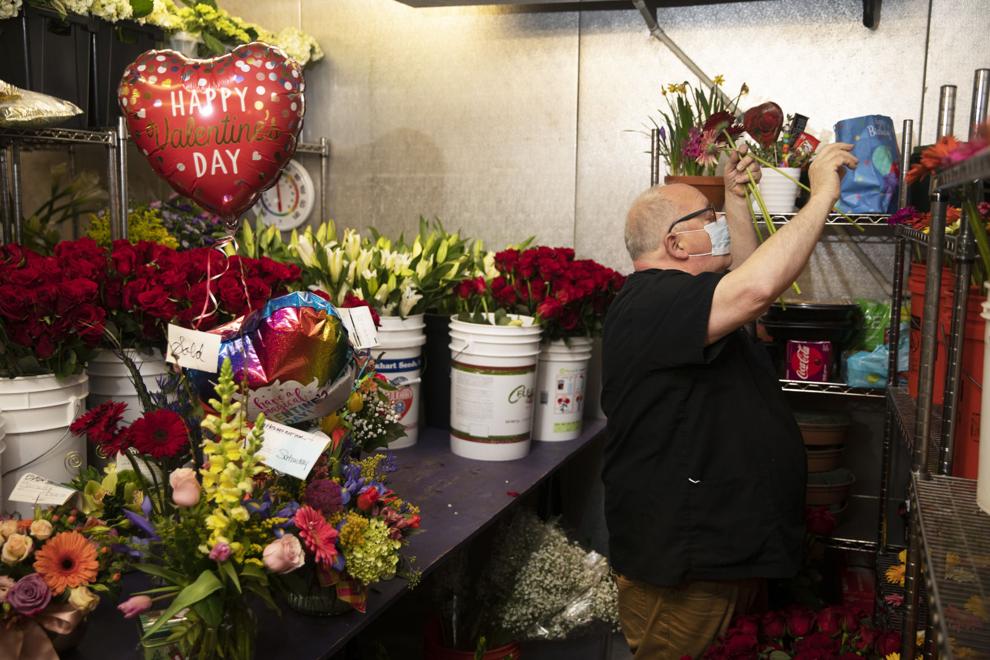 Top Journal Star photos for February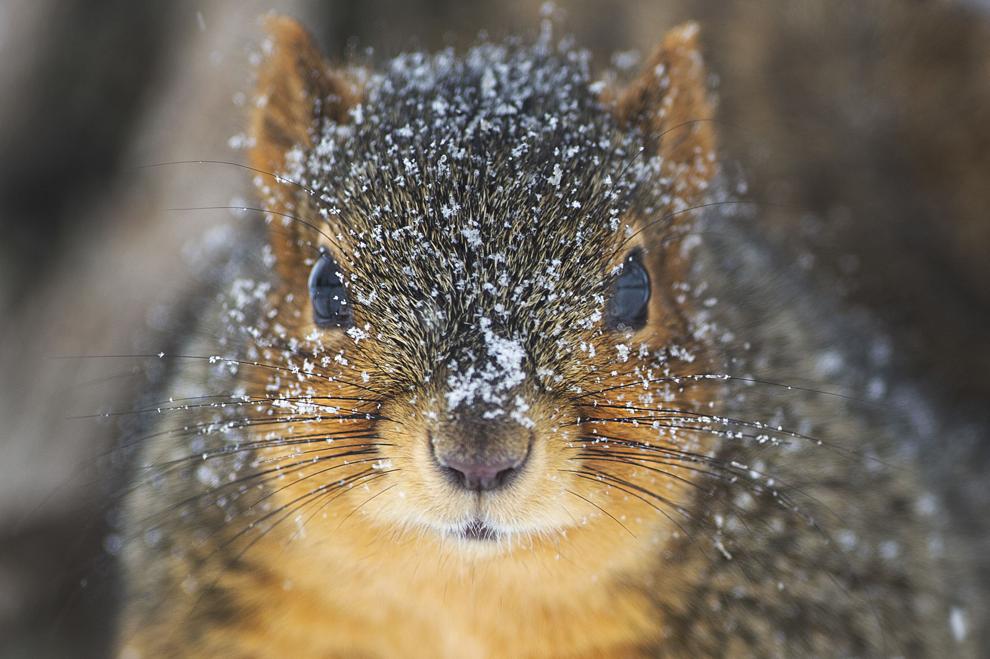 Top Journal Star photos for February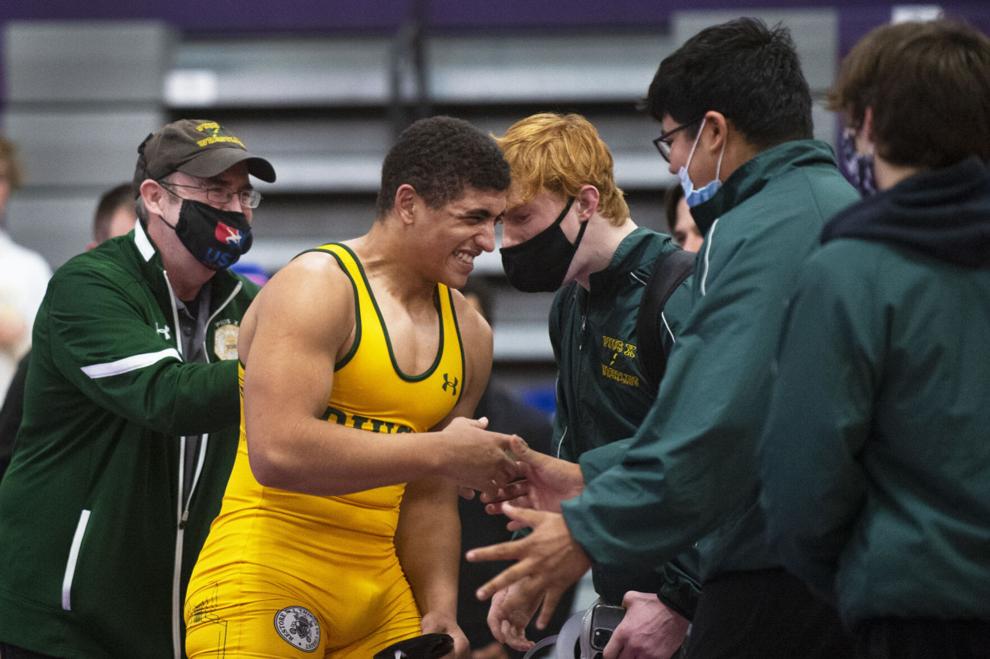 Nebraska vs. Minnesota, 2.19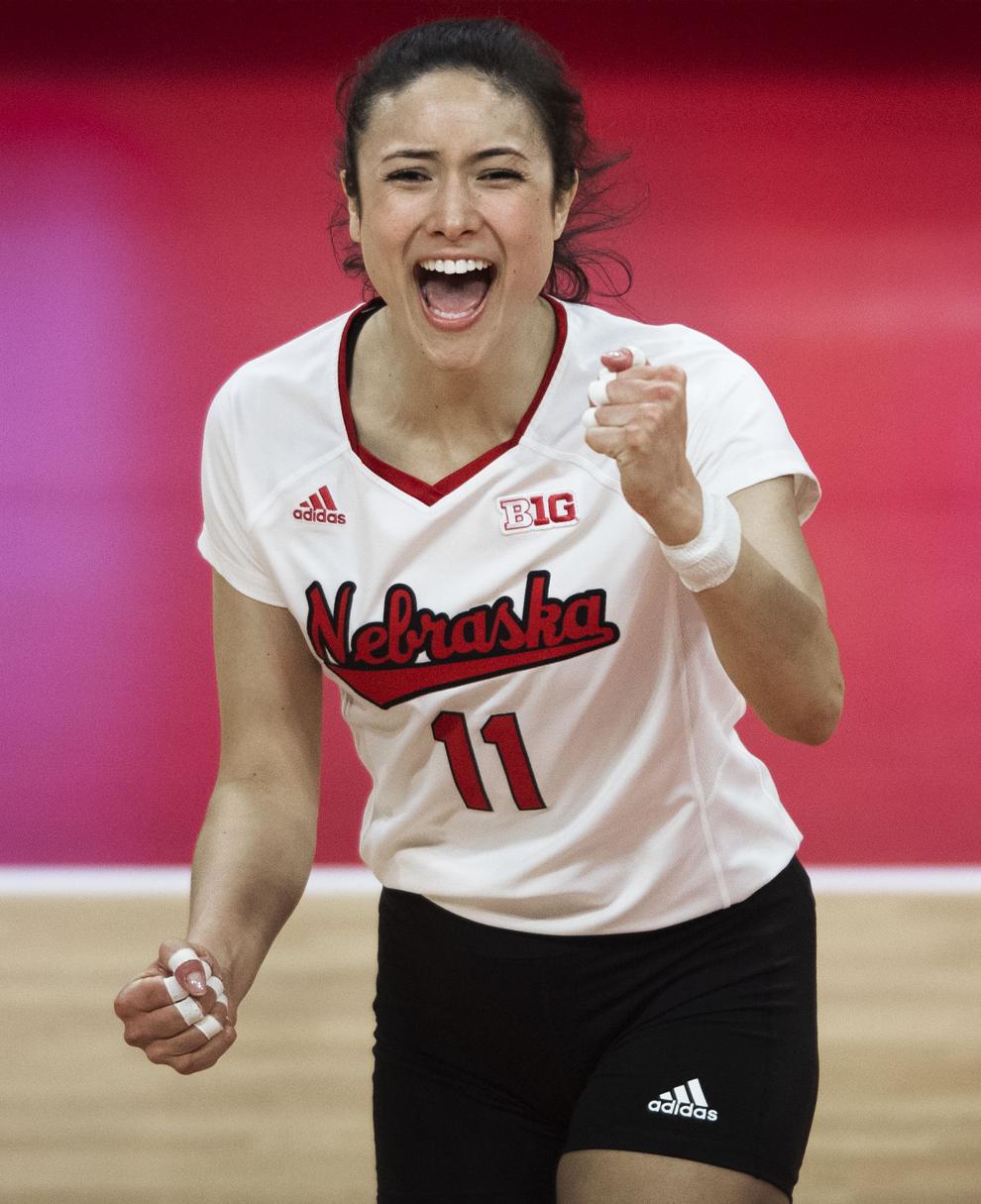 Nebraska vs. Minnesota, 2.19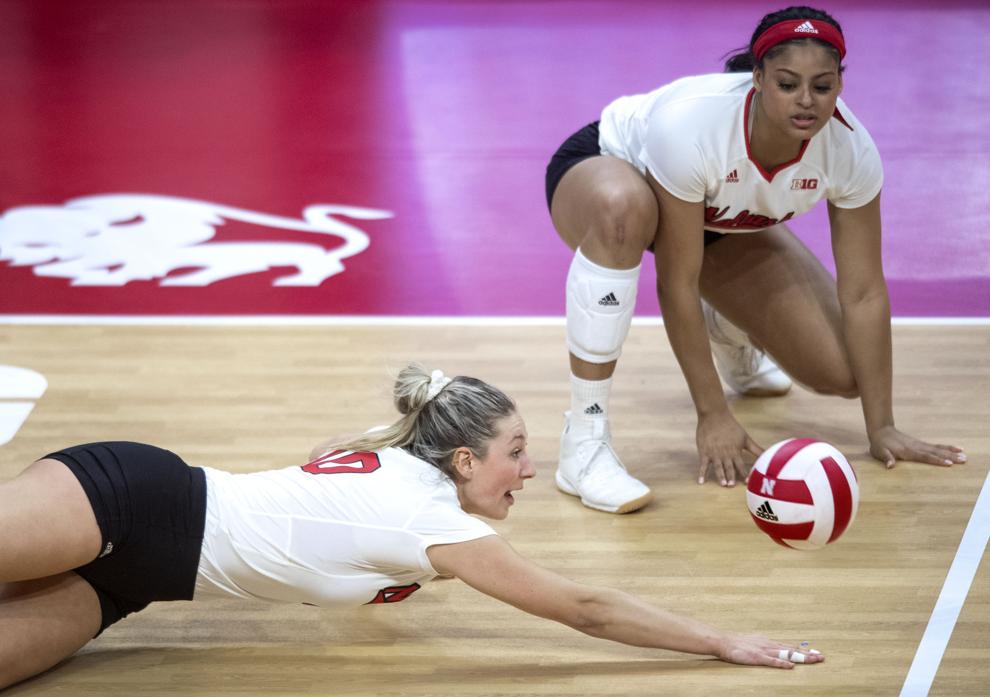 Nebraska vs. Minnesota, 2.19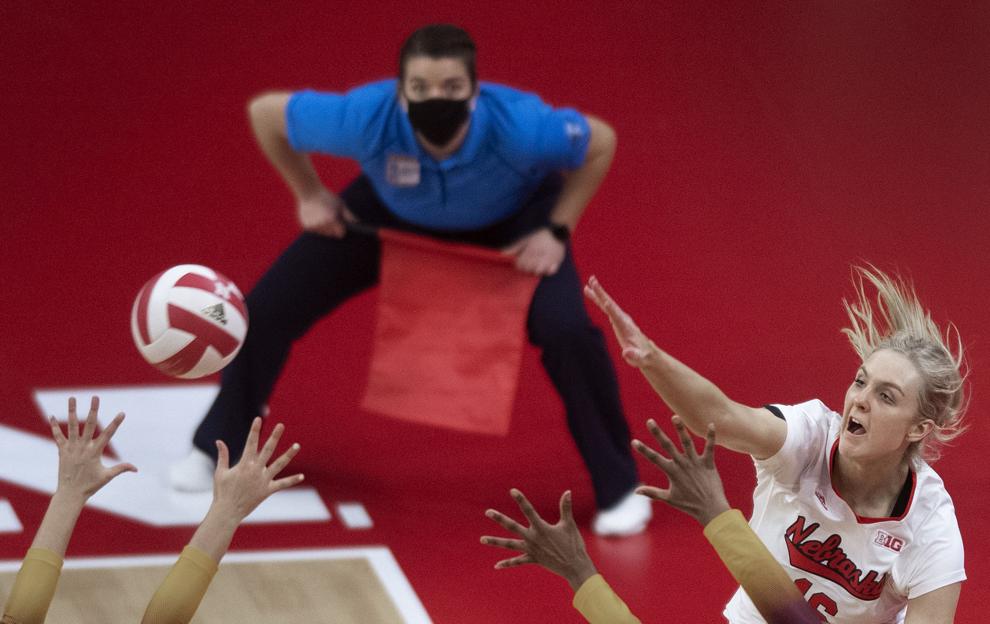 Top Journal Star photos for February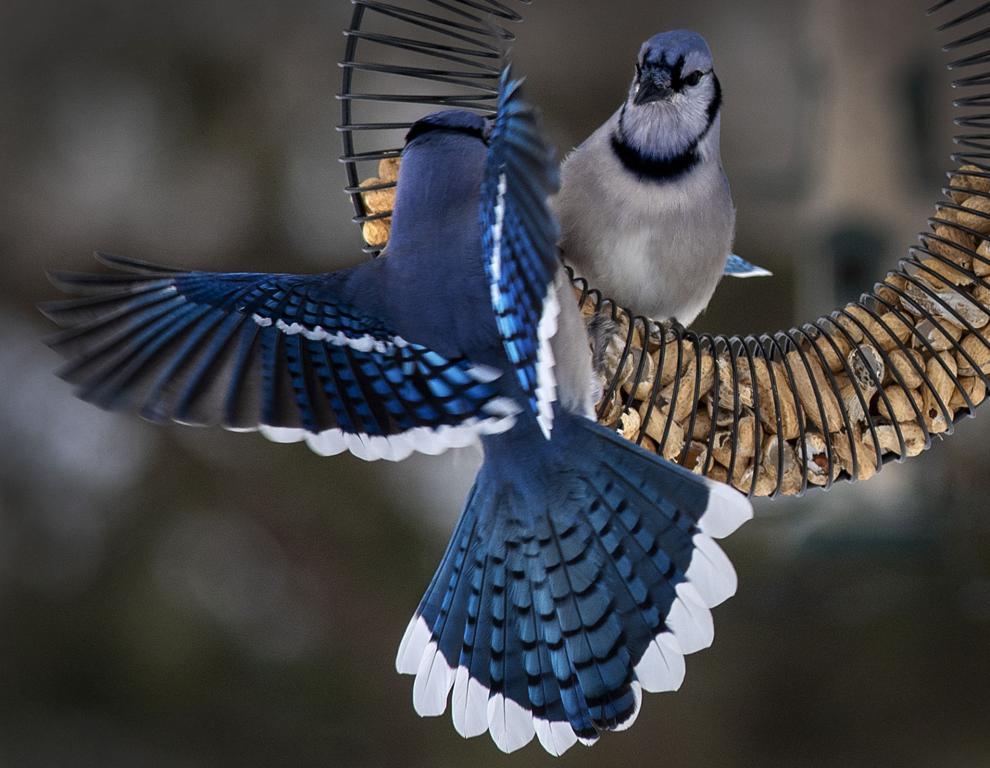 Top Journal Star photos for February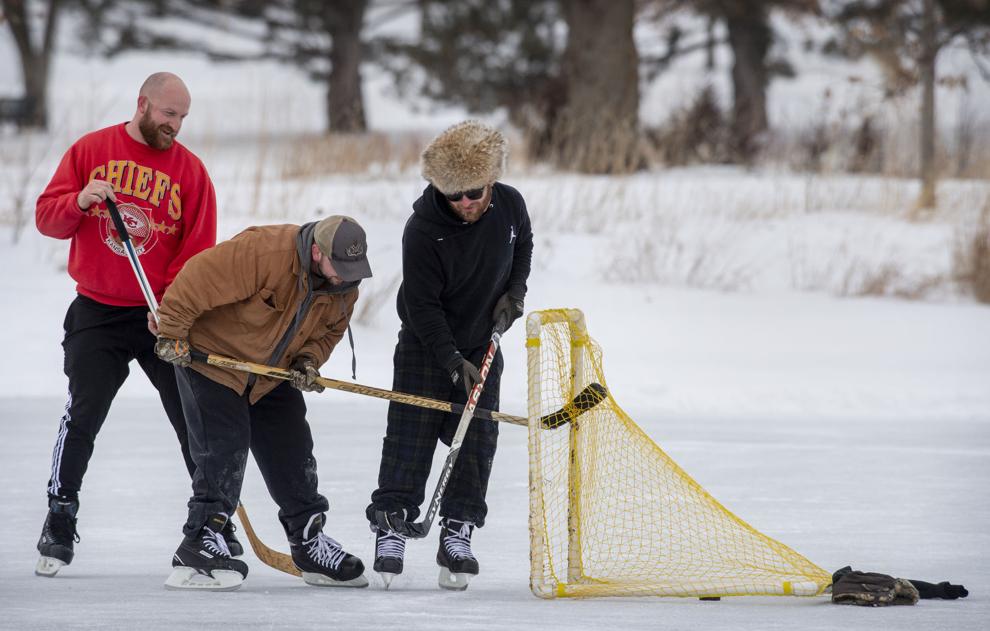 Top Journal Star photos for February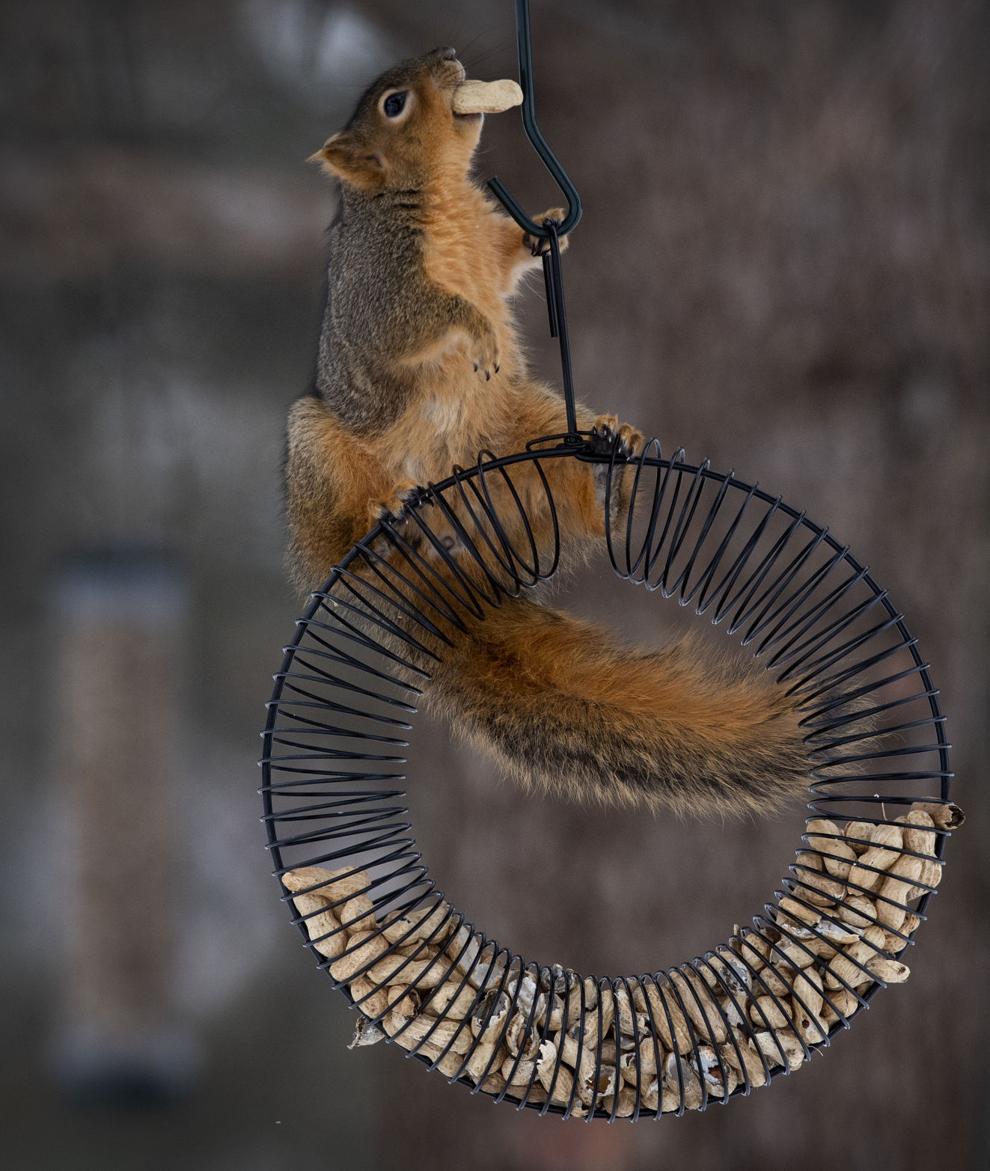 Top Journal Star photos for February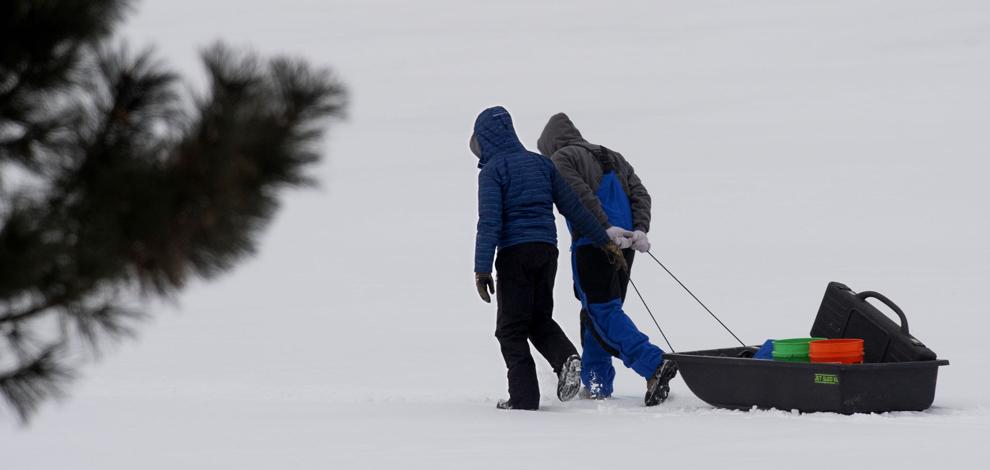 Top Journal Star photos for February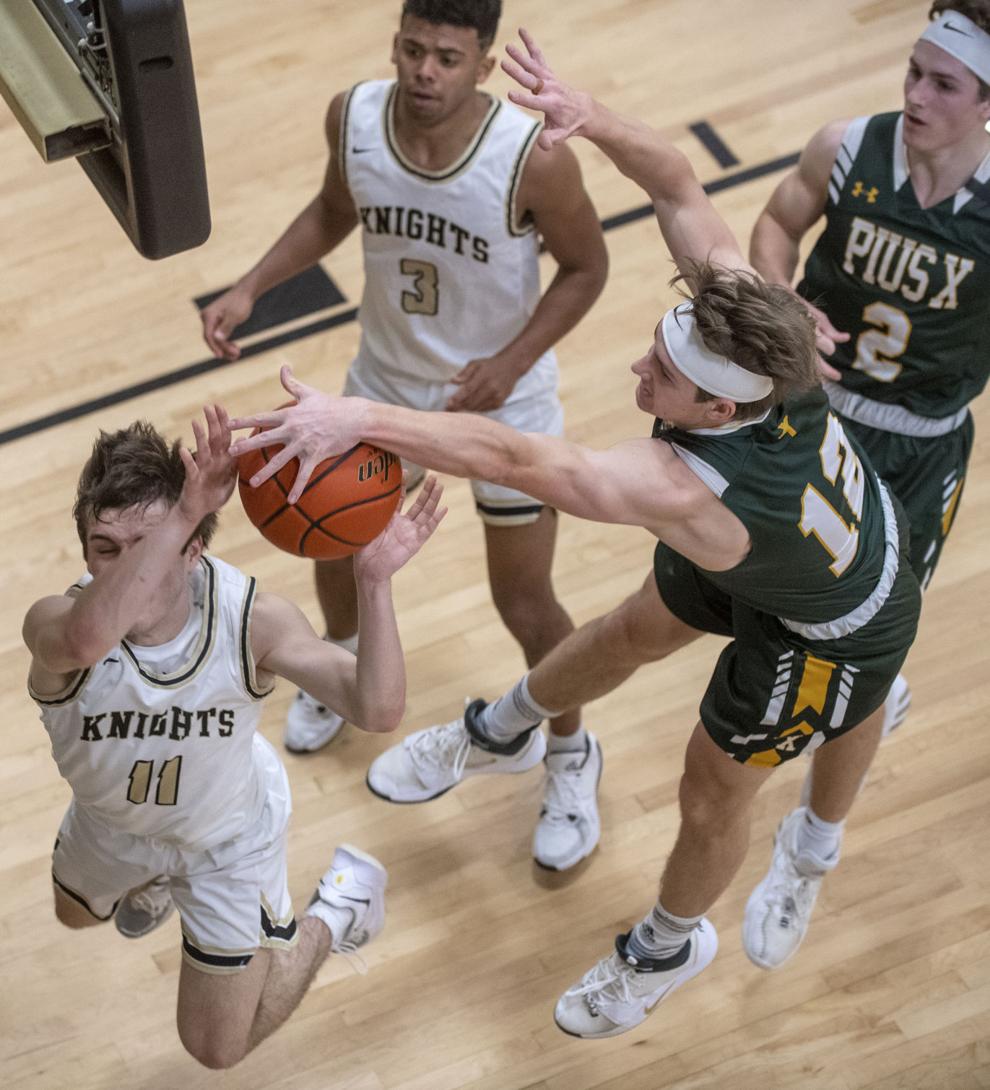 Top Journal Star photos for February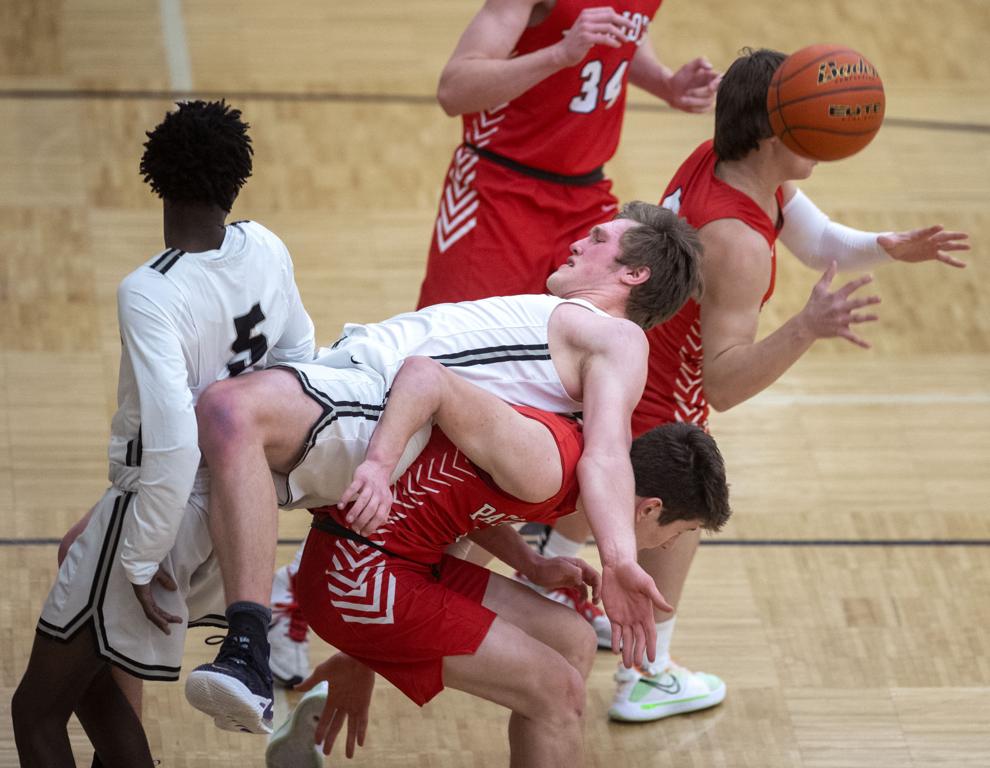 Top Journal Star photos for February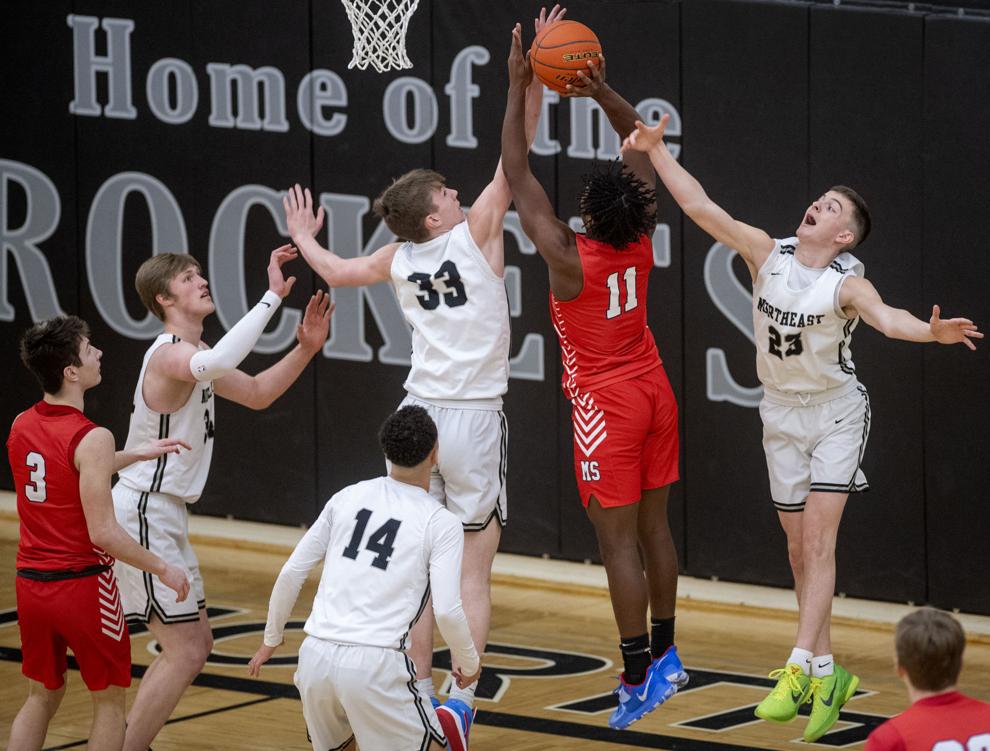 Top Journal Star photos for February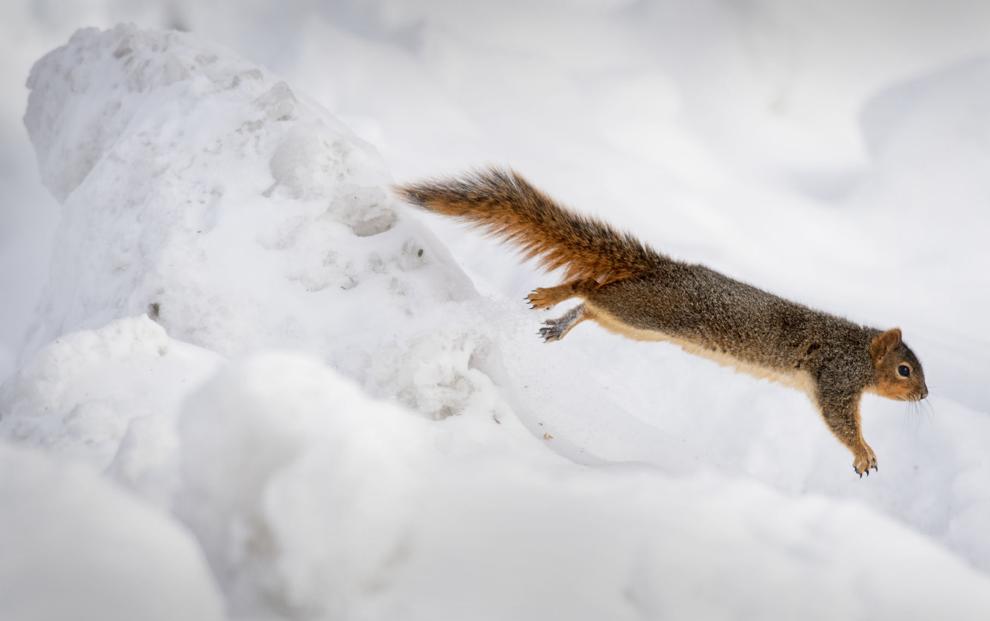 Top Journal Star photos for February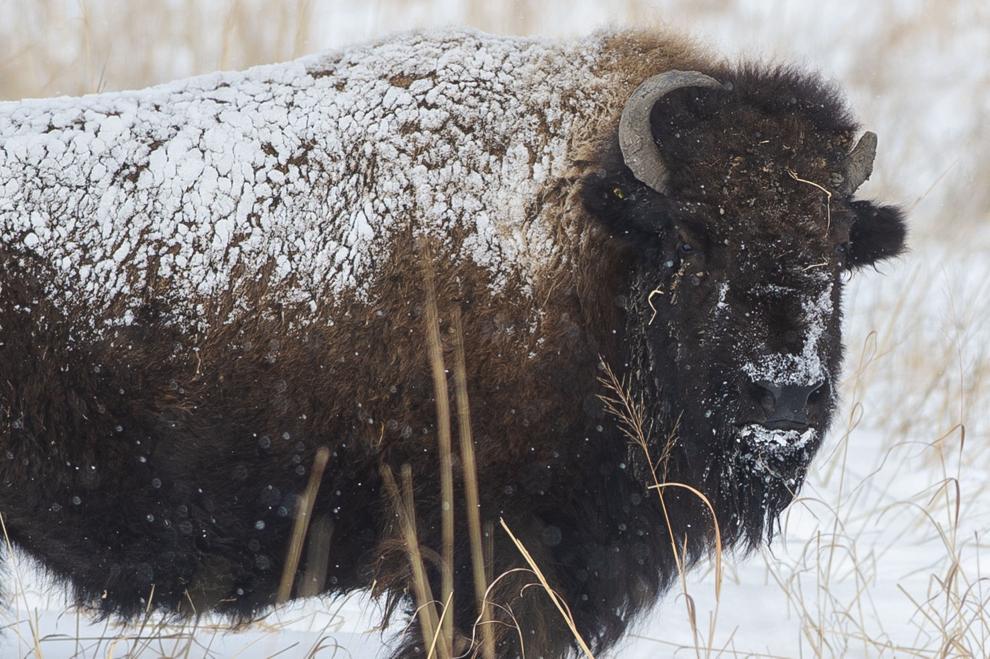 Top Journal Star photos for February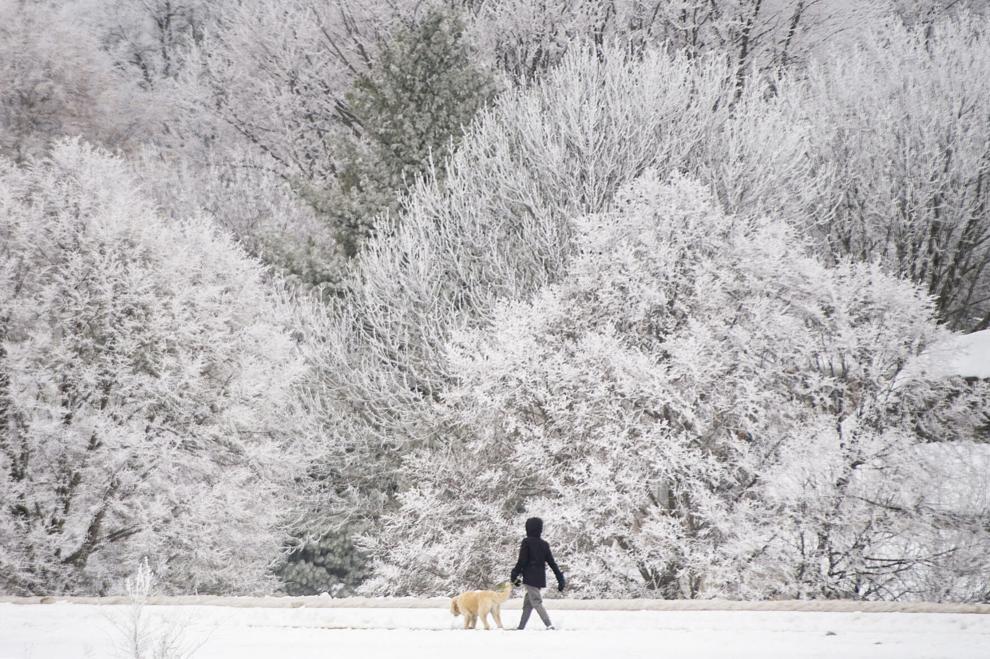 Top Journal Star photos for February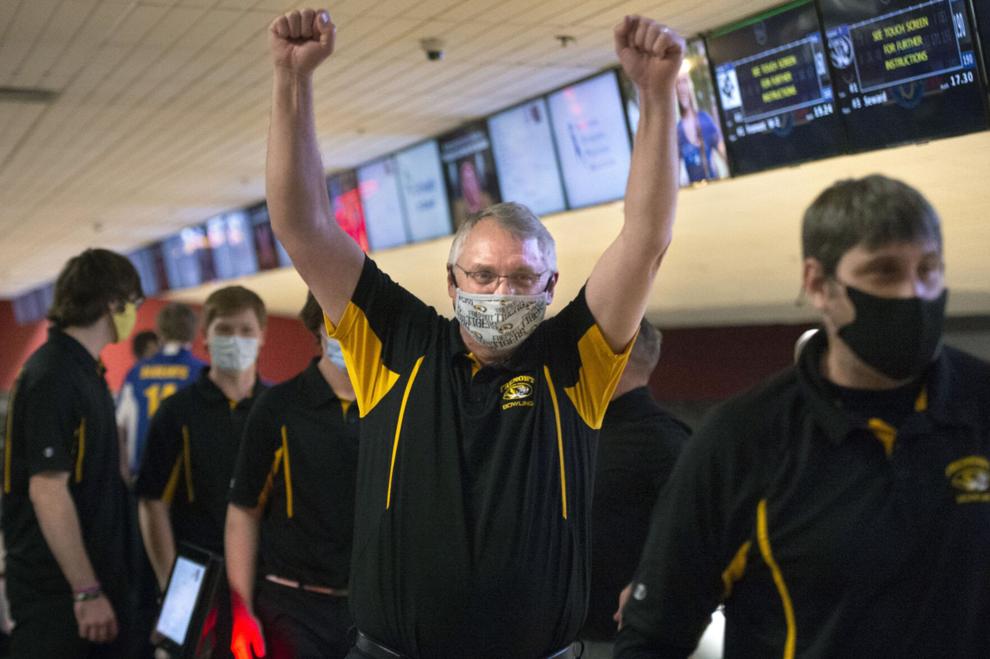 Top Journal Star photos for February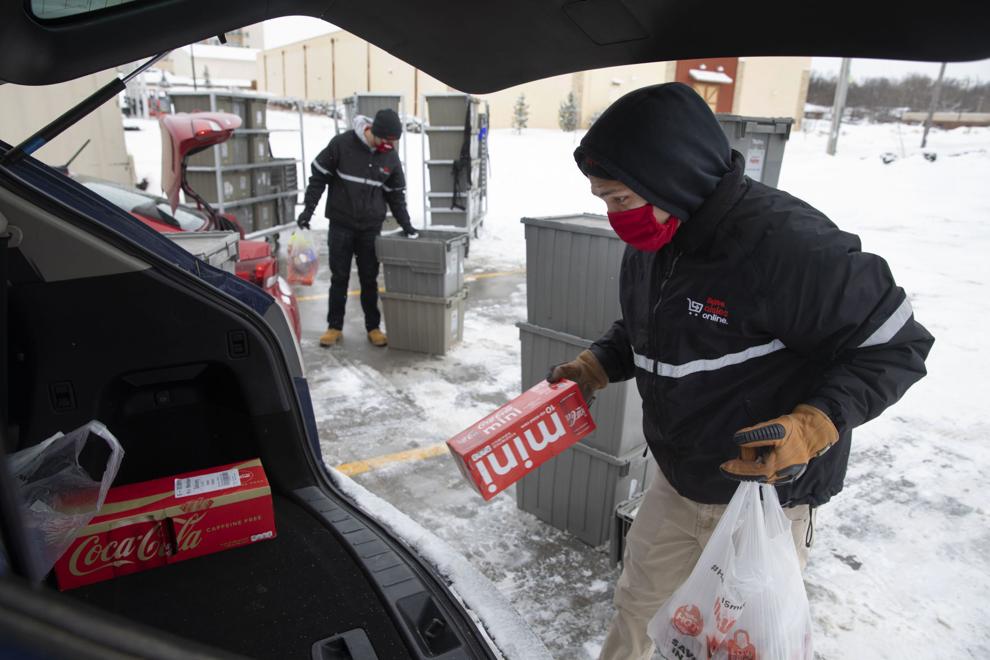 Top Journal Star photos for February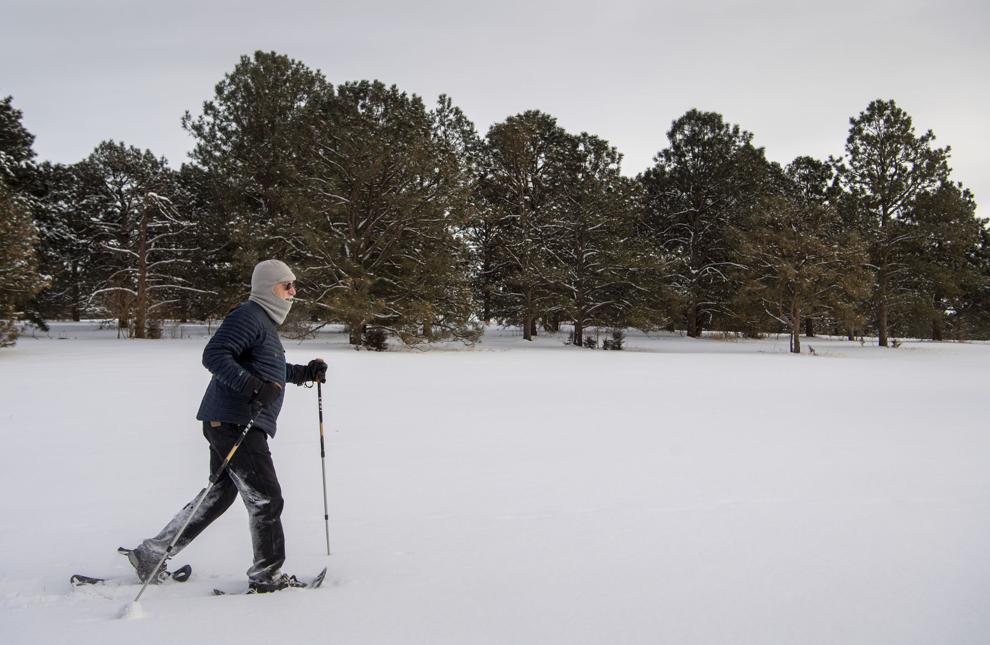 Top Journal Star photos for February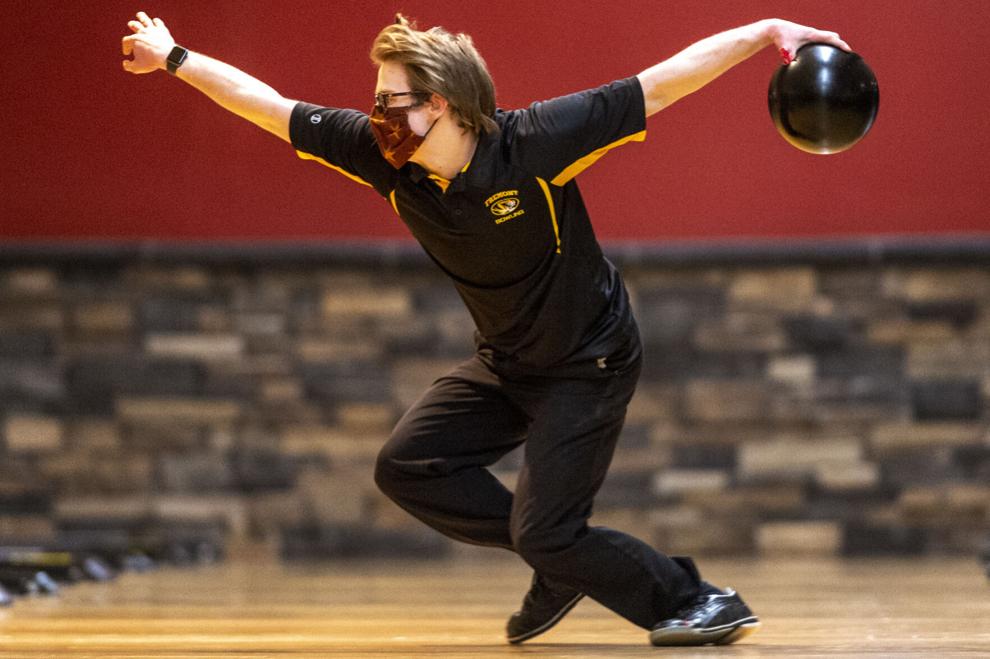 Top Journal Star photos for February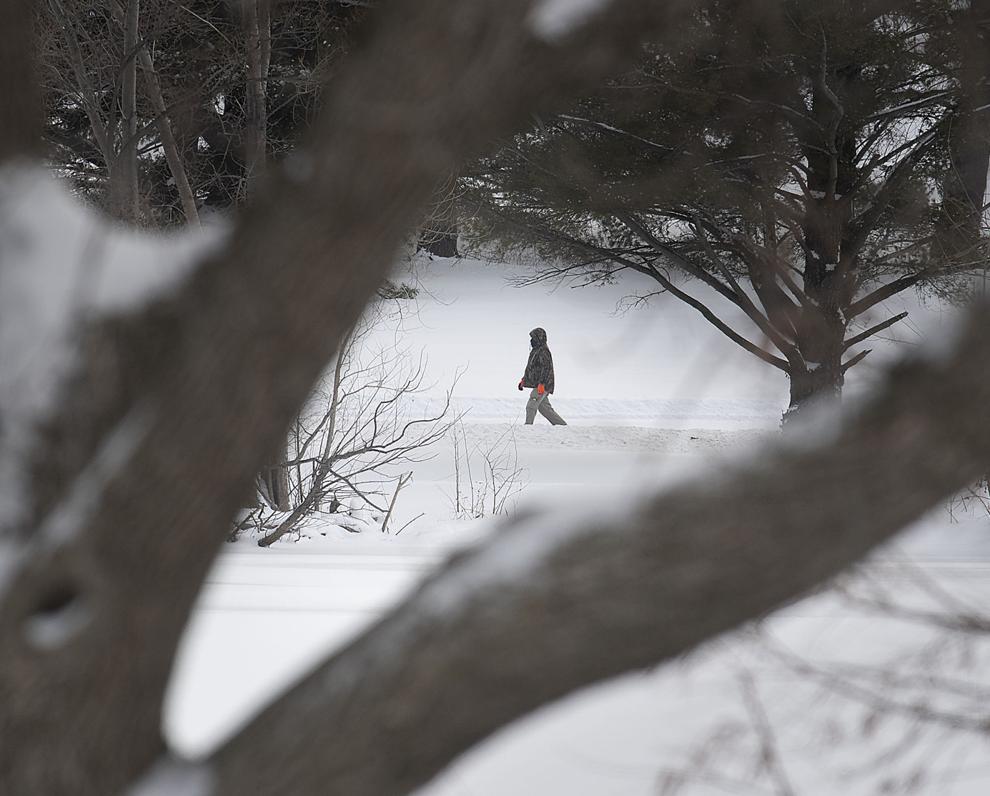 Top Journal Star photos for February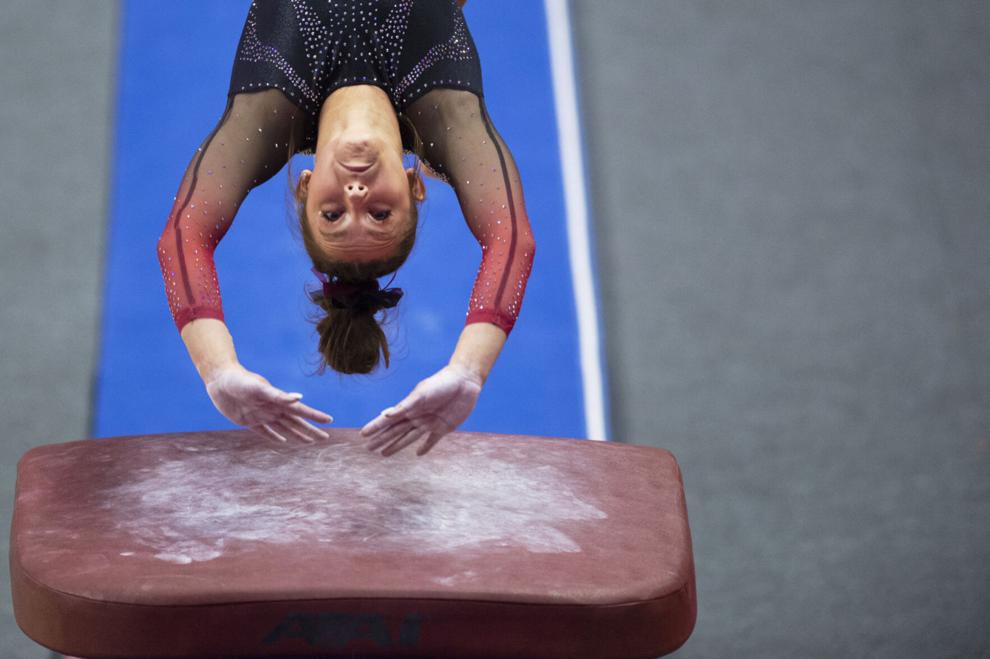 Top Journal Star photos for February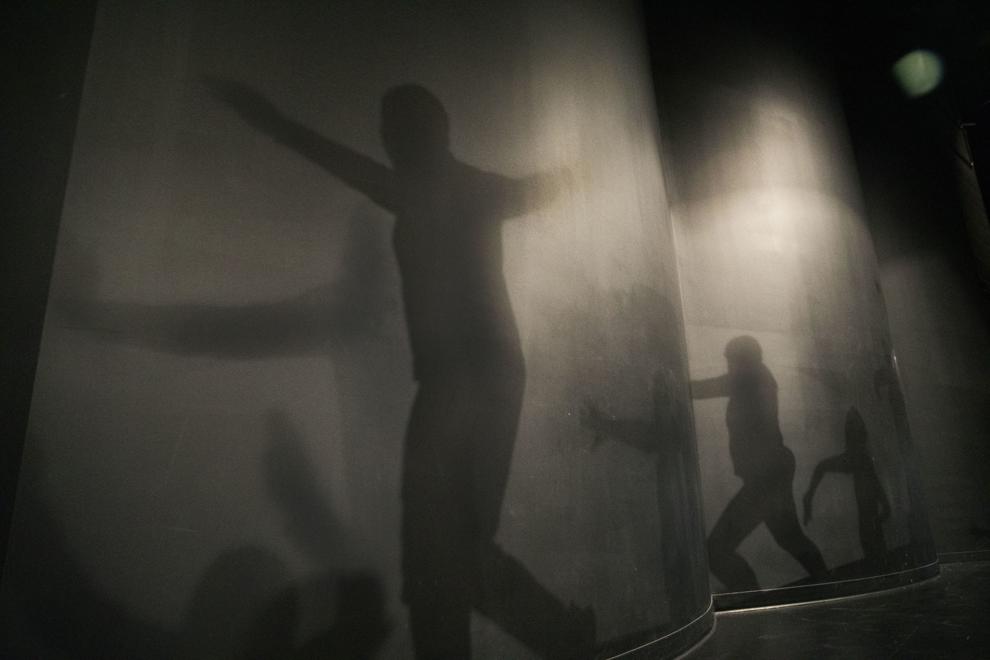 Top Journal Star photos for February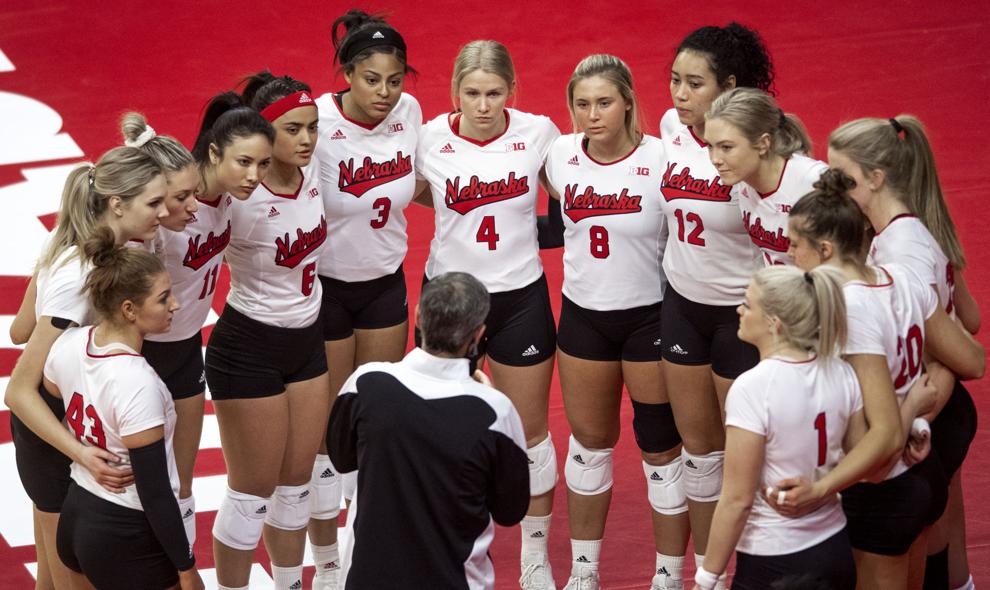 Top Journal Star photos for February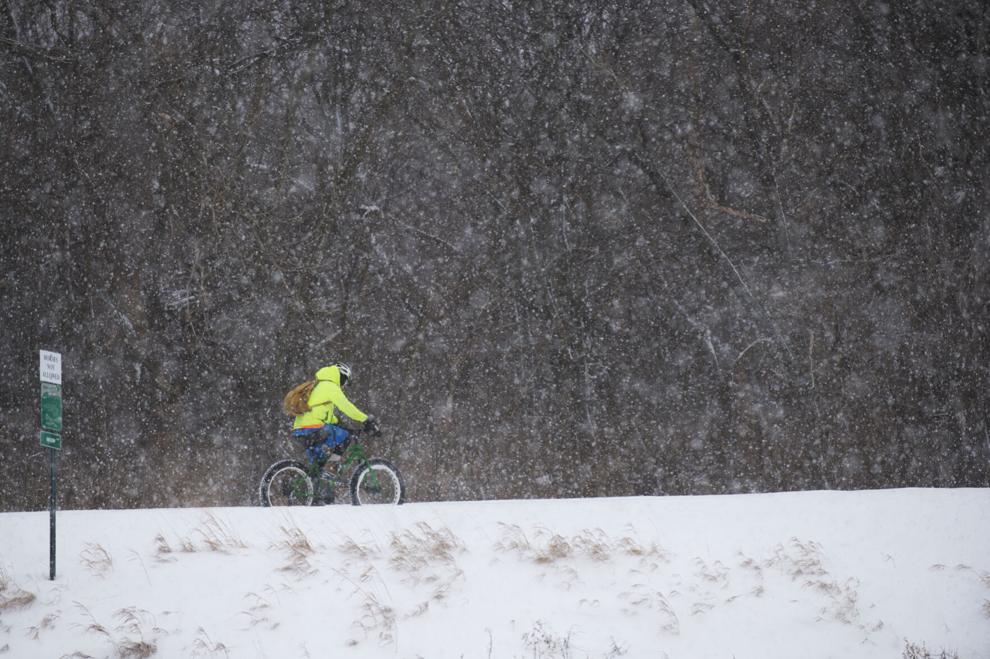 Top Journal Star photos for February
Top Journal Star photos for February
Top Journal Star photos for February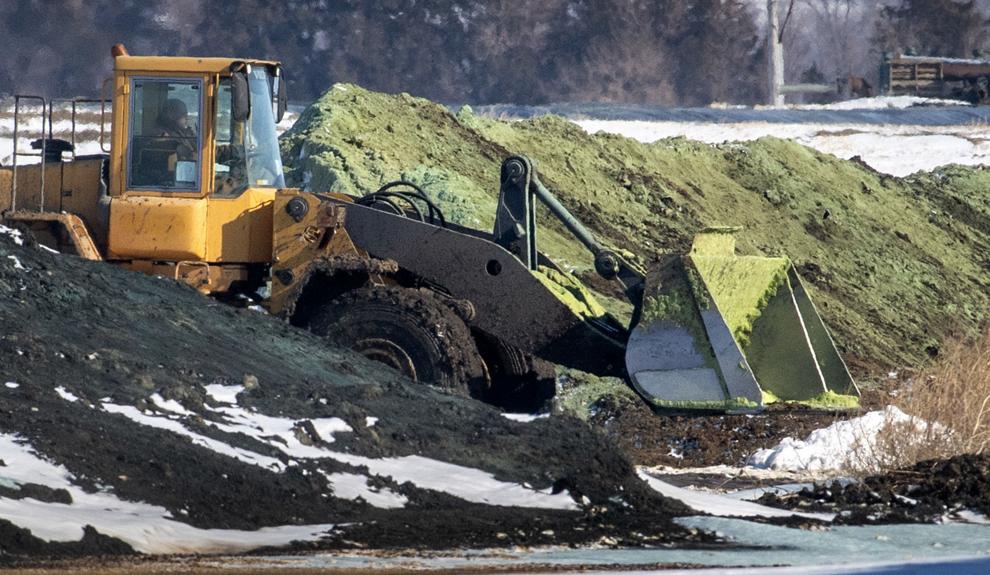 Top Journal Star photos for February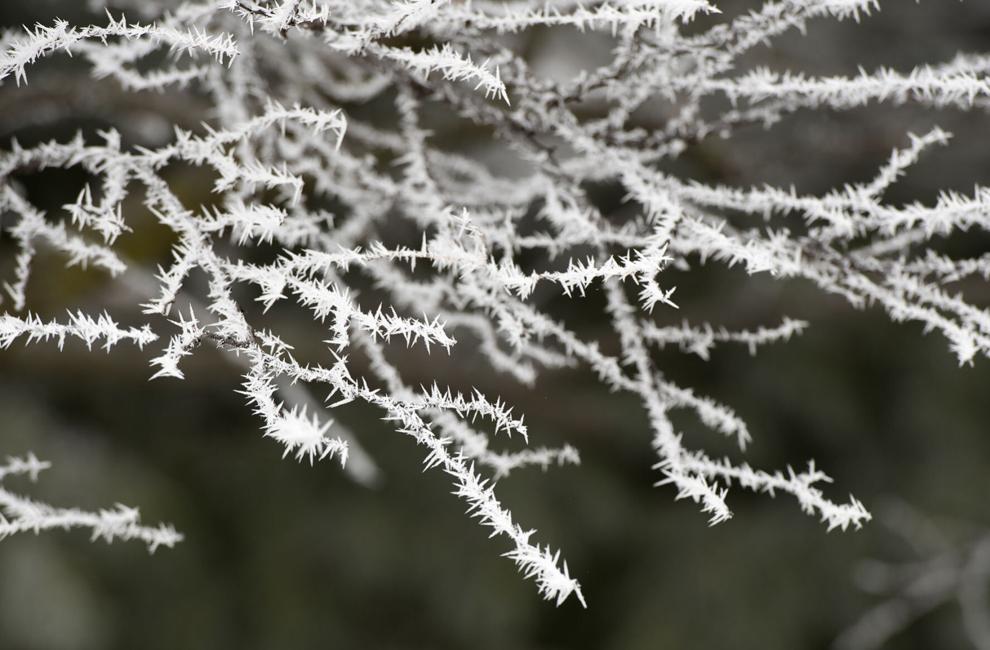 Top Journal Star photos for February