Miss Pat loved to dance. She loved pie and potatoes. She loved to shop and read and sing — and, oh, how she adored her niece.
Those are the things her friends remember, the stories they tell of the former school teacher who everyone called "Miss Pat," who was born in Central City, moved to Lincoln and spent 25 years teaching elementary school at Lincoln Public Schools.
Patricia Campbell's parents owned farmland in Merrick and Kimball counties, and though they lived in town, she had a horse named Queenie as a child. She learned to love movies,  munching popcorn in a theater her father managed.
She attended a private women's college in Illinois, then came to Lincoln, graduated from the University of Nebraska-Lincoln and began teaching in the early 1960s.
One of her greatest loves was ballroom dancing, which she taught at the Arthur Murray studio as a young woman and for years did the foxtrot and the rumba, waltzing and cha-chaing her evenings away at the Pla Mor Ballroom.
"When she was young ... she taught dancing at Arthur Murray and she sold so many classes to couples or individuals she won a trip to New York," said Tammy May, a home health care worker who spent the last seven years of Campbell's life working for her — and becoming her friend.
May heard the story many times, how Campbell had a friend living in New York, what a time they had shopping in the Big Apple.
"It was a wonderful memory," May said.
The young adults who spend their days in a home in Capitol Beach near Lakeview Elementary School know none of these stories, have never heard of Pat Campbell, or her niece, a young woman with special needs, like them.
But they will soon benefit from the former teacher's generosity, and the love she felt for her niece, Madeline, who had Eisenmenger syndrome, caused by a congenital heart defect.
"She adored her," May said. "That was her princess."
Madeline's mom — Miss Pat's sister — died when Madeline was 4 and she went to live with her grandparents.
Campbell, who never married and helped care for her niece, lost her mom in 1995 and a year later, her niece, who was just 41, said William Stevens, a friend.
She lived many more years — dying Jan. 9, 2020, just a little more than a month after she turned 90.
In her will, she designated $530,000 to the Foundation for Lincoln Public Schools, along with instructions: Use the money to benefit young adults with special needs.
Foundation officials called Jenny Fundus, director of special education at LPS. She knew exactly how the money could help.
For years, students in the Independence Academy — a program to teach job and life skills to students ages 18-21 with special needs — have learned to do laundry, to cook and clean in a small house in Capitol Beach known as "the duplex."
Campbell's donation will allow LPS to add classrooms and enlarge the space to accommodate 20 students — twice the number that can be there at once now. They'll add classrooms, update the appliances, expand the bathroom space and add a sensory area for students with autism. And they'll set some money aside for upkeep and future renovations, Fundus said.
This seems fitting to Campbell's friends.
"She thought the world of Madeline," May said.
By the time Miss Pat answered Stevens' newspaper ad offering tax services, her parents, niece and sister had all died.
But he learned about all of them, heard the stories of her childhood and her years as a teacher at Beattie Elementary as the two became good friends.
They went to Village Inn for "pie day," and once, when they drove to Central City, he recalled, she pointed out her grandmother's house with the wraparound porch, and another house her father had built.
He helped her keep her finances in order, knew that in addition to the LPS foundation, she designated that money go to her church, the library in Central City and to the Merrick County Foundation. 
He understood she was protective of her money and how she spent it because she'd grown up during the Depression.
About eight years ago, she moved from her home in east Lincoln to The Legacy. Stevens continued to visit her each Wednesday — even after she moved to a memory unit — until the day before she died.
"It comes to point, you do this for many, many years — every Wednesday I'd go over there ... and all of a sudden it ends."
May began working for Campbell after she moved to The Legacy.
The former teacher didn't want May there at first, but that changed.
"She had such a fun personality — once she let you in," May said.
May took her shopping (one of her favorite pastimes), for cherry pie and coffee at Village Inn, for a boat ride in Brownville and to Lauritzen Gardens in Omaha.
She saw pictures of Miss Pat's parents and her niece, learned that she loved potatoes because they raised them on her father's farm.
May learned quickly how her friend loved music. Her favorite musician was Perez Pardo, a Cuba native who was known as the "King of the Mambo." Once, May said, she met the musician and he kissed her.
She told that story over and over, May said.
May misses her friend, too, but believes the money going to expand the life-skills space for LPS students would make her happy.
And she can see Campbell when she was happy: singing along with the car radio, windows rolled down on nice days.
"As soon as I'd put that music on that foot would start a-tapping, her hand would start moving and I'd say 'Sing it, Miss Pat,'" May said.
And her friend would oblige.
Top Journal Star photos for February
Top Journal Star photos for February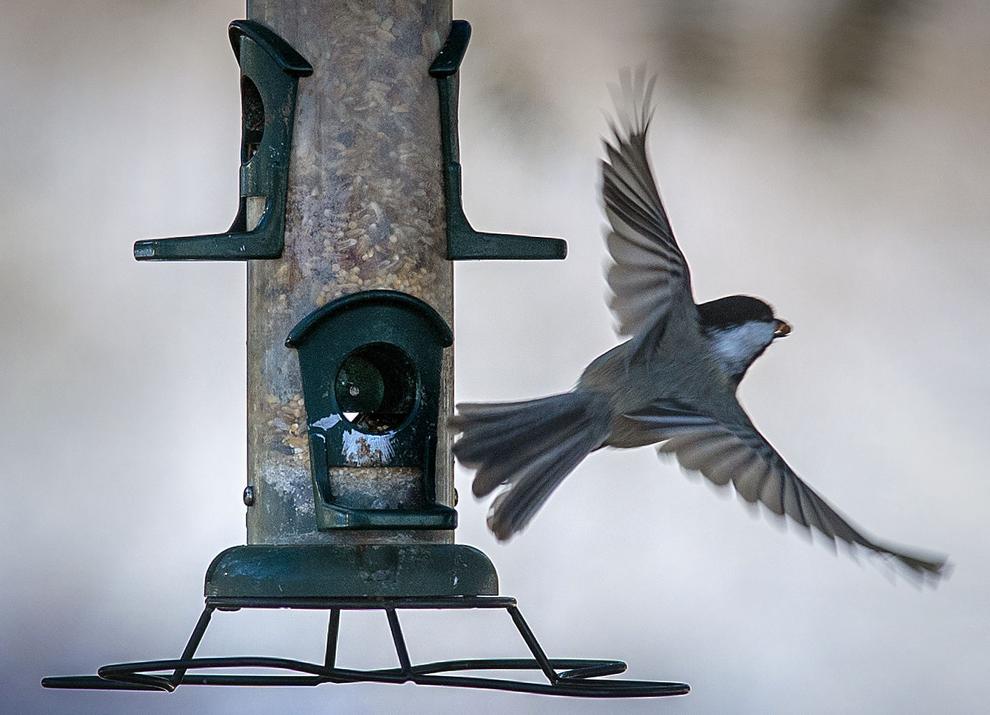 Top Journal Star photos for February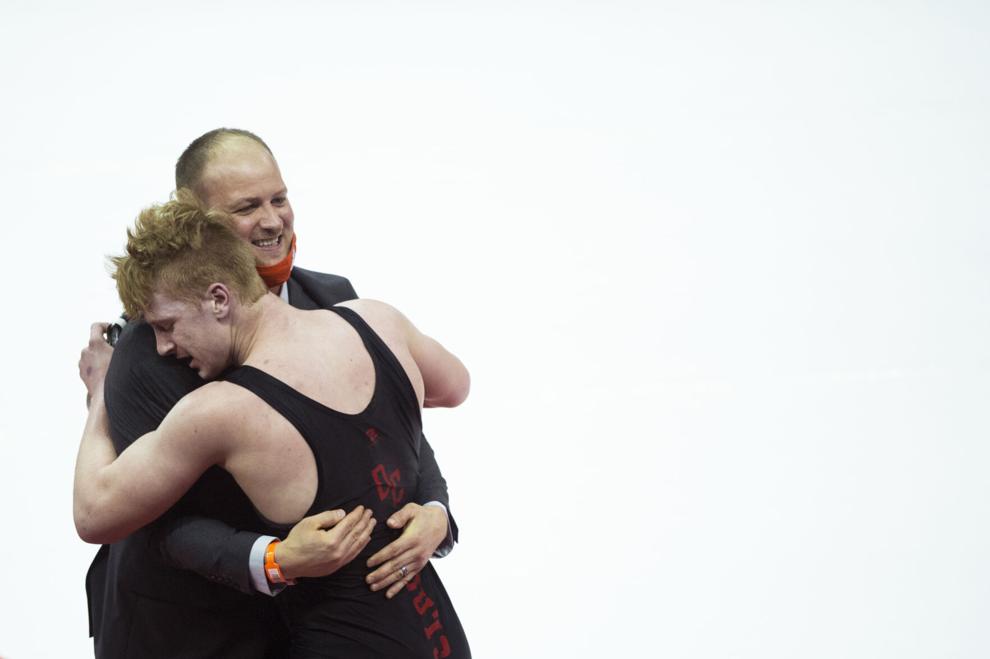 Top Journal Star photos for February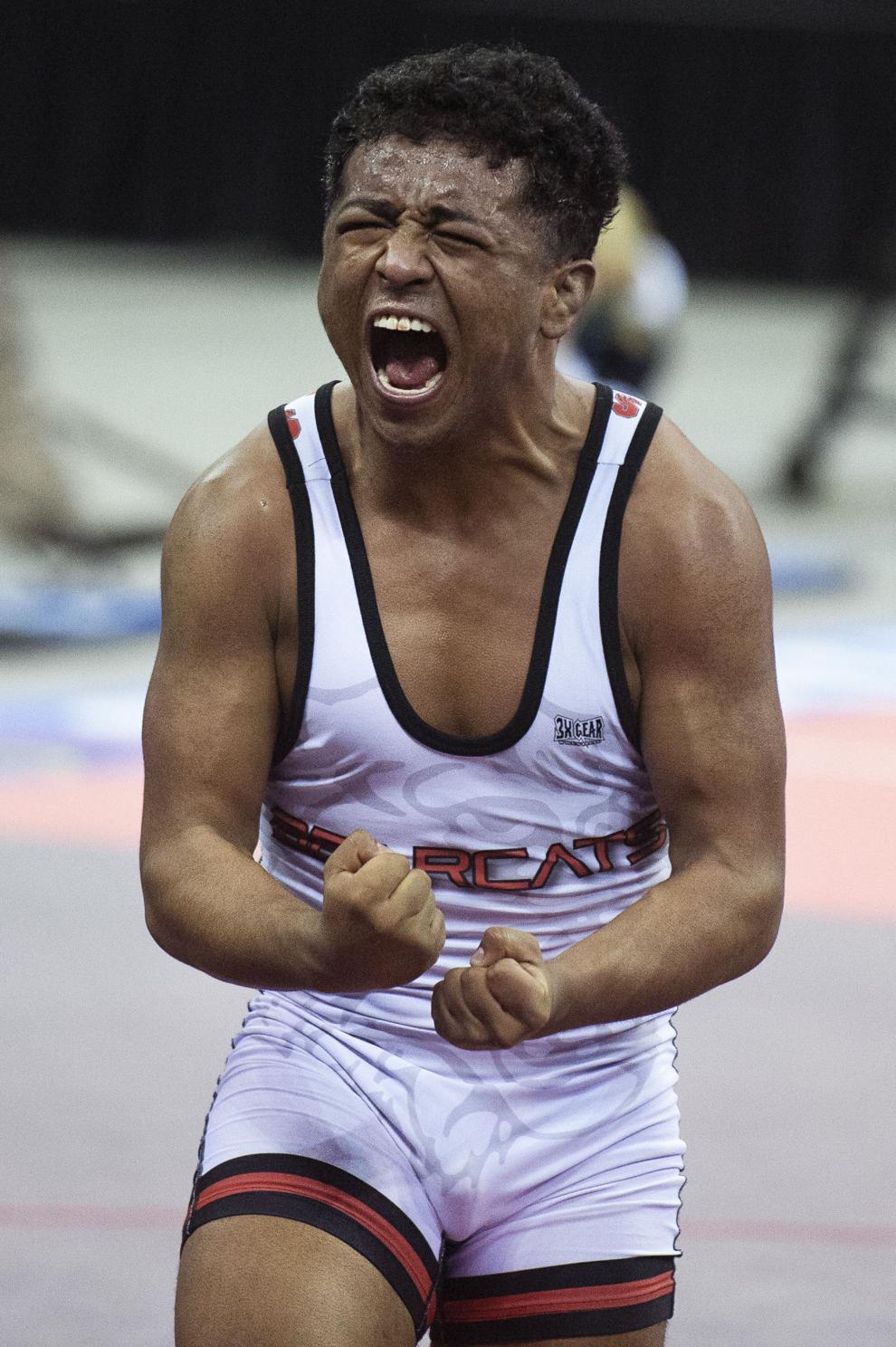 Top Journal Star photos for February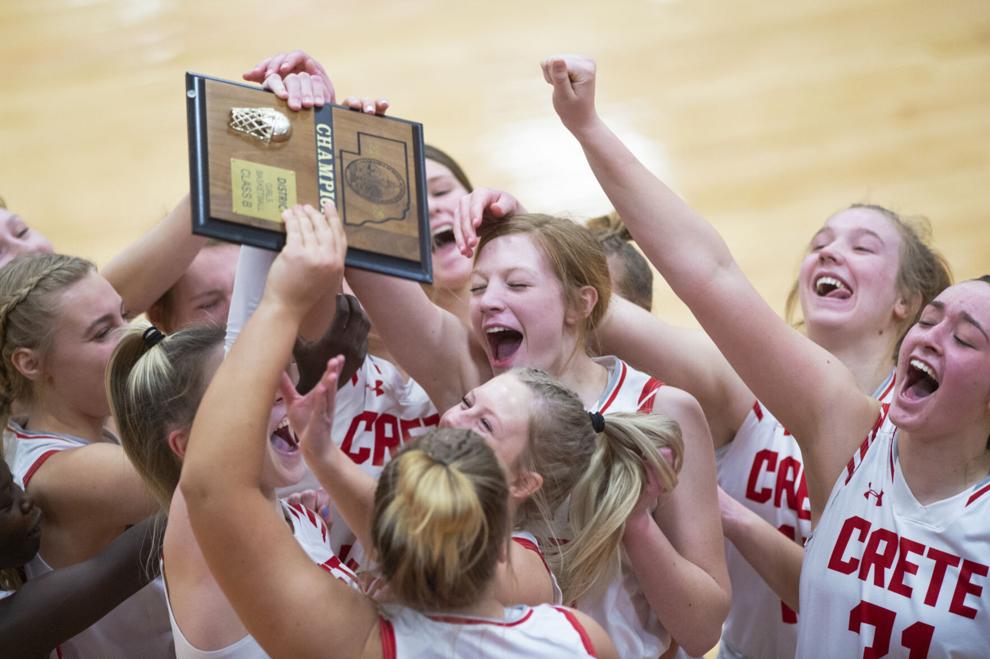 Top Journal Star photos for February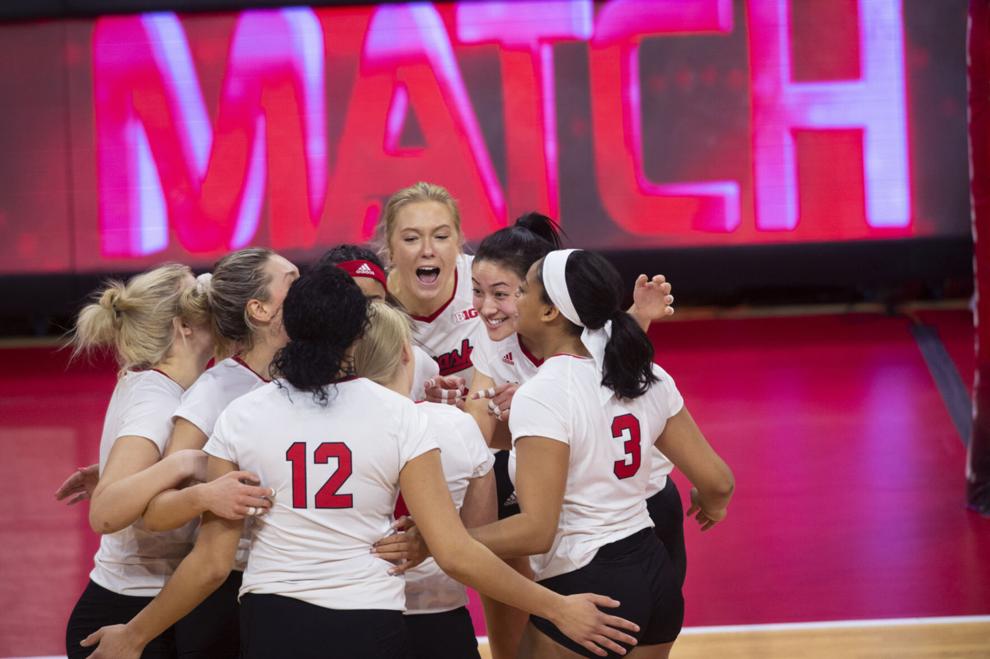 Top Journal Star photos for February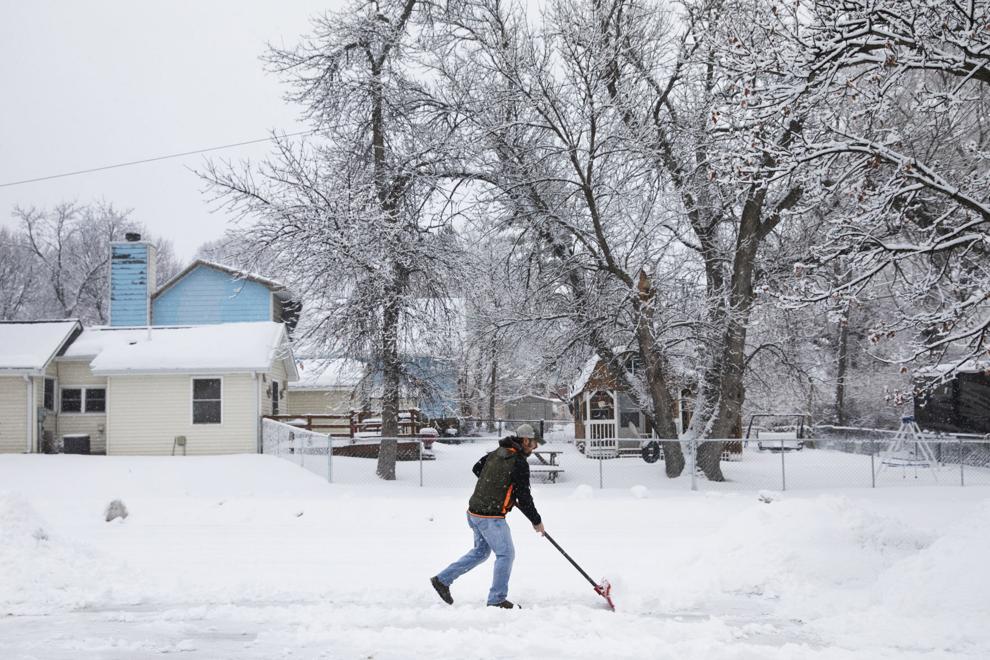 Top Journal Star photos for February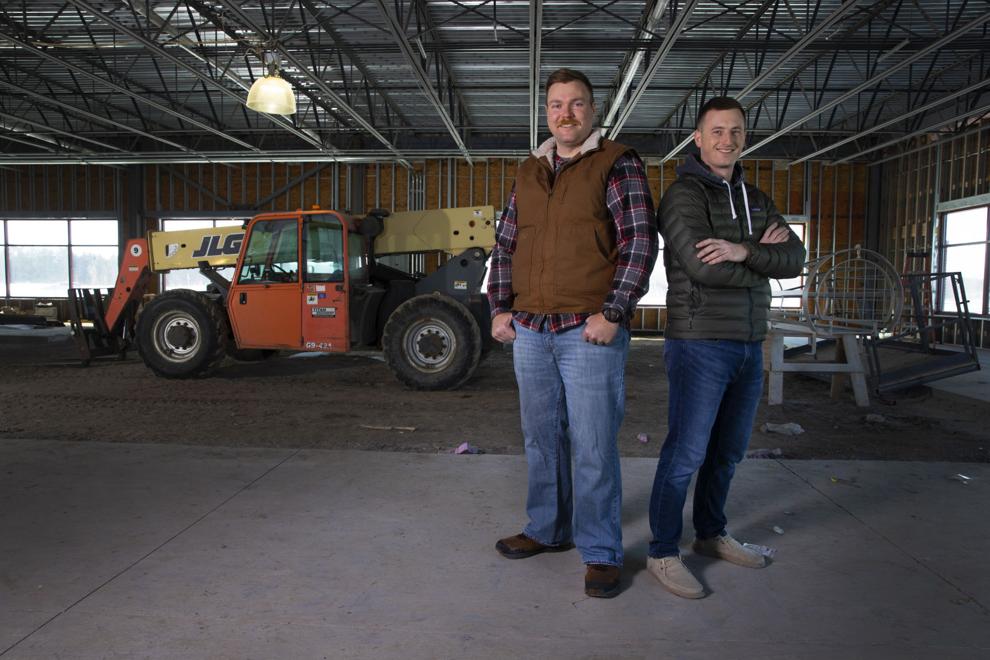 Top Journal Star photos for February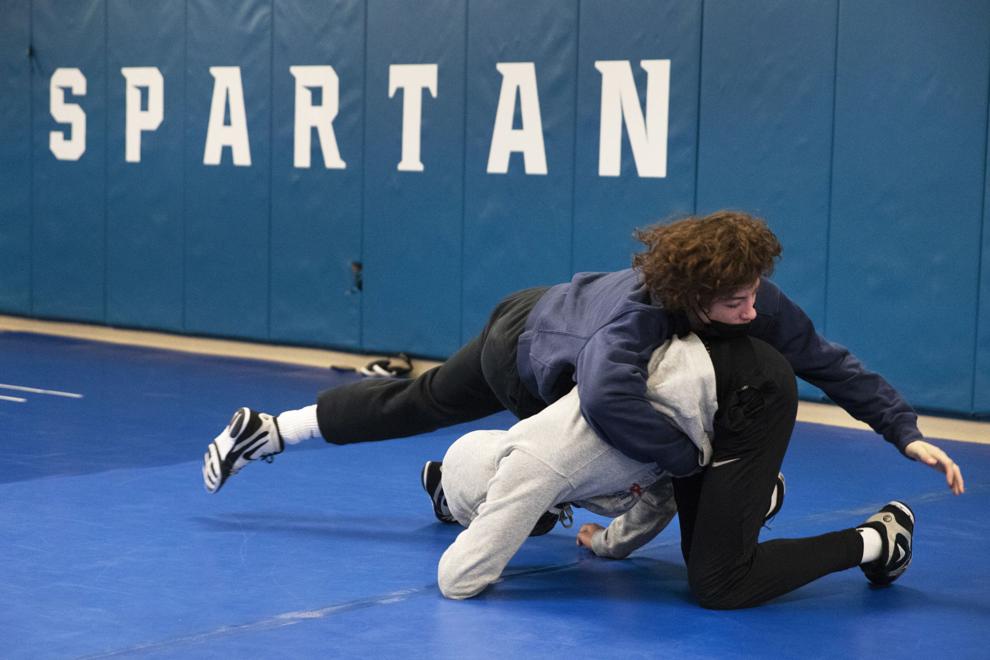 Top Journal Star photos for February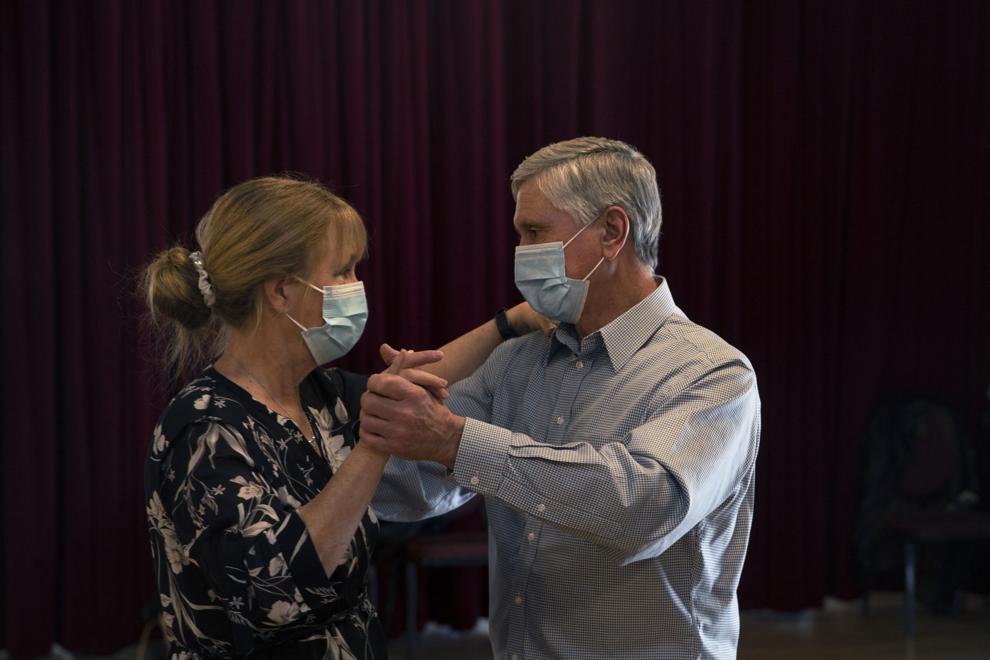 Top Journal Star photos for February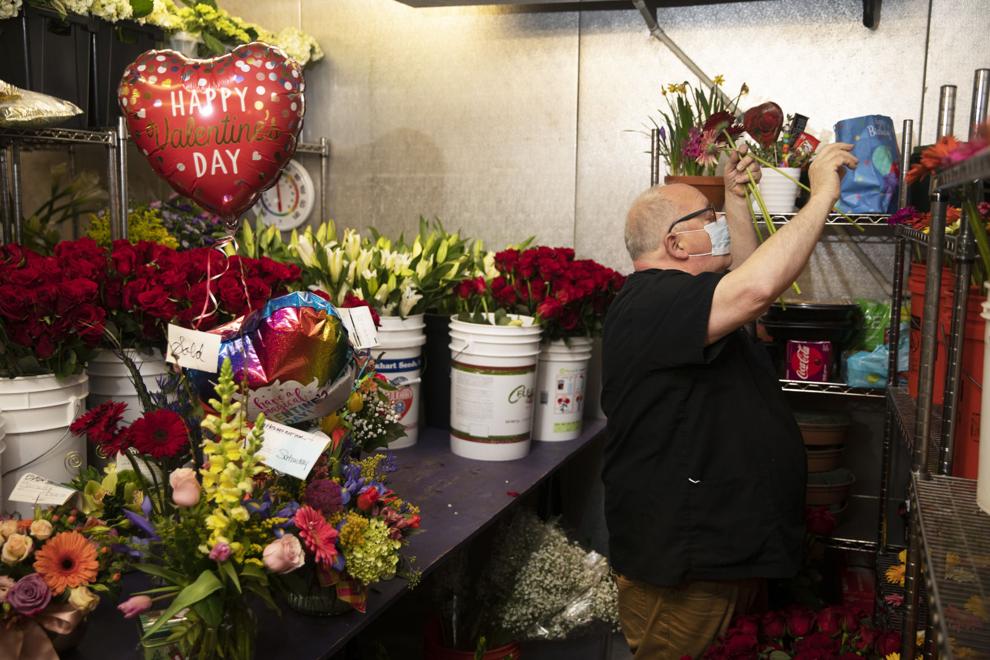 Top Journal Star photos for February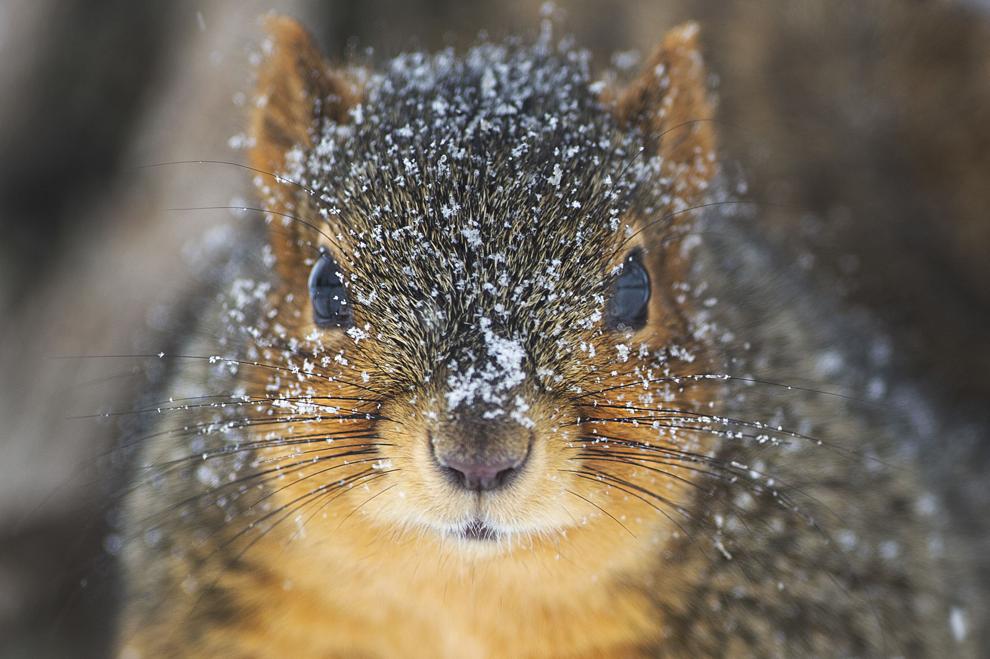 Top Journal Star photos for February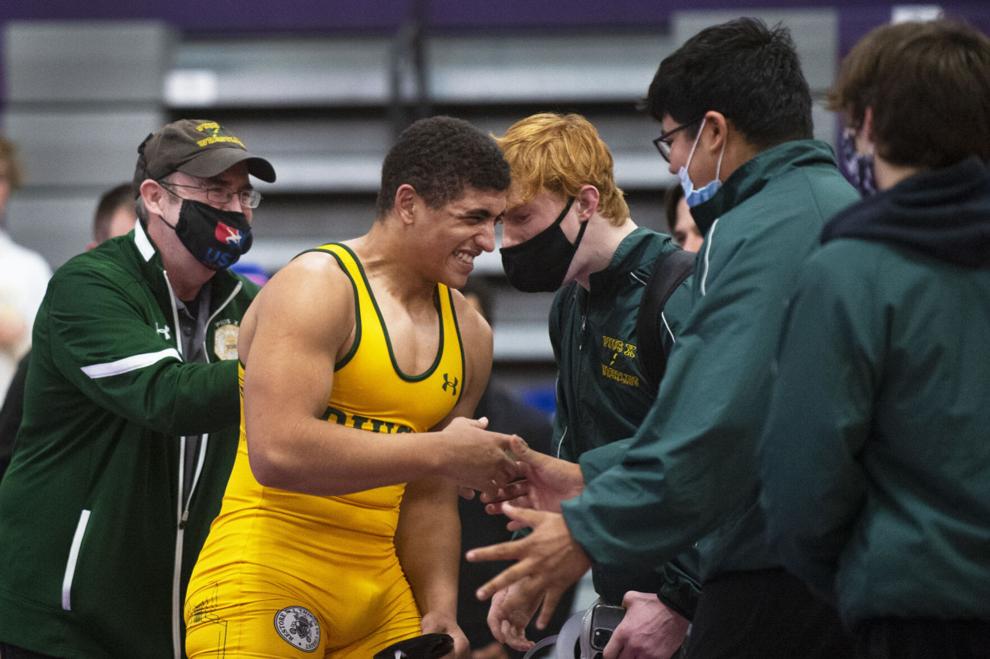 Nebraska vs. Minnesota, 2.19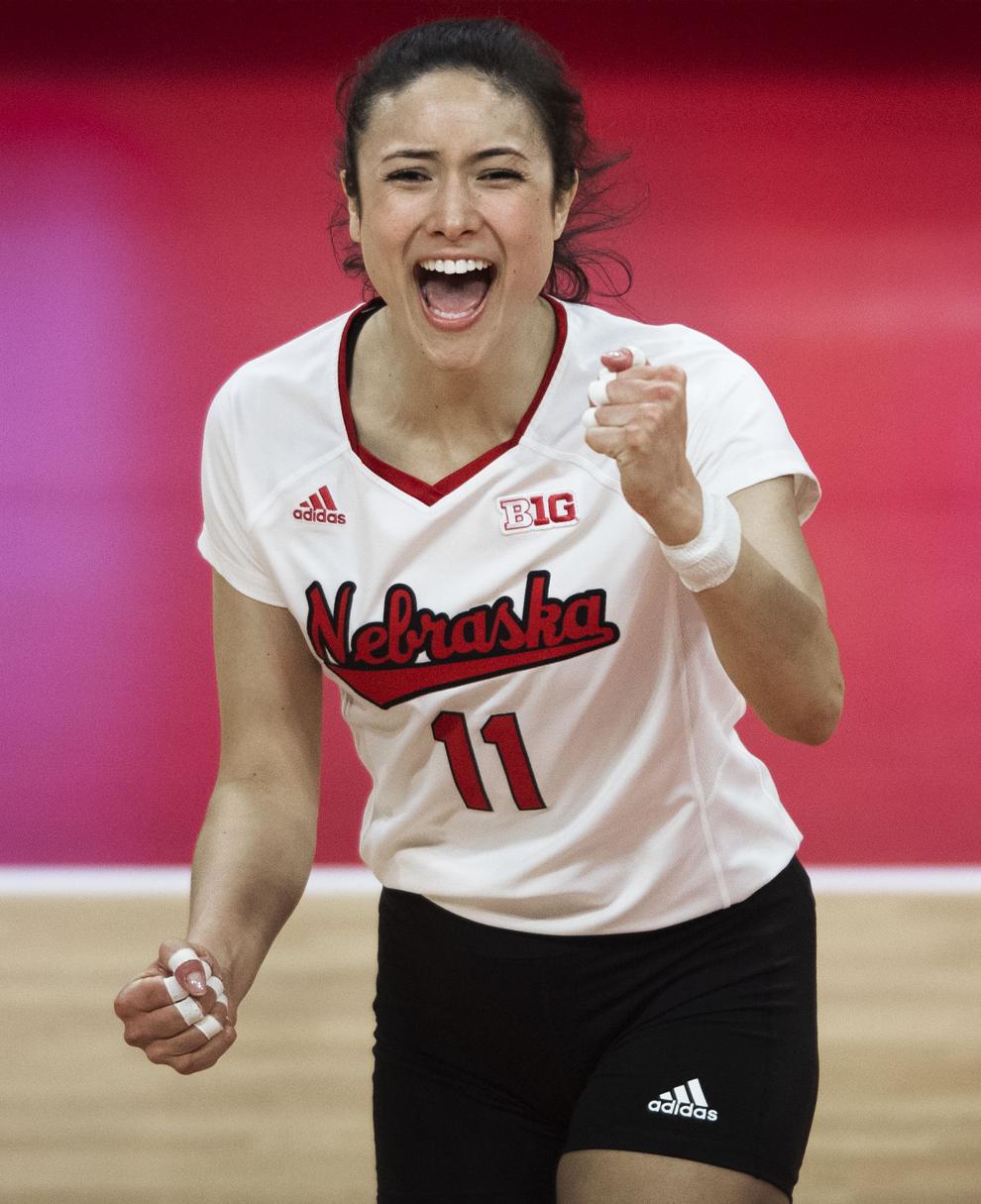 Nebraska vs. Minnesota, 2.19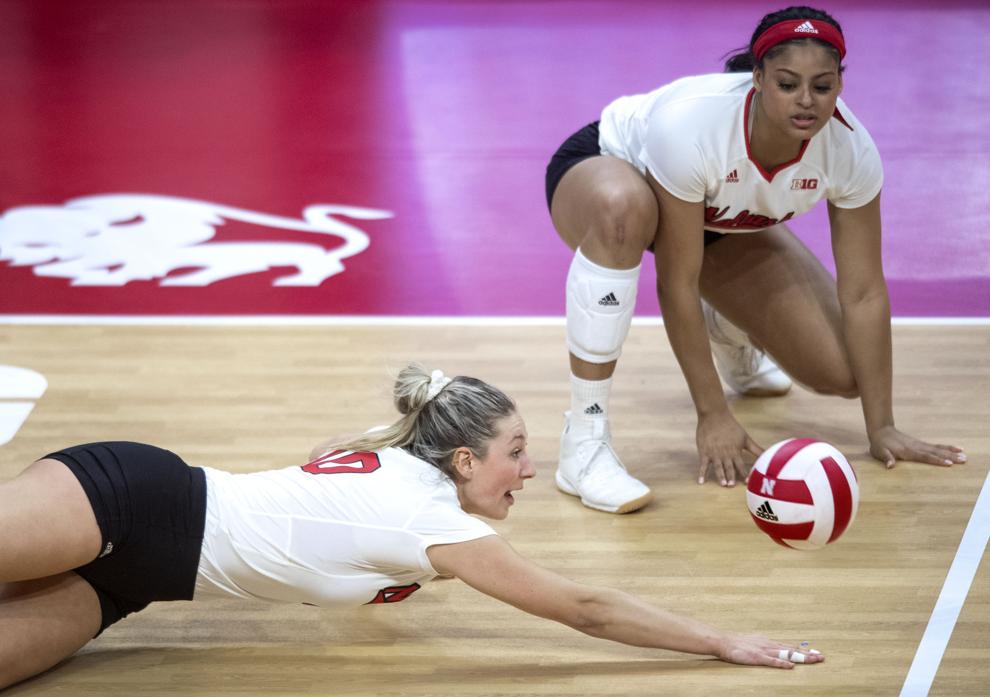 Nebraska vs. Minnesota, 2.19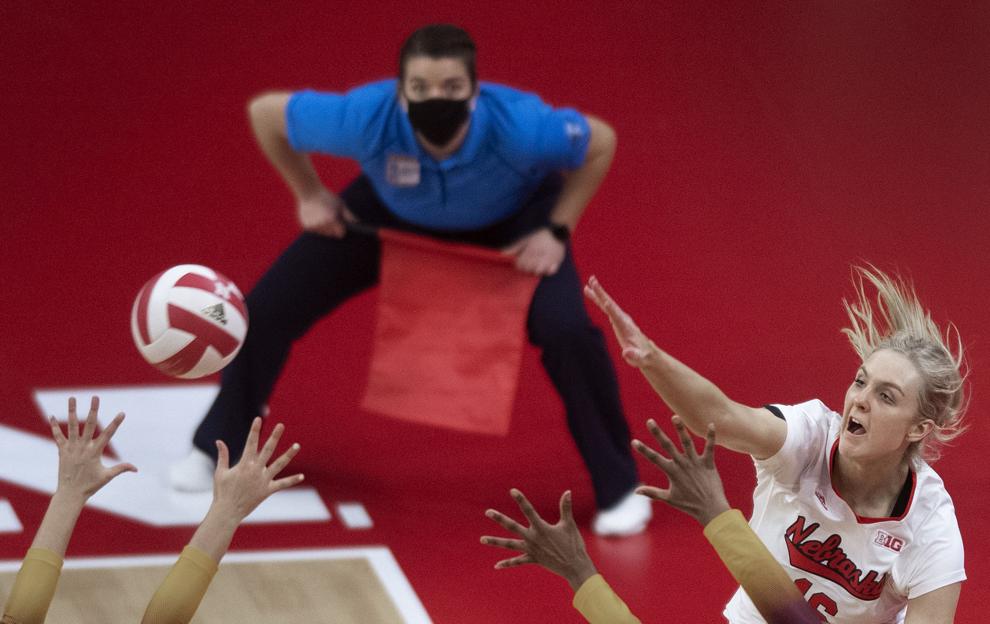 Top Journal Star photos for February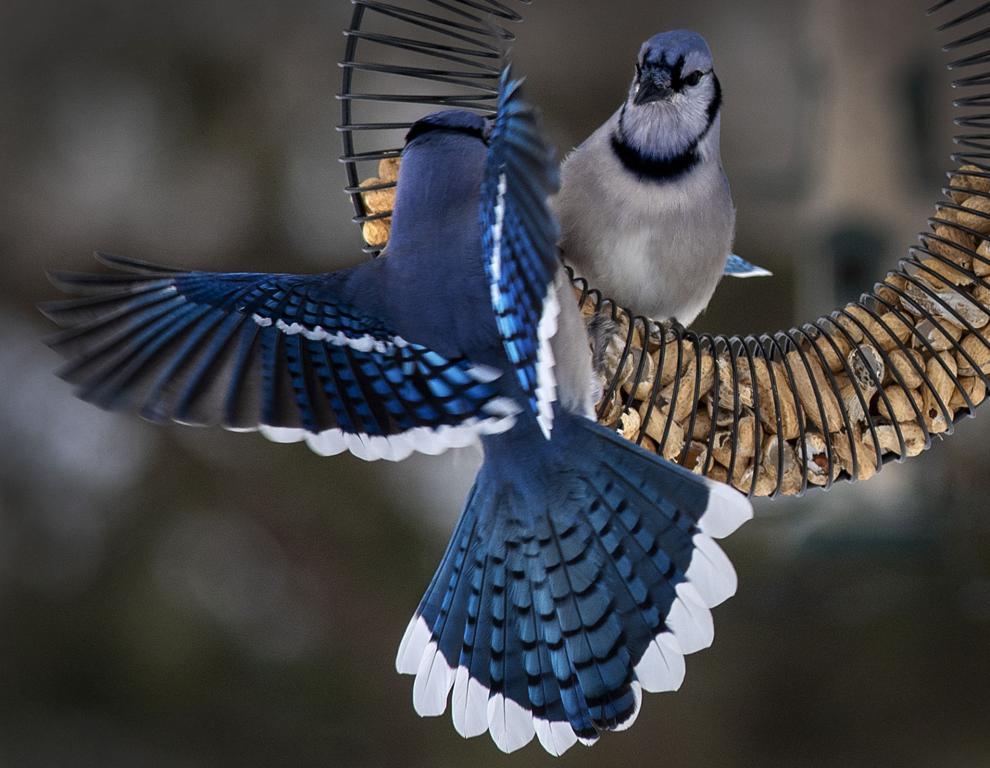 Top Journal Star photos for February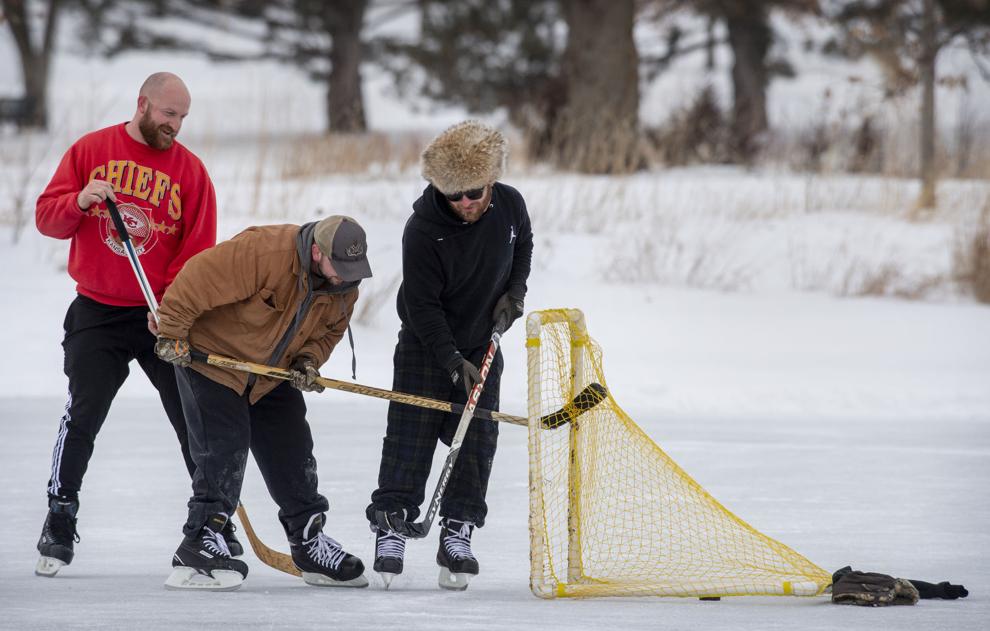 Top Journal Star photos for February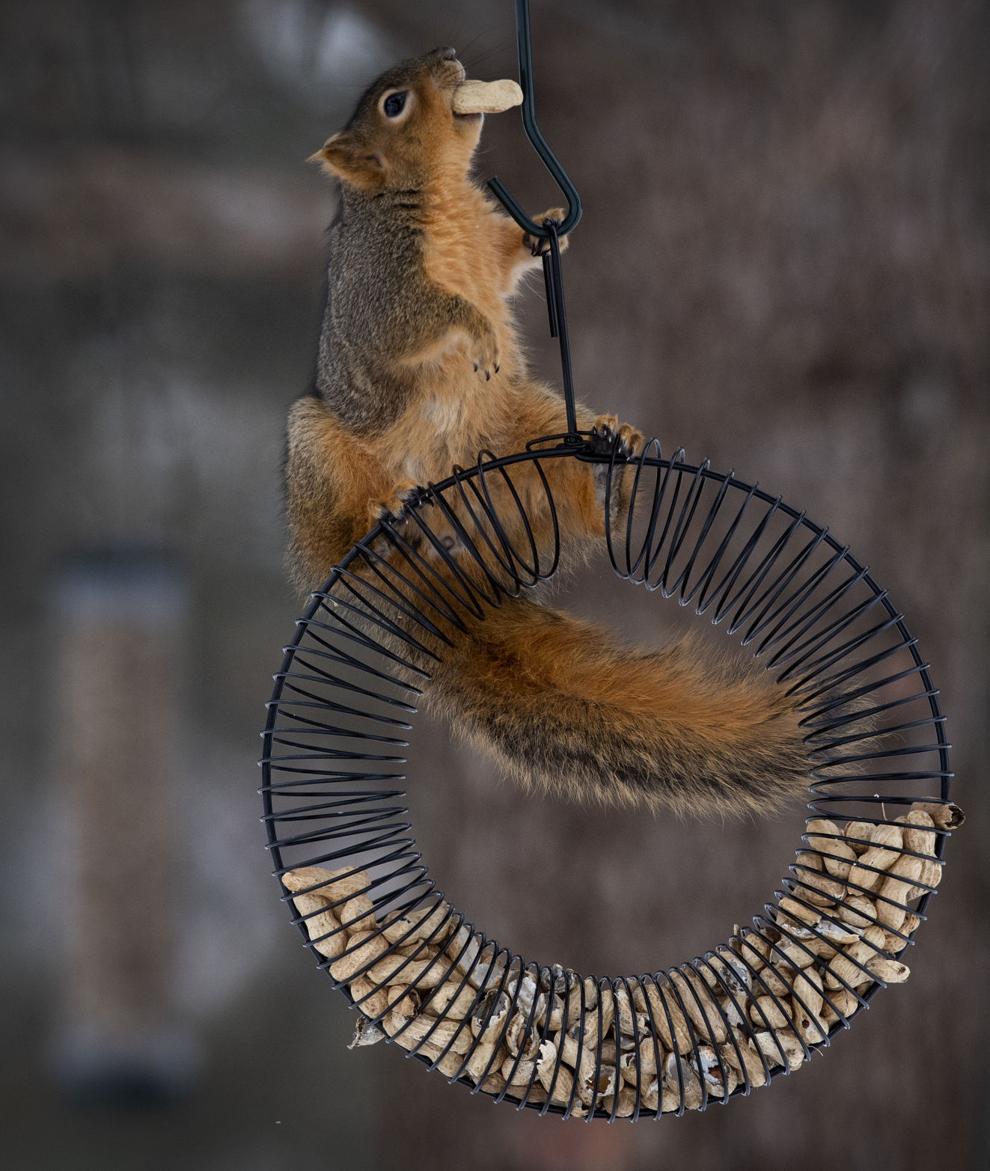 Top Journal Star photos for February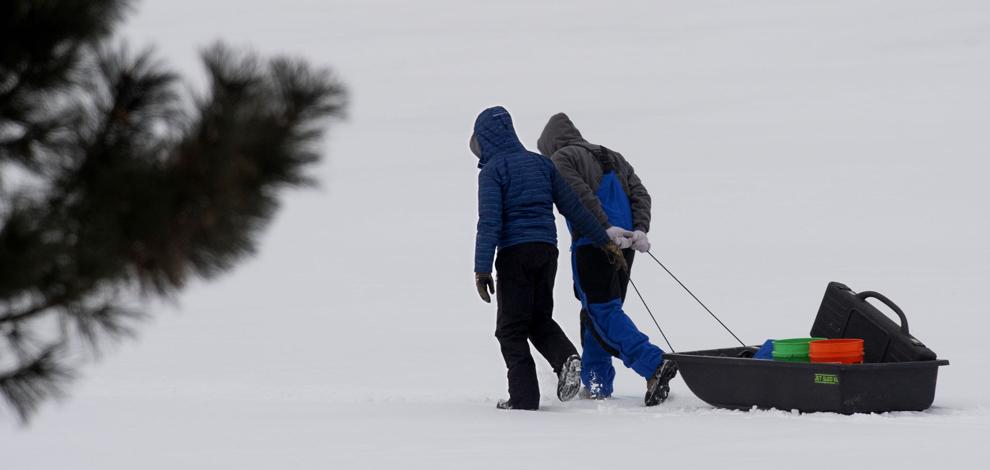 Top Journal Star photos for February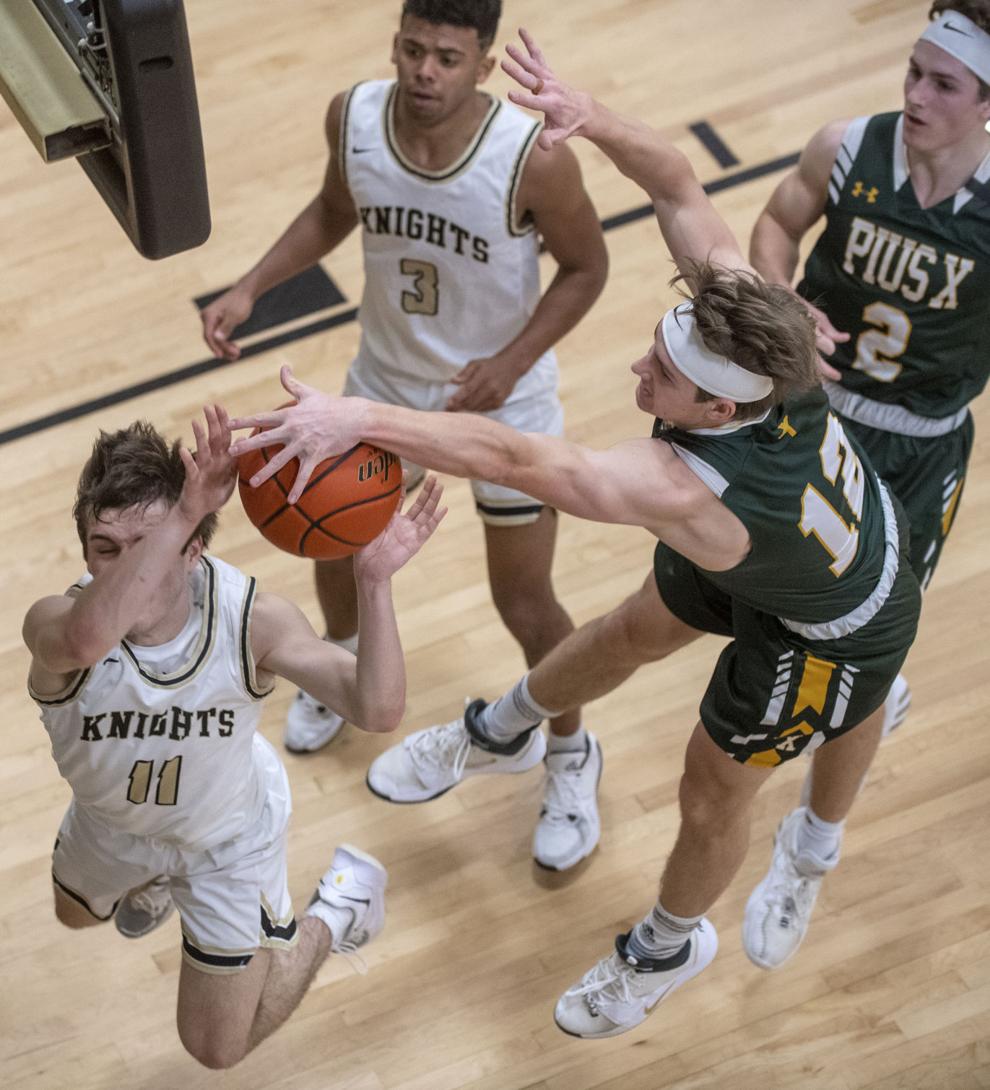 Top Journal Star photos for February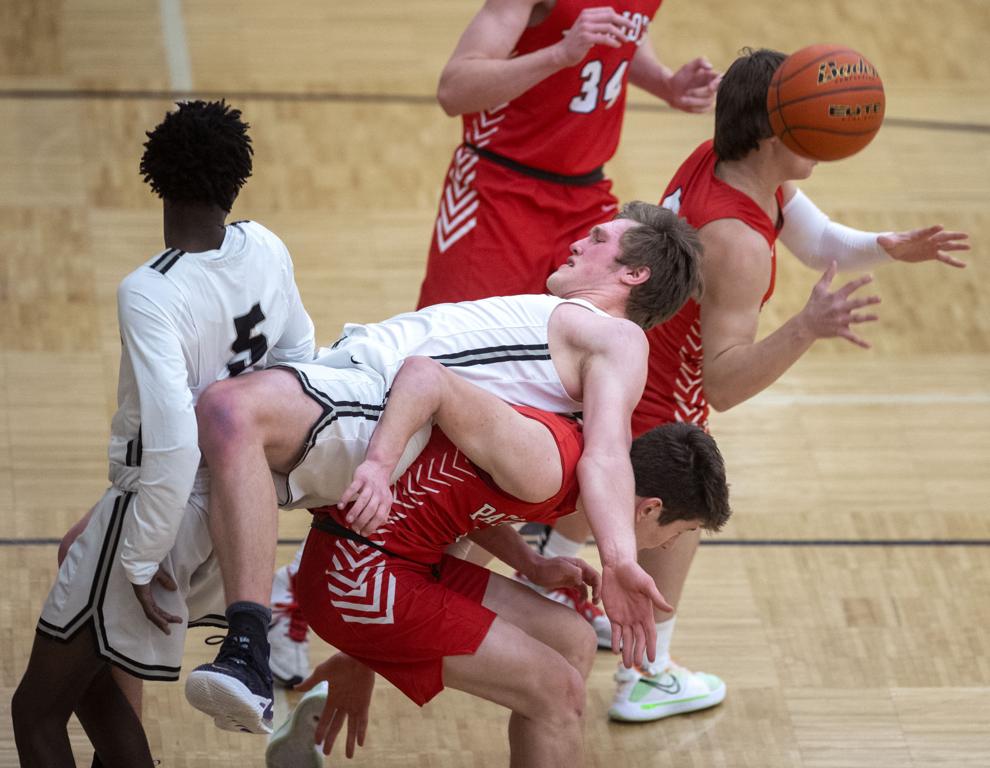 Top Journal Star photos for February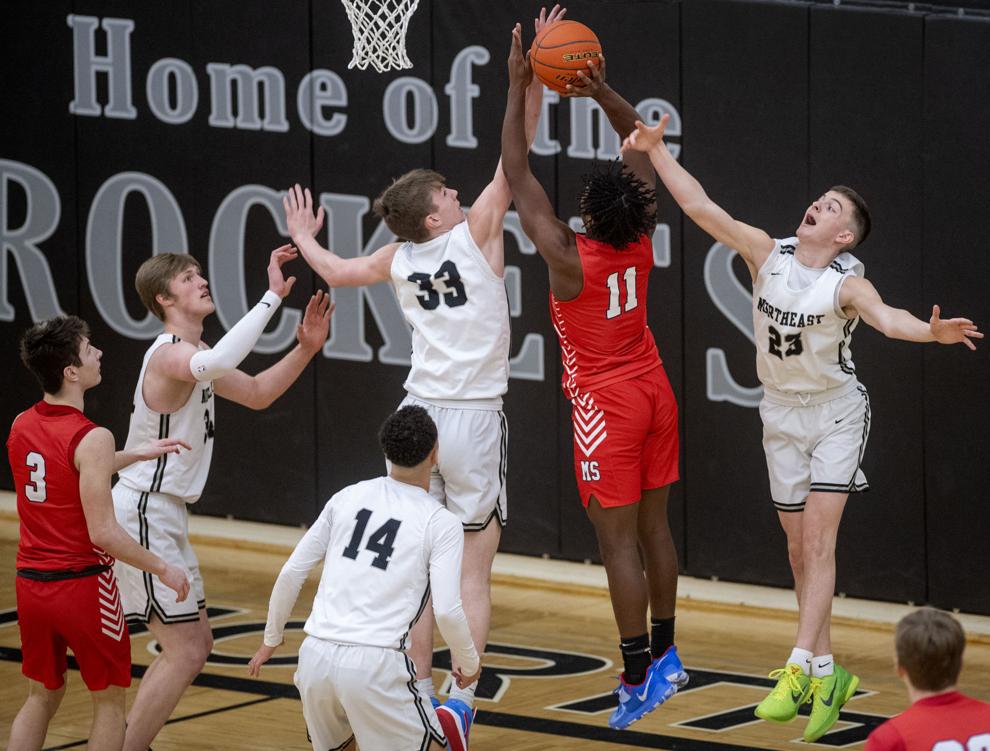 Top Journal Star photos for February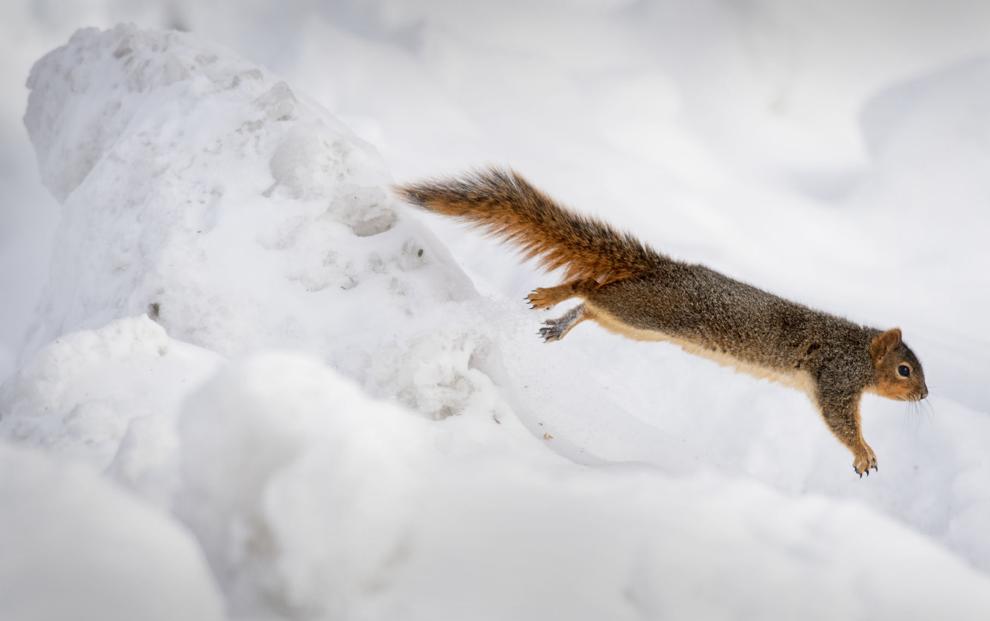 Top Journal Star photos for February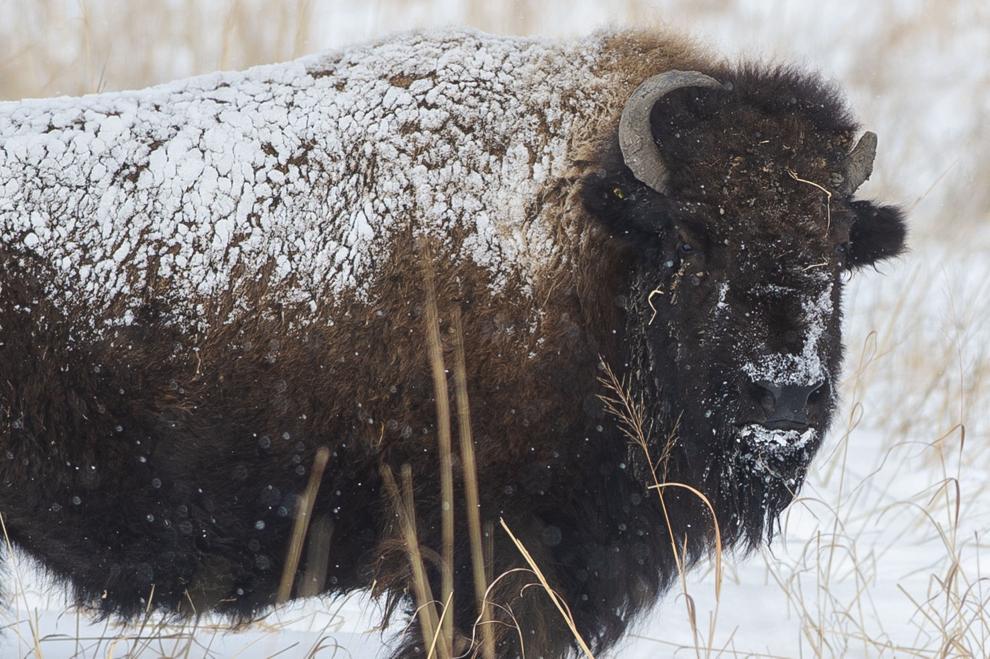 Top Journal Star photos for February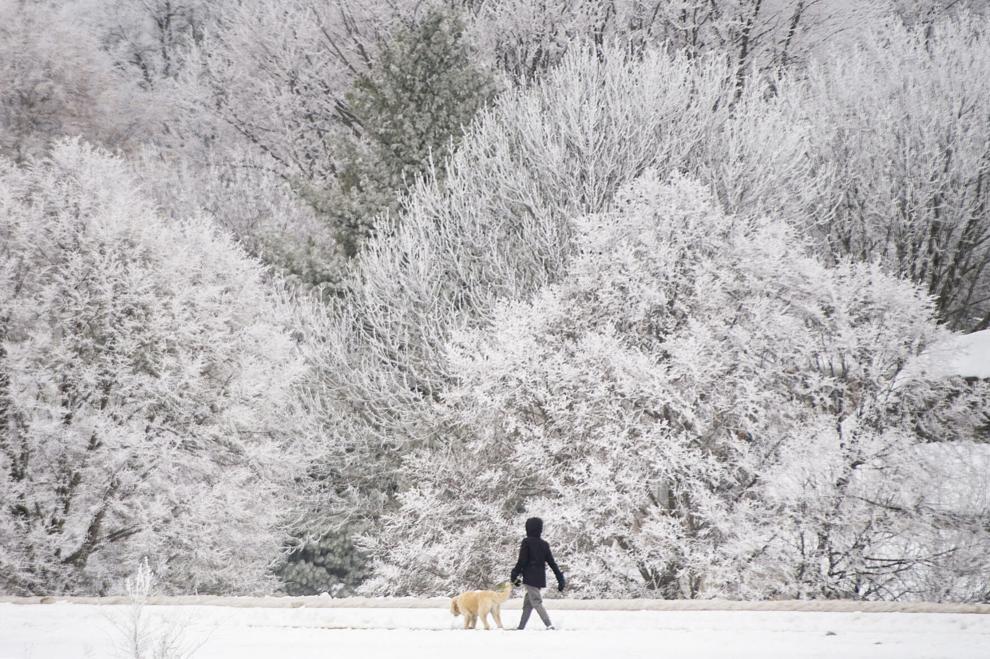 Top Journal Star photos for February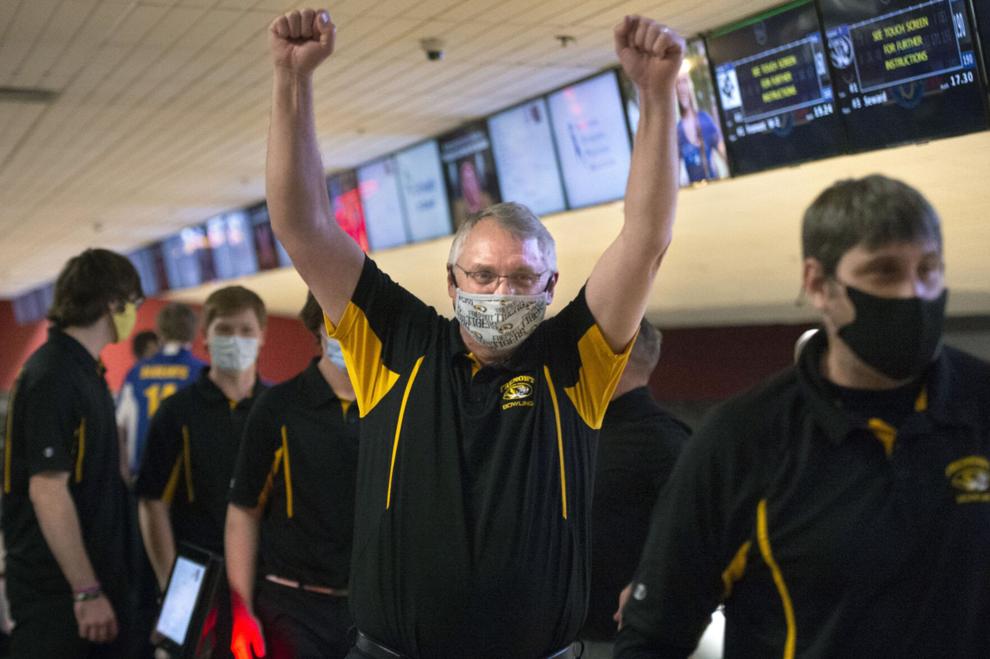 Top Journal Star photos for February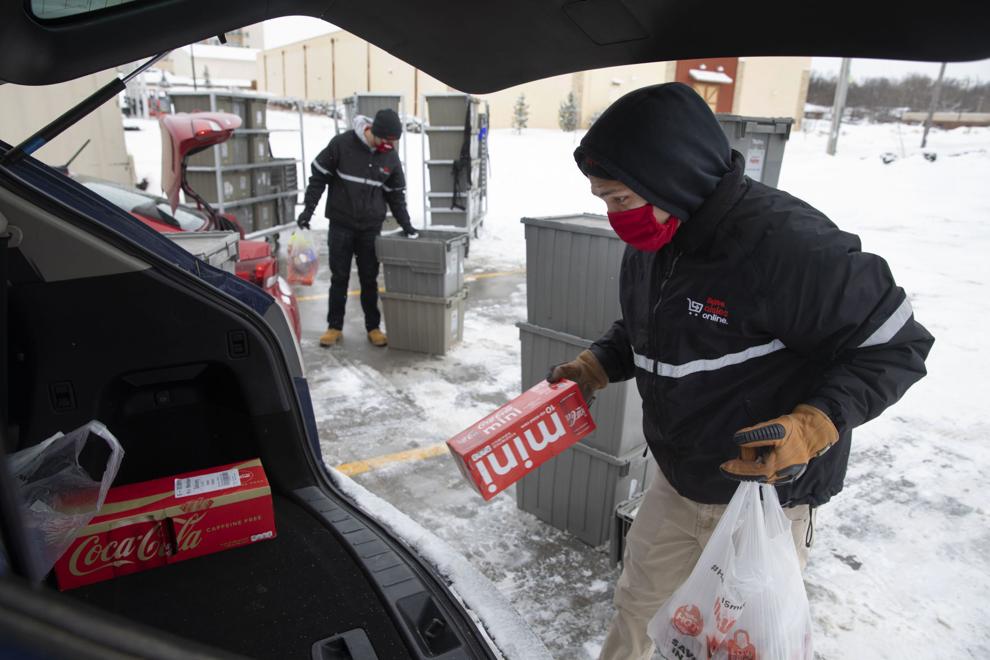 Top Journal Star photos for February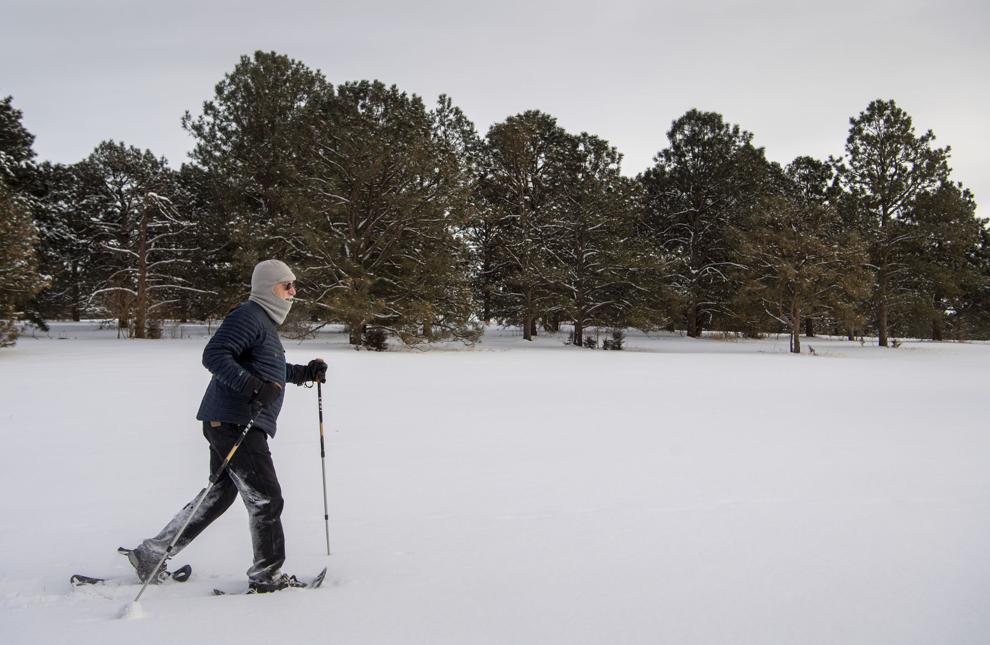 Top Journal Star photos for February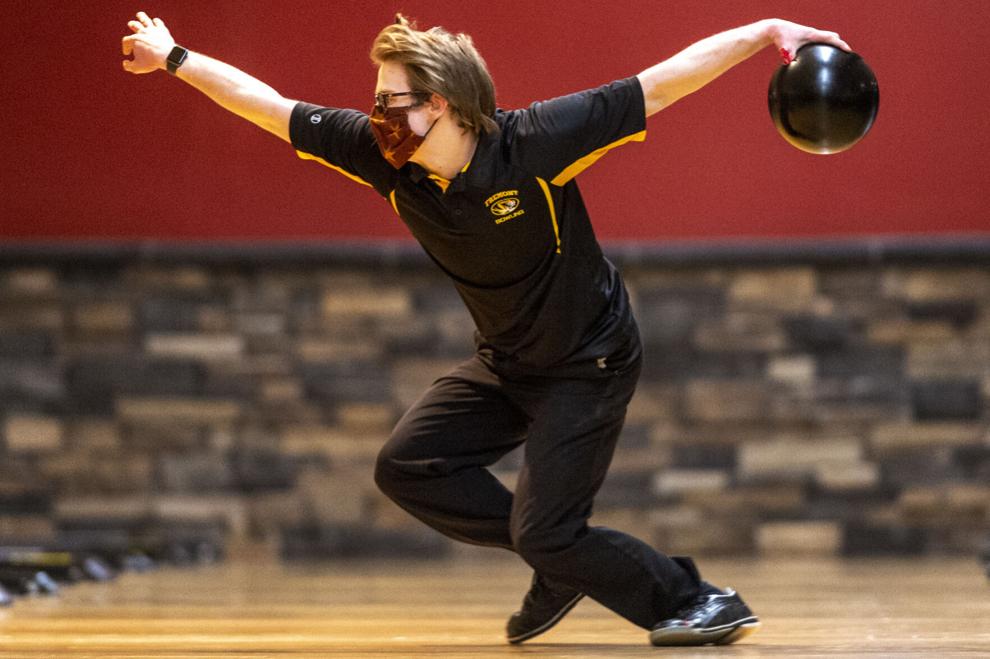 Top Journal Star photos for February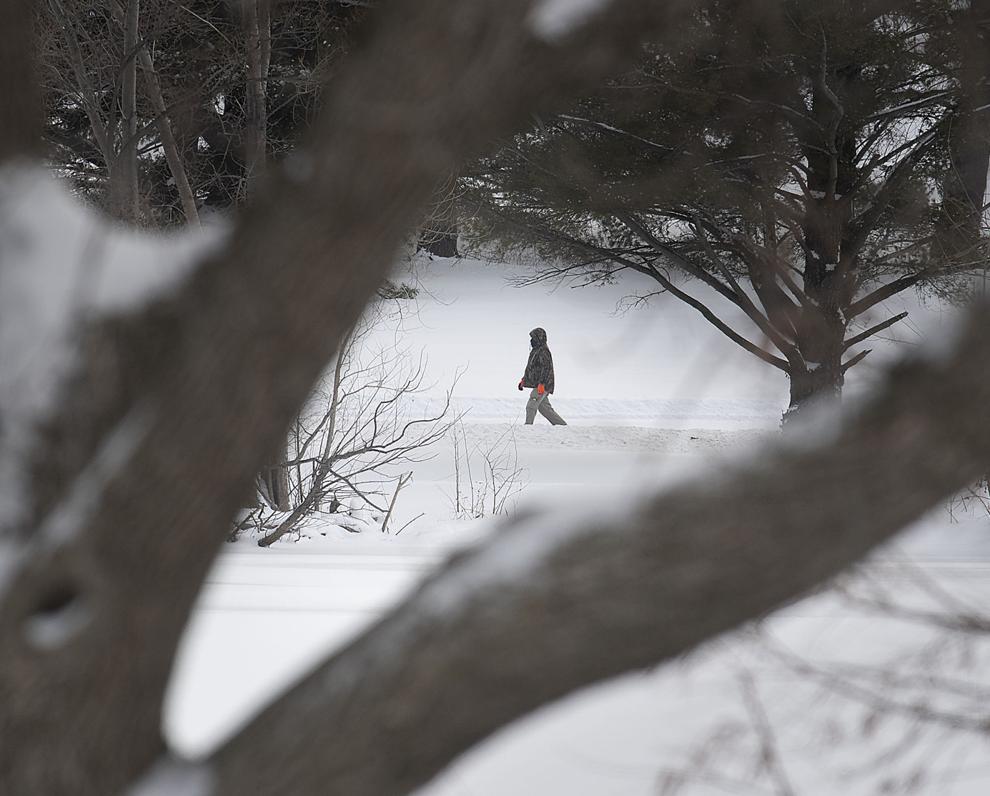 Top Journal Star photos for February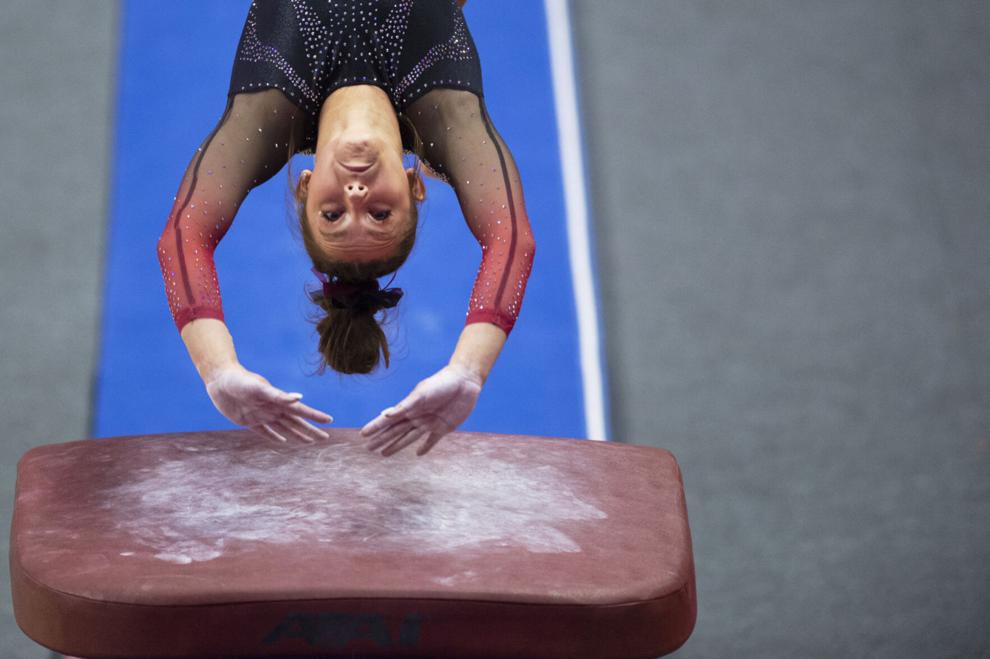 Top Journal Star photos for February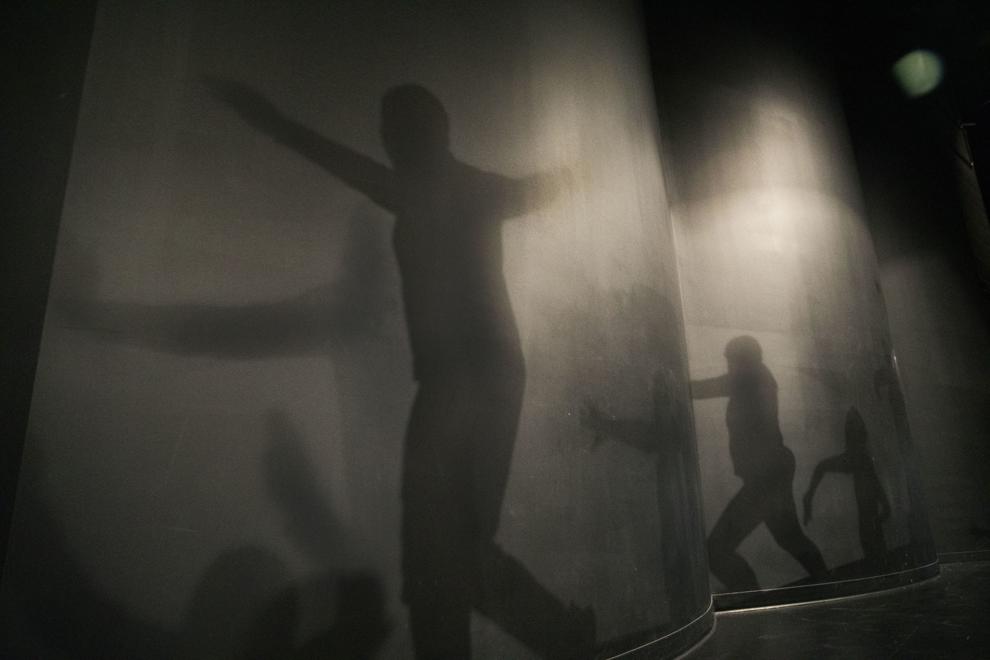 Top Journal Star photos for February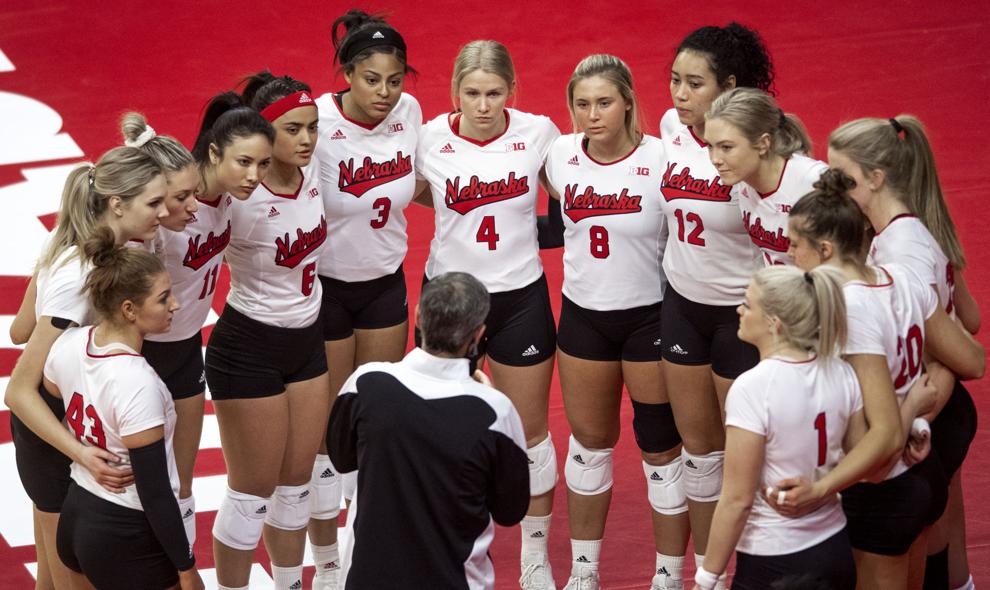 Top Journal Star photos for February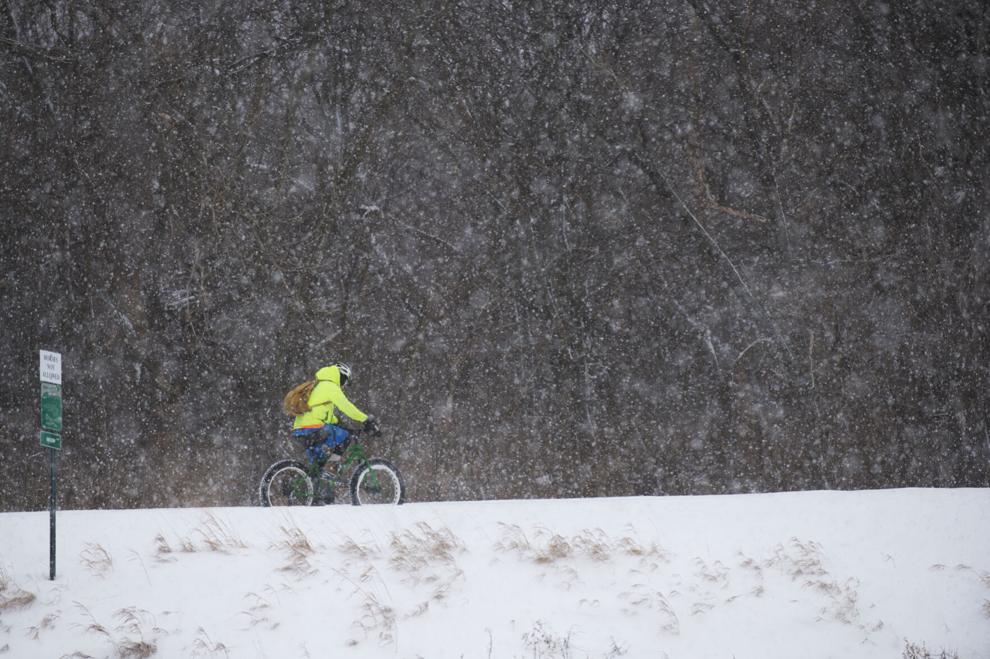 Top Journal Star photos for February
Top Journal Star photos for February
Top Journal Star photos for February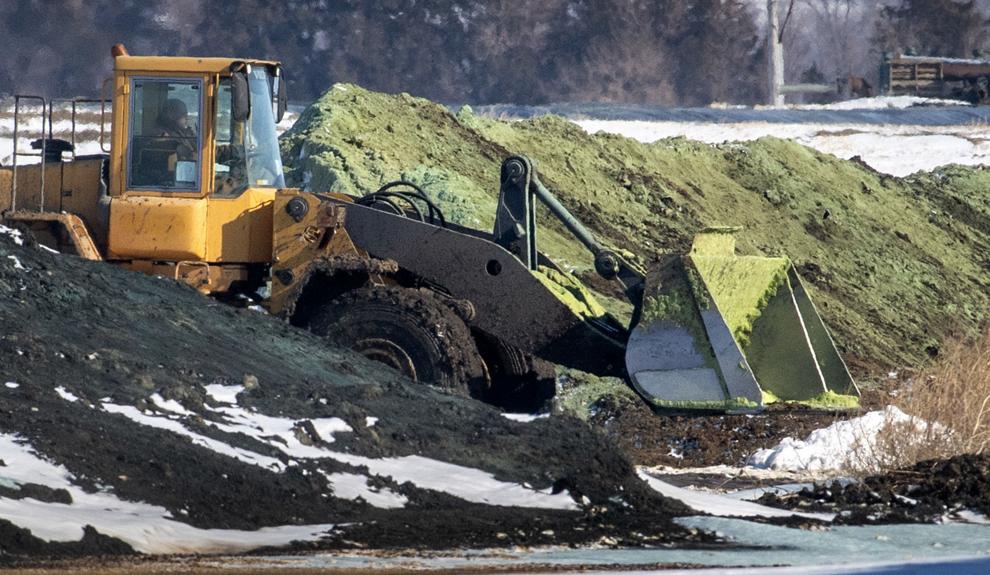 Top Journal Star photos for February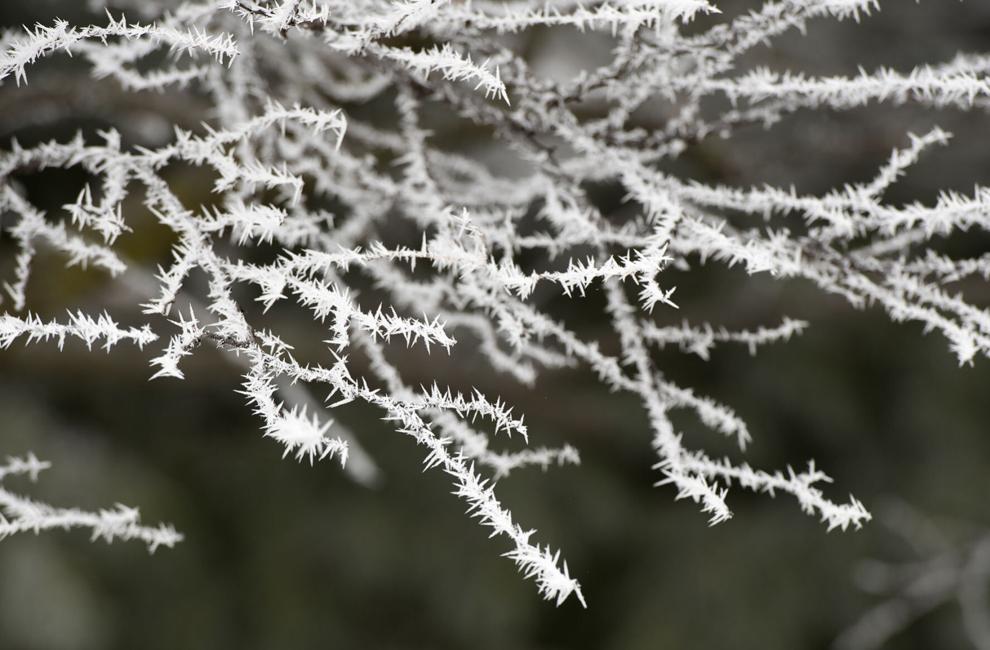 Top Journal Star photos for February