A former University of Nebraska-Lincoln graduate student and lecturer is suing the university for violating her rights after she was removed from her teaching duties following a political protest.
The federal lawsuit, filed in Nebraska last week by Courtney Lawton, accuses UNL Chancellor Ronnie Green and former NU President Hank Bounds of violating her rights to free speech and due process following the 2017 incident.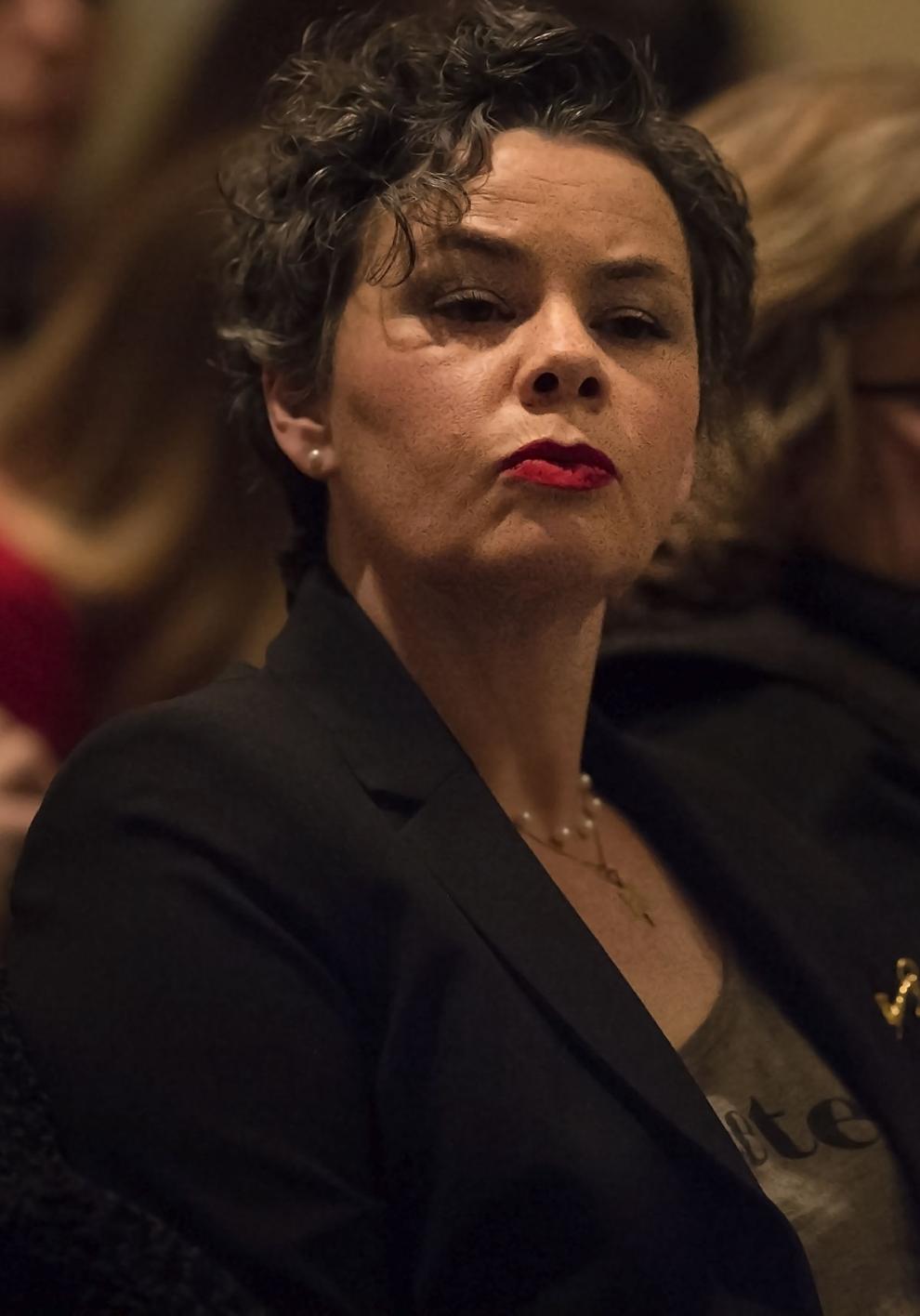 Lawton, who held a part-time teaching appointment in UNL's English Department, was filmed protesting Turning Point USA, a student organization with ties to then-President Donald Trump, at the Nebraska Union, a designated "free speech zone" on campus.
The viral video prompted backlash from conservatives, who pointed to it as evidence the university was a hostile place for conservative students, and elicited a critical tweet from Bounds that Lawton's behavior was "unprofessional."
UNL later removed Lawton from the classroom, citing security concerns and not disciplinary action, according to the lawsuit, but publicly stated she had been reassigned because her protest did not meet "expectations for civility."
Lawton was placed on probation, and met with Green on Oct. 24, 2017, to discuss the issue. According to her complaint, she believed at that time she would be resuming her teaching duties in the spring 2018 semester.
But a week later, on Oct. 30, 2017, three state senators — Steve Erdman of Bayard, Steve Halloran of Hastings, and Tom Brewer of Gordon — penned an editorial criticizing UNL for being hostile to conservative students.
Green also published an editorial on Nov. 17, 2017, indicating Lawton would no longer be allowed to teach at UNL "because of this inappropriate behavior."
"This decision to ban (Lawton) from teaching in 2017-2018 and/or permanently barring (Lawton) from teaching at the UNL in any capacity was done without notice to the plaintiff and without any adjudication hearing," the lawsuit states.
The action against Lawton led the American Association of University Professors to censure UNL for violating her academic freedom and right to due process in June 2018.
Lawton said in the lawsuit administrators' actions led to a violation of her free speech and due process rights, a loss of income, diminished employment opportunities, mental anguish, health care expenses and other damages.
Her attorney, Vince Powers of Lincoln, asked for a jury trial.
A spokeswoman for university system said NU would not comment on pending litigation.
PhotoFiles: 1960s-70s protests in Lincoln and beyond
Nebraska State Capitol Protest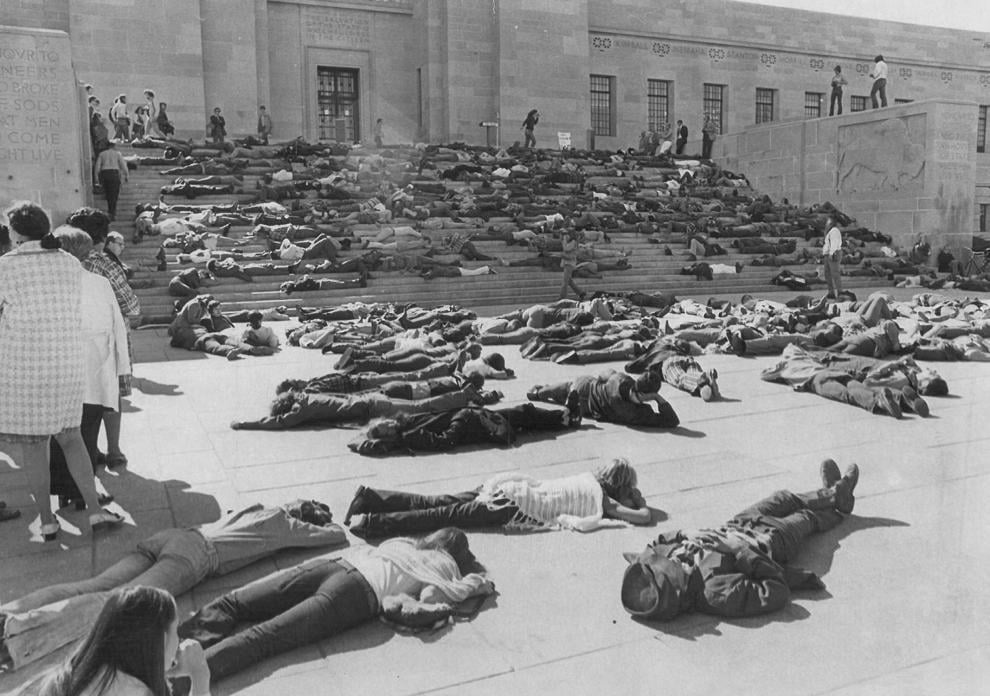 Children walk in protest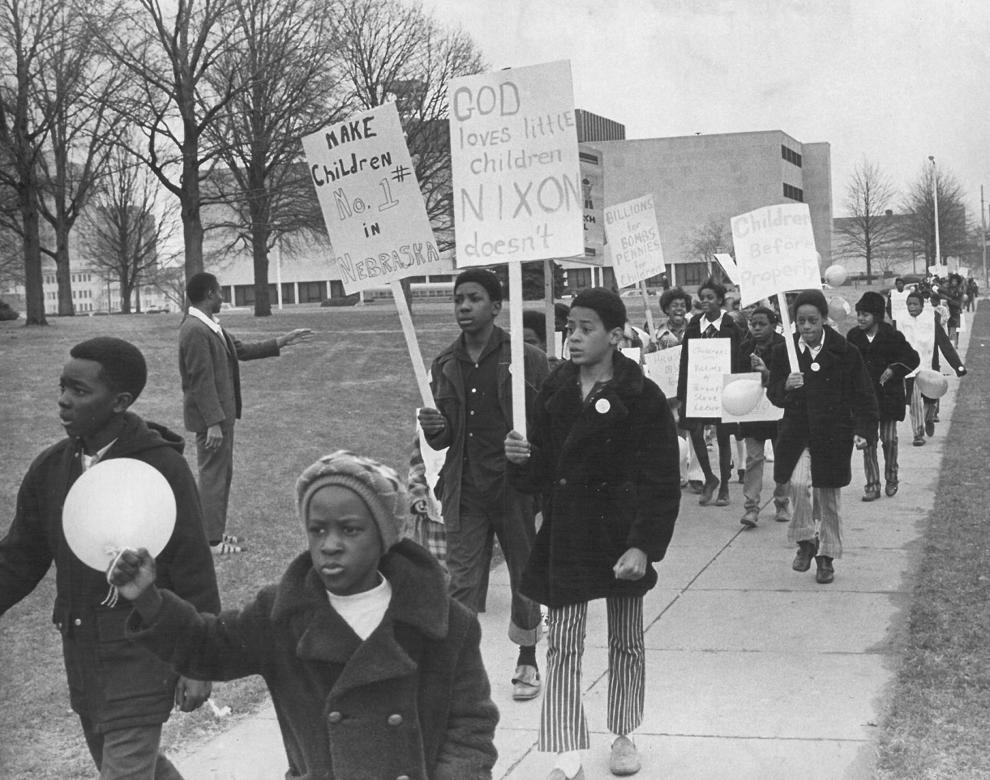 Memorial Park Demonstration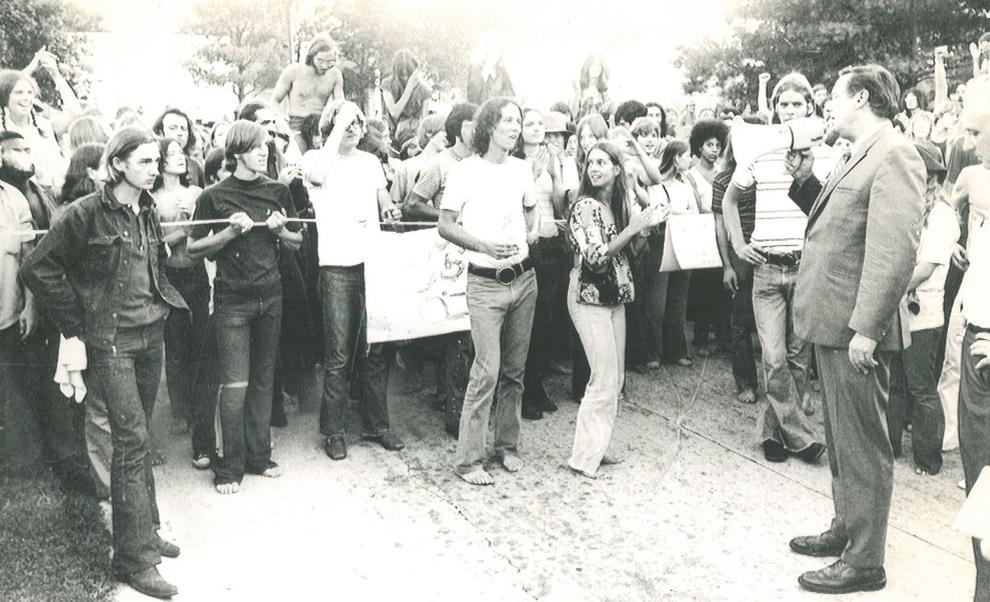 Women take back the night march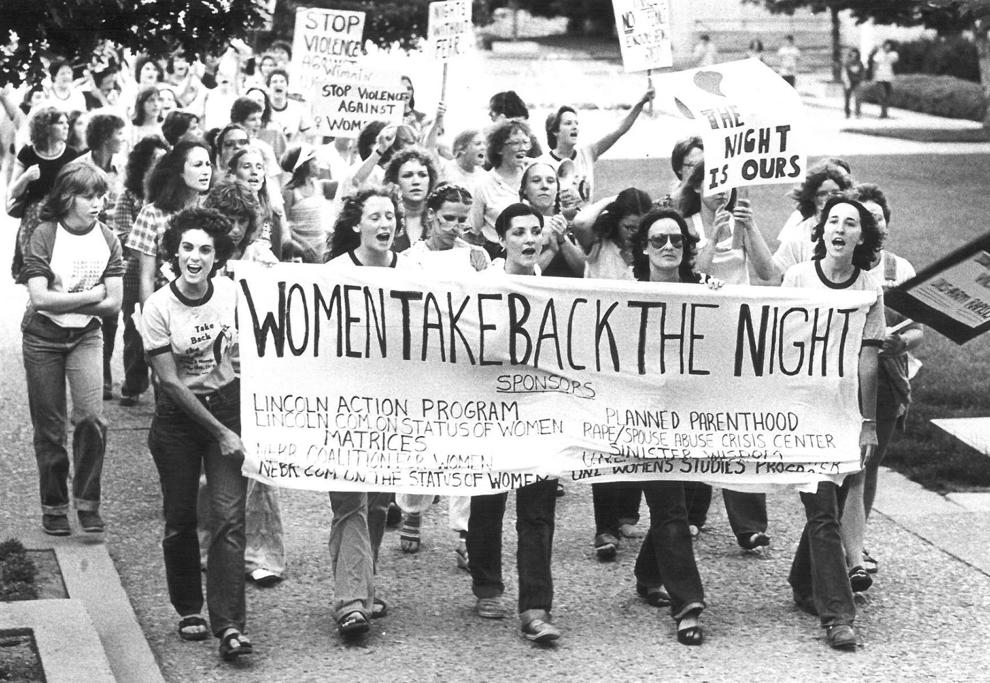 Remembering the lost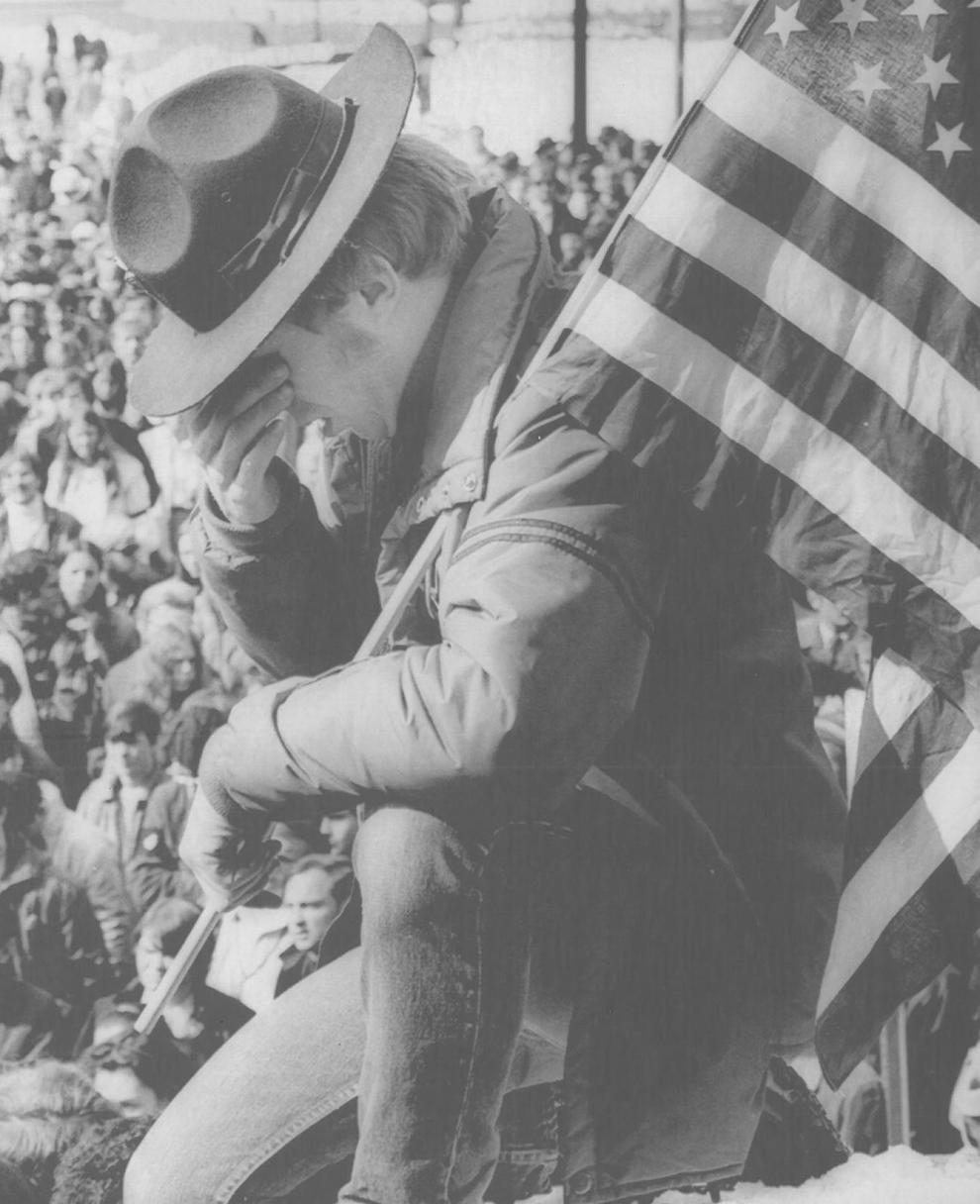 Support of President Nixon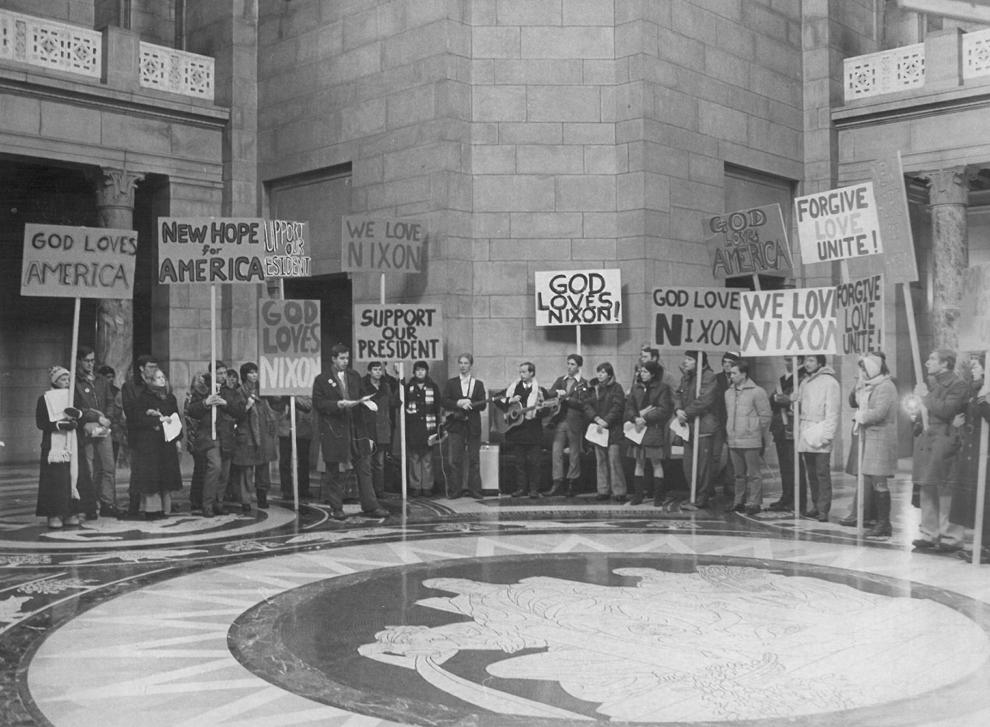 Dethroning of King Richard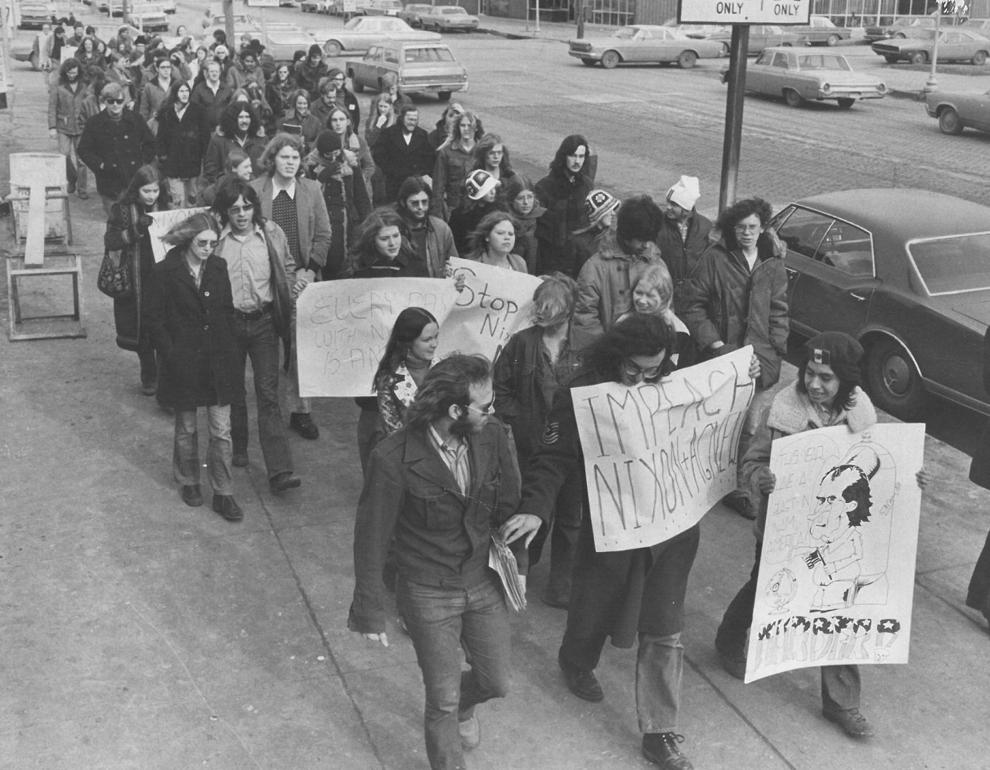 Protestor at Elwood Park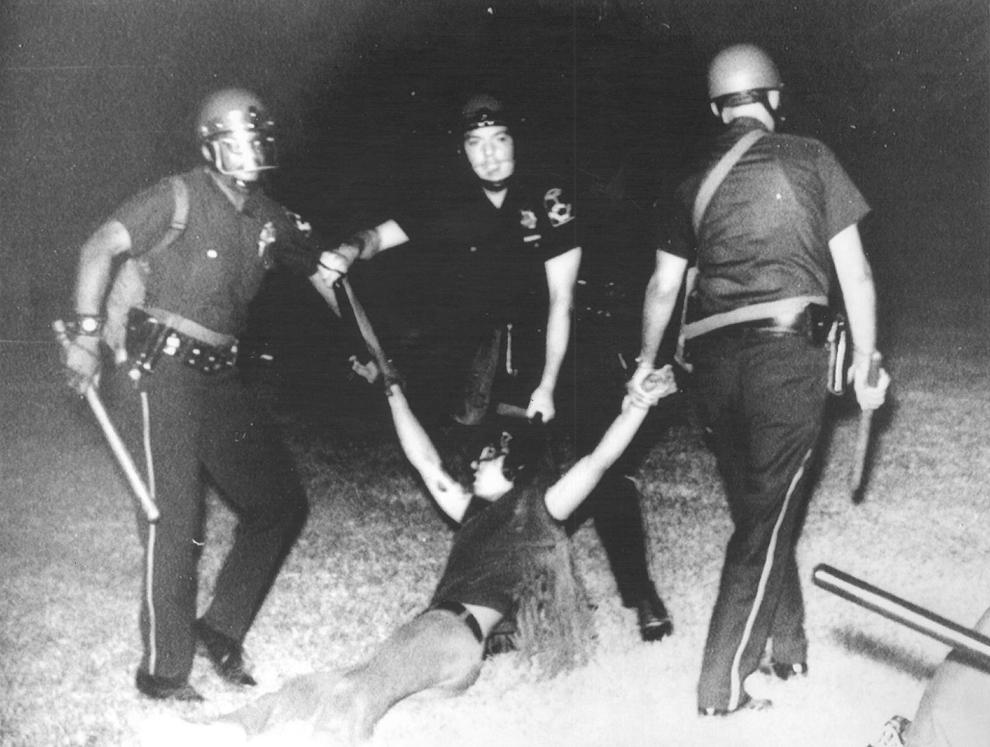 Lincoln State Capitol Demonstration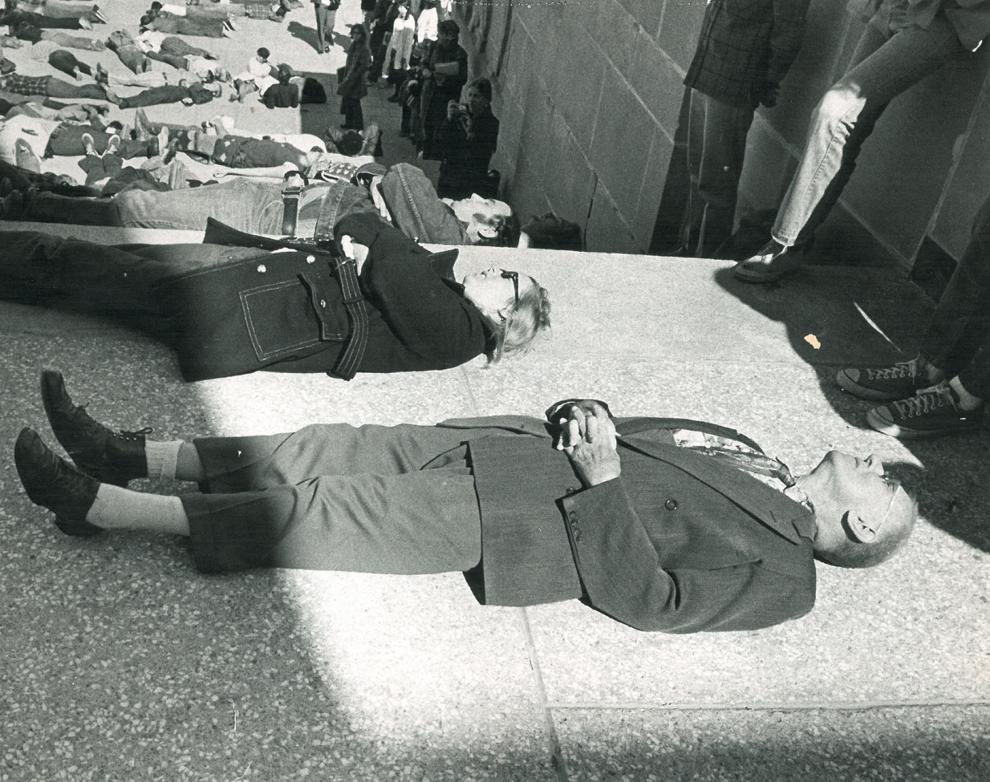 Washington Monument March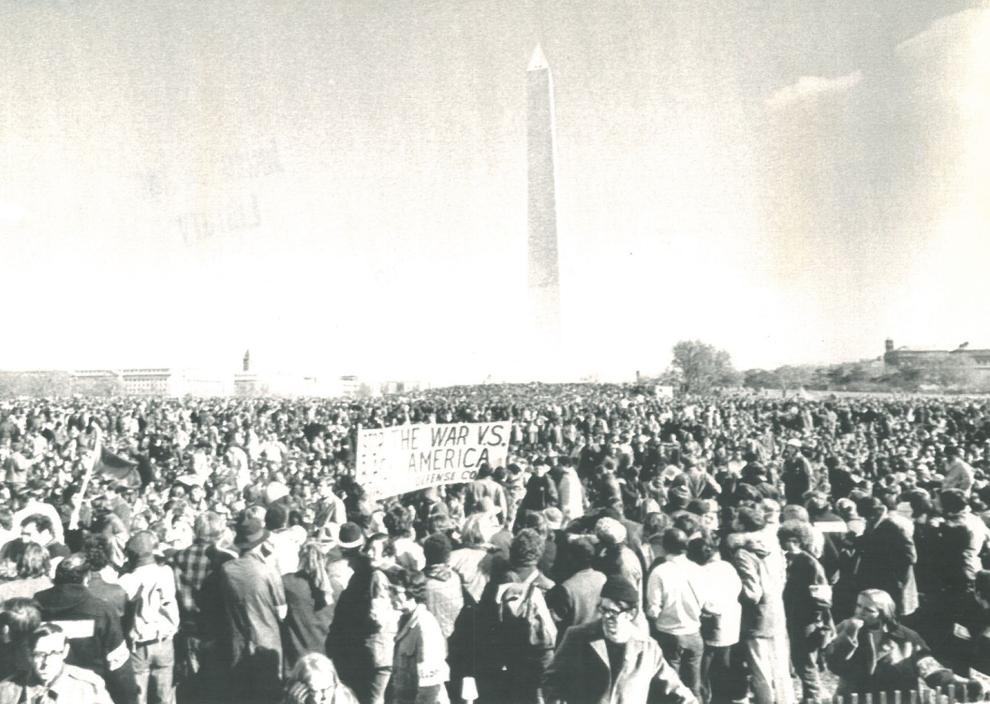 Support of President Nixon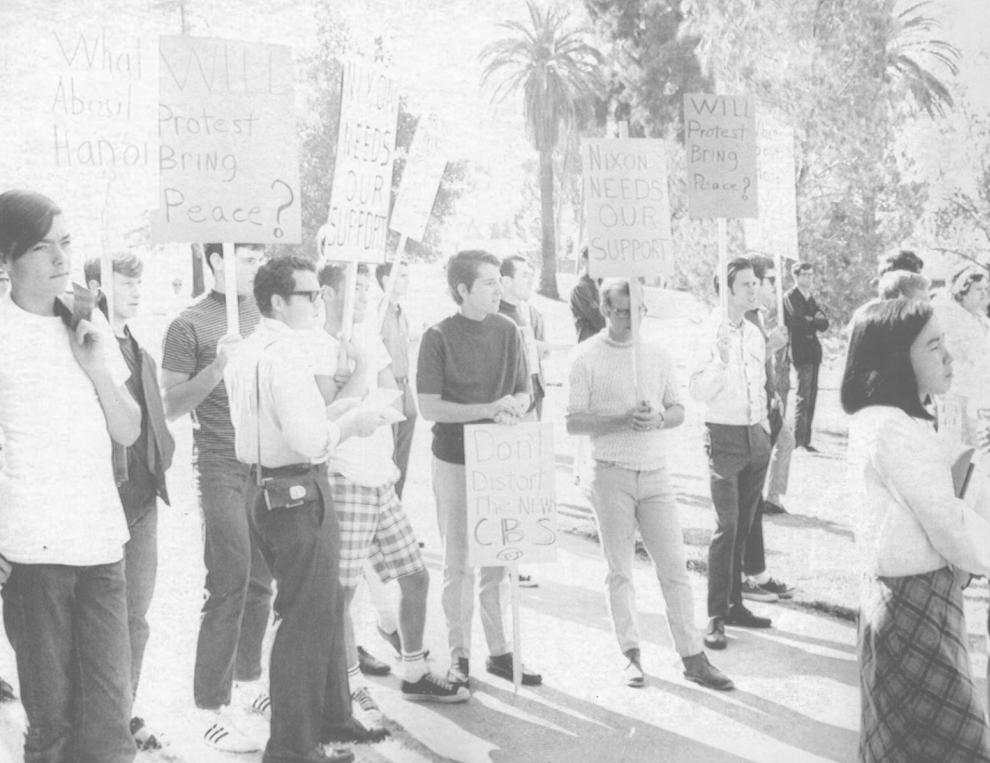 March through San Francisco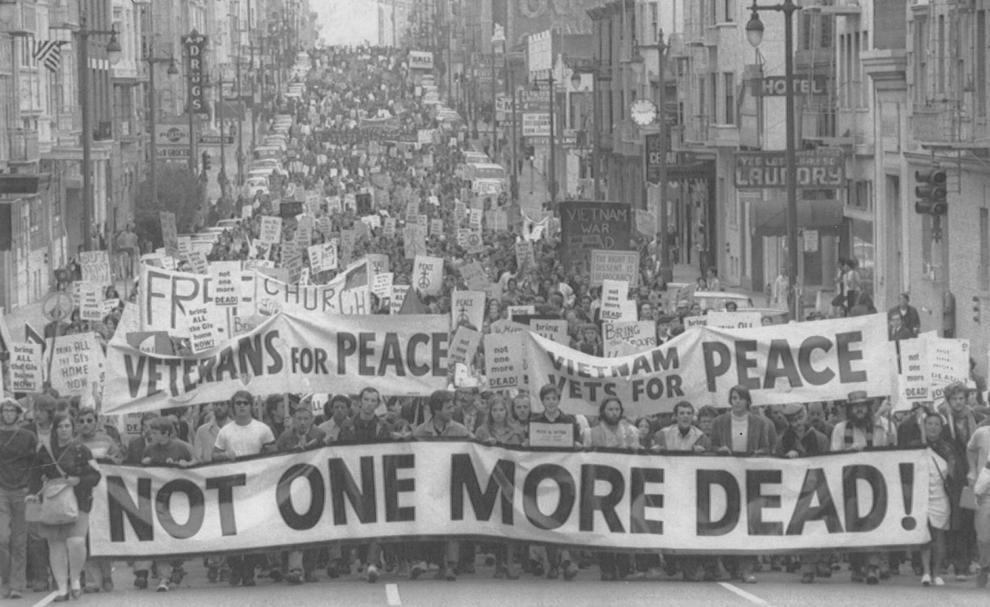 United Nations Plaza Protest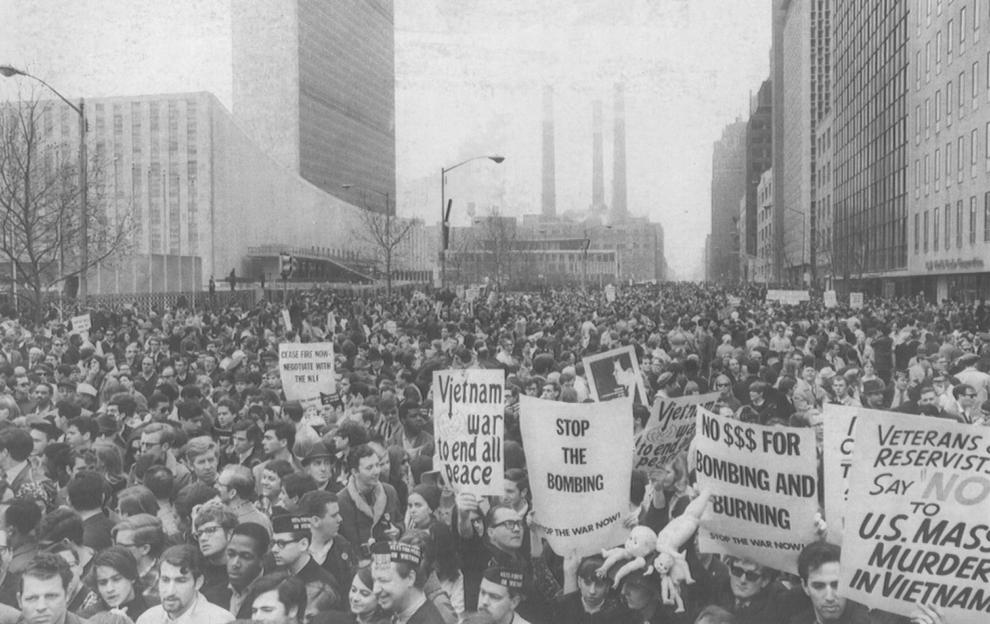 Wisconsin State Capitol Protest