It's been a batty year, a lesson Lincoln East students learned Wednesday morning when one of the critters made an appearance in a classroom.
Students in a German class noticed the bat hanging near a hole in the ceiling for electronic cords, and administrators called Lincoln Animal Control.
It's been that kind of year: Ten days into September, Animal Control had responded to 110 bat calls, after 417 calls the month before — four times the number in July. This may be the first one to decide to take up residence in a classroom.
You have free articles remaining.
The German students went to another classroom, the animal control officer caught the bat and the German students continued their language instruction — minus the fledermaus.
Critters found in Lincoln
Coyote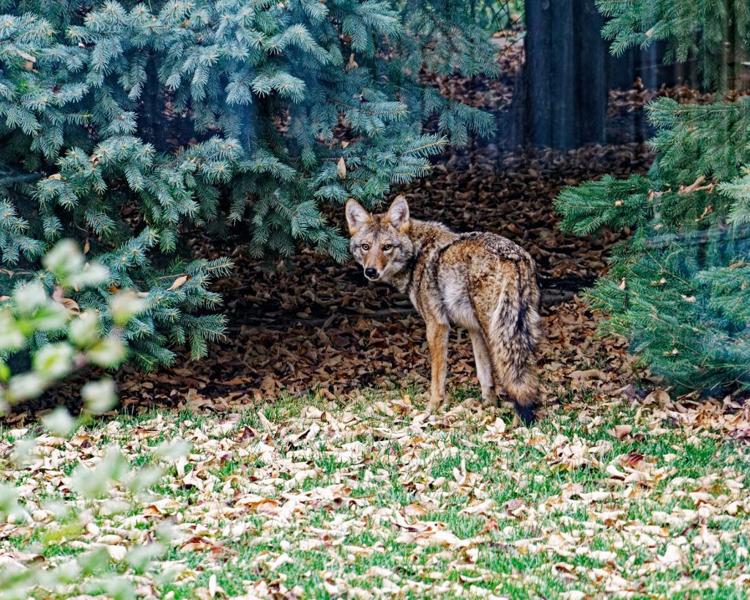 Bobcat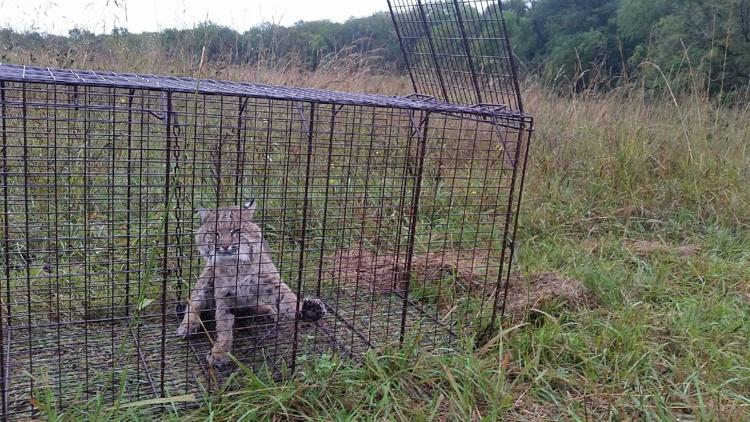 Deer next to O Street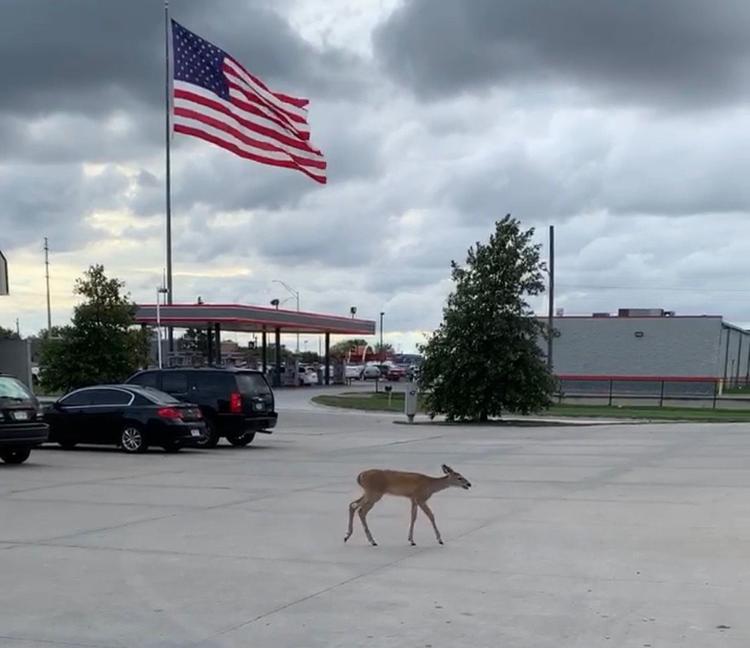 Pair of Cooper's Hawks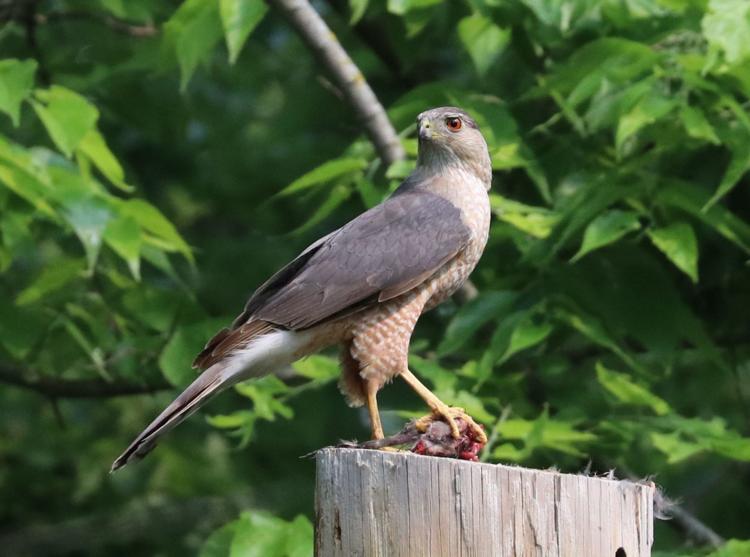 Fox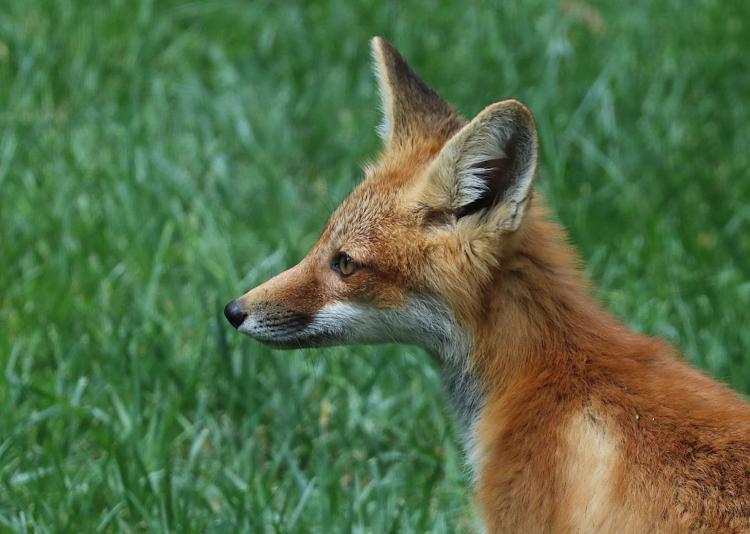 Watch: Fox plays in the snow
Fox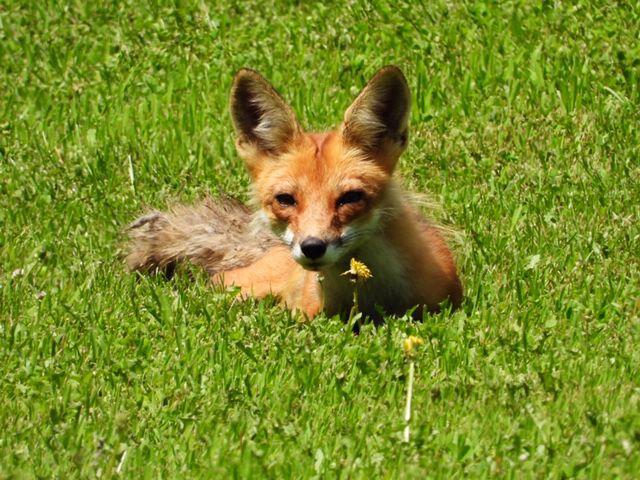 Possum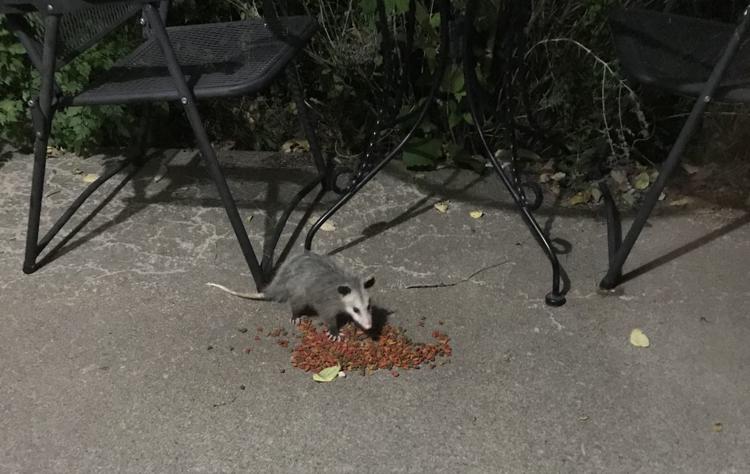 Raccoons sharing a meal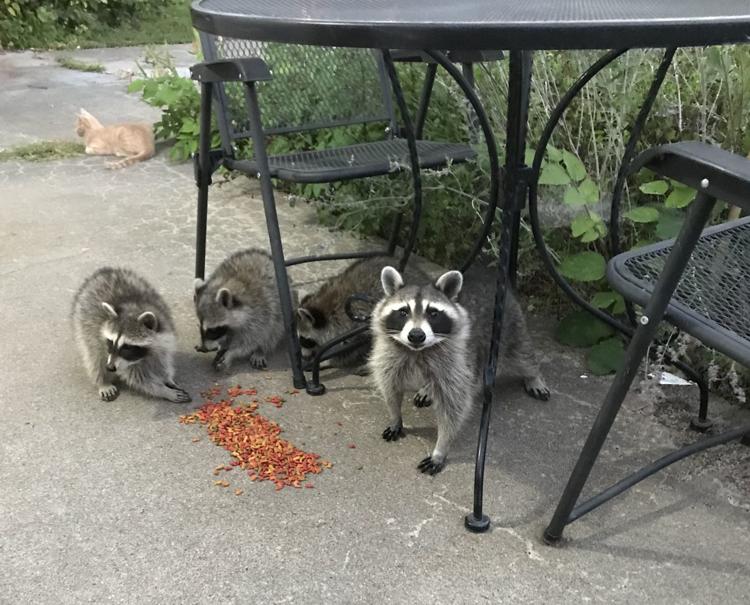 Fox catches squirrel at capitol
Video: Red fox in Lincoln
Armadillo in Lincoln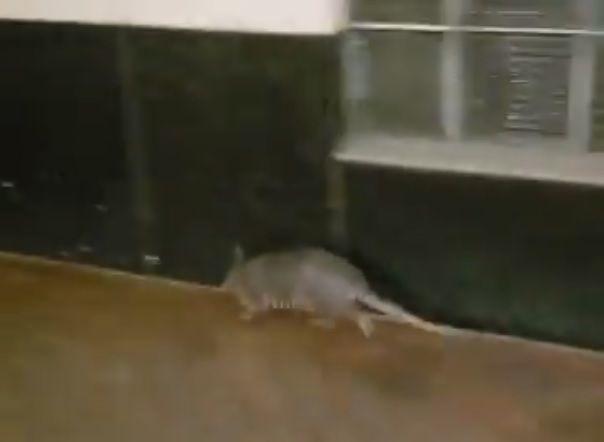 Robin's eggs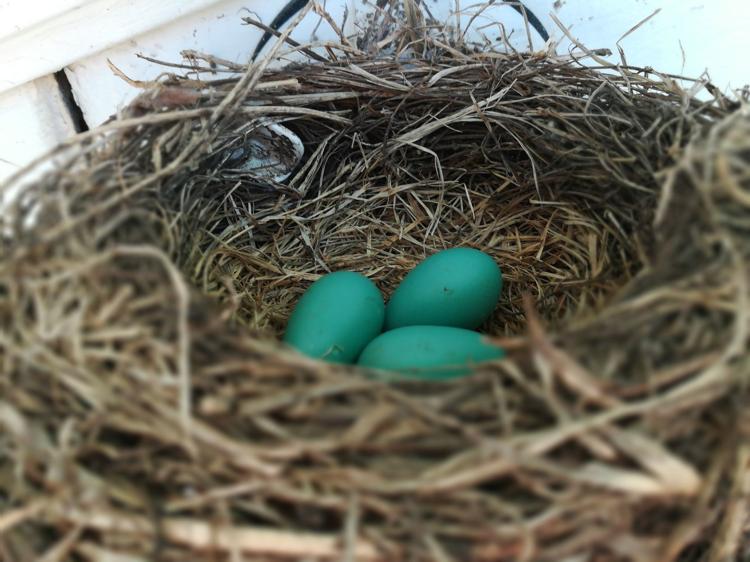 Snake on deck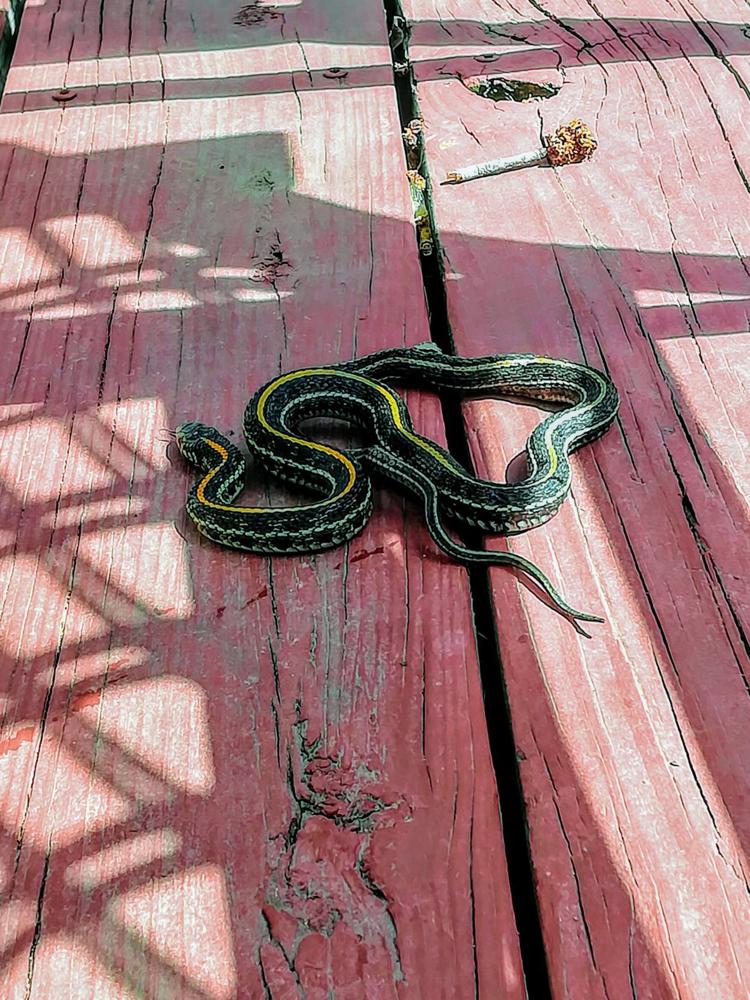 Monarch caterpillar on milkweed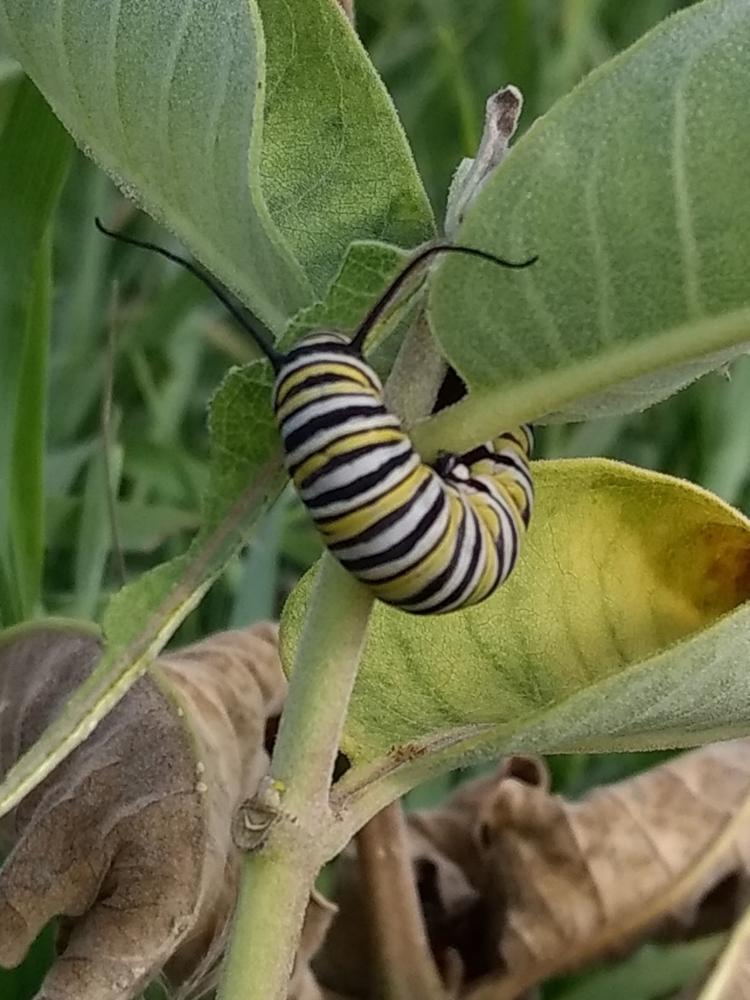 Young possum hiding in a clay tile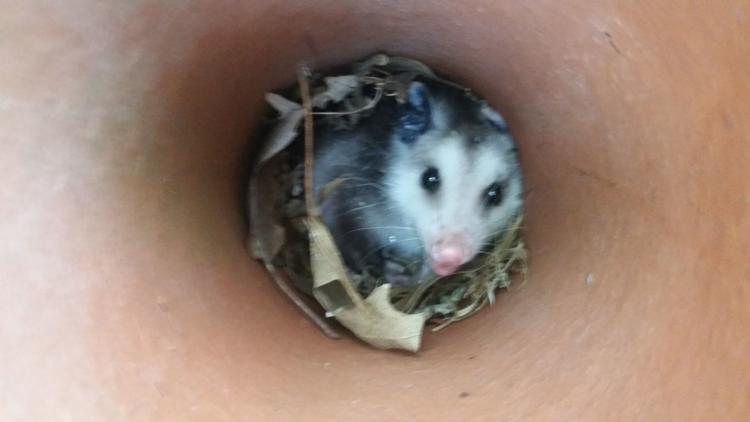 Goslings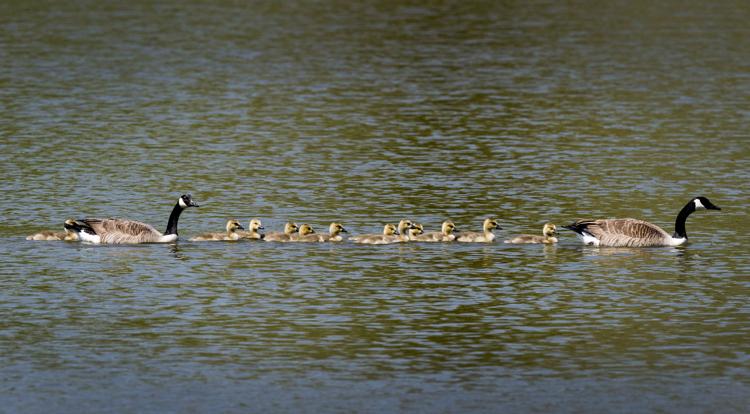 Geese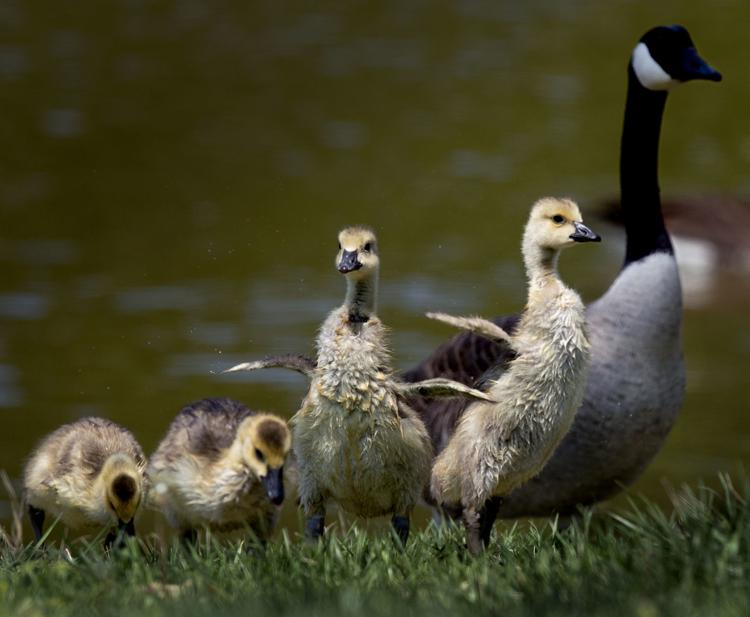 Snake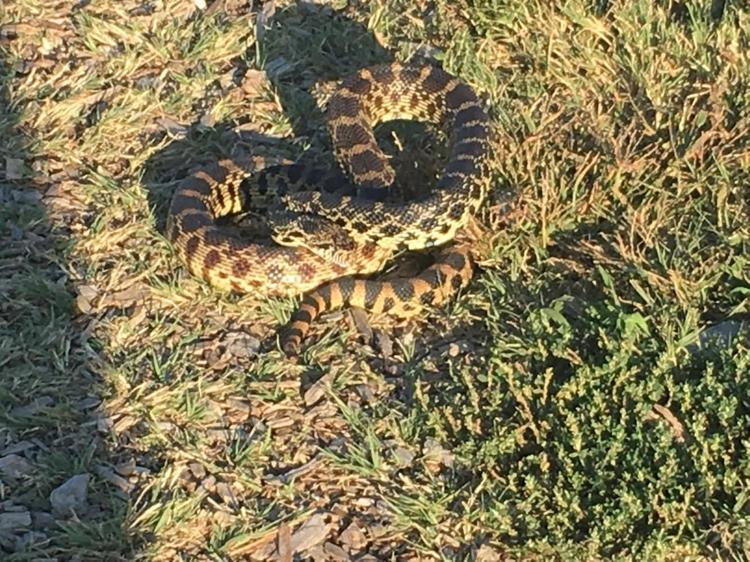 Ducks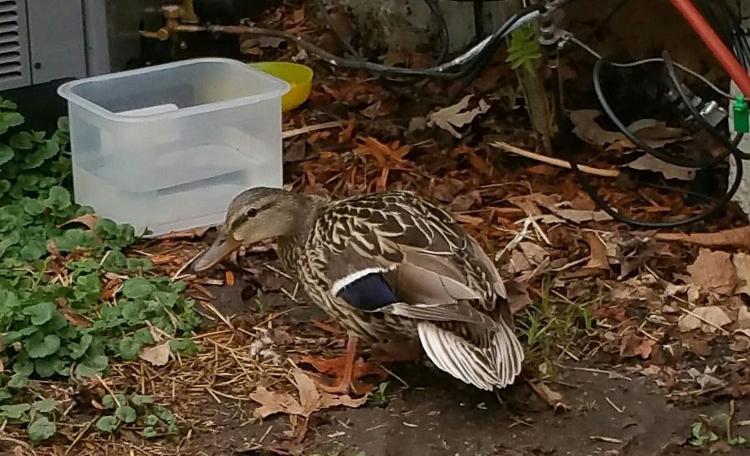 Coyote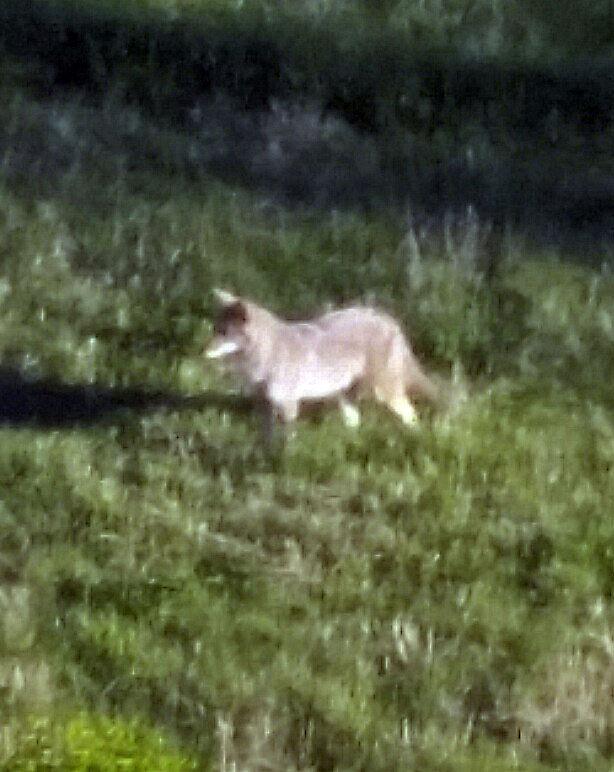 Backyard critter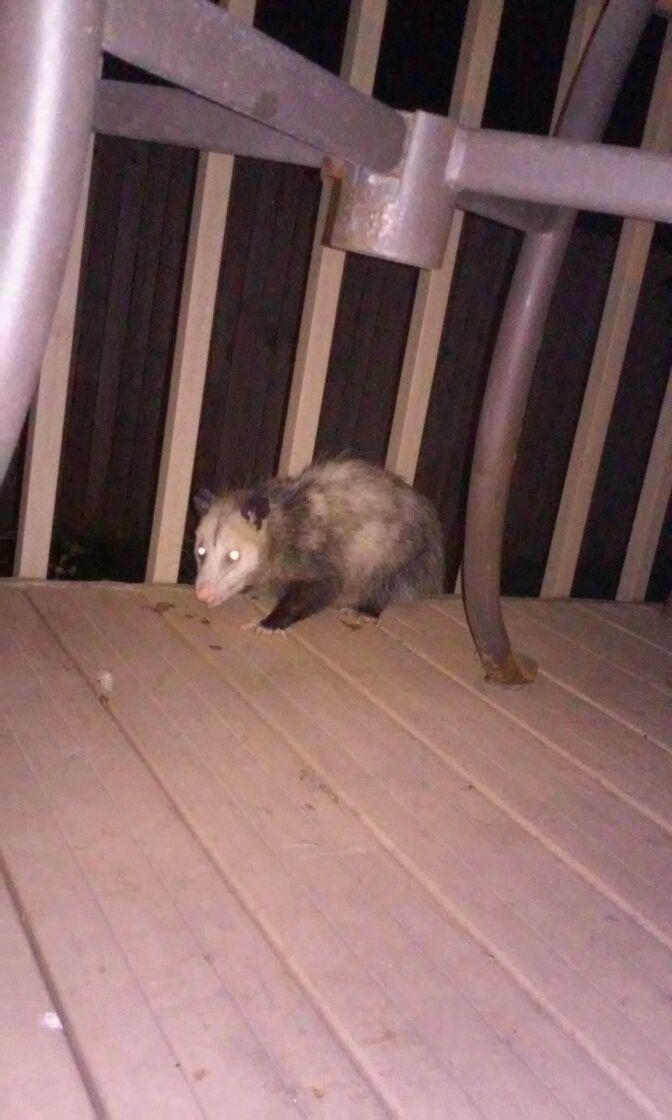 Pelicans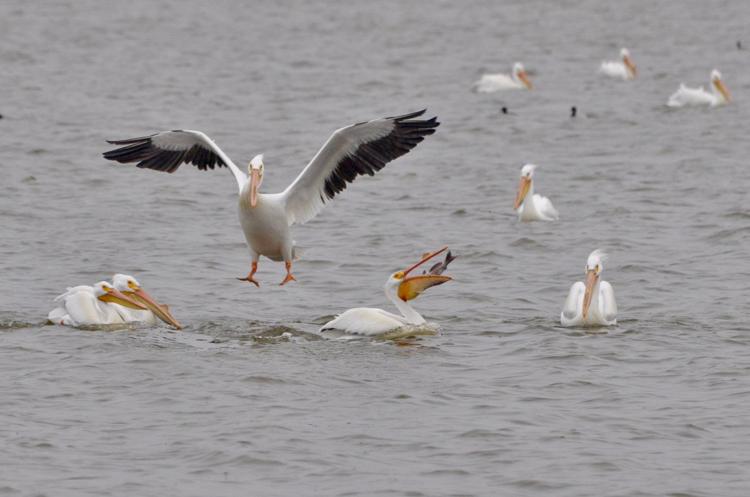 Turkey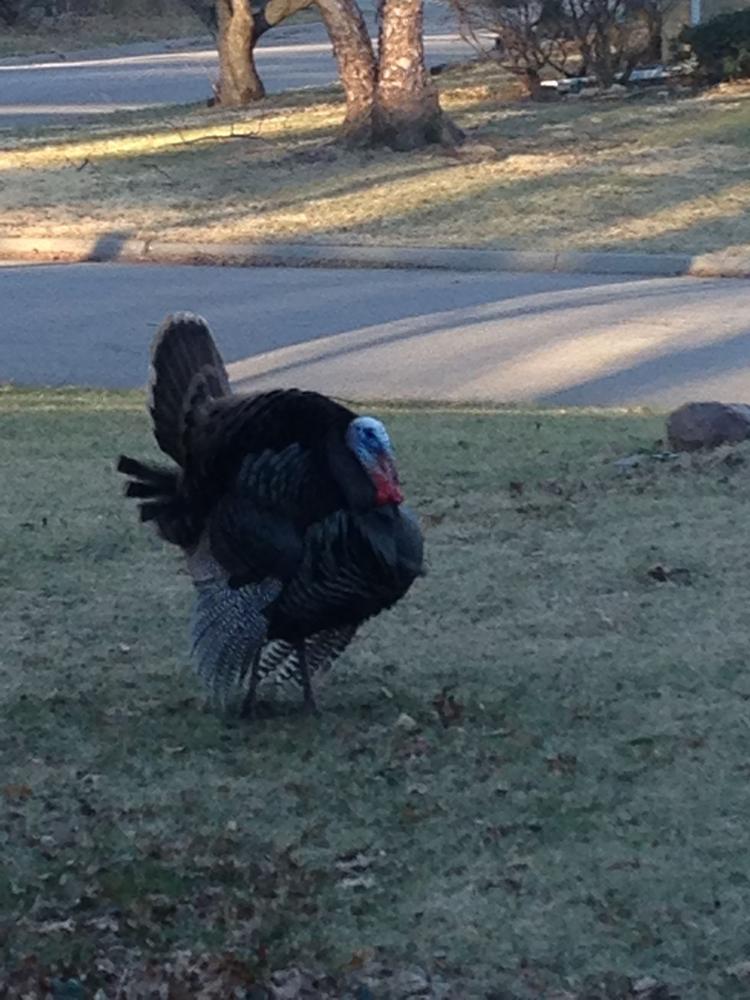 Video: Coyote playing with dog
Leftovers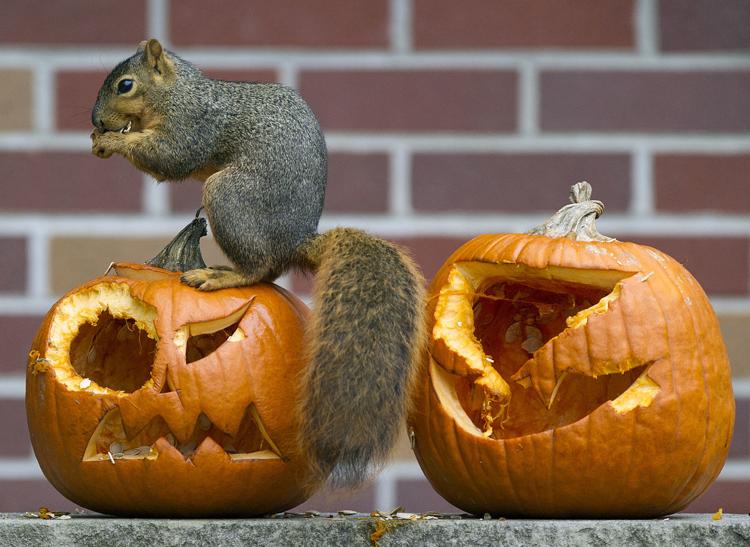 Lincoln-area wildlife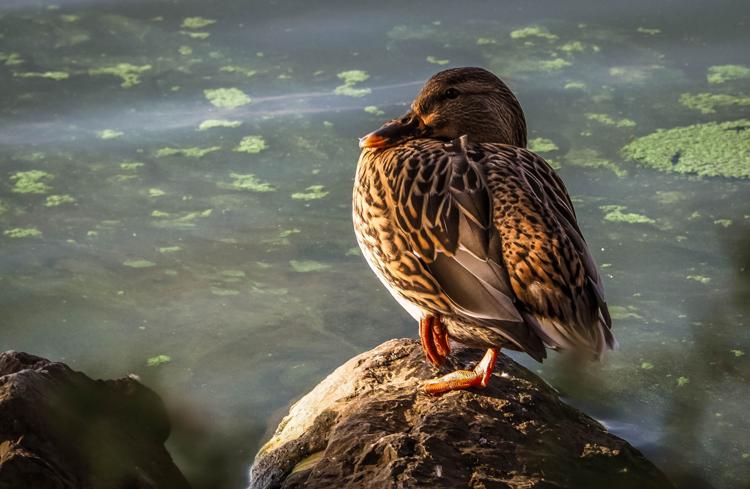 Deer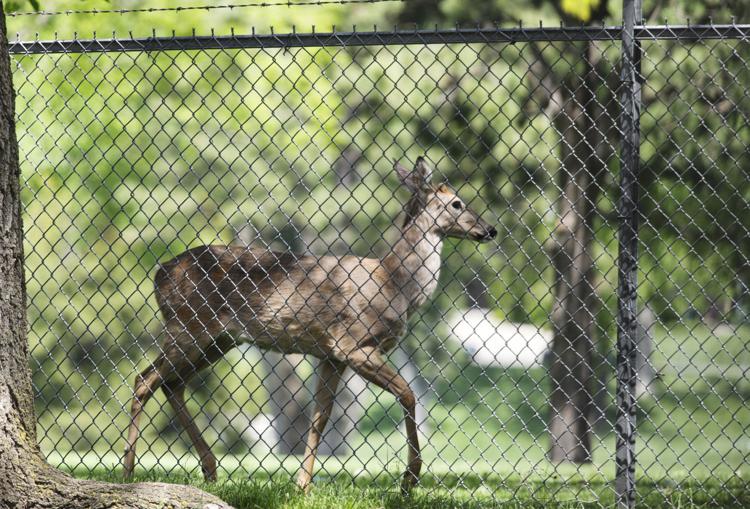 Foxes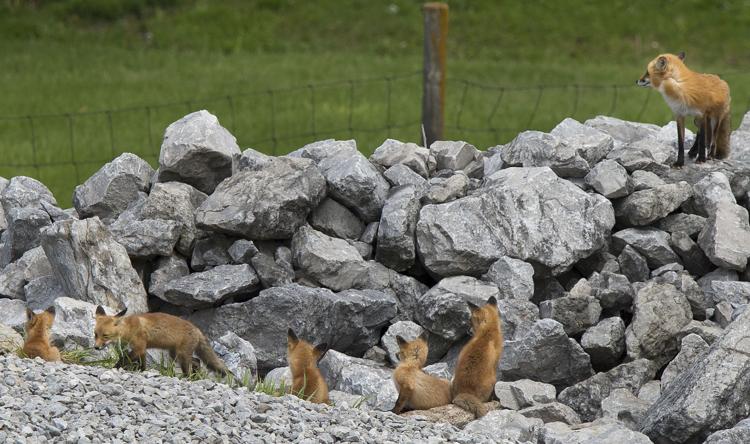 Turkeys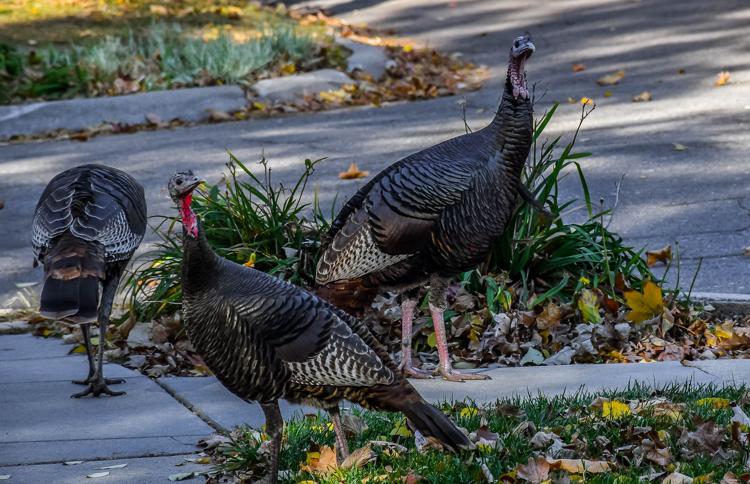 Grasshoppers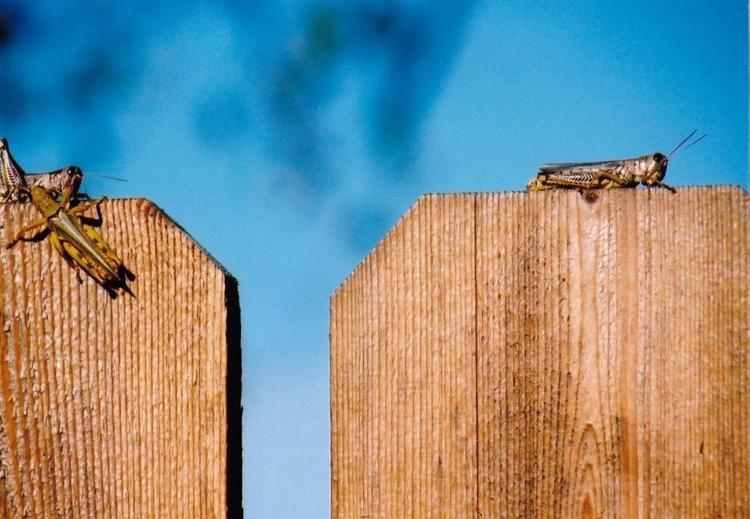 Critter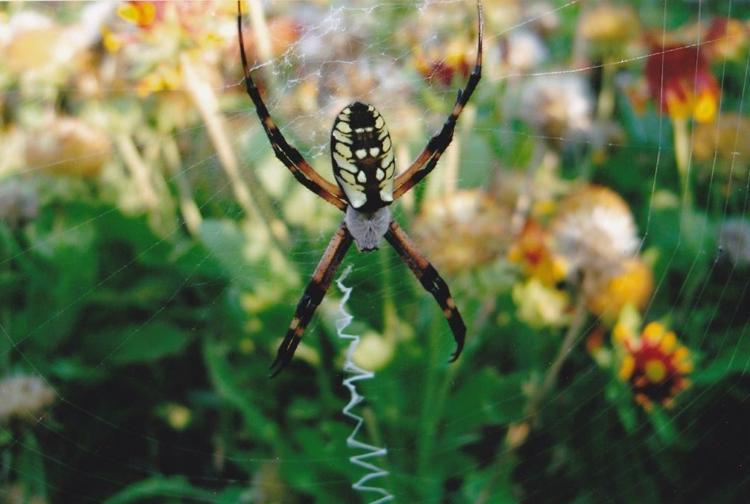 Squirrel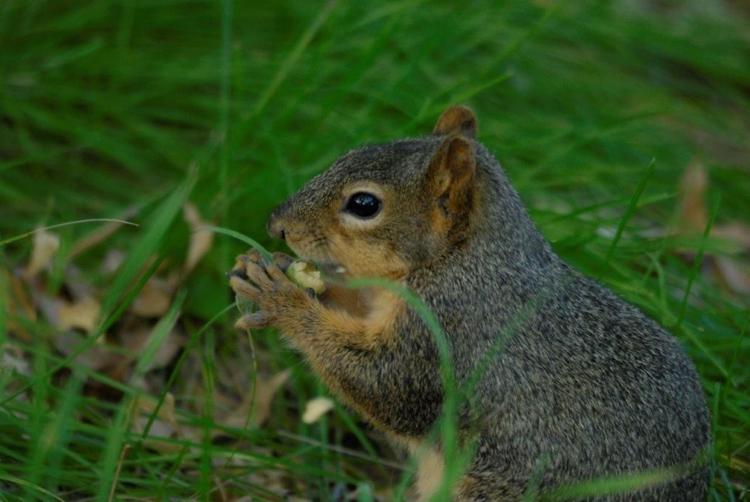 Raccoon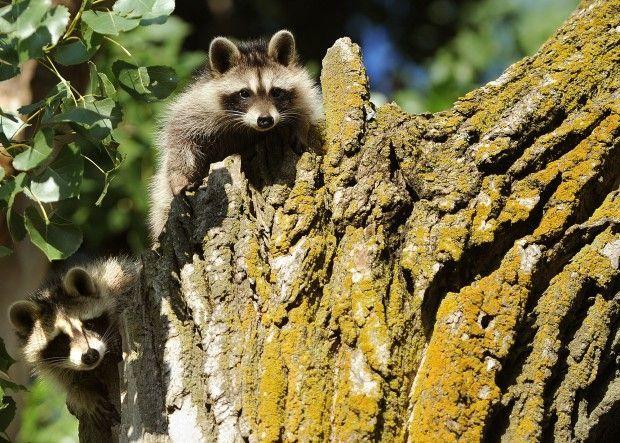 Critters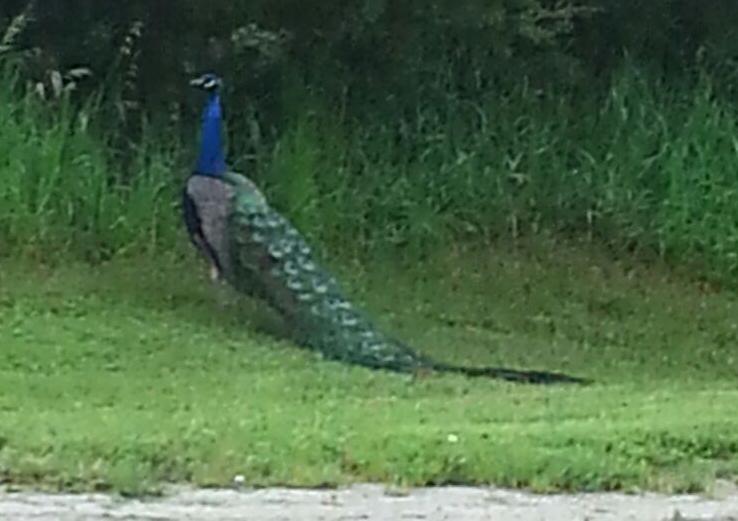 Critters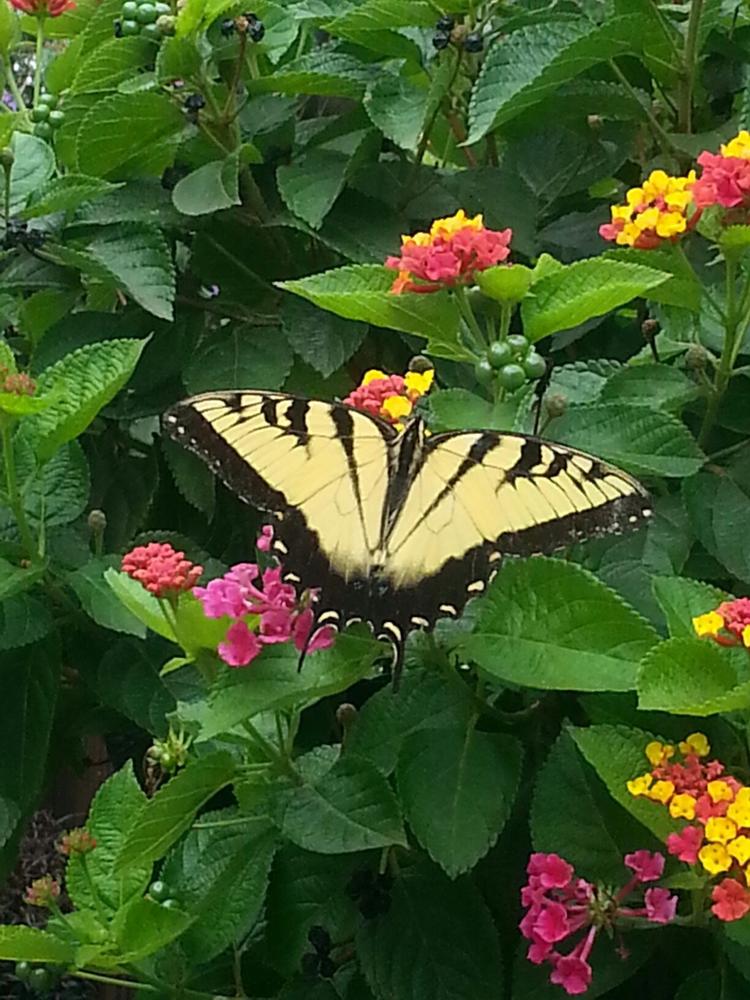 Critters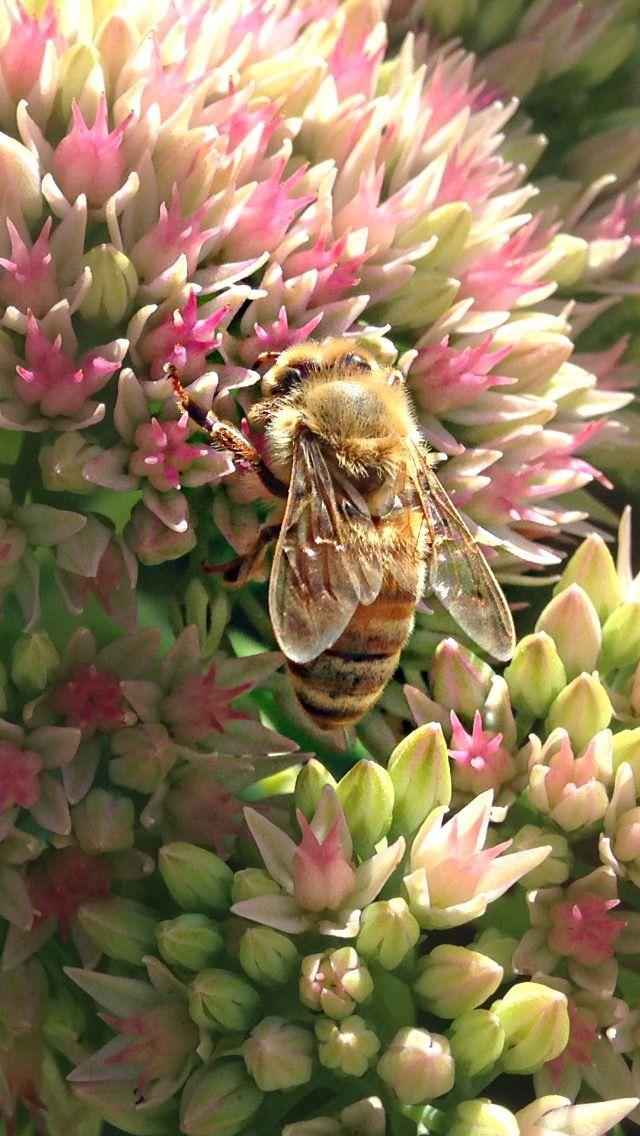 Critters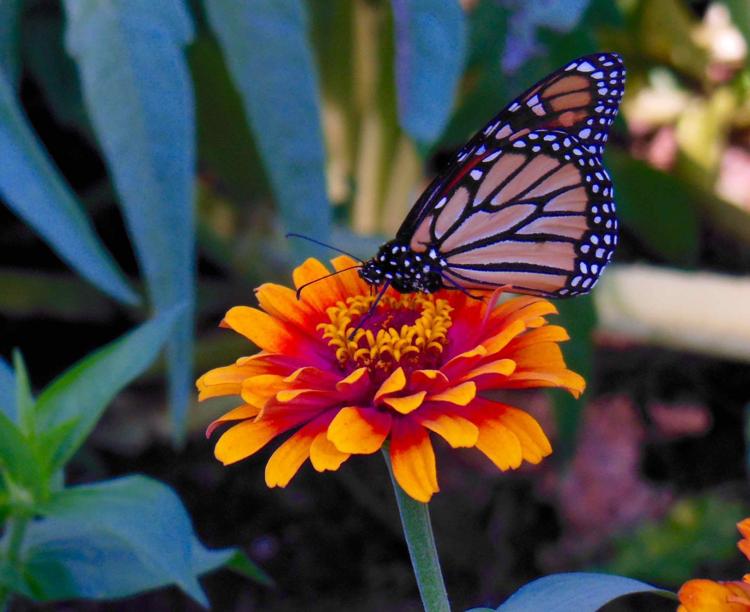 Critters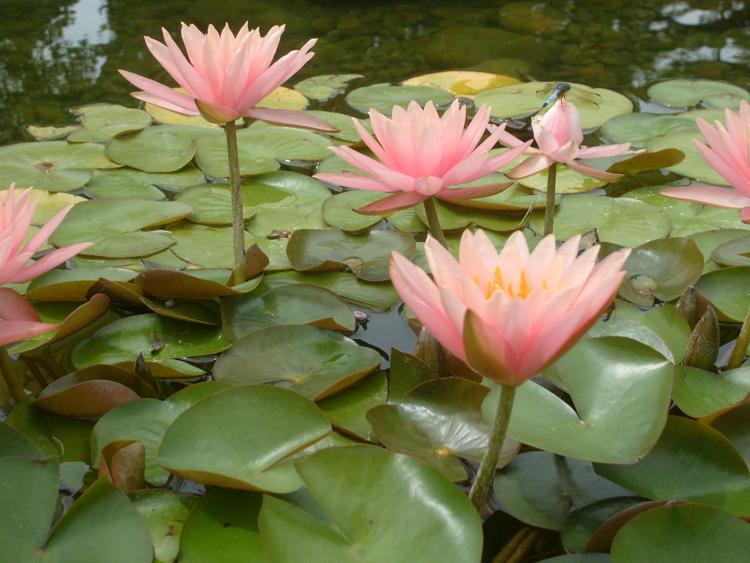 Critters
Butterfly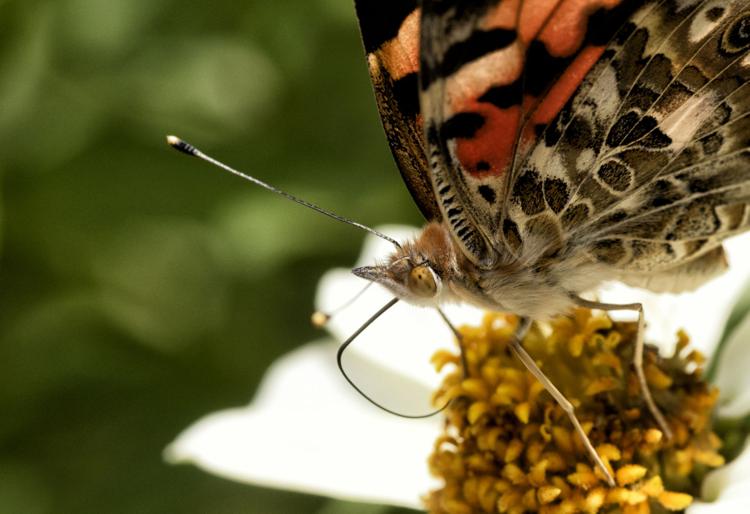 Dragonfly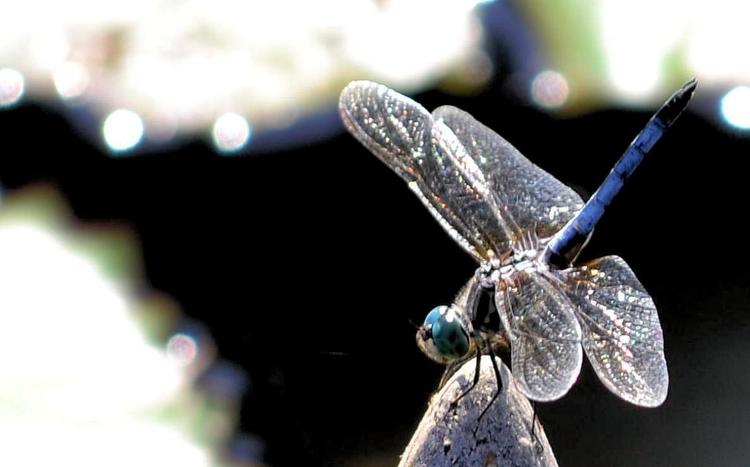 Deer in Yard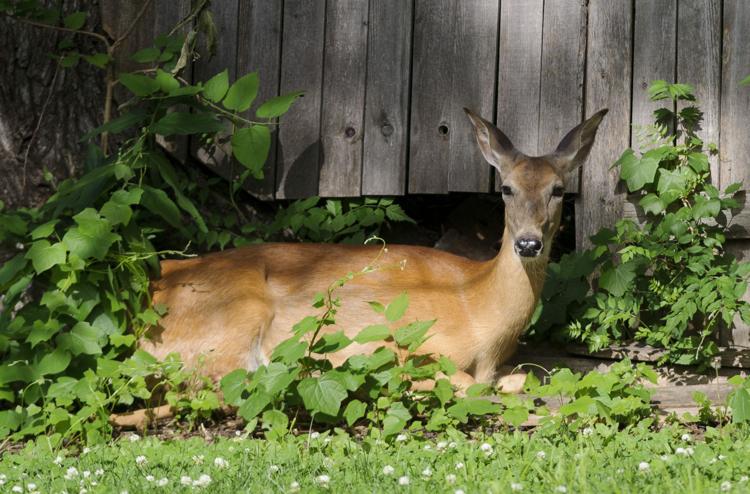 Bald Eagle at Branched Oak Lake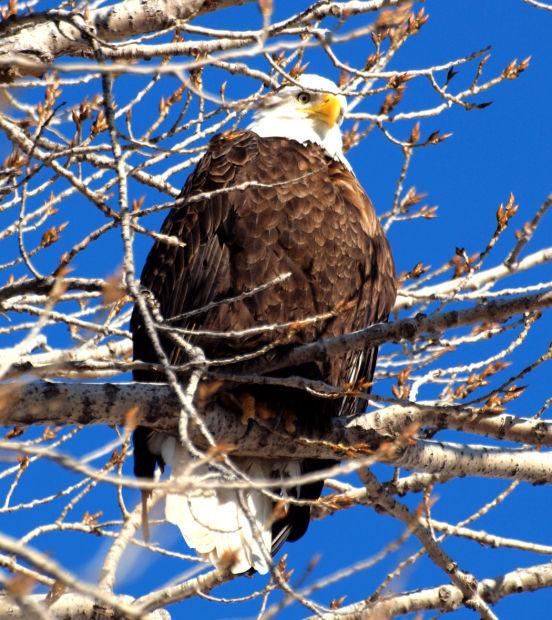 Baby Owls in Tree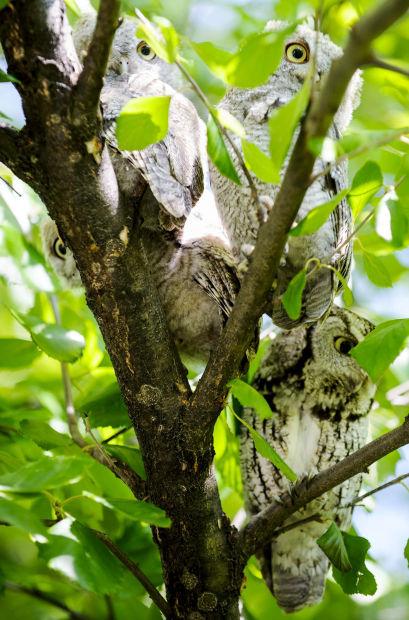 County Fair Chicken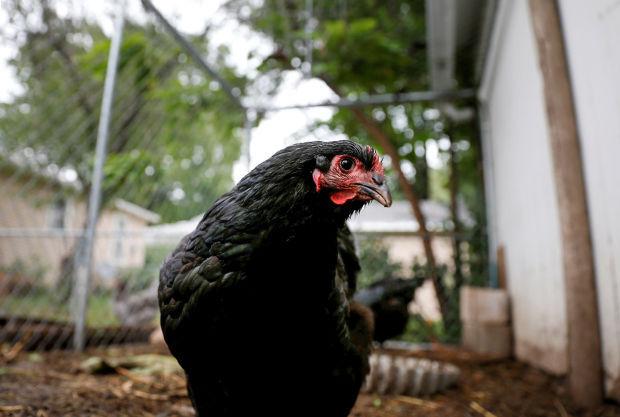 Sunken Gardens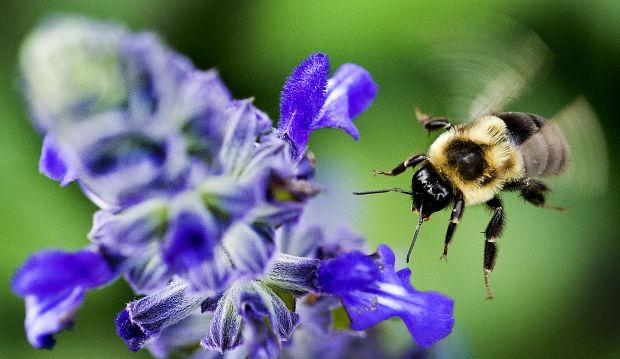 Red-tailed hawk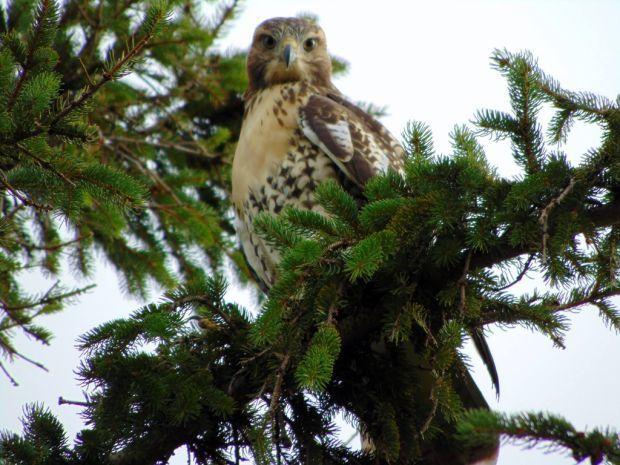 Birds of winter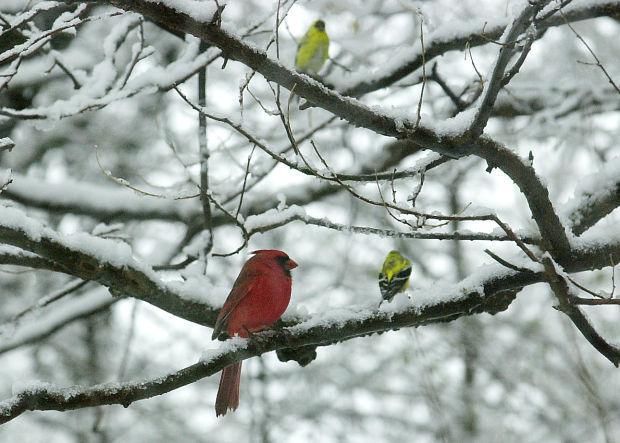 Turkey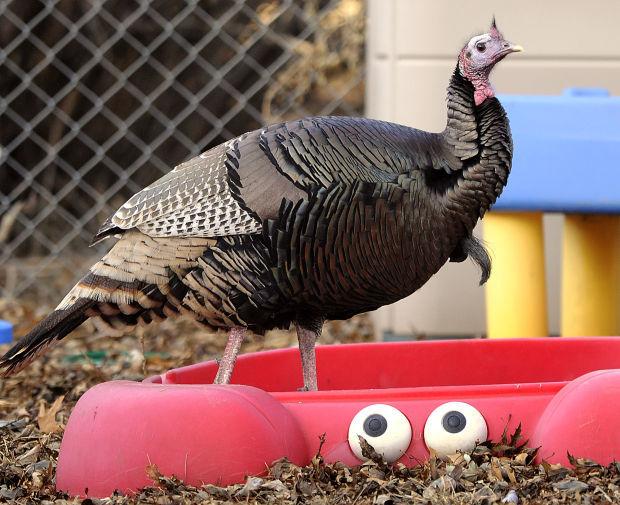 "And they're off"

Baby robins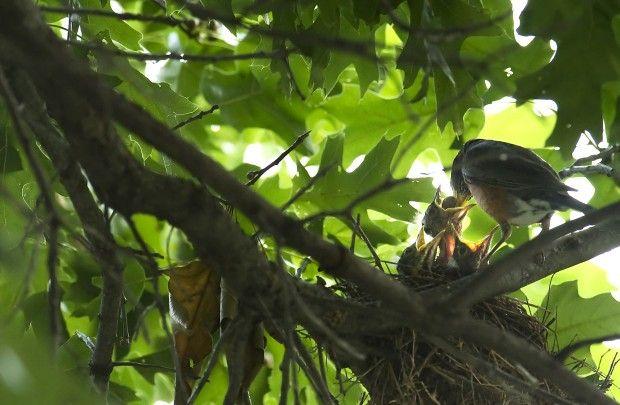 Audubon Tour bird and peanuts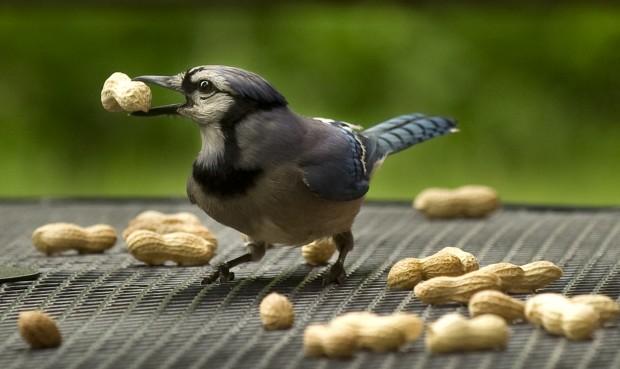 Rabbit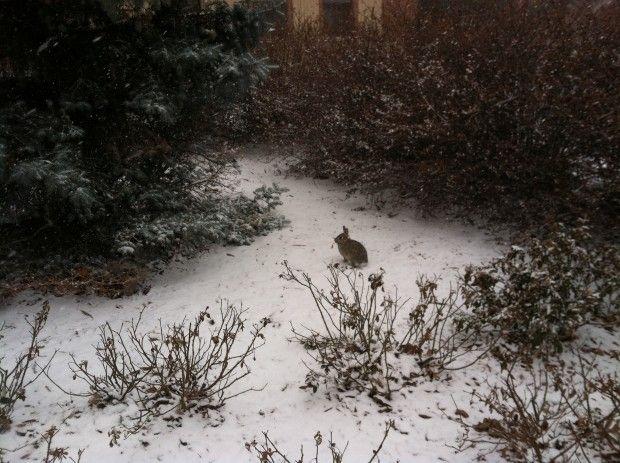 Urban deer sighting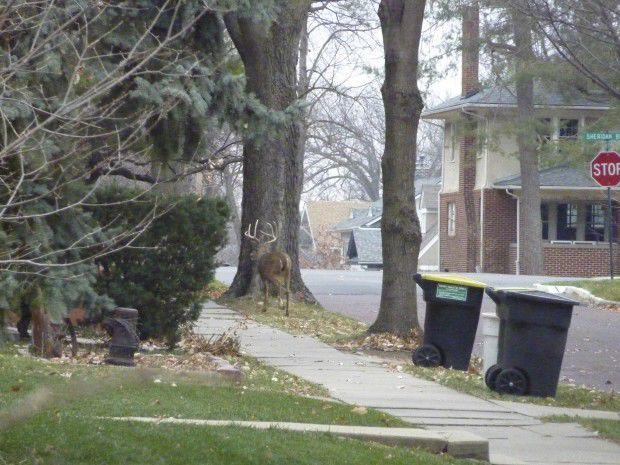 Pelican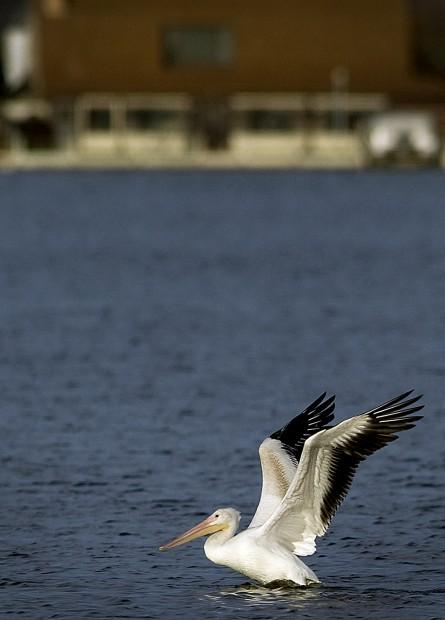 Robins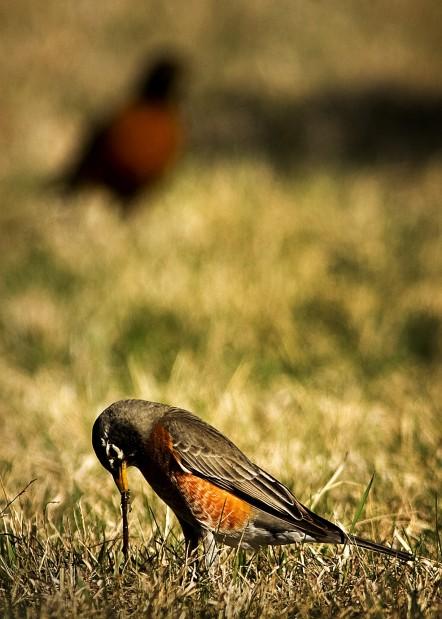 Brown-headed nuthatch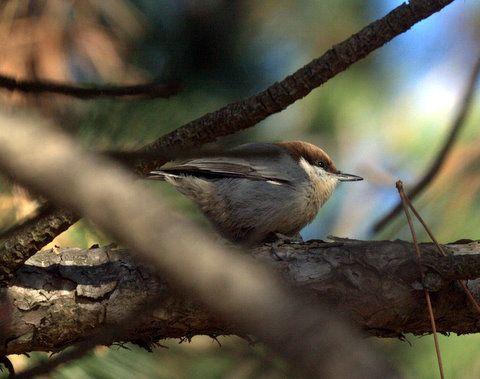 Fox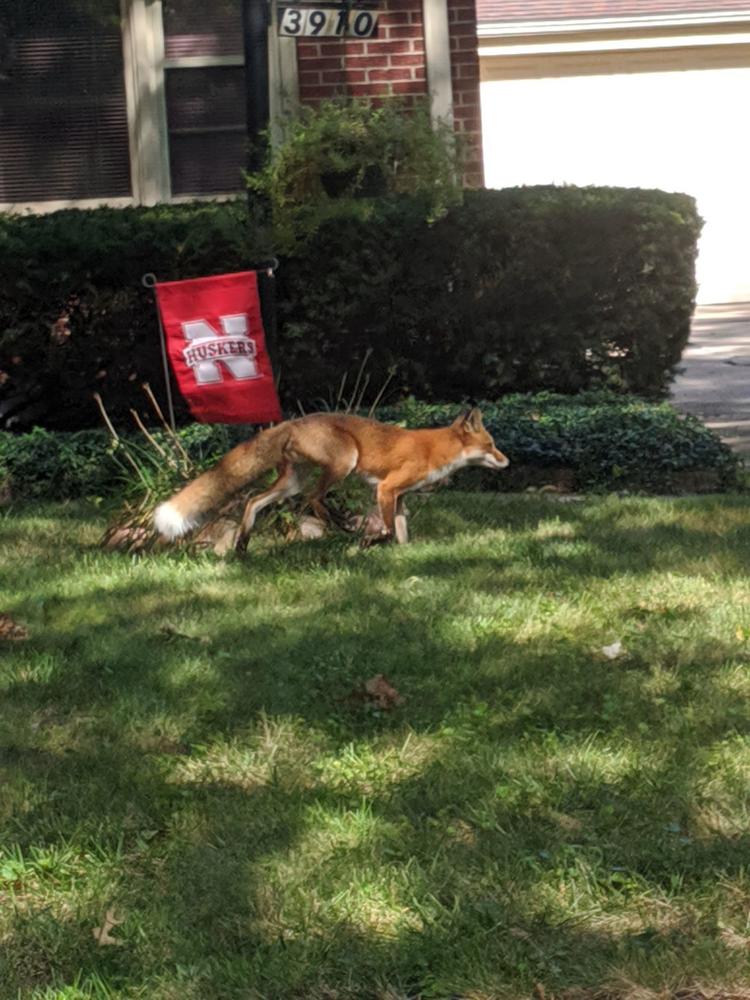 White moth on Runza drive-thru on West O in May 2019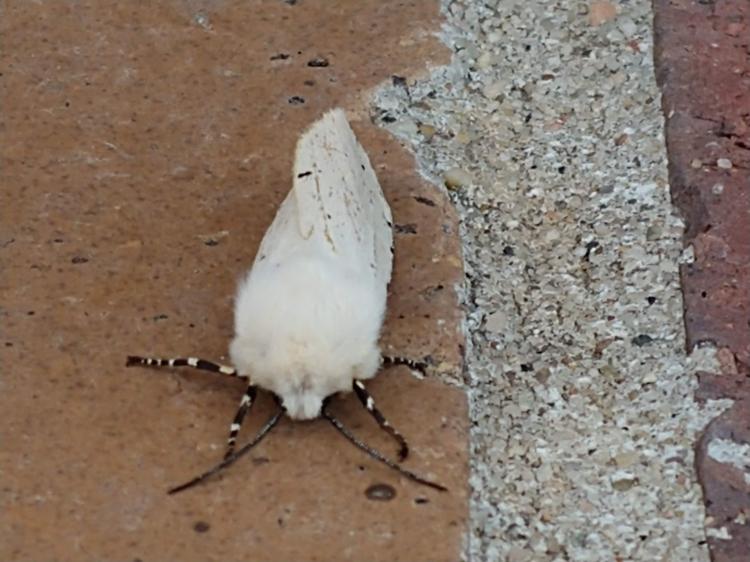 Heron on Bowling Lake