The timing was perfect for Erin Ziegelbein.
She'd graduated from North Star High School and had been taking classes at Southeast Community College when she and her mom attended a public forum about a fledgling nonprofit called Nebraska Transition College.
Founder and executive director Stuart Stofferahn wanted to fill a gap in services for young adults with autism and other developmental disabilities.
The goal: to design a program for high-functioning people who might not qualify for state services -- or find themselves on a waiting list -- but who need more help developing social, emotional and work-ready skills to land jobs and become independent.
"What we've got is a gap between high school and that next step," said Stofferahn. "Life is set up for the neuro-typical person. That's fine except there's not a whole lot of programming to allow us to help people norm to that center."
He spent nearly five years developing the college -- doing research and learning about starting a non-profit, modeling the approach after existing programs in Minnesota and Arizona, finding highly qualified teachers, developing curriculum and finding a place to offer classes.
He found that at Southeast Community College, which offered to let Nebraska Transition College use classroom space. 
In April, the first two classes began: "Soft Skills to Pay the Bills" and "Unlocking Your Best Self."
Ziegelbein signed up for both.
The North Star graduate has developmental delays and received special education services in high school. Those services ended when she graduated, and it had been a hard transition to Southeast Community College classes, said her mom, Stacy Wahl.
The timing of the Nebraska Transition College courses couldn't have been better.
While Ziegelbein was taking the once-a-week classes -- along with a zoology class at Southeast Community College because she's interested in one day working with animals -- she was encouraged to apply for a job at an assisted living facility.
She used what she'd learned in her class -- about proper handshakes, making eye contact, taking a pencil and paper with questions she had -- and landed the job. She started training this week.
"It's helped me a lot," she said. "It helped me to get this job. I think I'll be a really good fit with this job. I'm really excited."
Ziegelbein had taken similar classes in high school, but she didn't have a job and much of the information didn't seem relevant, her mom said.
"These classes came at a time when she was more mature, more ready," Wahl said. 
Ultimately Stofferahn would like to develop a three-year comprehensive program with a calendar modeled after a traditional college.
He envisions collaborating with landlords to offer apartments for students -- a process that would help them learn skills needed to live on their own. 
Stofferahn wants to make use of existing infrastructure with such collaborations, including the one with SCC.
The idea for Nebraska Transition College sprang from a conversation with his cousin who has an adopted son with fetal alcohol syndrome, which manifested itself much like autism, he said.
I don't know what will happen with Kyle when I die, she'd said to him. 
"That hit me pretty hard."
He spent the next seven hours driving home and thinking about the challenges she'd talked about. Then he switched the topic of the doctoral dissertation he'd been working on to those challenges and finding a way to address them.
"These are young adults who have the potential and desire to live independently but don't necessarily have the skill set to get there yet," he said.
Nebraska Transition College isn't trying to replicate existing services in high school and after, but to help fill a gap caused in part by funding issues.
Nebraska VR (vocational rehabilitation) gets state and federal funds to help adults prepare, find and keep jobs.
But federal funding cuts mean they haven't been able to help new clients since December 2017, and they've got a waiting list of nearly 2,200 people, said Sarah Chapin, marketing and communications specialist at Nebraska VR.
Since October, 200 people have come off the waiting list and another 300 will come off soon, she said. But the list is still there. 
"We lack the funds to provide a full range of services to everyone that qualifies for services," she said.
Christine Dwinell, whose son has autism, thinks Nebraska Transition College offers a much-needed service.
"It's a drop in the bucket, unfortunately," she said. "There's a huge need for it. Most people are just letting their kids live at home, and where do you go from there?"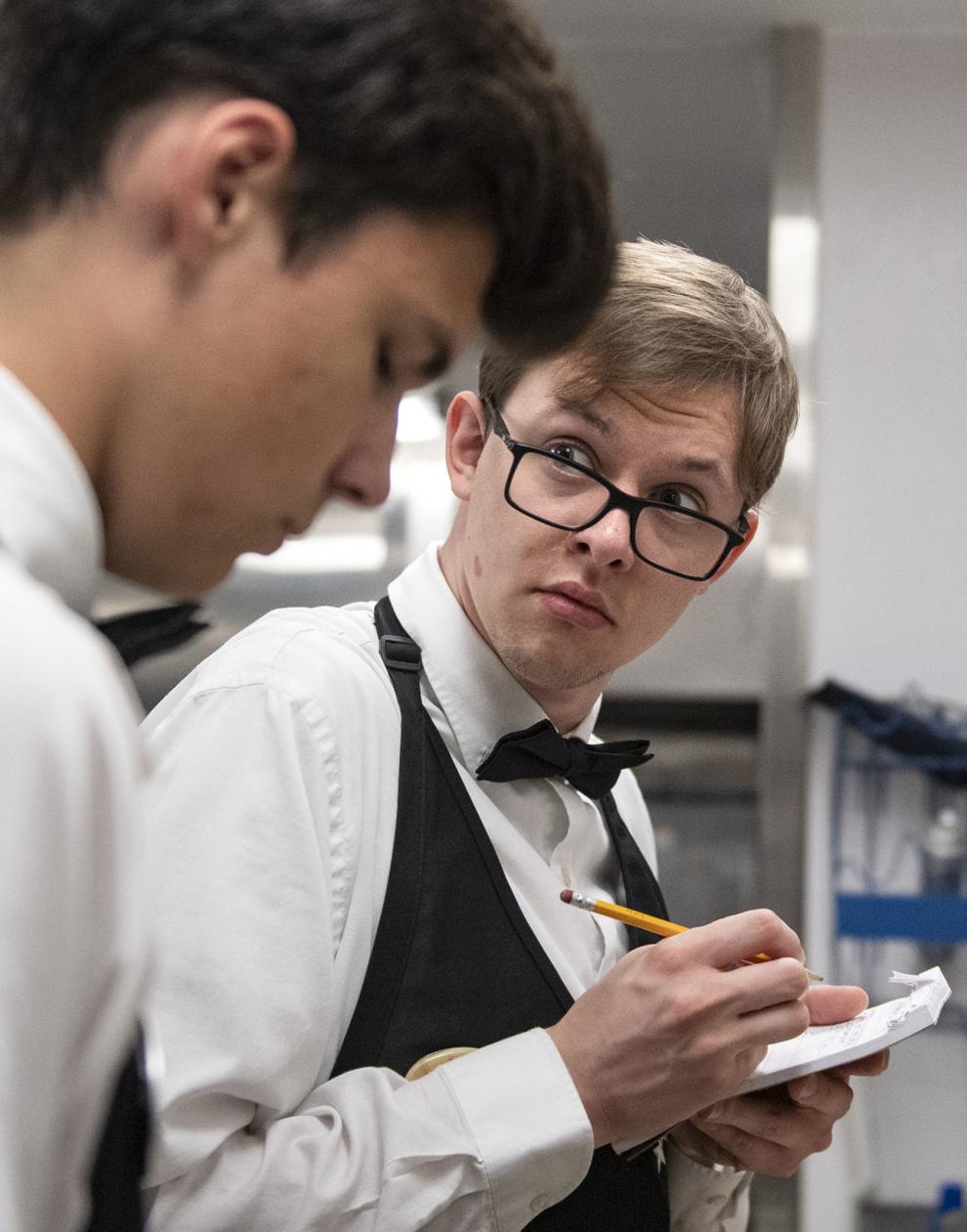 She heard about it from her son, Jake Dwinell, 21, who was recruited to be on the Nebraska Transition College board of directors in part because he's on the board of the Family Autism Network.
He's also the only person on the Nebraska Transition College board who has autism, so he wanted to take a class to experience them from a student's perspective.
The 2016 East High graduate who's worked at The Legacy for nearly three years signed up for "Unlocking Your Better Self."
"It was about wellness and learning how to be more positive and have the right mindset. It was very helpful to me," he said.
Now that the first classes are over, Nebraska Transition officials will take stock of what they learned with the help of students and their families. They plan to hold another round of public forums in July.
They'll add a foundational class about conflict resolution, Stofferahn said, a particular challenge for people who often have a hard time reading facial expressions or understanding sarcasm. 
"One of the difficulties students were having when they disagreed with classmates, was how to navigate that in a respectful way," he said. "Quite honestly the courses we're teaching are courses we could all use."
How quickly they can build the program depends on their ability to fundraise and get grants, he said.
They offered the first courses for $149 -- well under the more than $1,000 it costs to offer the class and keep the teacher-student ratio low. They'll charge $269 for classes beginning in October with the hope that the donor base will grow enough that they can keep the cost at about that rate, Stofferahn said.
They'll offer the same courses at SCC and in Omaha at the Autism Center of Nebraska. They'll add a class on public transportation at the city library's Anderson branch -- a course informed by Stofferahn's experience when he gave up driving a car for a month.
Jake Dwinell thinks Nebraska Transition College can help lots of people gain the skills they need to work and live independently -- to be the best people they can be.
"It varies for every person. It's a spectrum, autism is, so everybody's different," he said. "That's what the college is for -- finding where you belong and working from there."
Photos: Nebraska Transition College
Nebraska Transition College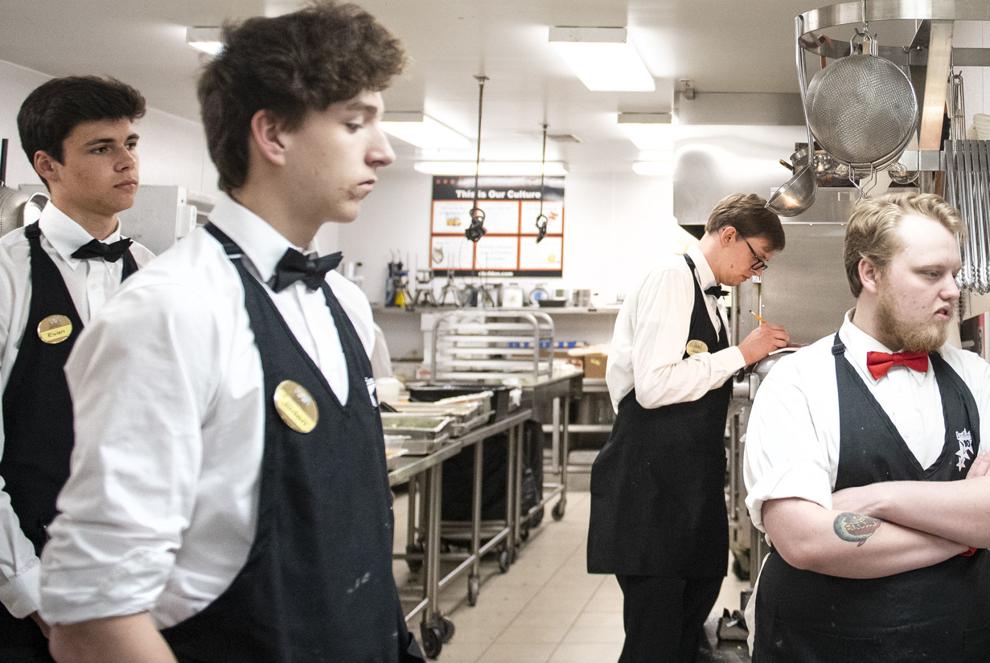 Nebraska Transition College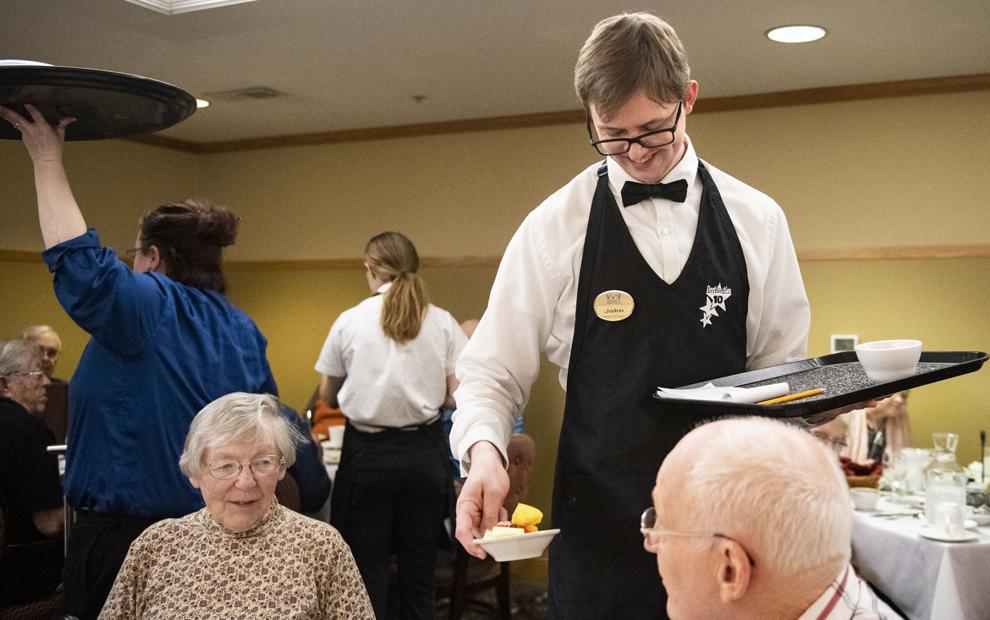 Nebraska Transition College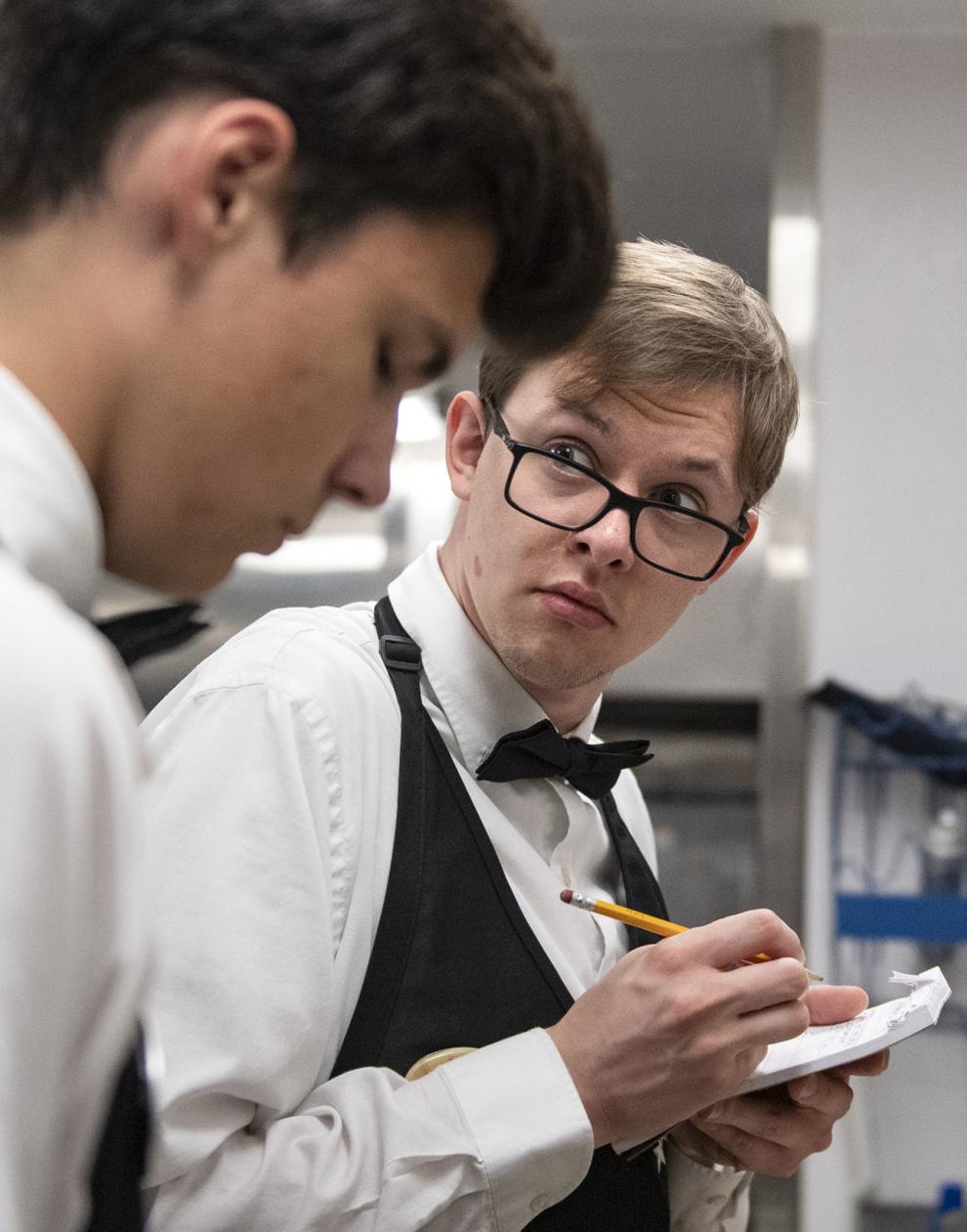 Nebraska Transition College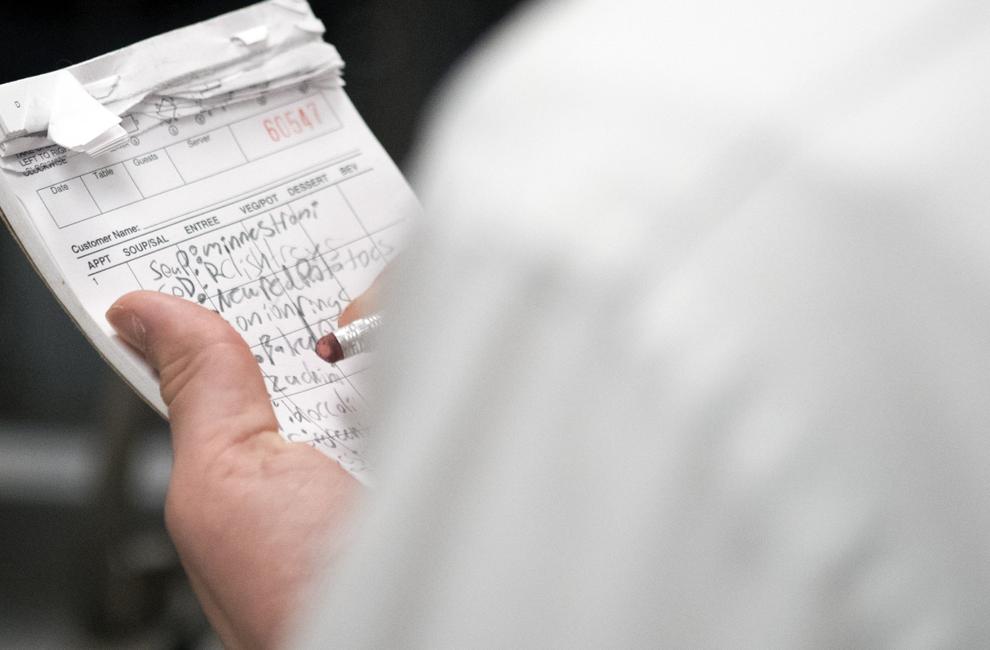 Nebraska Transition College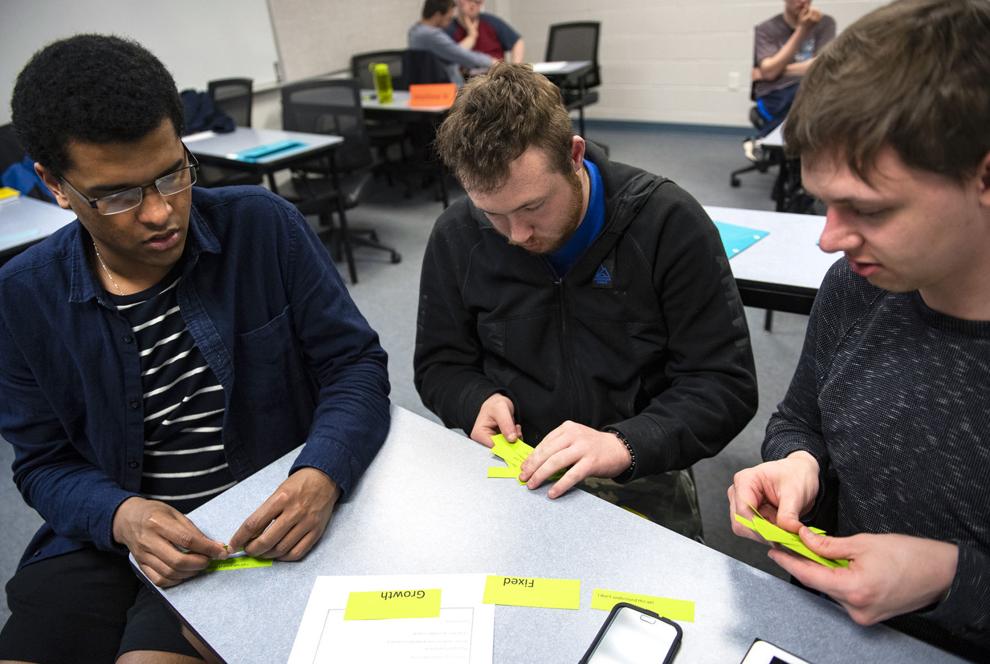 Nebraska Transition College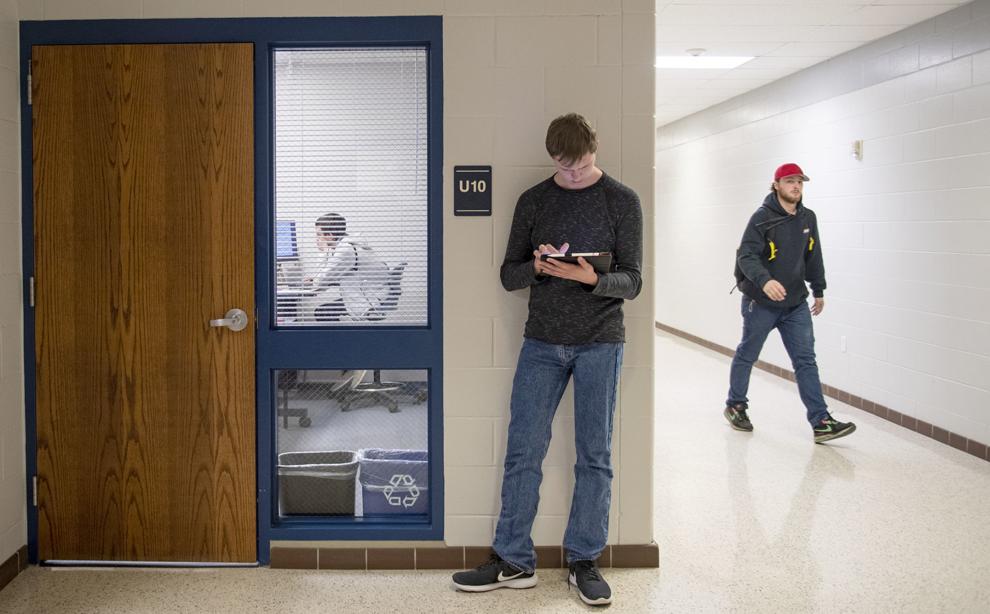 Nebraska Transition College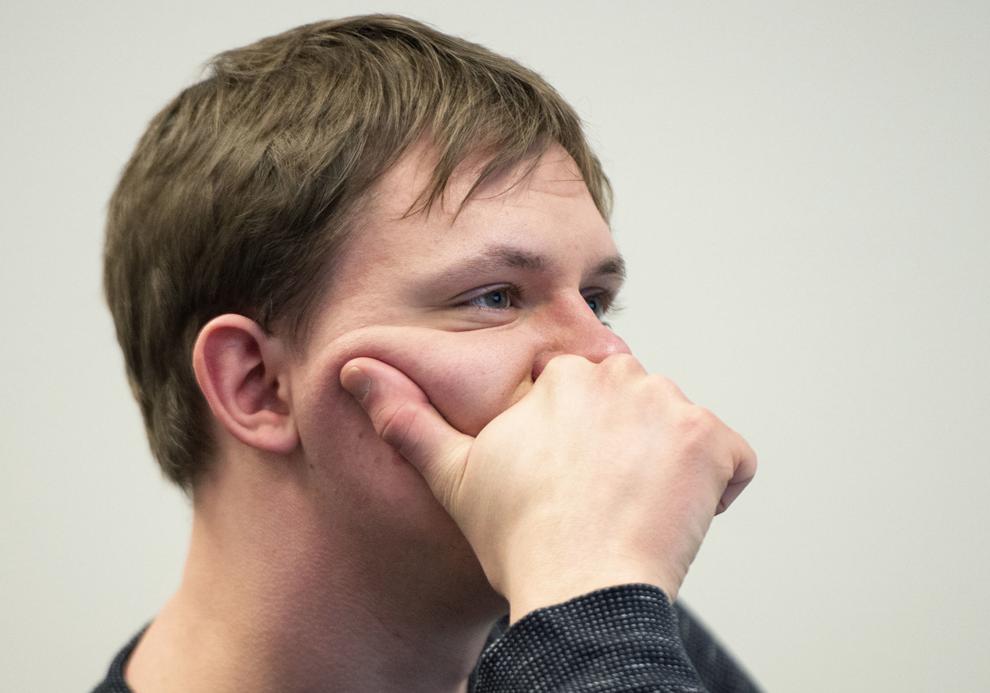 Nebraska Transition College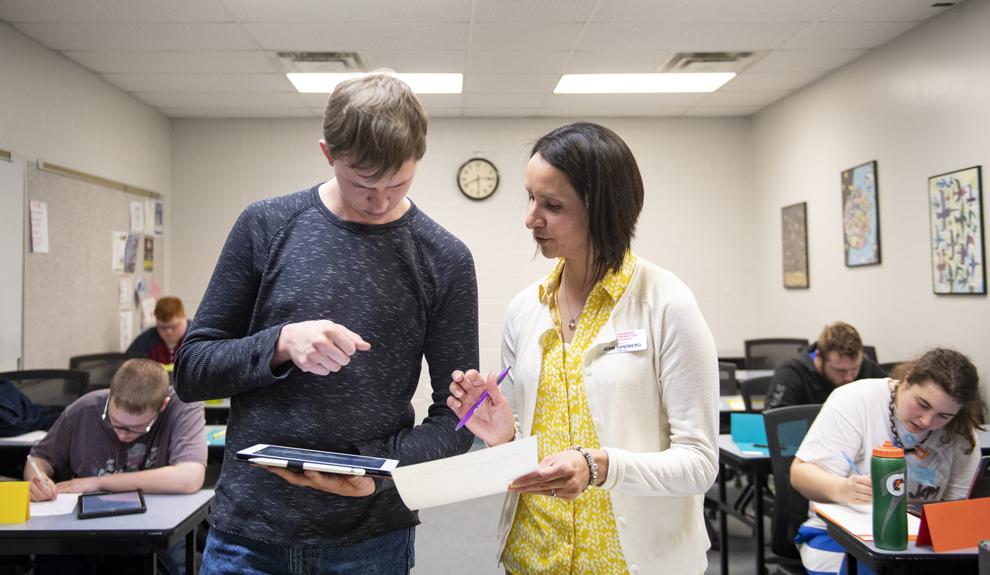 Nebraska Transition College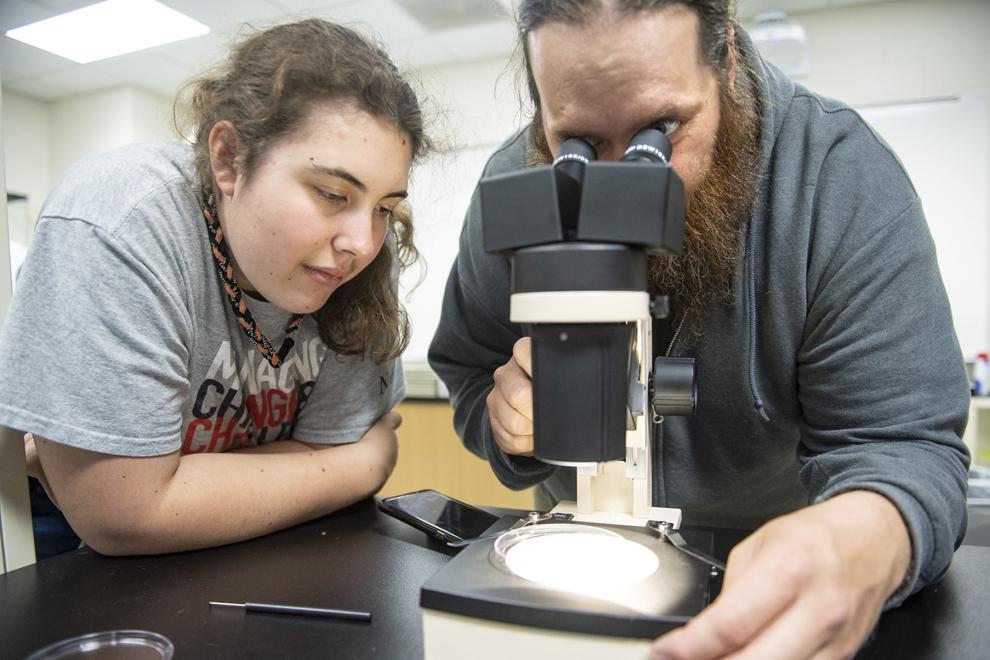 Nebraska Transition College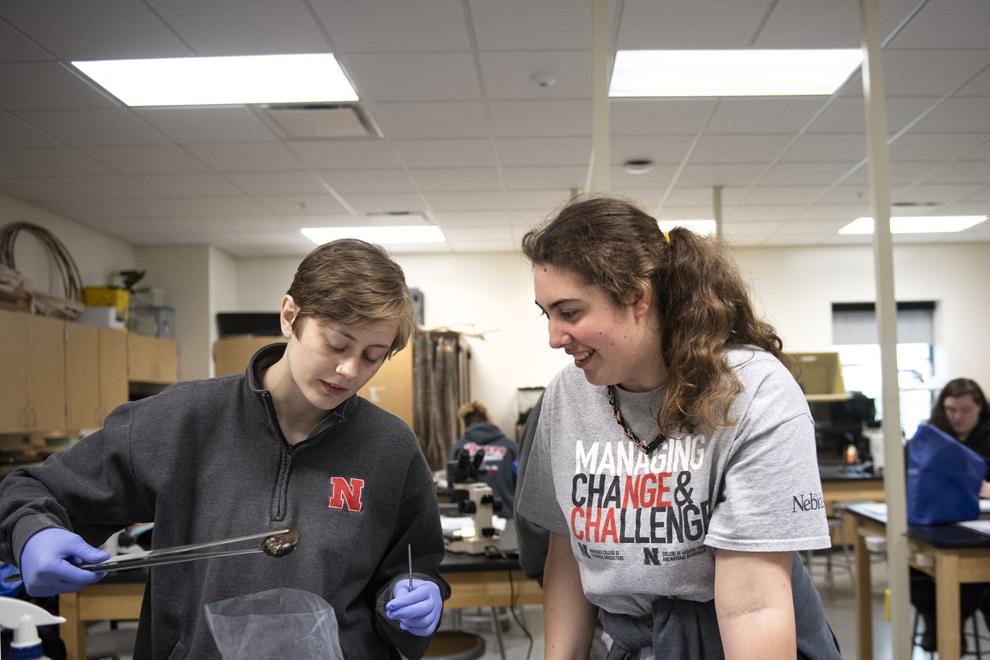 Nebraska Transition College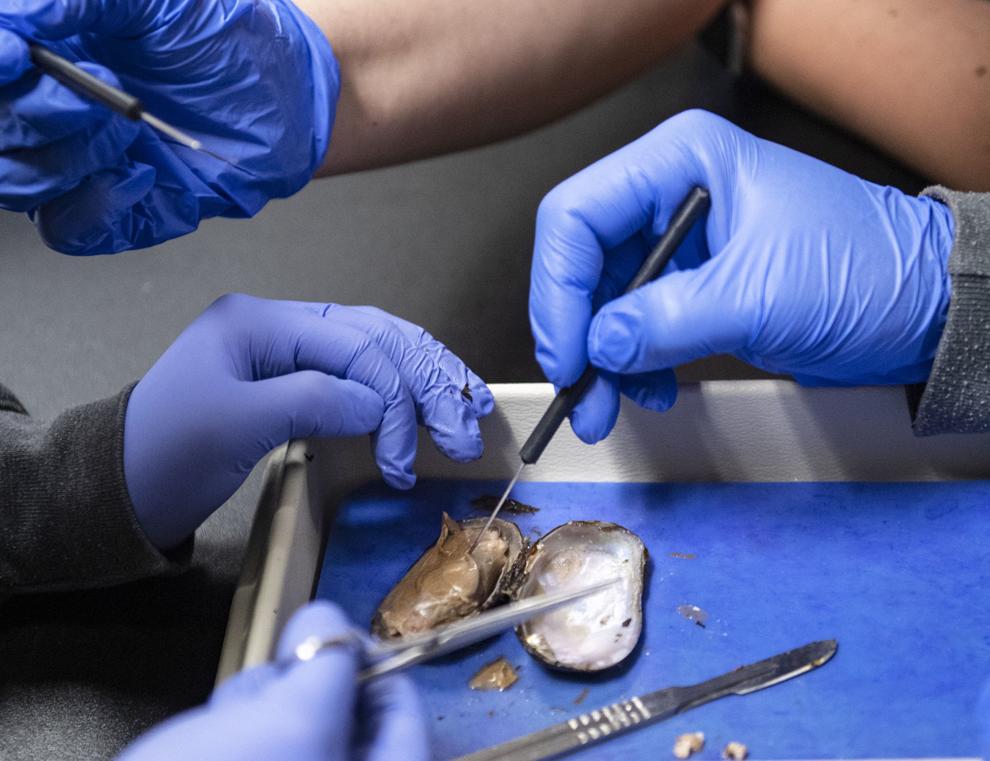 Nebraska Transition College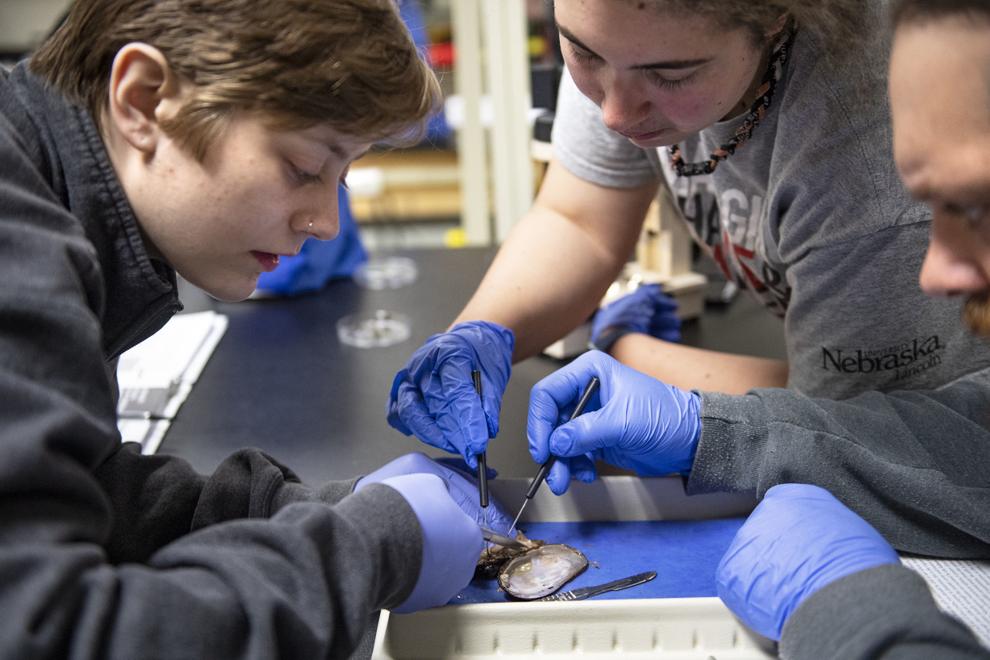 Nebraska Transition College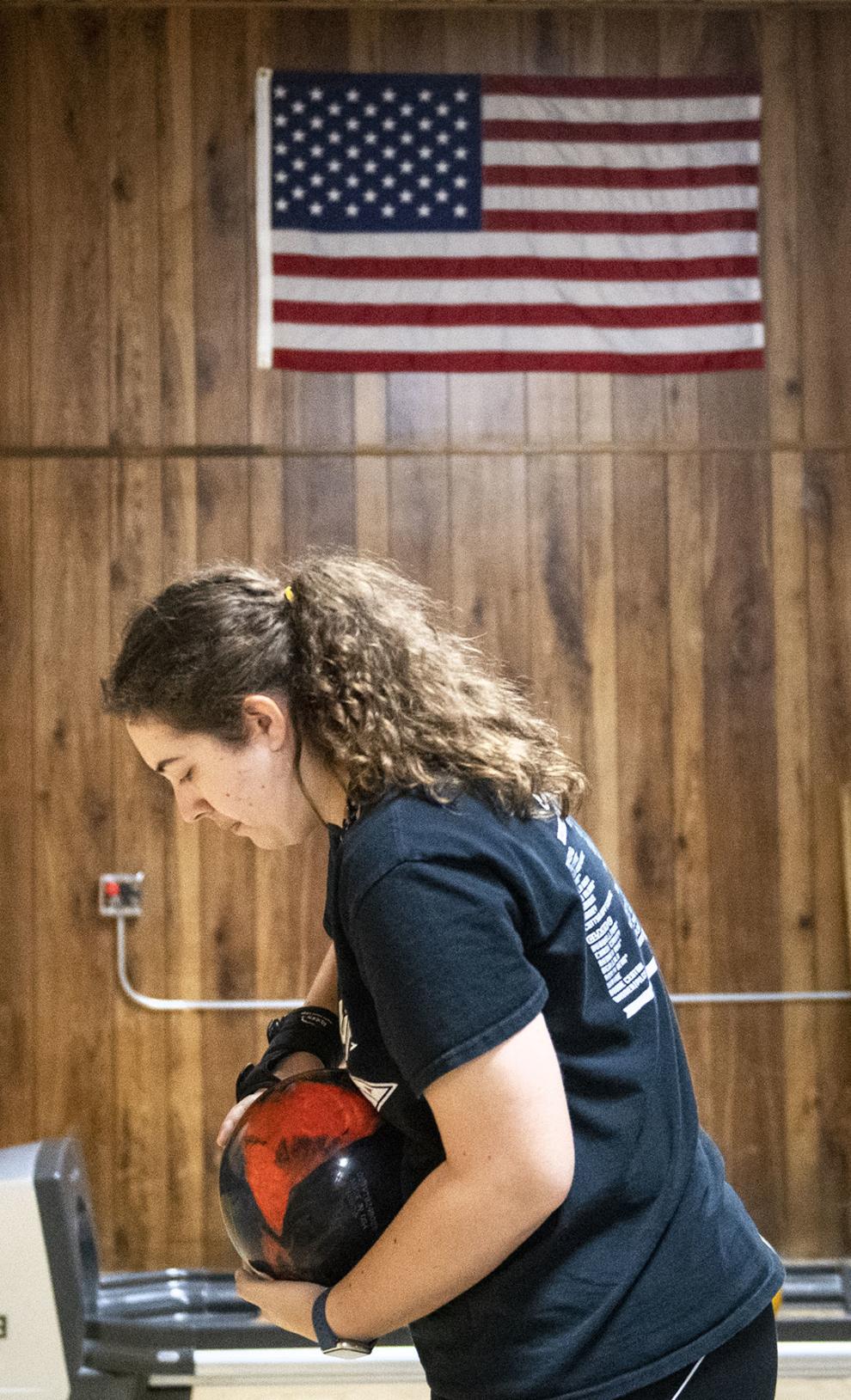 Nebraska Transition College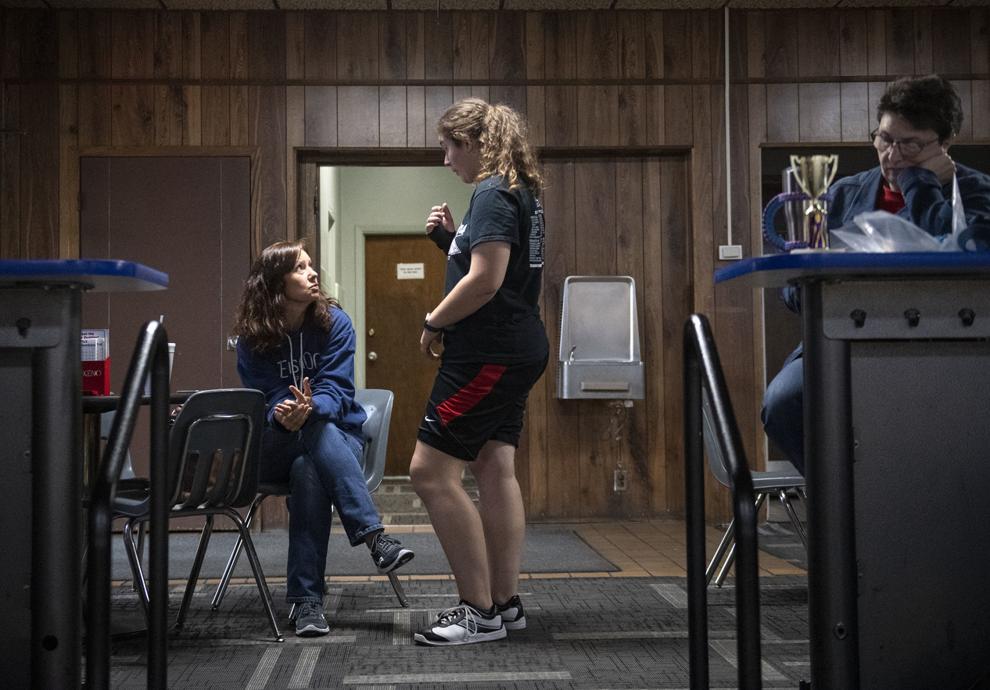 Nebraska Transition College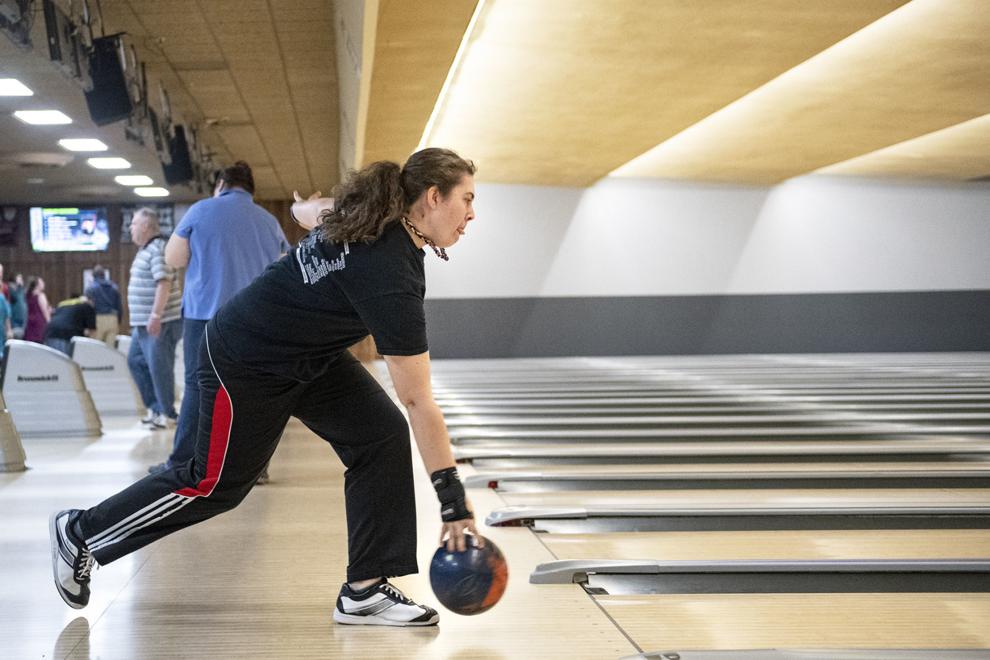 Nebraska Transition College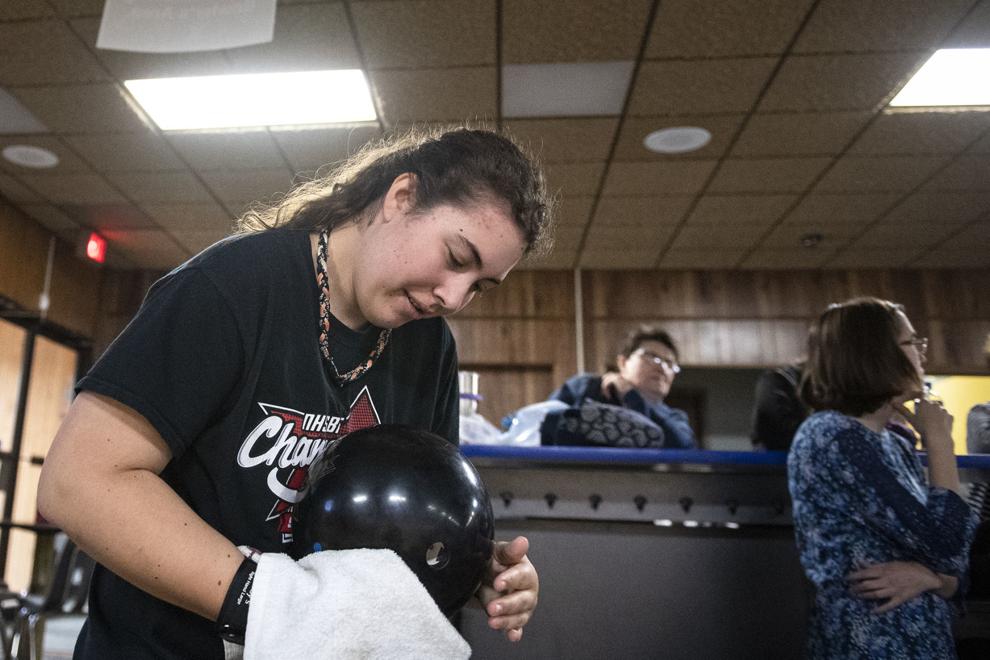 Nebraska Transition College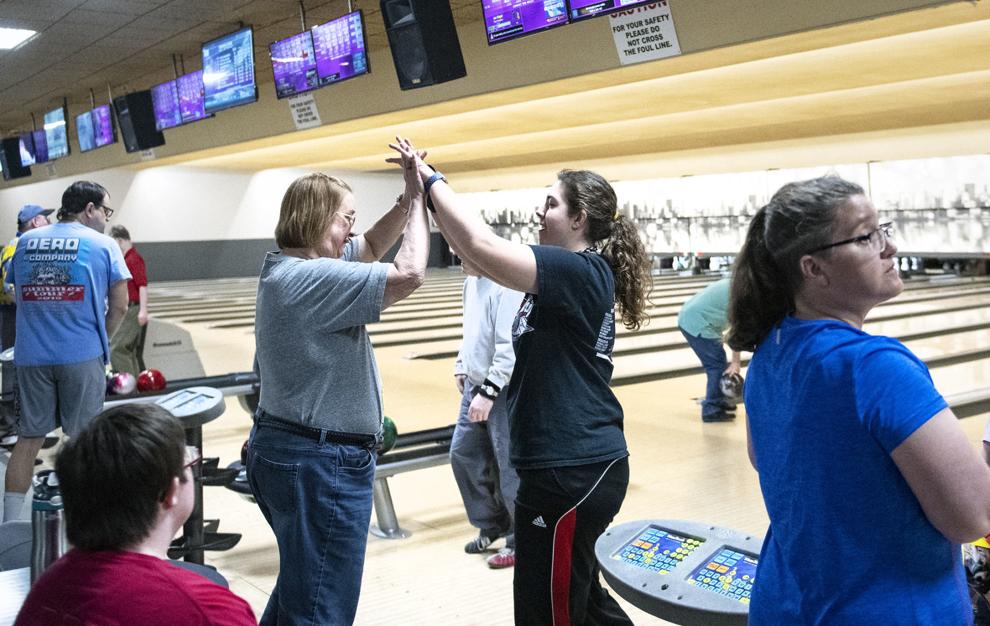 Nebraska Transition College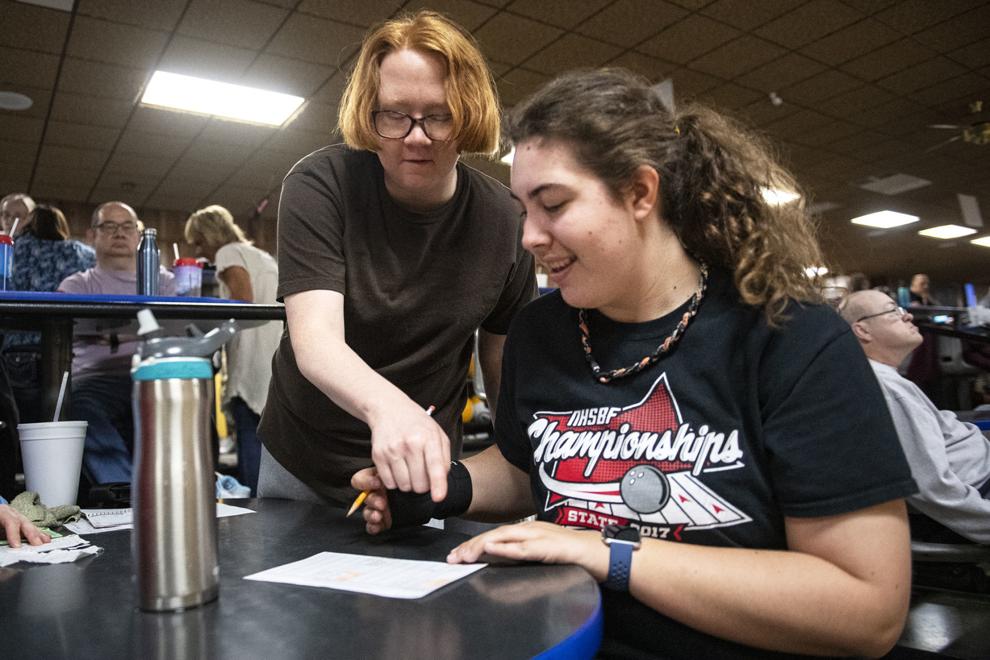 Nebraska Transition College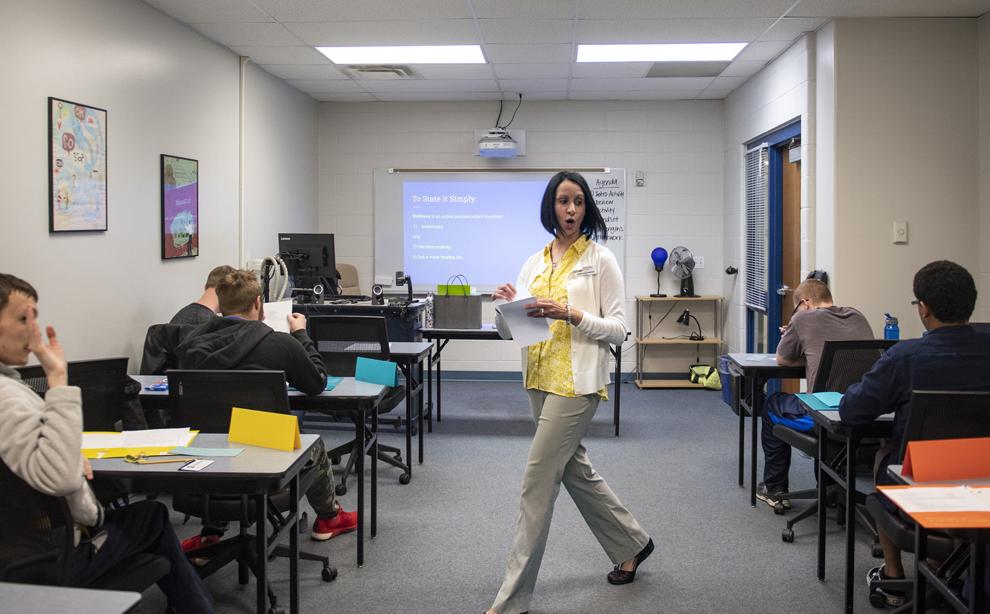 Nebraska Transition College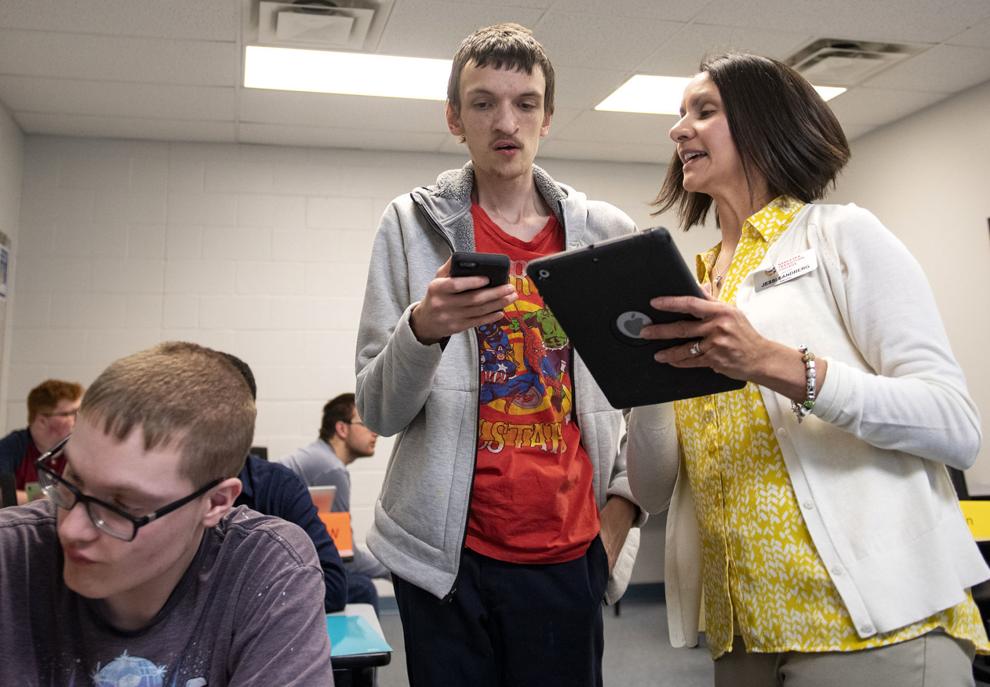 Nebraska Transition College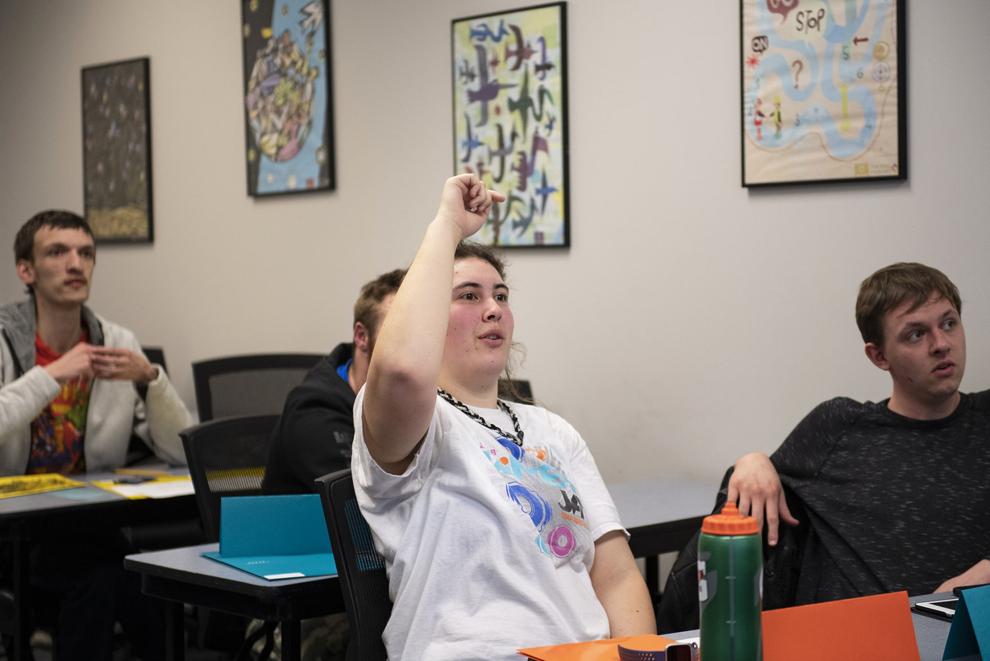 Nebraska Transition College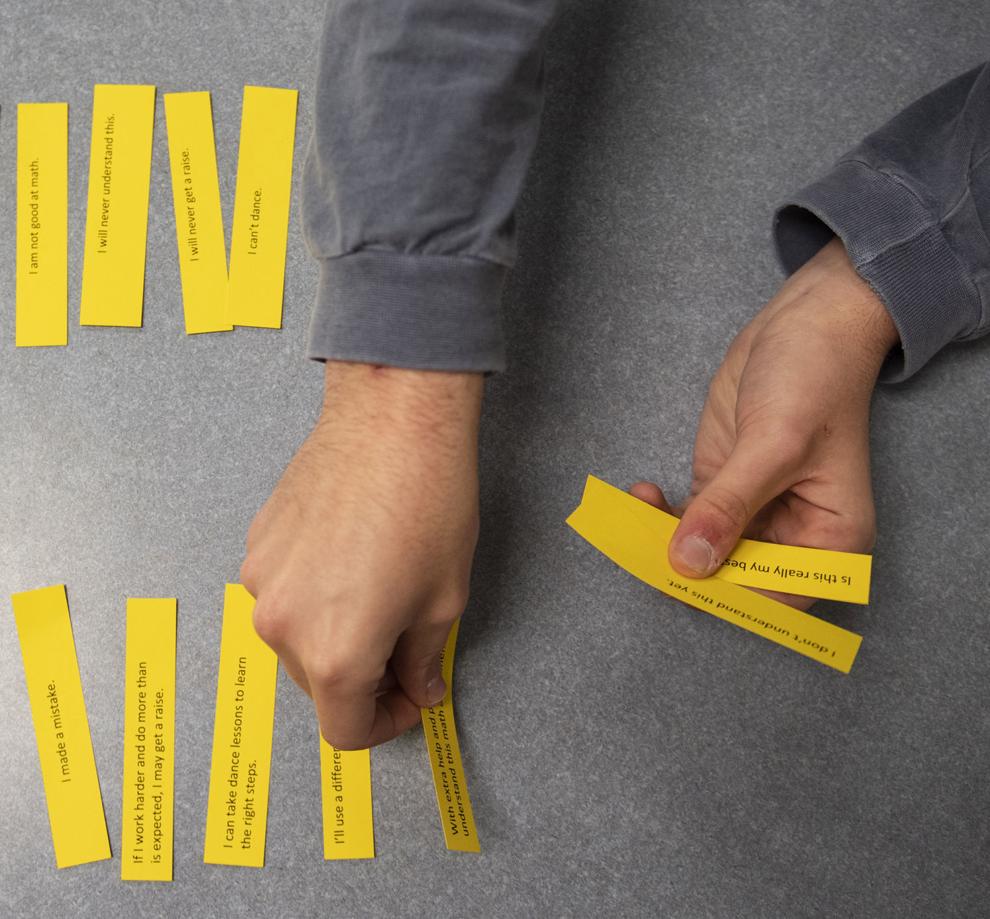 Nebraska Transition College