At a track meet on Wednesday, the focus of the day was collaboration over competition.
Teams representing four high schools hit the track for Lincoln Public Schools' first unified meet at Lincoln Southwest.
While LPS has offered a unified bowling program for several years, this was the first year the district has offered a unified track program. The track program was set to begin last year but was postponed because of the pandemic. Participants, parents and coaches said they were excited to finally see the program in action on Wednesday. 
Each team is made up of "athletes," participants with intellectual disabilities, and "partners," other students who compete with them. The teams competed in the three events that will be part of the state track meet this spring: the 100-meter dash, 400 relay and long jump.
Athletes and partners worked together during each event. In the 100 and long jump, athlete and partner times and distances were added together. In the relay, each four-person team included two athletes and two partners.
Brandi Benson, the unified sports coach at Lincoln Southwest, said the goal of unified sports is making sure everyone is able to participate and have fun.
"Everybody gets to just be, and everybody gets to have fun," she said. "Everybody's encouraged and everybody matters, and we just want everybody to get to do all the things that anyone would do in non-unified track."
Benson said the partners and athletes work together to encourage each other and make the team a welcoming environment.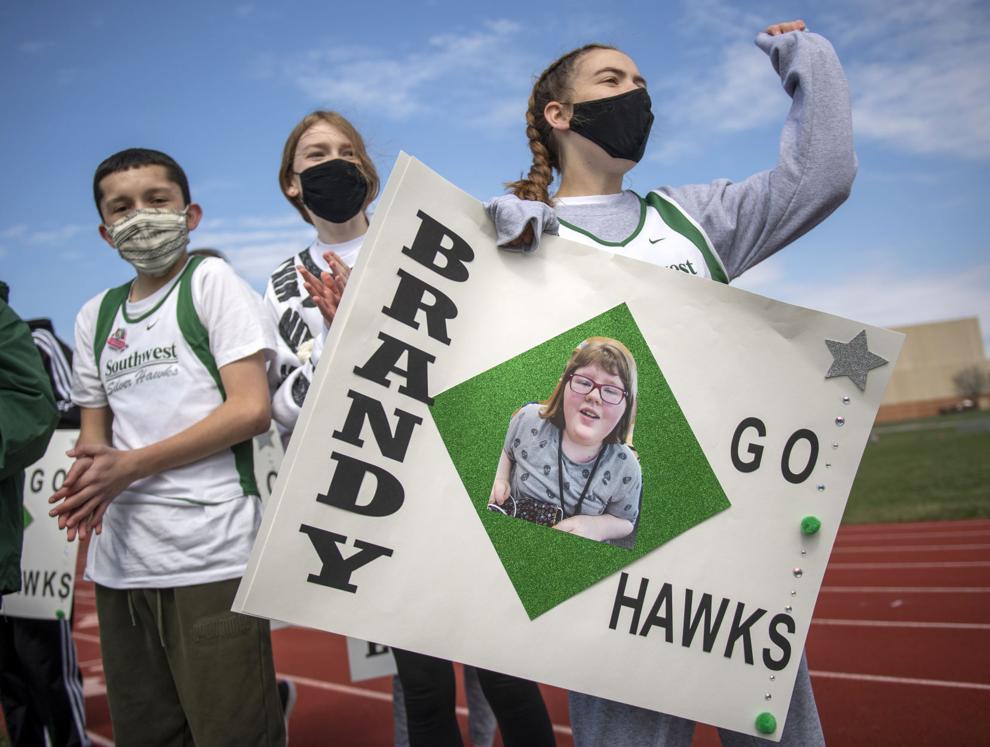 "It's so much fun to get to watch students interact with other students and have the opportunity to be in an environment that is 100% inclusive for everybody," she said.
During each event, cheers came from participants and fans regardless of what team they were on or were rooting for. 
"It's super positive and so fun, and everyone's cheering each other on," Lincoln Southwest senior Kyra Boesiger said. "It's just really exciting to be here."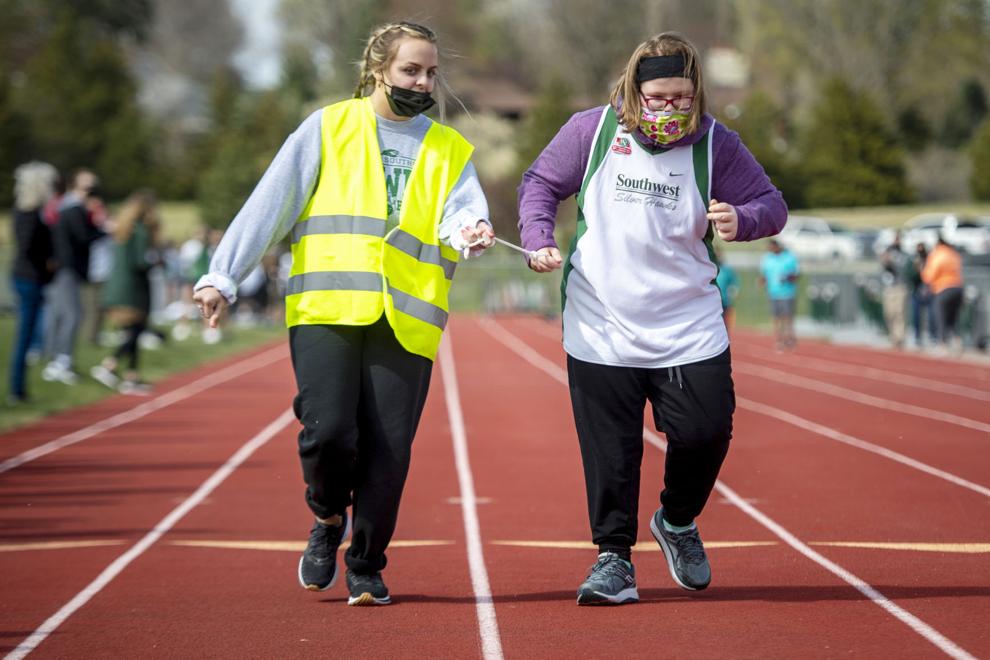 Boesiger said she has participated in unified bowling for four years and was excited to get to participate as a partner in unified track this year.
Roger Mundt, whose son Riley is a unified sports athlete at Lincoln Southwest, said he was pleased to see another opportunity for special needs students to participate in sports alongside their classmates.
"This is all you can really hope for for your kids with special needs is to get them as normalized, as involved in everyday activities, as all the other students have access to," he said. "It's just a great feeling."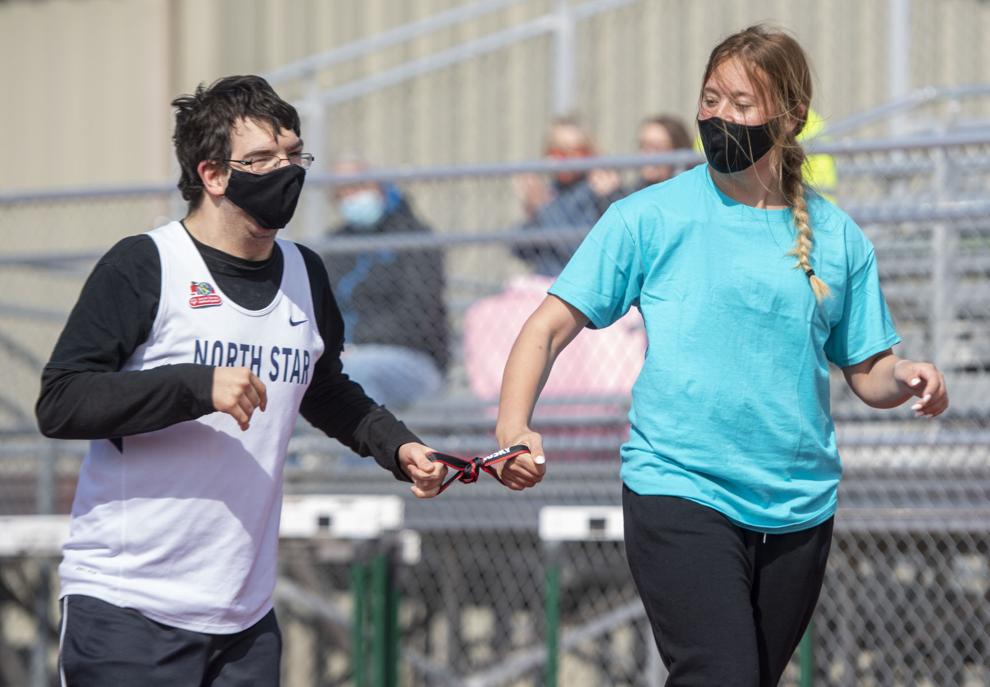 Jill Swank, whose daughter is a unified sports partner at Lincoln East, understands why she might consider the unified sports program as the best part of her school day.
"Everybody's so supportive of each other, and you can just feel the positive energy when you come to a space like this," she said. "It's just great to have them all together."
TOP JOURNAL STAR PHOTOS FOR APRIL
Top Journal Star photos for April
Cyclists at Pioneers Park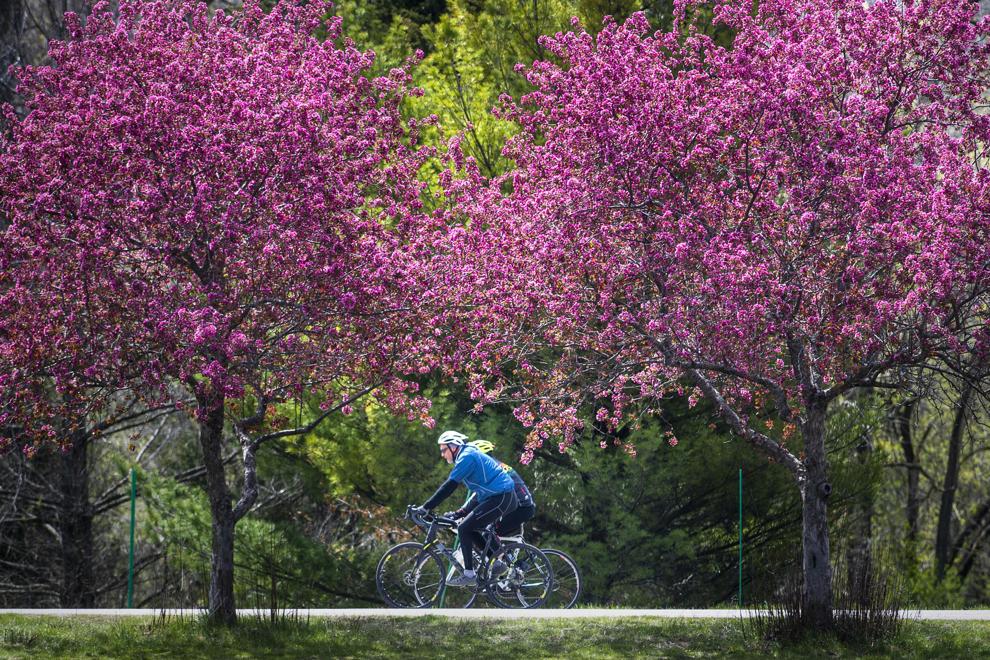 Top Journal Star photos for April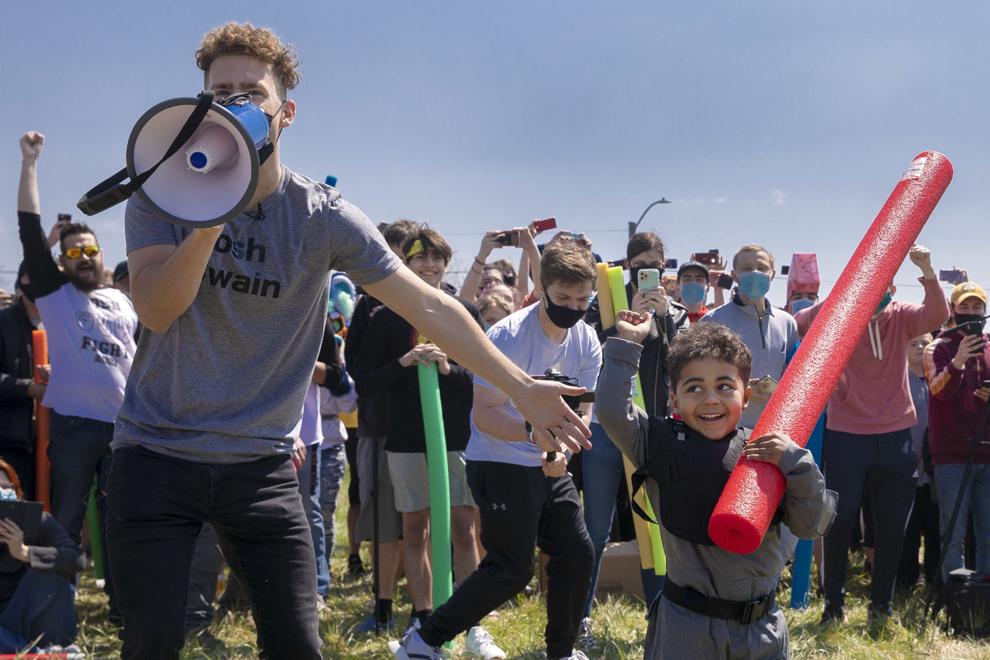 Top Journal Star photos for April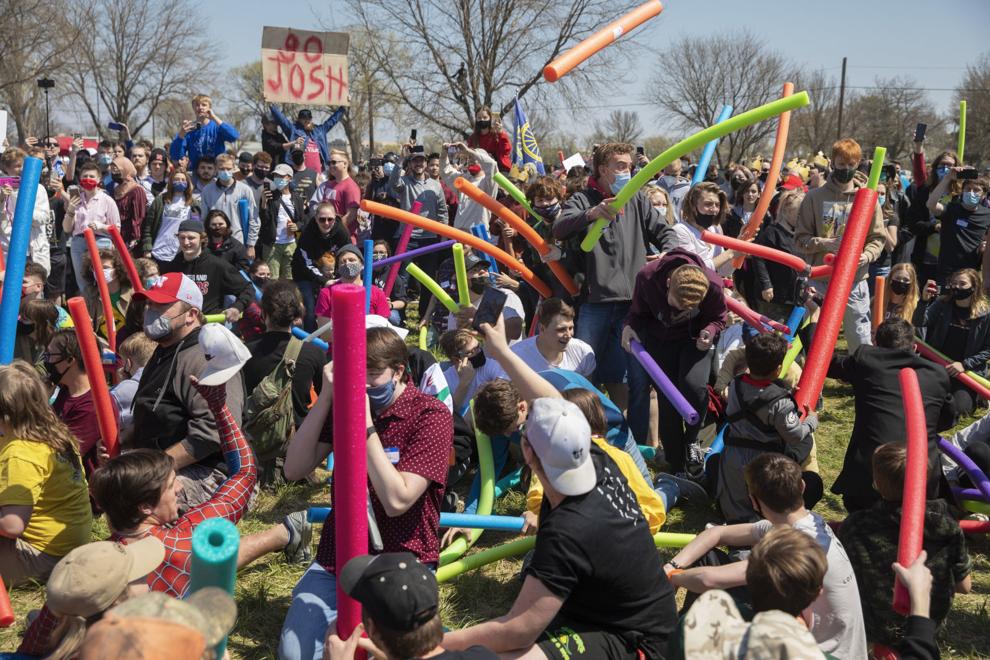 Top Journal Star photos for April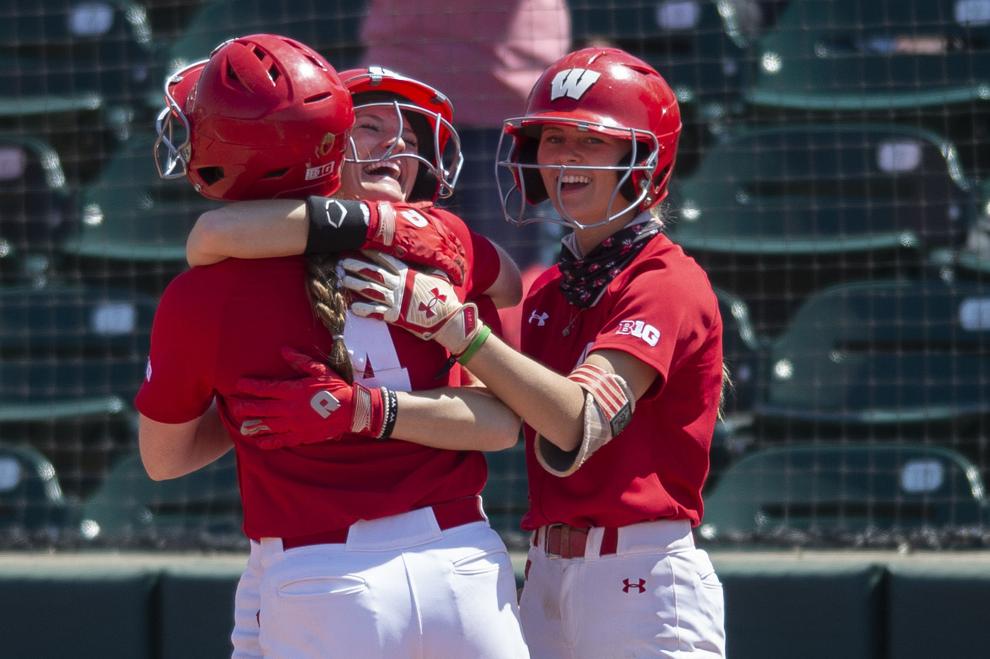 Top Journal Star photos for April
Top Journal Star photos for April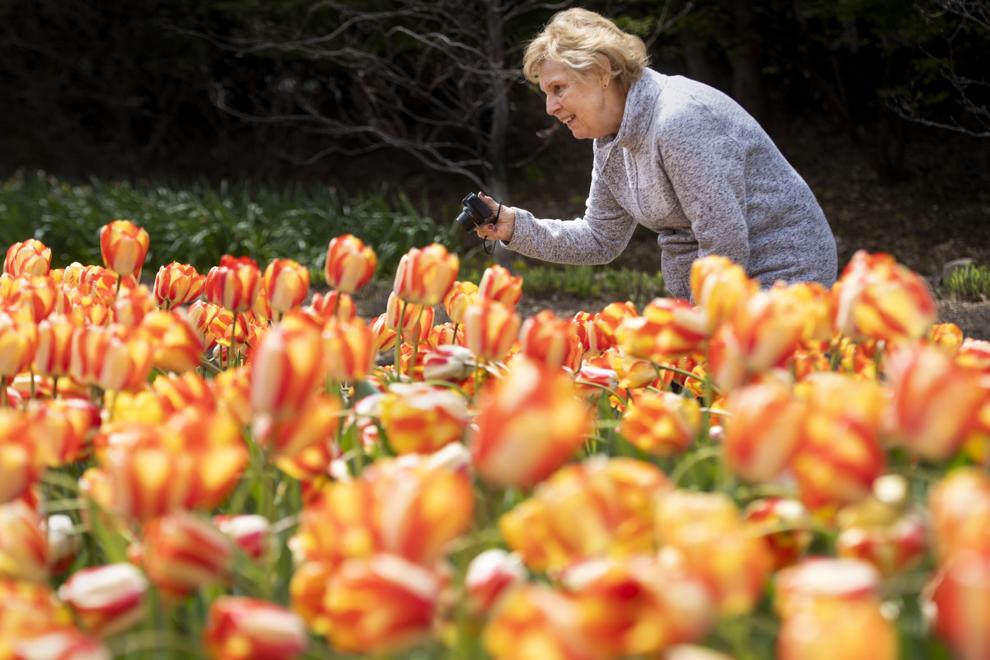 Top Journal Star photos for April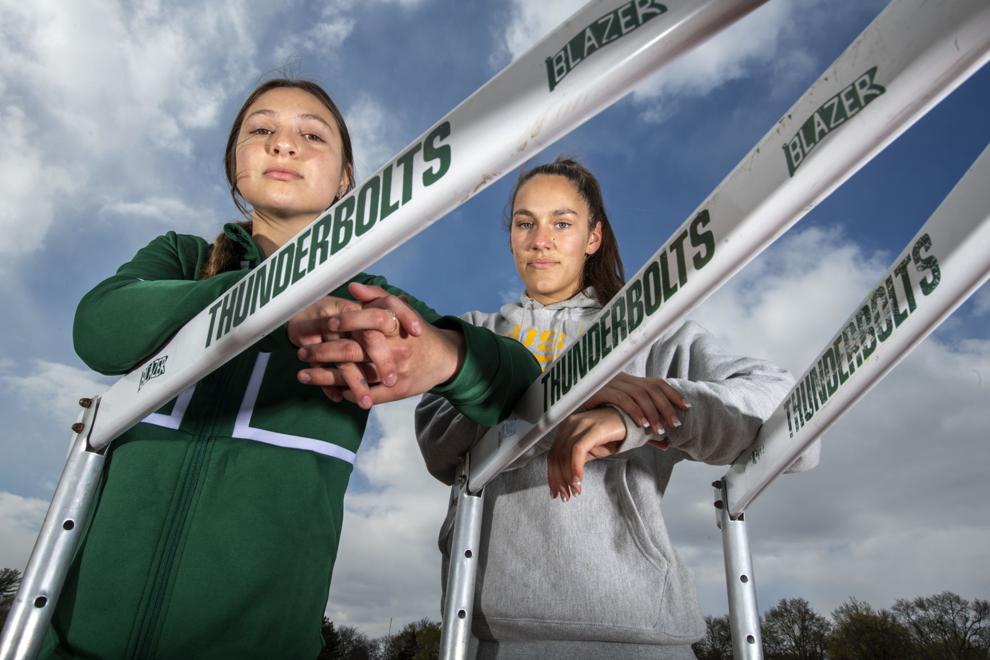 Top Journal Star photos for April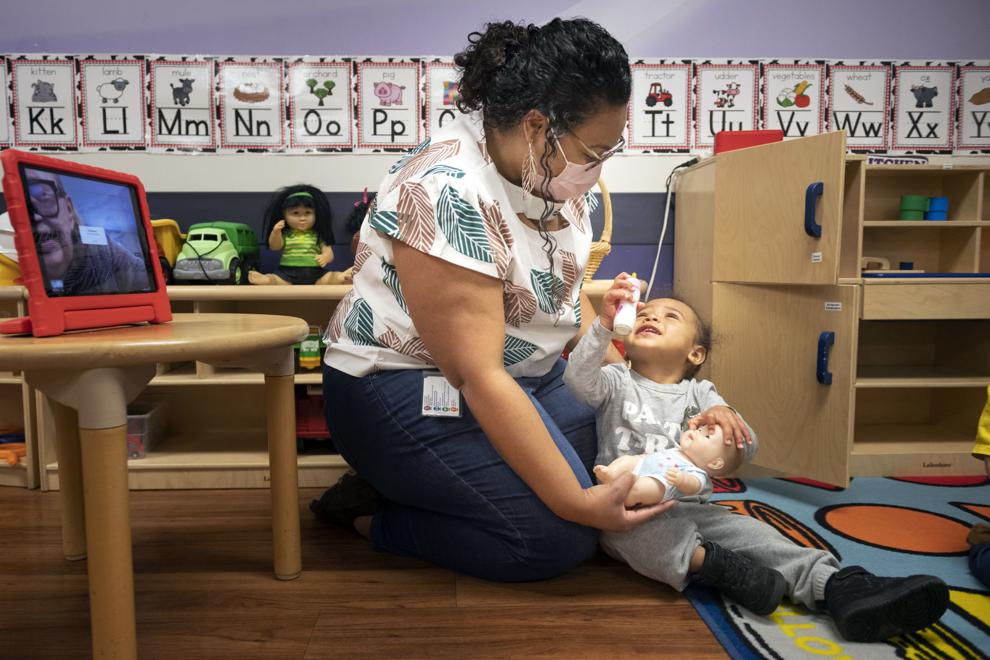 Top Journal Star photos for April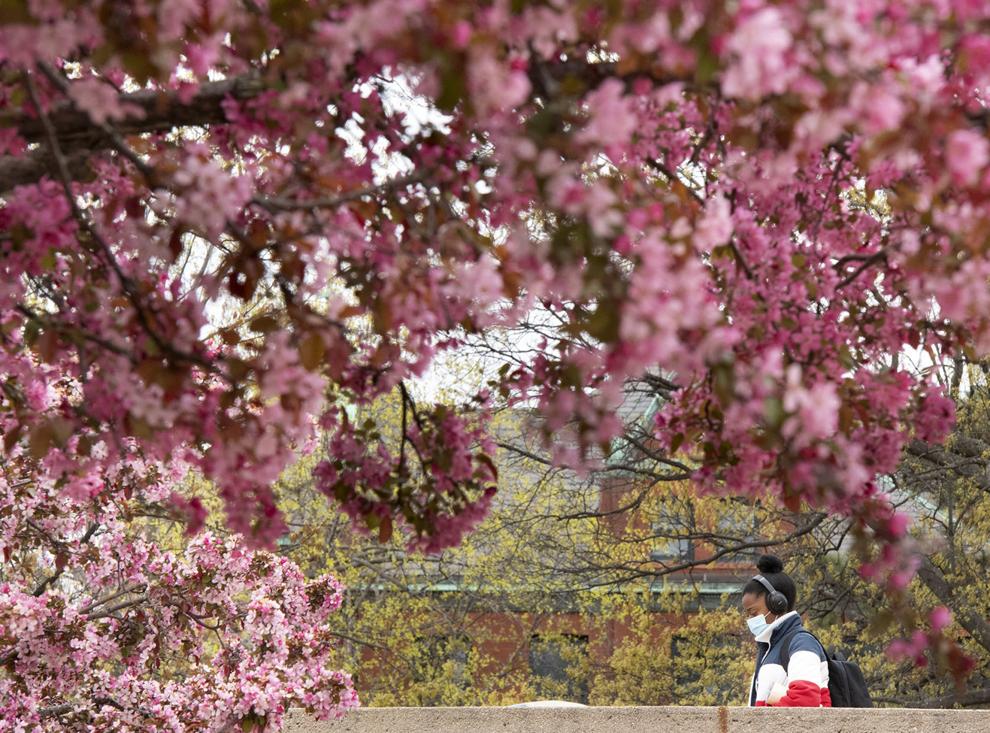 Top Journal Star photos for April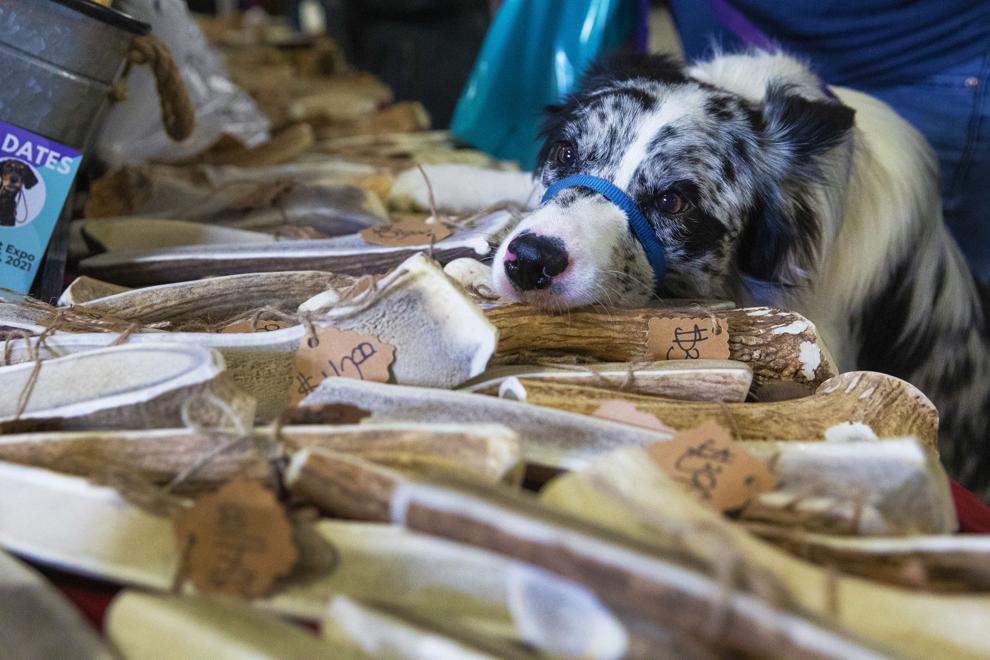 Top Journal Star photos for April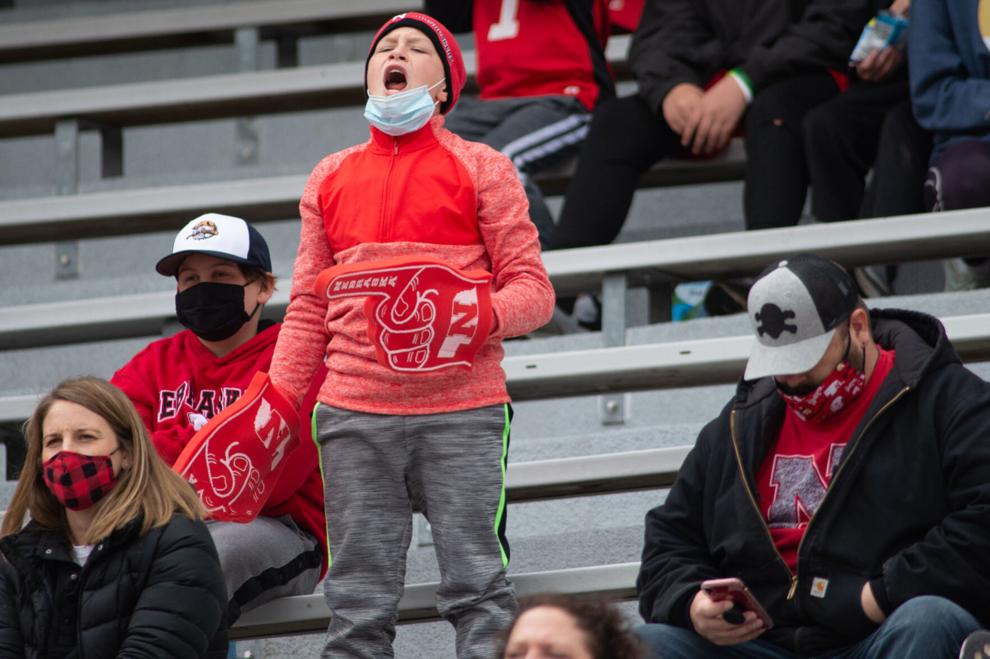 Top Journal Star photos for April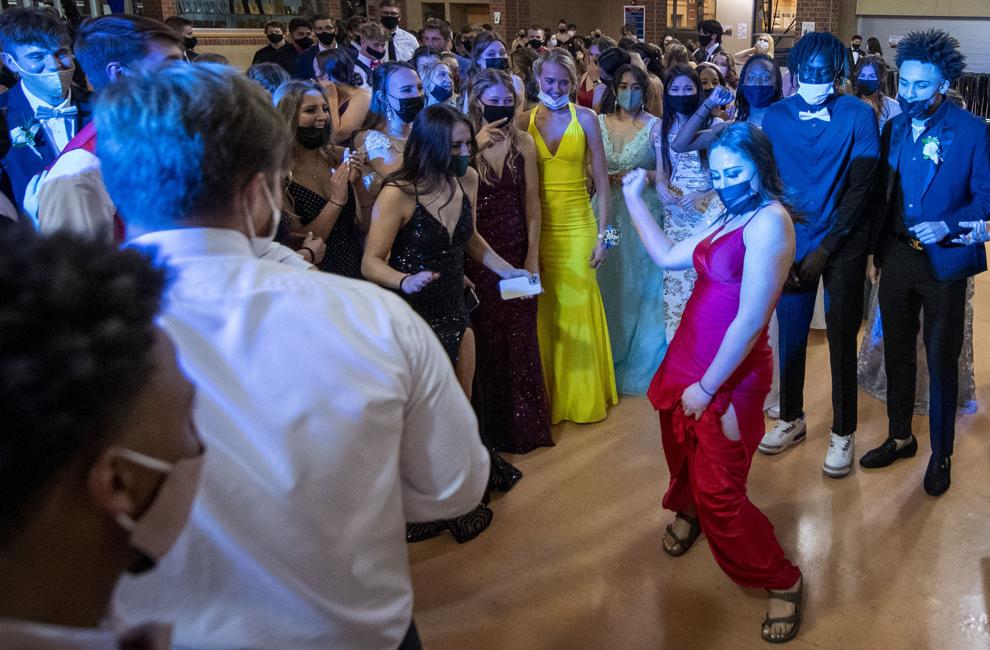 Top Journal Star photos for April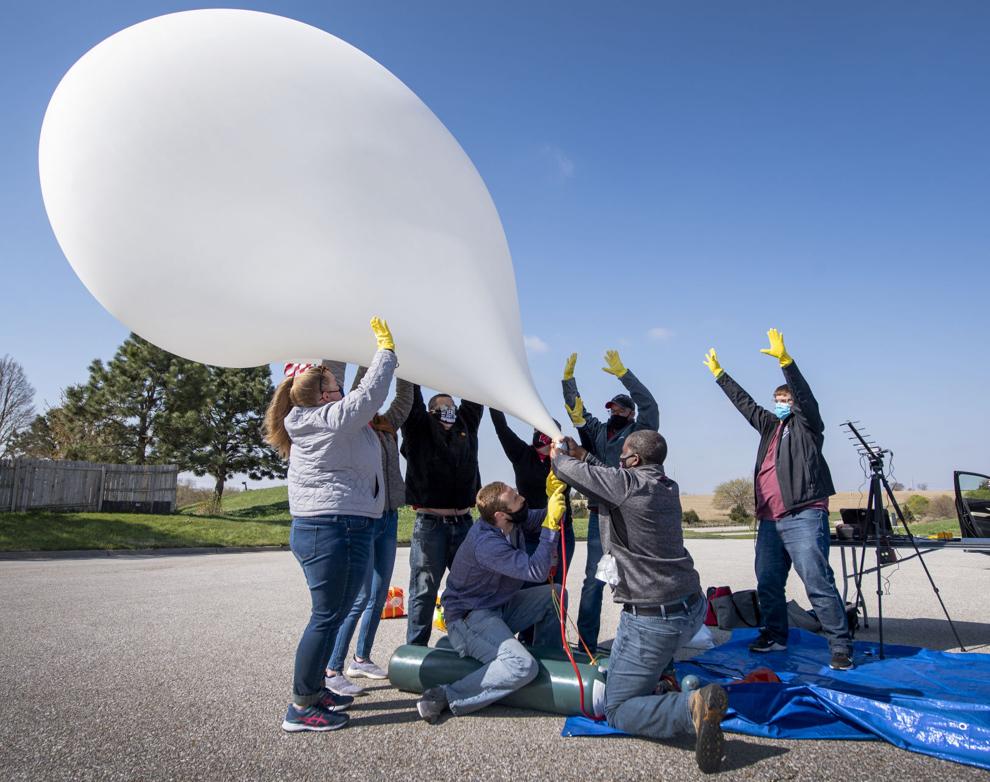 Top Journal Star photos for April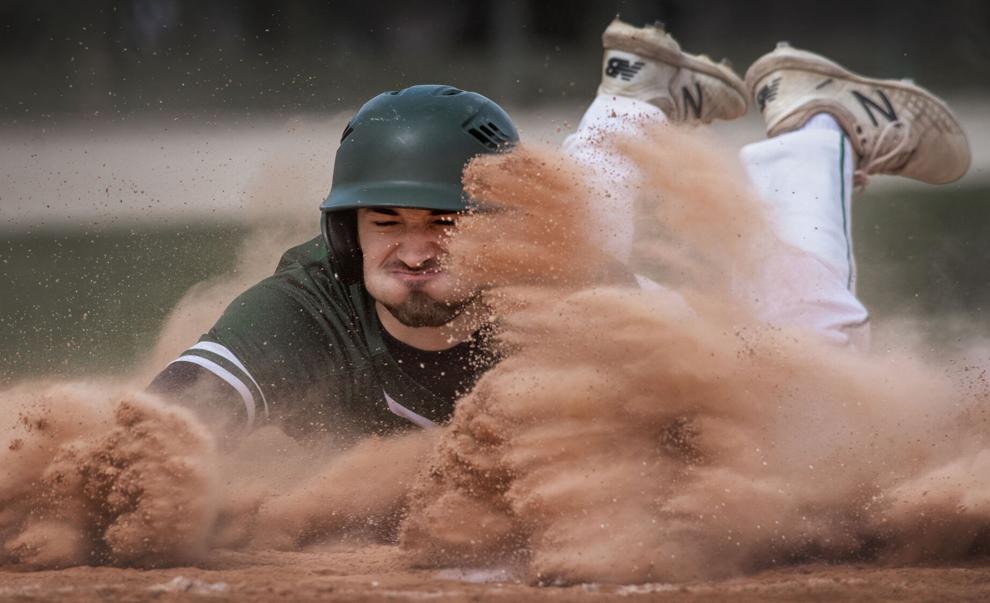 Top Journal Star photos for April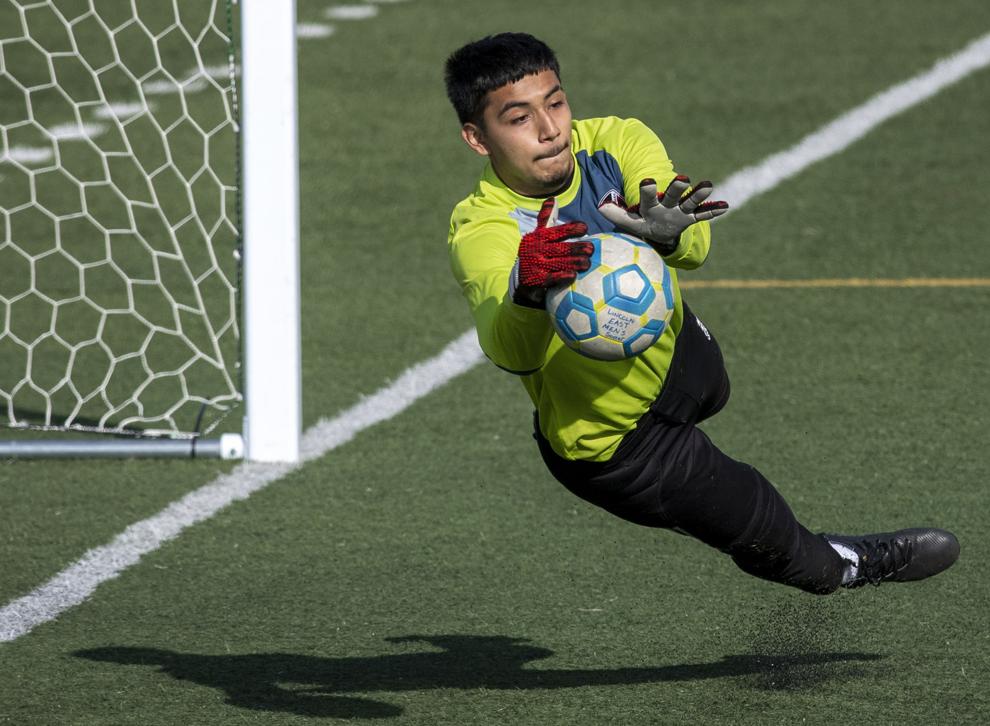 Top Journal Star photos for April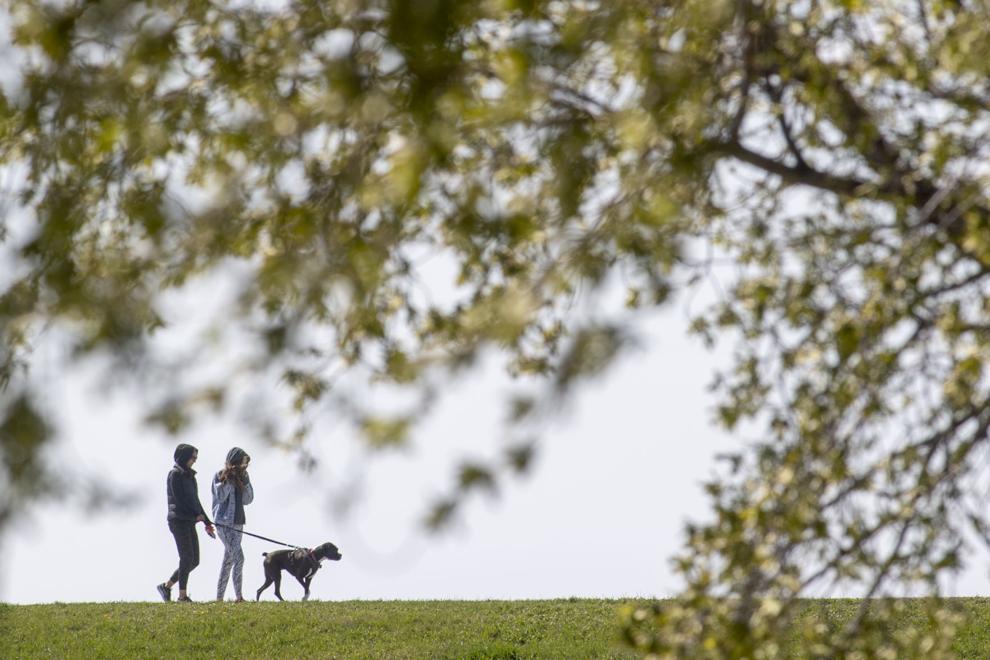 Top Journal Star photos for April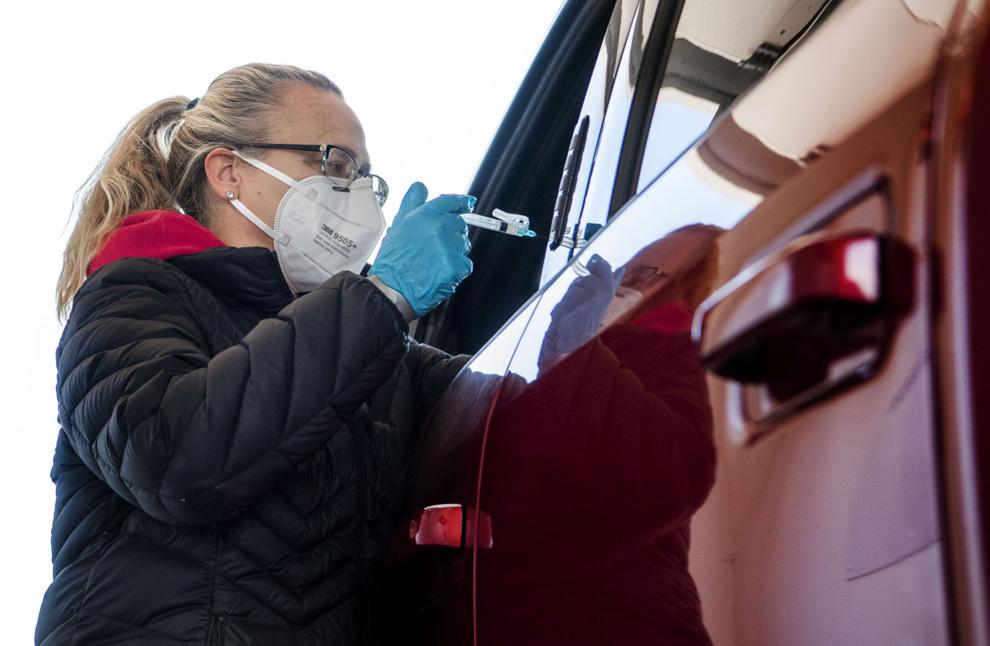 Top Journal Star photos for April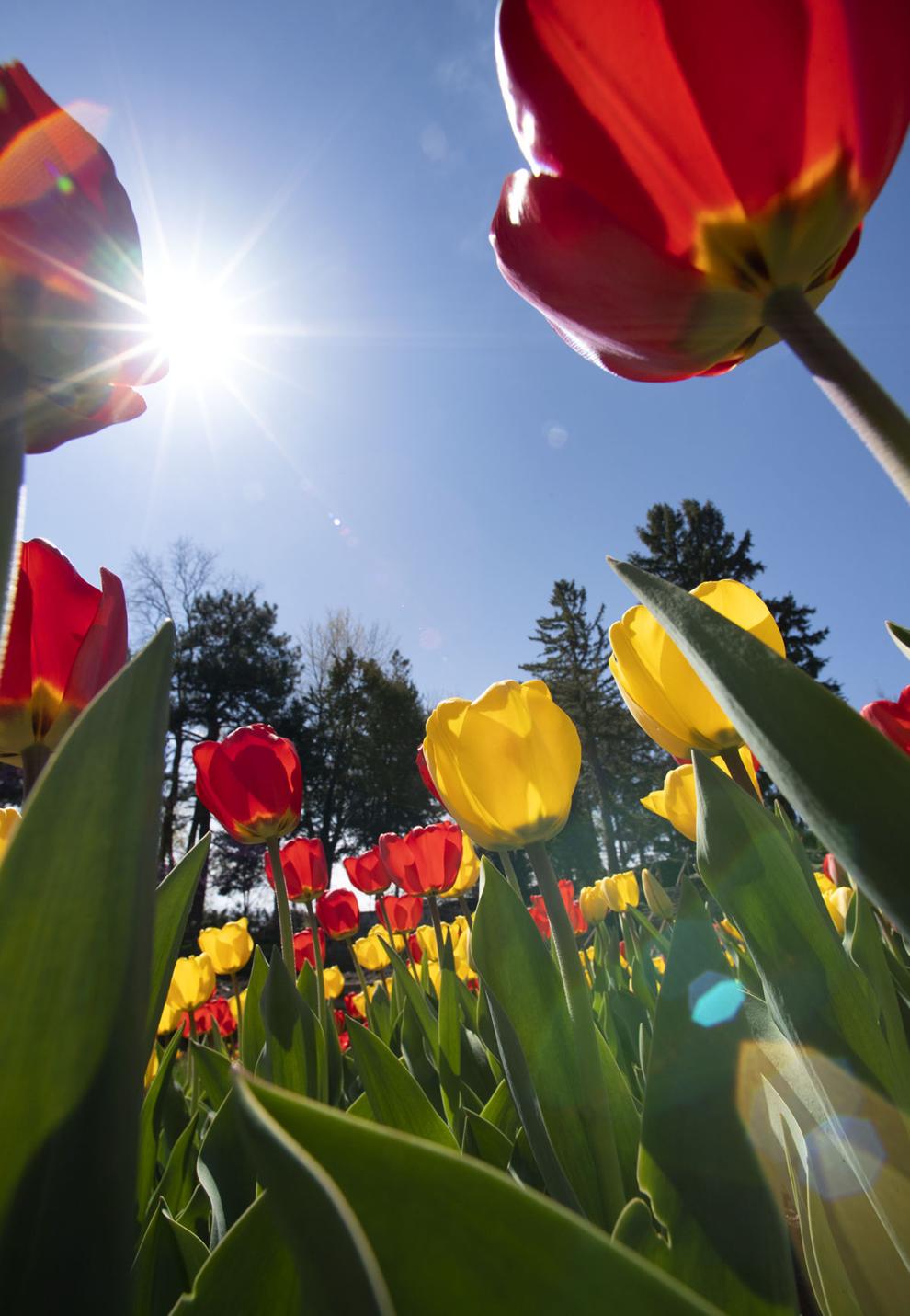 Top Journal Star photos for April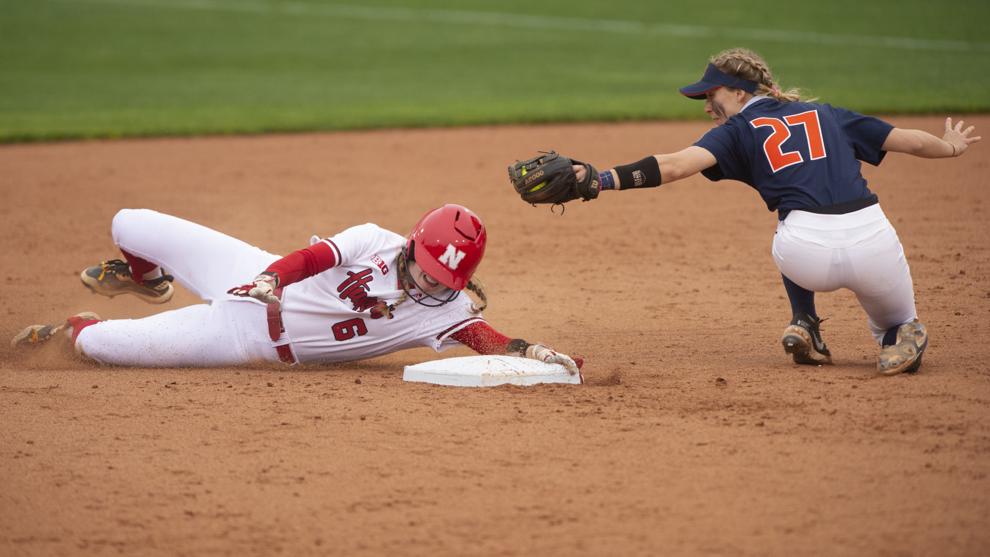 Top Journal Star photos for April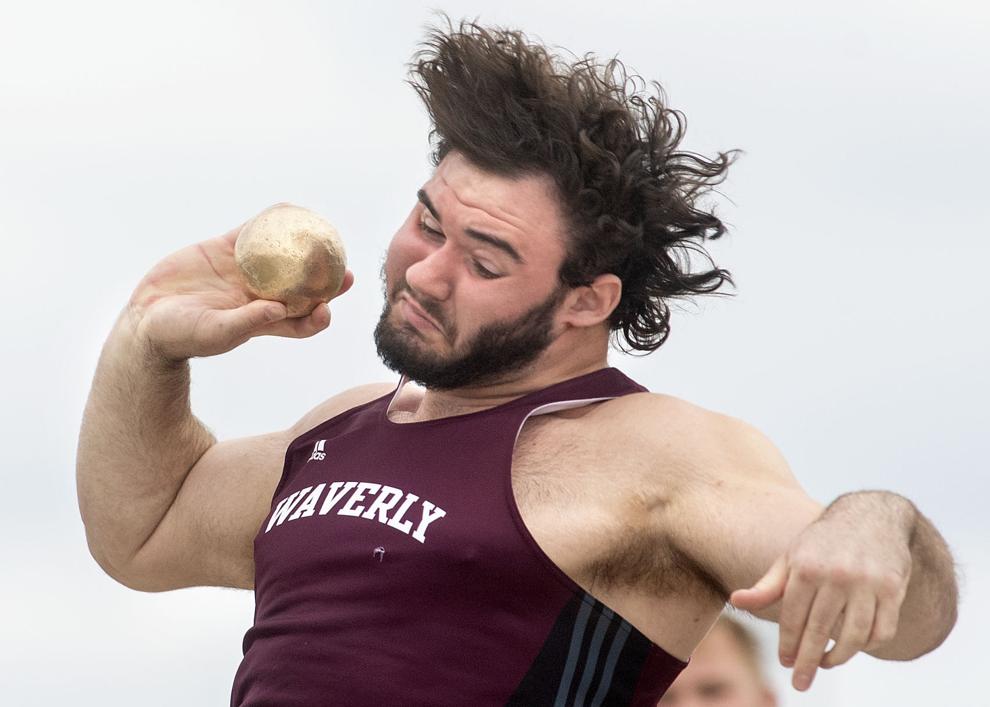 Top Journal Star photos for April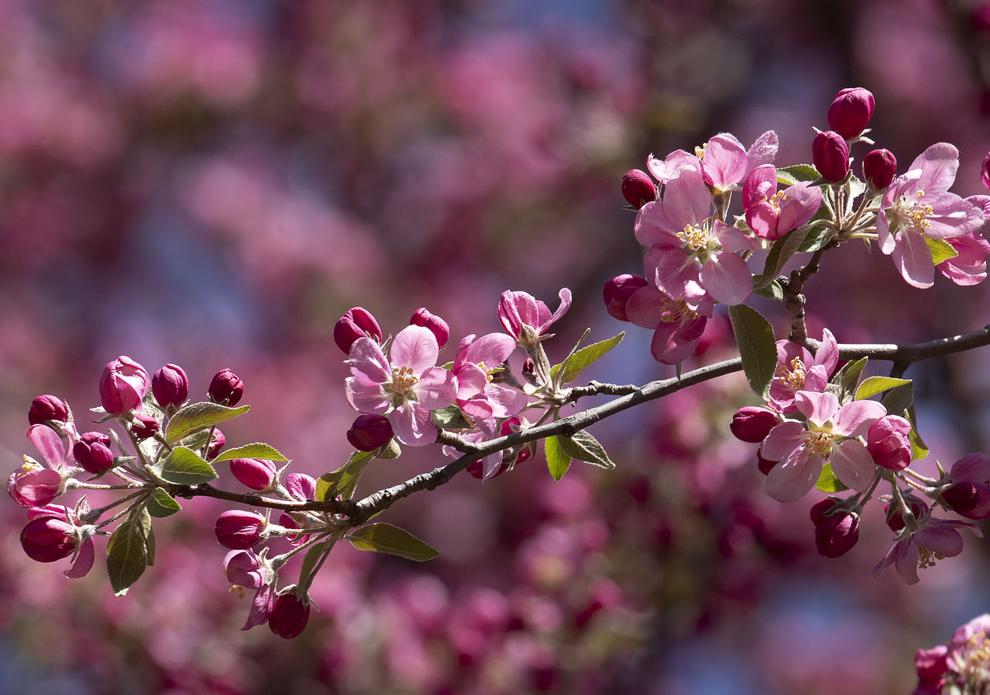 Top Journal Star photos for April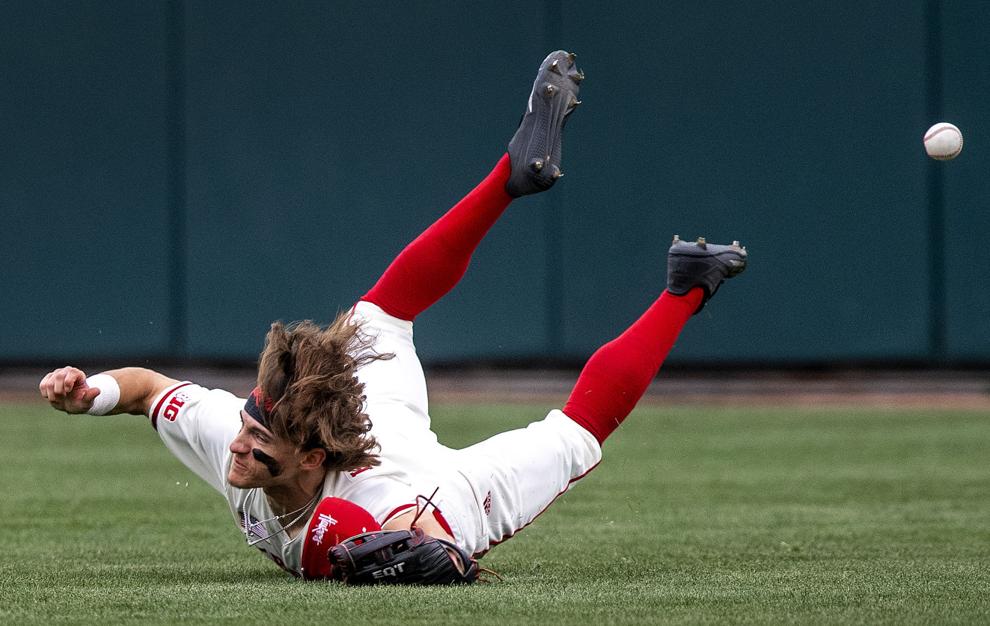 Top Journal Star photos for April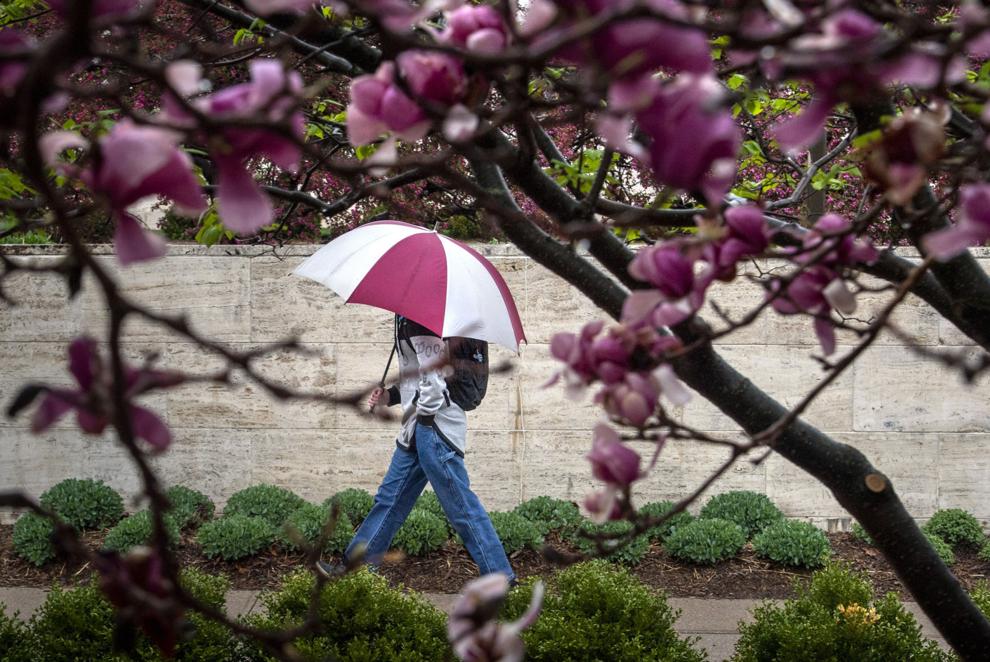 Top Journal Star photos for April
Top Journal Star photos for April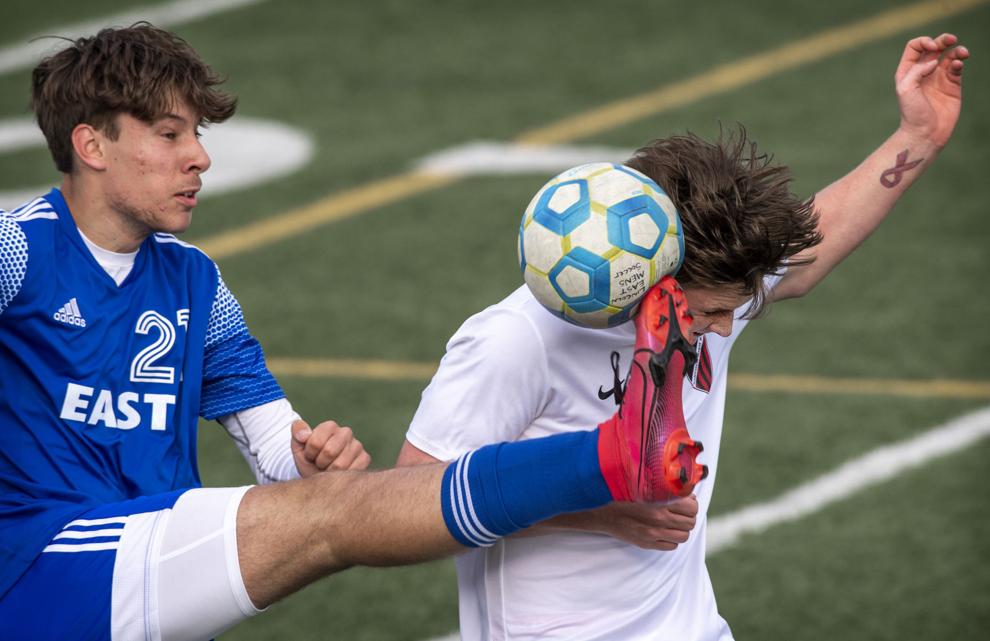 Top Journal Star photos for April
Top Journal Star photos for April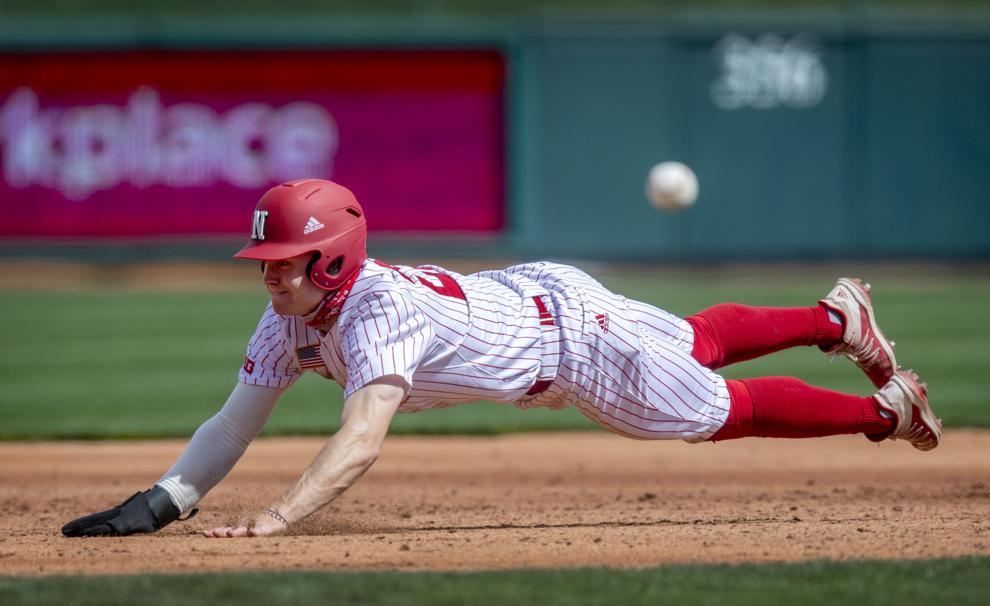 Top Journal Star photos for April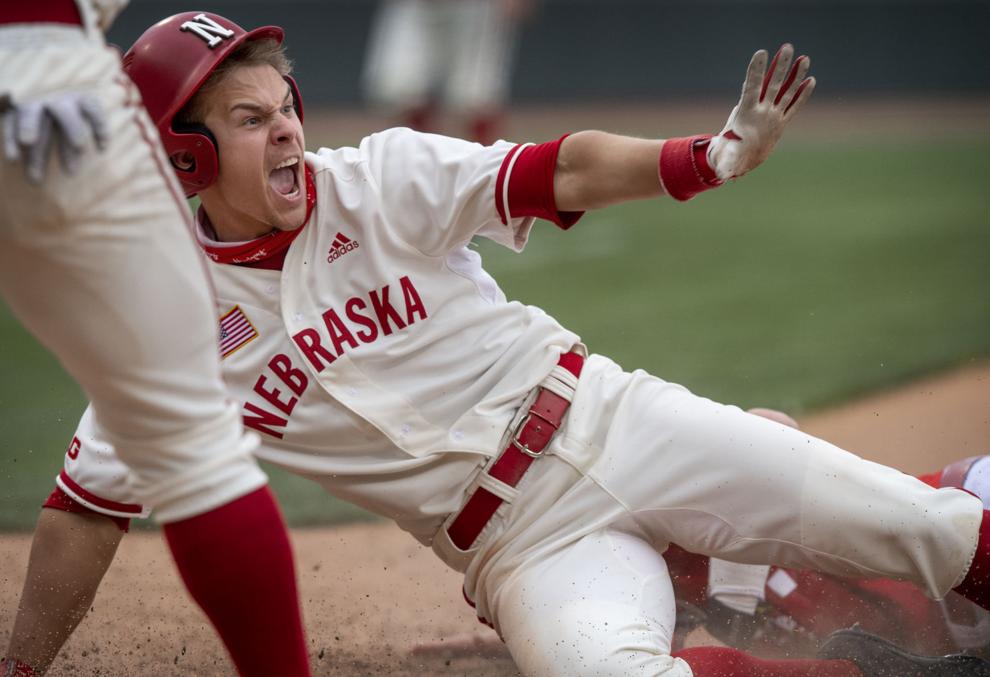 Top Journal Star photos for April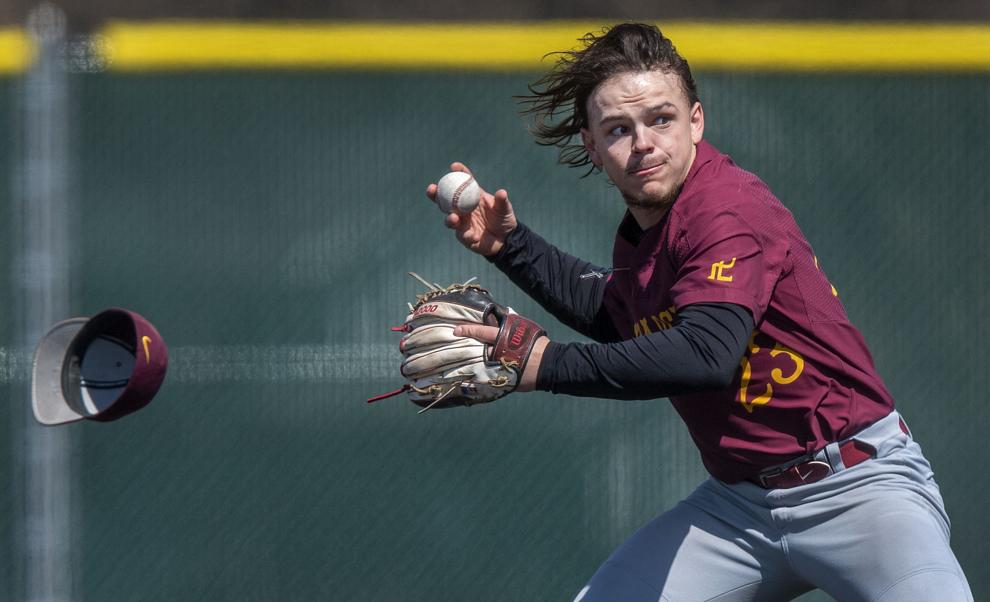 Top Journal Star photos for April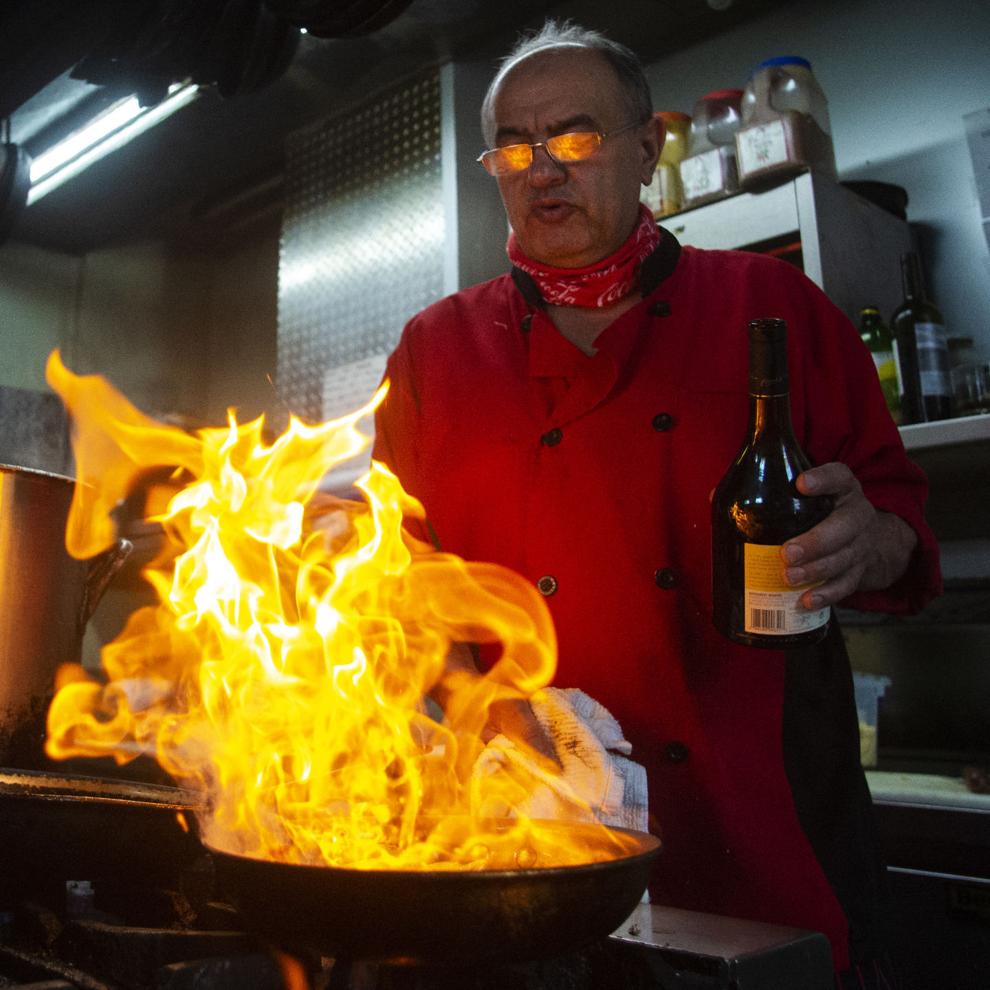 Top Journal Star photos for April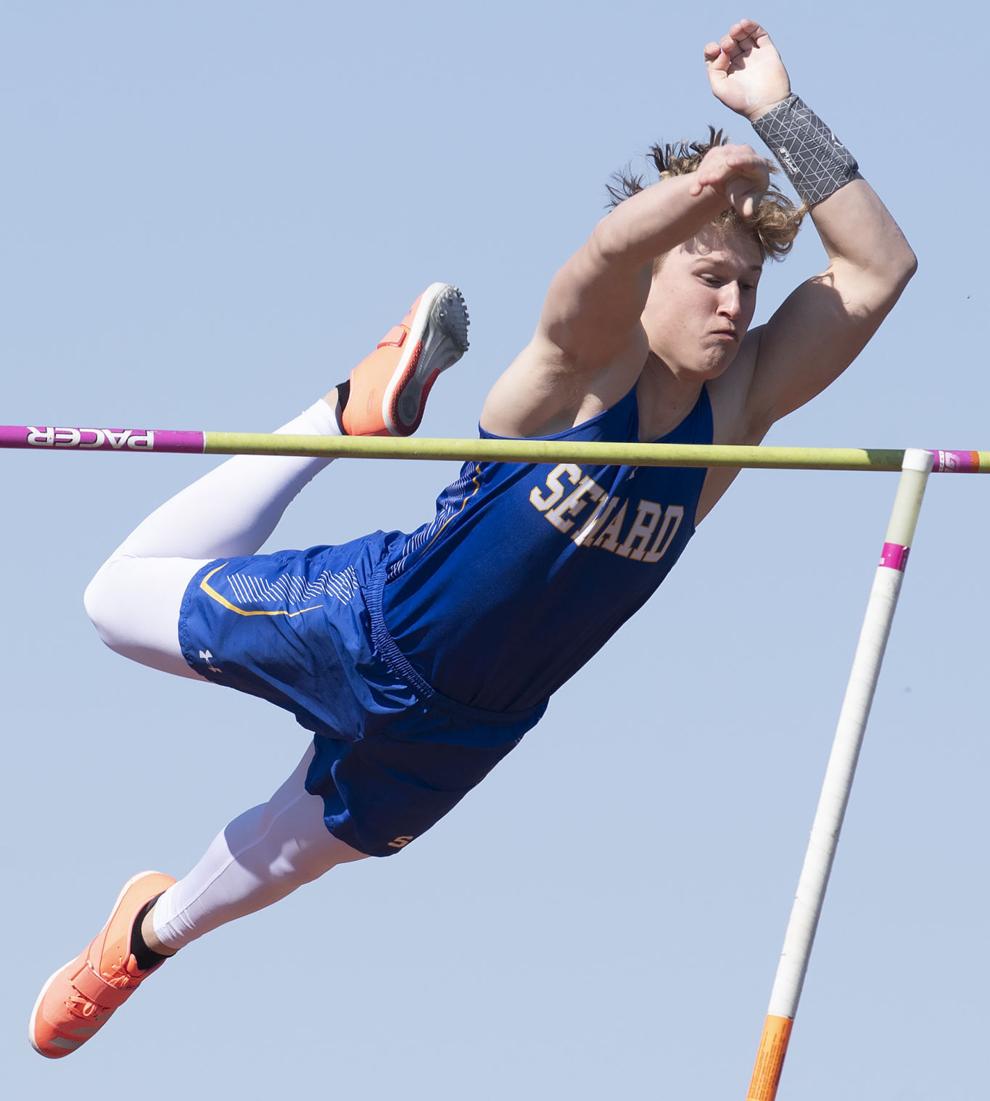 Top Journal Star photos for April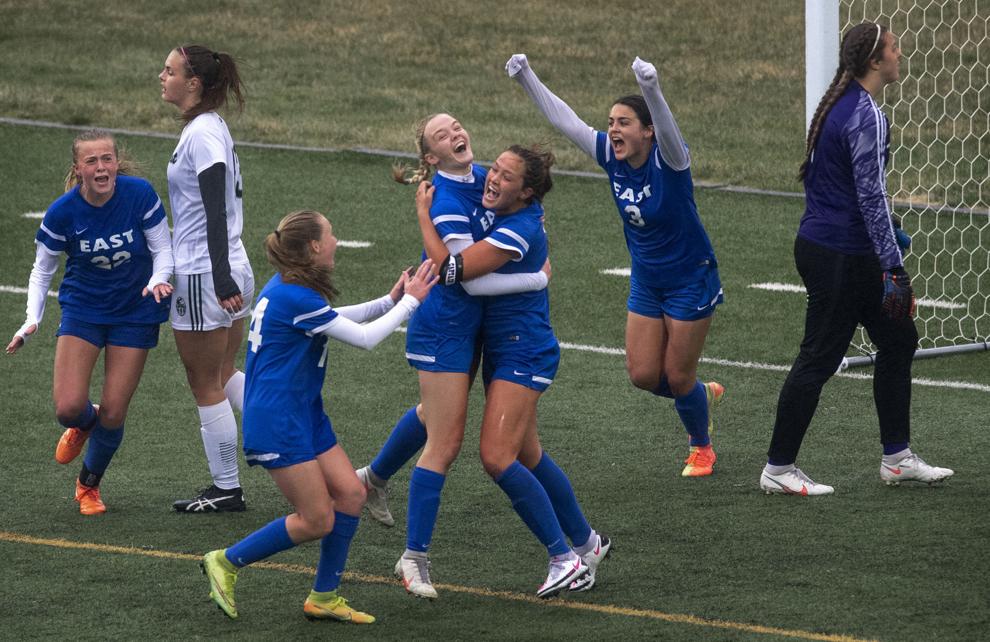 Top Journal Star photos for April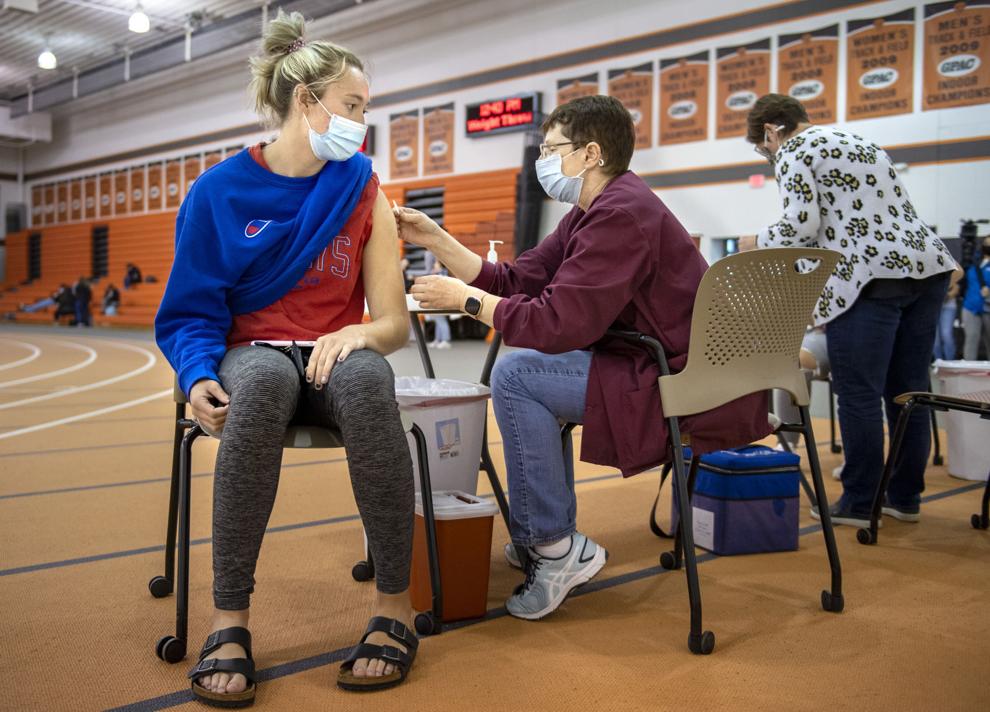 Top Journal Star photos for April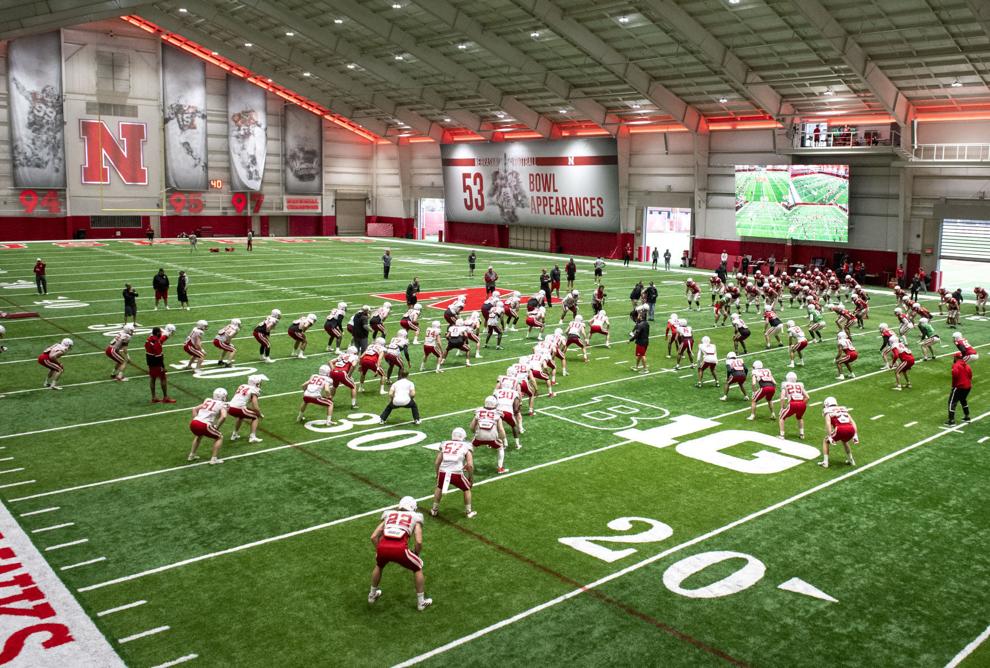 Top Journal Star photos for April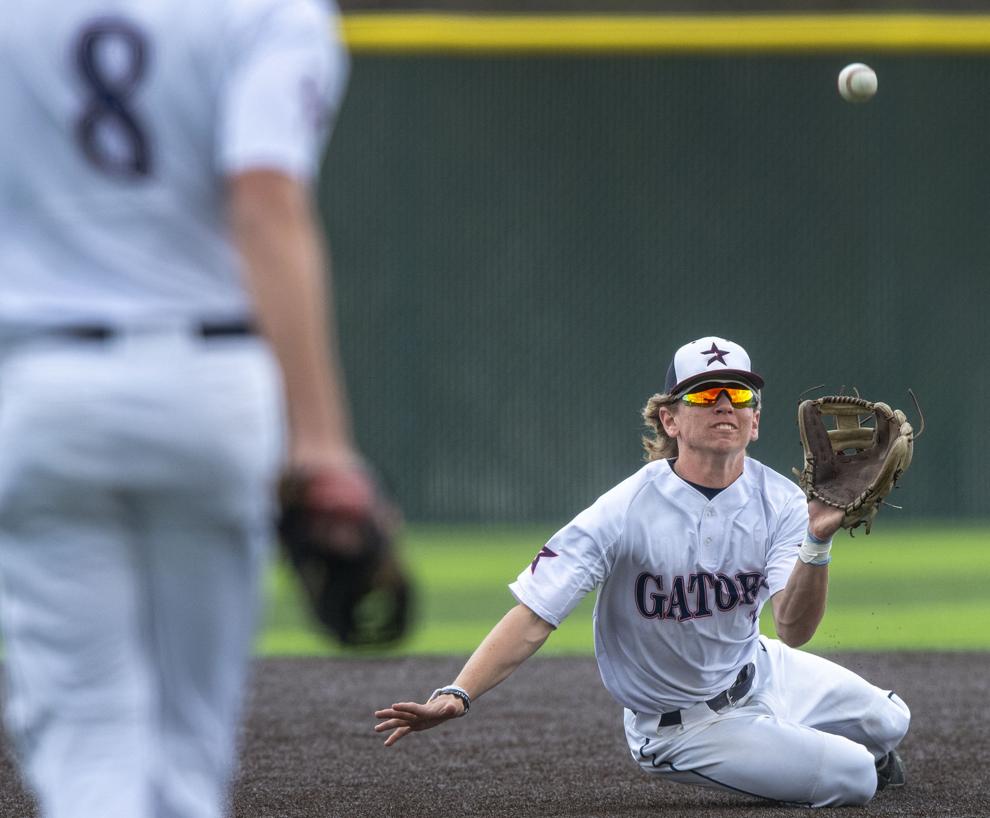 Top Journal Star photos for April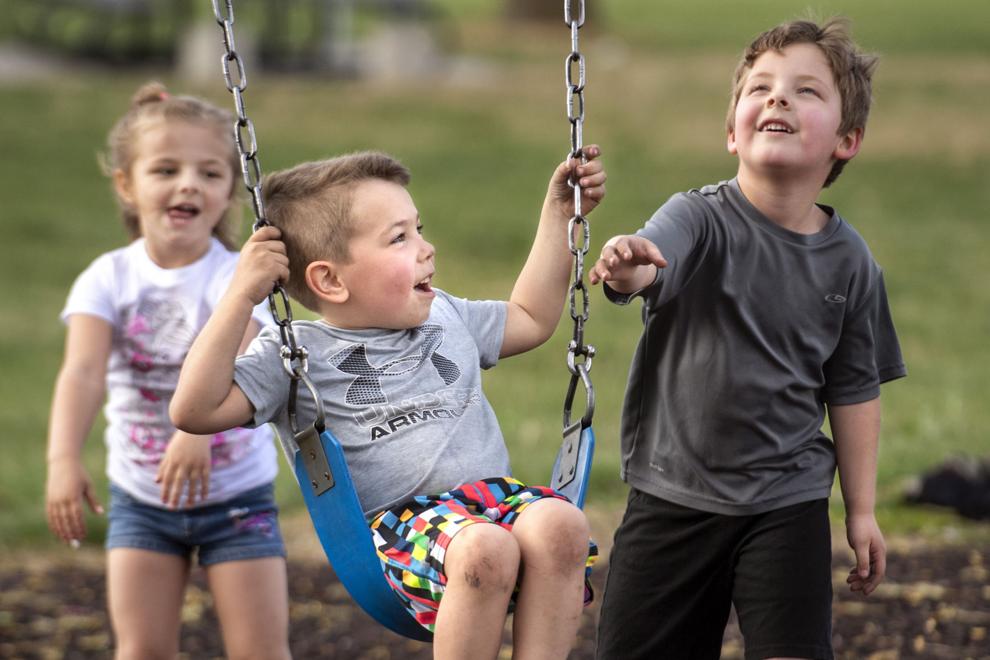 Top Journal Star photos for April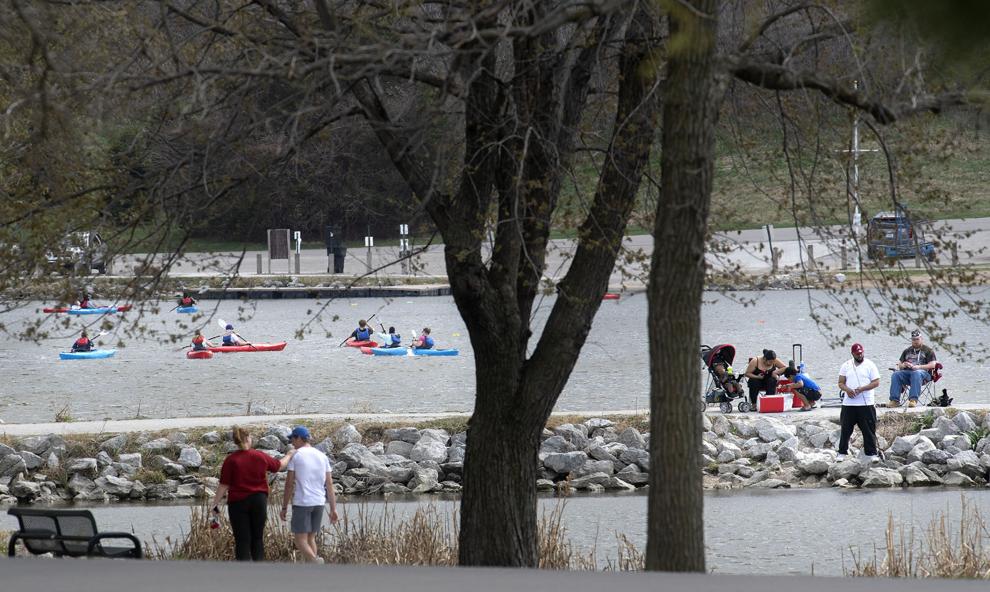 Top Journal Star photos for April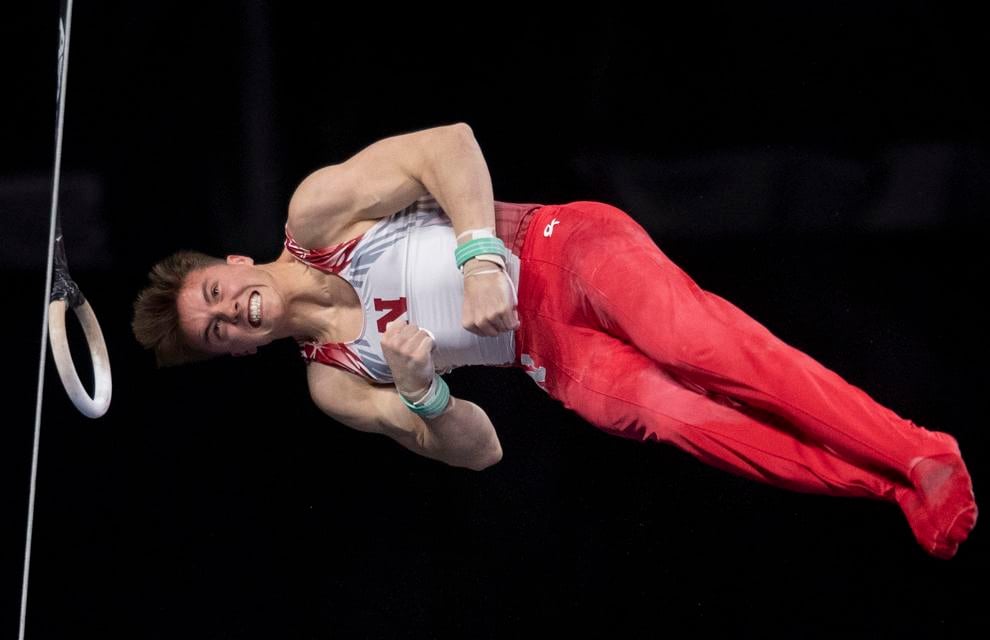 Top Journal Star photos for April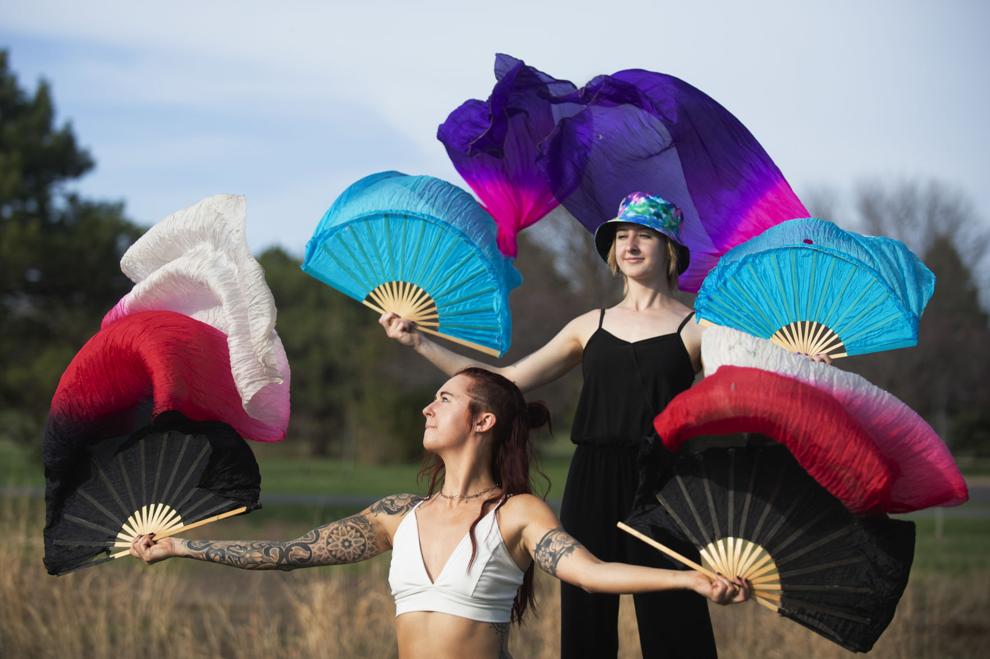 Top Journal Star photos for April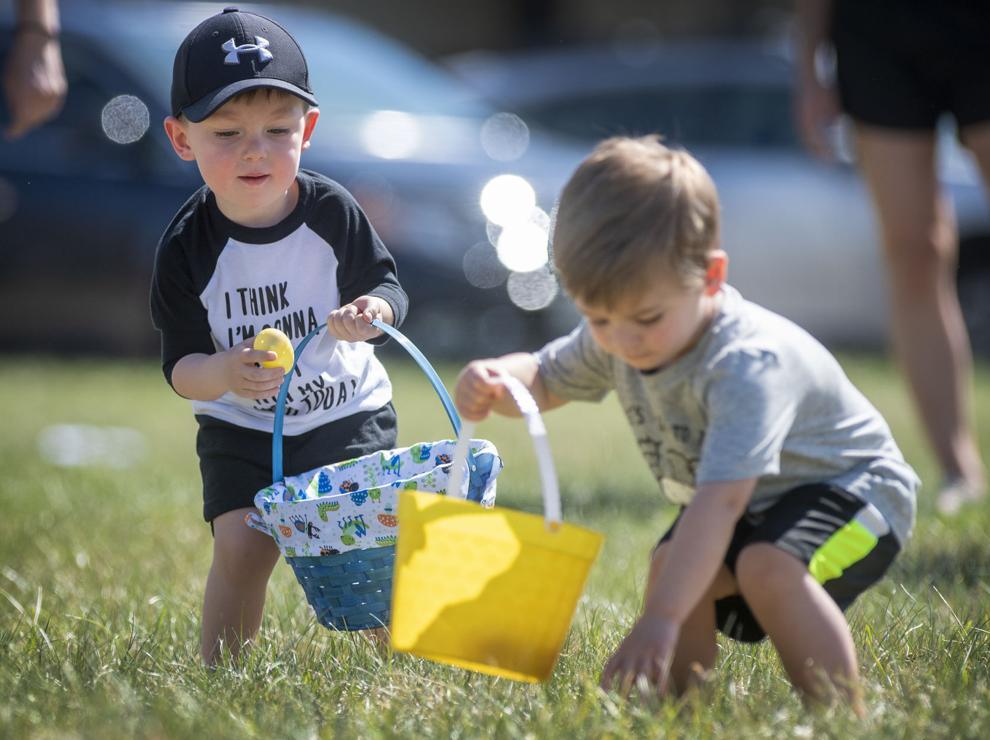 Top Journal Star photos for April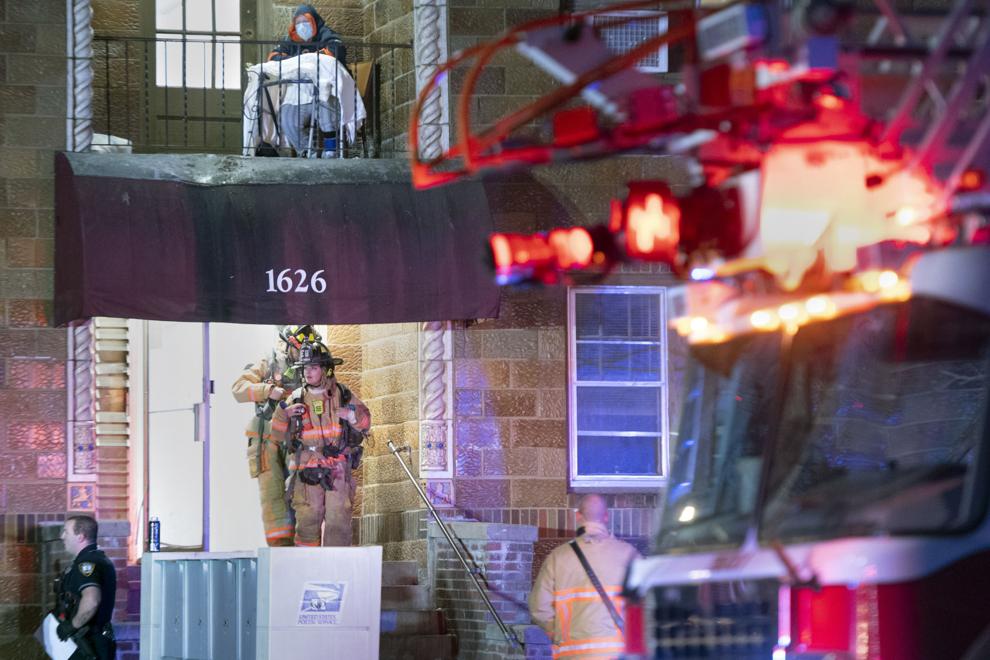 Top Journal Star photos for April