The University of Nebraska-Lincoln posted its second straight year of enrollment losses Monday as it continues to descend from the peak it reached two years ago.
According to its annual census taken on the sixth day of classes, a total of 25,332 undergraduate, graduate and professional students are enrolled at UNL this year.
That's down 1.9% from the 25,820 students recorded by UNL last year, and down 3% from the flagship public university campus' record-breaking enrollment of 26,079 students in 2017-18.
While both dips come on the heels of large graduating classes — more than 11,200 students have been awarded degrees from UNL over the past two years — this year's drop reflects a loss of international students.
More than half of the enrollment loss came from foreign students, the university said in a news release Monday morning.
And while Chancellor Ronnie Green told the UNL Faculty Senate last week international enrollment was down across the board, nearly half of UNL's enrollment loss comes from Chinese students leaving the university this year.
Enrollment of Chinese students at UNL exploded from 512 a decade ago to 1,272 three years ago, particularly in the area of undergraduate students, before dropping in both 2017-18 and 2018-19.
This year, Chinese student enrollment plummeted nearly 20%, or 233 students in all, which accounts for nearly half of UNL's total enrollment loss.
UNL did not respond to questions about why Chinese students were leaving the university.
But some of the exodus of Chinese students attending American colleges and universities appears to be the result of new visa policies imposed by the Trump administration last year as part of its escalating trade war with the Asian country.
Last year, the United States began restricting visas to Chinese students to combat concerns about intellectual property theft in areas surrounding technology and national security.
The average processing time for Optional Practical Training visas, used by Chinese students who graduated with a Ph.D. in a STEM field from an American university to remain in the country and work for up to 12 months, has also increased from 30-40 days to 110-120 days.
Because students can only start applying for an extended visa 90 days before graduation, the longer processing times have created uncertainty around employment or working as a postdoctoral researcher in a U.S. laboratory.
You have free articles remaining.
In its news release Monday, UNL said countries such as Malaysia, Oman, Saudi Arabia, Iran and others were also sending fewer students to Lincoln this year.
Despite the drop in international students, the number of Nebraska students attending UNL was up slightly over last year, the university said. So, too, was the number of out-of-state students, which helped keep the first-year student numbers relatively flat from last year.
Along with UNL, enrollment was also down at both the University of Nebraska at Omaha and the University of Nebraska at Kearney this year, as the NU system saw its second straight year of enrollment losses.
UNO reported 15,153 students on its campus this fall, a loss of 278 students from last year. But unlike UNL and many other universities across the country, UNO said the number of international students among its undergraduate student body was actually up 10.6%.
UNK's enrollment was down 0.8% from last year, to 6,279, powered in part by transfers from other colleges and universities. According to the university, the number of full-time transfer students is up 18% from last year.
Finally, the number of students enrolling at the University of Nebraska Medical Center continues to grow. The teaching hospital posted its 19th straight year of enrollment growth. A 2.1% bump brings enrollment to 4,055 this year.
Total enrollment across NU, including the Nebraska College of Technical Agriculture in Curtis, is 51,150, a 1.4% decline from last year.
While it won't report its official numbers until October, the Nebraska State College System said enrollment across its campuses in Peru, Wayne and Chadron was up 1.5% from last year, driven by a 7.5% increase in its freshman class.
Total enrollment at the state college system is 6,110 this year.
Peru State College said the addition of junior varsity teams in baseball, softball and men's and women's basketball, as well as new dining facilities and more scholarships,  helped it claim its largest freshman class in three decades.
"We find this remarkable, considering the impact of the spring floods that have and continue to impact the college and community of Peru," said Judi Yorges, the state college's system director of communications.
Breaking down Nebraska's colleges and universities
Bellevue University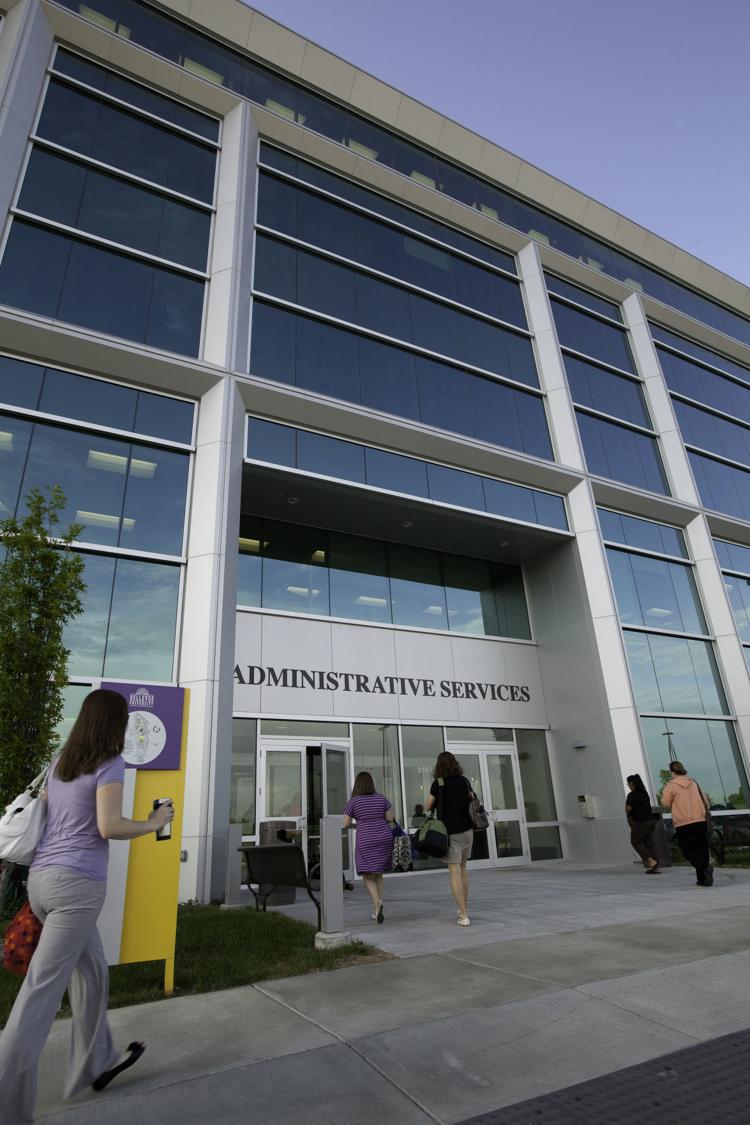 Bryan College of Health Sciences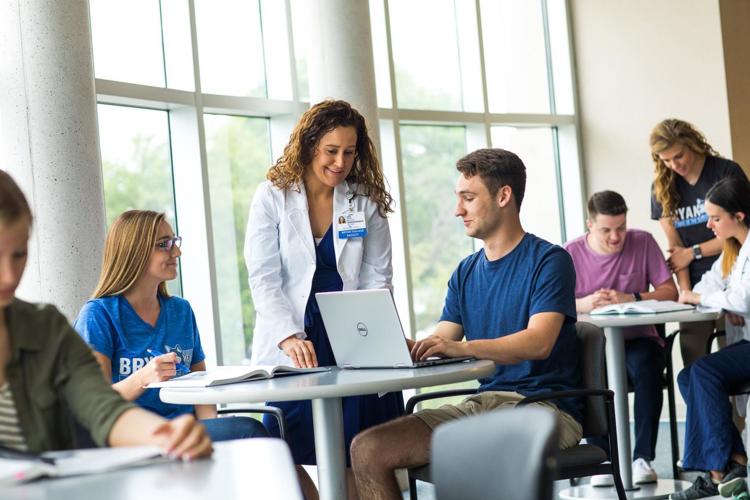 Central Community College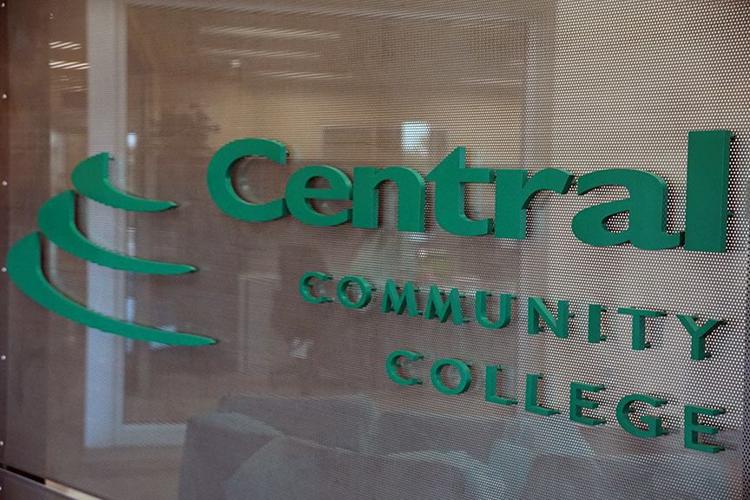 Chadron State College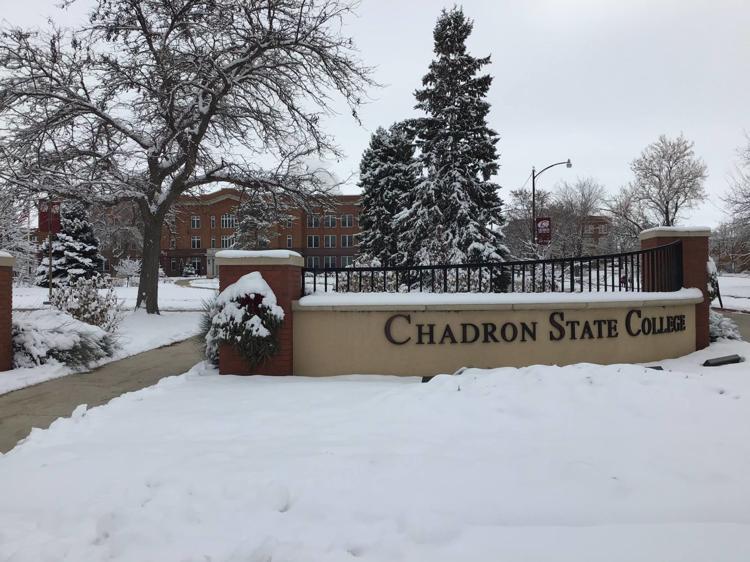 CHI Health School of Radiologic Technology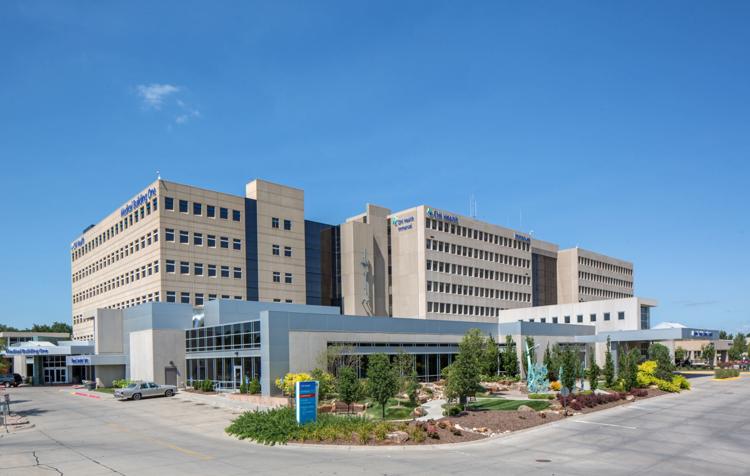 Clarkson College
College of Hair Design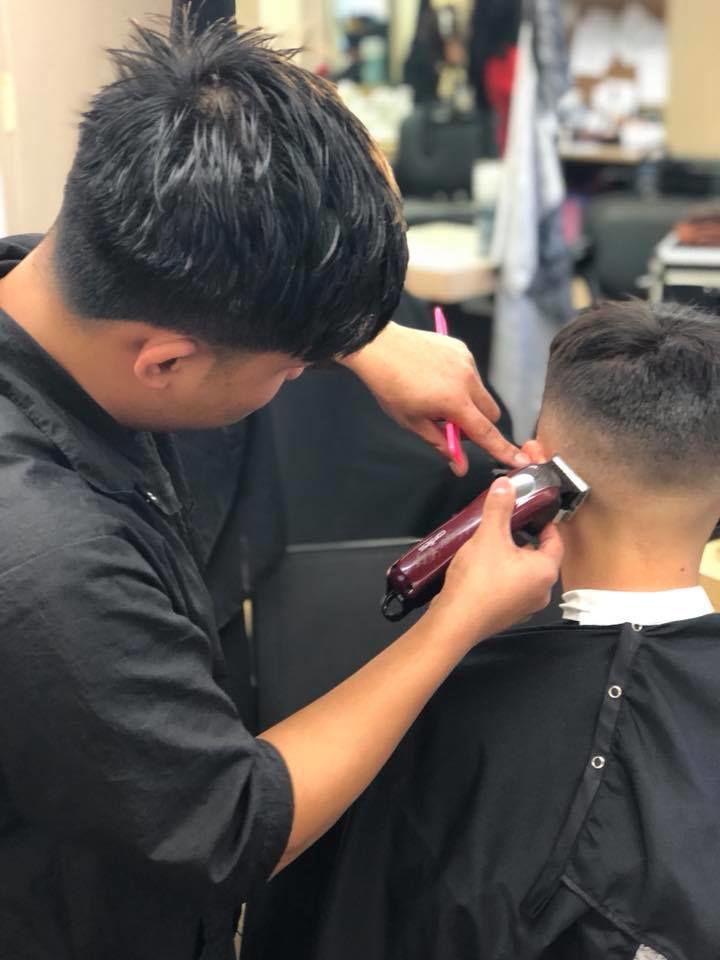 College of Saint Mary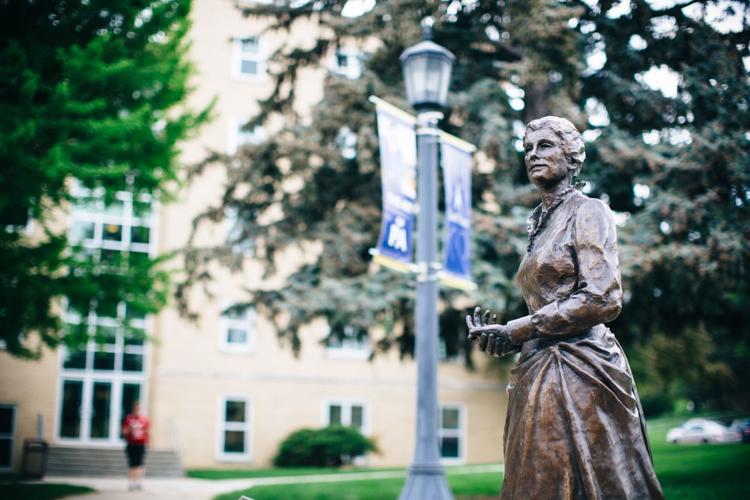 Concordia University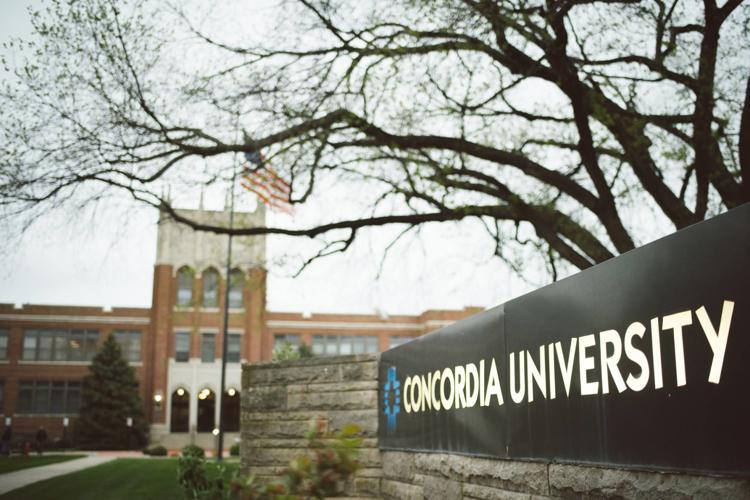 Creighton University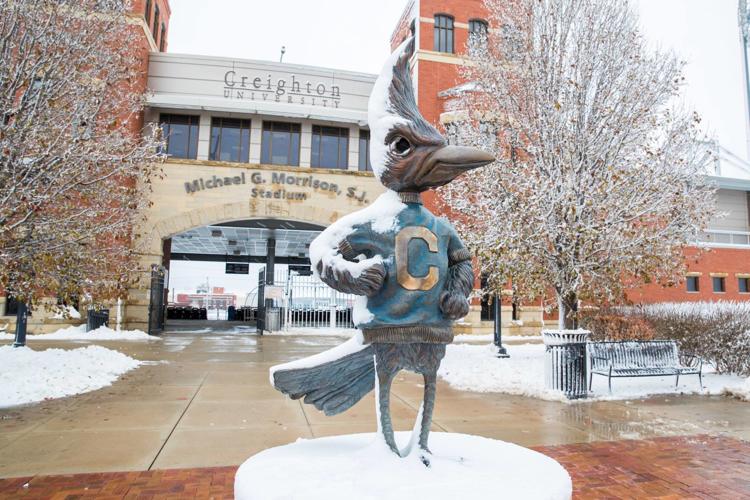 Doane University Crete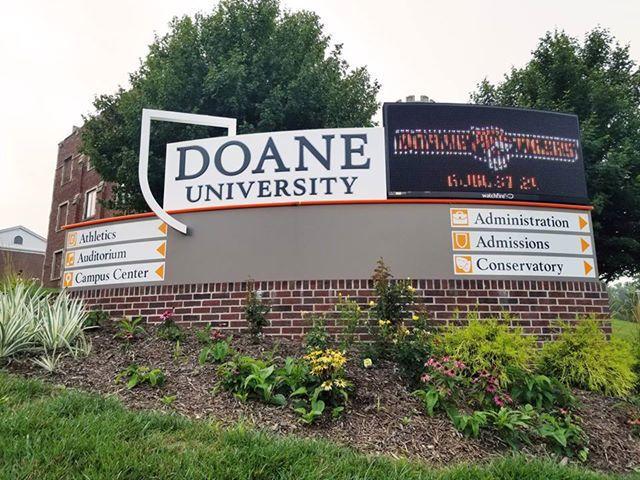 Grace University
Hastings College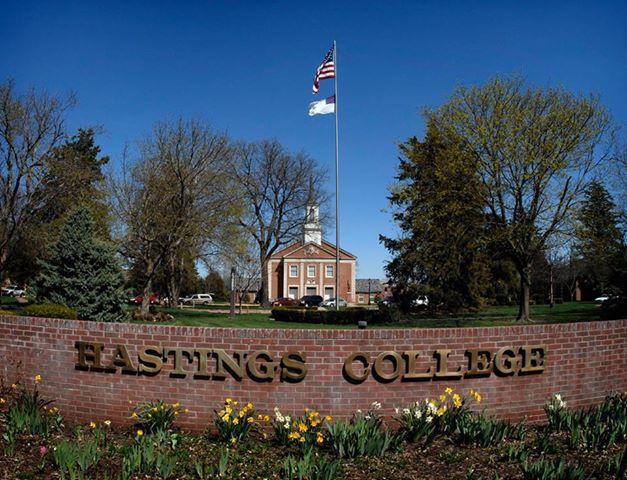 Joseph's College Cosmetology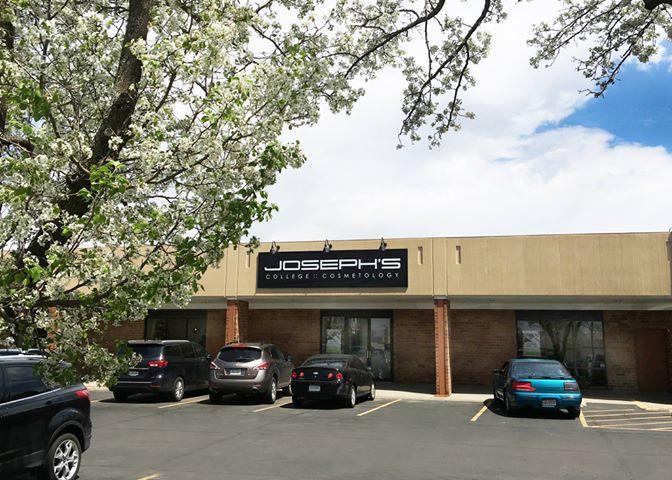 La'James International College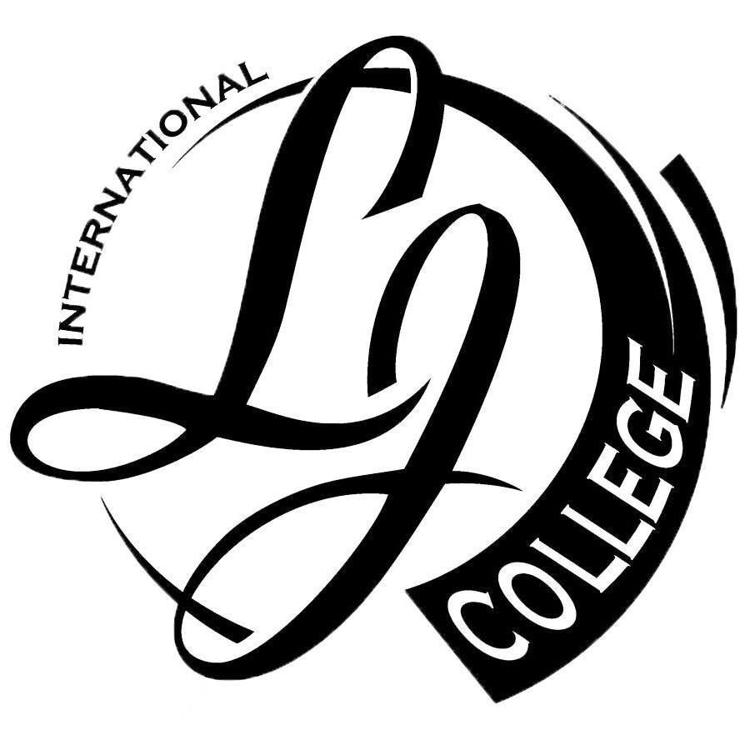 Metro Community College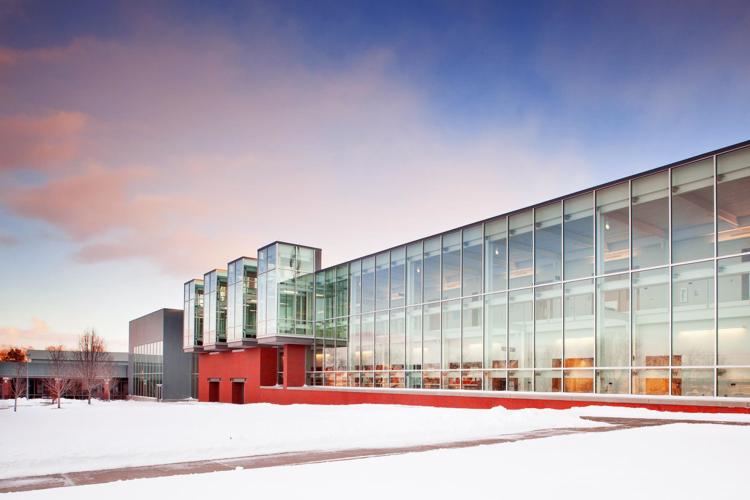 Midland University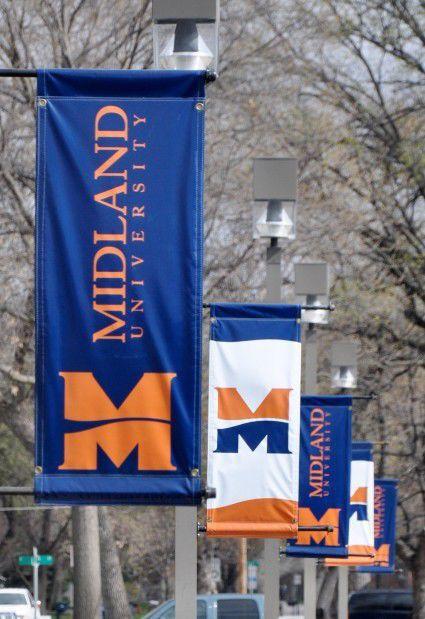 Mid-Plains Community College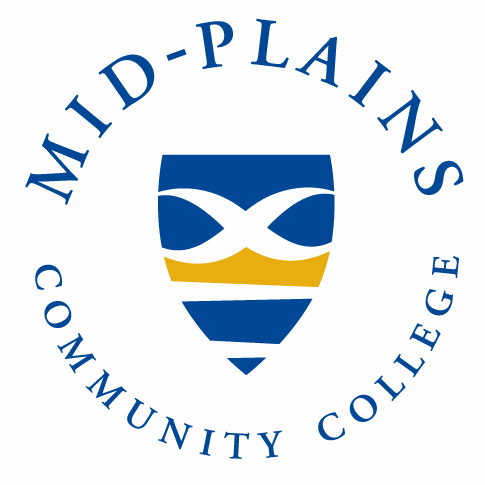 Nebraska Christian College

Nebraska College of Technical Agriculture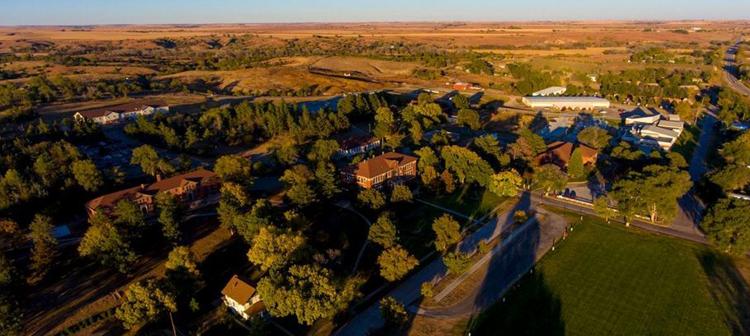 Nebraska Indian Community College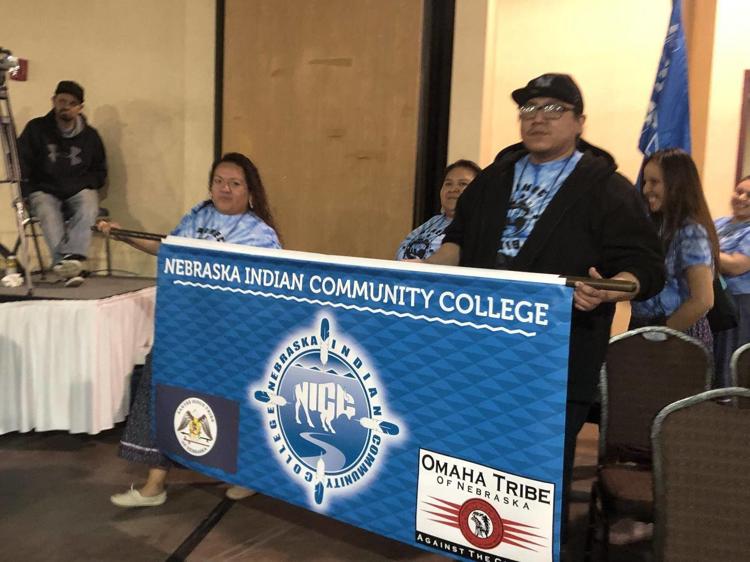 Nebraska Methodist College of Nursing & Allied Health

Nebraska Wesleyan University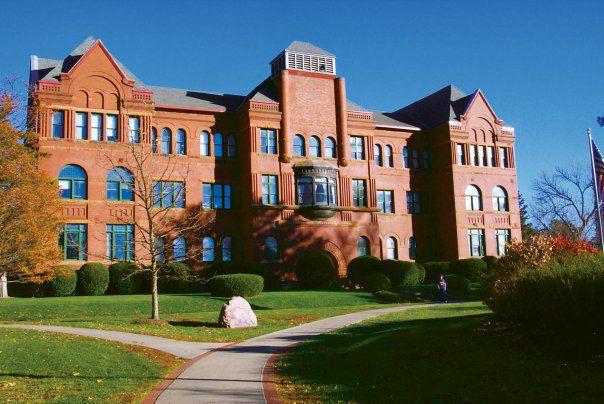 Northeast Community College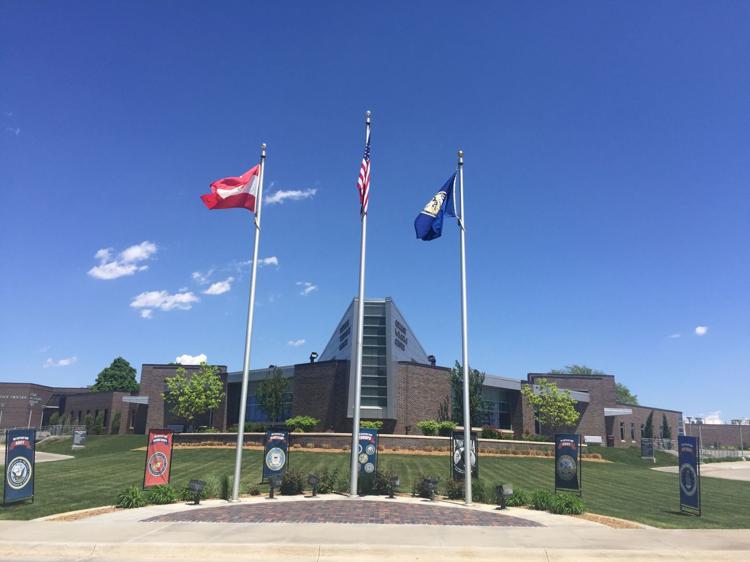 Peru State College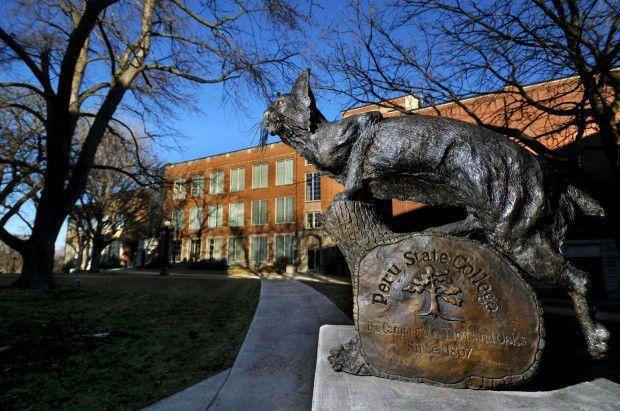 Southeast Community College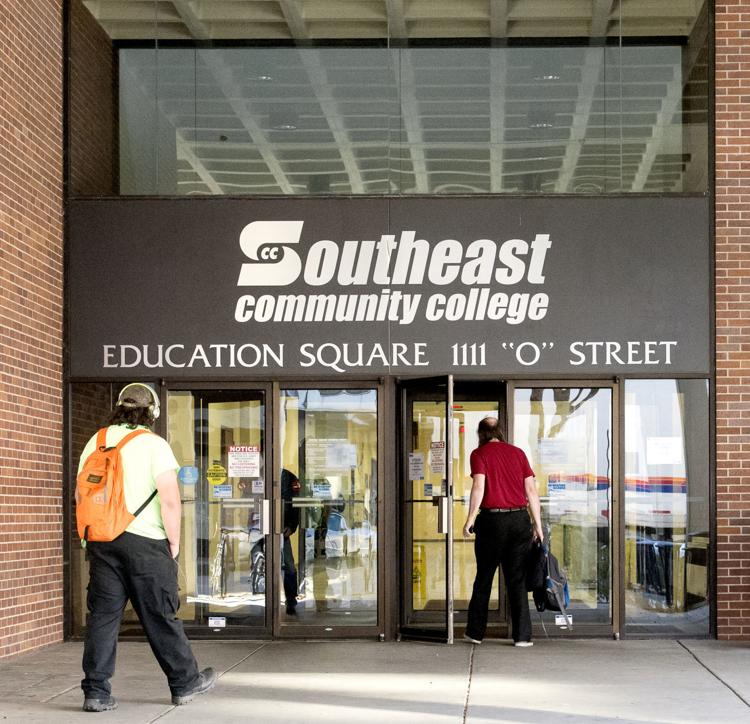 Union College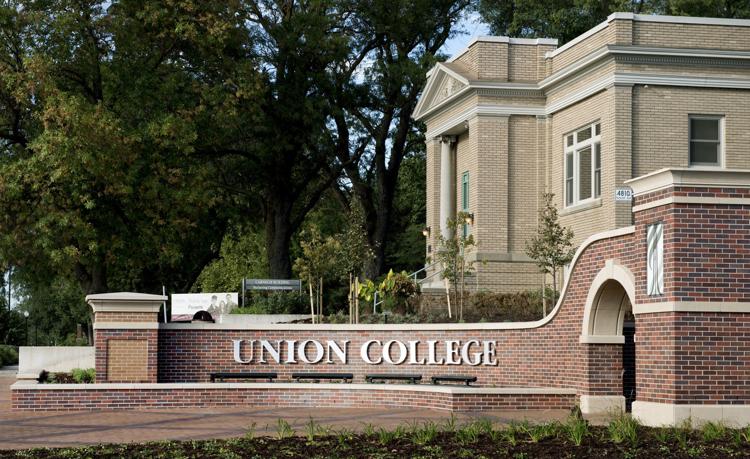 University of Nebraska at Kearney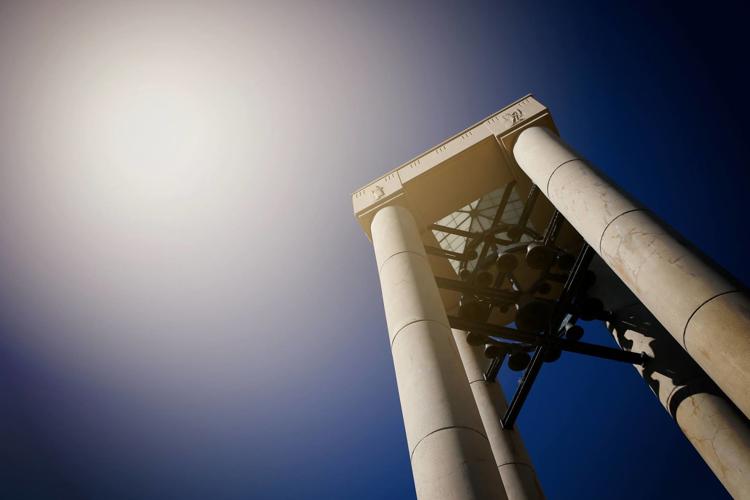 University of Nebraska Medical Center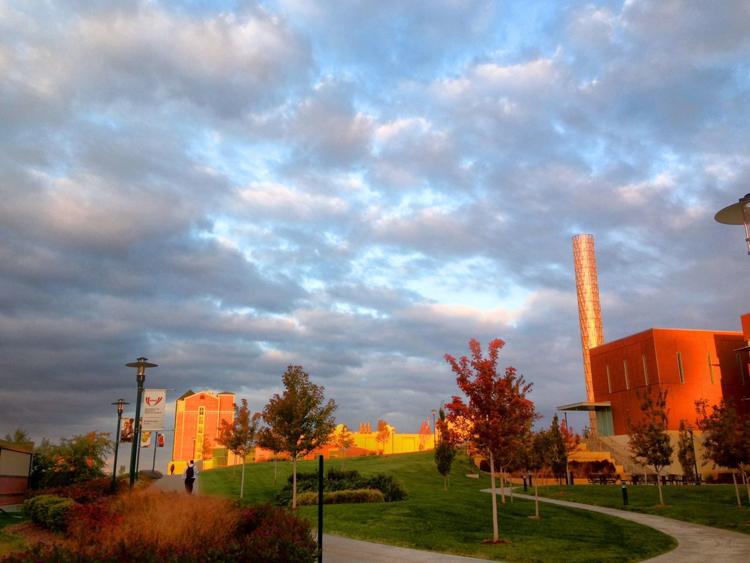 University of Nebraska at Omaha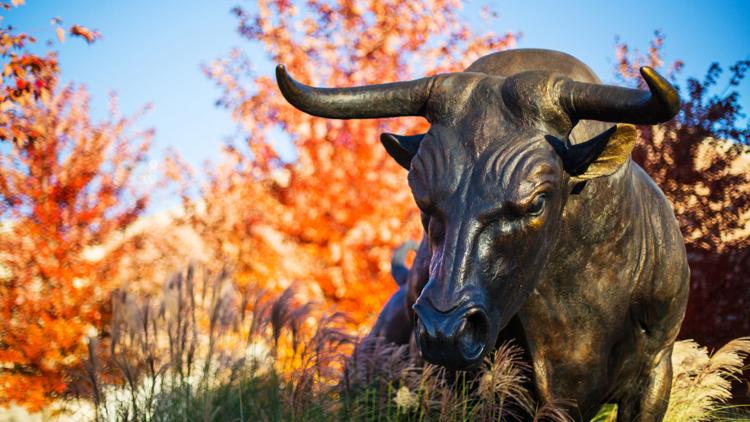 University of Nebraska-Lincoln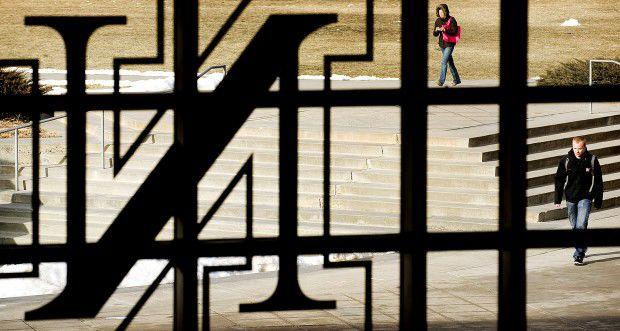 Wayne State College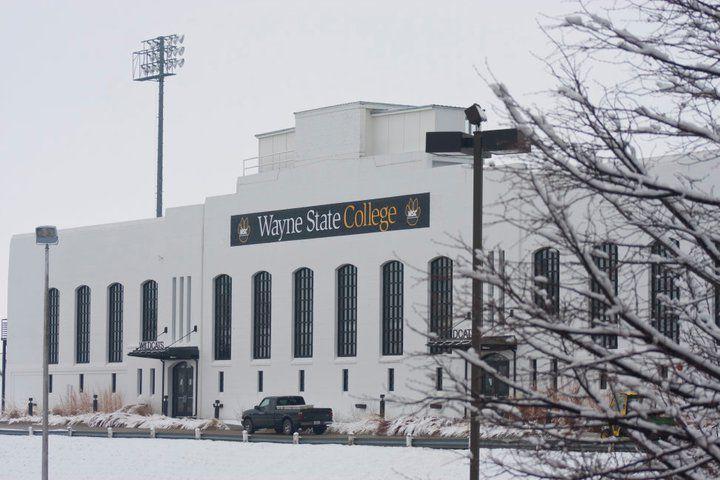 Western Nebraska Community College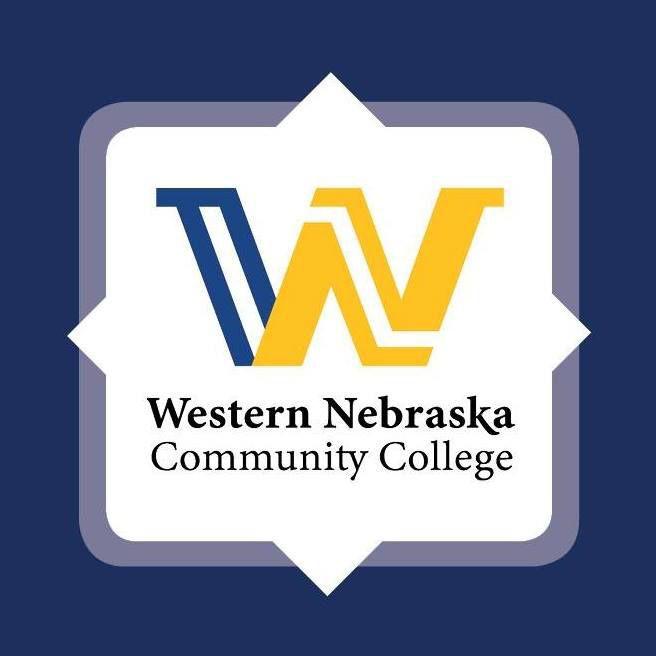 York College