If you want to catch a glimpse of the future of farming, look no further than Brett Heinrich.
The recent Norris High School graduate, who grew up on a ranch south of Hickman where he helps his father raise cattle, wants to lead the next generation of farmers at a time when retaining young talent can be difficult.
Heinrich was one of two recipients of a scholarship from Champion Seed, an Iowa-based company that asked applicants to consider the current state of agriculture and its future. A panel of judges from the ag industry narrowed the list from a national pool of applicants.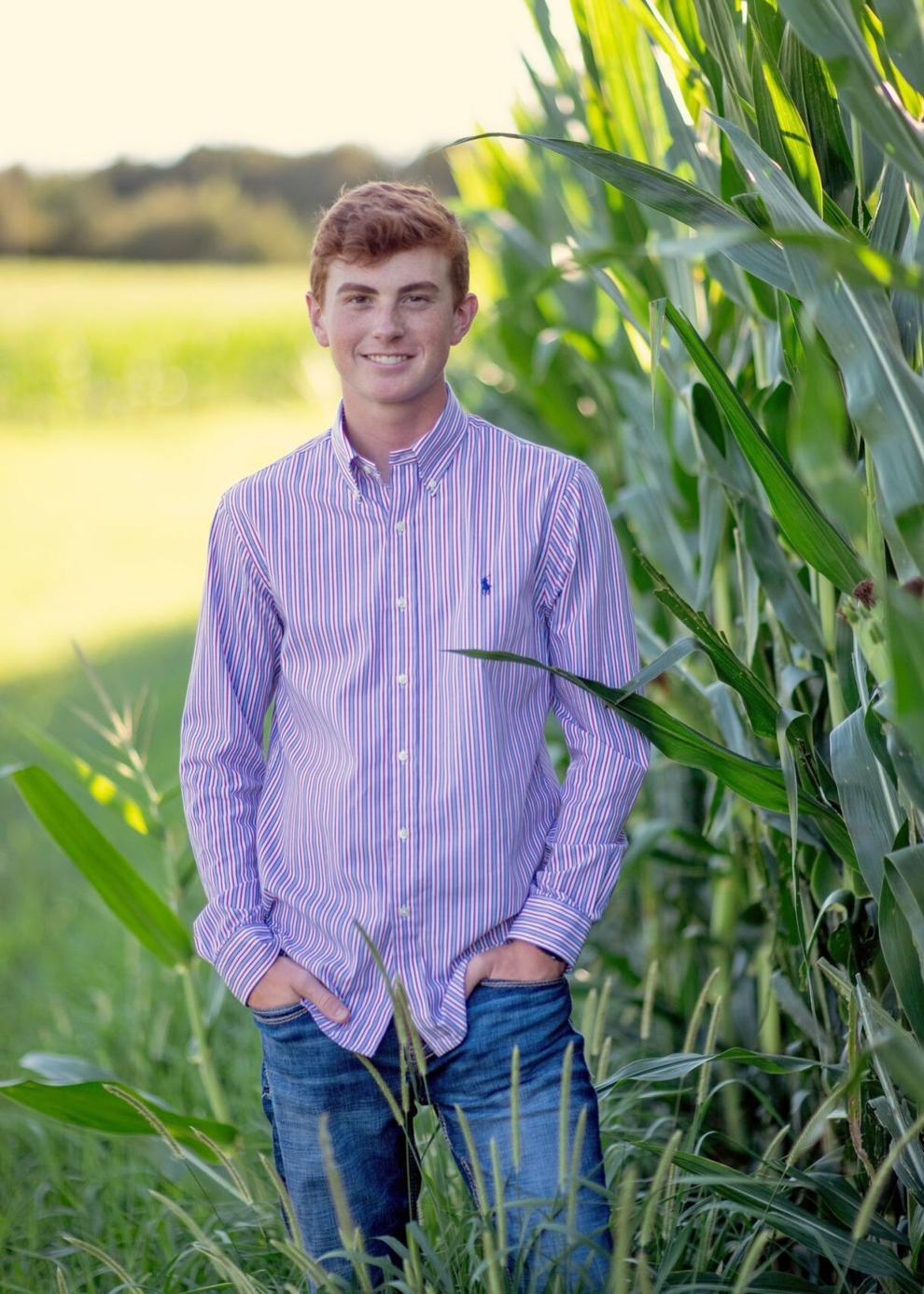 Heinrich plans to study agribusiness and animal science at the University of Nebraska-Lincoln this fall.
"I've been in agriculture my whole life," he said. "Agribusiness stood out to me because it's a really solid major, and you can do a lot of things with it."
Some of the questions applicants answered included how to attract young people to farming at a time when many are resettling in cities.
Heinrich's answer? Start in the classroom.
"I'd say it's a lot of teaching and promoting the next generation on how to maintain a stable operation, producing the best crop or the best cattle, and teaching them the basics early on so it's easier to adjust later," Heinrich said.
Business classes in high school, for example, could teach students about the costs associated with farming, from machinery expenses and land payments, to cash rents and property taxes, Heinrich said. Internships that could count toward college credit and classes on running a startup operation would also help increase interest, he added.
He'd also like to see incentive programs that reward hands-on work in the field for a length of time, similar to medical programs that encourage doctors to return to rural areas.
And one of the key lessons young farmers need to learn, Heinrich said, is the risks of the job — the crops lost to storms, droughts that squeeze the bottom line — don't outweigh the rewards. 
"I kind of know why we do what we do now," he said. "We feed the world."
Gift that keeps on giving
How's this for paying it forward?
The LPS Foundation announced last week it's establishing a student assistance fund with money from the sale of land in Thayer County a former student donated about a year ago.
That student, Stu Elliott, credits his time at LPS — and an afternoon program in particular — in jump-starting his career, and now the foundation hopes to extend those opportunities to other students.
"I've always wanted to give back and I've always felt that LPS got me on the right track in life," he said.
Elliott's donation will go toward an $800,000 fund aimed at helping students who might miss out on certain activities because of financial challenges, said the foundation's Gary Reber.
Those activities include summer enrichment and after-school programs, Advanced Placement testing and college entrance exams, as well as debate, theater, chorus and music activities. The fund will also help supplement LPS' fee waiver program for students in the federal free- and reduced-lunch program.
Elliott, a Lincoln native who lives in Florida, attended Calvert Elementary School and Lefler Junior High before graduating from Lincoln Southeast in 1967. When he was a junior at Southeast, Elliott took advantage of a new after-school program centered around a then-novel technology: computers.
"This was like the first computer in Lincoln, Nebraska," Elliott said. "It filled the whole room."
Elliott would go on to a career in computer information systems and business consulting and later established a consulting company to support state human service programs.
"He made a career out of computers before a career in computers even existed," Reber said. 
The student assistance funds can only be accessed by school staff members, who identify students in need and apply on their behalf, Reber said.
Other side of the debate
But at the board's June 8 meeting, speakers presented a different point of view.
Five people who spoke during a public comment period praised the proposed standards, which have been lambasted by opponents who take issue with sections concerning gender identity and same-sex marriage.
The draft standards are still being worked out at the state level, LPS officials stressed, and wouldn't be mandatory if the state board approved them.
But the supporters, some who identified as LGBTQ or have LGBTQ children, called the proposed standards necessary for a healthy community and argued they would cut down on incidents of bullying, suicide and hate crimes.
"This is one of those times when it is essential to not let what appears to be a majority tread on the rights of a minority," said Pat Tetreault, director of the University of Nebraska-Lincoln's LGBTQA+ Center and Women's Center. "People need to be able to see their personal identities and families represented." 
Board member Barb Baier, a member of the LGBTQ community, praised the speakers, calling them "brave" for sharing their personal stories amid public backlash to the proposal.
"It's been very moving," she said.
By the numbers
* 1,239,743 — Pounds of waste LPS recycled in 2020, according to a district sustainability report.
* 27 — Percentage of students who participated in high school sports at LPS last year. That's down from 33% in a typical year, said Athletic Director Kathi Wieskamp. Blame the pandemic.
* 115 — Health providers who signed a letter addressed to parents, which the Lancaster County Medical Society presented to the school board this month. The message: "We encourage you to get your children vaccinated today." 
Photos, video: New life on Nebraska farms, ranches
Heart calf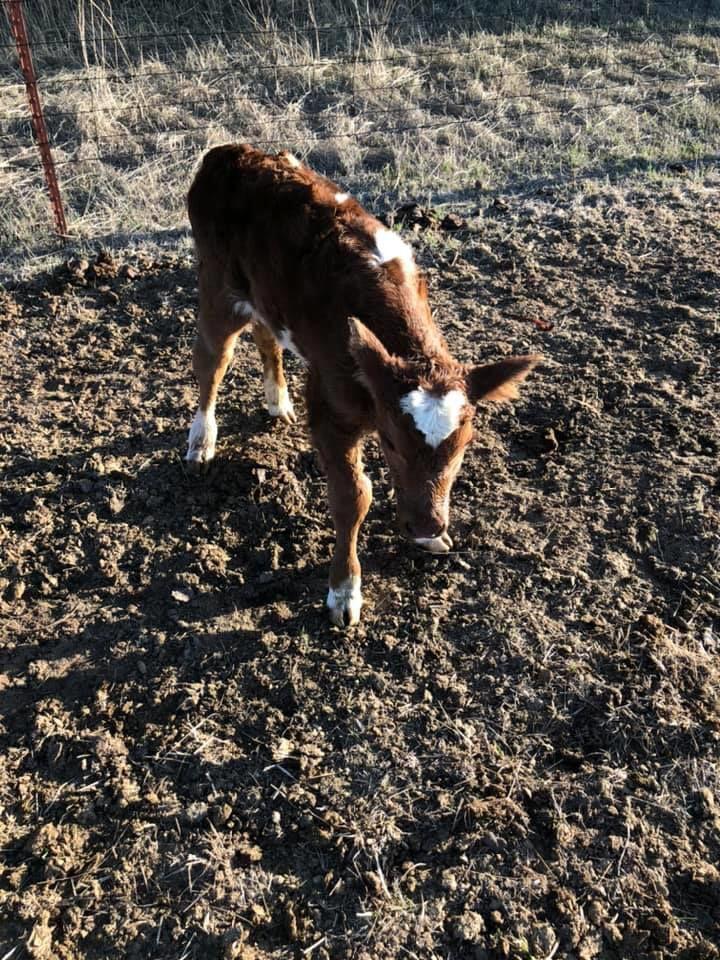 Foal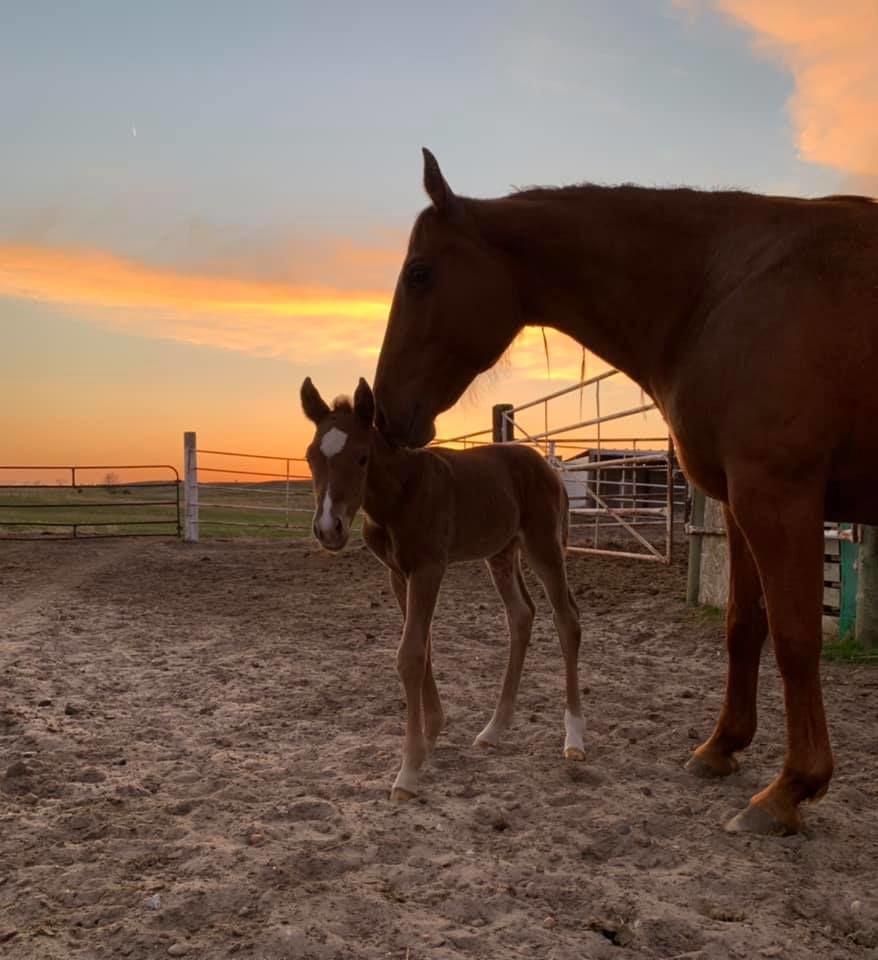 Watch now: Newborn calf stands up for the first time
Lambs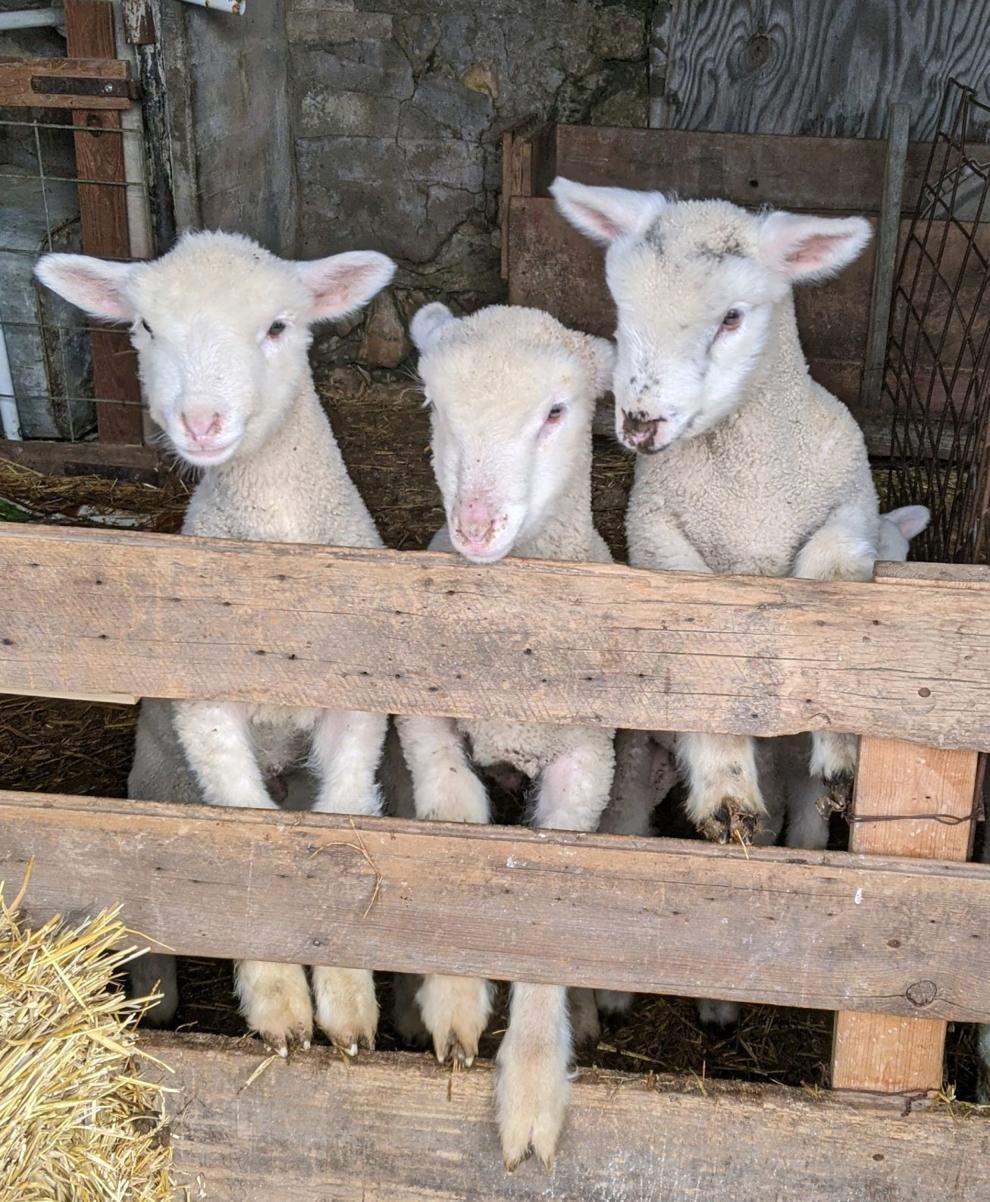 Quest, stud colt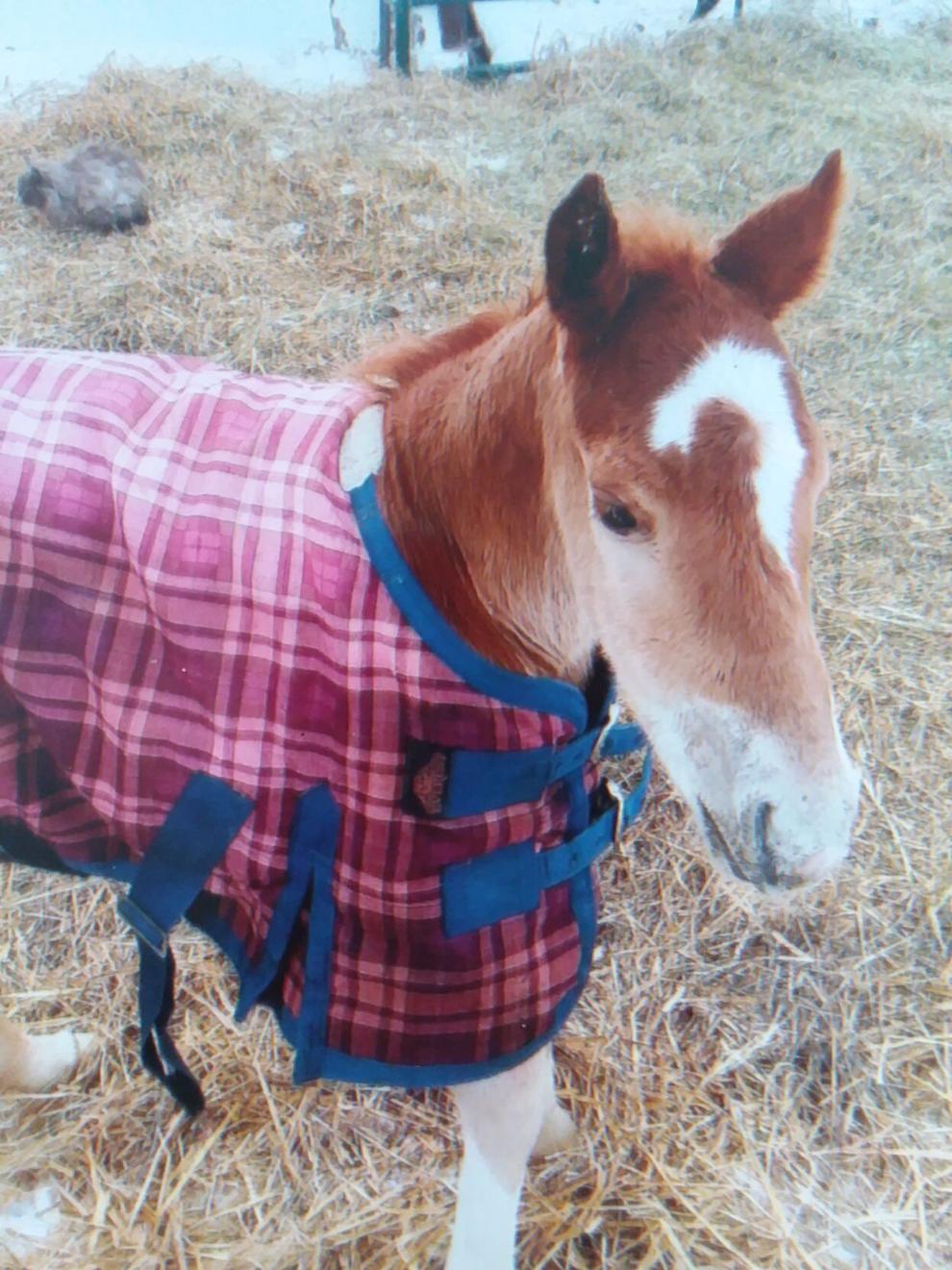 Baby bison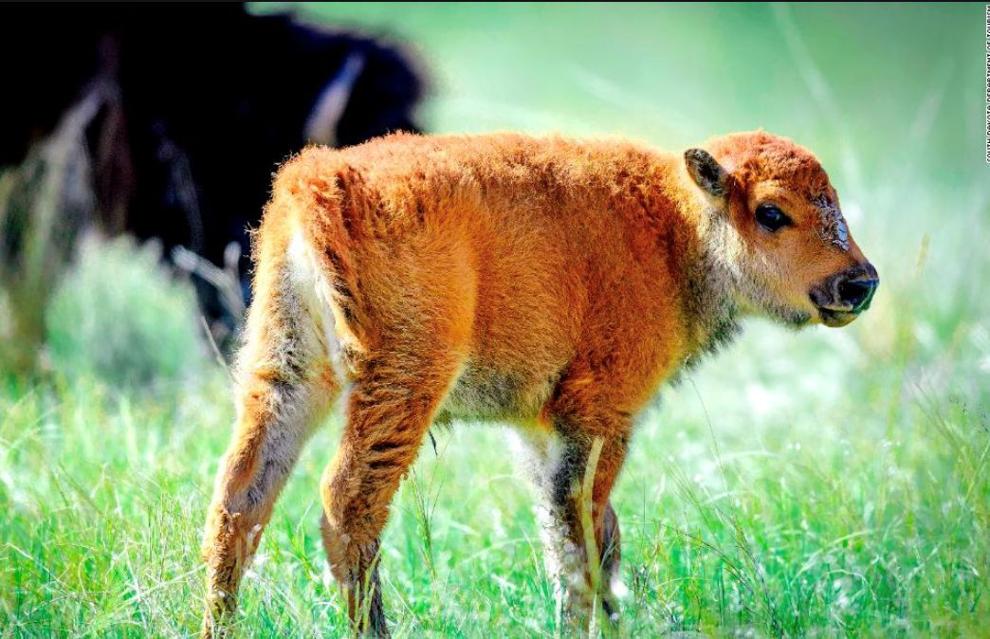 Calving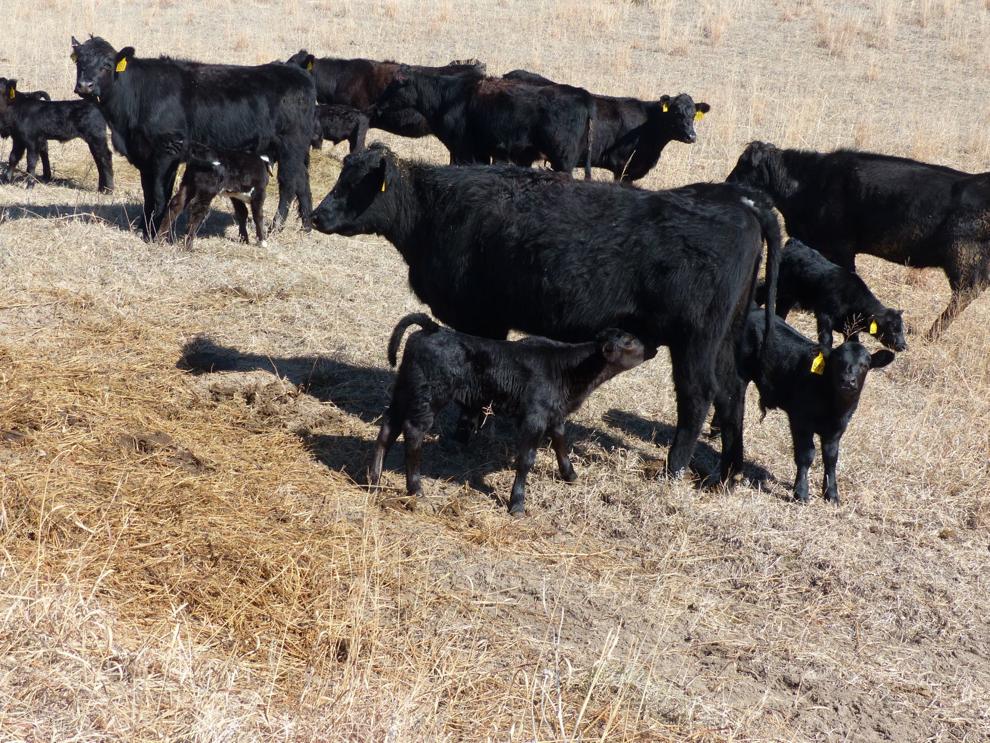 Calf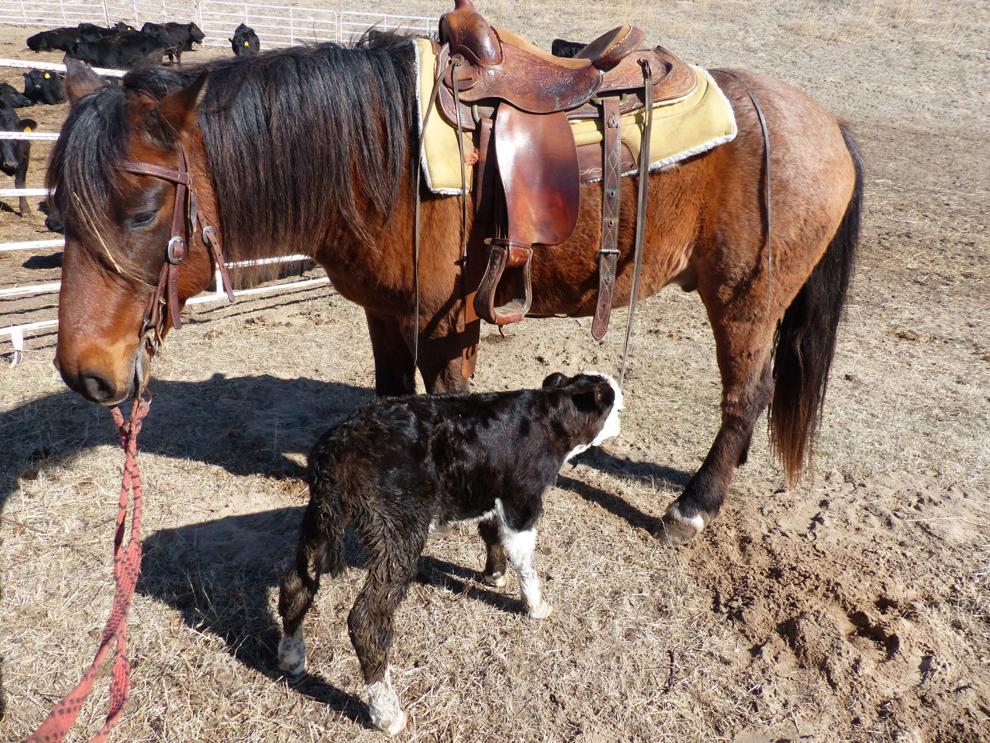 Baby lambs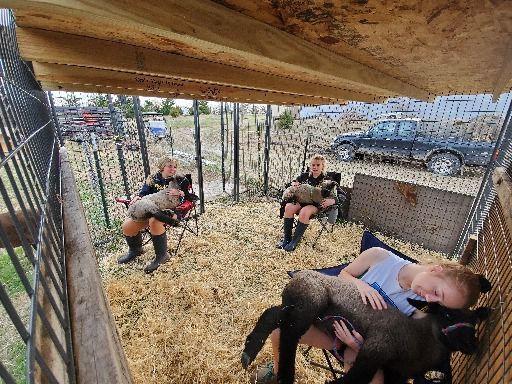 Calf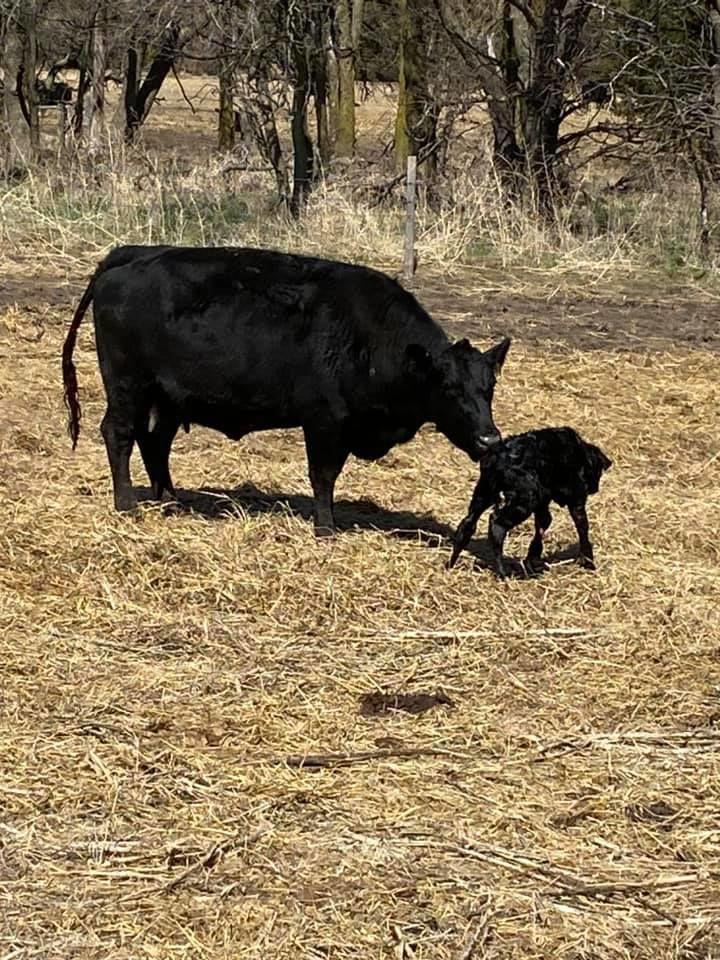 Near Beaver Crossing
Angus calf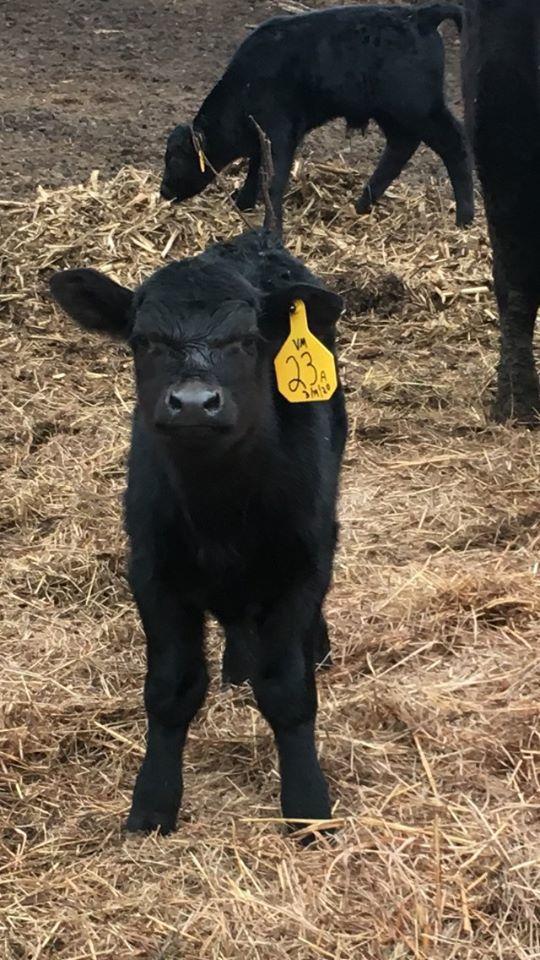 New calf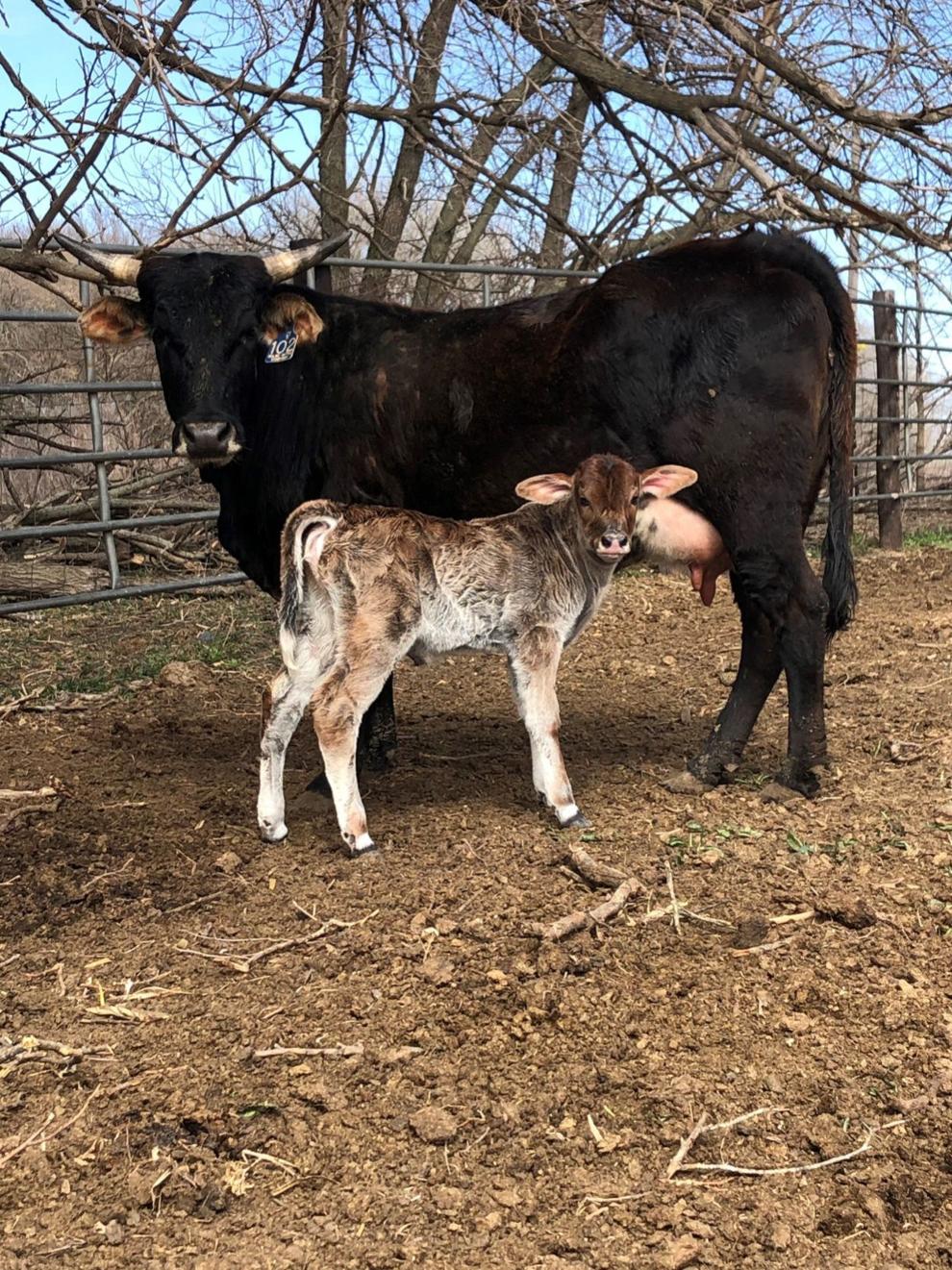 New calf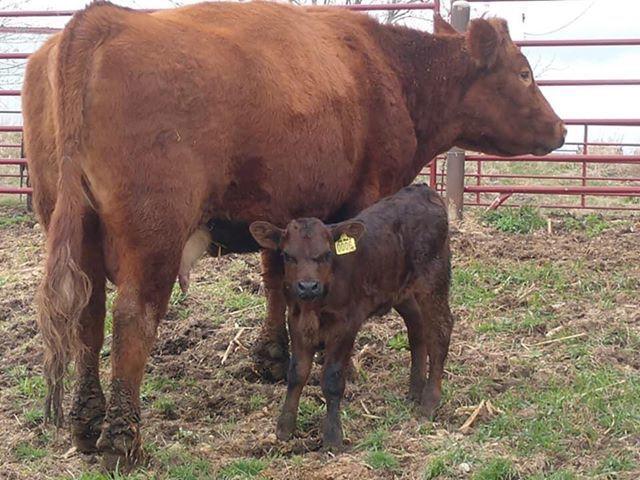 New calf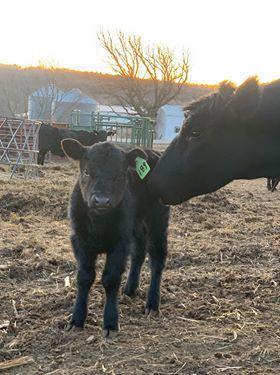 New calf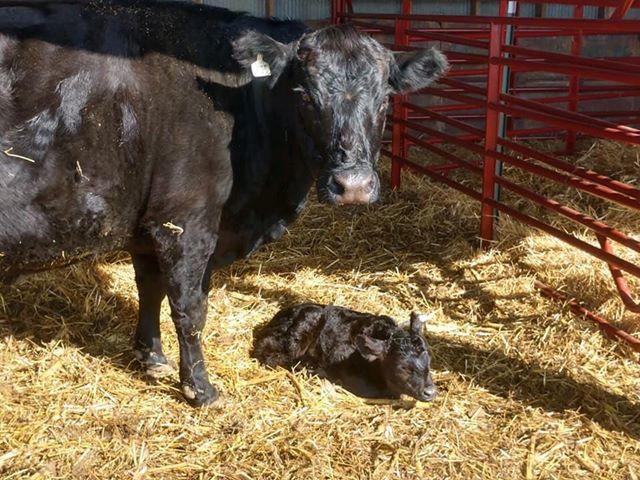 New calf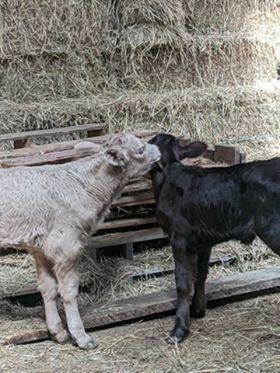 New calf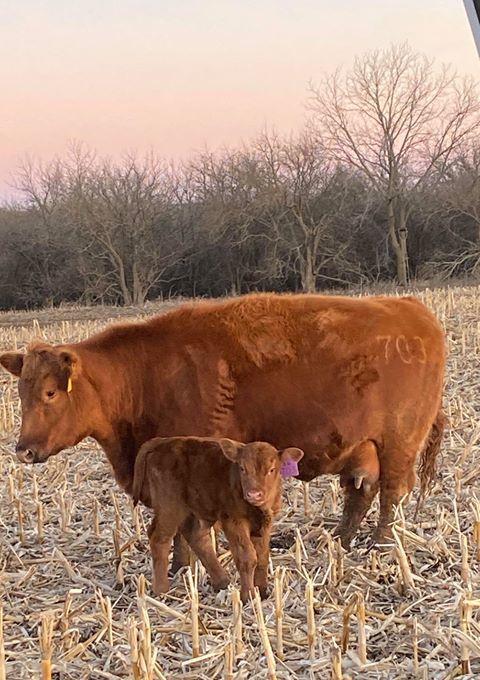 New calf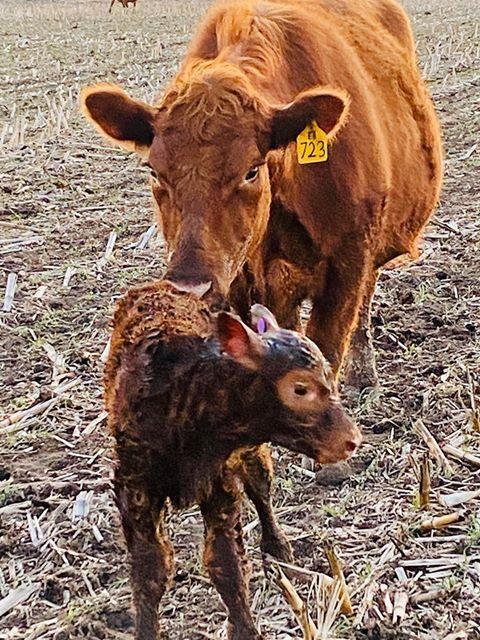 New calf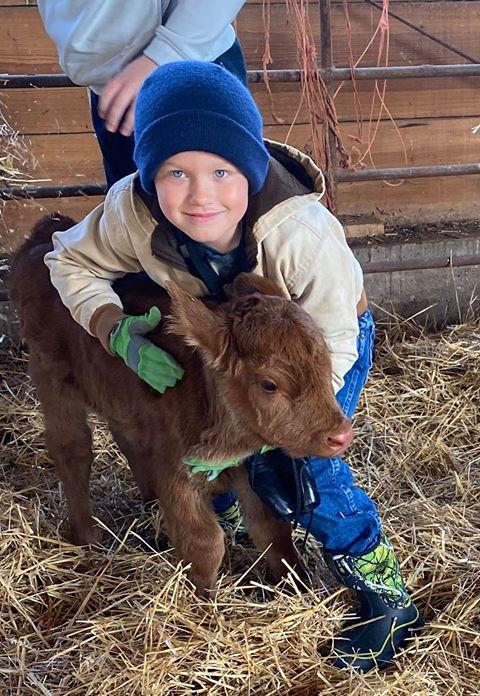 New calf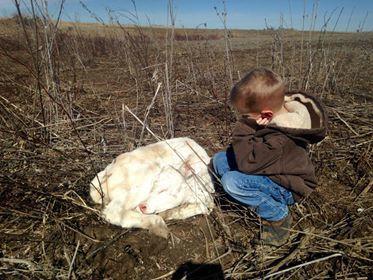 New calf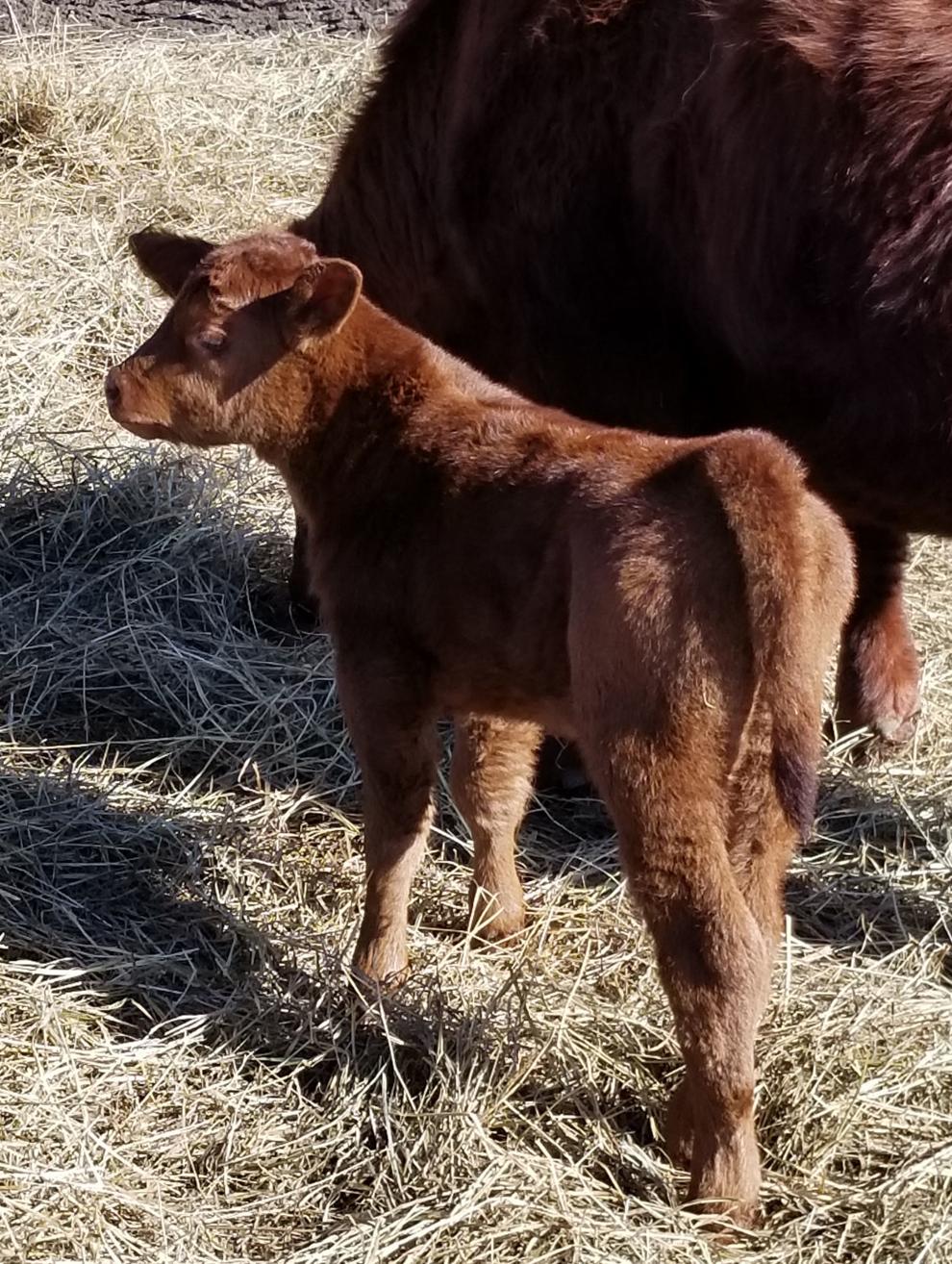 New calf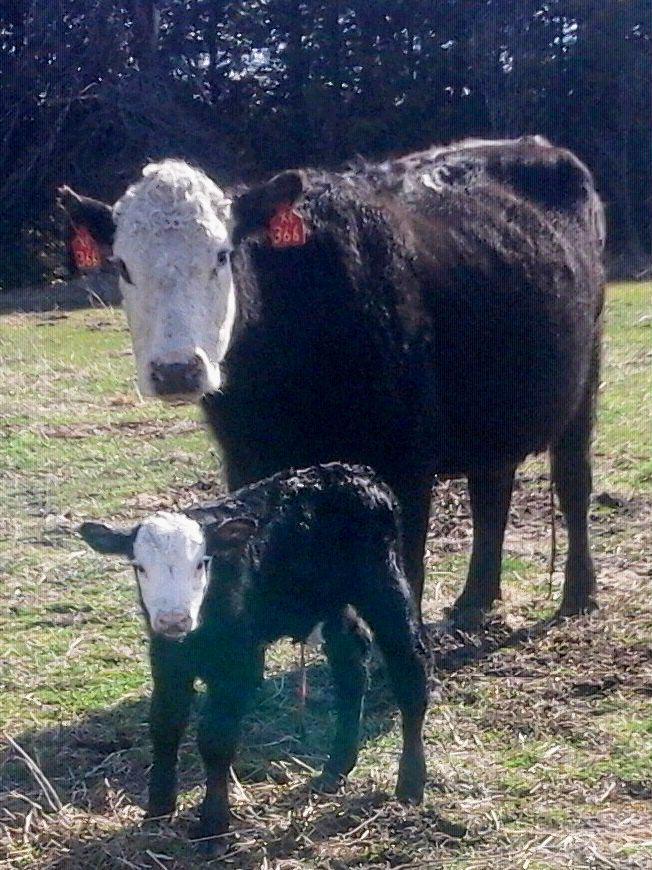 New calf
New calf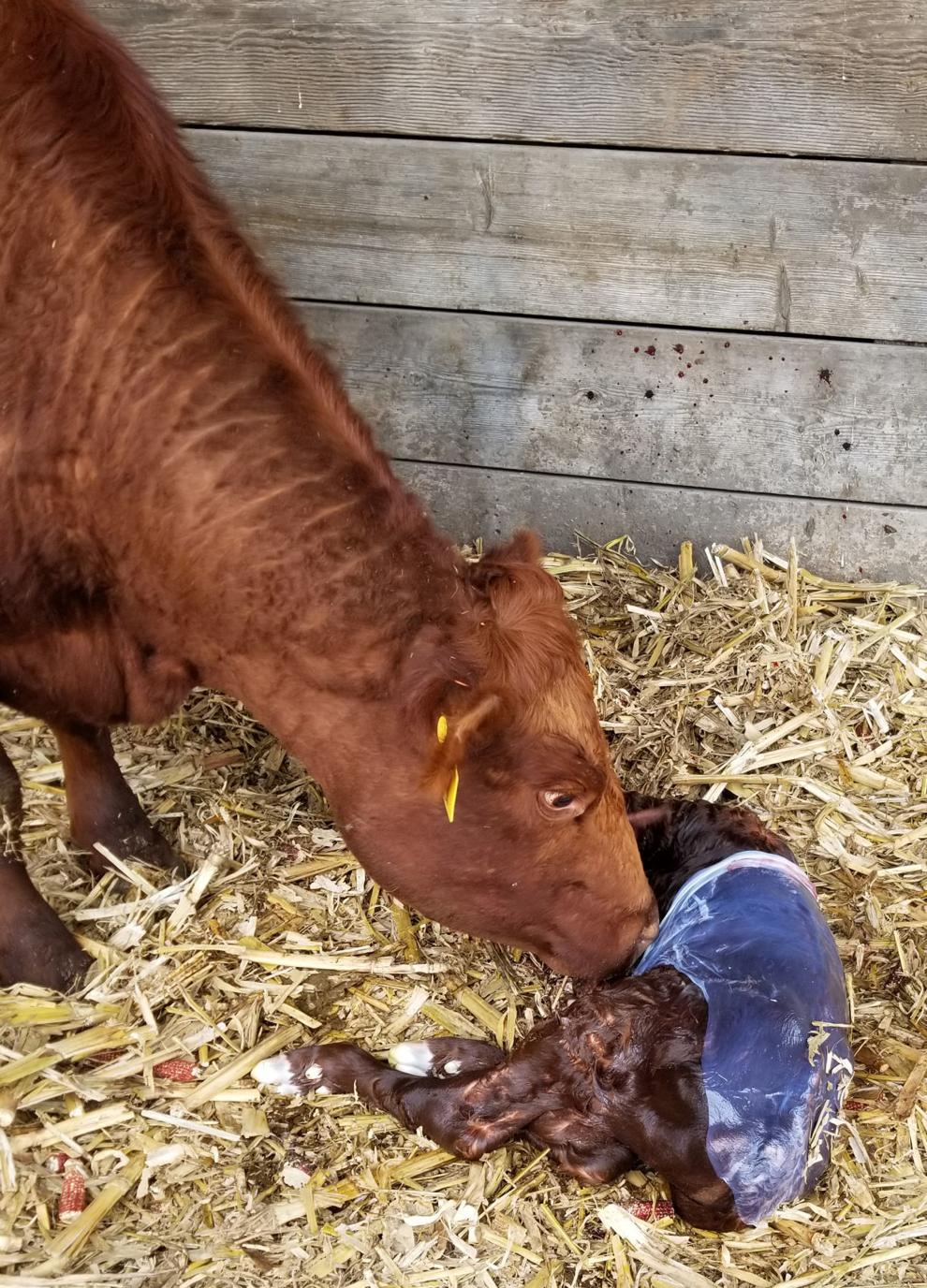 New calf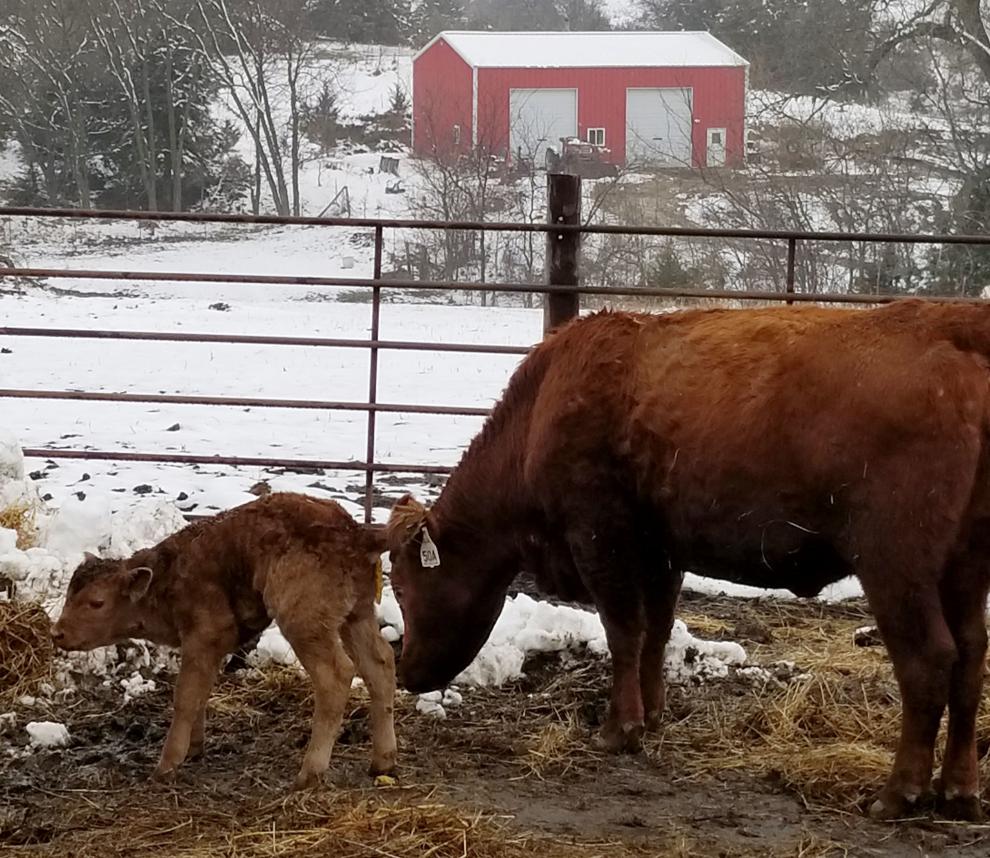 New calf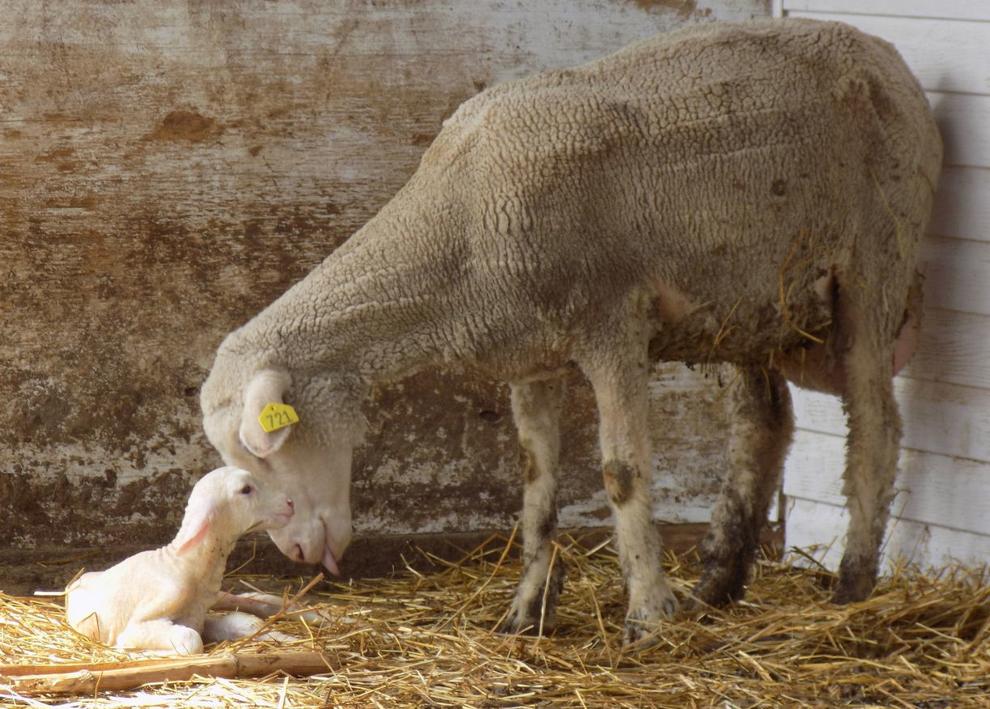 New calf
New calf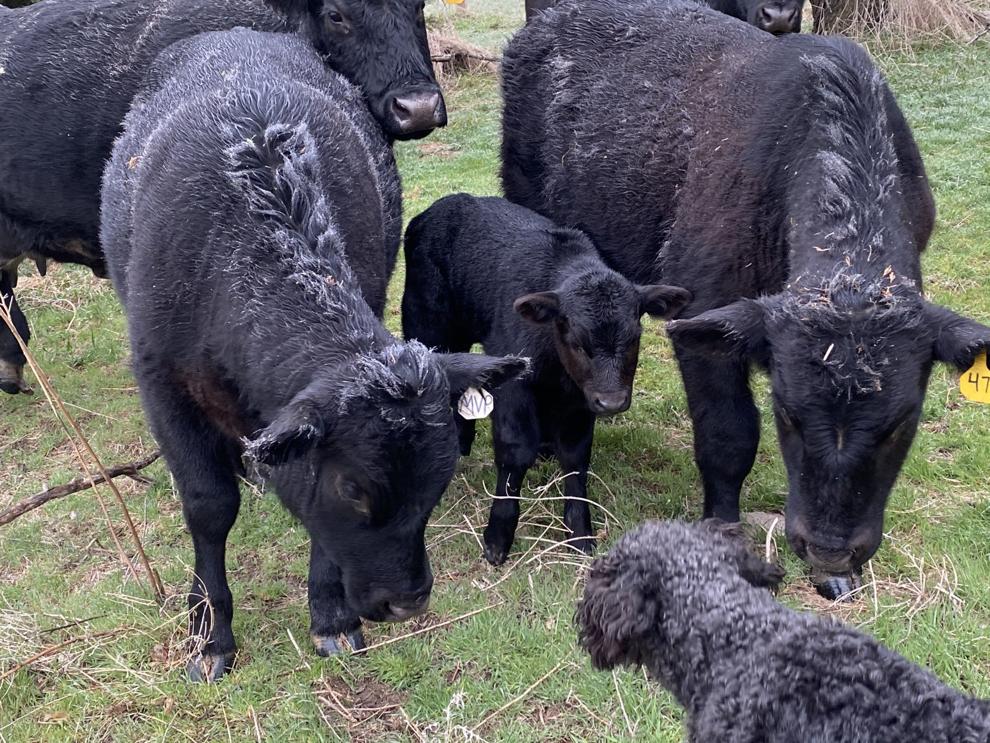 New calf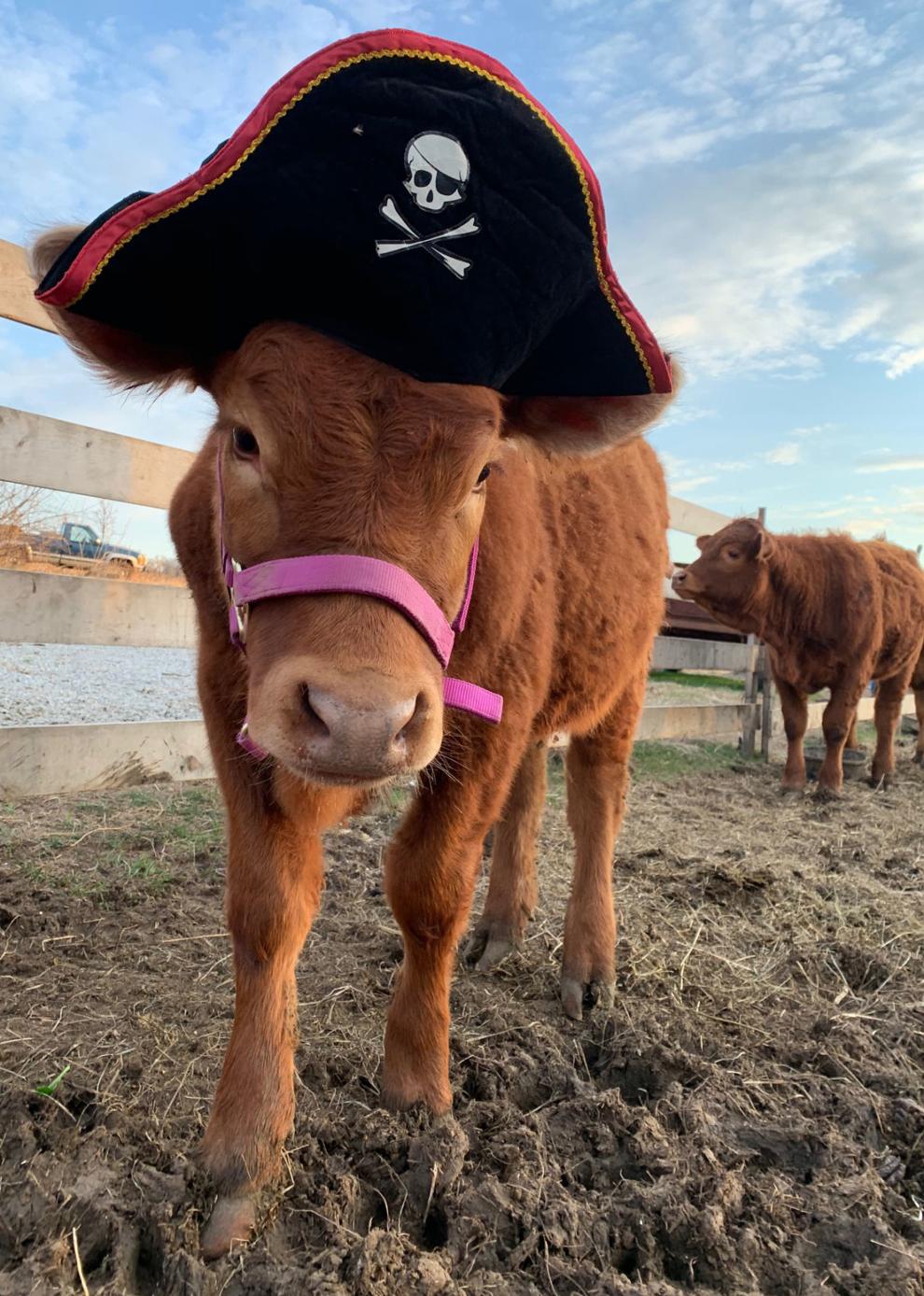 New calf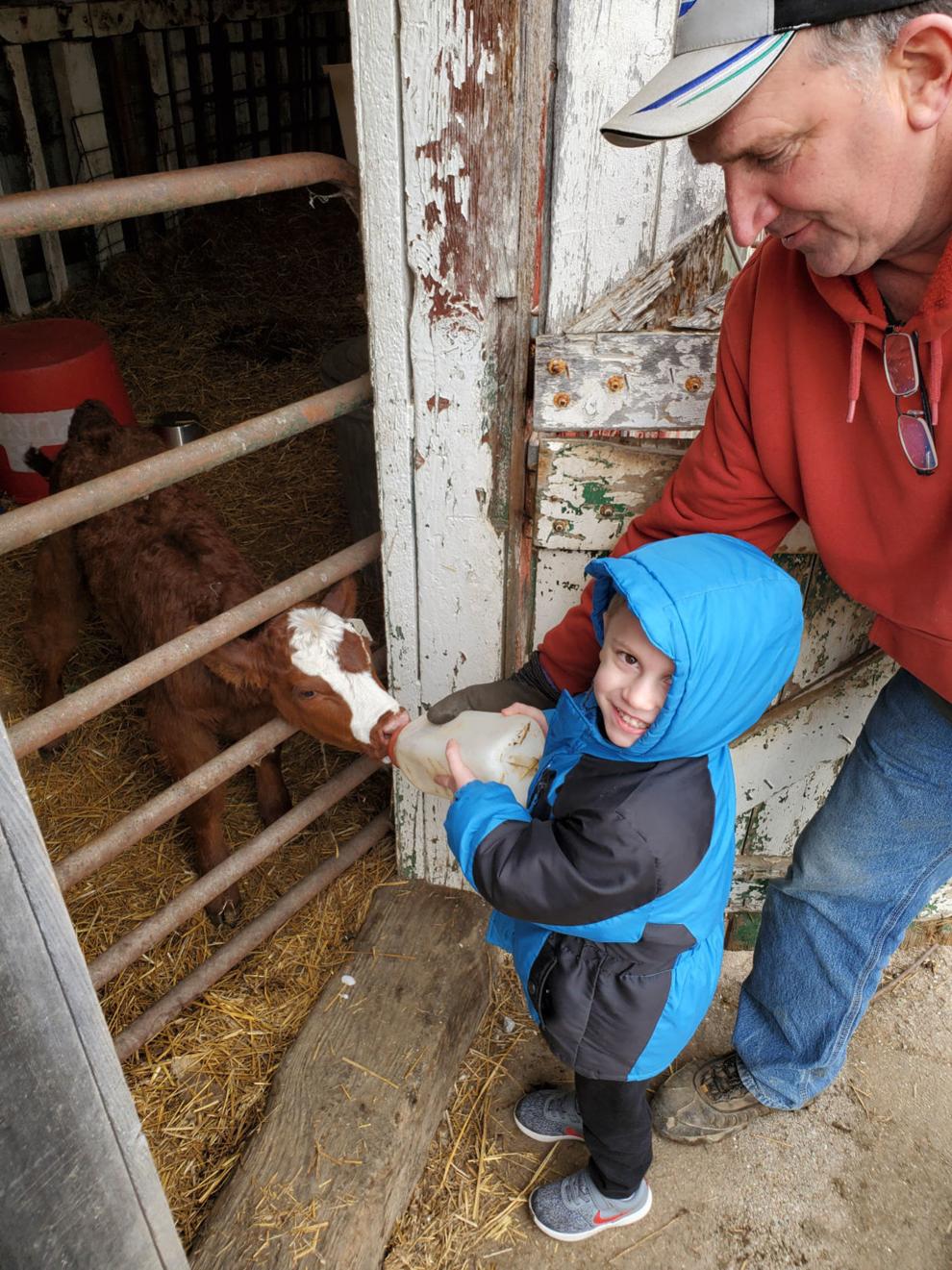 Calf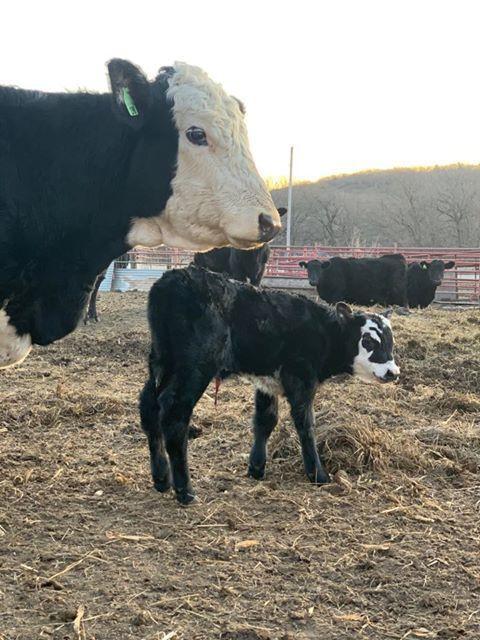 Calves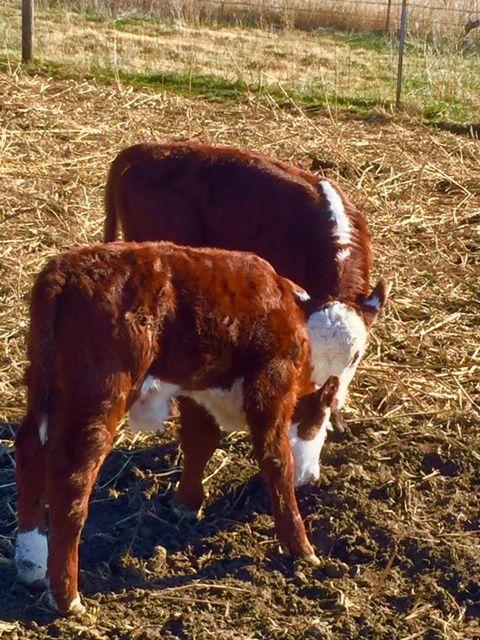 New life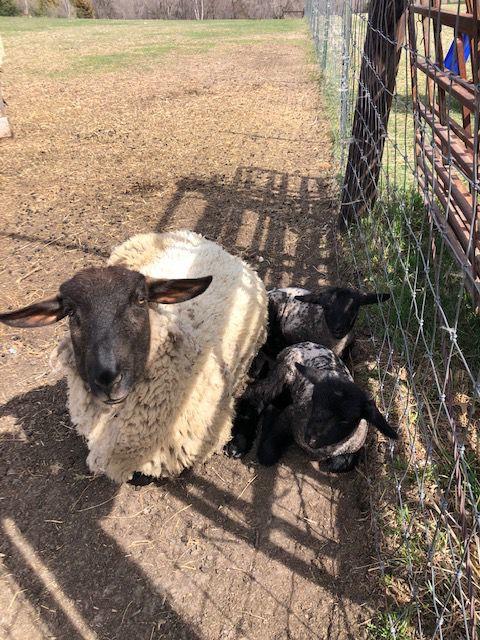 New life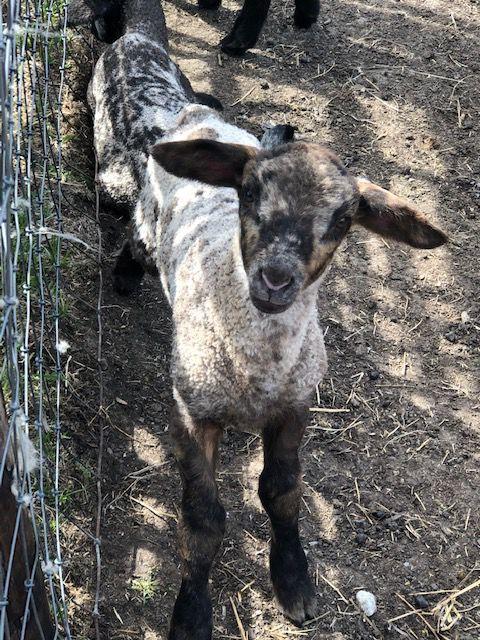 New life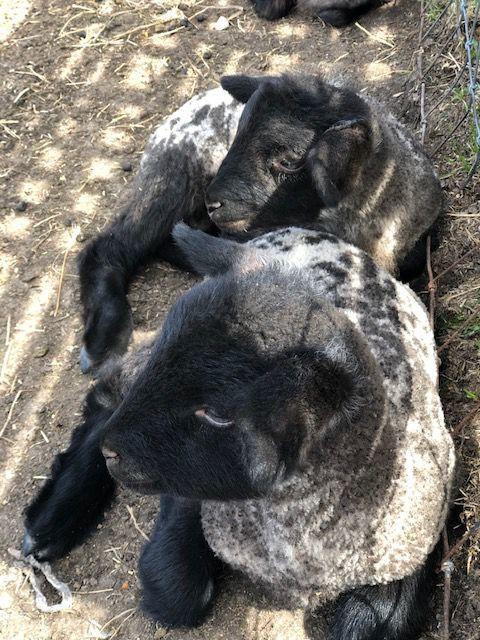 Calving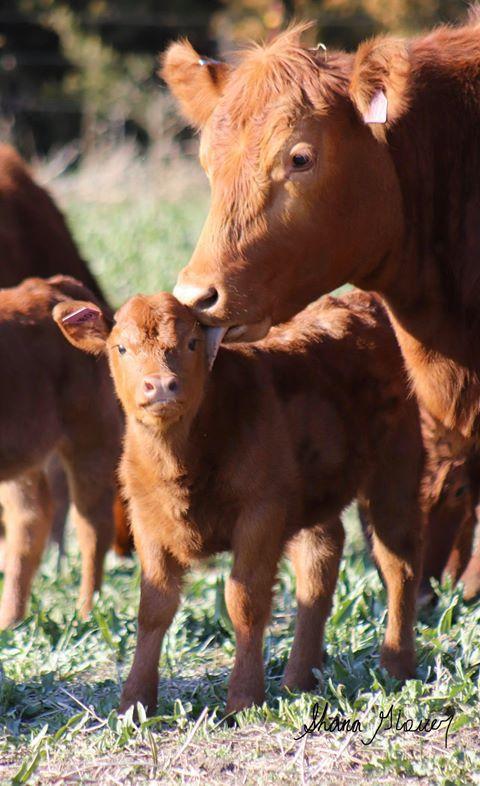 Calving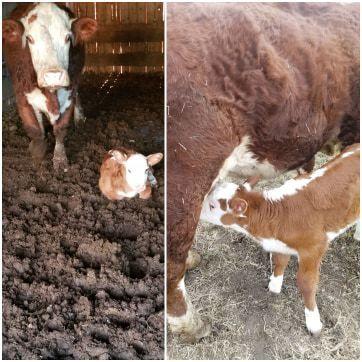 New calf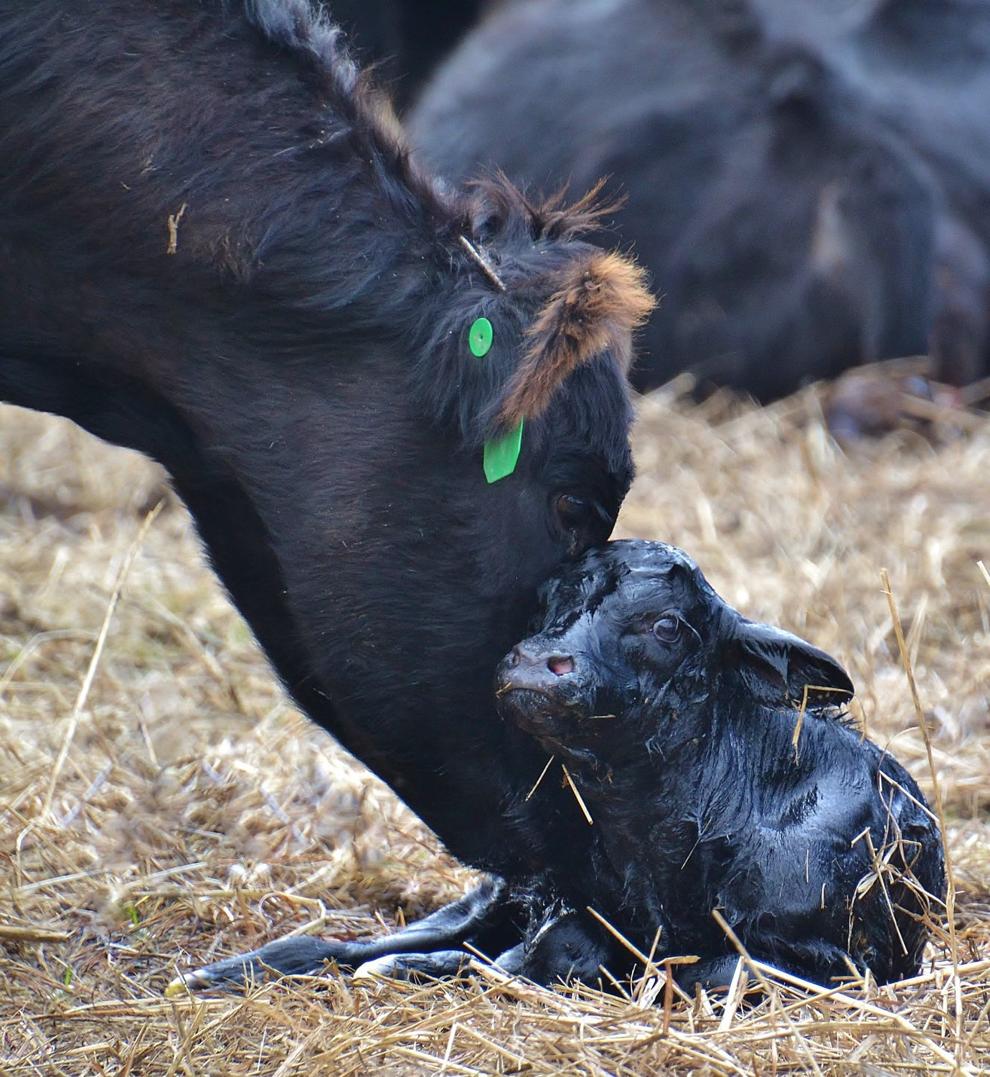 Sheep