Liz Miller, who has been assistant principal at Lincoln East since 2008, has been named the new principal at Dawes Middle School.
The current principal, Angie Plugge, will become director of learning at Waverly Public Schools.
Miller is a Lincoln Northeast High School alum who grew up in northeast Lincoln. She earned her bachelor's degree from the University of Nebraska-Lincoln and her master's in educational leadership at Doane University.
You have free articles remaining.
She began working at LPS in 2001 and prior to serving as assistant principal at East she was the instructional coordinator at Park Middle School and interim associate principal at Goodrich Middle School.
She was an English teacher in San Antonio, Texas, before moving back home to Lincoln.
She will begin her new duties July 1.
Breaking down Lincoln's public schools
Adams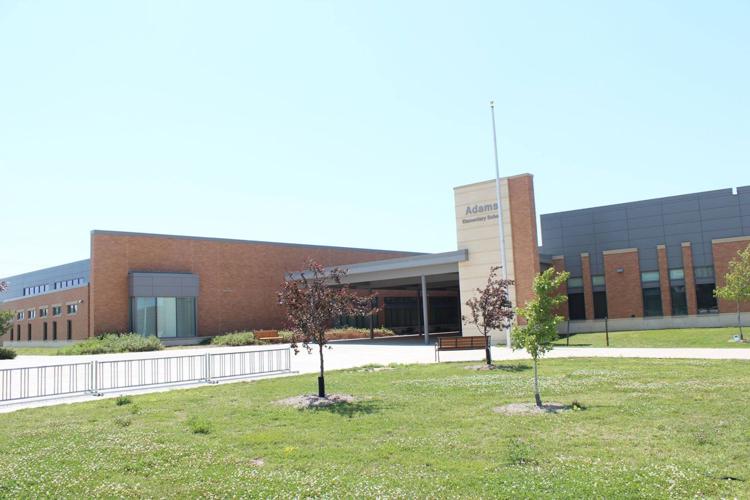 Arnold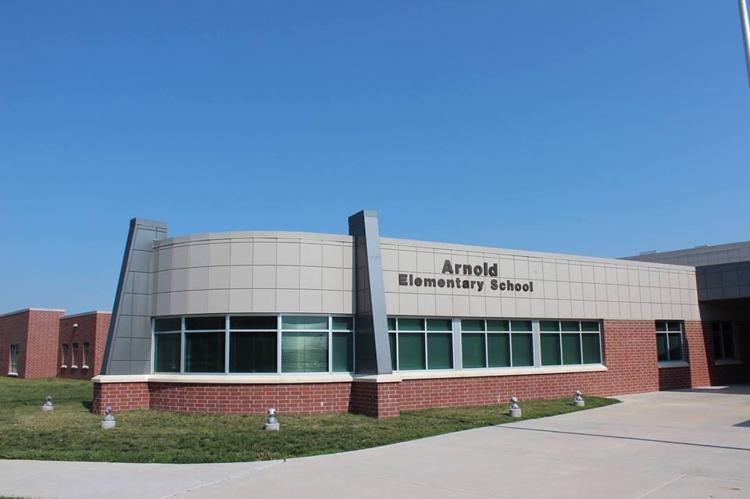 Beattie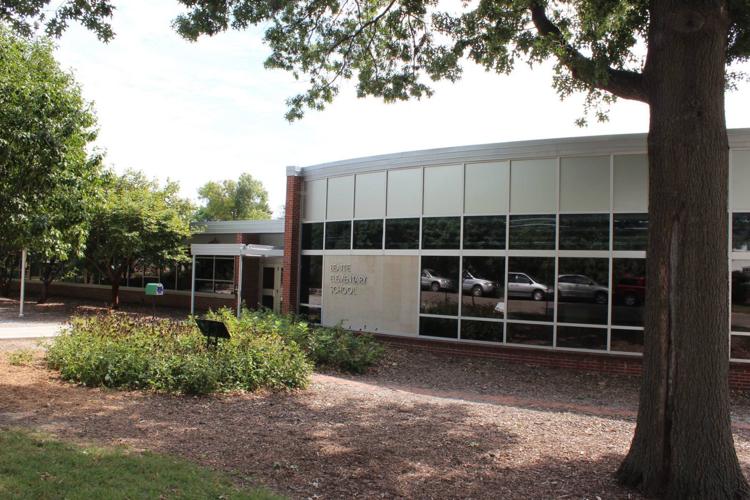 Belmont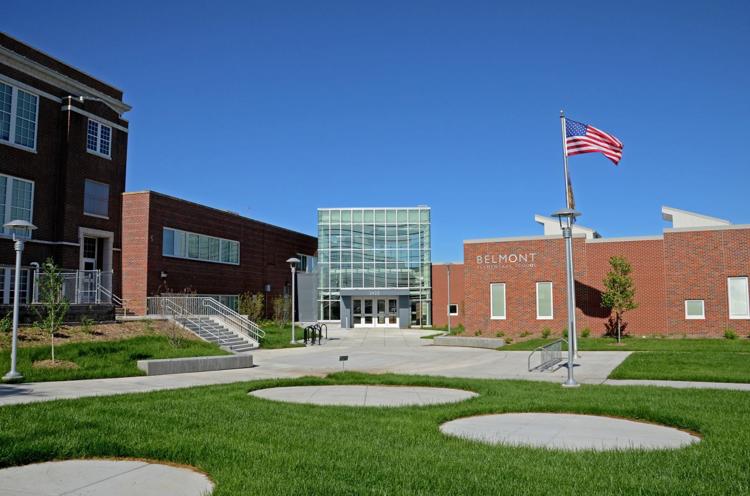 Brownell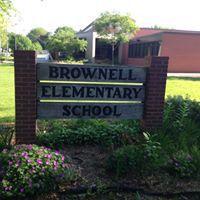 Calvert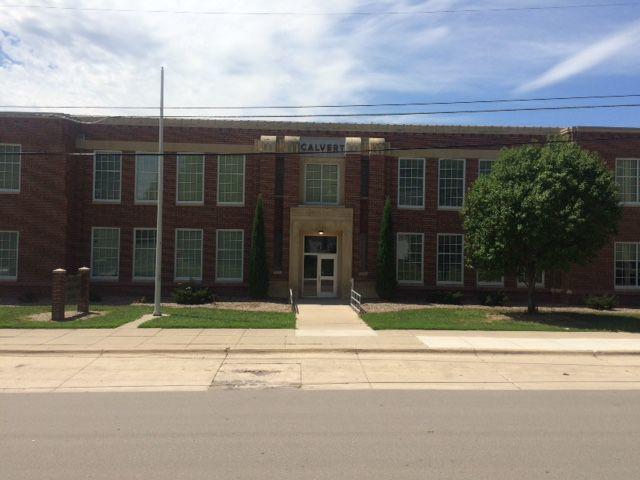 Campbell
Cavett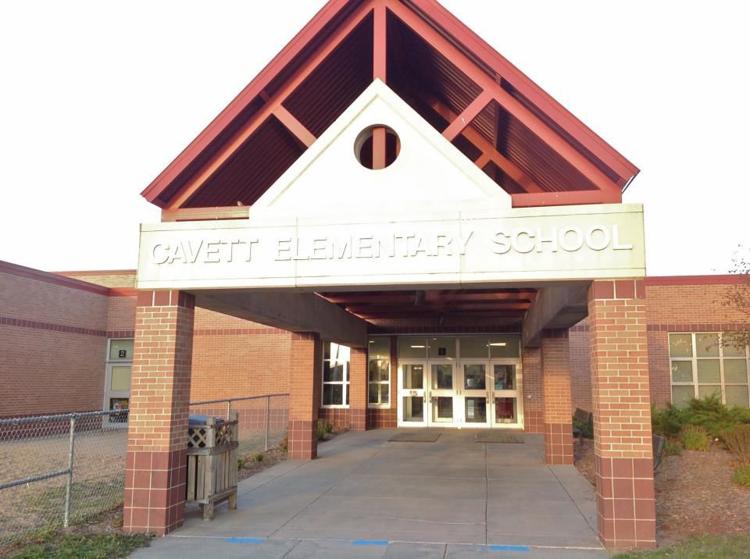 Clinton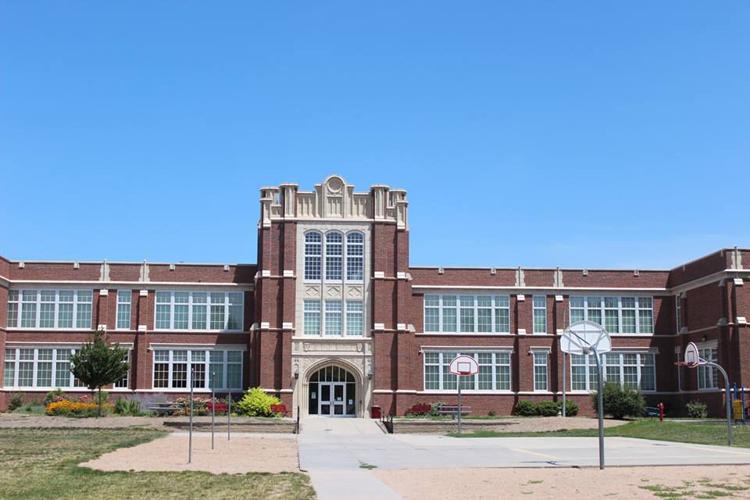 Eastridge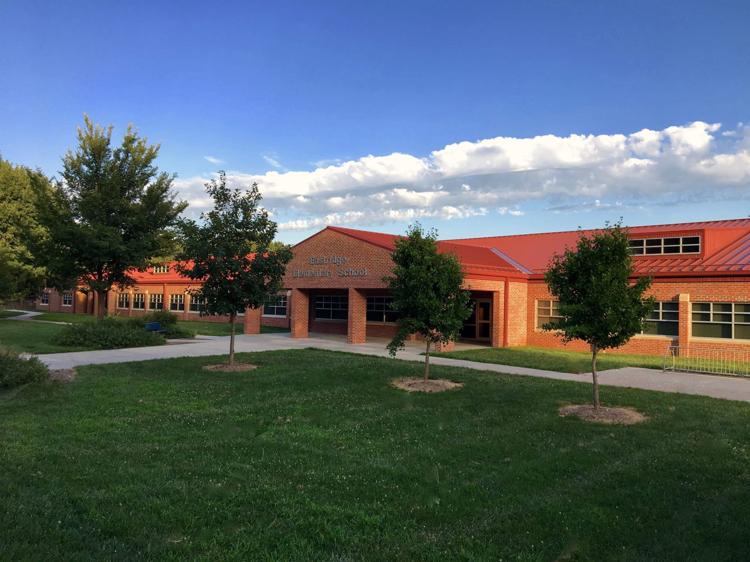 Elliott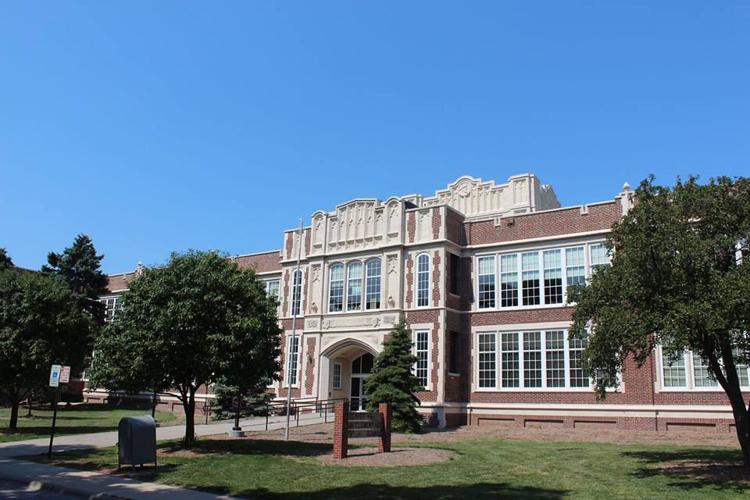 Everett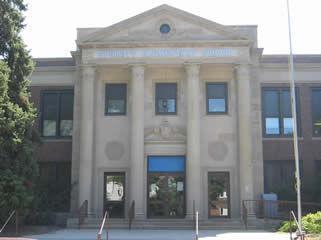 Fredstrom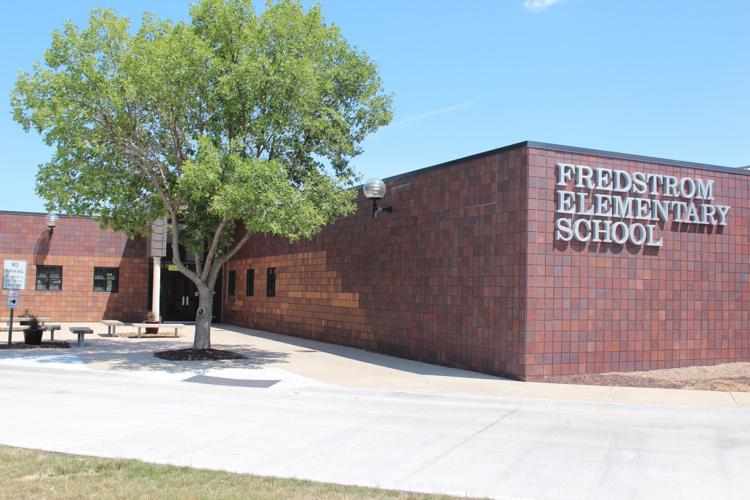 Hartley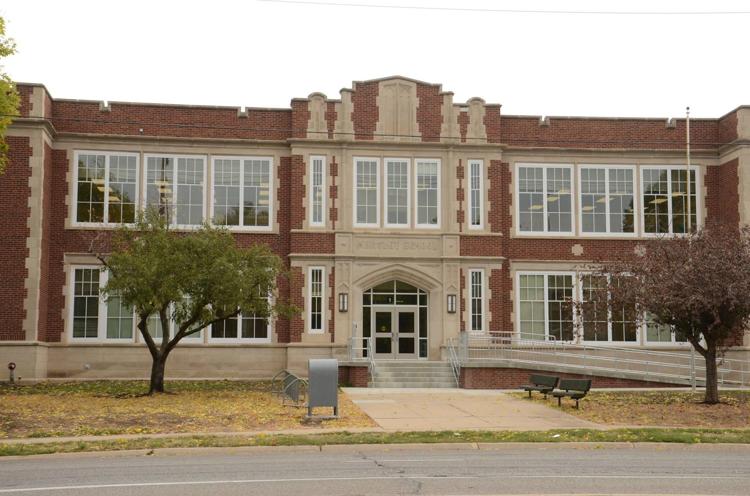 Hill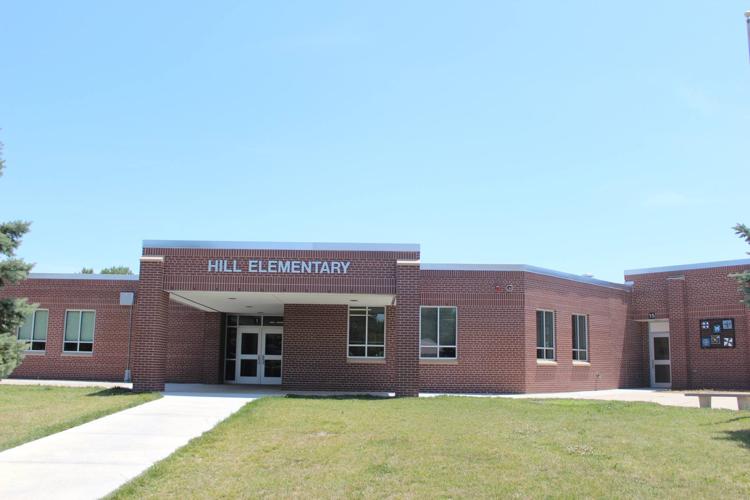 Holmes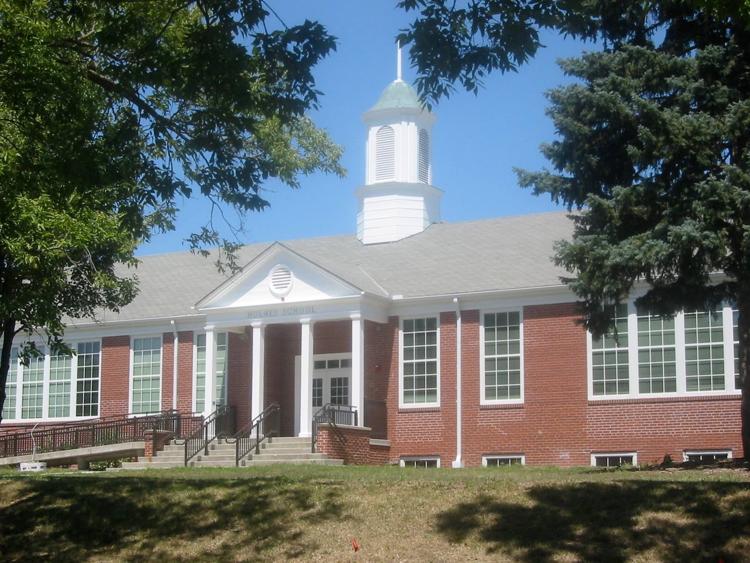 Humann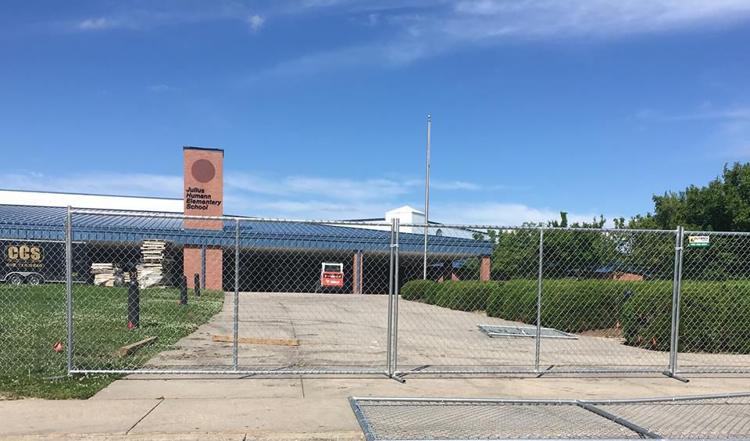 Huntington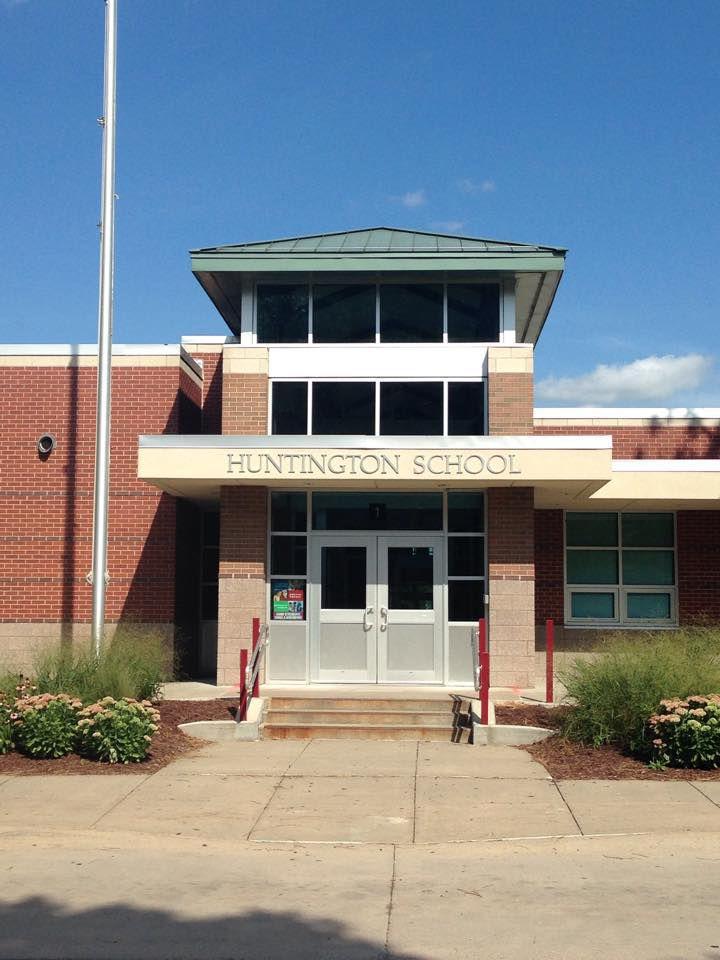 Kahoa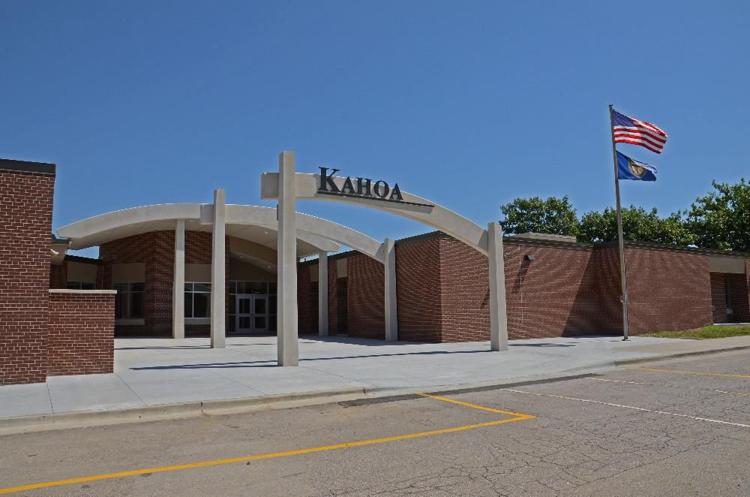 Kloefkorn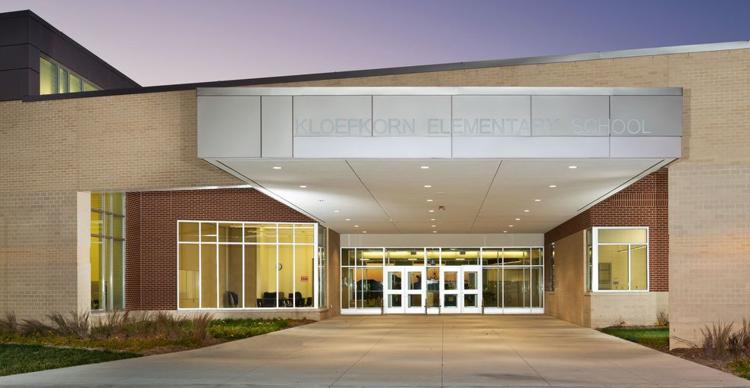 Kooser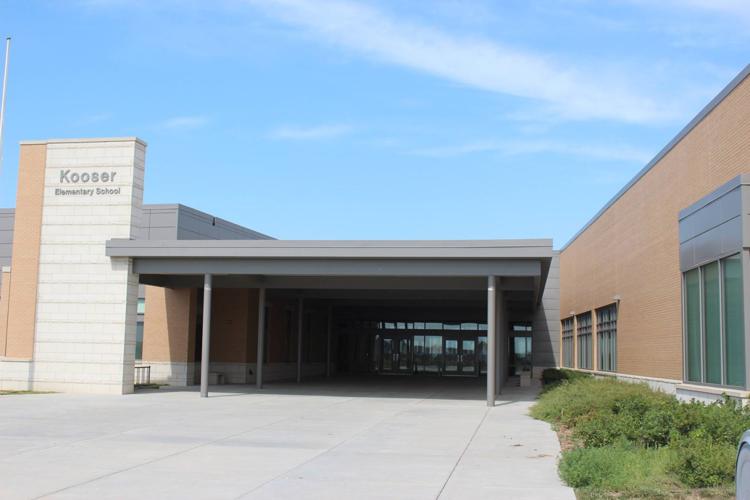 Lakeview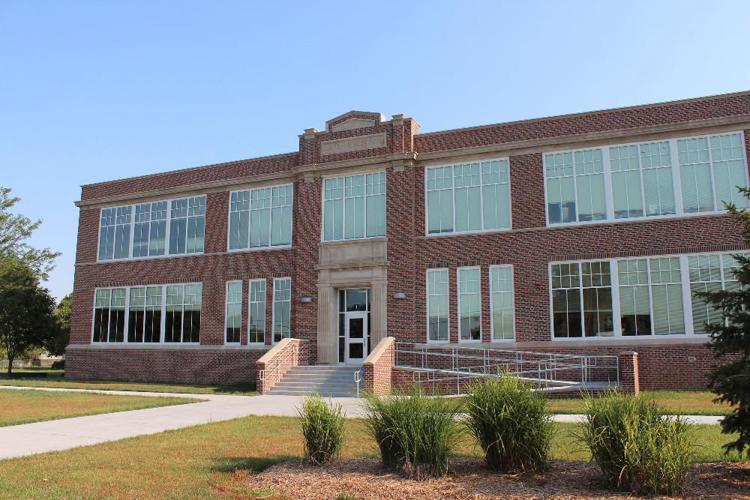 Maxey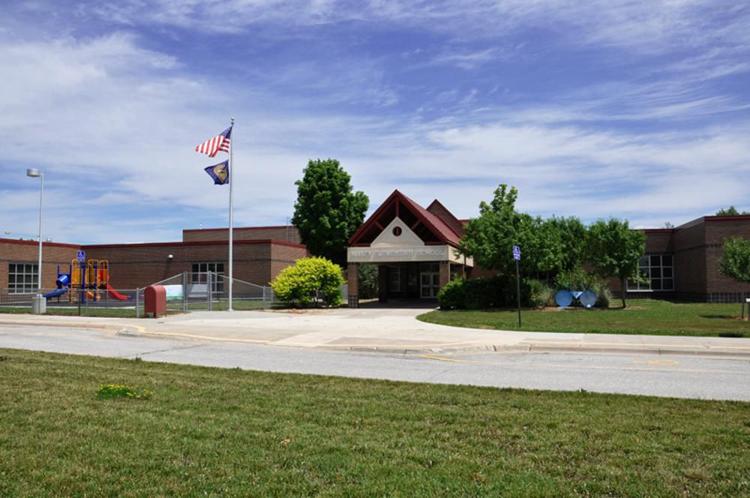 McPhee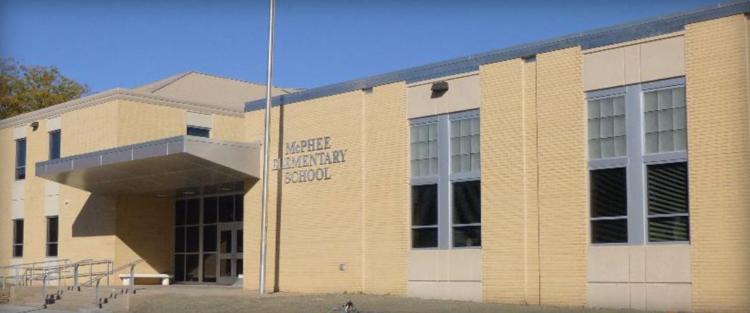 Meadow Lane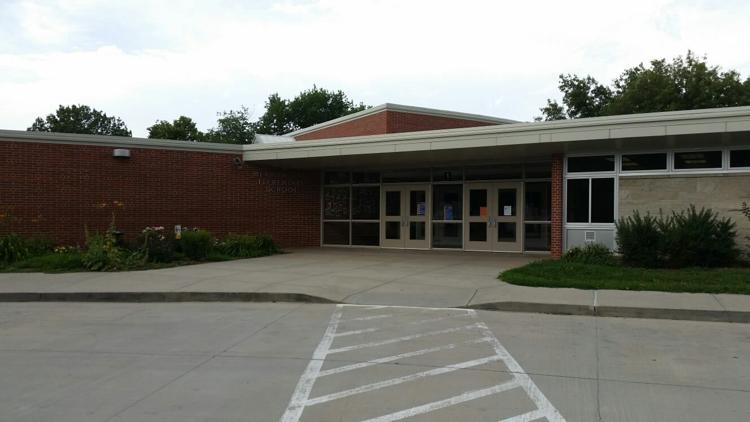 Morley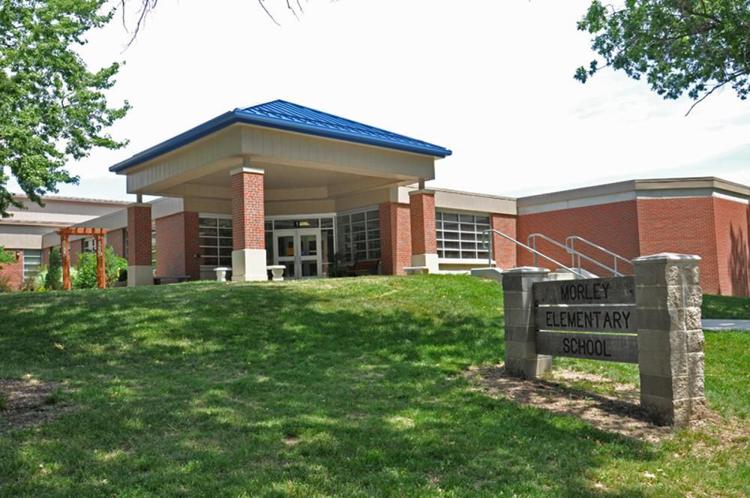 Norwood Park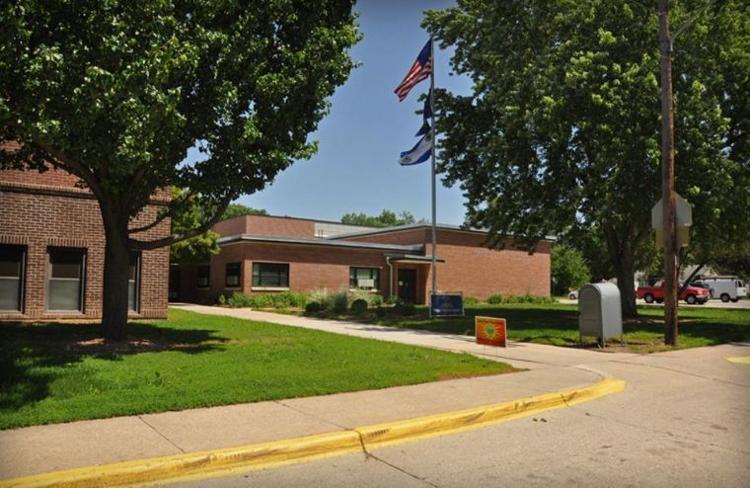 Pershing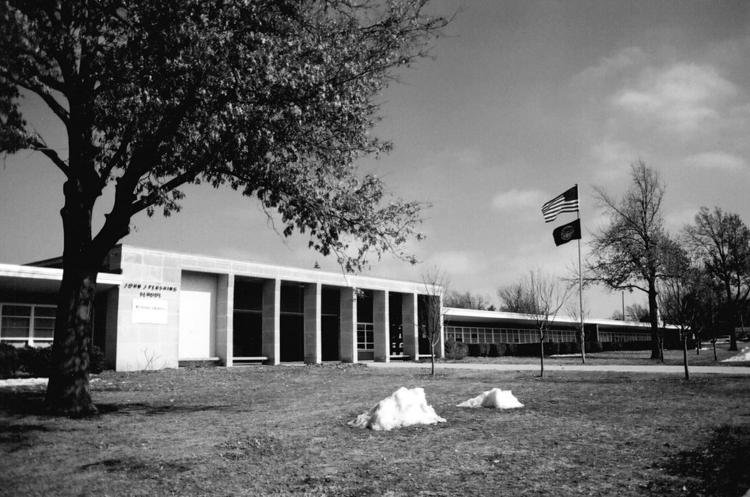 Prescott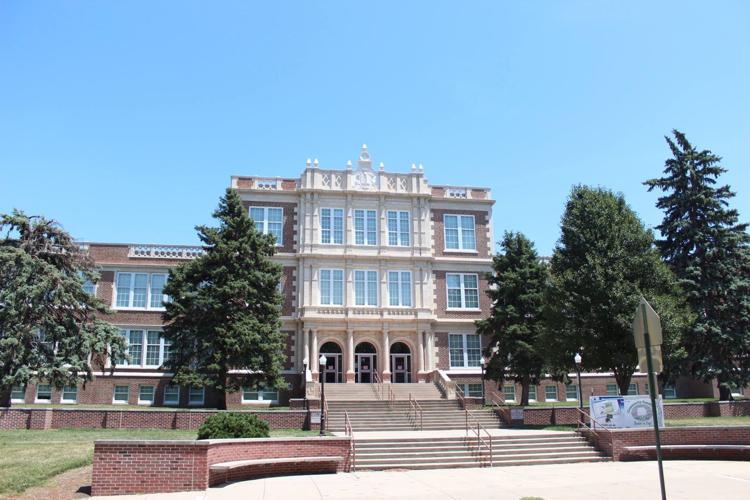 Pyrtle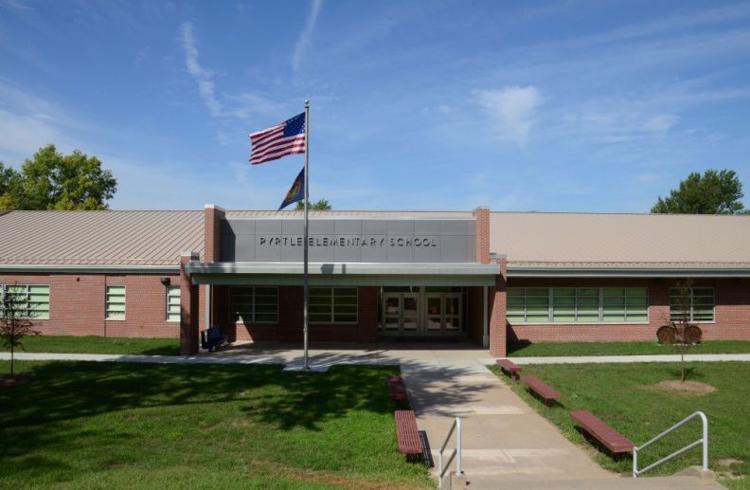 Randolph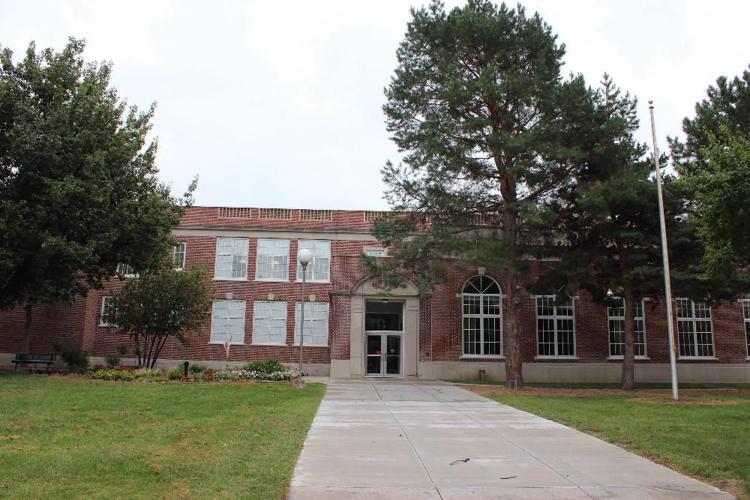 Riley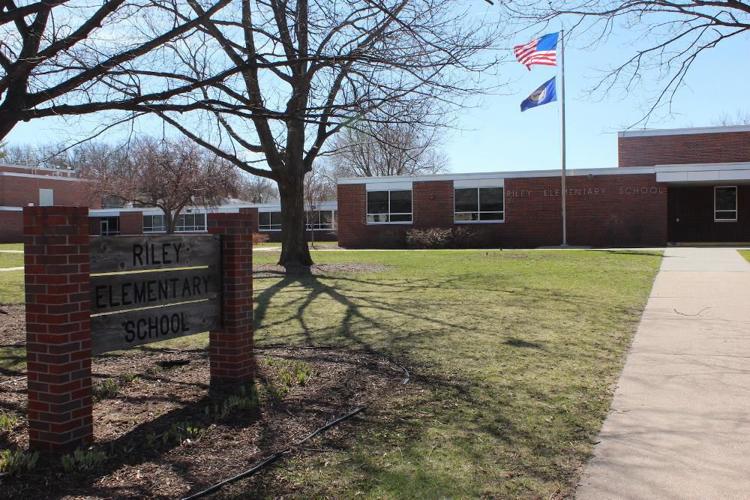 Roper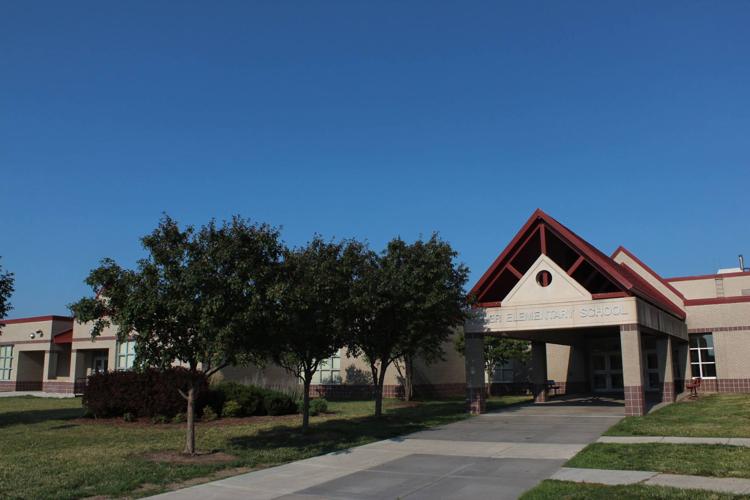 Rousseau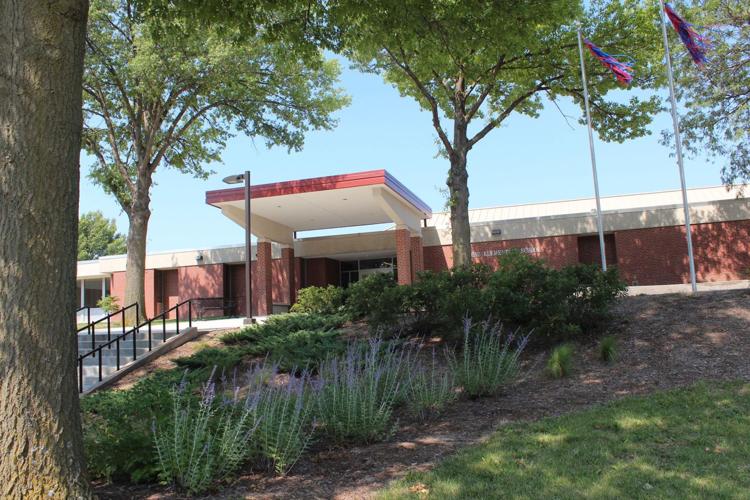 Saratoga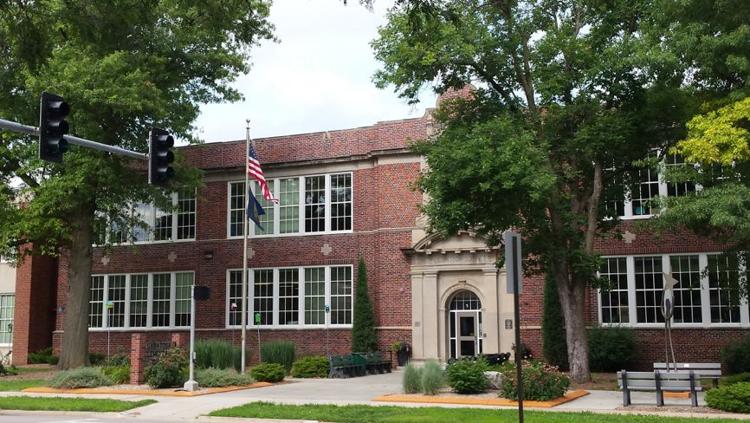 Sheridan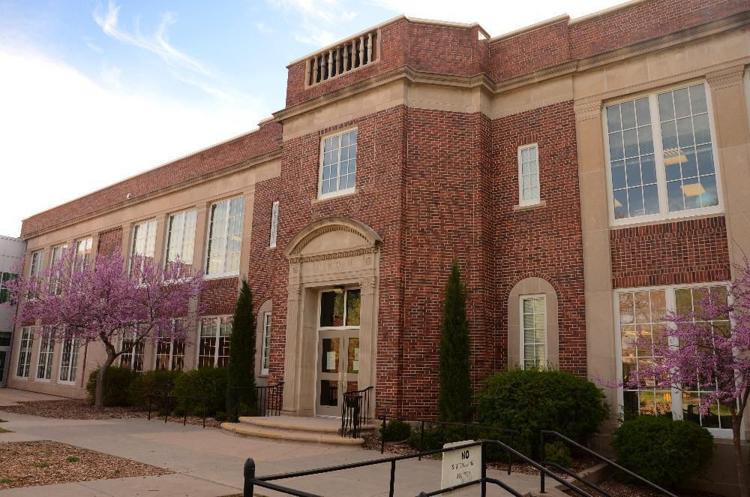 West Lincoln

Wysong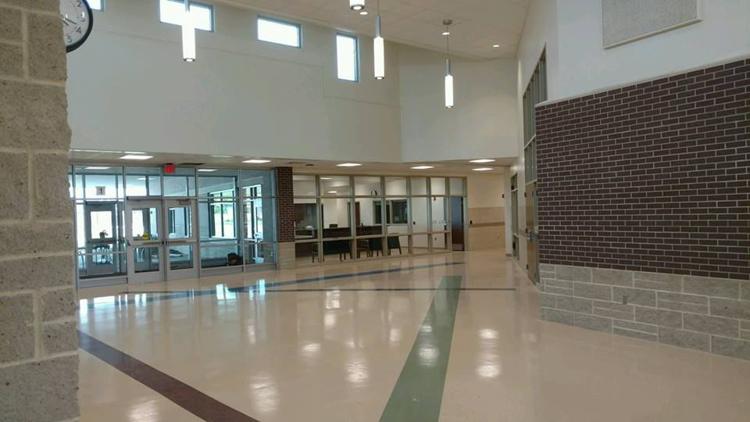 Zeman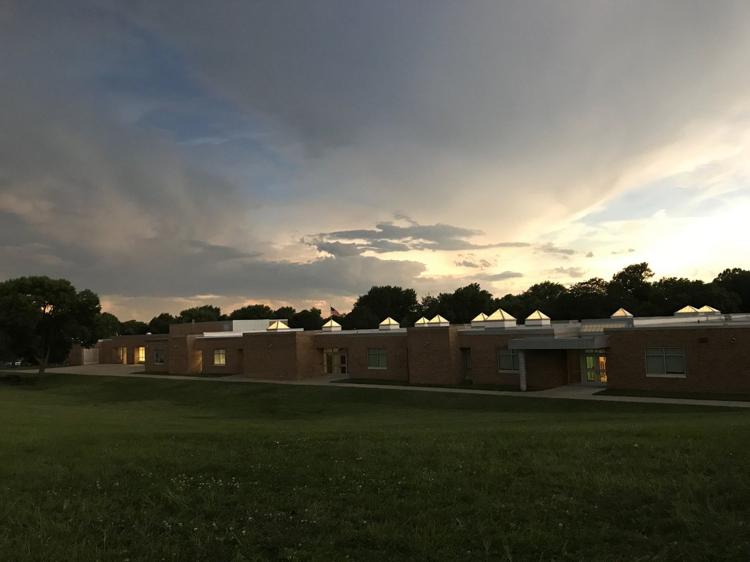 Culler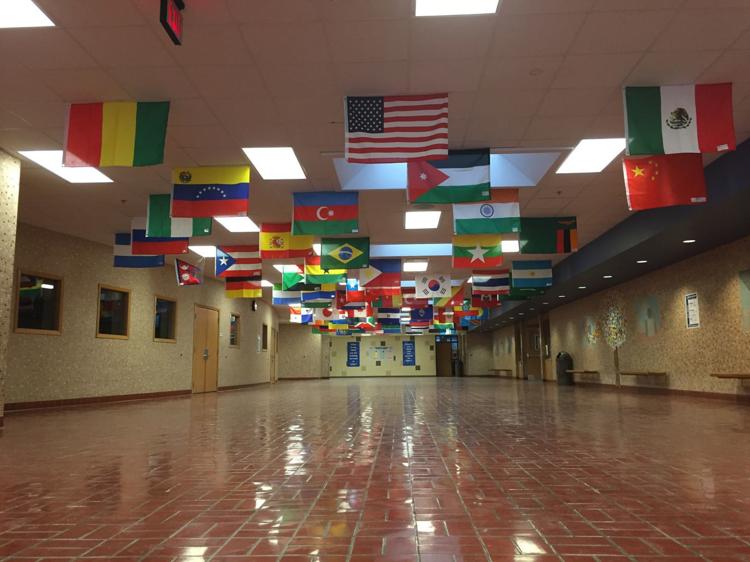 Dawes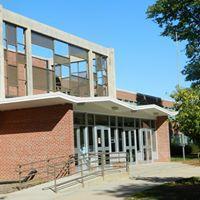 Goodrich

Irving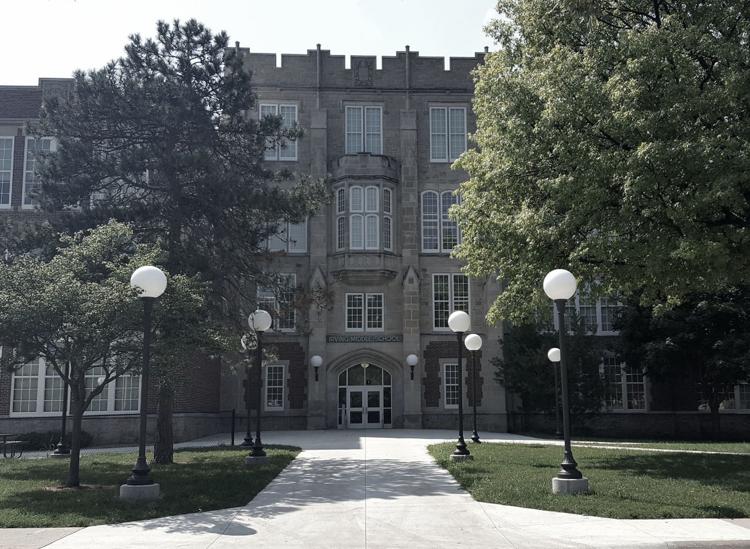 Lefler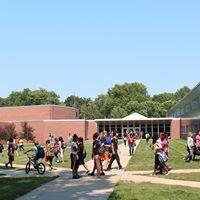 Lux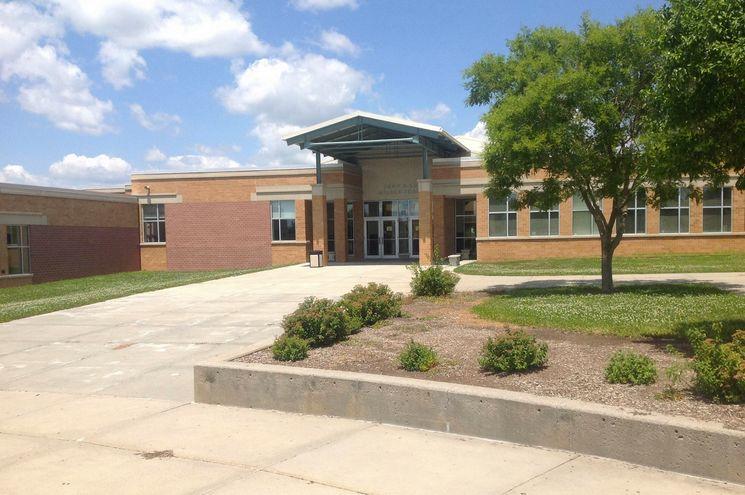 Mickle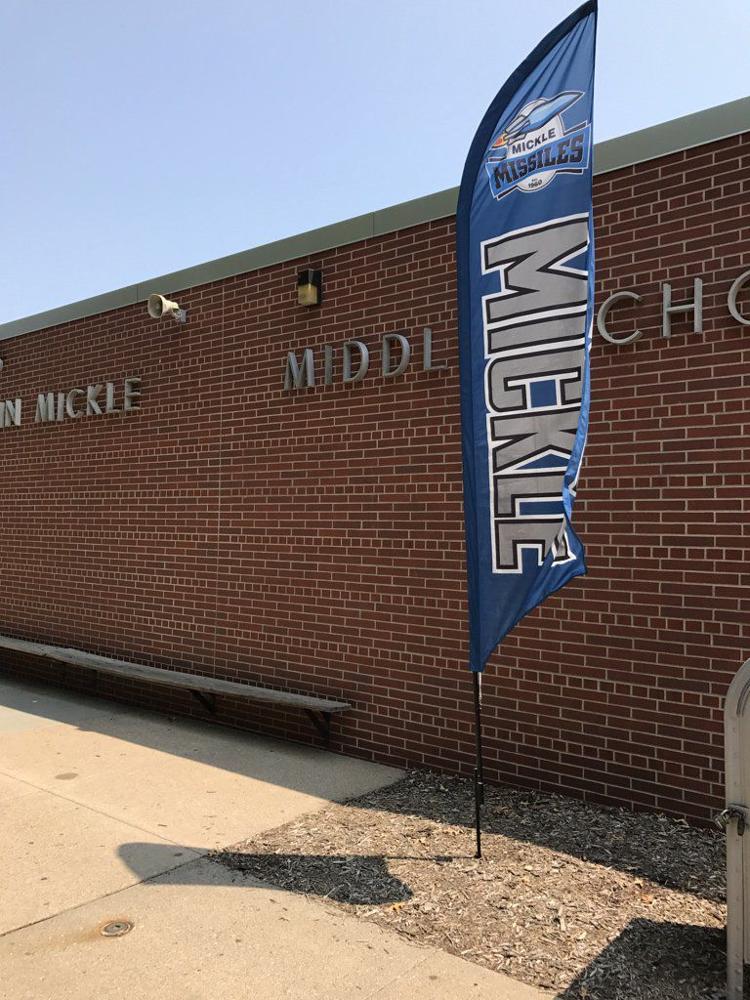 Moore

Park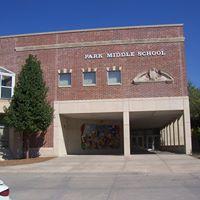 Pound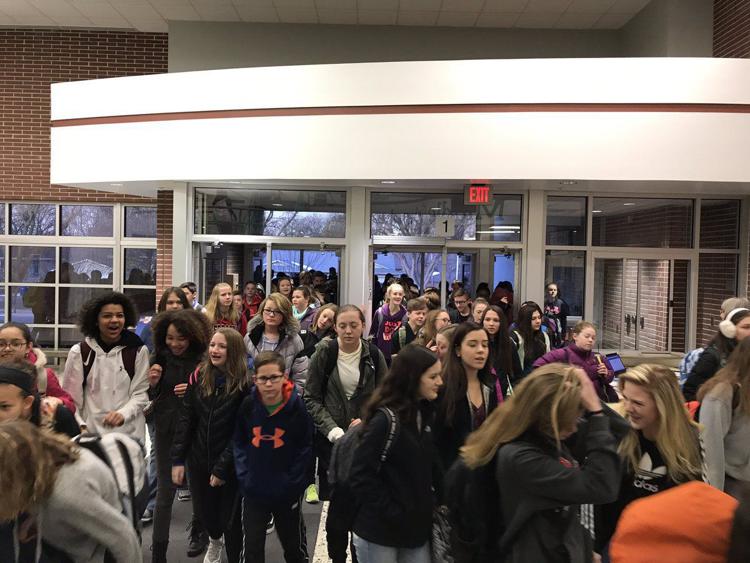 Schoo

Scott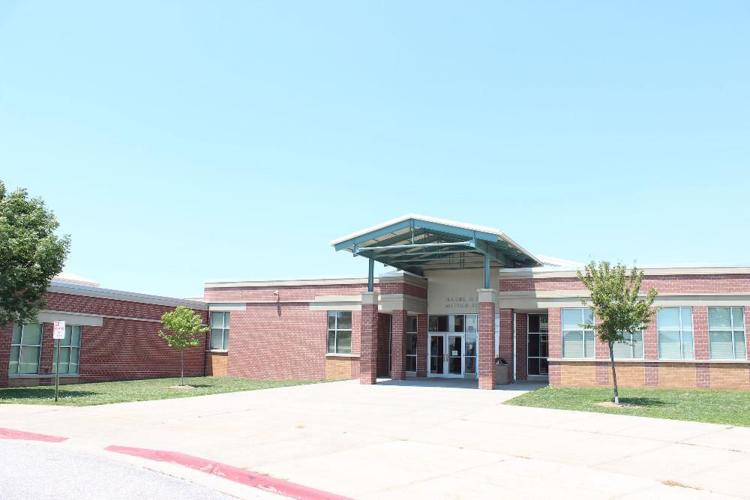 East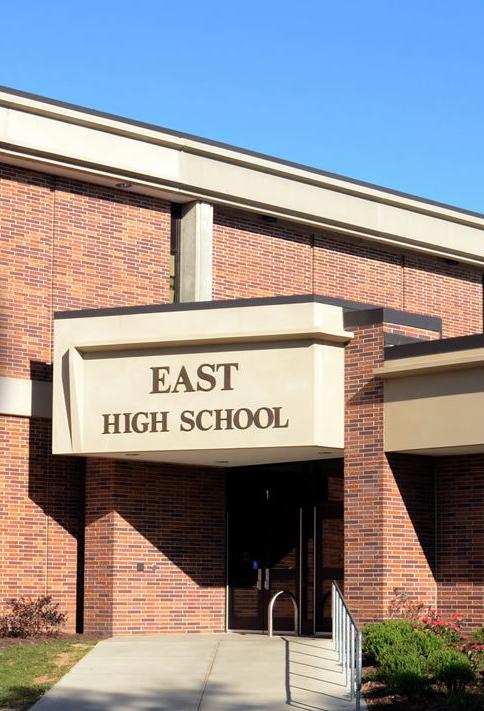 Lincoln High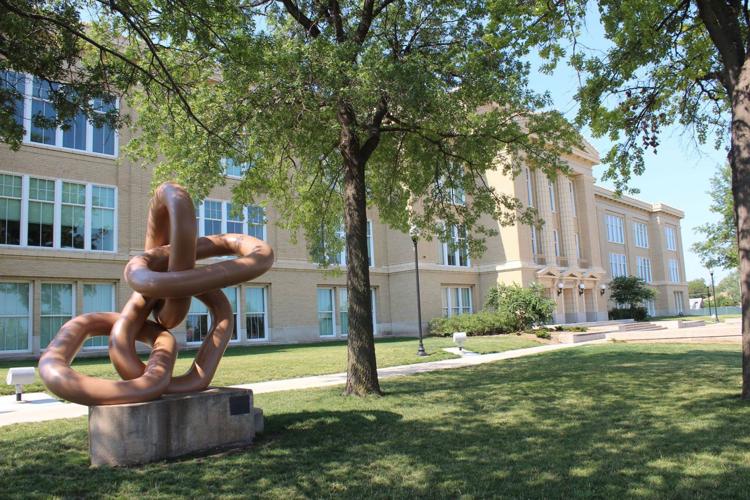 Northeast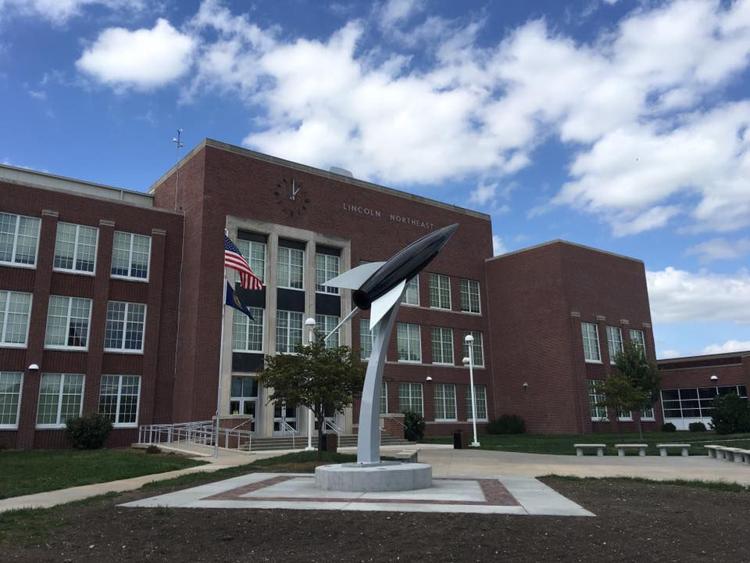 North Star

Southeast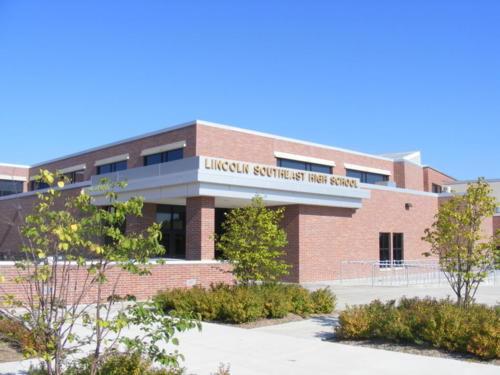 Southwest