Doane University is expanding the footprint of its cannabis studies program in a new partnership with Little Priest Tribal College in Winnebago.
After hemp production was legalized in the 2018 Farm Bill, Doane launched a series of self-paced, online courses for students around the globe interested in all things hemp.
Students could enroll in classes focused on cultivation, processing, testing and the growing business of cannabis, receiving a certificate at the end of their course.
Last year, the liberal arts college in Crete began offering those courses both in-person and online to Doane students, becoming the first college or university in Nebraska to do so.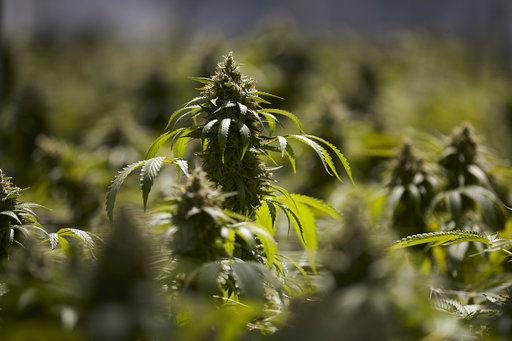 Now, Doane will begin offering seven different courses taught both online and in-person at Little Priest, a land-grant college named for the last war chief of the Winnebago Tribe.
The partnership formed following discussions earlier this summer about how to further hemp cultivation at Ho-Chunk Farms owned by the Winnebago Tribe.
Andrea Holmes, a professor of chemistry at Doane who was later appointed the director of the cannabis studies programs, said the academic partnership will help boost the workforce.
It also will provide students "the experience and credentials to enter a booming job market that provides opportunities to earn income for families and communities," she added.
Loretta Broberg, vice president of teaching and learning at Little Priest, said the new partnership and program will give students marketable skills in a growing industry.
"We will work to ensure that not only will Ho-Chunk Farms be successful hemp producers, but that we can become leaders in the hemp industry in Nebraska and nationwide," Broberg said.
A total of seven courses in cannabis studies will be offered, with students able to earn an Associate of Applied Science in Cannabis Studies, Doane said in a news release.
Little Priest Tribal College, which offers two-year associate's degree programs centered on early childhood education, liberal arts, Native studies, teacher education, business and indigenous science, enrolls about 150 students.
Top Journal Star photos for August
Top Journal Star photos for August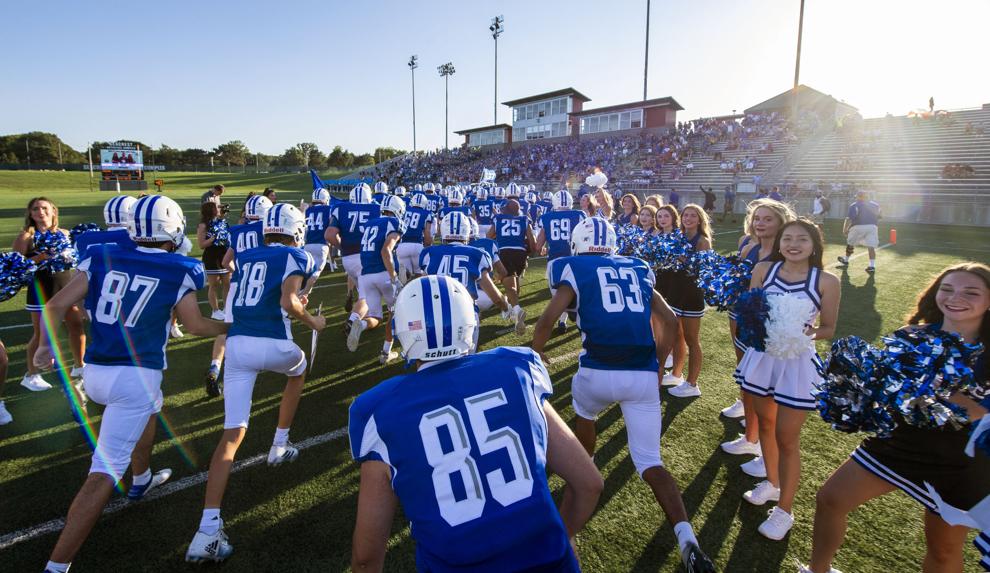 Top Journal Star photos for August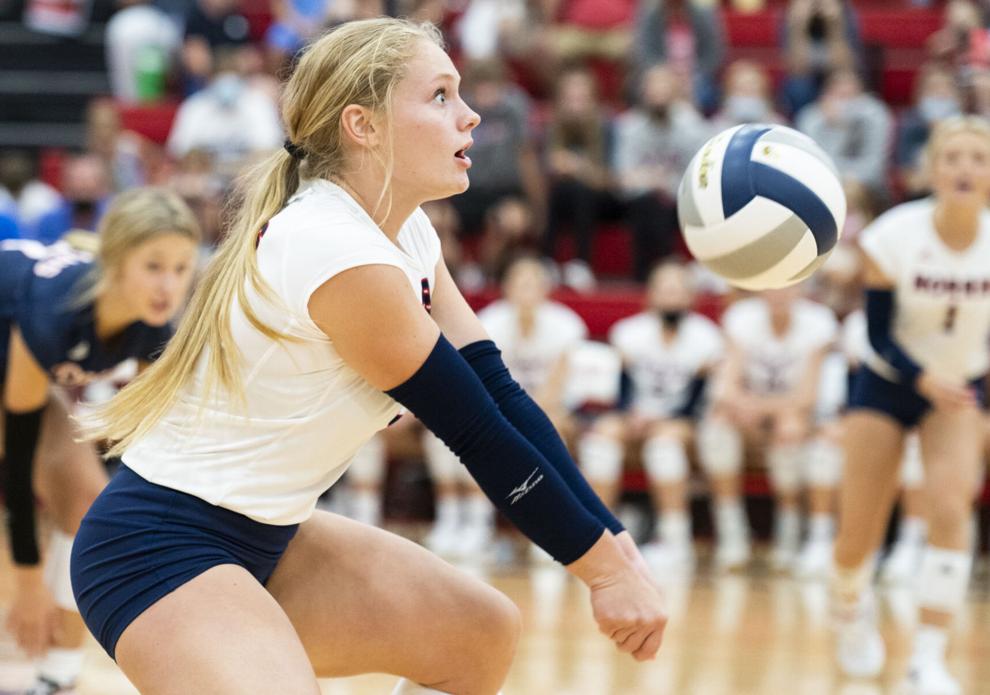 Top Journal Star photos for August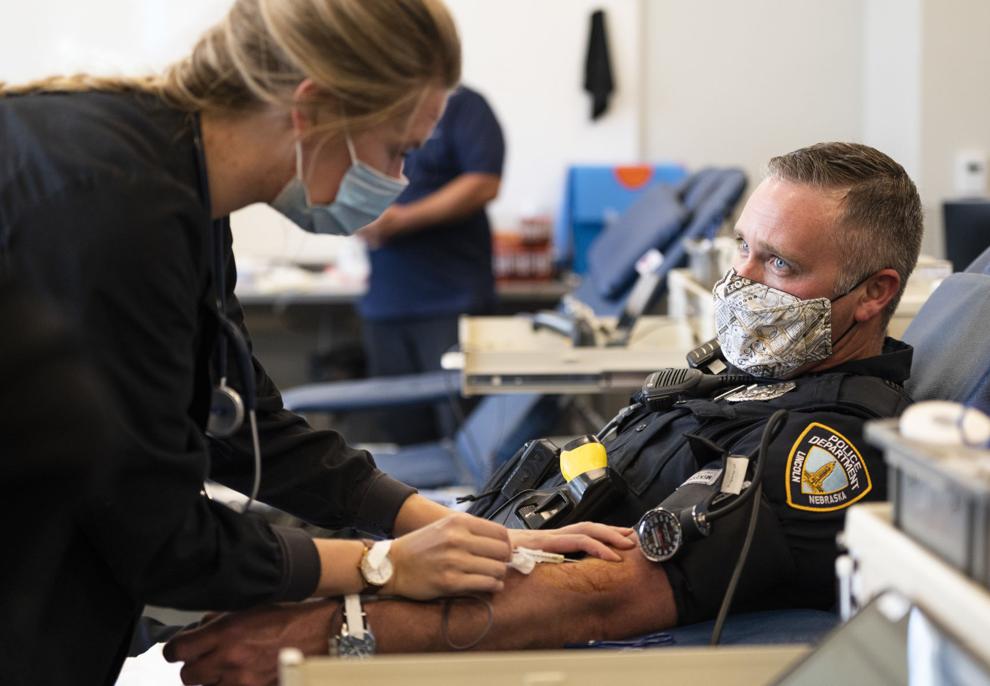 Top Journal Star photos for August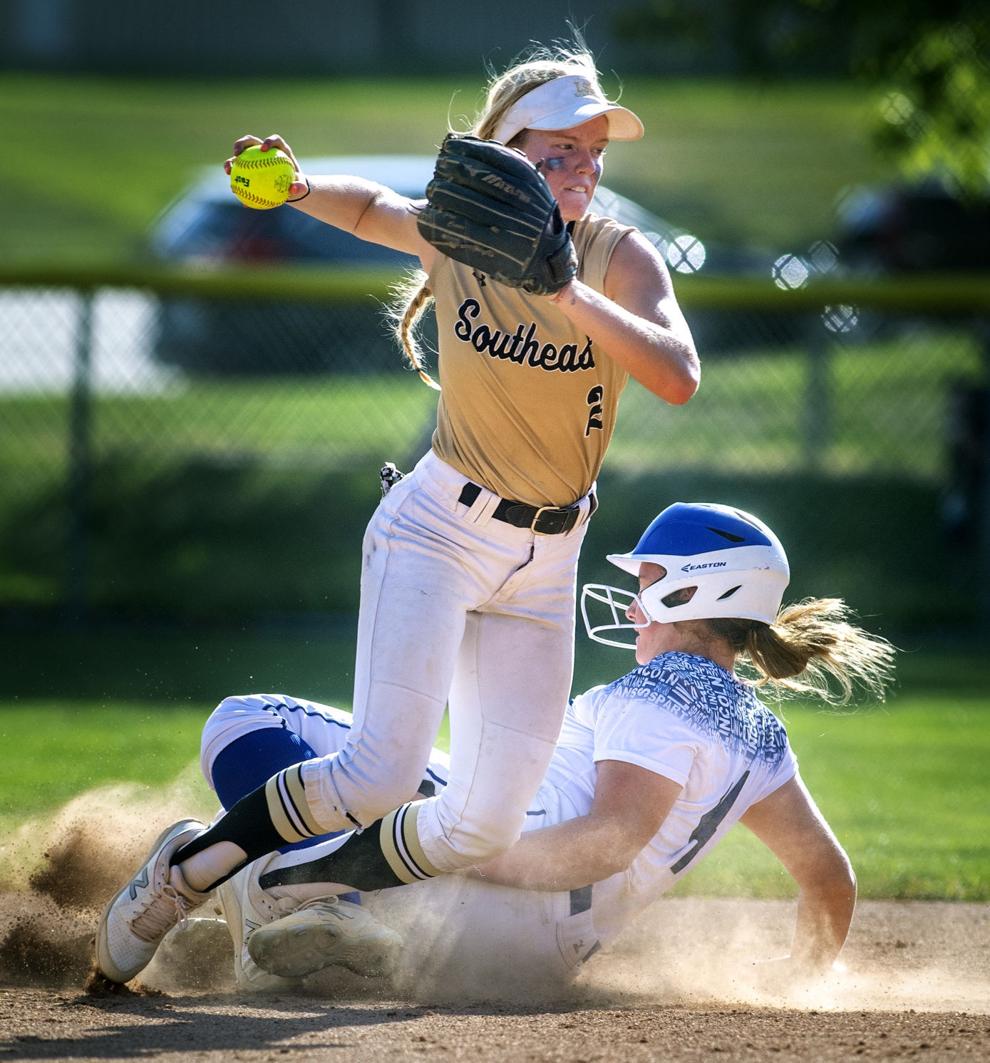 Top Journal Star photos for August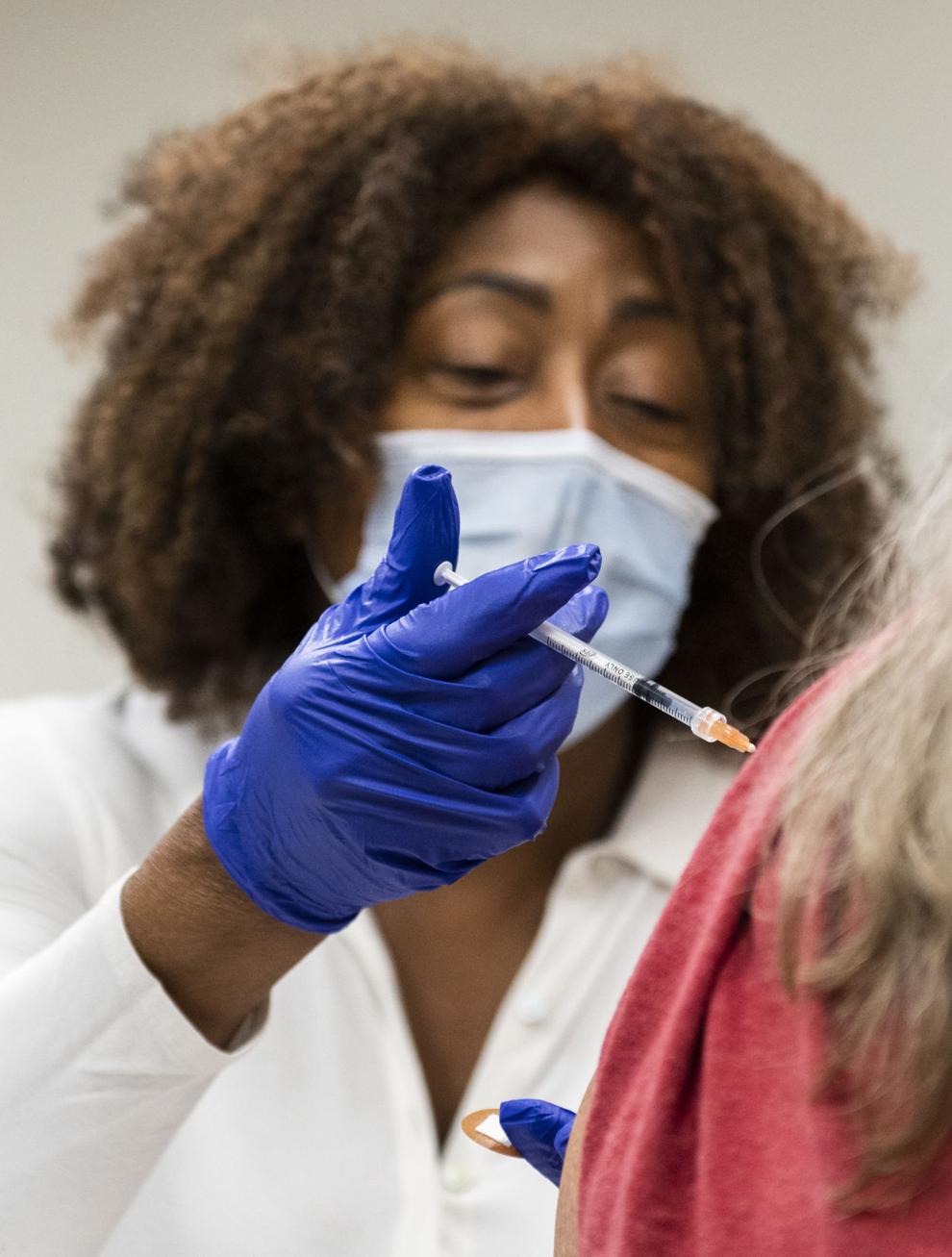 Top Journal Star photos for August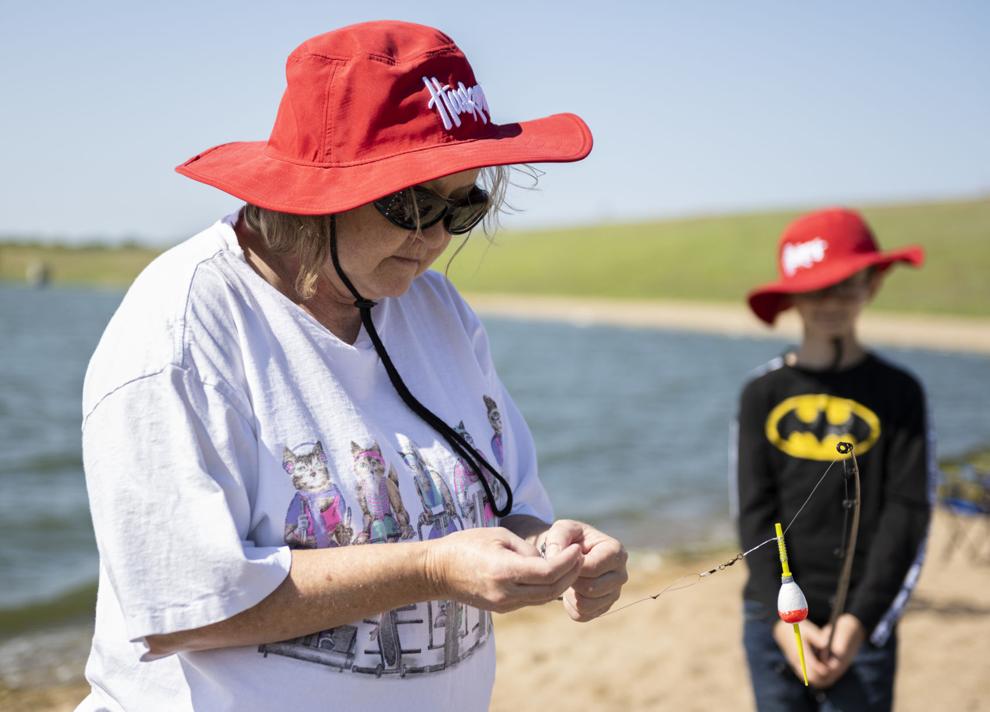 Top Journal Star photos for August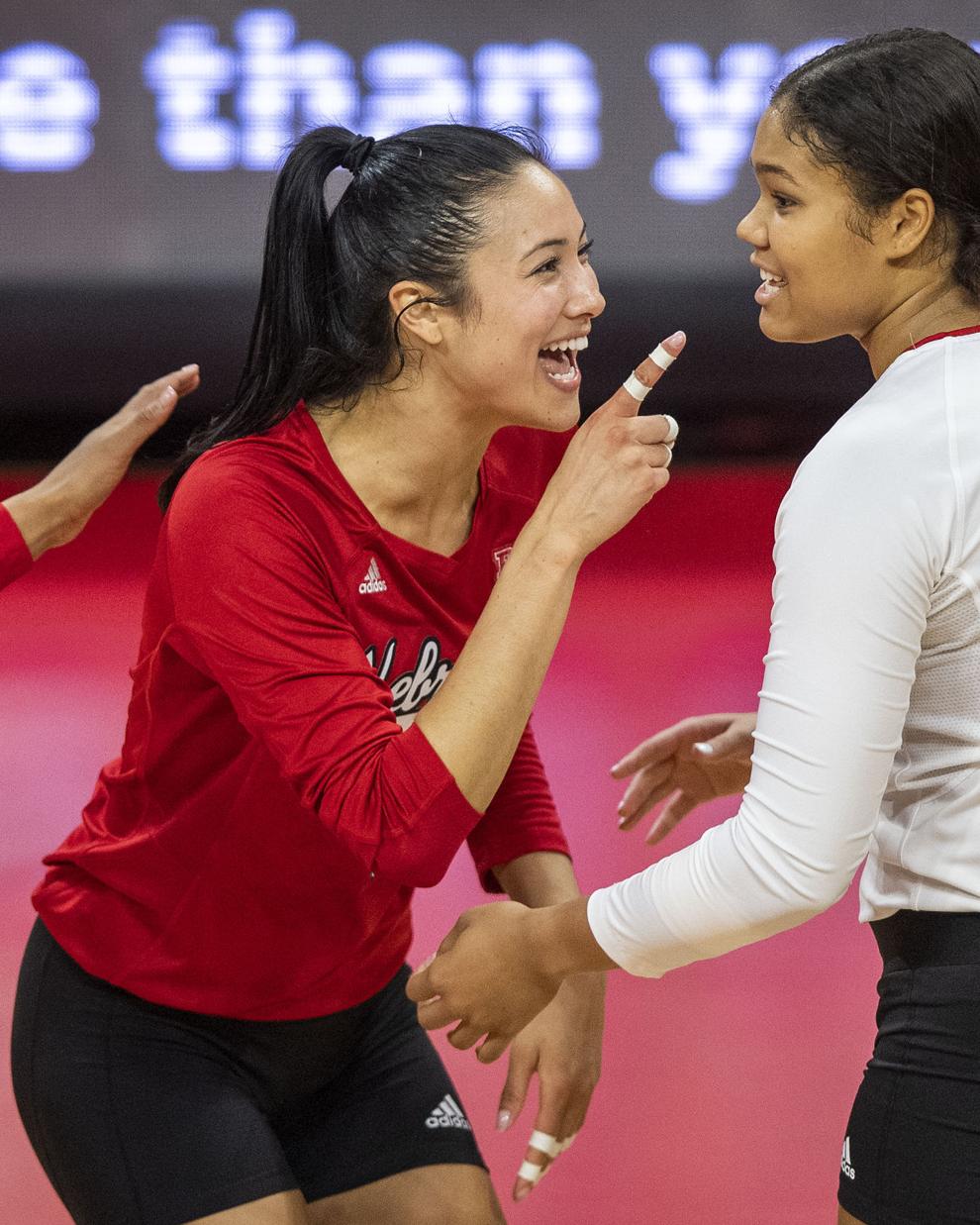 Top Journal Star photos for August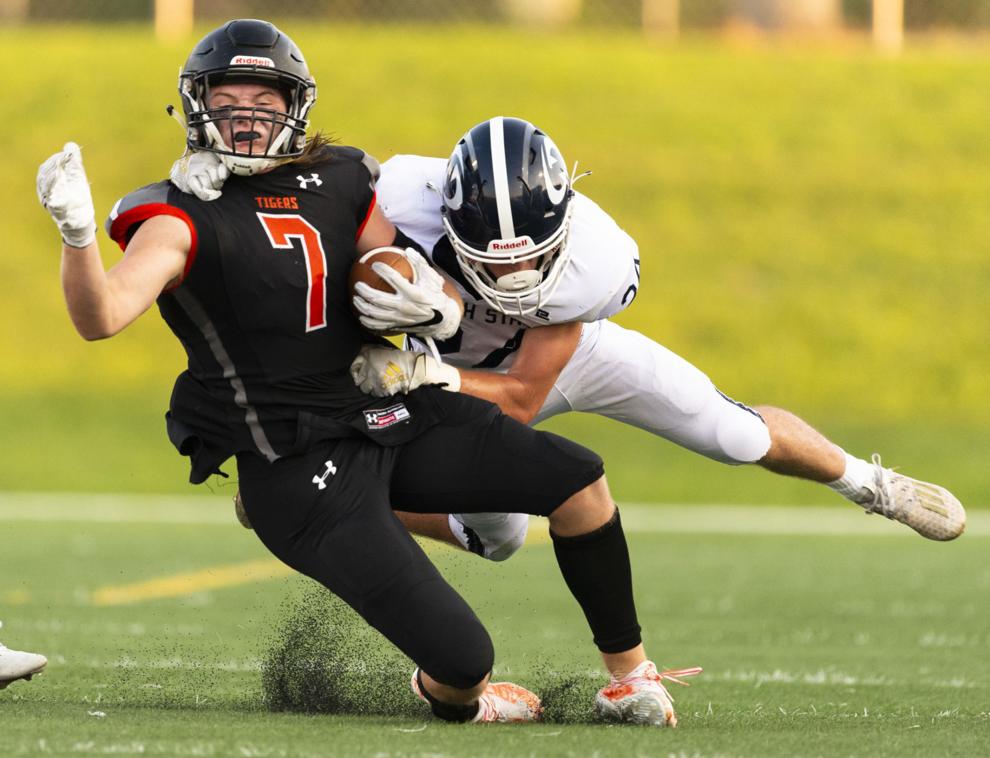 Top Journal Star photos for August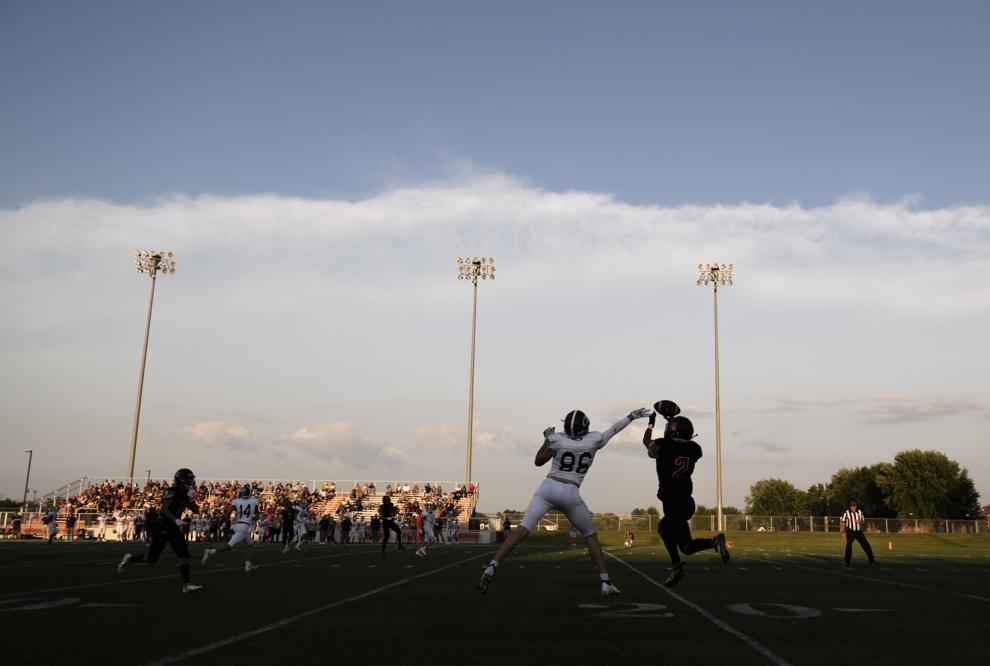 Top Journal Star photos for August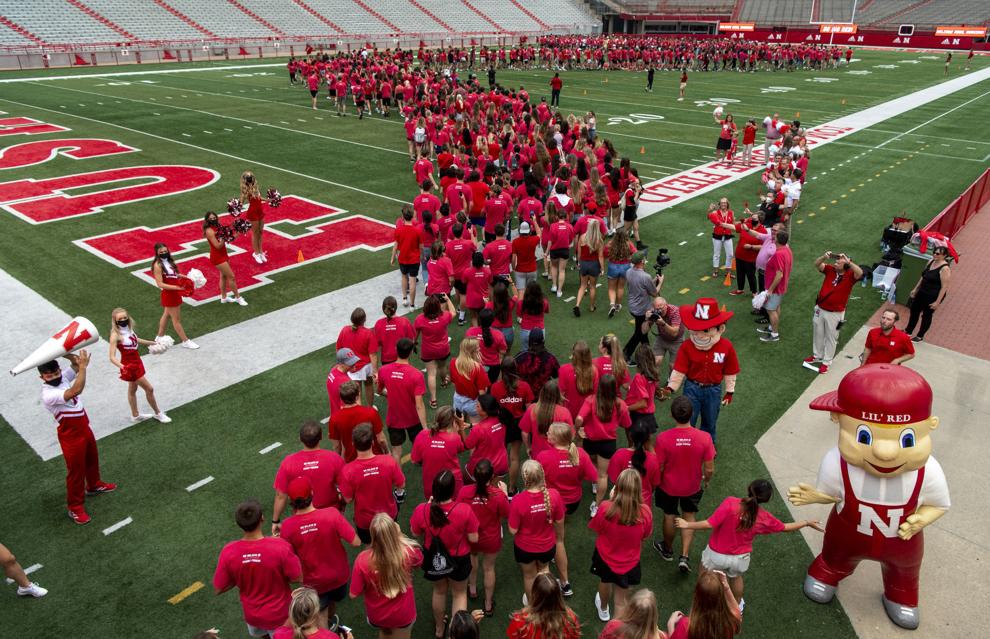 Top Journal Star photos for August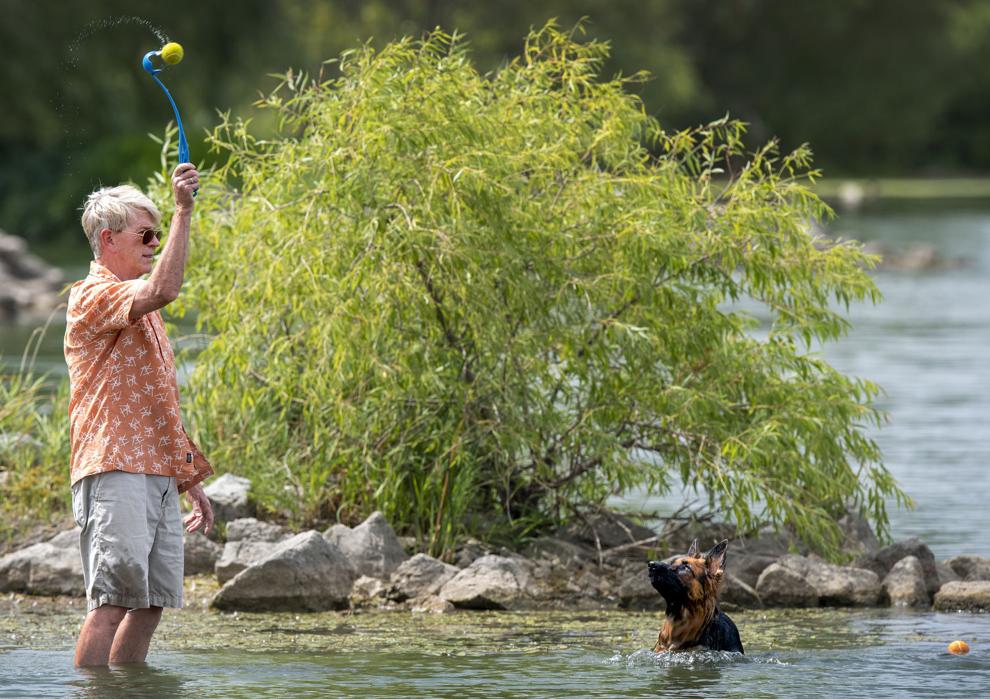 Top Journal Star photos for August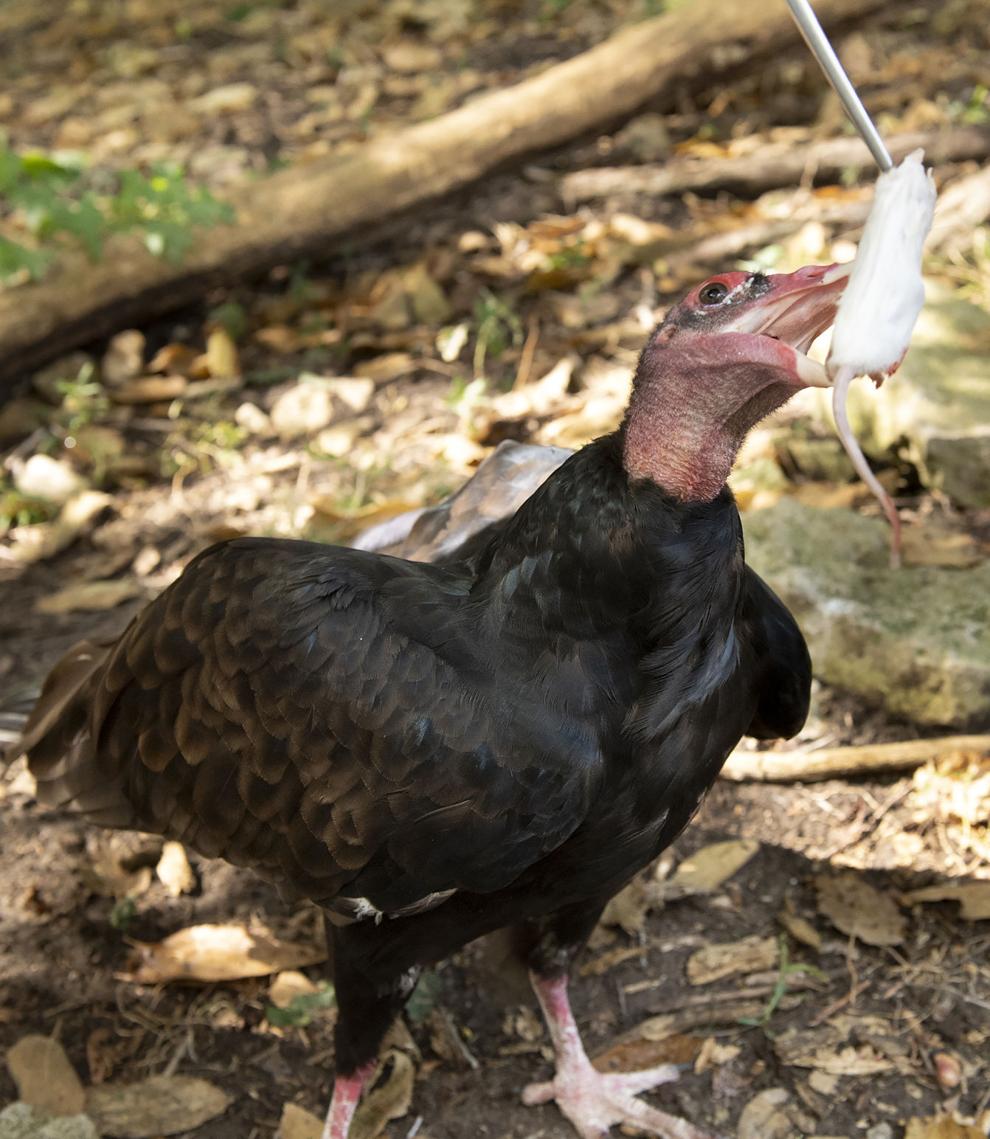 Top Journal Star photos for August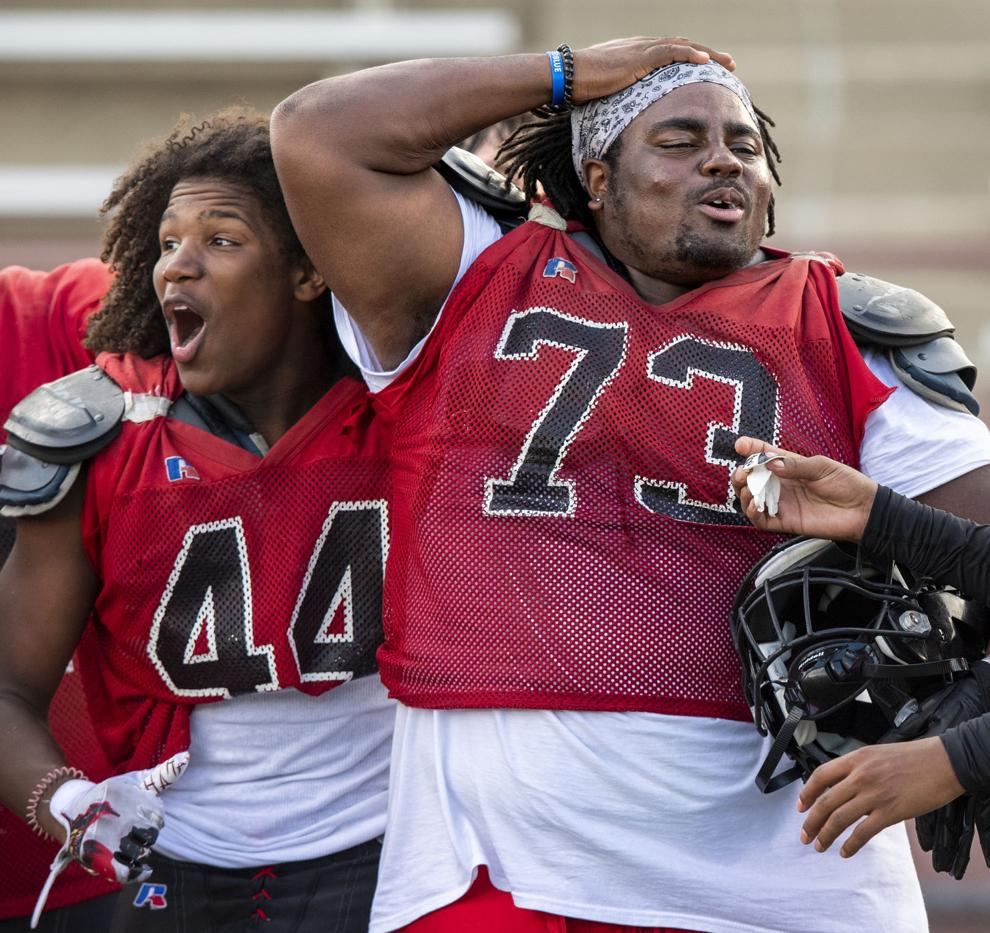 Top Journal Star photos for August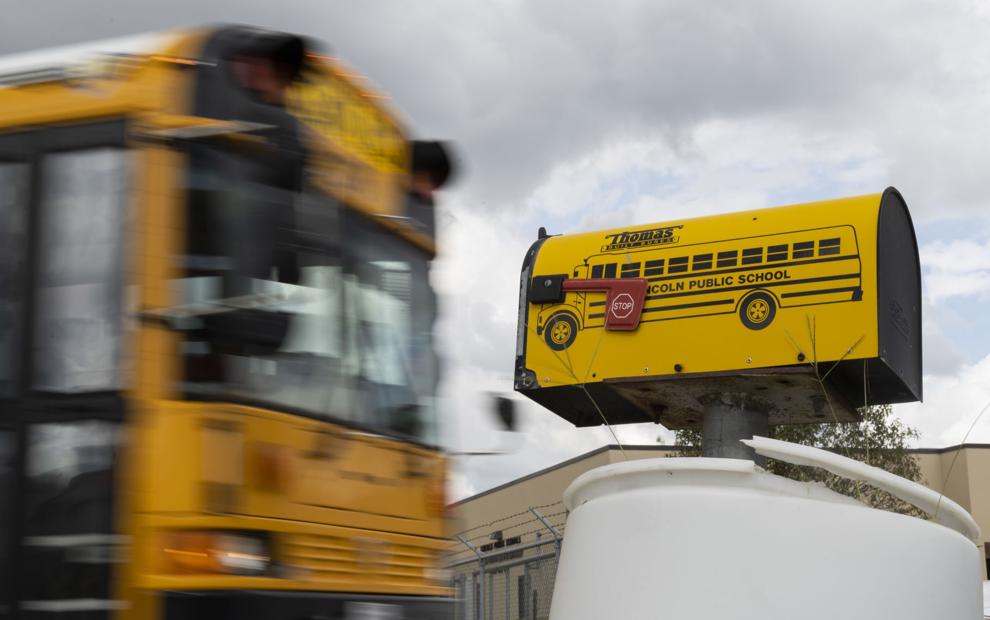 Top Journal Star photos for August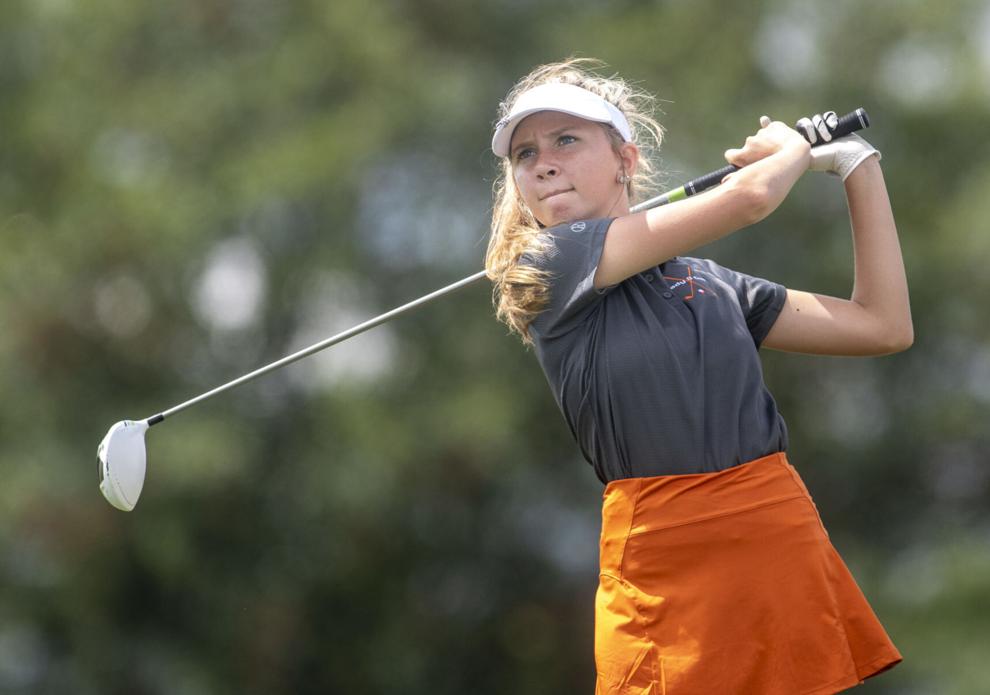 Top Journal Star photos for August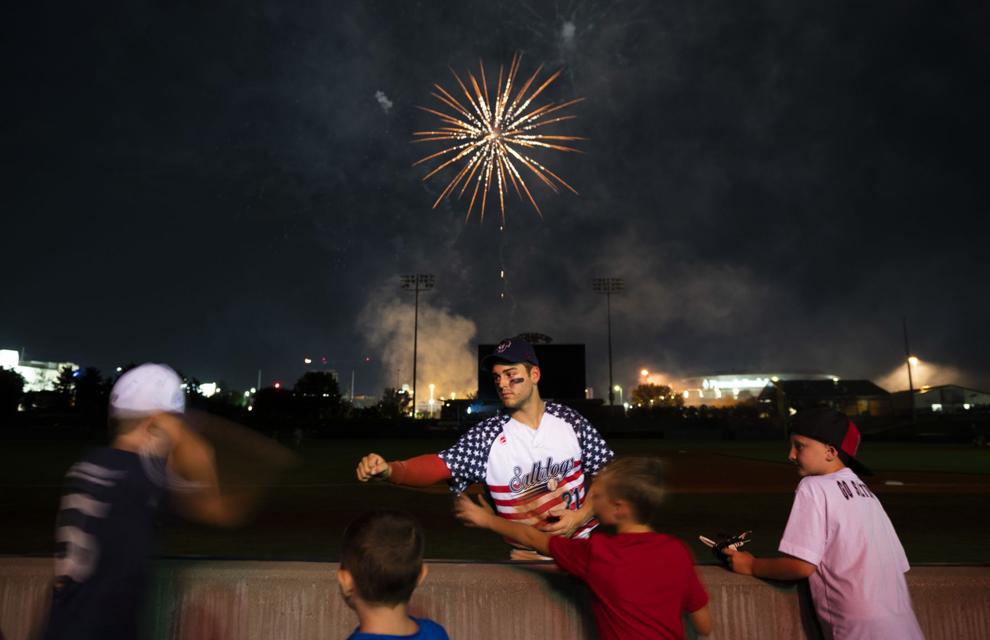 Top Journal Star photos for August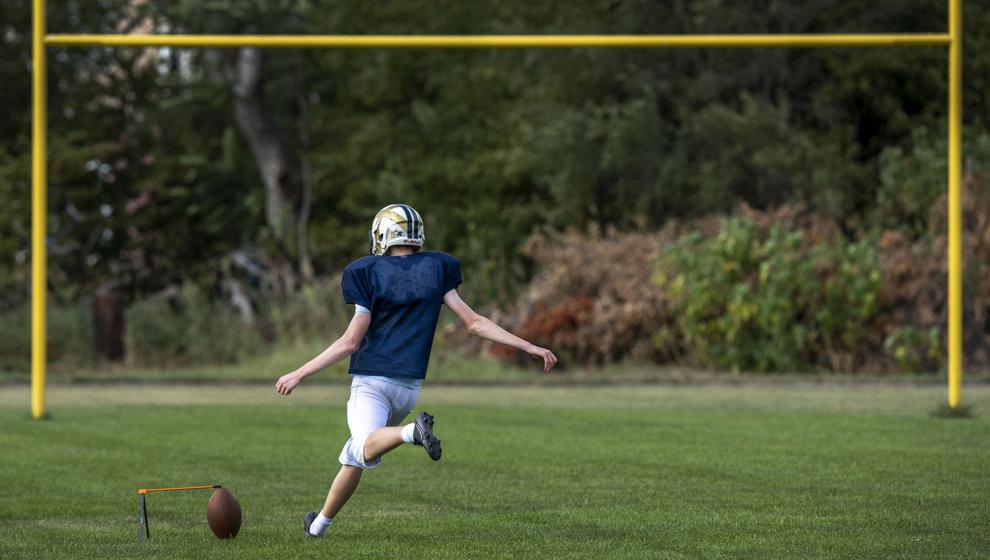 Top Journal Star photos for August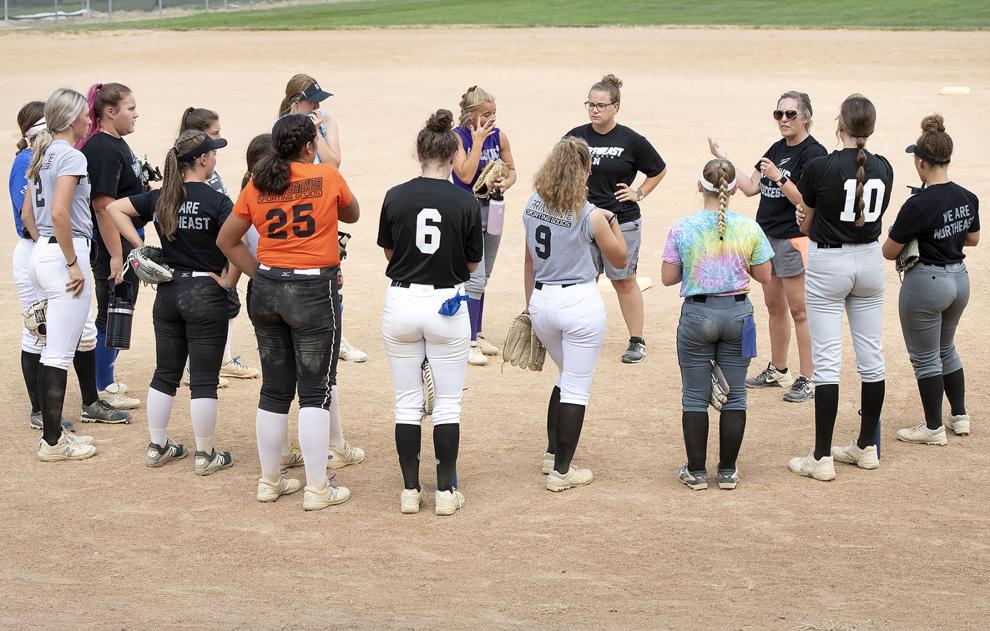 Top Journal Star photos for August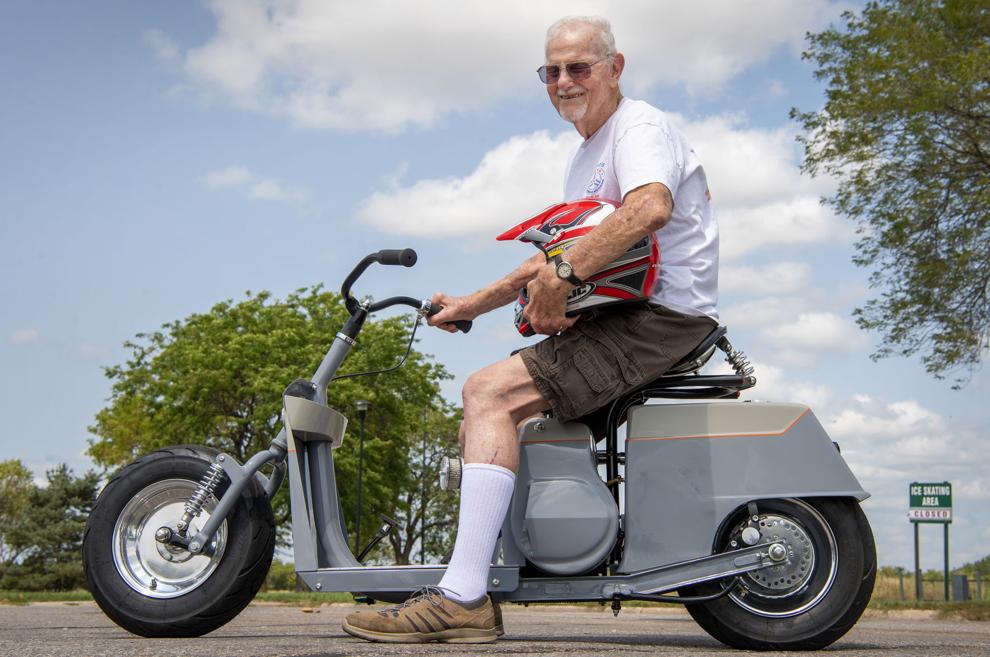 Top Journal Star photos for August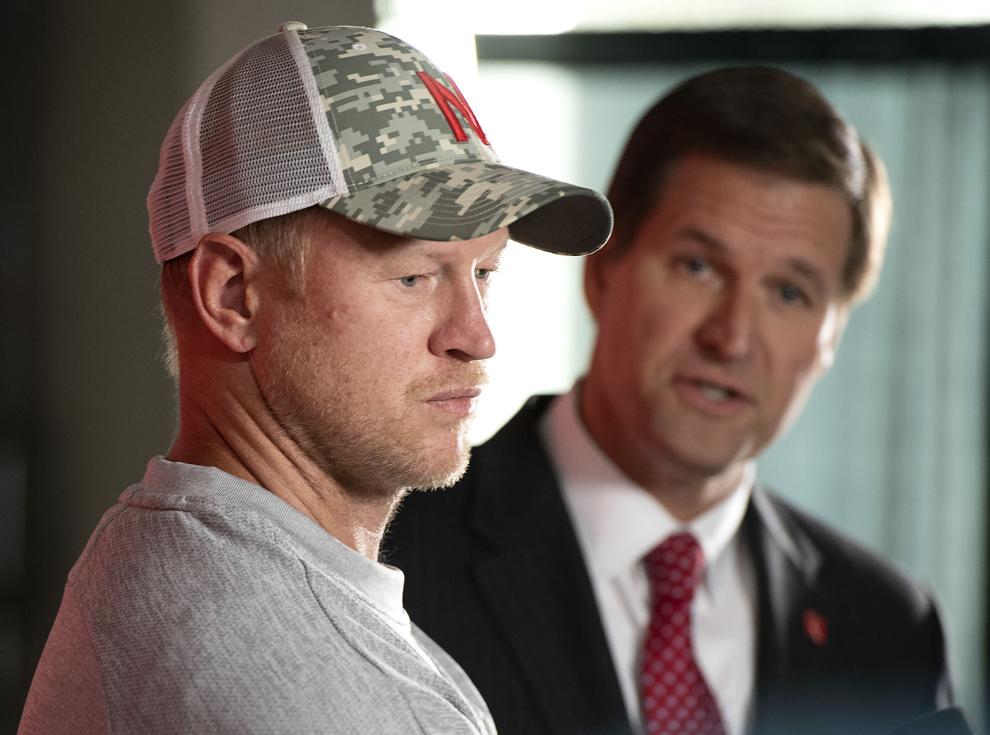 Top Journal Star photos for August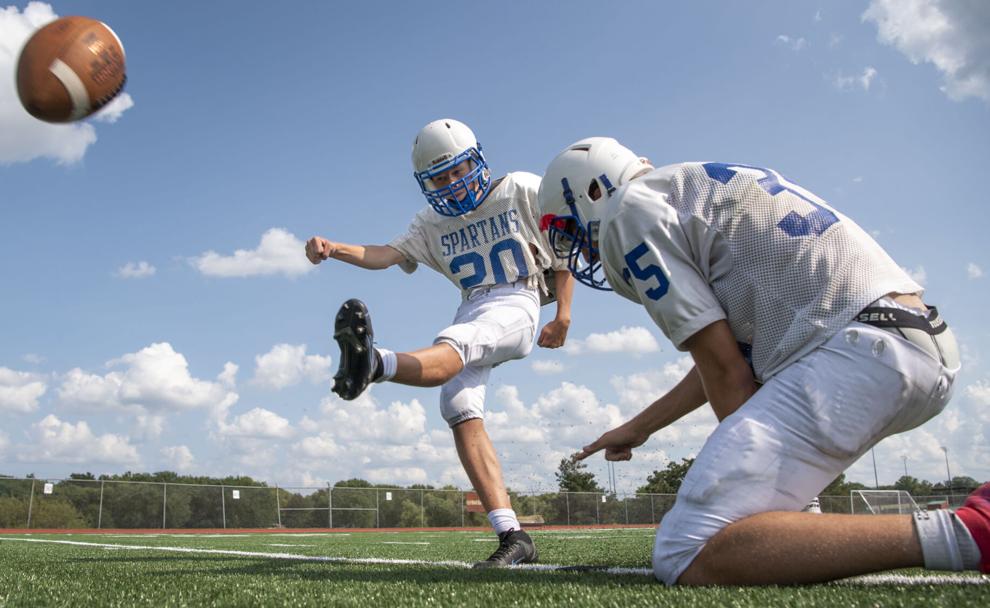 Top Journal Star photos for August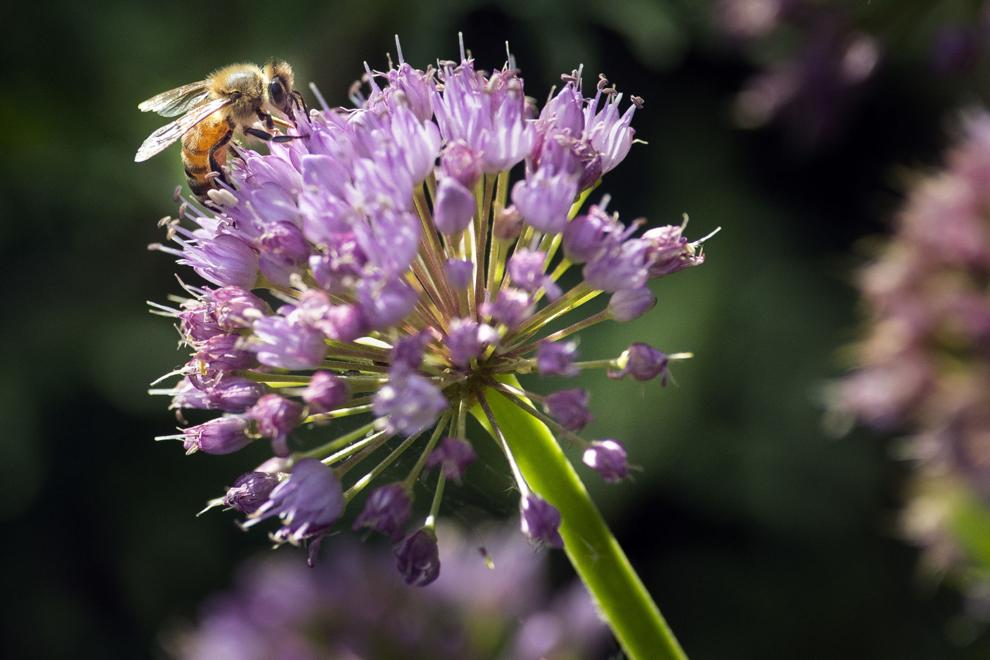 Top Journal Star photos for August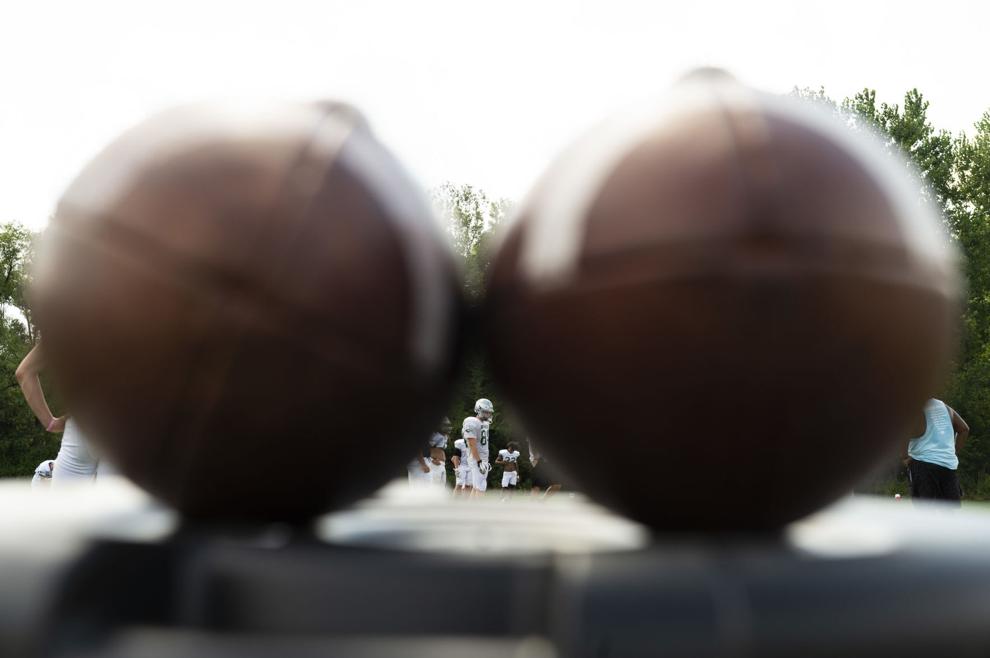 Top Journal Star photos for August
Top Journal Star photos for August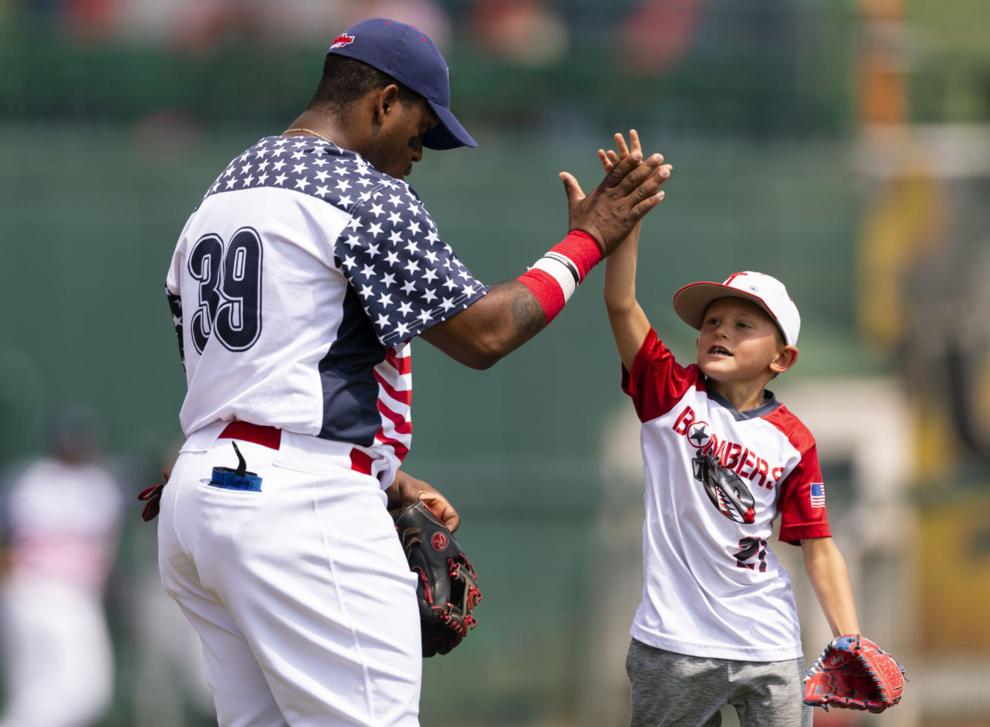 Top Journal Star photos for August
Top Journal Star photos for August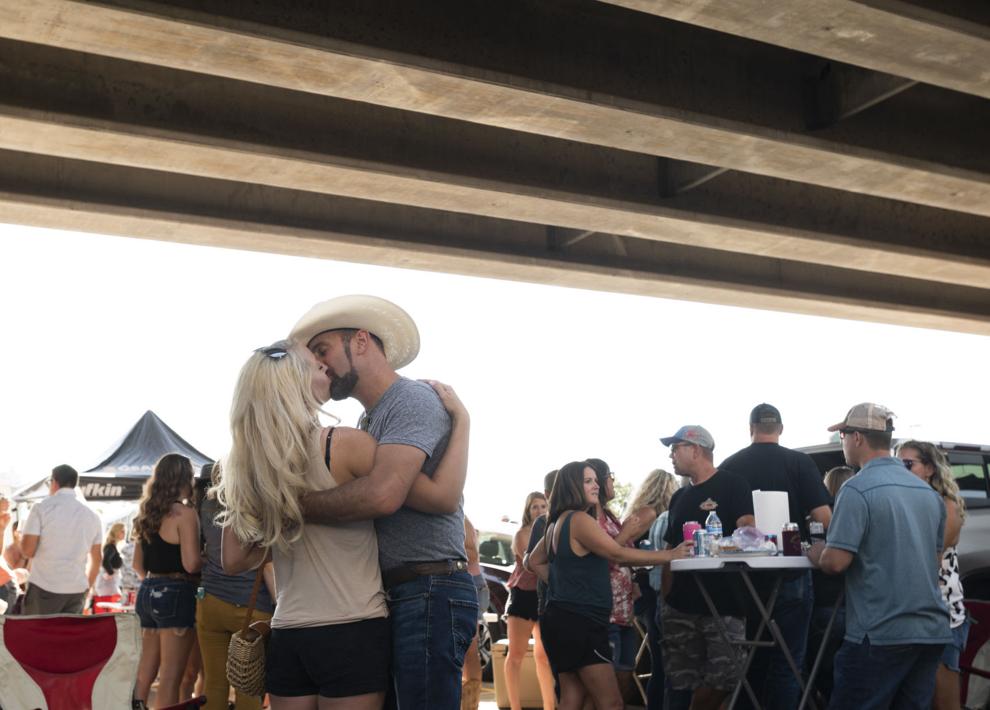 Top Journal Star photos for August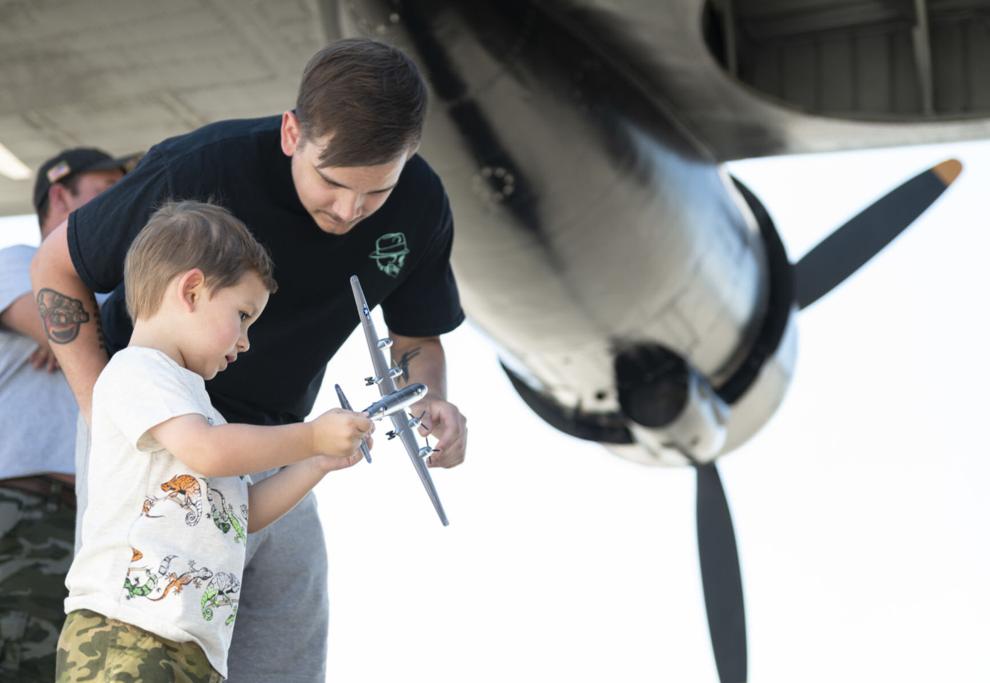 Top Journal Star photos for August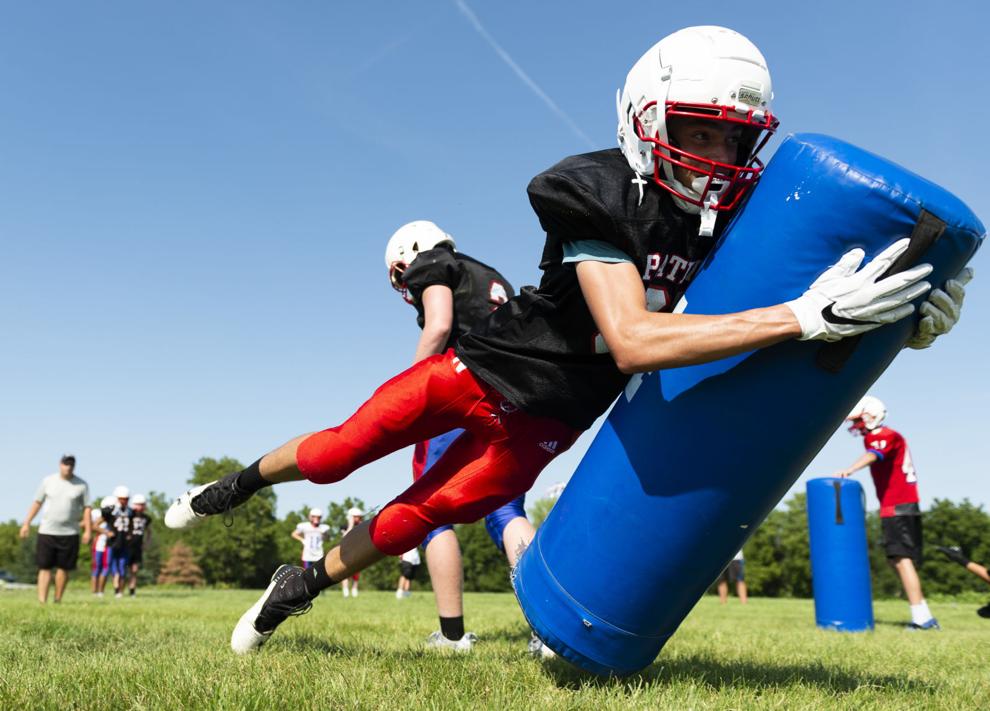 Top Journal Star photos for August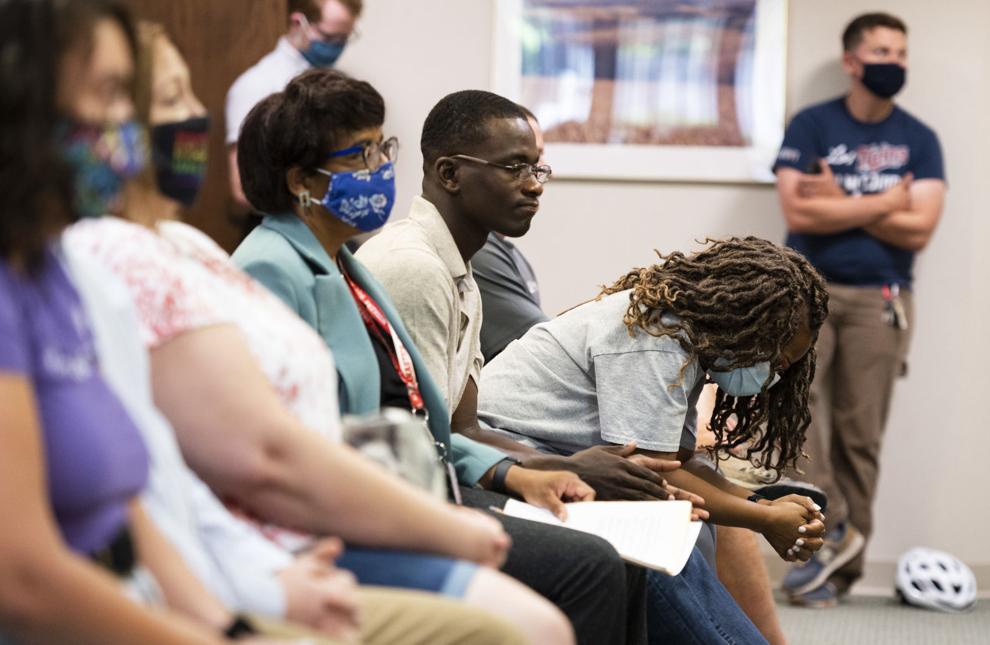 Top Journal Star photos for August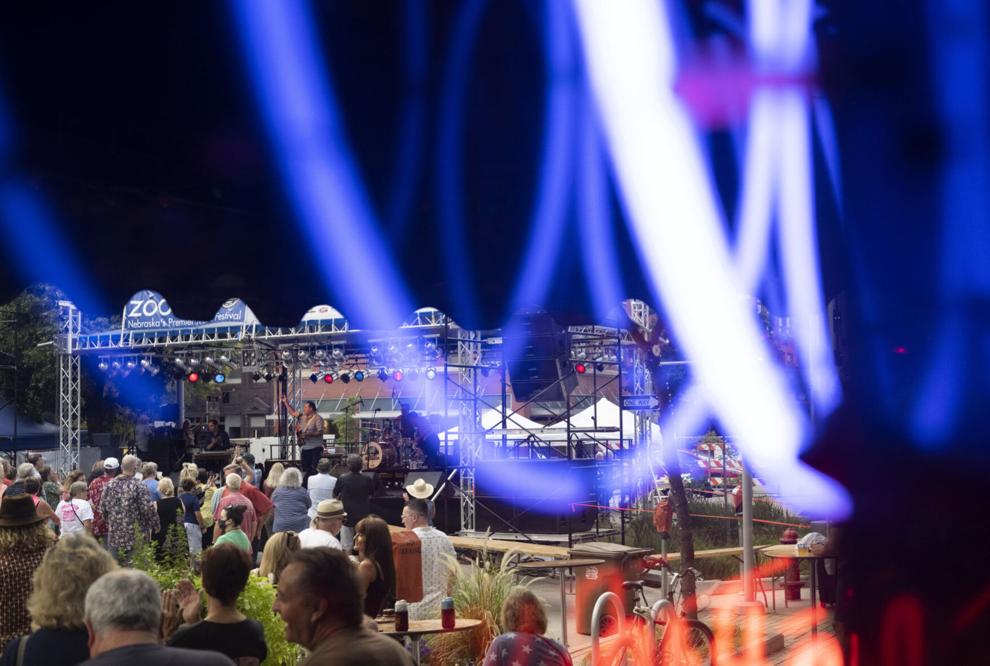 Top Journal Star photos for August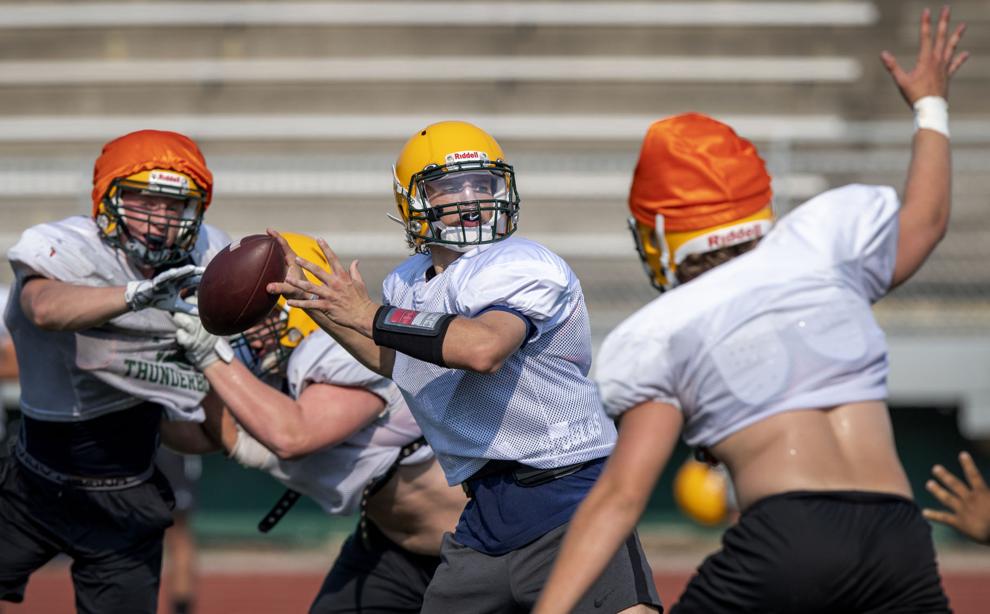 Top Journal Star photos for August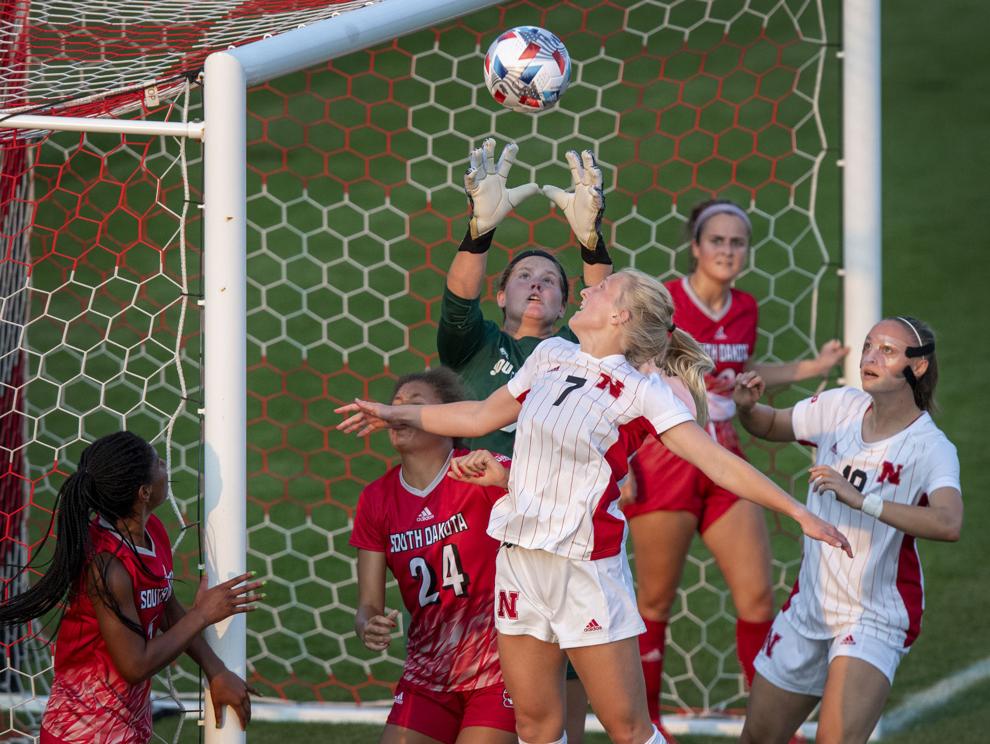 Top Journal Star photos for August
Top Journal Star photos for August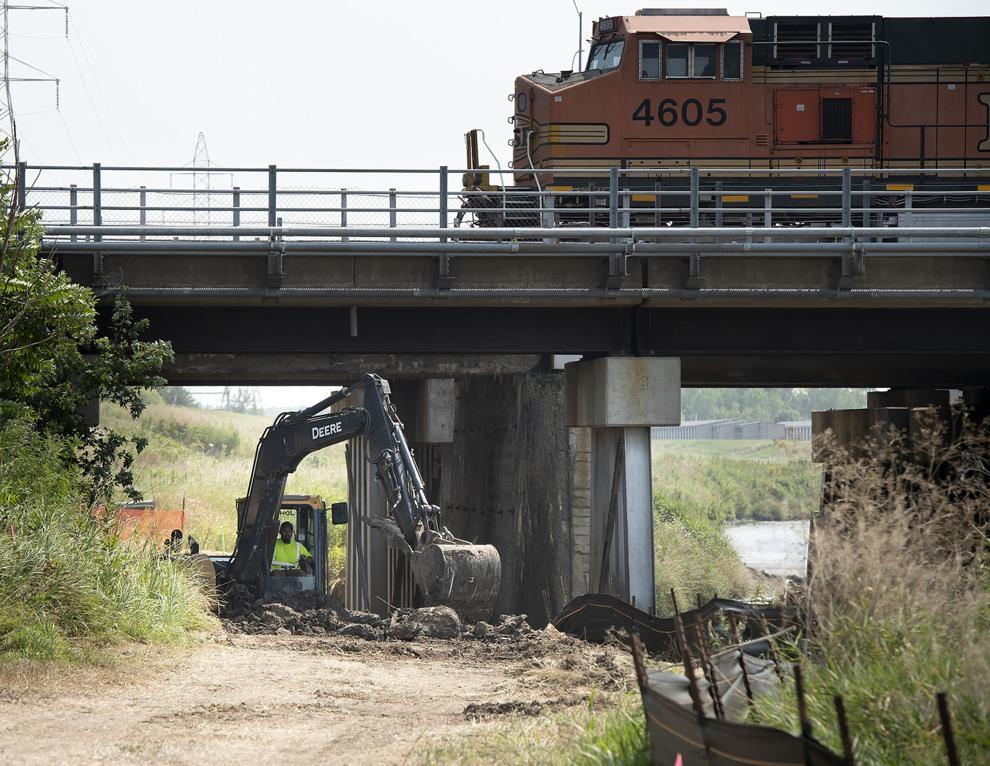 Top Journal Star photos for August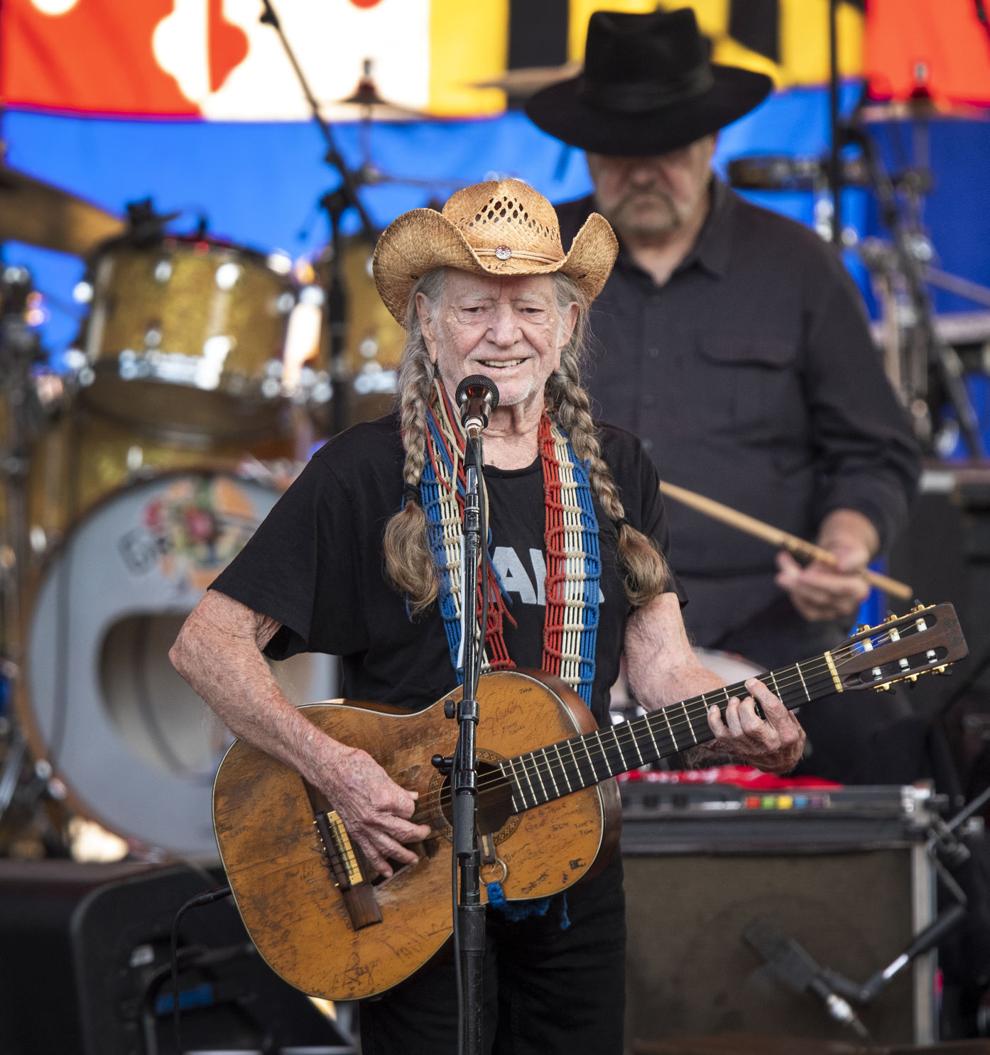 Top Journal Star photos for August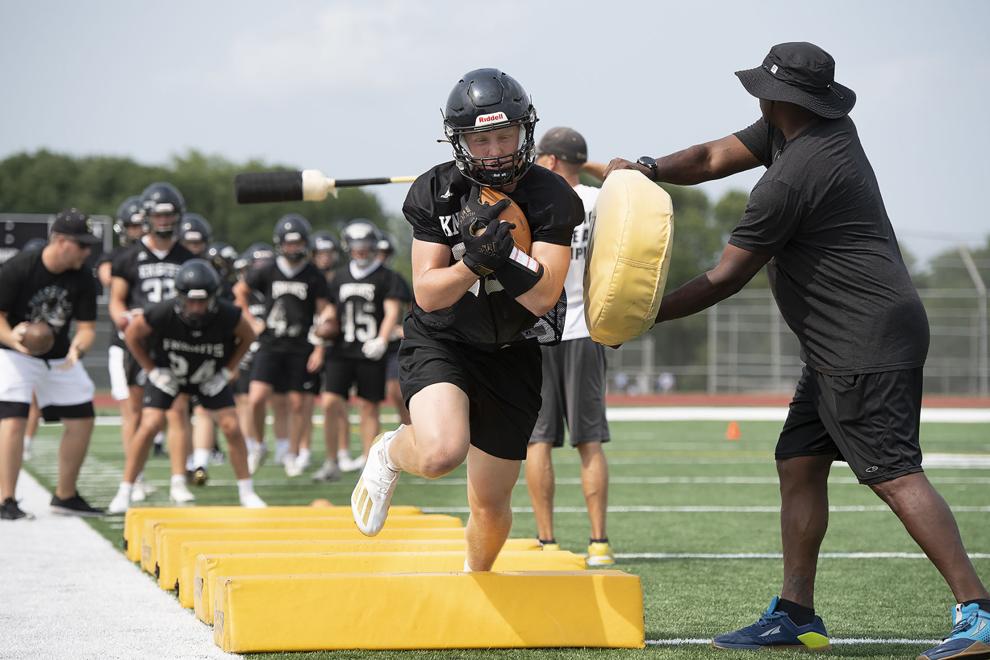 Top Journal Star photos for August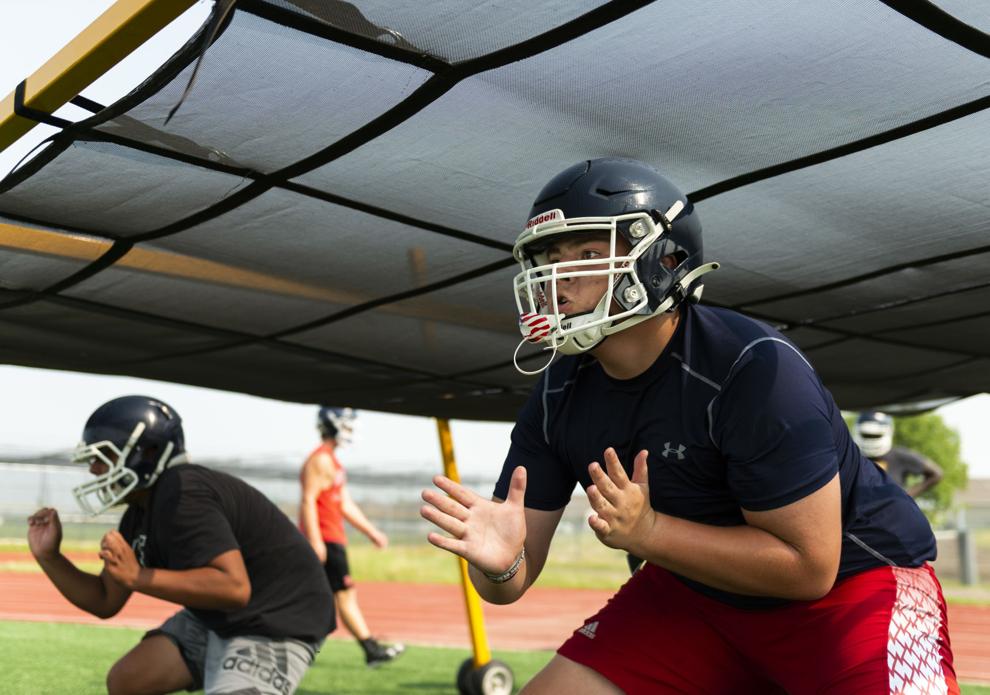 Top Journal Star photos for August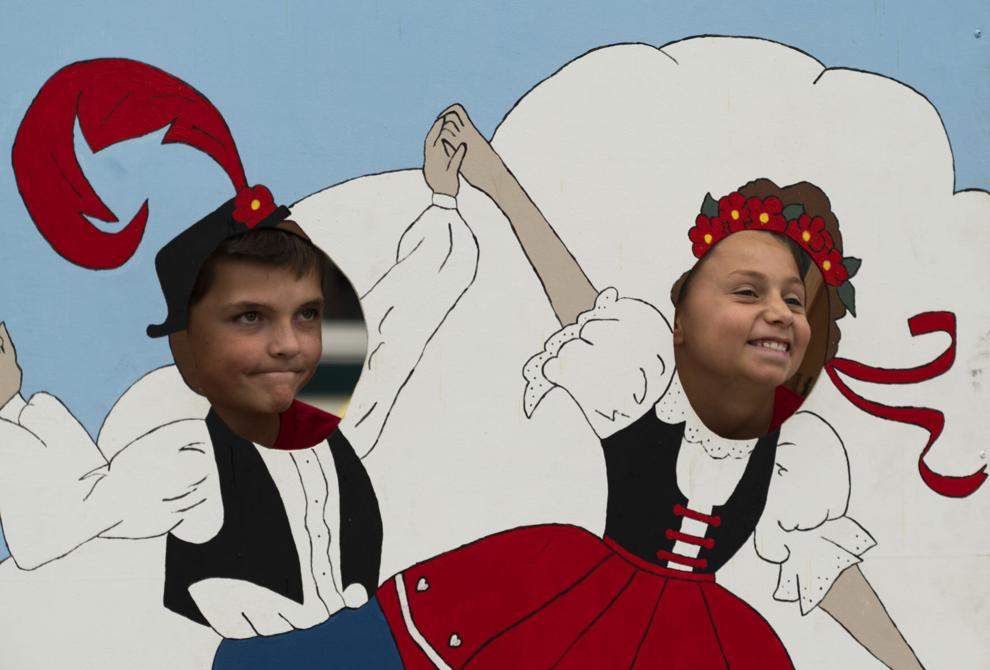 Top Journal Star photos for August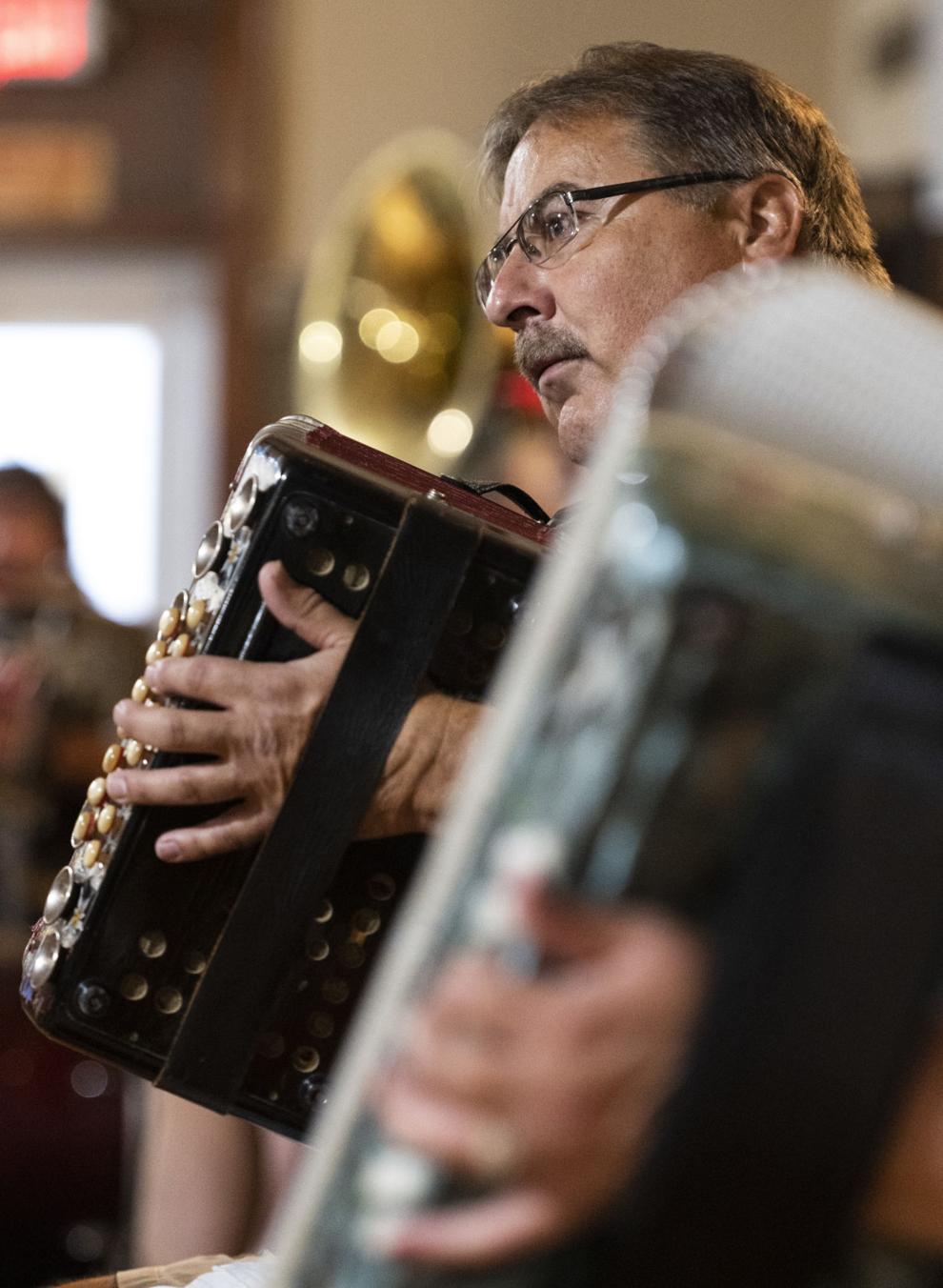 Top Journal Star photos for August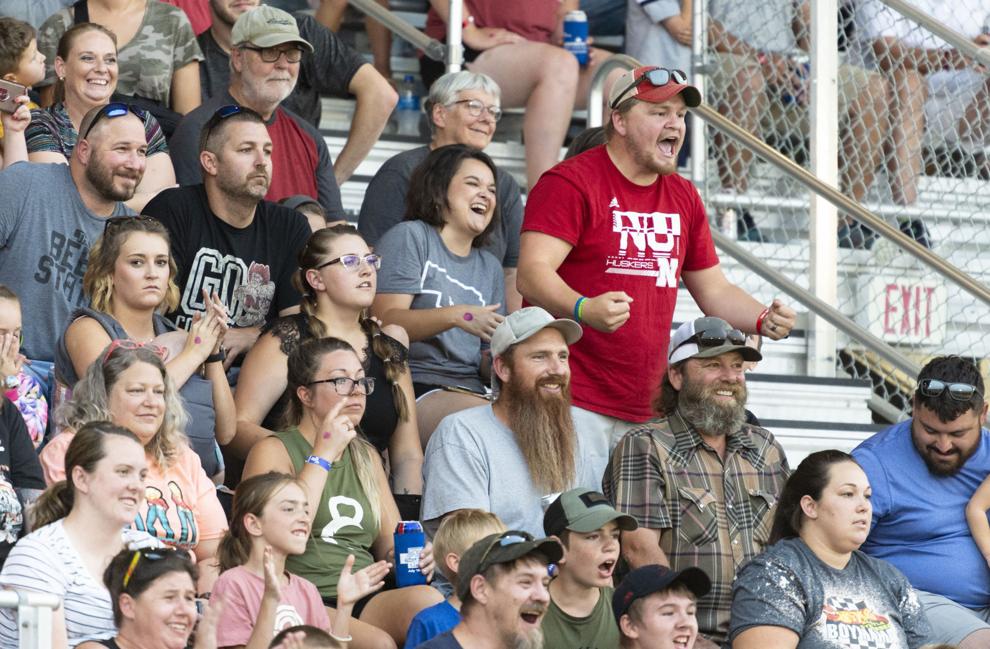 Top Journal Star photos for August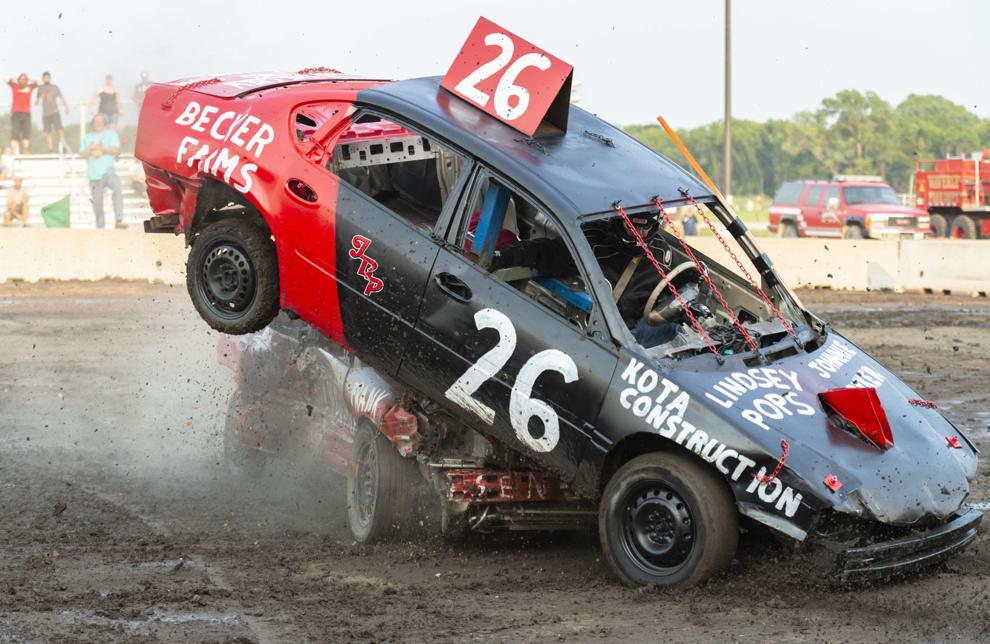 Top Journal Star photos for August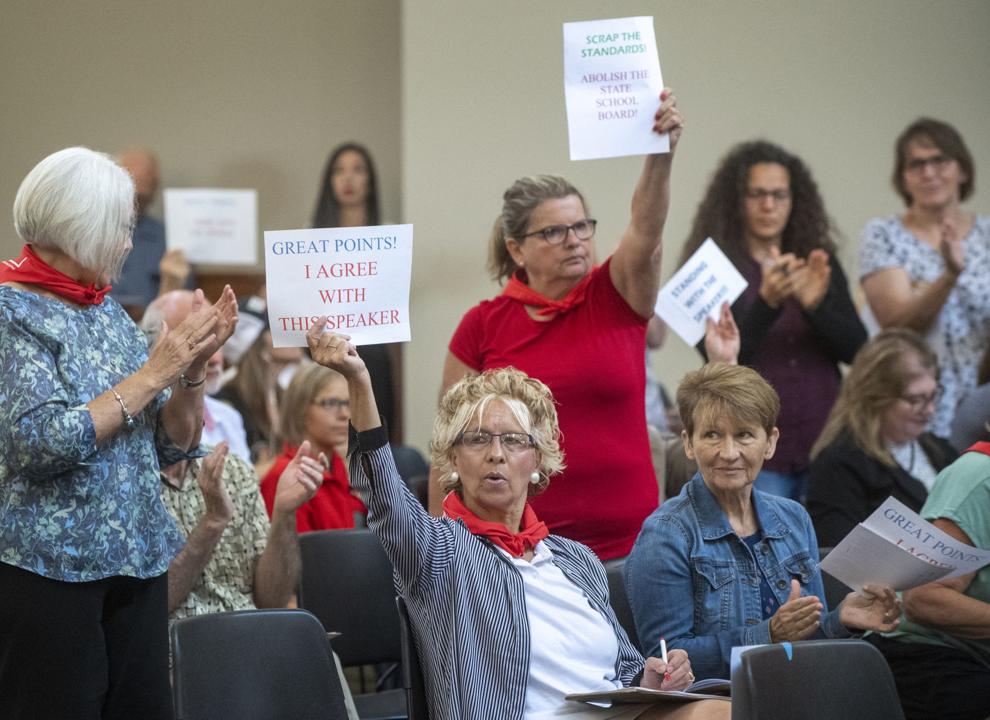 Top Journal Star photos for August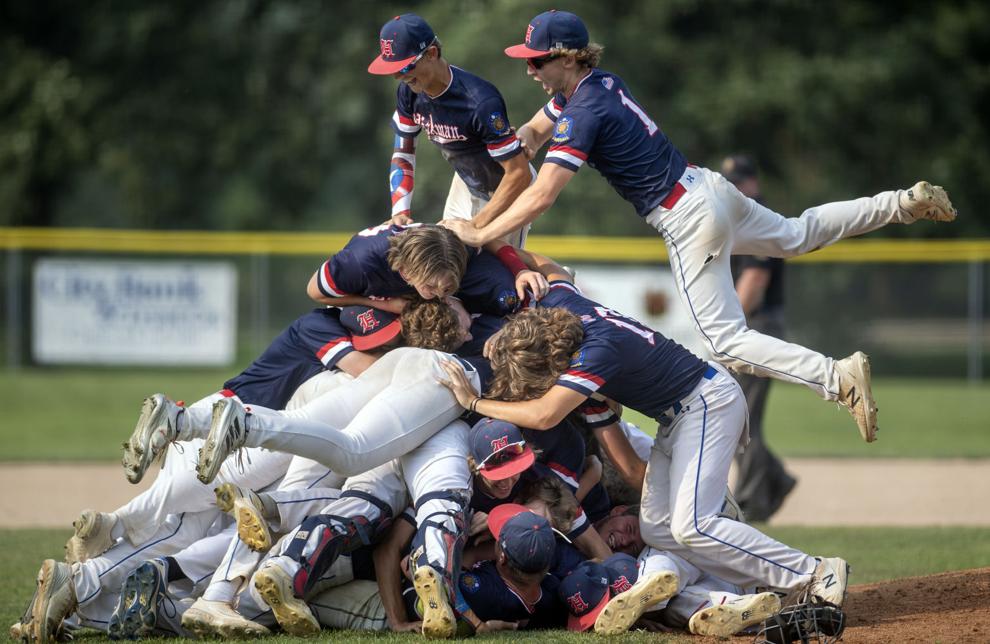 Top Journal Star photos for August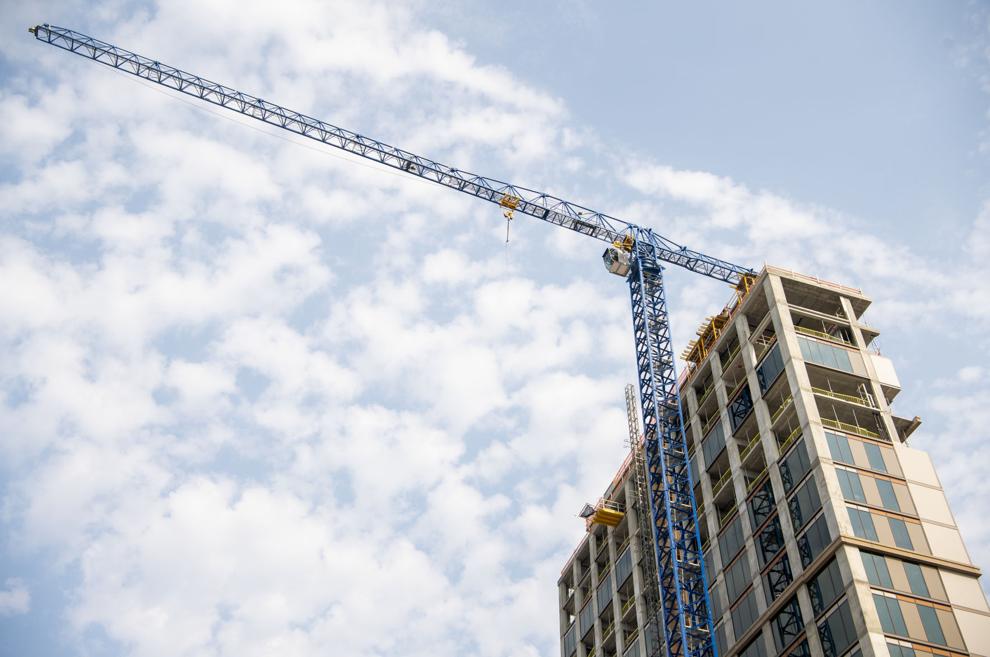 Top Journal Star photos for August
Top Journal Star photos for August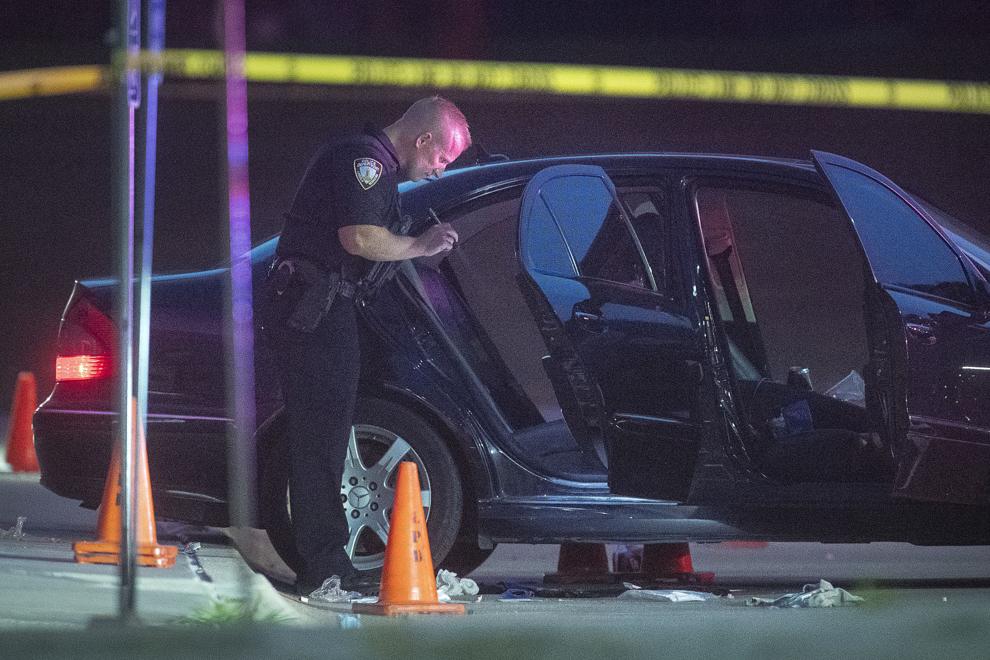 Top Journal Star photos for August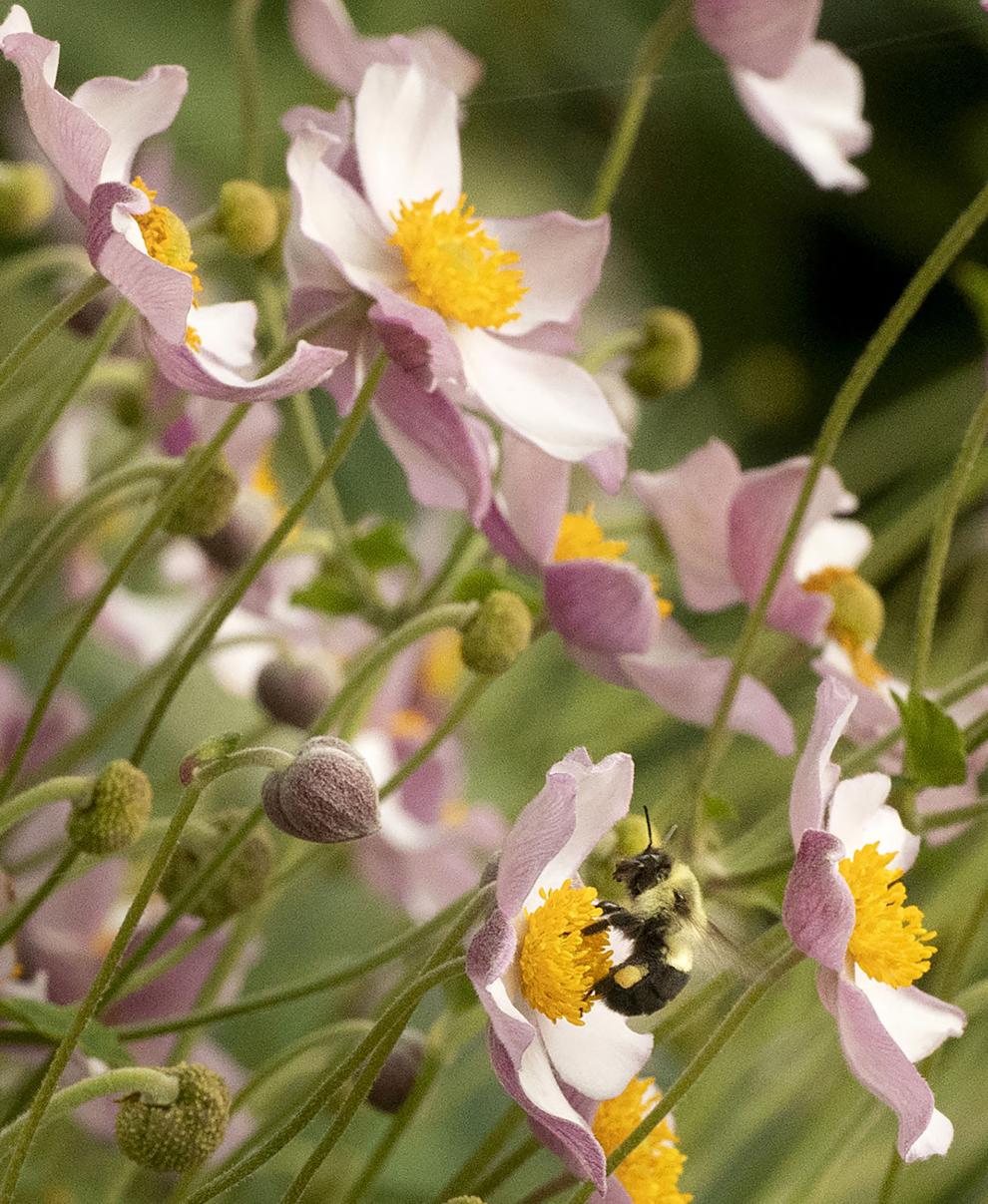 Top Journal Star photos for August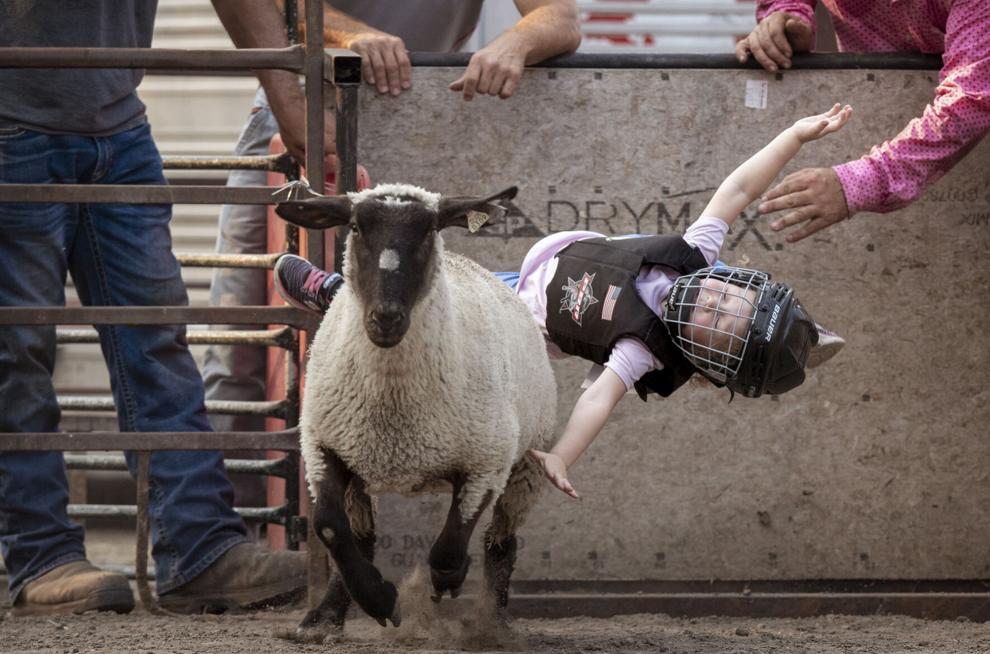 Top Journal Star photos for August