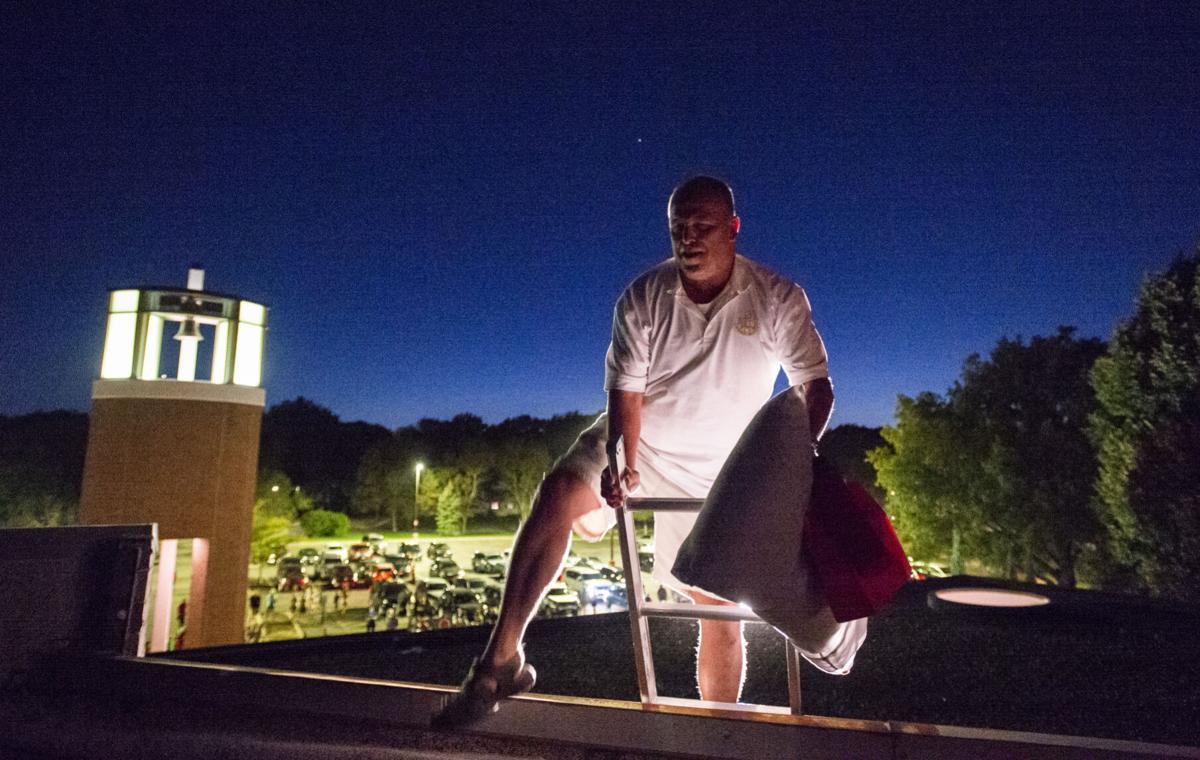 Kevin Naumann, principal at St. Joseph's Catholic School, was perhaps a bit more tired Sept. 23 than usual.
When he spent the night trying to catch some zzz's on the school roof, who can blame him?
Thanks to students who helped the school meet its annual fall fundraising goal, Naumann hit the hay on the roof, spending 12 hours atop the school equipped with a sleeping bag, a deck chair, his phone, snacks, a lantern and a survival book (just in case).
"It was a nice night," Naumann said last week, "but it did get cooler than I thought it was going to be."
St. Joseph's School Family Association raised $30,000 this year as part of its annual Walk for Christ campaign. Students helped gather pledges from families and neighbors for a walk through nearby Trendwood Park, which took place Sept. 24. Businesses also chipped in to help meet the goal.
The walk also included fun activities, such as a bounce house and a dunk tank, which Naumann spent some time in after his roof escapades.
A long 24 hours, to say the least.
"We try to make it kind of a fun day," he said. 
When $15,000 was raised, teachers had a goofy costume race. But the ultimate prize — if the school raised $15,000 more — was a night on the roof for the principal.
So, with the goal reached, Naumann climbed into a Klug's Tree Service lift at 8 p.m. as dozens of students and parents looked on.
People continued to drive by and check on their principal — mostly to make sure he hadn't sneaked into the warm recesses of the school — but by 10:30 p.m., Naumann said the visits stopped.
"I had a deck chair and an old-school sleeping bag," he said. "It did the trick."
He fell asleep around midnight and woke up at about 3 a.m. But no getting down quite yet: Naumann had to stay on the roof until the bell in the church's tower chimed at 8 a.m. Rules are rules.
When the sun came up, he snapped a picture with his phone. And when the bell finally tolled, he started his day like any other student or teacher at St. Joseph's: he went to Mass.
In past years, money raised has gone toward needs around the school, such as renovating a computer lab or resurfacing a parking lot.
Although the school hasn't determined how it will spend the money this time around, Naumann said there are a few ideas, including replacing some playground equipment, purchasing new window coverings and replacing a roof unit. 
Naumann, in his third year at St. Joseph's, slept on the roof of Morley Elementary School when he was a teacher there years ago after a successful penny drive. And when he taught in Missouri, he did the same. 
Is he a pro at this by now? 
Thriving conversations
The figure is astonishing.
A parent making minimum wage and caring for an infant spends on average 67% of their earnings on child care in Nebraska, according to the Economic Policy Institute.
That number seems to encapsulate one of the central problems in the early child care and education discussion: Affordable access for all is lacking, and gaps based on race and gender are exacerbating the problem.
"We know these gaps start early on at birth and early in life," said Bina Patel Shrimali with the Federal Reserve Bank of San Francisco, who looked at structural barriers to economic opportunities based on race, gender and class. "What we're often not thinking about is what we gain by closing those gaps."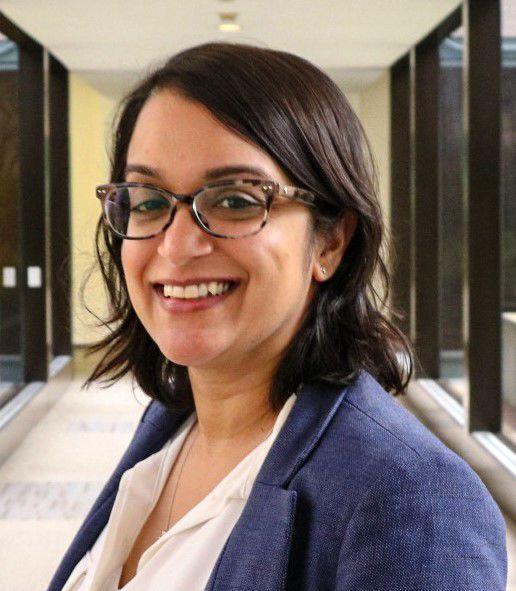 Early child care is not only critical to children's brain development, it's an investment in the workforce by enabling parents to participate, said Shrimali, a keynote speaker at the fourth annual Thriving Children, Families and Communities Conference.
More than 750 leaders in business, education, health care and more from across Nebraska and the U.S. took part in the conference Monday, which was held virtually for a second straight year
The conference also featured breakout sessions focused on economic development, early childhood research, philanthropy and other topics.
Thirteen Nebraska organizations, including the Buffett Early Childhood Institute in Omaha, helped sponsor the event.
The pandemic in a way has highlighted the longstanding challenges facing the early childhood sector and its contribution to the economy, Shrimali said.
"I think that the pandemic offered a pressure-cooker moment where we could really collectively assess what was going on," she said.
Women in the workforce, for example, have dropped to levels not seen since the 1980s, Shrimali said. Racial and gender pay gaps persist. Many parents continue to make career decisions based on child care.
Diane Temme Stinton, CEO of the Lincoln manufacturing company TMCO, said she's seen people drop out of the workforce because of those choices, which contributes to an already strained labor market.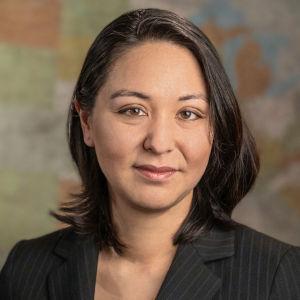 "I've kind of come to discover that people are either paying full-market price for child care at over $200 a week or they're paying next to nothing," said Temme Stinton, who attended Monday's conference. "It seems like we are an all-or-nothing society."
The solution is partly a collective one. TMCO, for example, helps subsidize early child care costs for its workers — many of whom are refugees or immigrants.
But more obviously needs to be done, as Shrimali and other speakers Monday spelled out — and the conference is a good start, Temme Stinton said.
"It's been very eye-opening, I think, to have these conversations," she said.
COVID-19 leave
Starting Friday, Lincoln Public Schools will grant teachers five days of paid COVID-19 leave if they meet certain criteria.
Staff members who are asked to quarantine or are symptomatic and awaiting a test result and cannot work from home will be granted five days of additional leave.
Employees who are caring for a child who has tested positive or is under the age of 12 and is quarantining also qualify.
If an employee uses all five days and still must miss work, they will need to use other applicable leave.
Top Journal Star photos for September
Top Journal Star photos for September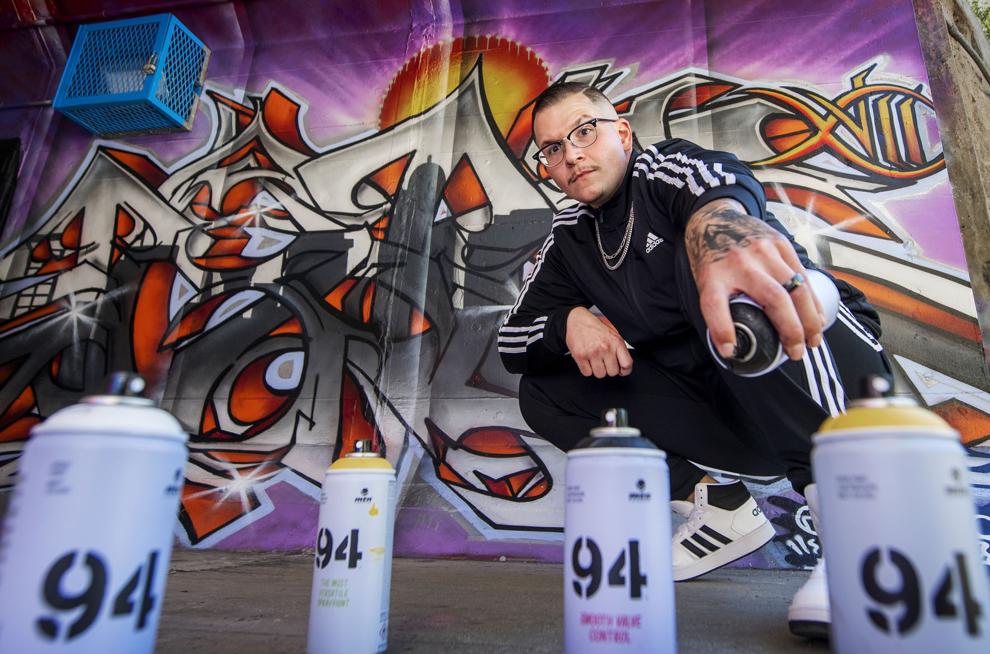 Top Journal Star photos for September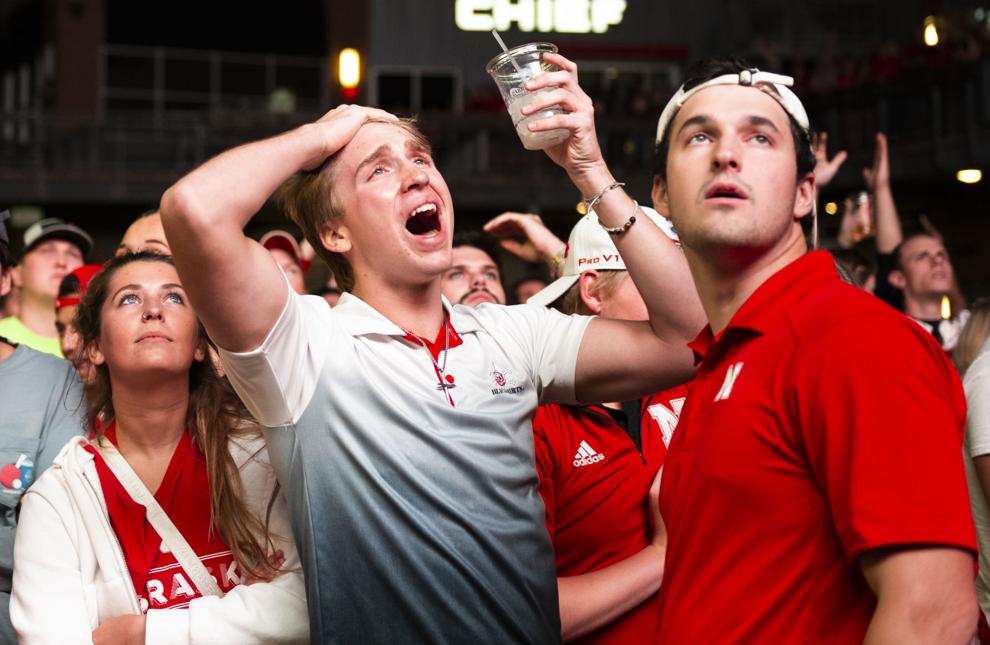 Top Journal Star photos for September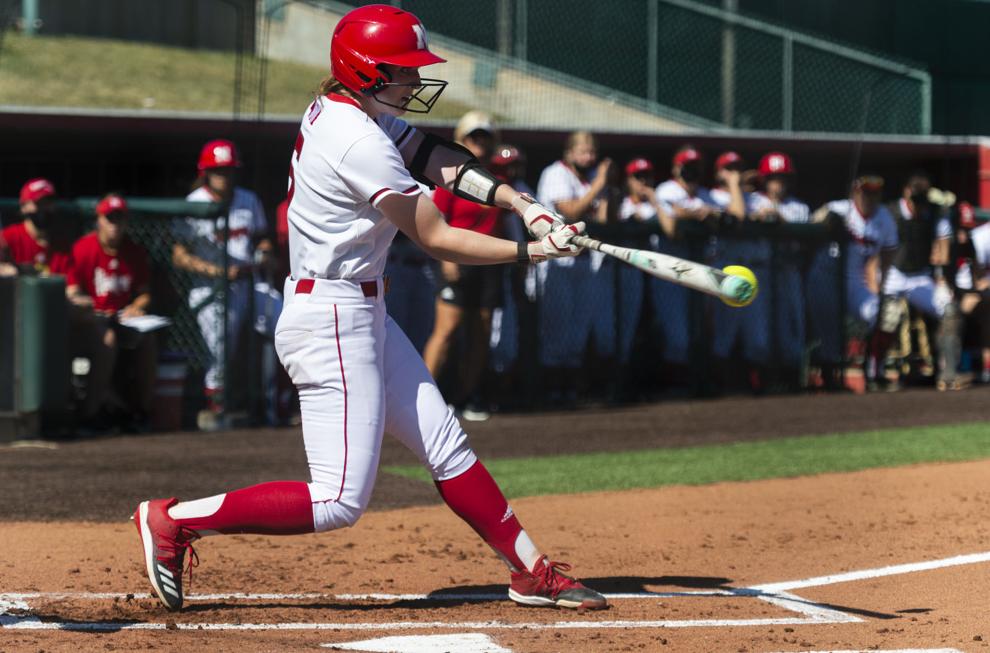 Top Journal Star photos for September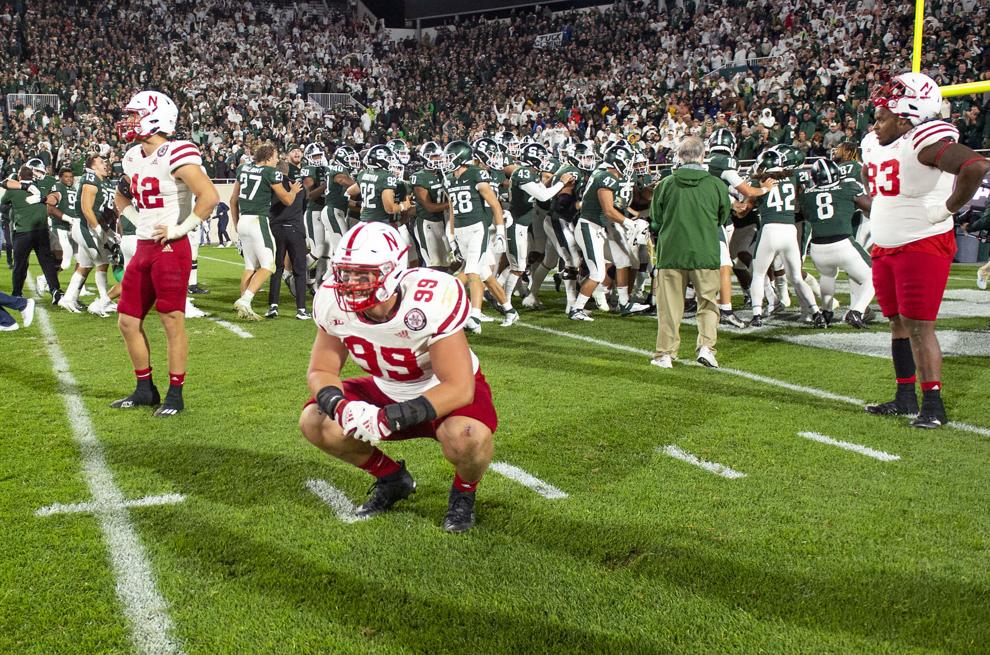 Top Journal Star photos for September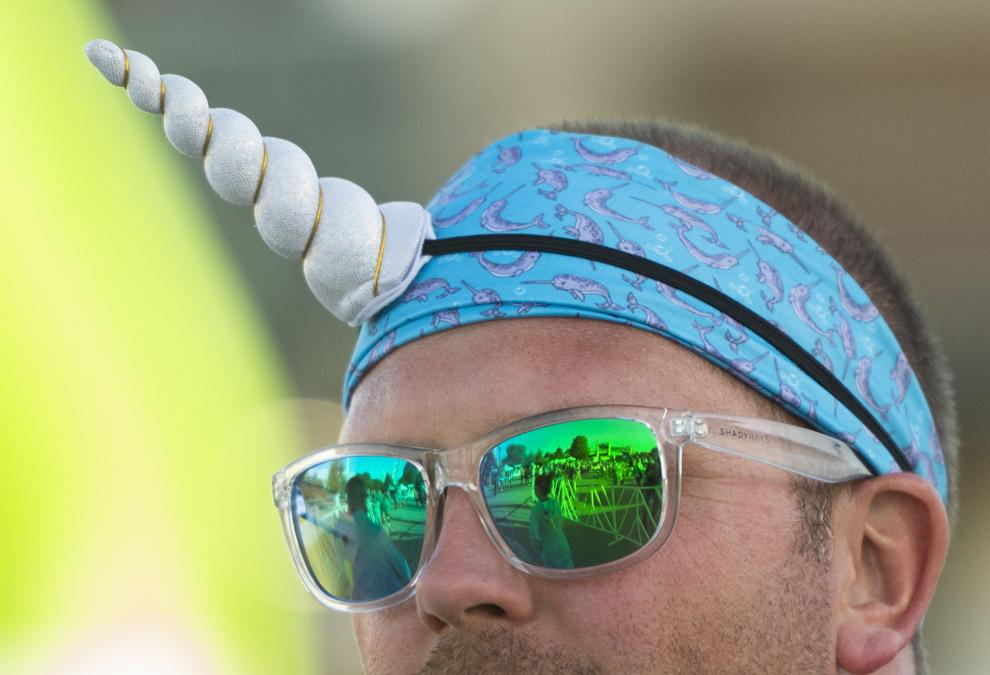 Top Journal Star photos for September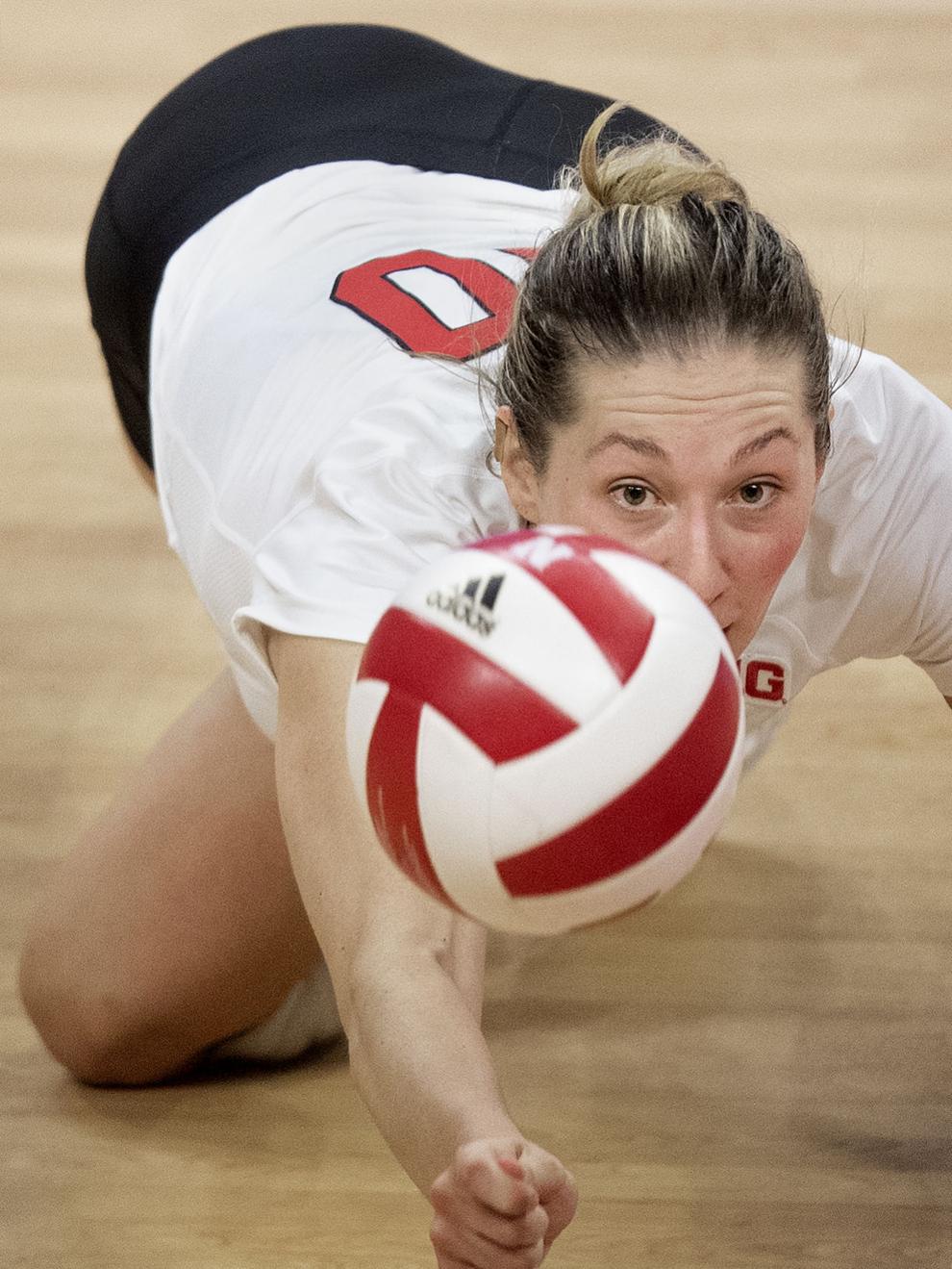 Top Journal Star photos for September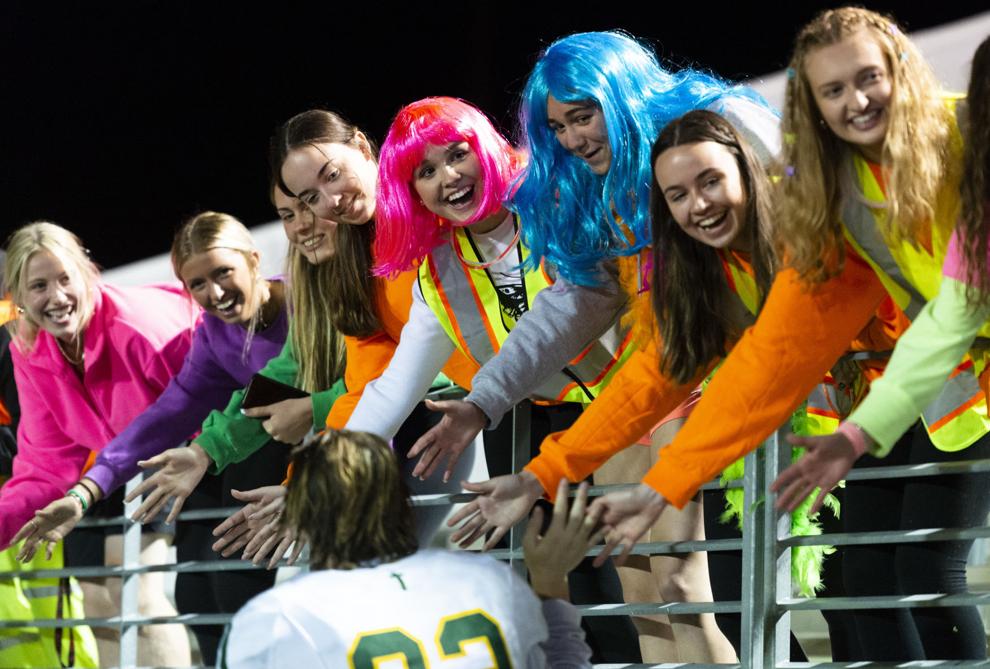 Top Journal Star photos for September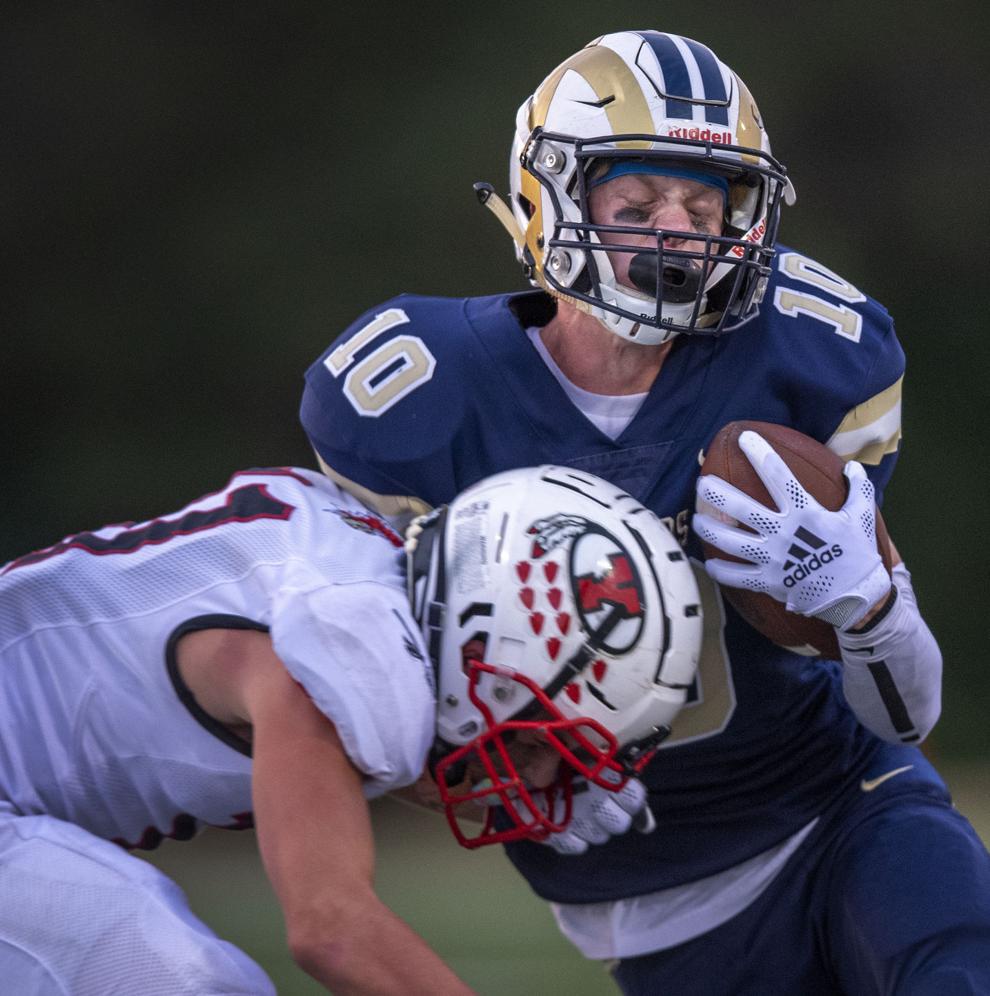 Top Journal Star photos for September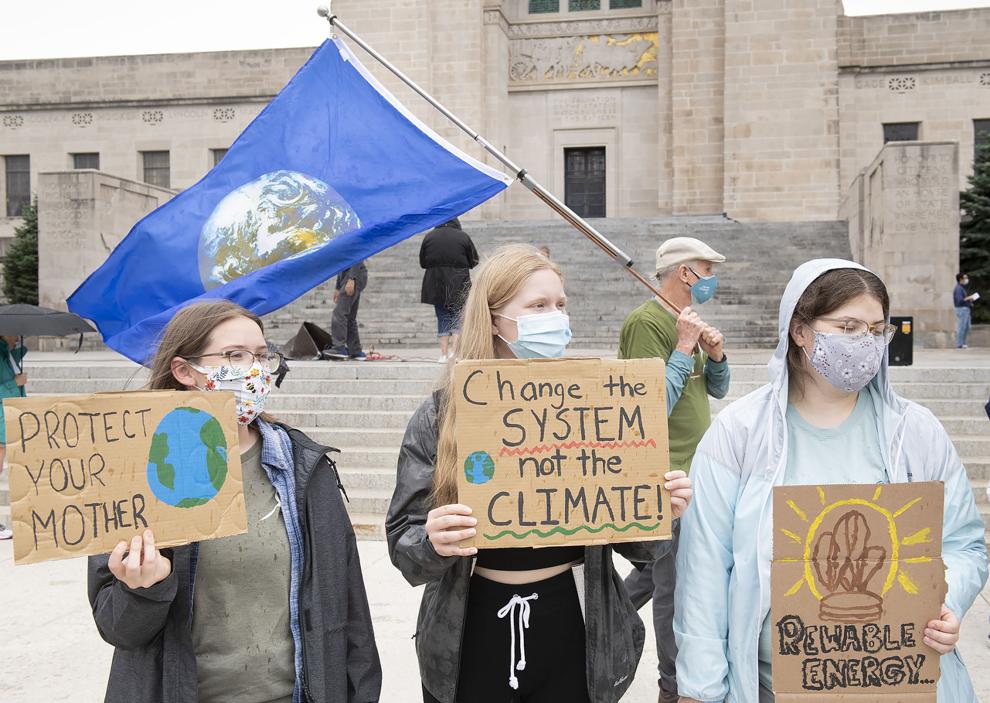 Top Journal Star photos for September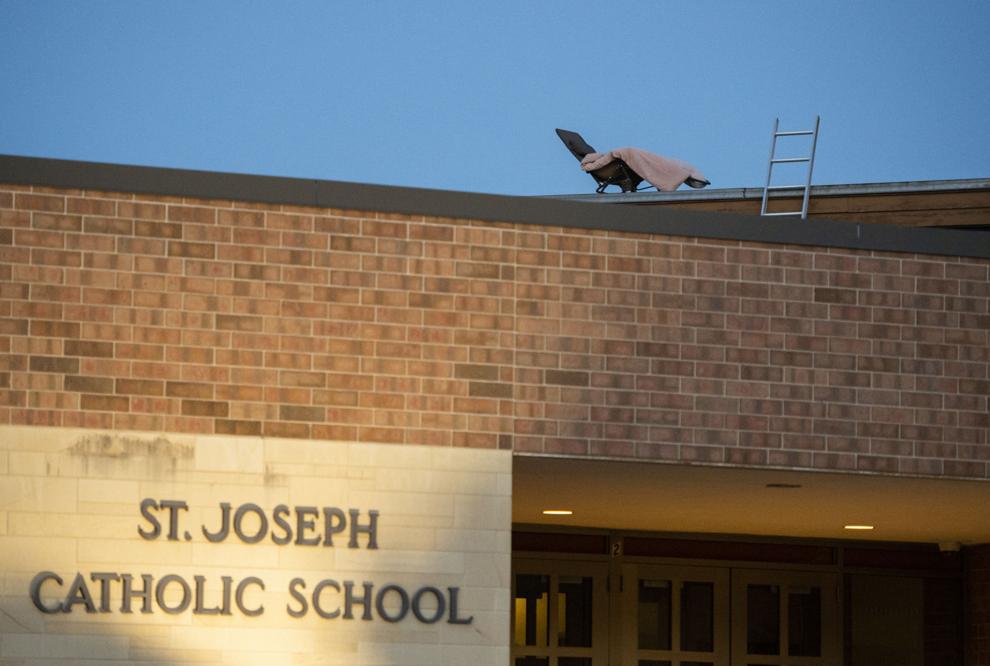 Top Journal Star photos for September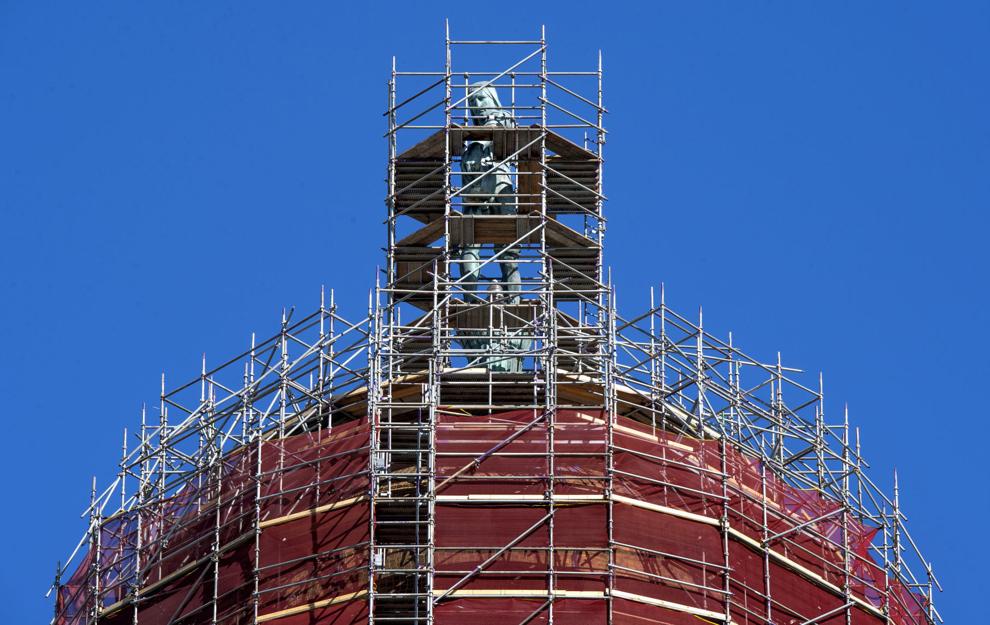 Top Journal Star photos for September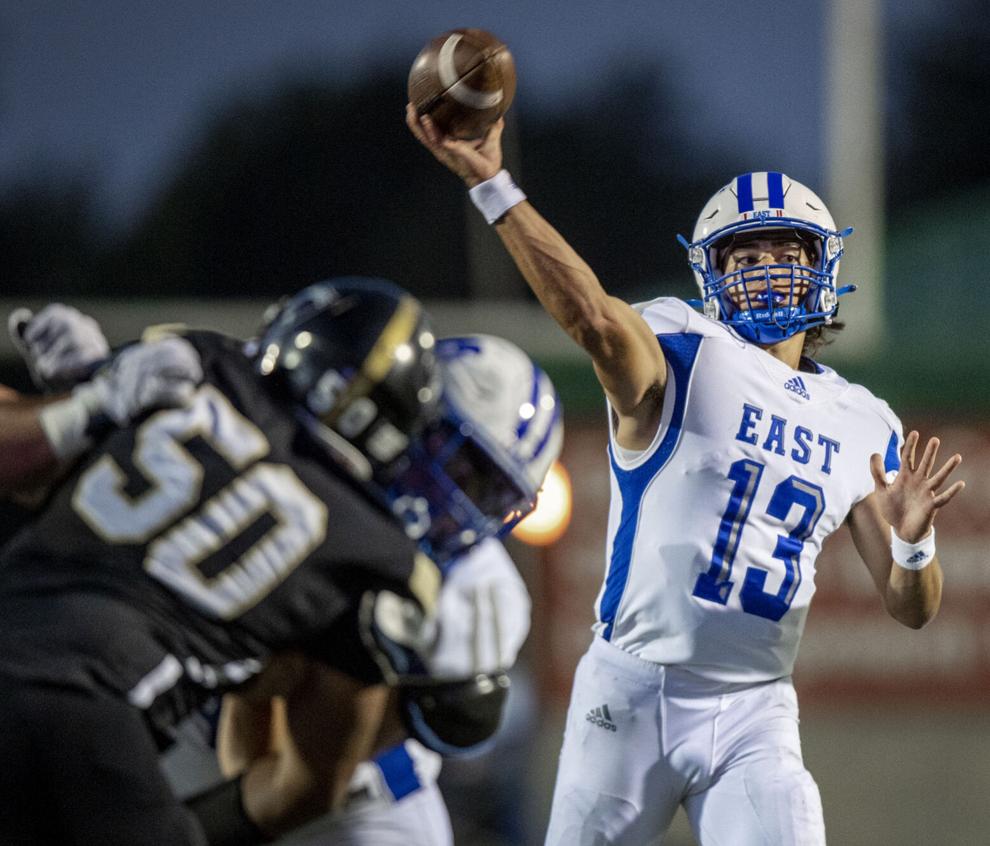 Top Journal Star photos for September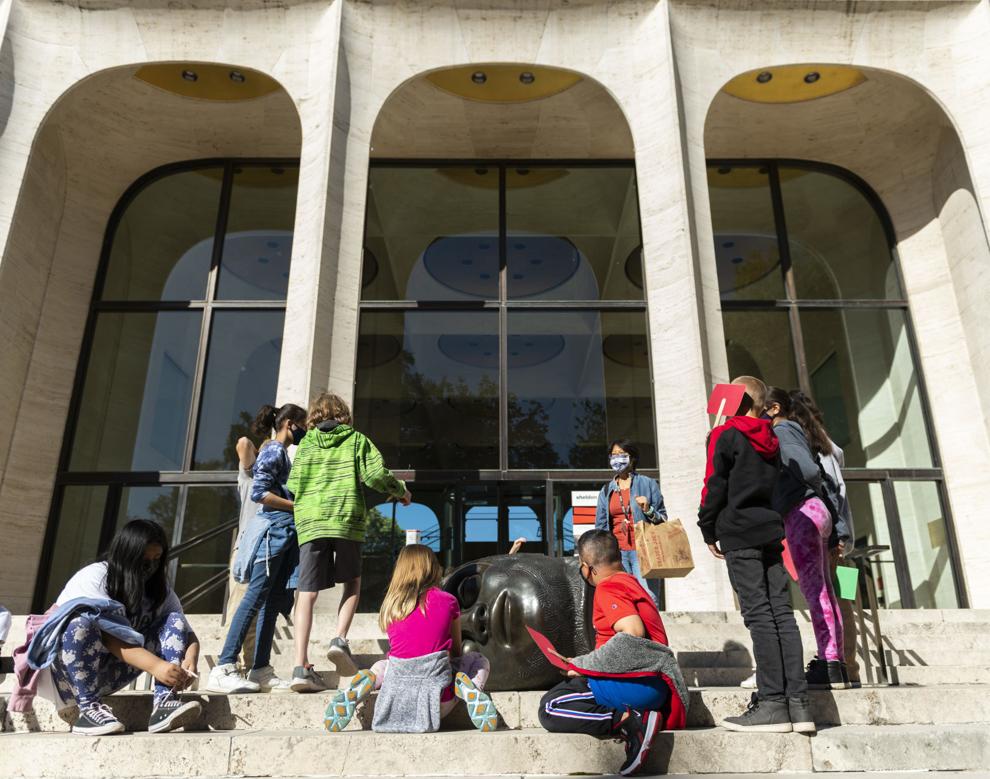 Top Journal Star photos for September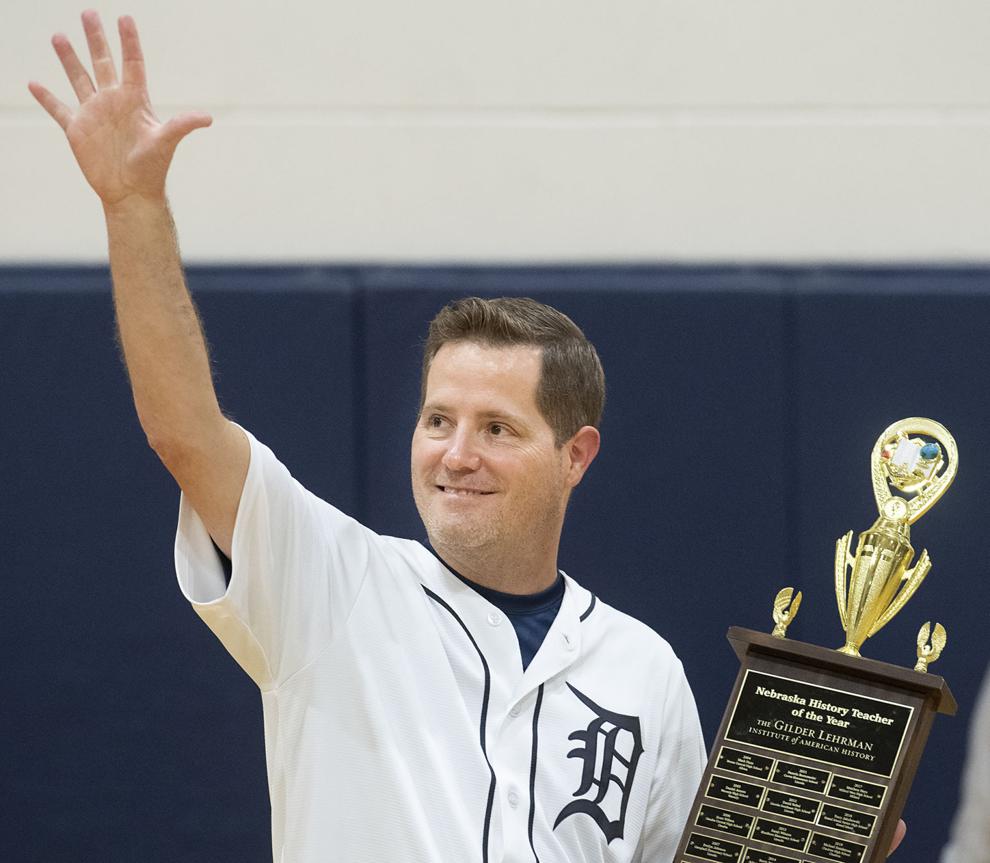 Top Journal Star photos for September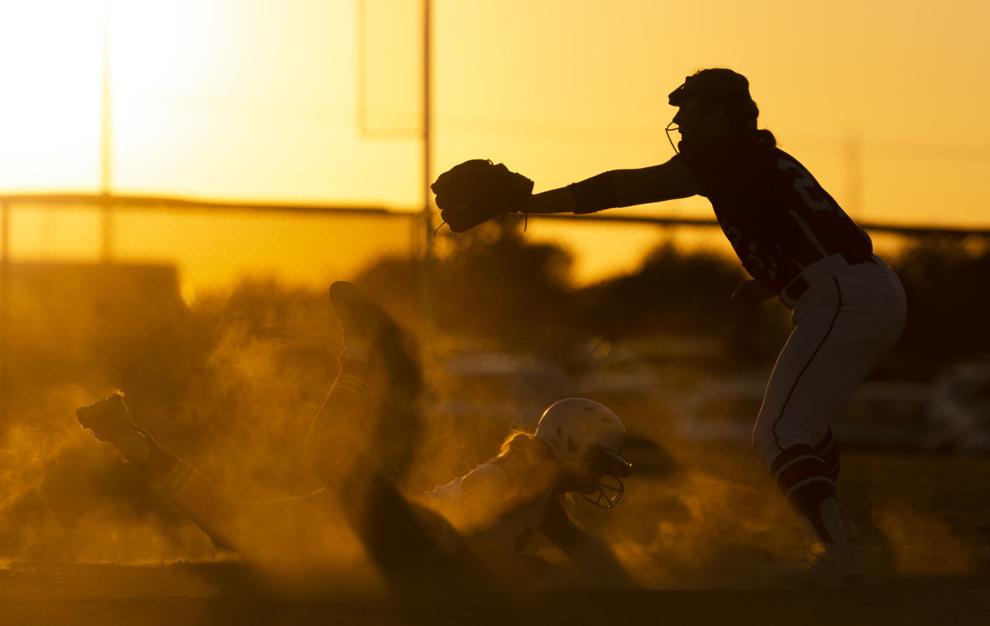 Top Journal Star photos for September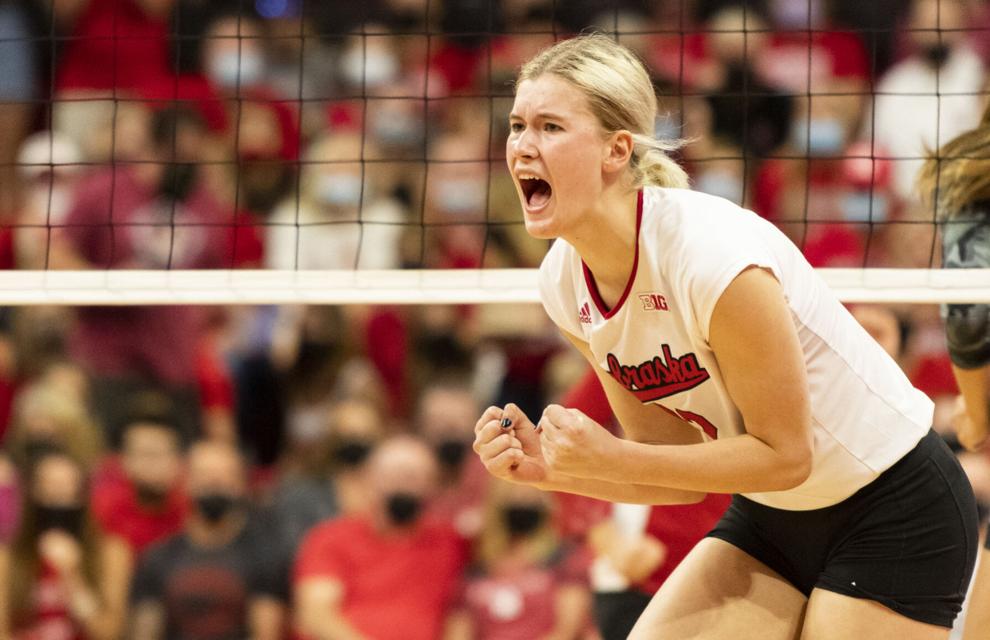 Top Journal Star photos for September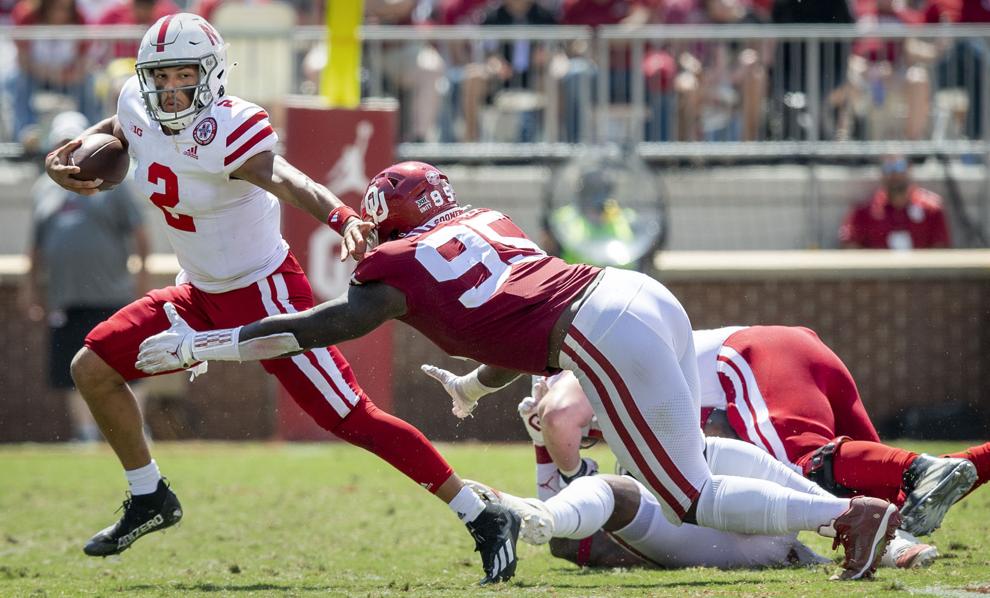 Top Journal Star photos for September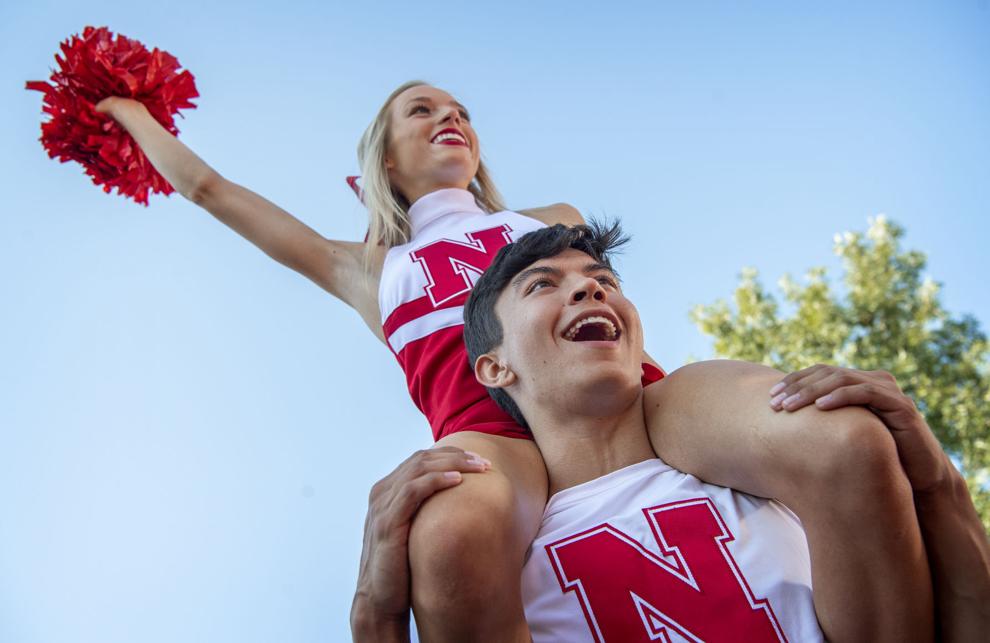 Top Journal Star photos for September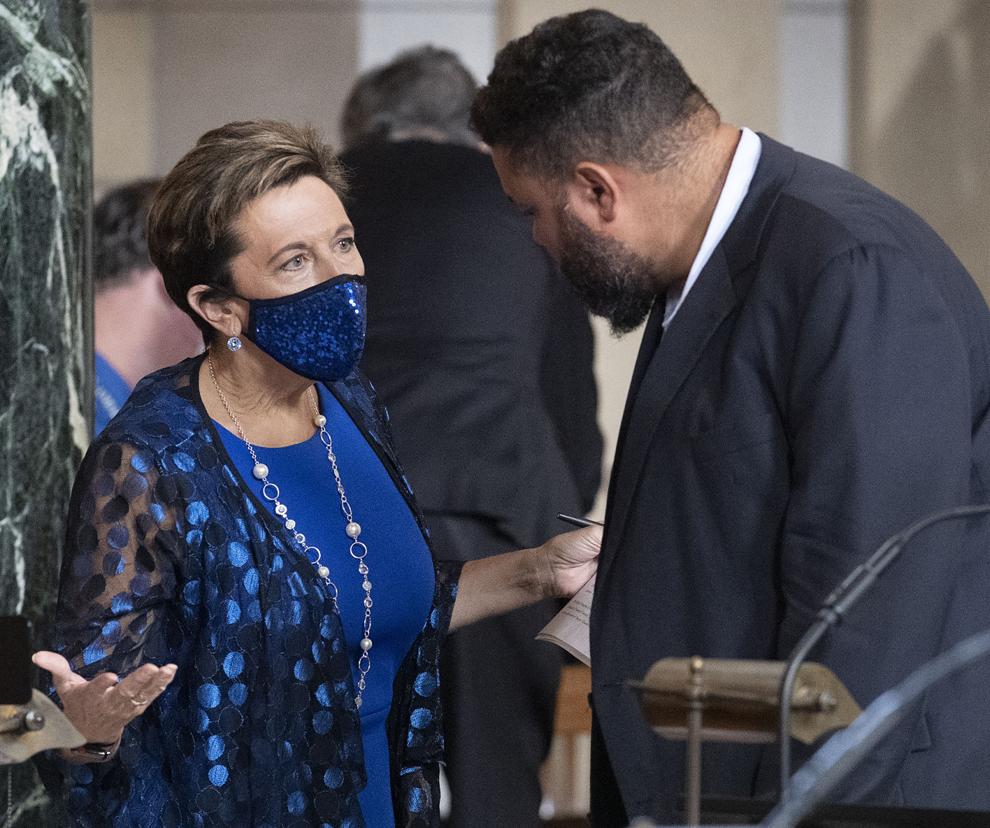 Top Journal Star photos for September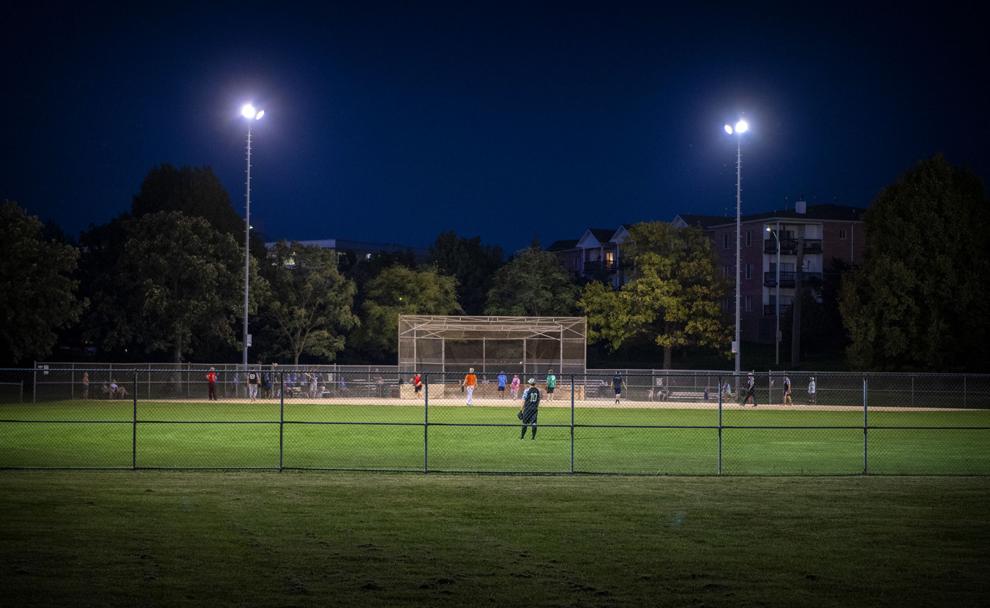 Top Journal Star photos for September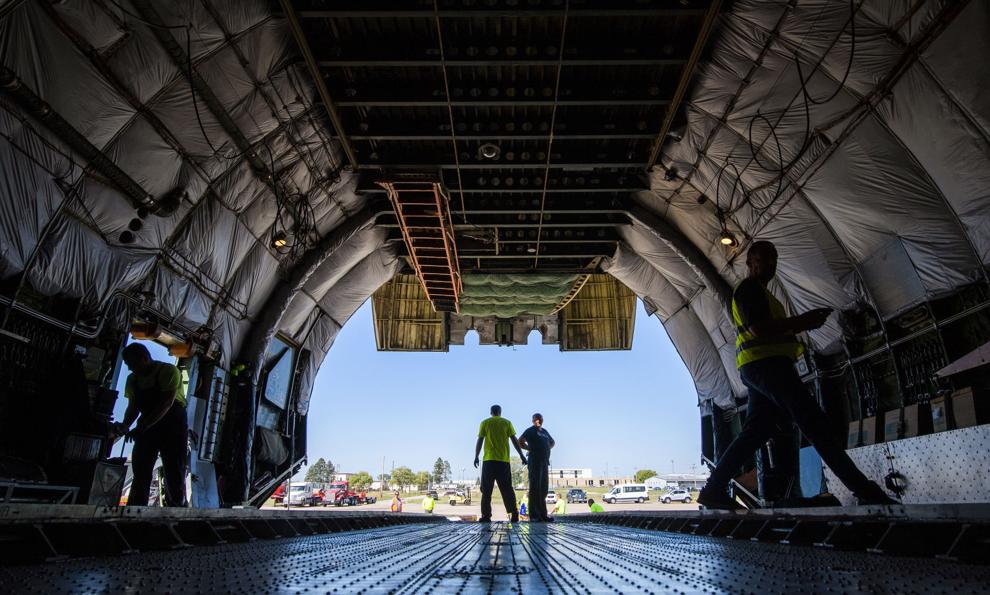 Top Journal Star photos for September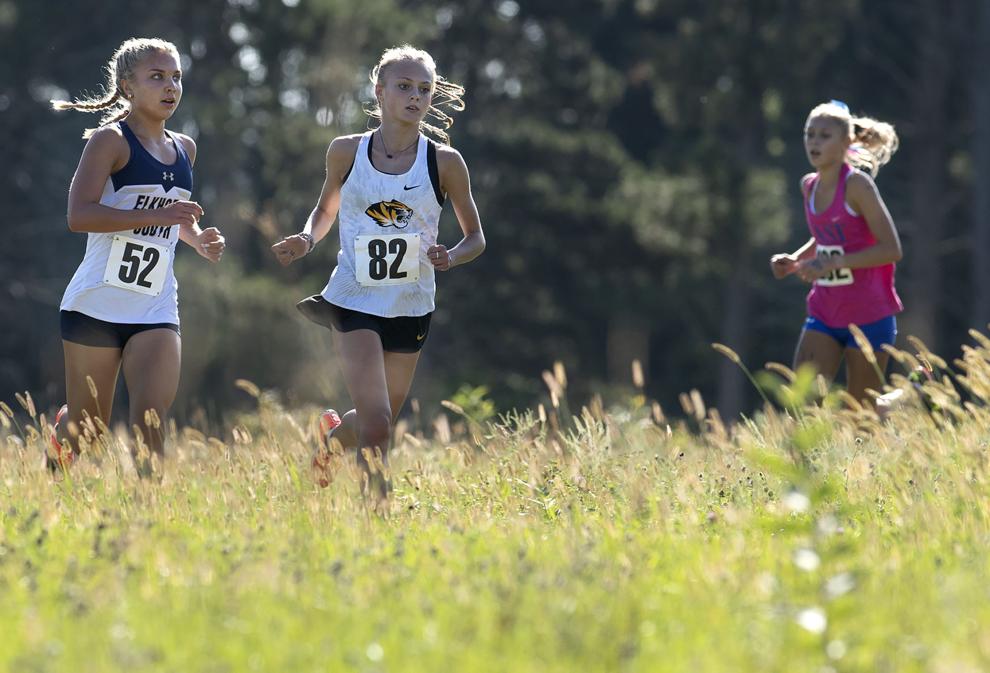 Top Journal Star photos for September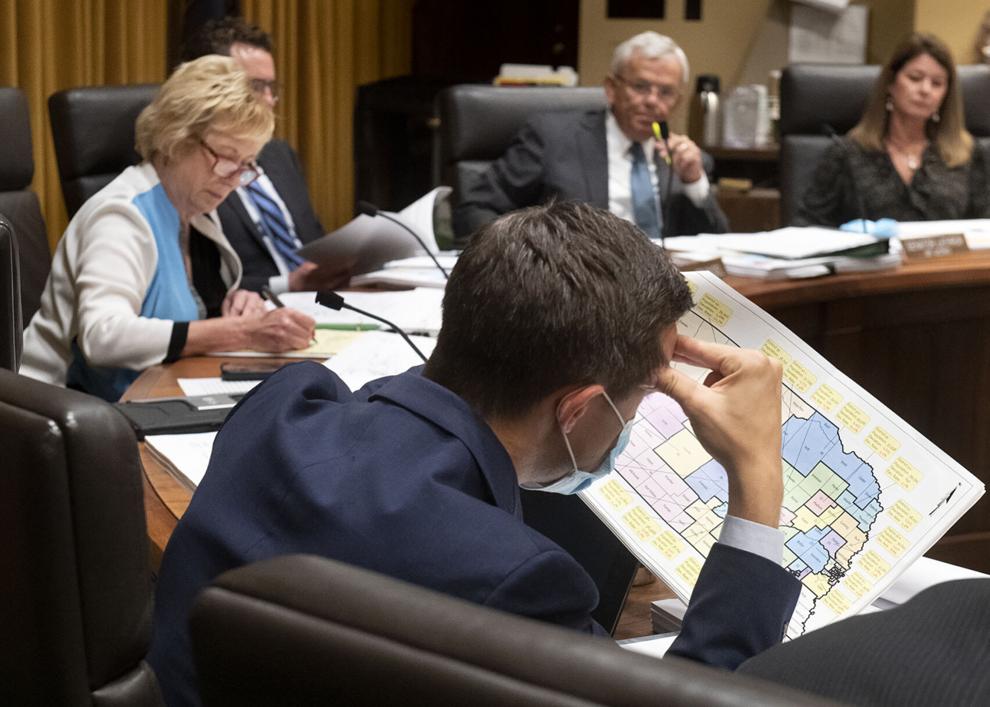 Top Journal Star photos for September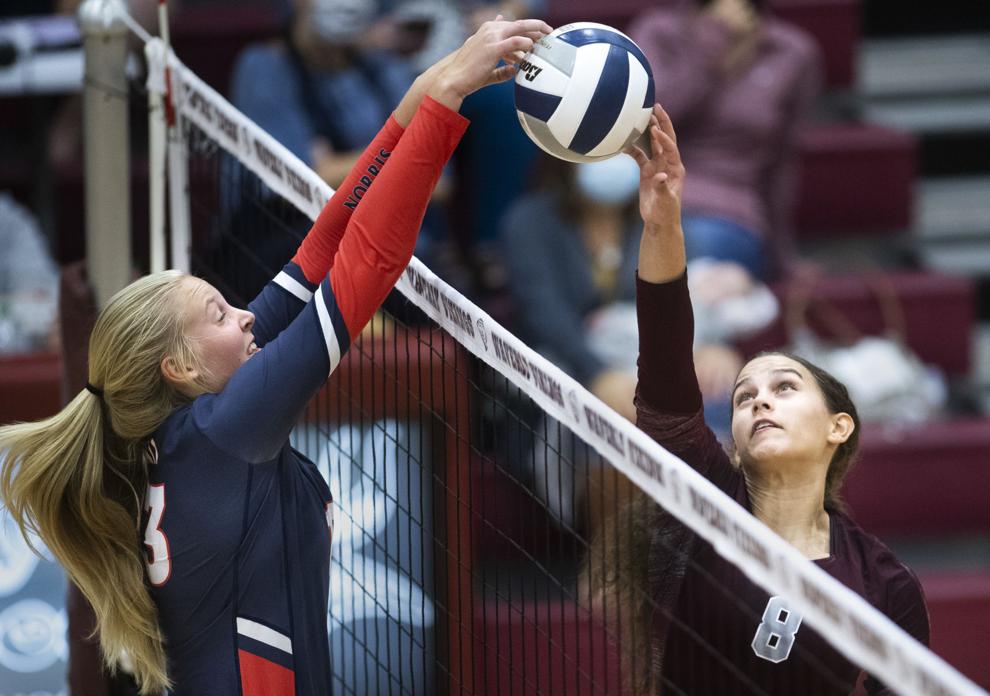 Top Journal Star photos for September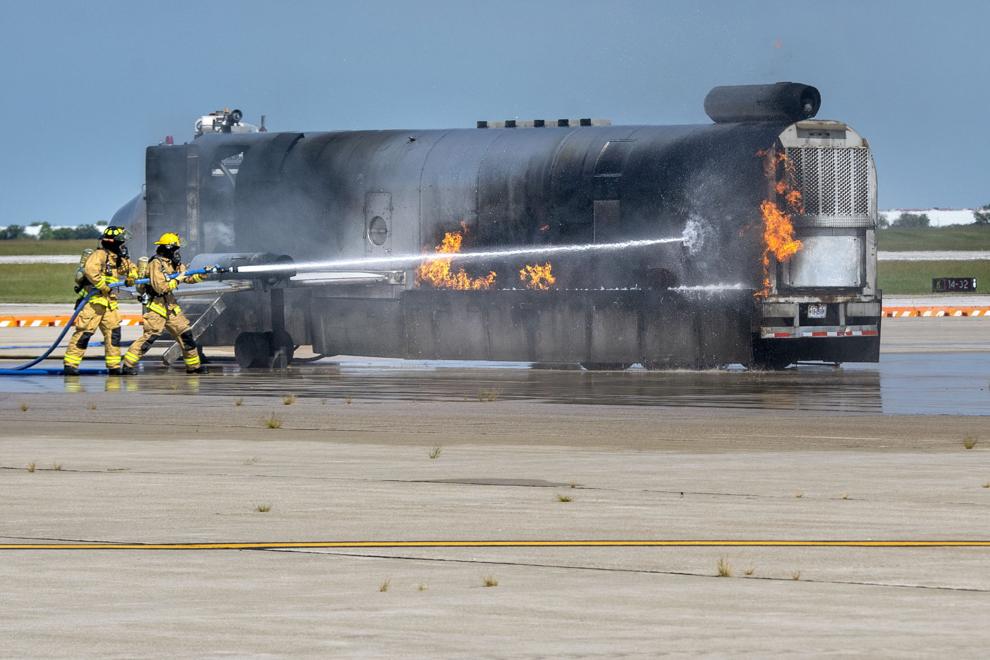 Top Journal Star photos for September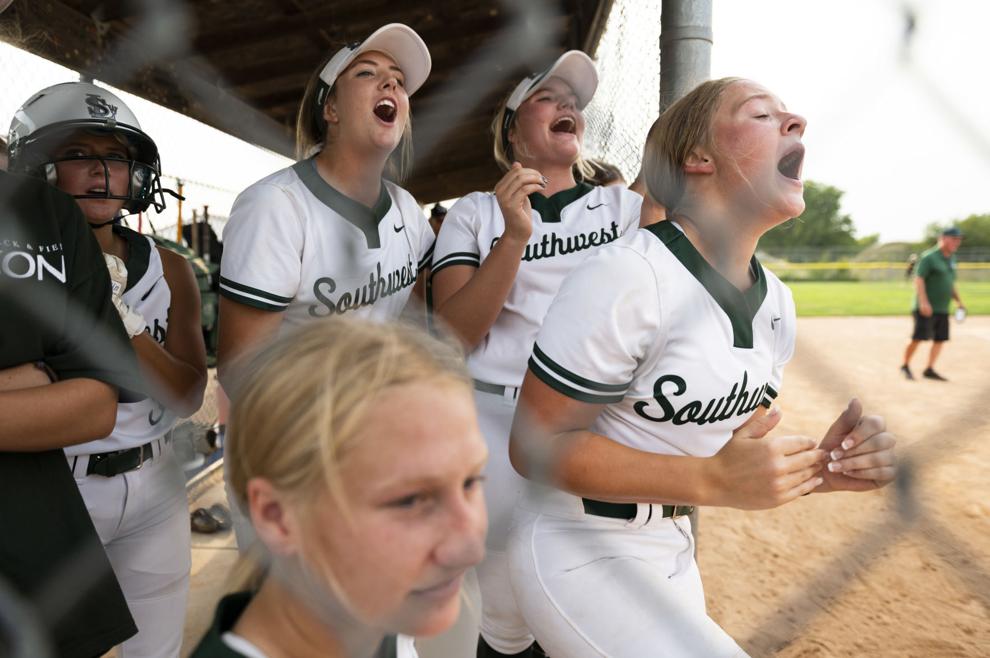 Top Journal Star photos for September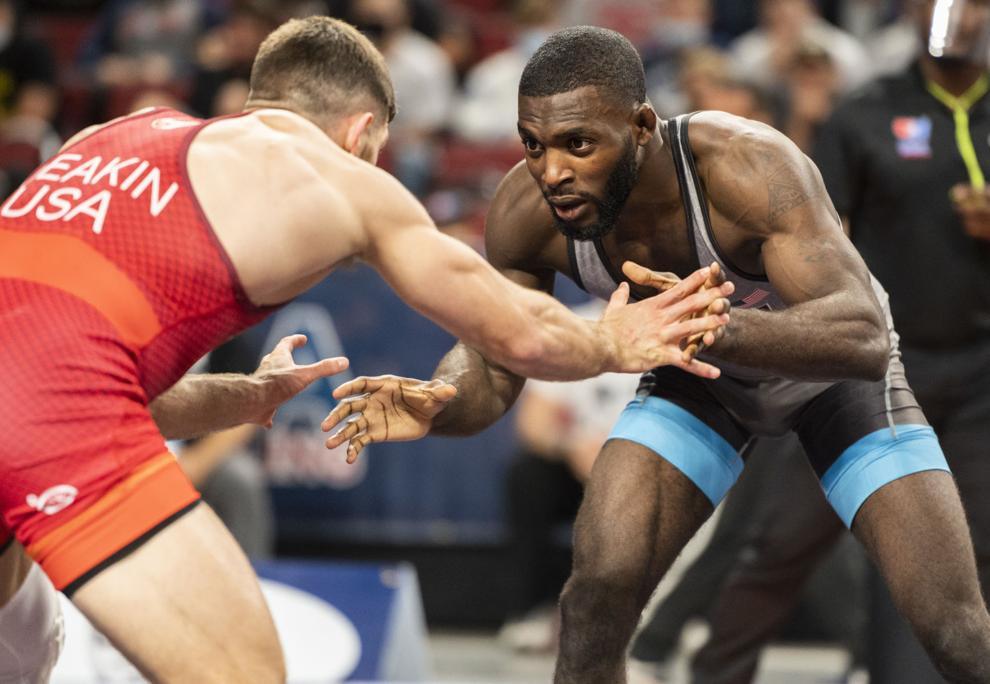 Top Journal Star photos for September
Top Journal Star photos for September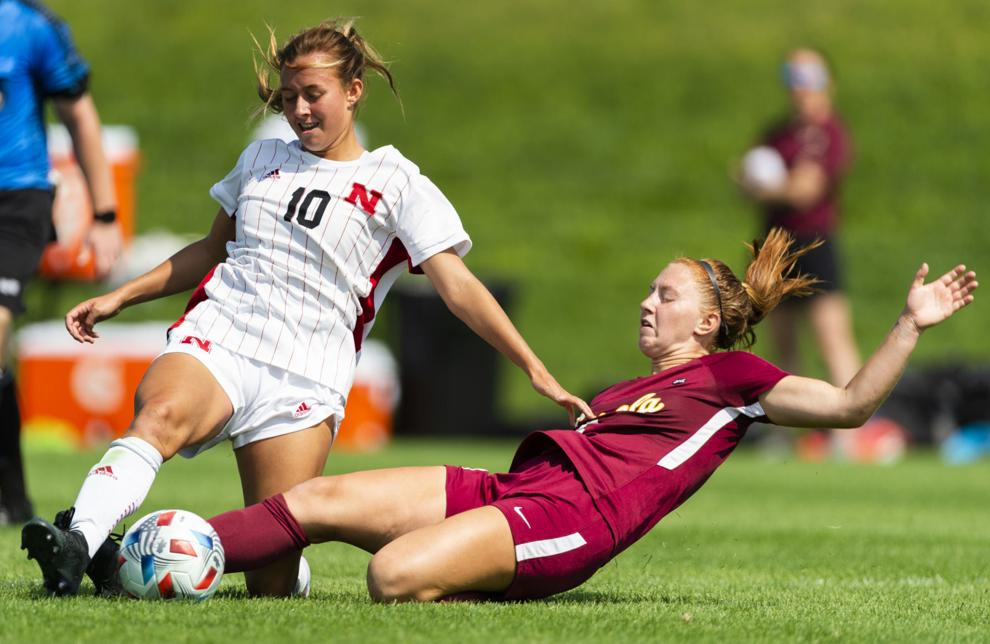 Top Journal Star photos for September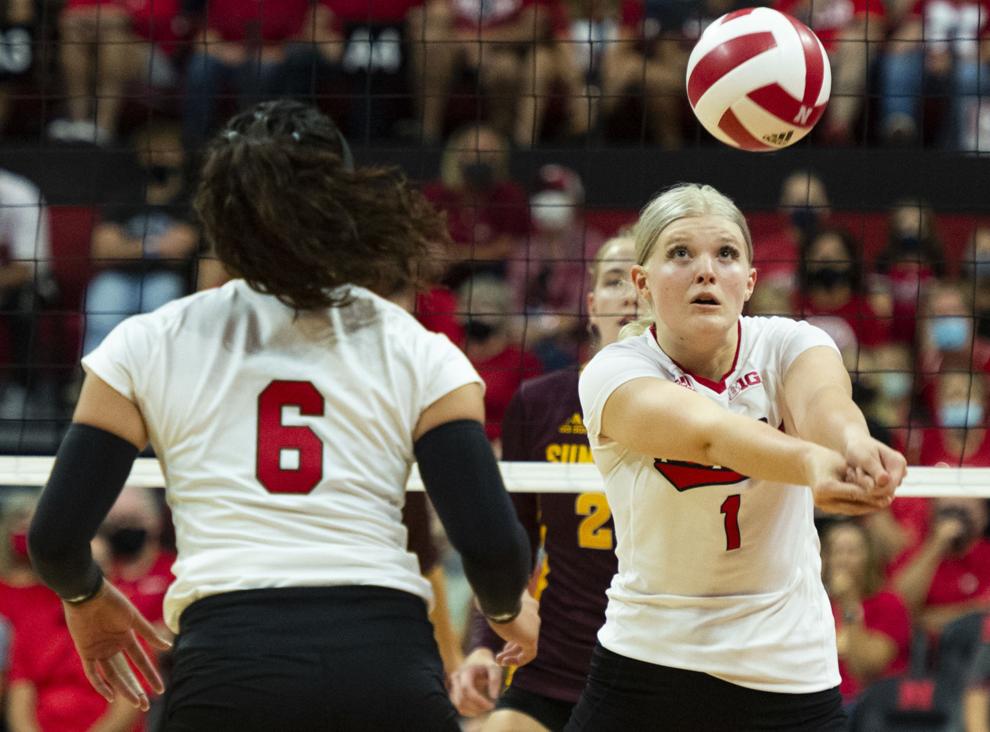 Top Journal Star photos for September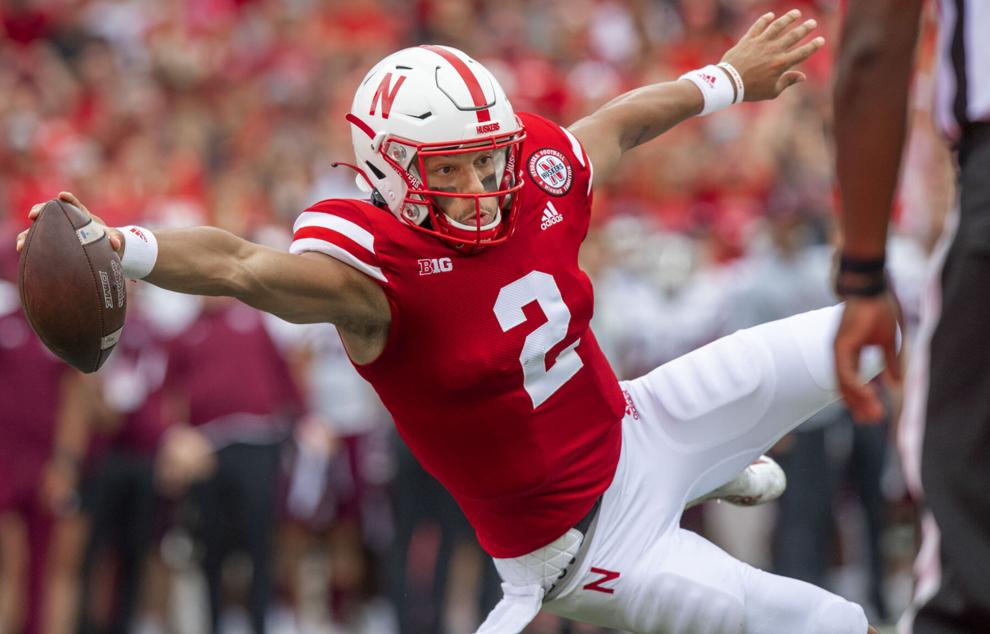 Top Journal Star photos for September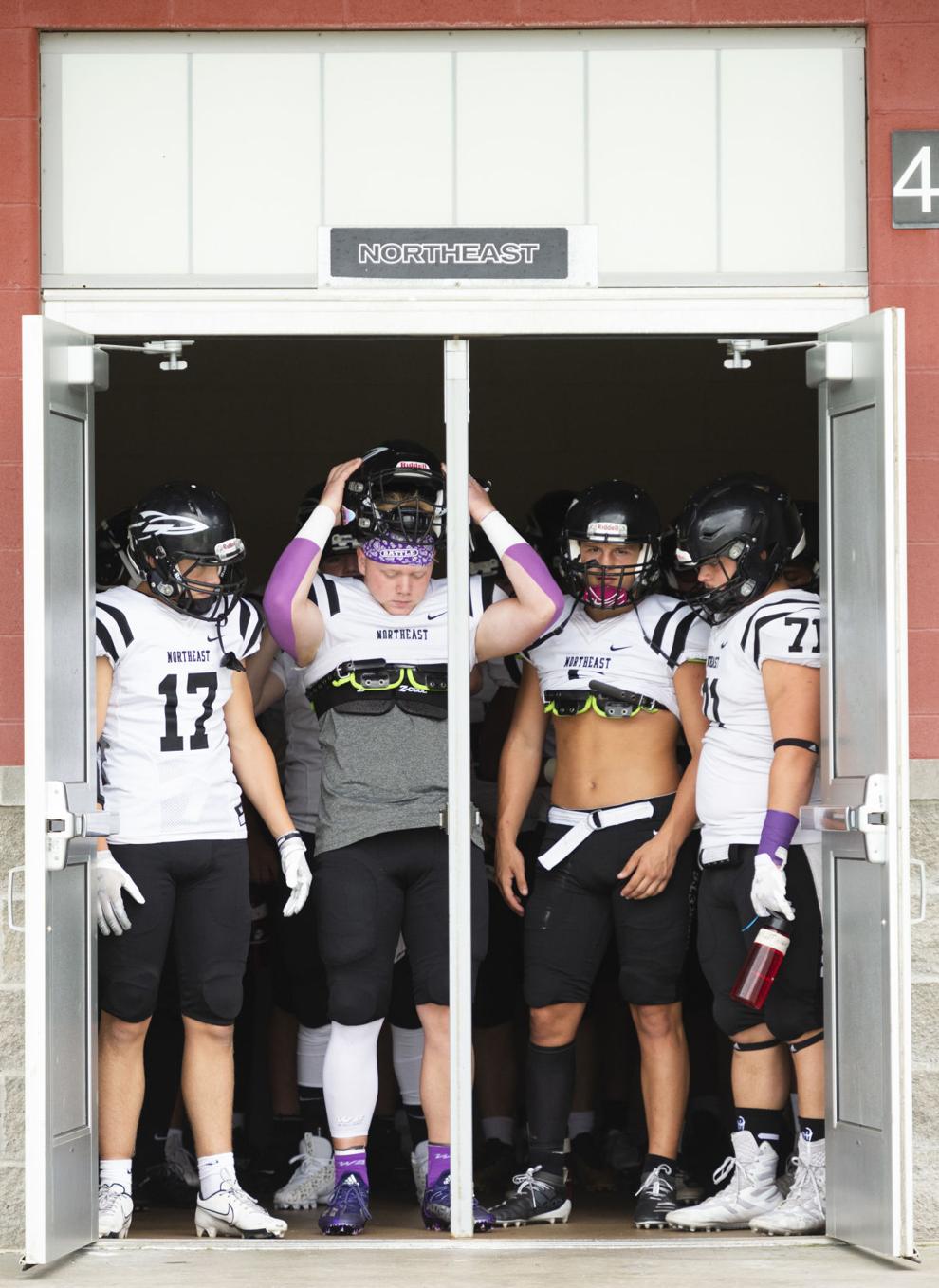 Top Journal Star photos for September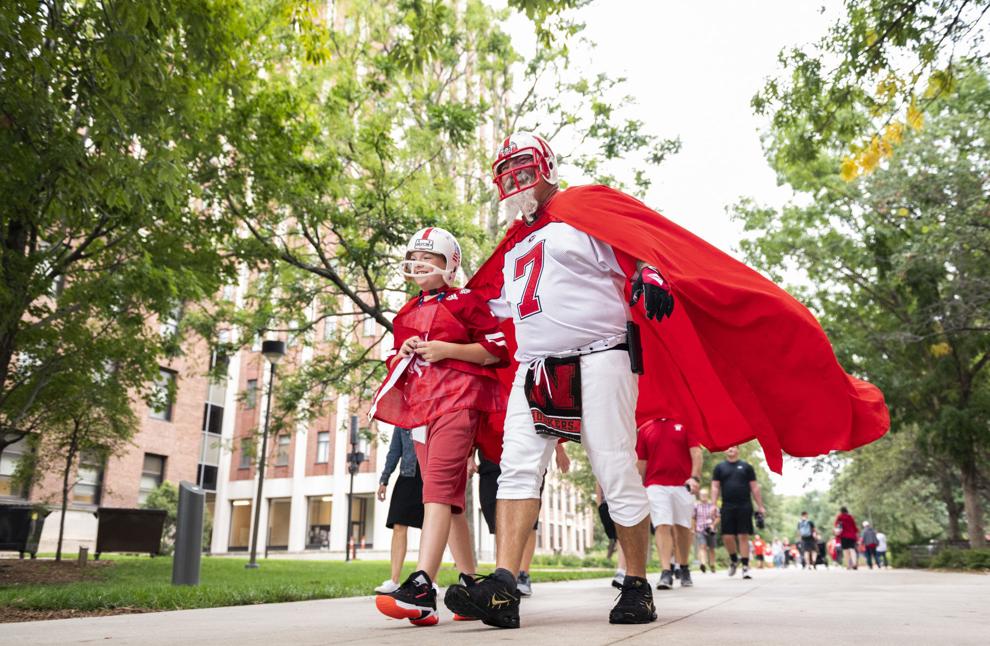 Top Journal Star photos for September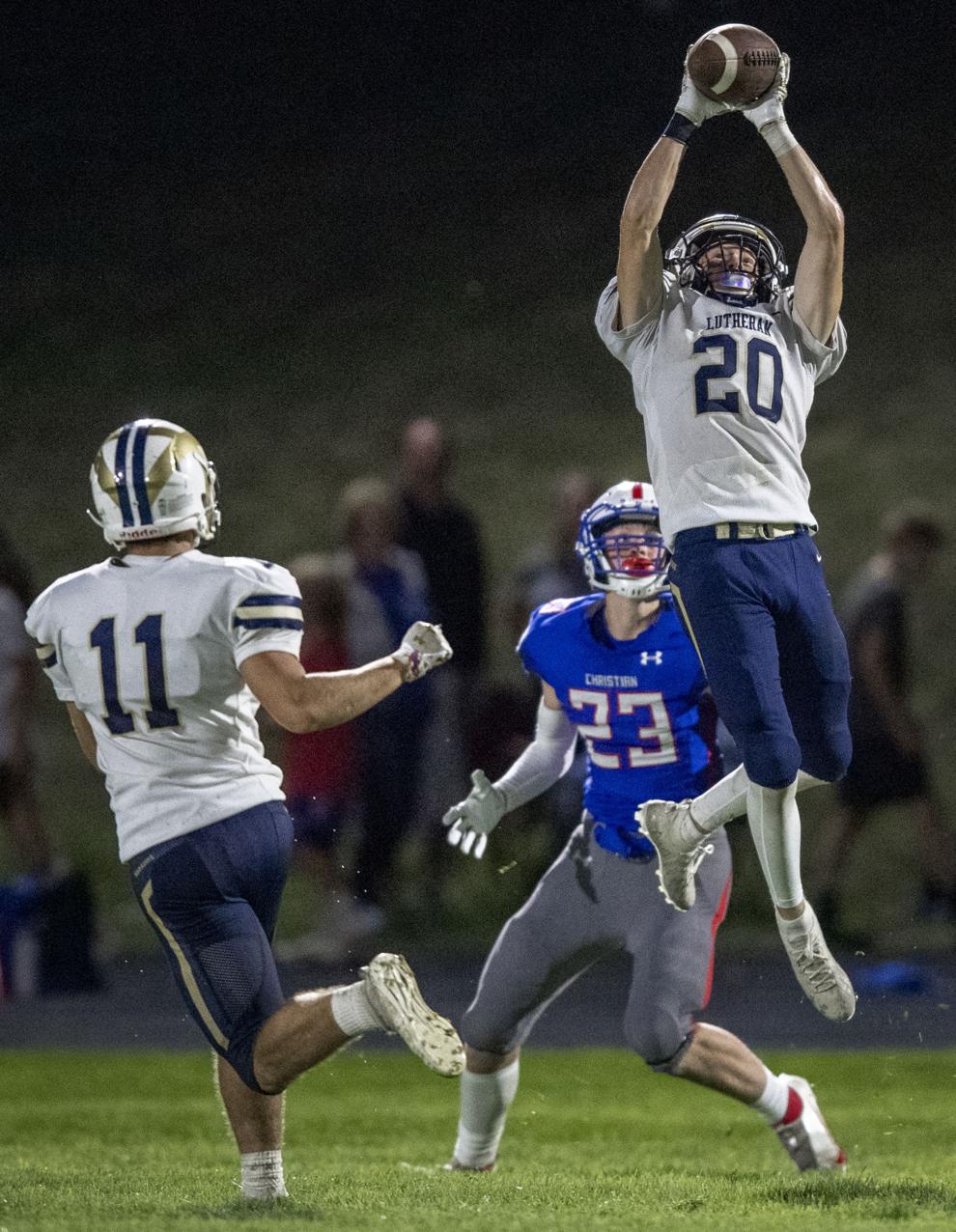 Top Journal Star photos for September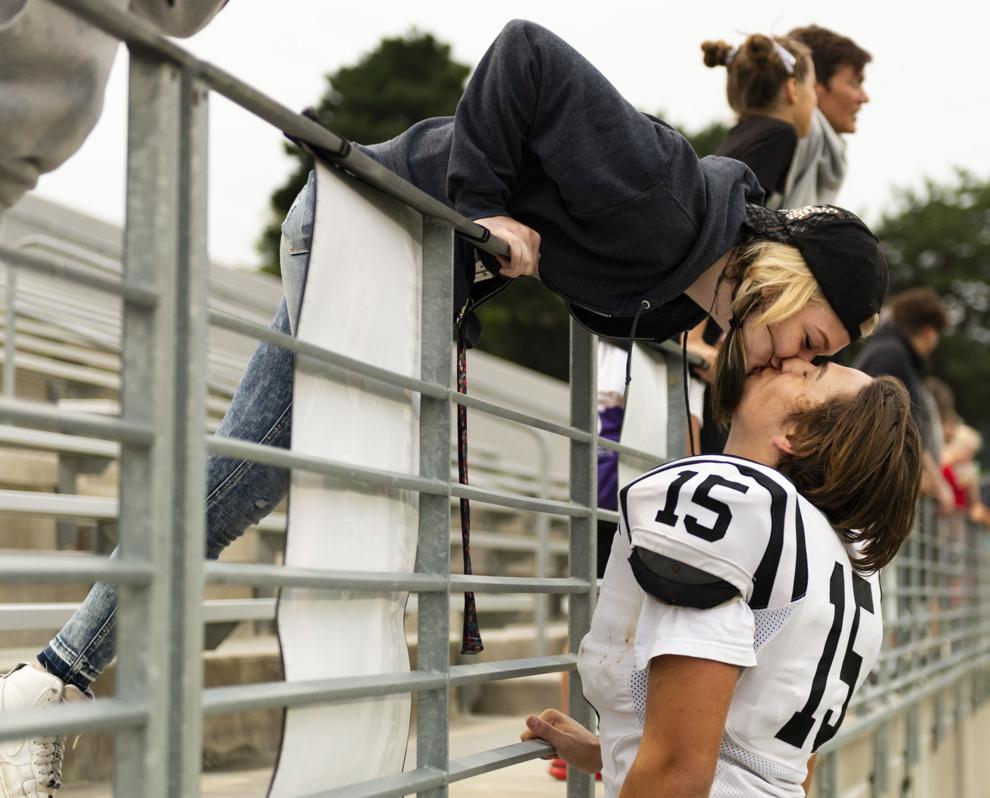 Top Journal Star photos for September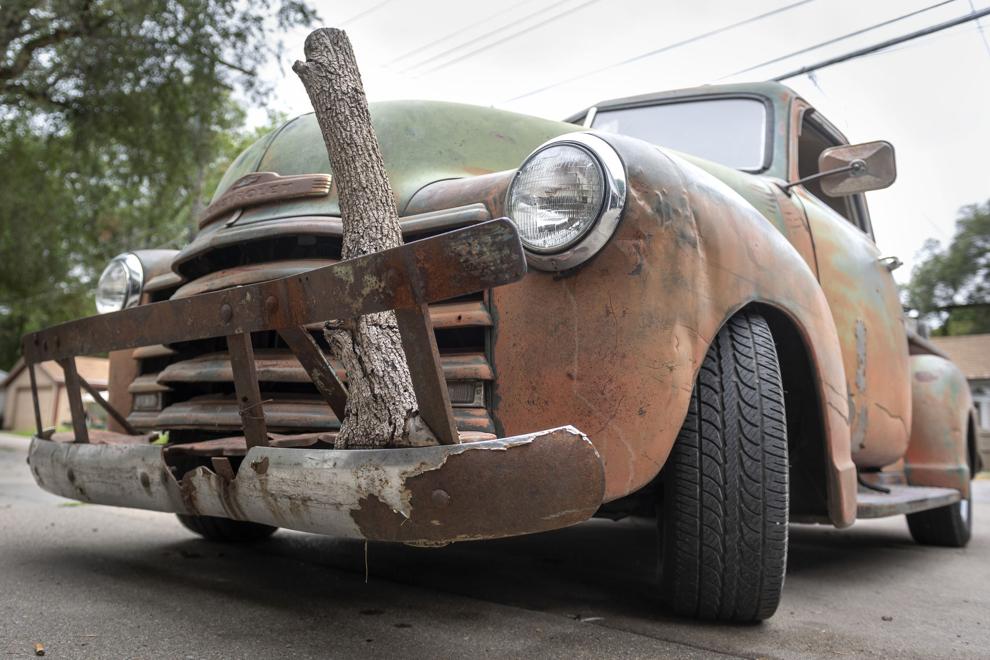 Top Journal Star photos for September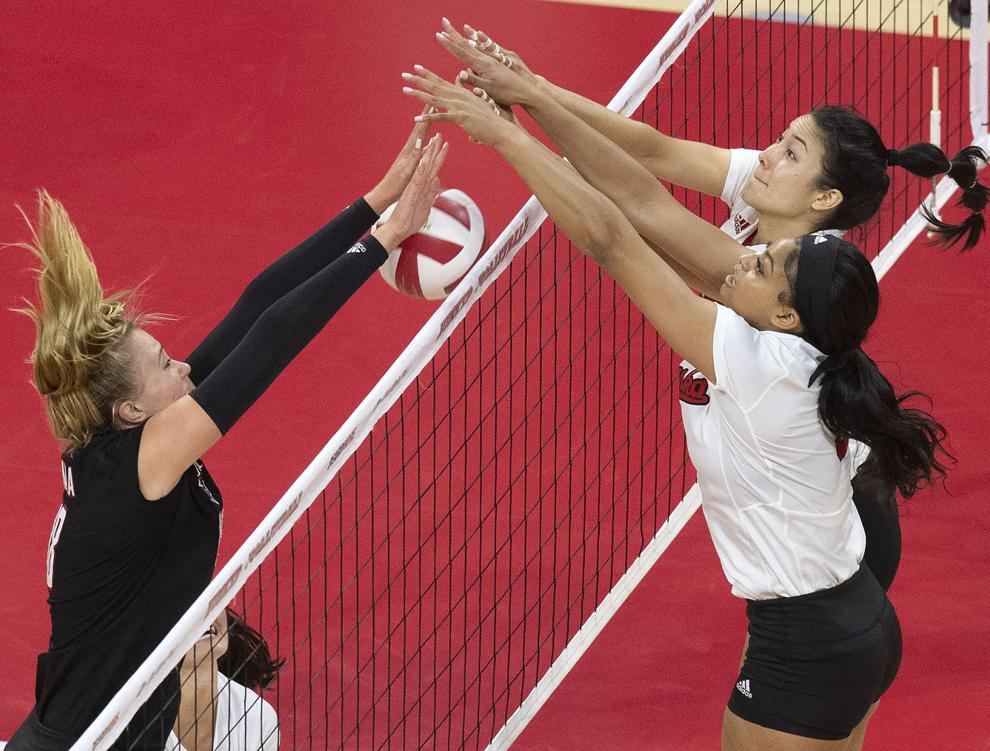 Top Journal Star photos for September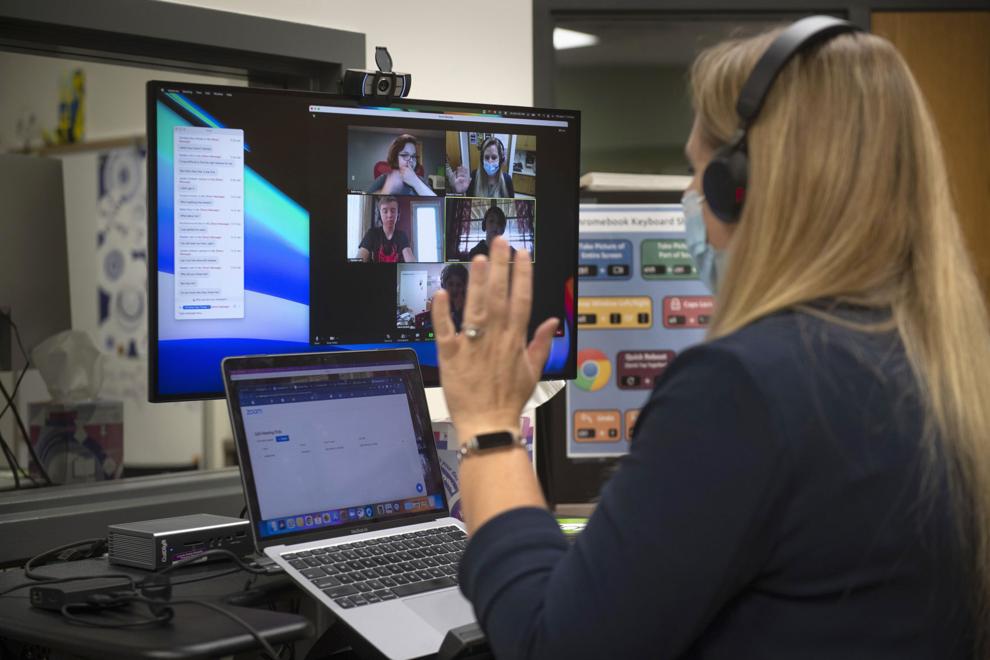 Top Journal Star photos for September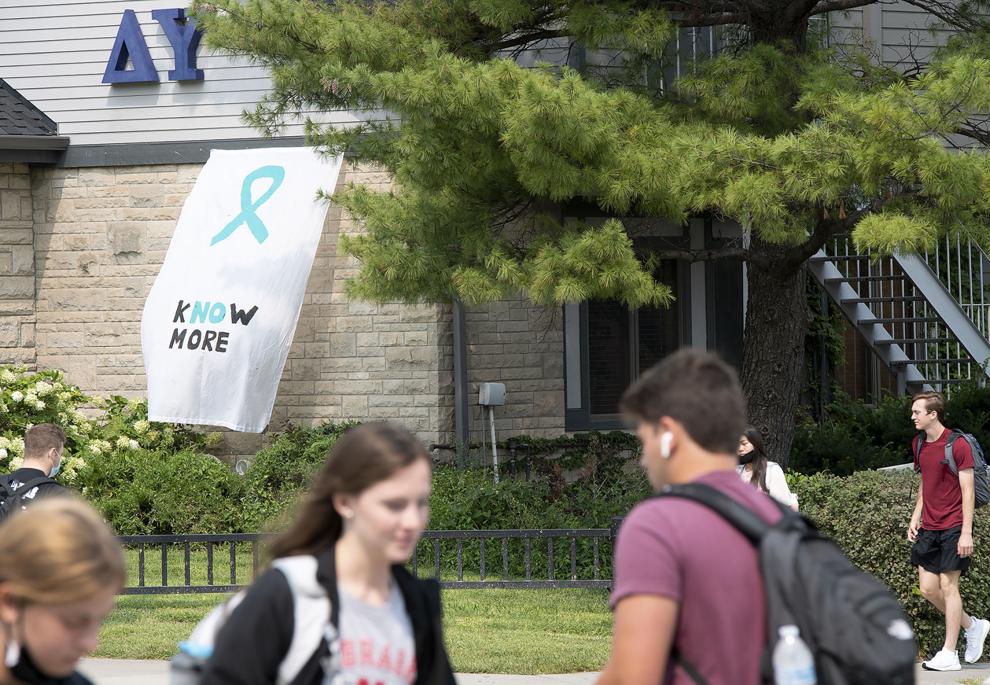 Top Journal Star photos for September