A pair of Lincoln Board of Education members fended off challenges to their longtime seats in the board's only contested races of Tuesday's general election.
Voters also reelected two other incumbents who faced no opposition.
Kathy Danek, a Democrat who has represented northeast Lincoln's District 1 since 2001, defeated political newcomer and Republican Christina Campbell, securing over 55% of votes cast in her bid for a sixth four-year term on the nonpartisan board.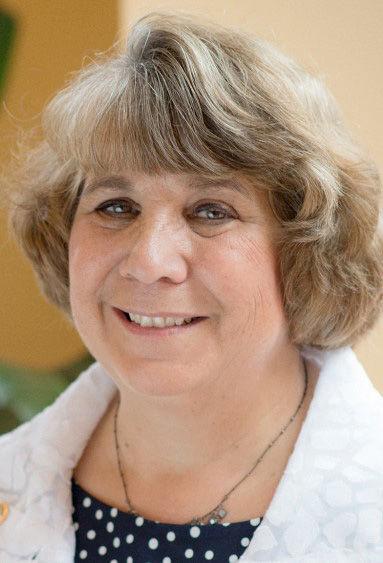 Don Mayhew, a Democrat, also won a sixth term representing west Lincoln's District 7, earning over 59% of the vote in his race against chiropractor Republican Michael Patestas, also a political neophyte.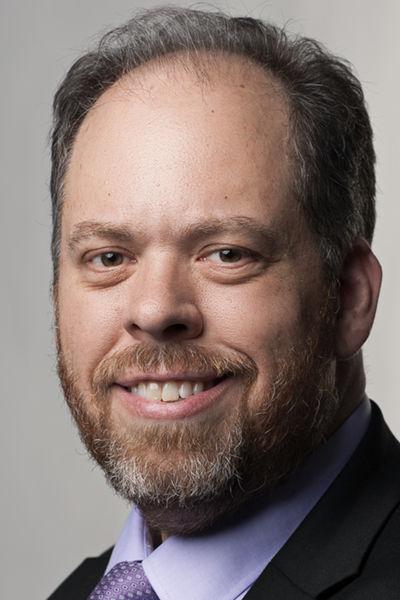 In the two uncontested races, District 3's Barb Baier, a Democrat, won a fifth term representing northwest Lincoln, while Republican Lanny Boswell of southeast Lincoln's District 5 secured his third term.
Four years ago, Boswell was the only incumbent to face a challenger, and this time around, it appeared Danek would be the sole incumbent in a contested race against Campbell.
That was until Patestas, a New York native, jumped into the race for Mayhew's seat on the last possible day to file back in March, spurred on by his patients' concerns about proposed health education standards at the state level.
But it was the incumbents' election all along as Danek and Mayhew never surrendered their lead after the night's early returns came in. The incumbents' success is indicative of voters' faith in the school board despite a tough school year that saw the pandemic upend education, Danek said.
"Obviously we have had a very tumultuous year. The voters were looking for a little stability and I'm grateful they had the confidence in me to provide that," she said.
Danek, the current board president, sees the redrawing of school boundaries and tackling learning loss as some of the board's major priorities. She pointed to summer programs paid in part by federal virus relief funds as one way Lincoln Public Schools is committed to helping students tackle pandemic brain drain.
She also recognizes "hope on the horizon" as case numbers drop and schools recalibrate back to normalcy — this month's high school graduation ceremonies are an example of that, Danek said.
"Yes, the pandemic did put a wrinkle in things, but I think we're getting back closer to normal," said the longtime board member, who thanked volunteers, friends and family for helping with her reelection campaign.
Mayhew also thanked his volunteers and supporters, calling his victory a "team win." He joined Danek in crediting experience as a major motivator for voters. 
"It's very reassuring that it appears that our message of experienced leadership was resonating with voters," said Mayhew, a restaurant owner and former computer consultant. 
Looming budgets and determining what schools will look like this fall will dominate the board's priorities, Mayhew added, calling it an "exciting but a challenging time for our district.
"I know a lot of people have mask fatigue, and we want to normalize as soon as possible," he said.
Danek's challenger Christina Campbell said she was "extremely proud" of the race she ran and the turnout on Election Day.
"It has been a tremendous privilege for me to meet so many community members door to door and hear their stories and concerns," said the legislative administrative aide who hopes to stay involved in politics.
With the general election behind it, the board will elect new board leadership later this month. Mayhew and Danek, who have both chaired the board multiple times, are open to serving in that role again. Danek, a community volunteer who retired from the Auxiliary to the American Postal Workers Union Executive Board in 2019, also added it could be time for a new face to take those reins.
"If they ask me to serve, I would do it again, but I think it's really important that if someone else wants that leadership role, we let them do it," she said.
With the board's makeup unchanged, Boswell and District 2 representative Connie Duncan remain the board's lone Republicans, with five Democrats rounding out the seven-member panel. 
Breaking down Lincoln's public schools: Enrollment, test scores and more
Adams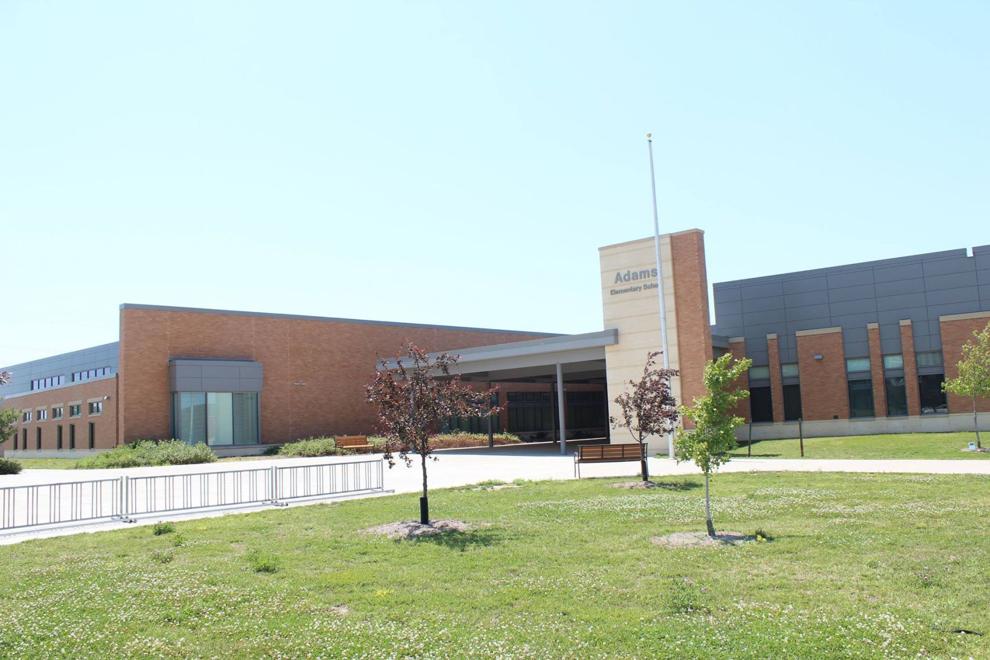 Arnold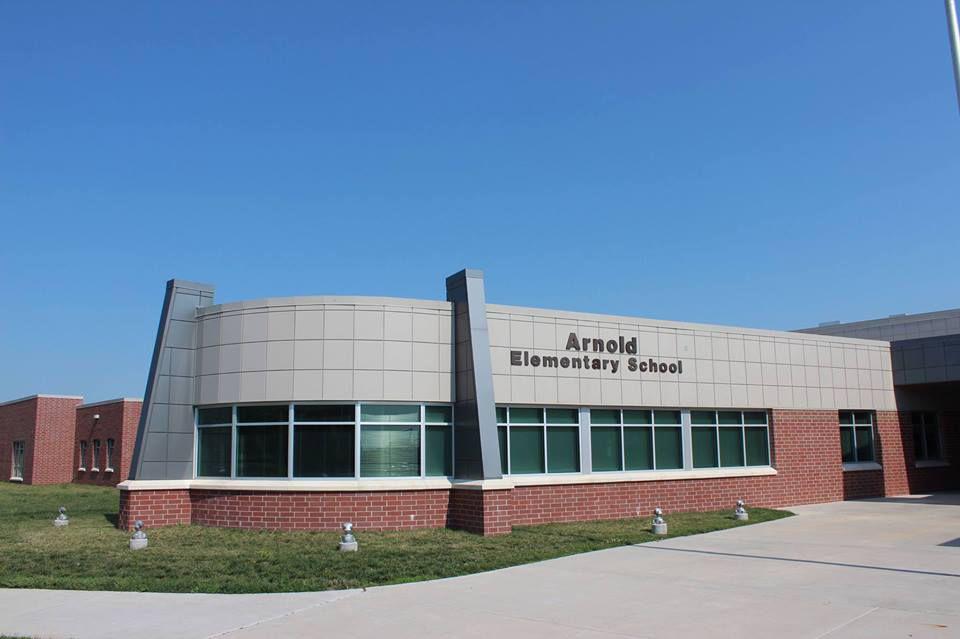 Beattie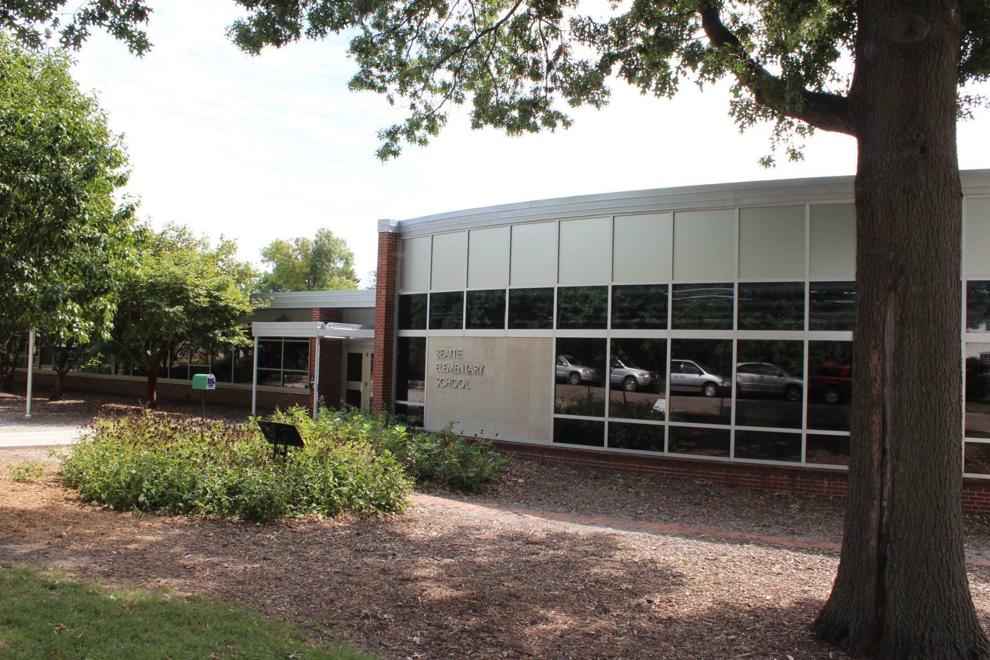 Belmont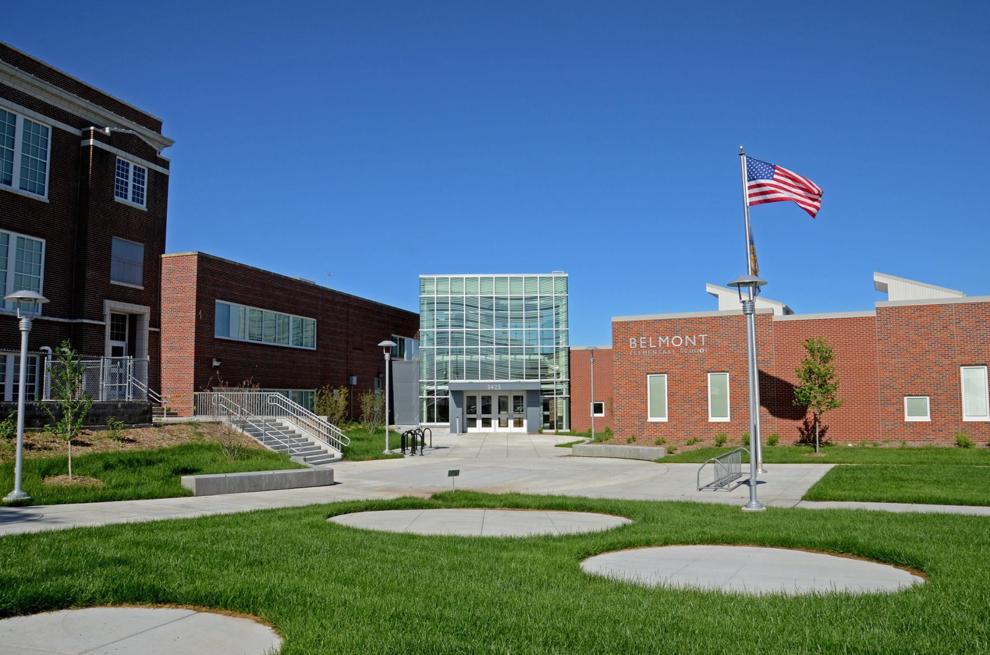 Brownell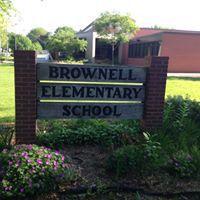 Calvert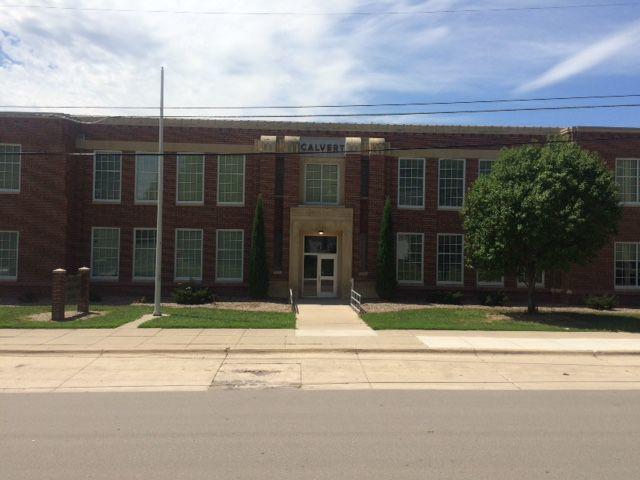 Campbell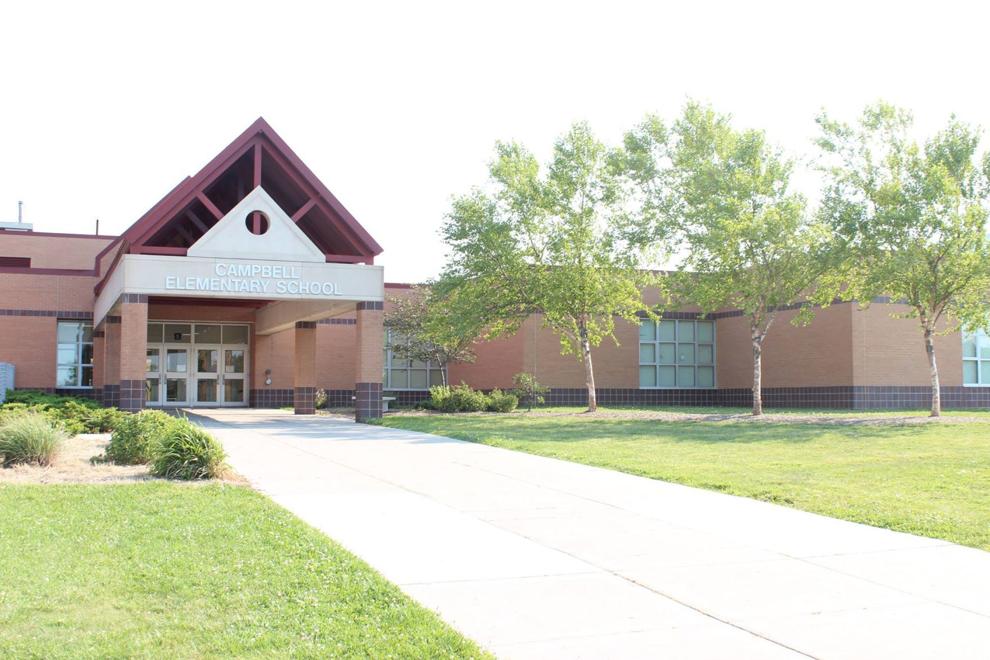 Cavett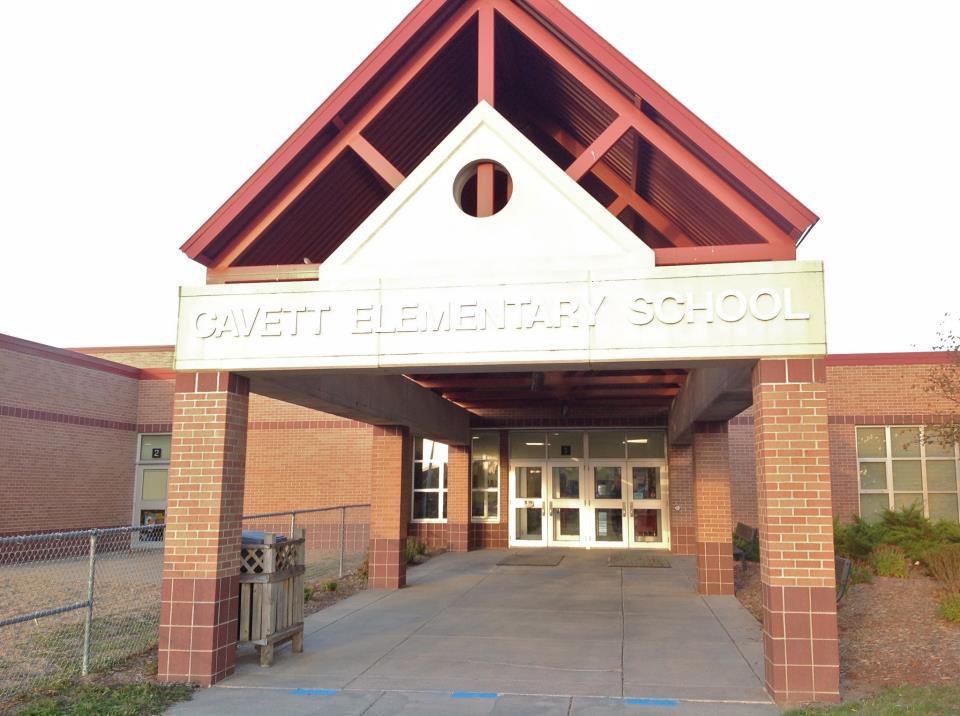 Clinton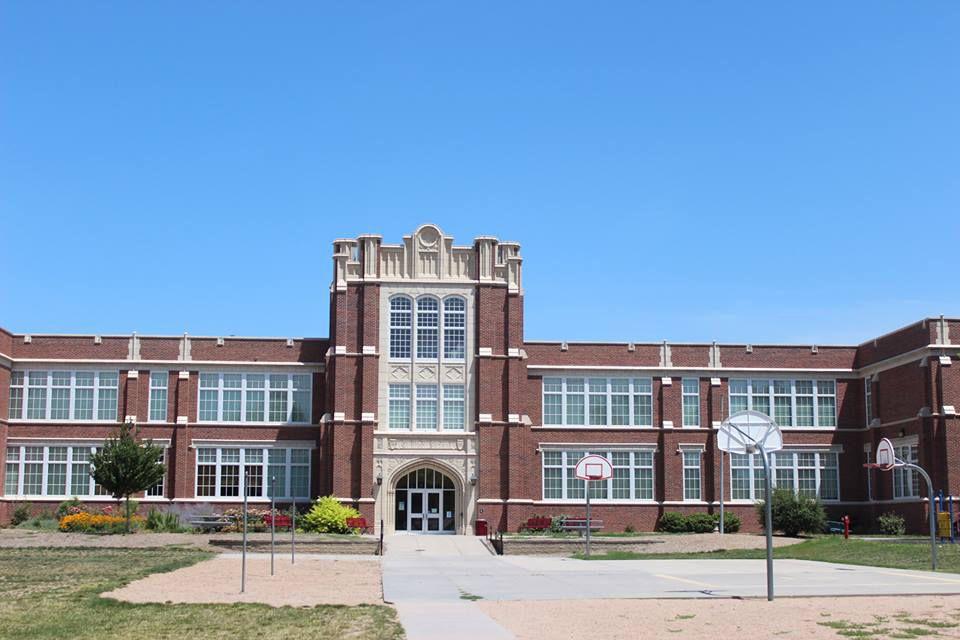 Eastridge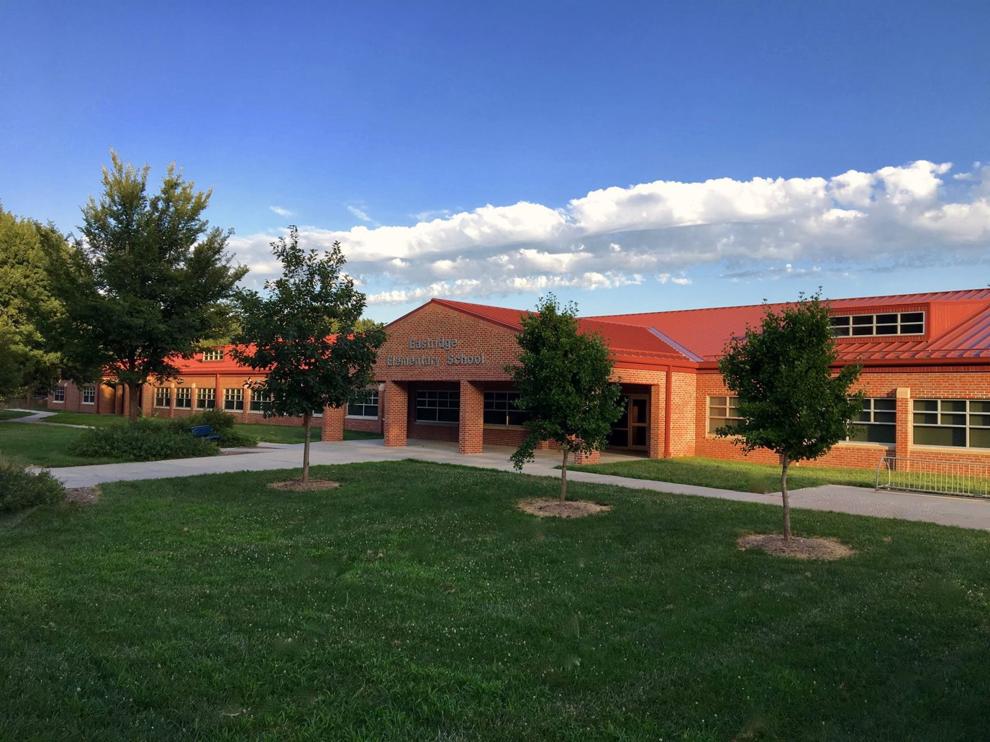 Elliott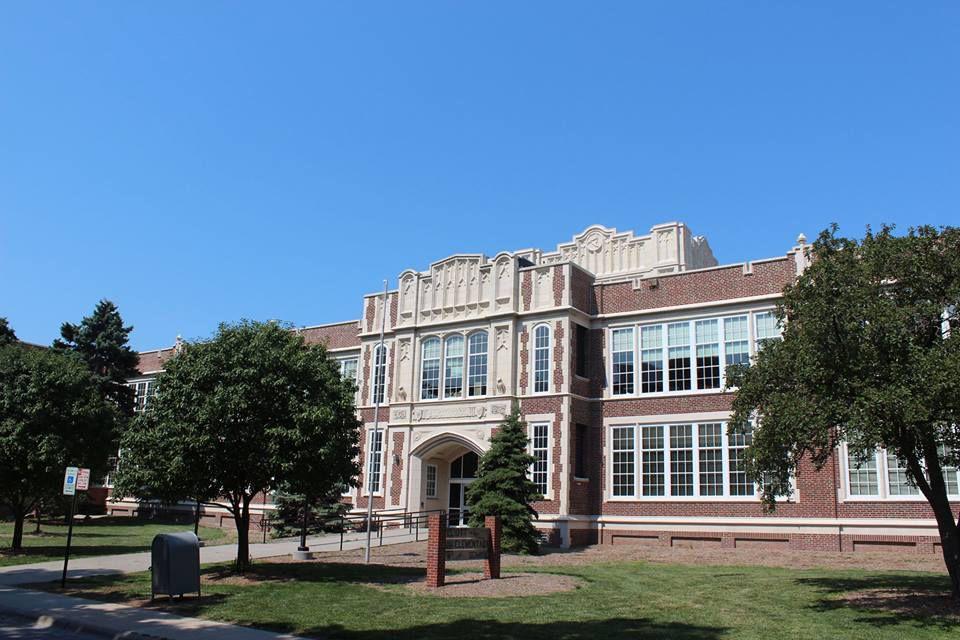 Everett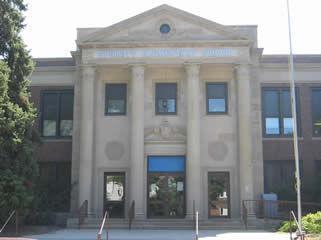 Fredstrom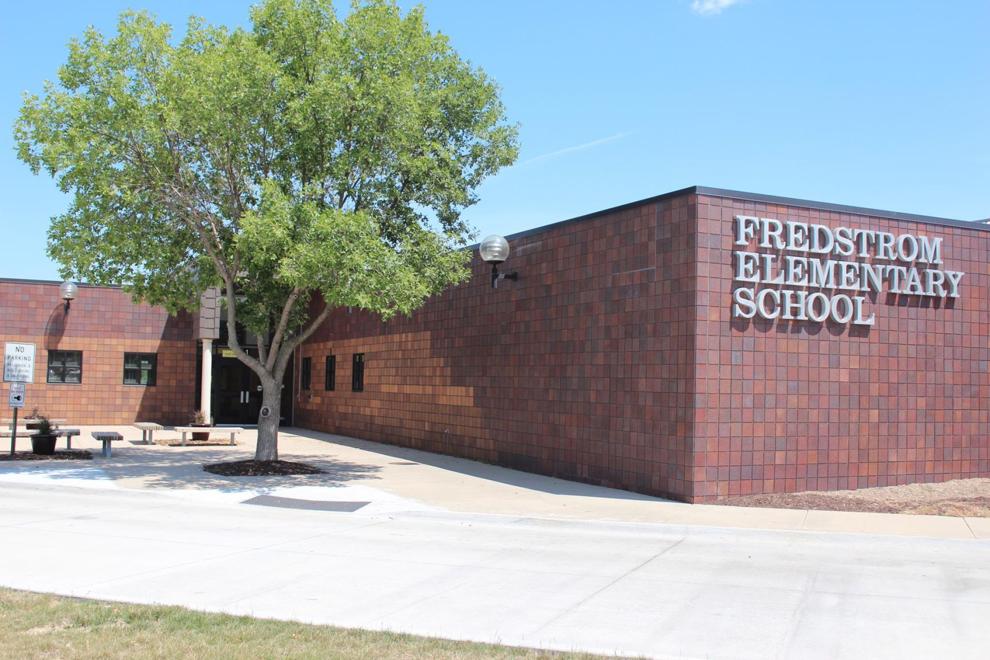 Hartley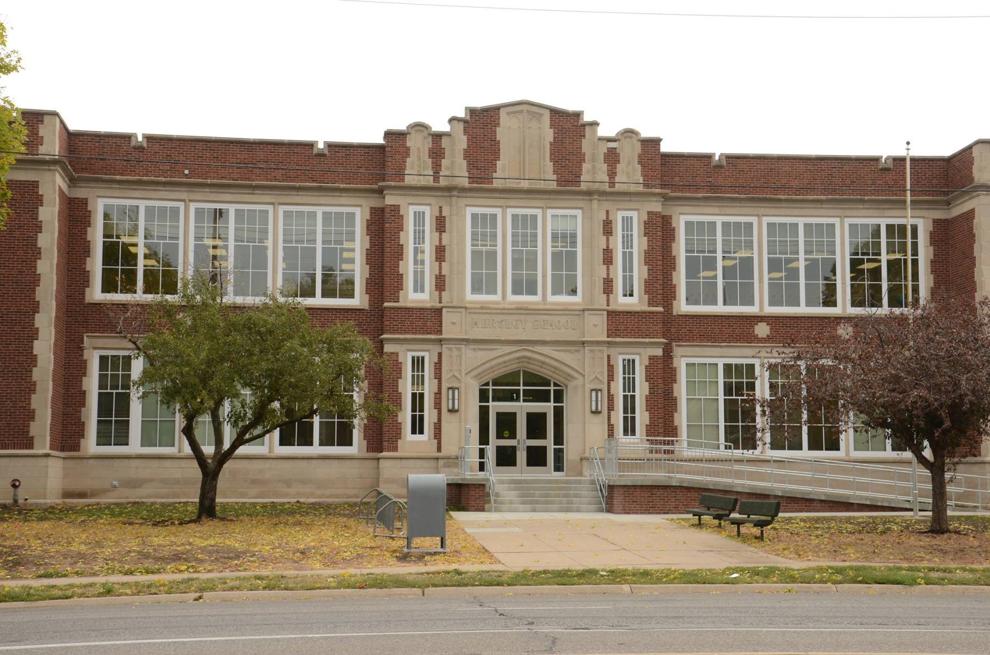 Hill
Holmes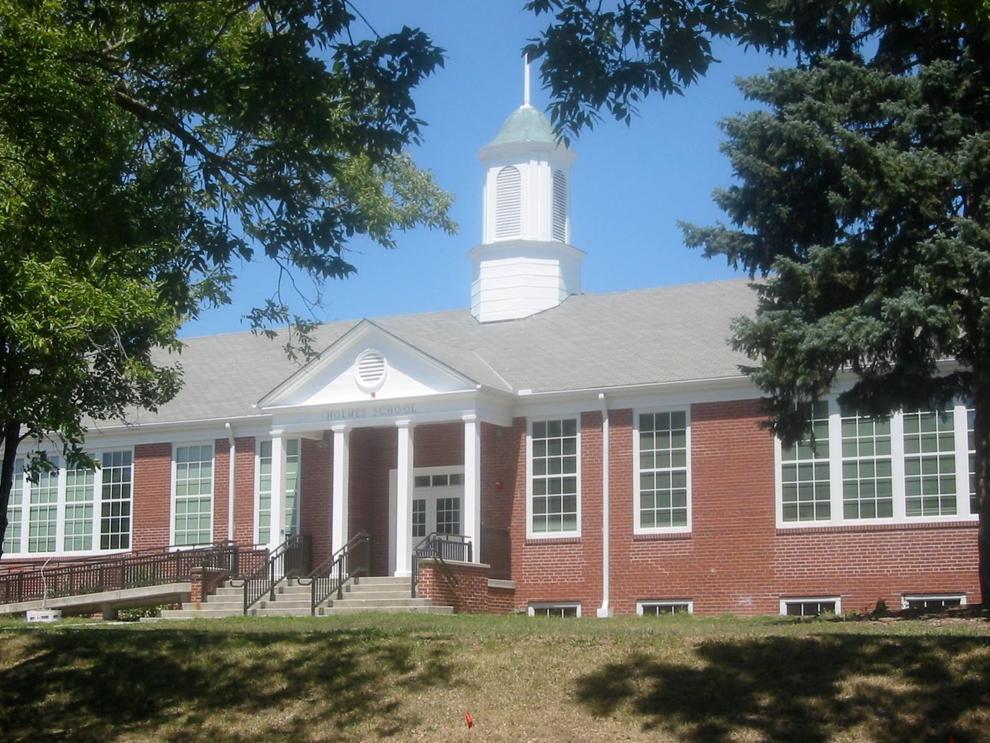 Humann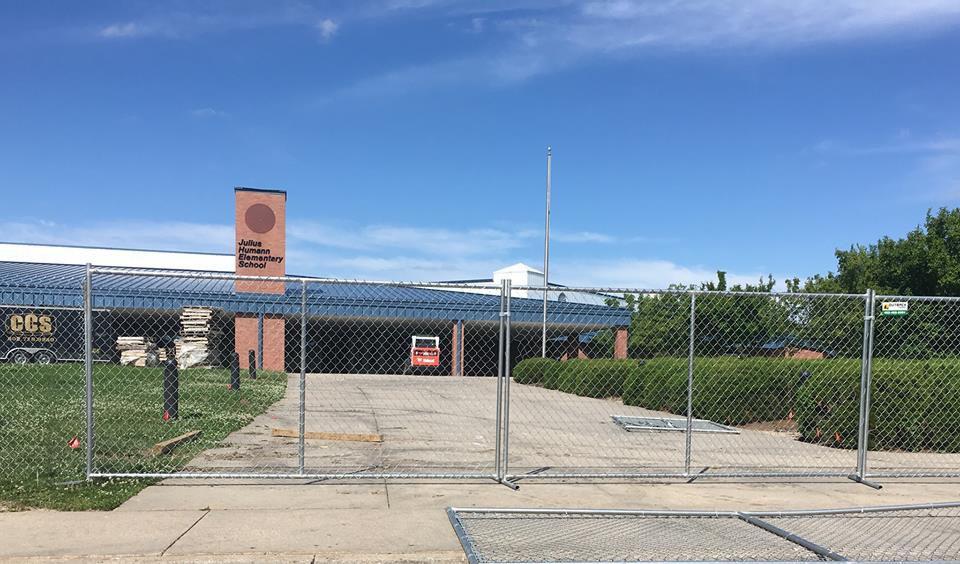 Huntington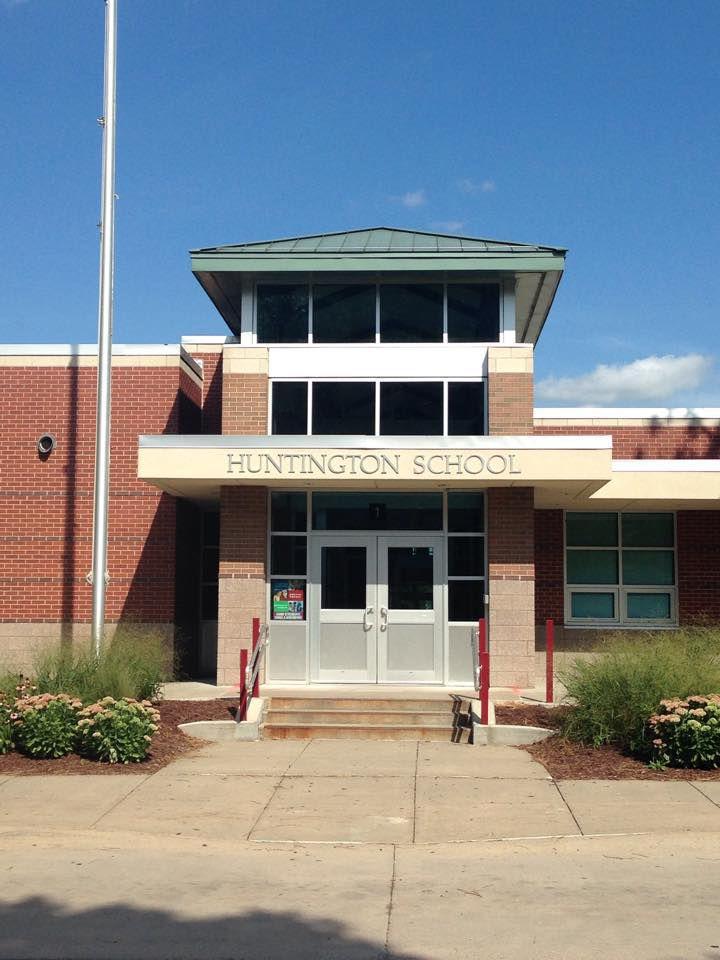 Kahoa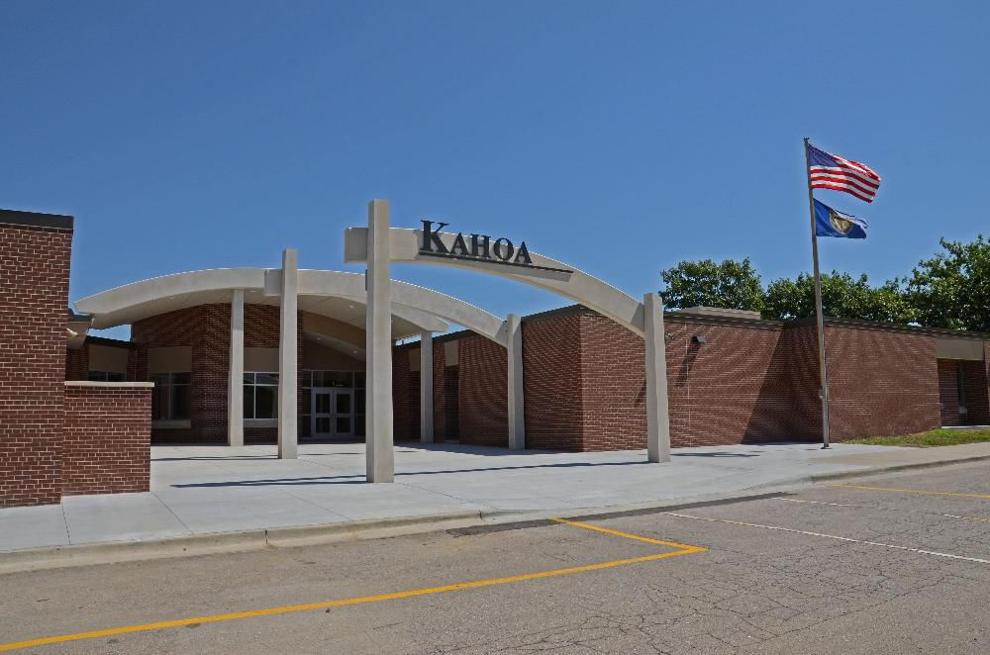 Kloefkorn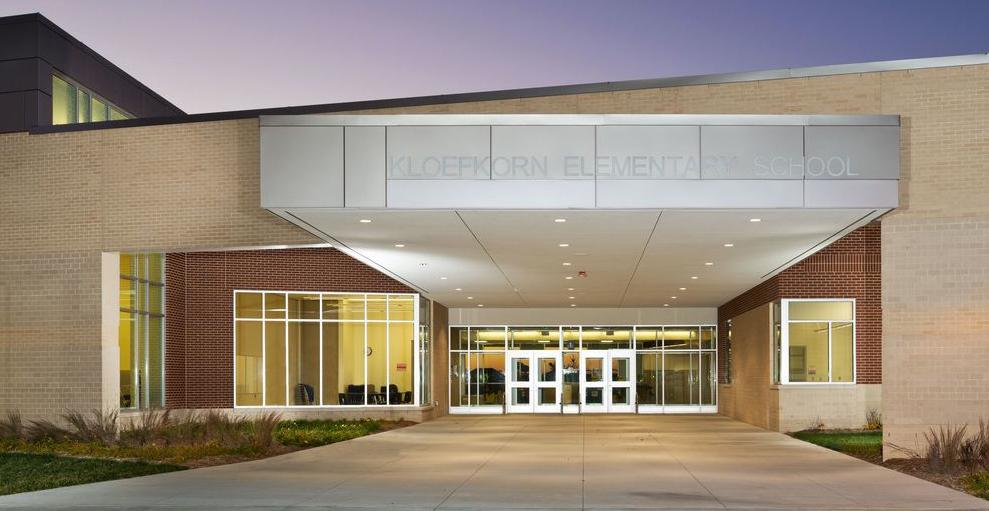 Kooser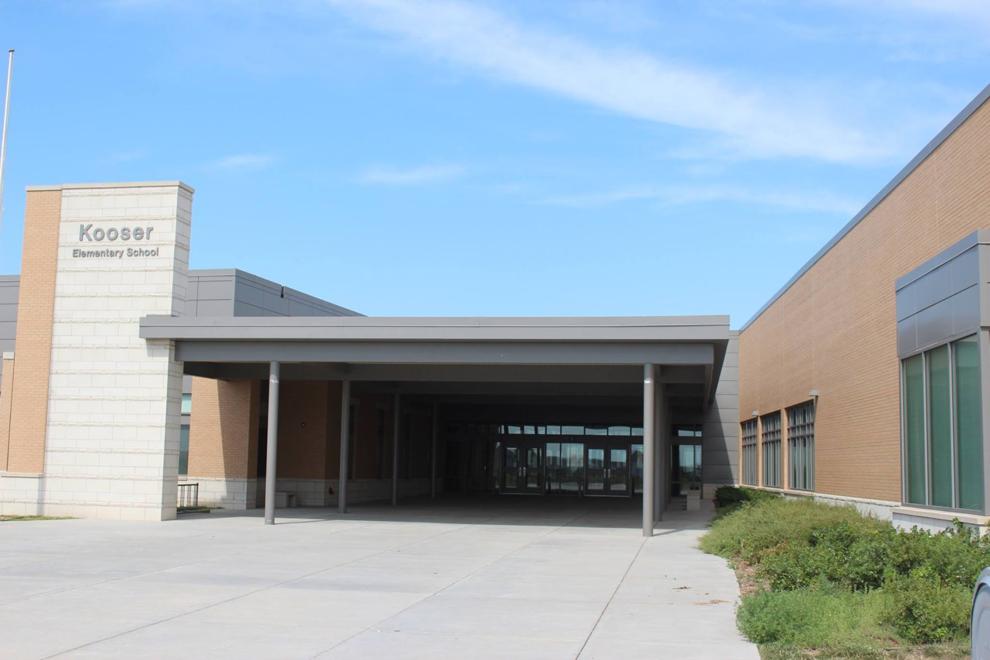 Lakeview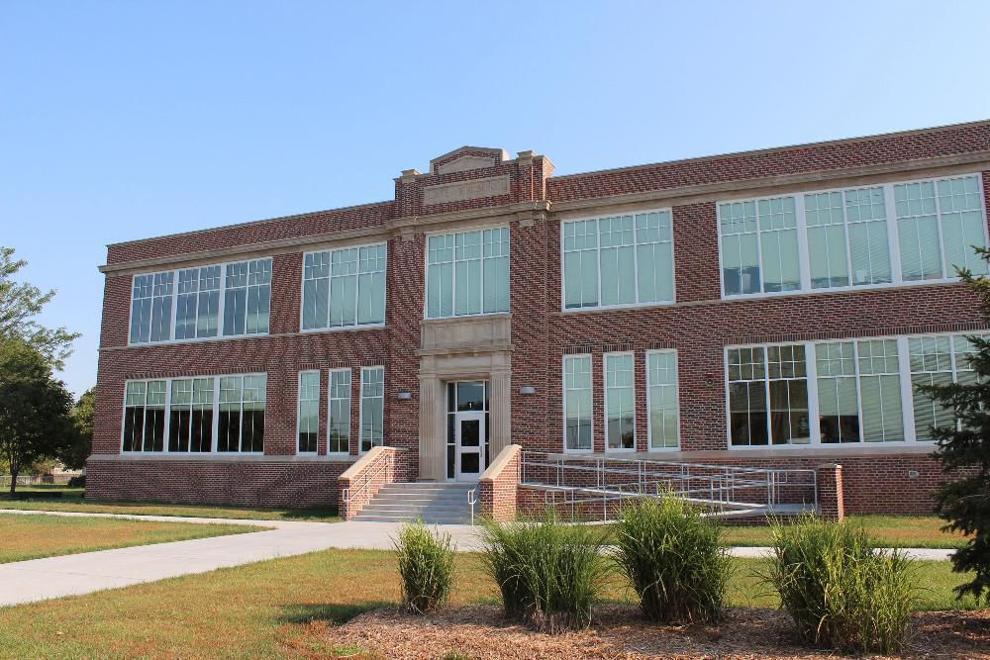 Maxey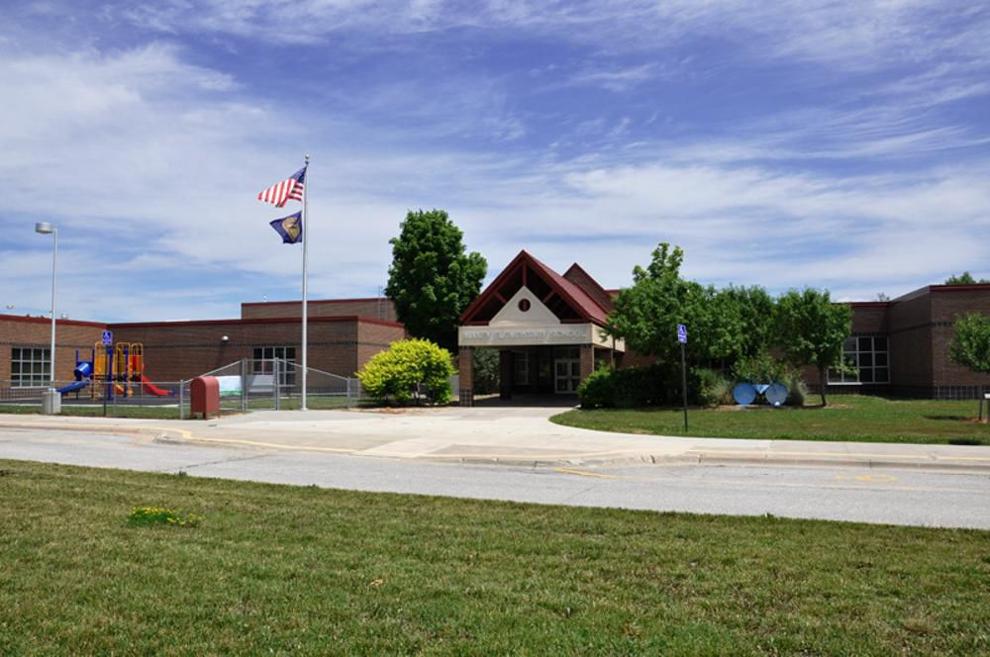 McPhee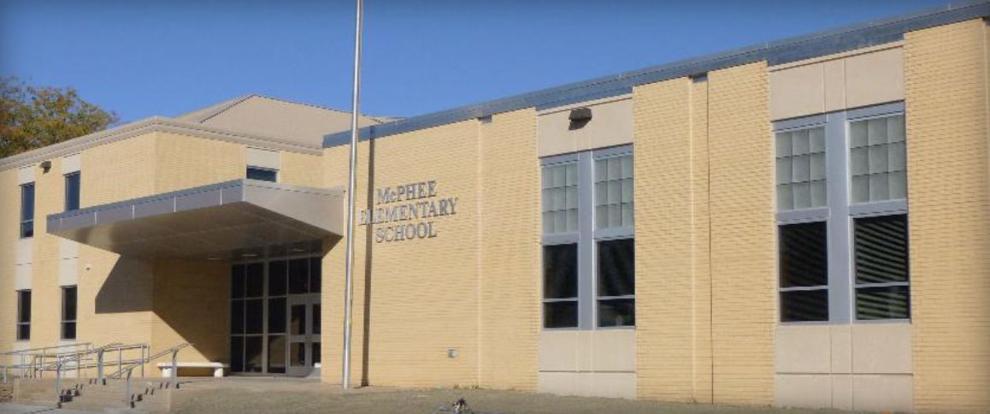 Meadow Lane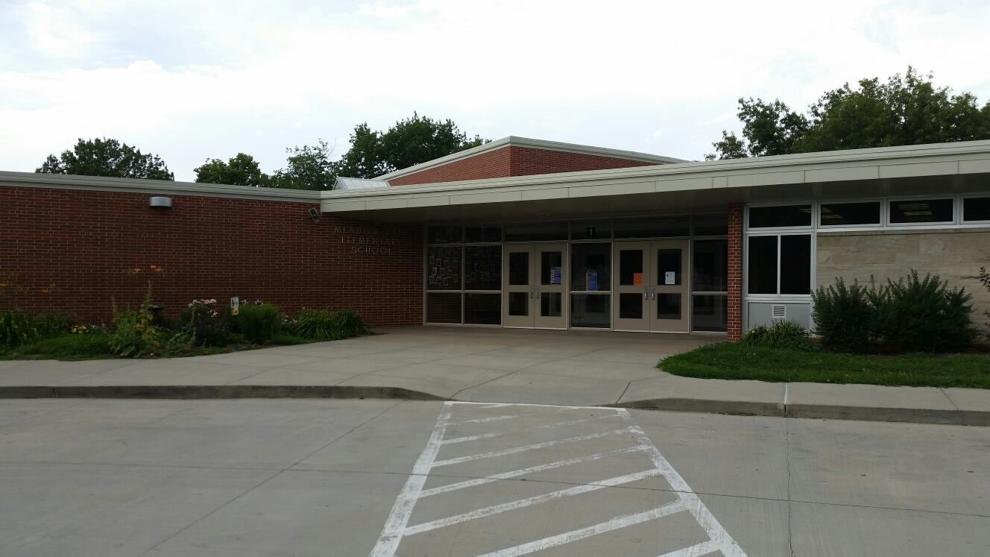 Morley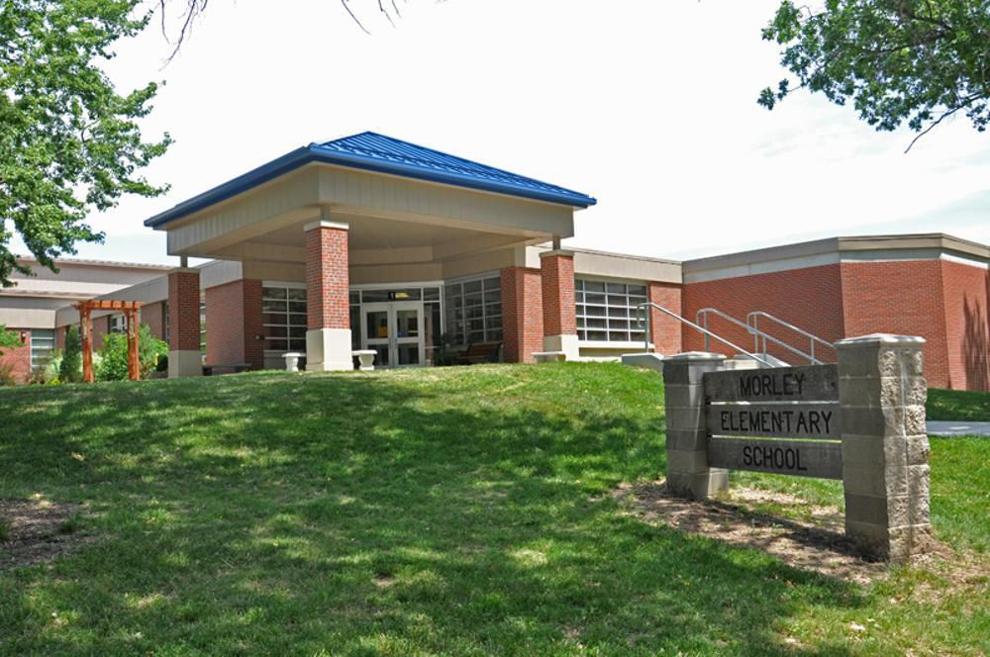 Norwood Park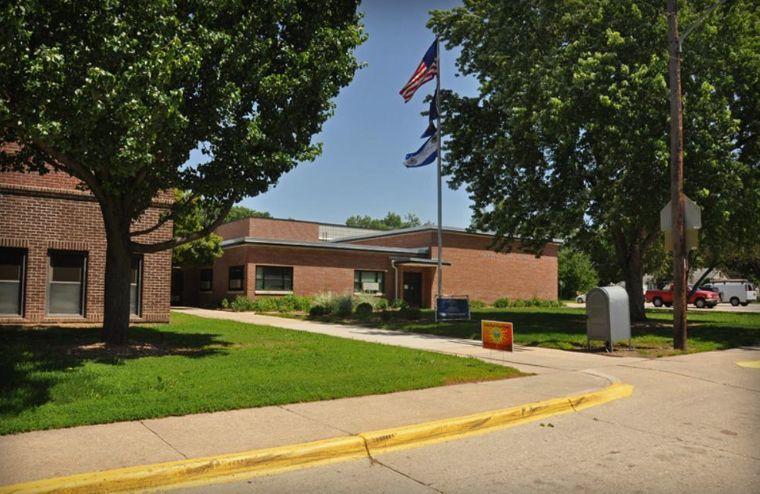 Pershing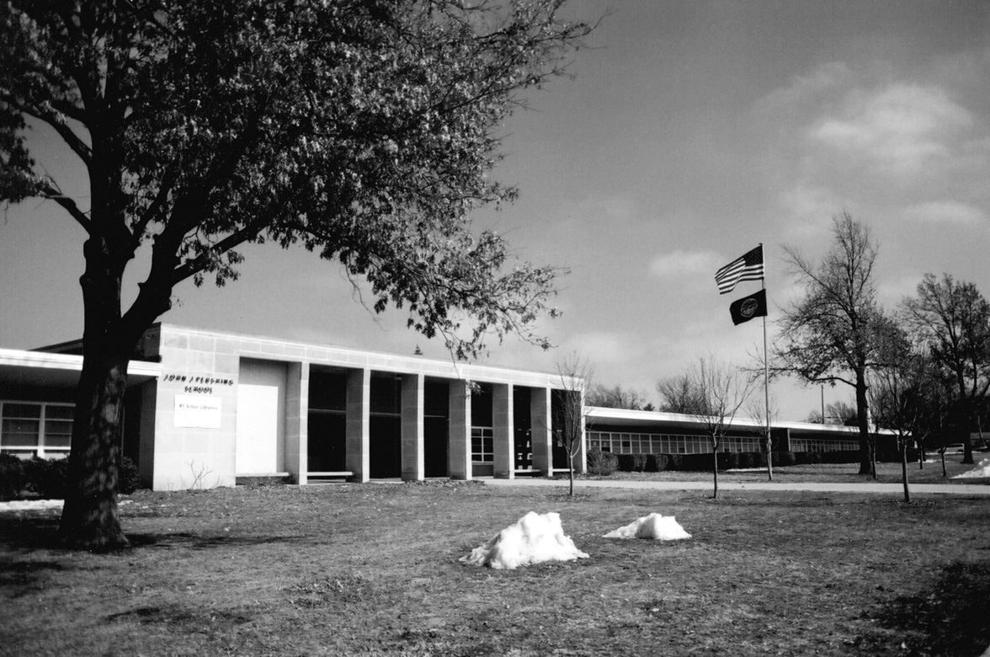 Prescott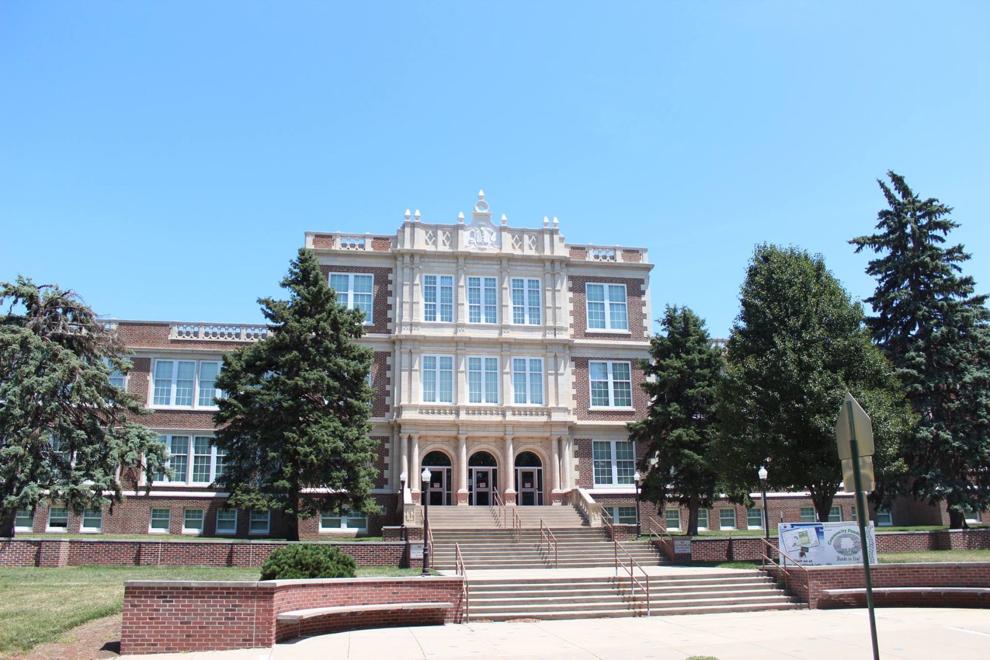 Pyrtle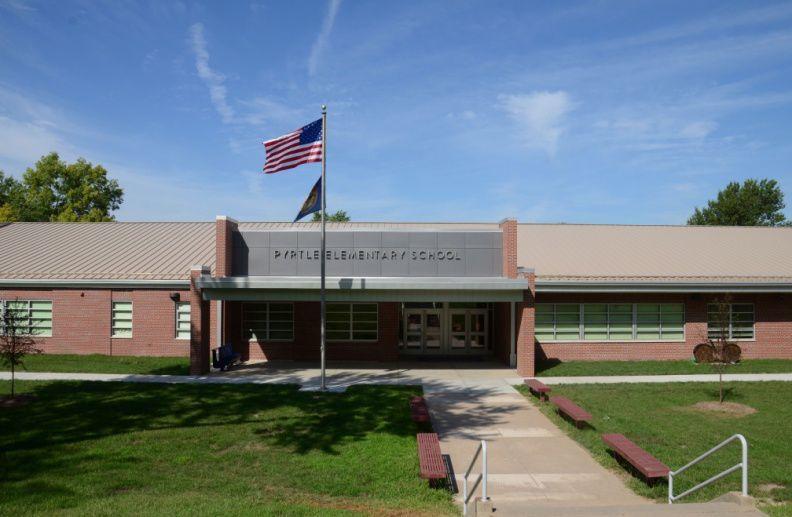 Randolph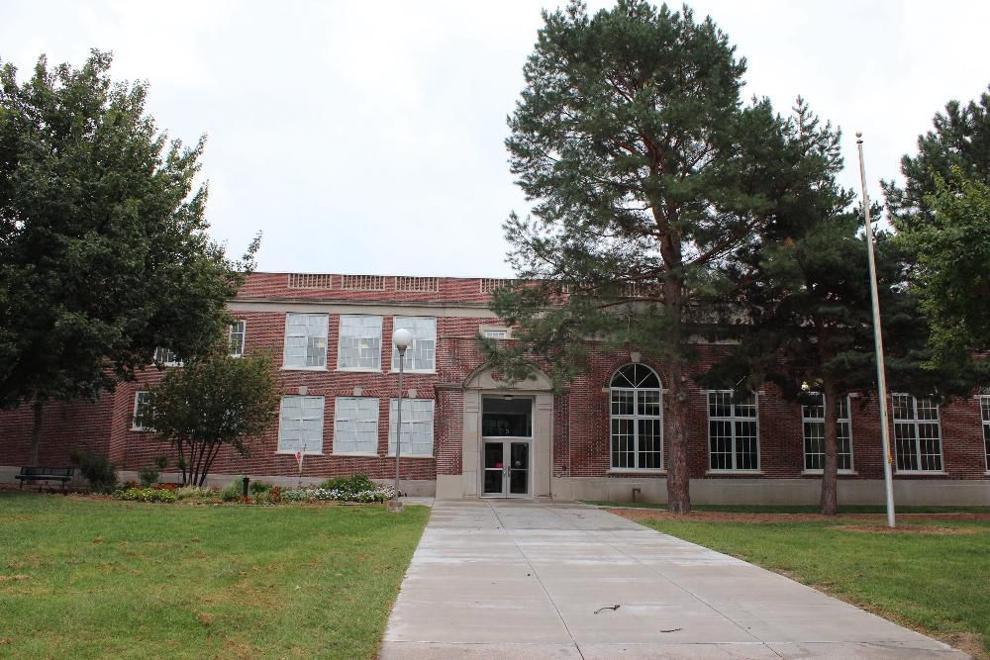 Riley
Roper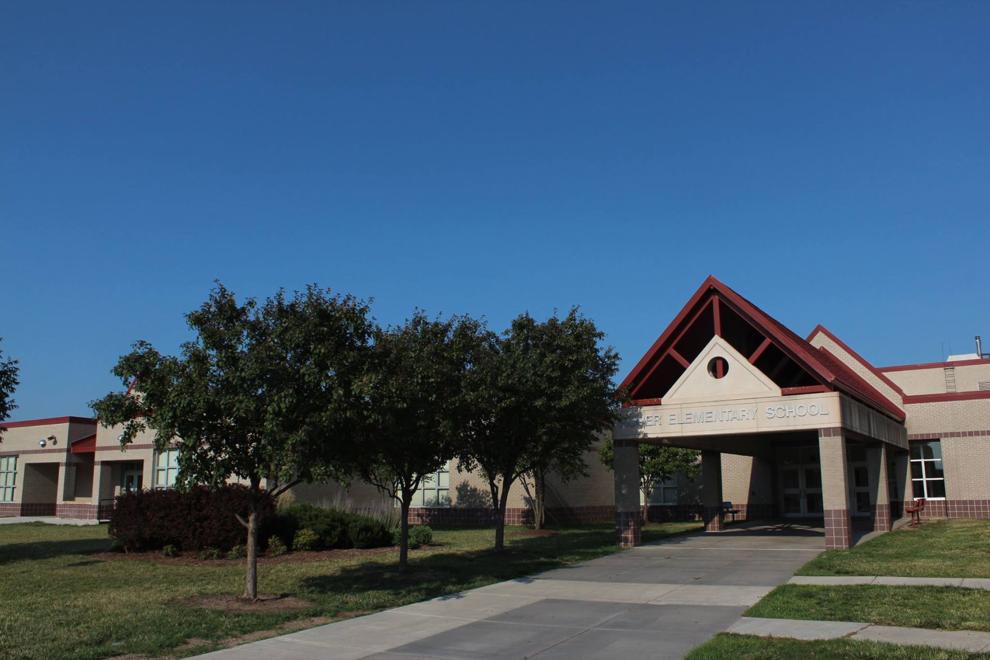 Rousseau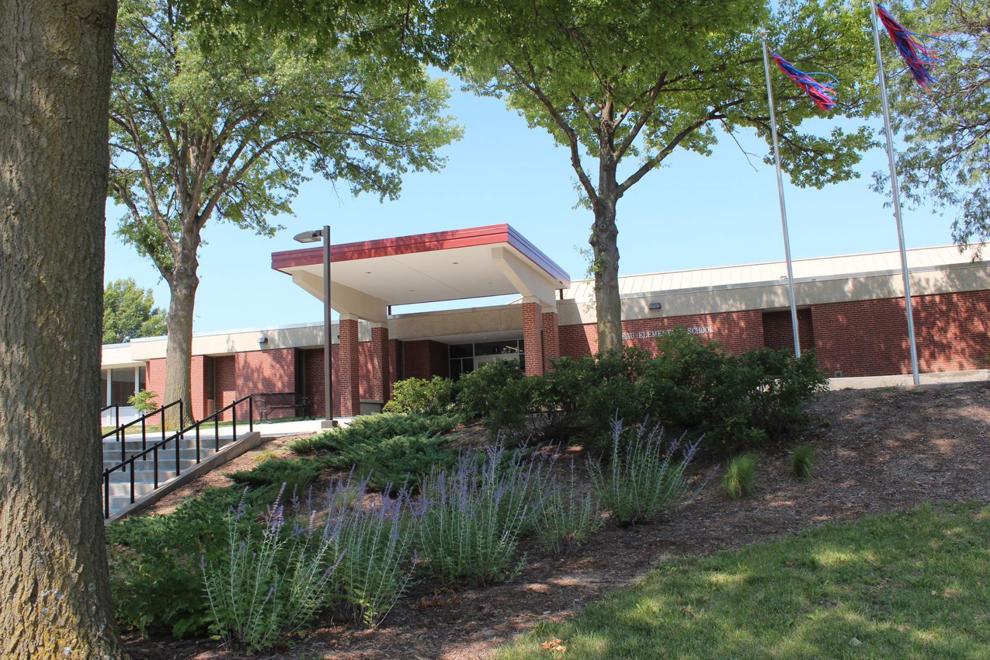 Saratoga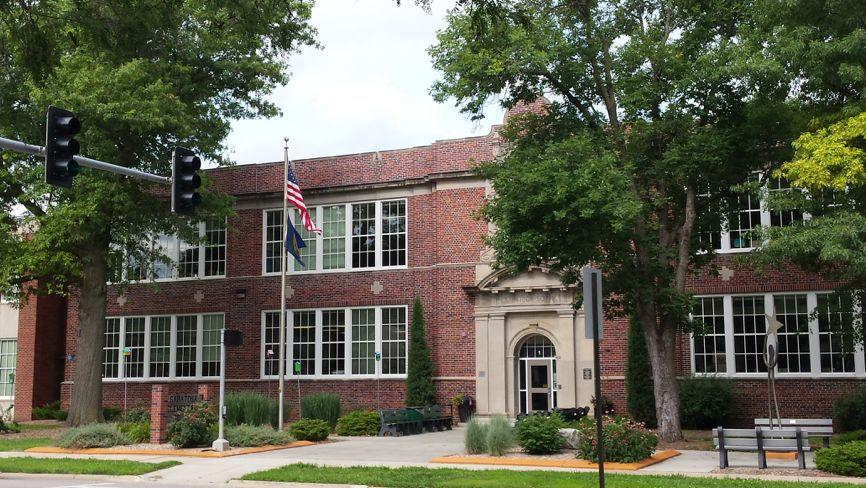 Sheridan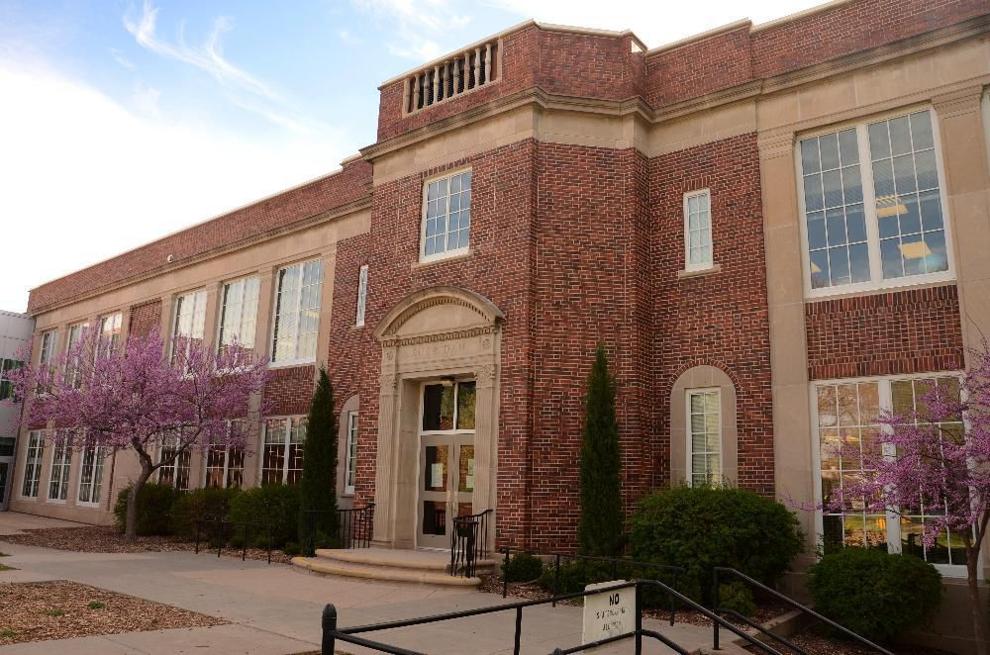 West Lincoln

Wysong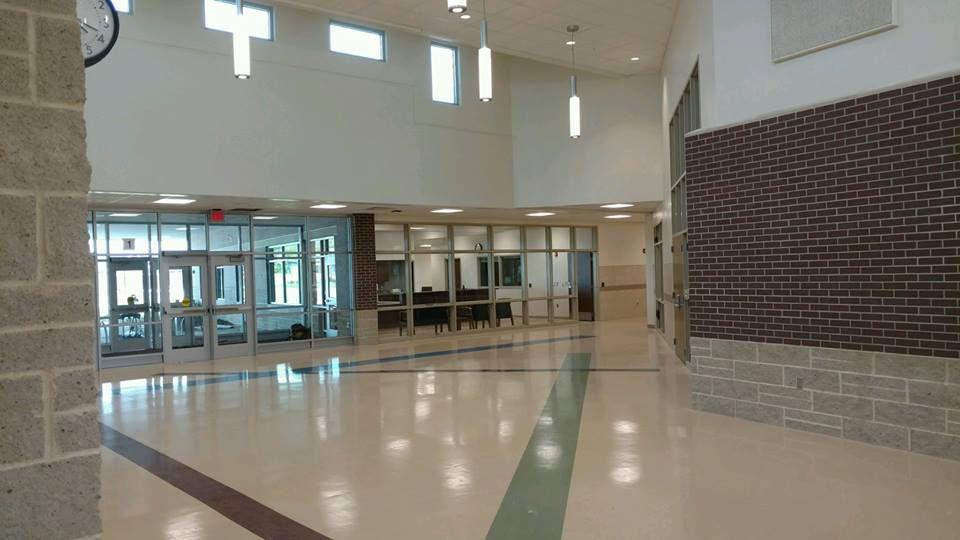 Zeman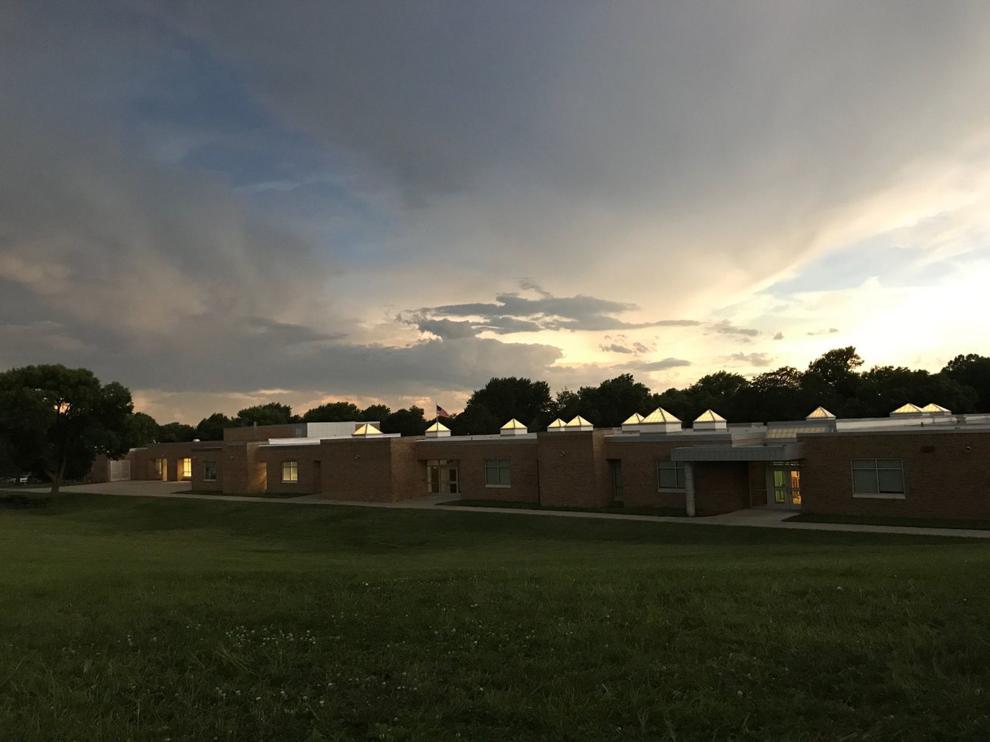 Culler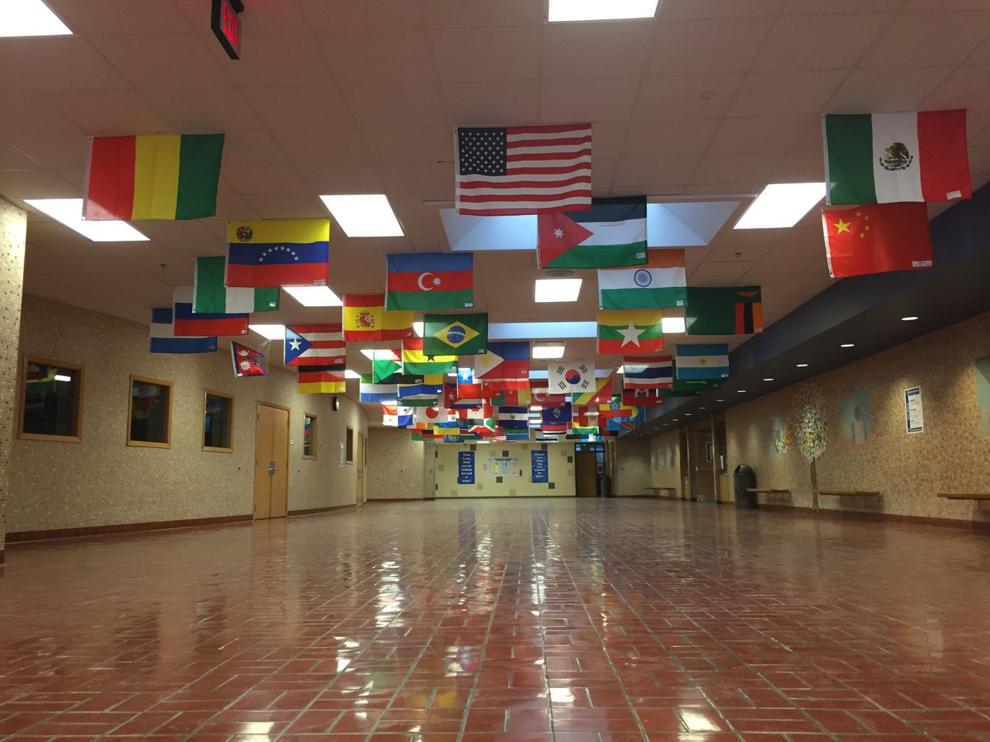 Dawes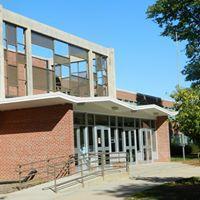 Goodrich

Irving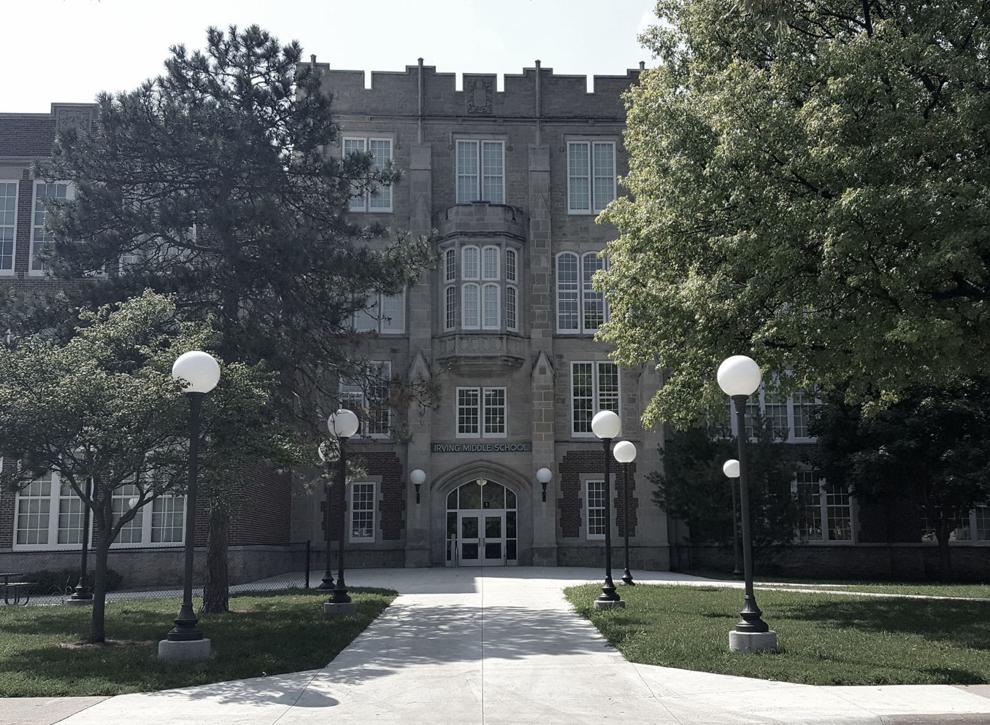 Lefler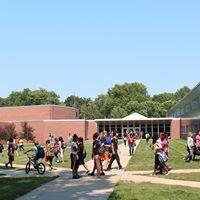 Lux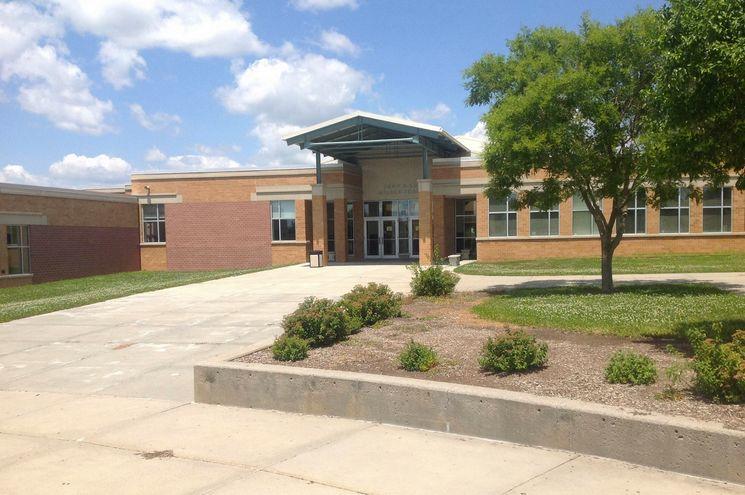 Mickle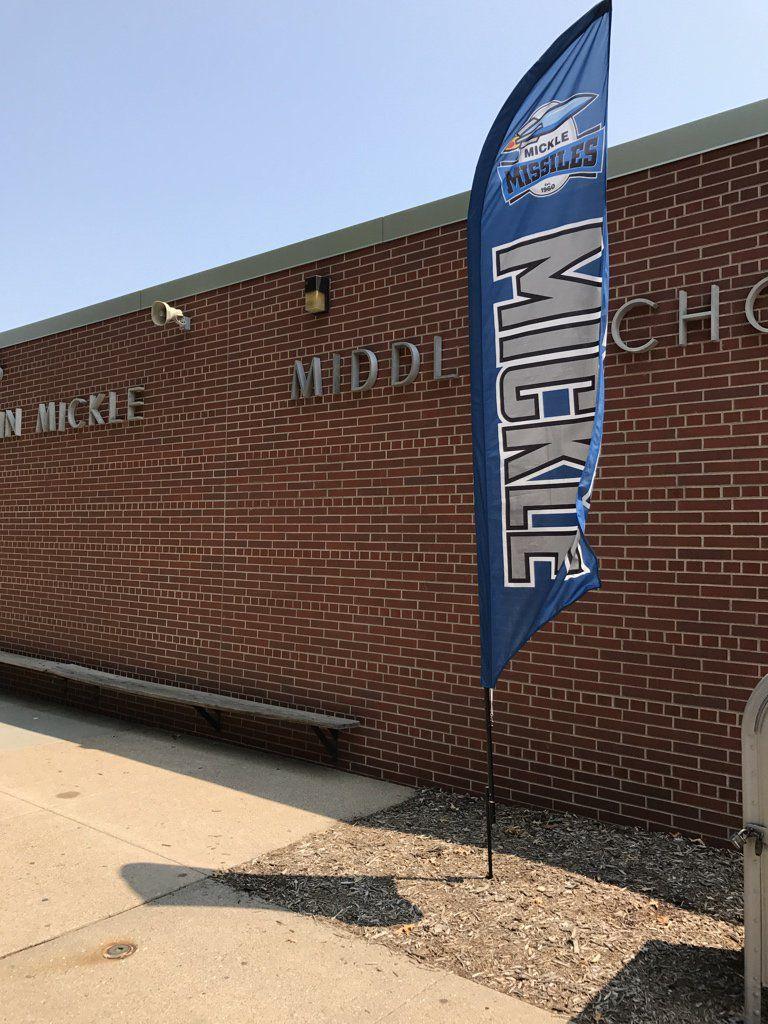 Moore

Park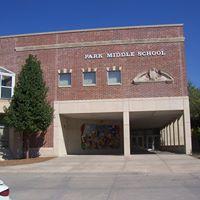 Pound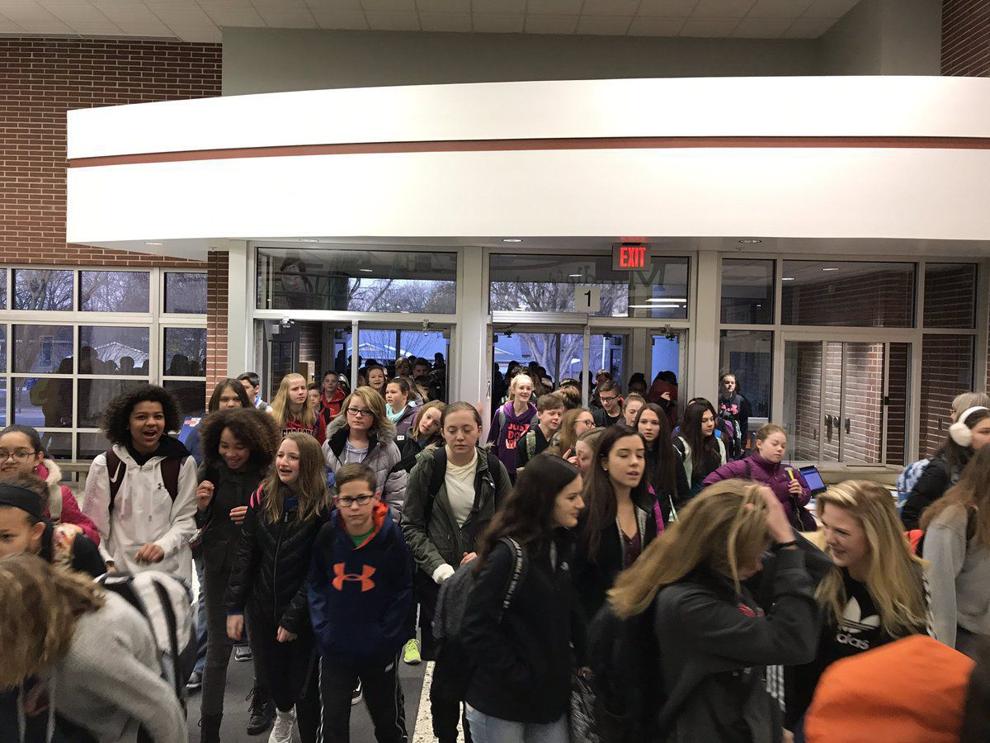 Schoo

Scott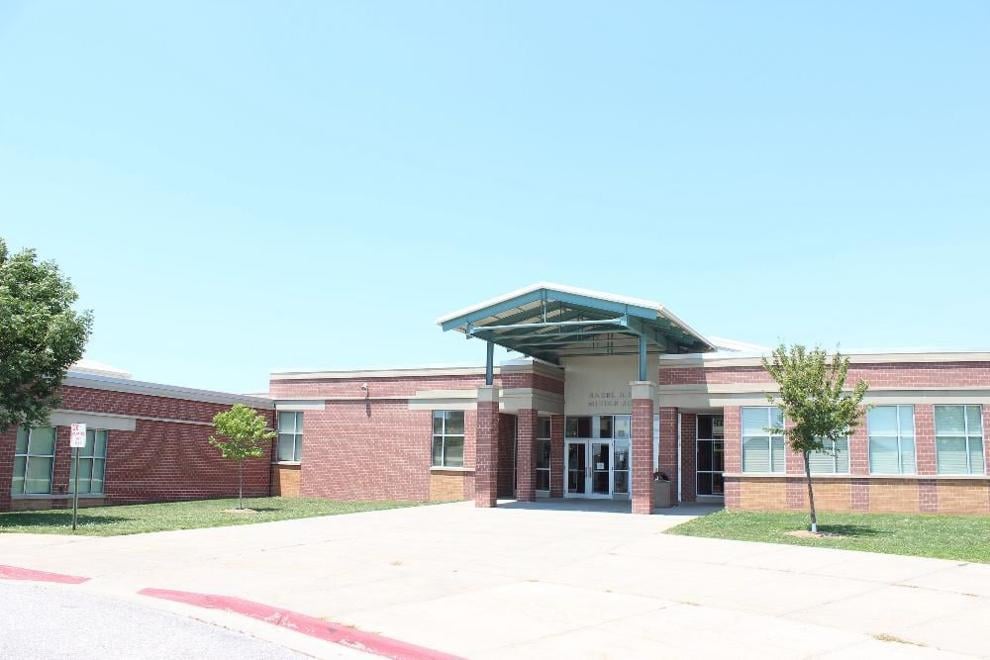 East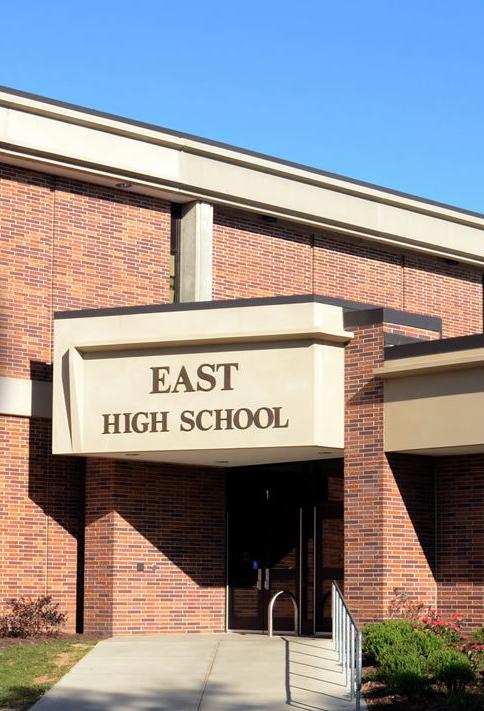 Lincoln High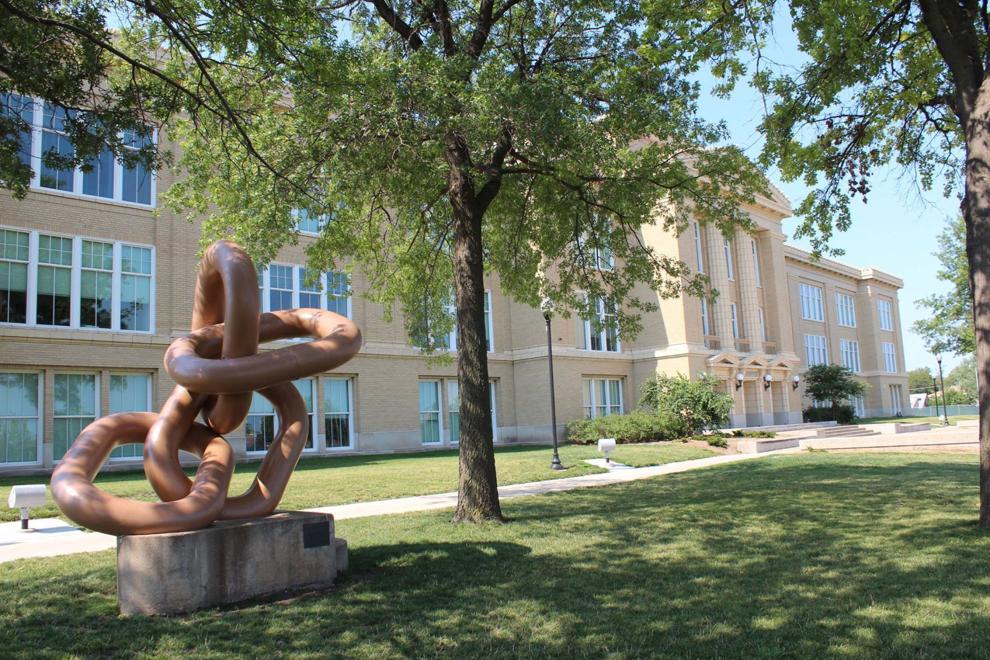 Northeast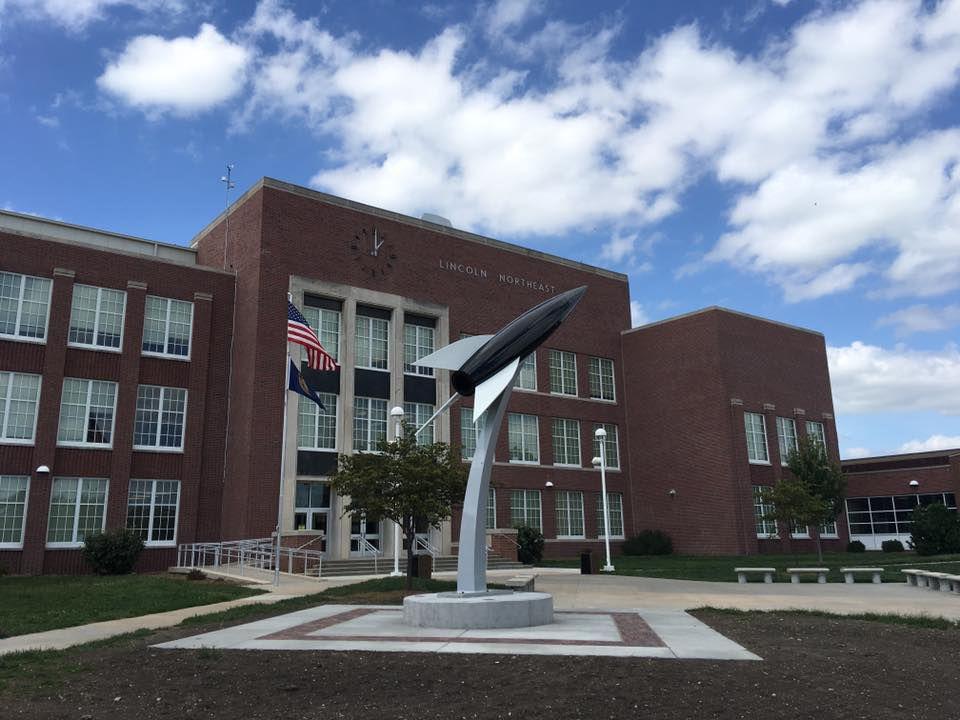 North Star

Southeast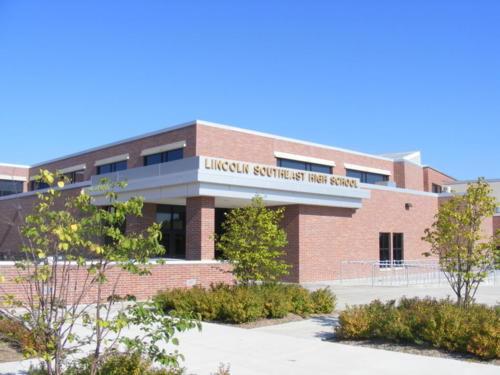 Southwest