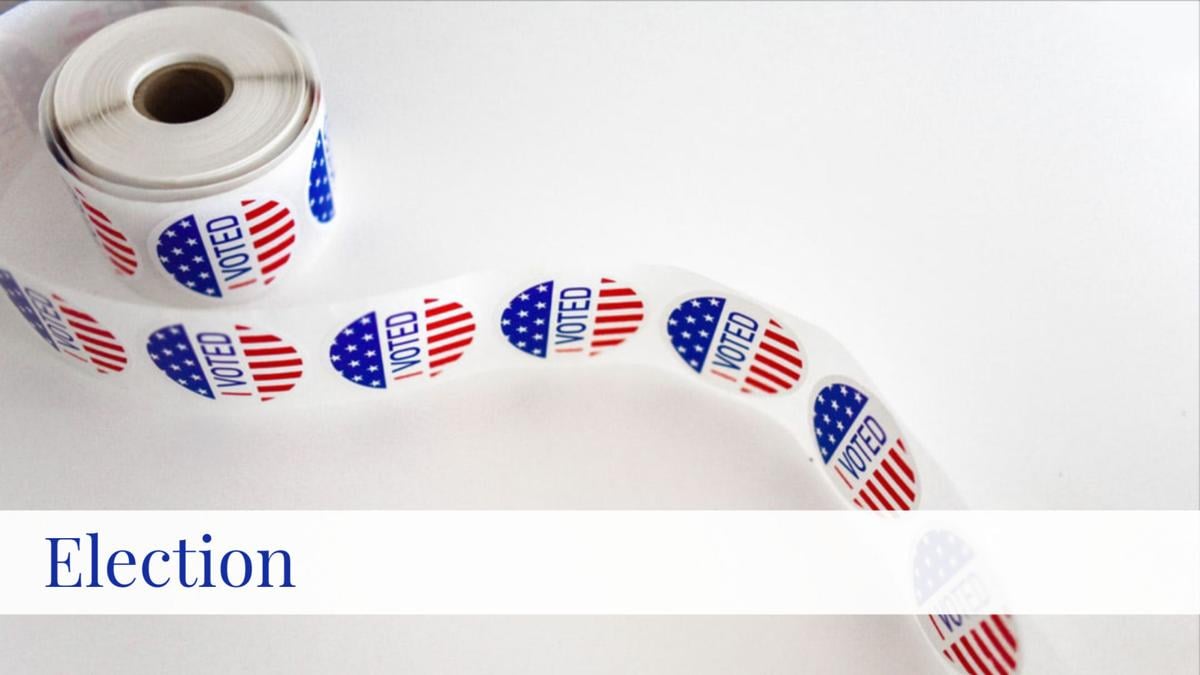 Kathy Danek, who is running for her sixth term on the Lincoln Board of Education, faces two challengers in the April 6 primary.
Danek, a registered Democrat in the officially nonpartisan race, has represented District 1 in northeast Lincoln since 2001 and has served as president of the board five times.
Two newcomers to politics are challenging her:
Colette Yellow Robe, 44, an academic-retention specialist in the University of Nebraska-Lincoln's TRIO Program, which works with first-generation college students; and a UNL instructor who teaches a service-learning course called interpersonal skills leadership.
Christina Campbell, 34, a licensed insurance provider who works for state Sen. Mike Groene, who has served as chair of the Legislature's Education Committee.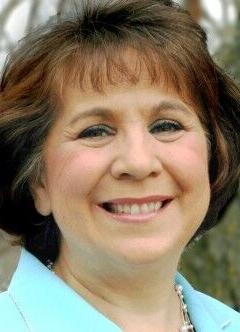 Danek, 66, who is president of the board this year, said experienced leadership is especially important now, in "times of upheaval and uncertainty."
That uncertainty includes significant reductions in state aid that led to $11 million in cuts in the current budget and building three new schools as part of a $290 million bond issue approved by voters last year.
"During my tenure on the board, the district has built 12 schools while renovating every school in our district, and I will use that experience to see that these upcoming projects also come in time and on budget," she said.
The district also needs to continue to take care of all the district's children, she said.
"And when I say 'all,' I mean all."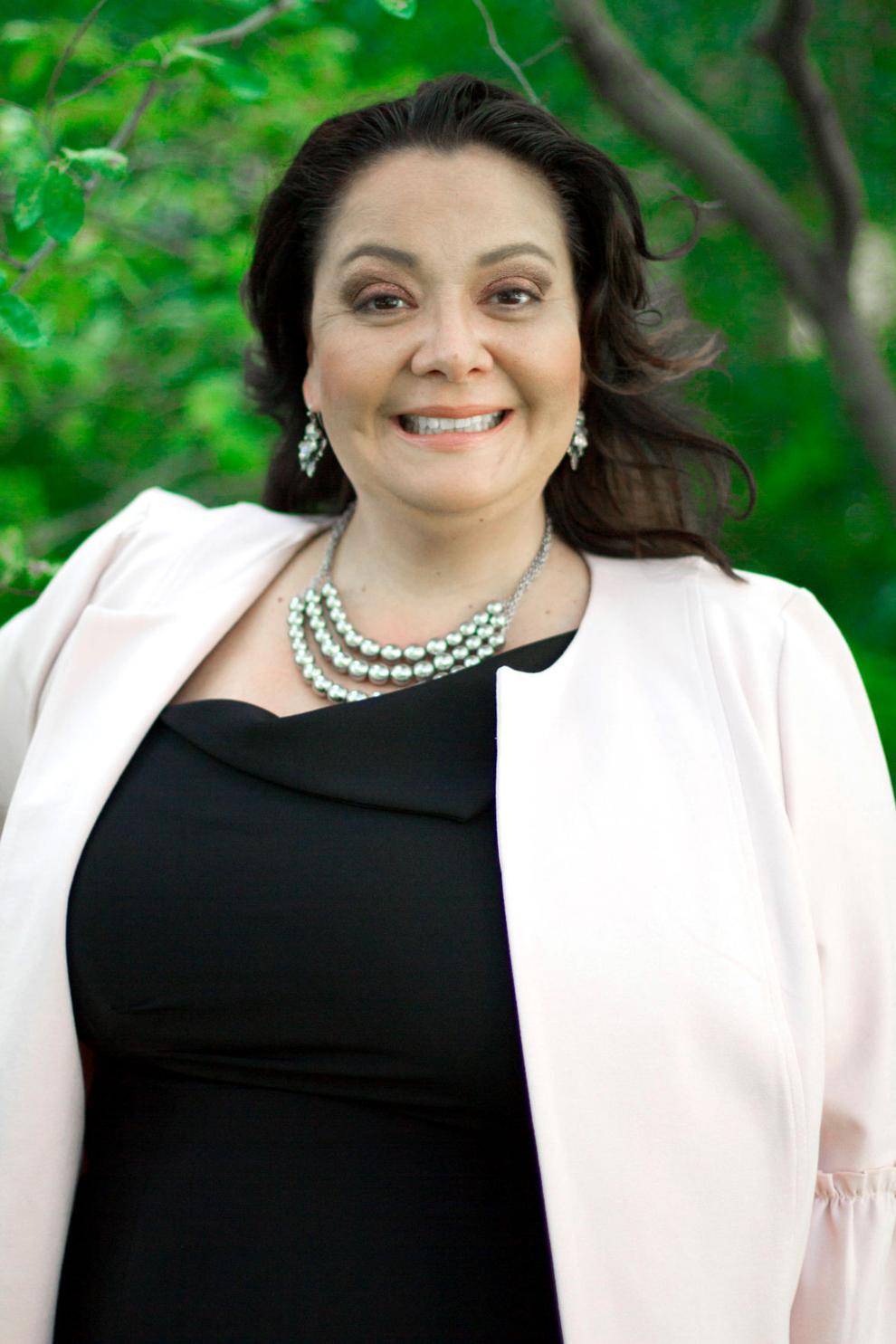 Yellow Robe, who grew up on the Winnebago Reservation and is a member of the Northern Cheyenne Tribe, was recently appointed to a group created by UNL Chancellor Ronnie Green to work on developing opportunities to learn about racism. He created the group, headed by UNL's inaugural vice chancellor for diversity and inclusion, after the widespread protests sparked by the killing of George Floyd by a Minneapolis police officer last May.
Yellow Robe, a registered Democrat, also was recently named to a committee to assist in the search for a Lincoln police chief.
She said she decided to run for school board because as a leader in education, it's time.
"As an educator, it's about putting the theory, the ideas, the amazing research into practice," she said.
It's also time to "afford new perspectives in leadership, meaning not just affording chances for those who might be unintentionally reinforcing bias in the system," she said.
Equity and inclusion efforts to ensure racial justice in schools are a priority for Yellow Robe, who said the work is especially important to engage and empower young students. She said supporting early childhood education is among her priorities.
She wants to look for additional opportunities to increase access to apprenticeships and other experiences for students starting in middle school and embrace innovation by supporting and creating multiple pathways in agriculture and industry; and to empower neighborhoods and parents.
Yellow Robe has two sons, one in middle school and one in elementary school, at LPS. She earned her bachelor's, master's and doctoral degrees at UNL.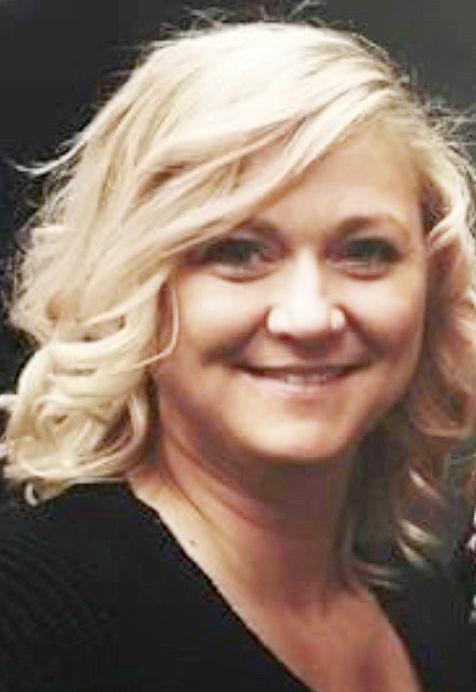 Campbell, a registered Republican who served in the Nebraska National Guard, said she has also worked in corrections and has seen how schools have failed students. 
Her main priority is making sure all students are back in school.
"I want to focus on getting kids back into school safely and making sure they are thriving, because when they aren't thriving, we all suffer," she said.
She said she thinks children should have been in school despite the pandemic.
A year ago, LPS closed its schools for the last quarter, as did schools across the state and country, but this fall invited all students back, except for high school students. High schoolers attended on staggered schedules, which meant they learned remotely for part of the week. The district allowed students to learn remotely if they chose, or if they had to quarantine.
In recent months, LPS has been inviting different groups of high school students to come back full time and after spring break this month will end the staggered schedules. Students at all levels still can learn remotely if they choose.
Campbell also disagrees with mandating that students wear masks.
"I just believe in the power of choice," she said.
Top Journal Star photos for February
Top Journal Star photos for February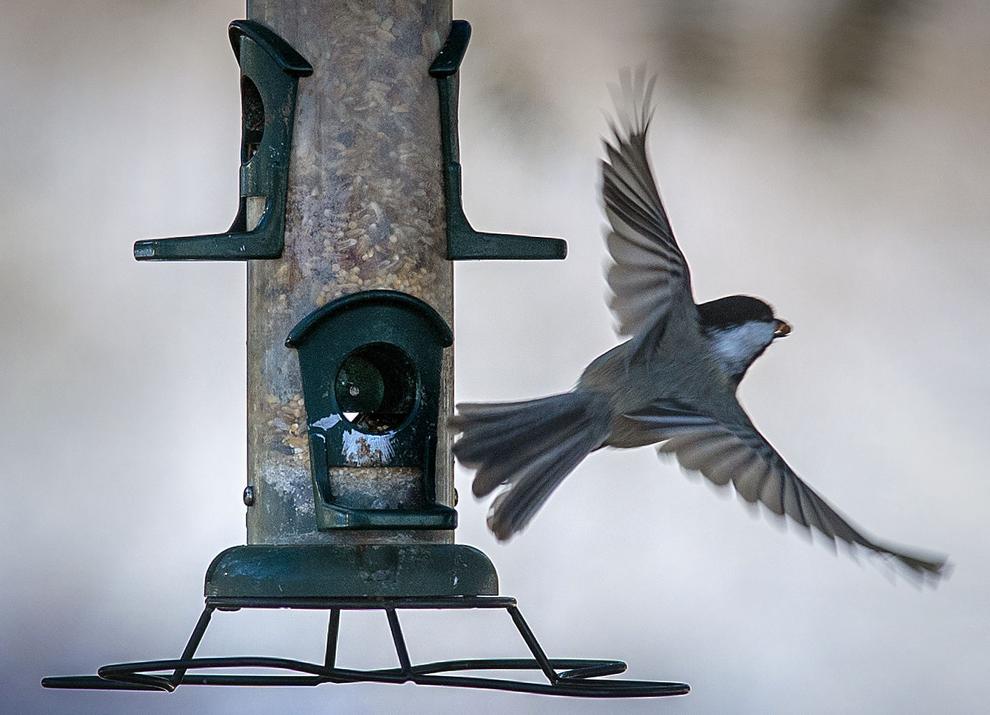 Top Journal Star photos for February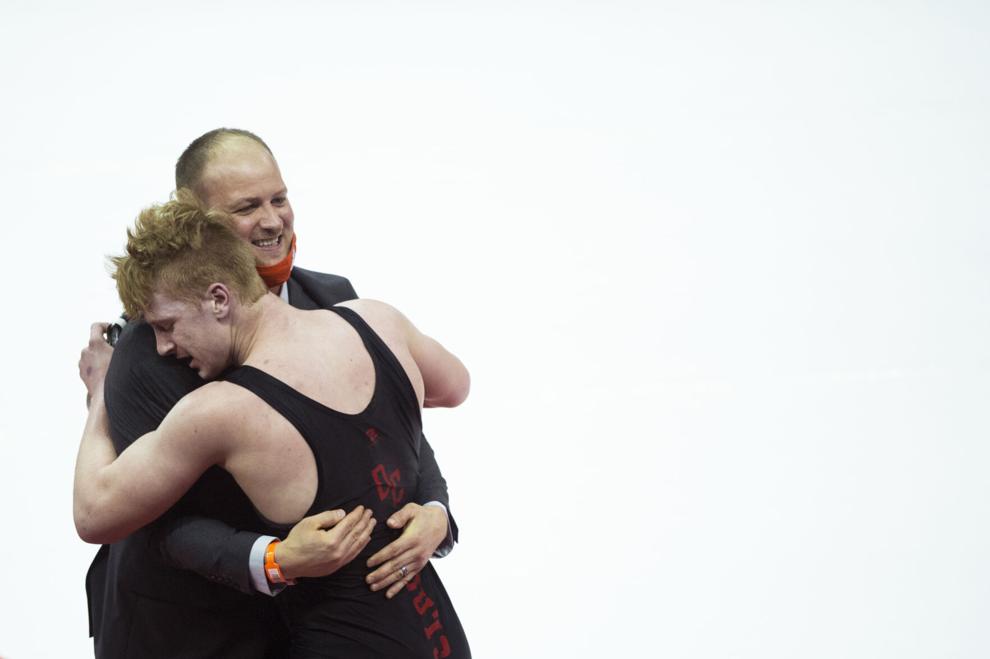 Top Journal Star photos for February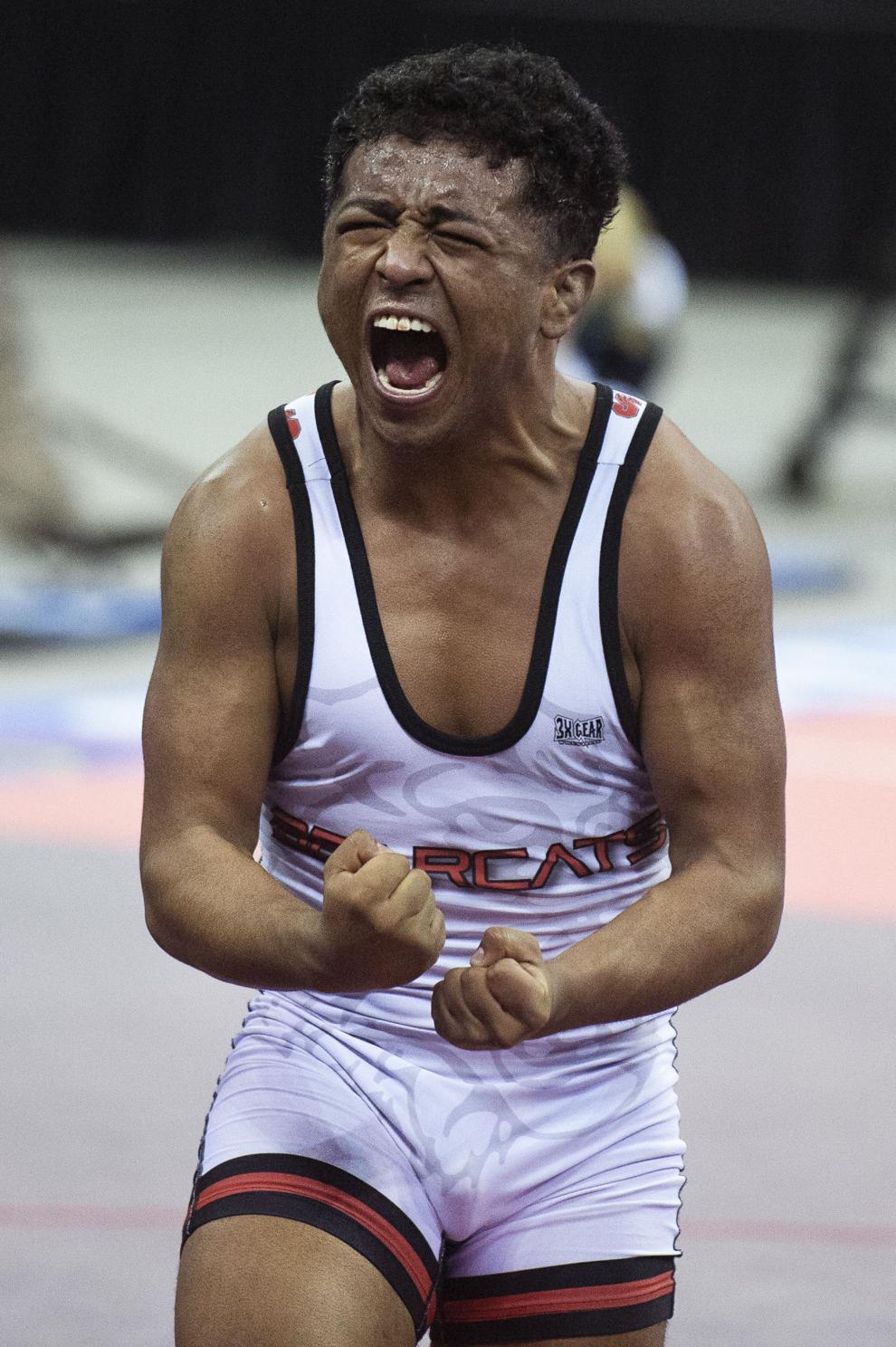 Top Journal Star photos for February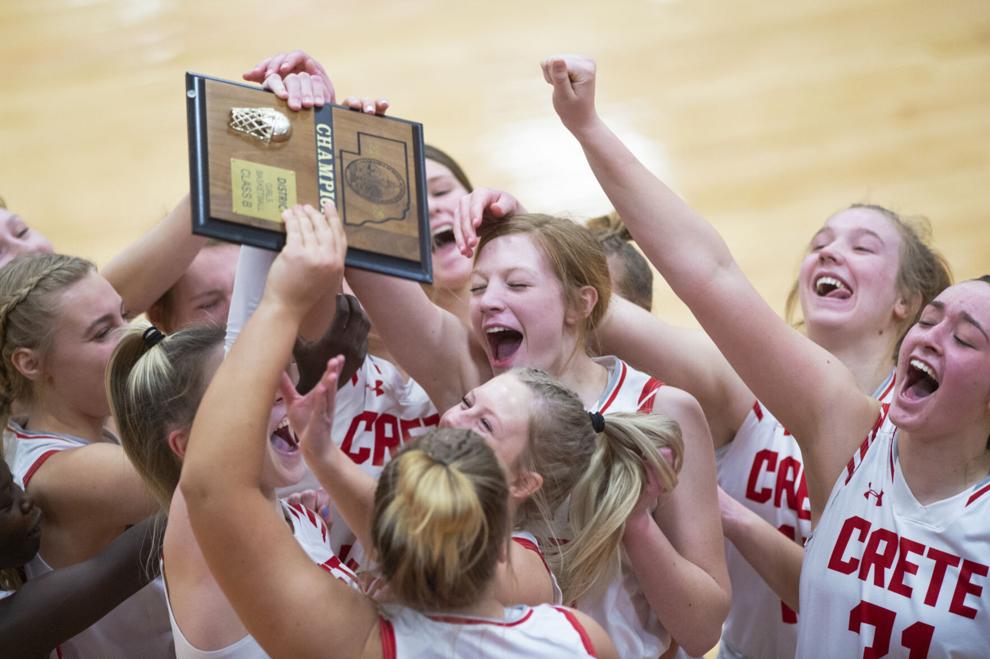 Top Journal Star photos for February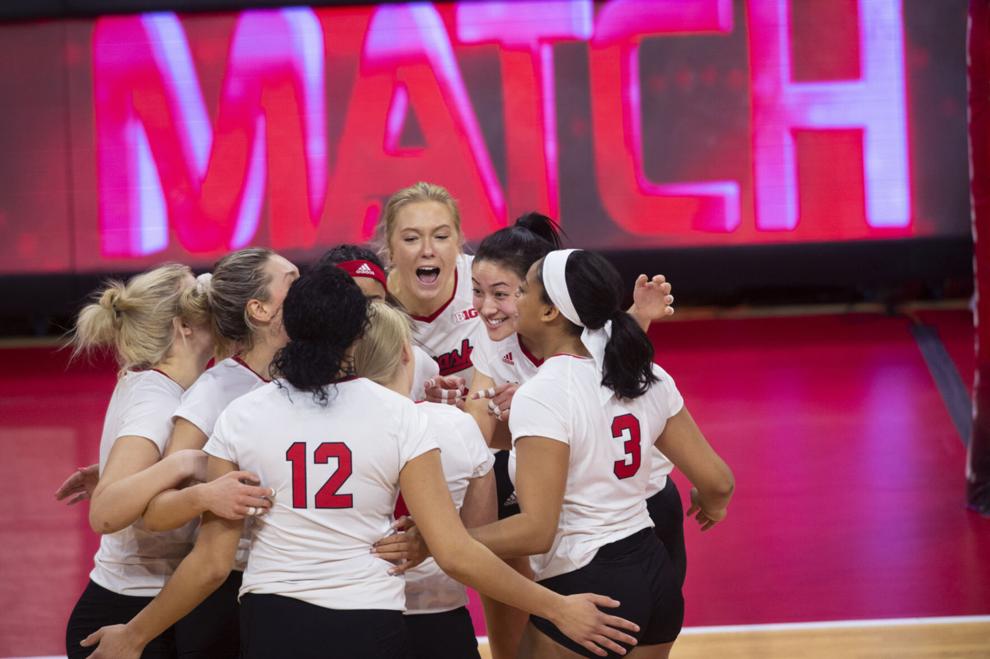 Top Journal Star photos for February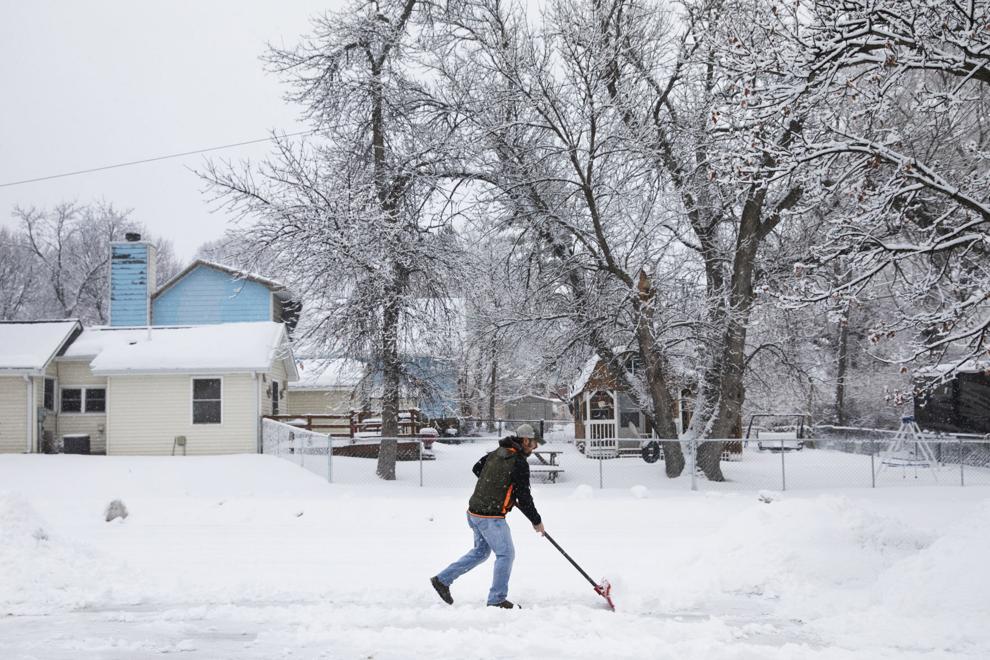 Top Journal Star photos for February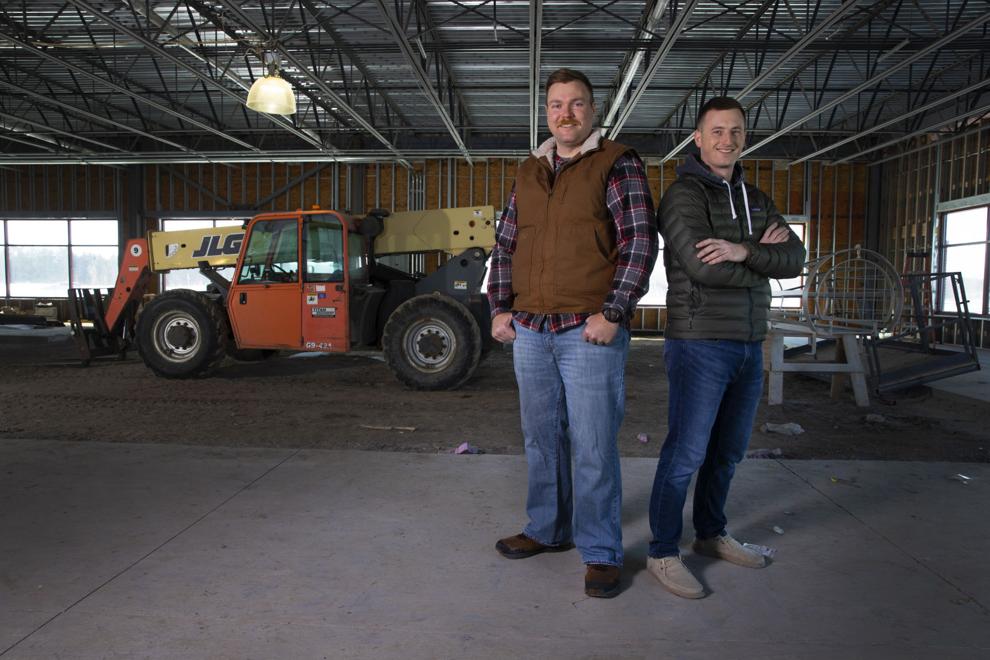 Top Journal Star photos for February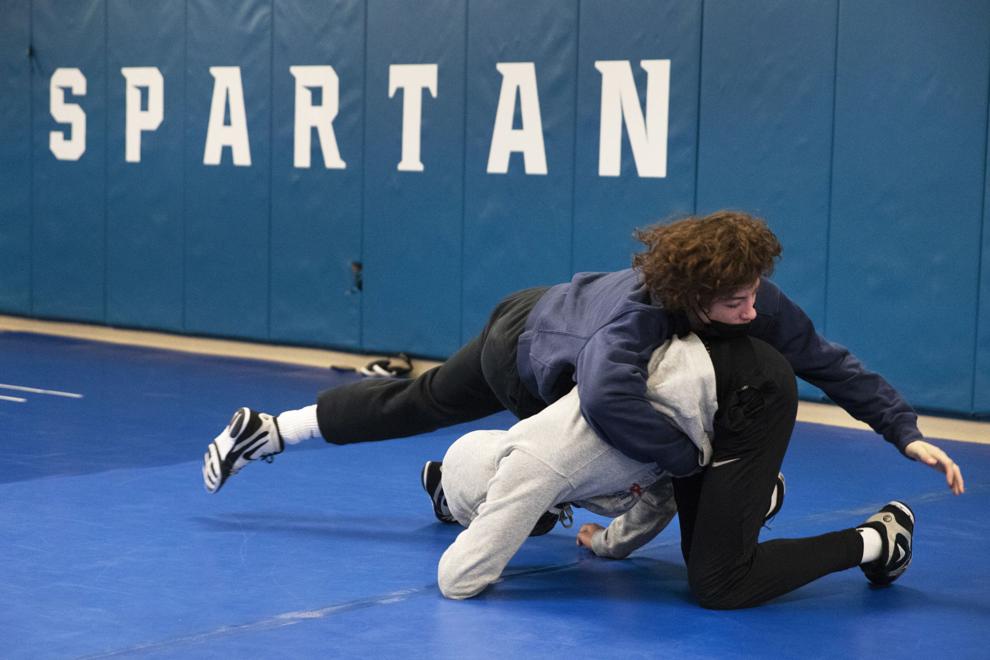 Top Journal Star photos for February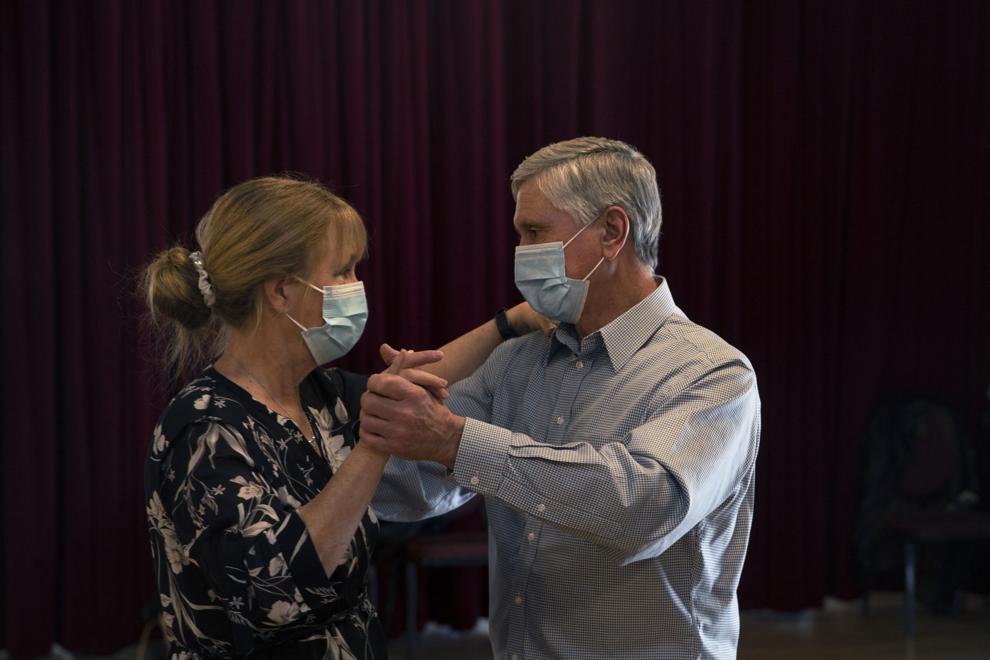 Top Journal Star photos for February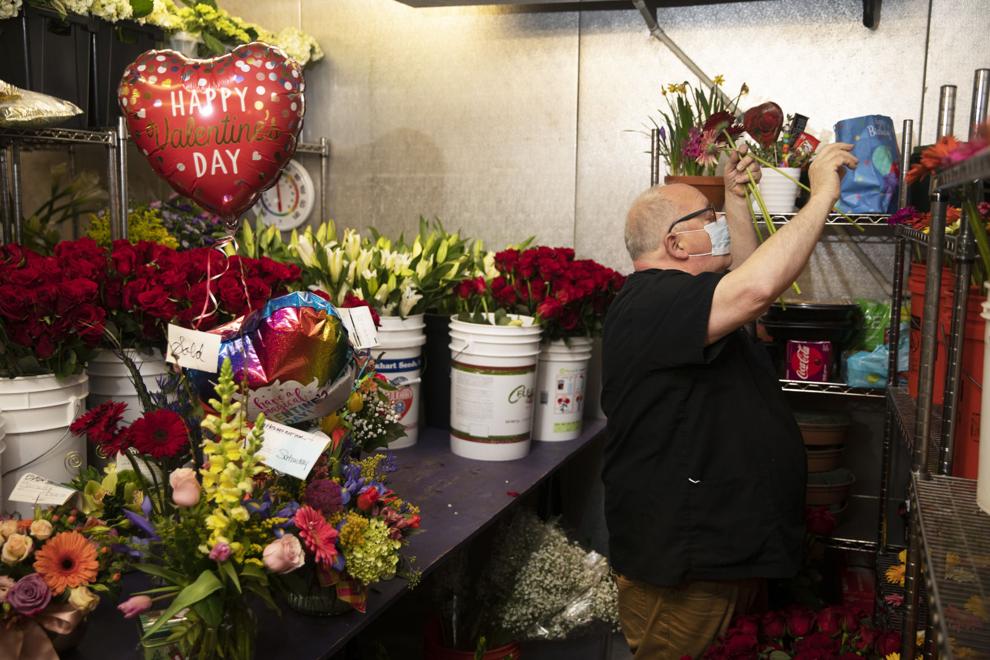 Top Journal Star photos for February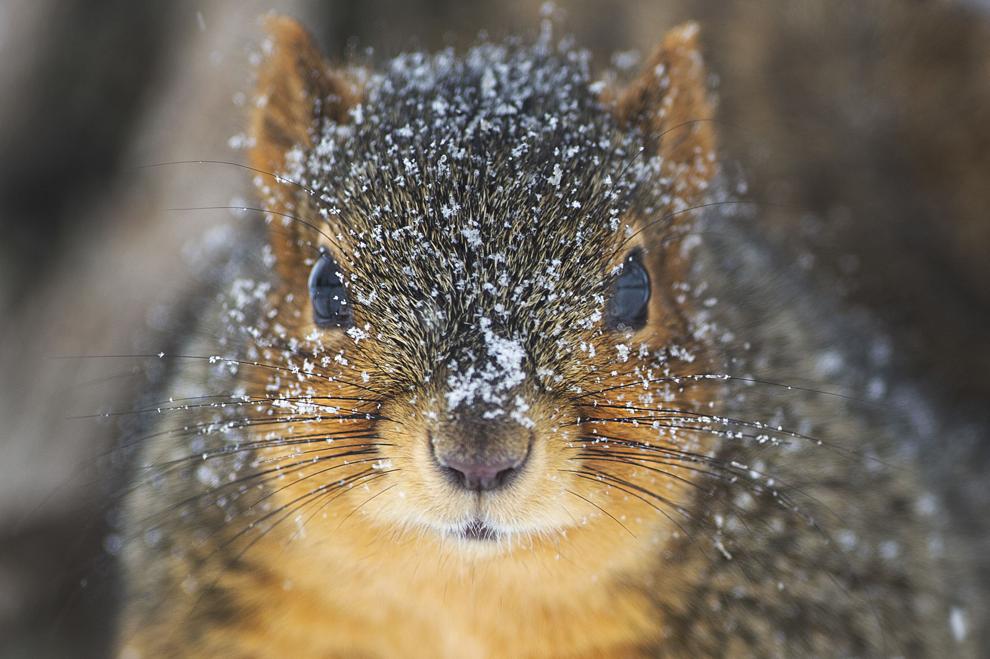 Top Journal Star photos for February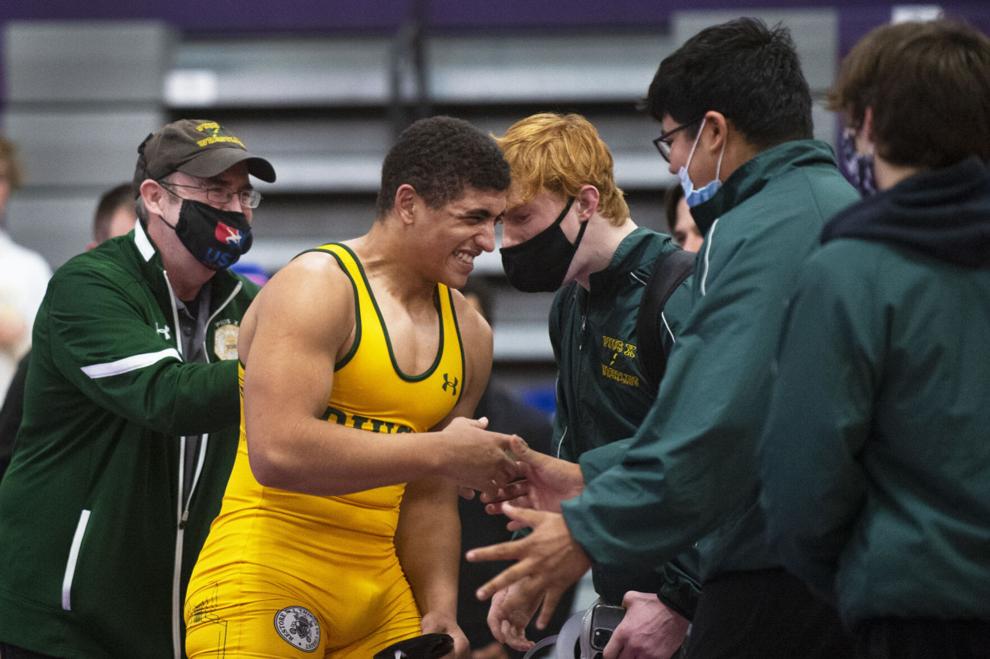 Nebraska vs. Minnesota, 2.19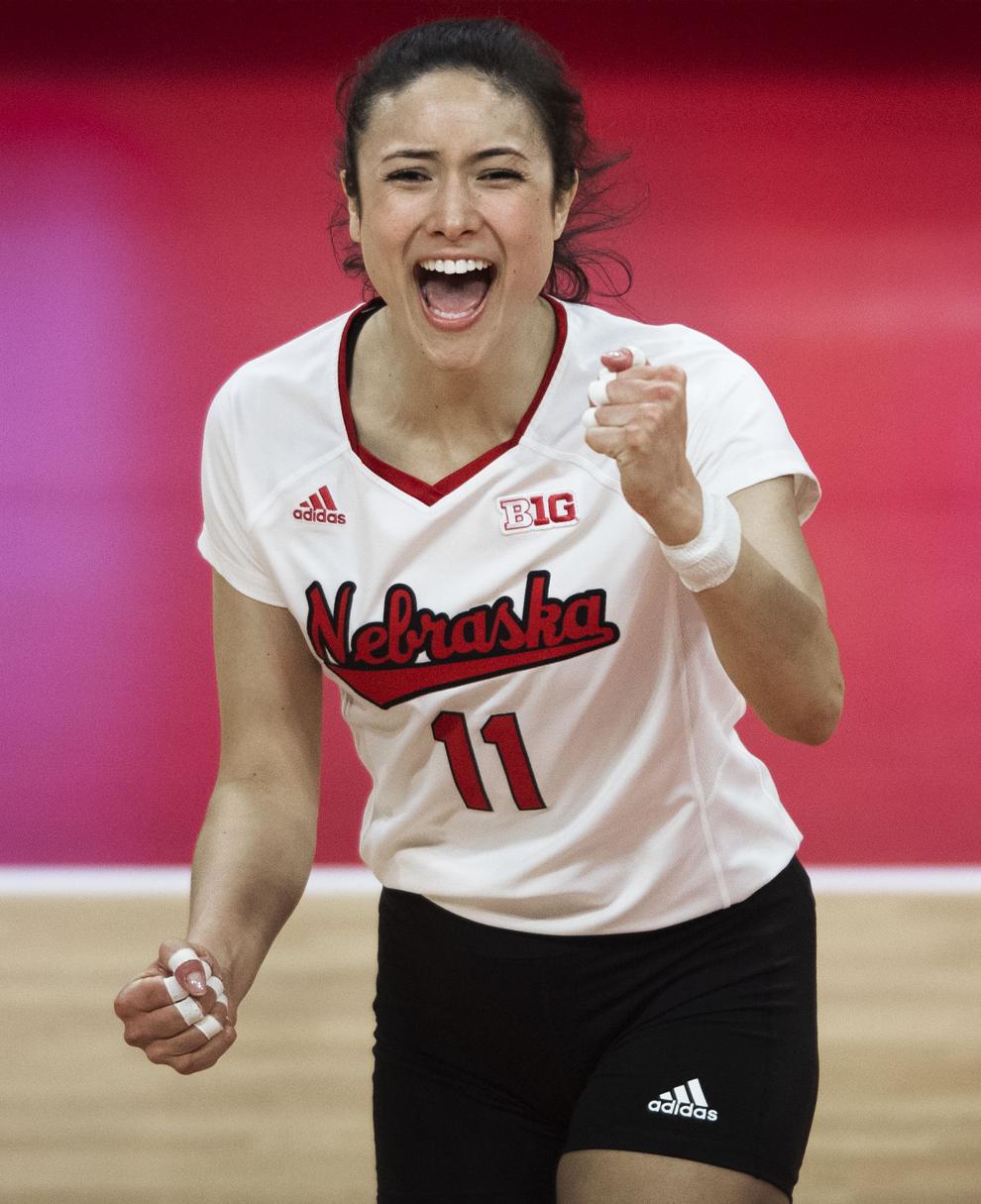 Nebraska vs. Minnesota, 2.19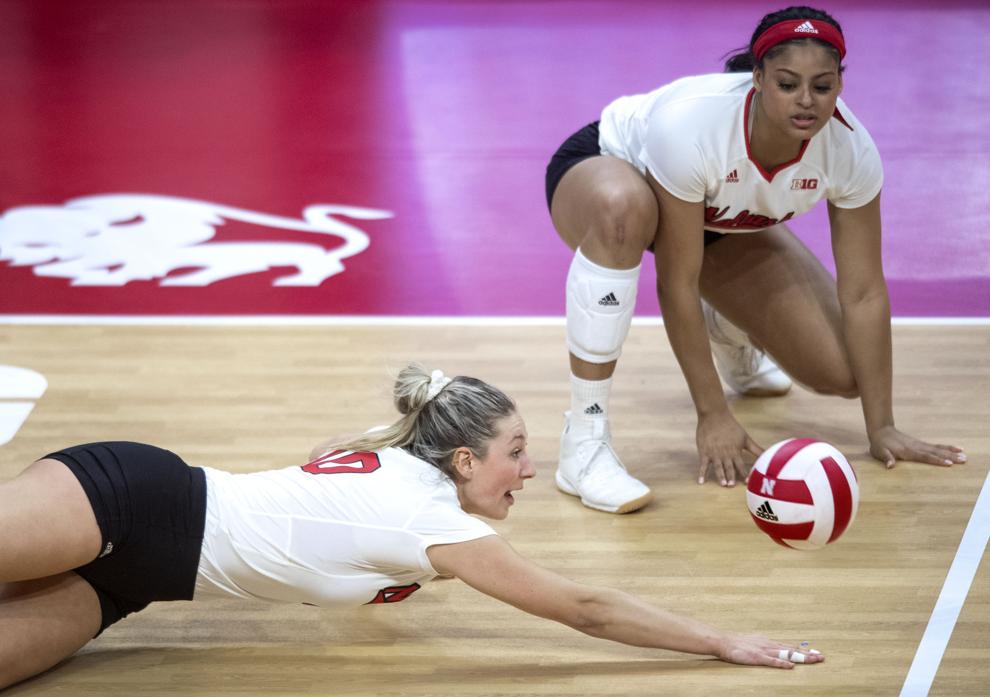 Nebraska vs. Minnesota, 2.19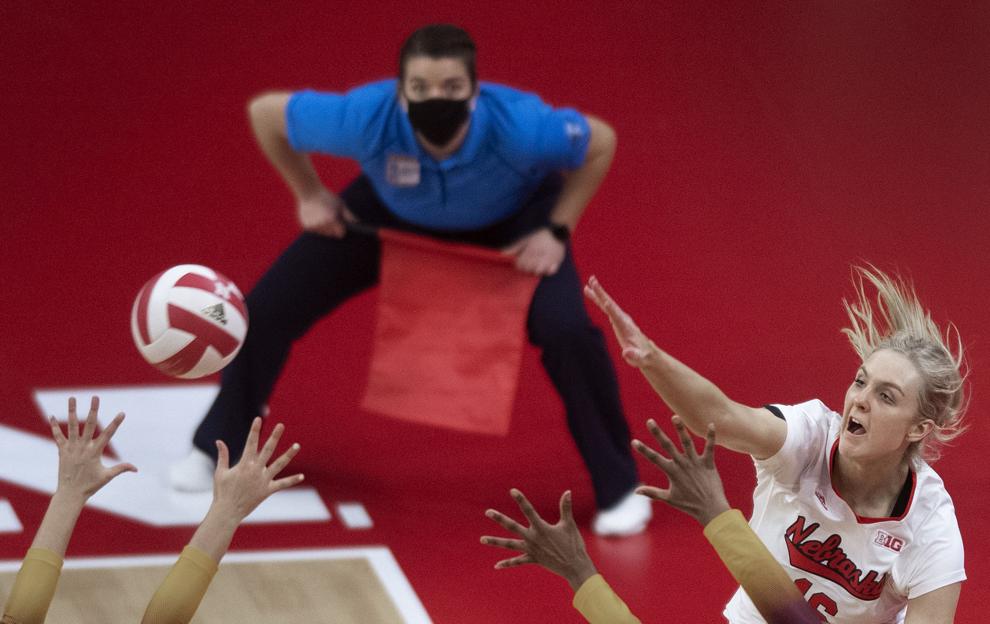 Top Journal Star photos for February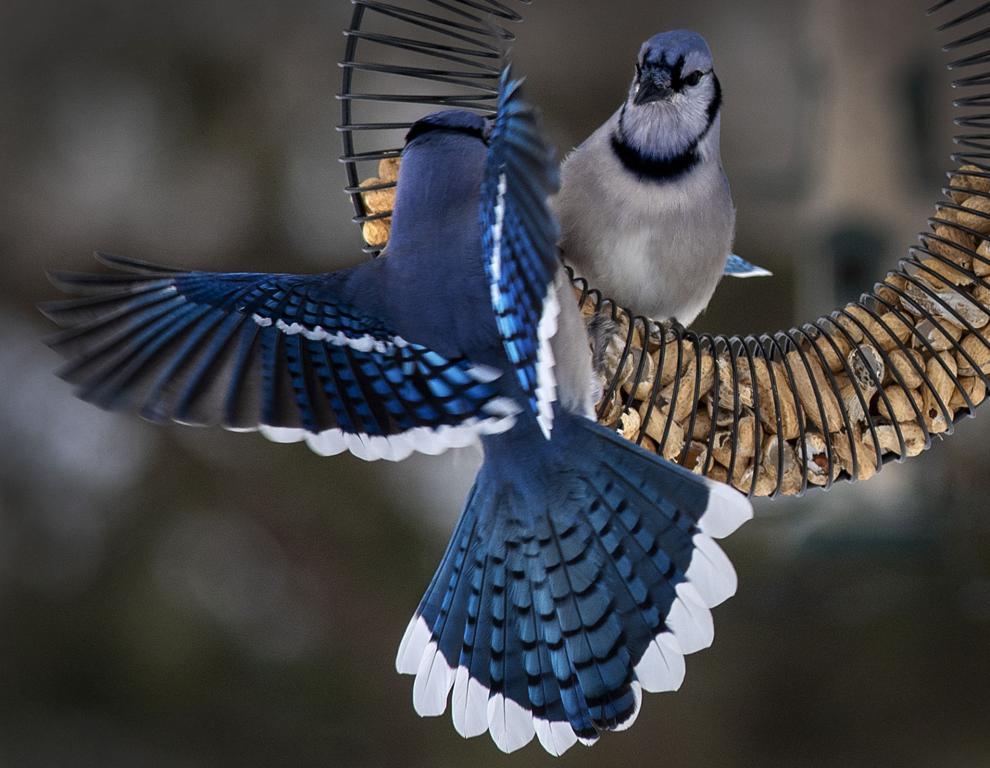 Top Journal Star photos for February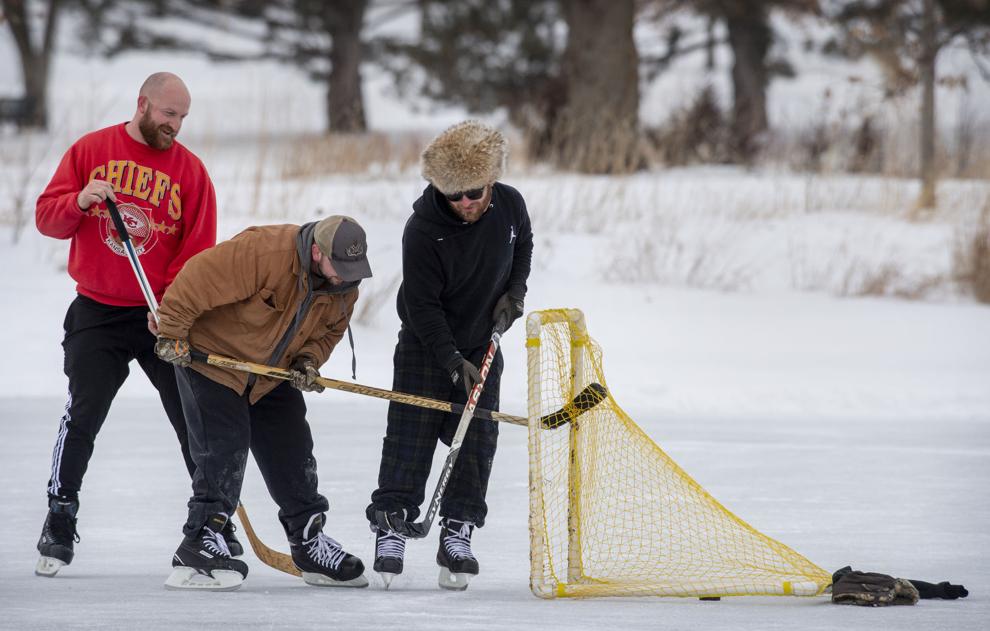 Top Journal Star photos for February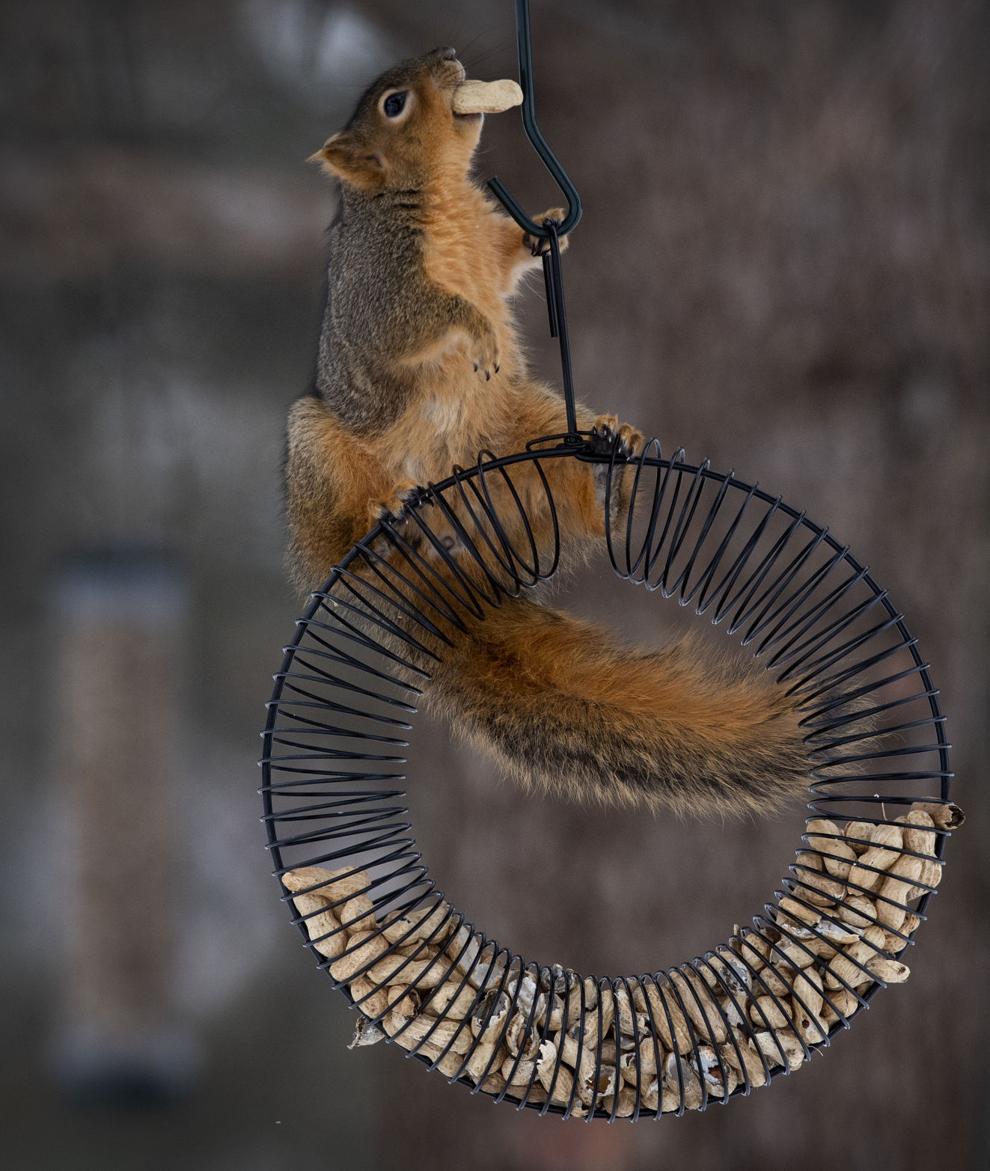 Top Journal Star photos for February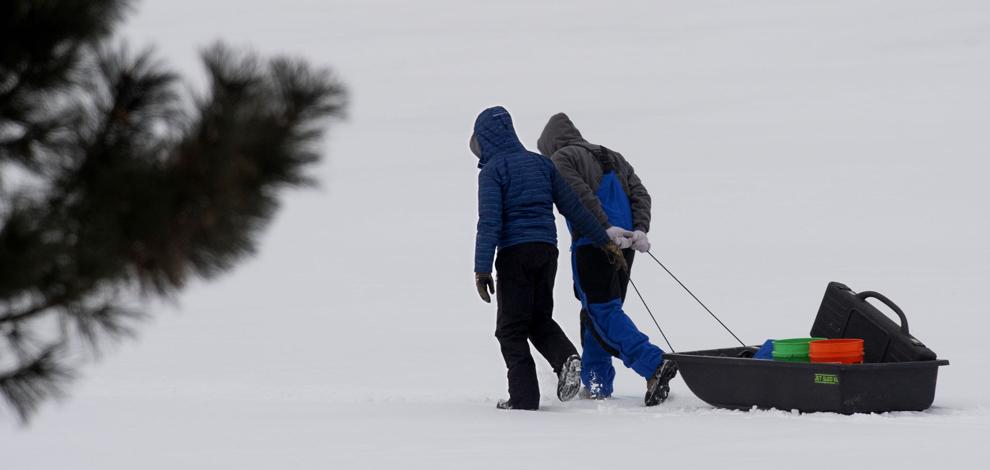 Top Journal Star photos for February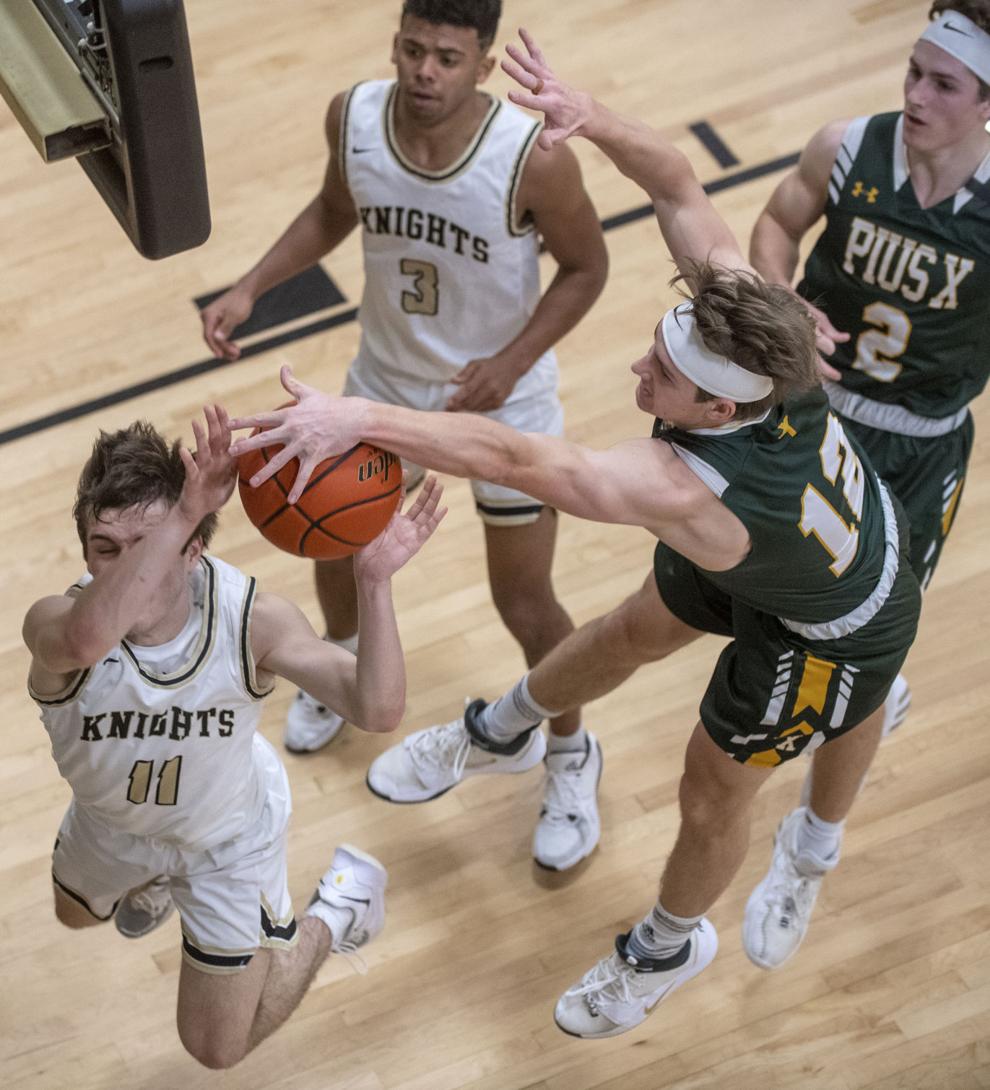 Top Journal Star photos for February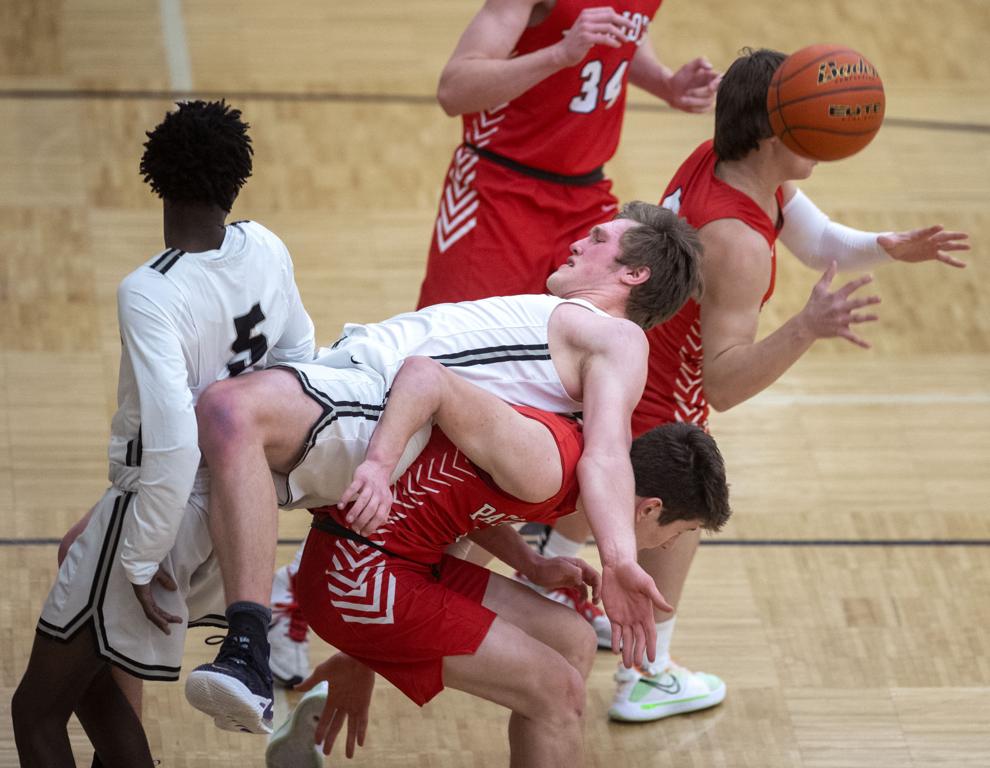 Top Journal Star photos for February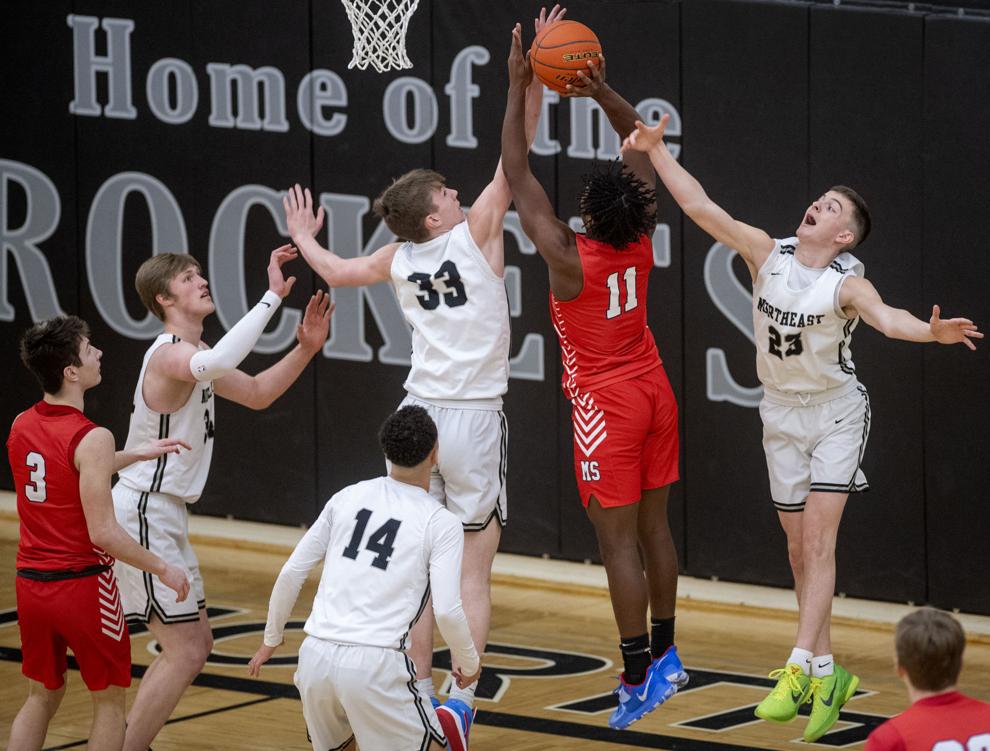 Top Journal Star photos for February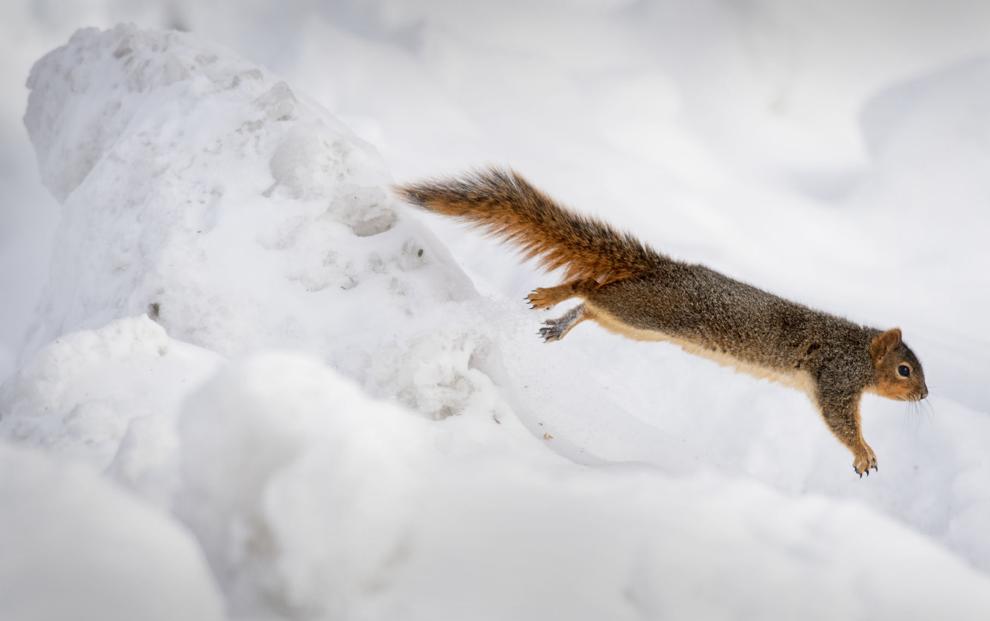 Top Journal Star photos for February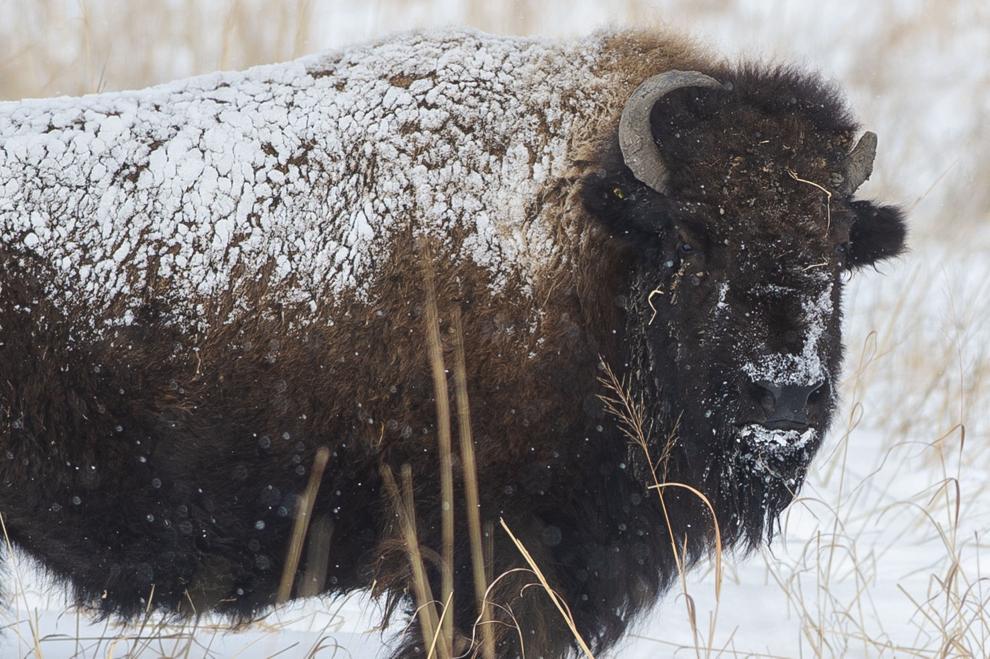 Top Journal Star photos for February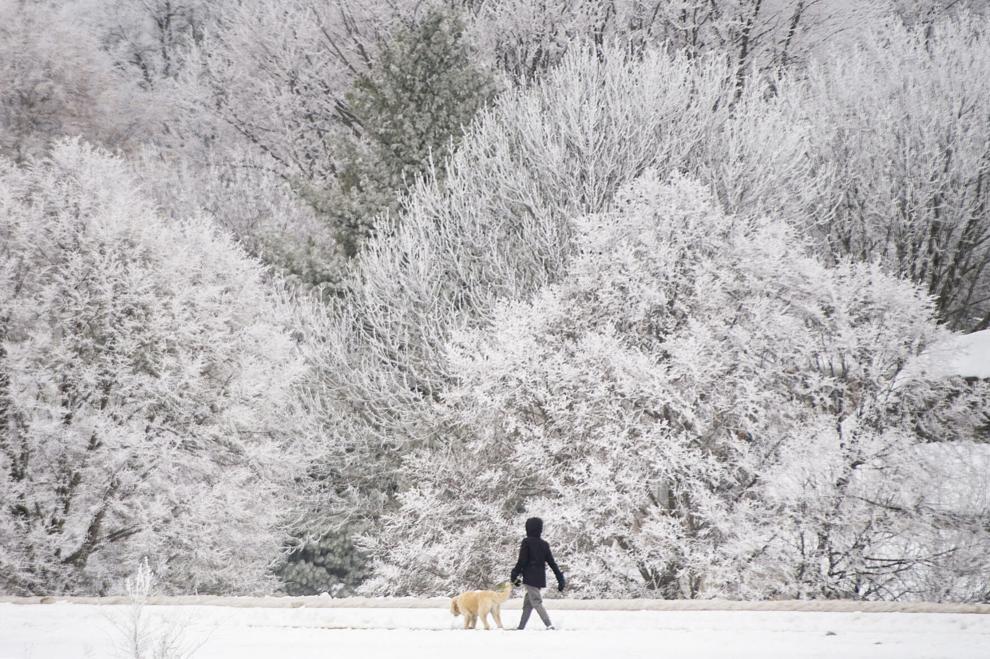 Top Journal Star photos for February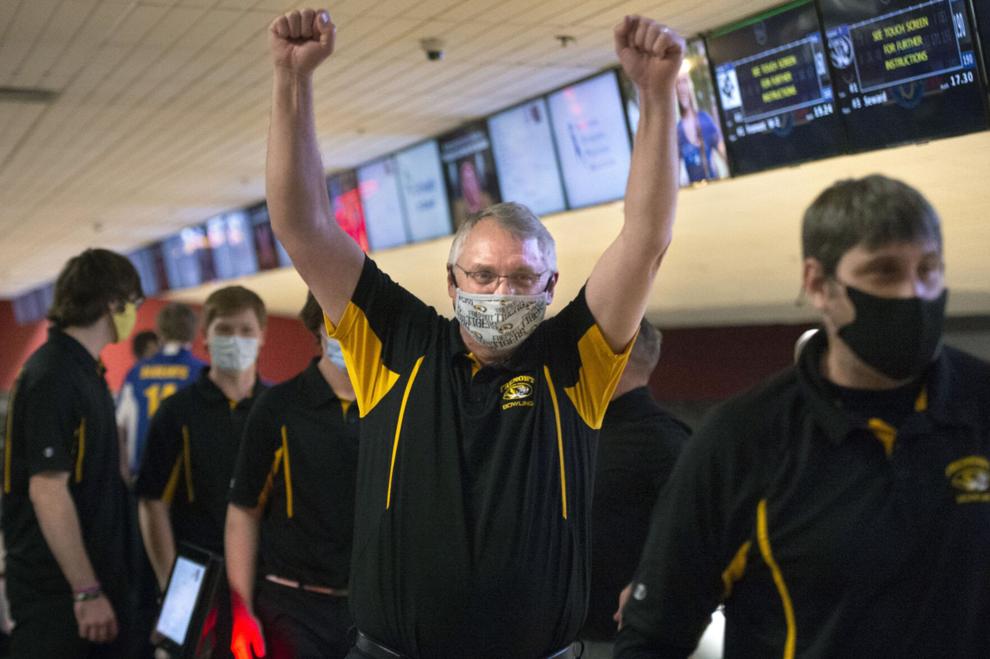 Top Journal Star photos for February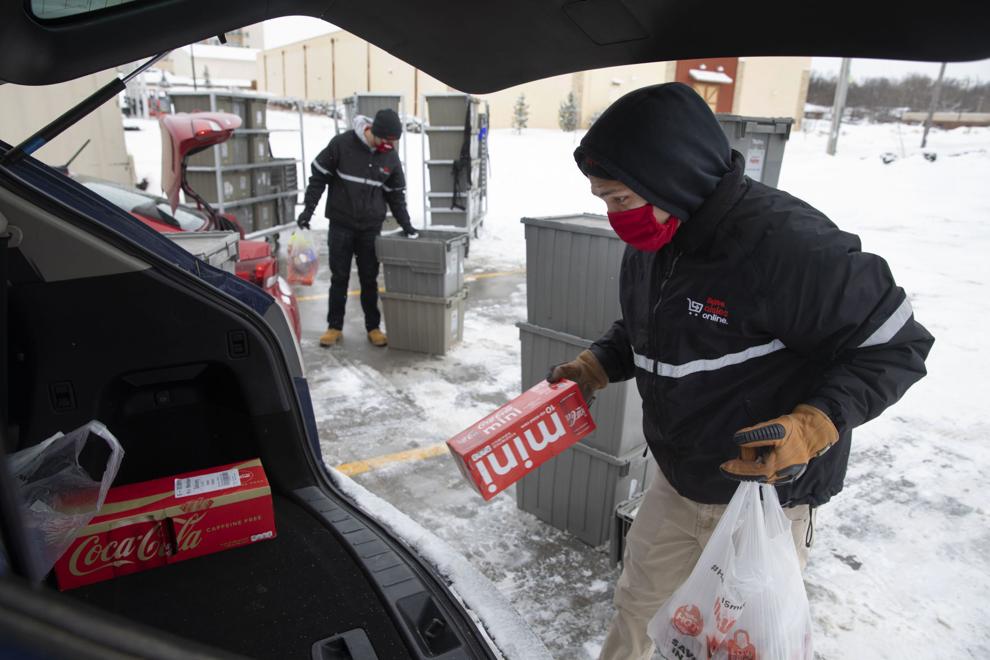 Top Journal Star photos for February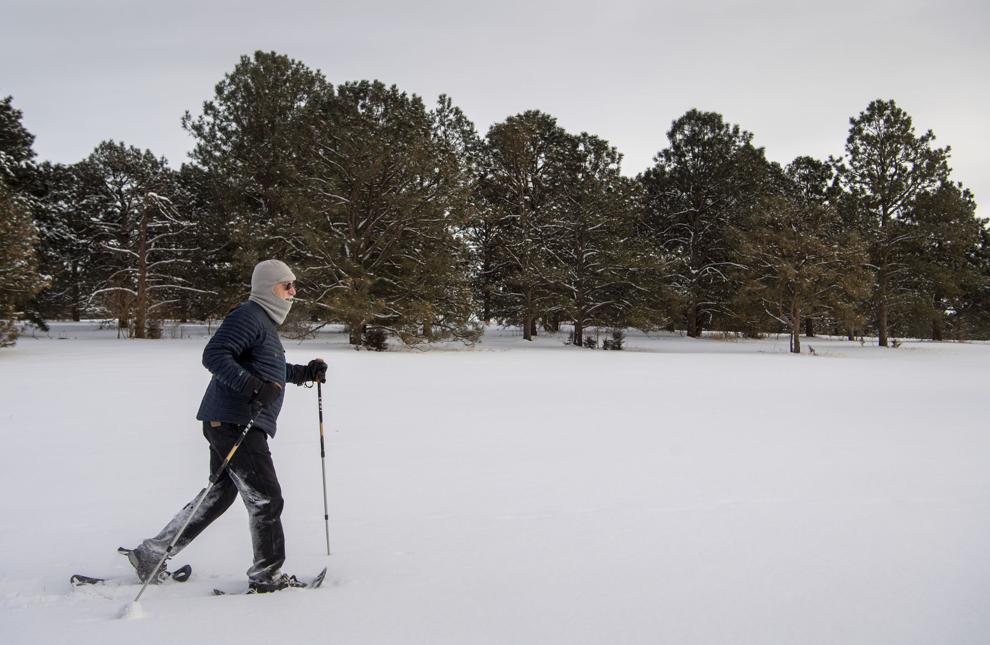 Top Journal Star photos for February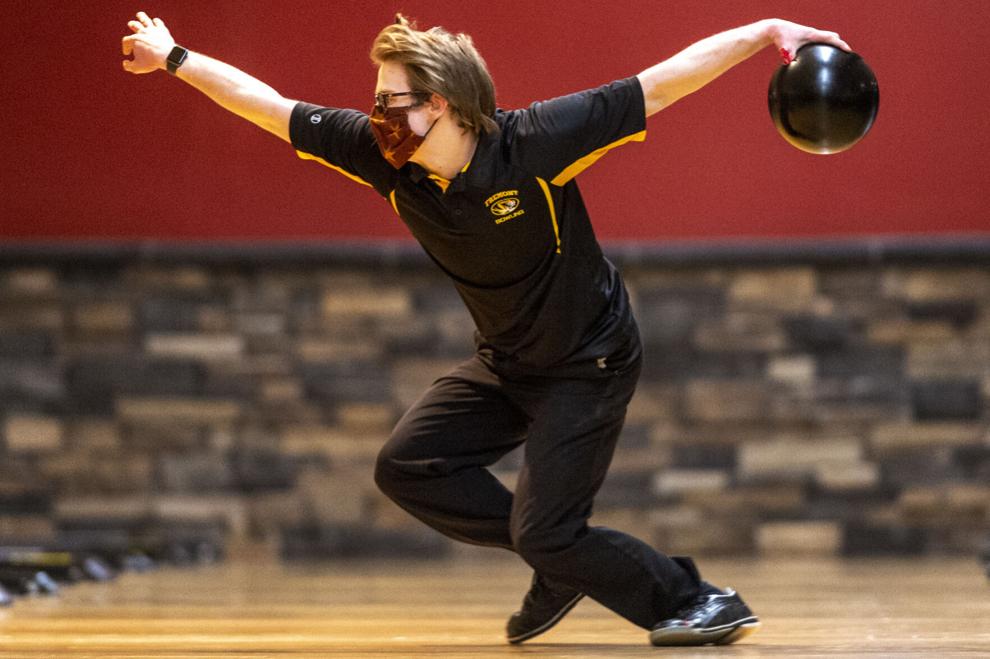 Top Journal Star photos for February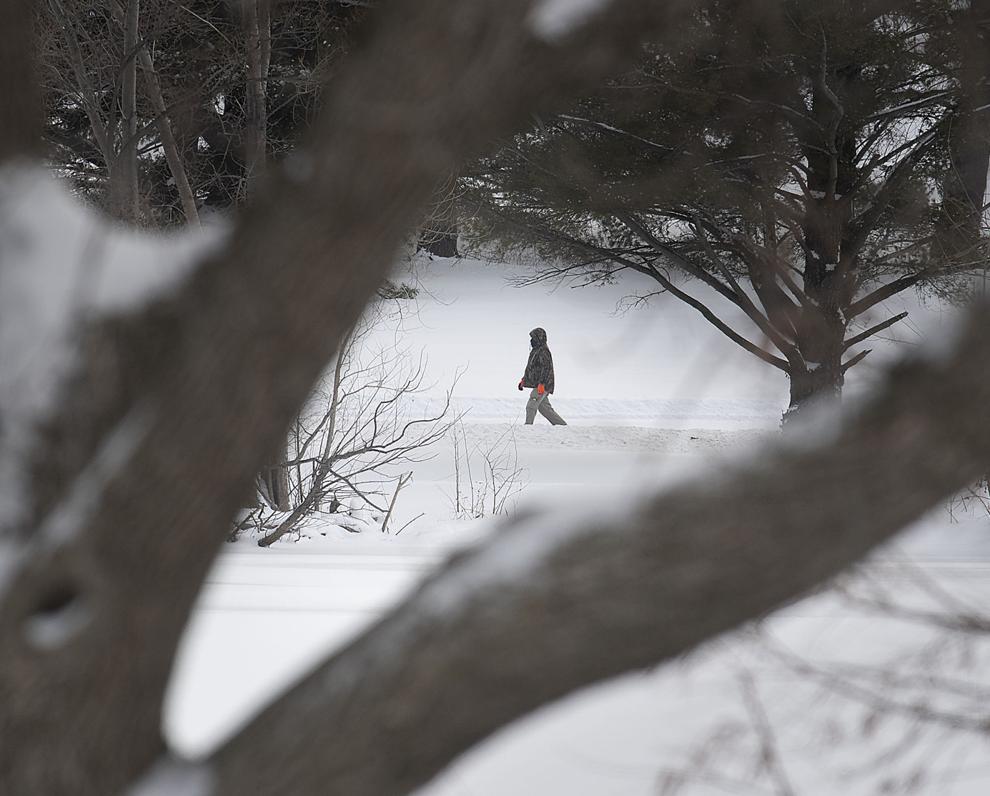 Top Journal Star photos for February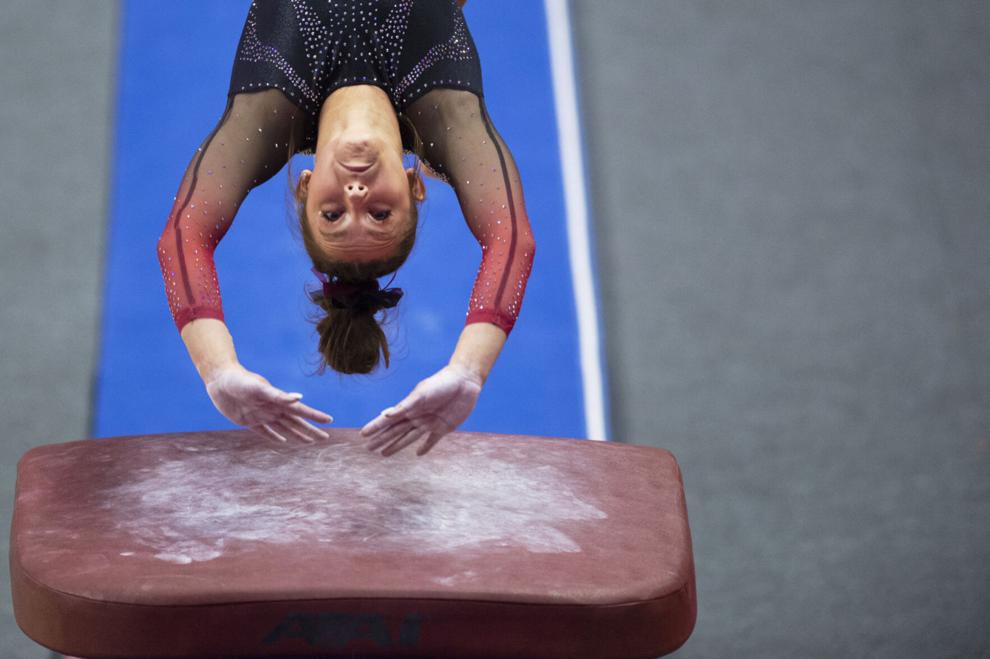 Top Journal Star photos for February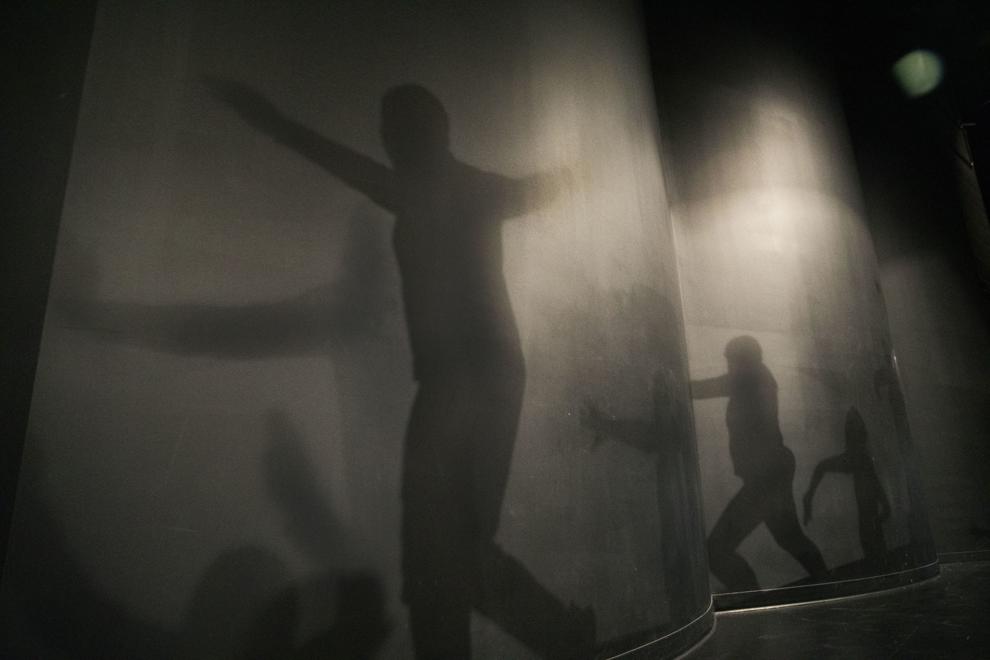 Top Journal Star photos for February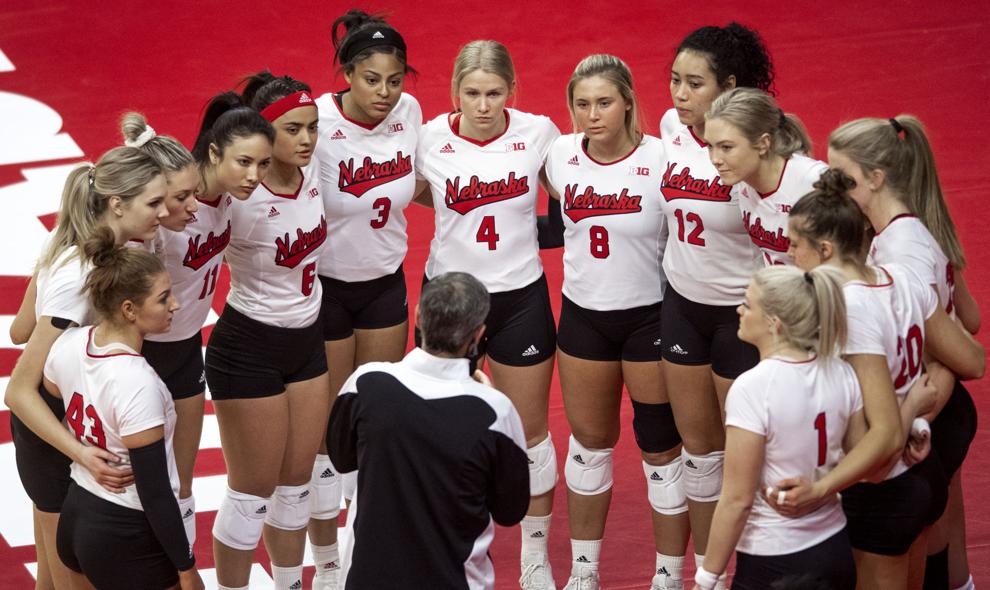 Top Journal Star photos for February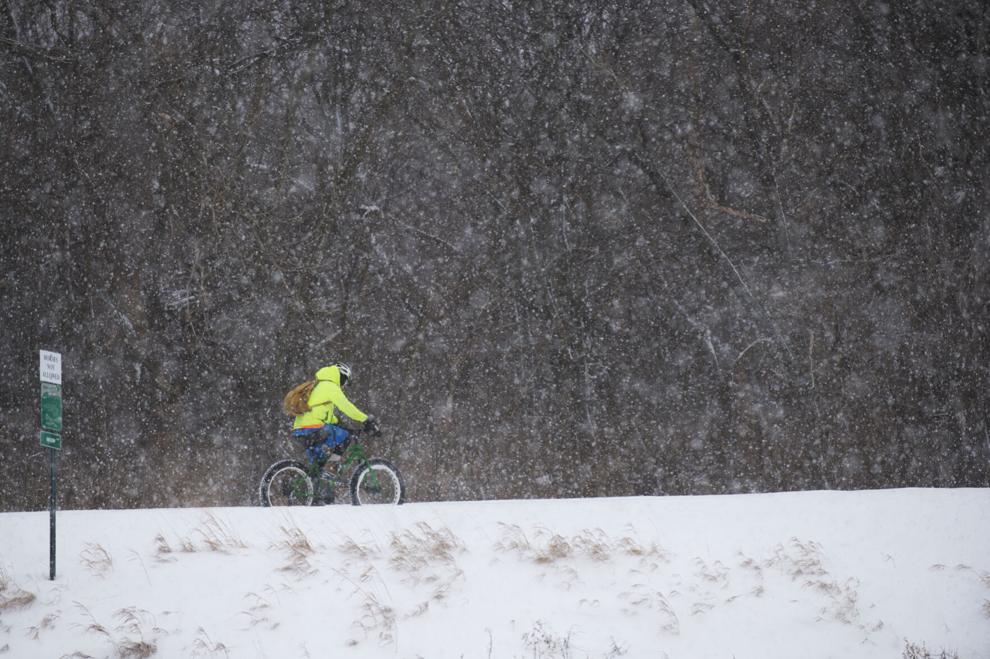 Top Journal Star photos for February
Top Journal Star photos for February
Top Journal Star photos for February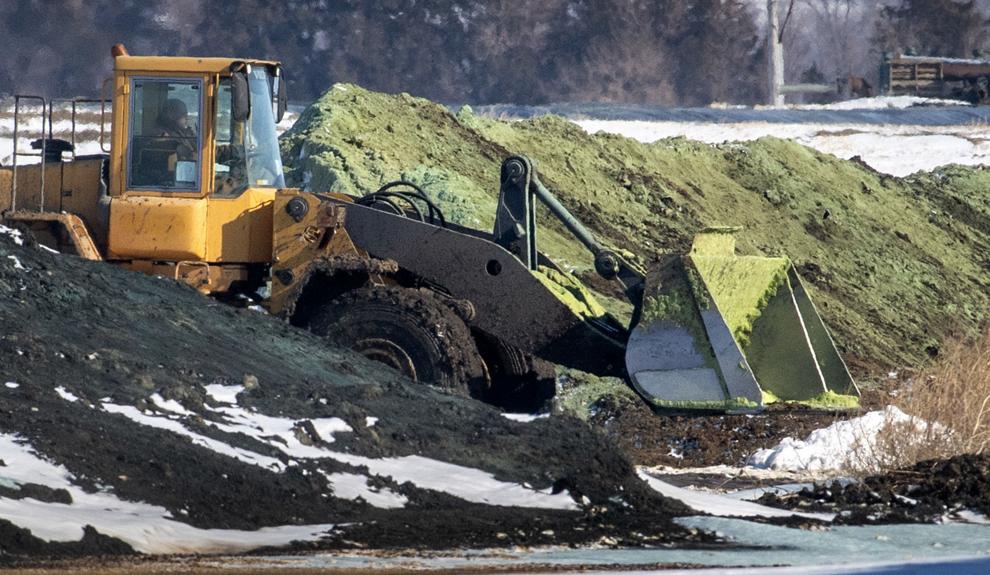 Top Journal Star photos for February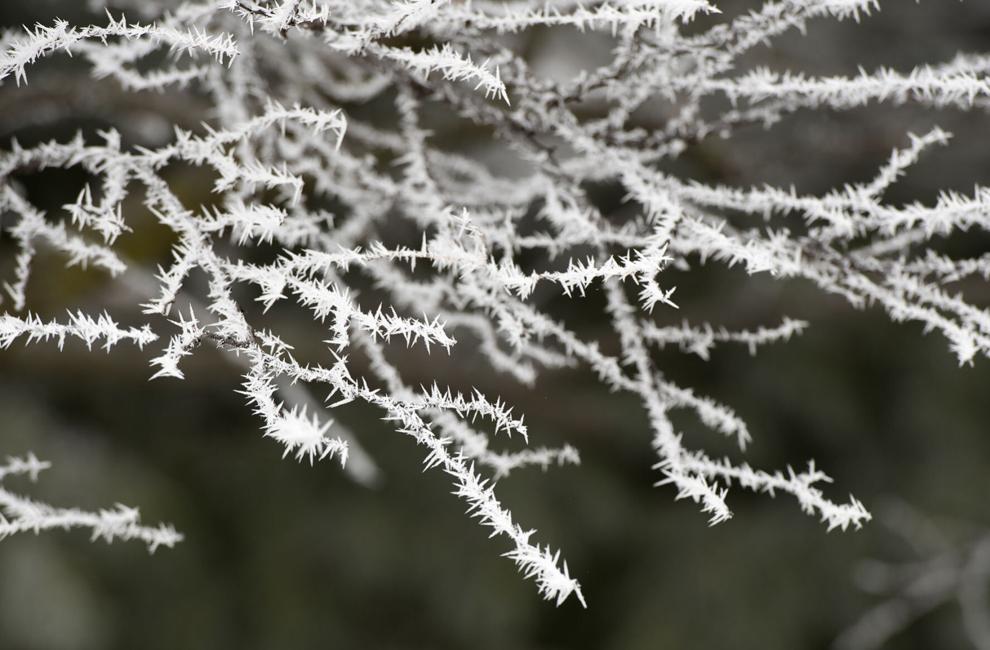 Top Journal Star photos for February