On the eve of a new school year, the scene outside the Lincoln Public Schools district office Tuesday evening was a stark reminder that what would soon unfold would be wildly different than anyone has experienced.
Music blared, bottled water sat on tables, and parents, teachers and community members — nearly all of them wearing face masks — gathered outside the district office to protest the district's decision to reopen schools.
More than 30 speakers argued that the district wasn't ready, didn't have all the necessary sanitizing equipment in place, that teachers were fearful and overwhelmed by the task of readying for a school year that will put them at risk and require them to put themselves, their families and students at risk. 
"Safeguards are not in place and we as a district are not ready," said a tearful Carrie Brison, a special-education teacher at Lincoln High School who said three of her students had mask exemptions and she didn't get to have a face shield. "We can be better and we should be better. Delay the start of school or start remotely."
Liz Wysong Hoffart, a teacher at Kahoa Elementary School and daughter of longtime school board member Sally Wysong, for whom an elementary school is named, implored the board to delay the start of school.
"If she (her mom) was still alive she would choose to be courageous and think about students in our district. She would have chosen to wait until the (virus) numbers were at a safe level."
Several early childhood teachers, including Lorrin Adams, who said she was pregnant and advised against doing home visits by her doctor, said LPS denied their request to do home visits remotely because of the increased danger of going into someone's home.
During the public comment section of Tuesday's Board of Education meeting, which went on for more than three hours, two LPS officials addressed some of the concerns: Associate Superintendent of Instruction Matt Larson told the board that state education officials told them they had to offer home visits, but LPS is allowing teachers to do Zoom meetings if families agree, not do them if families don't pass pre-screening questions and leave if they get there and don't feel safe.
Liz Standish, associate superintendent of business affairs, said each classroom should have bottles of hand sanitizer and disinfectant, and LPS has ordered more face shields to handle additional requests by teachers.
Because, despite the bulk of public comment, which also included a few parents and a grandparent who said they were happy that school was starting, LPS officials were ready to go ahead with what they said was a fluid plan that would undoubtedly change in an unprecedented situation.
"We're staying true to what the community wants us to do," said Superintendent Steve Joel. "It's going to look different and it's not going to be perfect and it's a plan that will have to be fluid."
As of Tuesday evening, about 20% of students will work remotely — more than 8,000 of them, and high school students will come to school on staggered schedules, so only half of students will be in the building at one time.
The foundation of the LPS plan is a mask requirement for staff and students, pre-screening for symptoms, frequent hand-washing and sanitizing, and social distancing when possible.
In response to teacher concerns, LPS officials won't start remote learning until Monday, giving teachers more time to prepare for teaching remote learners and in-person students simultaneously.
Tuesday evening, Joel said the district would delay appraisals and many of the district assessments to reduce responsibilities on teachers and will look for other ways to lighten their loads.
Board member Bob Rauner said LPS is in a different situation than Omaha Public Schools, which shifted to all remote learning. There, unlike Lincoln, positive COVID-19 cases are increasing, not decreasing, he said.
Joel stressed that it's up to the community to comply with directed health measures,  including wearing masks, and reiterated a reality of the pandemic: plans would undoubtedly change.
"We've got a pretty good sense that tomorrow will be a good day for the beginning of school," he said. "We don't know what Monday will look like."
Photos: Lincoln during the pandemic
Finals week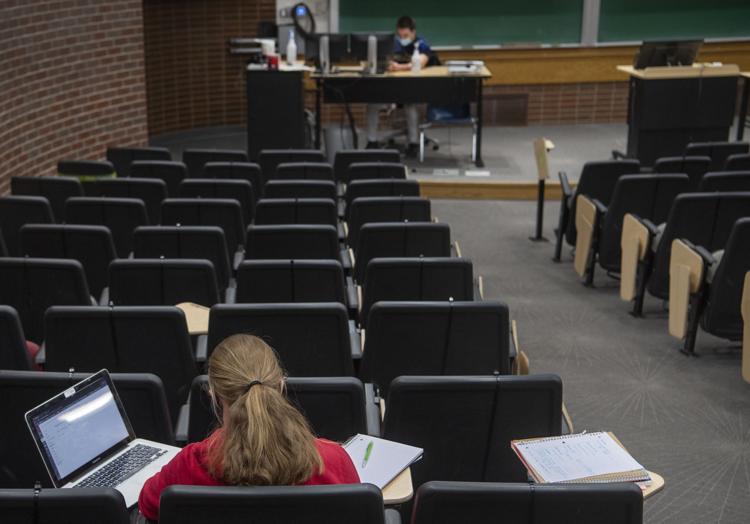 Co-teaching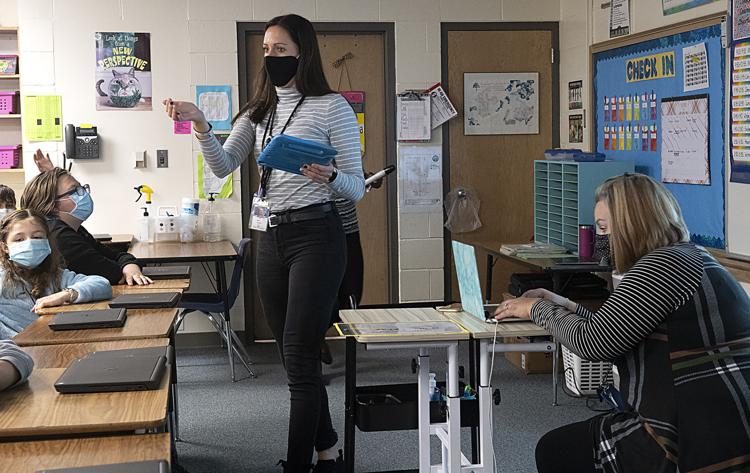 City Council distancing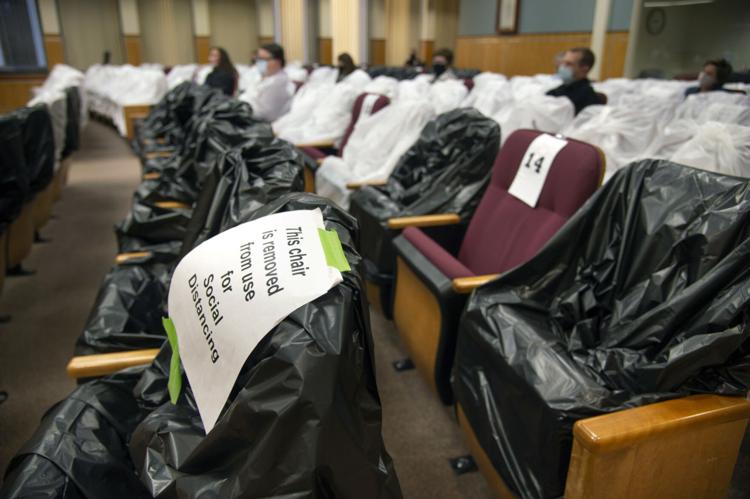 Gameday empty Saturday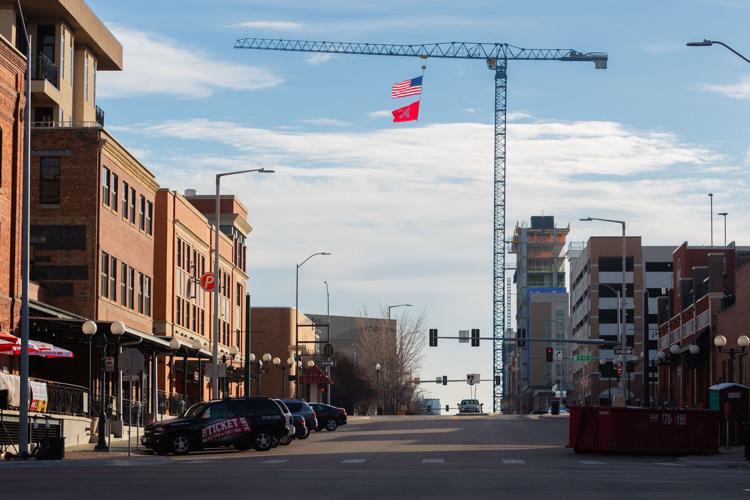 Thank you Bryan West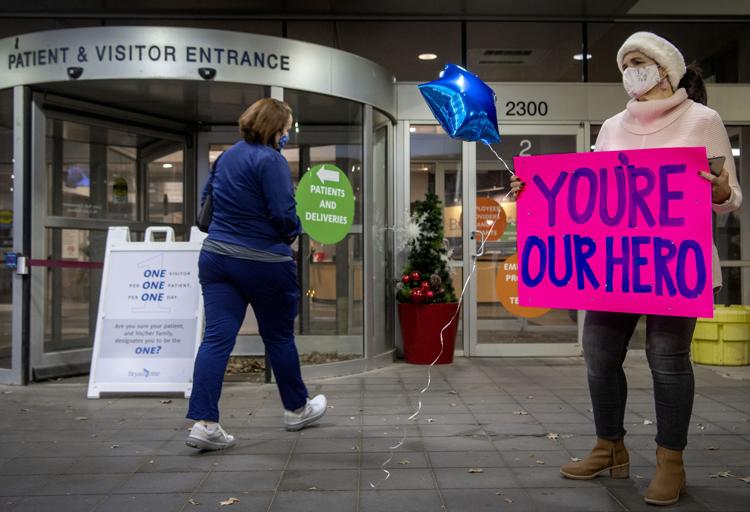 No fans allowed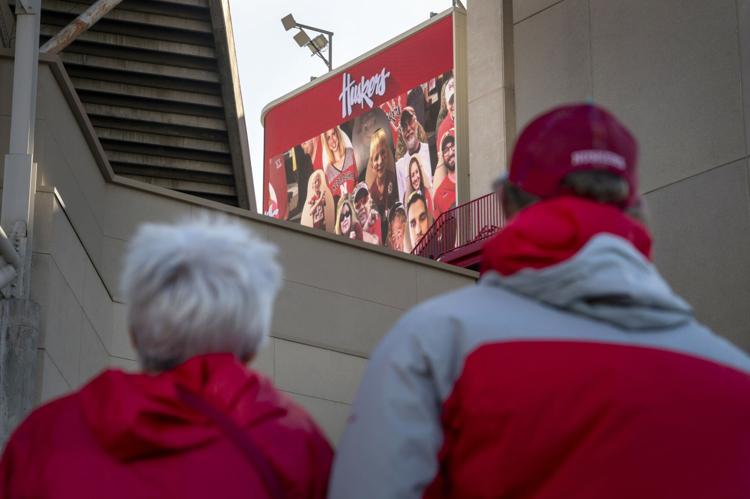 Husker cutouts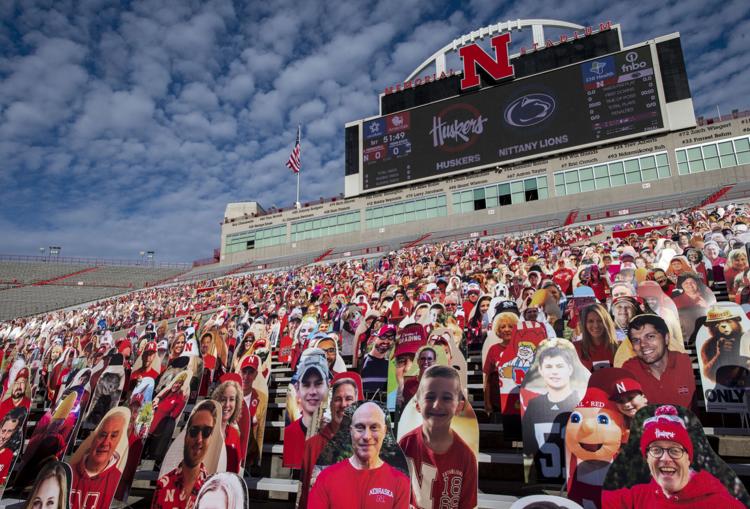 Arena cleaning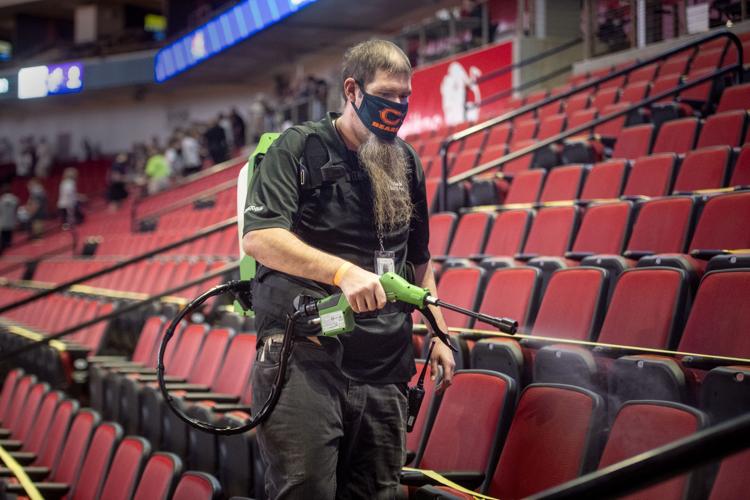 Volleyball social distancing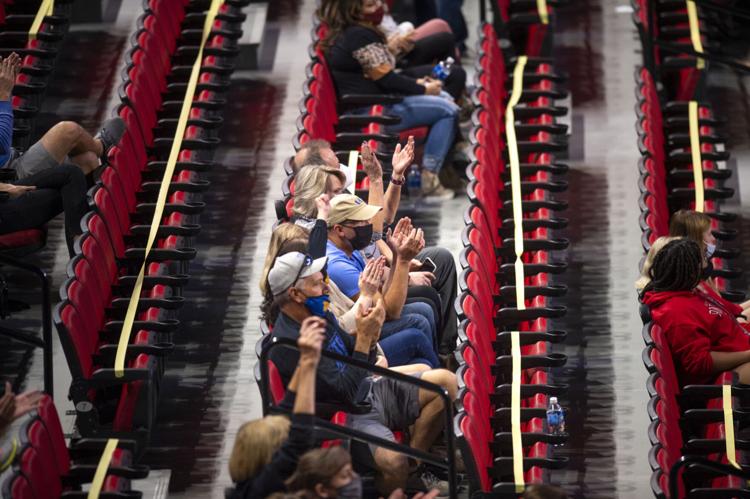 Skeleton signs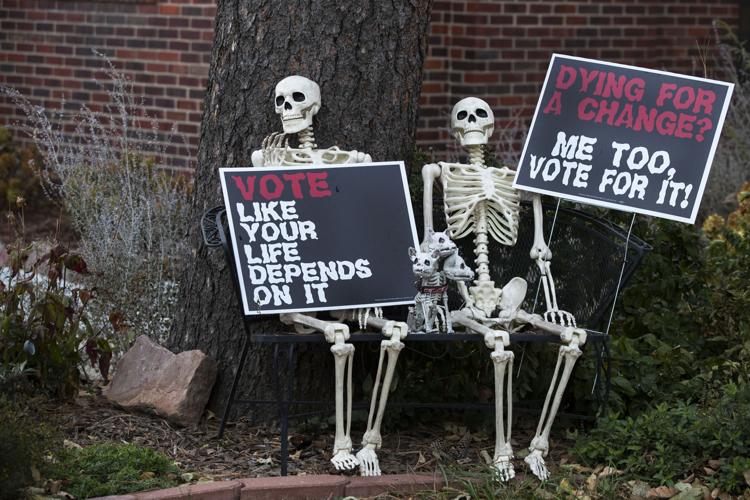 Boo at the Zoo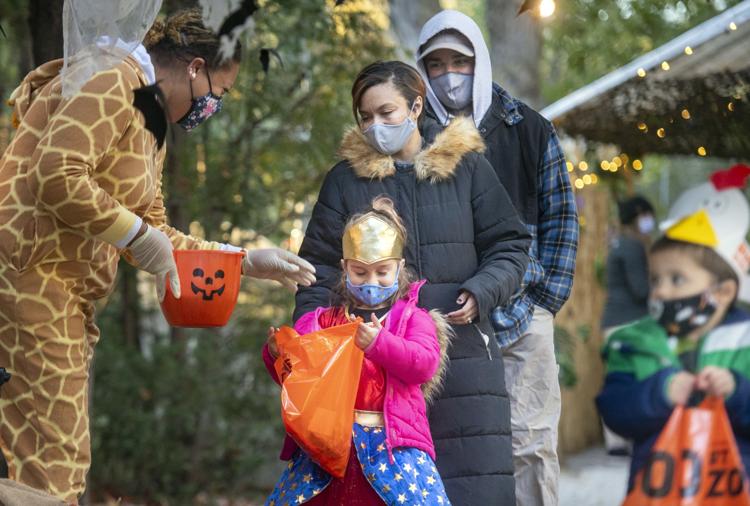 Football Saturday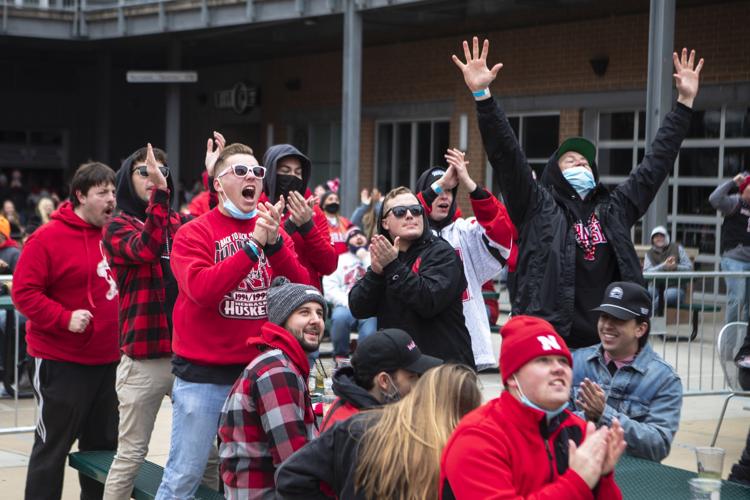 YMCA closed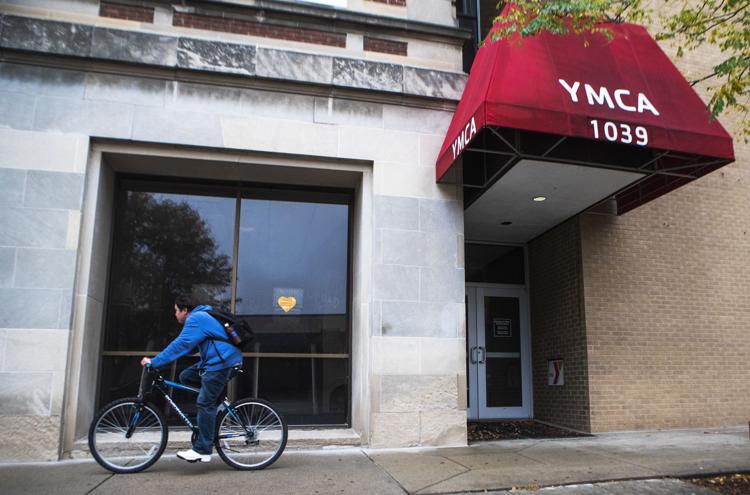 Downtown mask art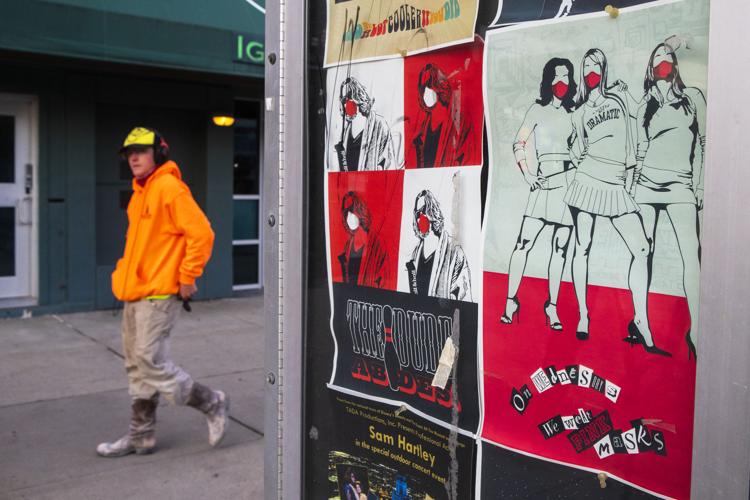 Marching band competition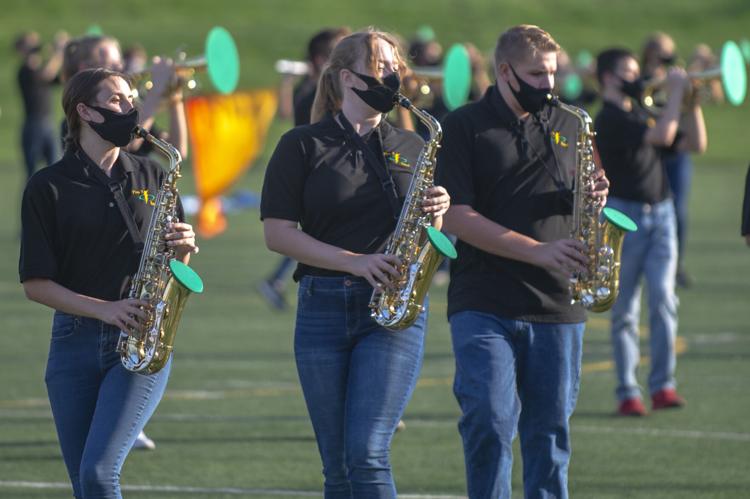 Outdoor seating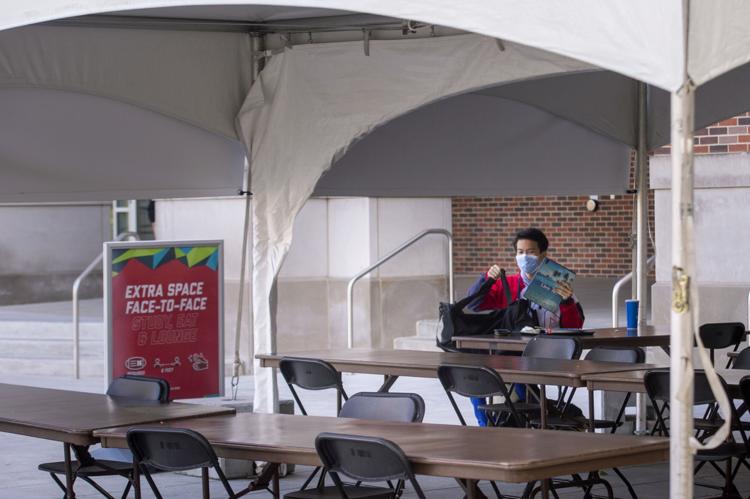 East Campus proposed budget cuts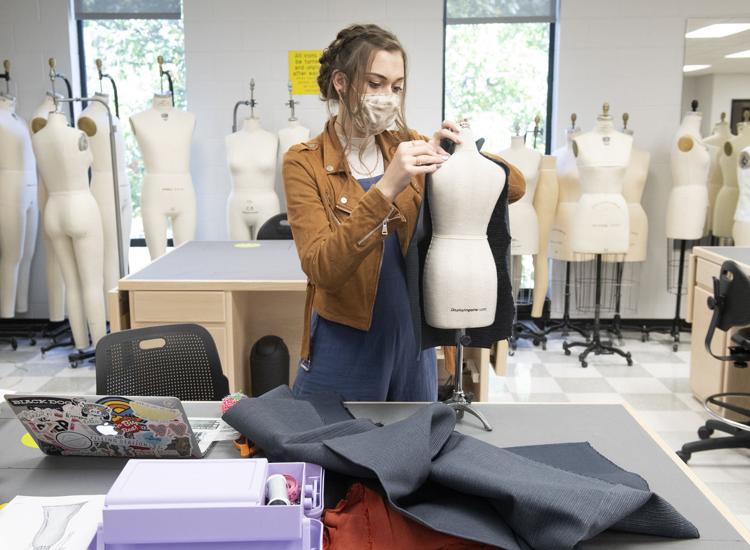 Flu shots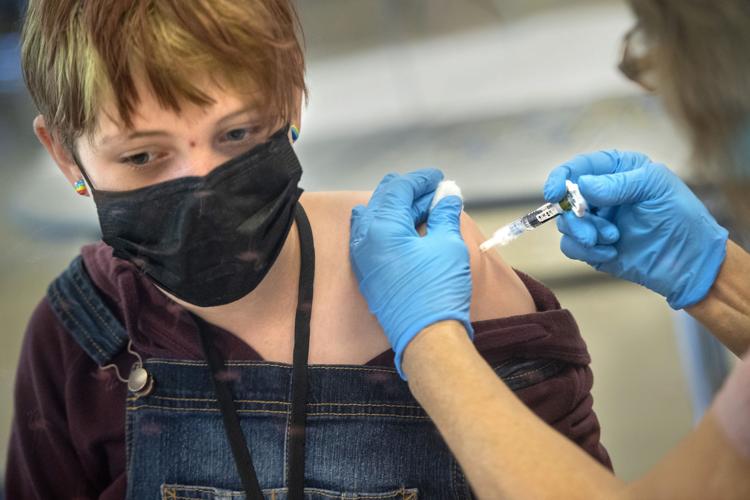 Coronavirus Bible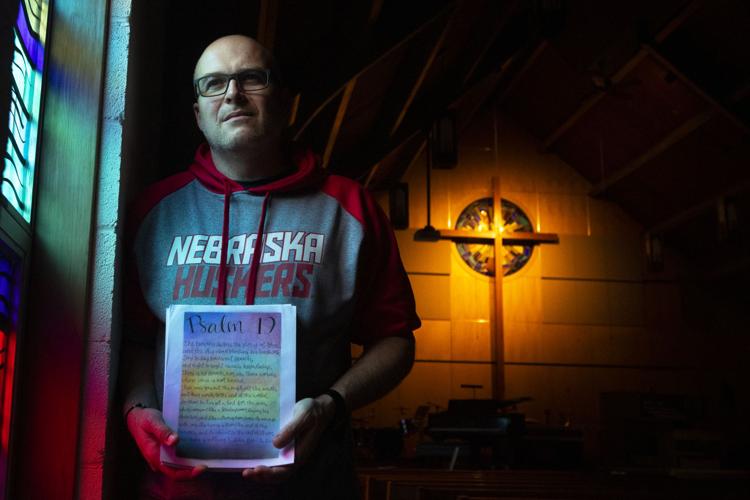 Anti-mask rally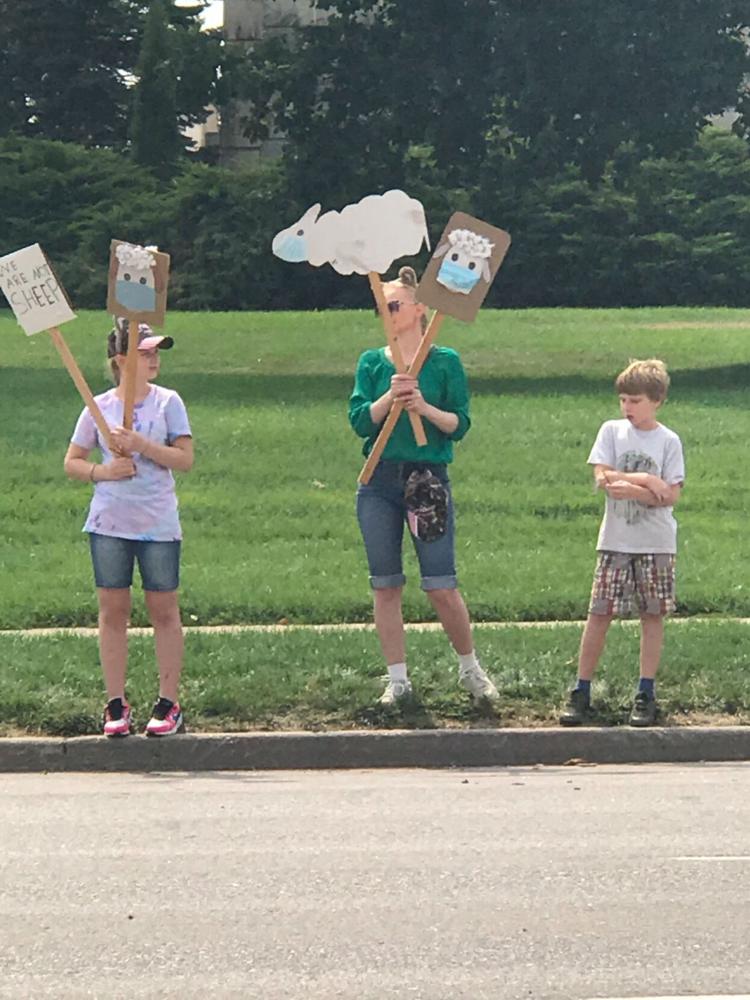 No Football Saturday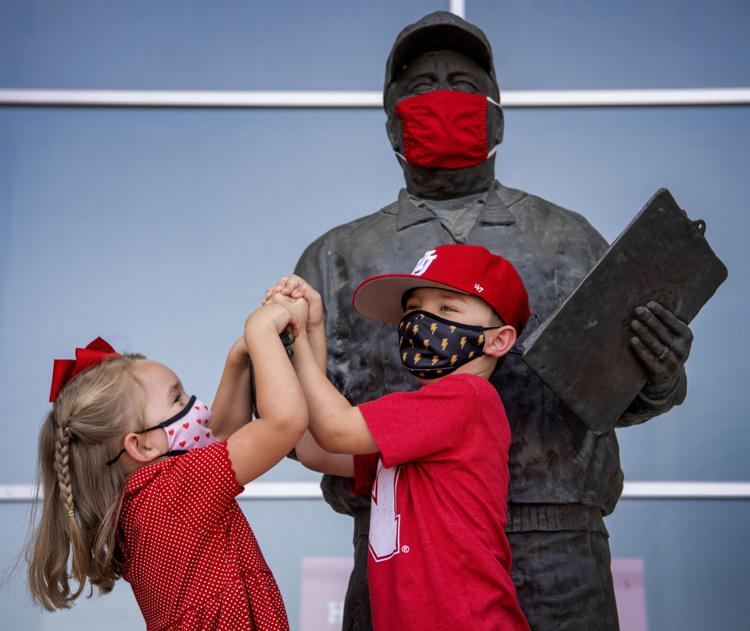 DMV lines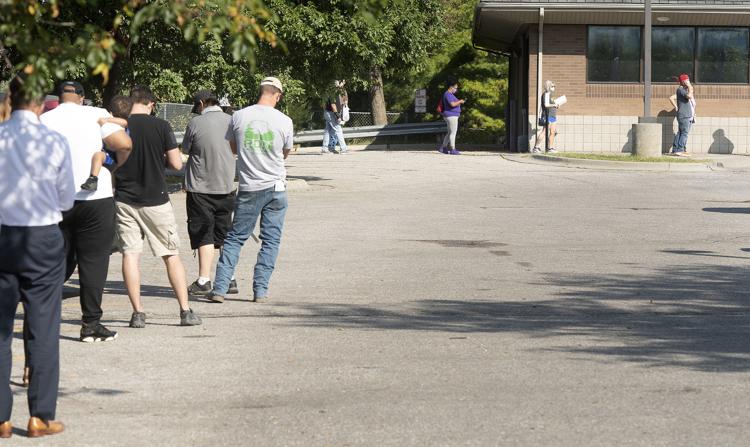 UNL in-person class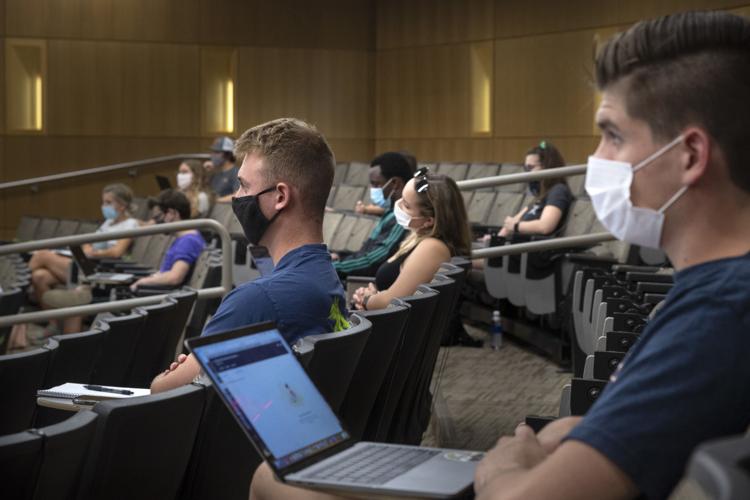 Iguana's Pub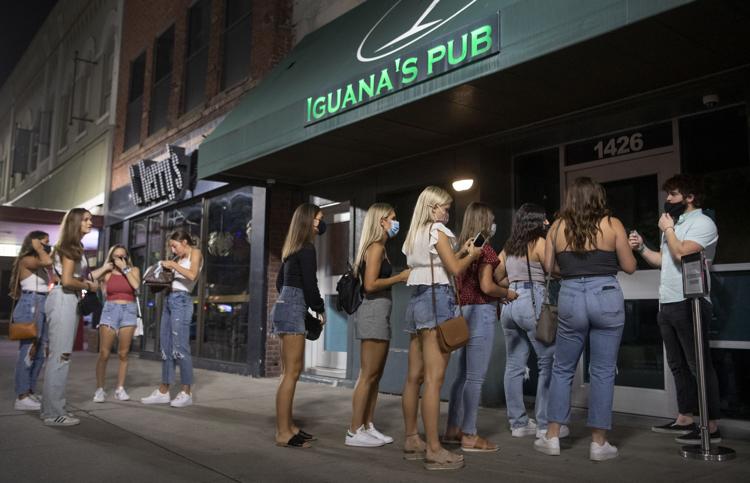 Farmers Market influencers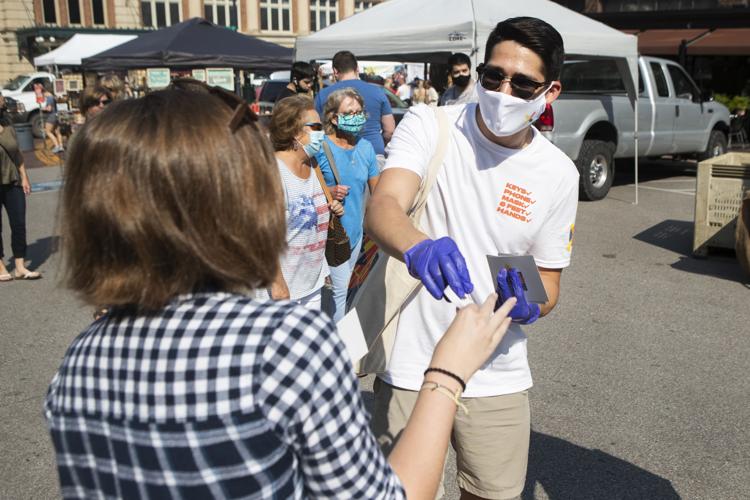 Remote learning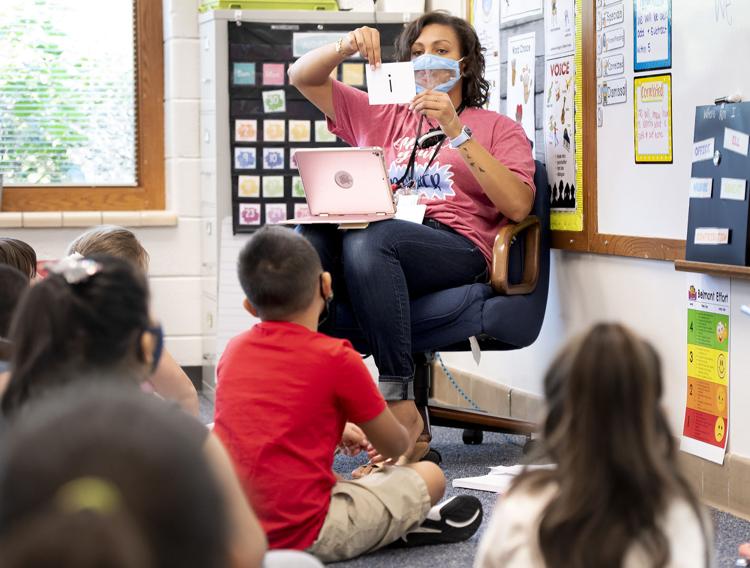 Weeping Water vs. Fillmore Central/Exeter-Milligan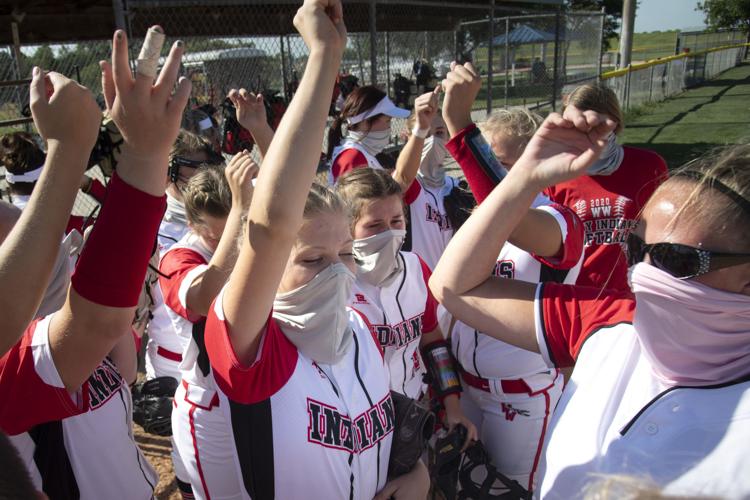 City Council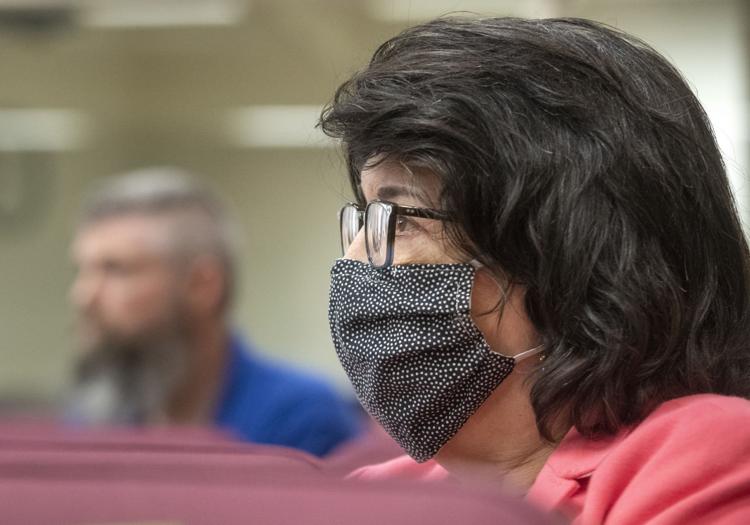 First day of middle school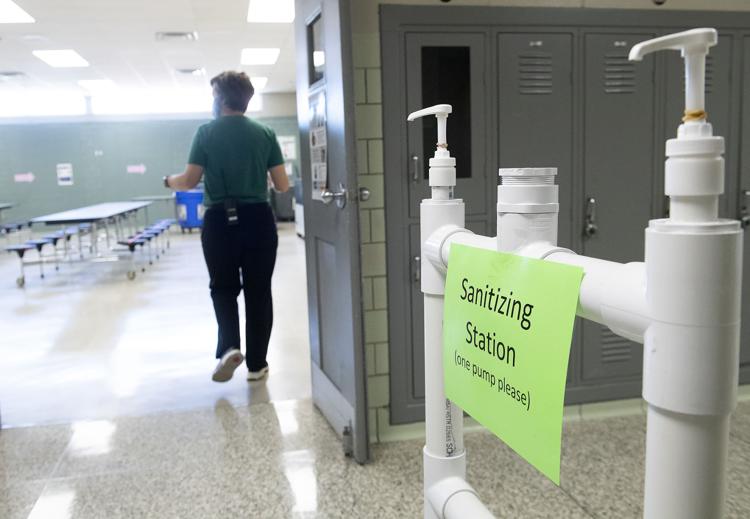 Ukulele Class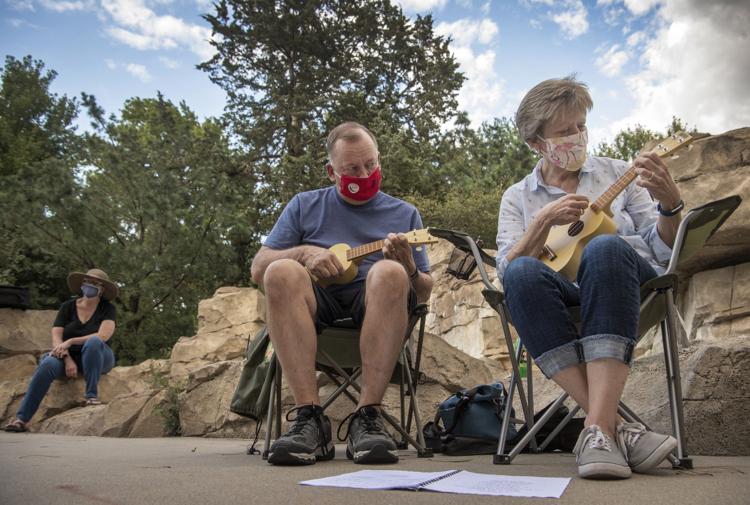 First day of school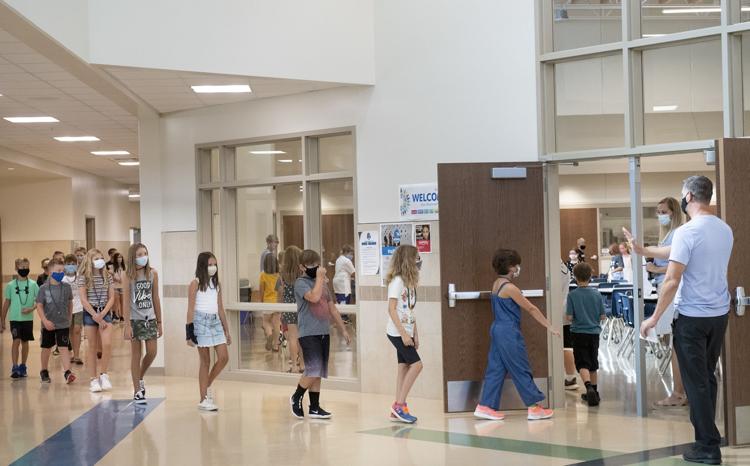 Pius X volleyball practice
Madsen's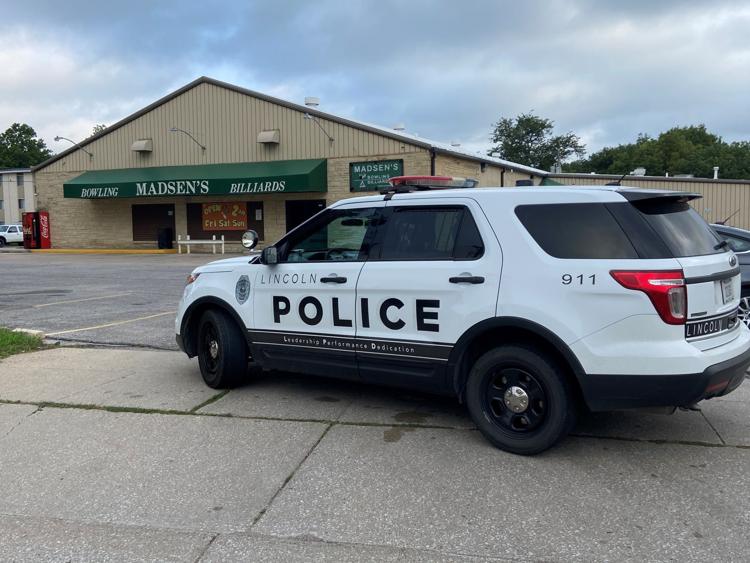 Flower shop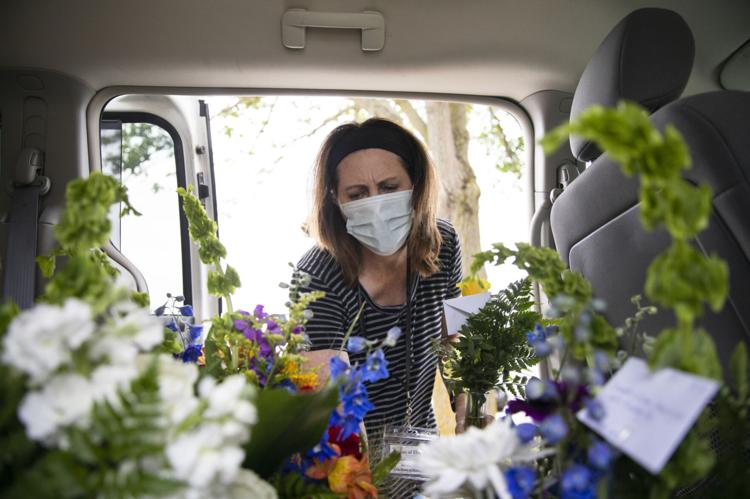 City Council BLM protest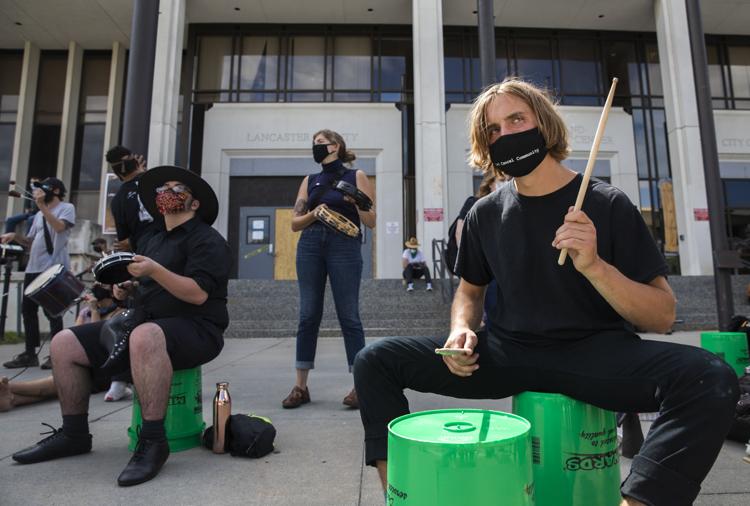 LPS Protest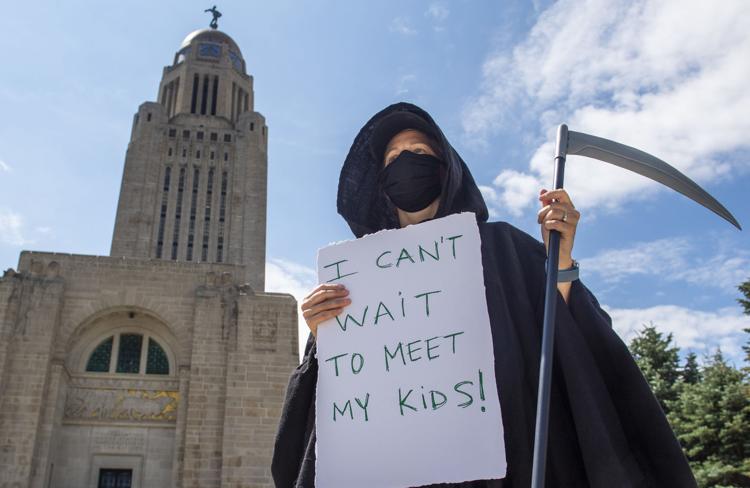 Beach Boys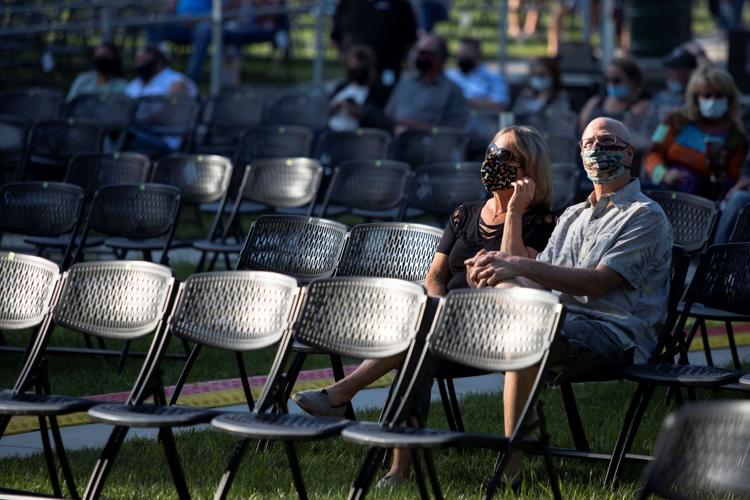 Rally and hearing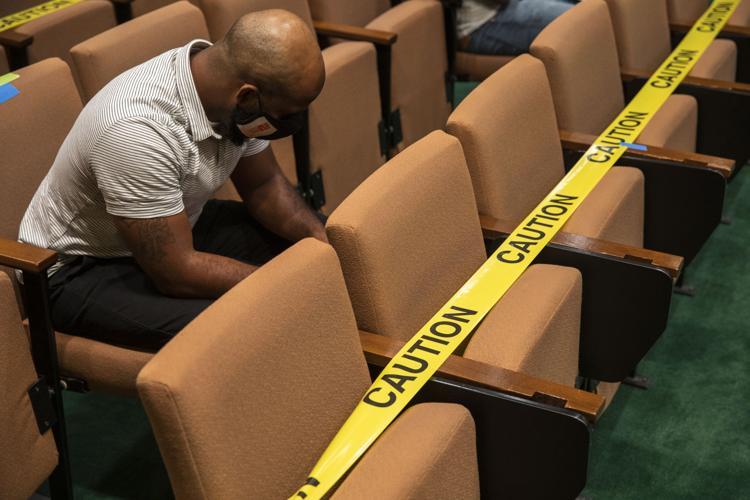 Lancaster County Super Fair
LPS board meeting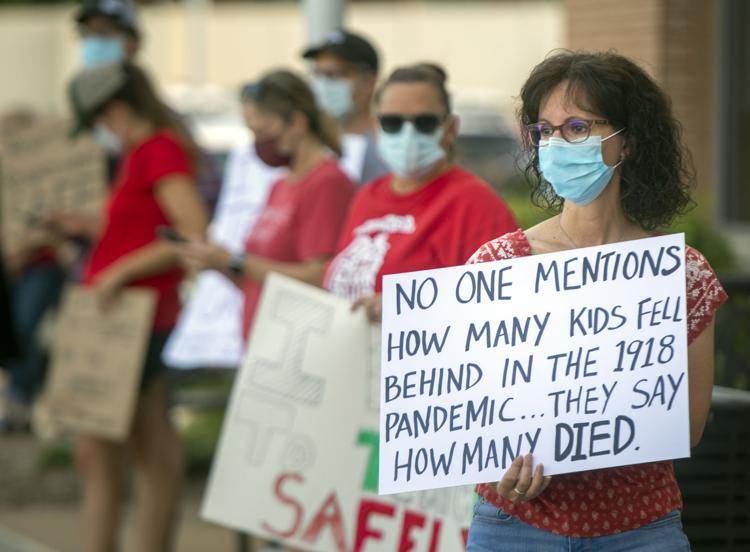 Meatpacking workers rally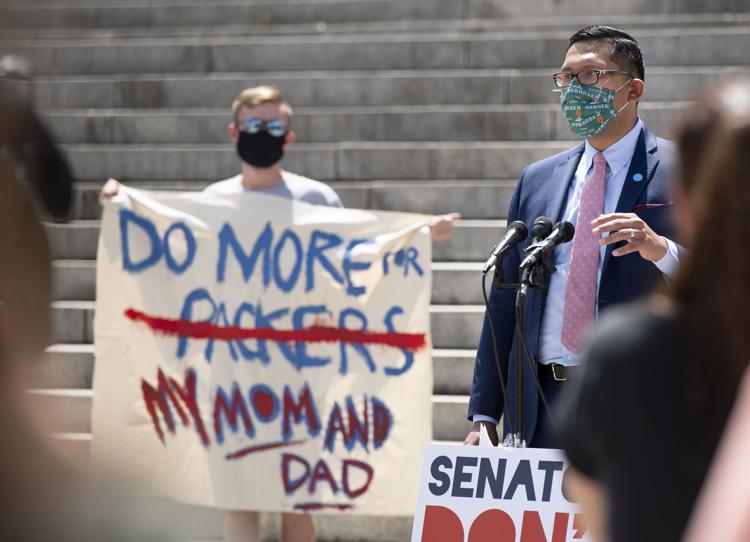 Legislature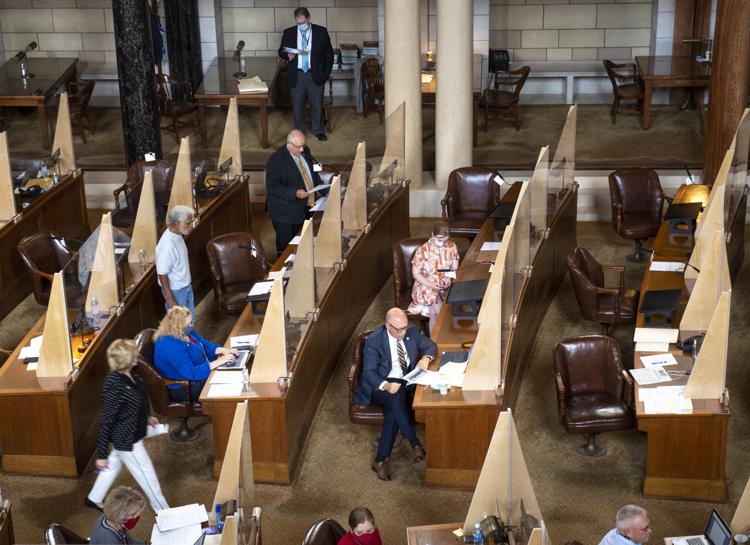 Lincoln Northeast graduation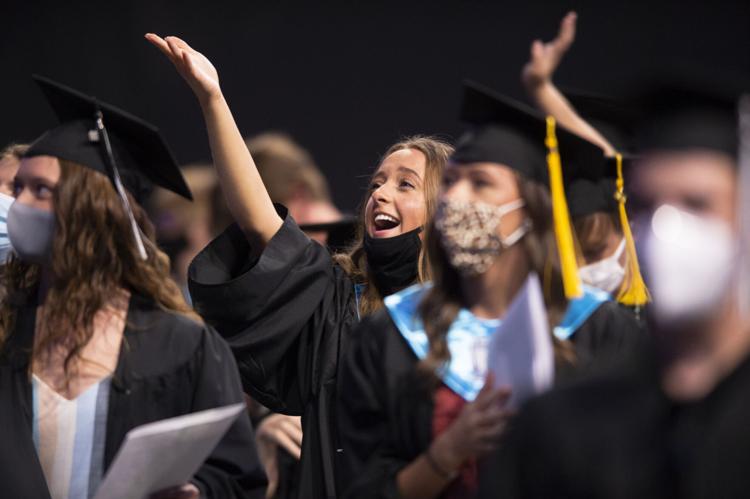 Gov. Ricketts address Legislature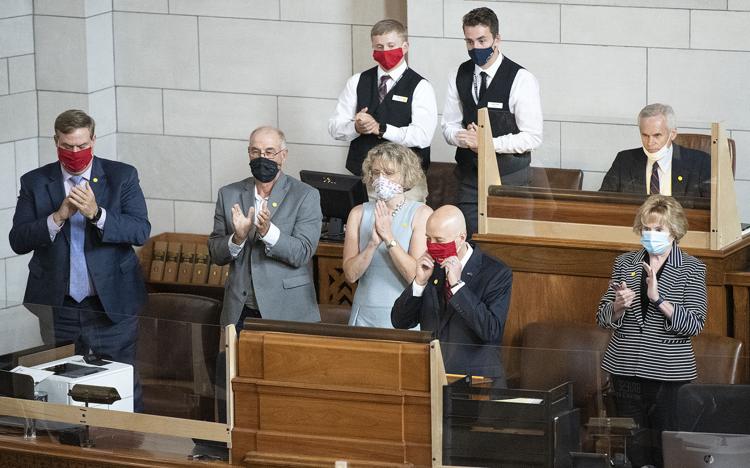 Mask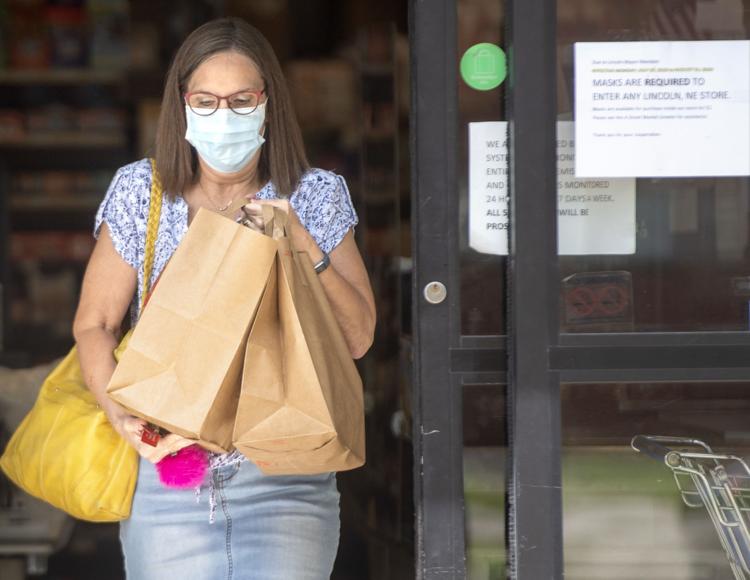 Legislature resumes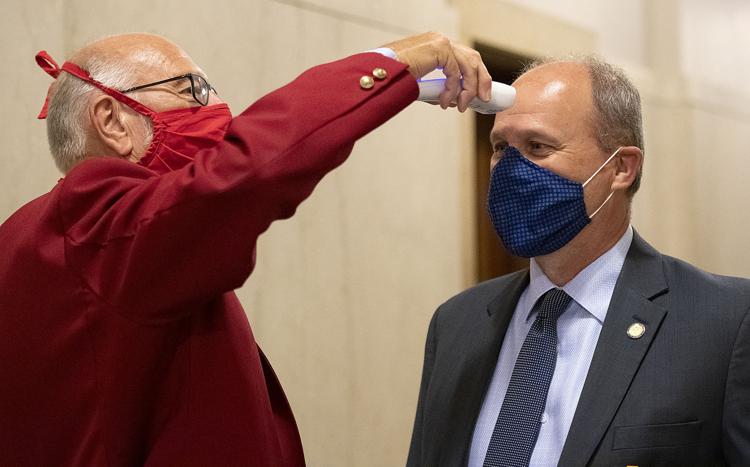 Girls basketball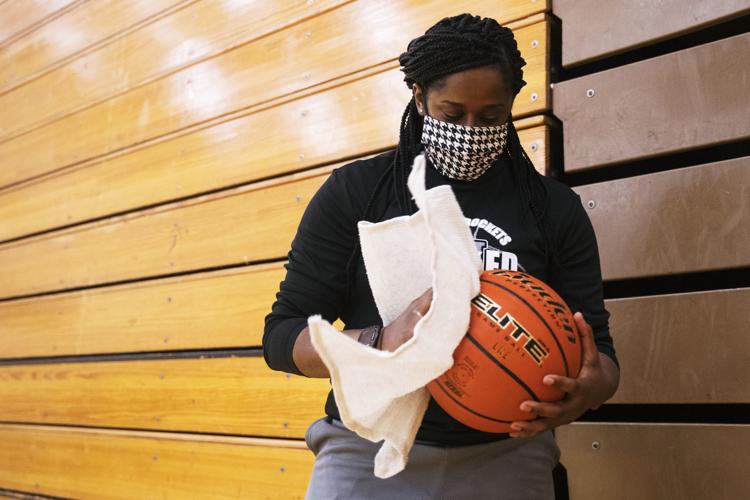 Masked Archie the Mammoth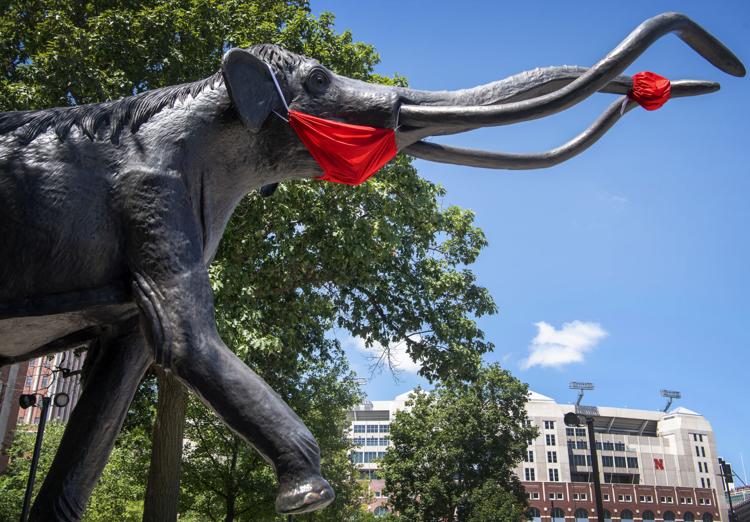 First Jury Trial in Four Months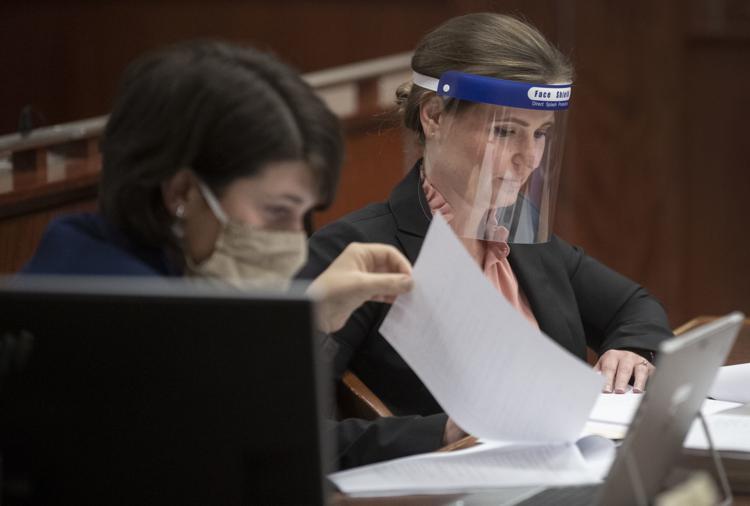 Lincoln Community Playhouse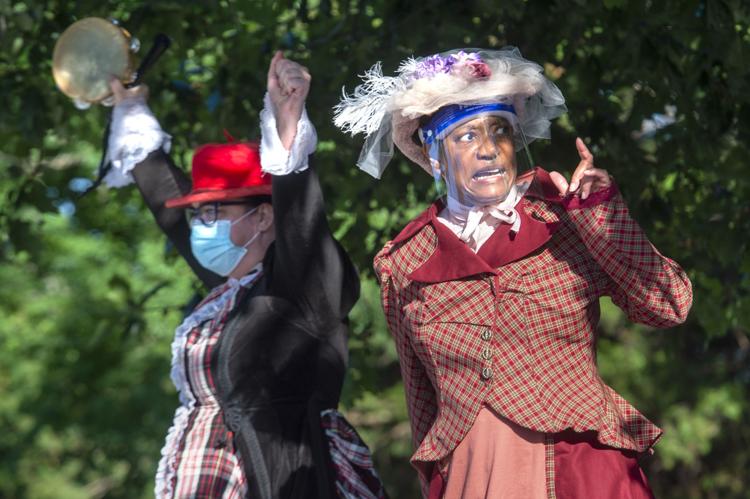 The Kindler Hotel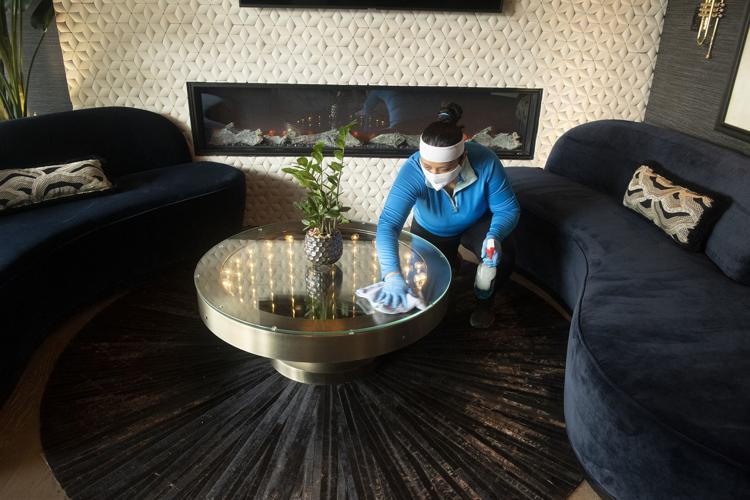 Garth Brooks Drive-In Concert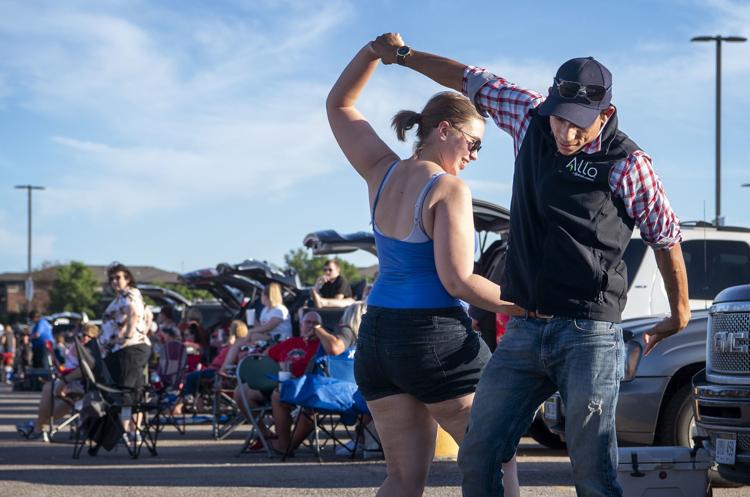 Naturalization ceremony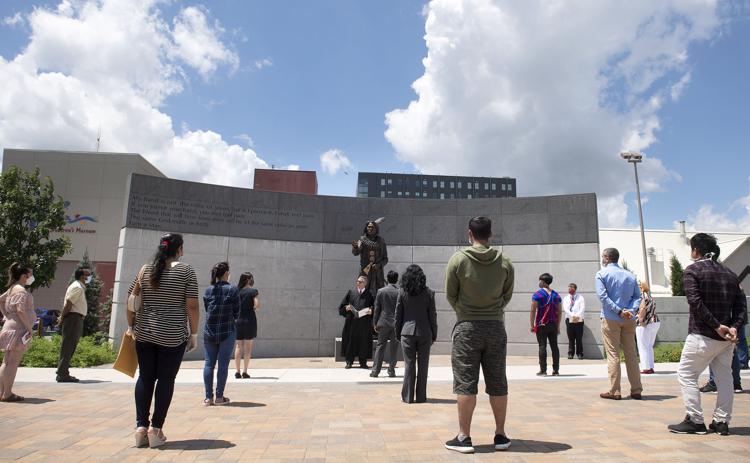 Urban Air Adventure Park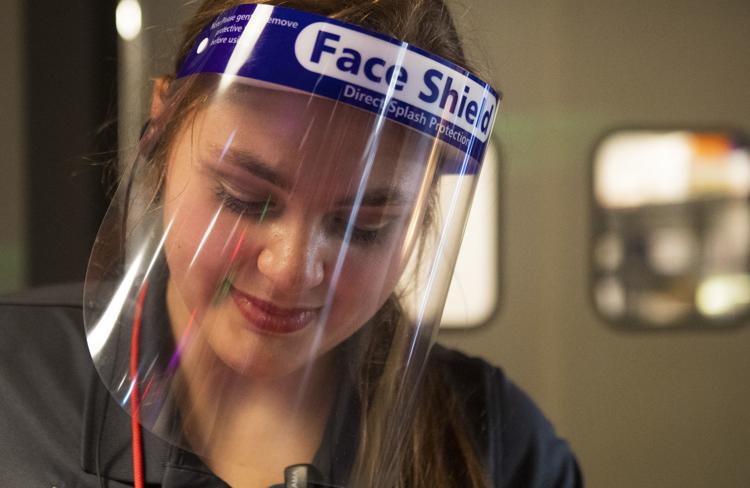 Juneteenth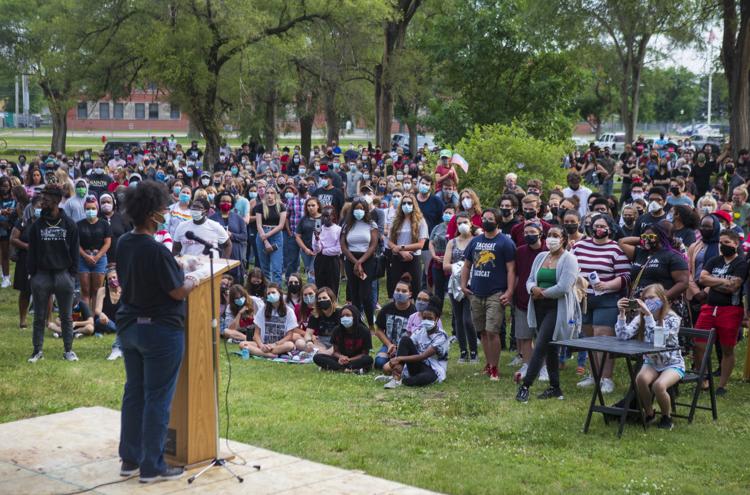 Gere Branch Library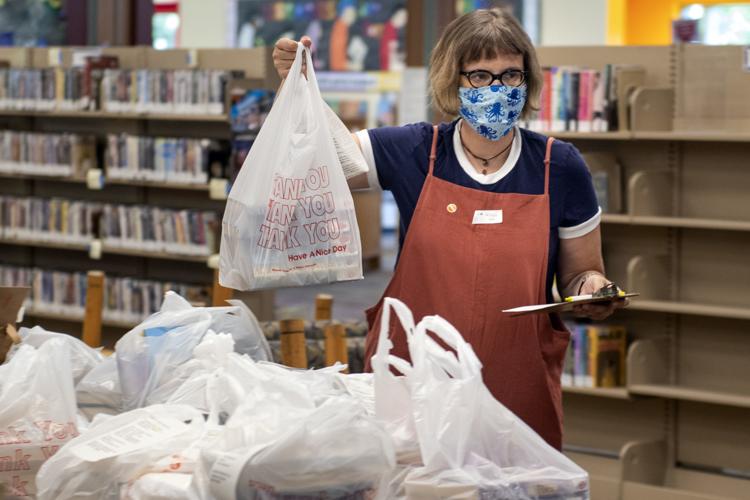 Music on the Move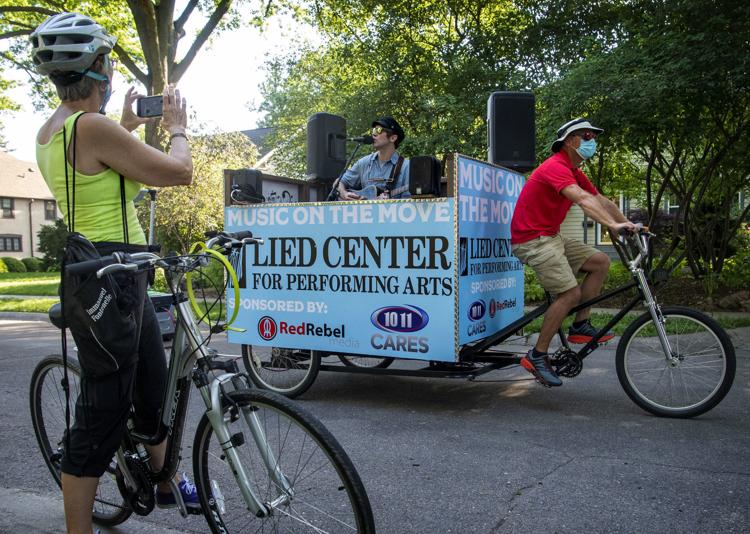 Pool Reopenings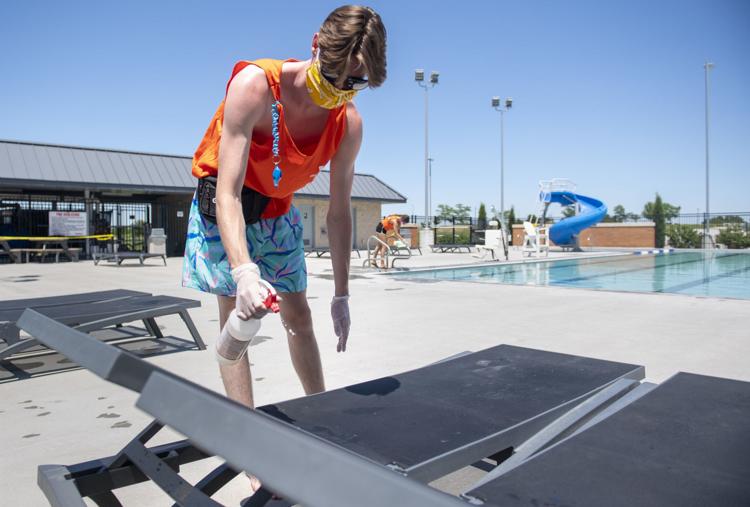 Judiciary Committee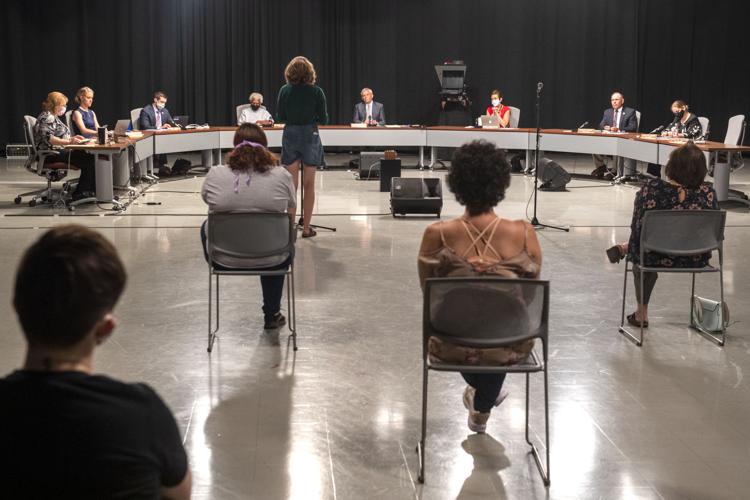 Bars Opening in Lincoln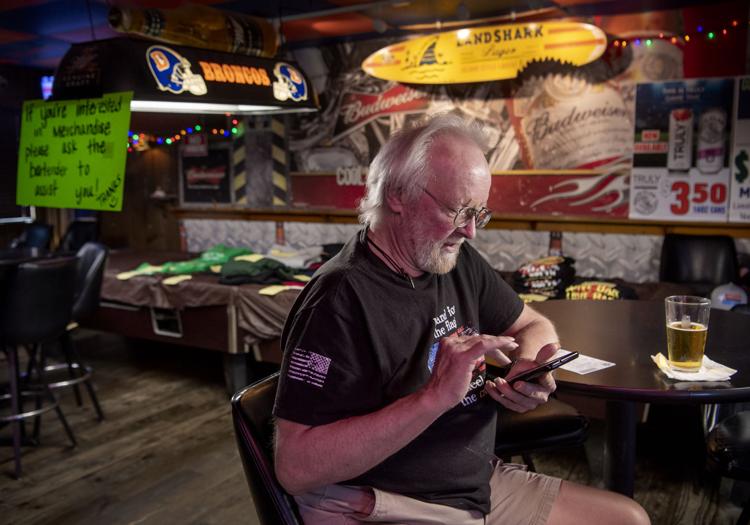 LPS Teachers Retirement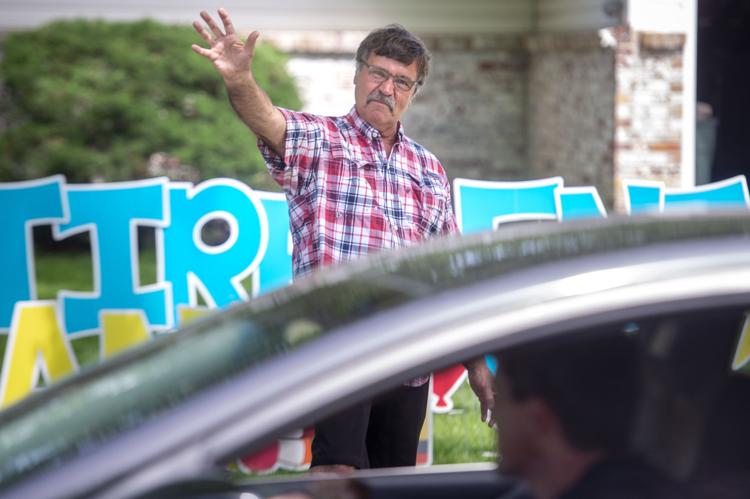 Holmes Lake Manor Horse Visit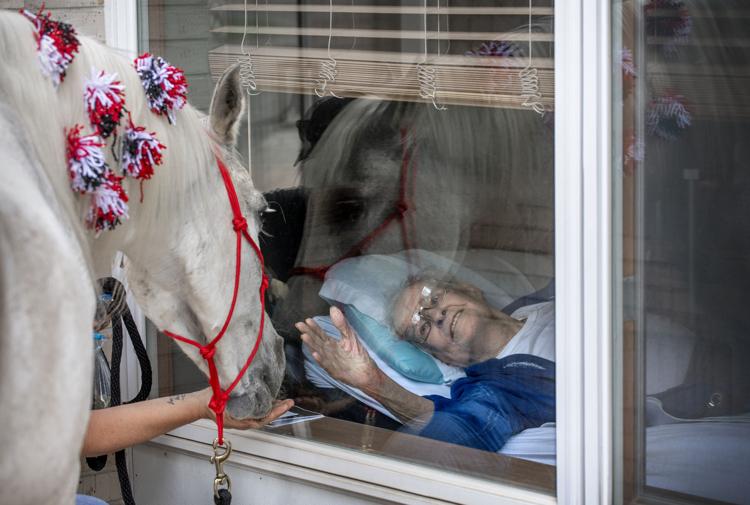 Lancaster County Courthouse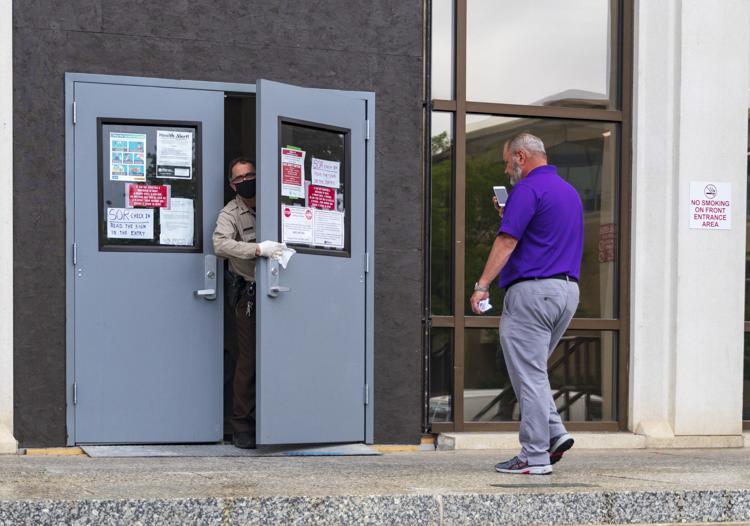 Campgrounds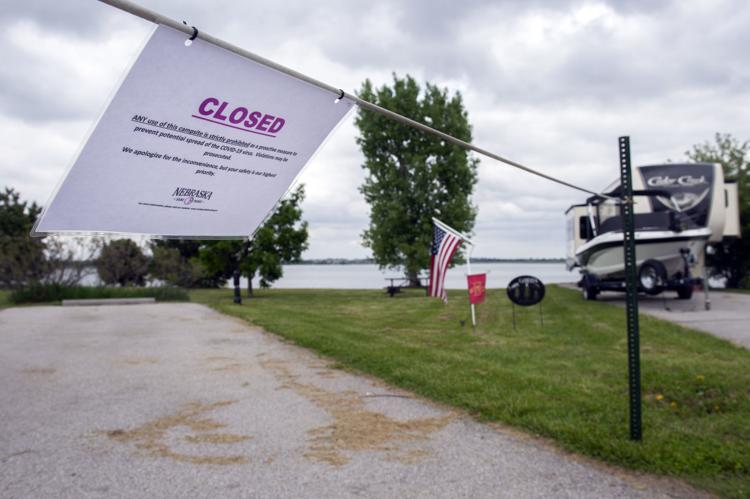 Church Social Distancing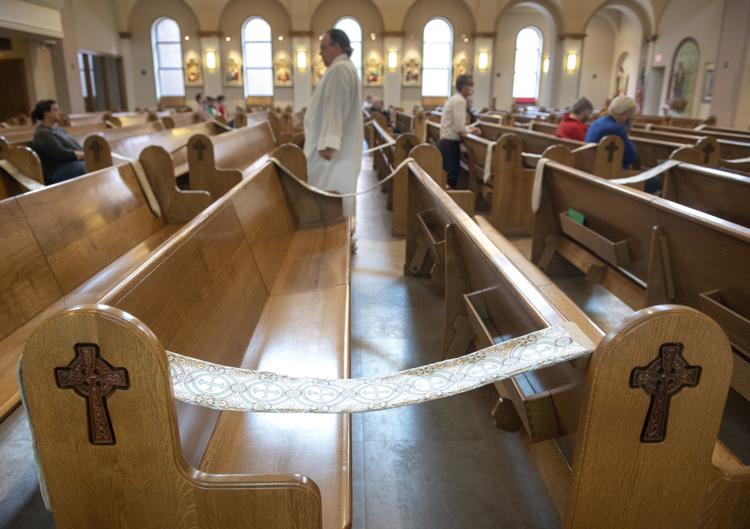 Children of Smithfield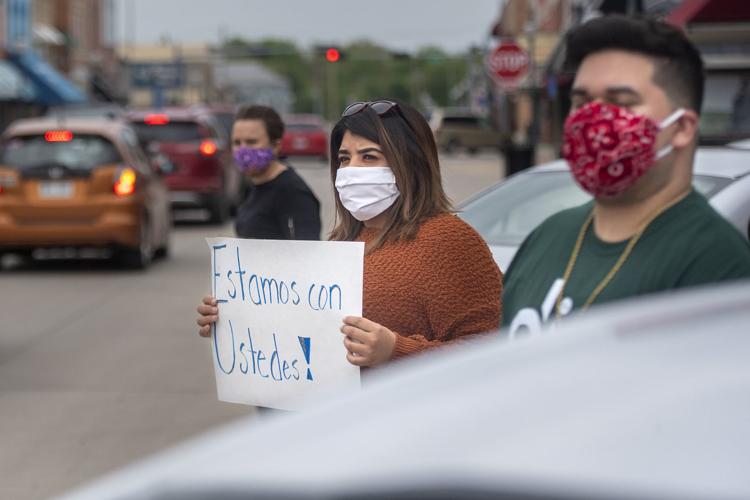 Farmers Market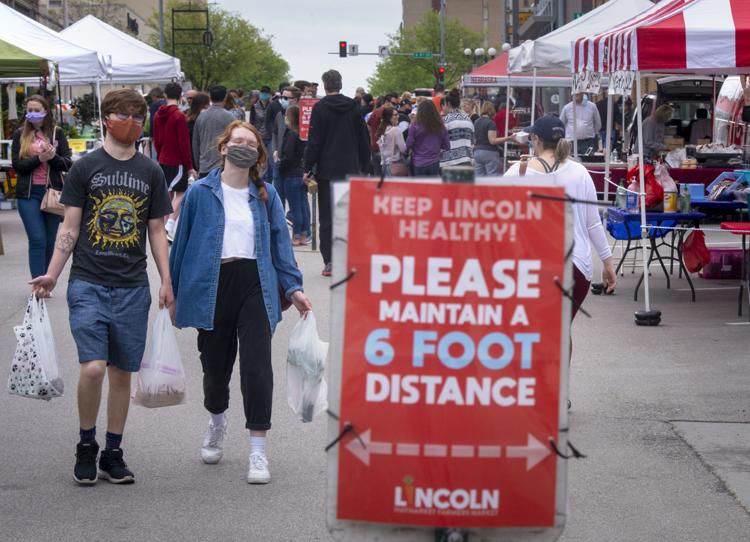 Parkview Christian Teacher Appreciation Day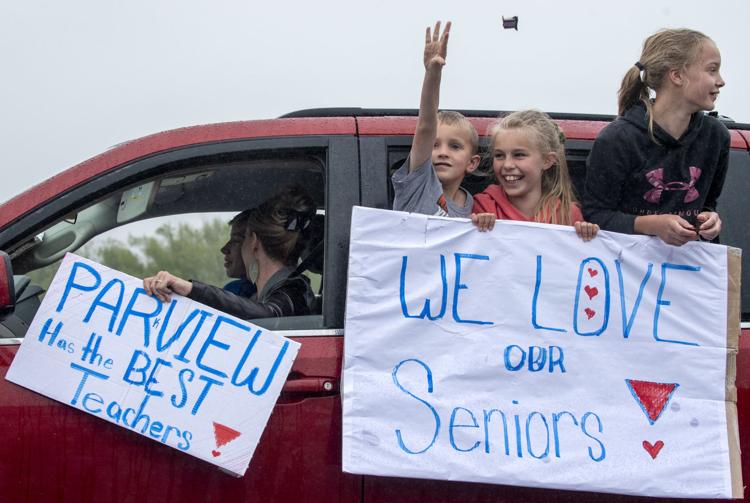 Lincoln reopening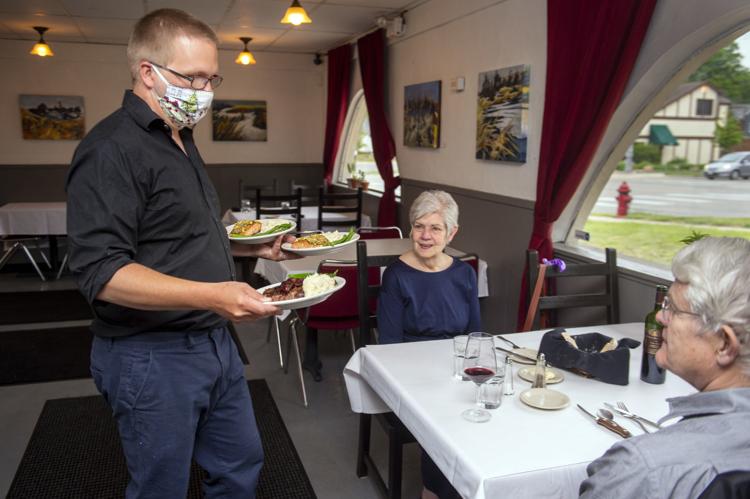 Mother's Day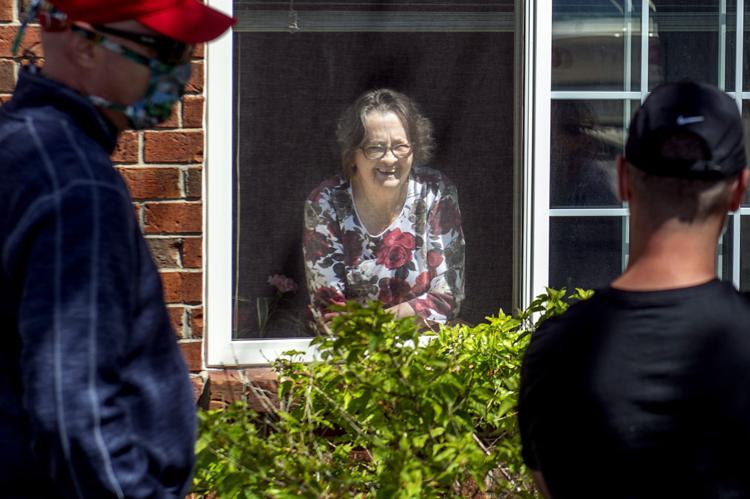 Lincoln Christian 2020 Seniors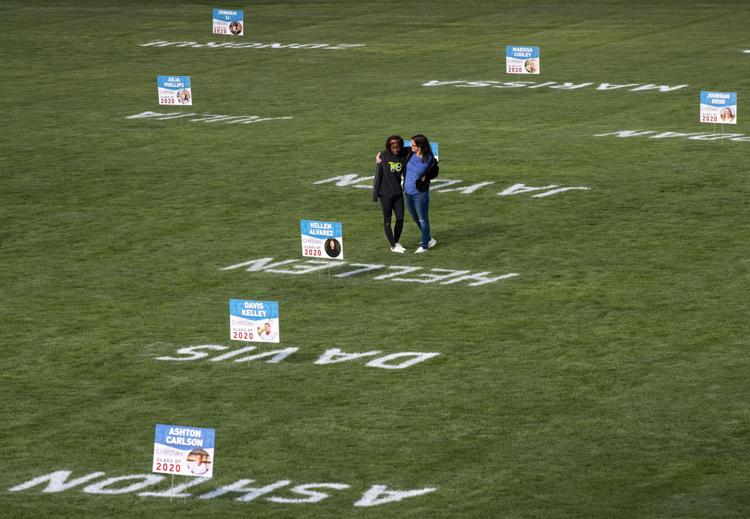 Test Nebraska site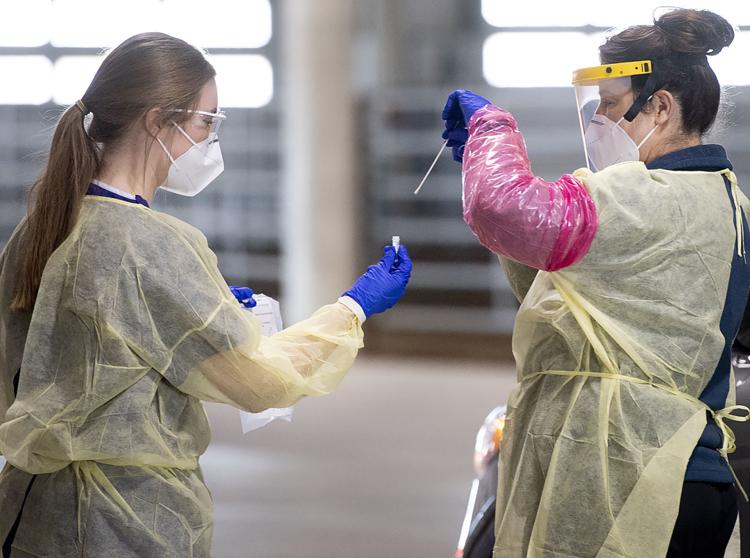 Selfie wall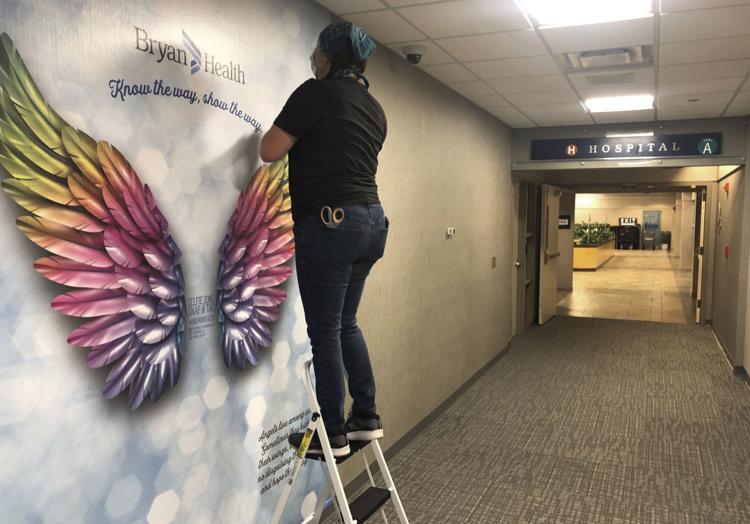 Drive-Thru Career Fair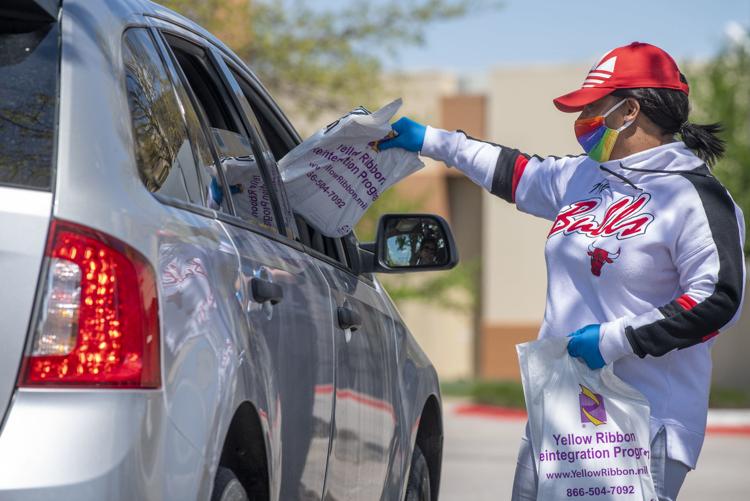 Center for People In Need food distribution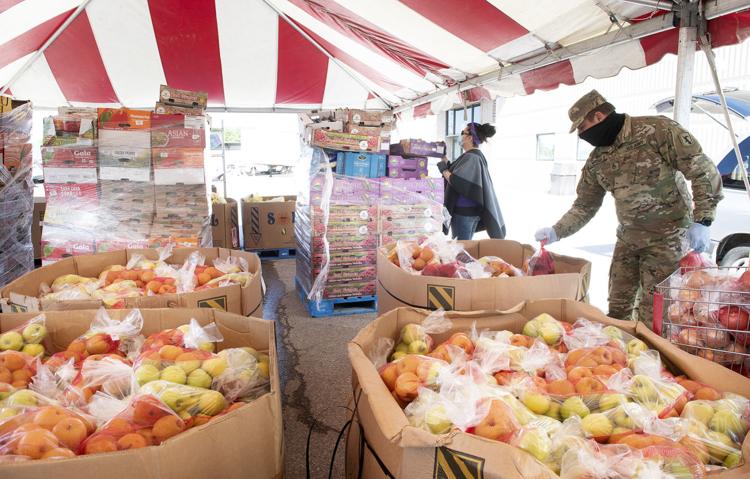 Marathon void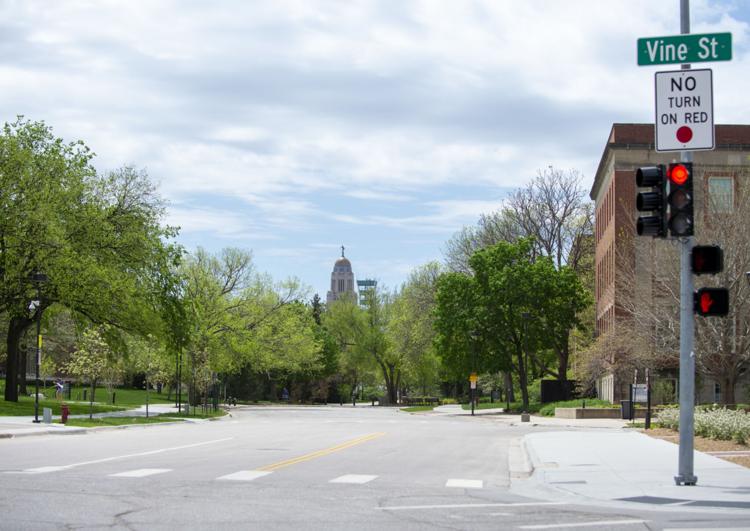 Drive-through parade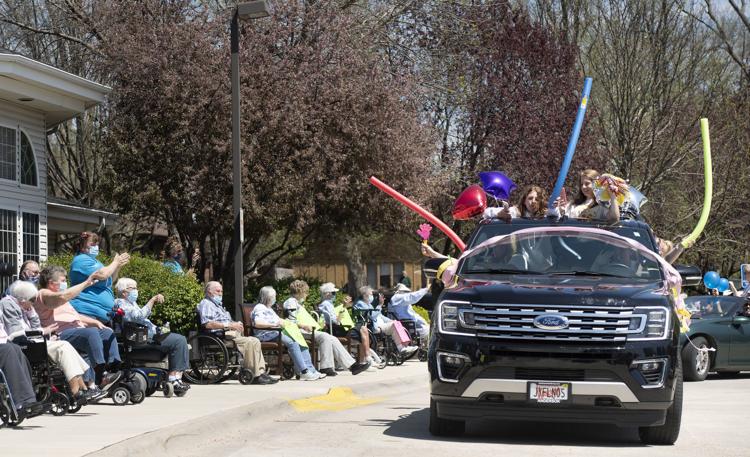 Masks For Truckers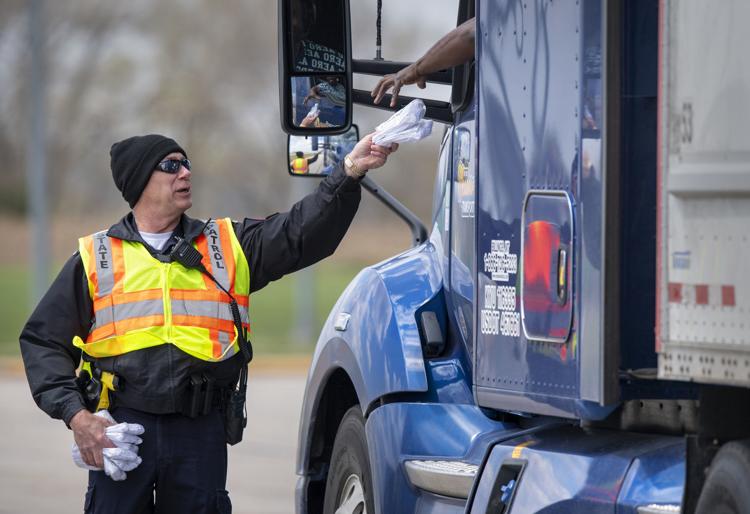 Hero Signs
BikeLNK disinfecting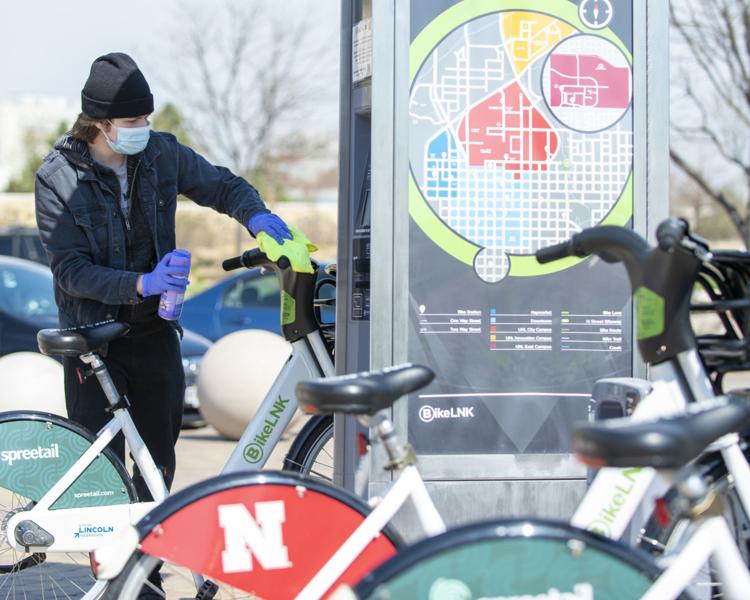 Teacher and Staff Parade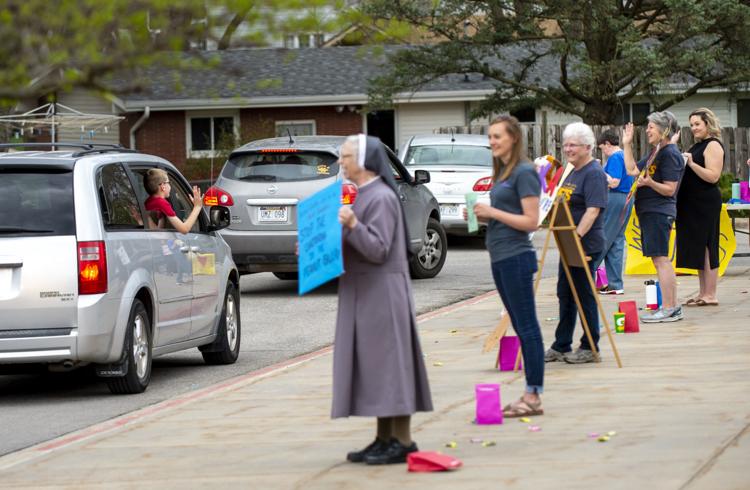 91-year-old released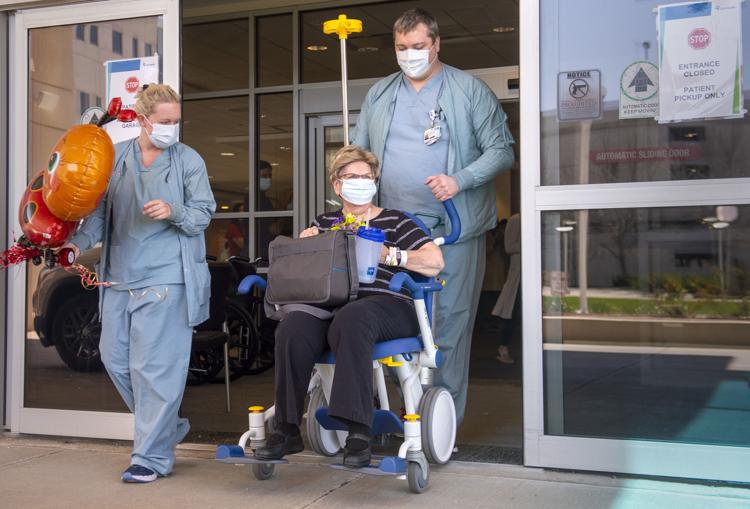 Food Bank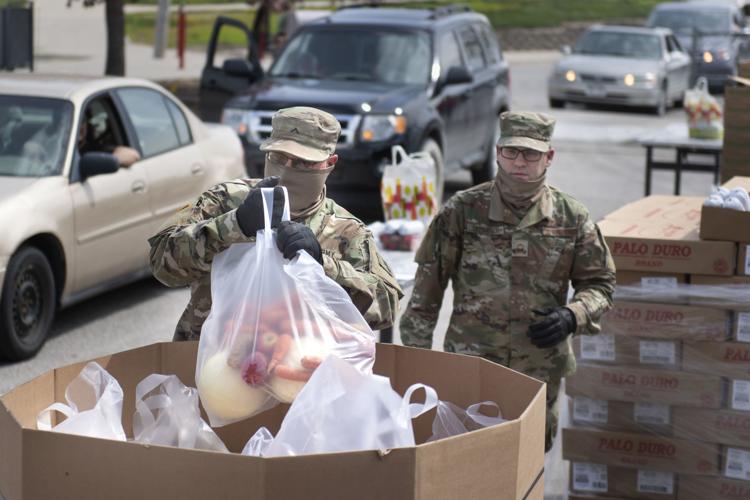 Thank you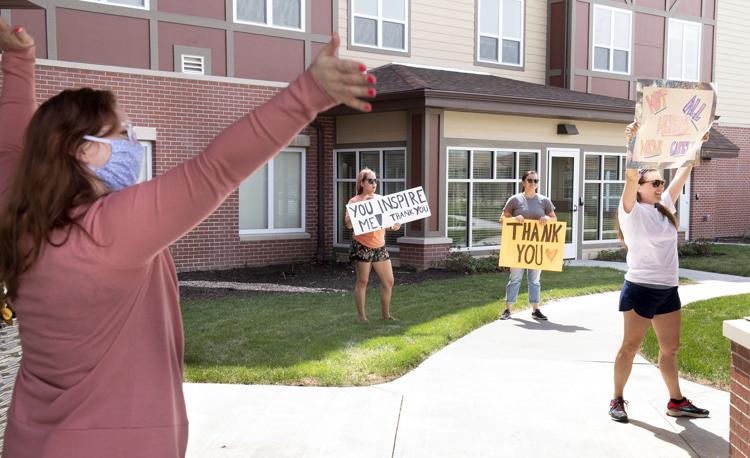 Virtual City Council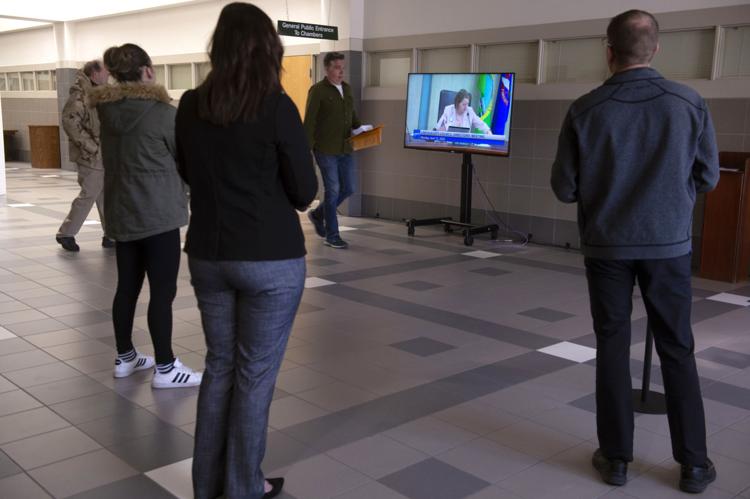 Good Friday Music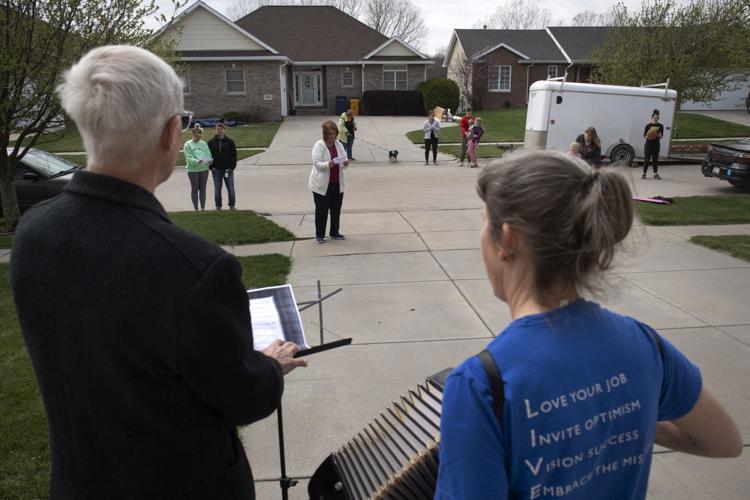 Masks on a walk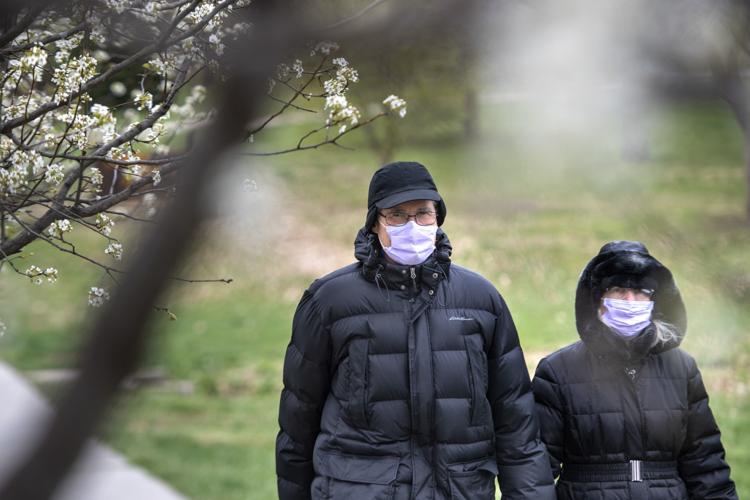 Watch: A timelapse of the mural at Saro Cider
Heroes sign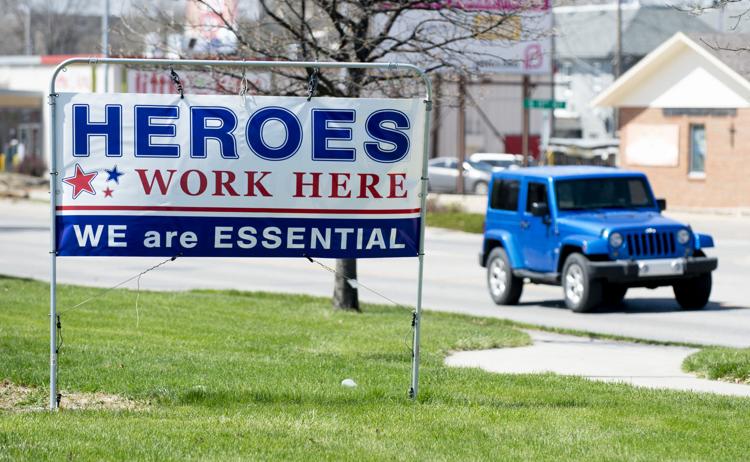 Watch: Hand sanitizer rolls off Innovation Campus assembly line
No fun here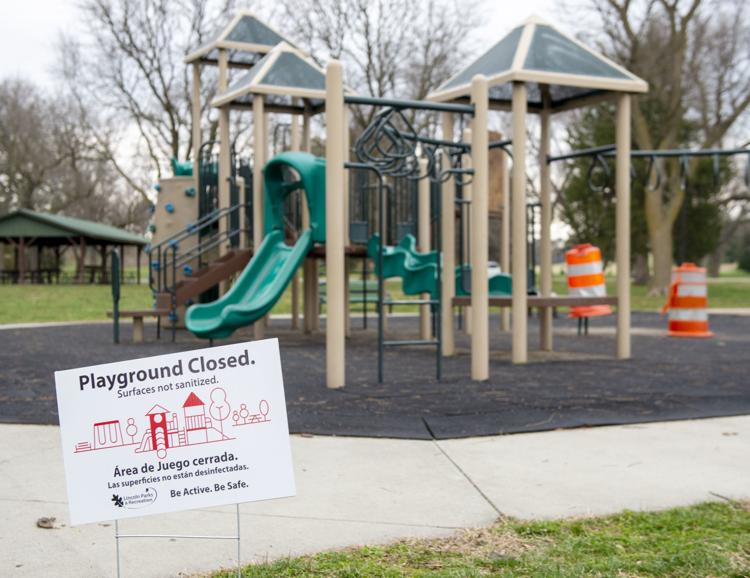 Inverse Parade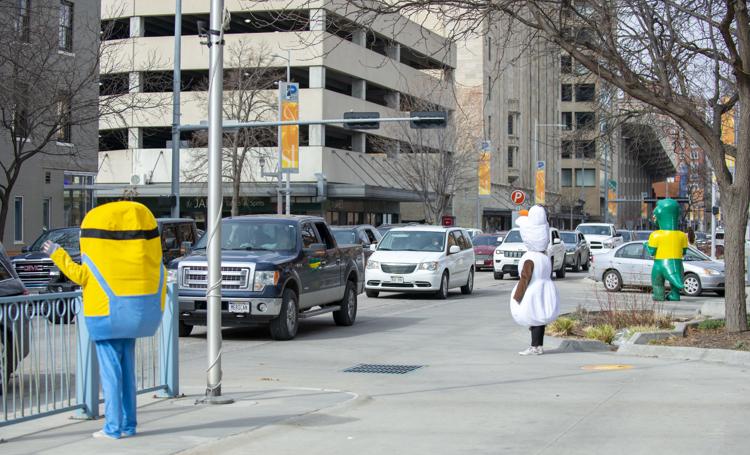 Haymarket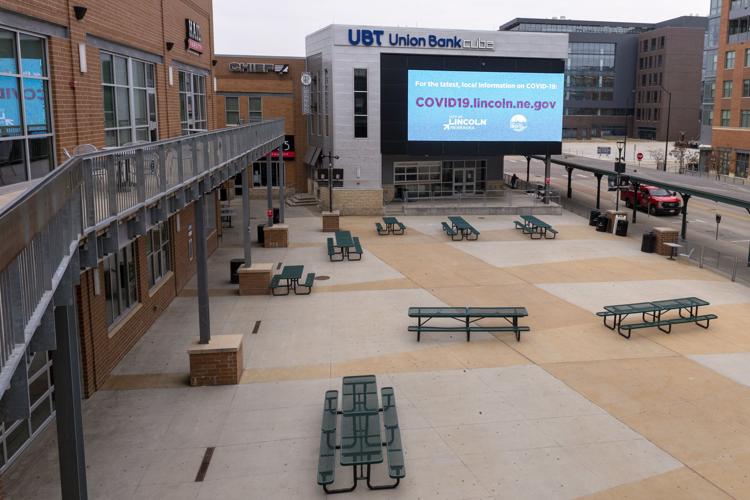 Empty downtown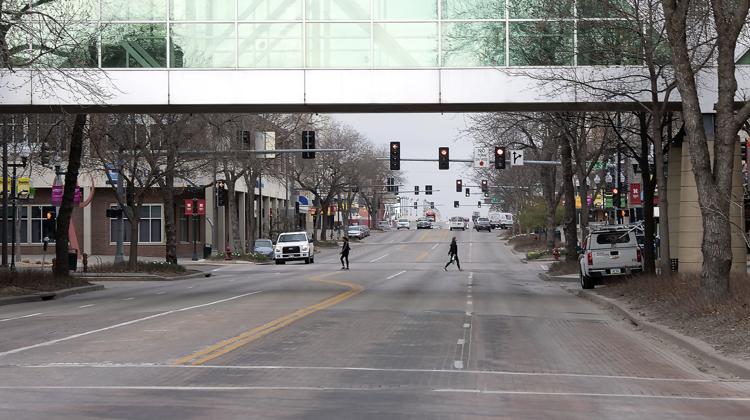 Tower Square sign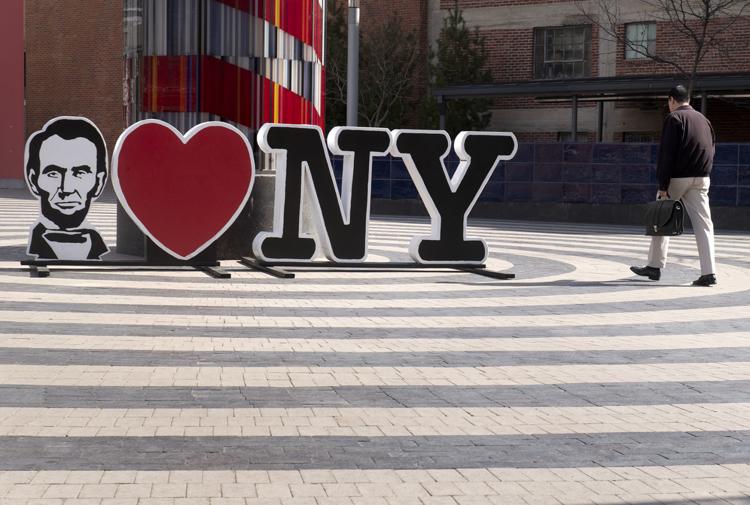 Billboard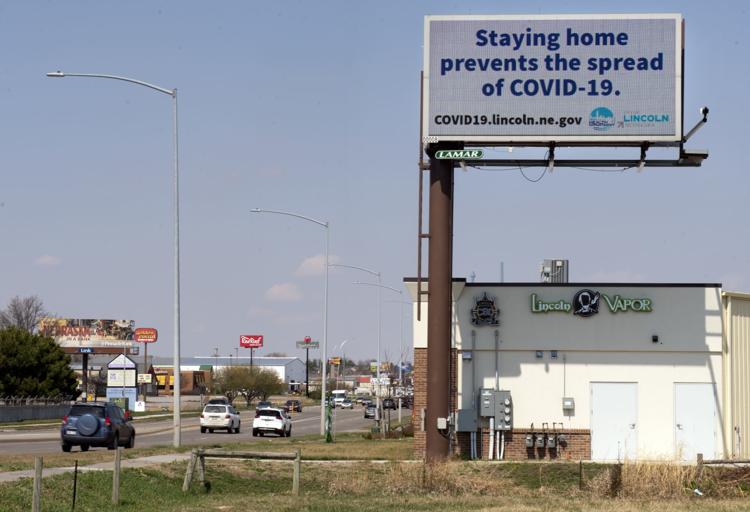 Church services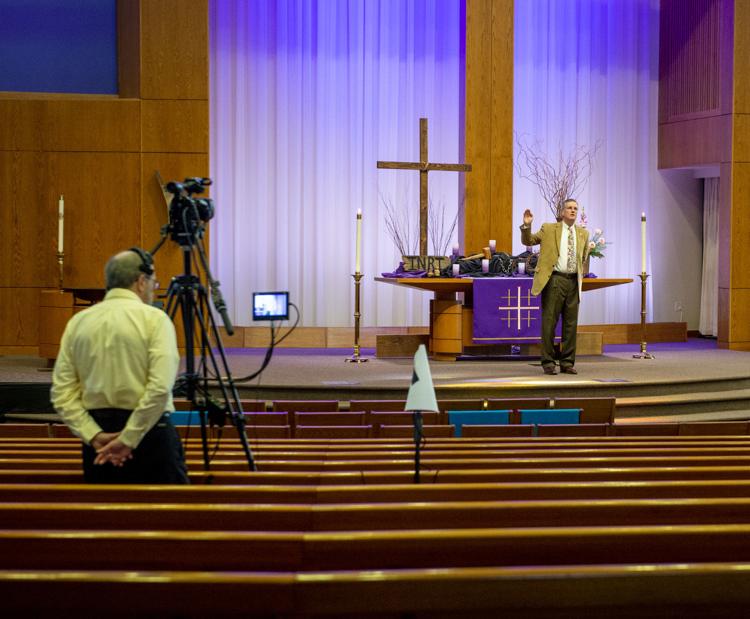 WATCH: Celebrating a birthday with a parade
DoorDash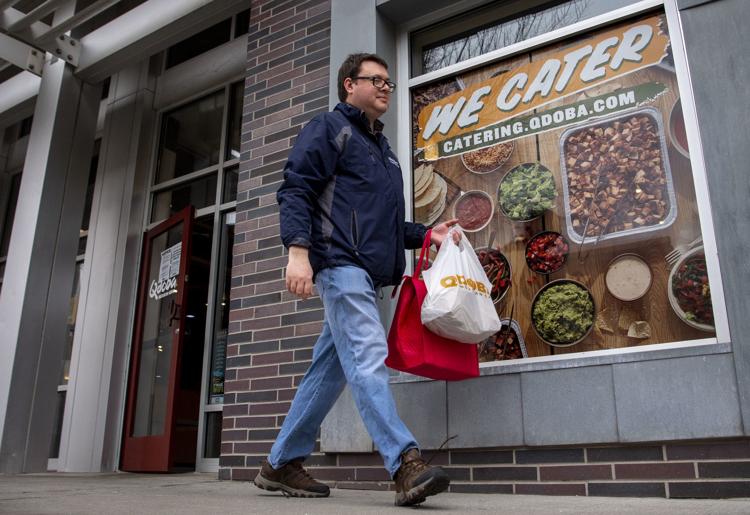 StarTran Ridership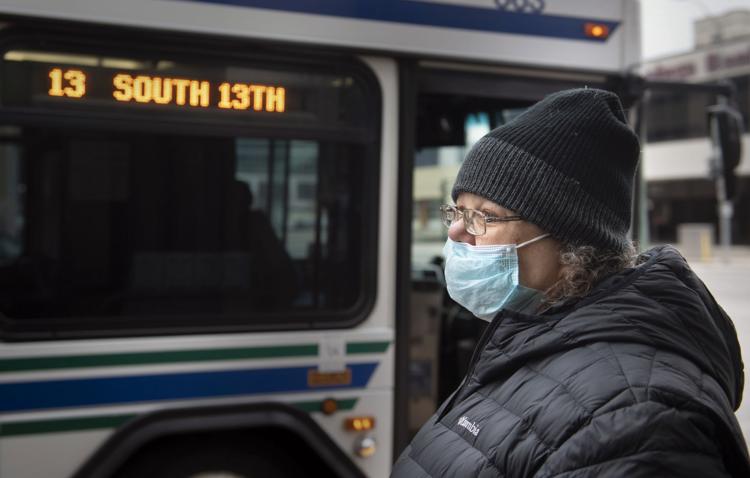 Simpsons in the windows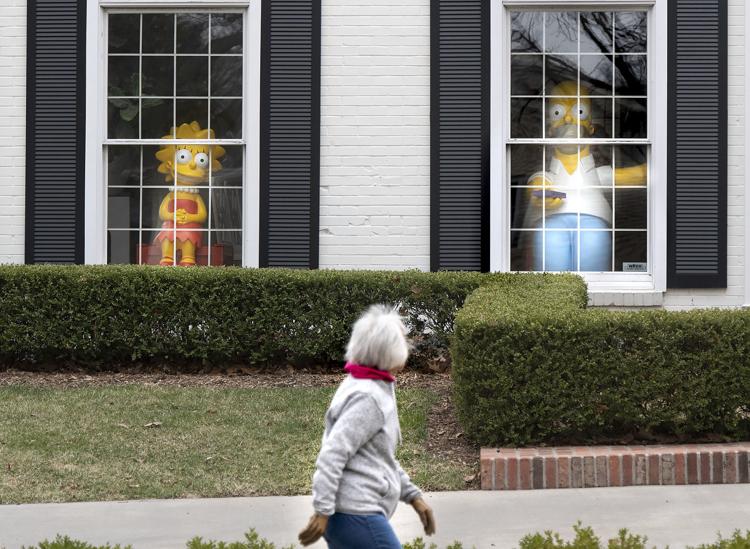 Drive-thru COVID-19 testing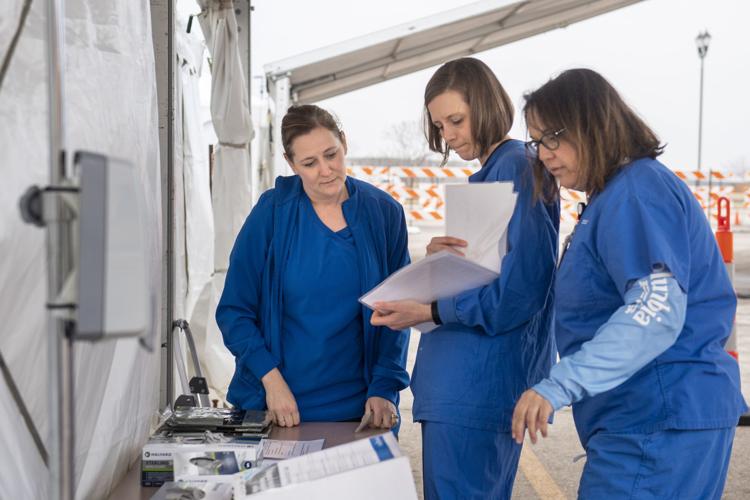 UNL Beekeeping virtual class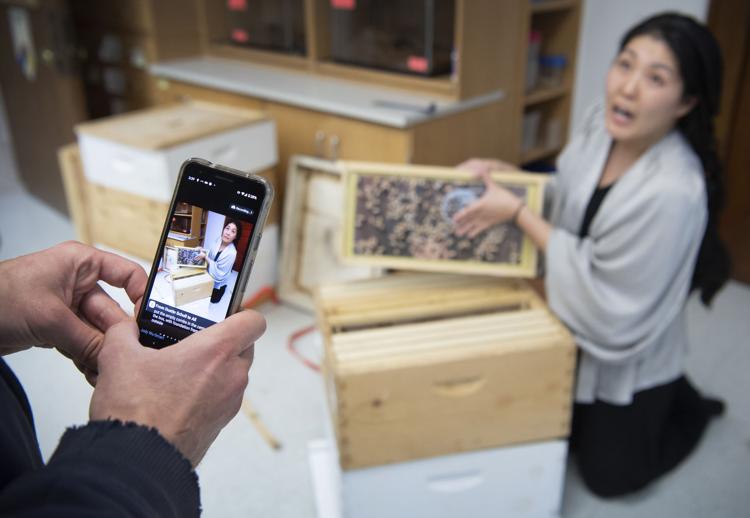 Lincoln Lutheran Online Teaching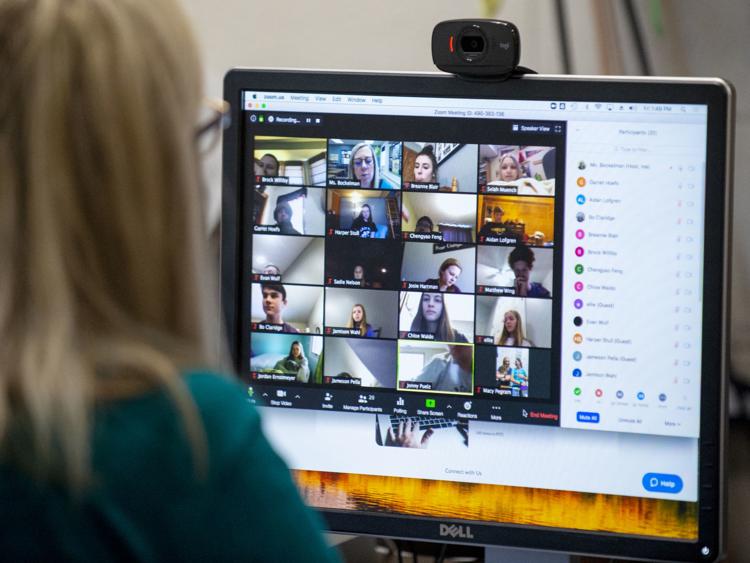 Bourbon Theatre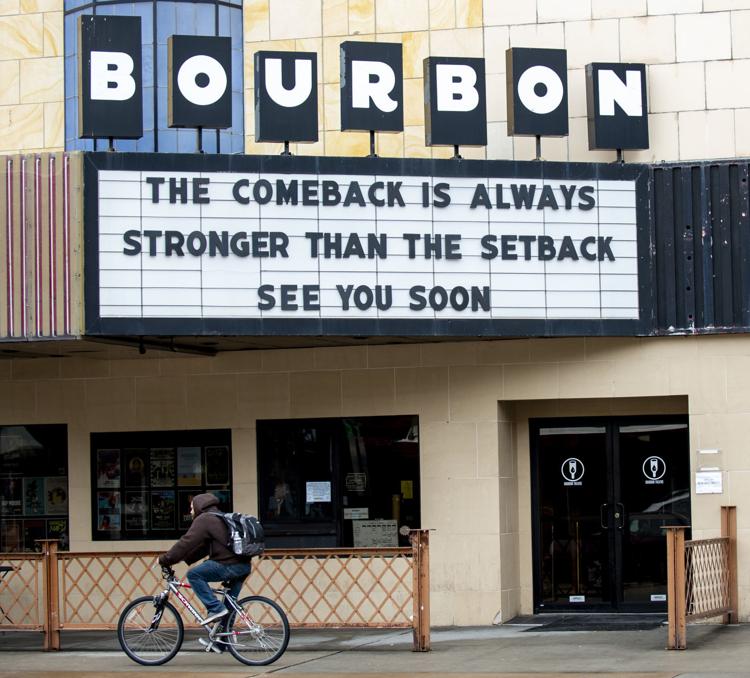 Social Distancing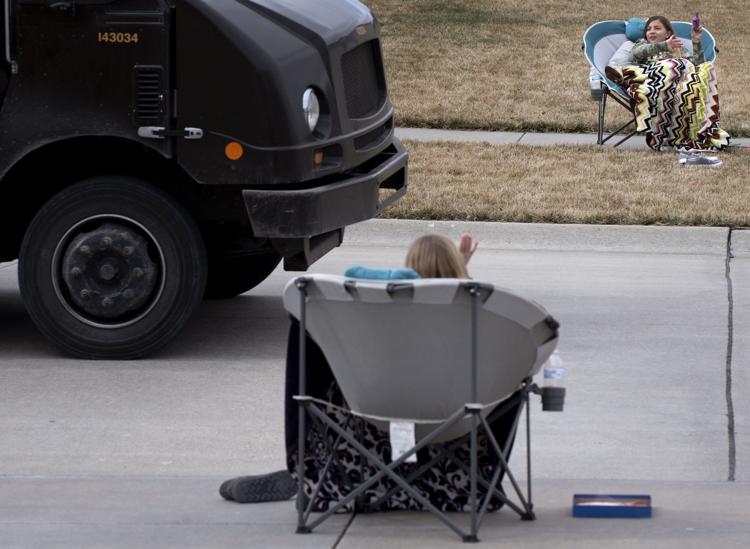 Blue for public health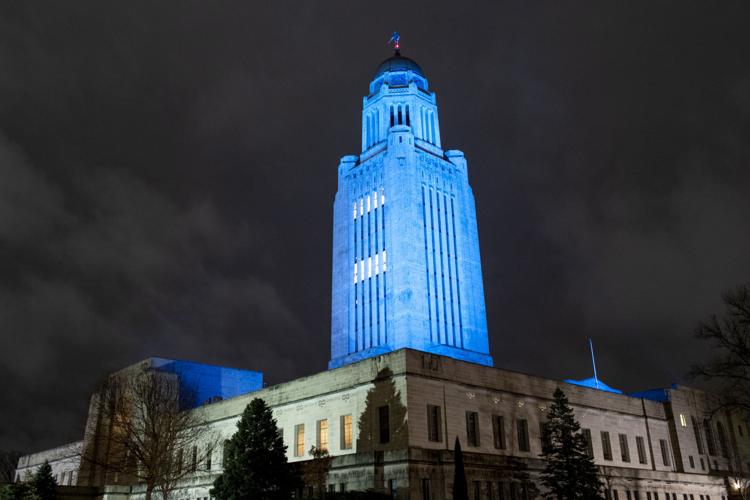 Protecting parents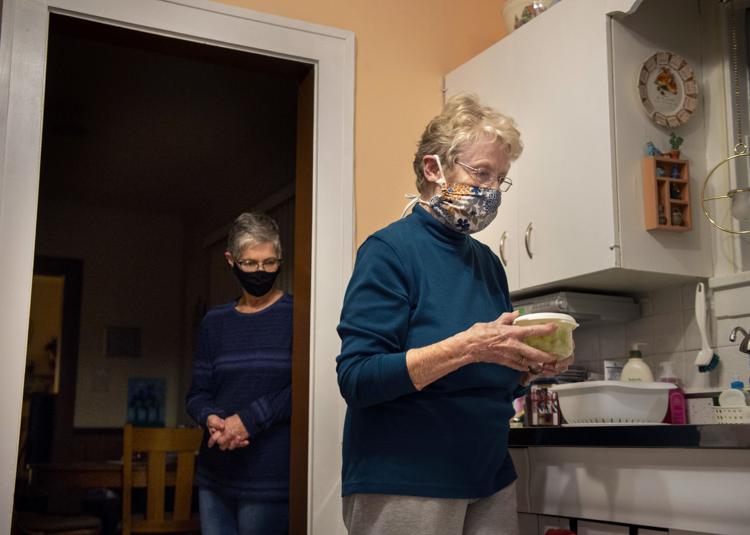 Basketball without fans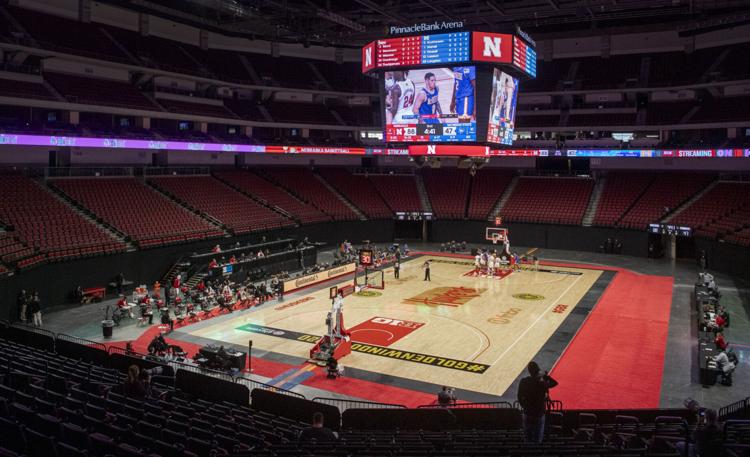 Thanksgiving to go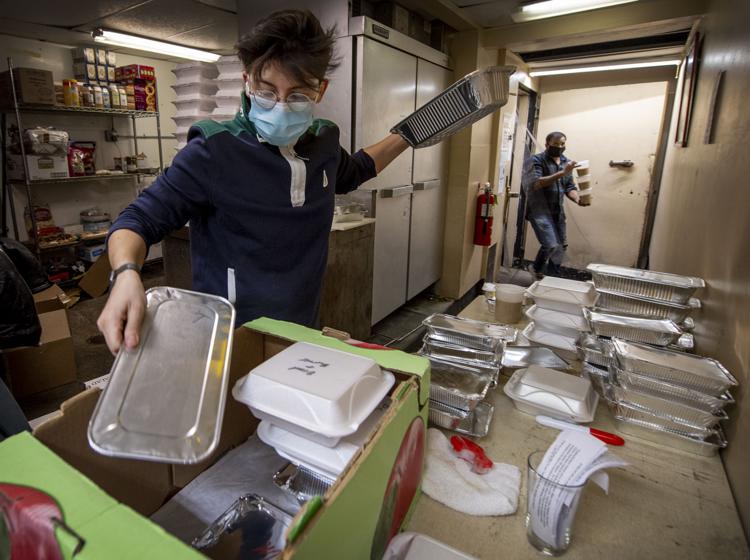 Basketball masks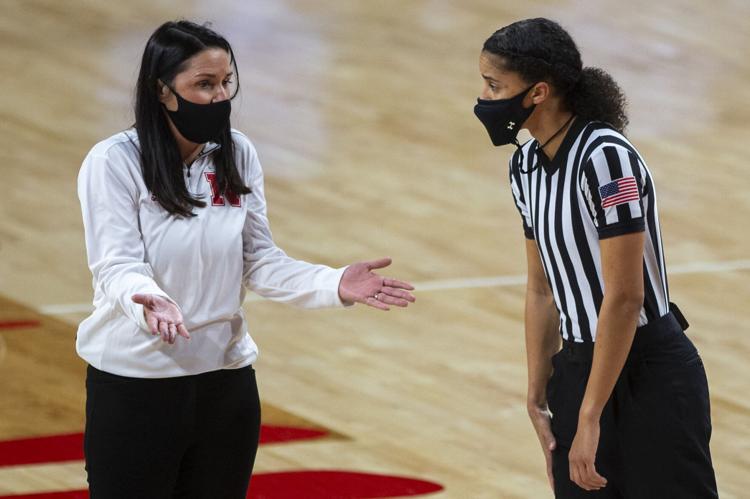 Food donation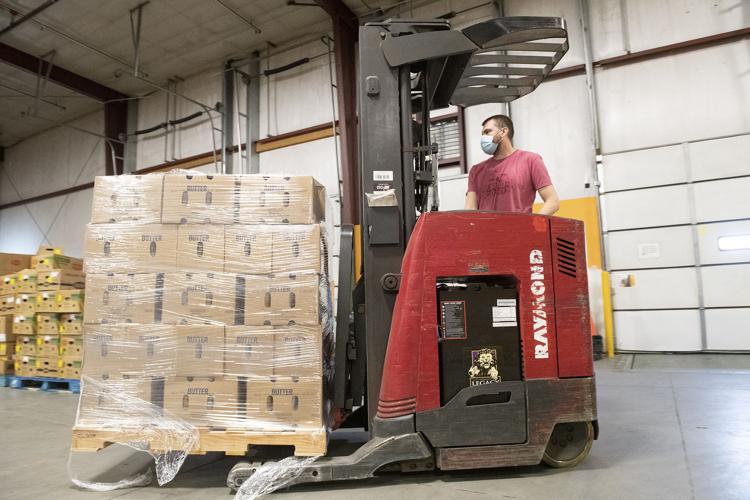 Sports cleaning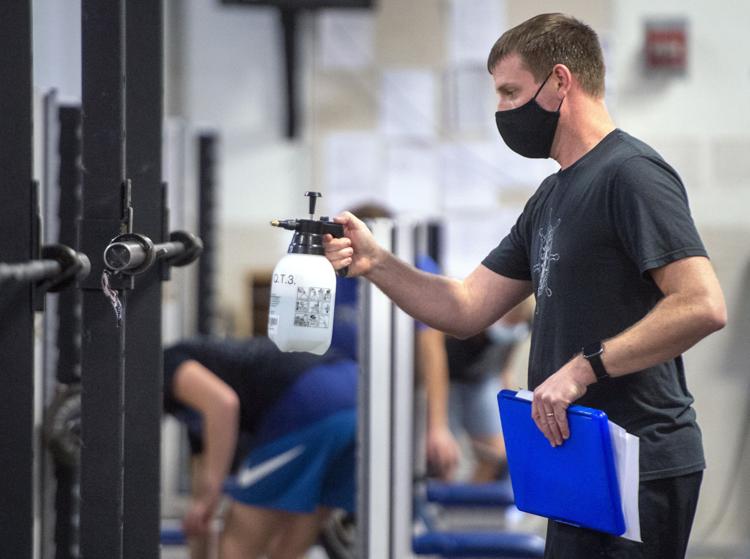 Socially distant Santa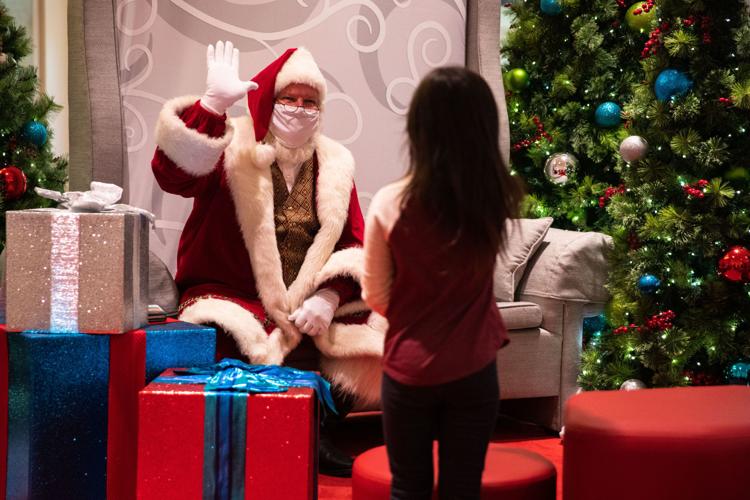 Christmas tree demand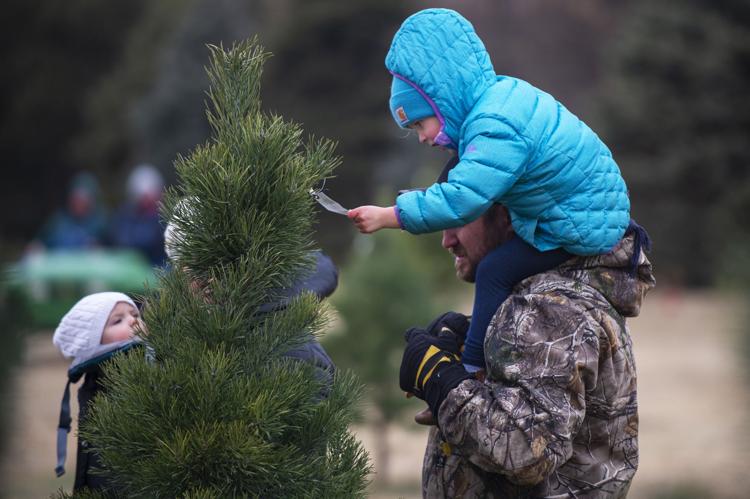 Zoo Lights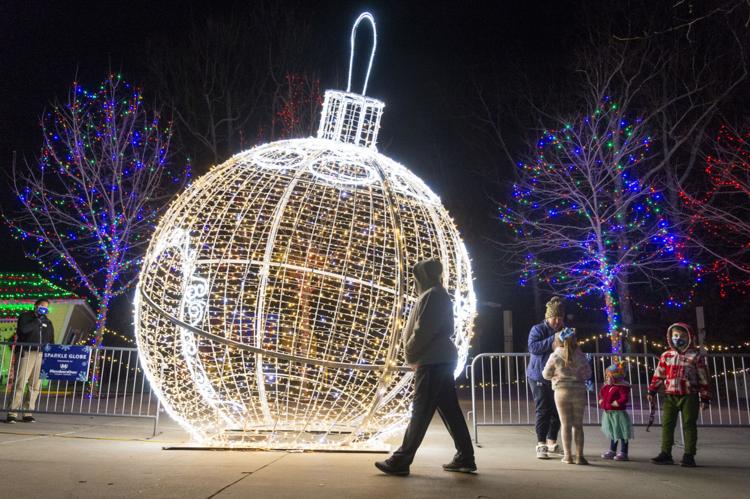 Clothing drive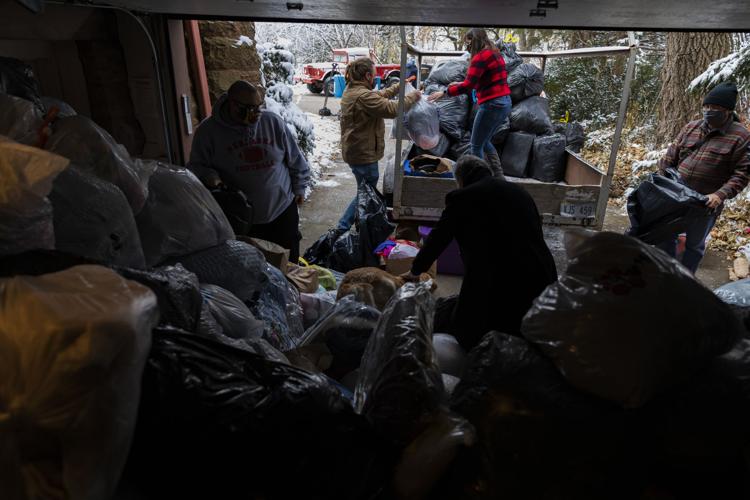 COVID-19 vaccine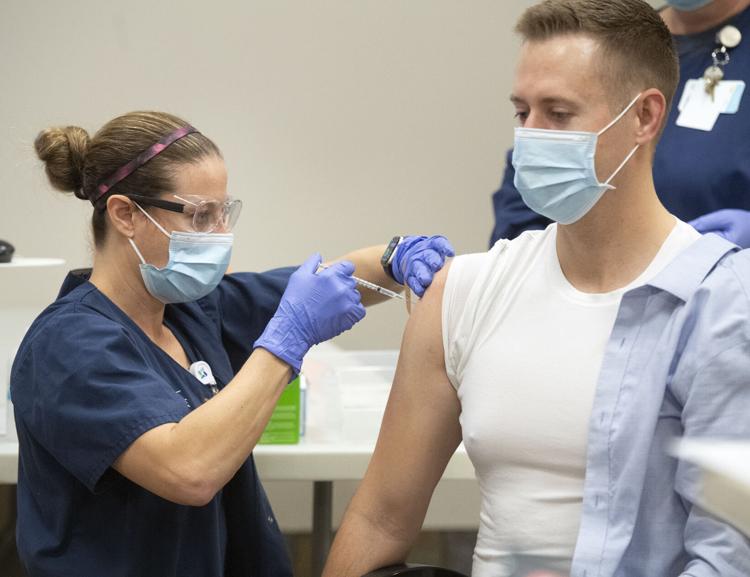 Recall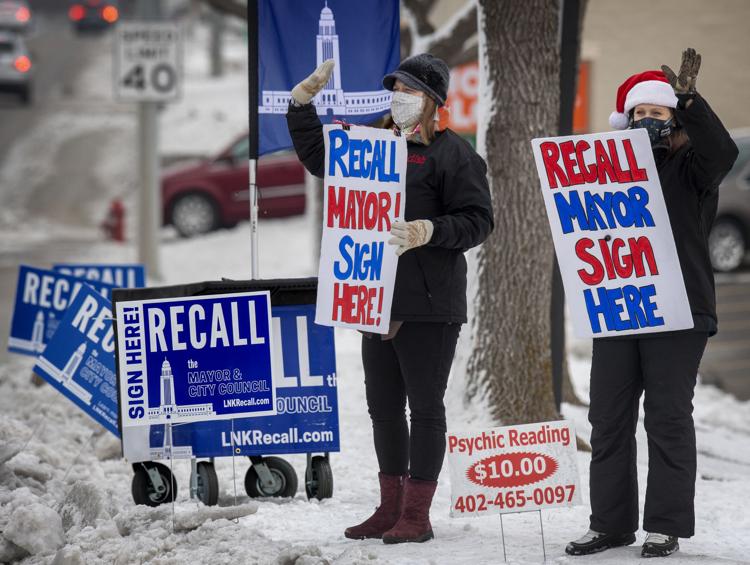 Snowplow Santa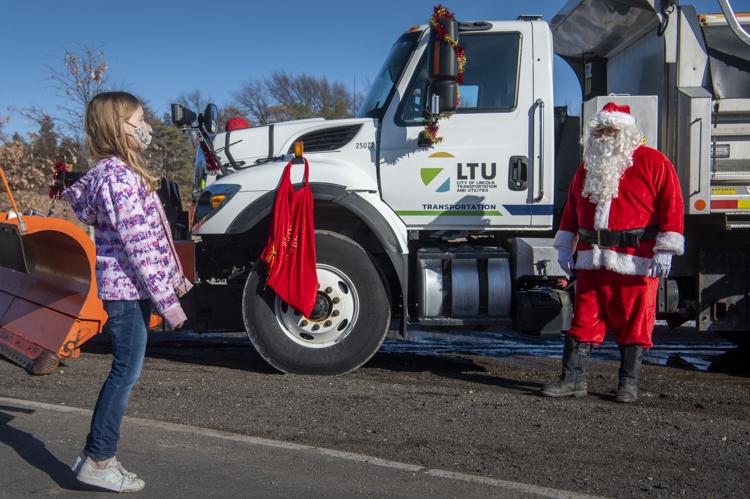 Christmas Star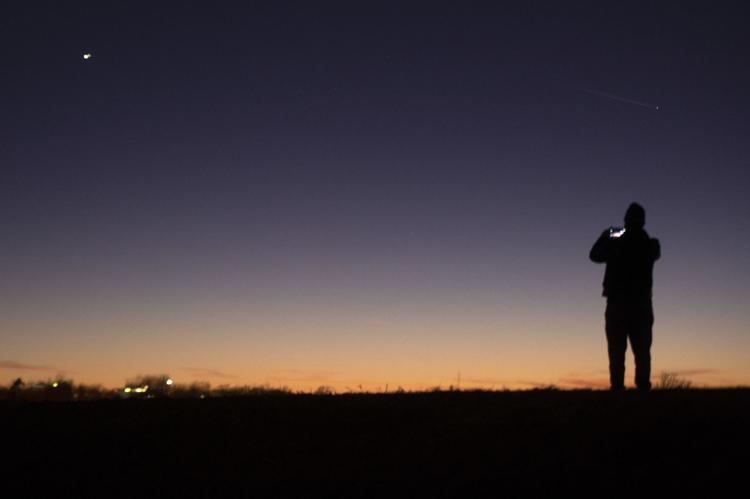 Santa visit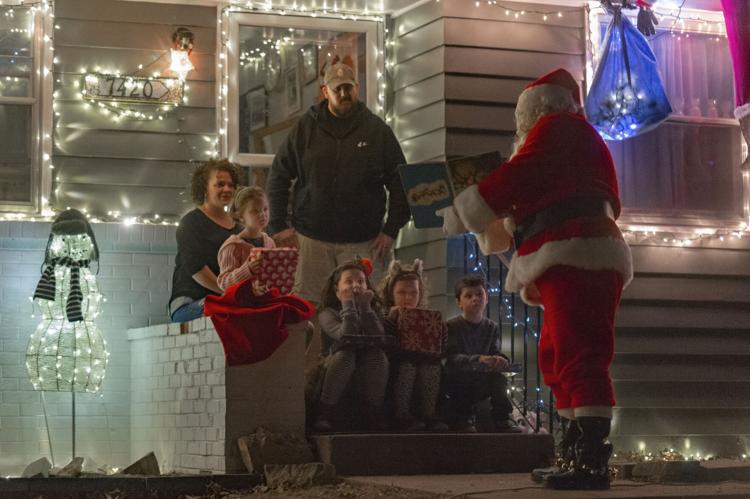 Pandemic Newspaper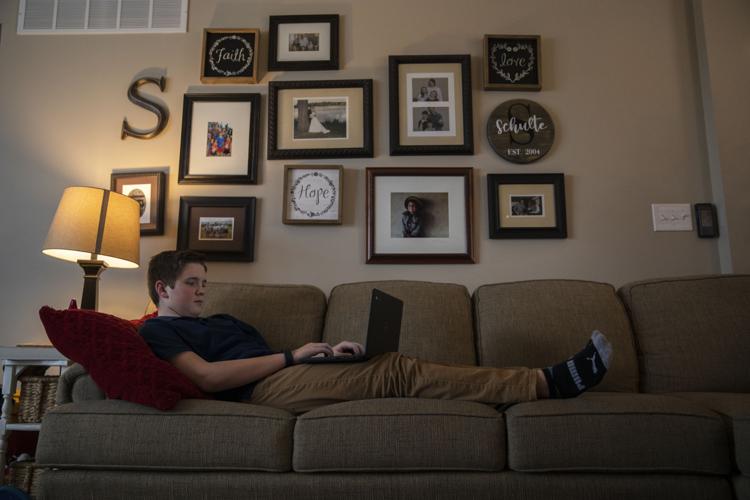 Basketball fans reduced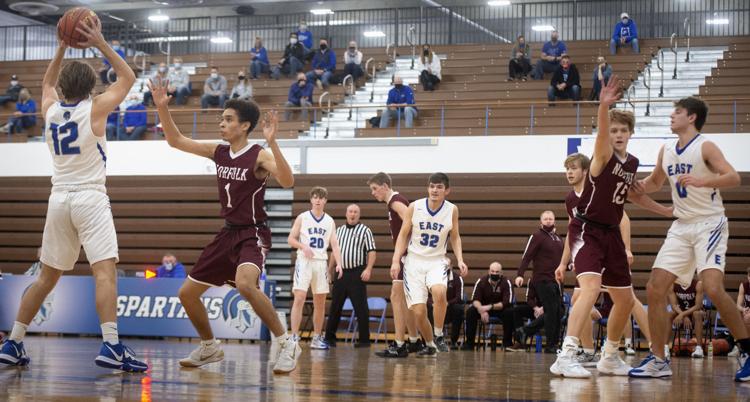 Outdoor fun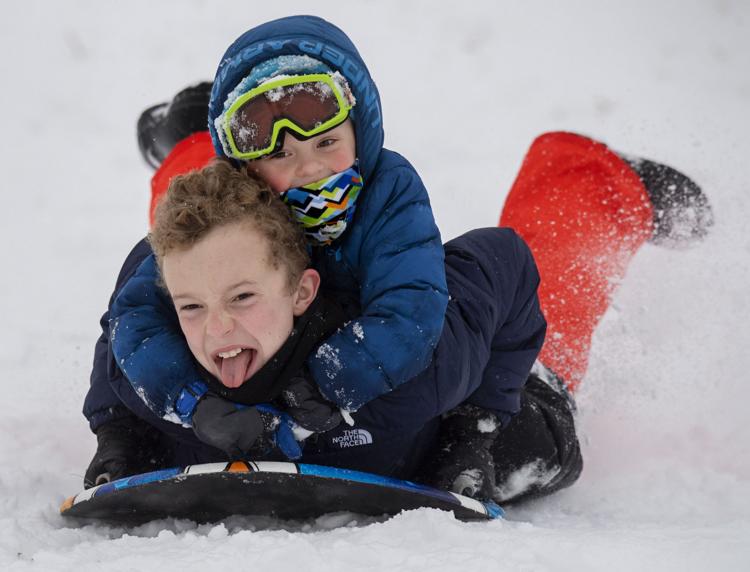 COVID Vaccine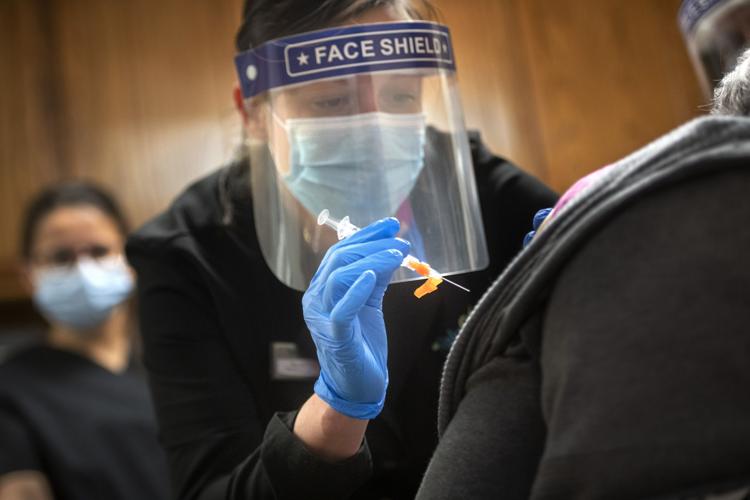 Basketball masks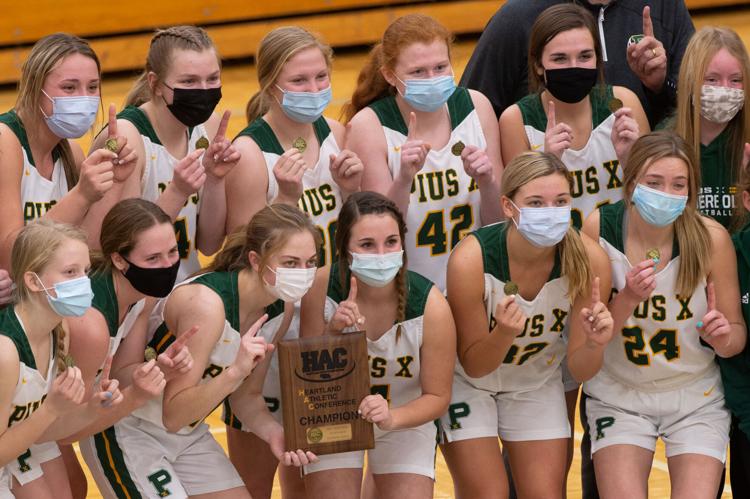 Trump Rally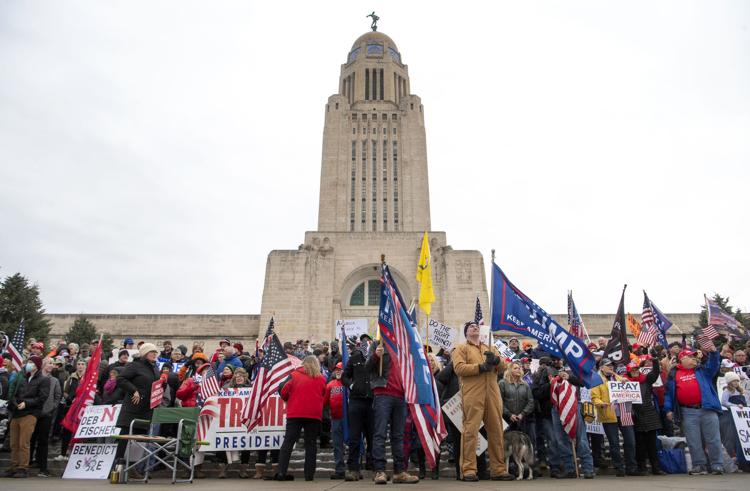 Legislature First Day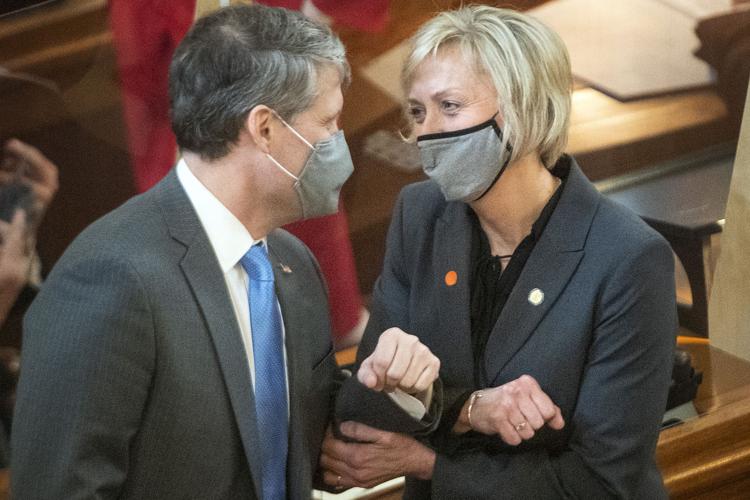 Zoo Bar membership