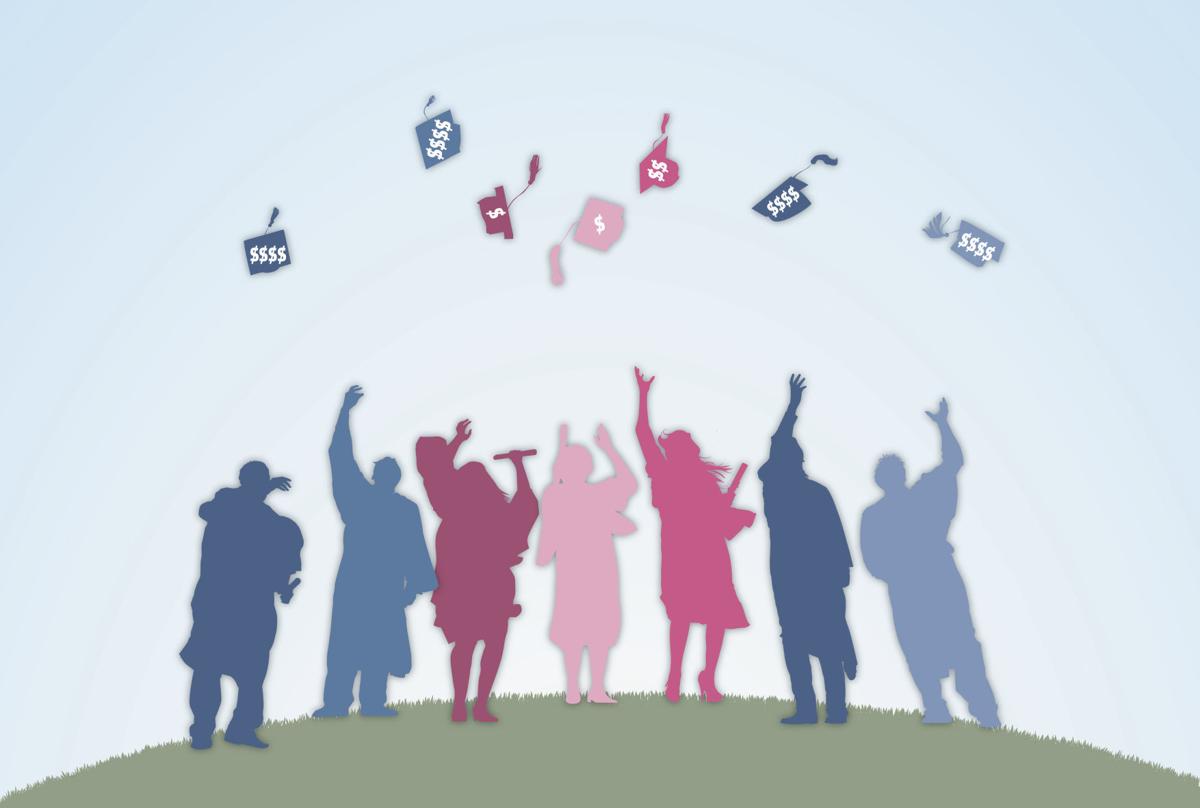 Women in Nebraska are paid 77 cents for every dollar earned by a man, which is below the national average of 80 cents per dollar, according to recent data from the National Women's Law Center.
The gender wage gap adds up over the course of a career, said University of Nebraska-Lincoln economics professor Ann Mari May, who researches the intersection of women and the economy.
While a college education is often cited as a path to salary equality, data from the U.S. Department of Education shows that isn't always the case.
"It's easy to say education eliminates the gender gap," May said in an interview in April, "but what it does is create a wage gap just at a higher wage."
Data from the College Scorecard, which aggregates information on student outcomes at public, private and for-profit colleges and universities, shows the earnings gap between men and women who received federal financial aid continues to widen in Nebraska.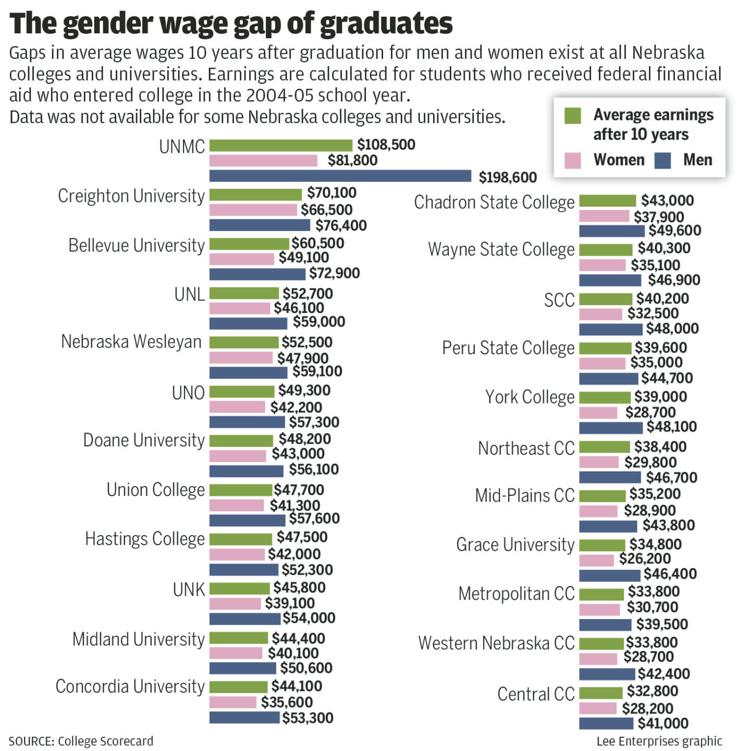 At UNL, for example, students who entered college in the 2004-05 school year earned on average $52,700 in 2014-15, according to a review of tax information from the Department of the Treasury.
Women in that cohort who received federal student aid saw average earnings of $46,100, or about 78 cents to every dollar earned by men, who saw average annual earnings of $59,000.
At the University of Nebraska Medical Center, a staggering discrepancy in average salaries between men and women exists. Men earned an average of $198,000 10 years after entry to $81,800 for women — equating to 41 cents to every dollar earned by a man.
But gender earnings disparities exist at all institutions in Nebraska, no matter the type, size or location, according to the most recent College Scorecard data:
* Among NU's three undergraduate campuses, in Lincoln, Omaha and Kearney, women earned an average $42,400 compared to $56,700 for men a decade after they first enrolled.
* Ten years after enrolling at four private institutions in the Lincoln area — Nebraska Wesleyan University, Doane University, Concordia University and Union College -- women are on average paid $42,000 versus $56,500 for men.
* The average discrepancy between women and men who attended the Nebraska State College System campuses at Peru, Wayne and Chadron is $36,000 to $47,000, respectively, a decade after enrollment.
* And among the six institutions in the Nebraska Community College System, which offer various programs ranging from academic transfer to continuing education, women earned $13,700 less than men, on average.
Based upon the most recent estimates, men in Nebraska will make $462,000 more than women during their lifetime in similar jobs, even if those women have attained education levels equal to or beyond their male counterparts.
It's a gap that starts as soon as a college graduate is handed their diploma, May said in an interview. While the initial gap may be small: "Just like the notion of compound interest, those gaps fan out."
Economic, historical and social factors all contribute to what May described as a "difficult problem" for policymakers and higher education leaders to solve.
What creates the gap?
So what's driving the wage gap early in the careers of college graduates? Complementary and competing explanations abound.
Economists in 2003 found women who have a Master of Business Administration degree are less likely to negotiate for higher salaries than men and more hesitant to request a promotion. May suggested the findings still apply today.
Women are also more likely to face implicit or explicit gender discrimination, or experience the intentional or unintentional biases of their employers, both during the hiring and evaluation process, according to a 2010 study in American Economic Journal.
"I think a lot of the decisions that are made that end up producing this gender gap are not made intentionally because people do not like women," May said. "The decisions are made because they have these notions in the back of their minds."
Finally, women are more likely to experience interruptions in their jobs, whether it is taking off time to raise children or care for a parent, with employers offering varying family leave policies, some of which are paid, while others are not.
Researchers, including at the National Science Foundation, have posited that women are less likely than men to enroll in fields involving science, technology, engineering and mathematics, the so-called STEM fields, which typically lead to higher-paying jobs.
Currently, the College Scorecard doesn't provide program-level earnings data, although President Donald Trump in March signed an executive order directing the U.S. Department of Education to begin gathering more information about program outcomes for future scorecards.
Program-level information may assist in explaining the chasm in earnings between men and women at UNMC, said Dele Davies, the senior vice chancellor for academic affairs.
"Some of that gap is related to the professions men are choosing and women are choosing," Davies said.
According to the Accreditation Council for Graduate Medical Education, which accredits residency training programs and institutions in the U.S., women pursue careers in obstetrics, pediatrics, dermatology and family medicine at higher rates than men.
Men, on the other hand, seek careers in various surgical fields, including: general, neurological, orthopedic, vascular, thoracic and plastic.
The only one of UNMC's five colleges where more men earned degrees last year -- the College of Medicine -- is where aspiring surgeons are educated.
Overall, nearly 9 in 10 UNMC students are women, and in the class that graduated at the end of the 2017-18 school year, there were three times more women than men, representing an overwhelming majority of nursing and allied health students.
But, as May noted, even when women hold positions in traditionally male-dominant fields, they still earn less.
You have free articles remaining.
"To say this is a problem of women choosing the wrong occupation isn't addressing the issue, because they earn less than men in every occupation," she said.
What can be done?
Even before the College Scorecard data was made available, local colleges and universities had taken steps to address the issue.
At UNL, there is increased focus on recruiting women into the faculty ranks of STEM-related fields, bolstering support programs for those majors and tearing down silos that traditionally existed as barriers between STEM and non-STEM majors.
Unlike the 2003 study of MBAs, engineering graduates entering the workforce are likely to get the same compensation package no matter their gender, said Lance Pérez, dean of UNL's College of Engineering. Computer engineering graduates can expect to fetch earnings as high as $65,000 in their first job, Pérez told the NU Board of Regents earlier this year.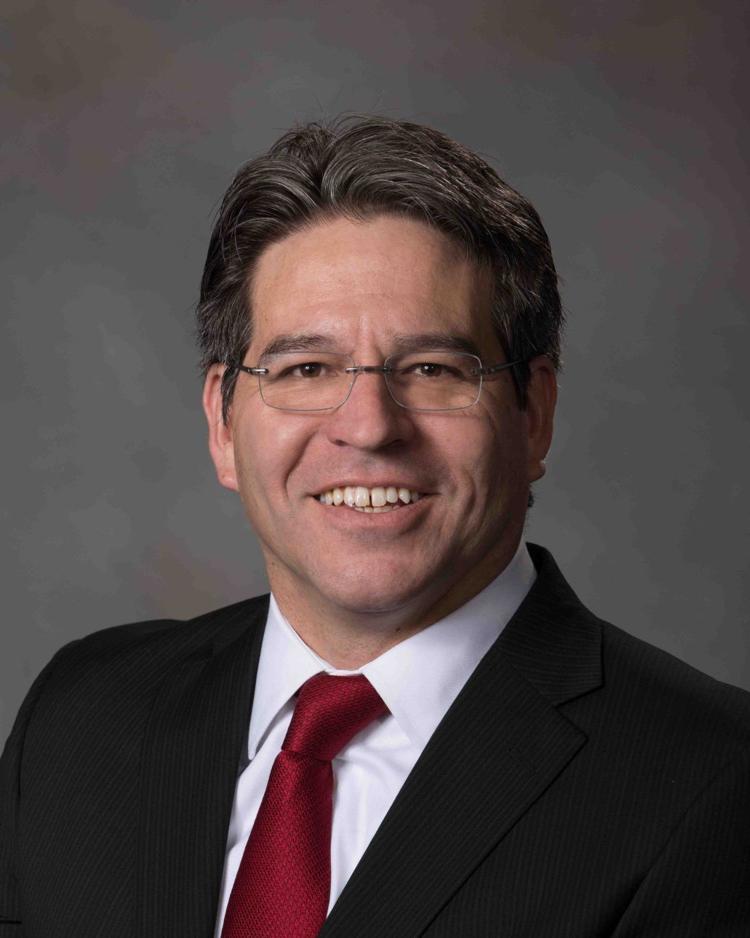 "All the evidence suggests that initial salaries for women and men are the same in the same discipline," Pérez said. "There's a lot of equity there."
To get more female students interested in engineering careers, Pérez said about 25% of the college's hires have been women over the last five years.
UNL is also changing how it talks about engineering, trying to dispel the stereotype that engineers go to work at a construction site or sit behind a computer for their work.
"What engineering is really about, and I say this with all sincerity, is about improving the human condition," Pérez said. "That means providing a clean water supply, biomedical engineering and food production, or helping large cities with dense populations with better disease control."
During the most recent school year, just 19% of the College of Engineering's students, both undergraduate and graduate, were women. Pérez said his goal is to raise that figure to 30 or 35% in the next few years.
"It's ambitious but doable," he said.
Students in the College of Arts and Sciences have picked up some of the burden in promoting STEM fields to women on campus and beyond, said interim Dean Beth Theiss-Morse.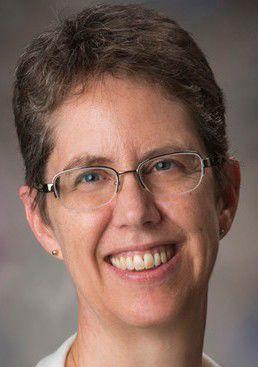 Campus organizations have formed to promote greater diversity in tech fields, she said, while expanded outreach programs have put college students into middle and high schools where they work with girls interested in math and physics. The university also hosts an all-girls math summer camp and the Nebraska Conference for Women in Mathematics, which draws undergrads from around the country to present their research and network.
"I think part of the issue is getting more diversity in those who are teaching math," Theiss-Morse said. "Representation matters, and we've been very conscious about hiring women and getting more women involved in our STEM fields, and we've been highly successful."
UNL has also begun to tear down those barriers that traditionally separated programs in an effort to expose more students to STEM.
The Center for Digital Research in the Humanities, for example, allows students majoring in English — where more women are enrolled than men — to work with and begin exploring computer science courses, which are now mostly male-dominant.
Likewise, the Center for Brain Biology and Behavior has established itself at the crossroads between biology and social sciences, opening pathways for students in psychology programs to study neuroscience.
Cross-pollinating is healthy for all programs involved, Theiss-Morse said, both in introducing new ways of thinking to challenge paradigms, as well as helping more women find their way into STEM professions.
Broader efforts needed
Just this week, the NU Board of Regents appointed the first woman to lead the university system in its 51-year history, electing to pay interim President Susan Fritz the same $540,000 salary paid to President Hank Bounds.
While that may serve as a signal across higher education and beyond of a closing gap, researchers said more can be done.
The burgeoning efforts being undertaken at UNL are a start to solving the challenge of gender pay equity, May said, adding there's a long way to go and a lot of societal changes that need to be made.
She said faculty advisers need to encourage students to think more about their futures, particularly about work-life balance.
Several businesses, particularly tech companies on the Silicon Prairie, offer competitive salaries and generous family leave plans for men and women alike to draw top talent.
Potential progress at the Nebraska Legislature has stalled over a bill (LB311) from Bellevue Sen. Sue Crawford that would have created a statewide paid family leave plan. It failed to advance beyond first-round debate in March.
"If it were an easy problem, it probably would have been solved," May said, adding there is no single fix. "It will have to be addressed from multiple points of entry."
But, she added, rather than wait until 2058, when the gender gap is expected to close completely based upon current trends, today's college students seem interested in tackling the problem head on.
For the first time this past school year, more men than women enrolled in her "Gender Economics and Social Provisioning" course, where the gender wage gap is a major topic of discussion. More data on the discrepancy is becoming available, which helps set a foundation for future change.
"Gender equity for millennials is not as threatening as it is for other generations," May said. "They view it as a social problem, just like the environmental issues that need to be solved."
Breaking down Nebraska's colleges and universities
Bellevue University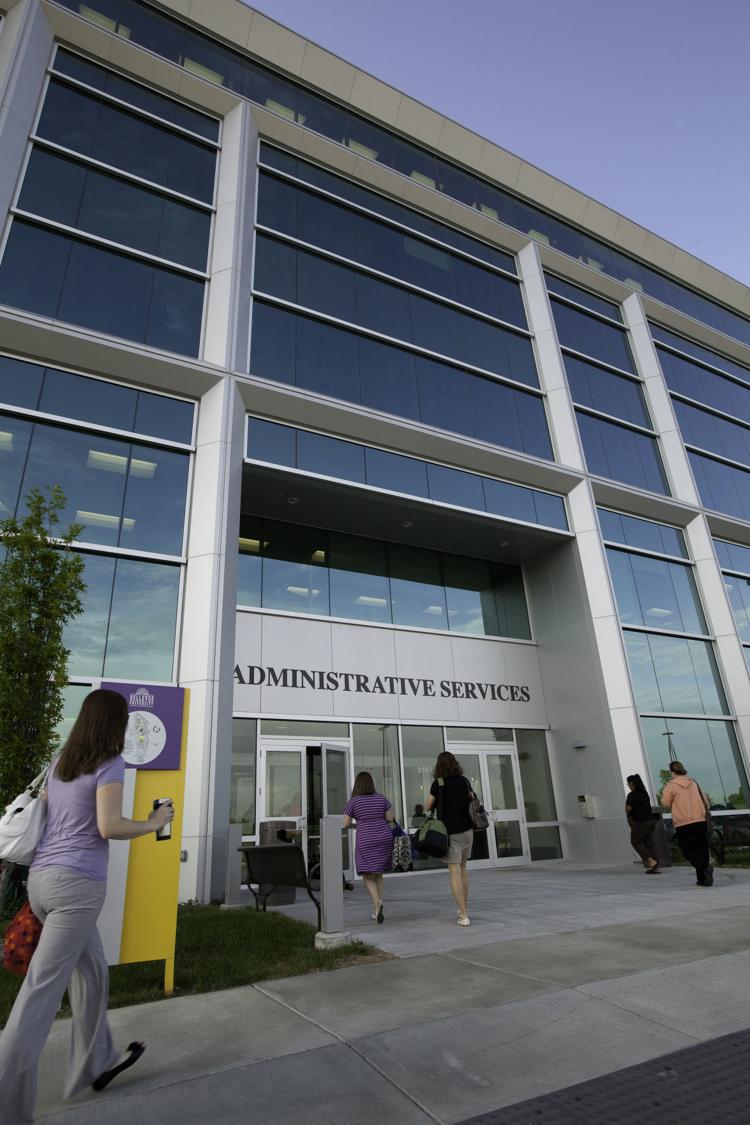 Bryan College of Health Sciences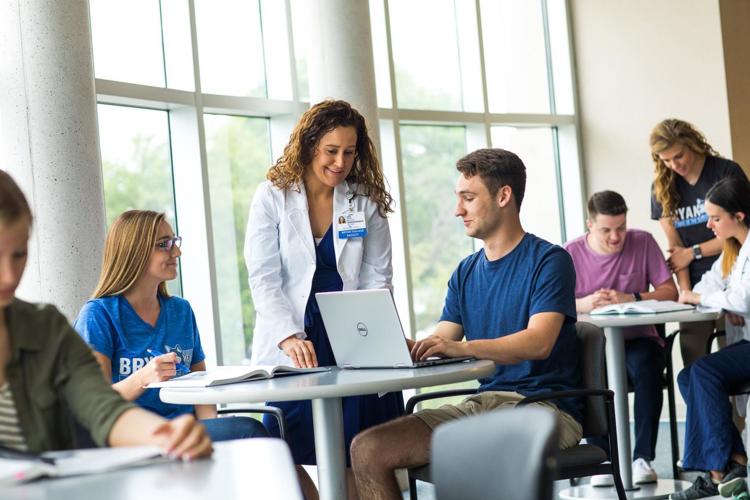 Central Community College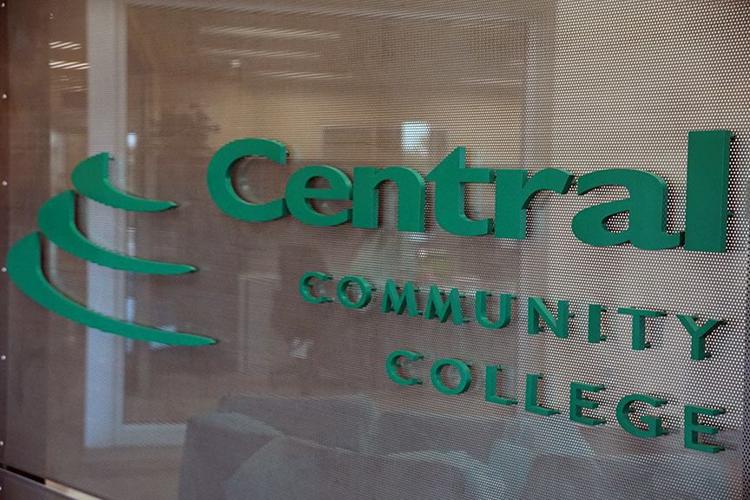 Chadron State College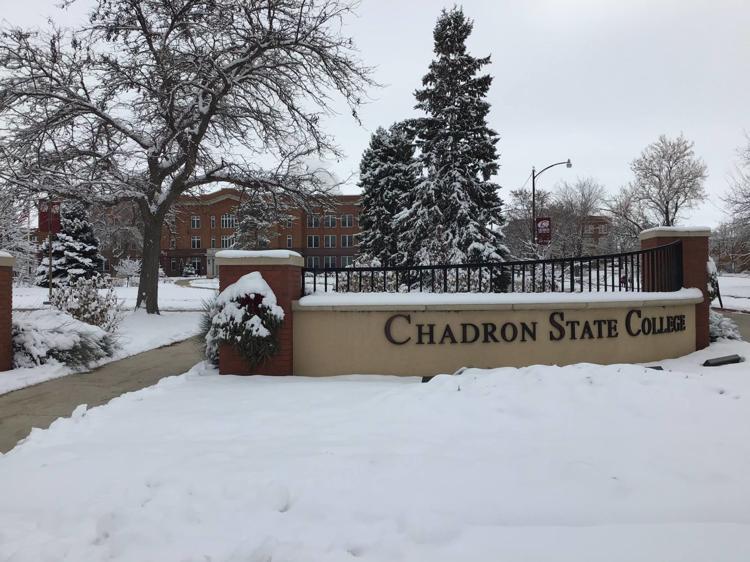 CHI Health School of Radiologic Technology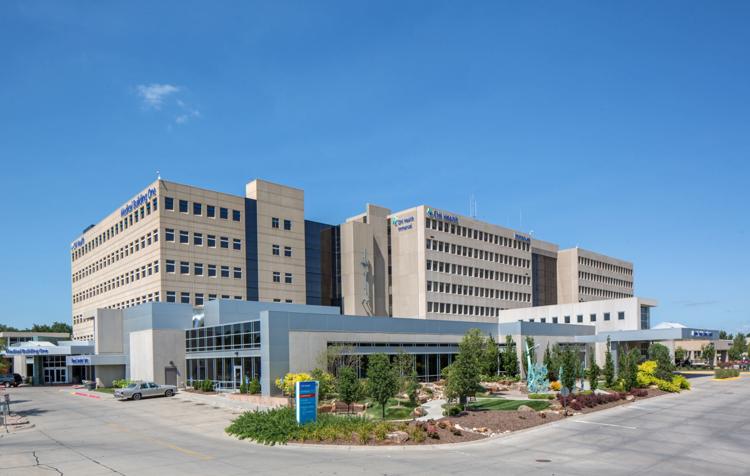 Clarkson College
College of Hair Design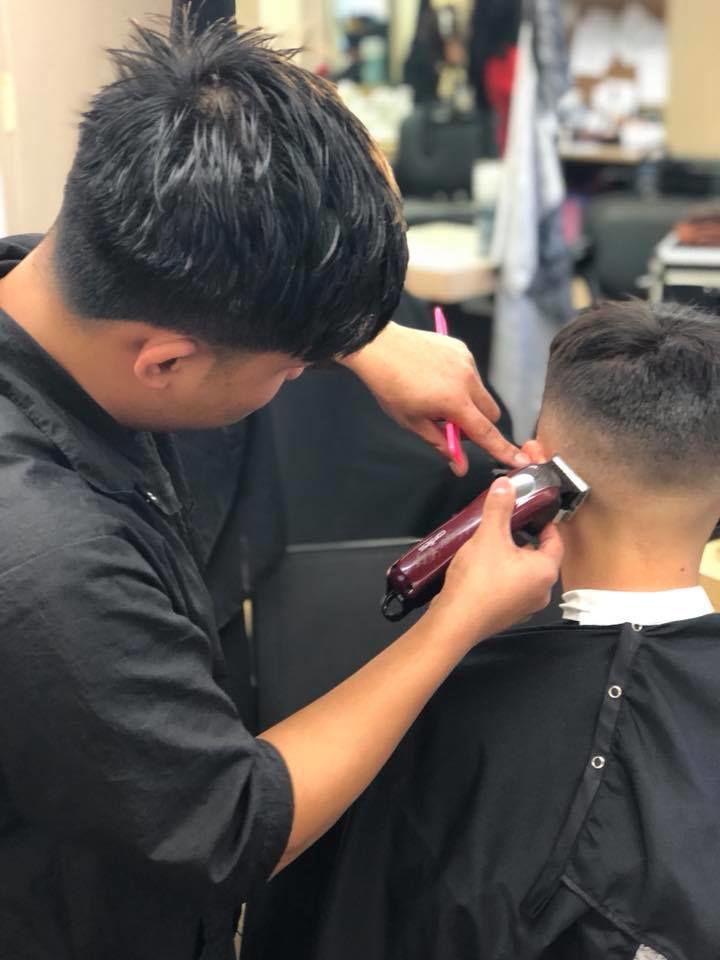 College of Saint Mary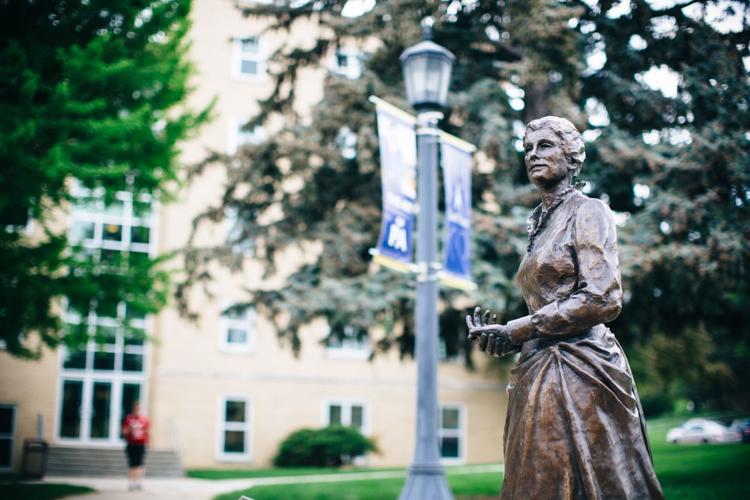 Concordia University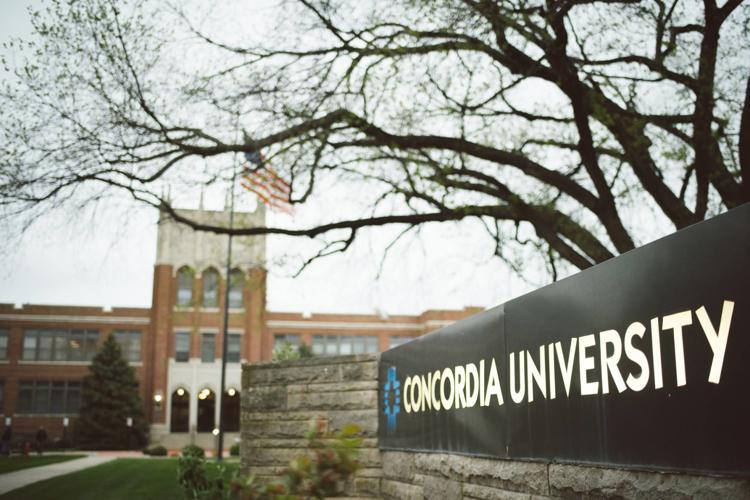 Creighton University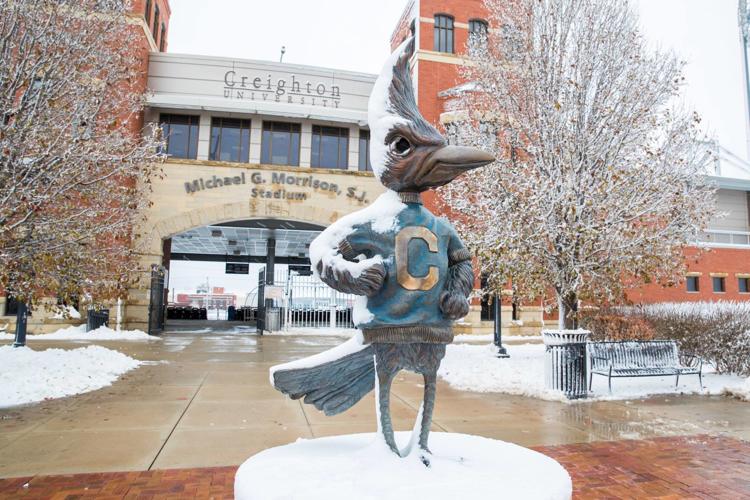 Doane University Crete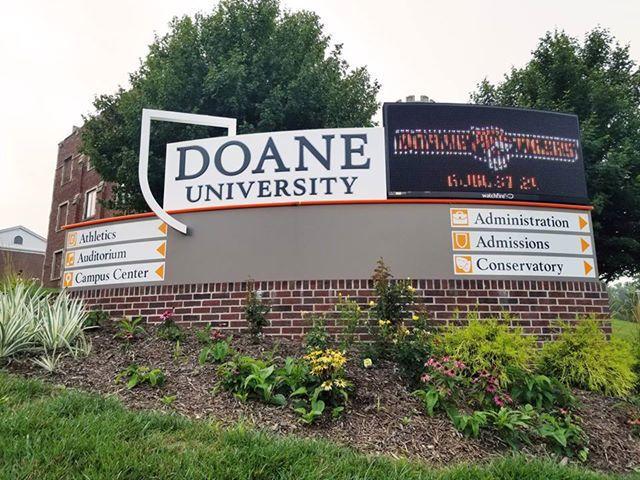 Grace University
Hastings College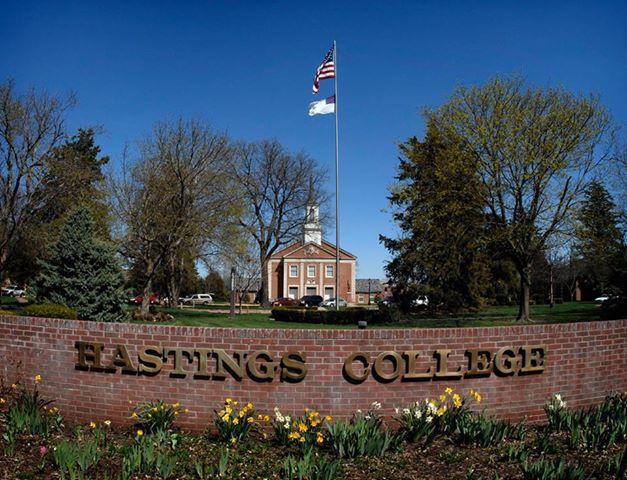 Joseph's College Cosmetology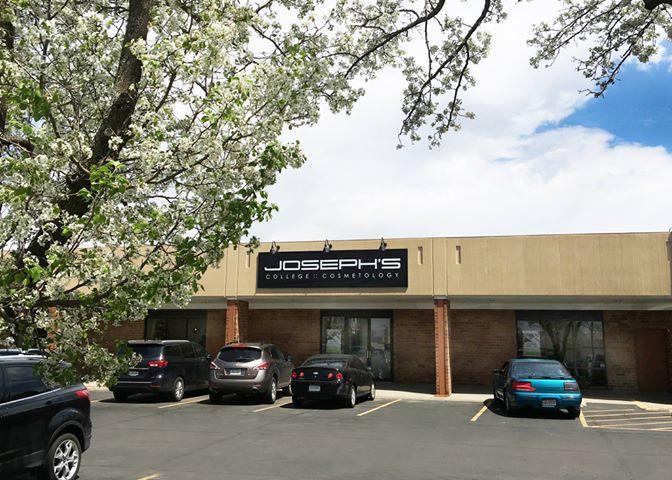 La'James International College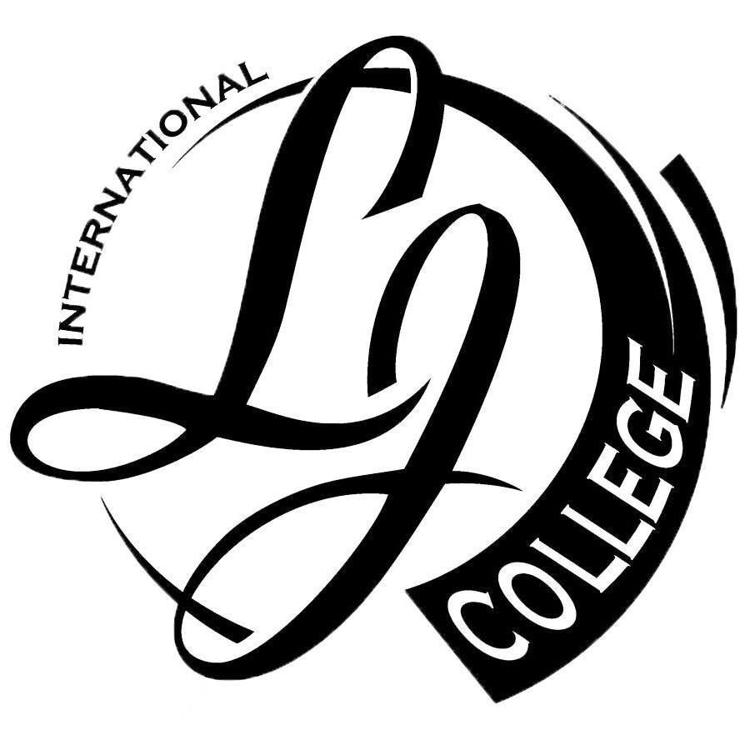 Metro Community College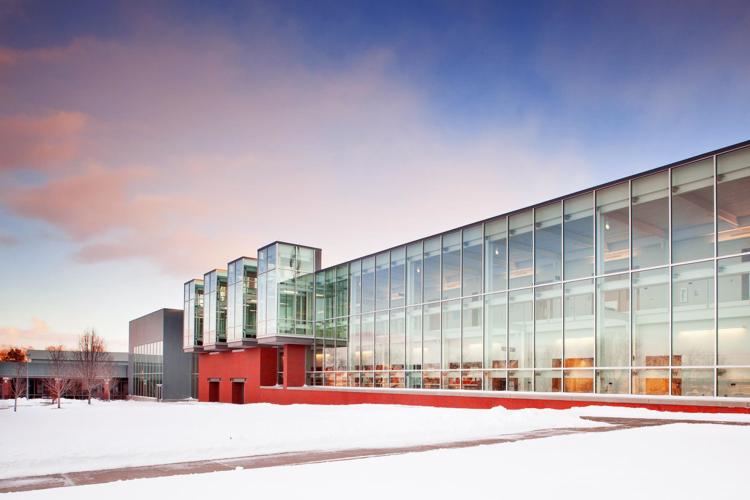 Midland University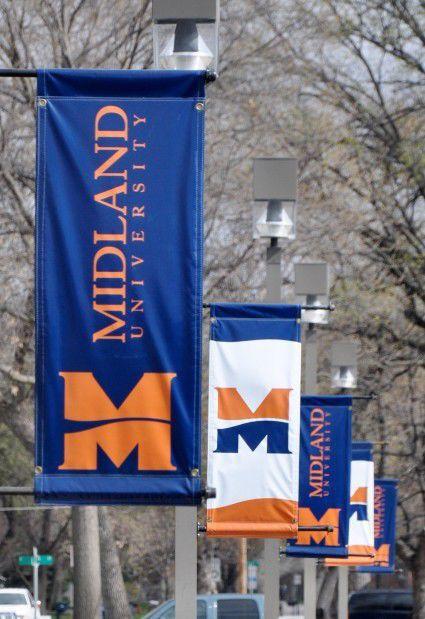 Mid-Plains Community College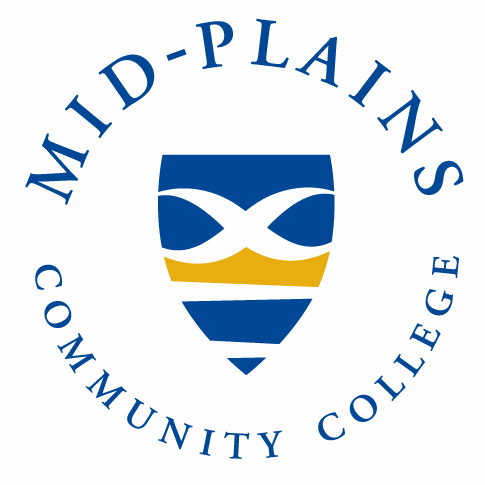 Nebraska Christian College

Nebraska College of Technical Agriculture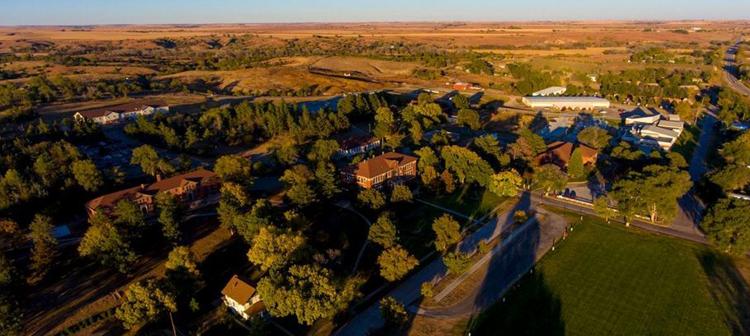 Nebraska Indian Community College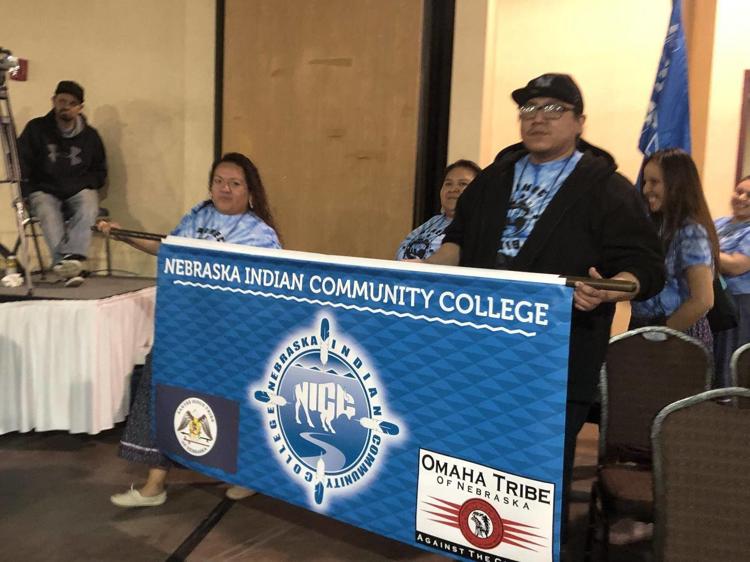 Nebraska Methodist College of Nursing & Allied Health

Nebraska Wesleyan University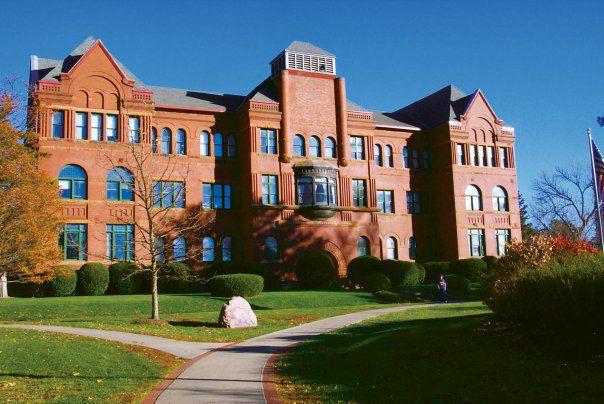 Northeast Community College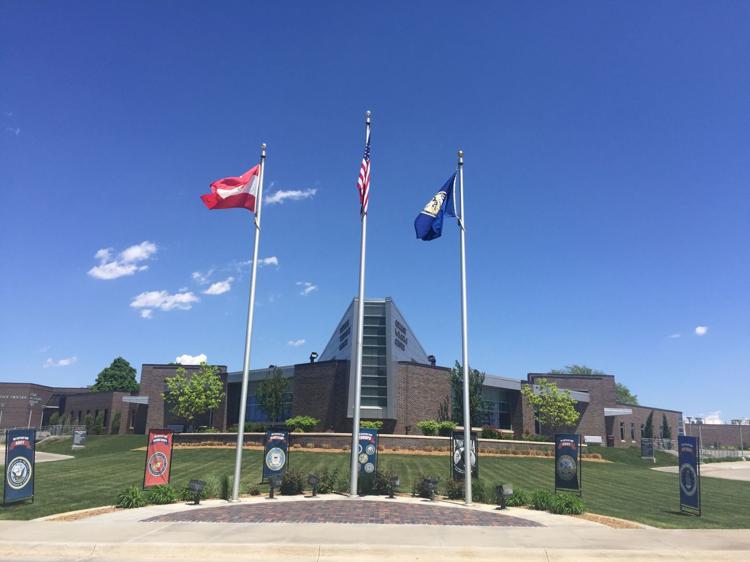 Peru State College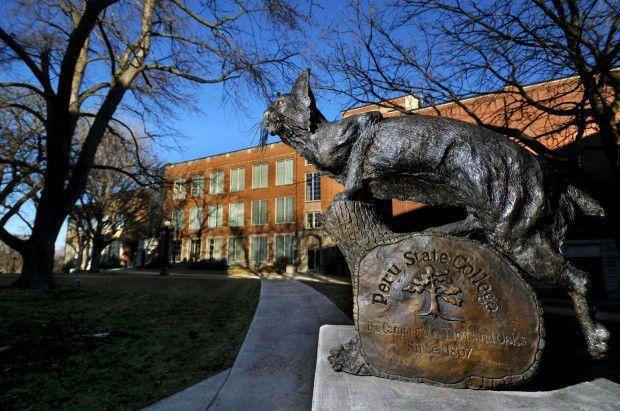 Southeast Community College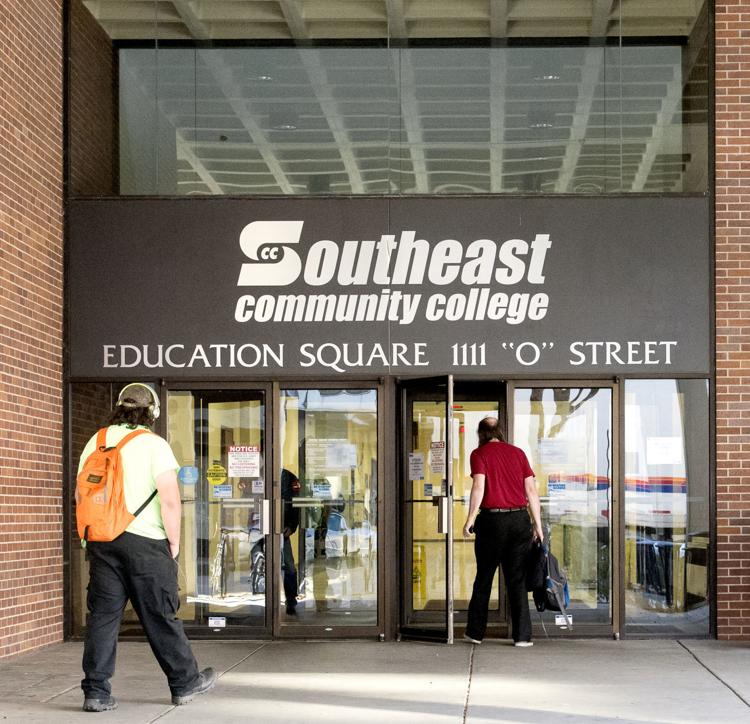 Union College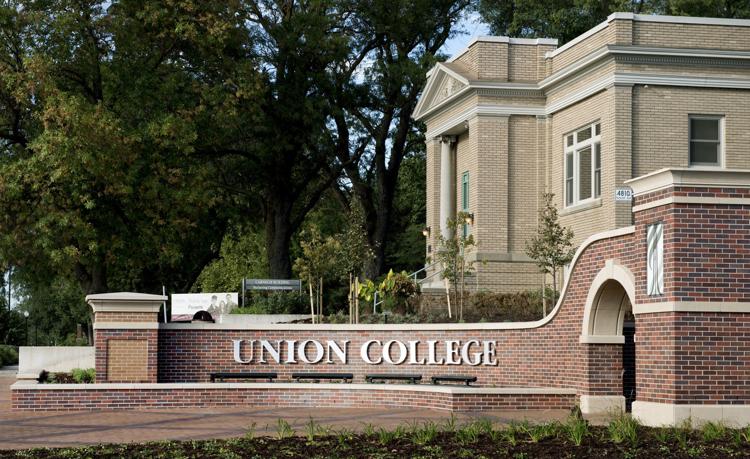 University of Nebraska at Kearney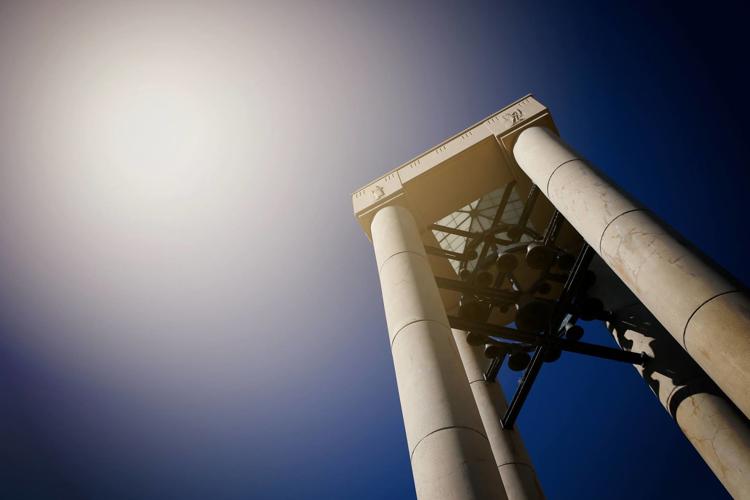 University of Nebraska Medical Center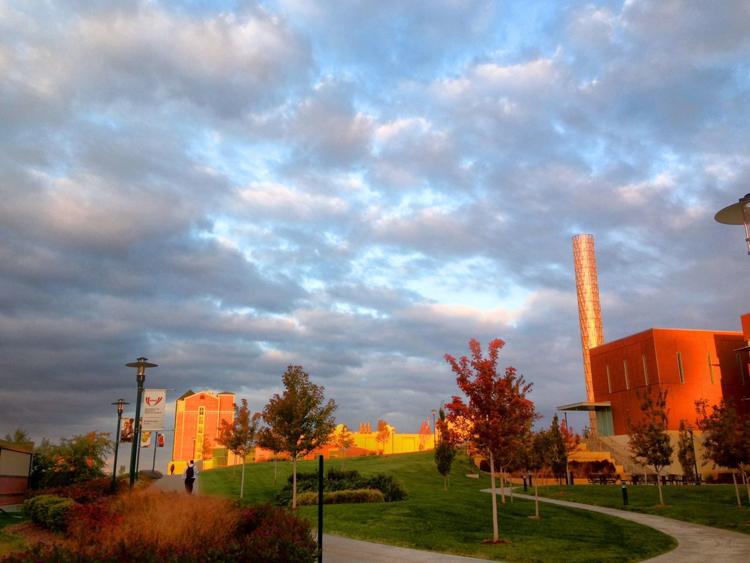 University of Nebraska at Omaha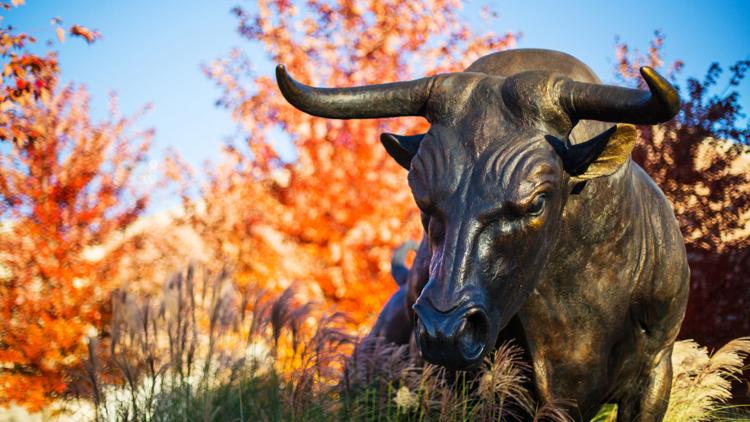 University of Nebraska-Lincoln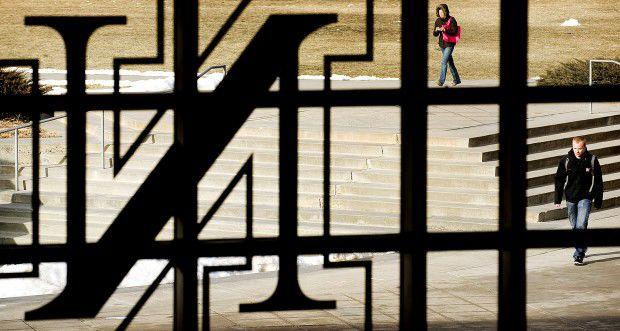 Wayne State College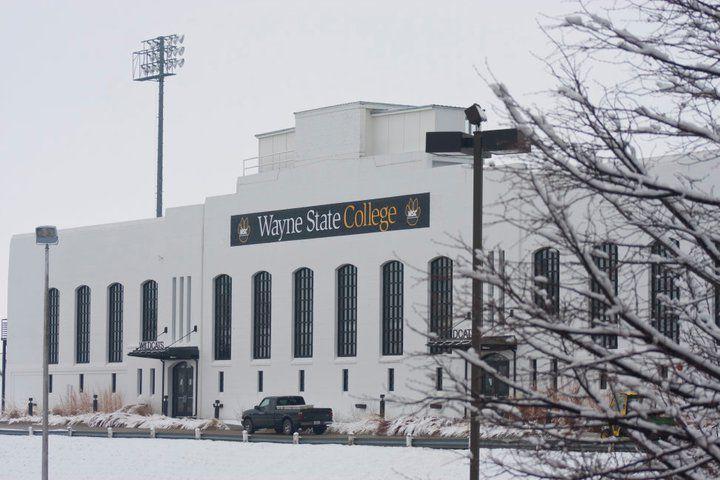 Western Nebraska Community College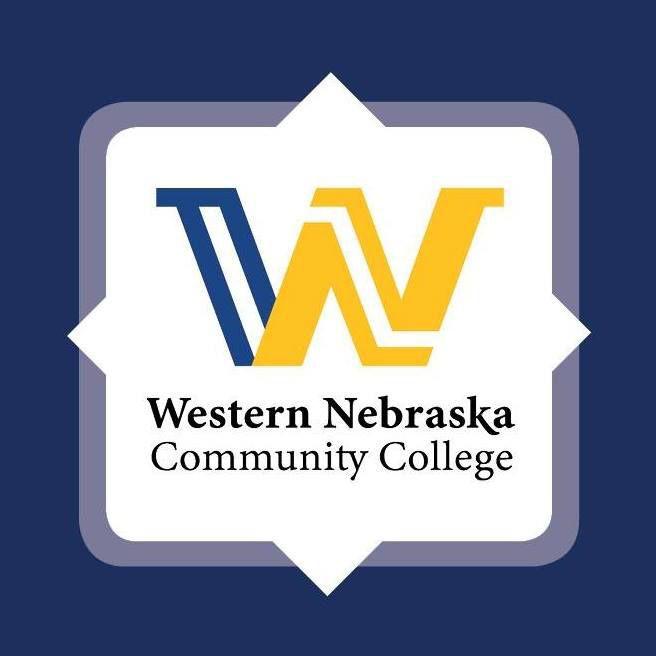 York College