Voters across eastern Nebraska will choose who they want to represent them on the University of Nebraska Board of Regents in next month's election.
Board members set tuition rates and policies for the university system's campuses in Lincoln, Omaha, Kearney and Curtis, approve its state-aided budget and ratify the hiring of top officials.
Three of eight seats on the board are competitive this year, while Regent Jim Pillen of Columbus, who represents northeast Nebraska on the board, is running unopposed.
District 5
Regent Rob Schafer won 51 percent of the vote in May's primary election to advance, while challenger Robert Prokop, who served two terms as a regent in the 1970s and '80s, ran second with 28 percent.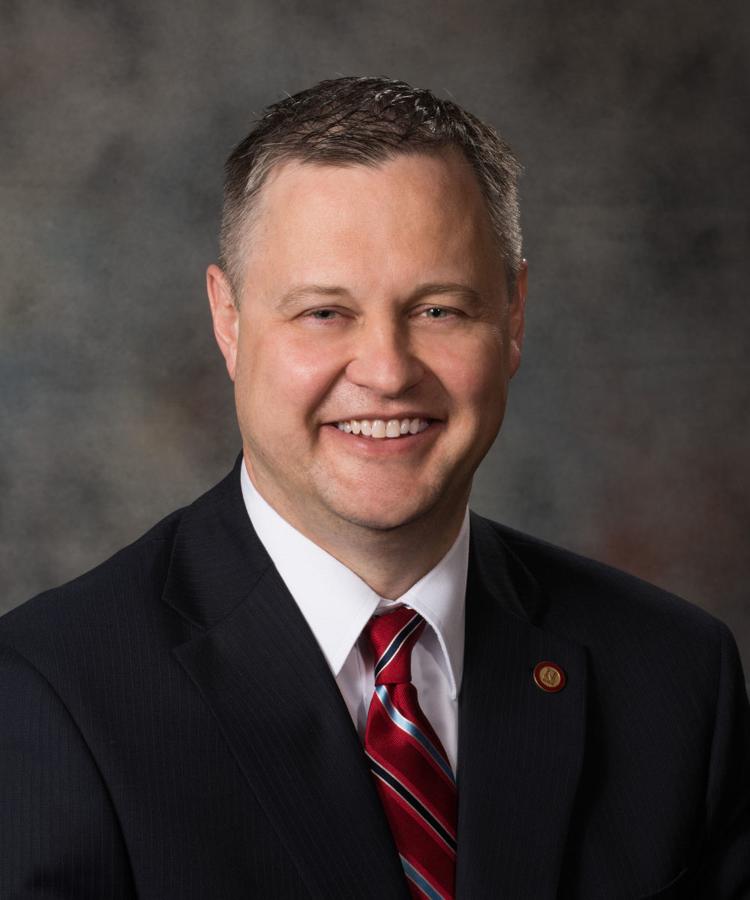 Joshua Redwine, who ran for the District 5 seat representing 16 counties in Southeast Nebraska, including much of northwest Lancaster County, earned 21 percent of the primary vote but did not advance to the general election.
Schafer, 50, the board's current chairman, said keeping NU affordable and accessible is his biggest priority.
An attorney who lives and practices in Beatrice, Schafer said an education at NU "opened many doors" in his life, and he wants others to have the same opportunity.
"There are lots of kids out there yearning for a better life," he said. "We really need to look at continuing to make education affordable and accessible to everyone in Nebraska."
At the same time, he said, the university system needs to continue being a responsible steward of taxpayer dollars and tuition money borrowed and paid by students and their families.
"We want to be a good investment, not something you look at as an expense," he said.
A former forensic pathologist who lives in Wilber, the 83-year-old Prokop has unsuccessfully run to regain his seat on the Board of Regents several times.
He said he is focused on bringing more transparency to the Board of Regents — "which is not there right now" — as well as keeping a university education affordable for Nebraskans.
"Affordability is a question of do you continue putting your money in high-paid administrative people or more equitably in the extension division, helping people get help all over the totem pole," he said.
District 4
A new regent will represent Sarpy County and a slice of Douglas County since Regent Bob Whitehouse announced last year that he would not seek a third term.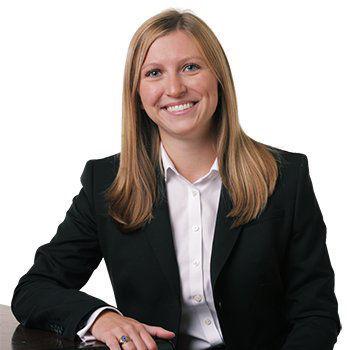 Elizabeth O'Connor, who sat on the board as a student regent representing the University of Nebraska at Omaha in the 2011-12 school year, won the primary with nearly 72 percent of the vote.
She said her previous experience with the regents gave her an idea of "the potential the board has," and kept the possibility of a future run for the board in mind as she completed her law degree at the University of Notre Dame.
"I feel like they (regents) really have their finger on the button of Nebraska's future," said O'Connor, 27, an attorney in Omaha.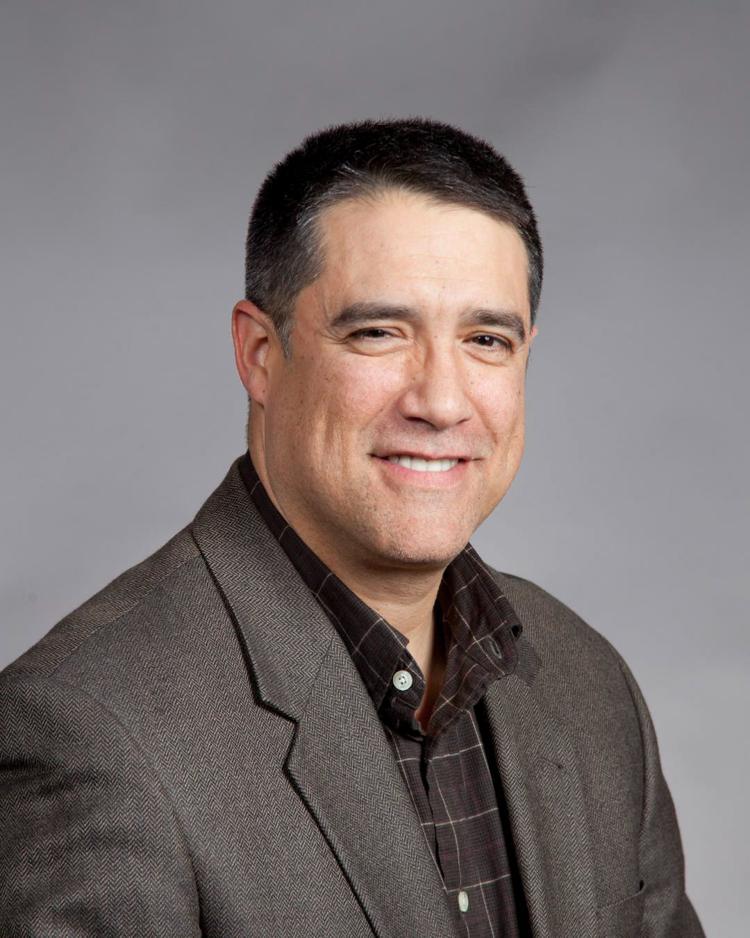 Her opponent, Larry Bradley, a 54-year-old adjunct professor at UNO who has mounted previous challenges for the Board of Regents, said he believes his experience as an educator would add a new perspective to a board replete with attorneys.
"I will be a voice for students and a voice for the people," Bradley said.
Both candidates, O'Connor, a native Omahan who attended private schools before going to UNO, and Bradley, a lifelong resident of District 4, said they want to hold the line on tuition.
O'Connor said she wants to see the university continue to find ways to close a $46 million budget gap without charging students more and to find more ways to innovate in how it delivers education to and supports students.
"It's easy to get discouraged in politics," she said. "I think people are searching for someone who still has some hope and is really proud of their state."
Bradley said he believes current board members do not speak out enough to inform the public about what impact budget cuts have on the university.
He said he won't sit idle as state lawmakers "cut the budget and really work over the university."
District 8
Challenger Barbara Weitz narrowly edged incumbent Regent Hal Daub in the three-person primary election to representing a horseshoe-shaped piece of Douglas County.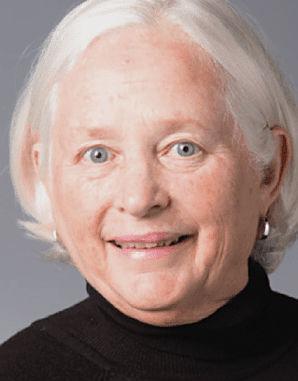 A retired faculty member at the UNO School of Social Work, the political newcomer received 43.8 percent to Daub's 41.6 percent. Ryan Wilkins, a former UNL student regent seeking public office for the first time, drew 14.3 percent.
Weitz, 70, said she believes NU needs to be more aggressive as it seeks more in-state funding and adopt a forward-looking stance in its budgeting.
Since 2011, NU had routinely asked for roughly 6 percent increases to its annual state appropriation, Weitz said, but this year will request a 3 percent increase over last year.
"It's like waving a white flag before you start," she said. "I believe the university needs to get in there and fight for money. It's such an important part of our economy and we're shooting ourselves in the foot."
But Daub, 77, a former Omaha mayor and U.S. congressman who first won election to the Board of Regents in 2012, said university leaders need to be realistic about the state's economic forecast over the next decade.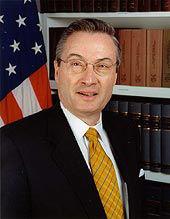 NU should "look to the state to continue being supportive" and be aggressive in seeking research dollars, Daub said, but it should also continue striving to cut costs, which he said "turns into not raising tuition."
The key, Daub added, is driving enrollment and improving retention rates through new enrollment management initiatives, while also partnering with business leaders to ensure graduates can find jobs in the state.
"The university needs to reach back to fourth grade to prepare students for college, and we need to have jobs for as many graduates as possible," he said.
Weitz, who has a building dedicated to community engagement at UNO named in her honor, said she'll work with faculty and staff to create new programs for students in emerging career fields.
"We need to anticipate where students might go and prepare students for jobs that will be created 10 years from now," she said.
The candidates both said their perspective was the best way forward for voters in District 8.
Daub said he believes he would be a more effective regent in his second term after gaining an understanding of NU through meetings, tours and chairing the university's budget response efforts.
Weitz said new ideas and new energy would help put NU on a new path.