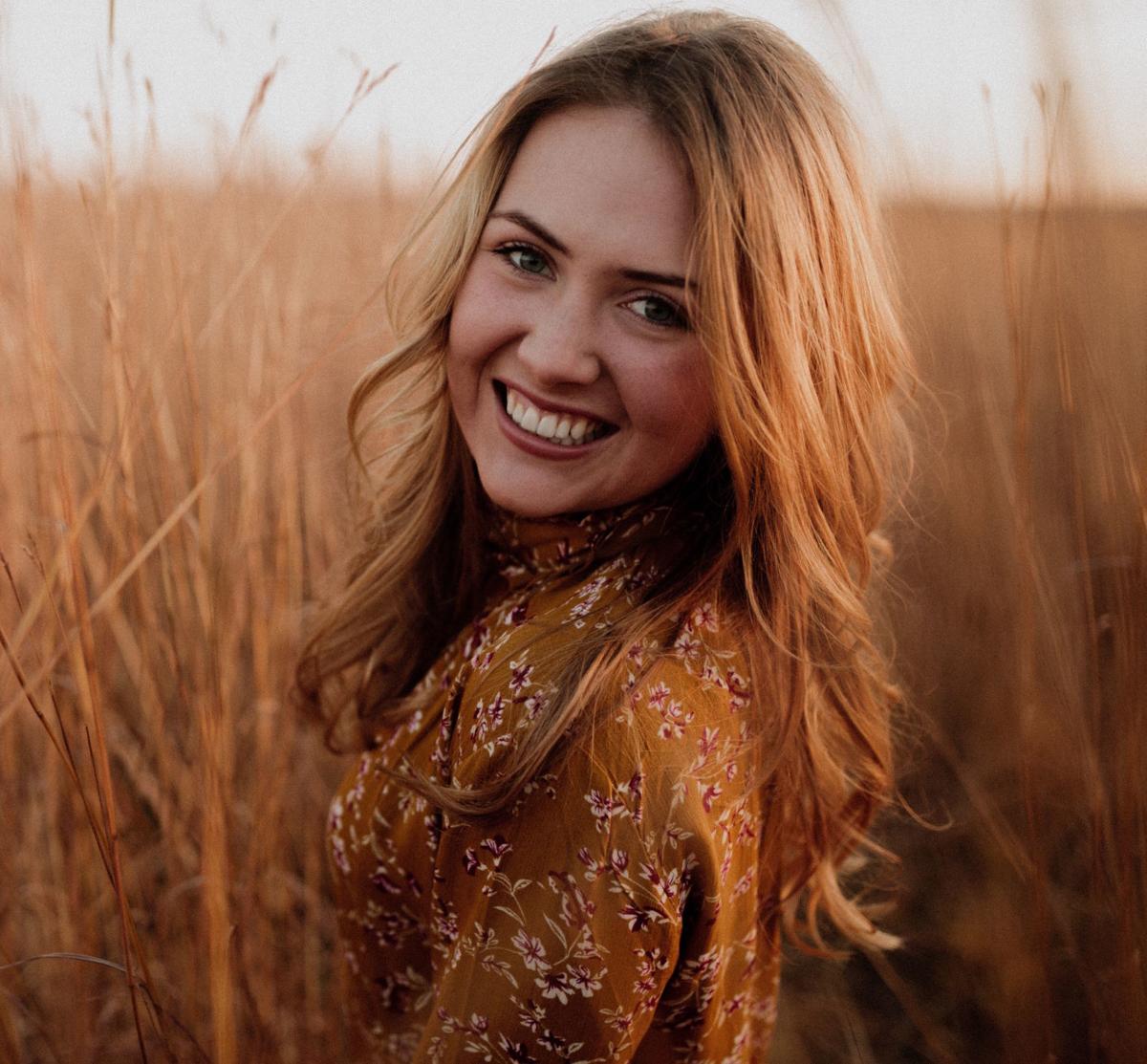 Sarah Smith
Lincoln High
My Top 5: IB Diploma Candidate. State Golf Qualifier. Show Choir Dance Captain. NHRI LDP Junior Counselor. National Honor Society Officer.
My future: Stanford University, Undecided
What was your favorite class in school?
I loved my IB History classes as we were looking at the past but assessing the present and learning how to be better society members for the future.
What activity outside of the classroom do you enjoy the most?
Show Choir was my favorite activity because it allowed me to relax and do things I love (singing and dancing) during my busy week.
Parents: Clay and Beth Smith
Be the first to know
Get local news delivered to your inbox!