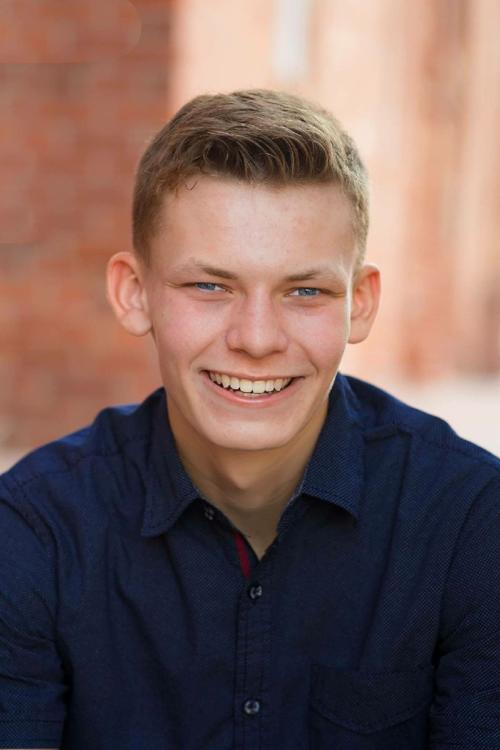 Samuel R. Hupp
Lincoln High
My Top 5: International Baccalaureate Diploma Candidate. Varsity Track and Cross Country. Varsity Letter Track and Cross Country. Honor Roll, four years. Two Time Science Olympiad State Champion.
My future: United States Naval Academy, chemistry
What was your favorite class in school?
Chemistry, I love the subject and how it's applied to everyday life.
What activity outside of the classroom do you enjoy the most?
Running. I enjoy the activity and all the friends I have made along with it.
Parents: Kevin and Candace Hupp
Be the first to know
Get local news delivered to your inbox!