Sam Heitz
York
My Top 5: Drum Major. 4th Place Informative State Speech. State Play Production Champions. State SkillsUSA Early Childhood Education Champion. Salutatorian.
My future: University of Nebraska at Kearney, Music Education.
Parent(s): Jason and Dori Heitz.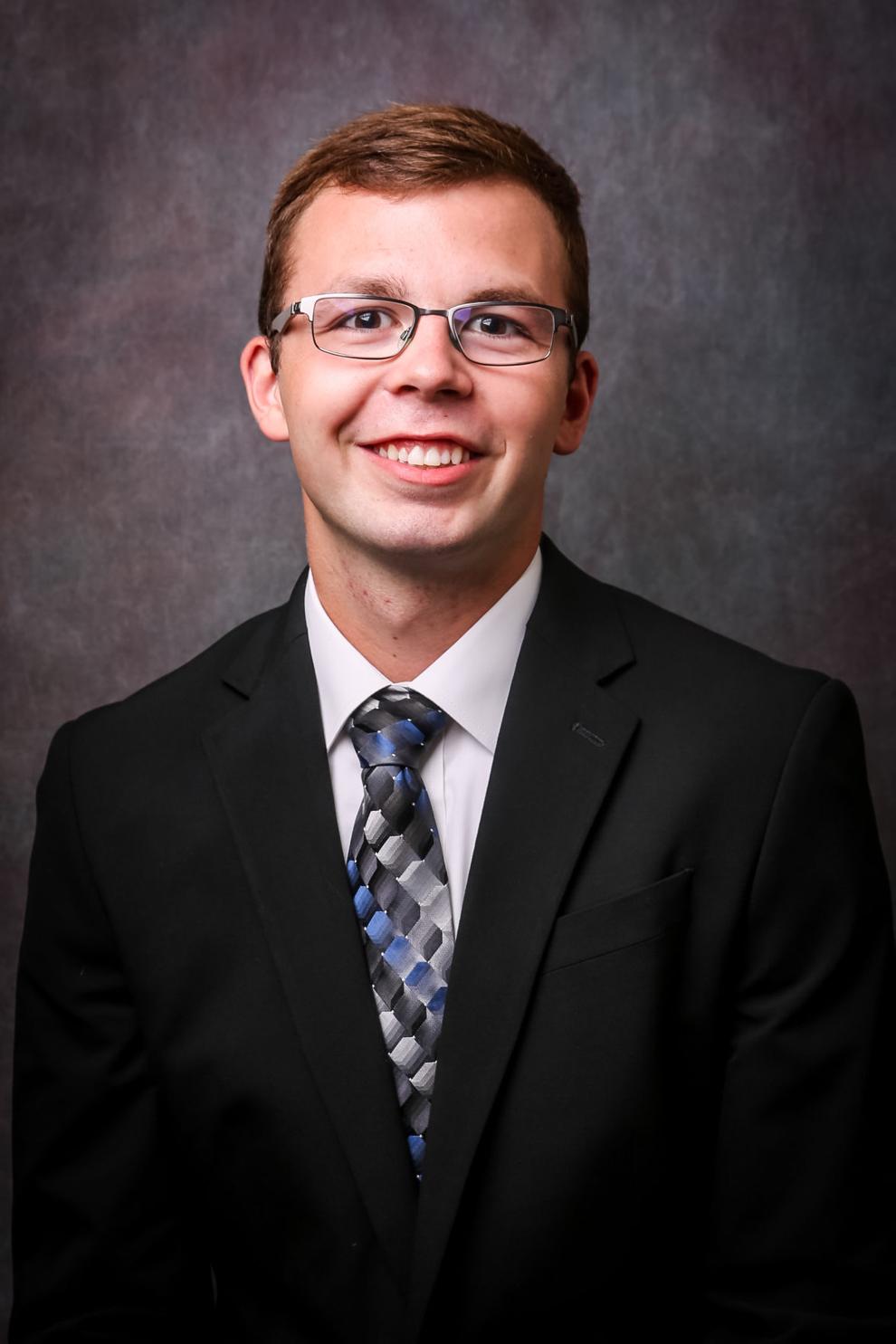 Want to see more like this?
Get our local education coverage delivered directly to your inbox.