Raef Walker
Lincoln High
My Top 5: International Baccalaureate Program. Football Playoffs. Expert Skier. Second Place in Nebraska Poetry Contest. Medaled in Hurdles.
My future: Colorado State University, engineering.
Parent(s): Bradley and Kimberly Walker.
What is the one thing from your senior year that you're disappointed to have missed out on?
I feel that the COVID-19 virus greatly impacted my education over the last year. As a hands-on learned who gets distracted easily, I found it hard to learn while on Zoom.
What is your dream job? My dream job would be to work outside in nature.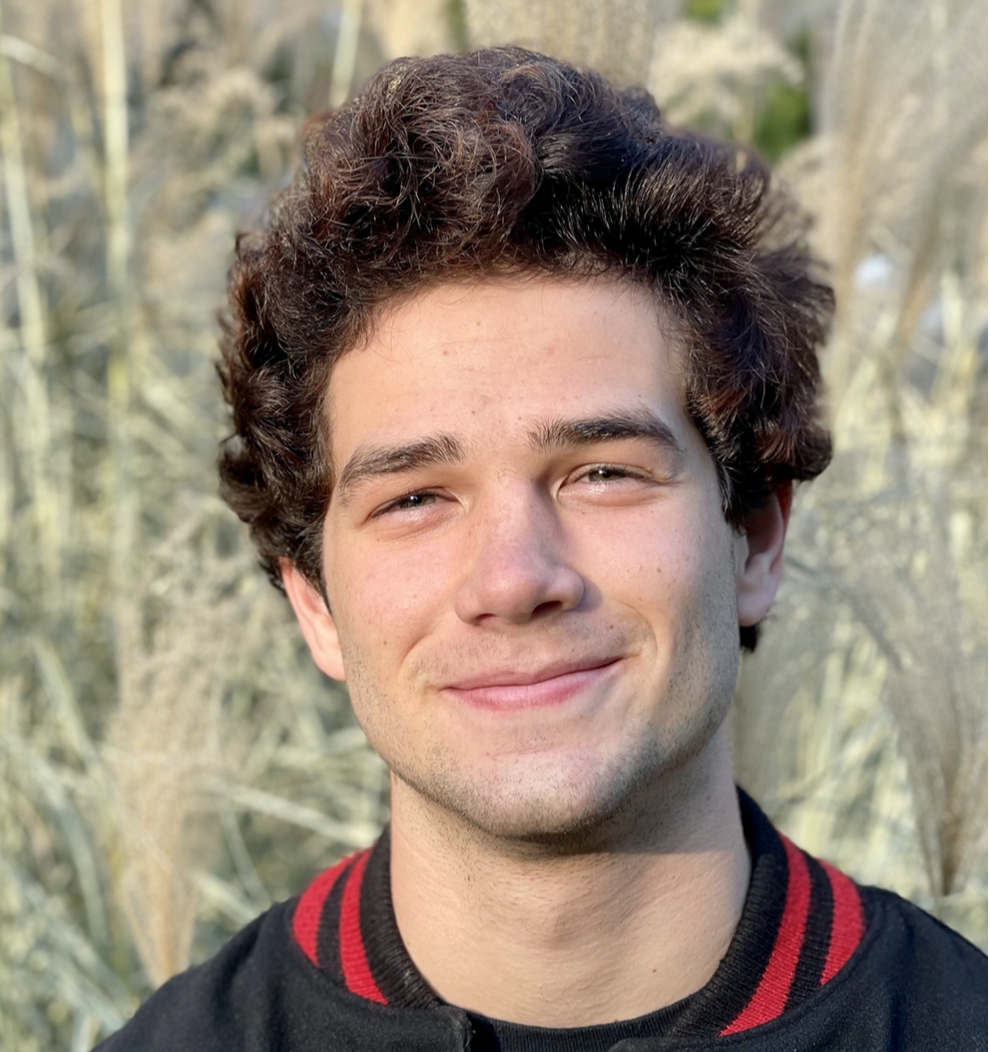 Want to see more like this?
Get our local education coverage delivered directly to your inbox.