Natalie Caroline Darrough
College View Academy
My Top 5: 3 Times Cross Country State Qualifier. National Honor Society. Completed 22 Hours of College Credits. Union College Academic Achievement Scholarship. Graduating with Highest Honors.
My future: Union College, Communication.
Parent(s): Lance and Lori Darrough.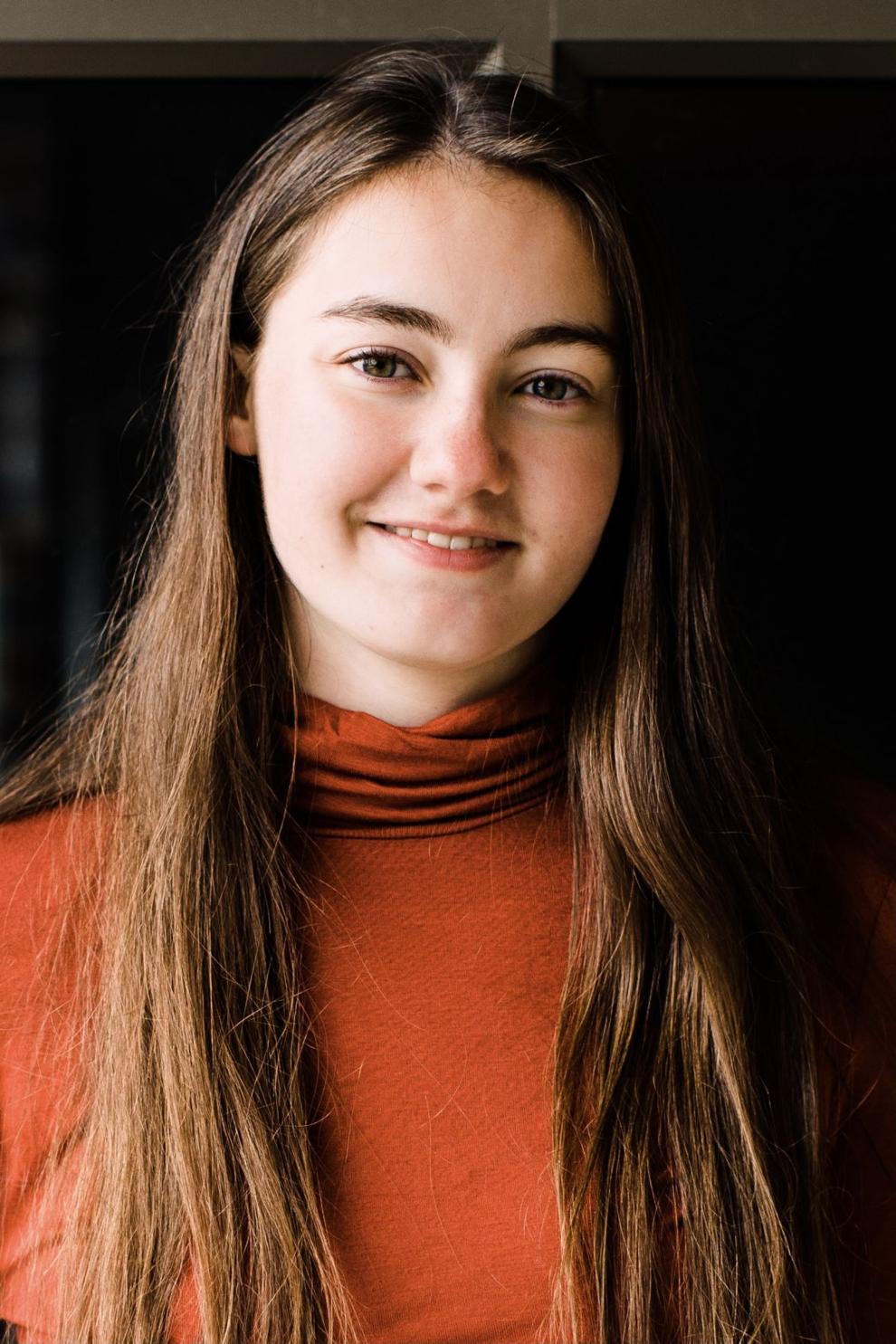 Want to see more like this?
Get our local education coverage delivered directly to your inbox.