Mary Grace Reese
Lincoln Pius X
My Top 5: National Honor Society. 4.0 GPA, all semesters. 32 ACT. Student Council, four years. Regents Scholarship (UNL)
My future: UNL, Secondary Education and Math
What activity outside of the classroom do you enjoy the most?
I enjoy interacting and working with children, both within my job at a daycare and at various summer camps where I am a camp counselor.
Parents: Dave and Laura Reese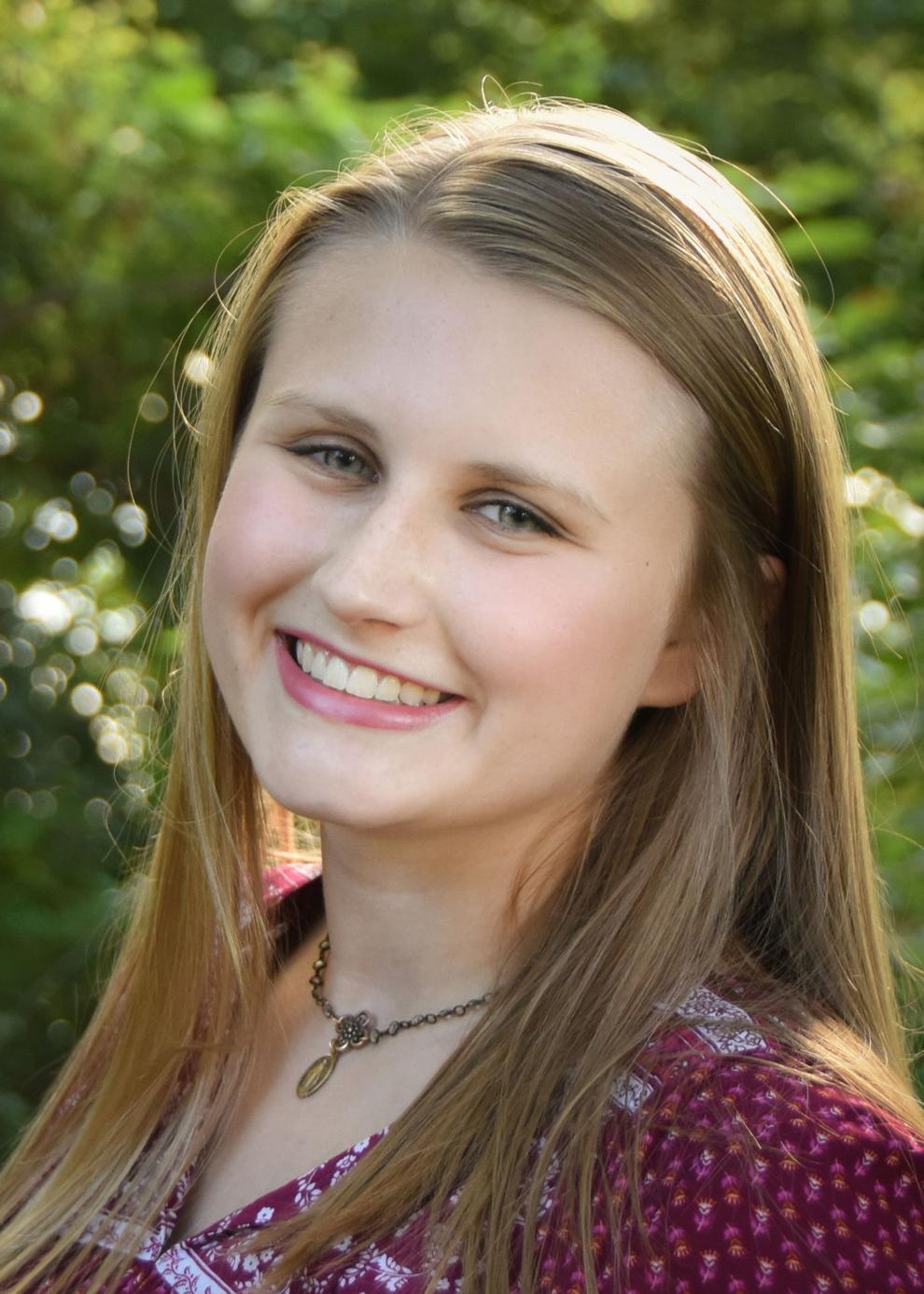 Tags
Want to see more like this?
Get our local education coverage delivered directly to your inbox.