Luke Kreifels
Lincoln Pius X
My Top 5: UNL Regents Scholarship. Academic Decathlon Letter. Perfect Attendance (3 Semesters). Enjoyed Class Trips To D.C and NYC. Honor Roll (4 Years).
My future: University of Nebraska-Lincoln, software engineering.
Parent(s): Travis and Deidre Kreifels.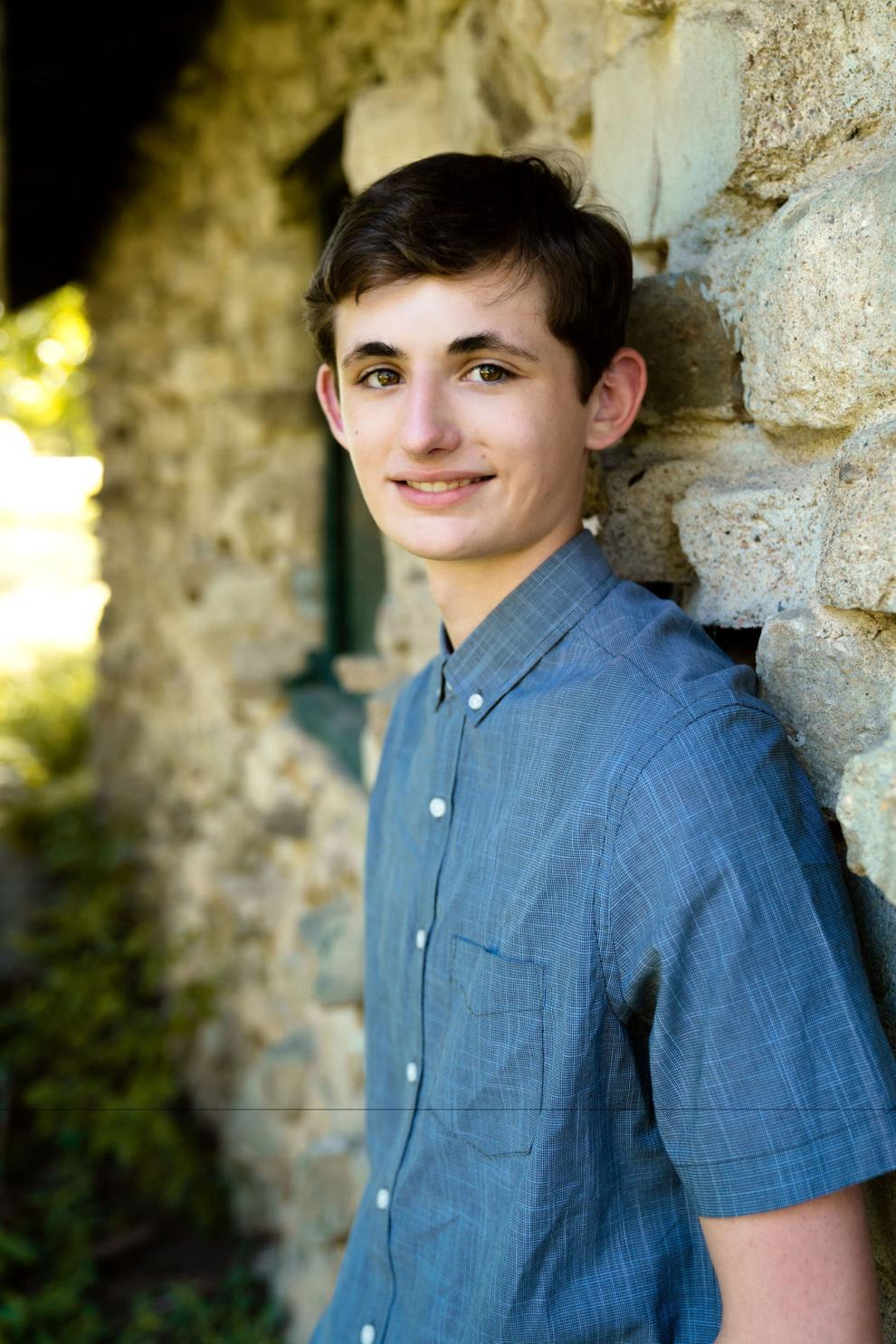 Want to see more like this?
Get our local education coverage delivered directly to your inbox.