Larissa Jean Myers
Home Schools
My Top 5: Senior Soloist with Lincoln East High Orchestra. Drum Major with Lincoln East High Marching Band. All State Orchestra-Violin, 4 years, Trombone 1 year. Nebraska Music Teacher Association Thomas Ediger Scholarship Recipient. Charleston International Romantic Competition Winner.
My future: University of Iowa, violin performance and music education.
Parent(s): Brent and Lisa Myers.
What is your dream job? Performing Arts School for Music, Dance, & Theatre.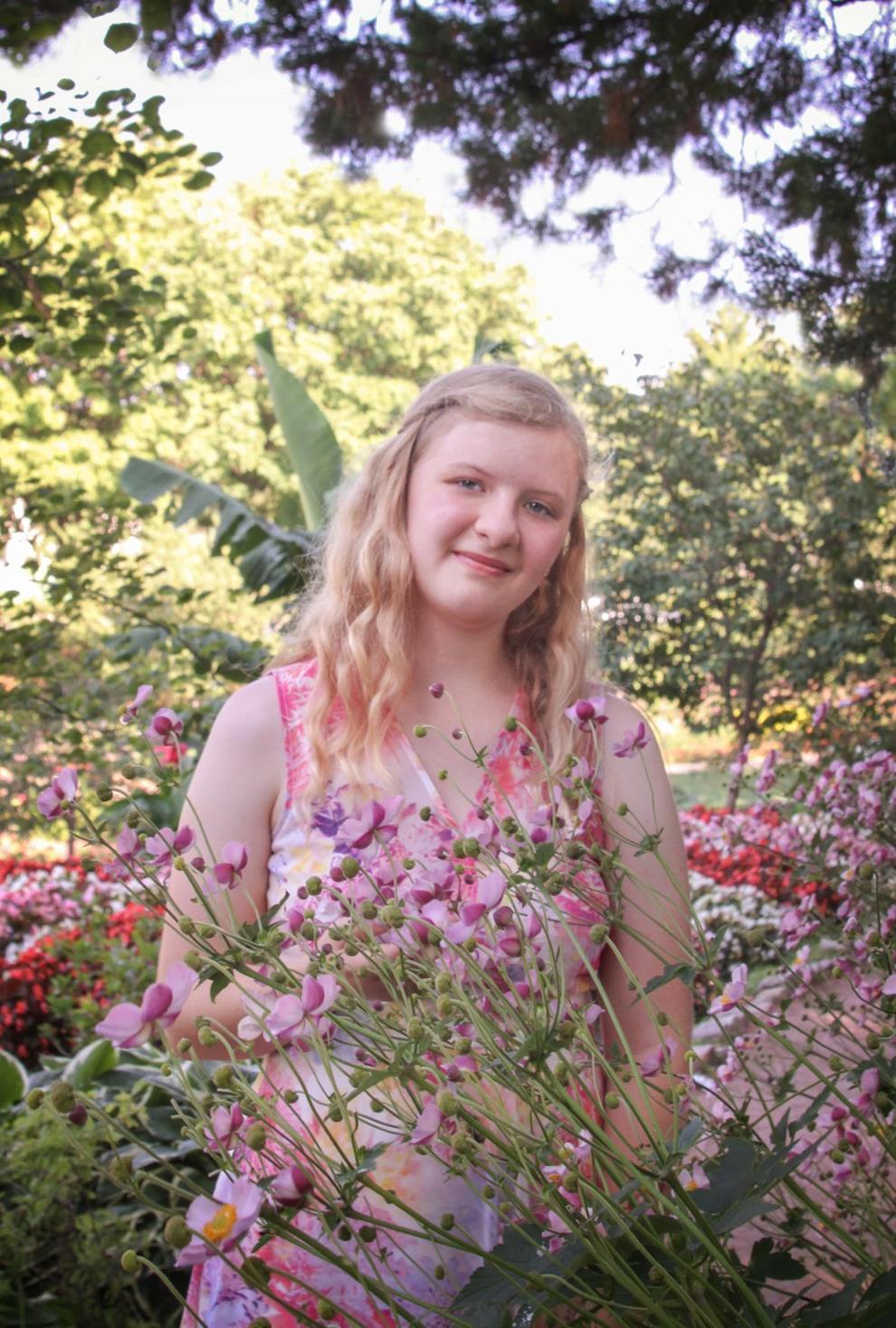 Want to see more like this?
Get our local education coverage delivered directly to your inbox.