Joshua Puelz
Lincoln Lutheran
My Top 5: Academic all-state track. All-conference/all-tournament team basketball. Four-year letter winner football. Three-year letter winner basketball. Four-year letter winner track.
My future: Concordia University, Seward; biology.
Parent(s): John and Angie Puelz.
What is the one thing from your senior year that you're disappointed to have missed out on?
The pandemic definitely set me back, as it removed my junior track season and condensed summer basketball. However, it was also a blessing, because it gave me more time at home to work on my basketball skills and athletic ability.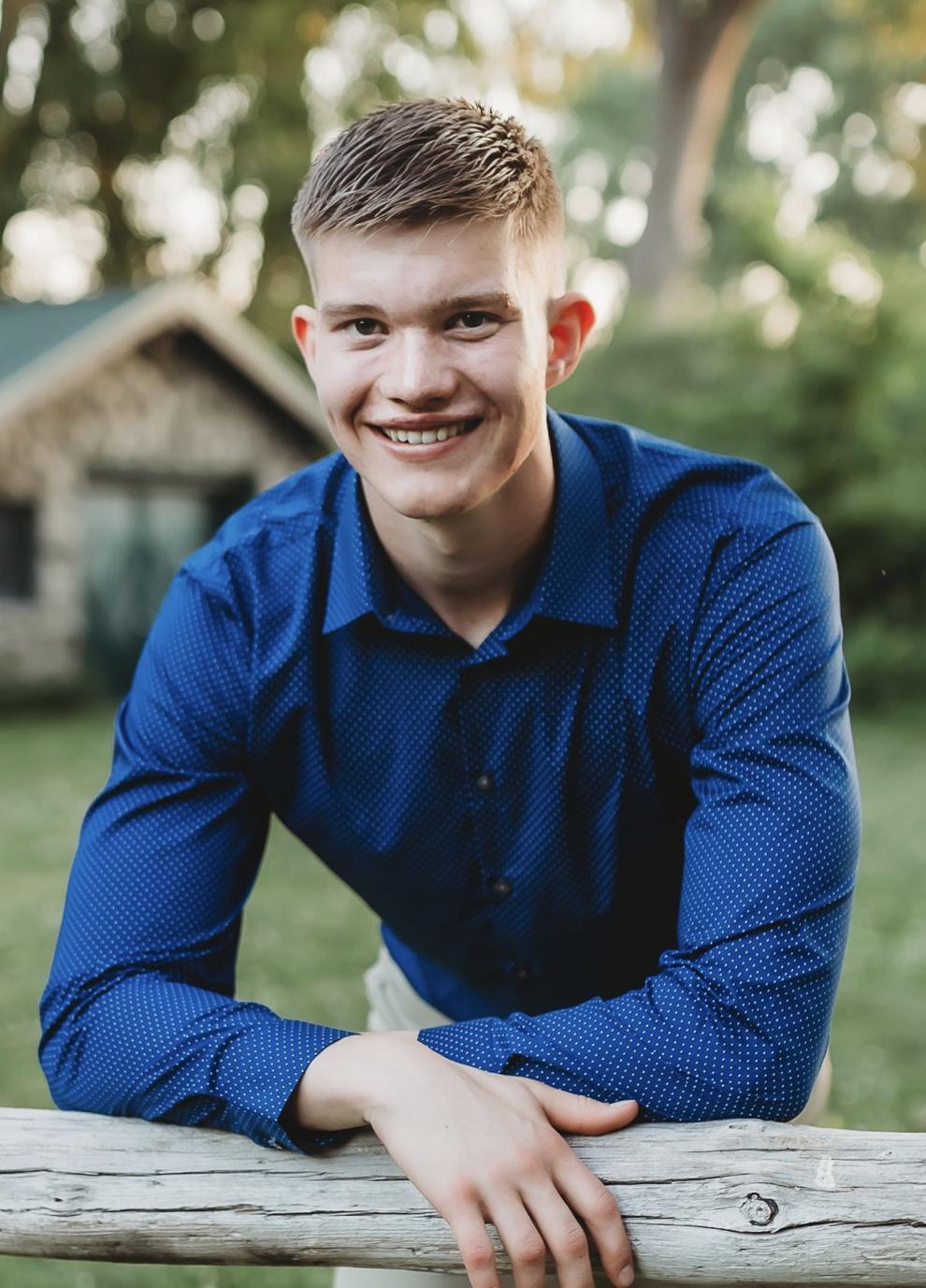 Want to see more like this?
Get our local education coverage delivered directly to your inbox.