Jonathan Xing
Lincoln Christian
My Top 5: National Merit Scholar. Class Valedictorian. Gold Medalist in the National Spanish Exam. Fifth Place at the UNL Math Day Competition. Two-Time State Cross Country Meet Qualifier.
My future: Amherst College, Biological Sciences.
Parent(s): Kuiyi Xing and Xing Meng.
What is your dream job? Anesthesiologist.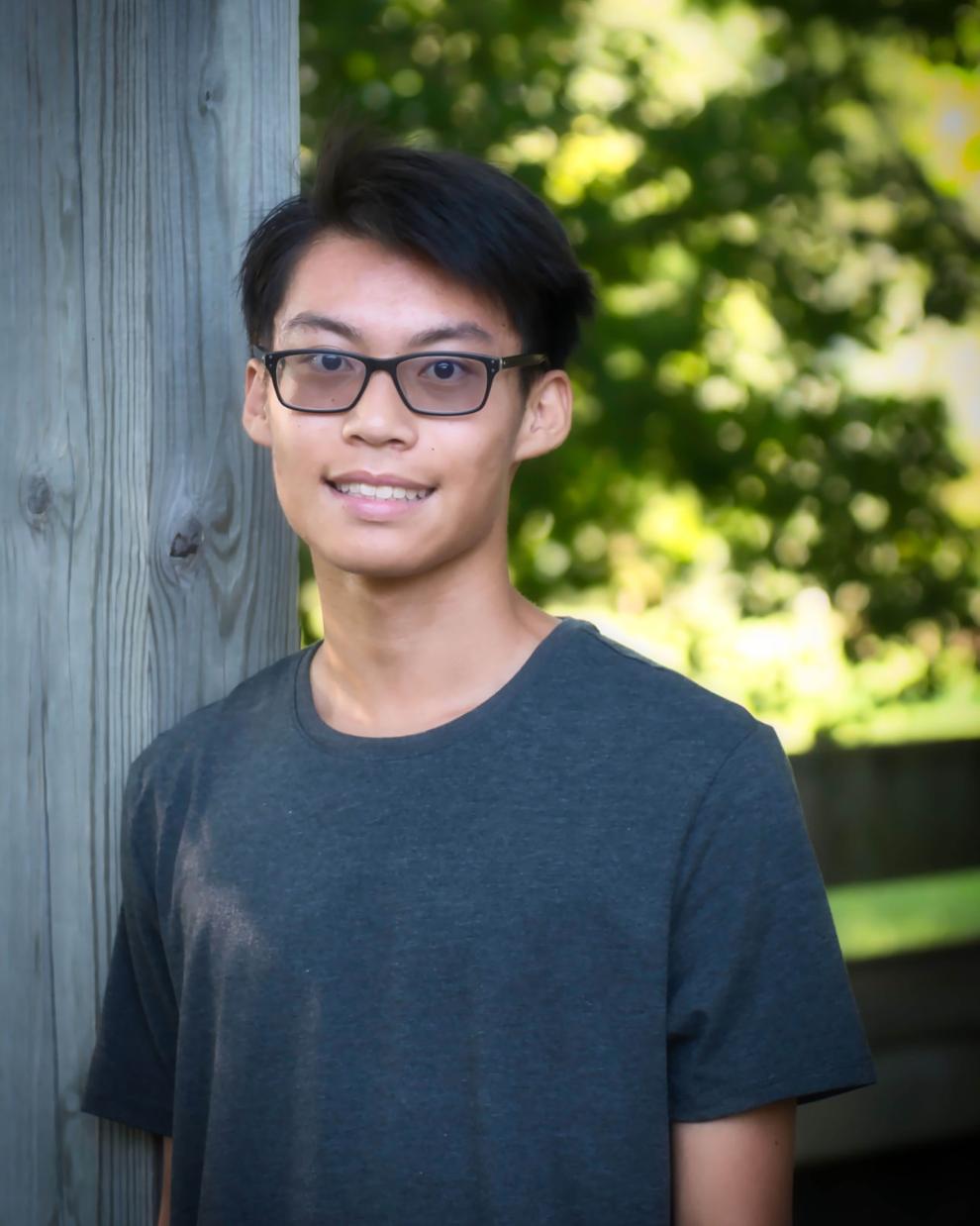 Want to see more like this?
Get our local education coverage delivered directly to your inbox.