Jonathan Meckel
Home Schools
My Top 5: Cornhusker Boys State. 35 ACT. All-State Choir, 2016. Nebraska Young Artist, Piano, 2016. National Merit commended student
My future: Hillsdale College, Physics and the Liberal Arts
What was your favorite class in school?
I've loved all of my math and science classes, but my favorite out of everything was a 4-year online Great Books course in literature, history, philosophy and theology through Schola Classical Tutorials. Our teacher, Mr. Callihan, struck the perfect combination of making us laugh and making us think.
Parents: Clyde and Susan Meckel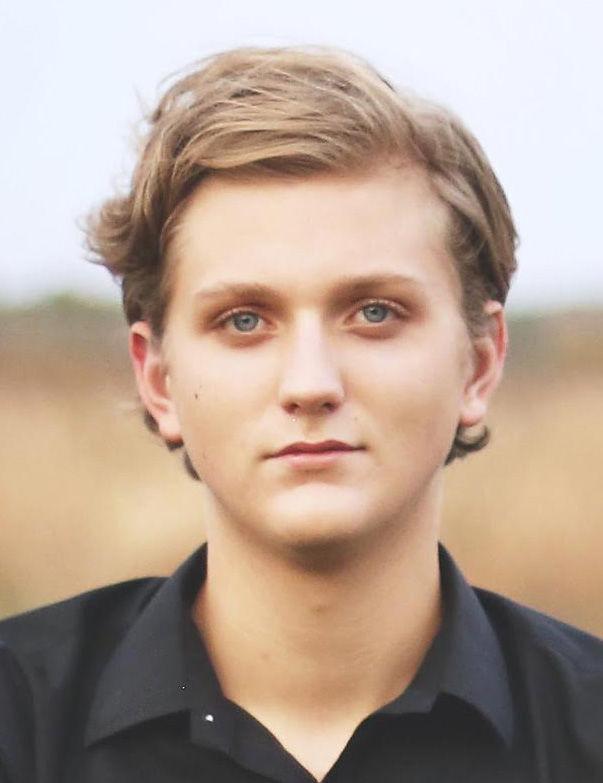 Tags
Want to see more like this?
Get our local education coverage delivered directly to your inbox.