Jacob Weber
Lincoln Pius X
My Top 5: 32 on ACT. GPA. Regents Scholarship. Member of National Honors Society. This article is something I have never done before.
My future: Biology, possibly dentistry.
Parent(s): Steve and Mary Weber.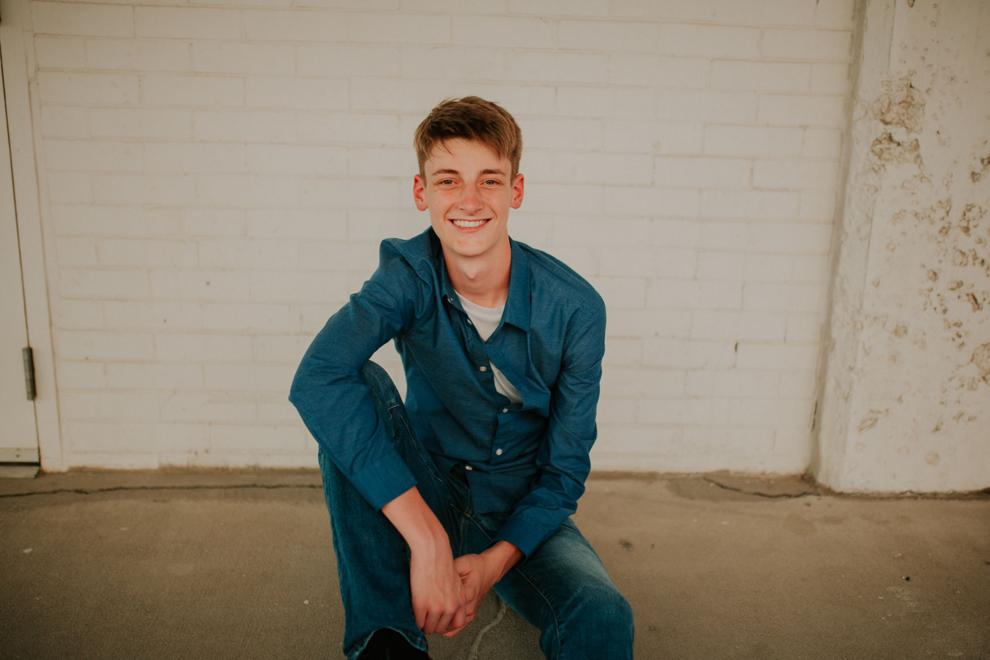 Want to see more like this?
Get our local education coverage delivered directly to your inbox.