Binh Nguyen
Parkview Christian
My Top 5: Achieving High Honor Roll. Being accepted to UNL. Participating in Soccer. Senior Service Project — Food Bank Donations. Completing Service Hours for Parkview.
My future: University of Nebraska-Lincoln, Finance & Real Estate.
Parent(s): Quoc & Lien Nguyen.
What is your dream job? Becoming an agent and selling real estate.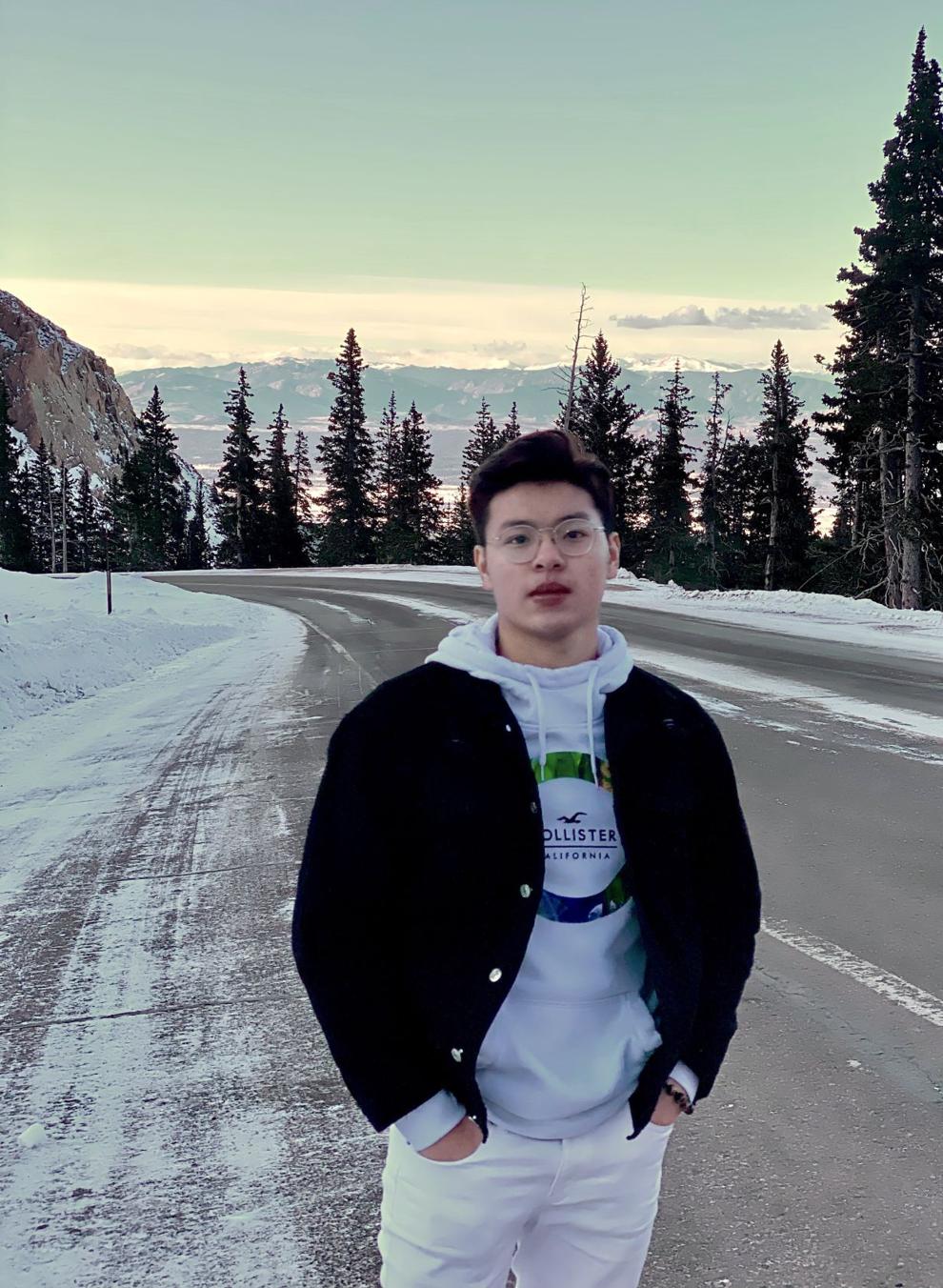 Want to see more like this?
Get our local education coverage delivered directly to your inbox.