Benjamin T. Rickels
Lincoln Christian
My Top 5: Scored a 35 on my ACT. Inducted into National Honor Society. Qualified for Class B and C All-State Bands. Lettered in Basketball team management. Personal Improvements in Cross Country and Track.
My future: UNL, Undecided Major.
What is the one thing from your senior year that you're disappointed to have missed out on?
Yes; I would not wish the difficulties and hardships of remote learning upon anyone else. It is very difficult to do your schoolwork without being in class to gather information and socialize with your friends.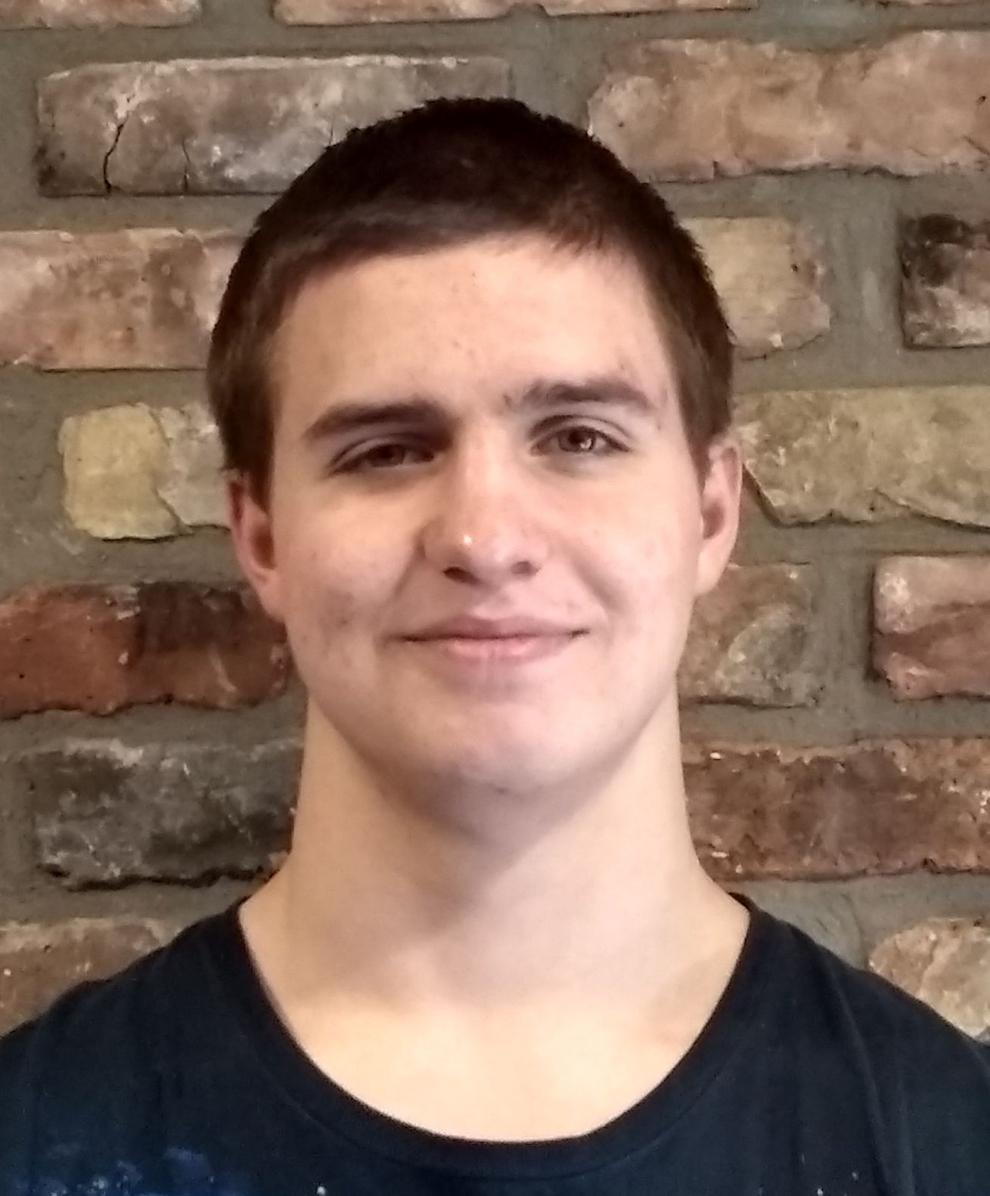 Want to see more like this?
Get our local education coverage delivered directly to your inbox.