Madeline Grives
Lincoln High
My Top 5: 1st place LTAB Poetry Anthology Contest. 2nd place LTAB Poetry Video Contest. Chosen to speak at graduation. Four year member of LHS Slam Poetry Team. St. Olaf College Presidential Scholarship Recipient.
My future: St. Olaf College, creative writing and french.
Parent(s): Steve and Julie Grives.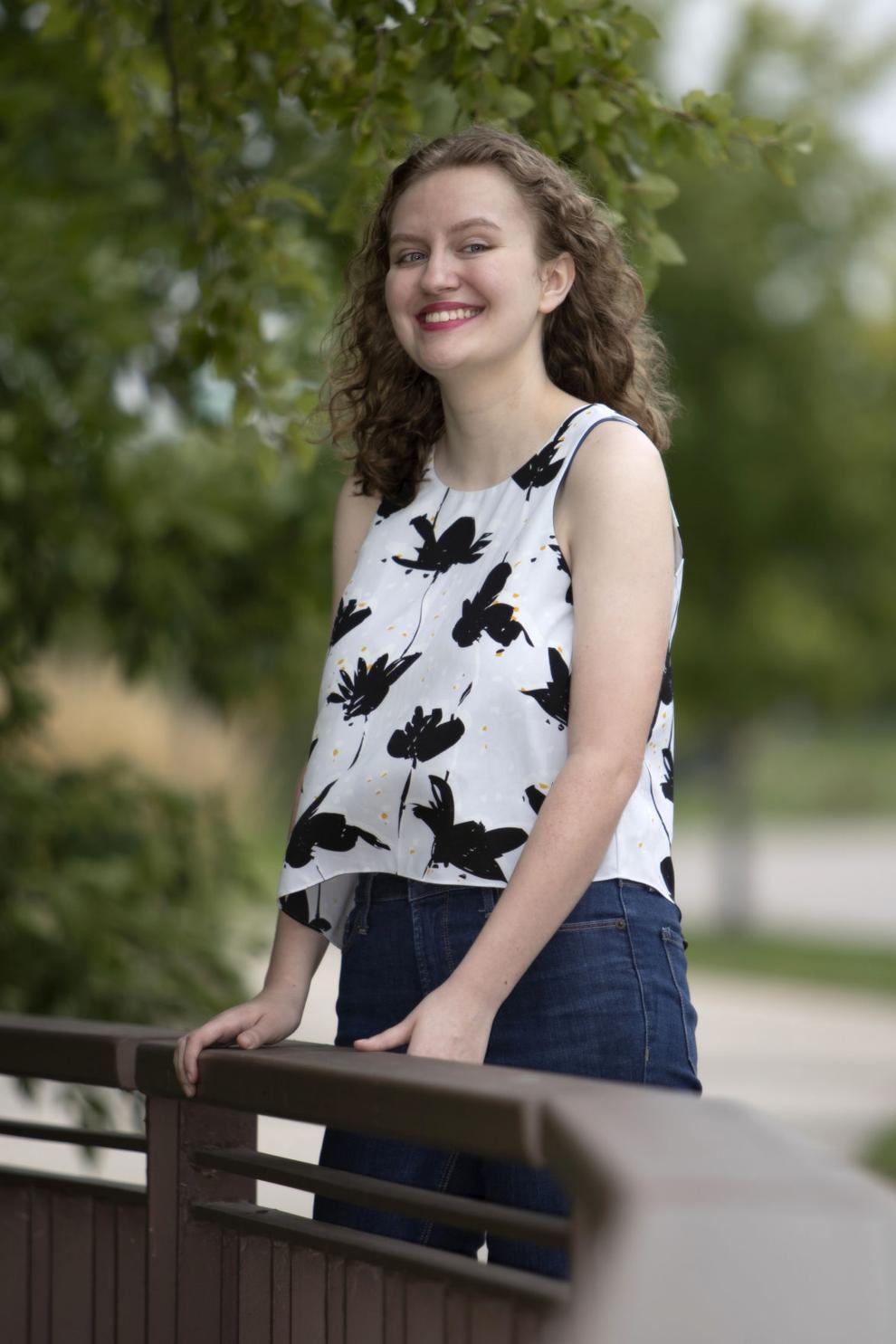 Want to see more like this?
Get our local education coverage delivered directly to your inbox.