Abby Petersen
Elmwood-Murdock
My Top 5: achieved my CNA license. Lincoln Journal Star Academic All-State Award. High Honor Roll (All A's). Honors Program at UNK. Full tuition scholarship at UNK.
My future: University of Nebraska-Kearney, Pre-Nursing.
Parent(s): Daren and Nicole Petersen.
What is the one thing from your senior year that you're disappointed to have missed out on?
Yes because when the pandemic first started the schools didn't really know how to set up zooms and classes, so I pretty much didn't get a full quarter of school in, which I would have liked. I feel like I didn't learn as much in the 4th quarter as people are learning now.
What is your dream job? Travel Nurse/Neonatal Nurse.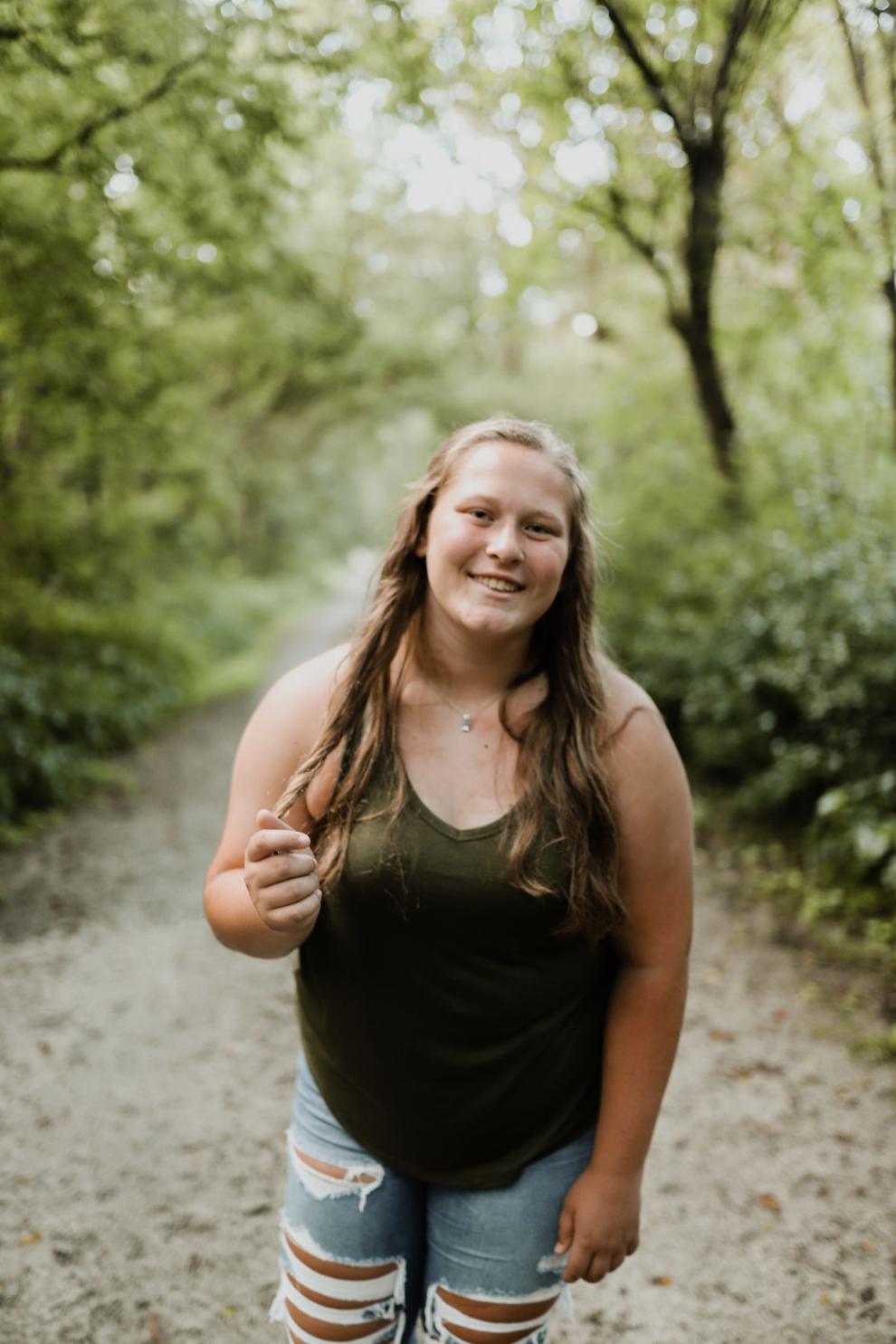 Want to see more like this?
Get our local education coverage delivered directly to your inbox.