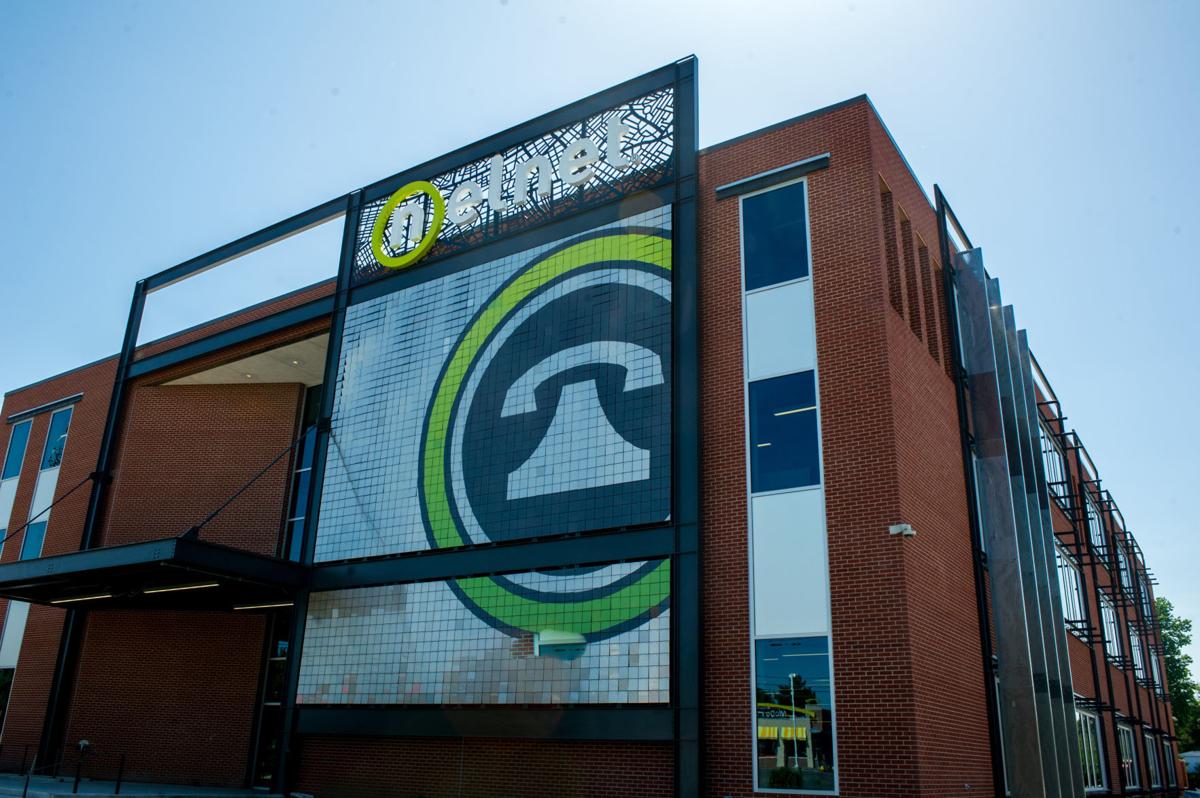 An Oregon woman is suing Nelnet in federal court, saying the student loan-servicing company canceled her income-based repayment plan before the deadline to renew it, adding thousands of dollars to her loan.
It's a "common and pervasive practice" by Nelnet employees to boost revenues from income-strapped borrowers, and the U.S. Department of Education, which backs the loans, said Omaha attorney Dave Domina, who filed the class-action lawsuit June 8.
Domina said there are thousands, "if not millions," of borrowers like Jessica Olsen, who applied for an income-based repayment plan from Nelnet in 2014 and, because of her low income, was not required to make monthly payments.
According to the complaint, filed in U.S. District Court in Lincoln, Nelnet notified Olsen she would be required to submit the renewal application to continue on the income-based plan within 10 days of Jan. 31, 2015.
But before Olsen could electronically submit the application on Feb. 10, 2015 — which the complaint noted is within 10 days of the deadline and allowable under her contract with the company — Nelnet capitalized her accrued interest, adding nearly $8,700 to her loan.
The Nebraska-based student loan-servicing company also put Olsen on a standard repayment plan, which required her to pay $968.10 each month for 10 years, the complaint alleged.
Nelnet still had not resumed Olsen's income-based repayment plan by April 2017, when she called the company's customer service line to ask about the status of her application.
She was advised by a Nelnet employee to place her account into forbearance for three months, which allowed her to stop making payments, but added the accrued interest to the capital of the loan, according to the suit.
Olsen alleged Nelnet violated federal law by advising her to move her account into forbearance to accommodate a delay in processing her renewal application.
Student loan-servicing companies have a financial incentive to maintain or increase the number of borrowers in their portfolios, the complaint says, while also minimizing the number of borrowers who successfully discharge their loans.
Companies also benefit by moving borrowers from active repayment to forbearance or deferment, even though borrowers are harmed by that status.
The complaint also alleges Nelnet violated the Nebraska Consumer Protection Act, the Nebraska Uniform Deceptive Trade Practices Act, and the Oregon Unlawful Trade Practices Act by unlawfully moving borrowers' accounts into deferment or forbearance in order to increase revenues.
Olsen asked a judge to set a jury trial to hear the class-action suit, and for an unspecified amount of damages for borrowers she said were similarly affected by Nelnet's practices.
"Student loan debt is now the largest category of non-housing-related consumer debt in the United States with more than $1.34 trillion outstanding at the end of June 2017," the complaint said.
Nelnet is one of four companies responsible for servicing federally guaranteed student loans, collecting payments or processing applications for deferments or forbearance.
The Lincoln company's contract for loan servicing with the U.S. Department of Education extends through June 16, 2019.