Two decades ago, the Lincoln Public Schools science focus program opened, along with an enduring concept: offering high school students an alternative to a large, crowded, traditional high school.
An arts and humanities focus program followed and, some years later, information technology and entrepreneurship programs. Steve Joel had barely unpacked his desk supplies as the new superintendent 10 years ago when Lincoln Chamber of Commerce leaders began lobbying him for a manufacturing focus program.
From those conversations — and a national shift toward preparing students to fill high-demand, high-skilled jobs that require certification or training but not necessarily a four-year degree — The Career Academy was born.
Built with money from the last voter-approved bond issue, the academy is located at Southeast Community College and offers students a number of dual-credit courses in different career "pathways."
The Career Academy struggled to attract students the first few years — Joel has said he worried he overestimated its popularity, though he and other officials say they believe it's turned a corner, with nearly 700 students enrolled this year.
"We know that model works," he said. "We also know it's not for every kid."
All of this is to say that the $2.3 million included in the current $290 million bond proposal to create space in existing high schools for focus programs, as well as the decision to design two new high schools to include focus programs, didn't happen in a vacuum.
"For the greater part of two years we've been scouting the country for great programs that would apply to Lincoln," Joel said.
LPS administrators have visited programs in Grand Island; Sioux Falls, South Dakota; Chicago; Dallas and Allentown, Texas; Pittsburgh and Columbus, Ohio. They've talked to businesses about the sort of high-wage jobs that are in demand.
Their conclusion: There's a need for more focus programs, specifically those focused on STEM fields, but they should be embedded in existing high schools, not free-standing.
Joel said LPS officials are in discussions with several community businesses and organizations about focus program partnerships, though he said the discussions are in the early stages and declined to offer more specifics.
However, if voters approve the bond issue in a special mail-in election Feb. 11, Joel anticipates that a new high school along Northwest 48th Street near I-80 will include a STEM-based focus program option for students when it opens in 2022.
Projects planned for the bond issue include new, smaller high schools in northwest and southeast Lincoln, a new elementary school in northeast Lincoln, renovations and additions to other schools and a portion of the cost of new high school athletic facilities.
LPS officials have begun discussions with existing high school leaders about adding focus programs to their schools in the coming years.
The decision to move away from off-site focus programs is based on a couple of realities: While some students like the smaller, off-campus locations, they're expensive and present significant logistical problems for some students, who don't want to be away from their home high schools.
"For us, it's what can we create that engages kids in things that interest them and that connect them to world, that brings industries into schools in an advisory, part-time role," Joel said.
The future of the district's focus programs has been under discussion for years. The entrepreneurship and IT focus programs were folded into The Career Academy when it opened in 2015.
LPS also began offering busing to all the focus programs in 2015, because of concerns that transportation was a barrier for some students. But that's an expensive proposition, and LPS officials have been impressed with the success of the academically rigorous International Baccalaureate program at Lincoln High.
A study completed last year looked not only at the science, arts and humanities and career academy programs, but at the International Baccalaureate program and a junior ROTC program at Northeast.
The study found that a wide majority of the students who attended the programs, along with their parents, liked them, and that students' grades and graduation rates were generally higher than the high school average.
Retention rates at some of the programs, the study concluded, could be better.
LPS also floated another trial balloon in the last two years: a course at North Star focused on aviation. It used an existing national curriculum and partnered with Duncan Aviation. LPS teachers teach the course, and Duncan offers opportunities for students to job shadow or intern there, said Matt Larson, associate superintendent of instruction.
Last year, there were two students enrolled. This year there are 54, he said. Next year,  LPS plans to offer a second course.
The existing course focuses on the manufacturing end of the business but exposes kids to careers they may not have known existed — everything from aircraft construction, to high-tech painting to interior design of airplanes.
LPS administrators wanted to see how embedding a program in an existing high school would work and piloting the aviation program convinced them it would, Joel said.
"I needed to see some data," Joel said. "If we do this now with the manufacturing market can we get kids interested? The answer is 'yes.'"
The district has no plans to end the longtime focus programs off site, and just invested $3.2 million for a new science focus program building at the Lincoln Children's Zoo.
But one of the things they've learned is that even if adults love the idea of a program — and there was substantial business support for The Career Academy early on — it won't work if you can't get kids on board.
"The adult side of this is pretty easy — we need to have our kids graduate from high school with some focus, interests and skills," Joel said. "How do we get kids interested — that's our challenge. ... If we don't get kids interested, it doesn't matter what the adults think."
That's finally beginning to happen with The Career Academy, Joel said, and having an embedded program eliminates the transportation problem — if kids are interested in the focus program, they attend the high school where it's offered.
It also makes it easier for kids who participate to be involved in other school activities such as music, theater and speech.
The programs LPS officials visited varied from Grand Island, where students must choose one of several pathways embedded in the high school, to programs in Dallas that are closely tied to industry and include both free-standing and embedded academies.
In Columbus, Ohio, a high school program sits on a college campus and offers dual-credit courses. In Pittsburgh, a company that invents products for businesses created a curriculum used by high schools to prepare students for such jobs.
Joel said creating programs with dual-credit classes is important for LPS, as well as increasing apprenticeship and intern opportunities.
"I look at what four years of college costs," he said. "If students can leave high school with at least a year of college paid for, it can eliminate some of that debt."
That can also address the issue of equity, Larson said, making it possible for more kids to get a four-year degree.
Neither Joel nor Larson see embedding focus programs as fundamentally changing the approach to education at LPS. Such programs will always be a choice for students, not a requirement.
"I think it's about providing more options and more opportunities for kids," Larson said.
Breaking down Lincoln's public schools
Adams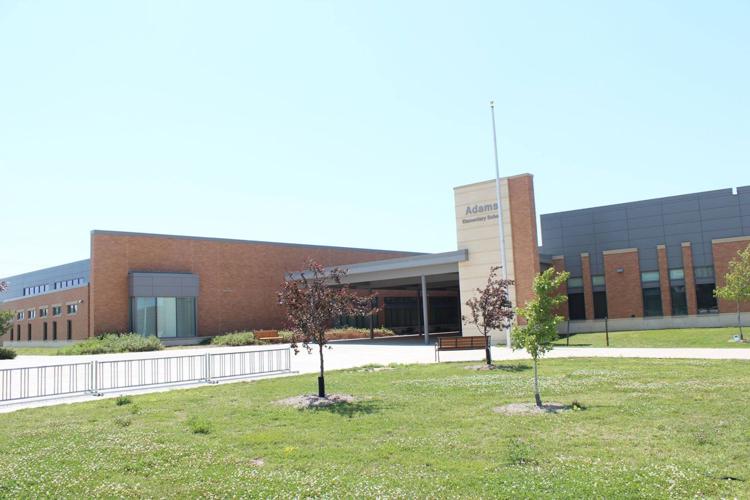 Arnold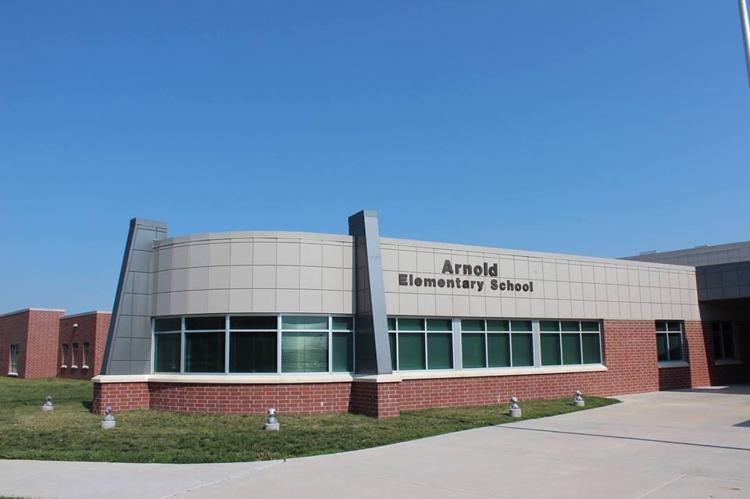 Beattie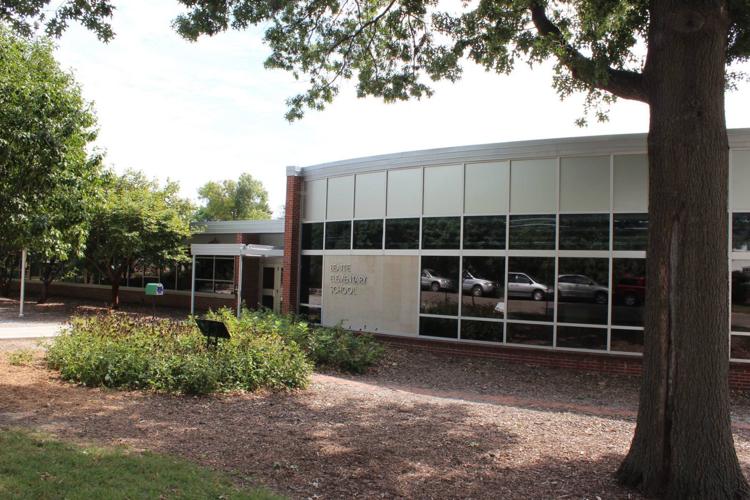 Belmont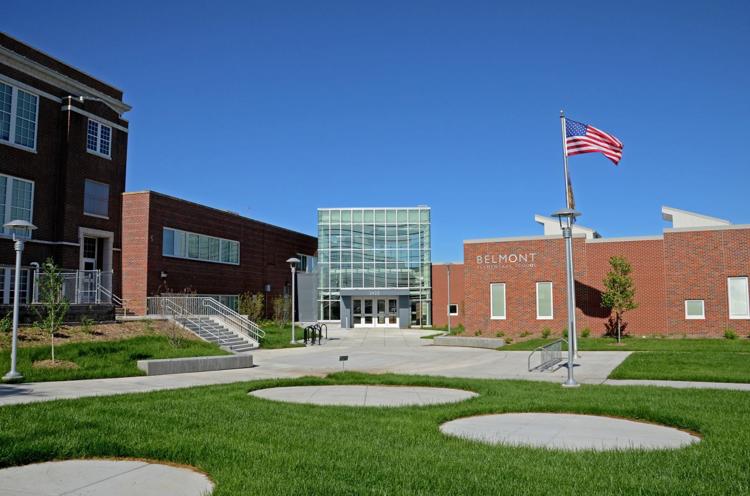 Brownell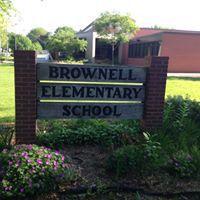 Calvert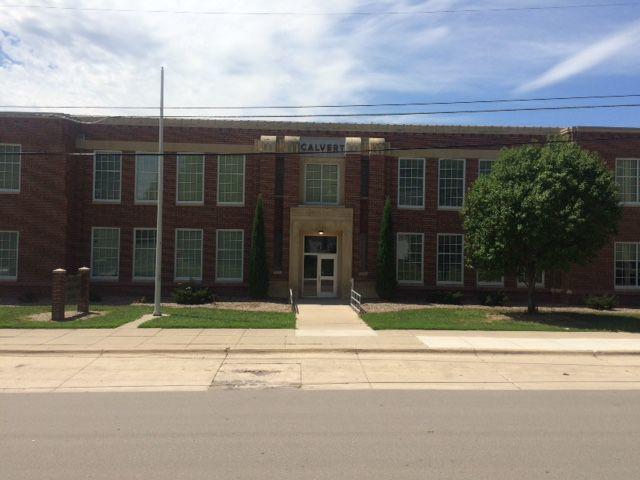 Campbell
Cavett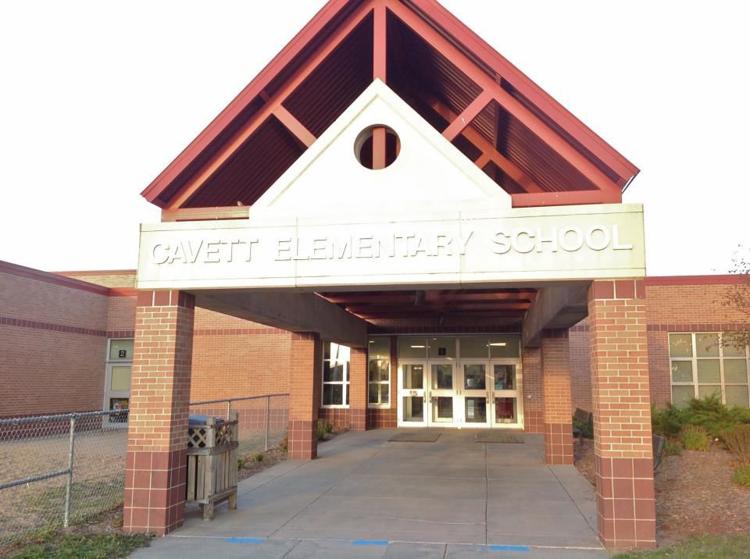 Clinton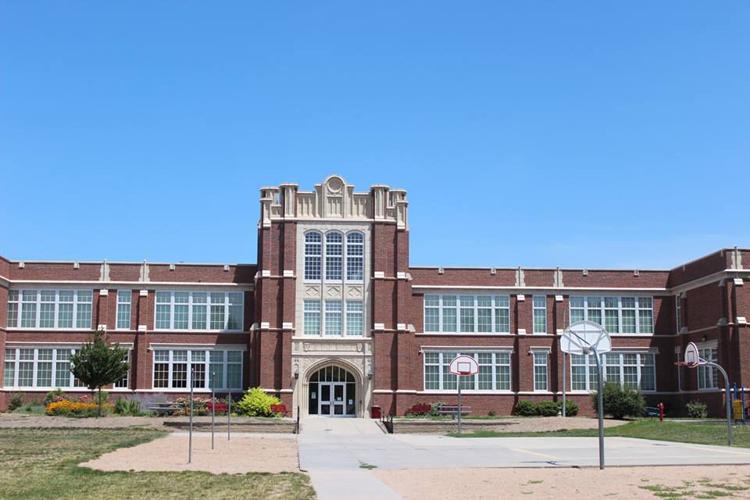 Eastridge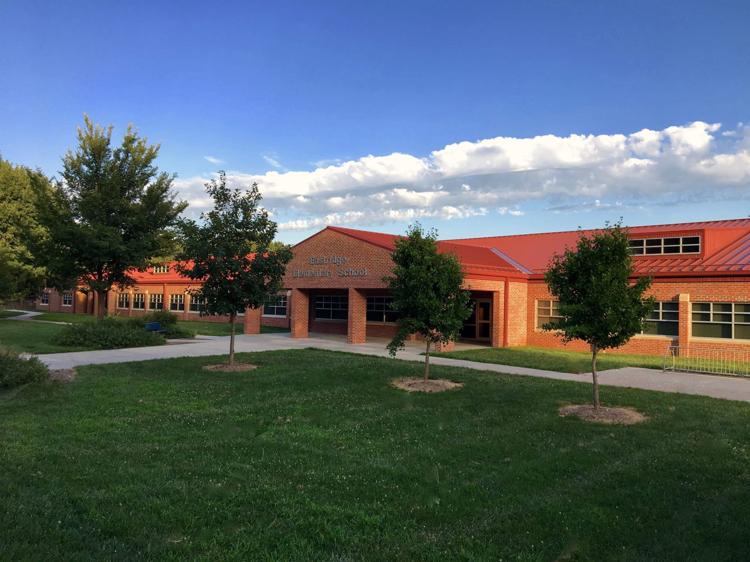 Elliott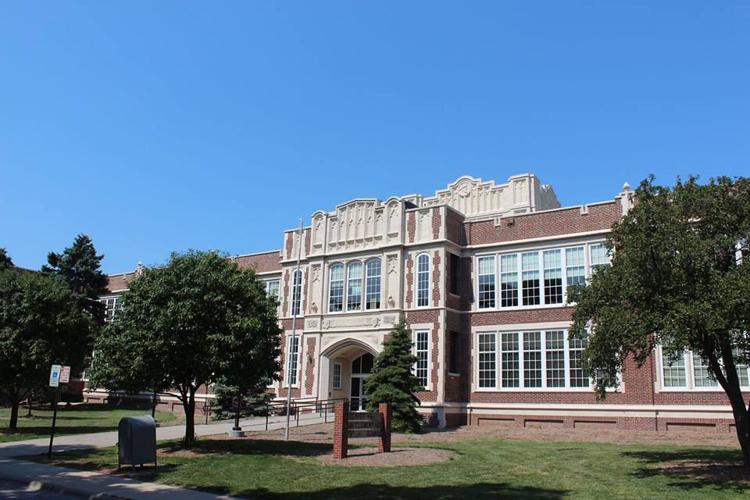 Everett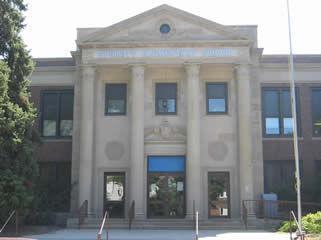 Fredstrom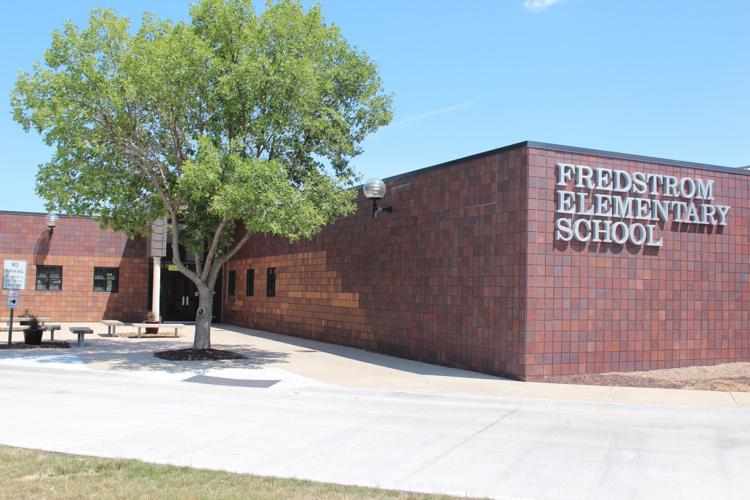 Hartley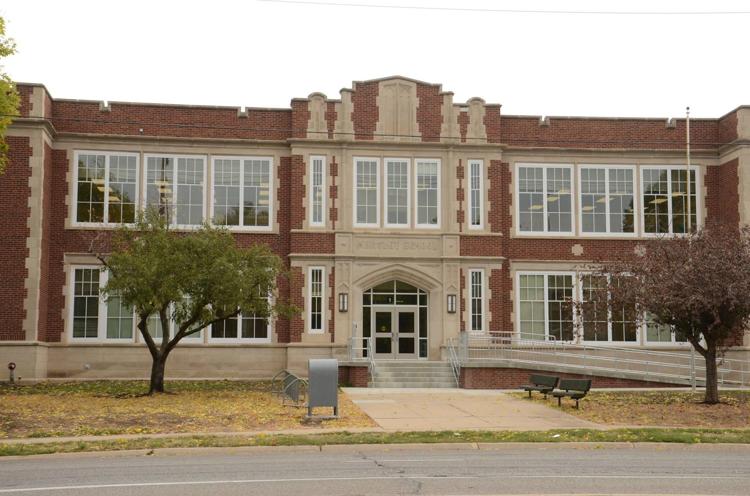 Hill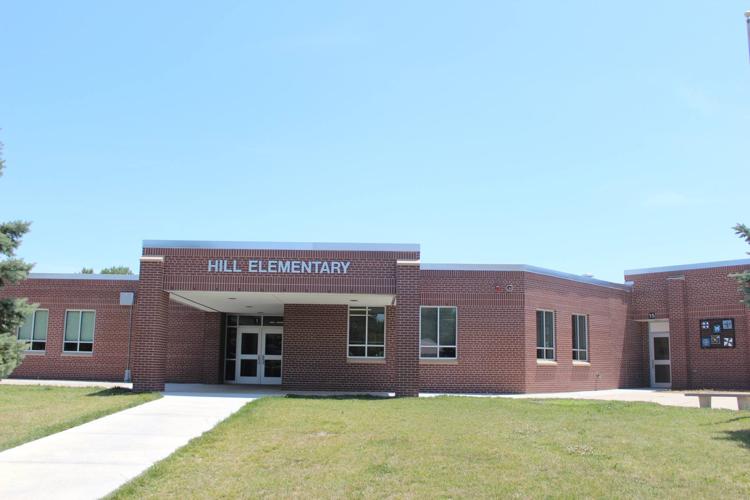 Holmes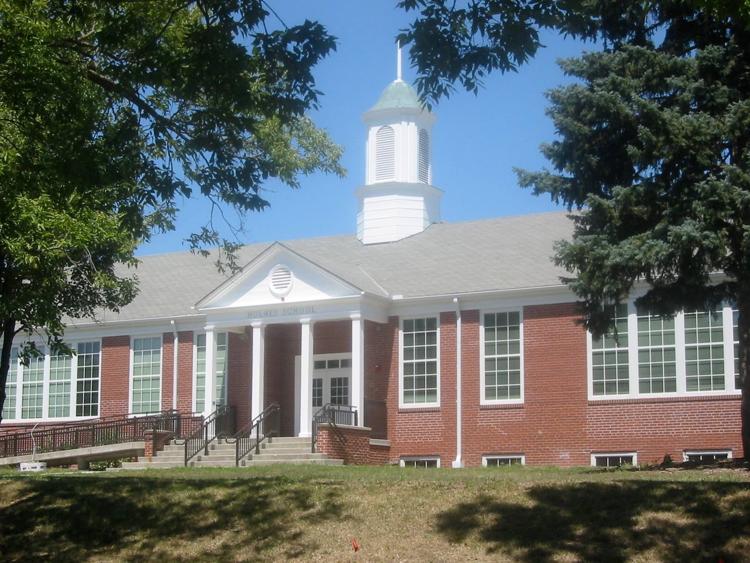 Humann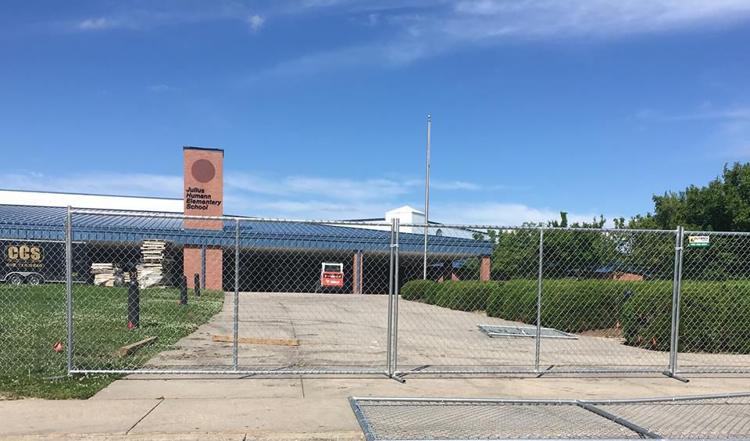 Huntington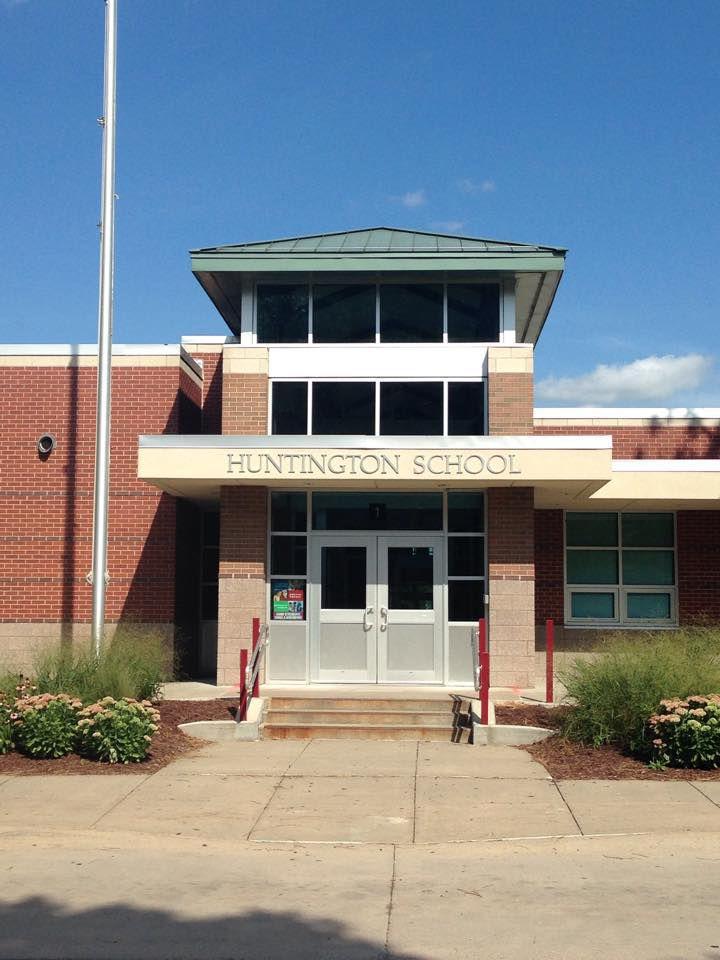 Kahoa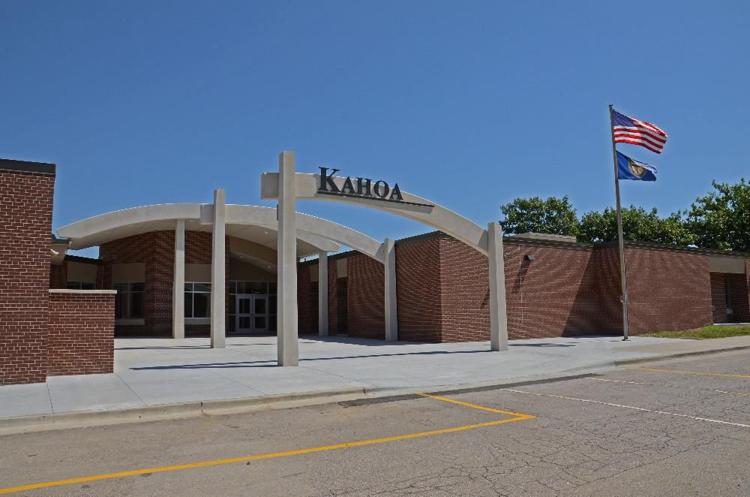 Kloefkorn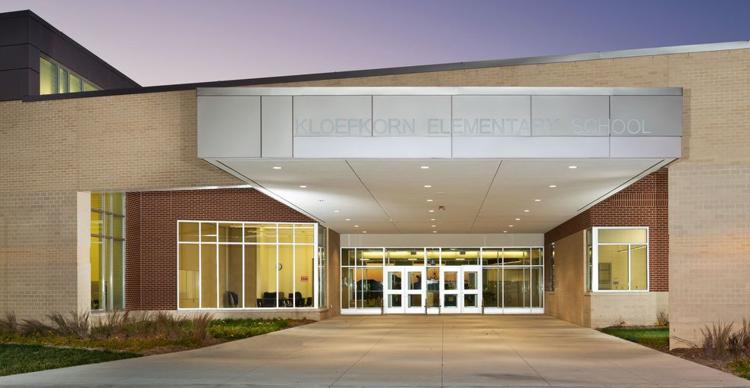 Kooser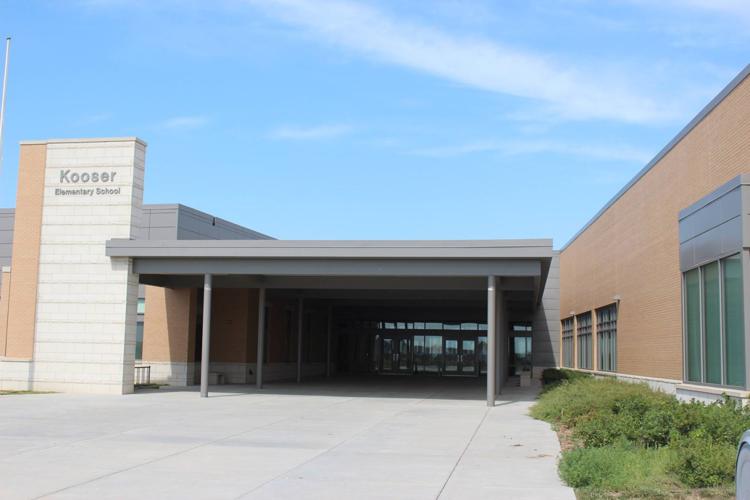 Lakeview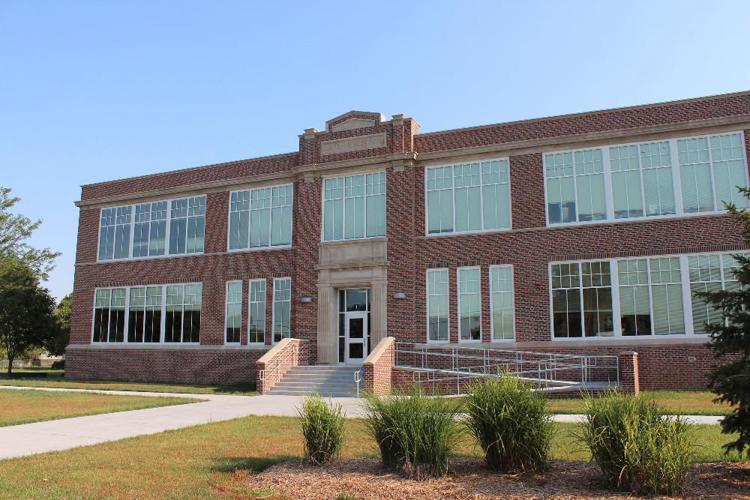 Maxey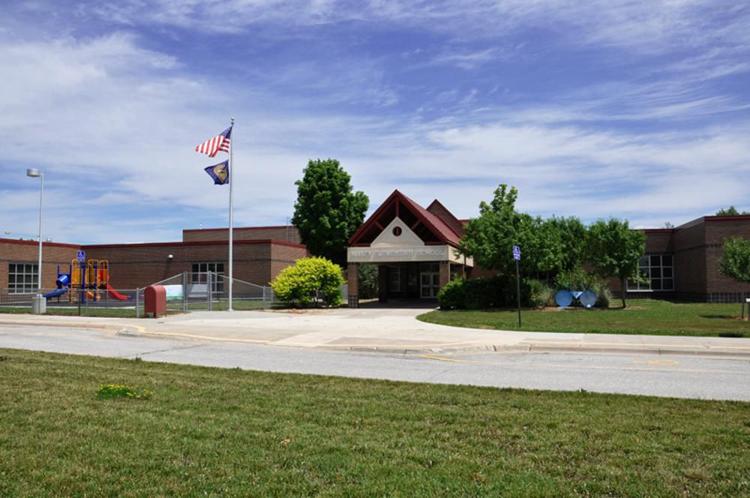 McPhee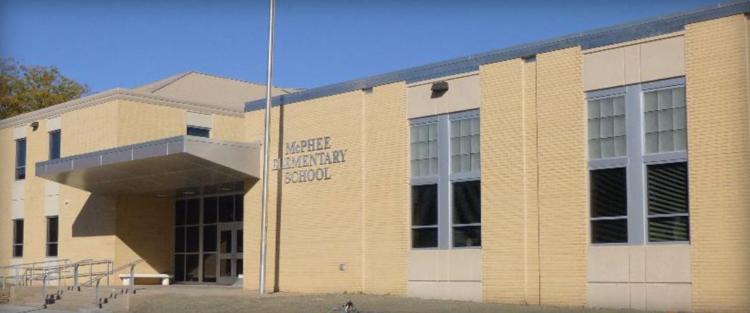 Meadow Lane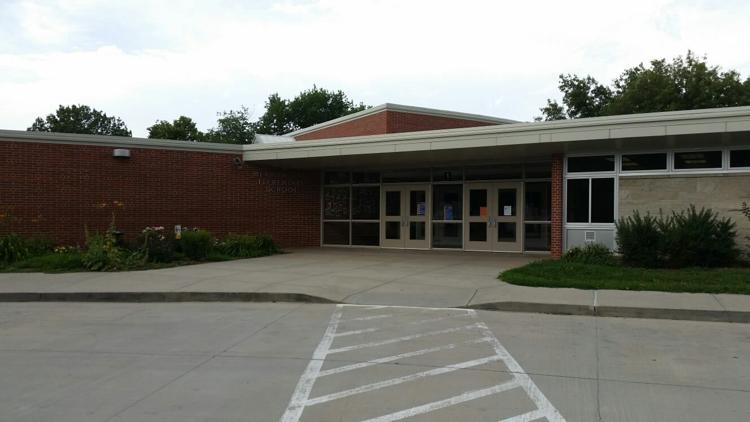 Morley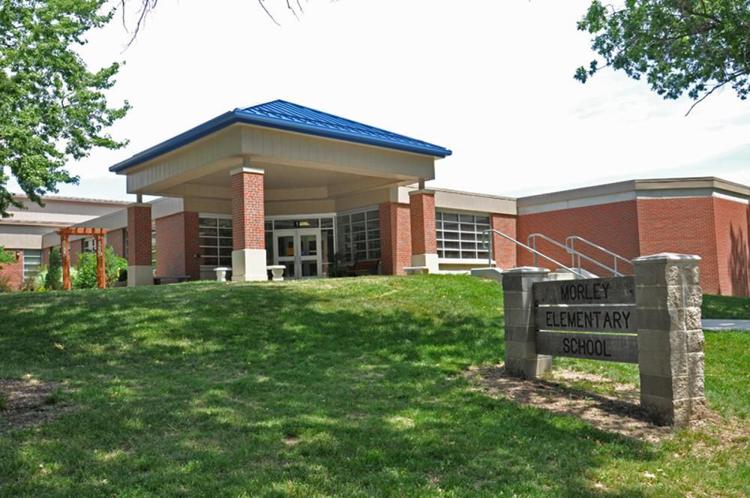 Norwood Park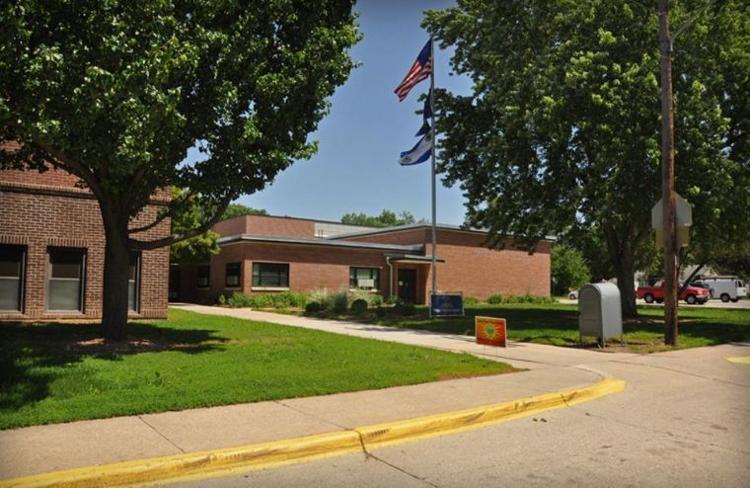 Pershing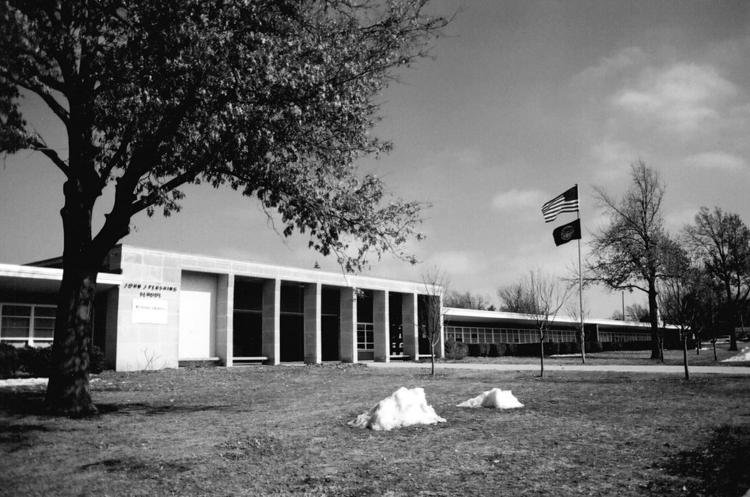 Prescott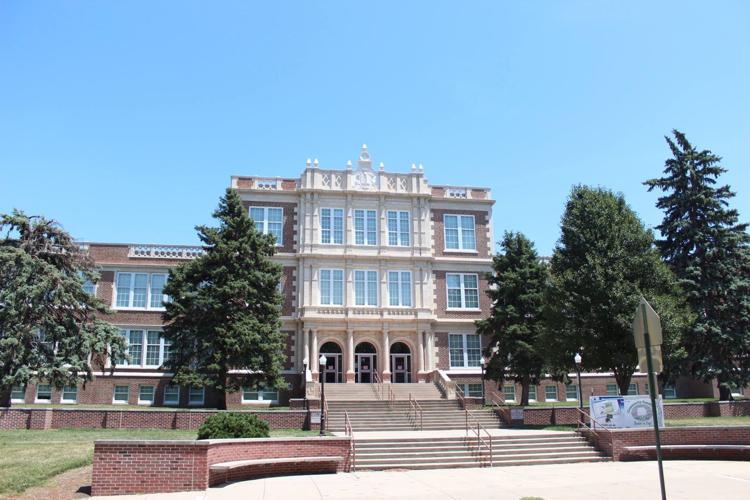 Pyrtle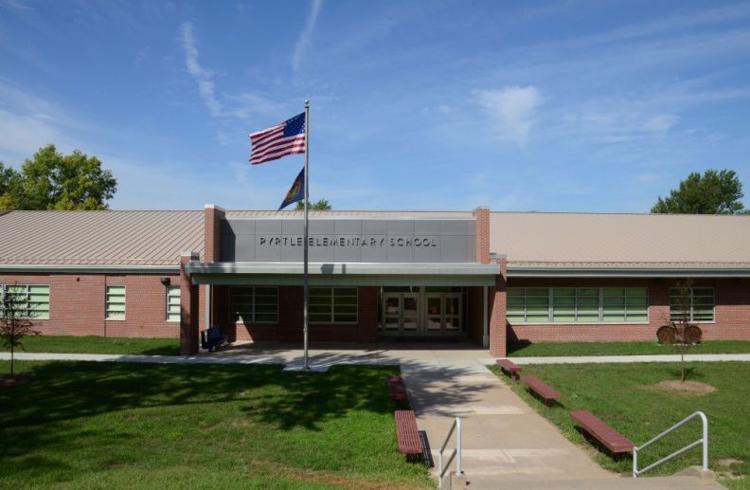 Randolph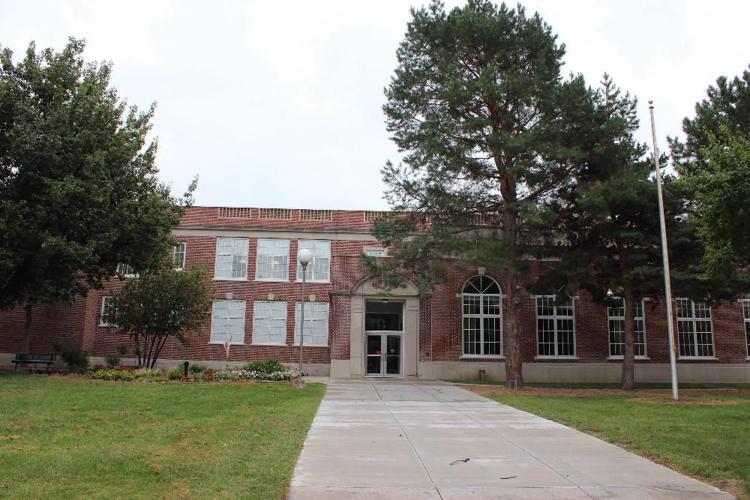 Riley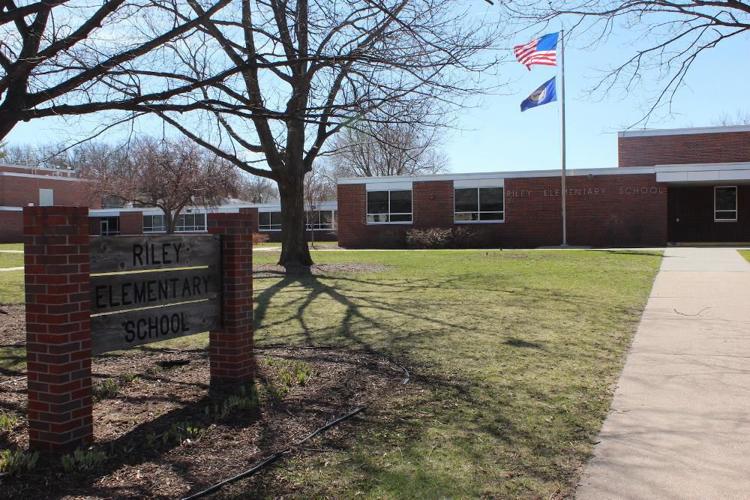 Roper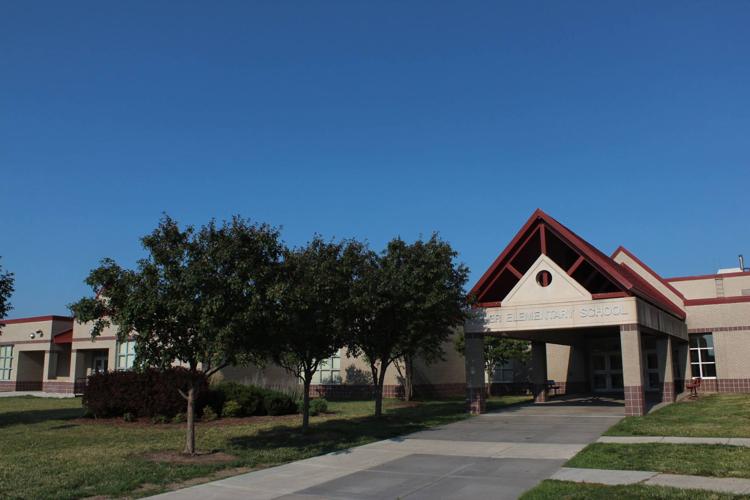 Rousseau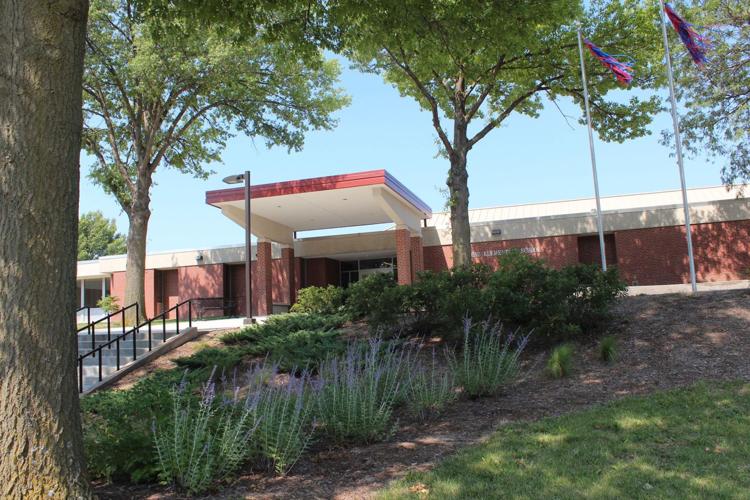 Saratoga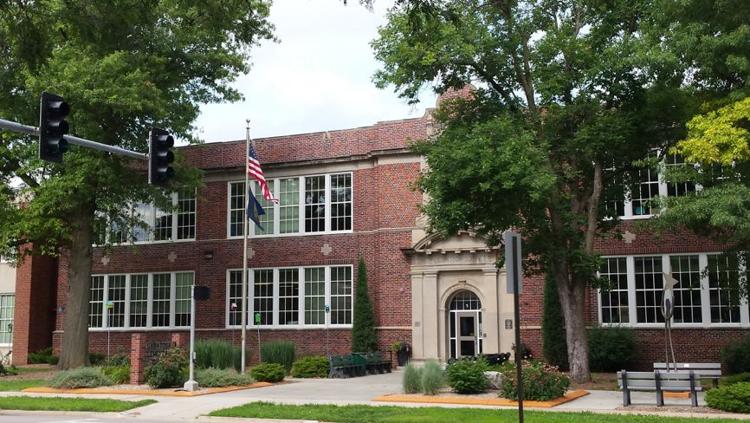 Sheridan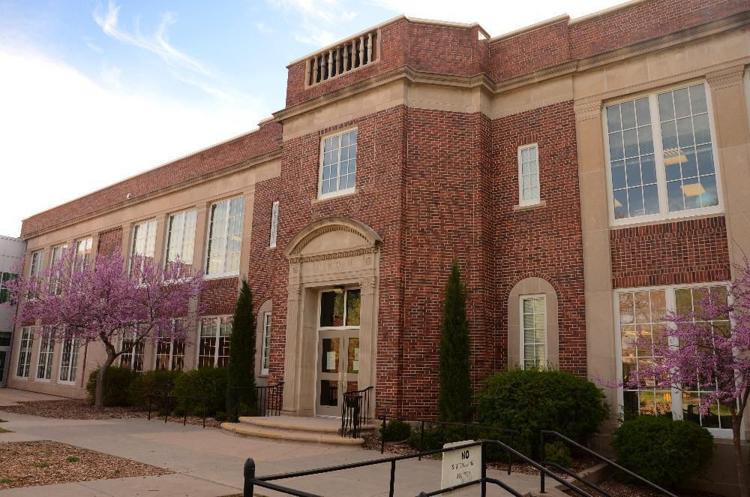 West Lincoln

Wysong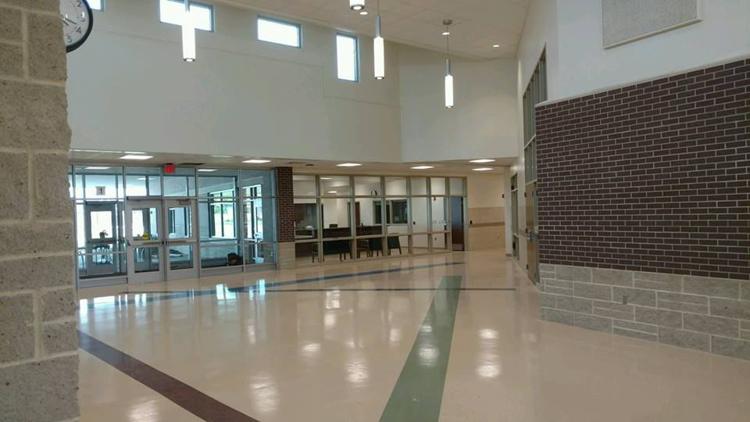 Zeman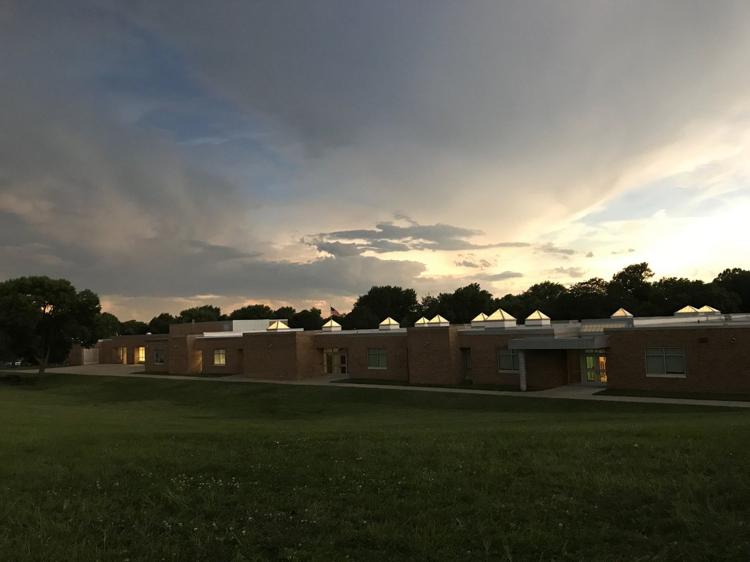 Culler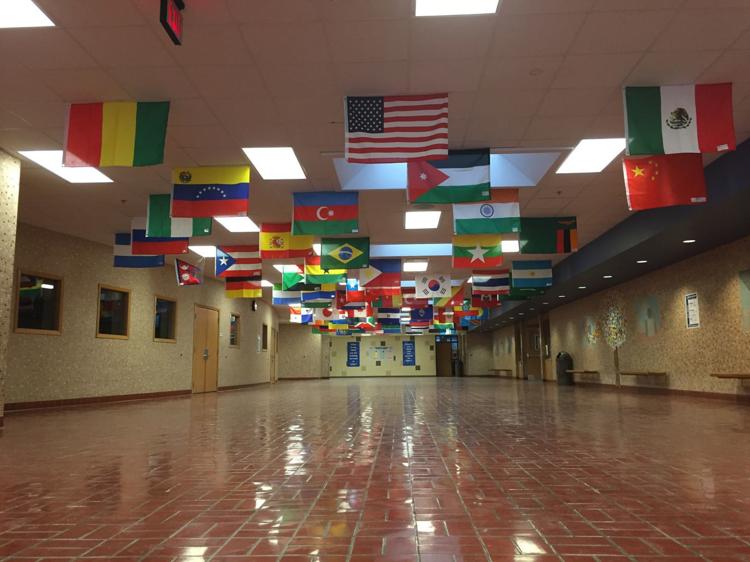 Dawes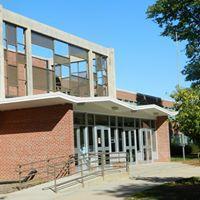 Goodrich

Irving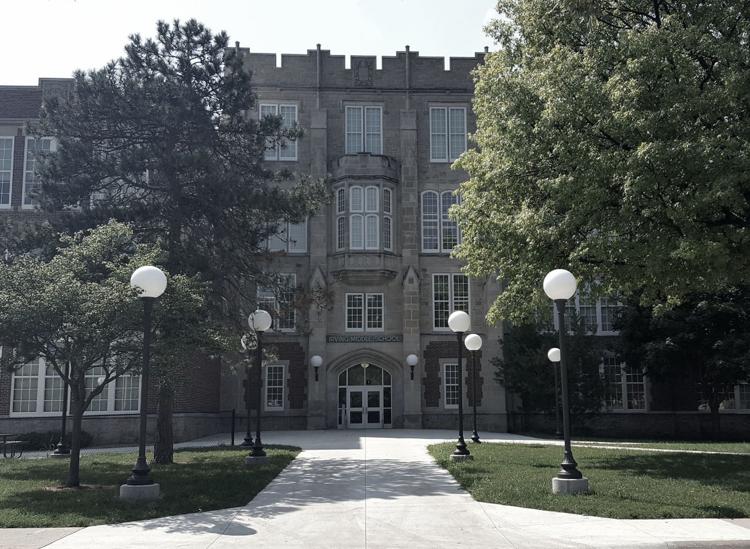 Lefler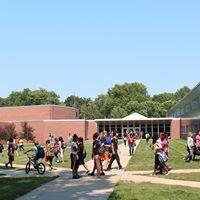 Lux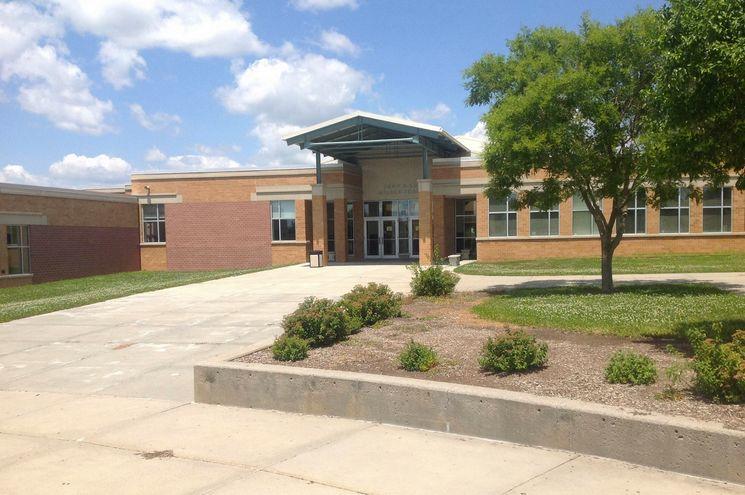 Mickle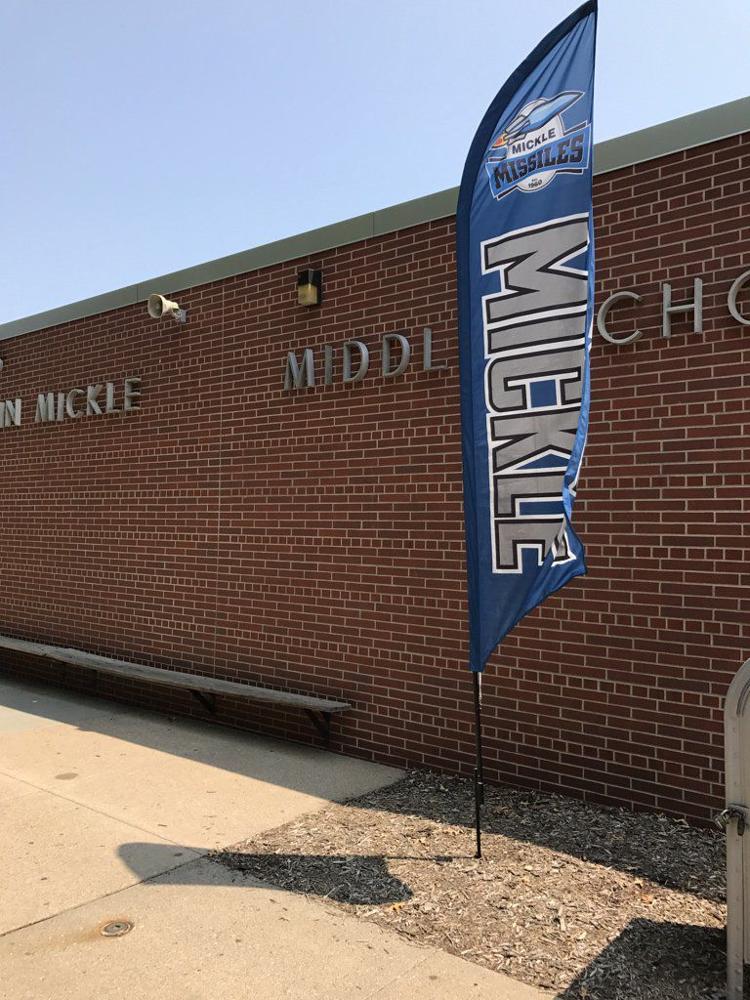 Moore

Park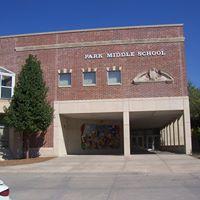 Pound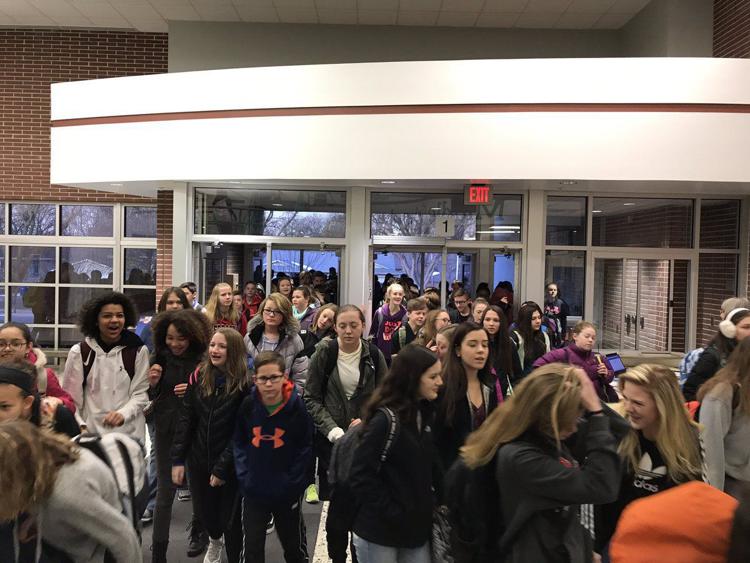 Schoo

Scott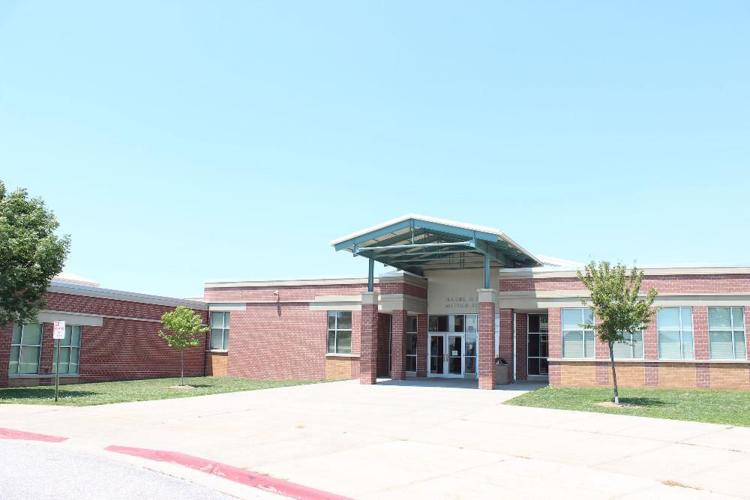 East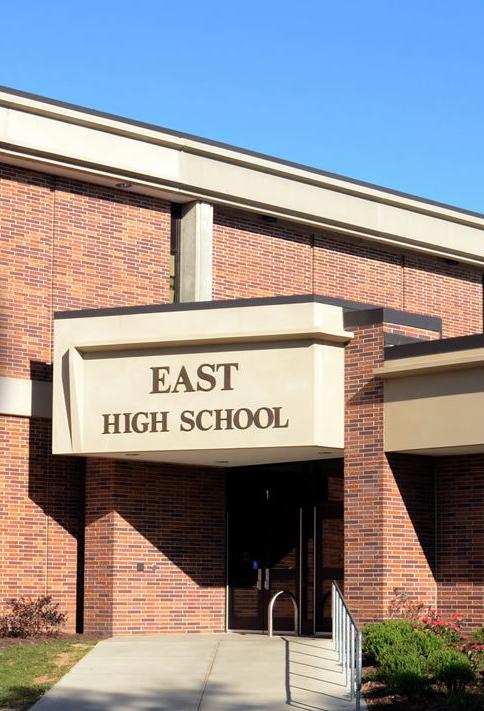 Lincoln High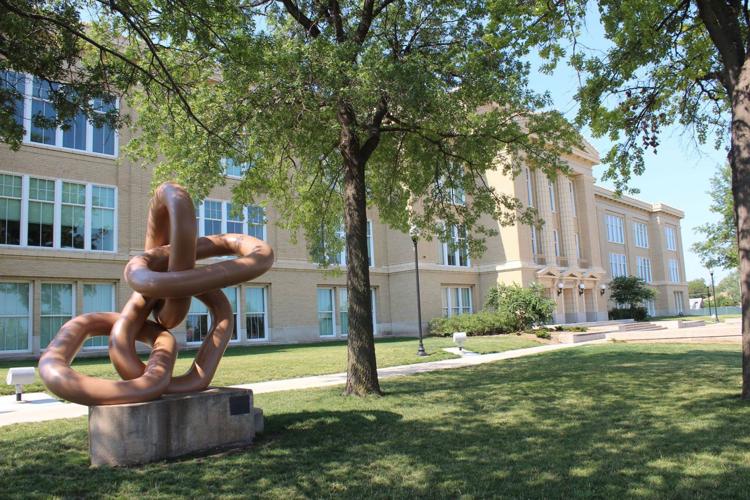 Northeast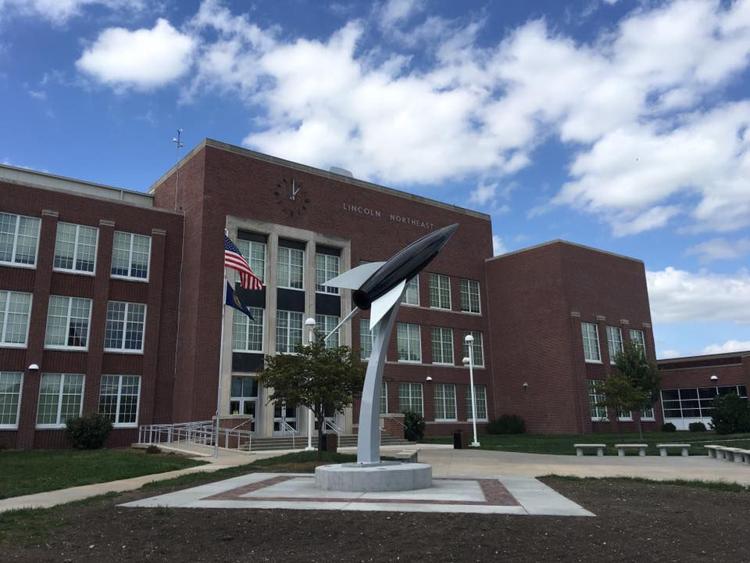 North Star

Southeast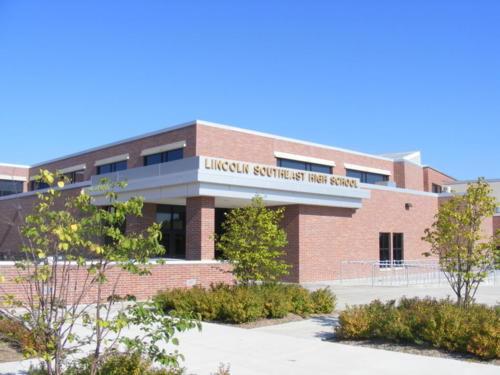 Southwest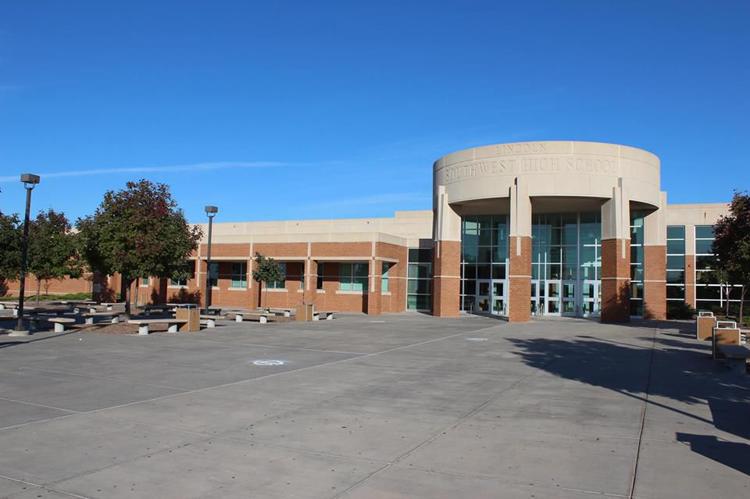 Be the first to know
Get local news delivered to your inbox!