University of Nebraska-Lincoln Chancellor Ronnie Green told students in Greek houses the announcements of sororities and fraternities entering quarantine because of coronavirus clusters was not to shame those student organizations.
Nine Greek houses — eight sororities and one fraternity — have moved to quarantine after clusters of COVID-19 were discovered among their house members.
On Monday, Alpha Chi Omega, Delta Gamma, Kappa Delta and Pi Beta Phi each reported five positive coronavirus tests and were notified they needed to quarantine, UNL announced on Twitter.
They join Kappa Alpha Theta, Delta Delta Delta, Kappa Kappa Gamma, Alpha Phi sororities, as well as Beta Theta Pi fraternity on the list of Greek houses that have been identified as having localized outbreaks of the virus, according to the university's social media.
Across the entire UNL community, there have been 245 positive test results since Aug. 12, and a total of 1,624 students, faculty and staff tested, according to UNL's COVID-19 dashboard.
Green, who is a Greek alum and board member of a national fraternity, told fraternity members in a Zoom call Monday that a public announcement about coronavirus cases in a house should not be seen as negative.
"There is no negativity associated with a quarantine," Green said during the meeting, according to an audio recording shared with the Journal Star. "I would point to and say that is actually very positive leadership that if you're in that situation, that you're following the guidance."
He said he told sorority members the same thing at an earlier meeting.
The chancellor also said UNL would take similar measures if a cluster breaks out elsewhere on campus, which has not happened since students moved back to the residence halls in mid-August.
"If there is a concern of a developing cluster in a dormitory or on a floor of a dormitory, the same action will be taken to quarantine any cluster that emerges," he said. "We have not had that be the case to this point."
If it does happen, Green said the university would follow recommendations from the Lincoln-Lancaster County Health Department.
The university also sought to dispel "rumors and innuendo" about the process for reporting COVID data to UNL that may have led some Greek houses to tell members not to seek testing if they were potentially exposed or experiencing symptoms.
All tests, no matter if they occur at UNL's Test Nebraska location in the parking garage at 17th and R streets, the University Health Center, or other sites across the community, are reported to the local health department, Green said.
The health department uses the test results as the basis for its contact tracing program, and communicates the data to UNL, which began posting the daily numbers on an online dashboard last week.
"The Lincoln-Lancaster County Health Department has the responsibility for determining if they think there is potential for community spread to take further action or recommendation in trying to prevent that," Green said. "When there is a potential cluster of cases over a period of time that gives them concern to feel like there needs to be additional quarantine put in place, they then recommend that that happens."
Green said UNL does not receive test results and urged Greek members to not avoid getting tested if they feel they have been exposed or are experiencing symptoms to prevent attention from being drawn to their houses.
"We are very concerned about that," Green said. "That is absolutely the wrong thing to do. It is absolutely putting everyone at risk rather than solving the problem or thinking the problem can be solved internally within an organization."
The chancellor also said while the UNL Student Code of Conduct allows for the university to discipline students who attend or host large parties, Greek students should not heed "an internal push, perhaps, about not reporting group gatherings for fear there would be some kind of punitive action.
"Here's my advice to you: If you have cases where a colleague of yours in your house tests positive and your colleague is being contact-traced, be honest with them to be as safe as possible so those risks are mitigated," he said. "Do not worry about whether there is a punitive effect.
"That's water under the bridge. This is us trying to be sure we're doing the right thing," Green added.
Photos: Lincoln during the pandemic
Photos: The scene in Lincoln with much of city shut down
Finals week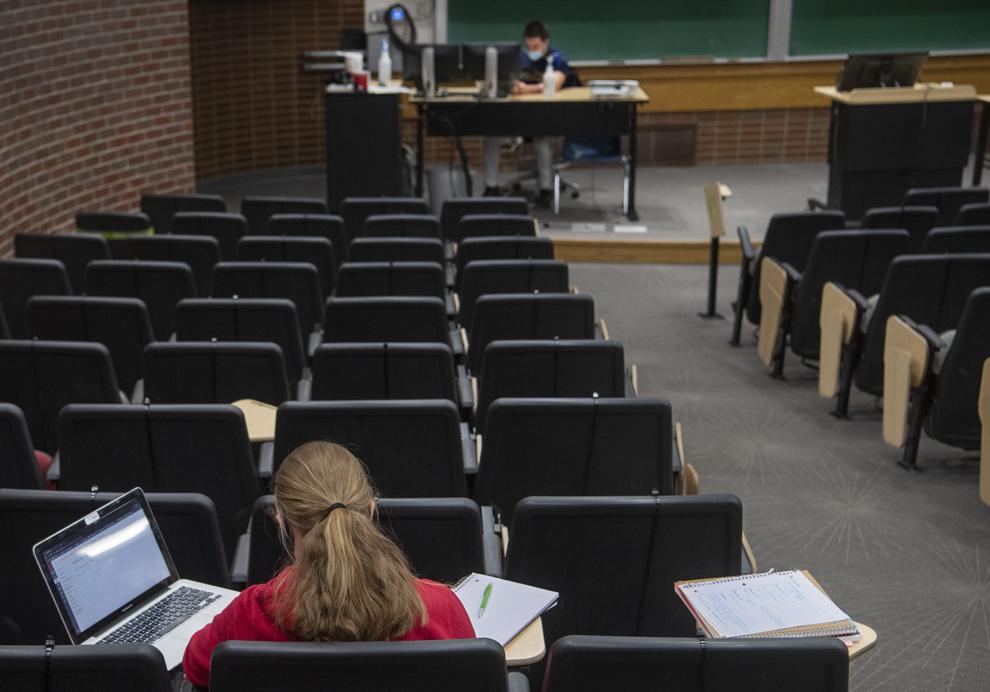 Co-teaching
City Council distancing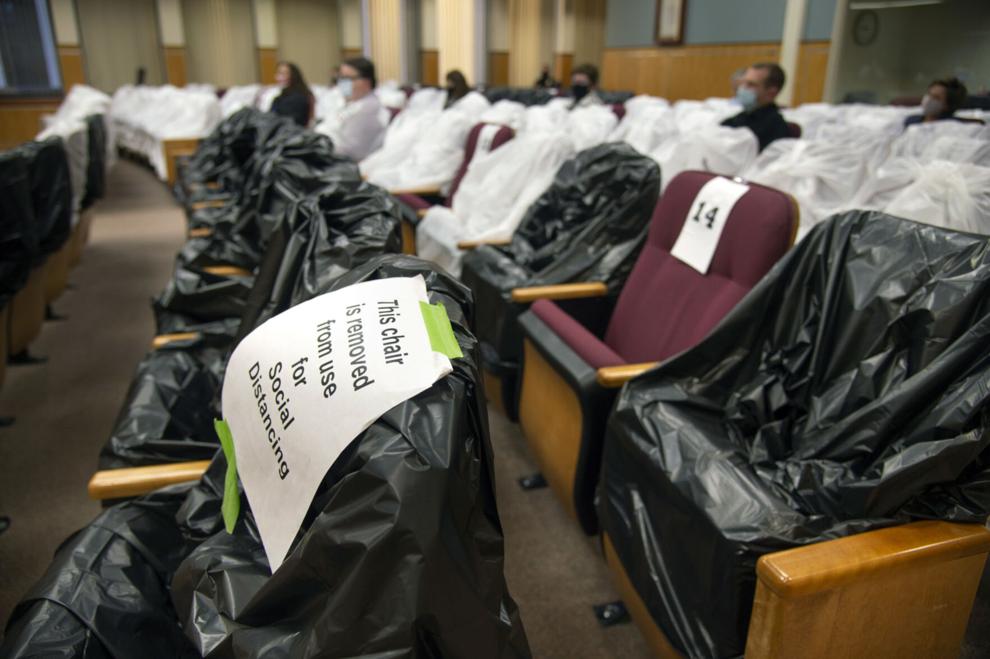 Gameday empty Saturday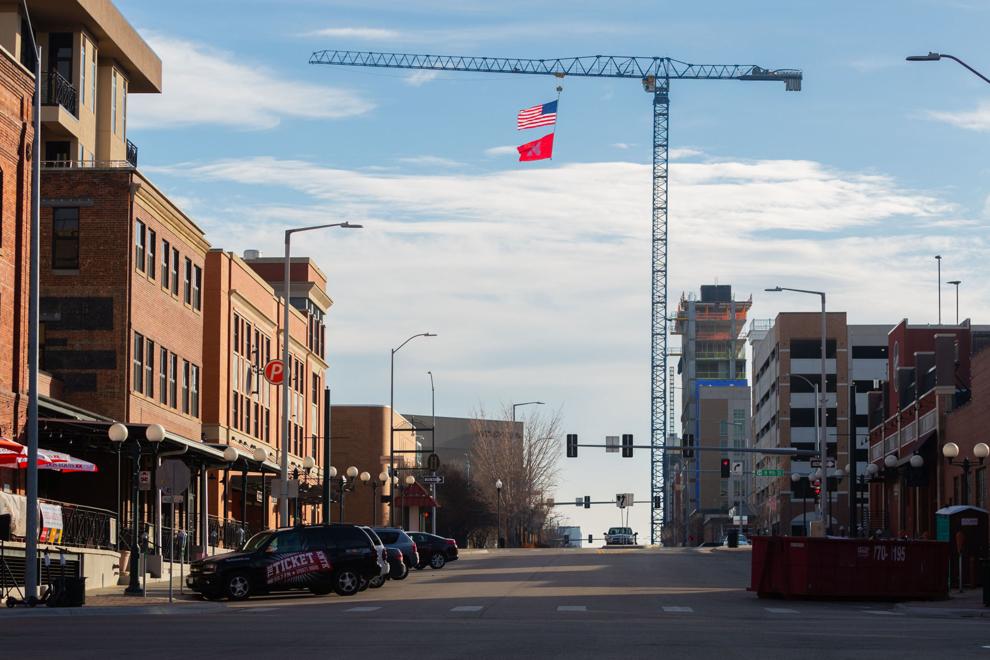 Thank you Bryan West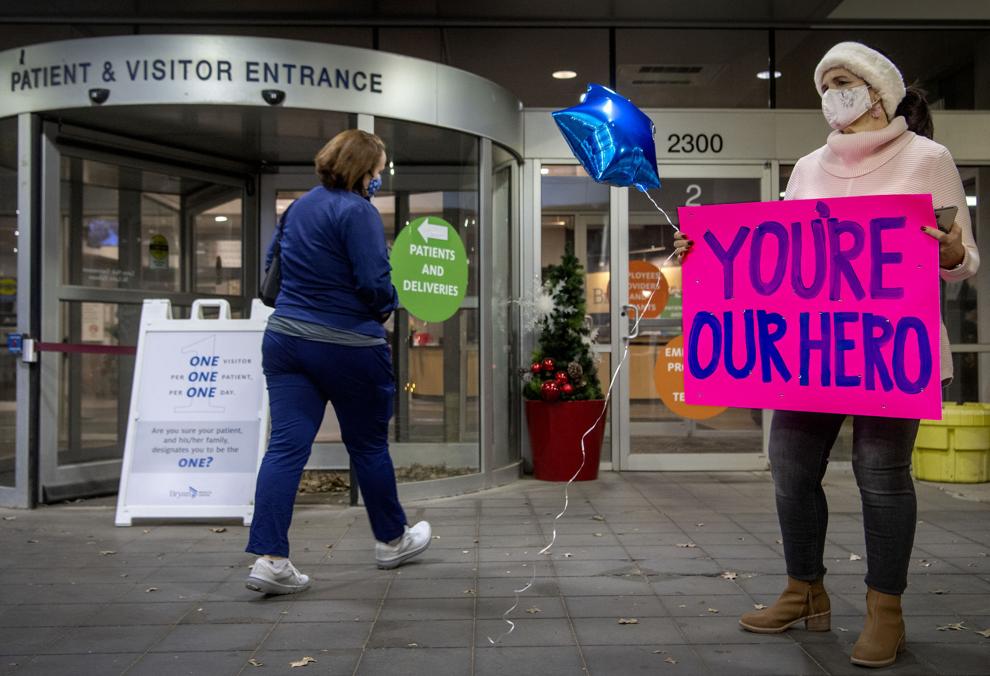 No fans allowed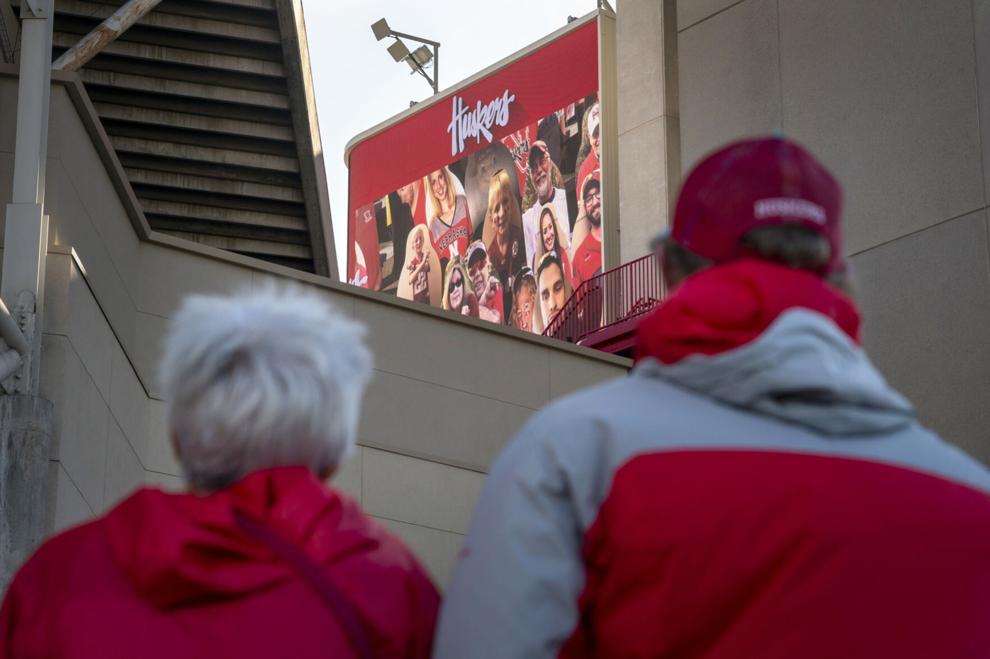 Husker cutouts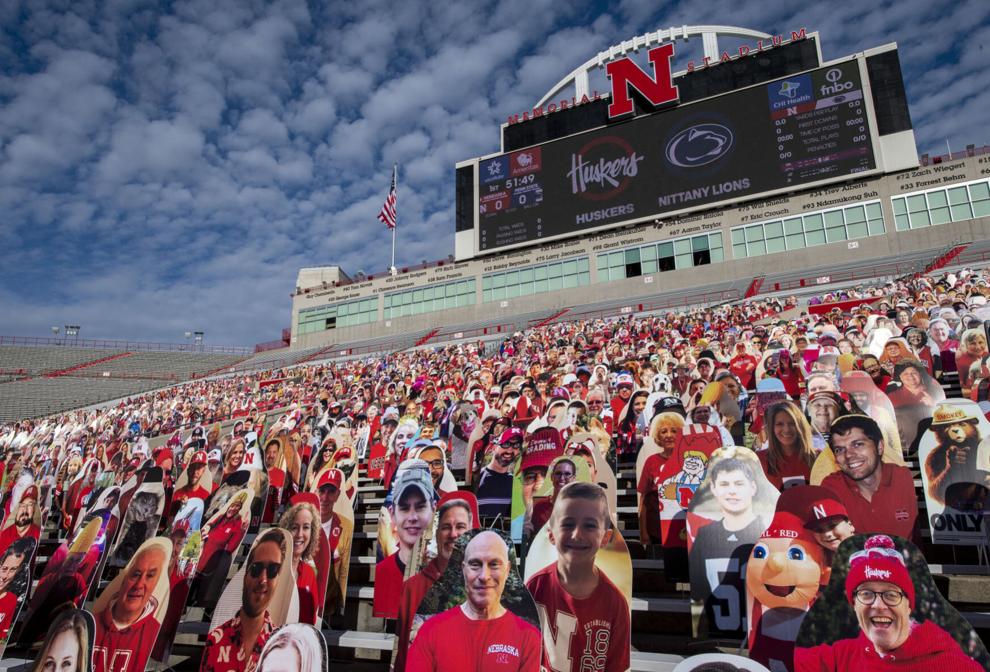 Arena cleaning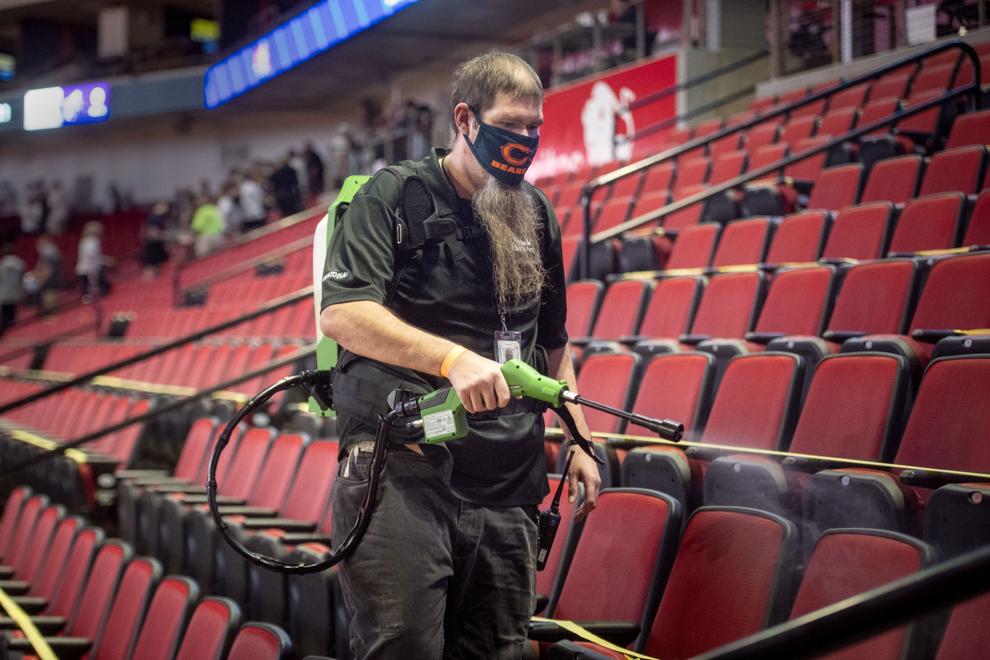 Volleyball social distancing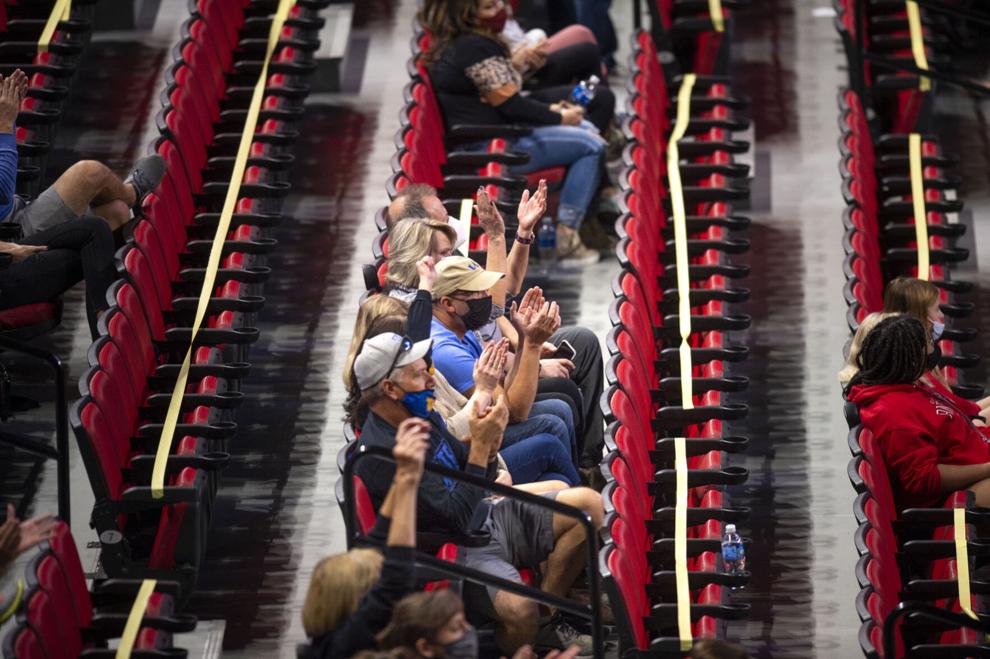 Skeleton signs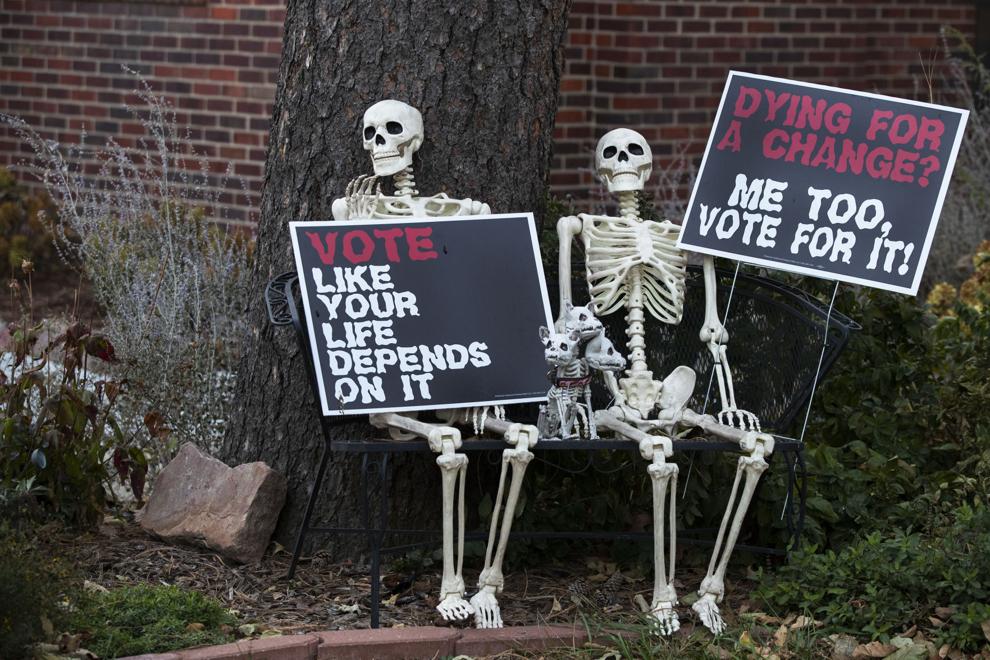 Boo at the Zoo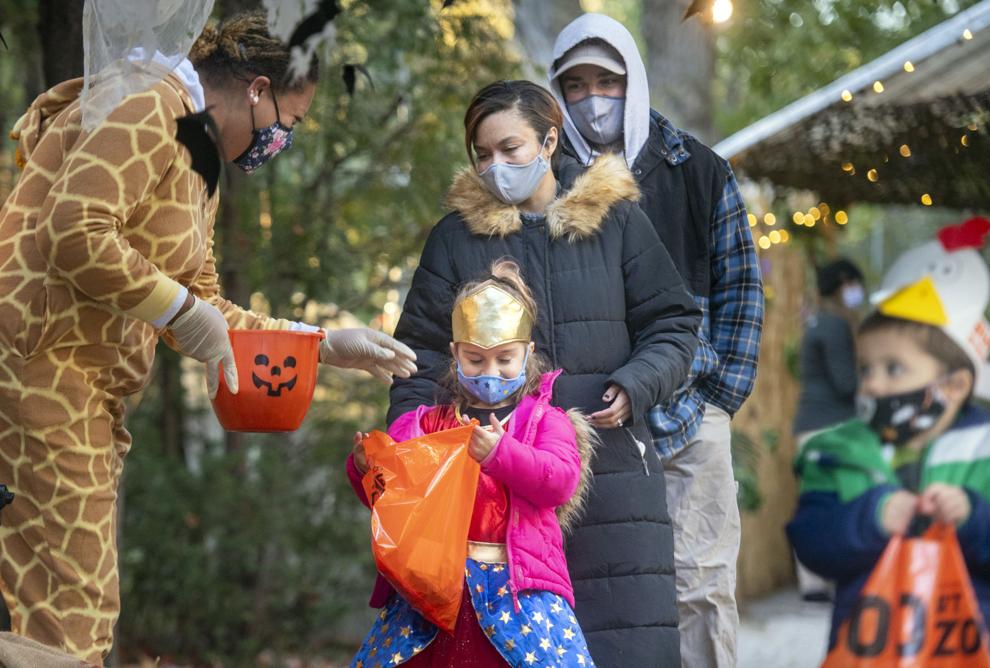 Football Saturday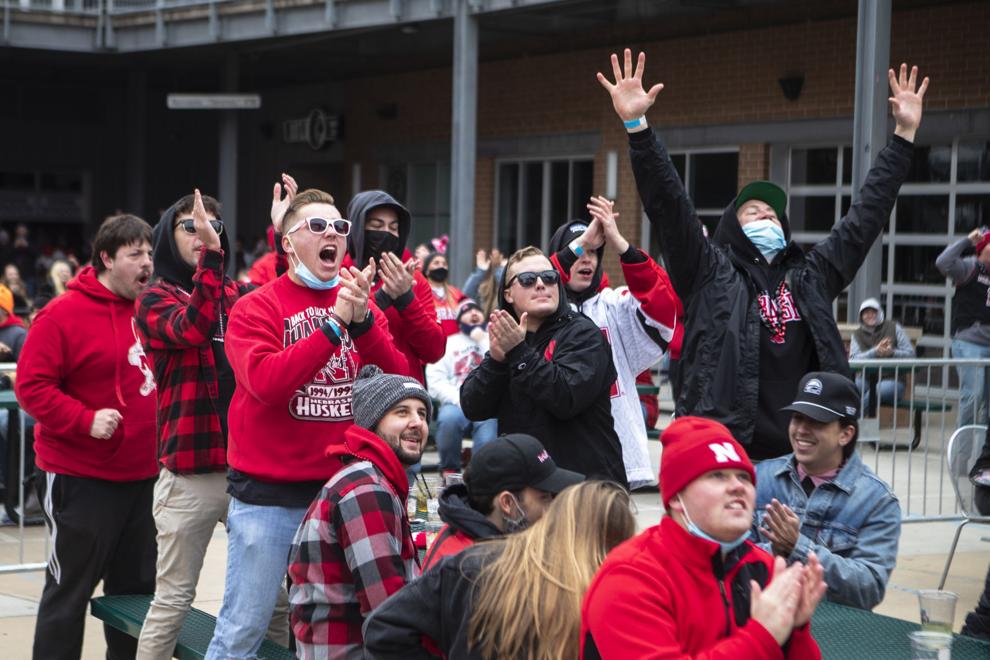 YMCA closed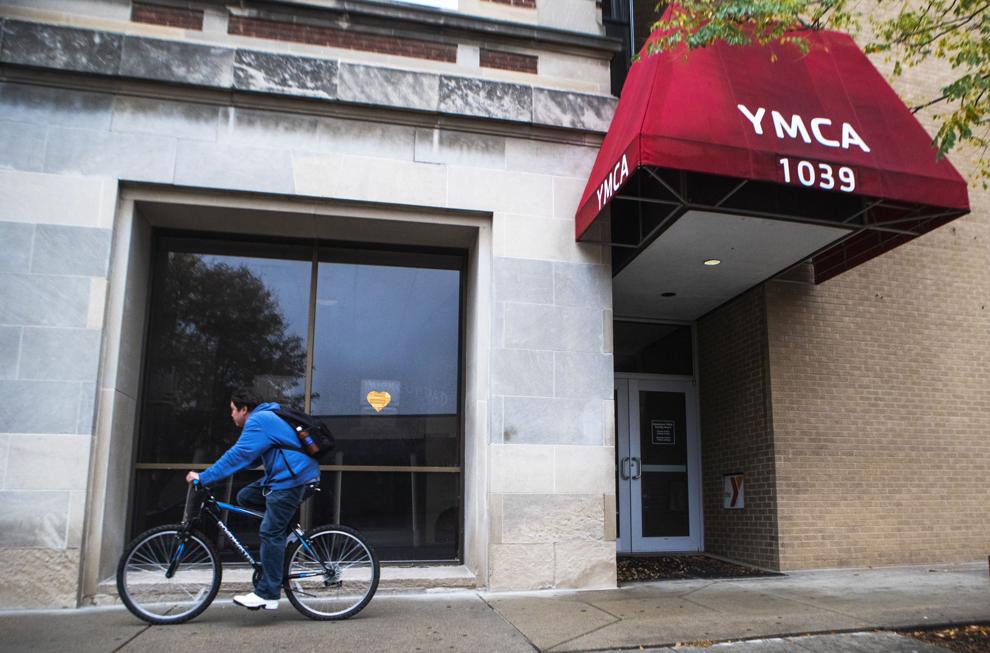 Downtown mask art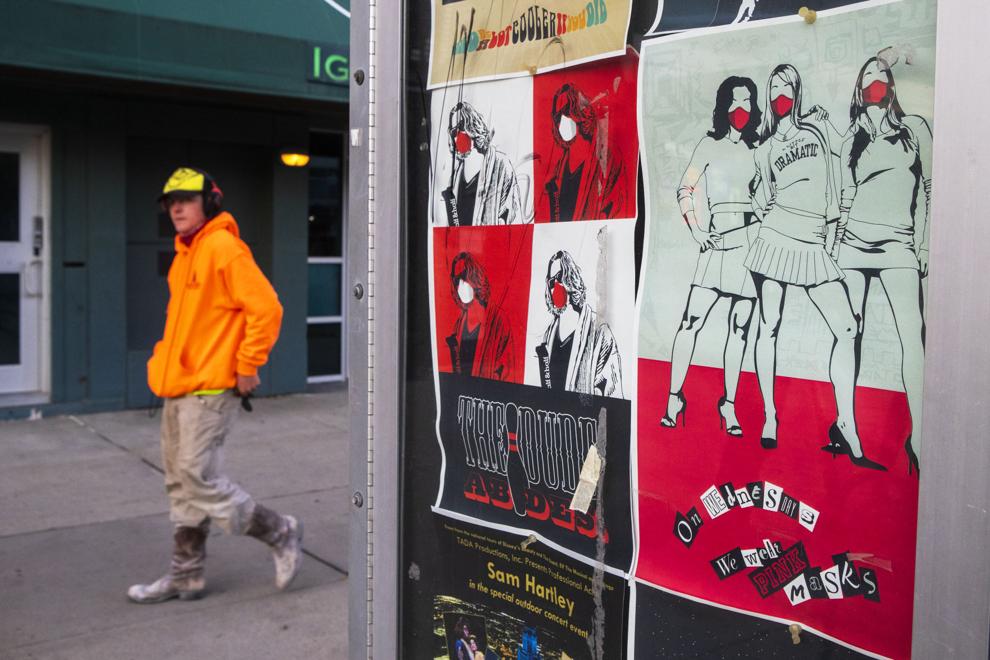 Marching band competition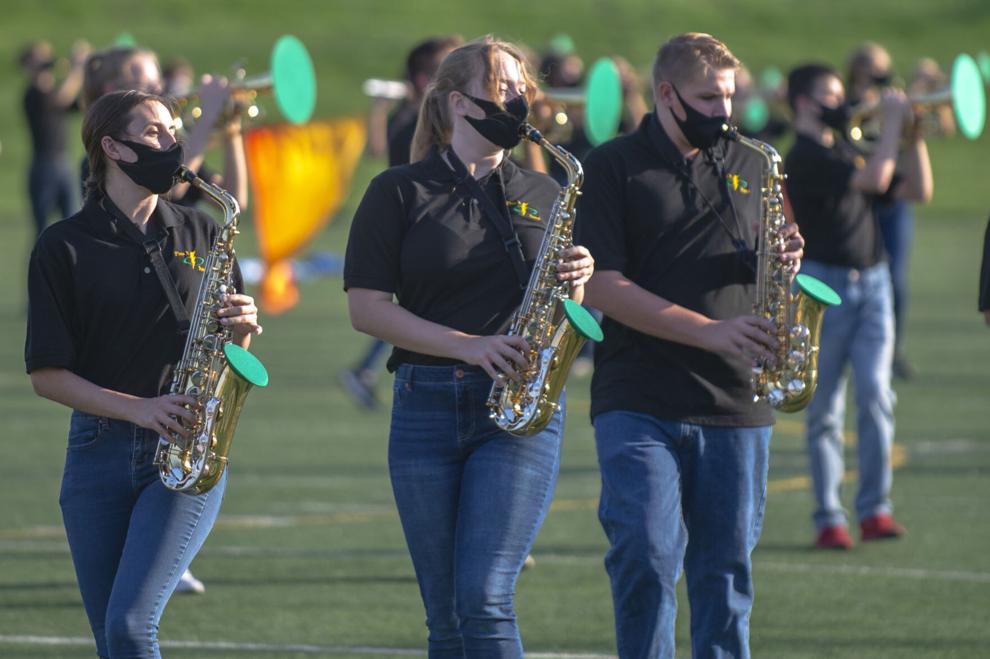 Outdoor seating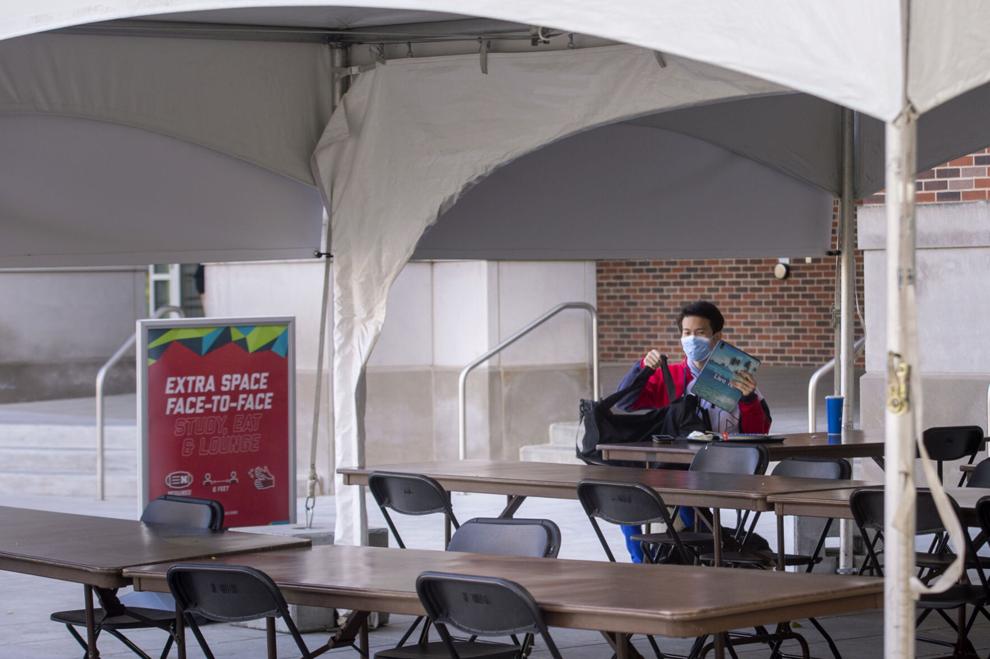 East Campus proposed budget cuts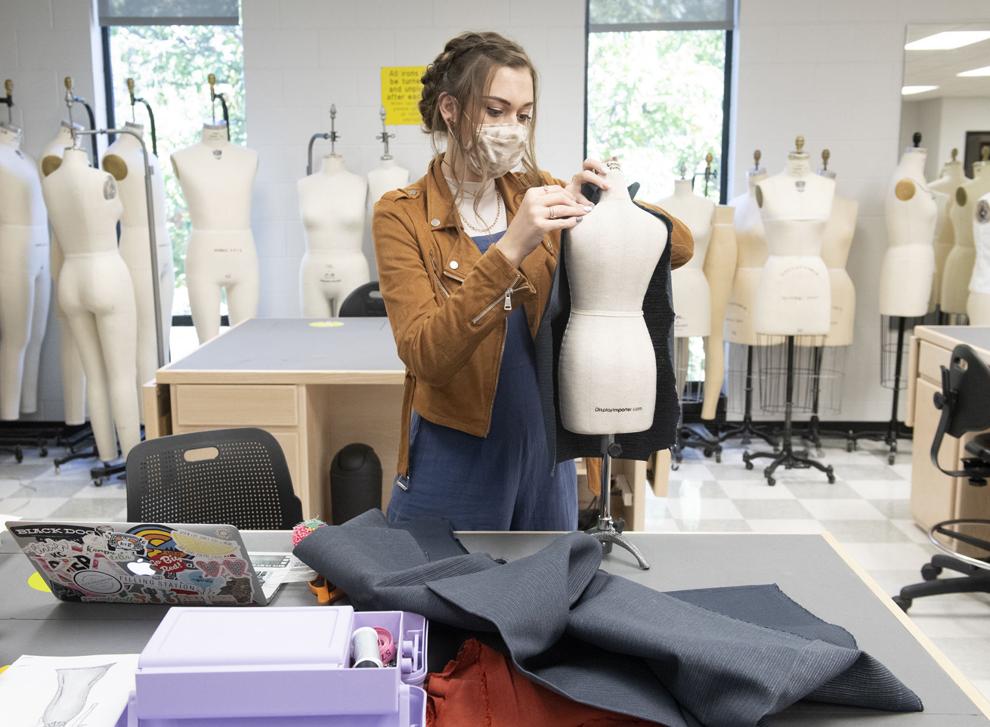 Flu shots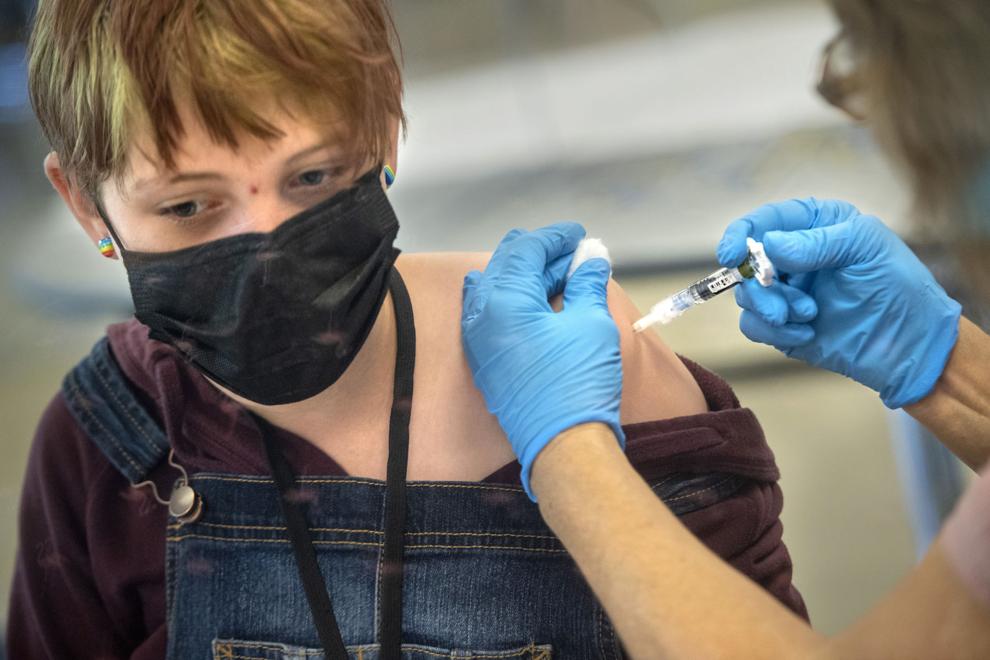 Coronavirus Bible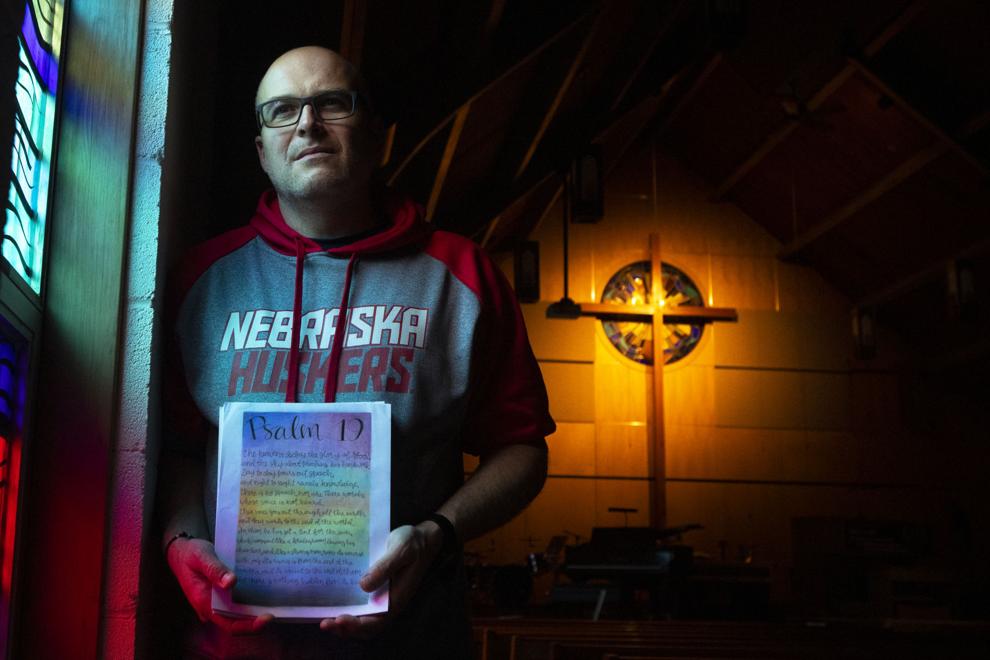 Anti-mask rally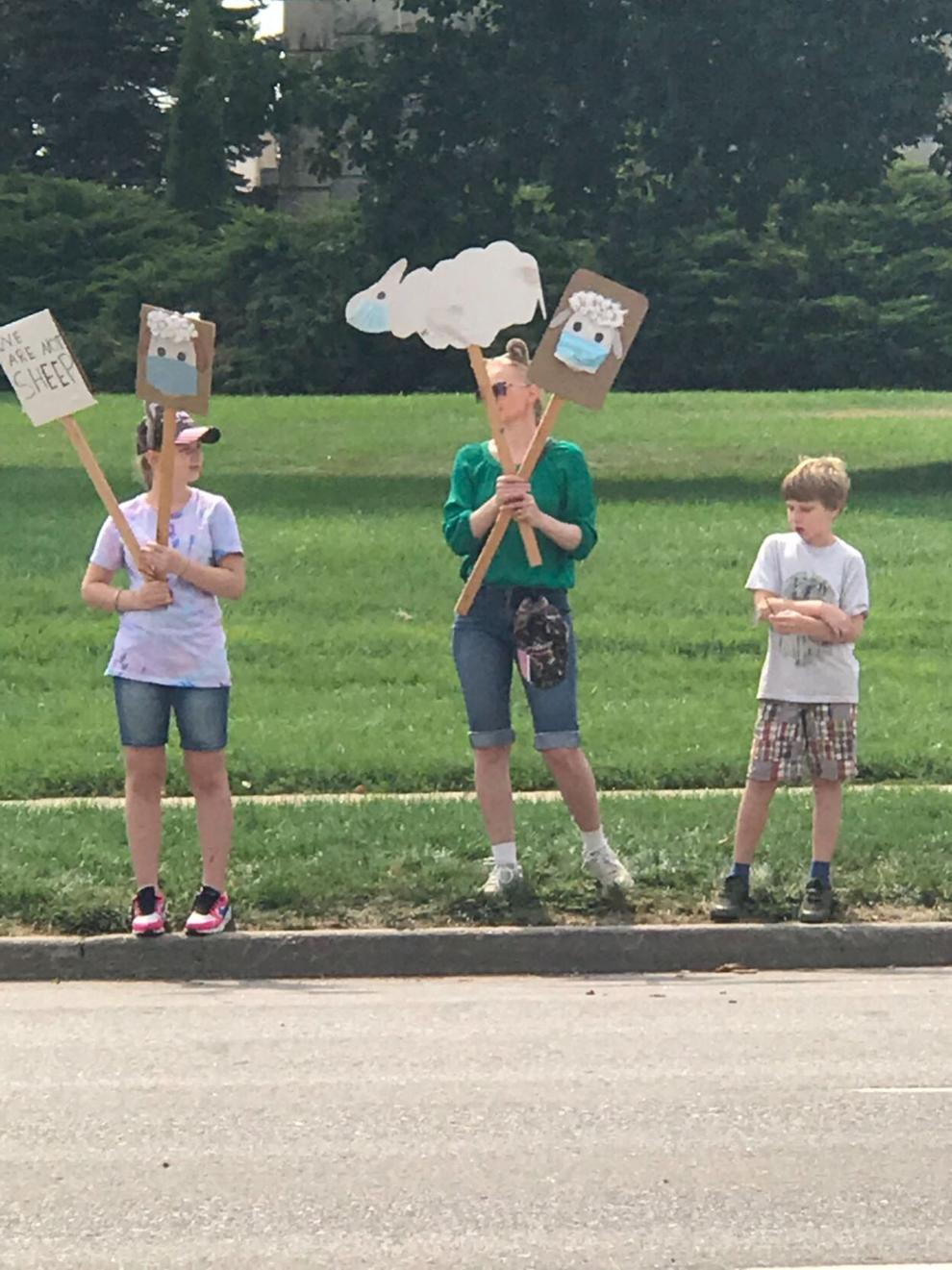 No Football Saturday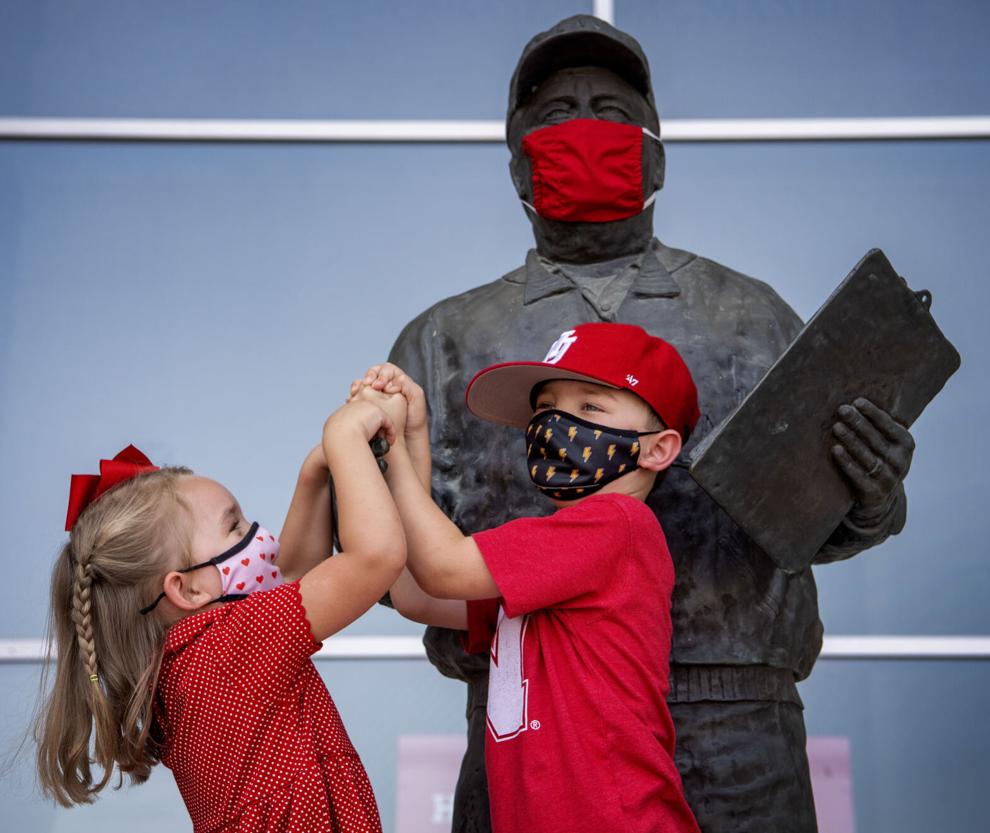 DMV lines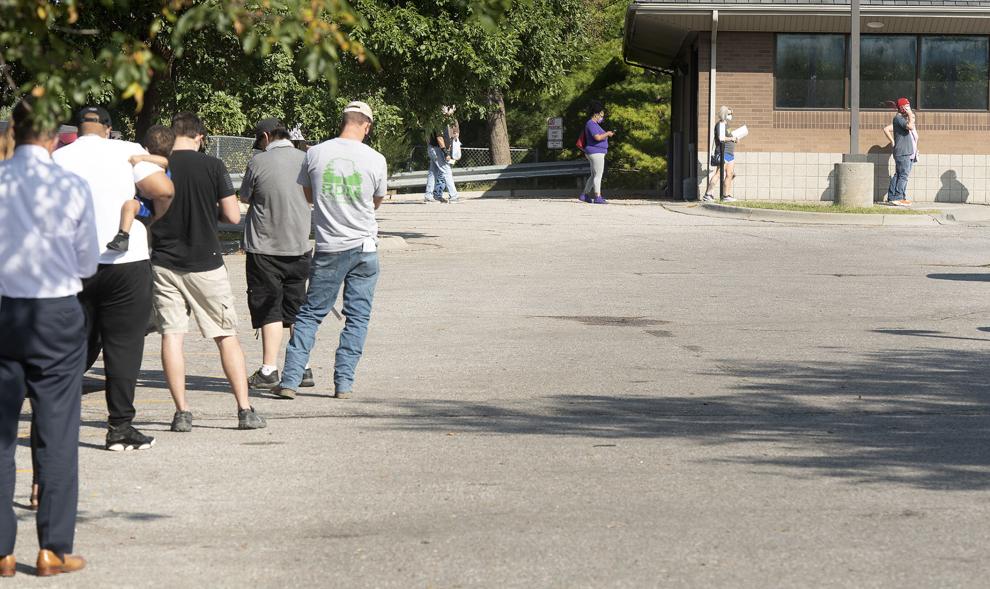 UNL in-person class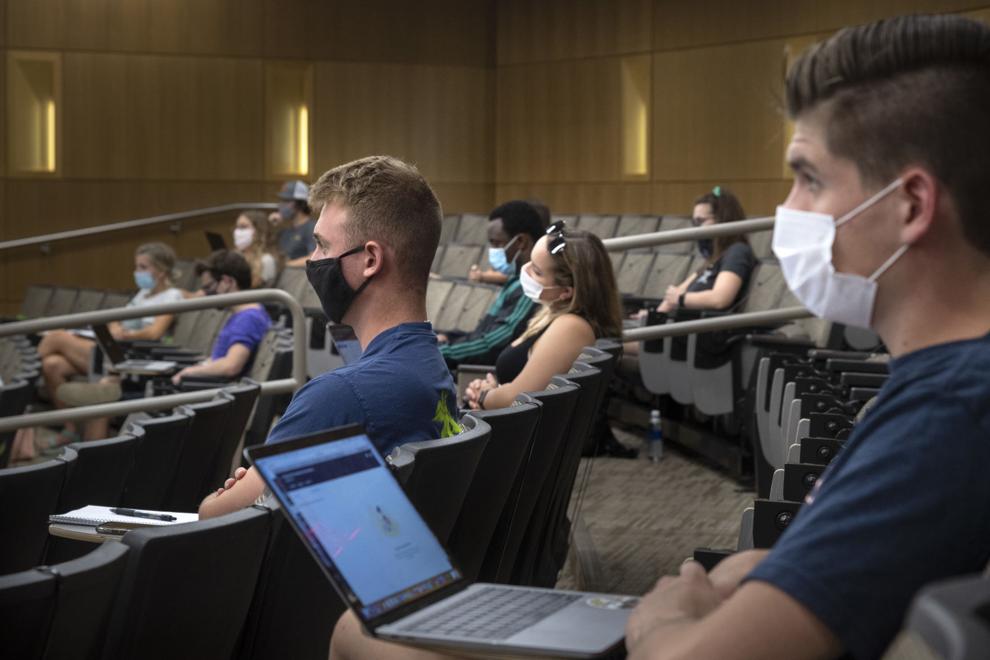 Iguana's Pub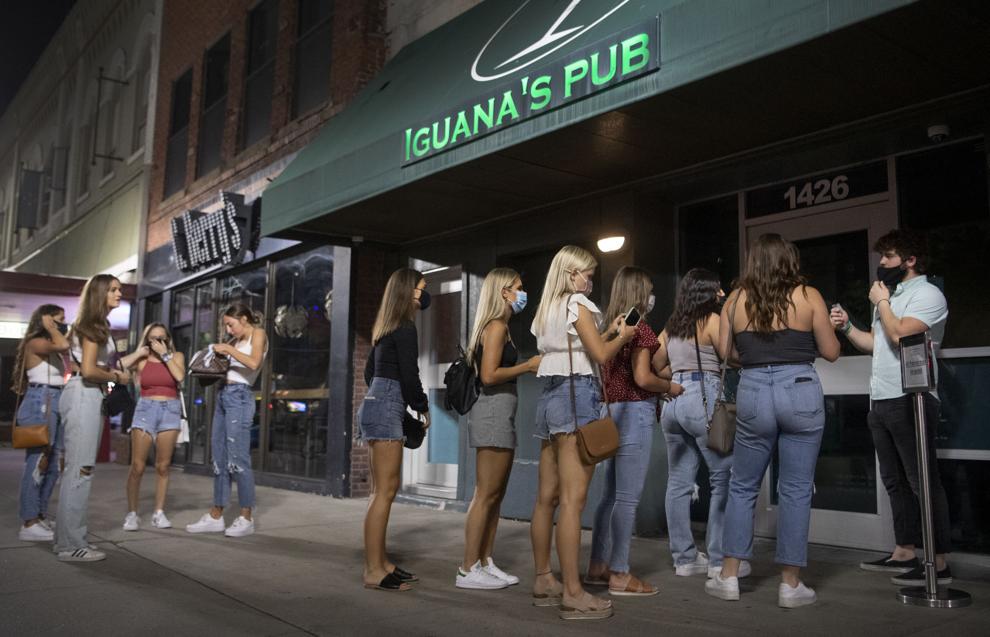 Farmers Market influencers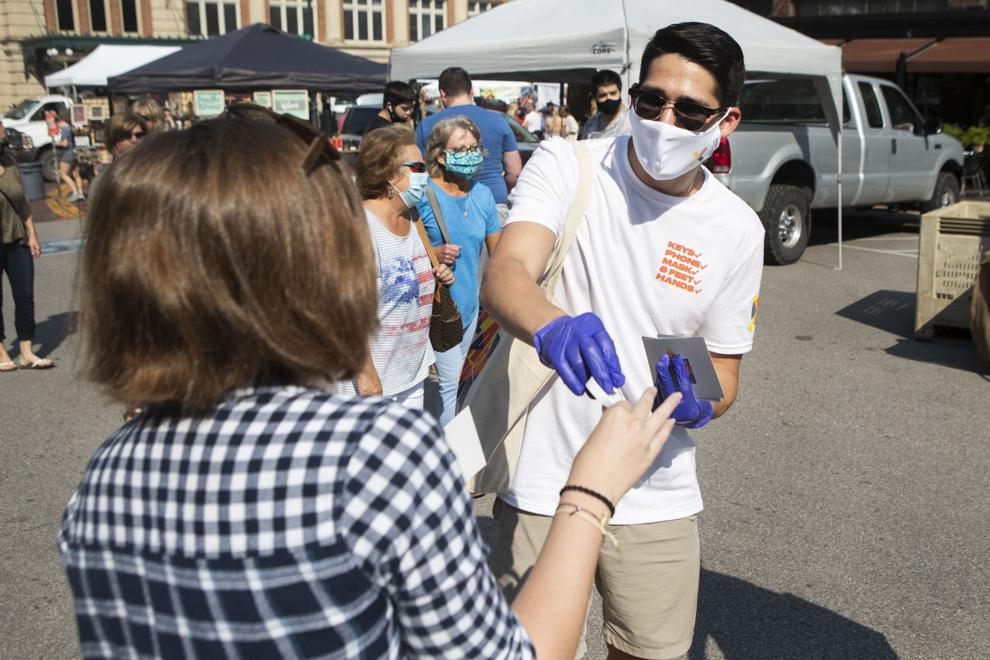 Remote learning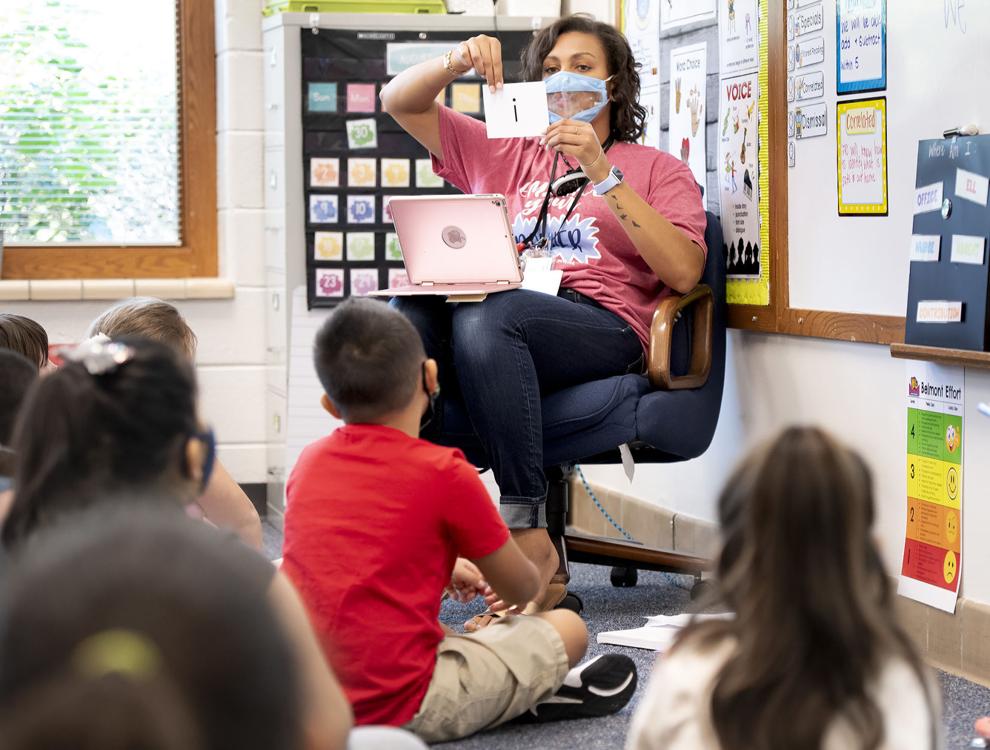 Weeping Water vs. Fillmore Central/Exeter-Milligan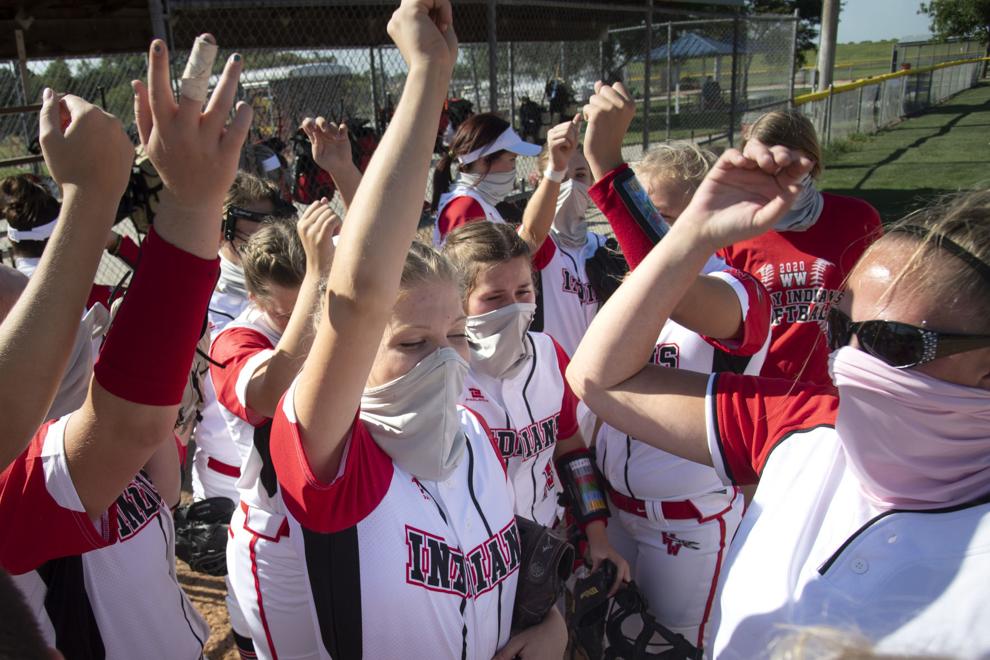 City Council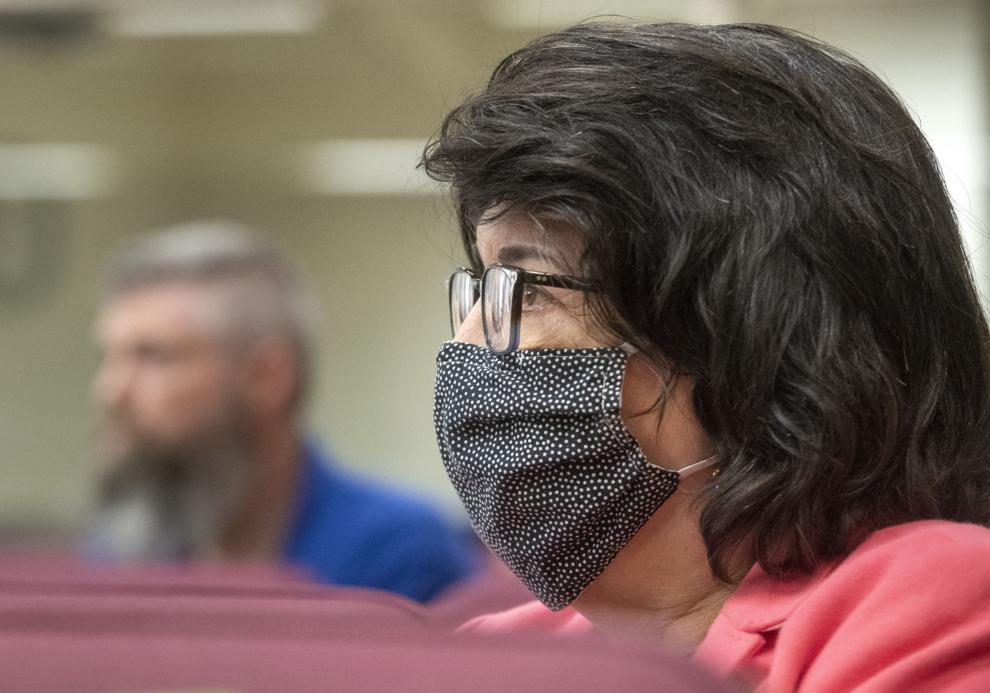 First day of middle school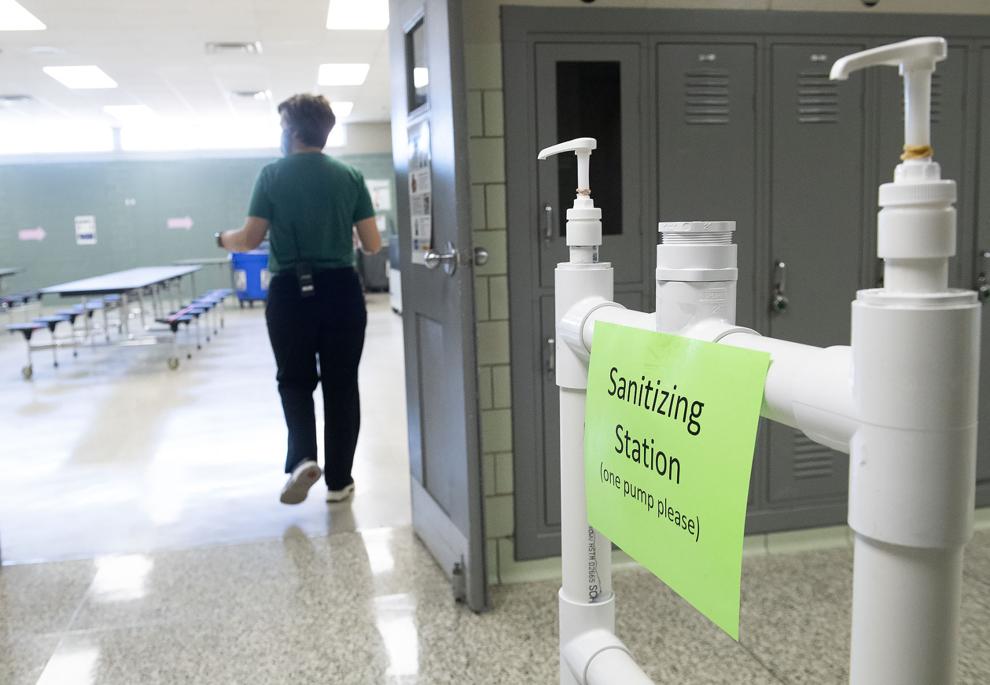 Ukulele Class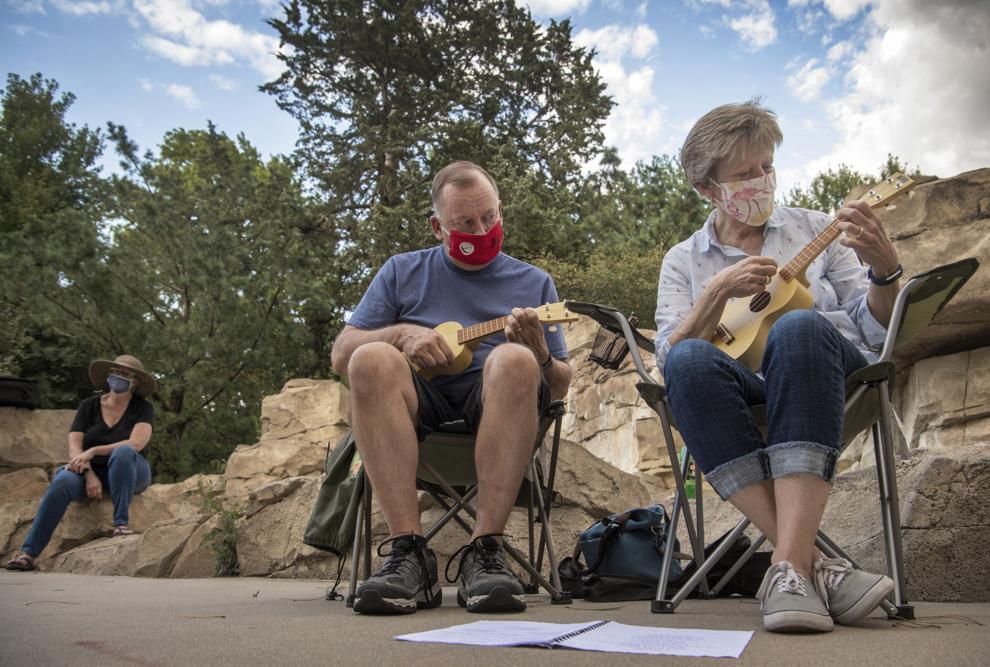 First day of school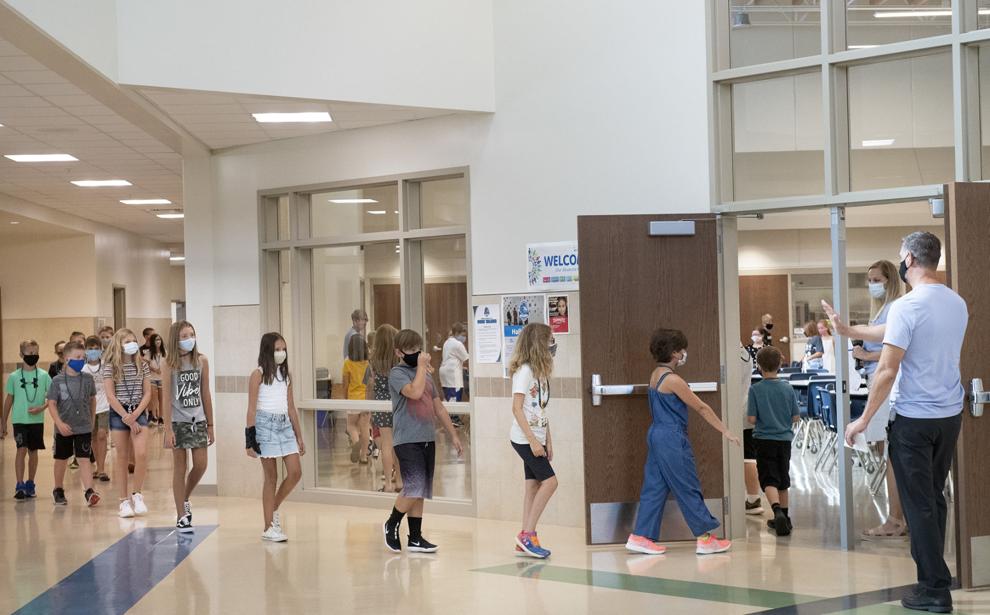 Pius X volleyball practice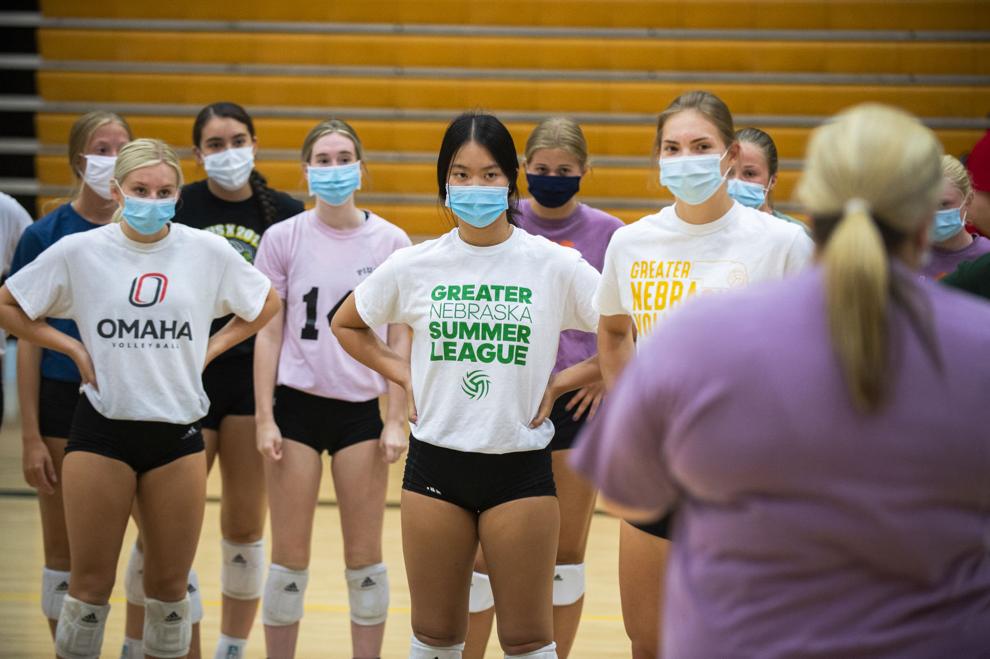 Madsen's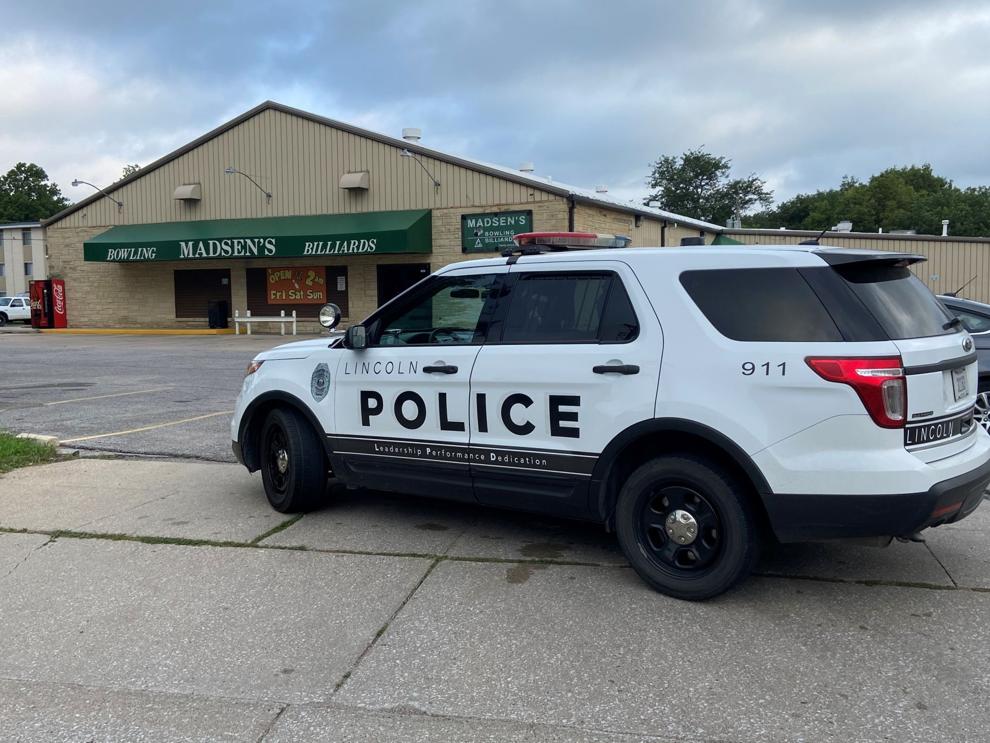 House of Flowers delivery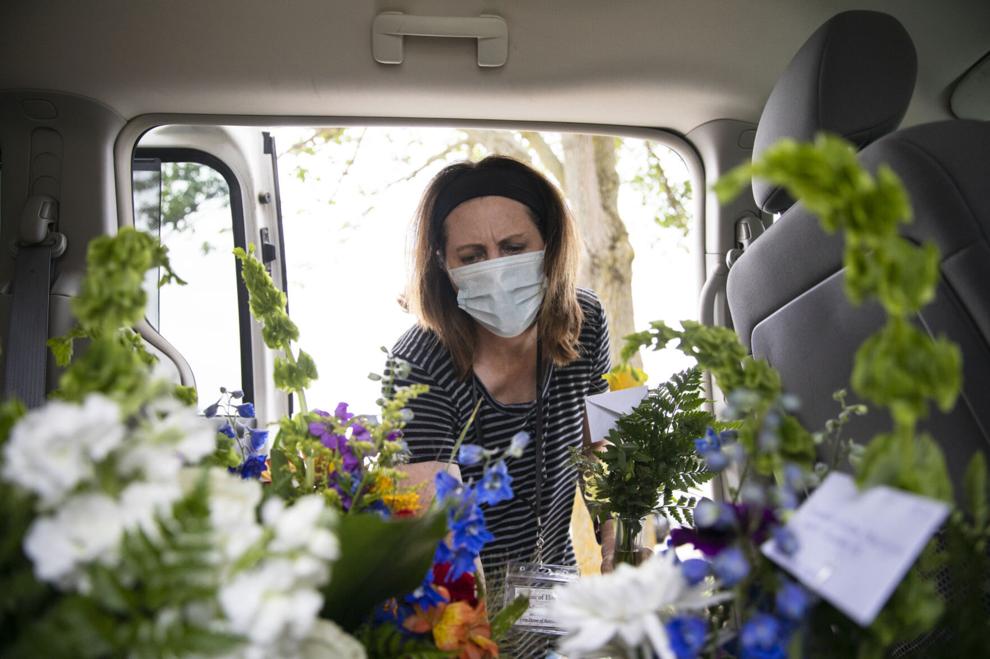 City Council BLM protest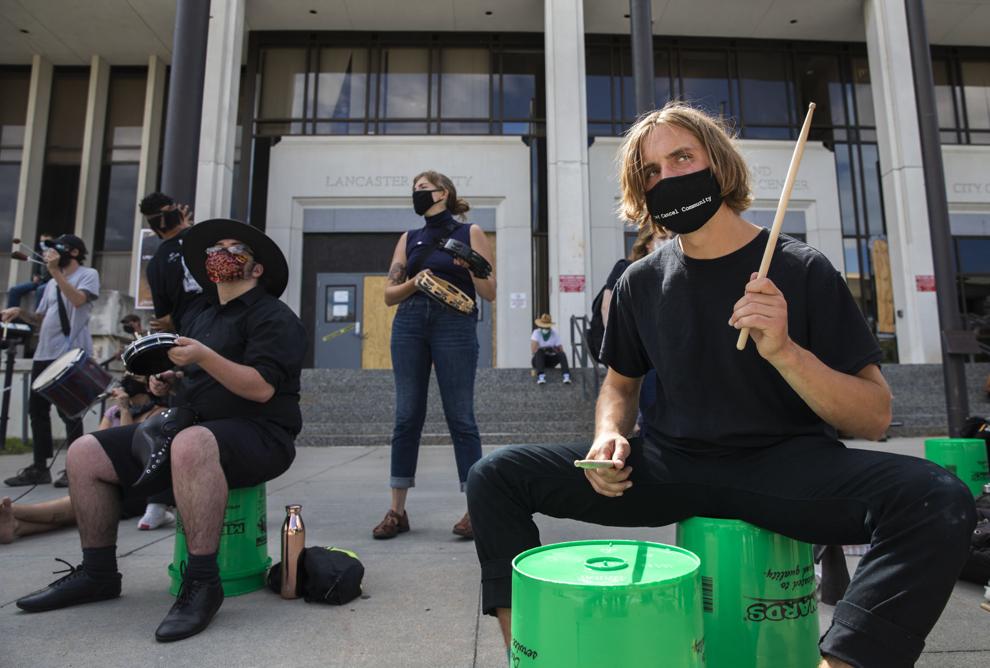 LPS Protest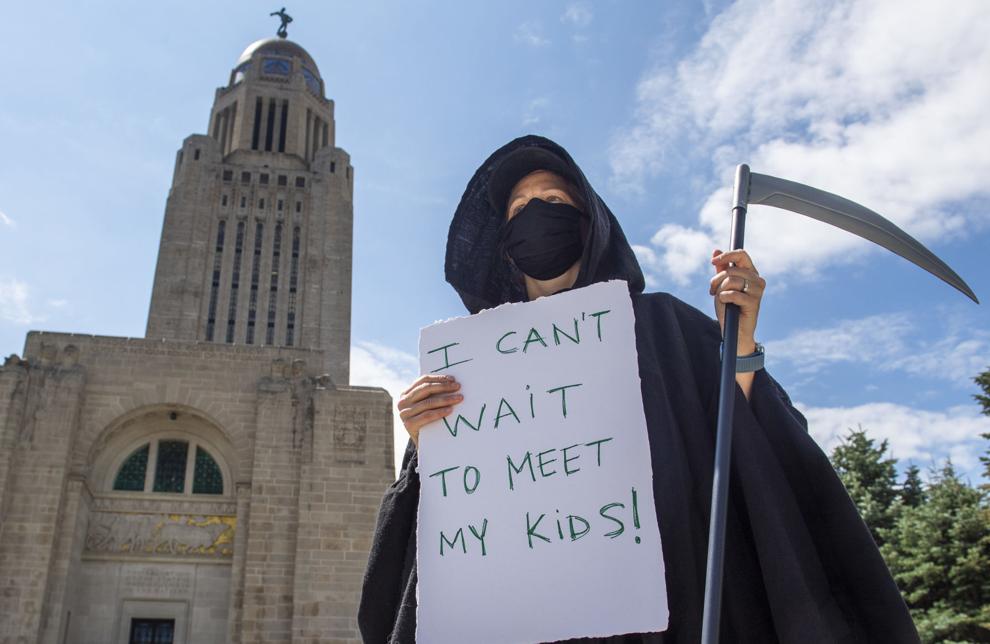 Beach Boys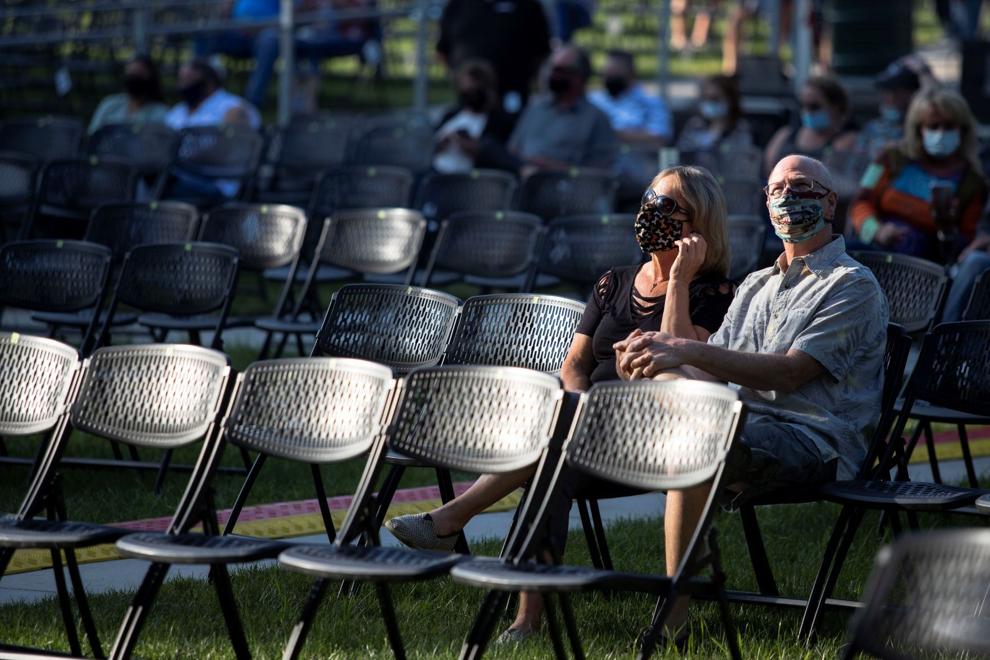 Rally and hearing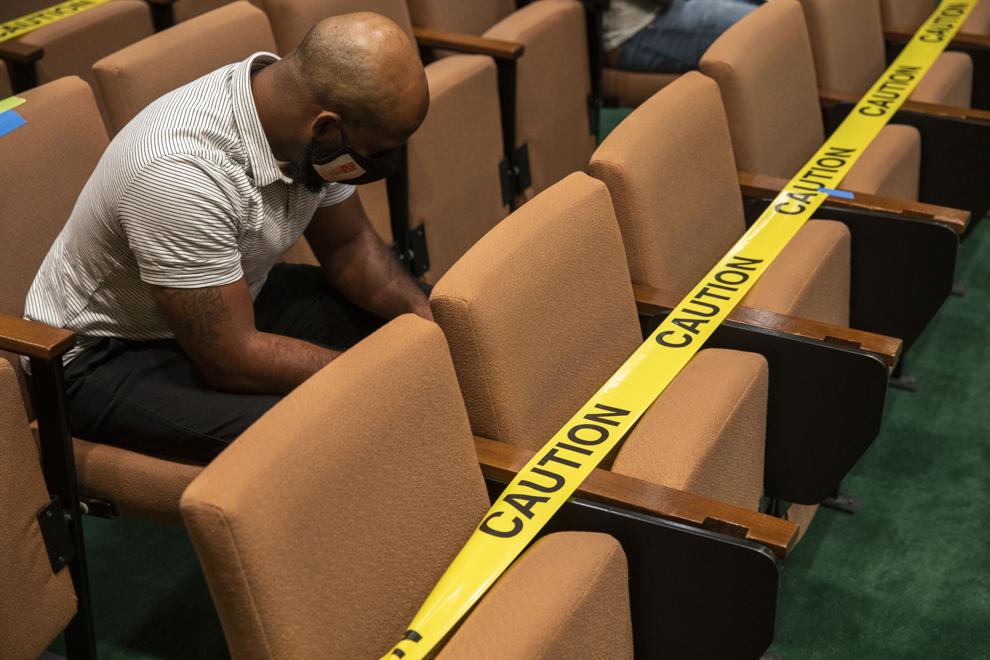 Lancaster County Super Fair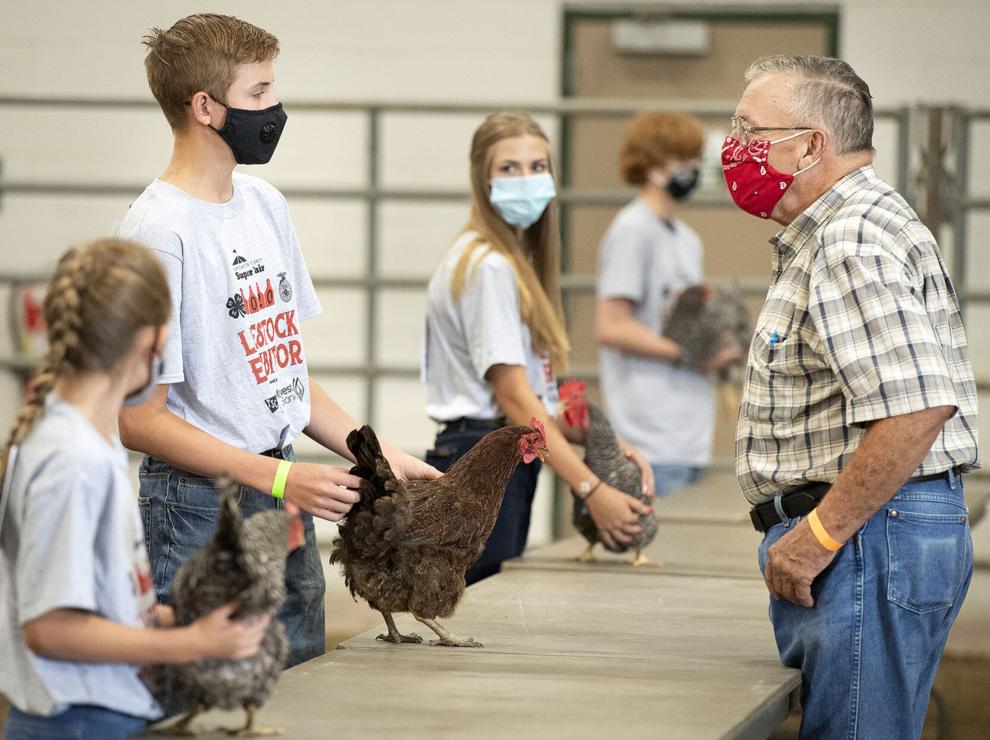 LPS board meeting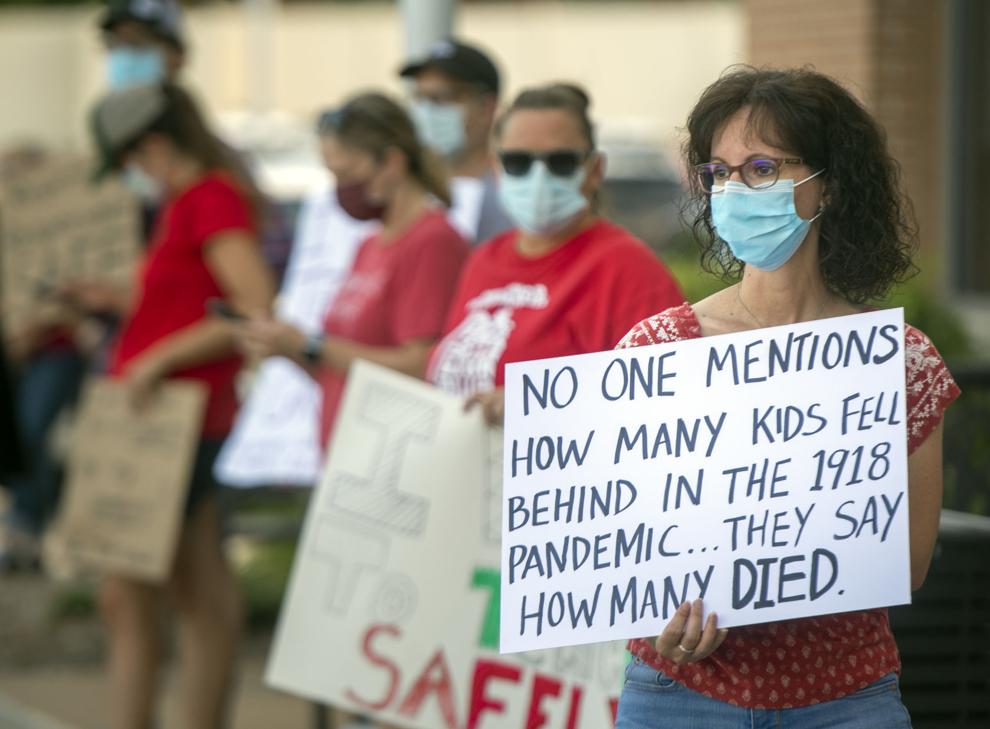 Meatpacking workers rally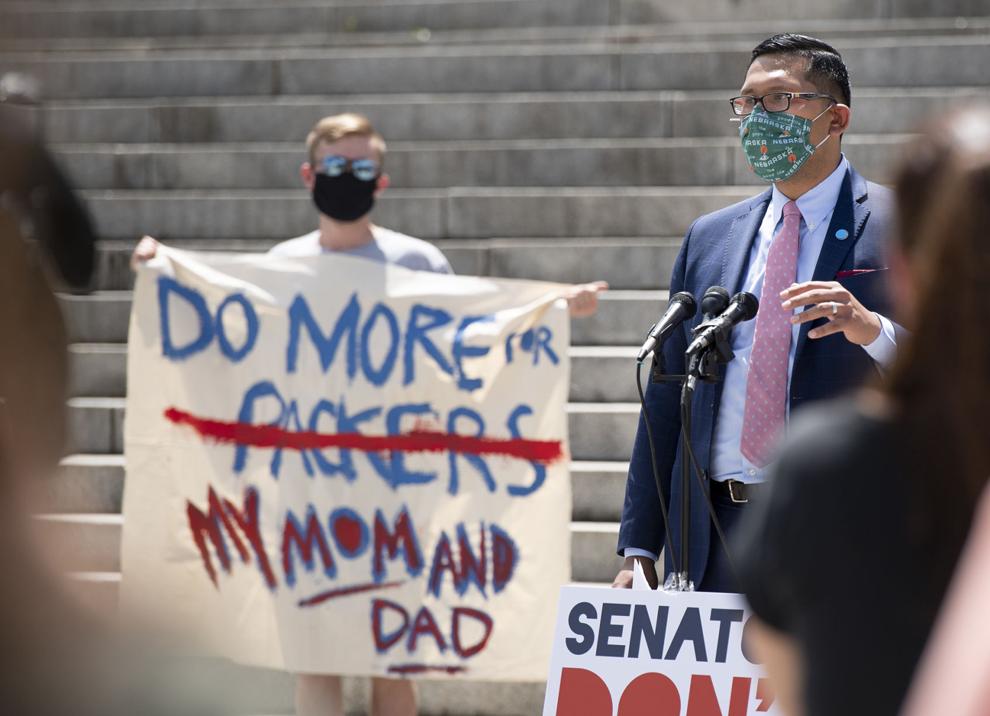 Legislature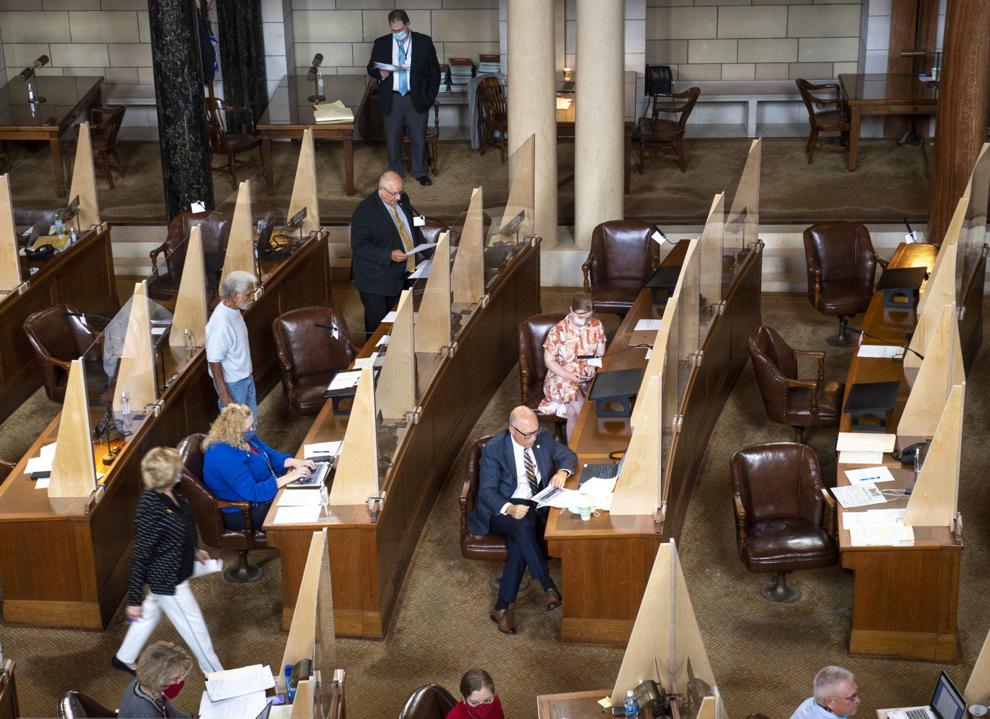 Lincoln Northeast graduation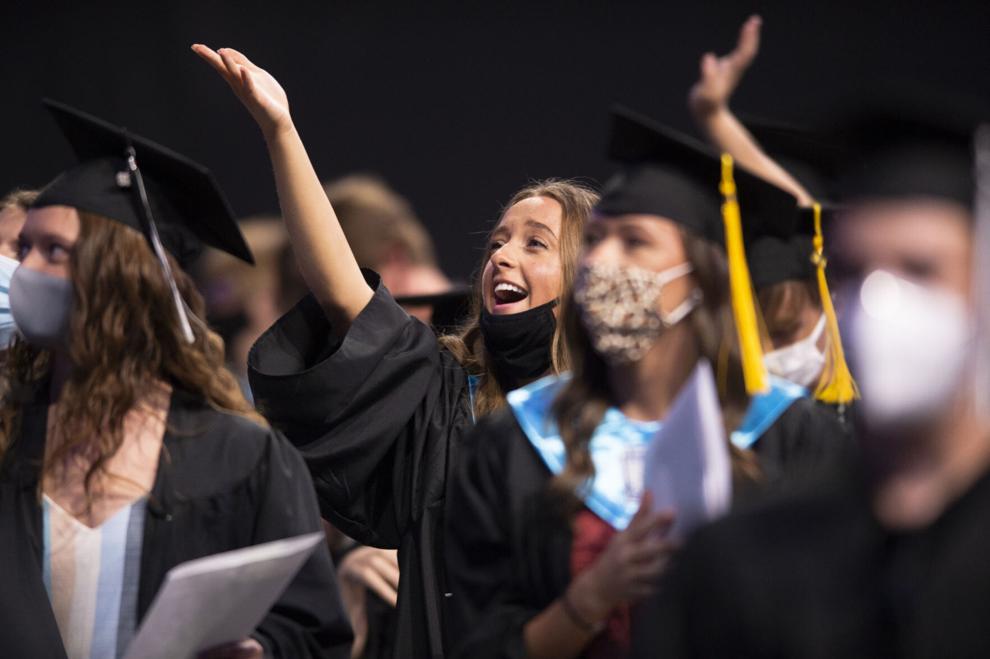 Gov. Ricketts address Legislature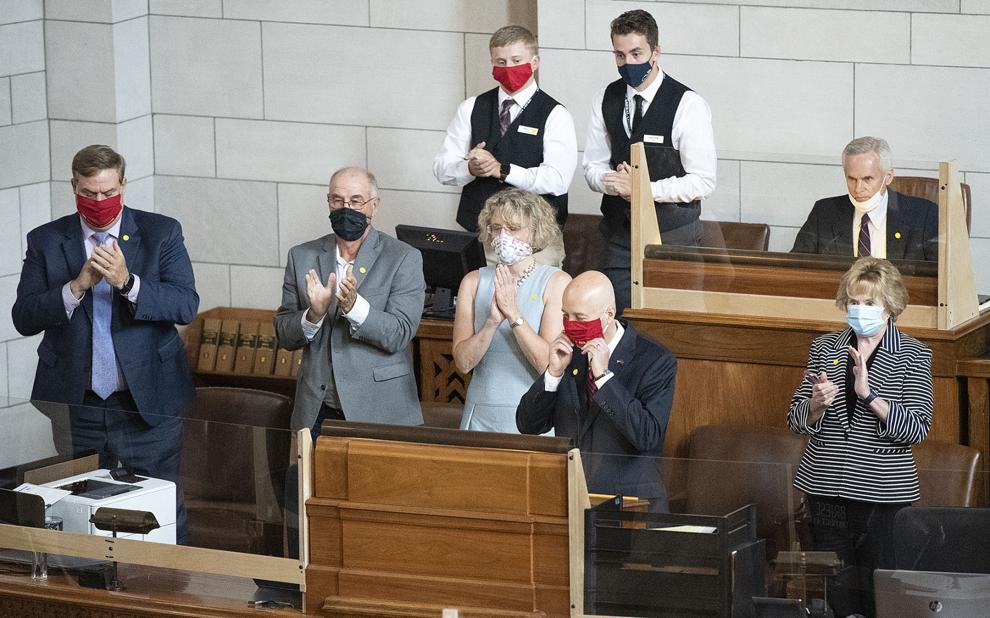 Mask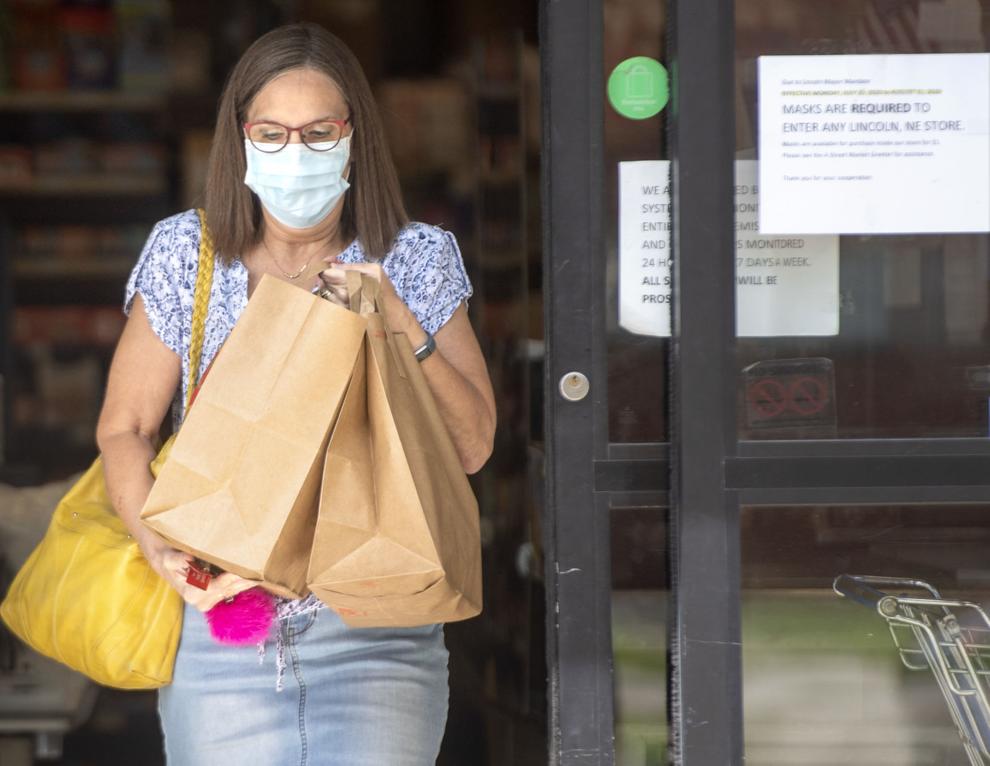 Legislature resumes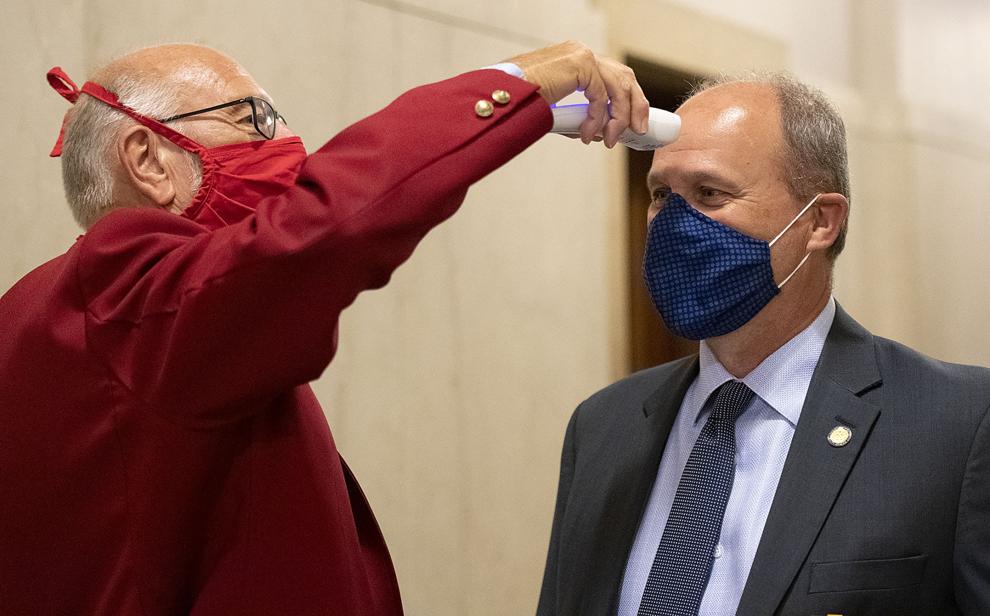 Girls basketball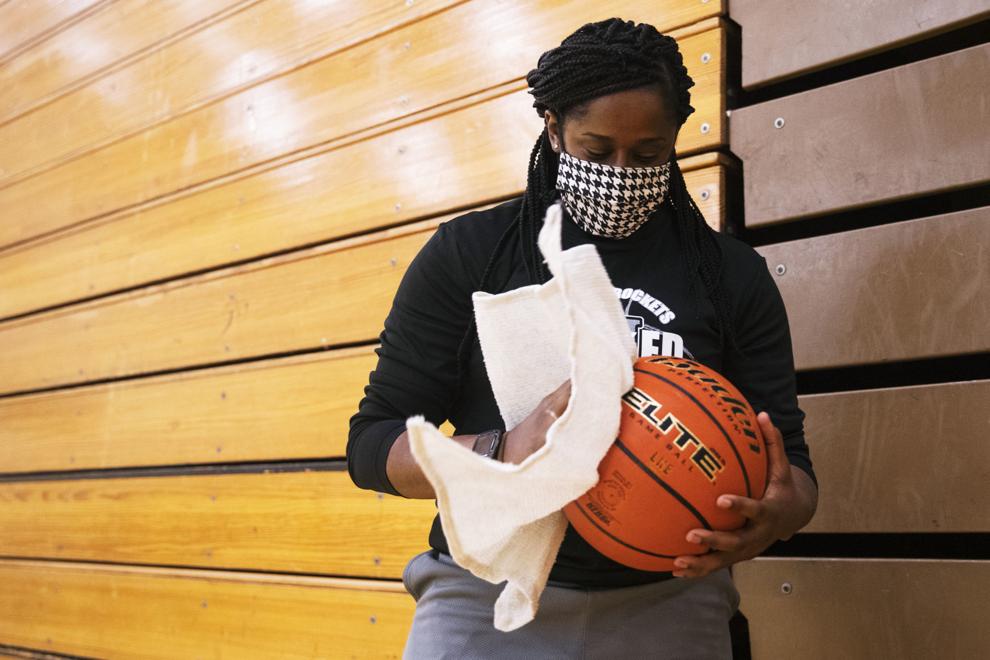 Masked Archie the Mammoth
First Jury Trial in Four Months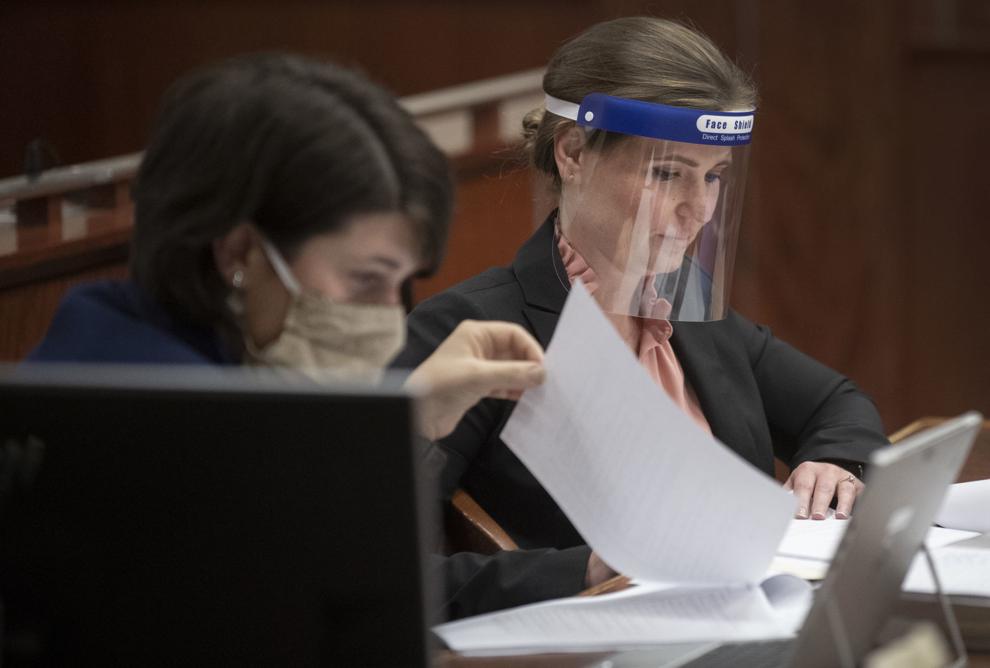 Lincoln Community Playhouse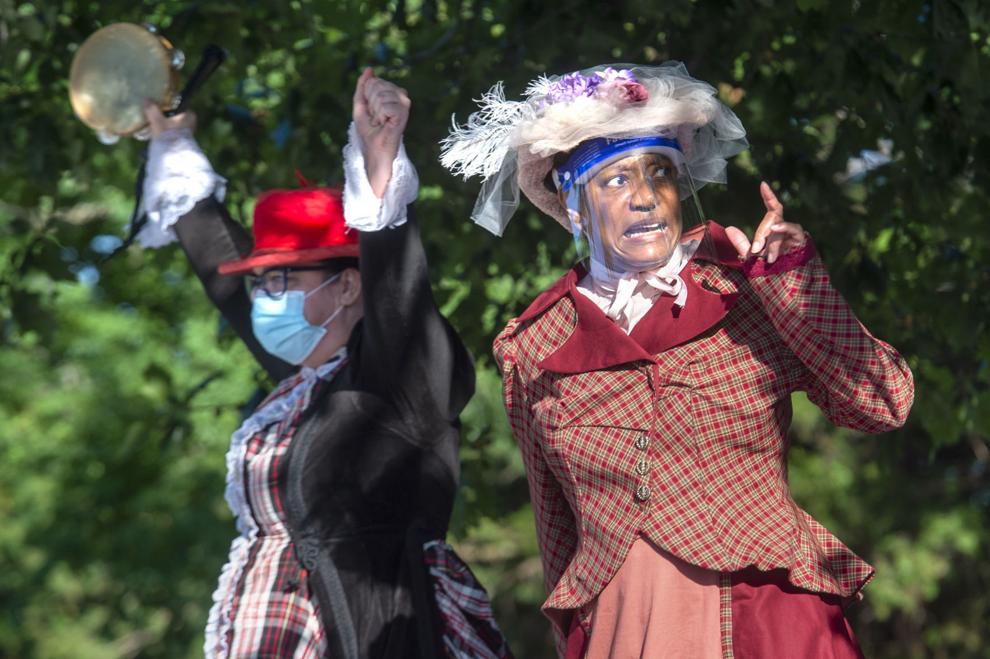 The Kindler Hotel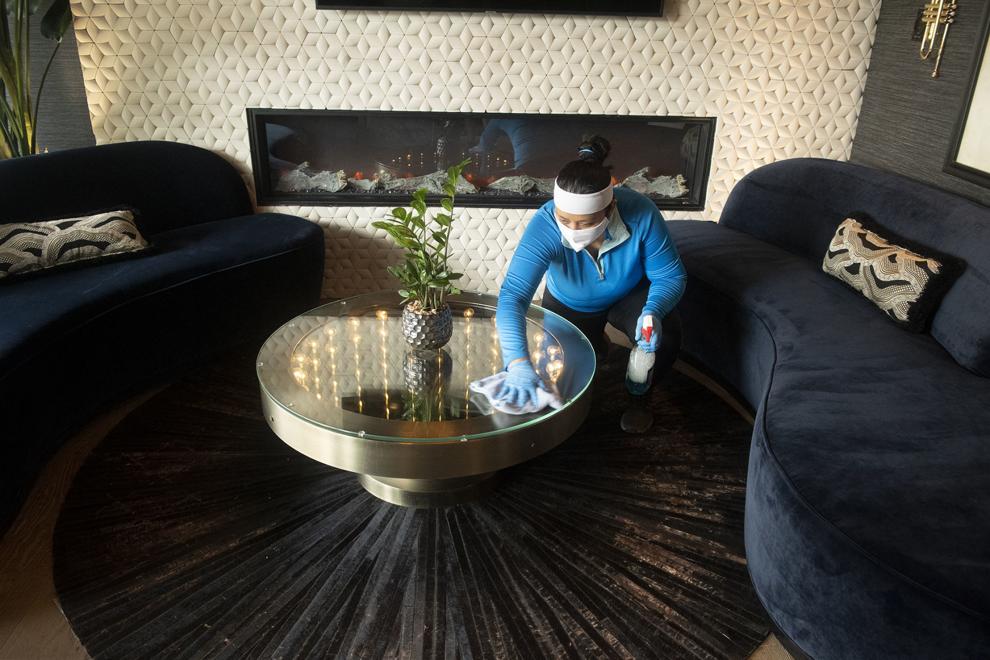 Garth Brooks Drive-In Concert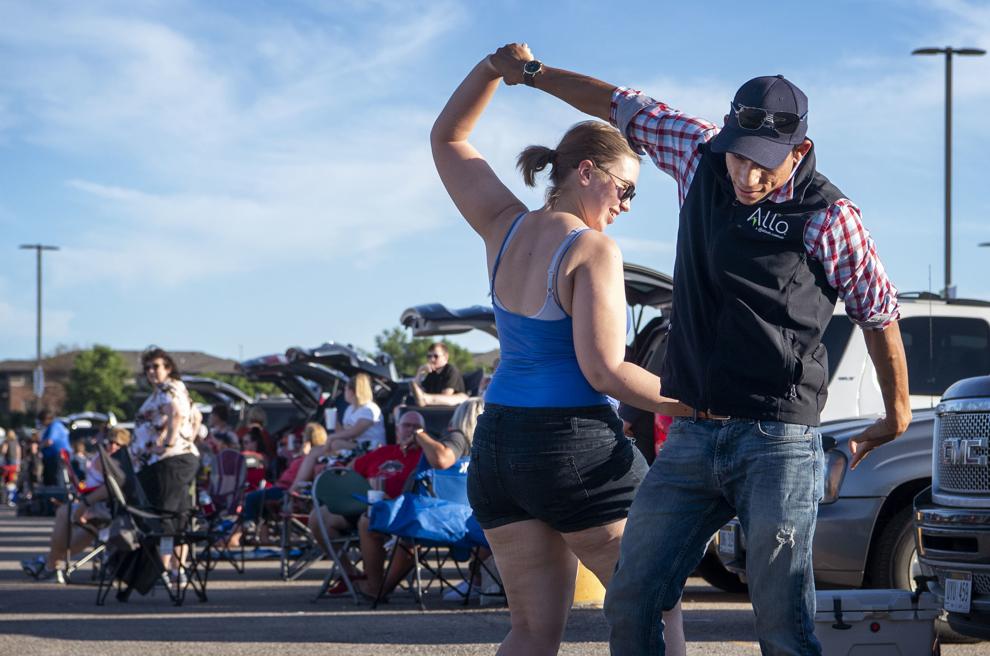 Naturalization ceremony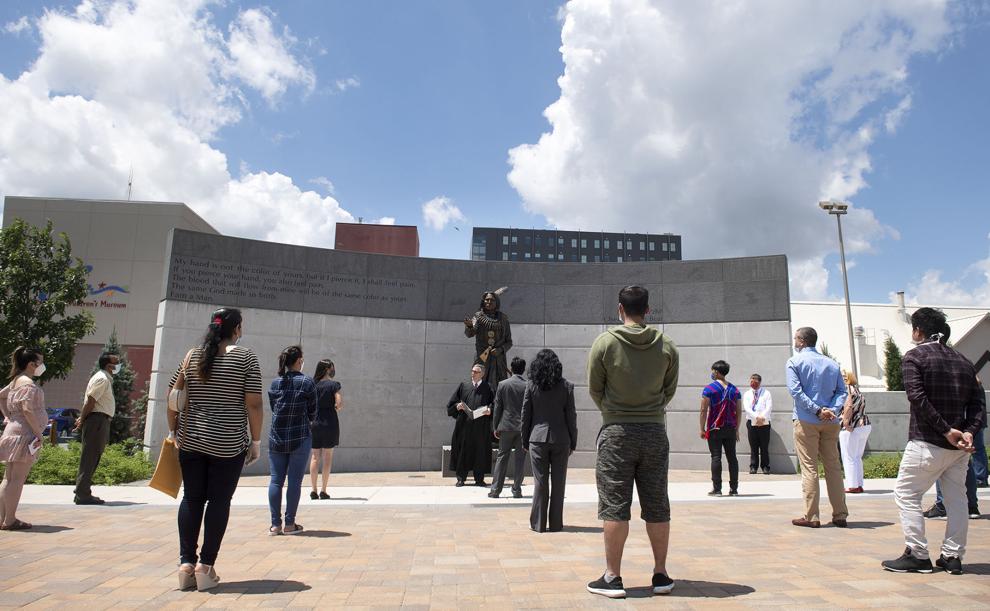 Urban Air Adventure Park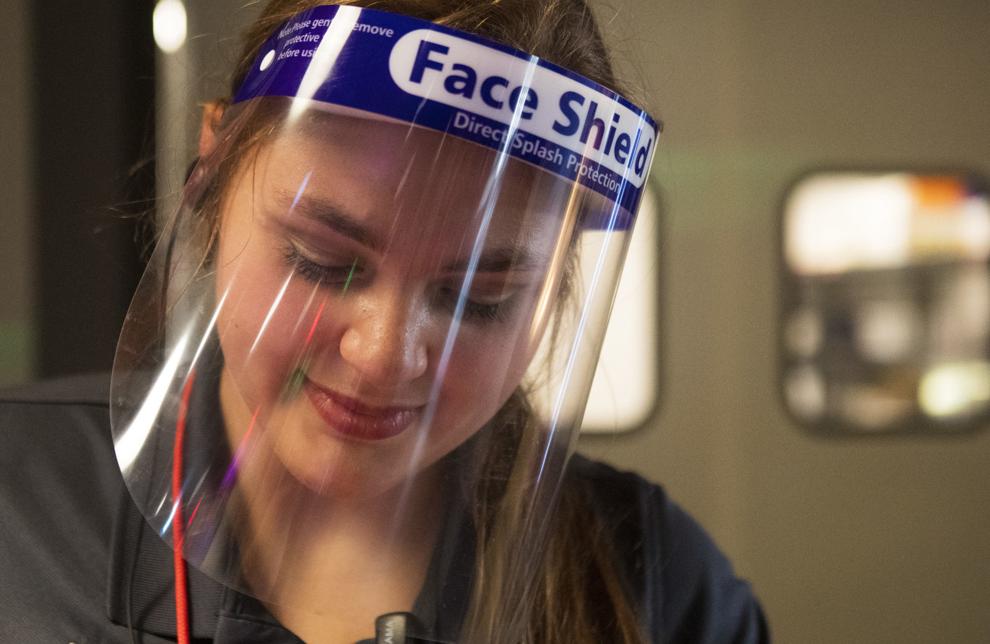 Juneteenth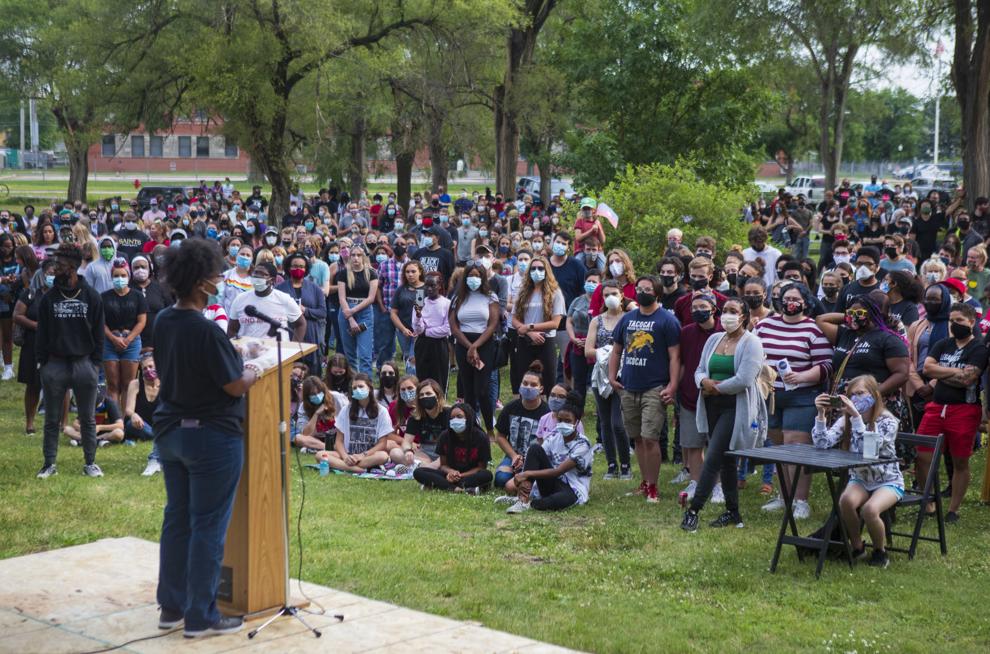 Gere Branch Library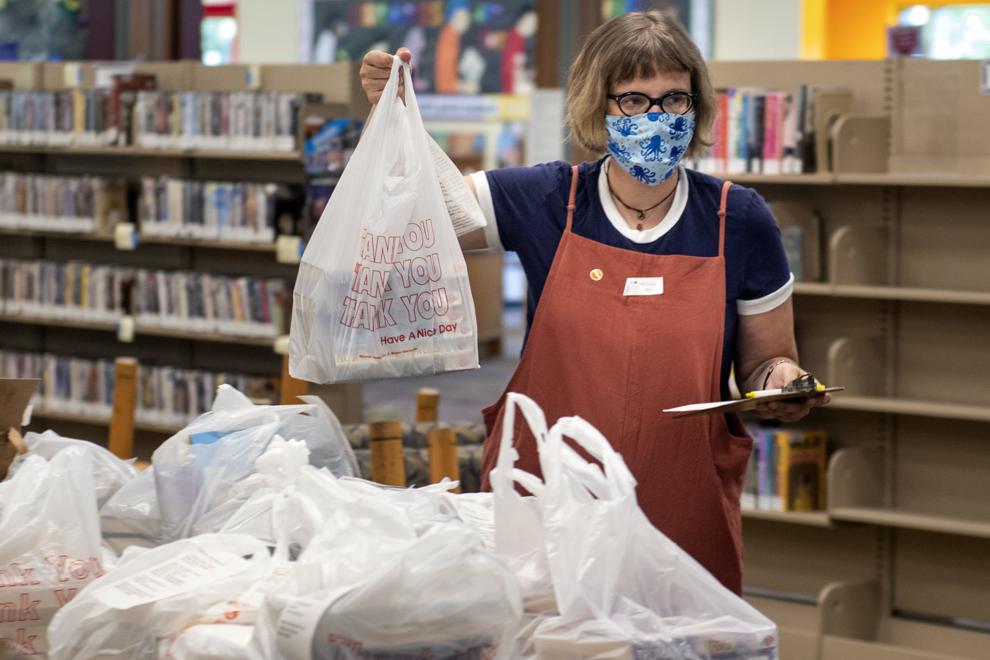 Music on the Move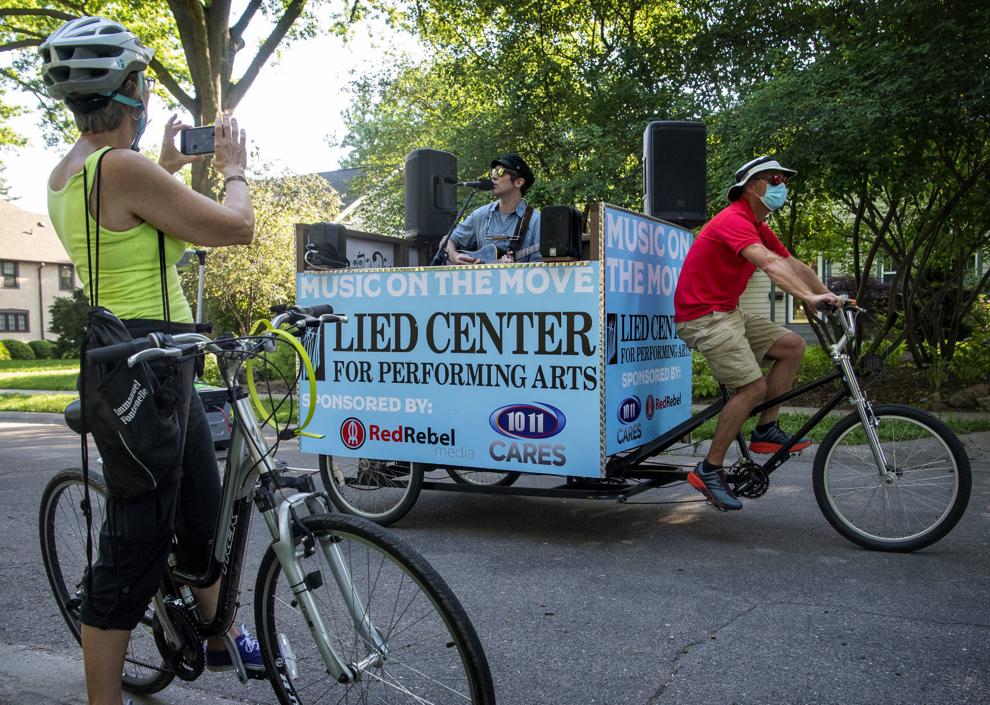 Pool Reopenings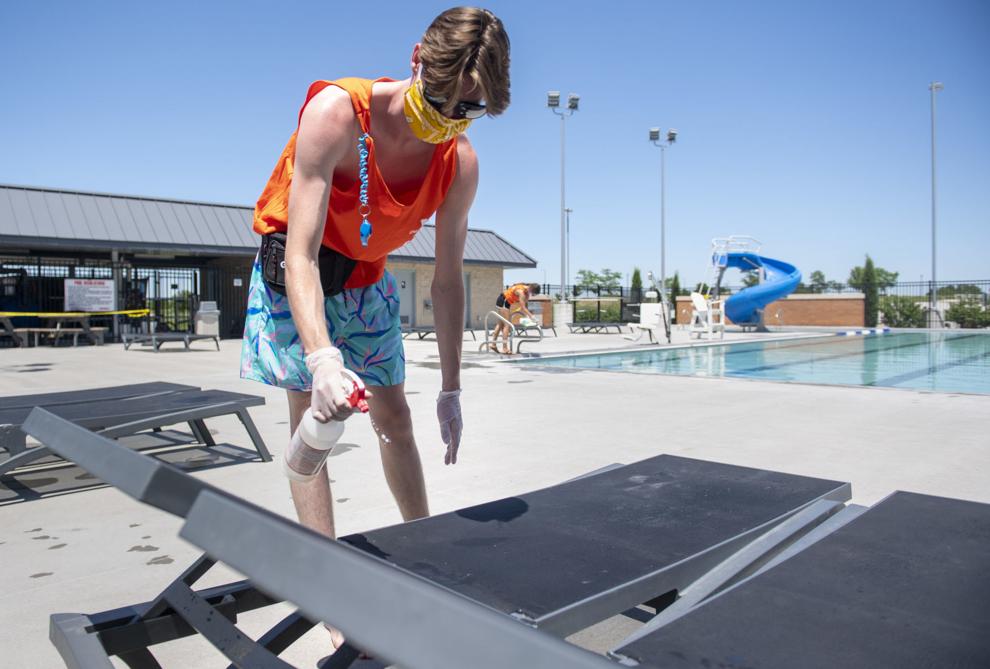 Judiciary Committee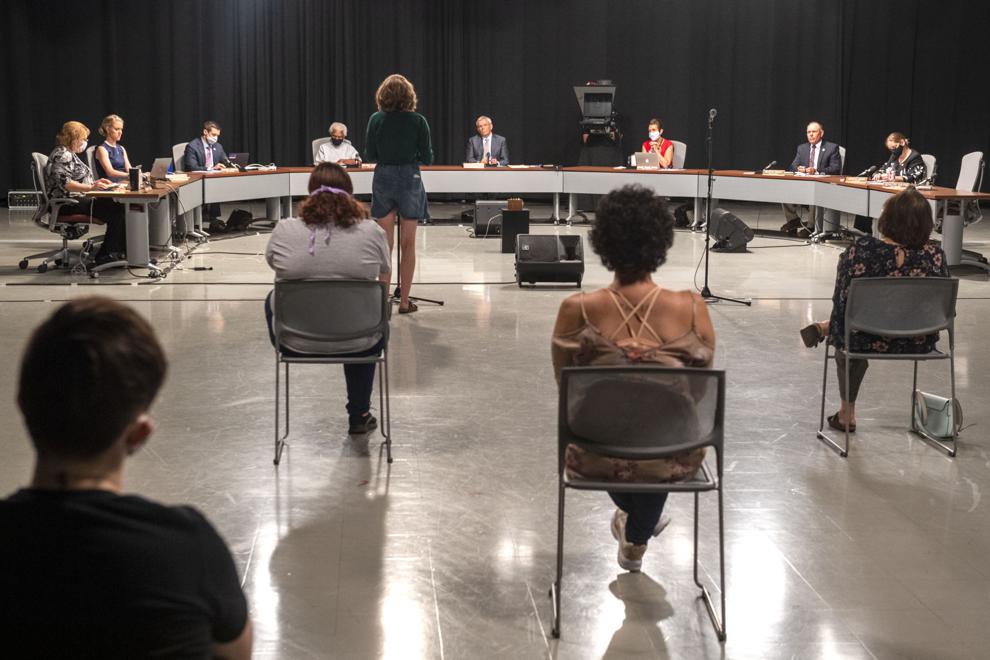 Bars Opening in Lincoln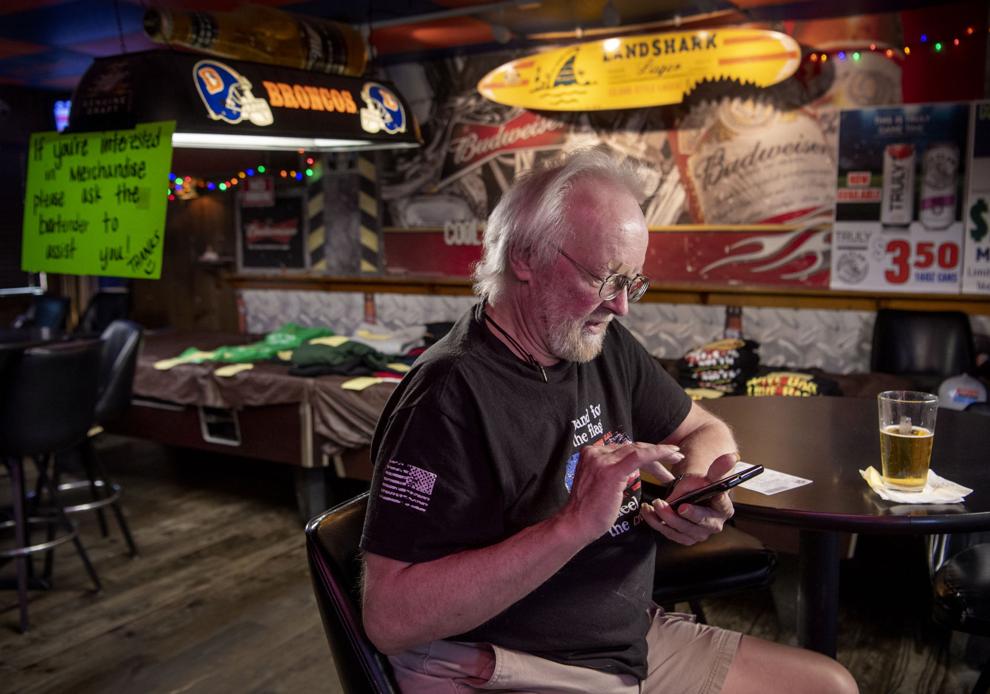 LPS Teachers Retirement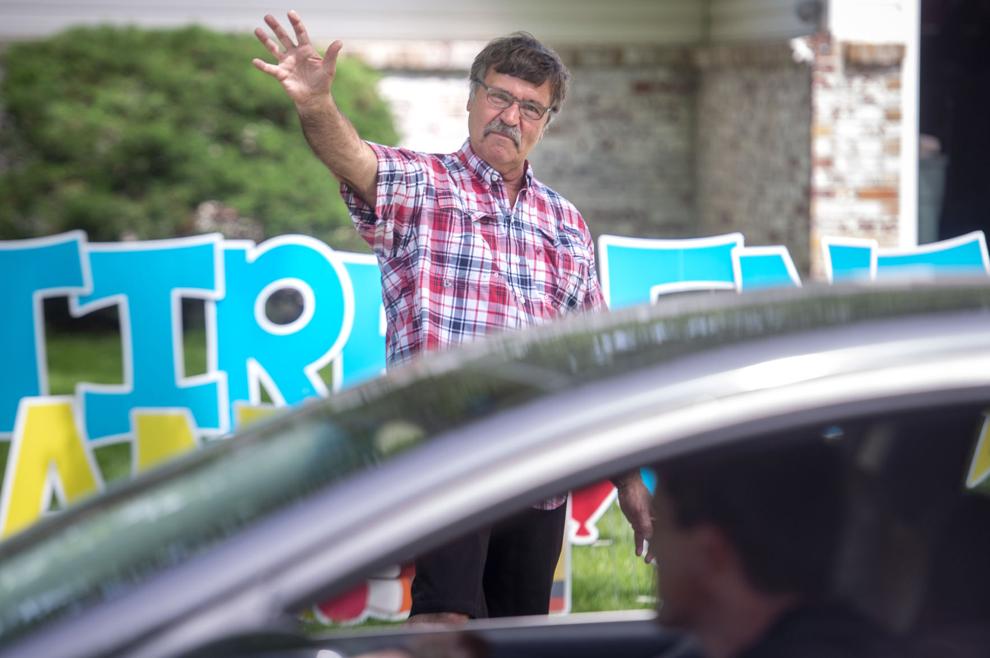 Holmes Lake Manor Horse Visit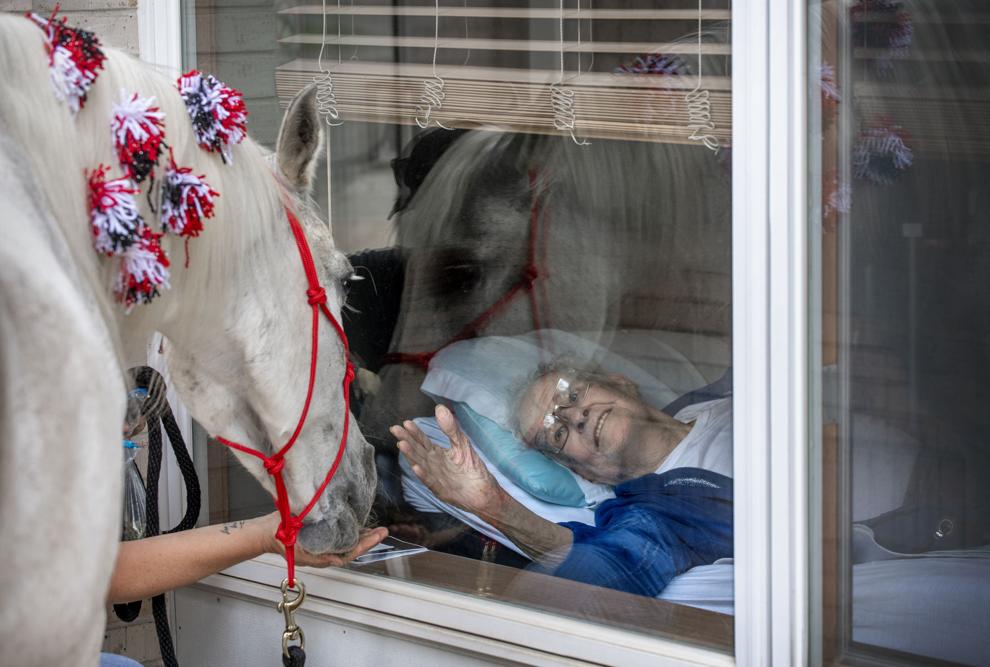 Lancaster County Courthouse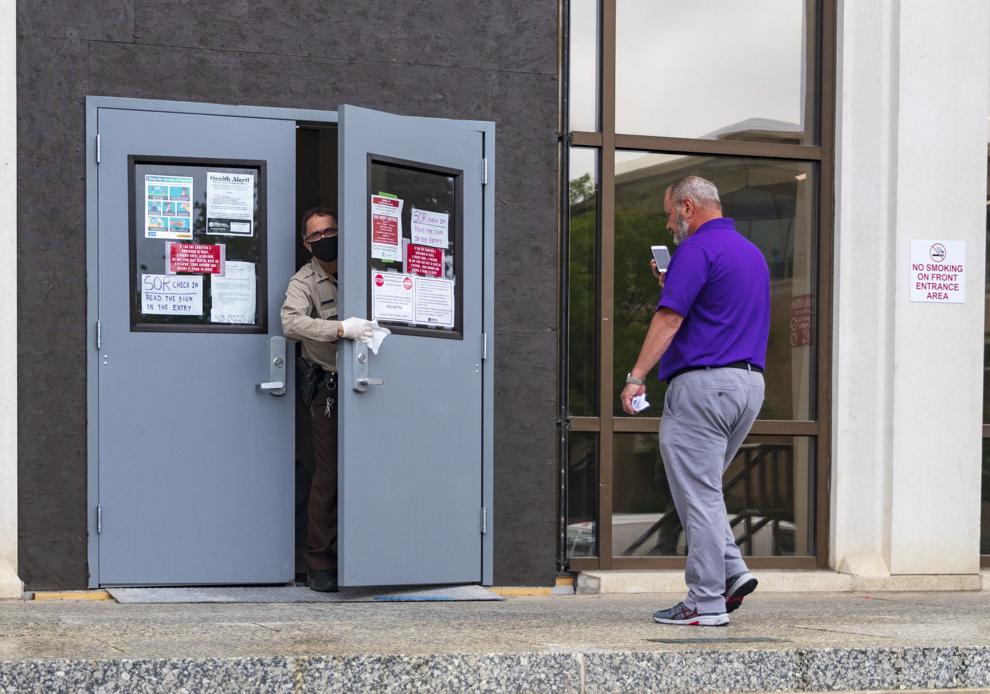 Campgrounds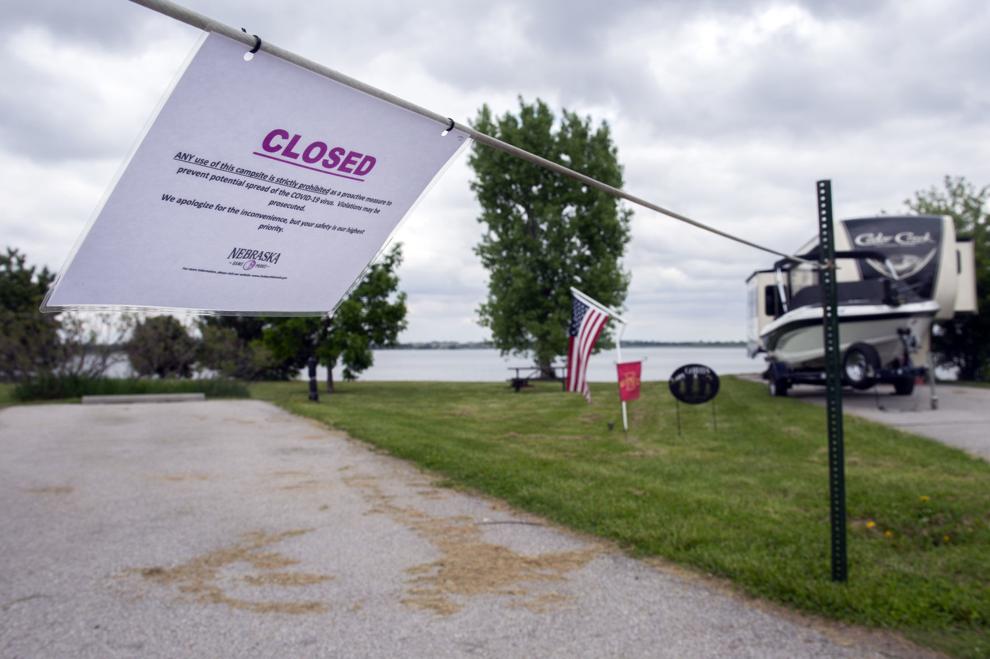 Church Social Distancing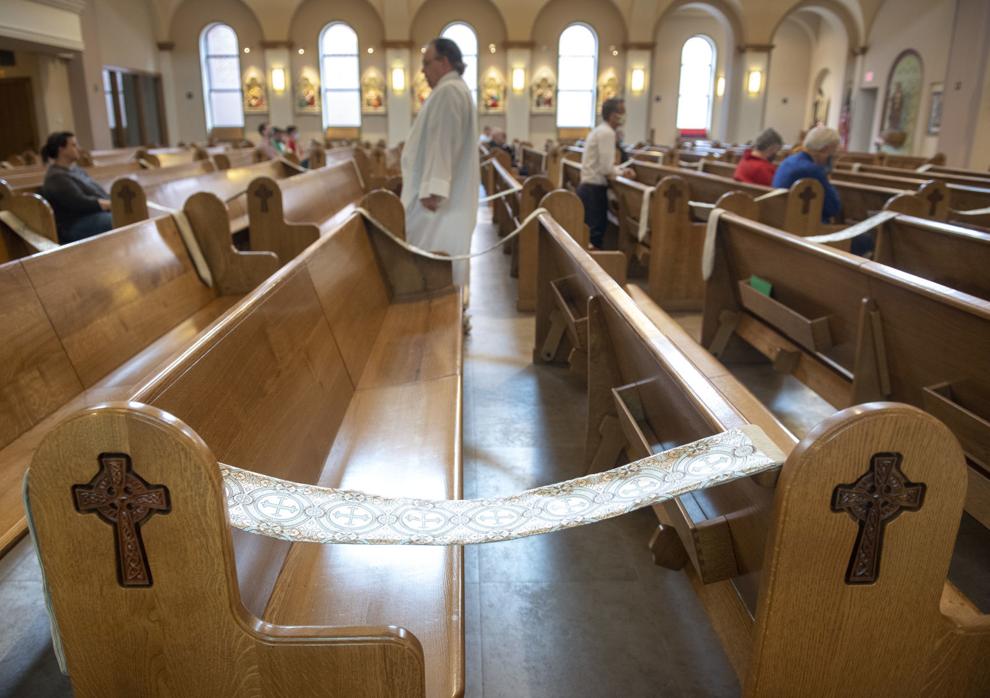 Children of Smithfield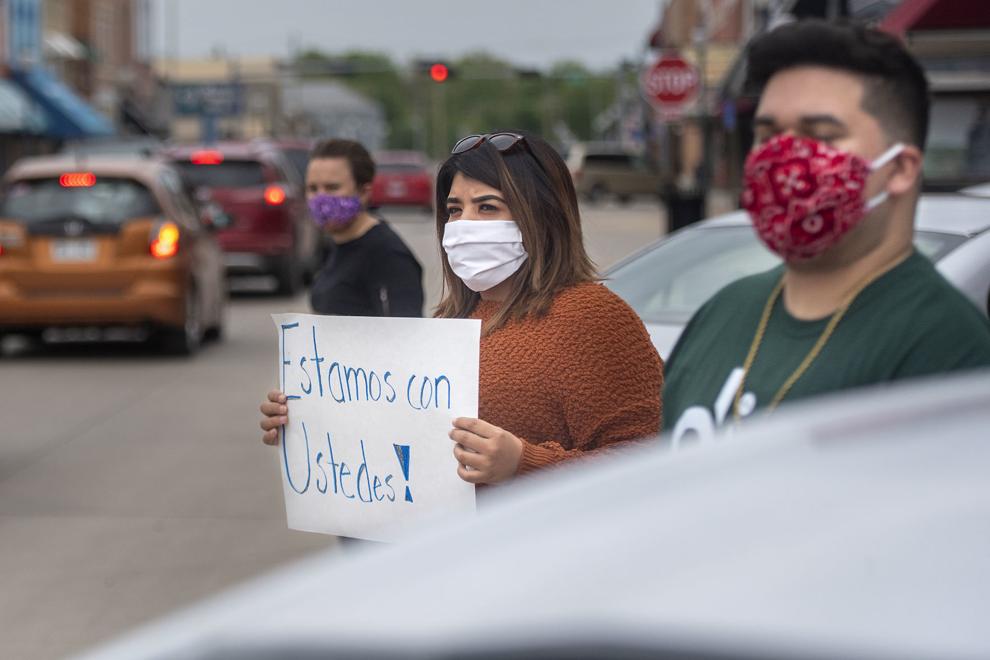 Farmers Market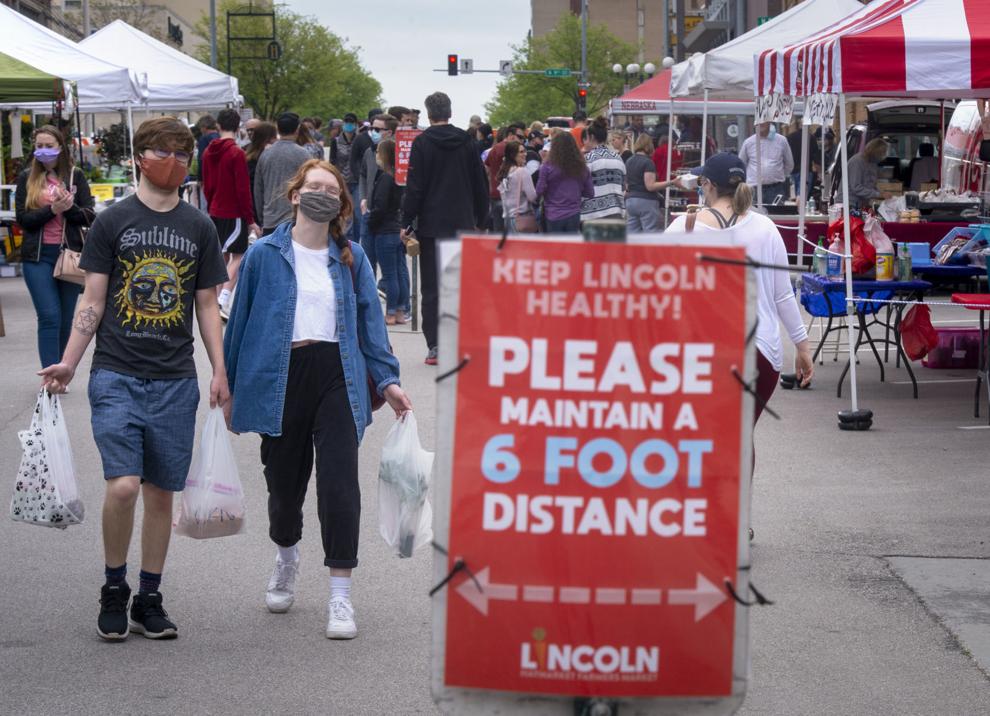 Parkview Christian Teacher Appreciation Day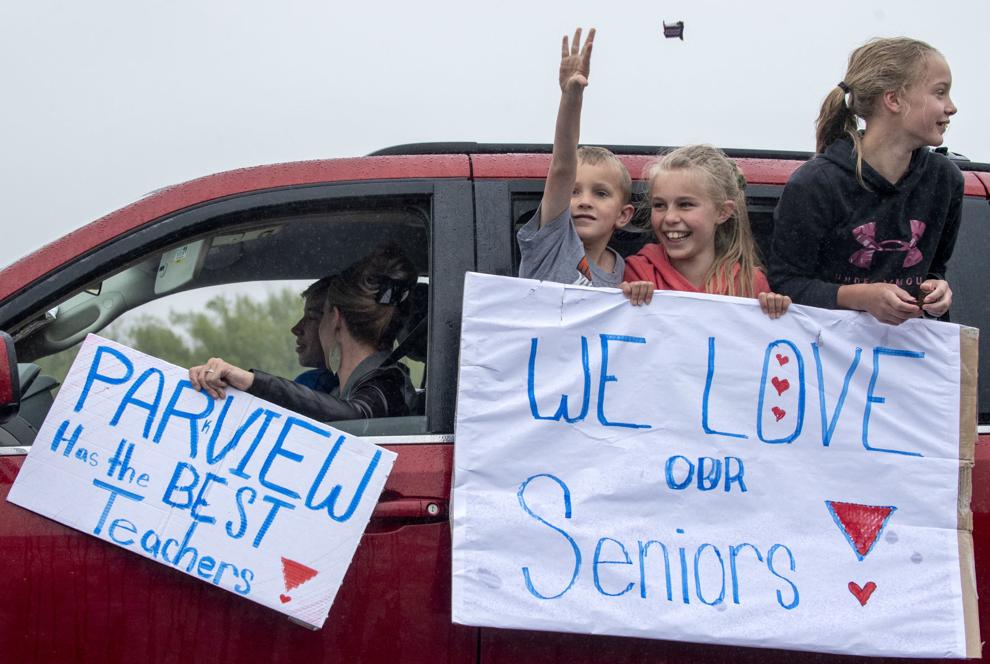 Lincoln reopening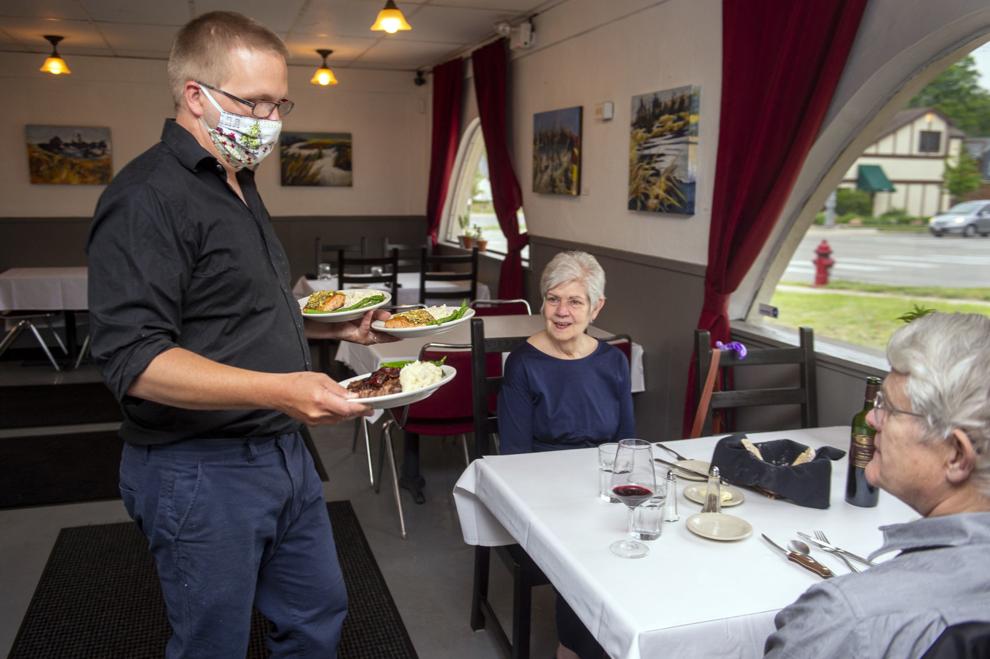 Mother's Day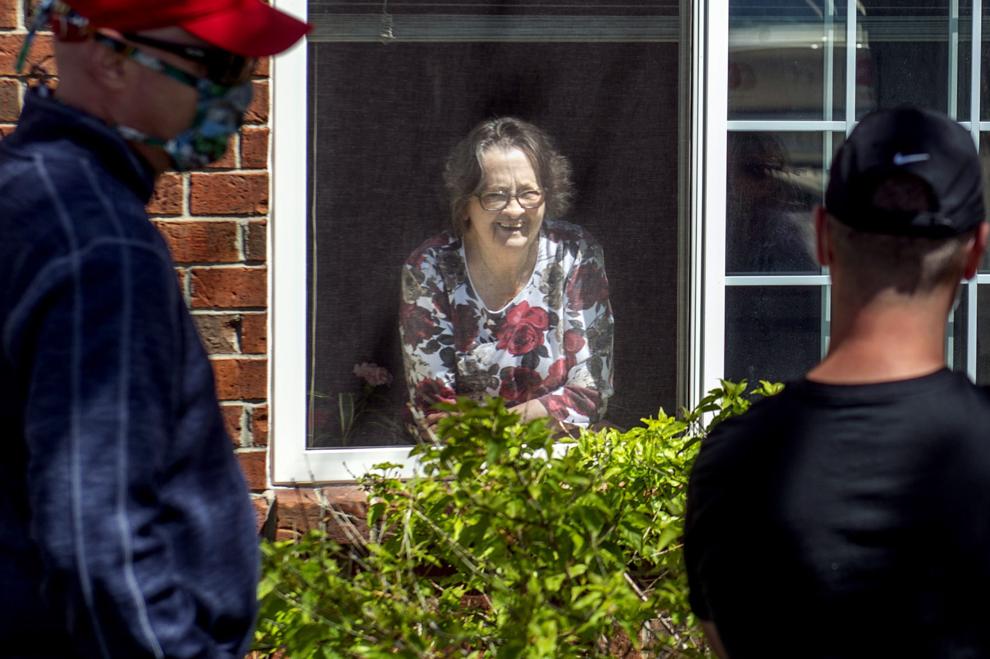 Lincoln Christian 2020 Seniors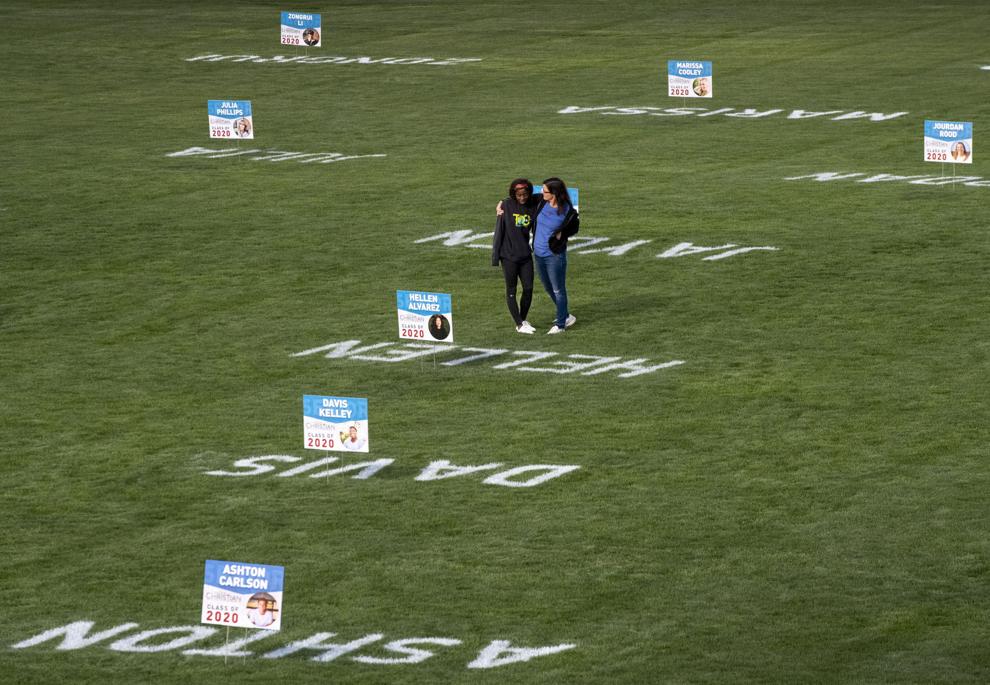 Test Nebraska site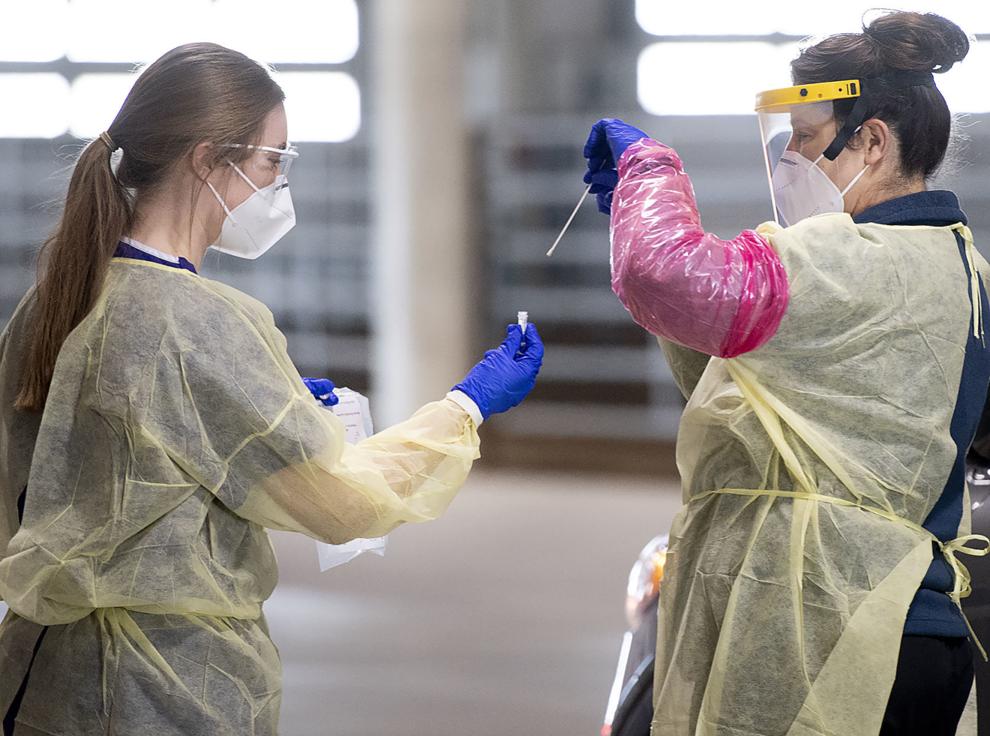 Selfie wall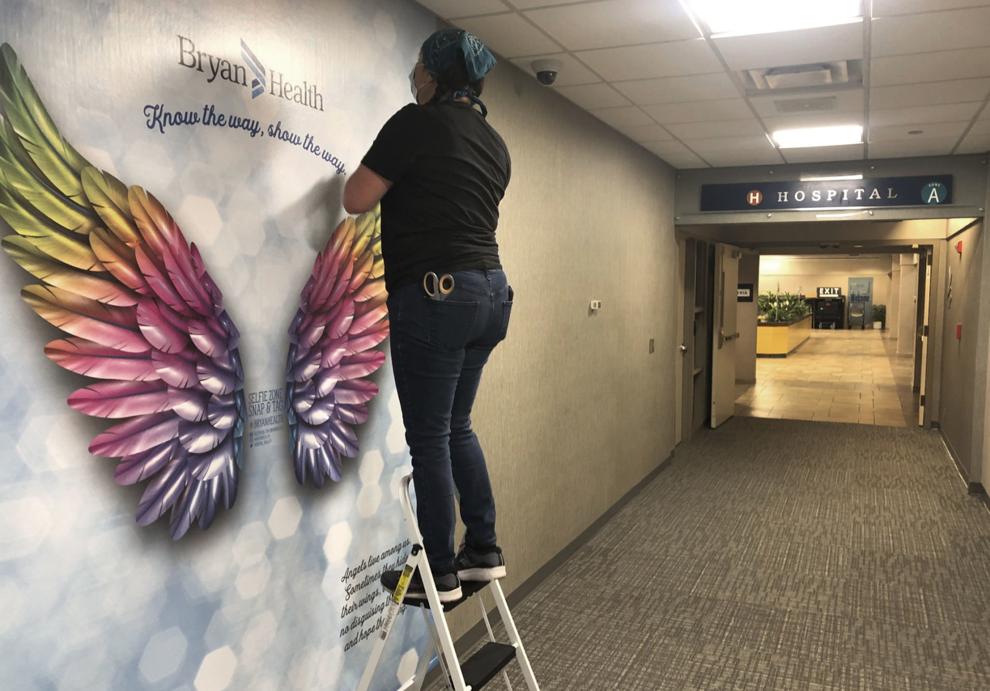 Drive-Thru Career Fair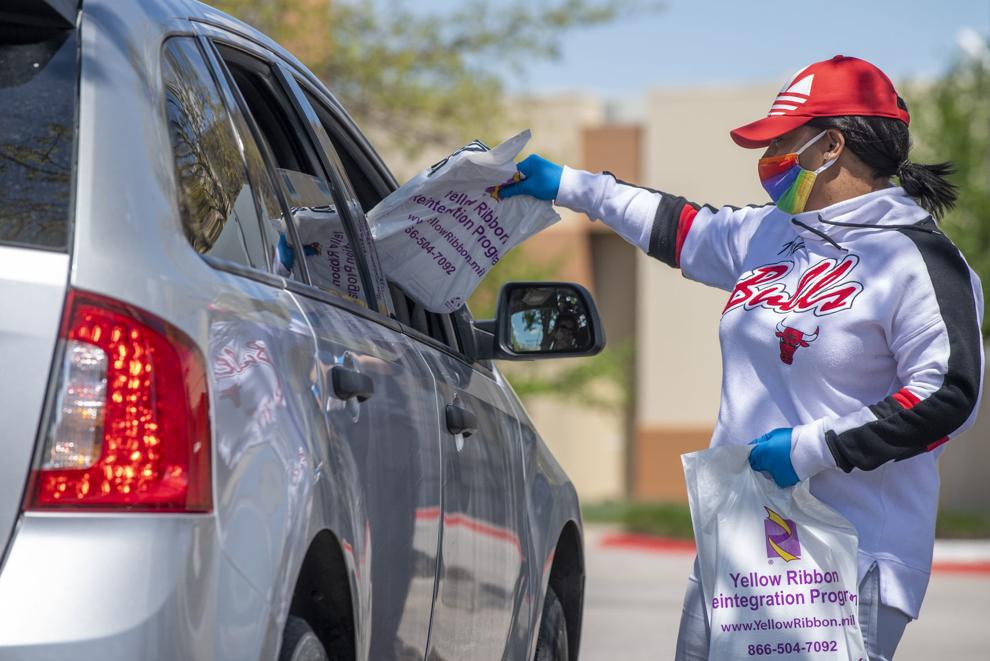 Center for People in Need food distribution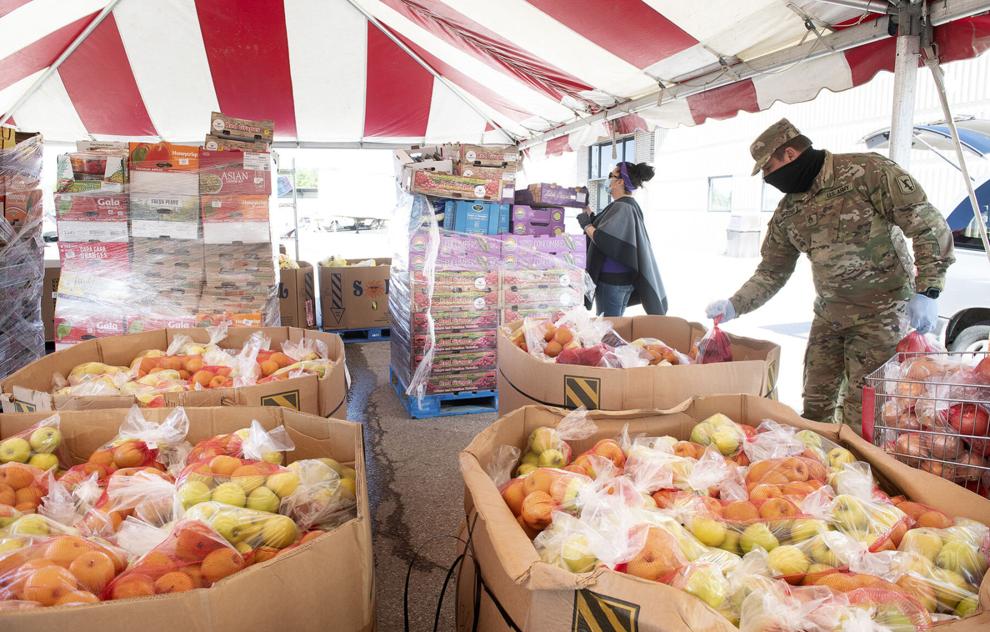 Marathon void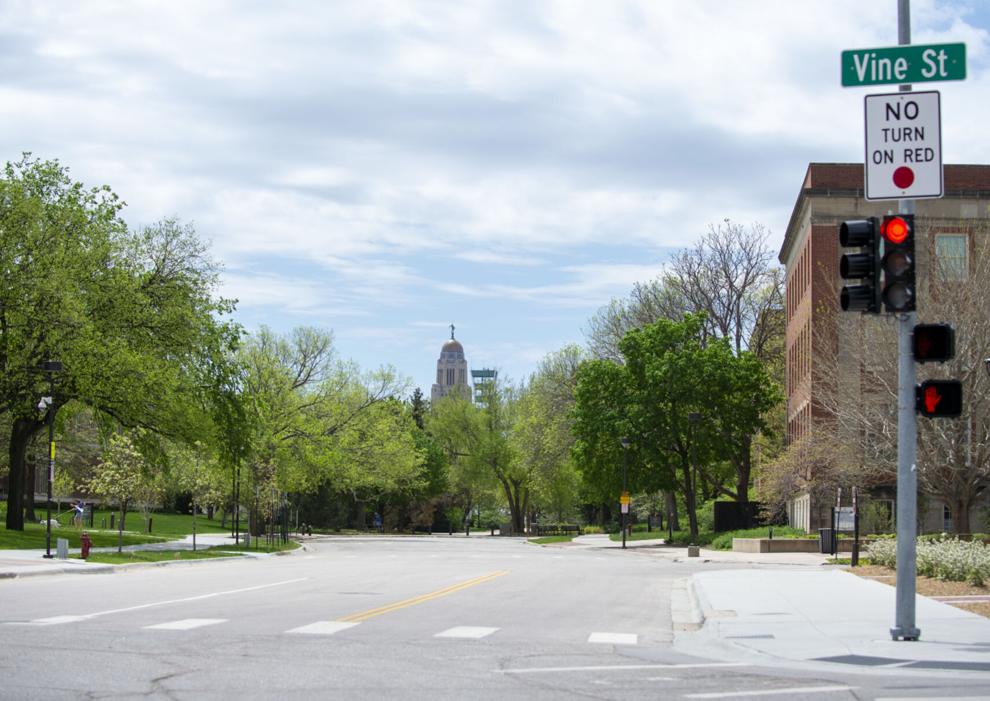 Drive-through parade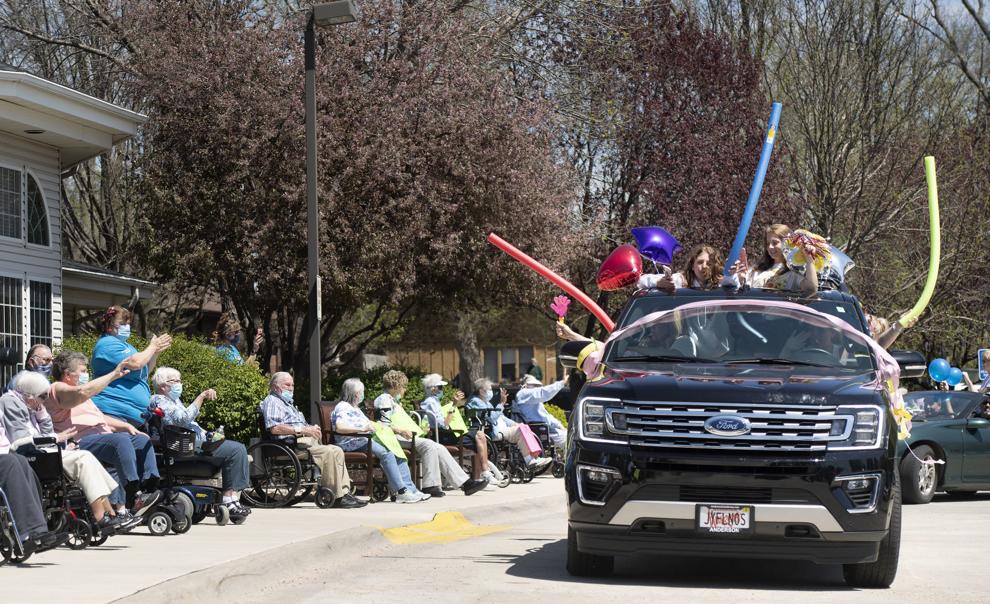 Masks For Truckers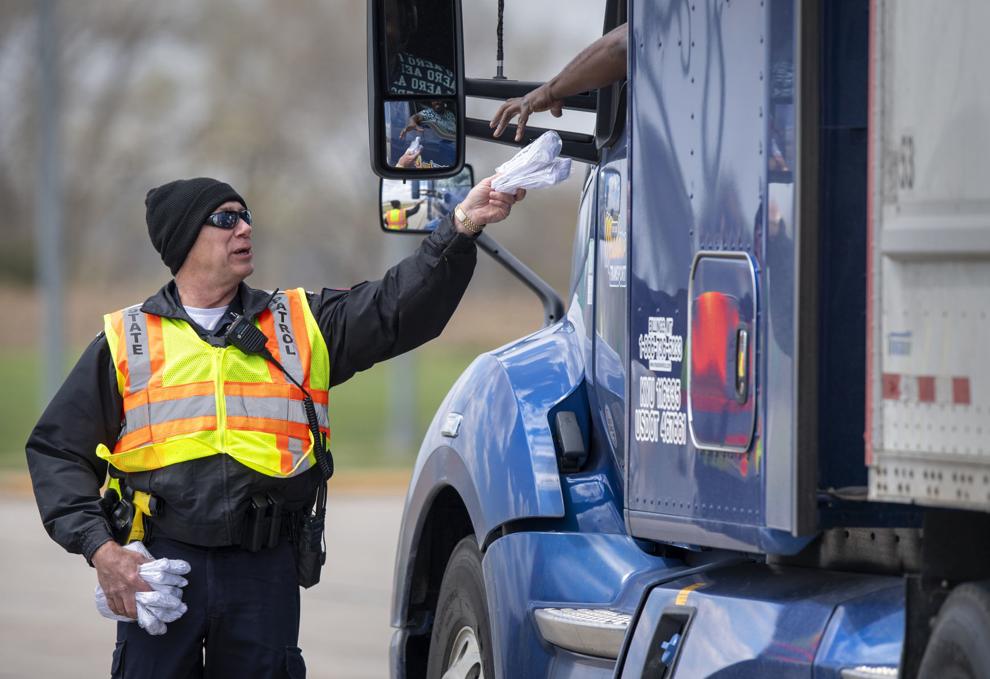 Hero Signs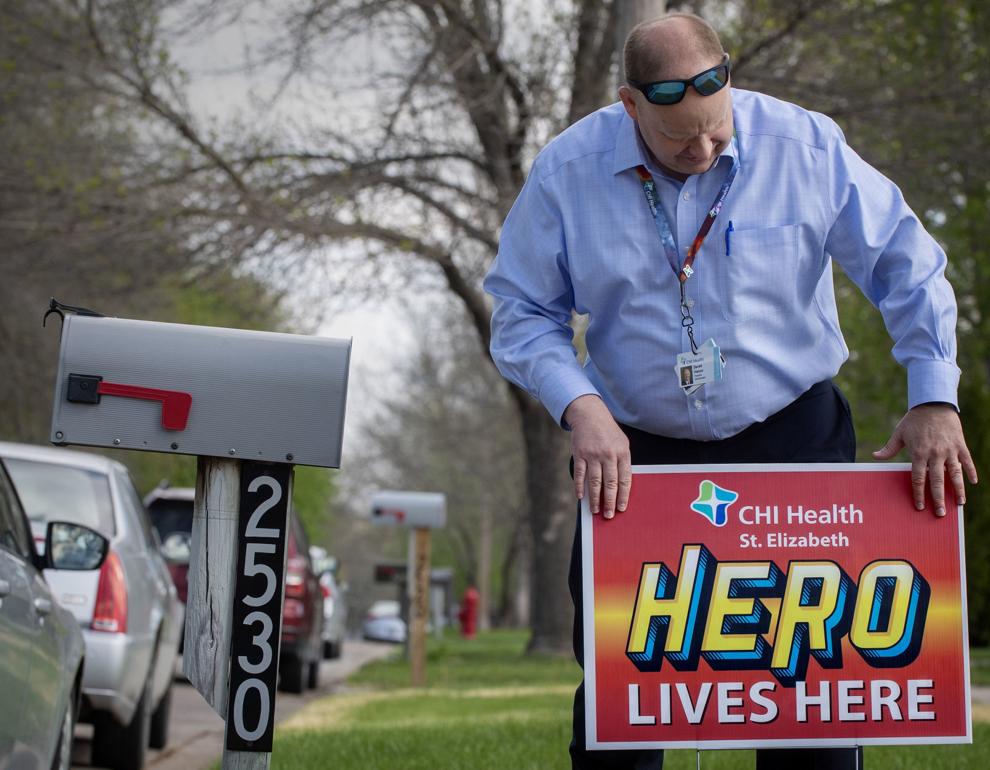 BikeLNK disinfecting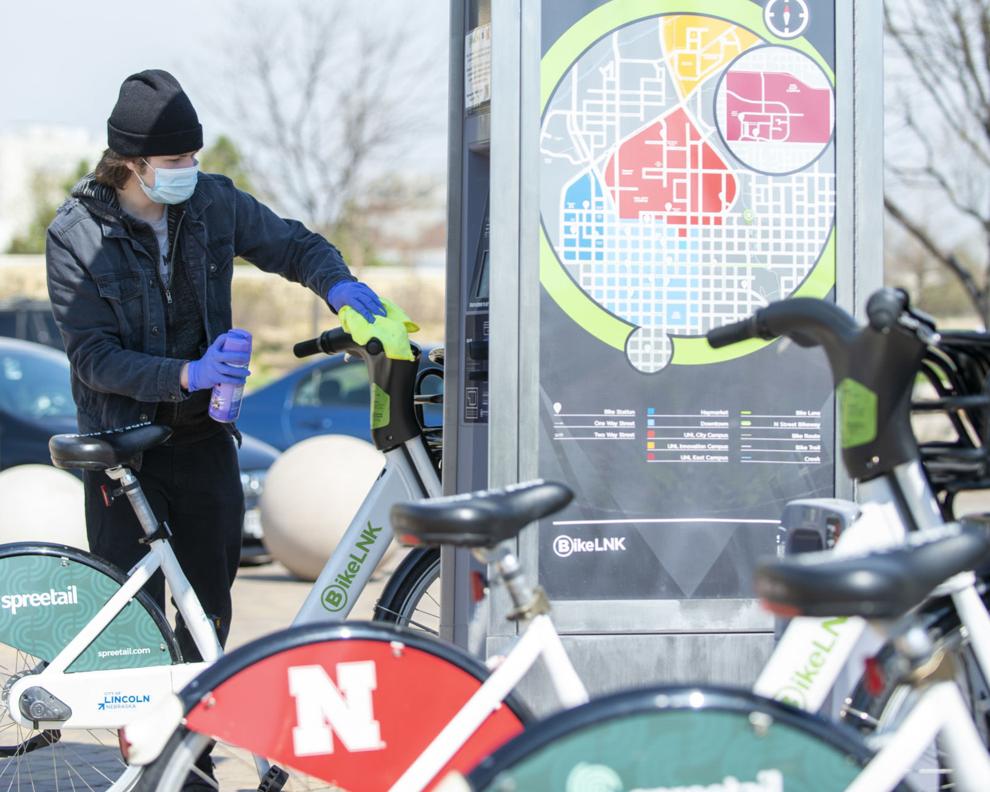 Teacher and Staff Parade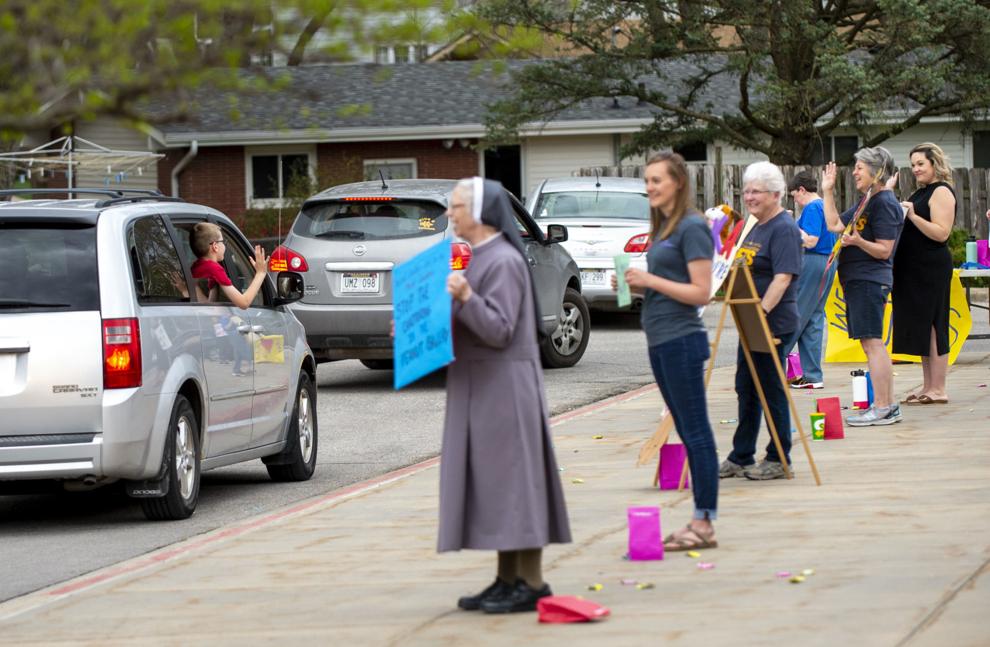 91-year-old released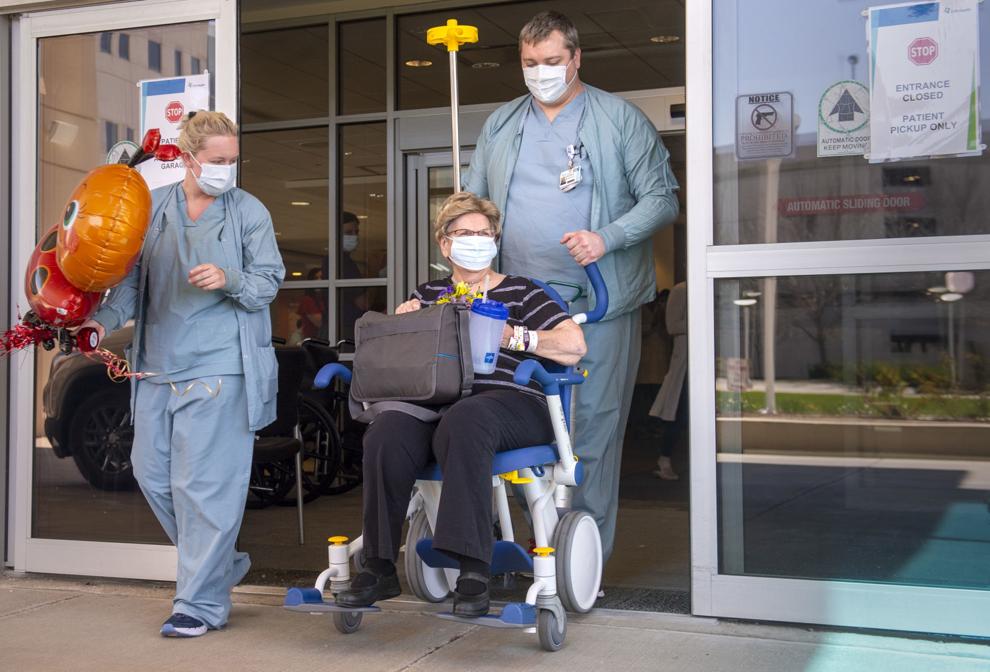 Food Bank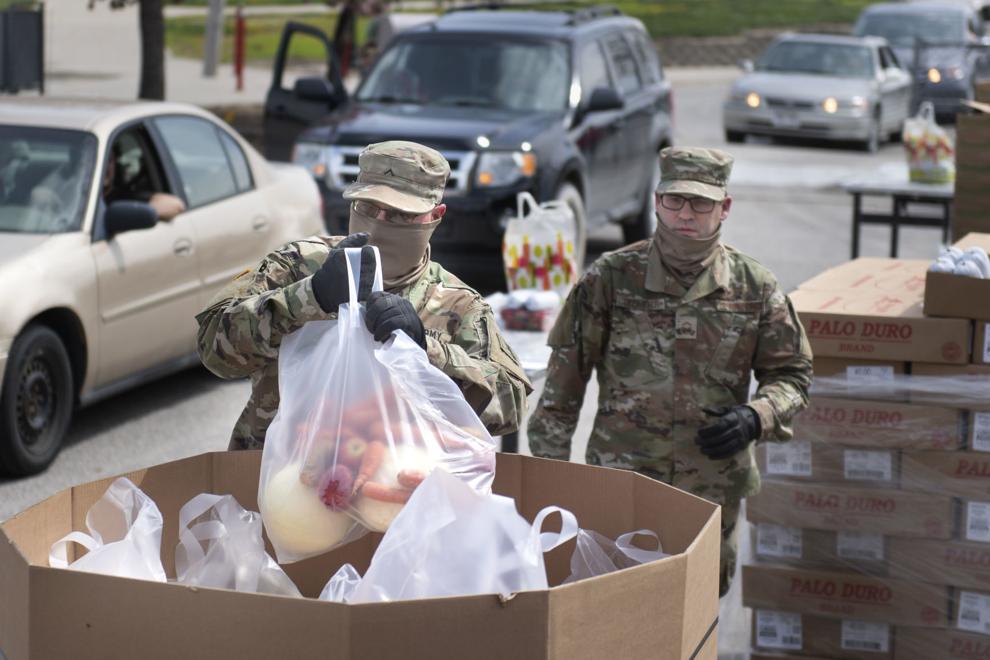 Thank you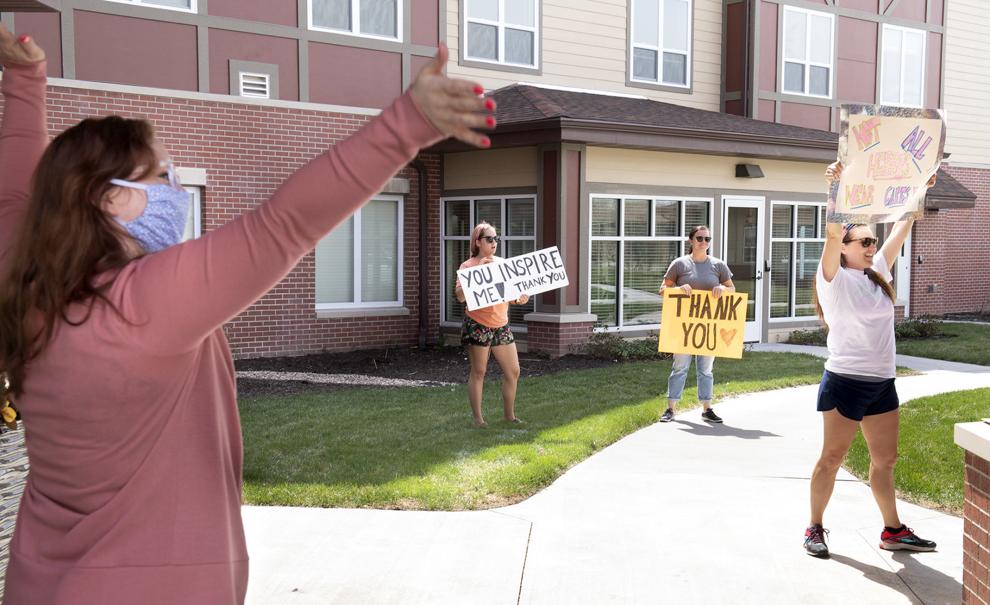 Virtual City Council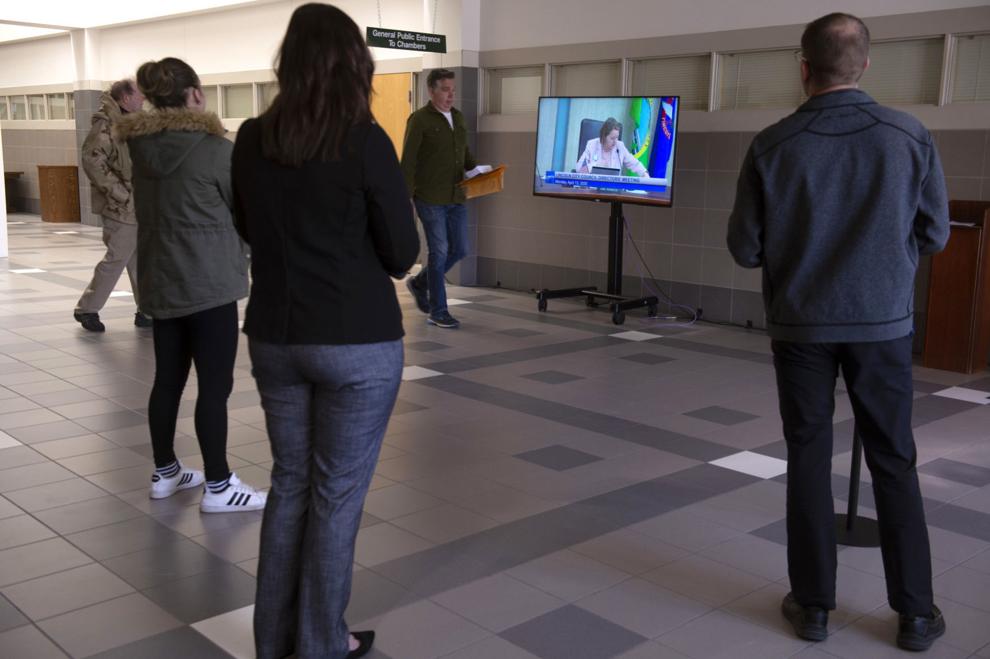 Good Friday Music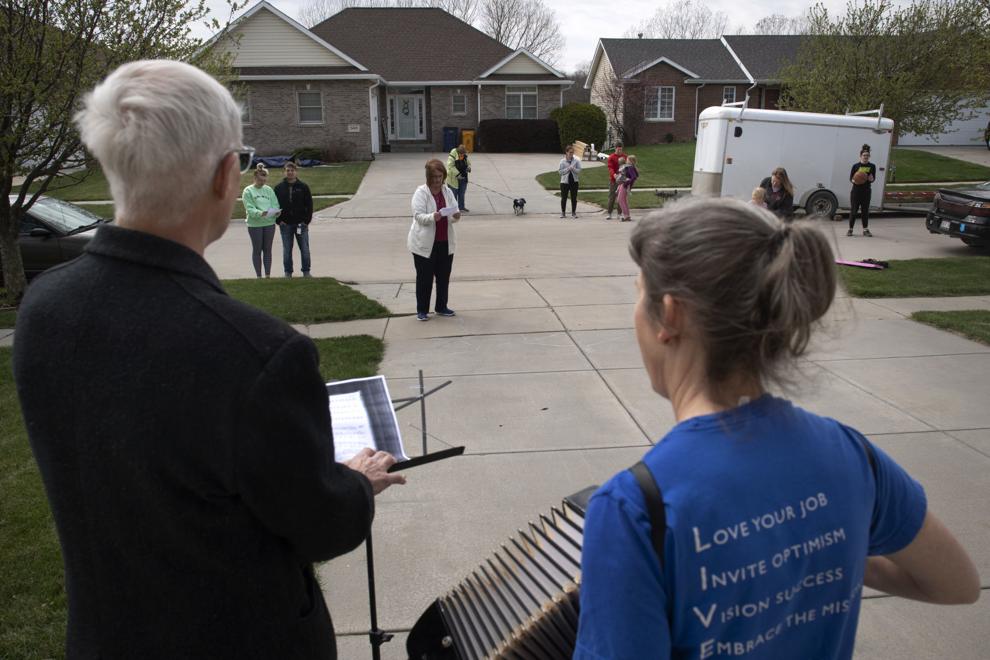 Masks on a walk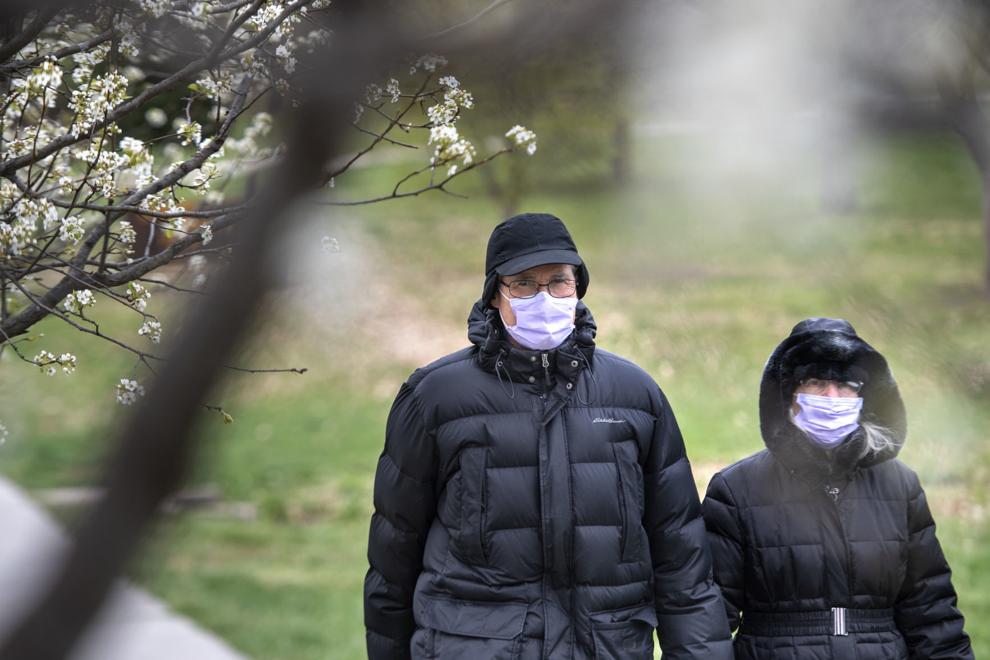 Watch: A timelapse of the mural at Saro Cider
Heroes sign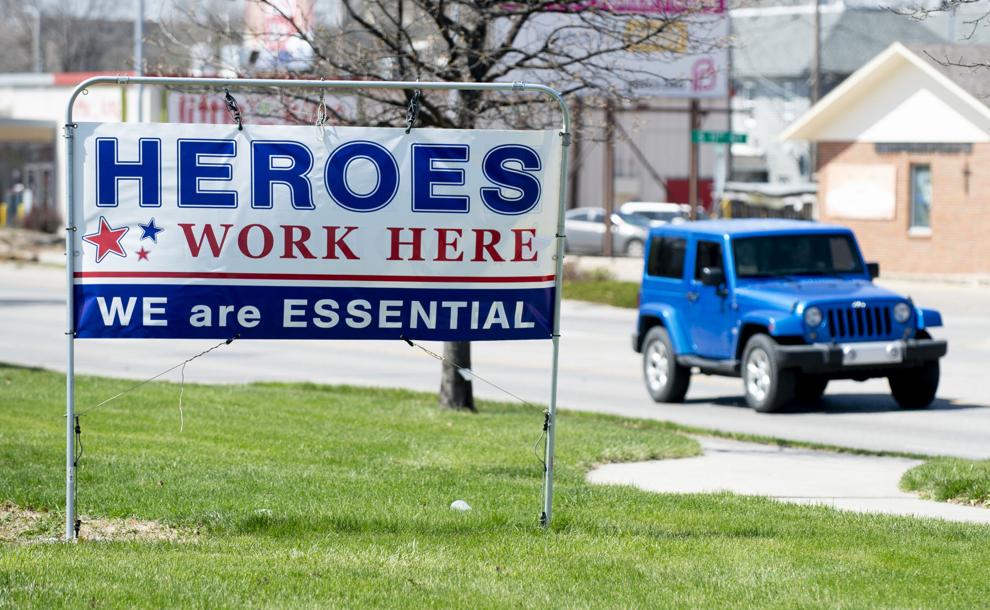 Watch: Hand sanitizer rolls off Innovation Campus assembly line
No fun here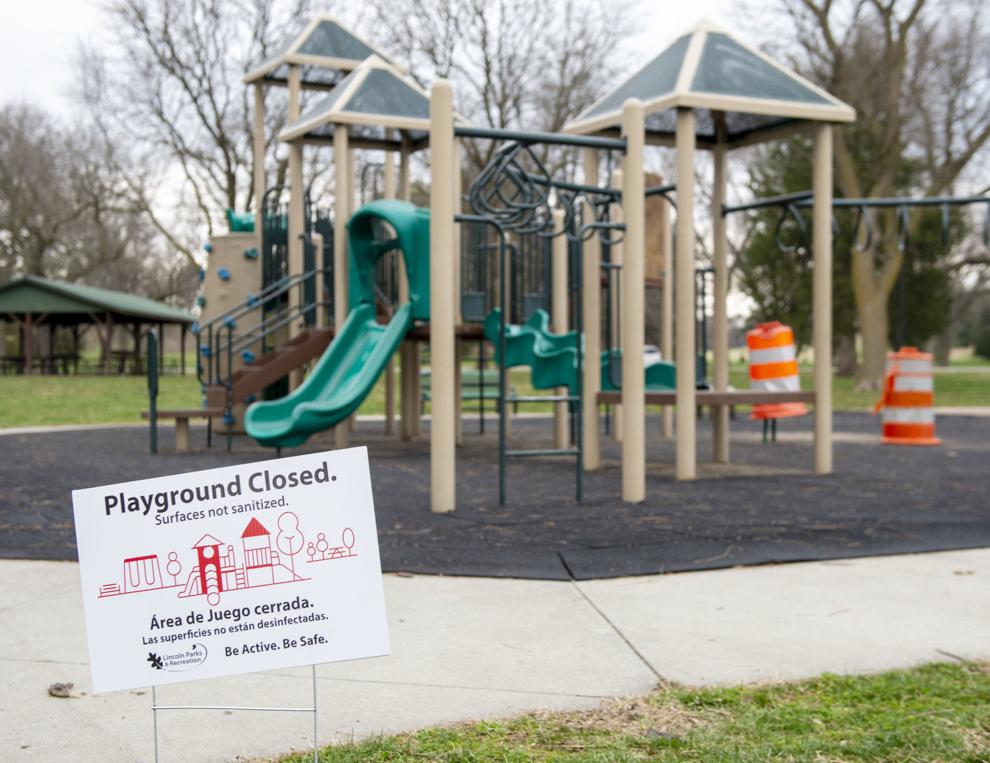 Inverse Parade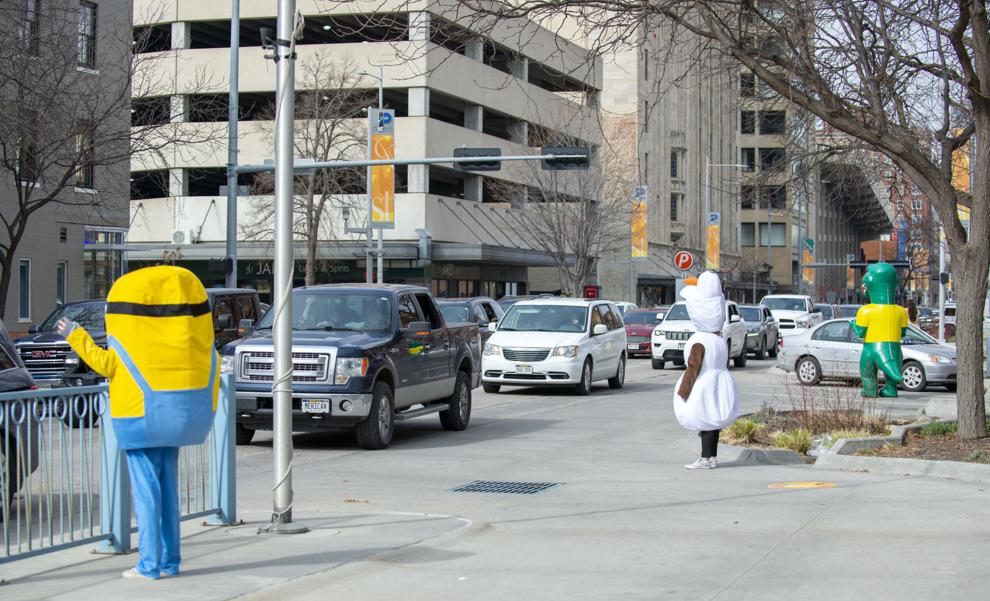 Haymarket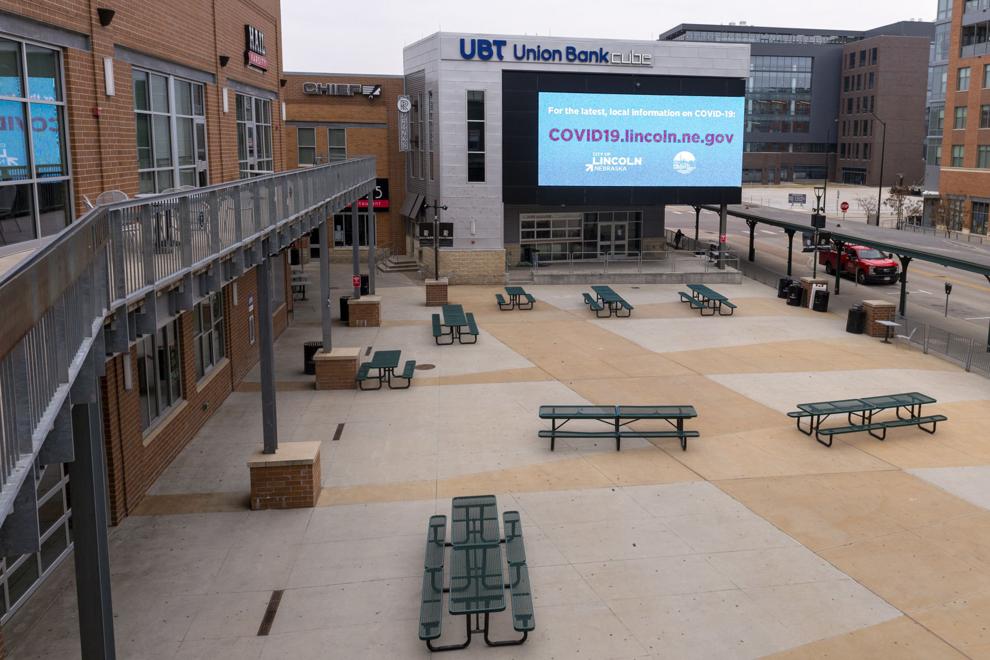 Empty downtown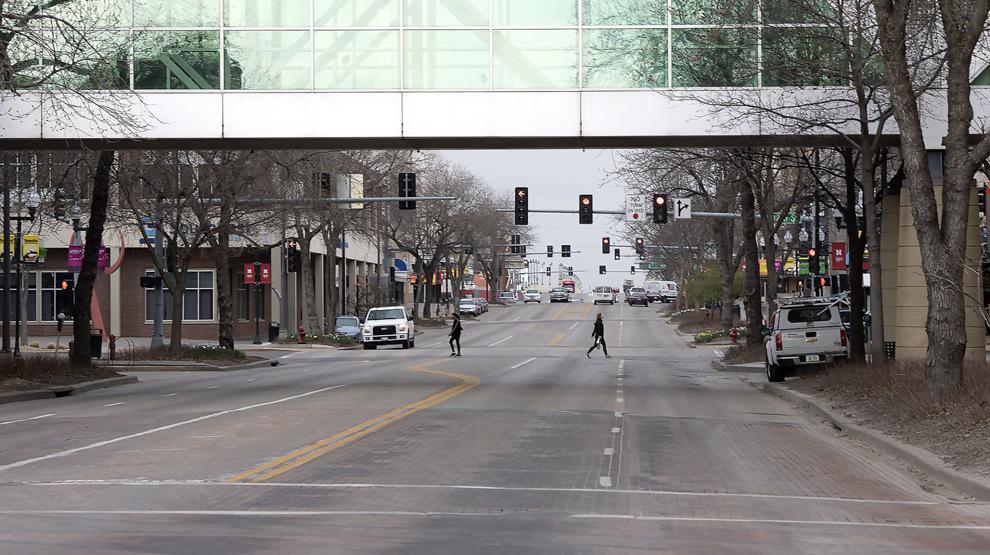 Tower Square sign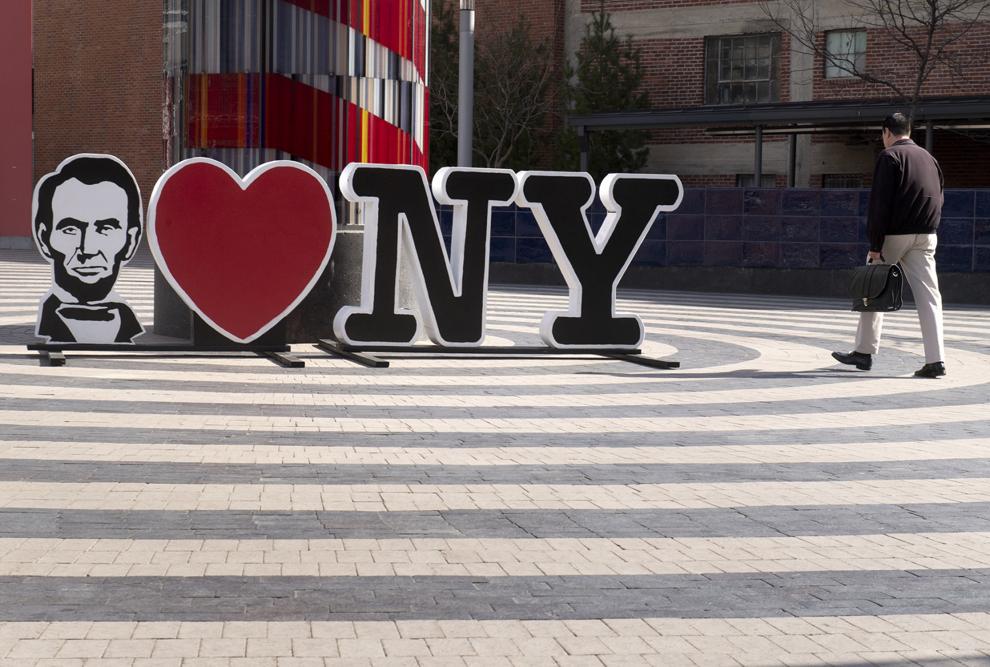 Billboard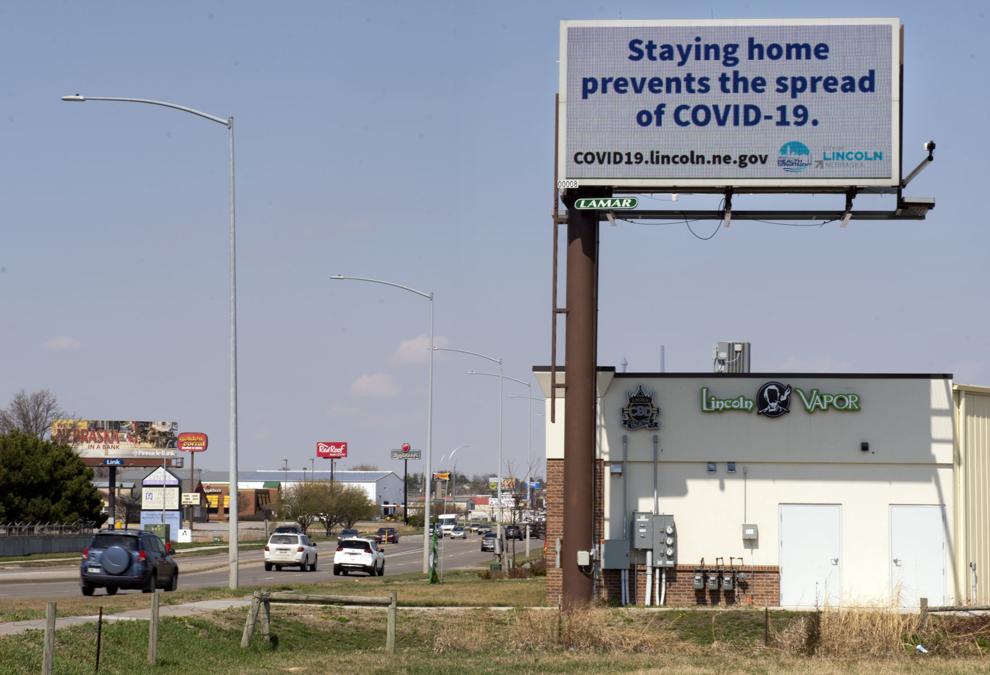 Church services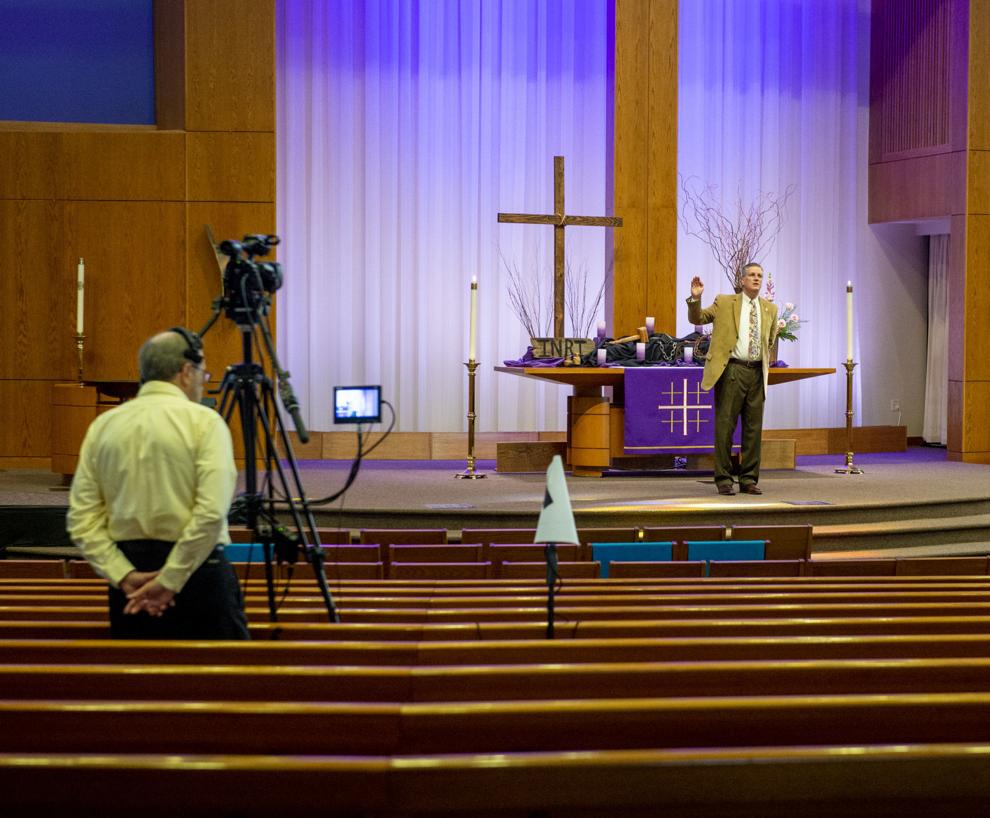 WATCH: Celebrating a birthday with a parade
DoorDash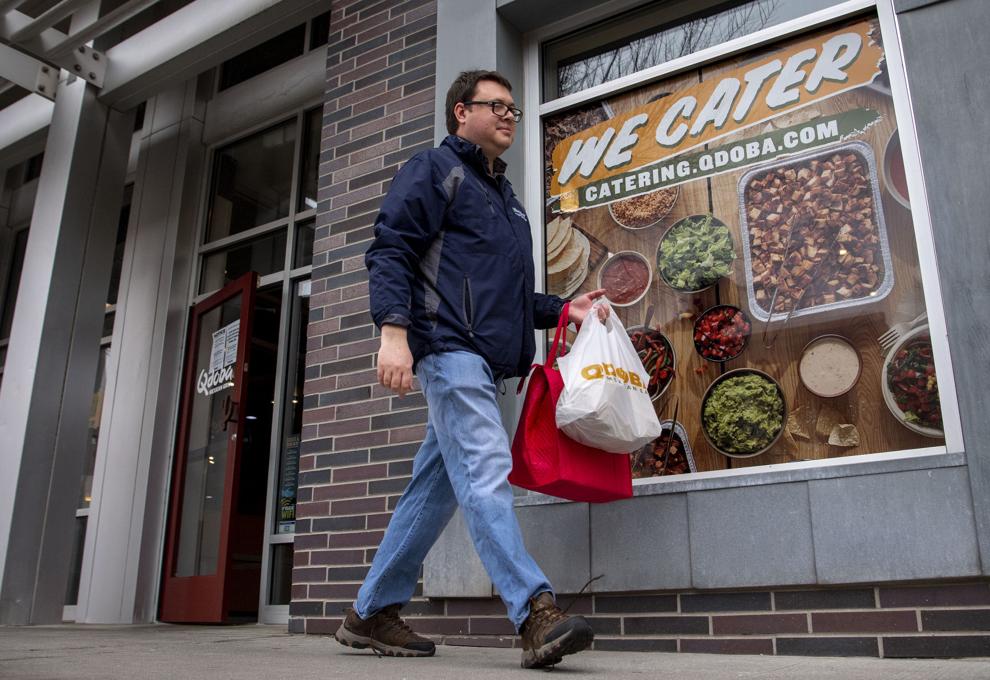 StarTran Ridership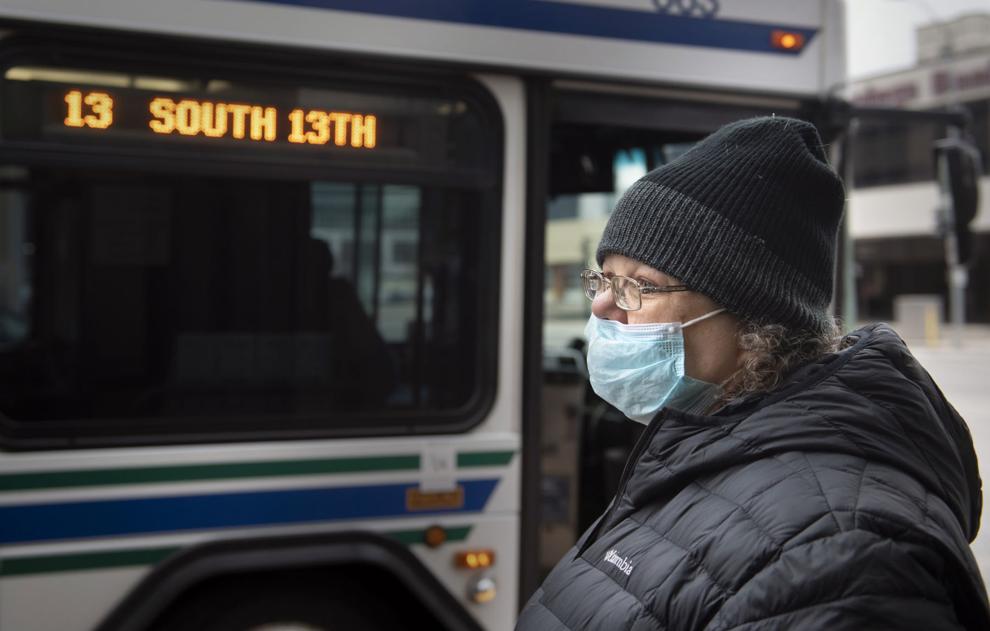 Simpsons in the windows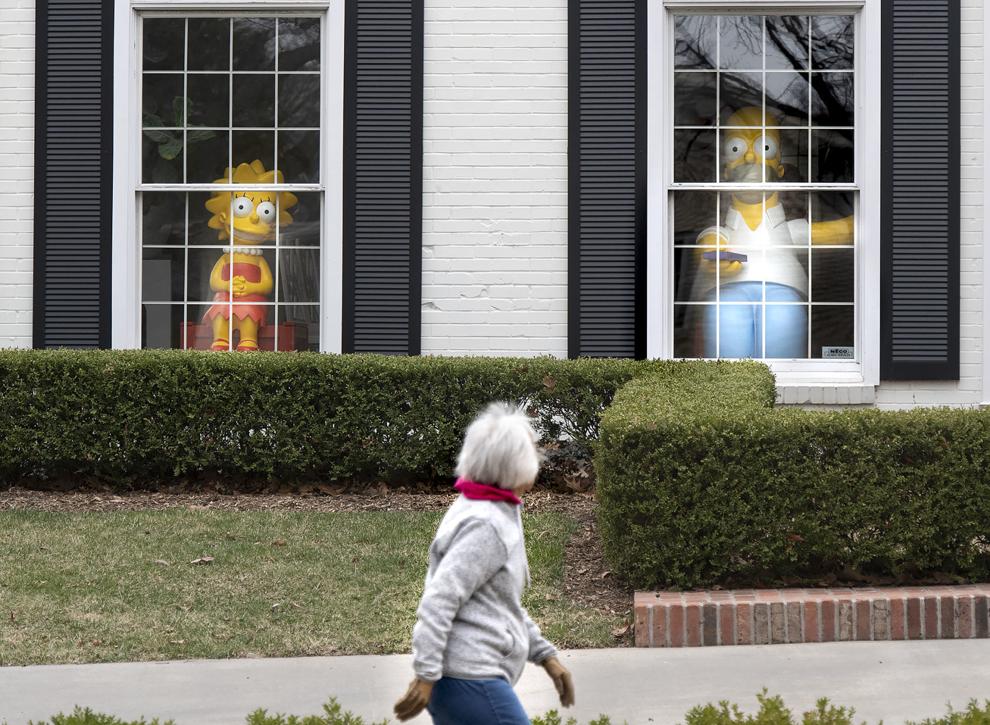 Drive-thru COVID-19 testing
UNL Beekeeping virtual class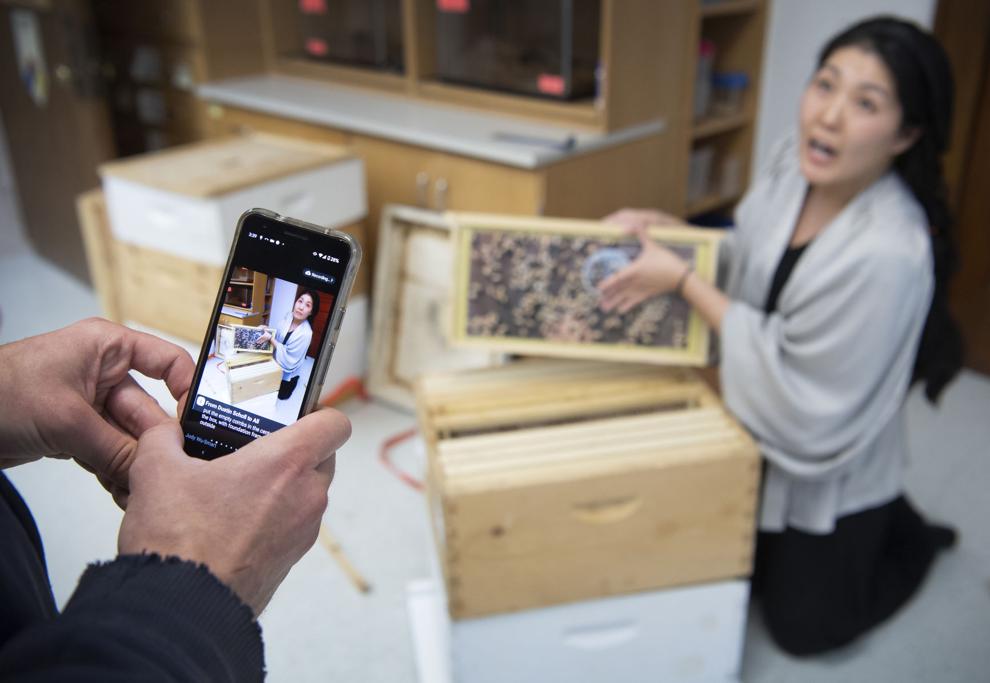 Lincoln Lutheran Online Teaching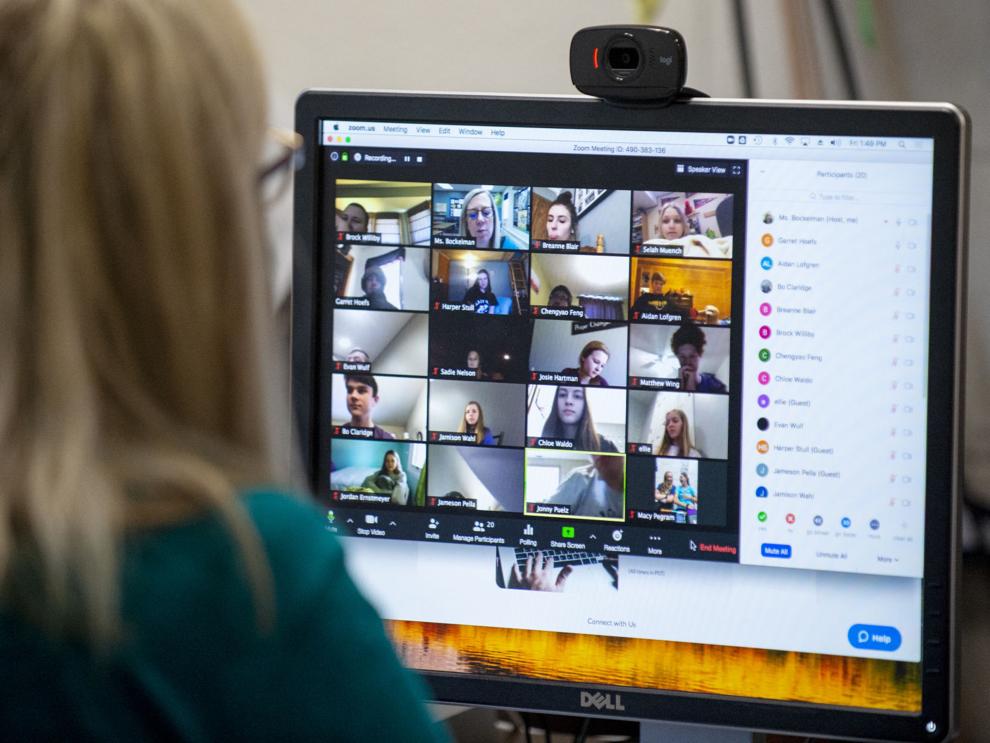 Bourbon Theatre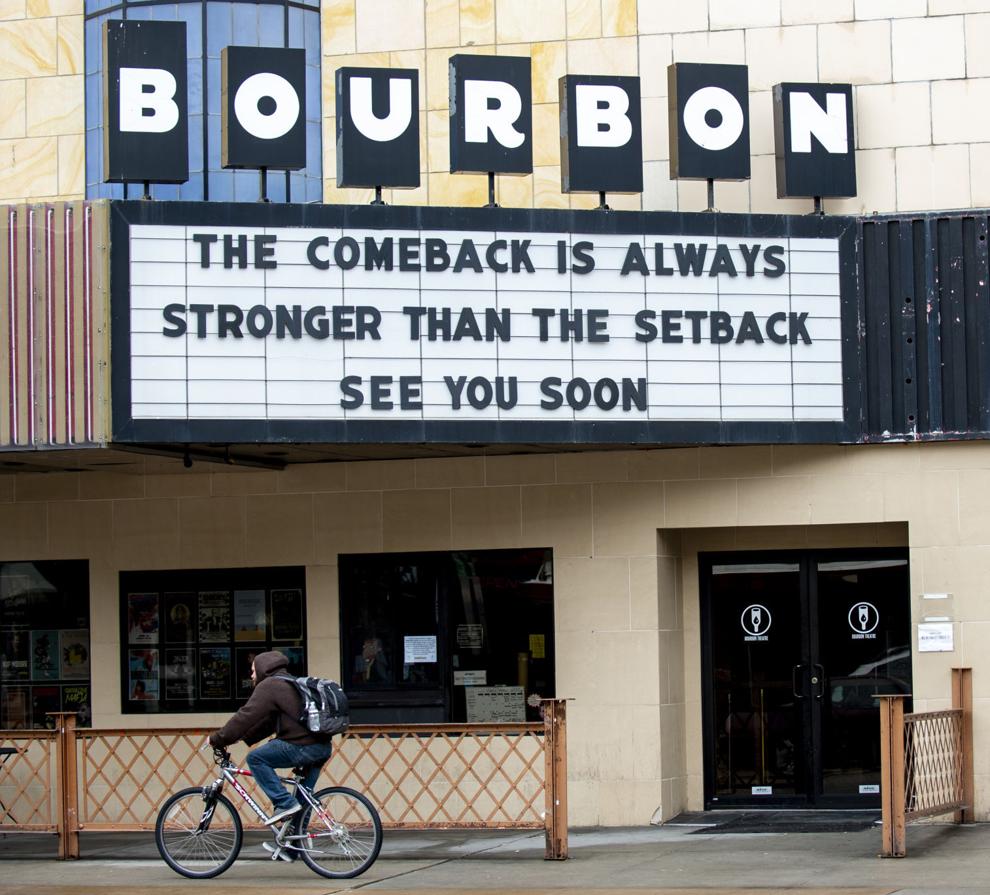 Social Distancing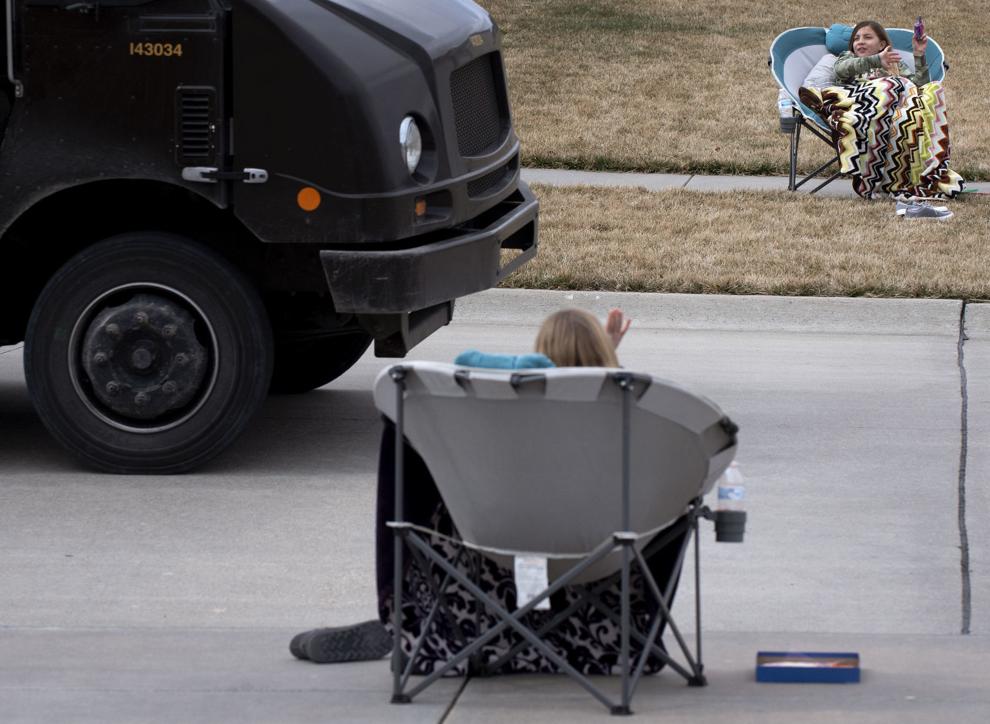 Blue for public health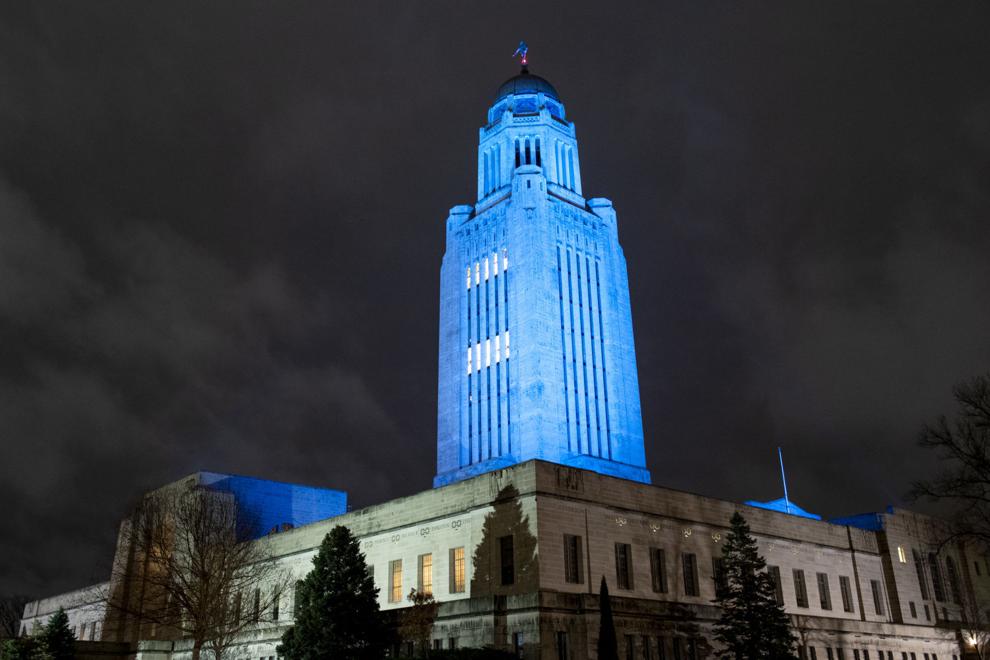 Protecting parents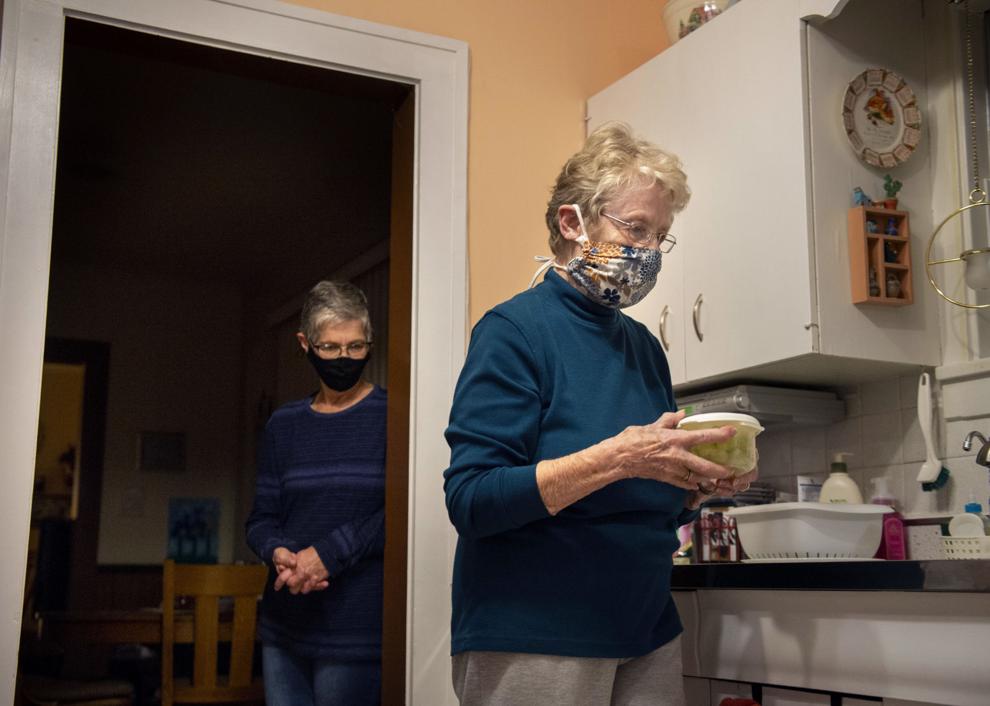 Basketball without fans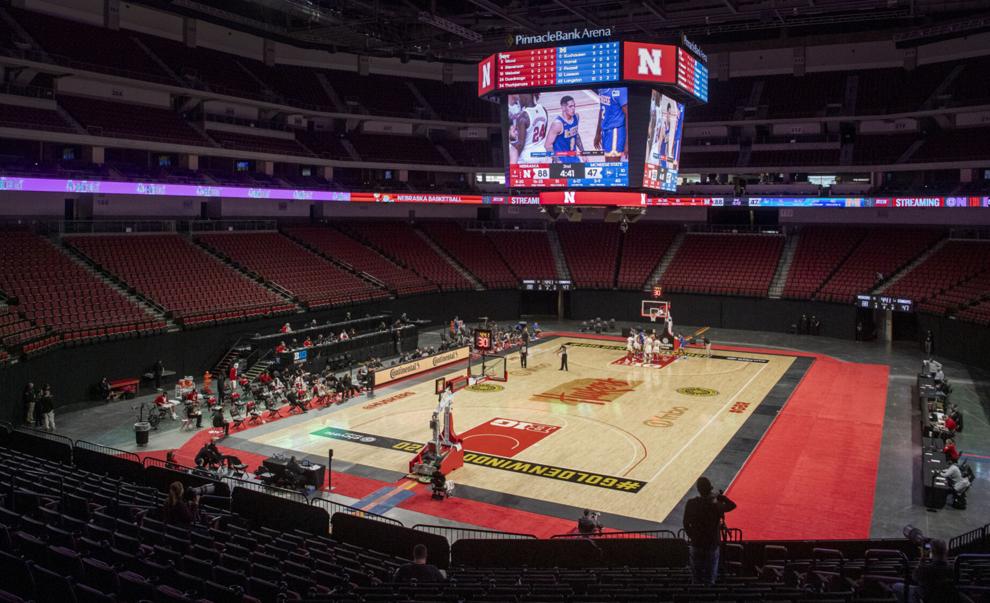 Thanksgiving to go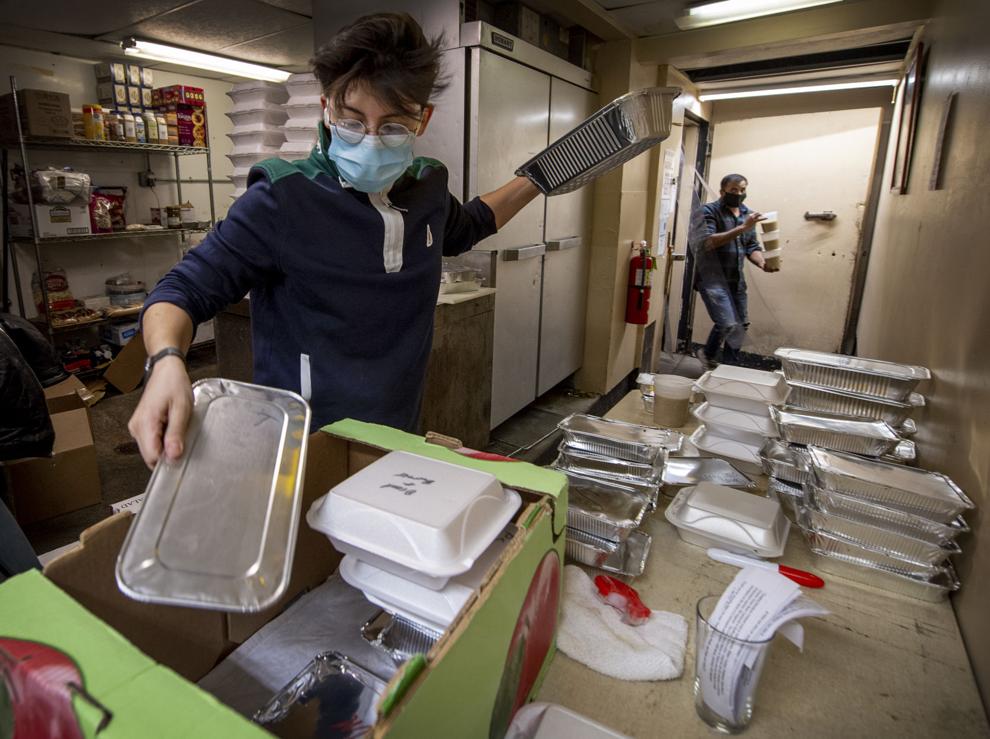 Basketball masks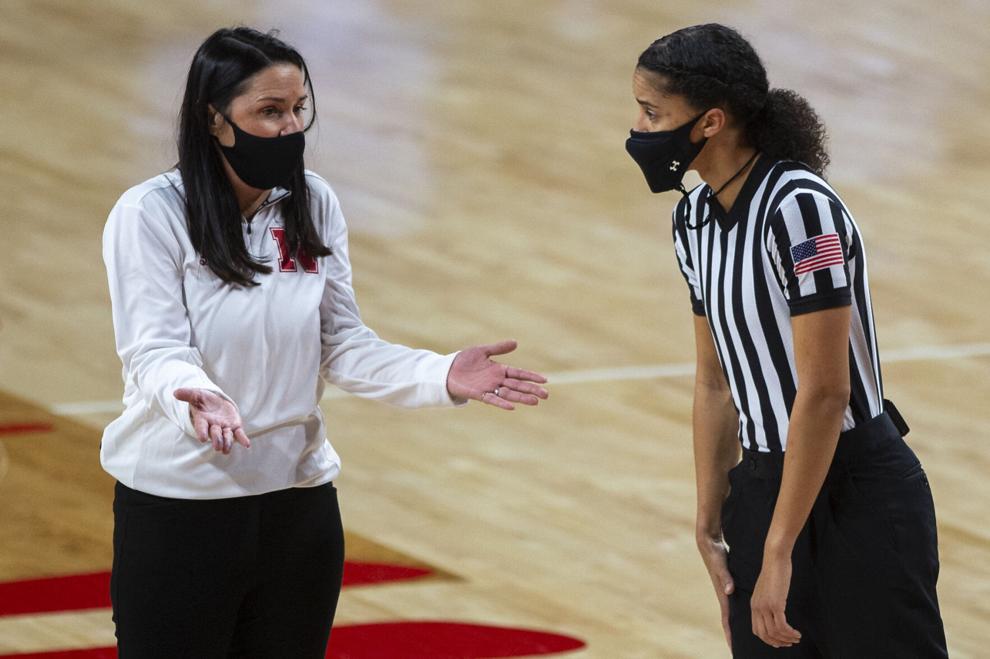 Food donation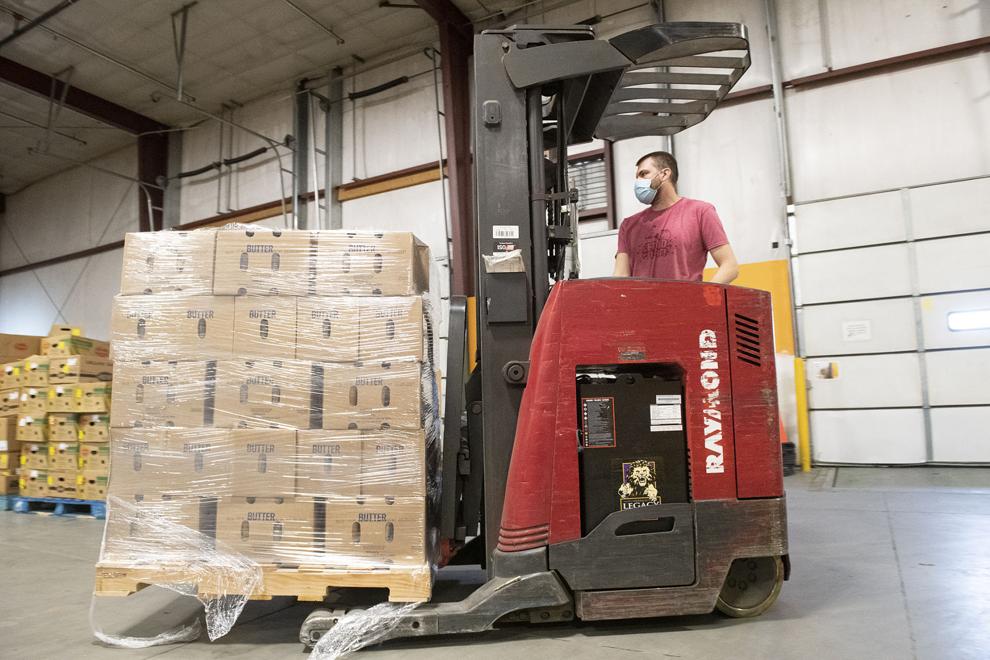 Sports cleaning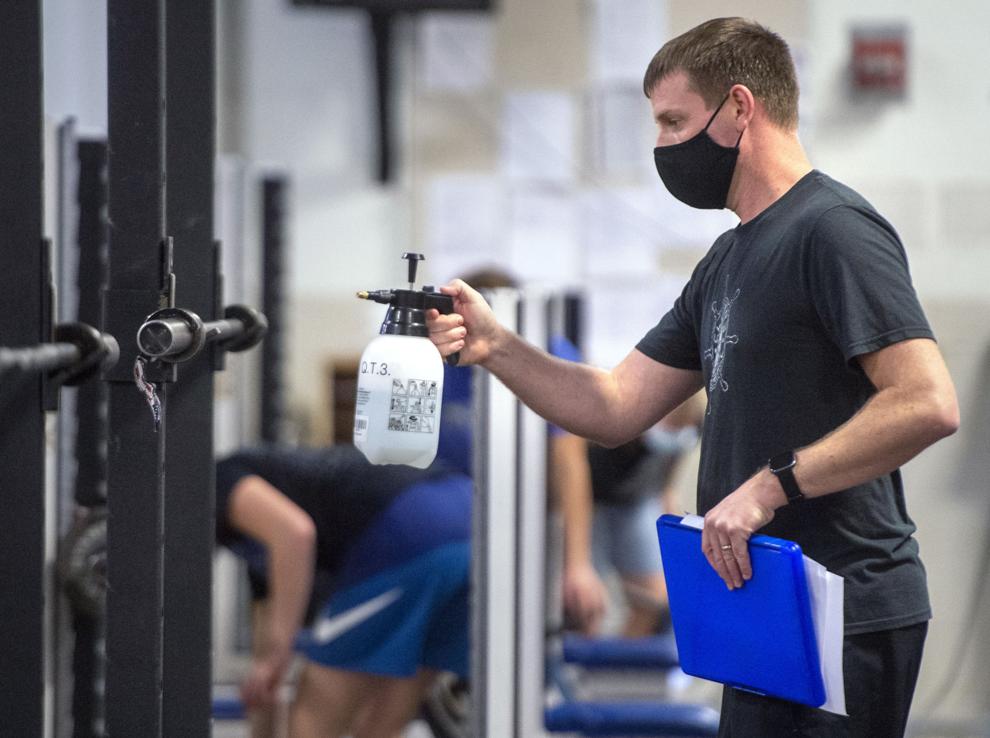 Socially distant Santa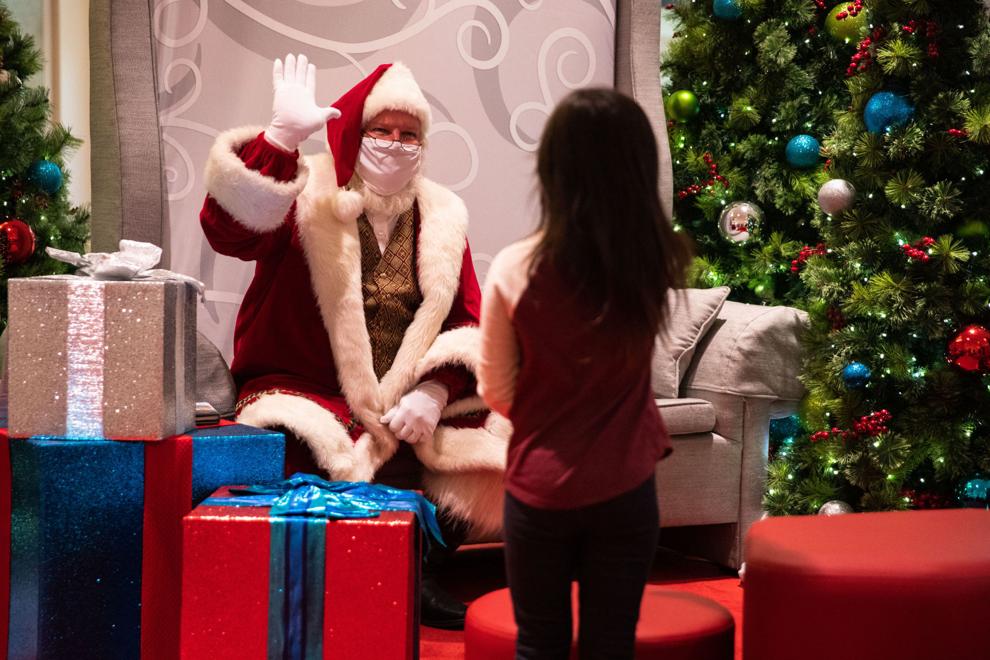 Christmas tree demand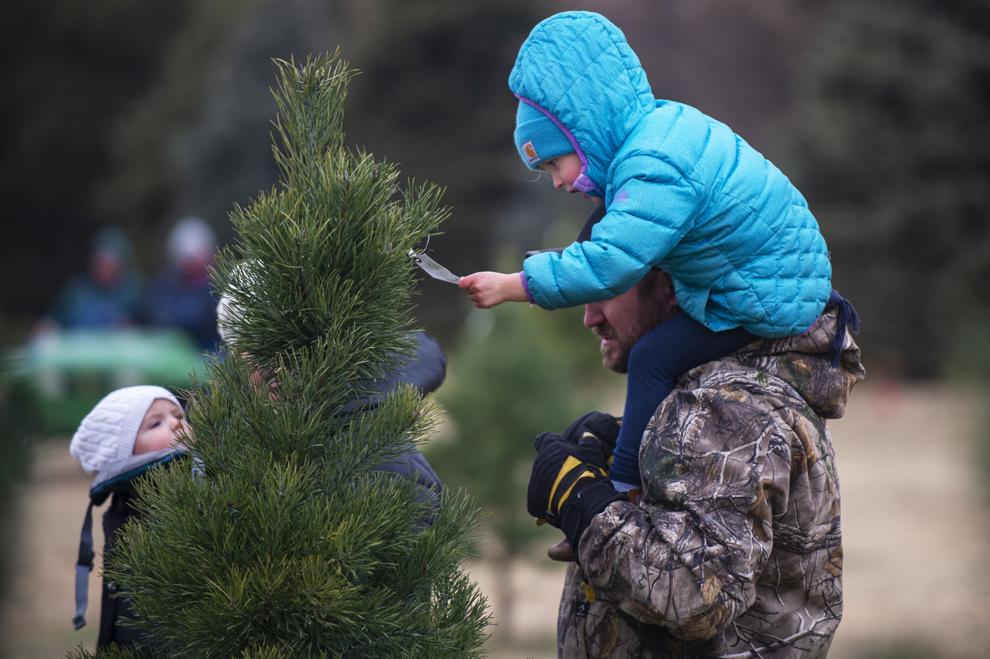 Zoo Lights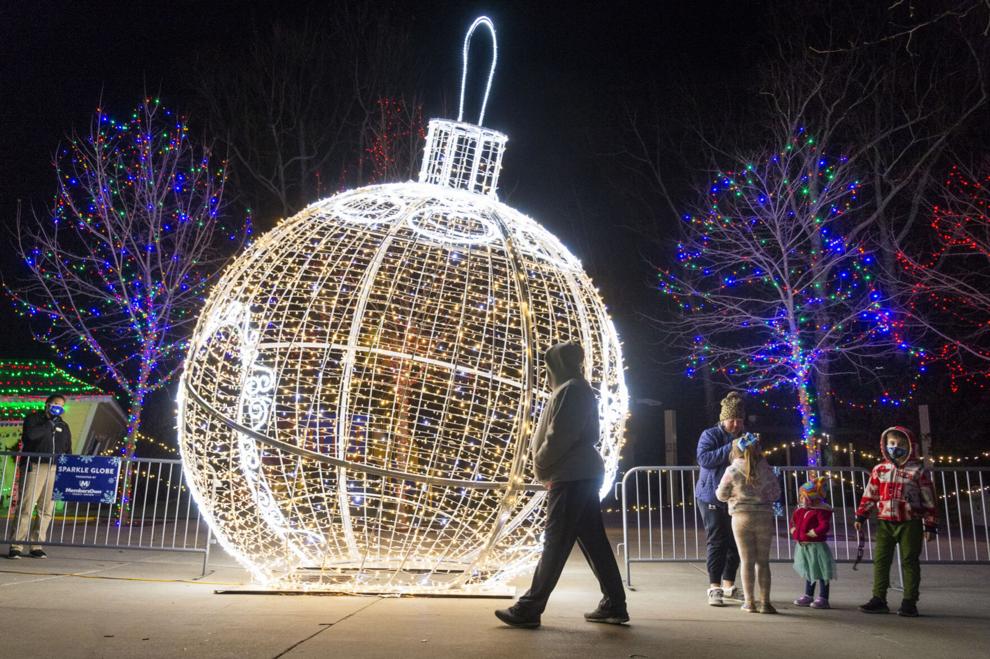 Clothing drive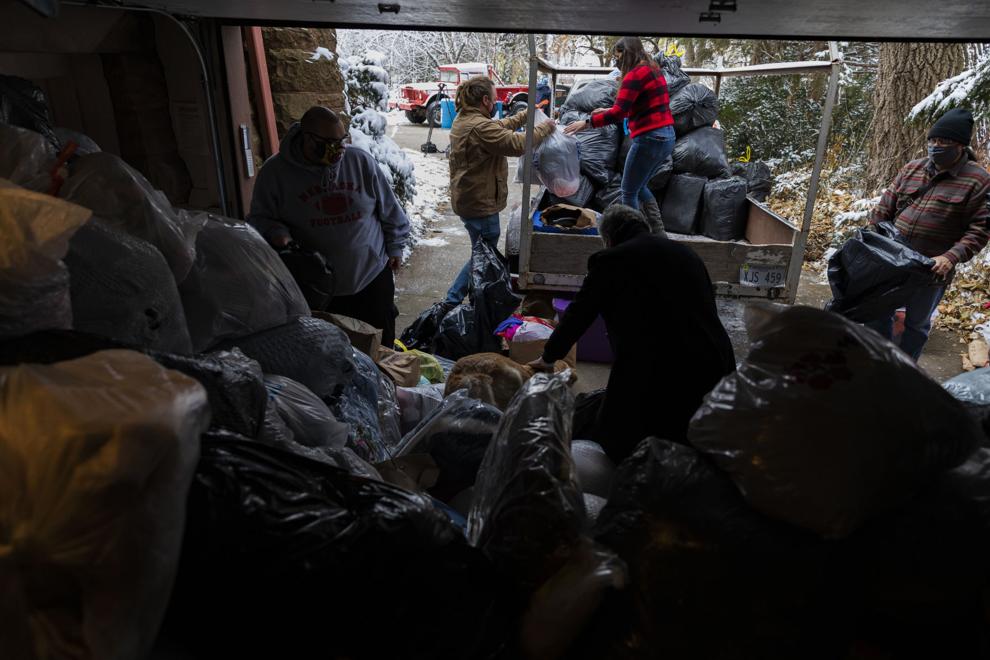 COVID-19 vaccine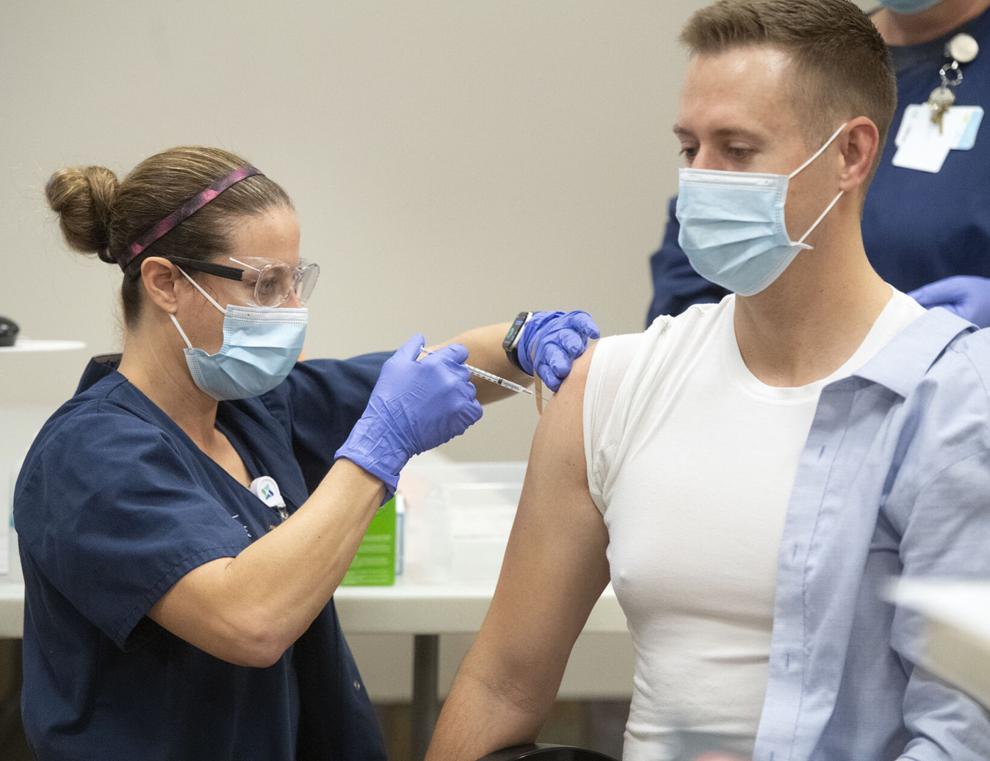 Recall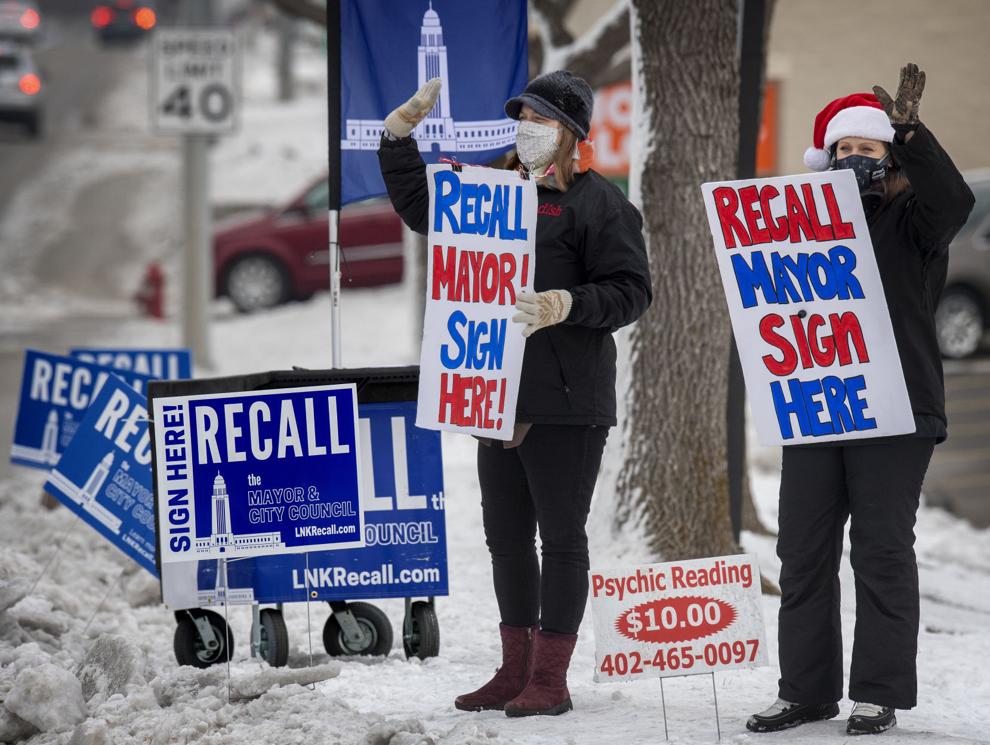 Snowplow Santa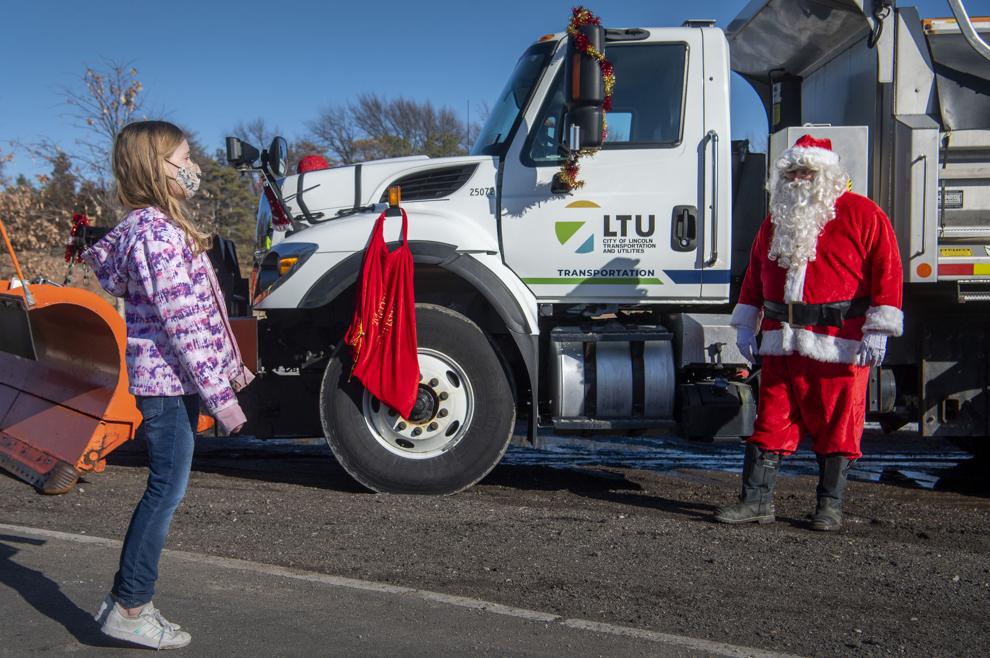 Christmas Star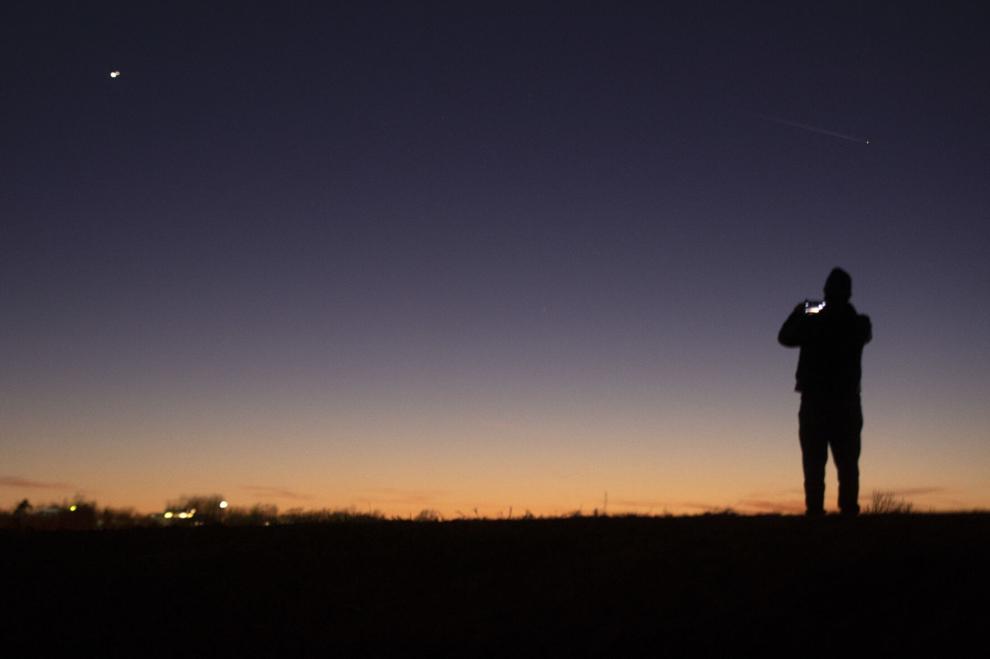 Santa visit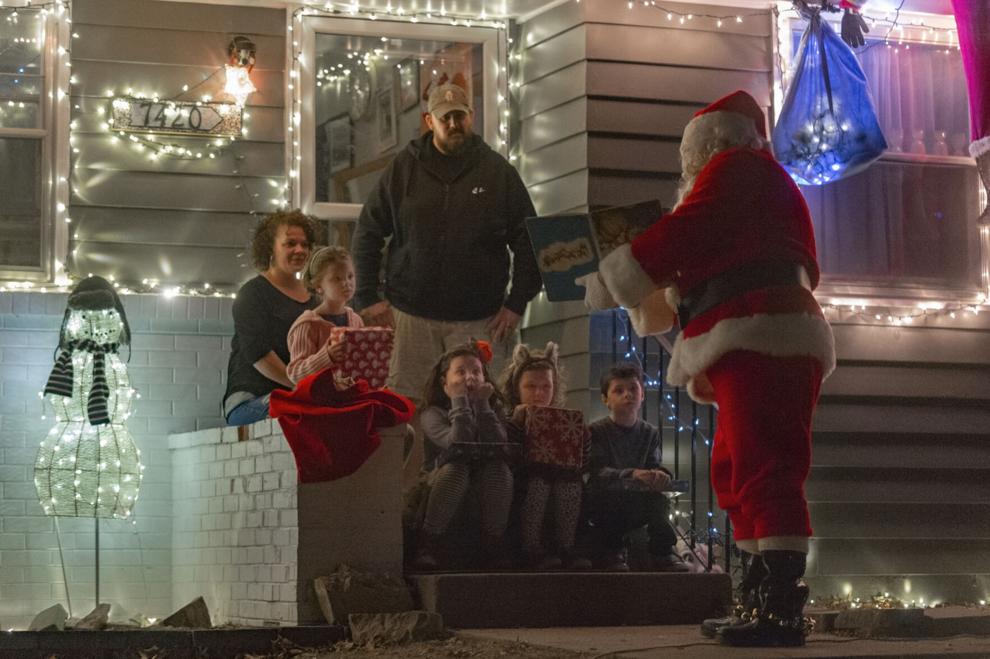 Pandemic Newspaper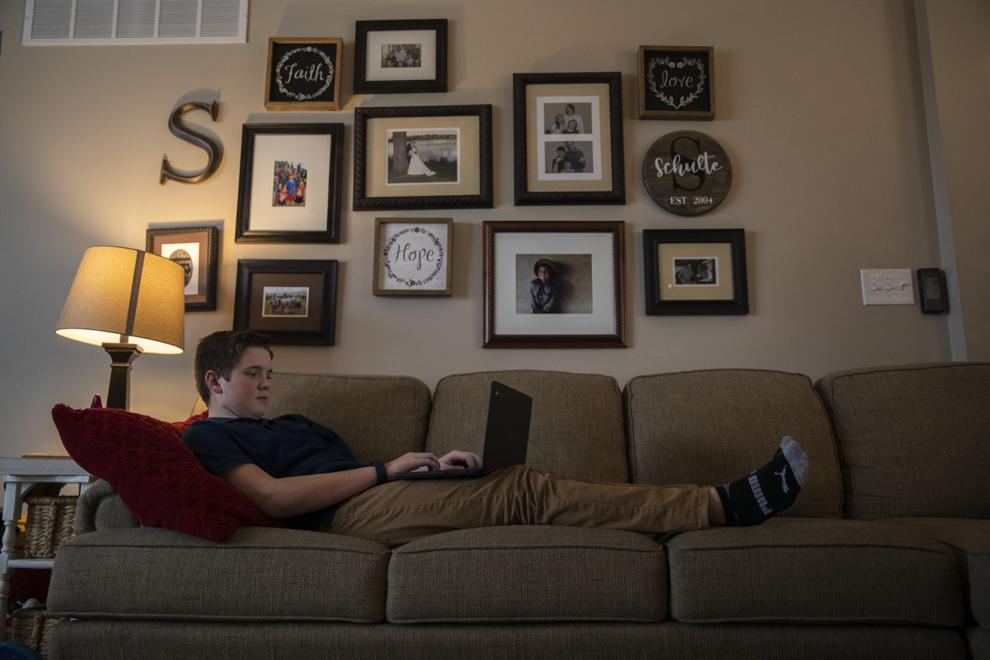 Basketball fans reduced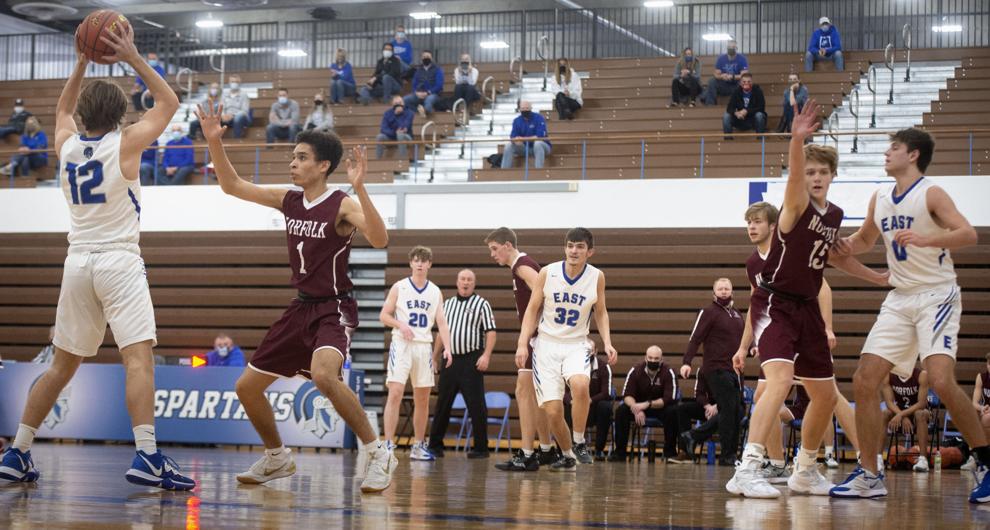 Outdoor fun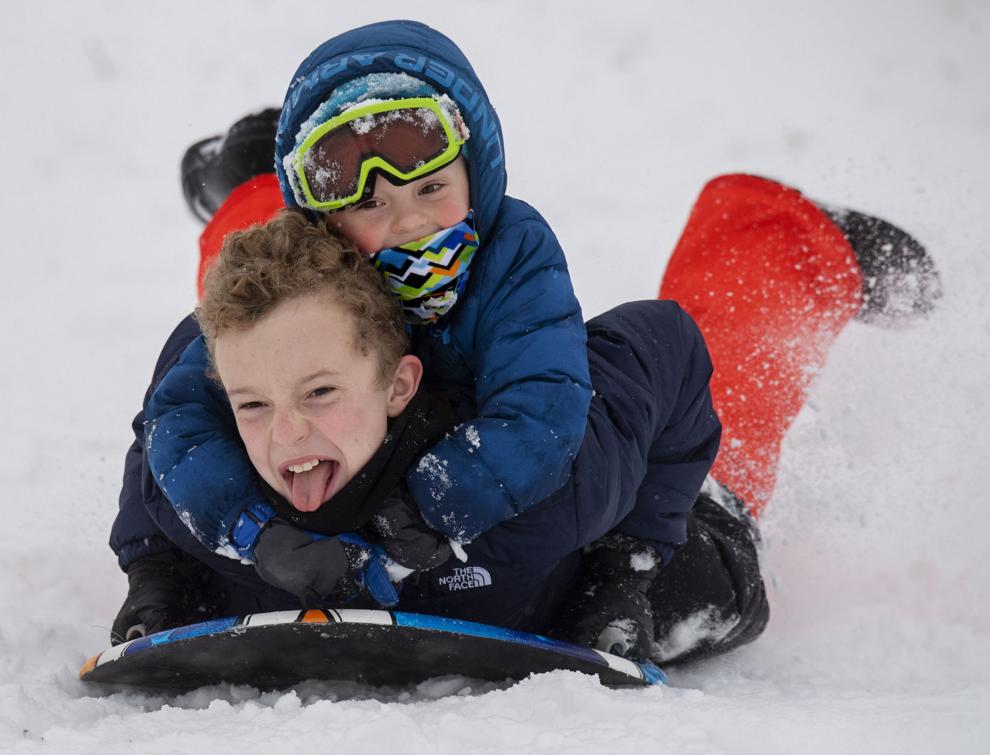 COVID Vaccine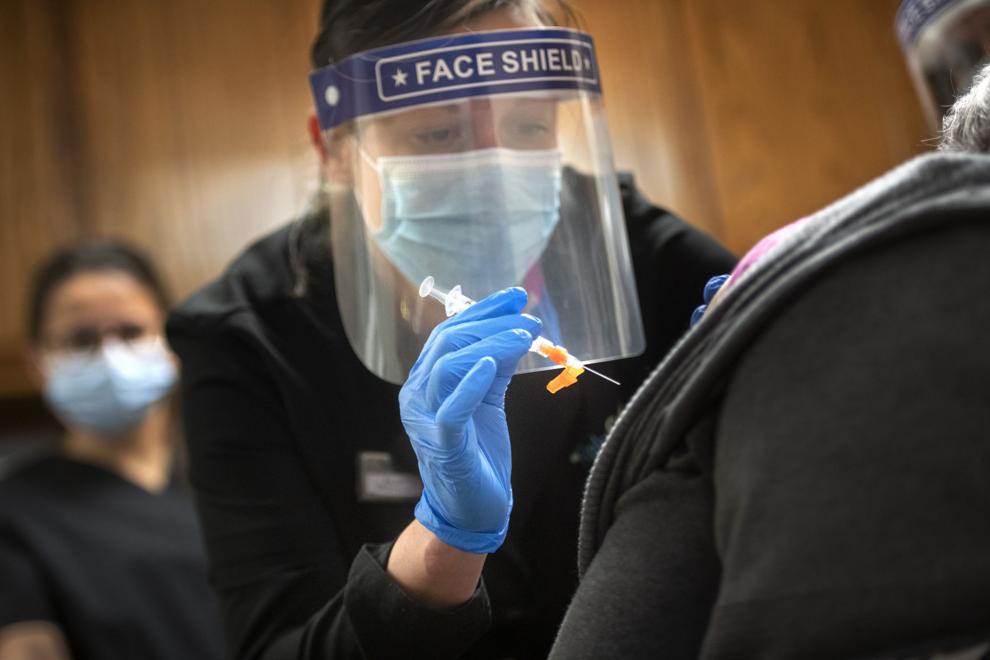 Basketball masks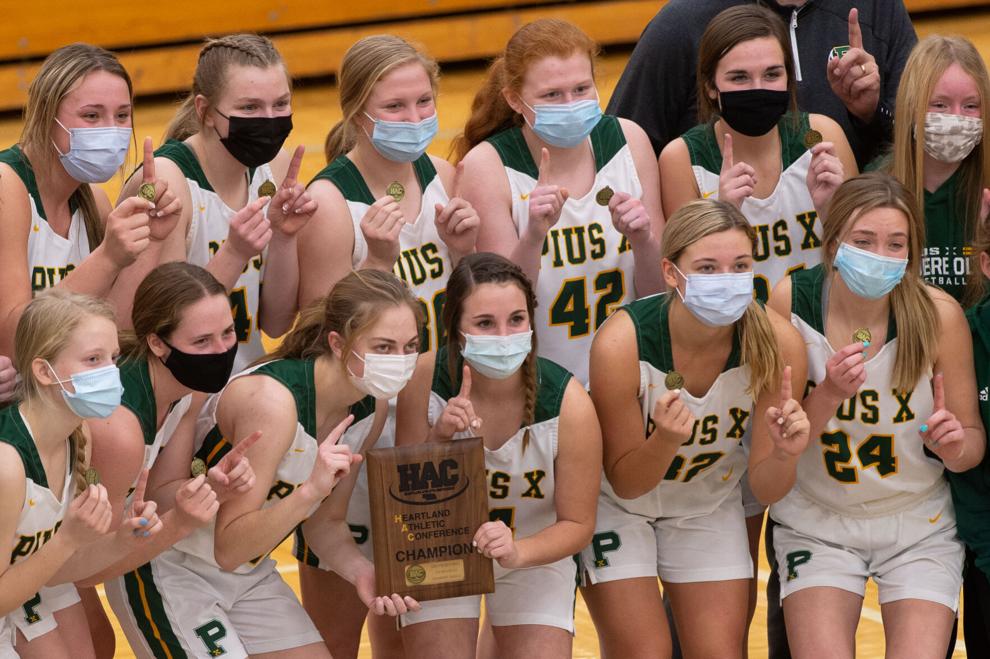 Trump Rally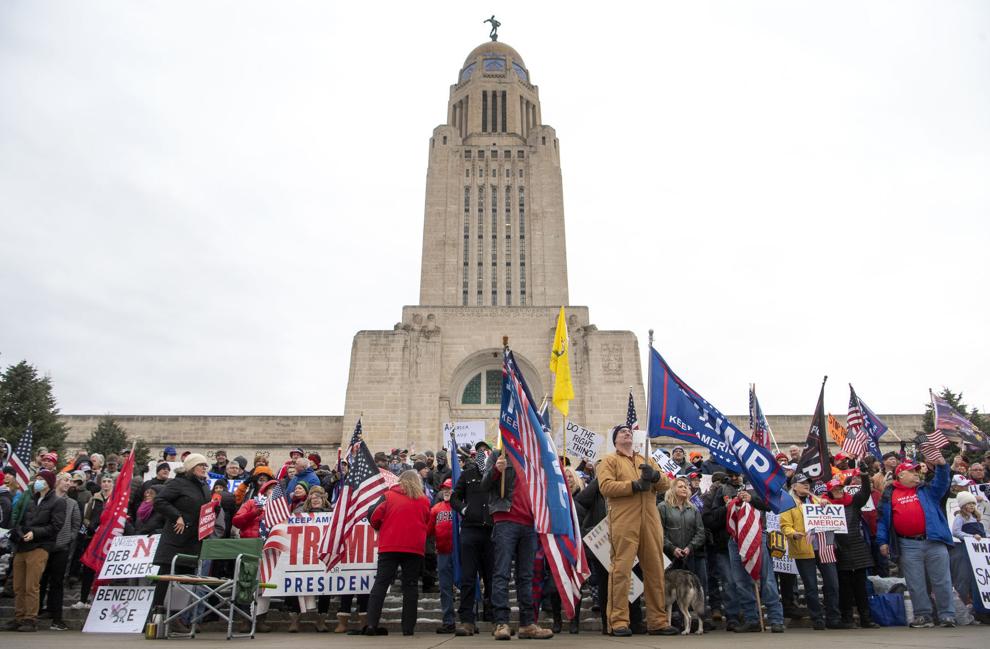 Mike Hilgers at Legislature's First Day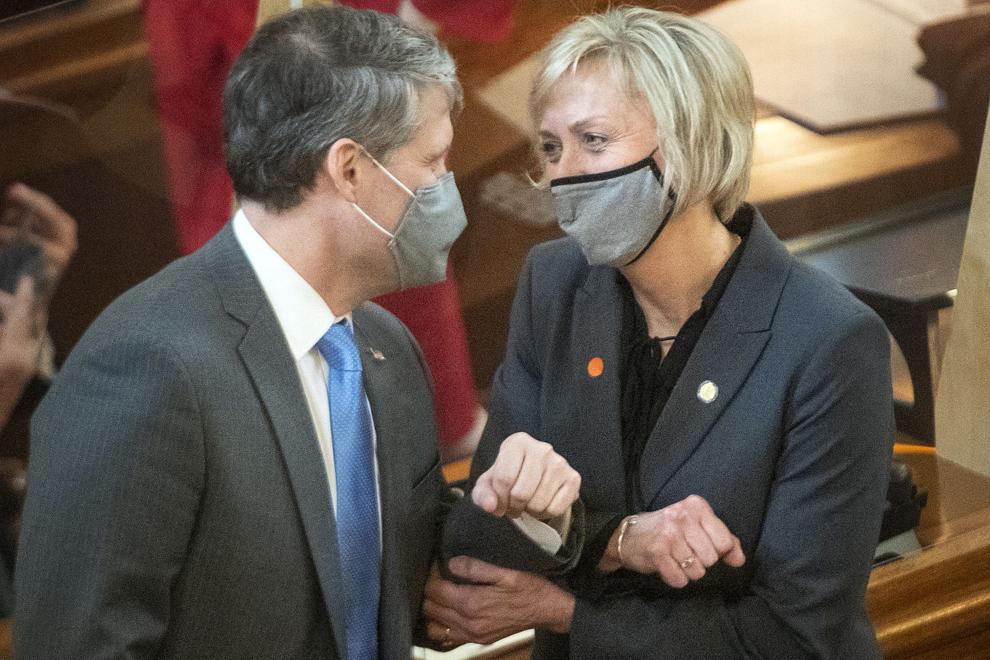 Zoo Bar membership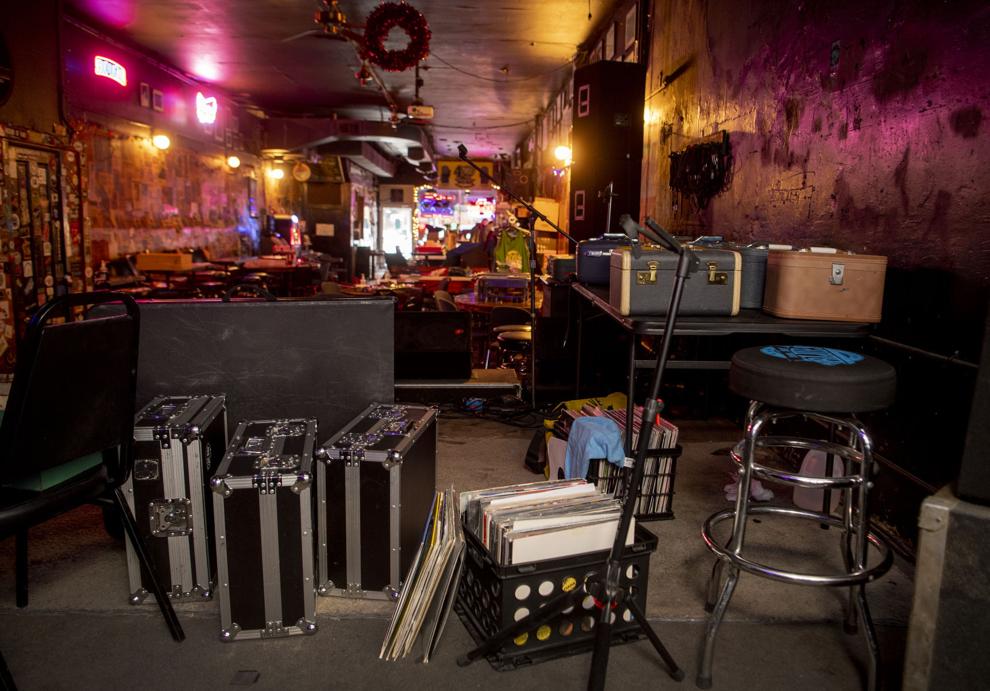 Eviction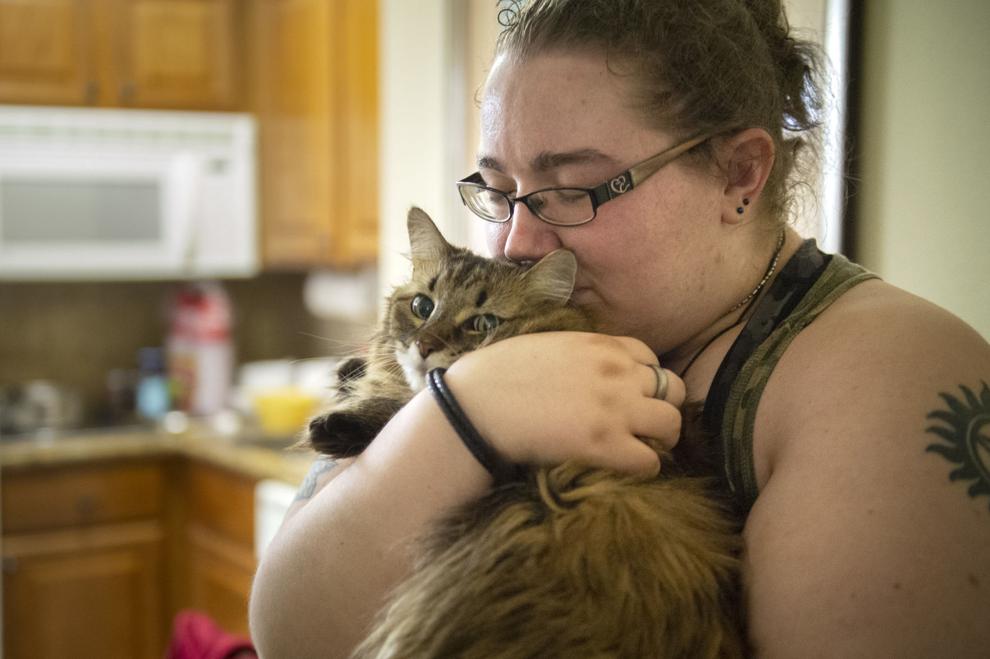 New high school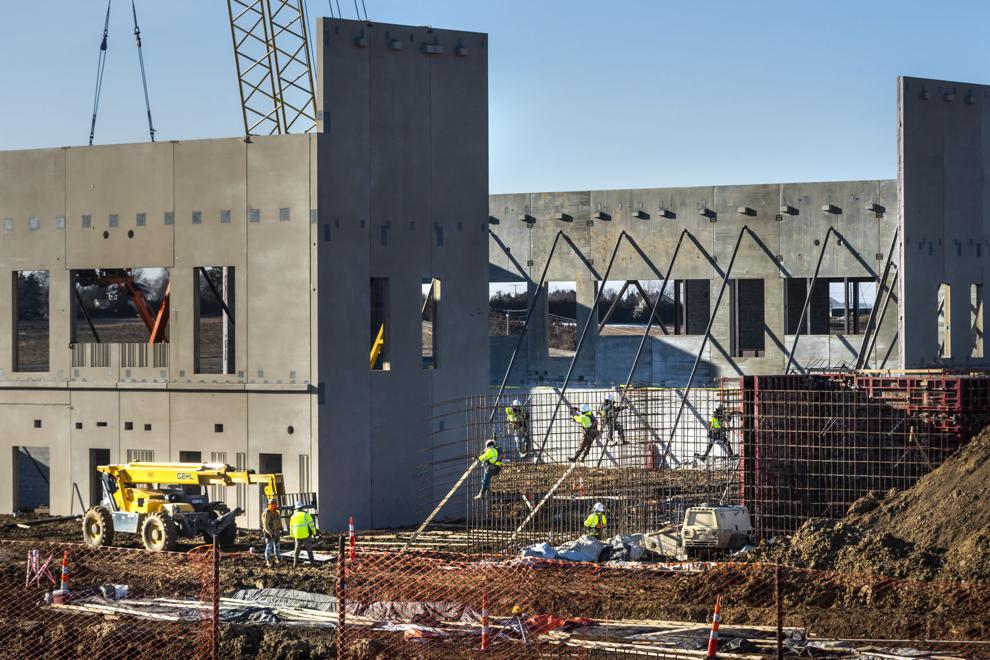 Ice fishing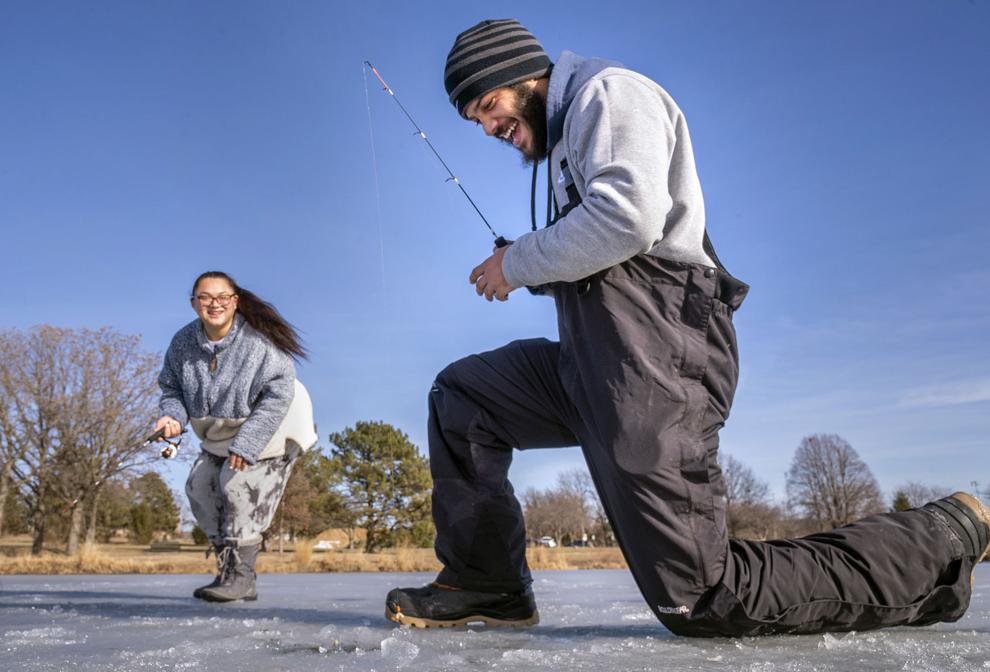 Danny's closes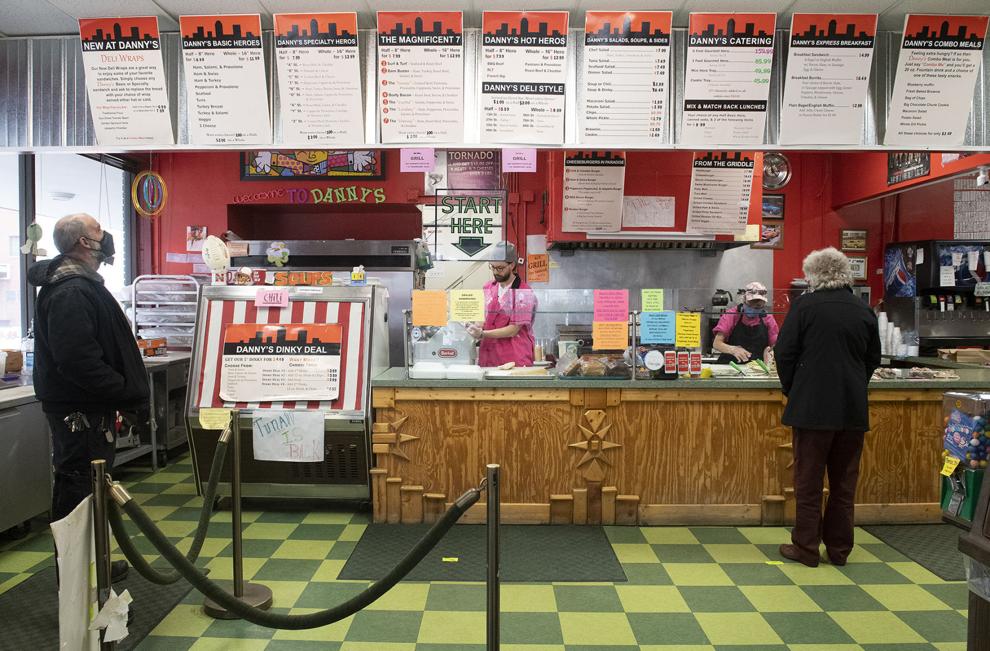 Expos resume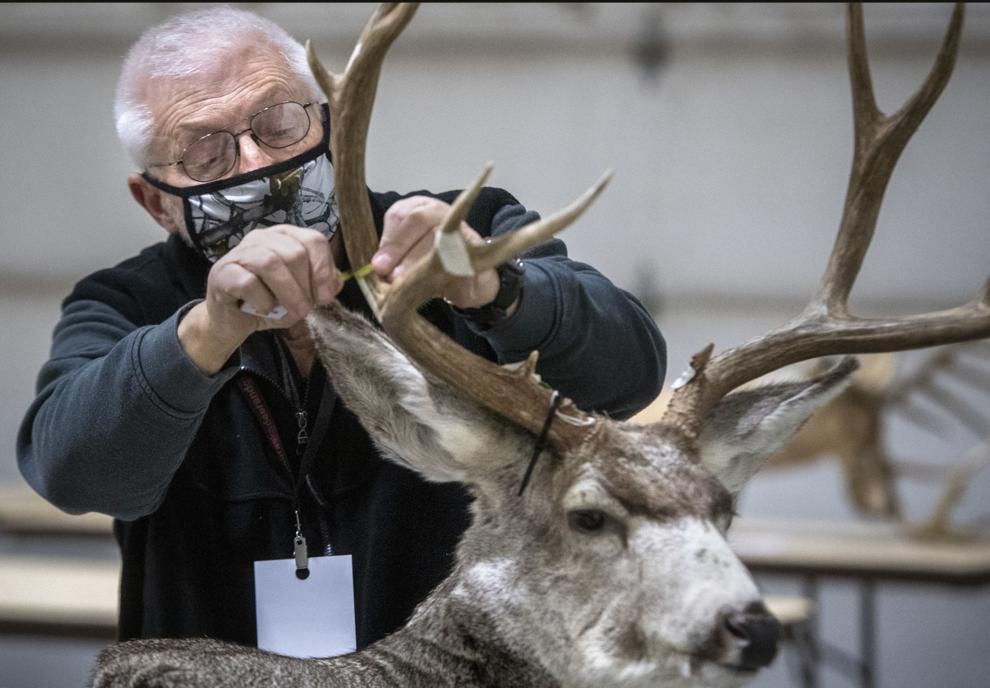 Swim meet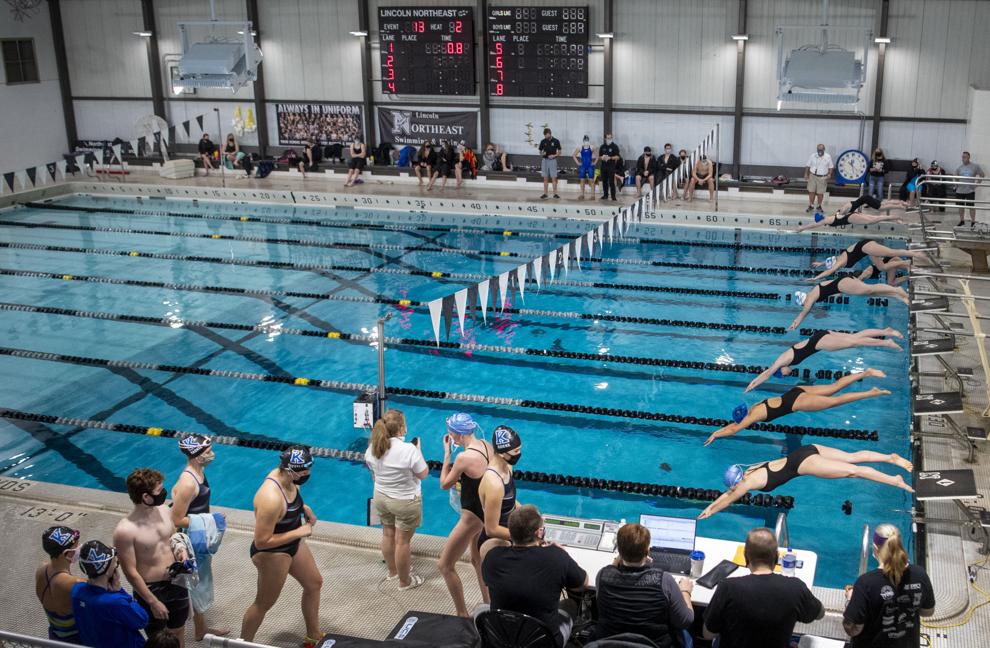 Vaccination event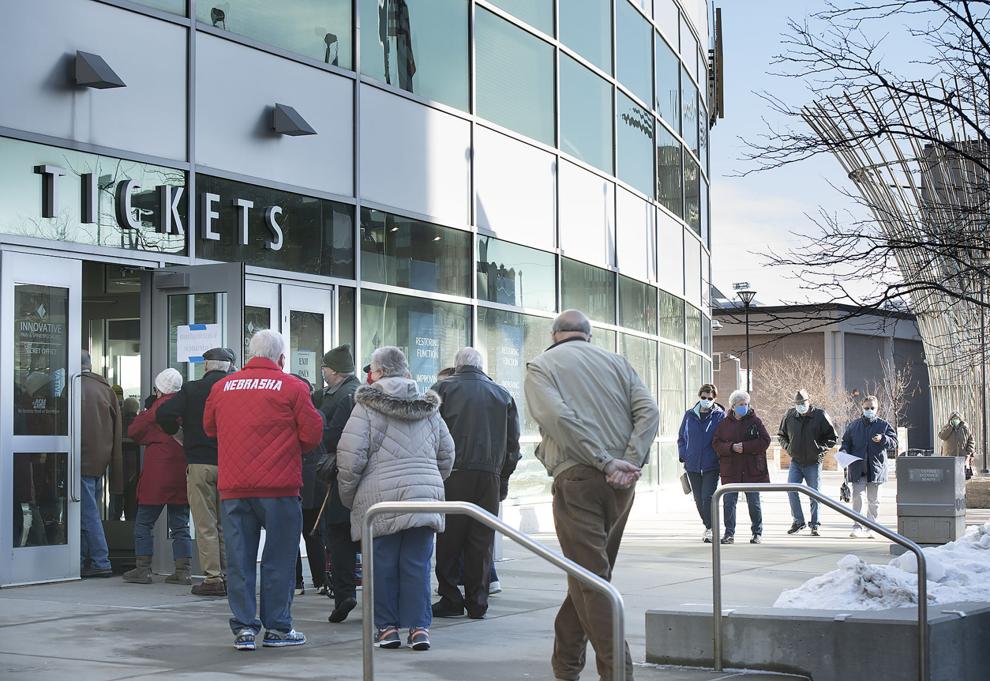 Winter bicycling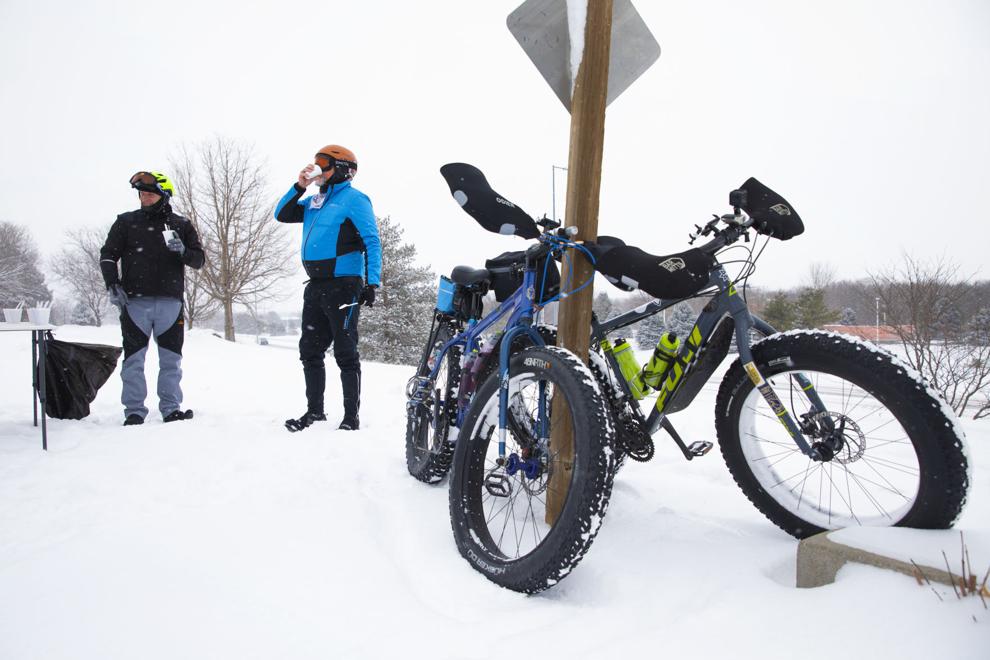 Legislative hearing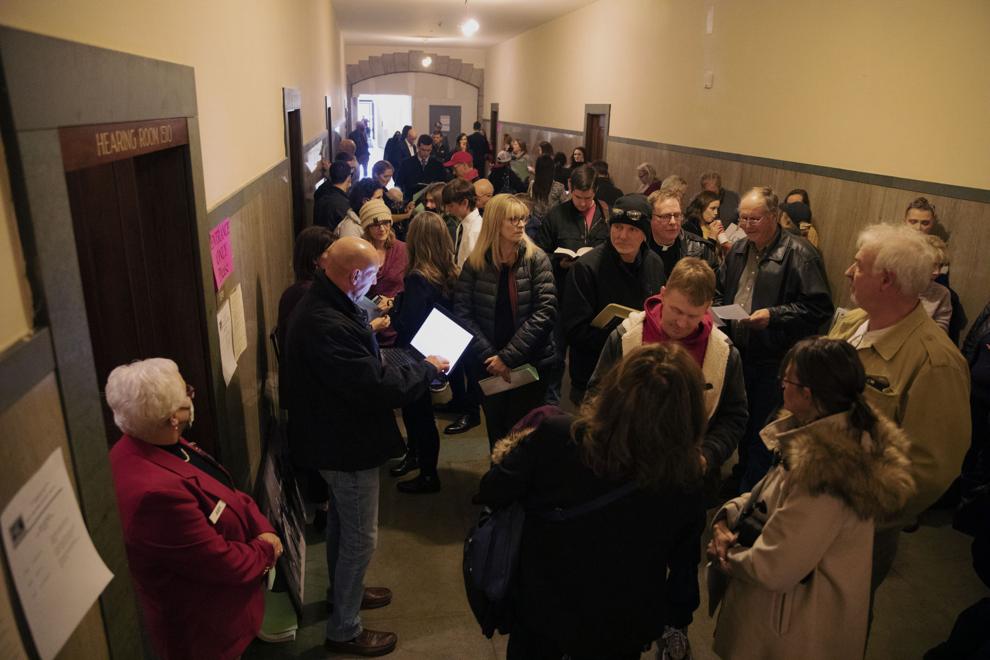 Biking in snow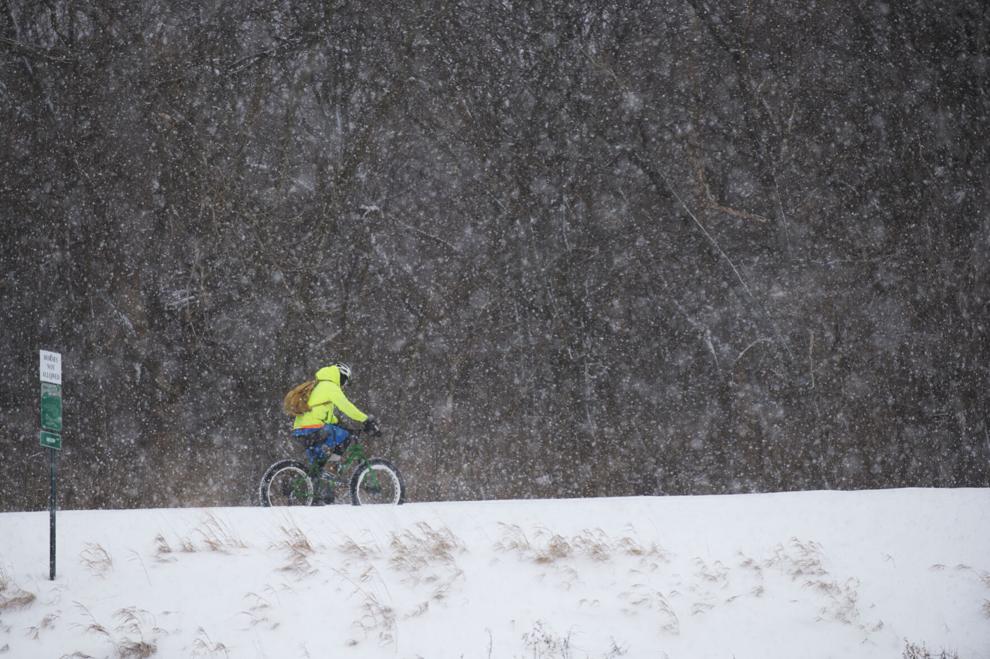 Snowshoeing