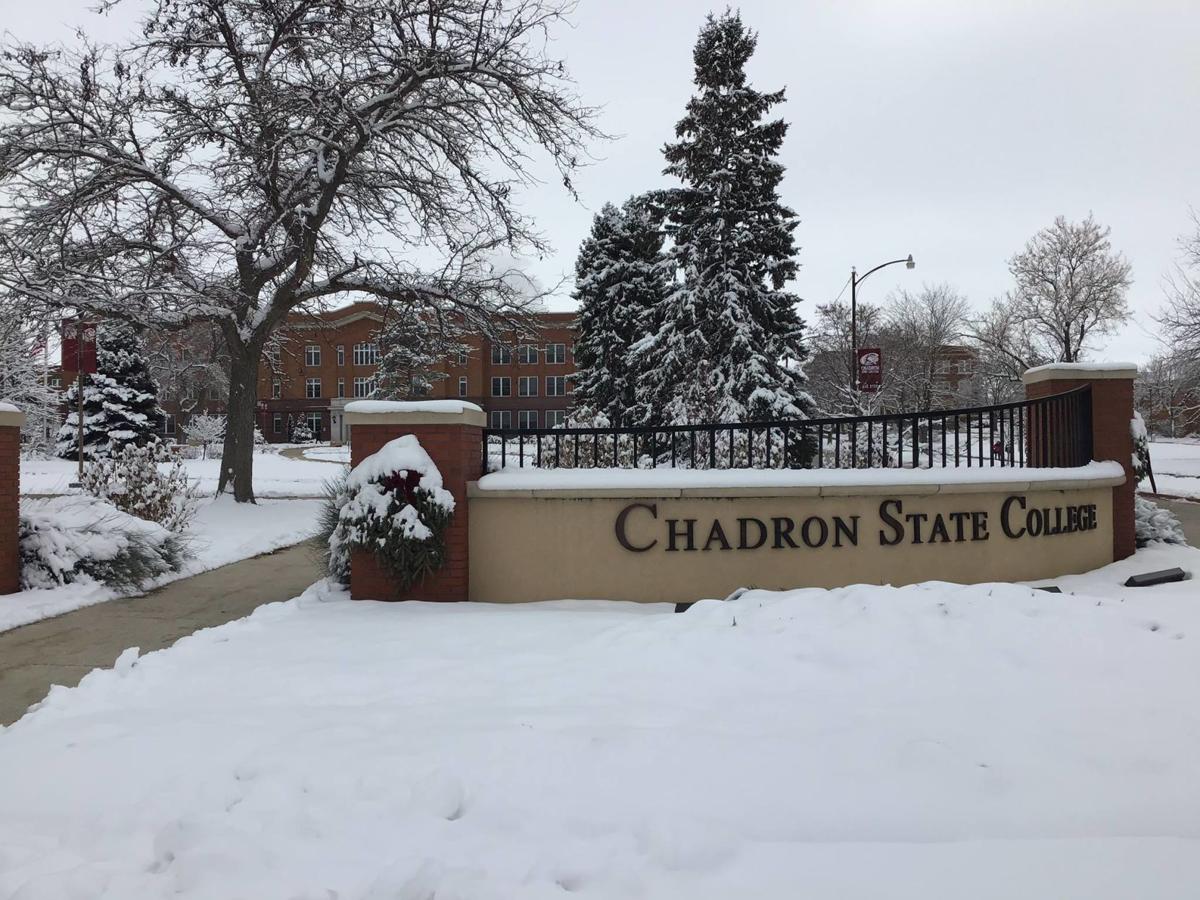 A federal judge Friday said enough evidence exists that Chadron State College "responded with deliberate indifference" to a 2016 rape reported on its campus to order a jury trial.
"There is expert testimony as to the standard of care and the parameters of an appropriate response," Batallion wrote. "The record shows that the college arguably turned a blind eye to nonconsensual sexual encounters."
According to the complaint filed in U.S. District Court in 2017, the woman was working at a campus dormitory when she was reportedly raped in the early morning hours of Sept. 19, 2016.
The student, who was attending the college from another country on a student visa, told a counselor a few hours after the sexual assault took place. She later spoke with police and completed a rape examination kit at Chadron Community Hospital, the lawsuit states.
A few days later, she also met with the campus Title IX coordinator as part of the investigation. The coordinator reviewed security footage of the incident and interviewed the man who reportedly assaulted her.
During that interview, the man admitted the woman told him to stop at least once and he pursued her into a bathroom after she ran away from him, according to the Title IX investigation report.
The man was not arrested, however, nor were charges filed against him.
Chadron State issued a "no contact — no retaliation order" against him and restricted him from the on-campus residence hall where the woman worked. He was also ordered to attend weekly counseling sessions, complete an online course of obtaining consent before engaging in sexual activity and to read a book and journal his thoughts.
But the student who admitted to sexual assaulting the woman was not suspended or expelled from campus — an authority colleges and universities have under Title IX, which prohibits discrimination against students based upon their gender.
Batallion noted that decision gave the appearance Chadron State had turned a blind eye to the woman's circumstances.
"Given the information known to the college, there is evidence that would support a conclusion that the college's response to the situation was not reasonable," Batallion wrote.
In a statement, the Nebraska State College System said Batallion's ruling did not find a violation of Title IX, only that a jury should decide the case. The statement adds that Chadron State believes it handled the woman's complaint "in a fair and compassionate manner and in compliance with Title IX."
"The College looks forward to presenting its defense at trial," the statement said.
The federal court ordered the attorneys for the woman and the state college system to schedule a pretrial conference and trial.