Could installing high-grade air filters in K-12 classrooms be enough to significantly boost student test scores? And, if so, could those filters raise scores as much as cutting class sizes by one-third but at a fraction of the cost?
A recent study of some Los Angeles schools suggests the answers to both questions may be yes.
Now, first-year Sen. Eliot Bostar of Lincoln wants to see if the same results could be found in Nebraska. Toward that end, he introduced LB630 and named it his priority bill for the year.
The bill calls for state education officials to set up a pilot project in which commercial-grade air filters would be put in 150 classrooms in 50 school districts across Nebraska.
Working with the University of Nebraska, researchers would then compare the academic and behavioral performance of students in those rooms with those in 150 matching classrooms. They also would analyze how well the filters worked at removing common indoor air pollutants and particles. 
"I'm hopeful the results are great but we don't know until we get the results," Bostar said. "Even if the results we find are half as impressive (as the California study) it will be the most cost-effective educational intervention we could do." 
Bostar's inspiration came from research done by New York University economics professor Michael Gilraine that was published as a working paper last year.
Gilraine studied a natural experiment created as a result of a massive leak at the Aliso Canyon natural gas storage facility in northwest Los Angeles. The leak was discovered on Oct. 23, 2015, and was not permanently plugged until mid-February 2016.
SoCalGas, which owned the storage facility, ended up paying to relocate nearly 350 nearby households and two schools. It also provided air filters for every classroom, office and common area of another 18 schools located within a five-mile radius of the leak.
Gilraine was then able to compare changes in English and mathematics test scores for elementary school students in the schools with air filters to test scores for students in schools just outside the five-mile radius. He found substantial improvements in student performance at schools with filters. 
He also analyzed the air quality in those schools during the months before and after the filters were added. Testing data showed no evidence of abnormally high pollutants linked to natural gas at those schools, which indicated that the filters worked by removing common indoor air pollutants.
Gilraine said that air filters improved student test scores as much as reducing class sizes, but for much less cost. He compared his findings to those of a 1999 study of cutting classes to 15 students, down from 22 students, a change that required an additional teacher. 
His conclusions have not been confirmed with further research but they are in line with previous studies that linked higher levels of outdoor and indoor pollutants to lower academic performance and lower productivity in the workforce.
Those studies include a multi-year research project done by a University of Nebraska-Lincoln team with funding from the U.S. Environmental Protection Agency. The Nebraska team studied how environmental factors, including indoor air quality, thermal comfort, lighting and noise, affect student performance. 
Josephine Lau, an associate professor of architectural engineering and one of the lead researchers, said the study looked at about 5,000 students in five school districts in eastern Nebraska and Council Bluffs, Iowa. The team found multiple links between the environmental conditions in the classroom and student test scores, some of which differed with the season of the year.
Bostar's bill would leave details of the air-filter study largely up to the researchers involved. The measure would pay for the classroom air filters, at about $1,000 apiece, including operation and maintenance. First-round debate on the bill has not been scheduled yet. 
Meet the state senators making laws in 2020
Joni Albrecht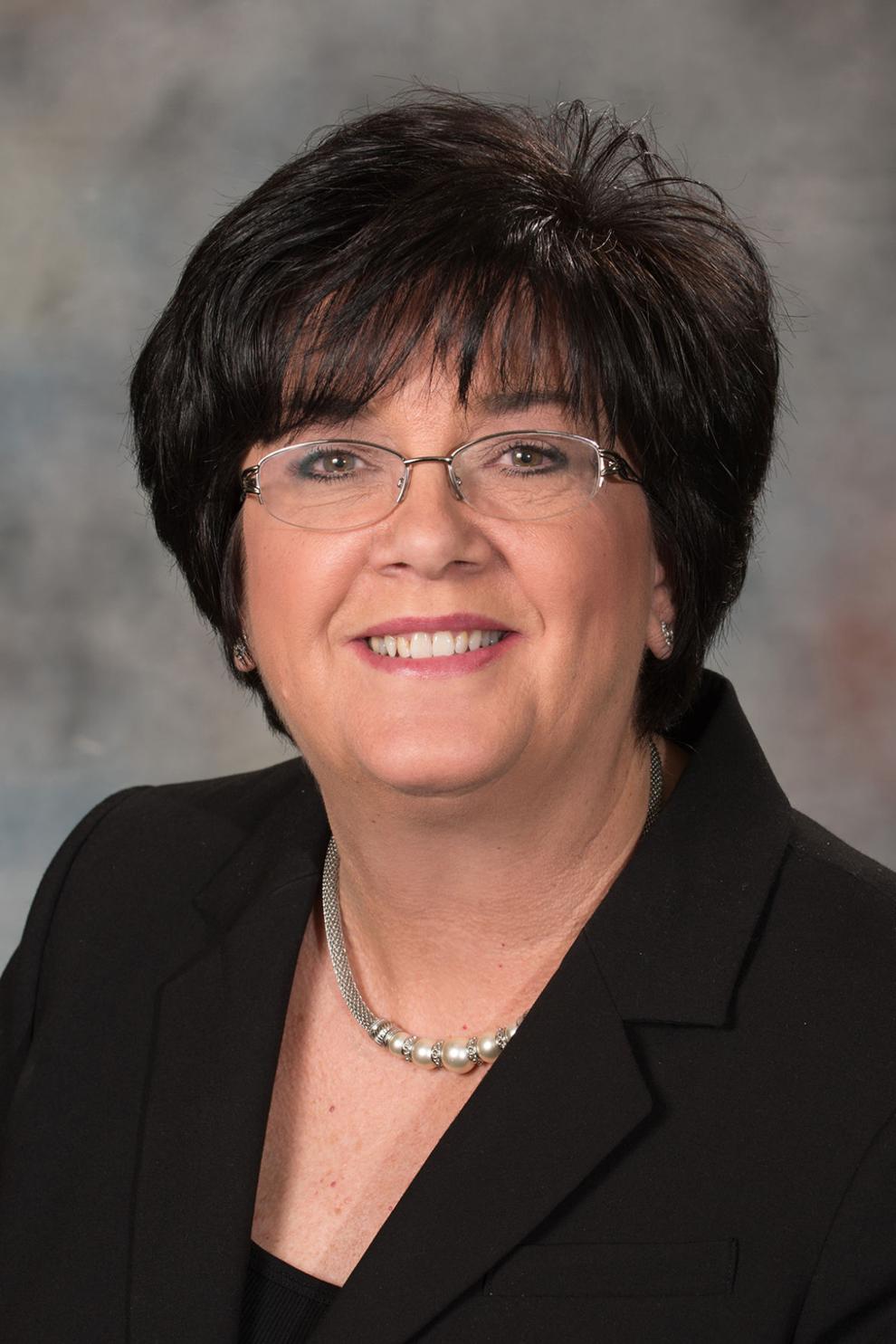 John Arch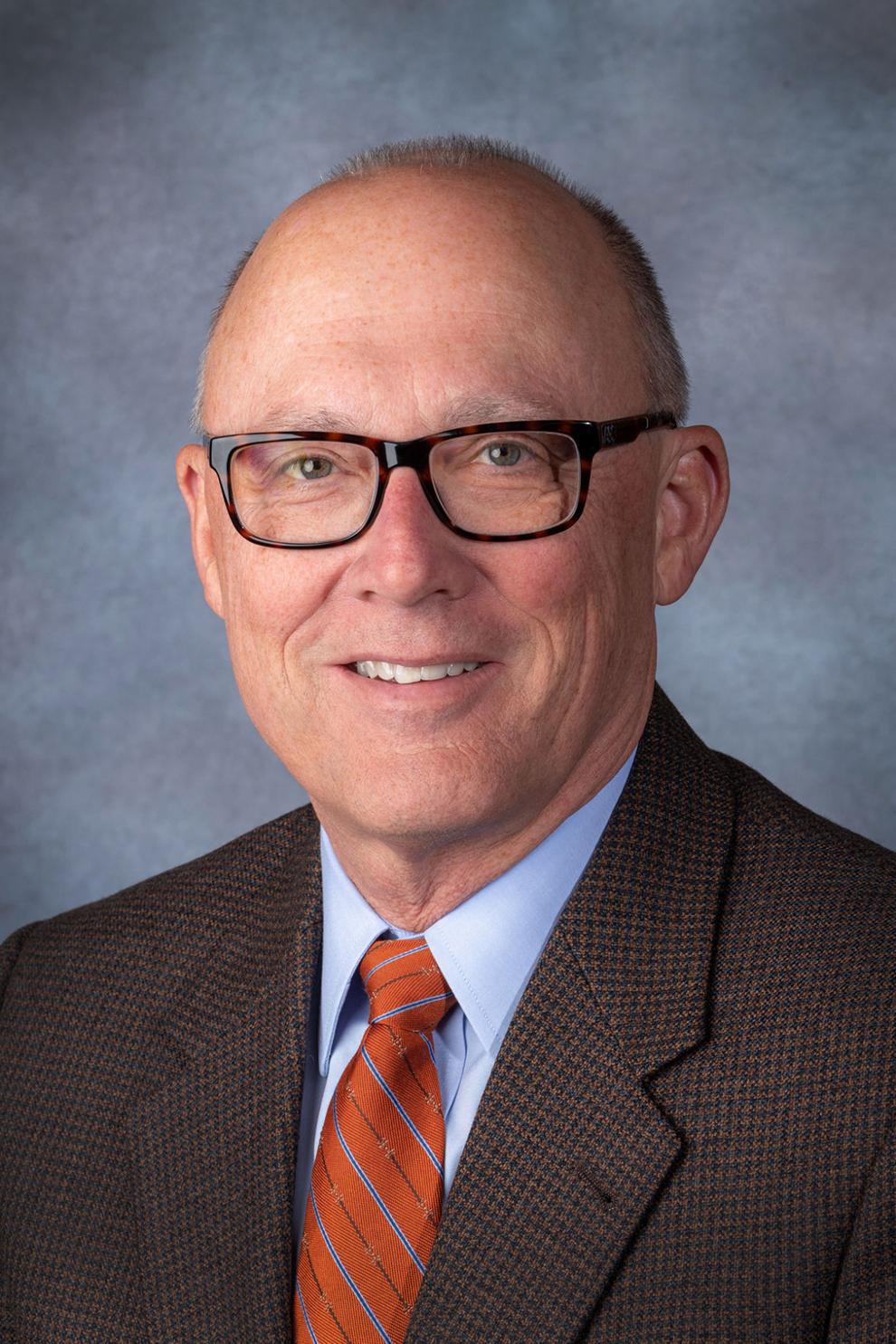 Carol Blood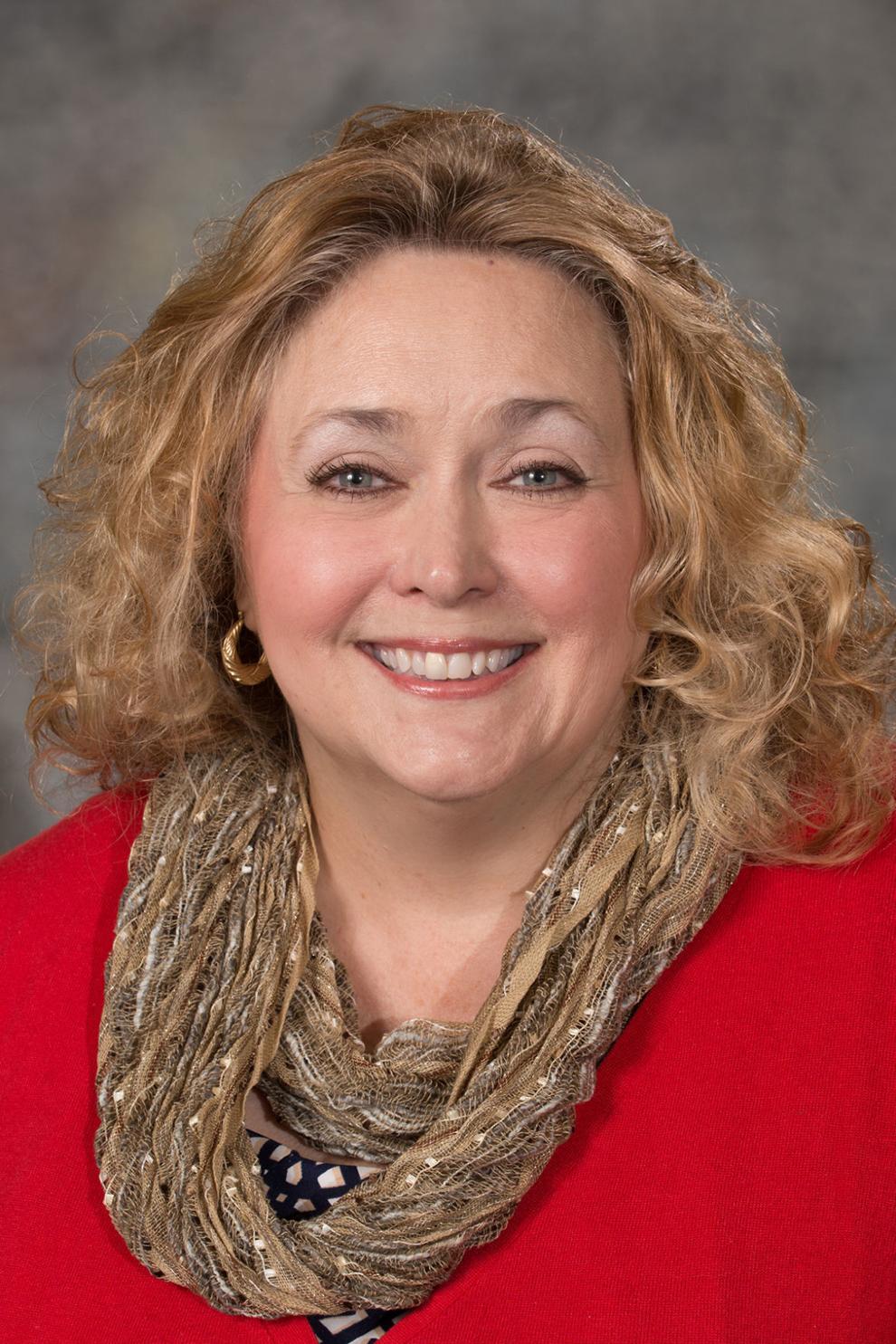 Kate Bolz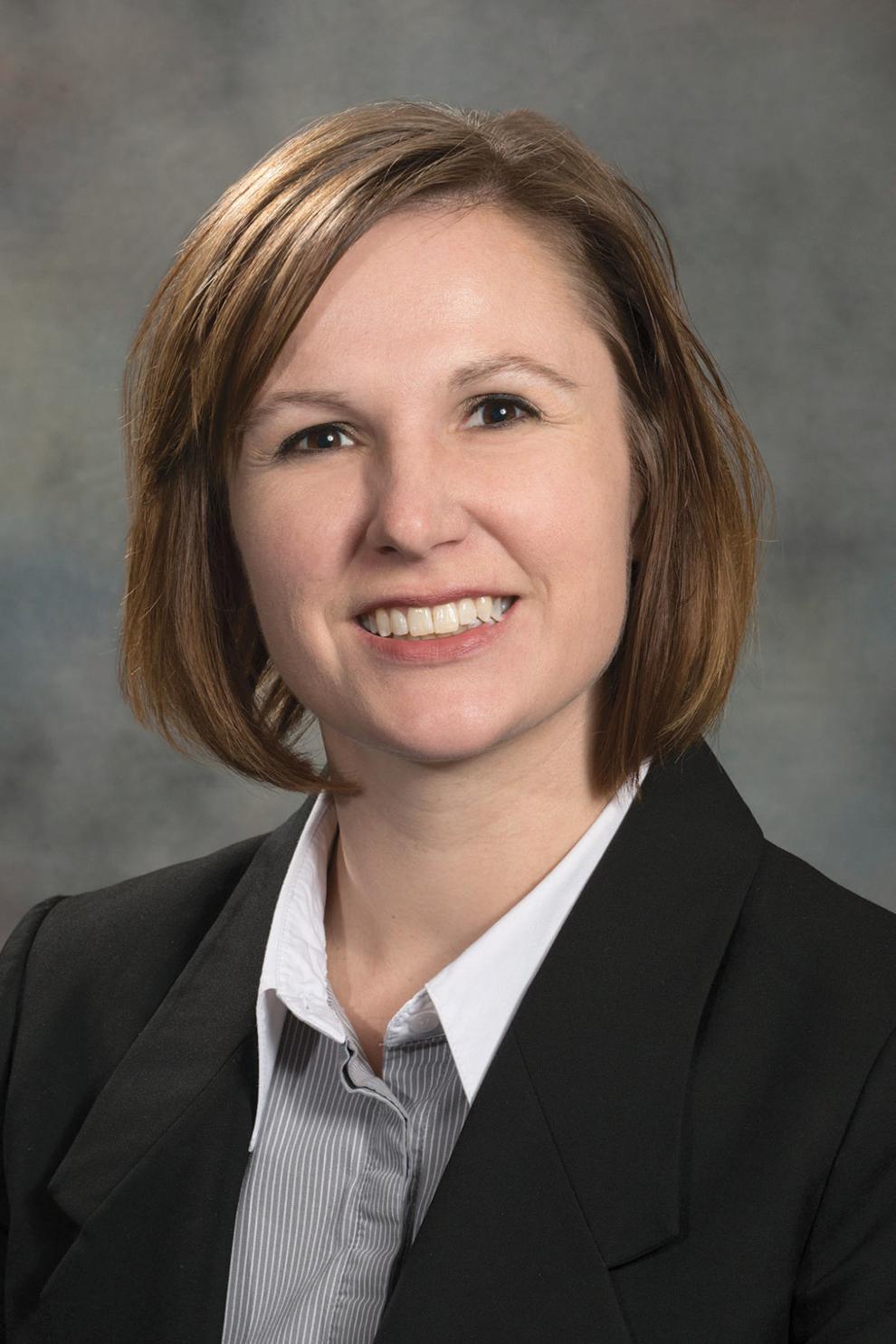 Bruce Bostelman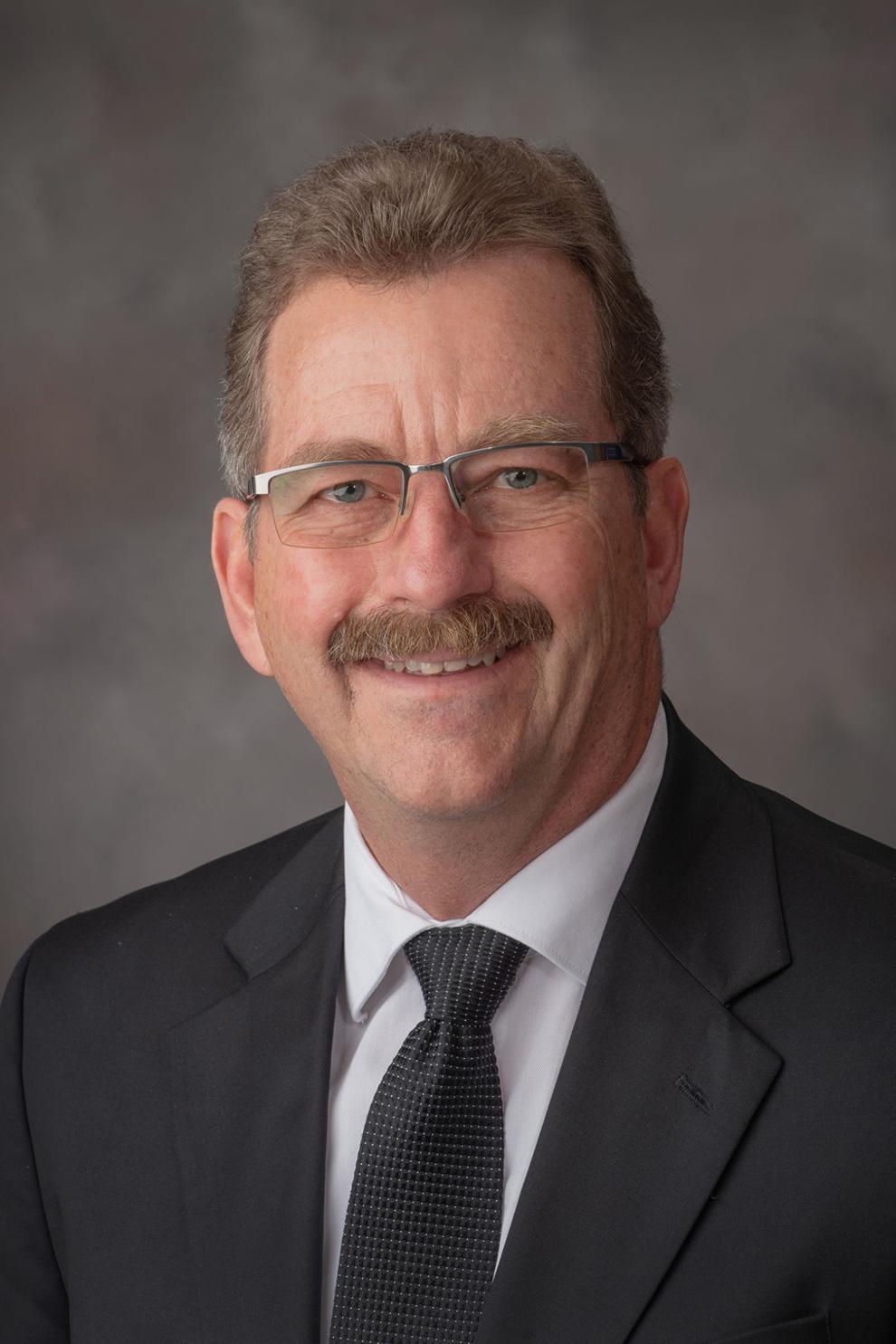 Tom Brandt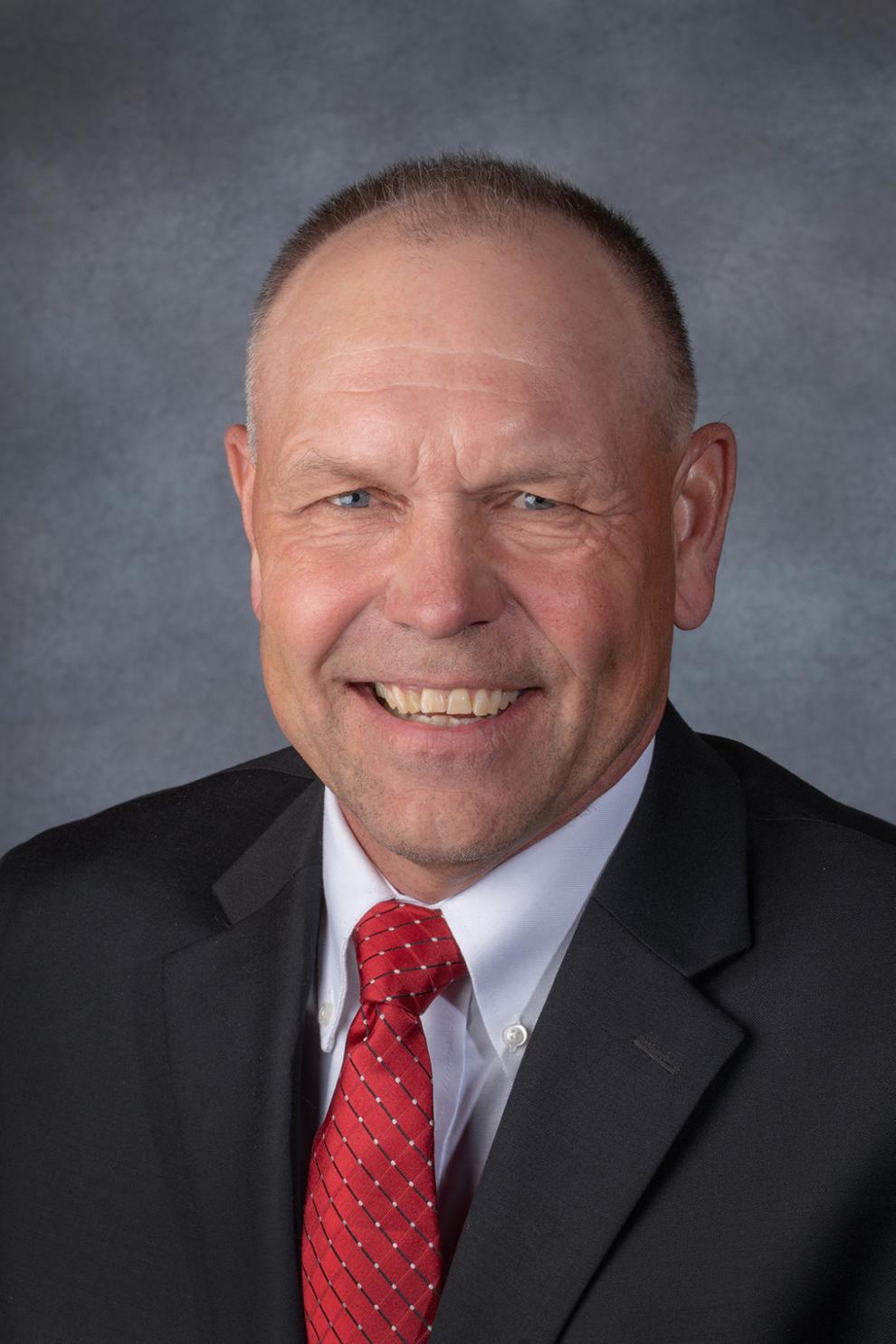 Tom Brewer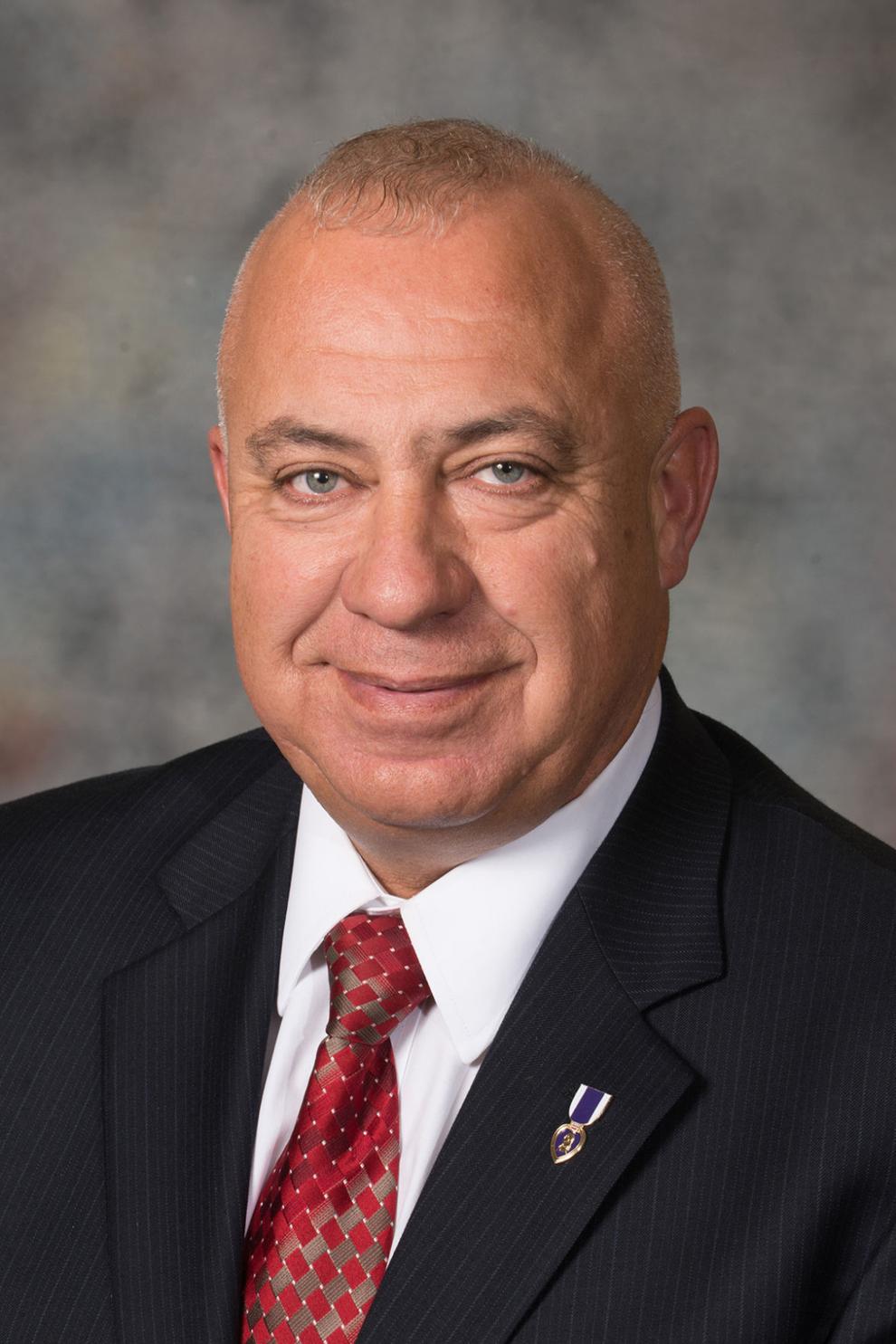 Tom Briese
Machaela Cavanaugh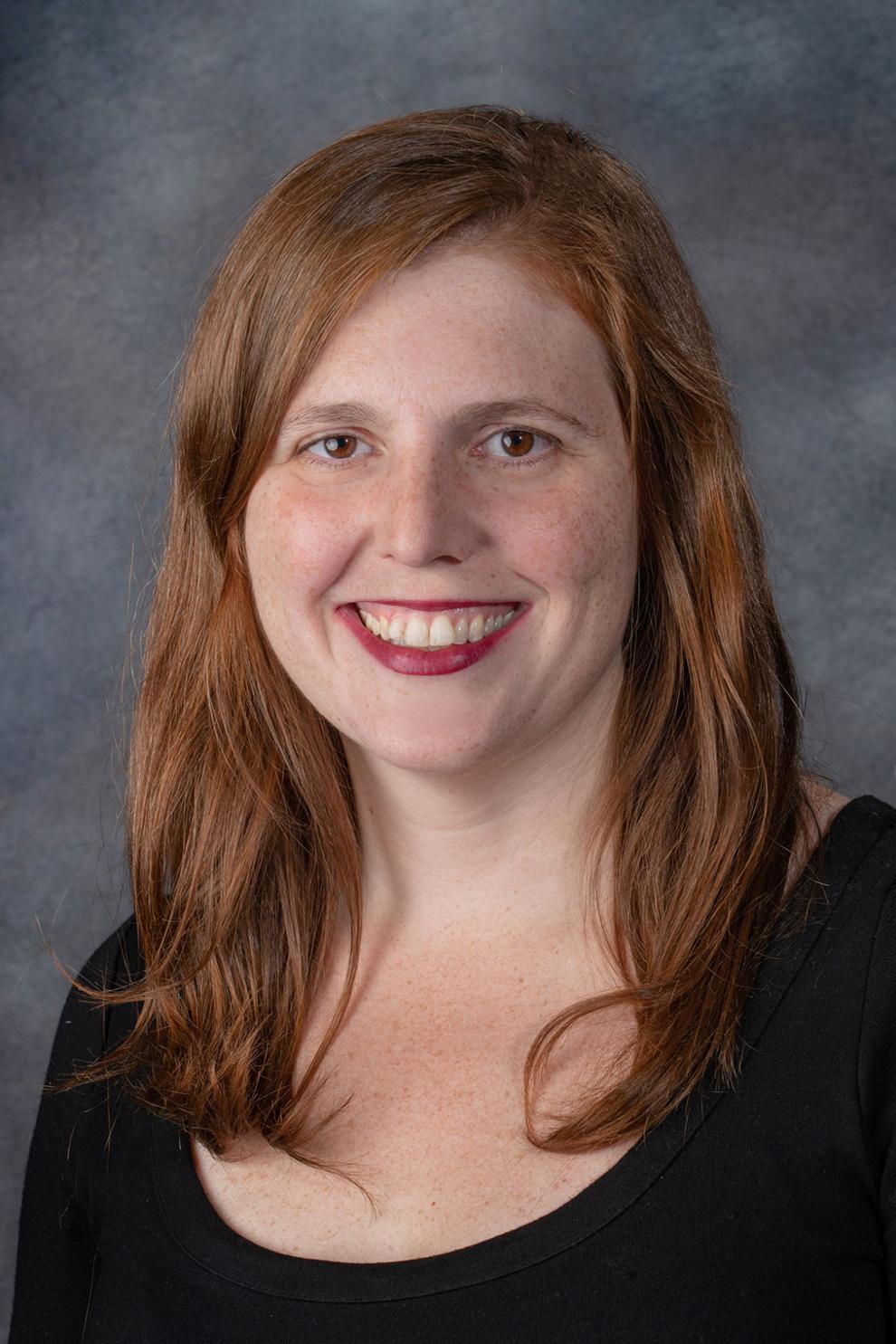 Ernie Chambers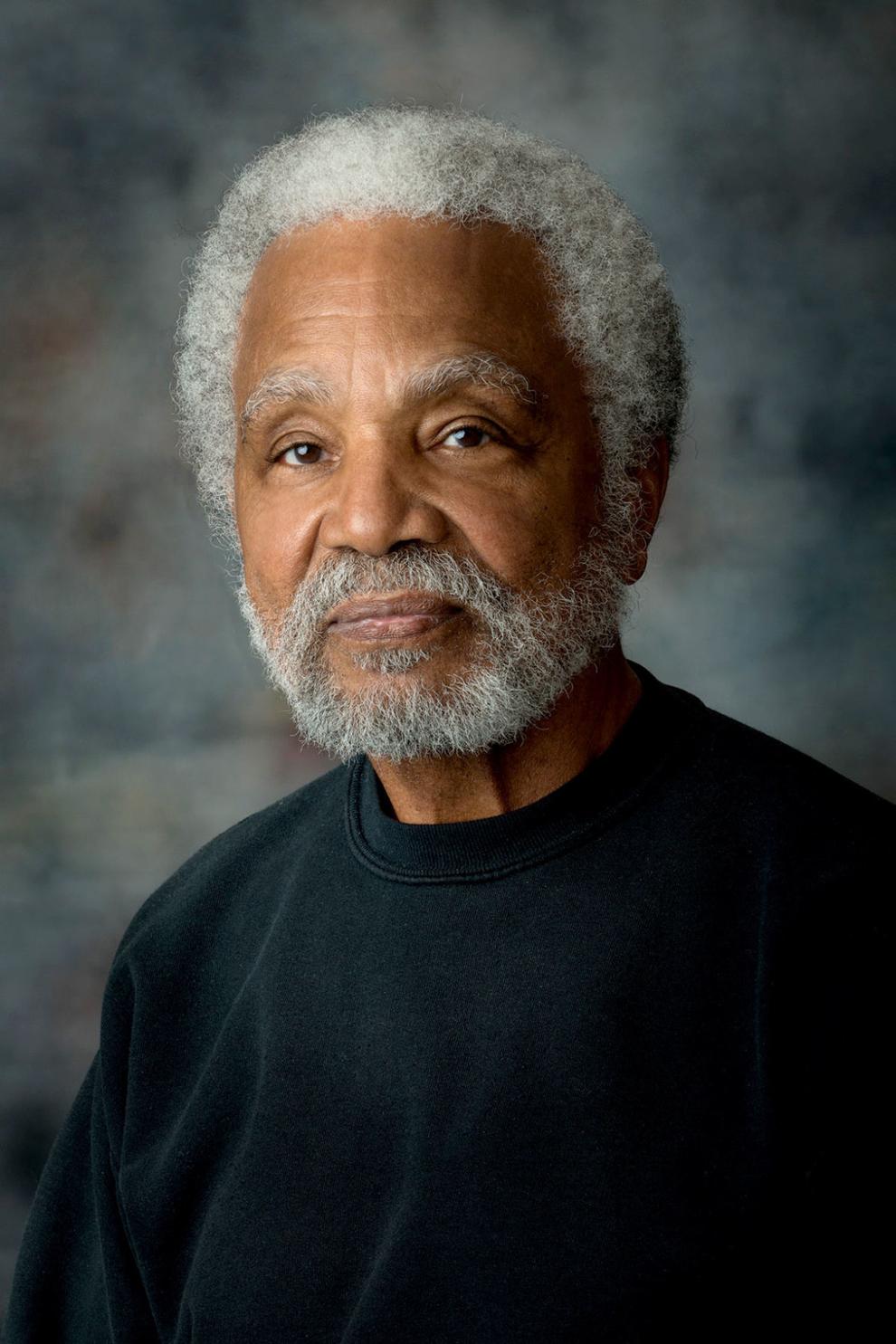 Robert Clements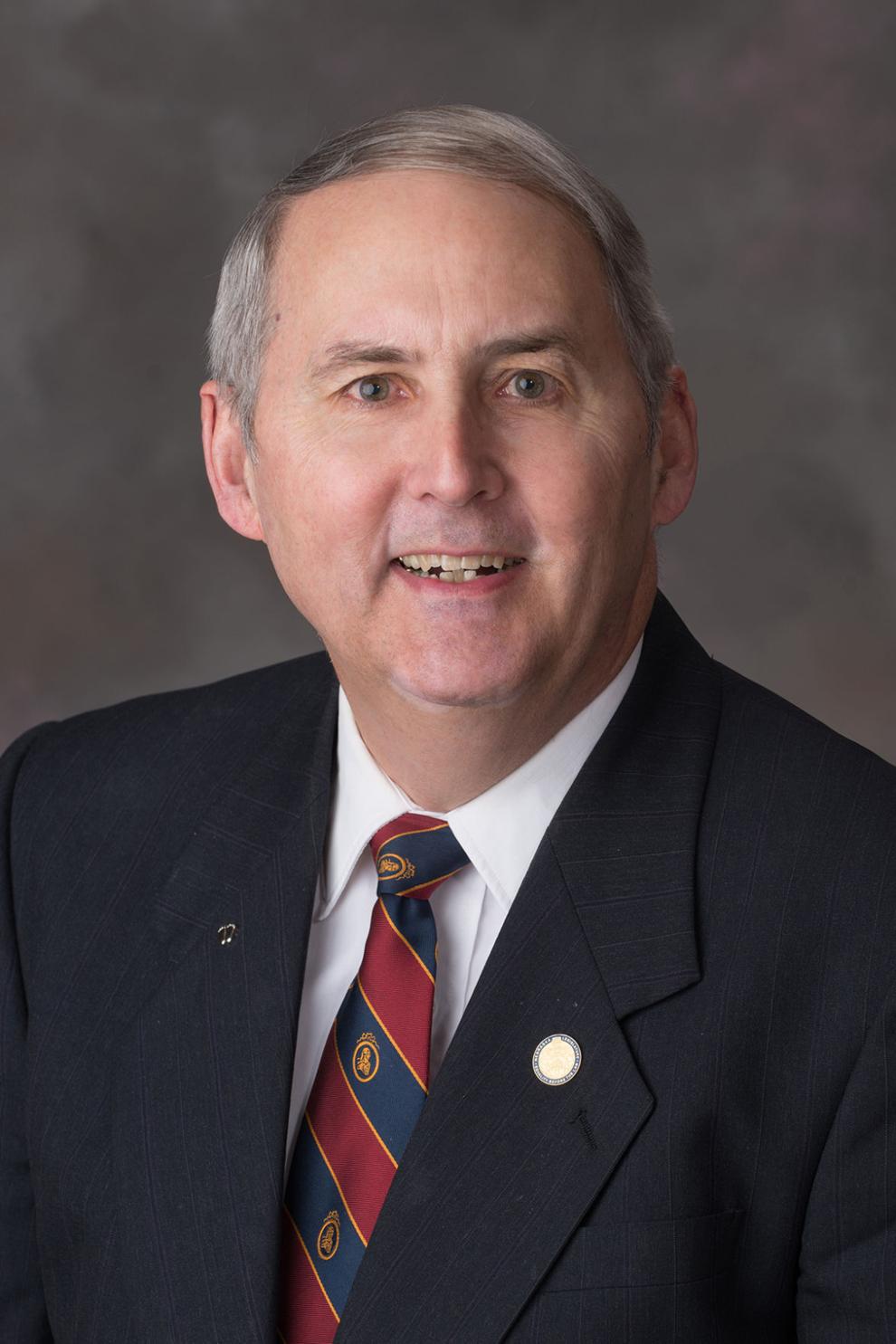 Sue Crawford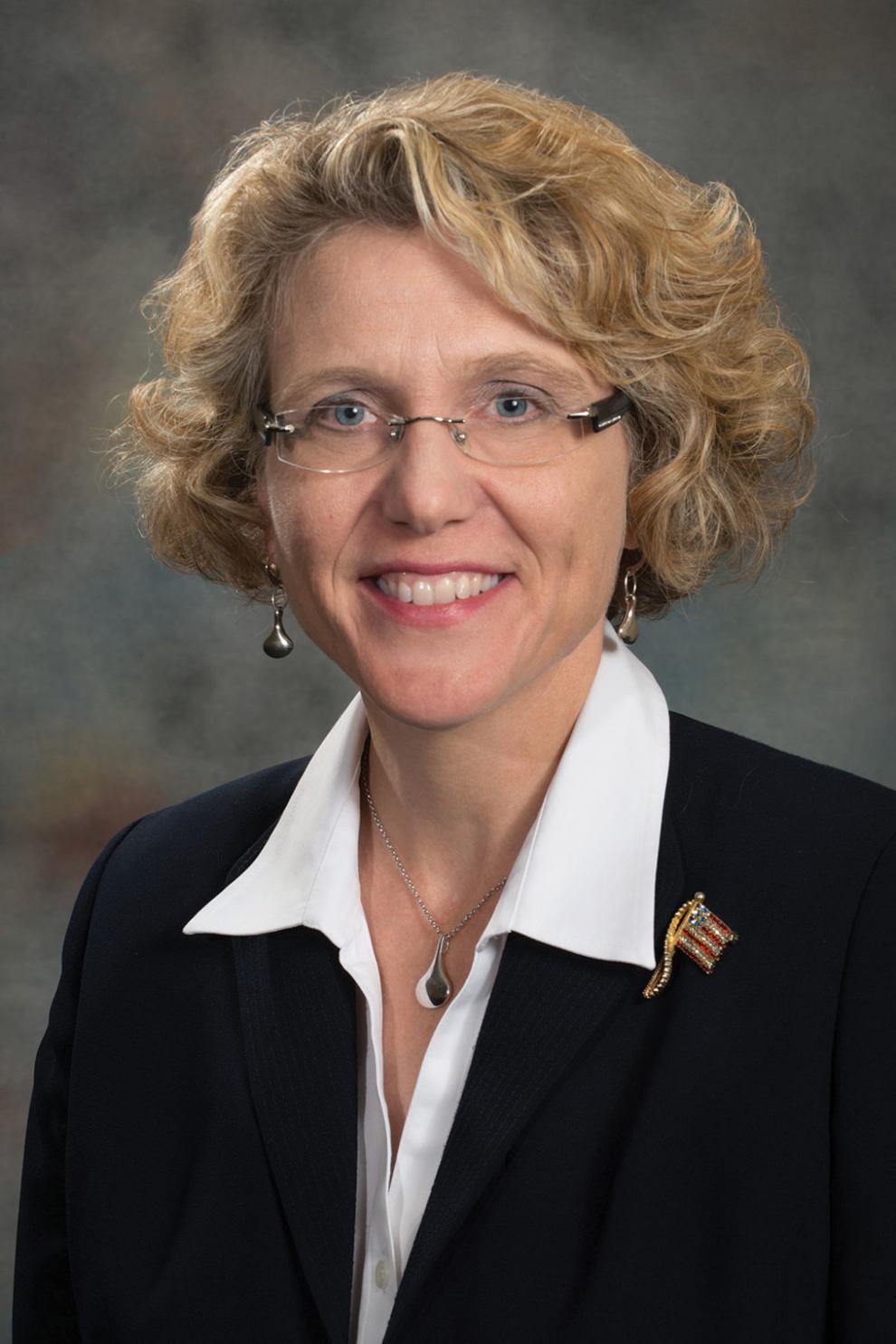 Wendy DeBoer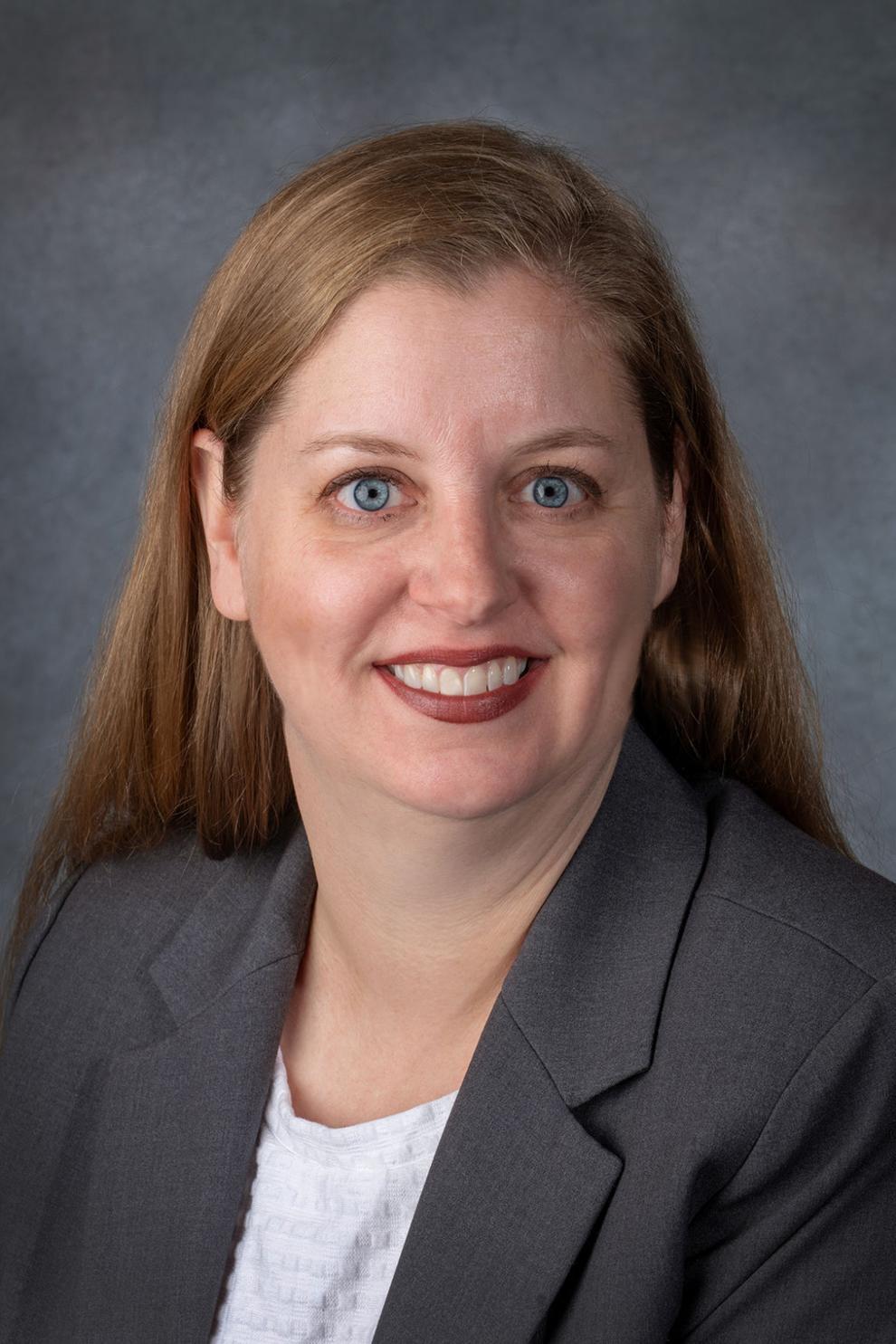 Myron Dorn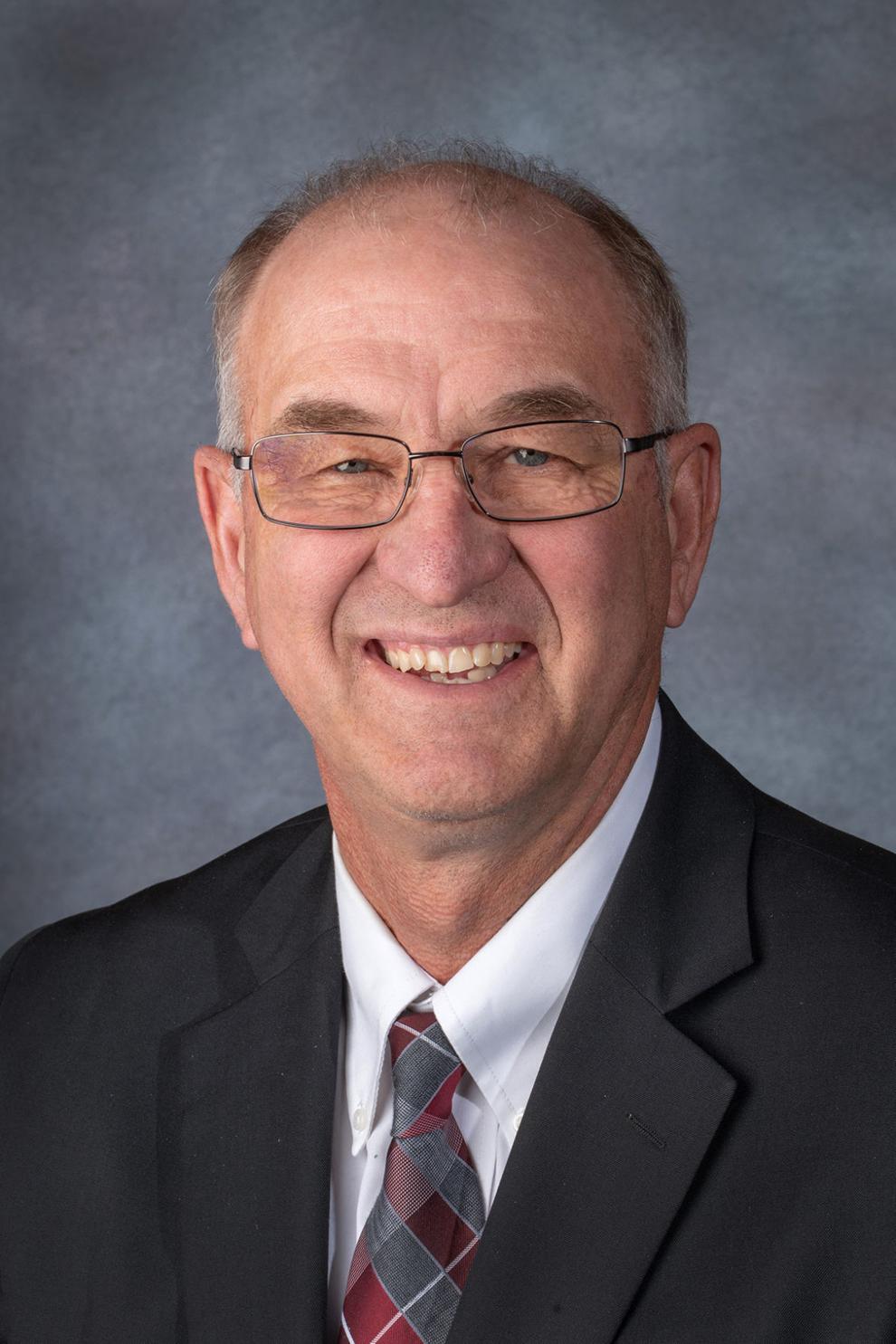 Steve Erdman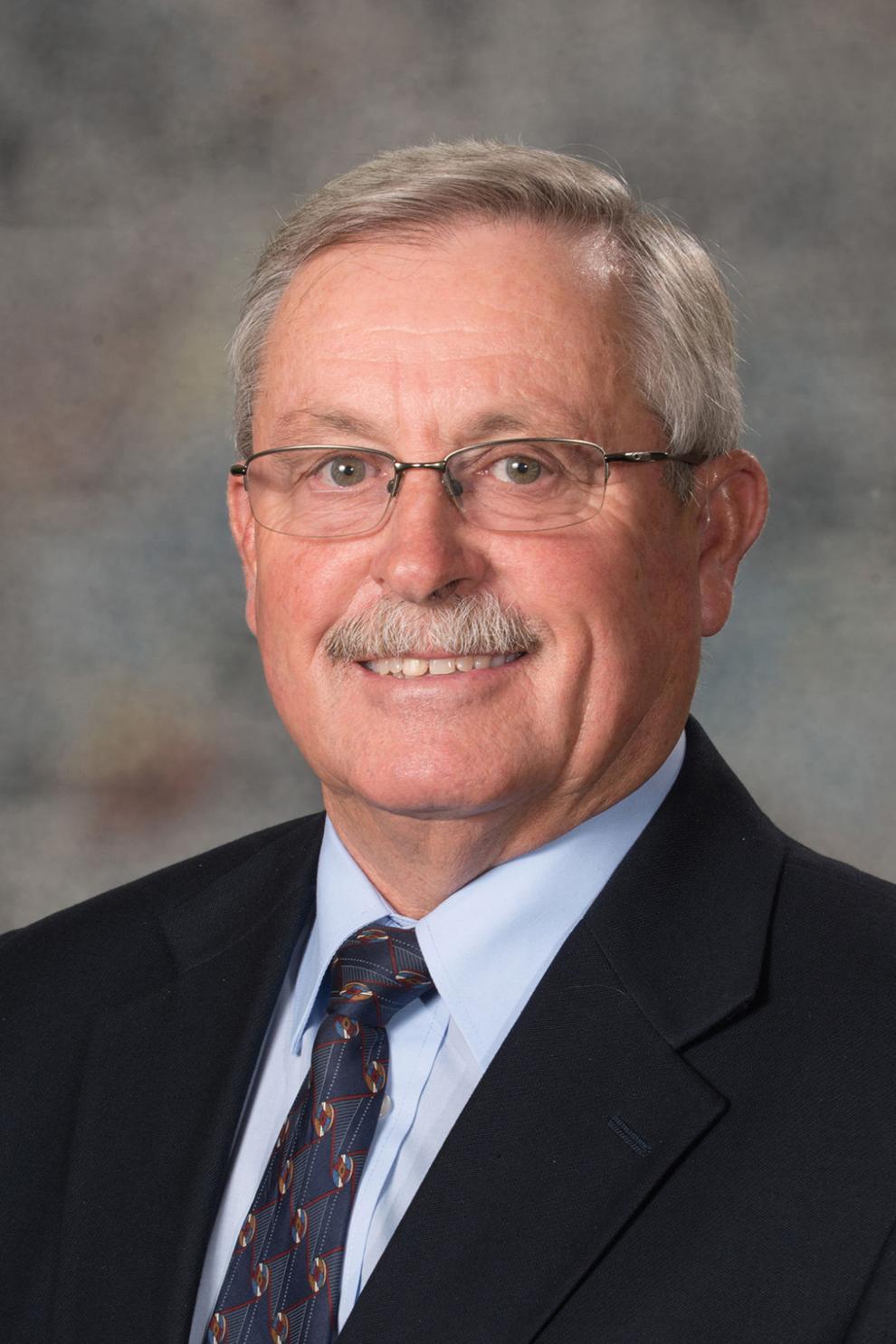 Curt Friesen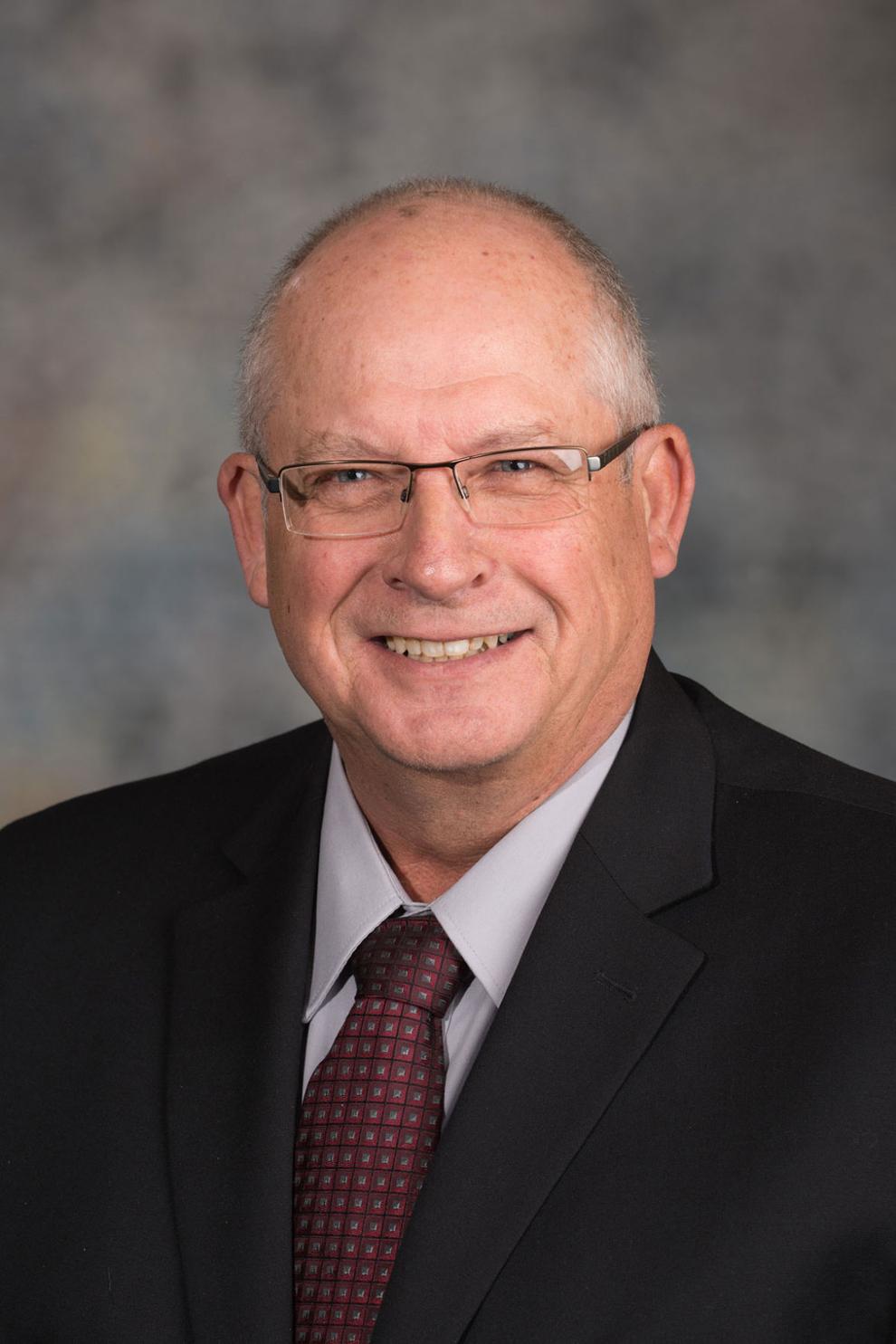 Suzanne Geist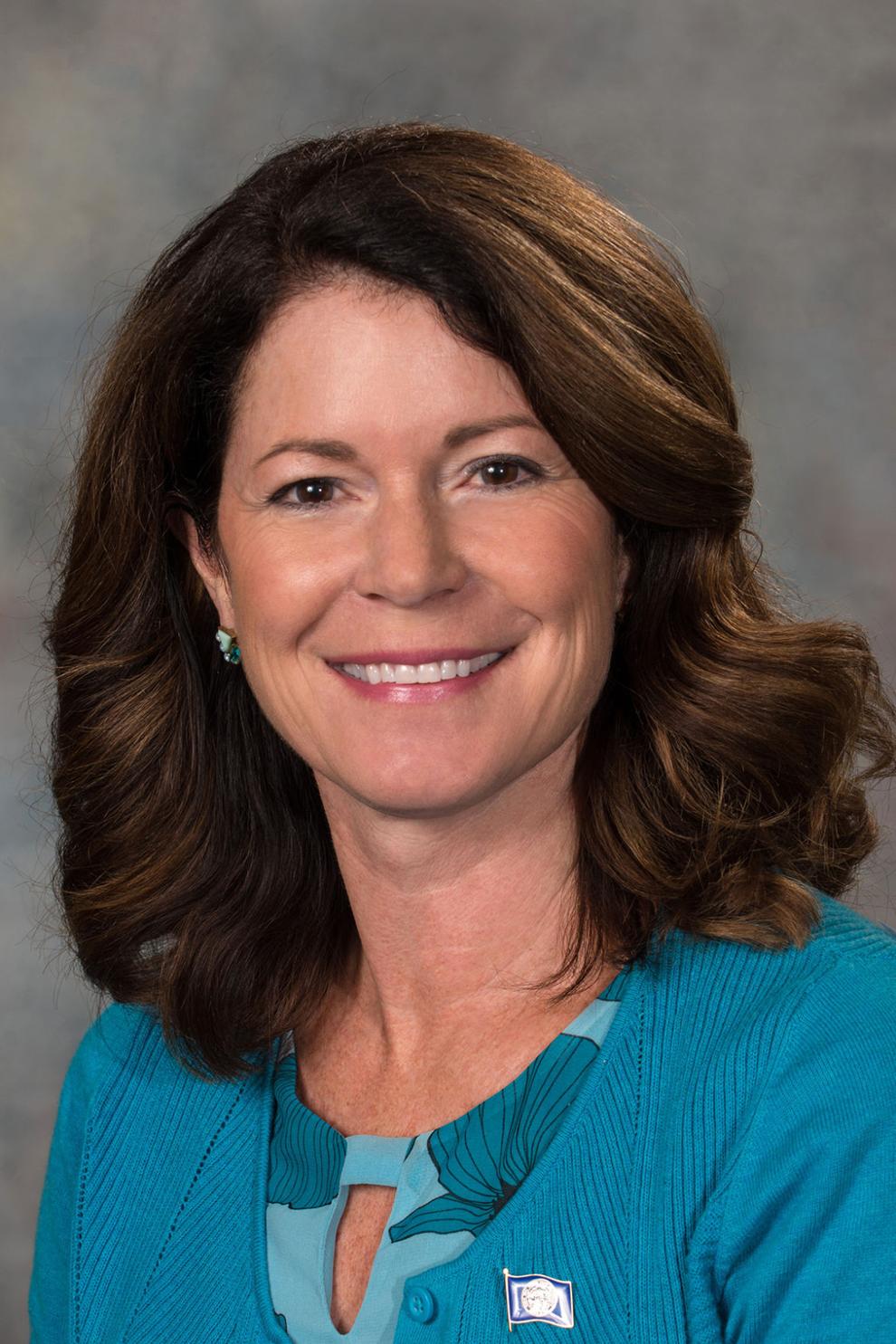 Tim Gragert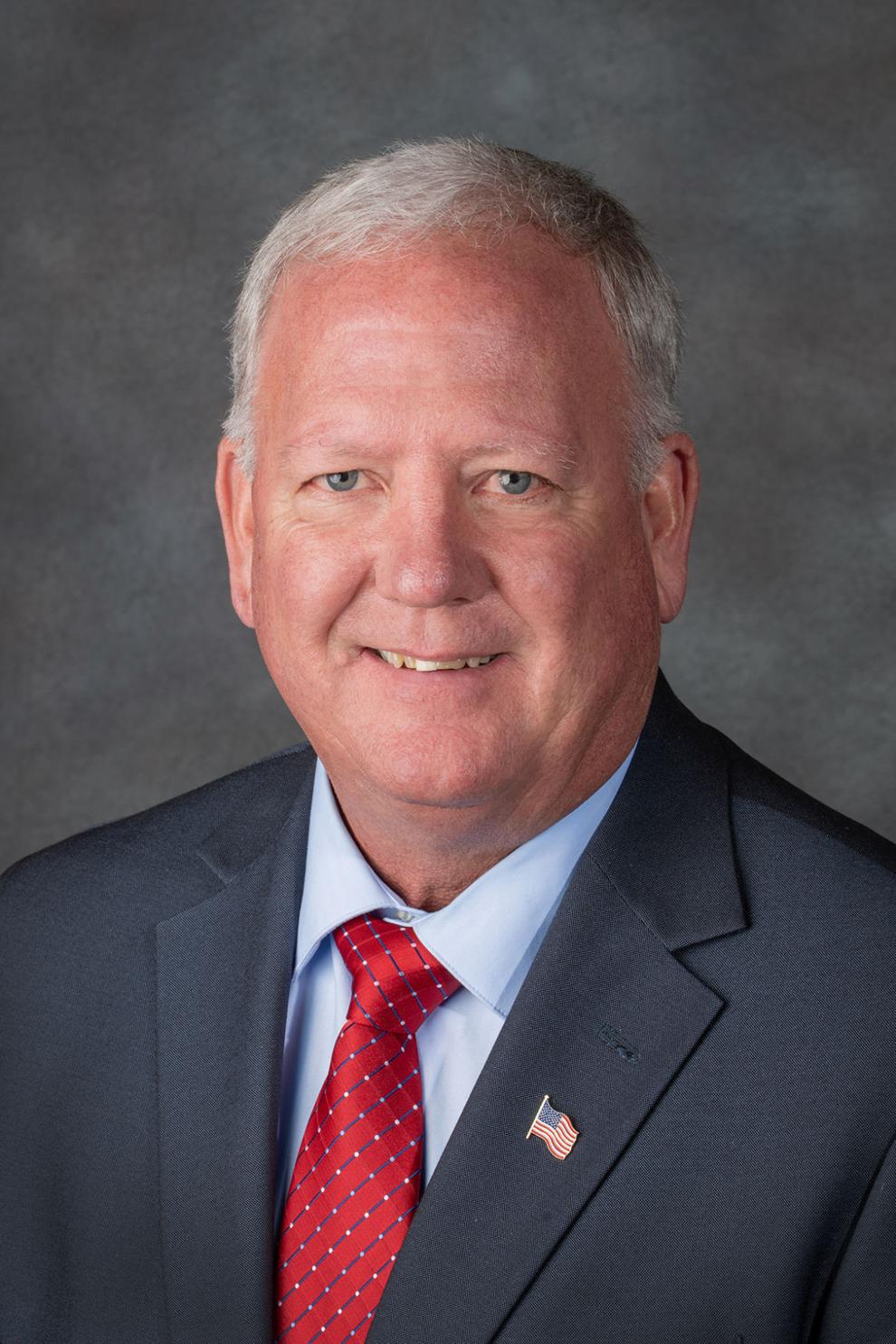 Mike Groene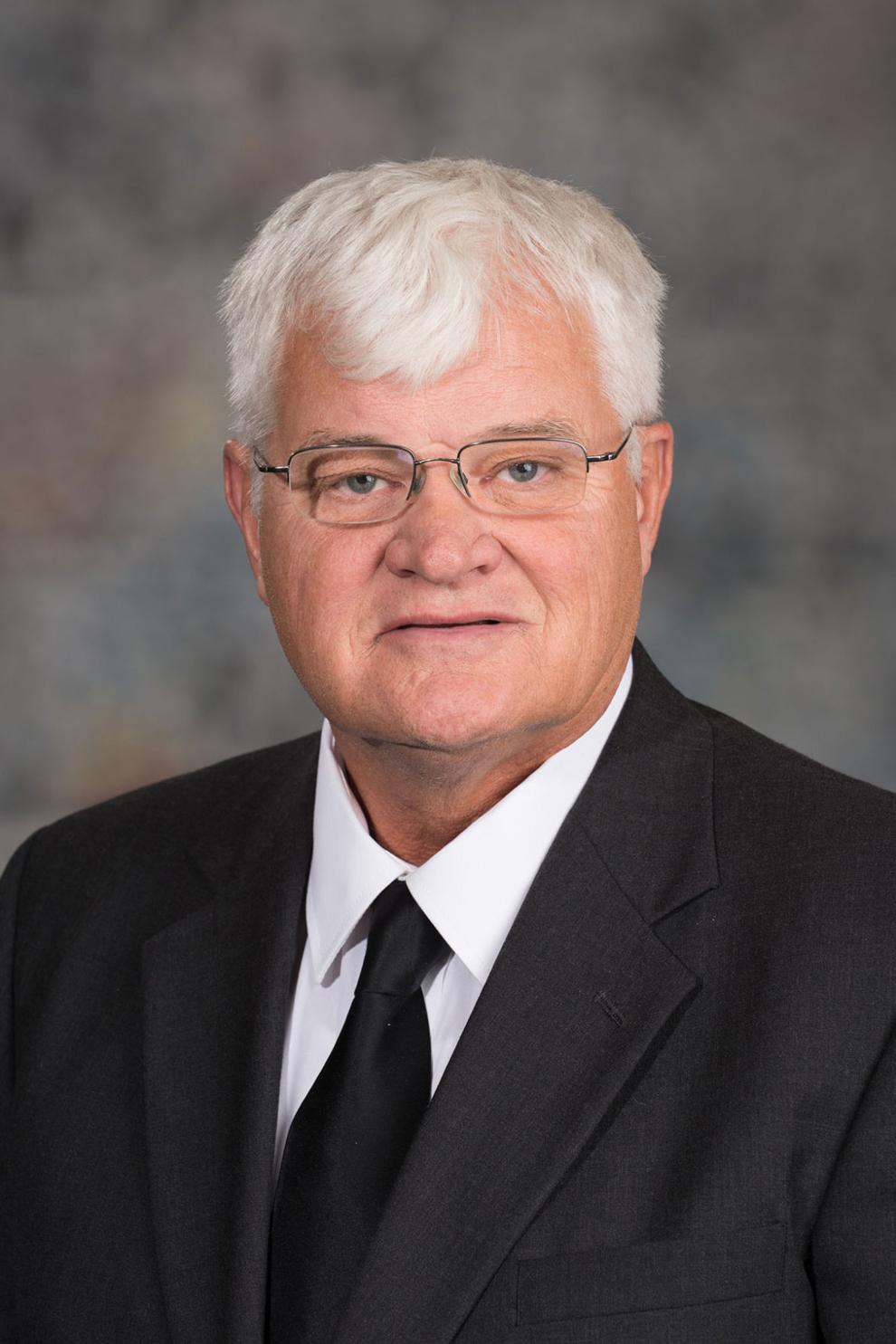 Steve Halloran
Ben Hansen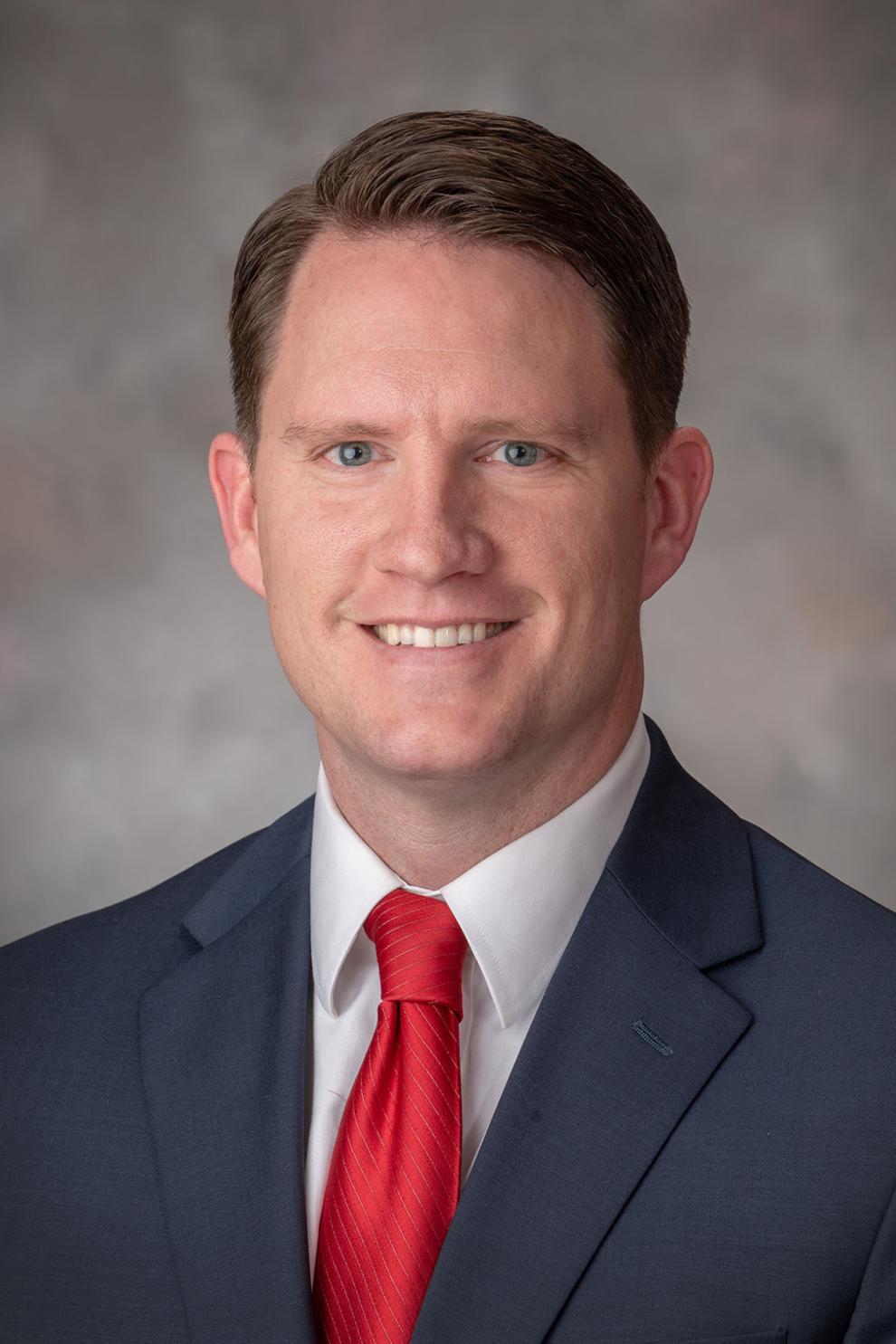 Matt Hansen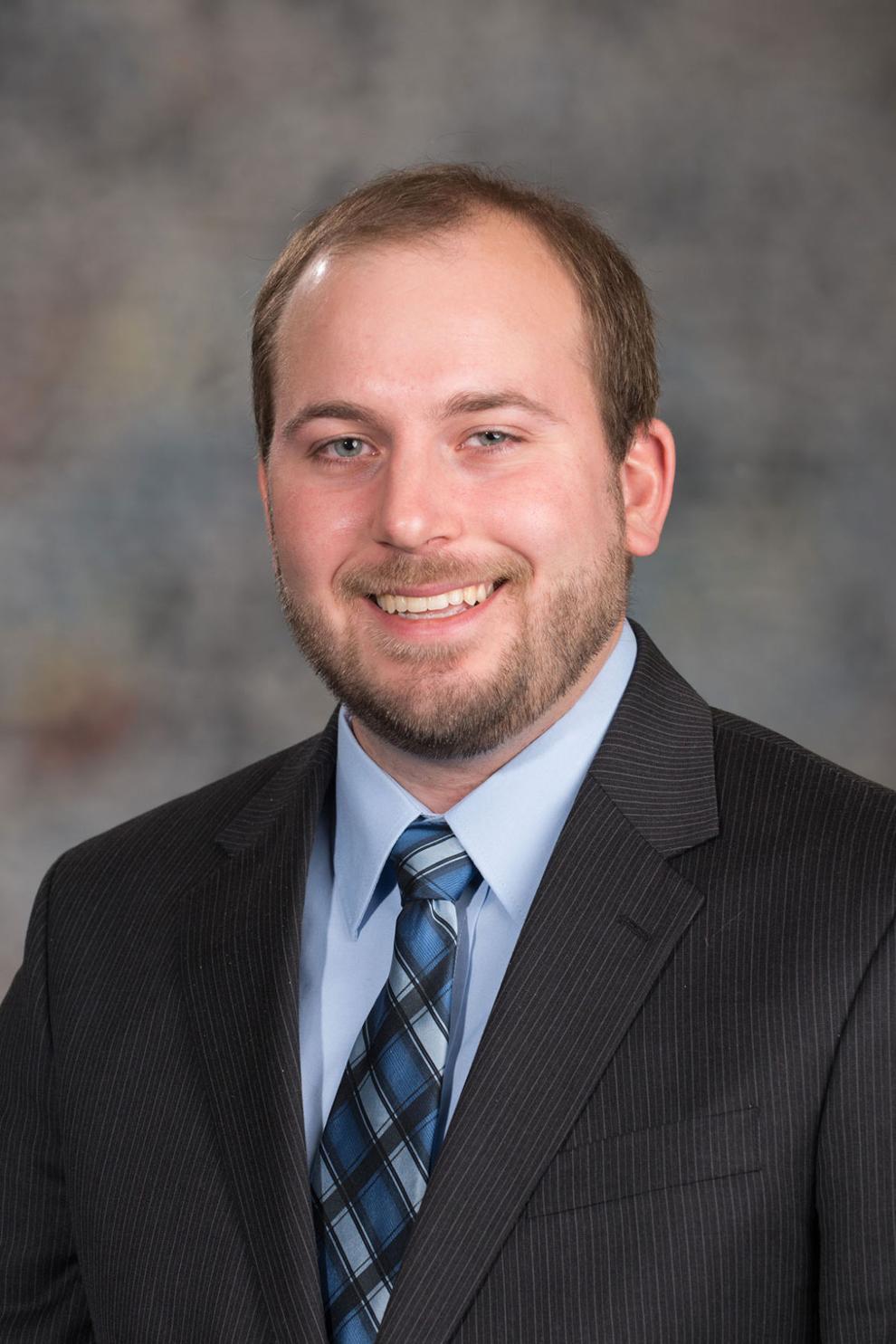 Mike Hilgers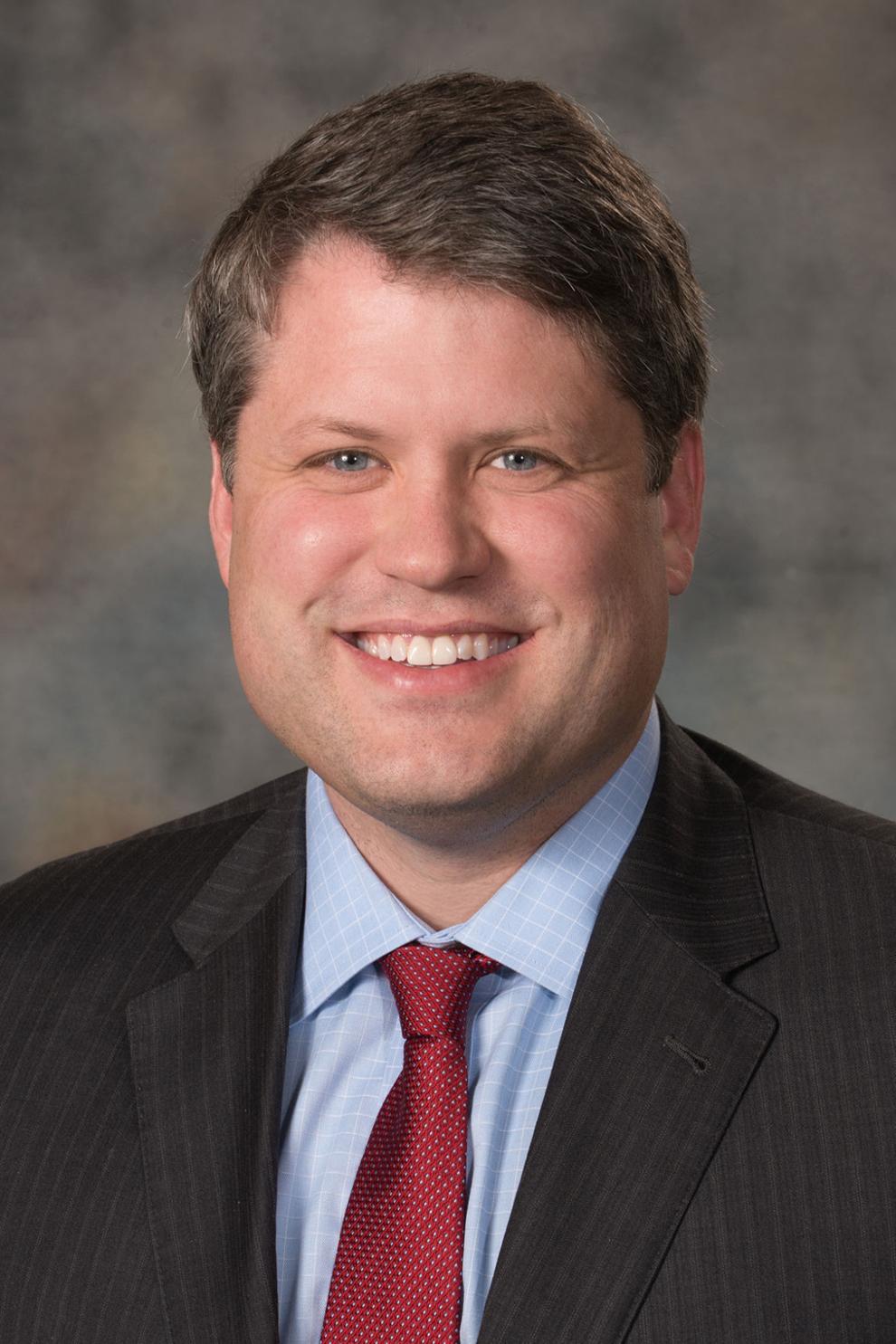 Robert Hilkemann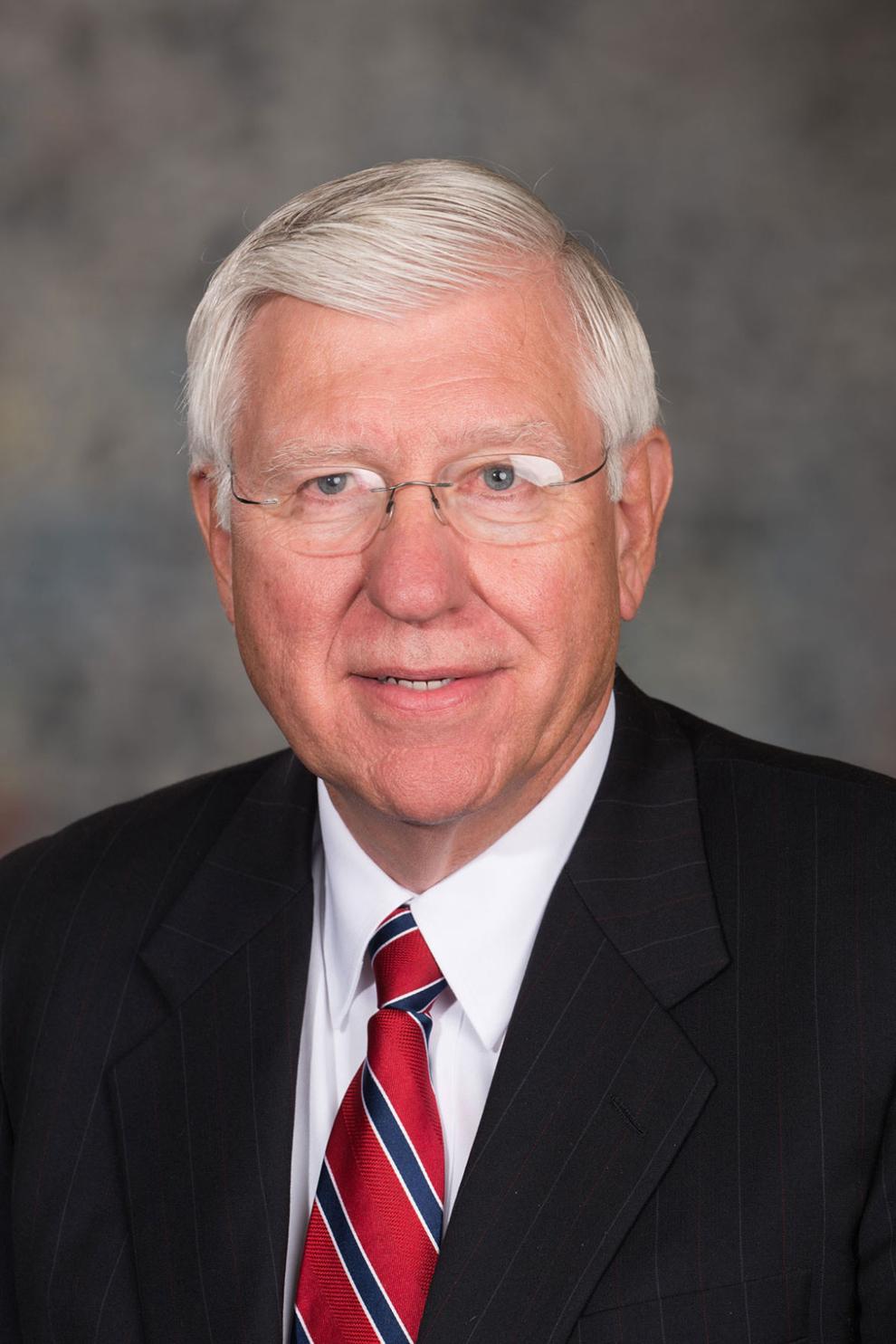 Sara Howard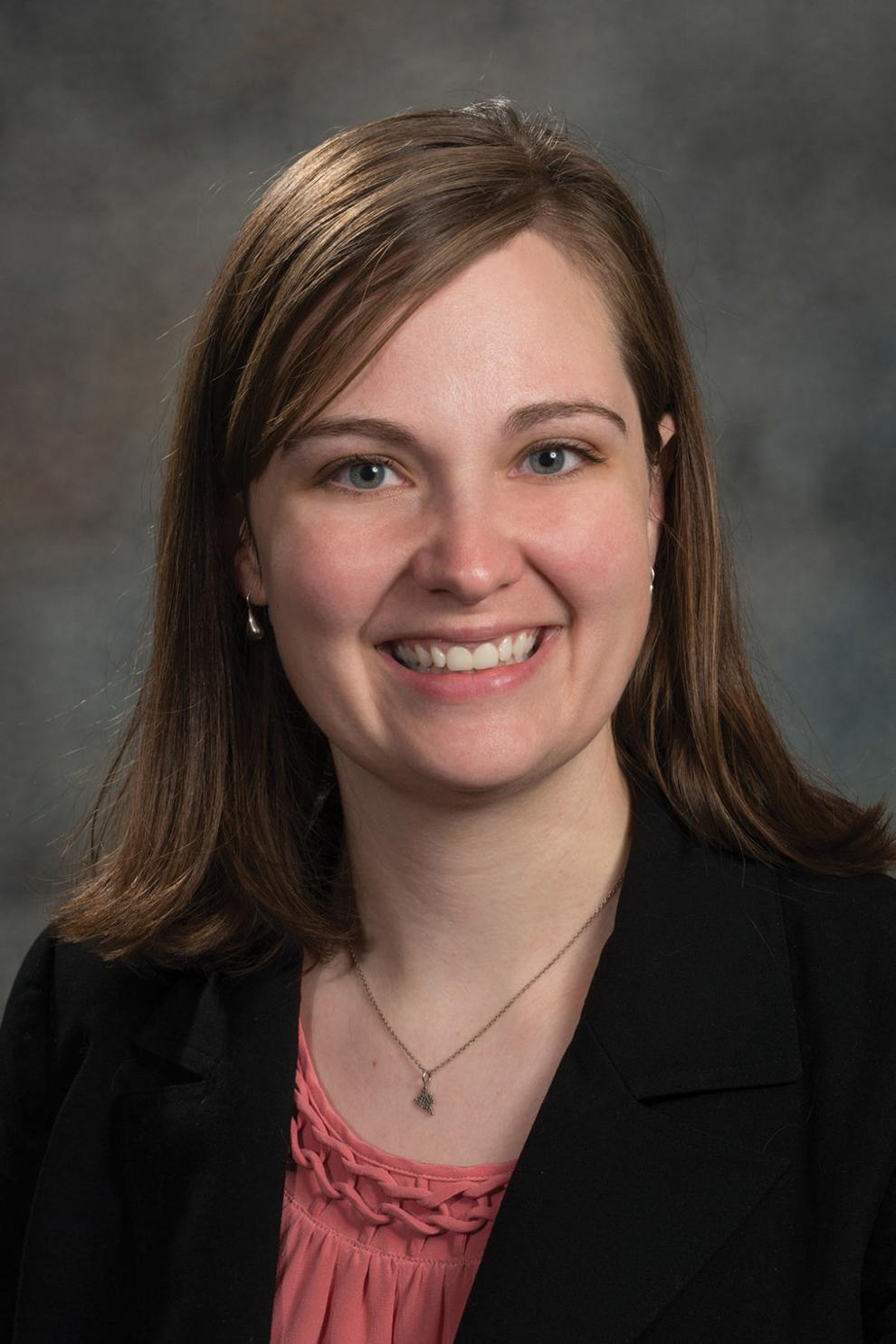 Dan Hughes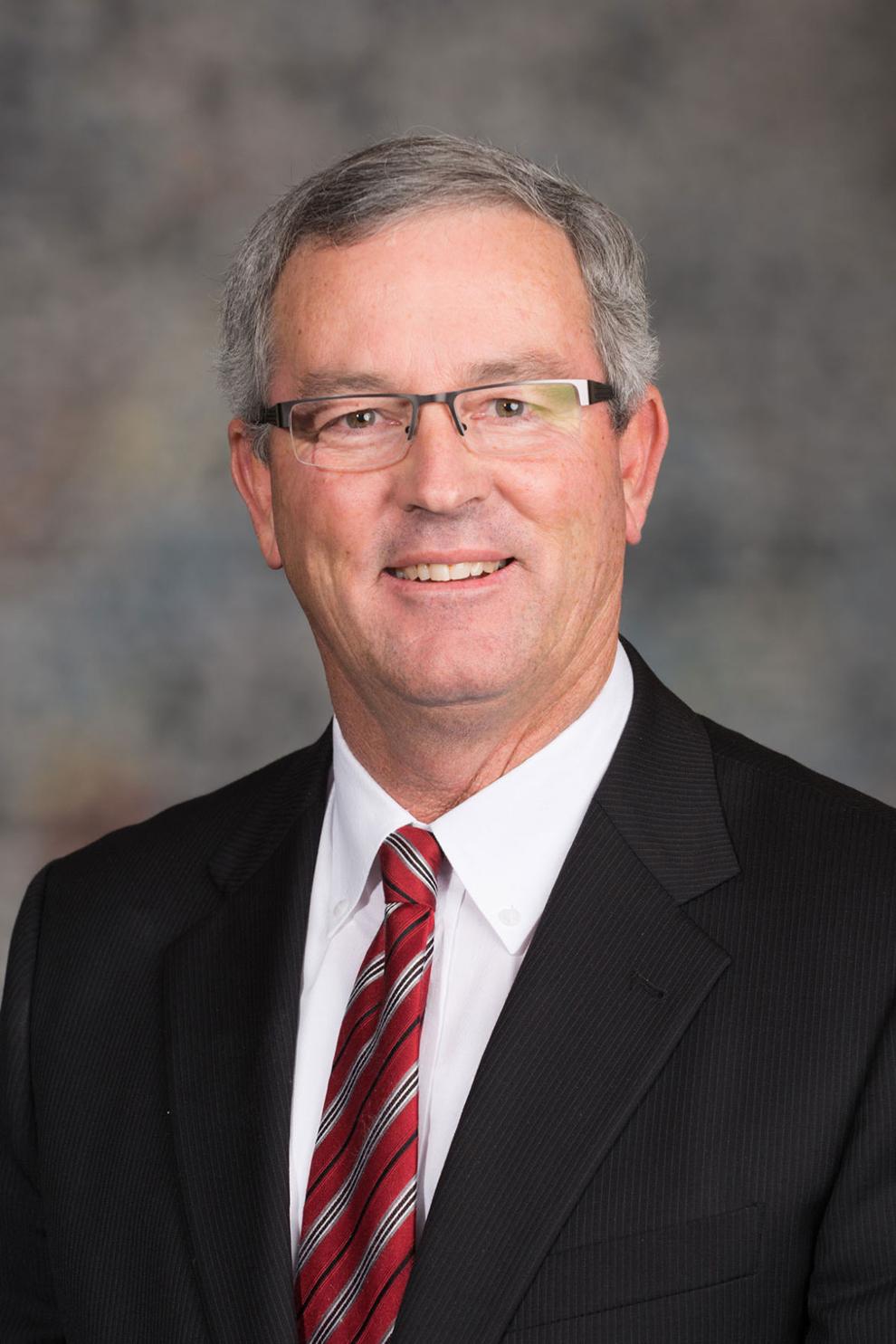 Megan Hunt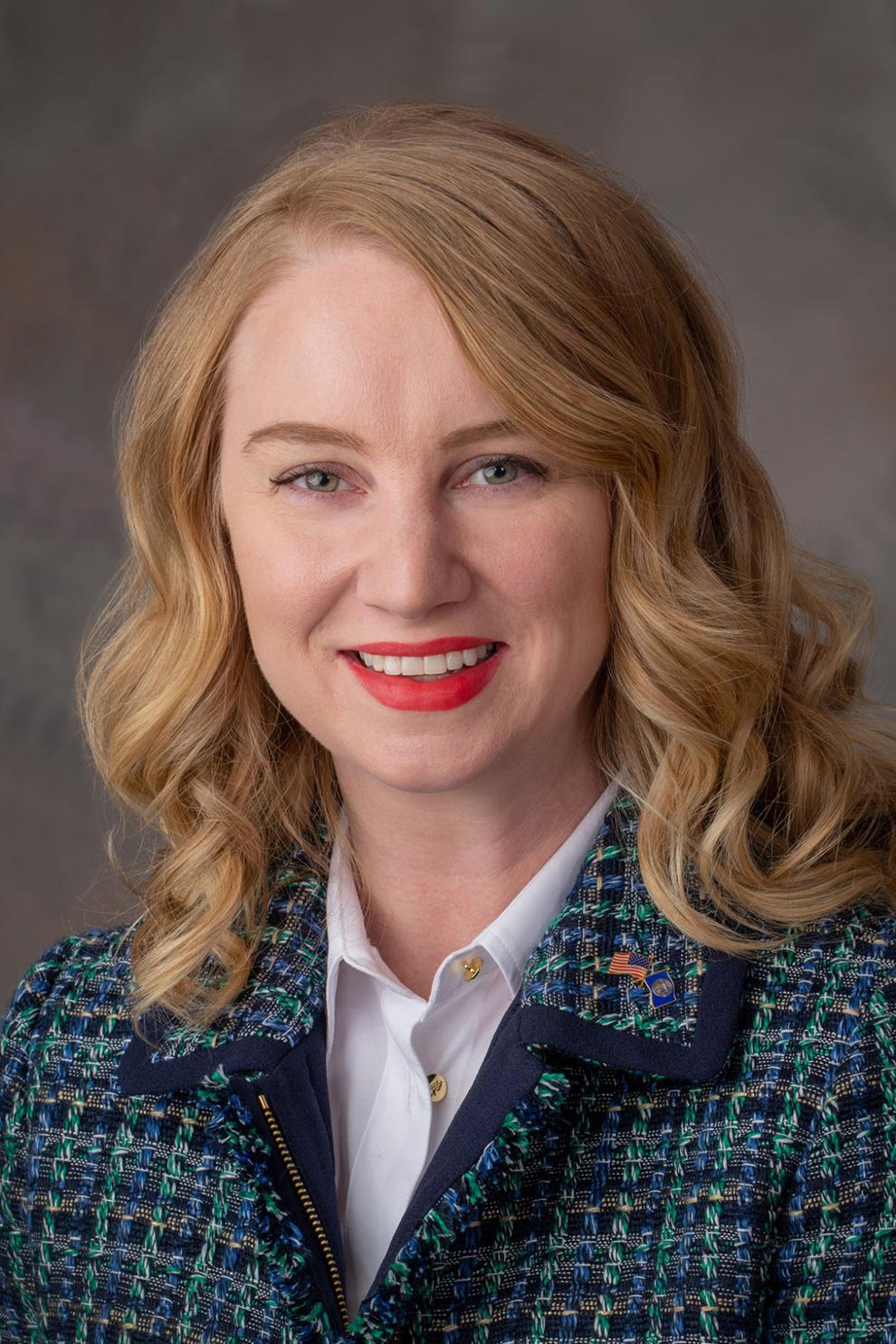 Rick Kolowski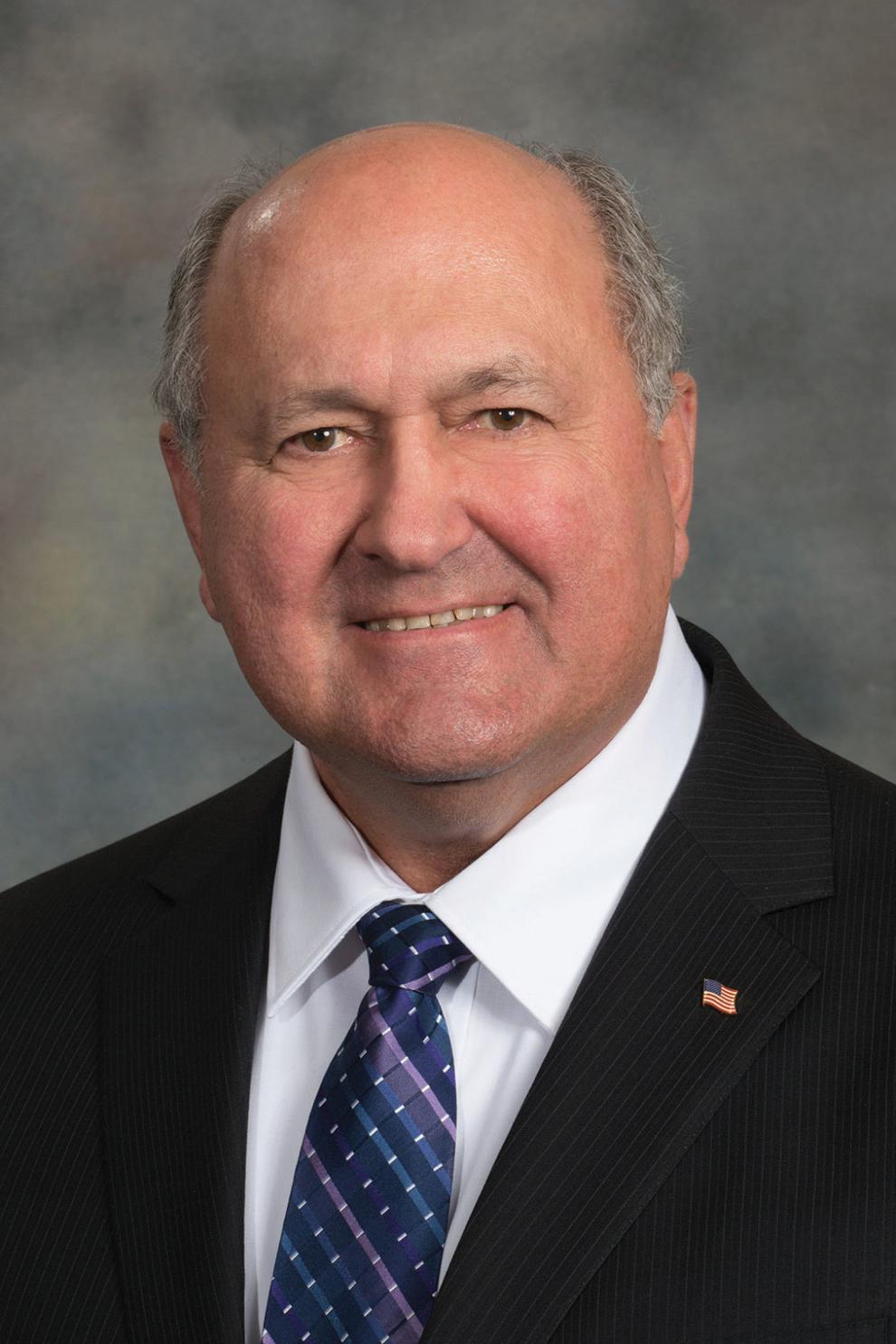 Mark Kolterman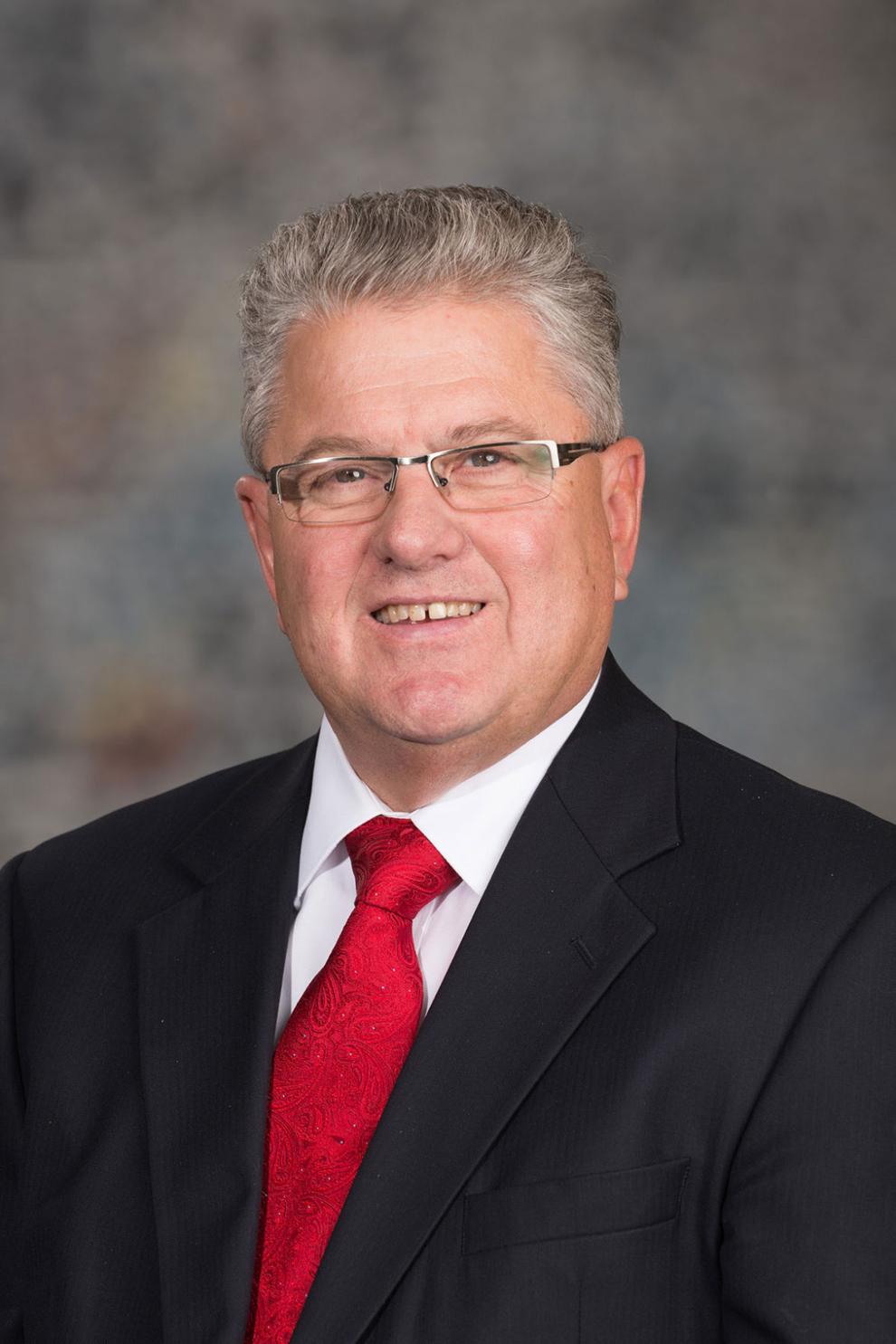 Andrew La Grone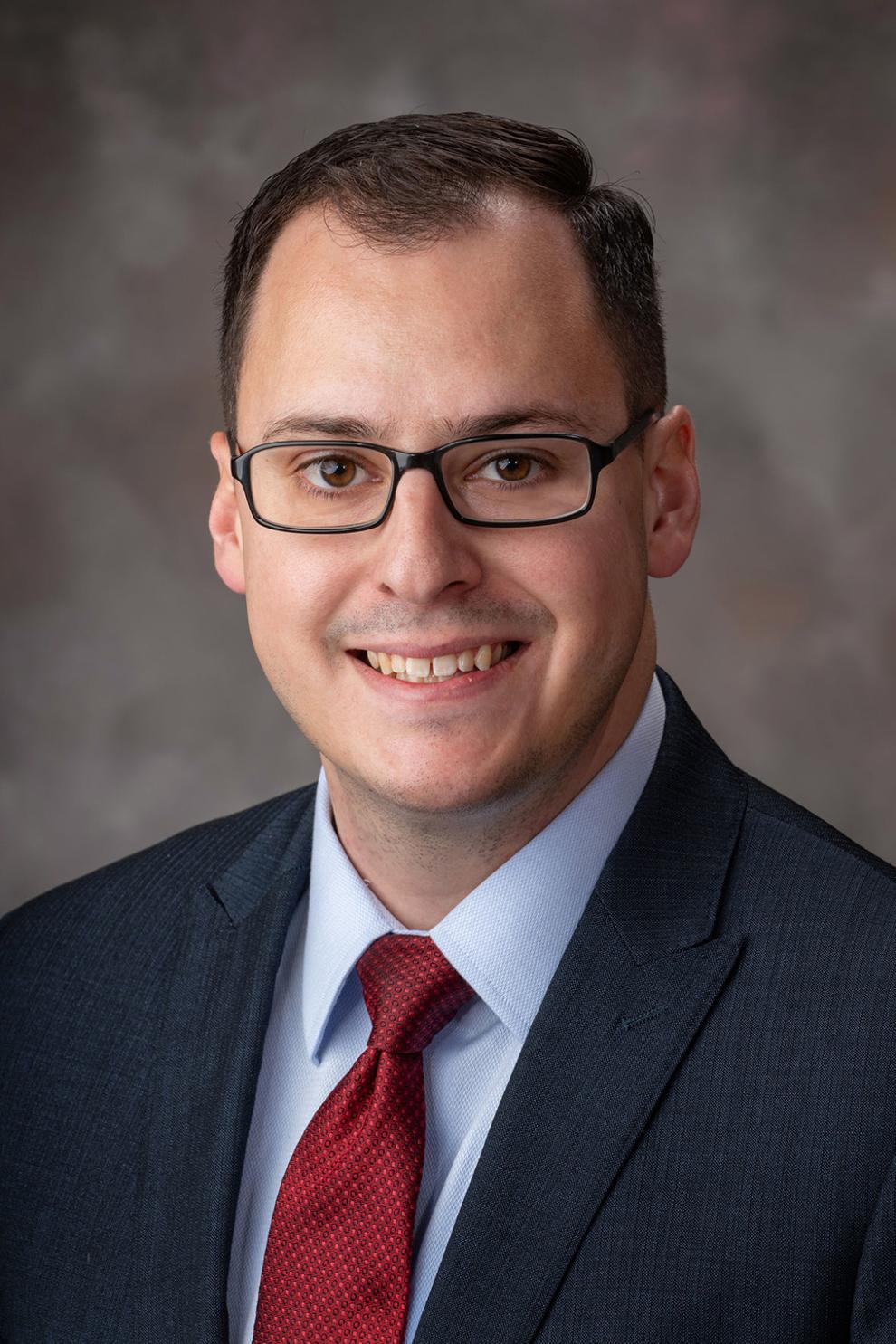 Steve Lathrop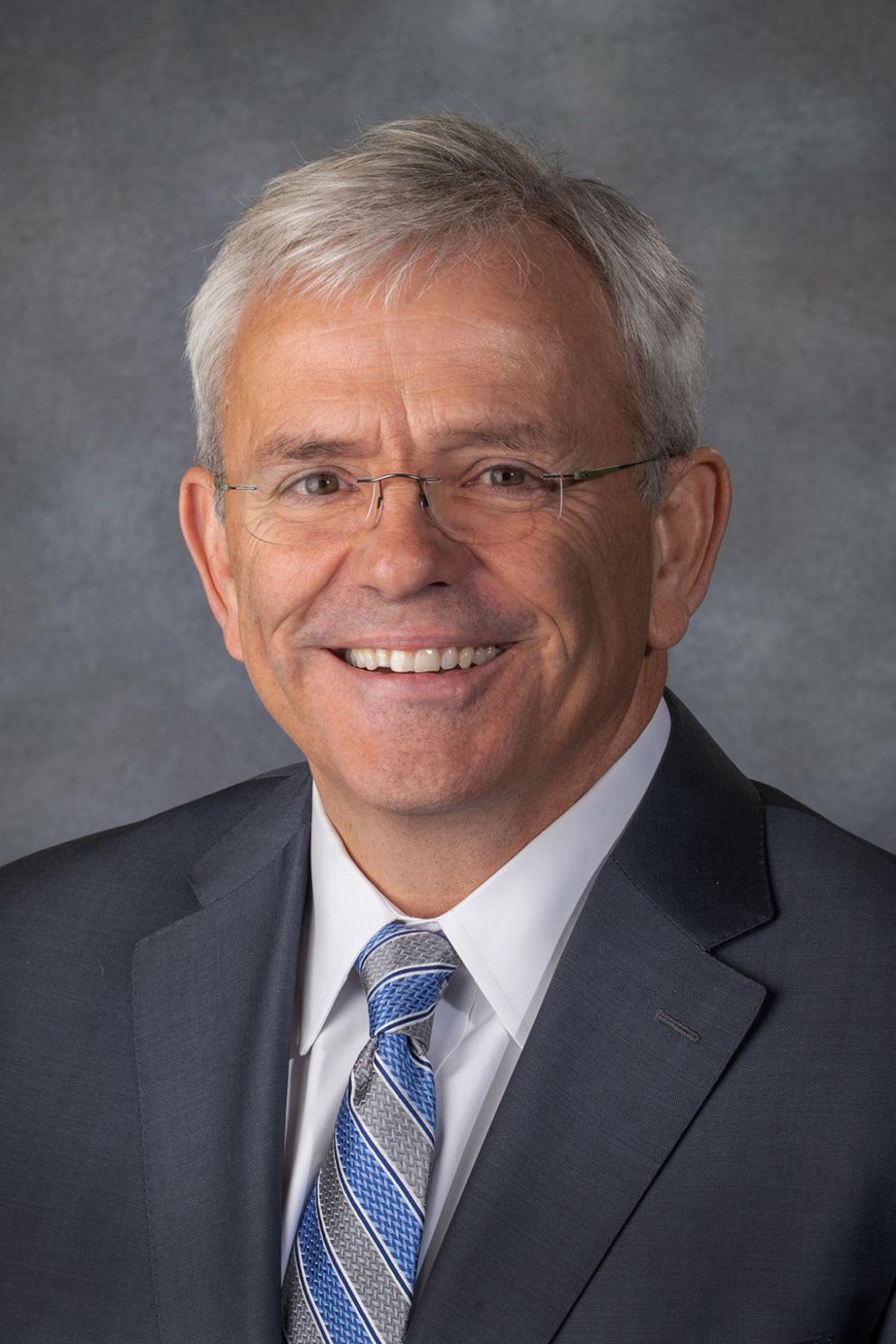 Brett Lindstrom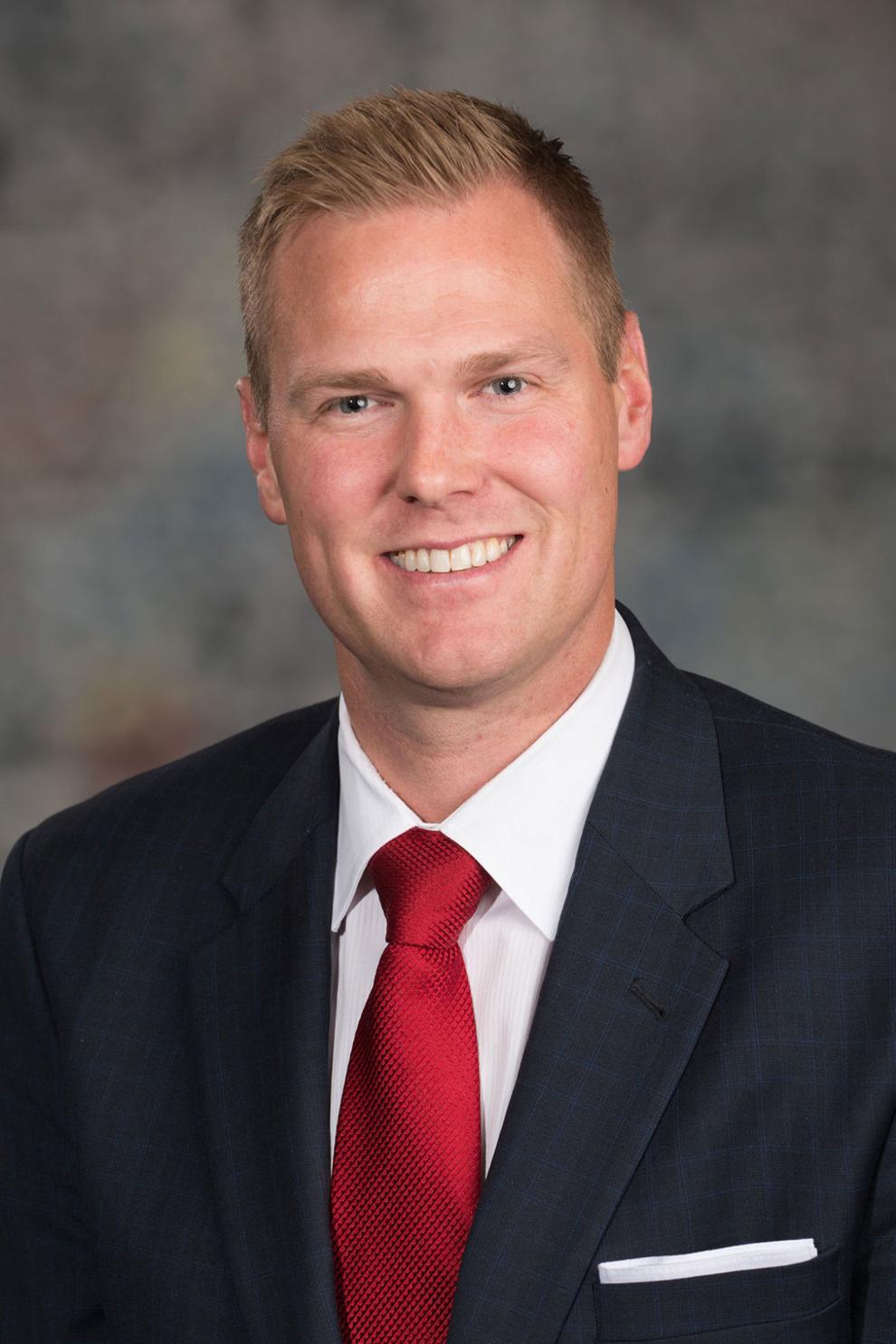 Lou Ann Linehan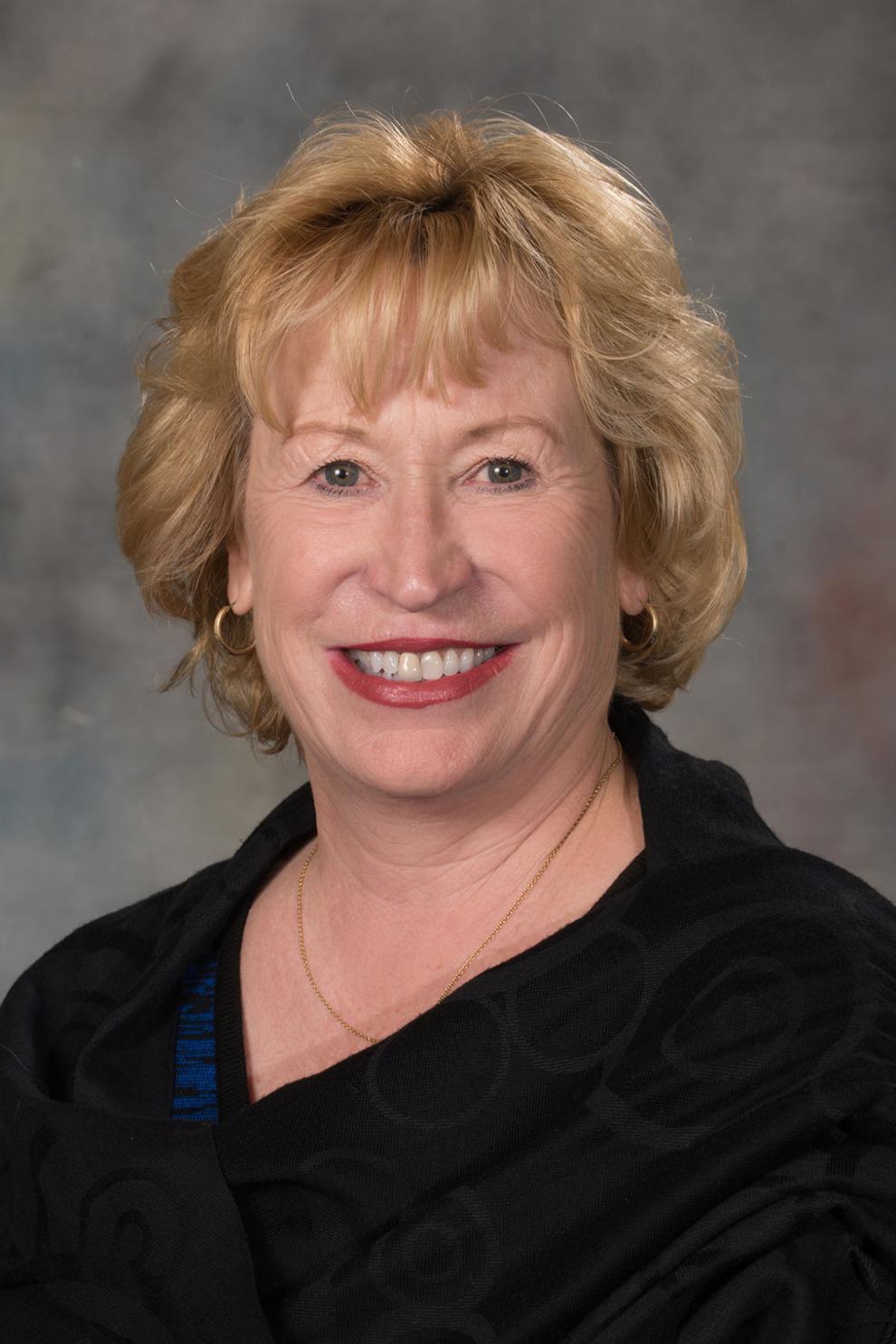 John Lowe Sr.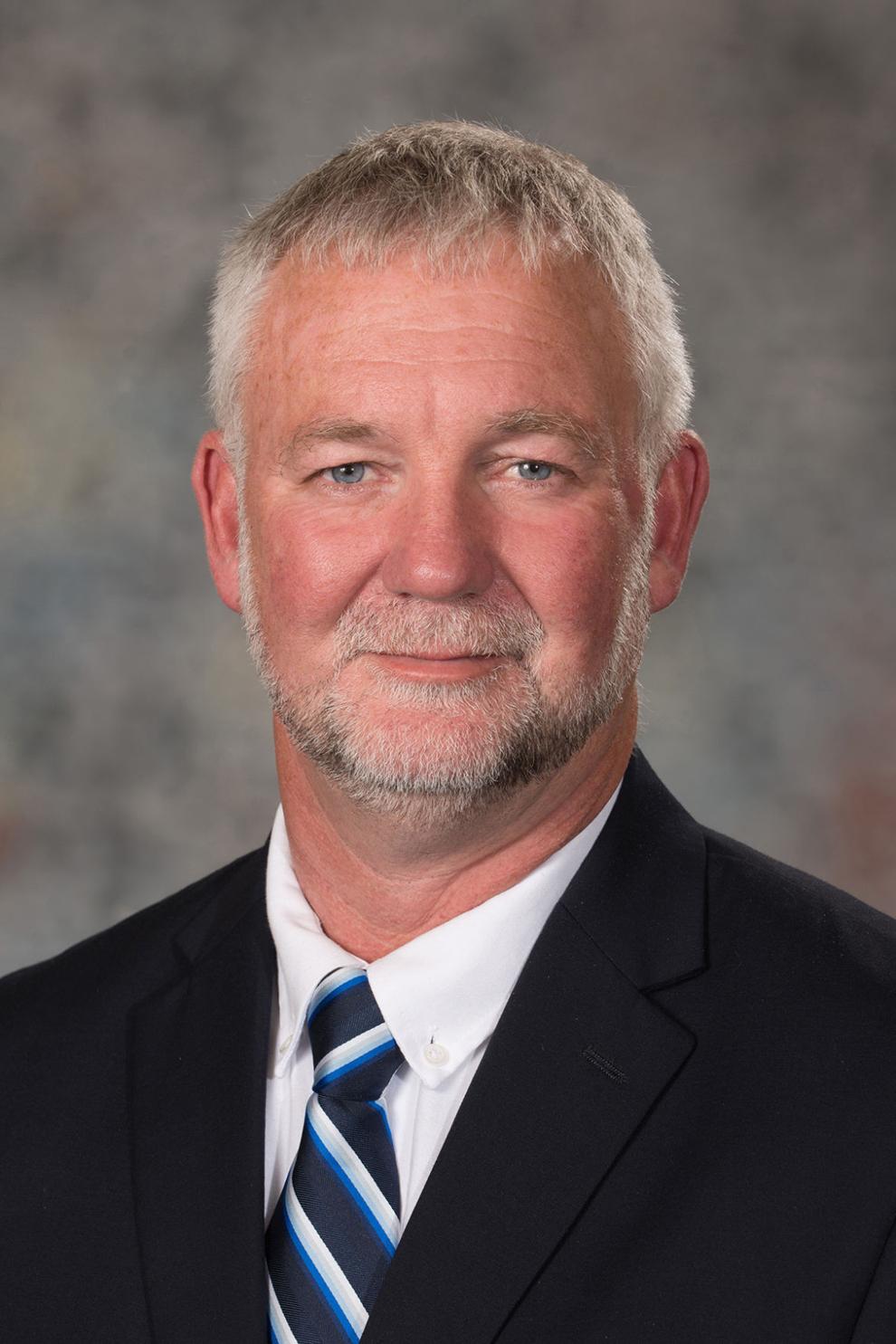 John McCollister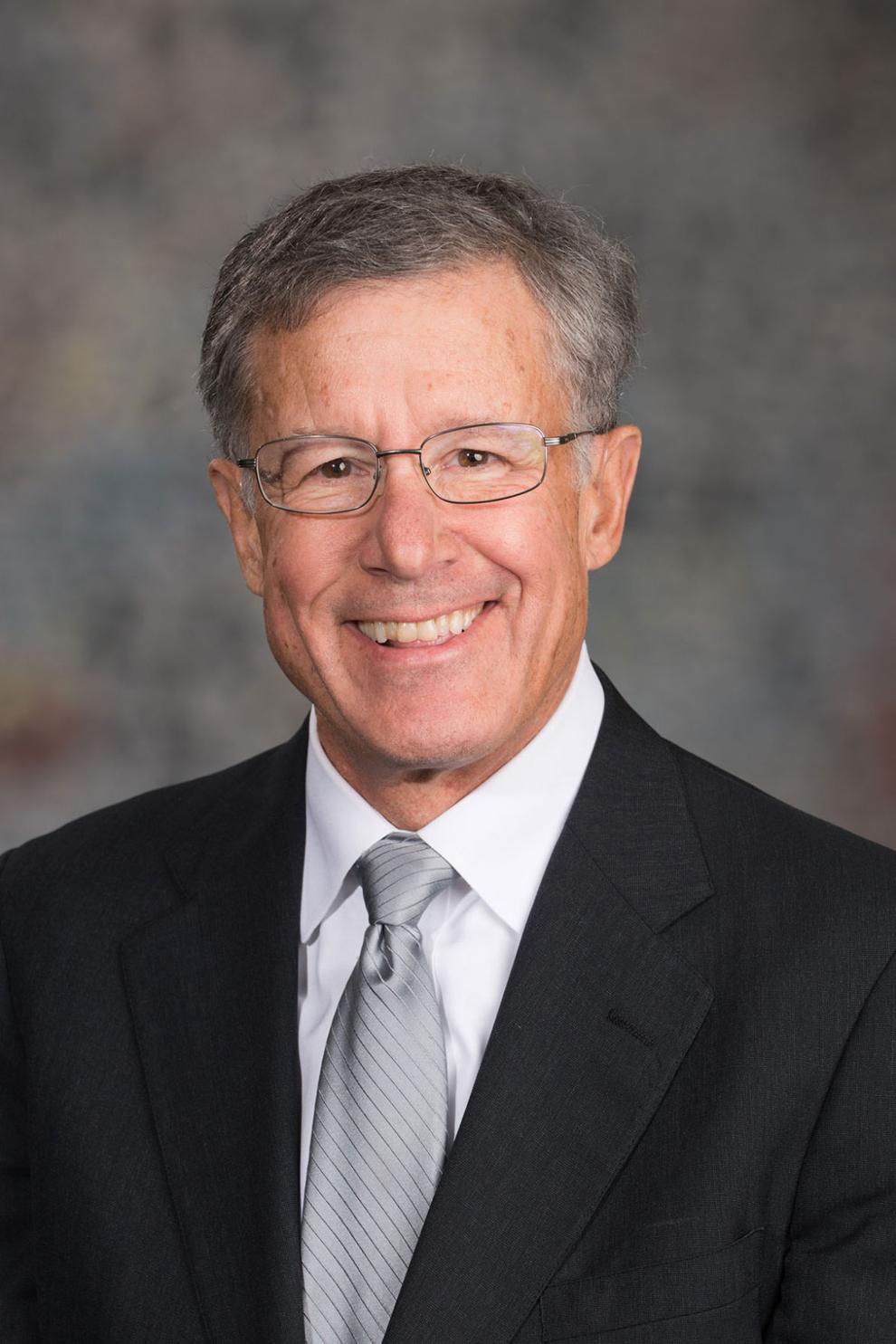 Mike McDonnell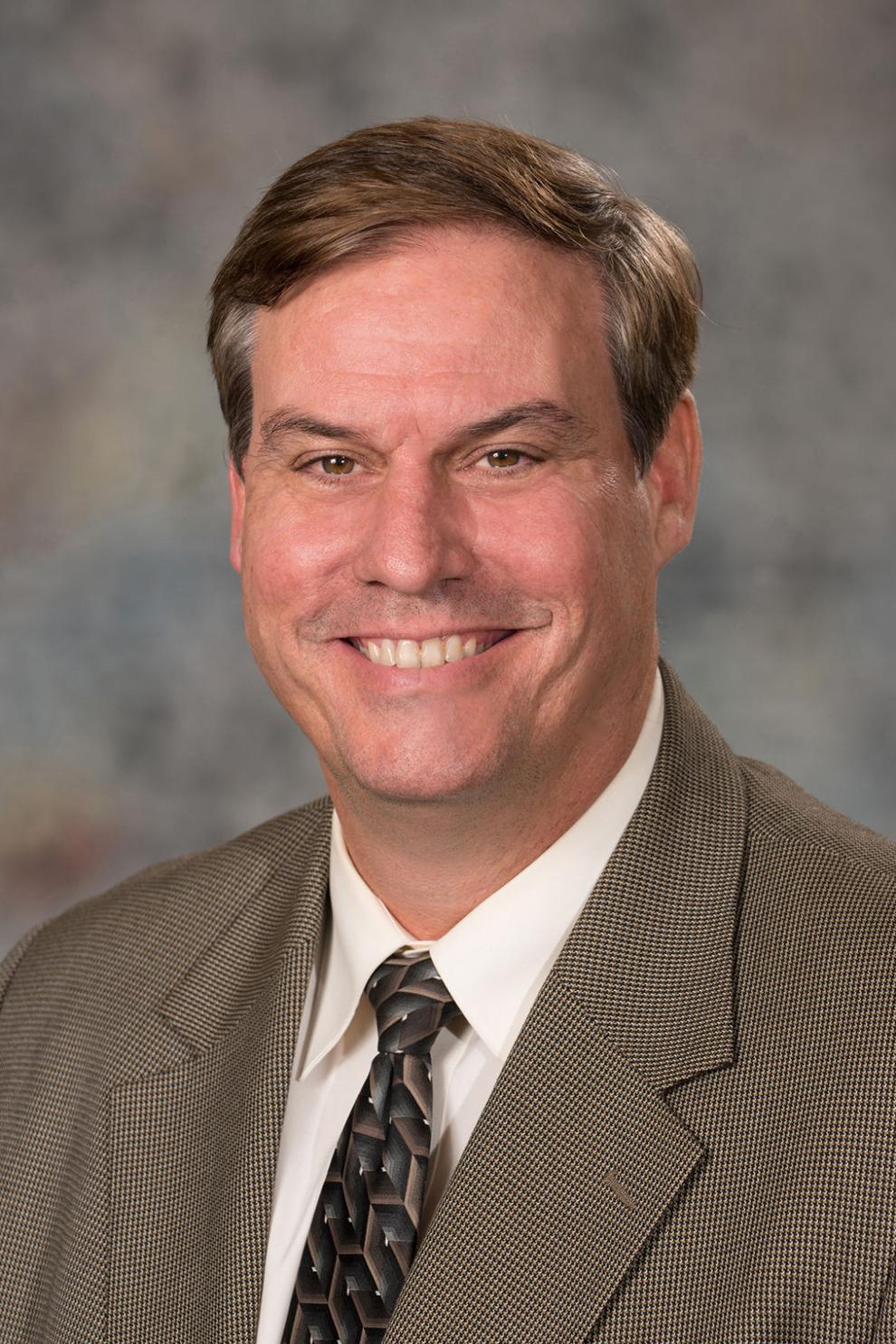 Adam Morfeld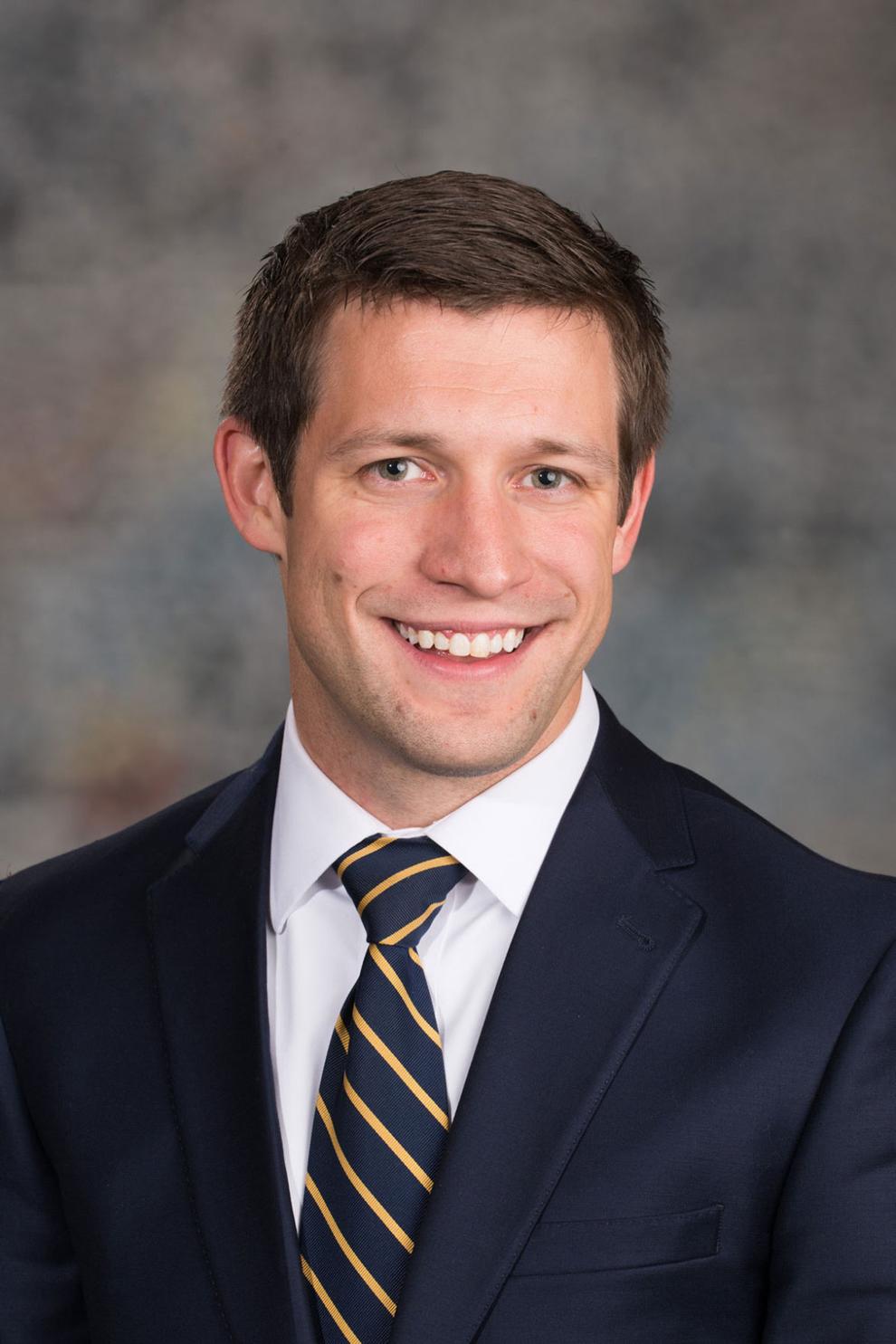 Mike Moser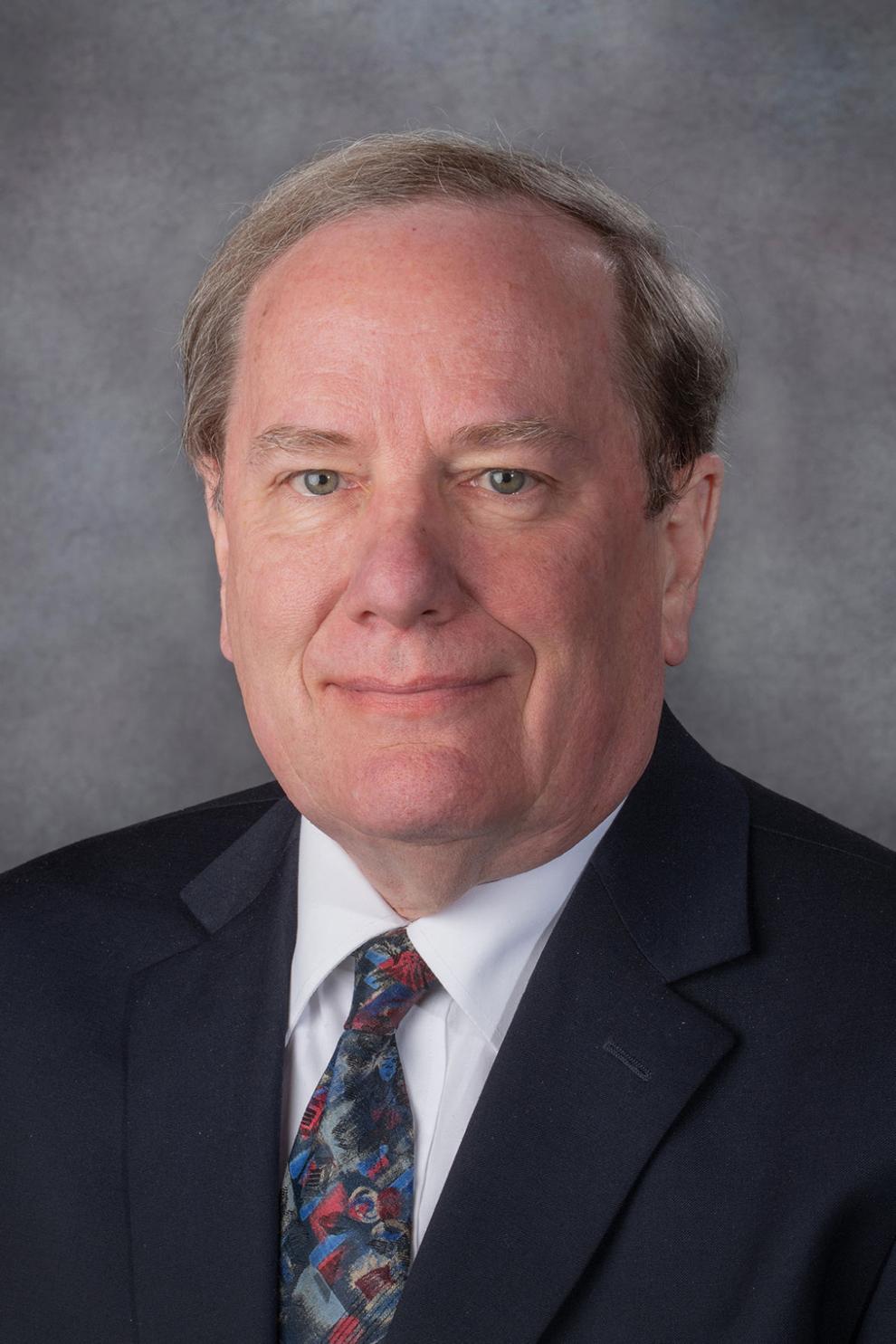 Dave Murman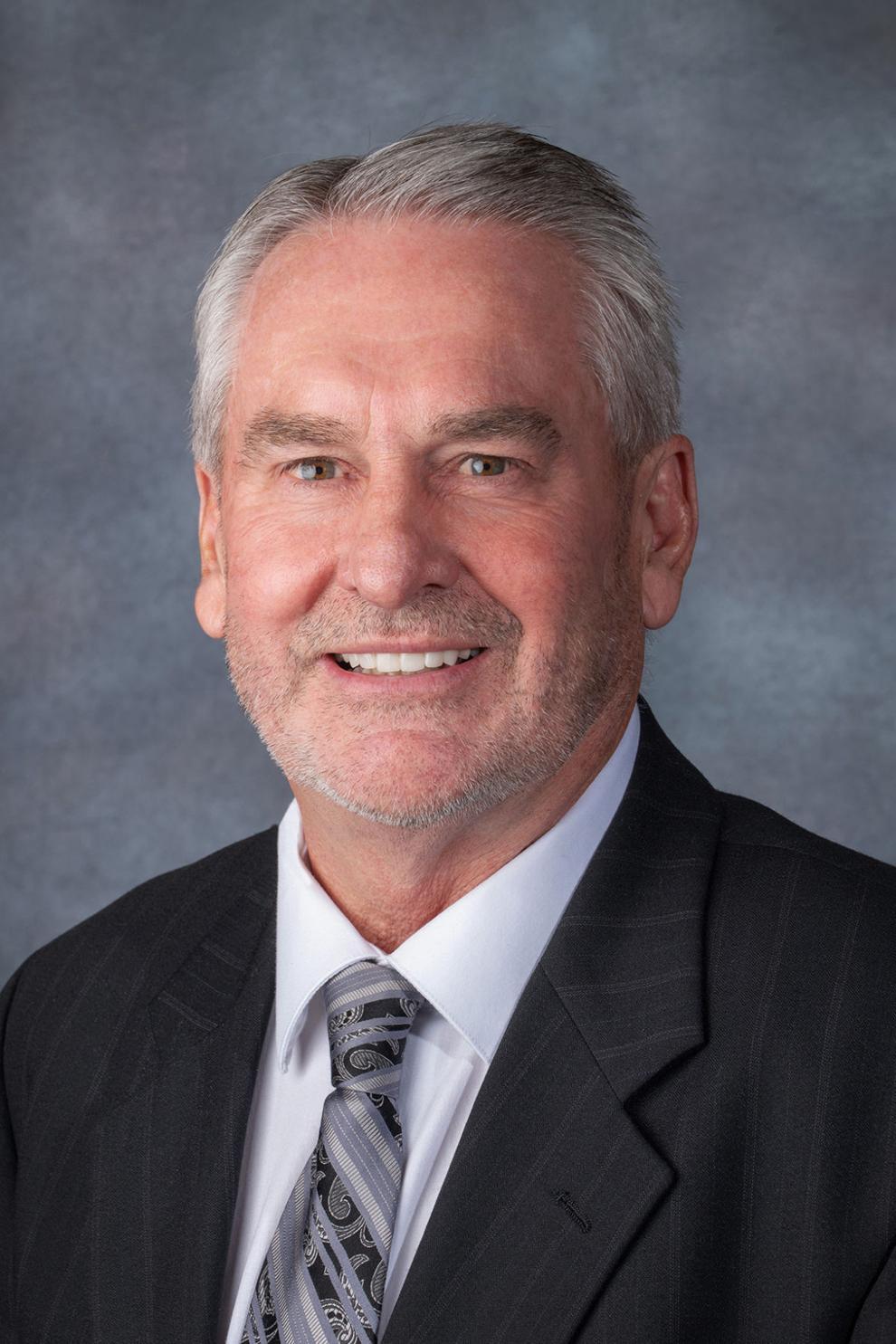 Patty Pansing Brooks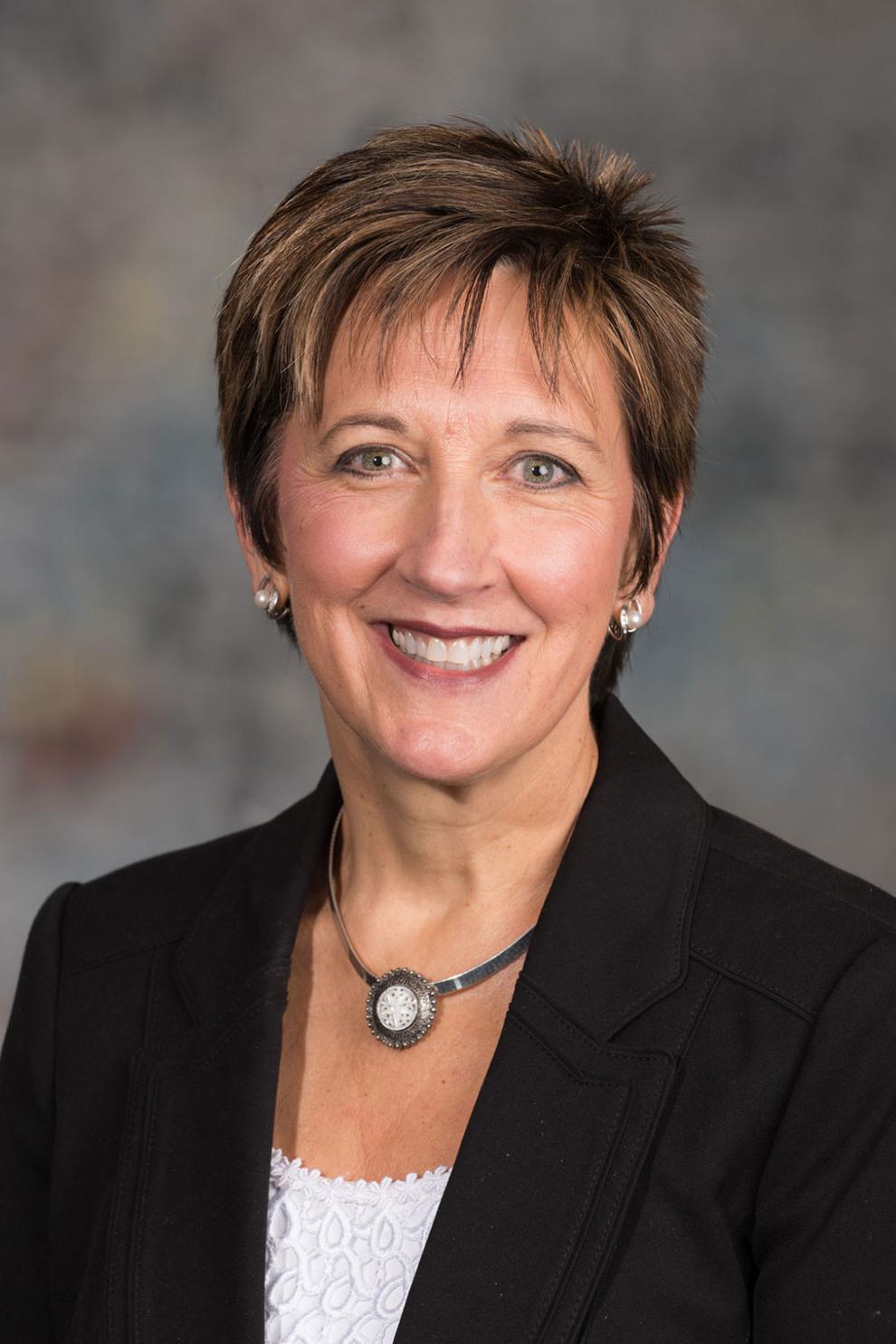 Dan Quick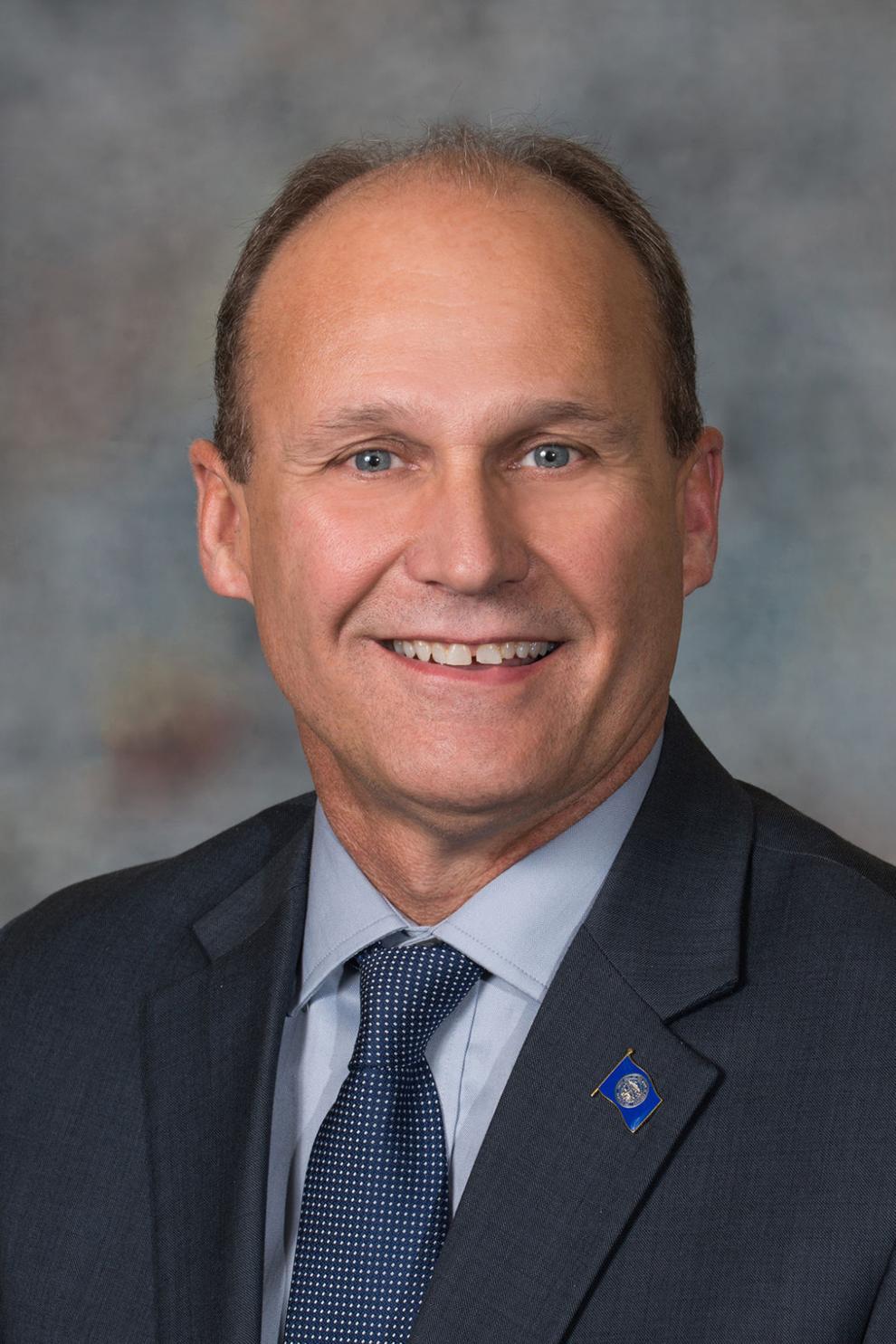 Jim Scheer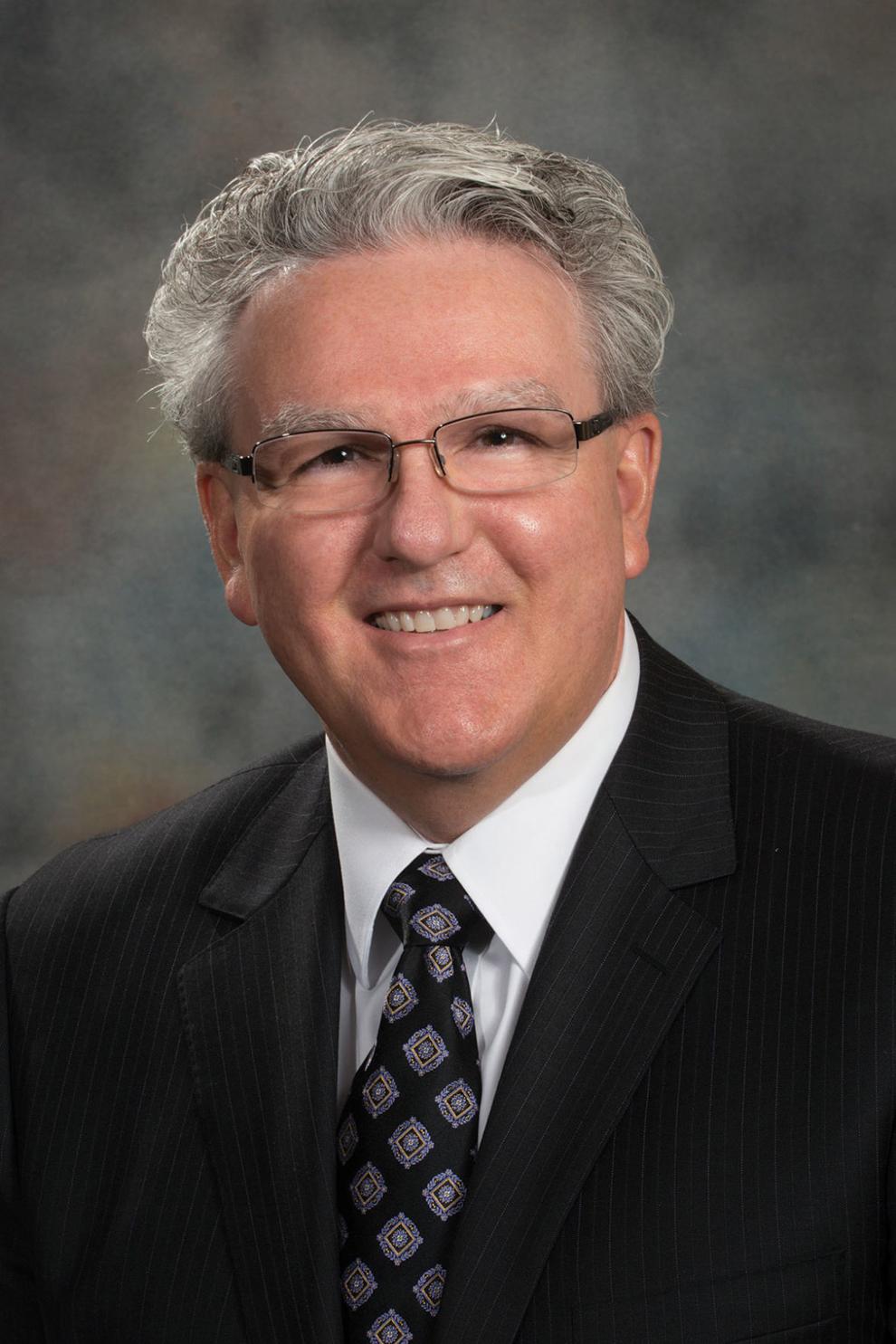 Julie Slama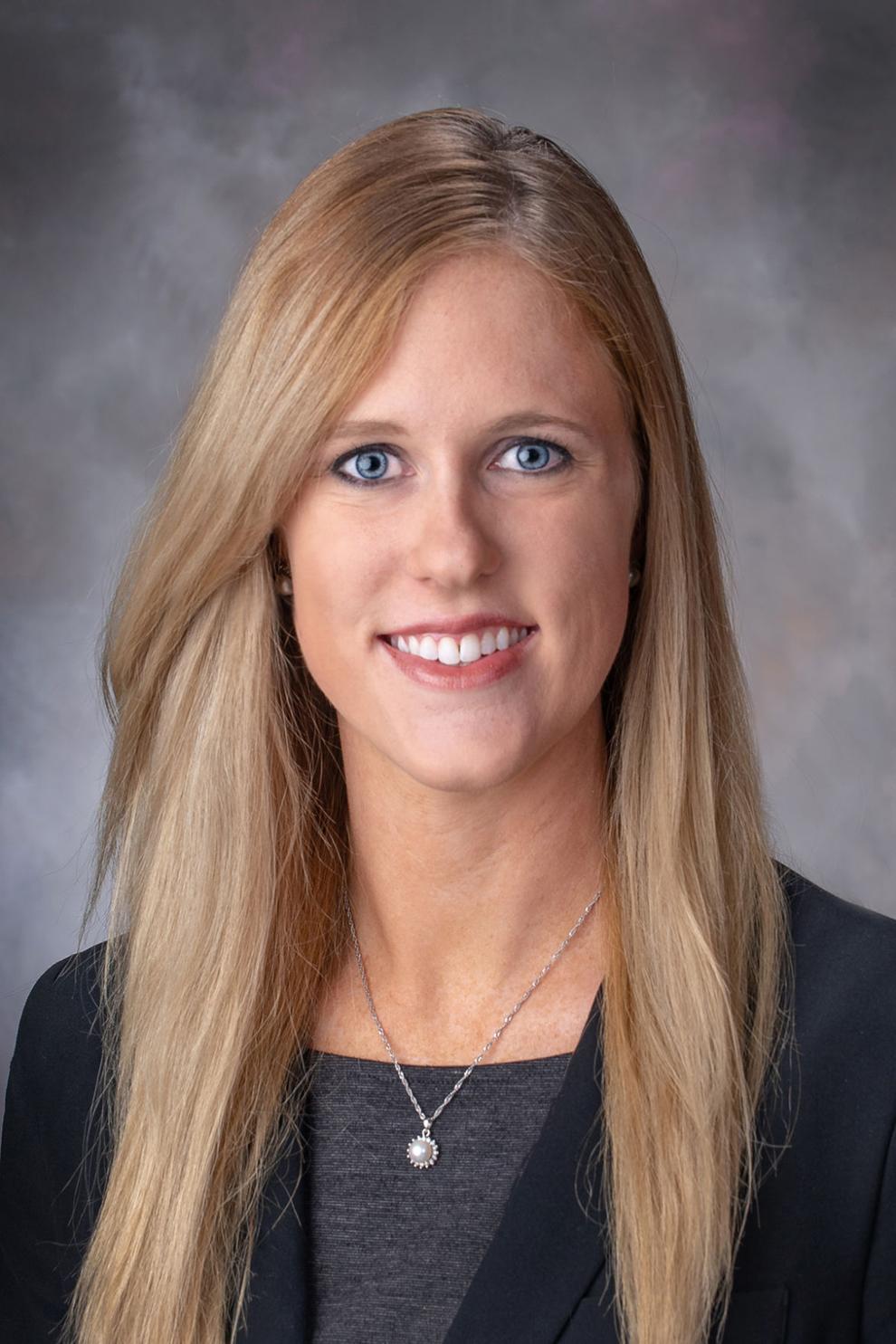 John Stinner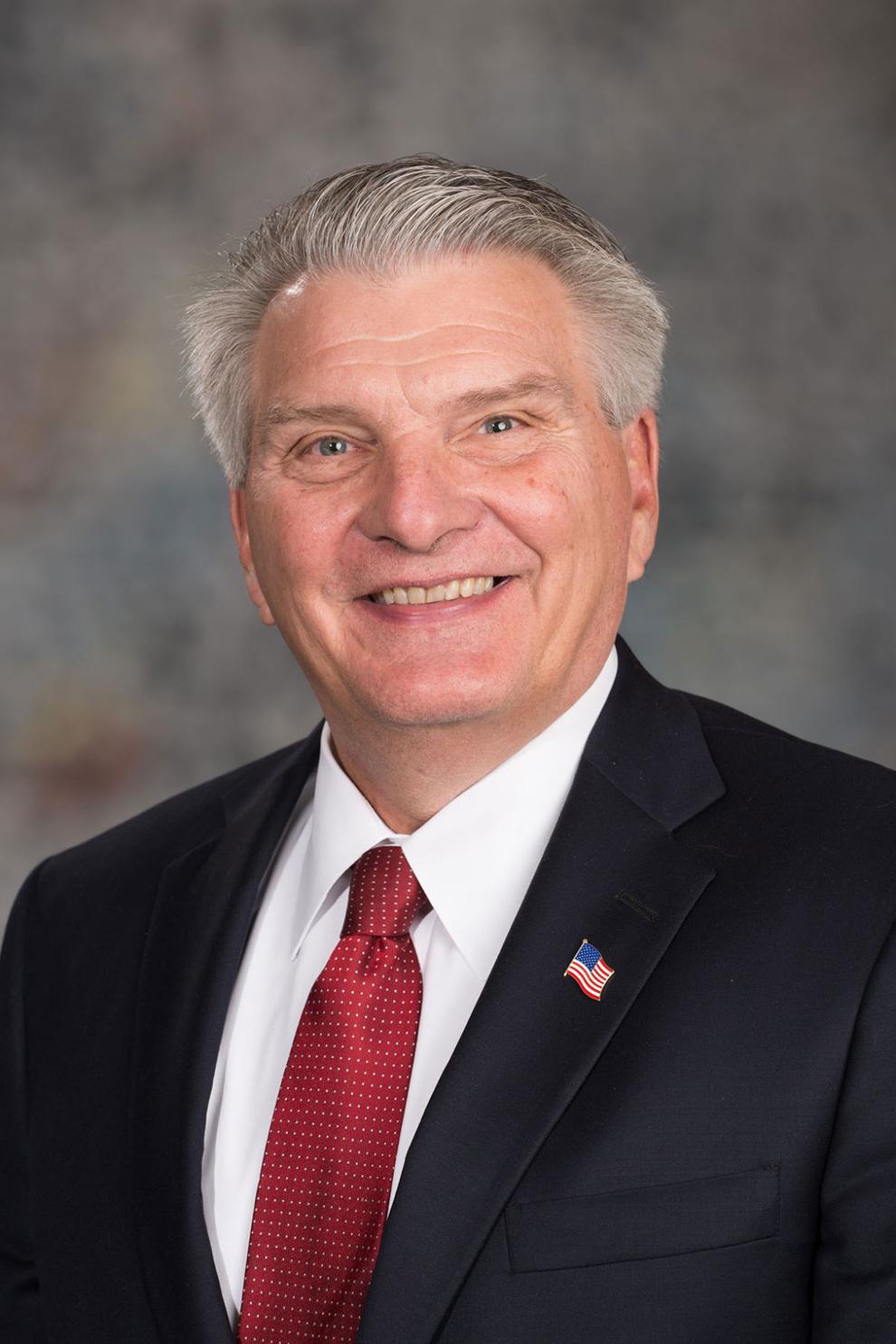 Tony Vargas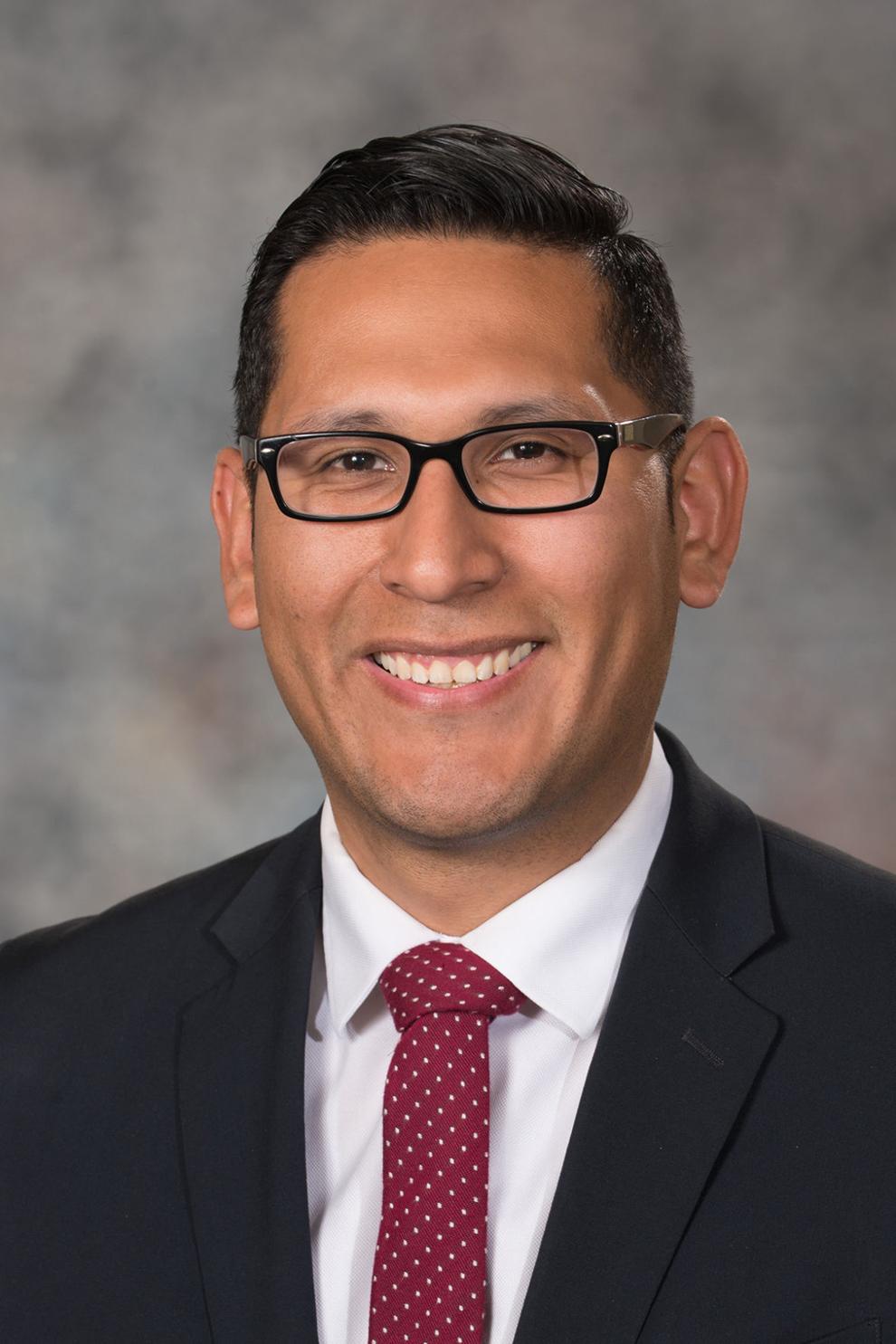 Lynne Walz
Justin Wayne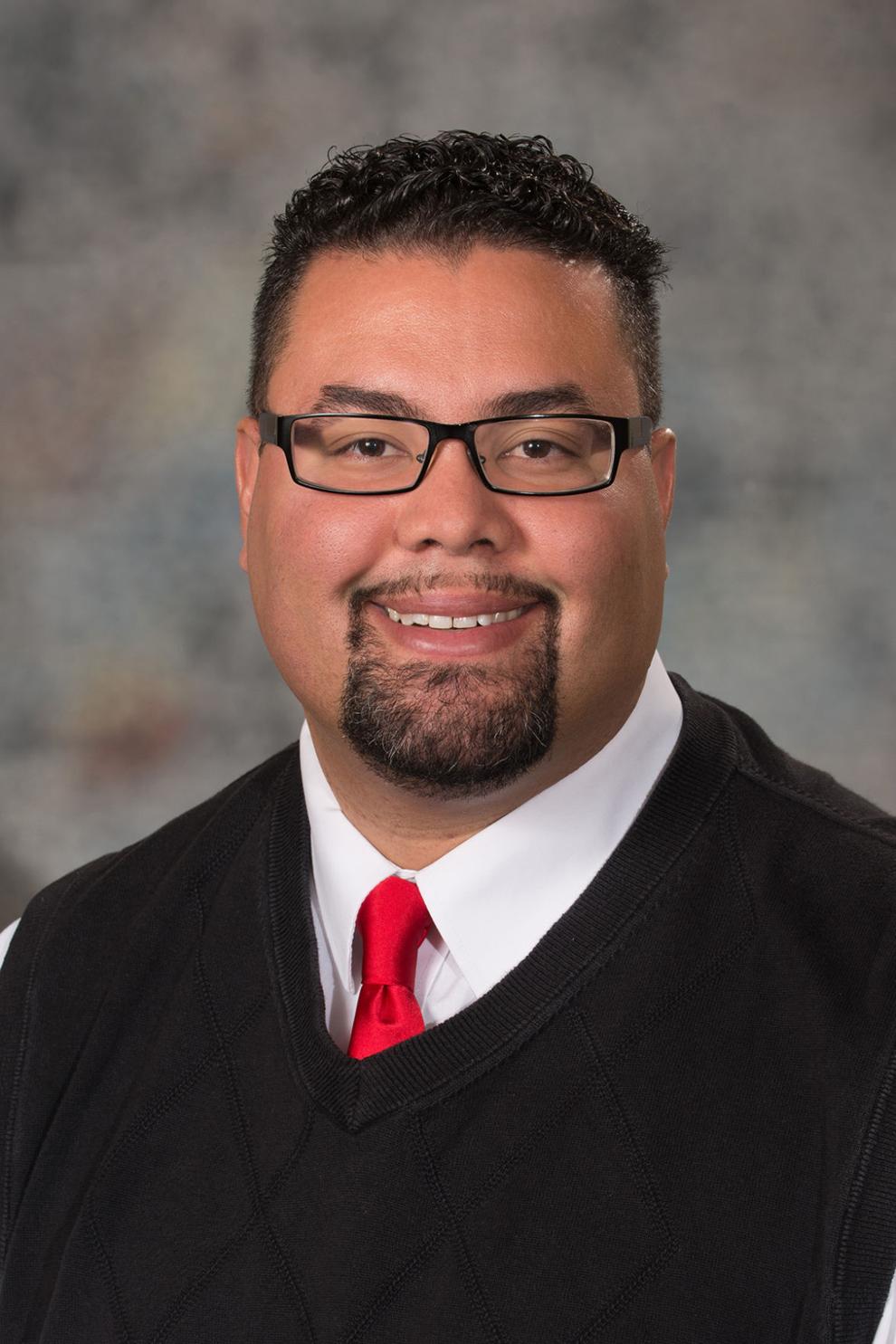 Matt Williams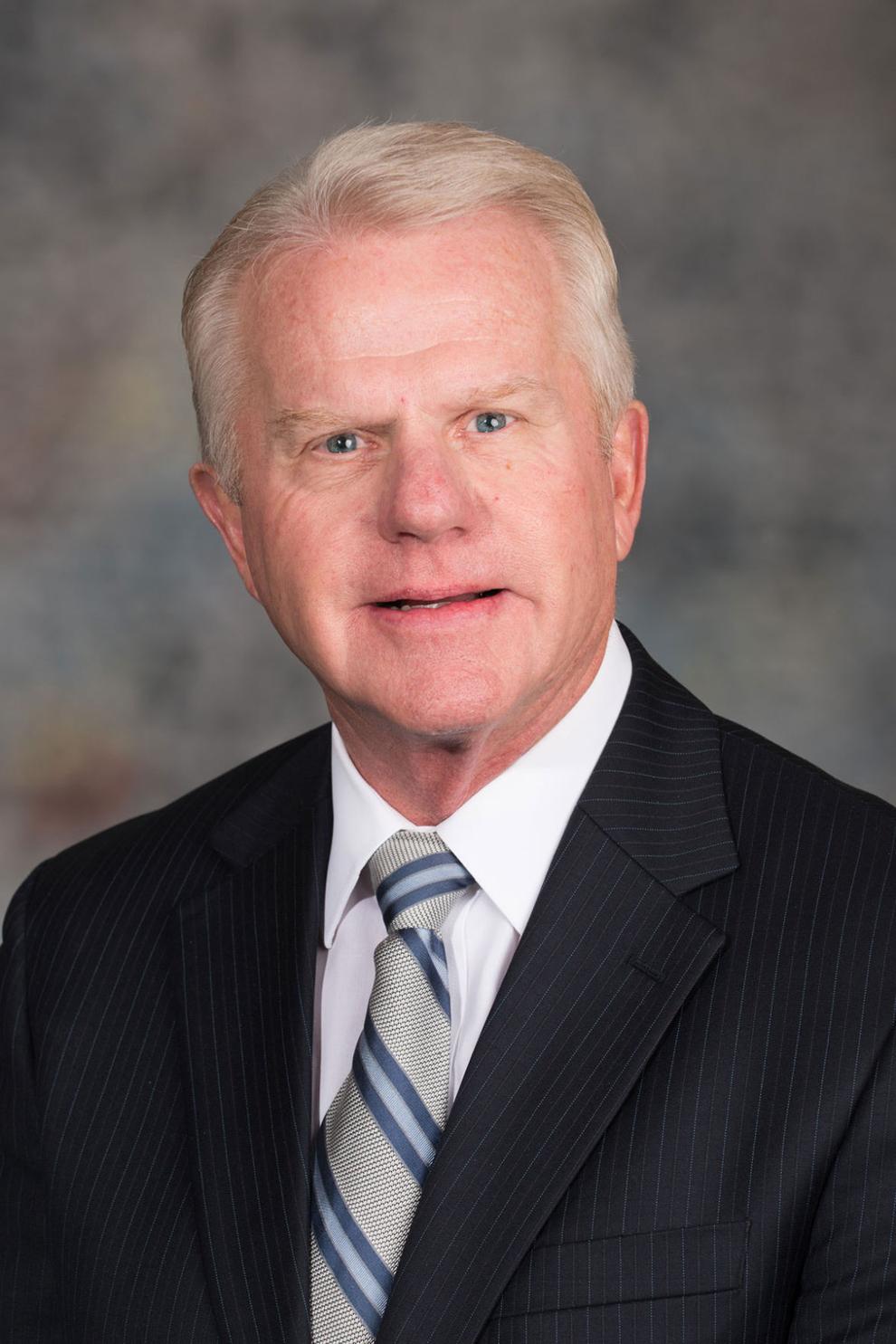 Anna Wishart