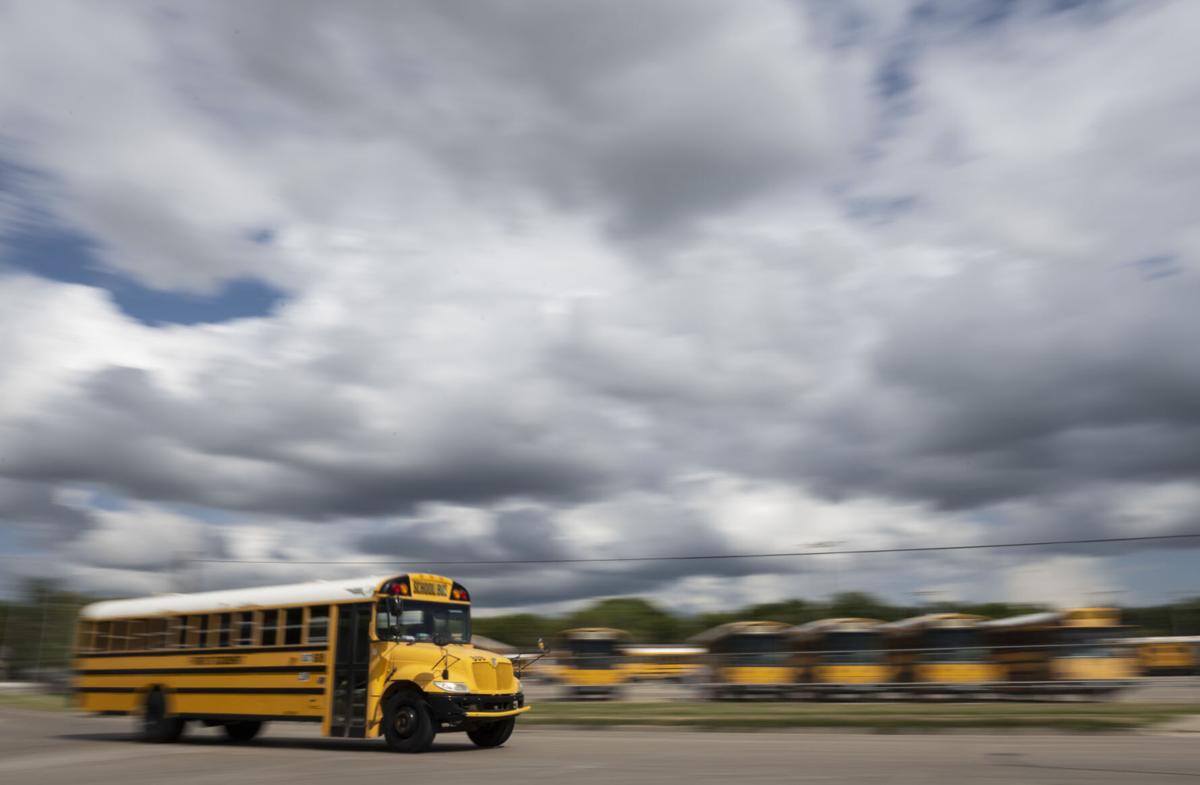 Before Kirsten White started driving her stepson Isaiah to school, the 13-year-old would sit in a folding chair at the end of their driveway in northwest Lincoln waiting for the bus to pick him up.
Like clockwork, the eighth grader at Dawes Middle School would be there at 7 a.m., positioned in perfect view of the driver that would eventually arrive.
Most days, the bus would be late by an hour — sometimes longer — which meant Isaiah sometimes missed the start of his classes at 8 a.m.
"I'm frustrated," said White, who starting last week adjusted her work schedule so she could drop off Isaiah, who has autism.
Families across Lincoln have experienced frustration with the delays — typically lasting 30 minutes to an hour, but sometimes as long as two hours — as Lincoln Public Schools faces a shortage of drivers exacerbated by the coronavirus pandemic and a tight labor market.
The delays are like nothing the district has experienced, said Liz Standish, associate superintendent of business affairs, and the pandemic is, in part, to blame. Many drivers, for example, are often older — such as retirees — who might be hesitant to get behind the wheel because of COVID-19.
"In the past, we've had late drivers," Standish said, but delays such as the ones being seen this year were seldom.
Now, they're an almost daily occurrence.
With 126 drivers covering 136 routes — shuttling the approximately 3,100 students who take a bus — the district is piecing together how to cover those routes.
That requires tweaking its transportation plan each day and asking drivers to pick up a route after completing their assigned one. That inevitably causes delays — both before and after school — for as many as 50 to 100 students a day, although there have been days with no students affected, Standish said.
"We're working as hard as we can with the resources we have," she said. "We know it's extremely disruptive to (students') day, and we're extremely concerned about students who are missing school."
The district alerts parents when their child's bus is delayed, and students who are late are not counted as tardy.
Gauging how long delays may extend is something the district has to figure out each day, Director of Transportation Ryan Robley said earlier this school year.
"It's a puzzle," he said.
White and her husband have received the email that Isaiah's bus was late seven times after he started riding one the second week of school.
"Your child's bus is running at least one hour behind schedule today as we are short on bus drivers," the email would read. "We apologize for the inconvenience and are working to address the issue." 
Isaiah missed his first period five times this year because of late buses and a few second- and third-period classes, too, White said. He was mistakenly marked late one day the bus was late. Another time, a bus was late by three hours, White said.
Eventually, she went to LPS.
One of her main frustrations was the fact that a general education bus would pick up Dawes students on time just across the street from where Isaiah would wait in his folding chair.
"My stepson sits there, and you see him just watching," she said.
But because of her stepson's individualized education plan through LPS, which outlines his needs as a student with autism, Isaiah has to take a special-education bus. About 45% of LPS bus riders last year were special-education students. 
That fact makes the delays even more problematic, according to White.
White also point to miscommunication from Dawes and LPS, and often worried if a bus would come at all to pick up Isaiah. One day, a van was even sent to pick him up following a lengthy delay.
LPS officials said it is not district practice for a student to not be picked up at all — a driver, no matter how long the delay, will eventually come, they said.
But the delays prompted White to talk to her employer and adjust her work schedule so she could drive Isaiah herself, which she started doing Monday.
"This is creating a hardship for our family," she said. "Something needs to change."
LPS historically has had trouble fully staffing routes with drivers and paraeducators in the fall, Standish said, but labor shortages and the pandemic are compounding the problem. 
Standish said Lincoln Public Schools is in the process of training drivers, which can take time, but added LPS is still looking for applicants for para and driver positions. 
LPS offers a hiring incentive for new drivers and bus-riding paraprofessionals in the form of a $1,000 bonus — $500 when you start and $500 at the end of the year. The starting pay for a new driver is $19.49. For paras, it's $14.13. Those wishing to apply can do so at LPS.org.
The district does contract with a third-party school transportation company, First Student, for drivers, but Standish said First Student is also feeling the effects of a tepid labor pool.
This year, the district's transportation department cut eight routes — mostly via consolidations — as part of nearly $100,000 in budget cuts.
The district said it is working with students who have faced delays to keep them on schedule if they've missed instruction as it continues to address the larger problem.
"We want students in school every minute," Standish said.
Robley said the district typically has enough drivers by the middle of the school year, but until then, delays will likely continue.
In the case of Isaiah, the 13-year-old met those delays with patience, his stepmom said.
"He's taken everything in stride," she said. "That's a blessing."
Top Journal Star photos for September
Top Journal Star photos for September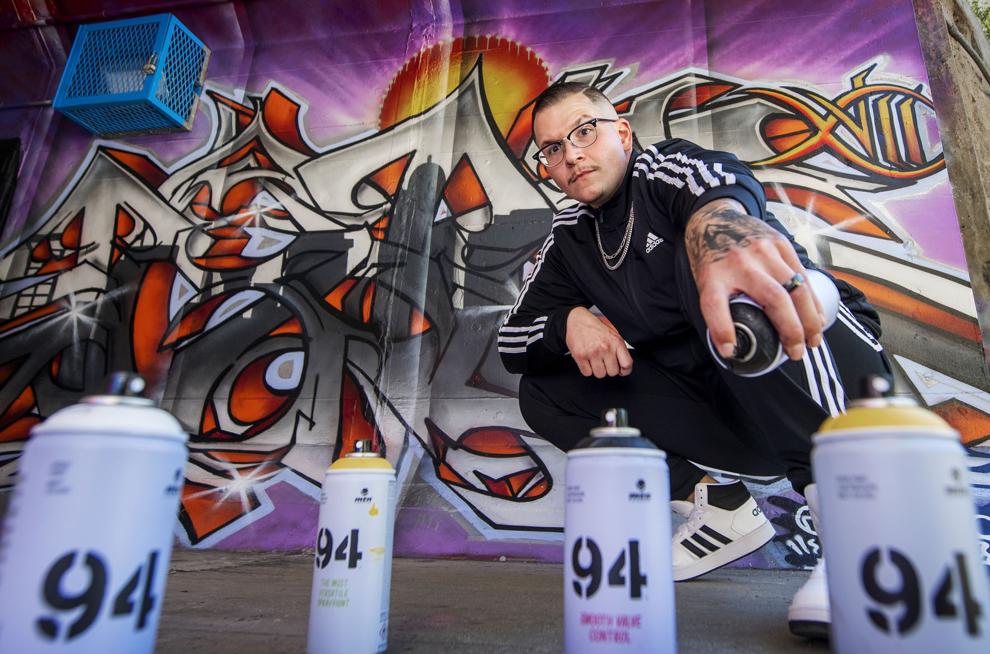 Top Journal Star photos for September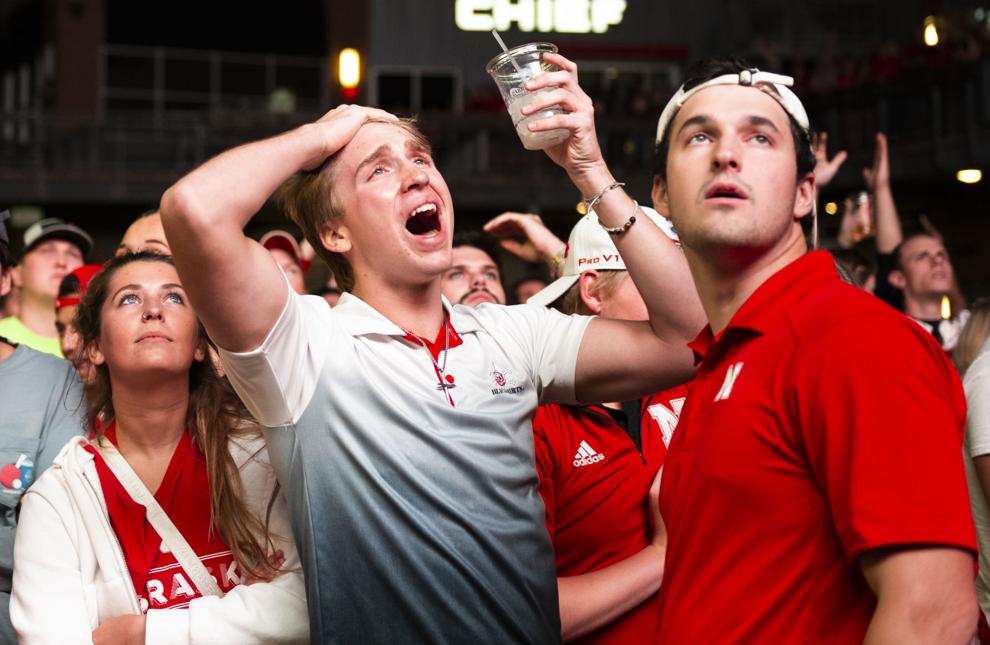 Top Journal Star photos for September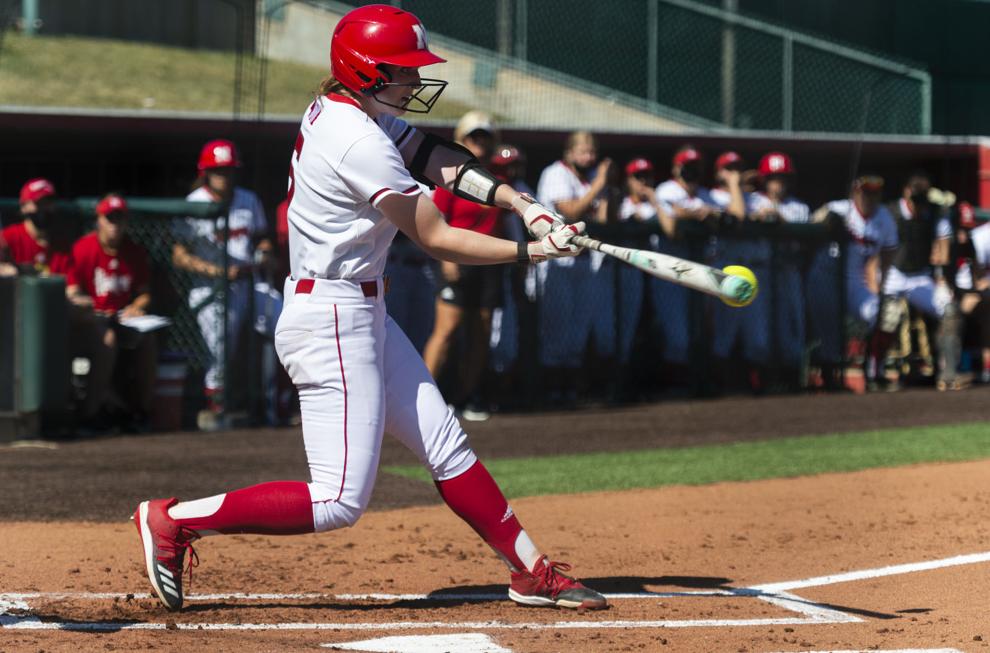 Top Journal Star photos for September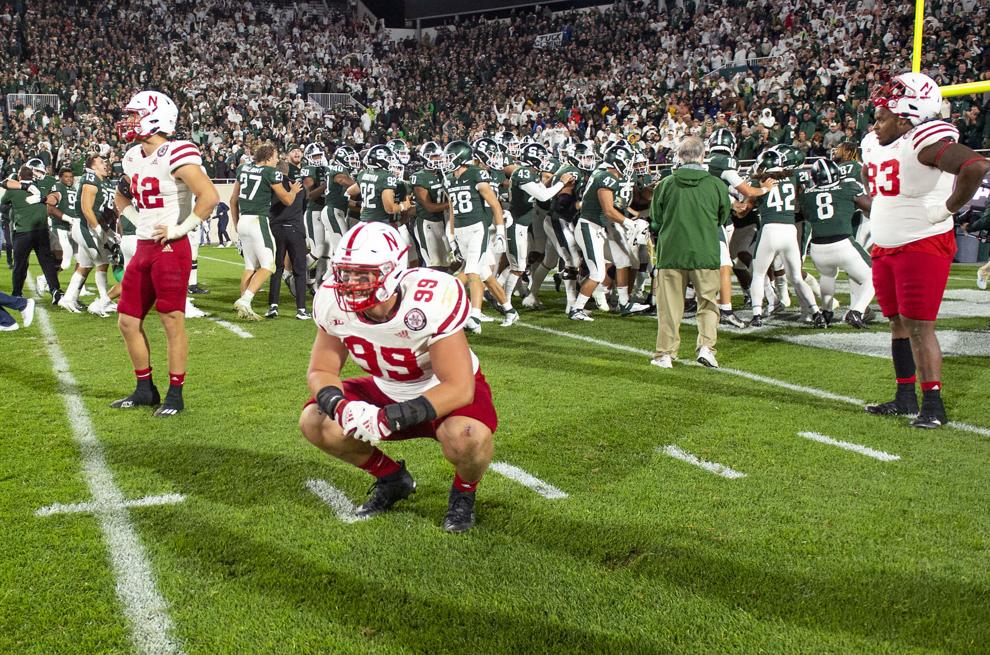 Top Journal Star photos for September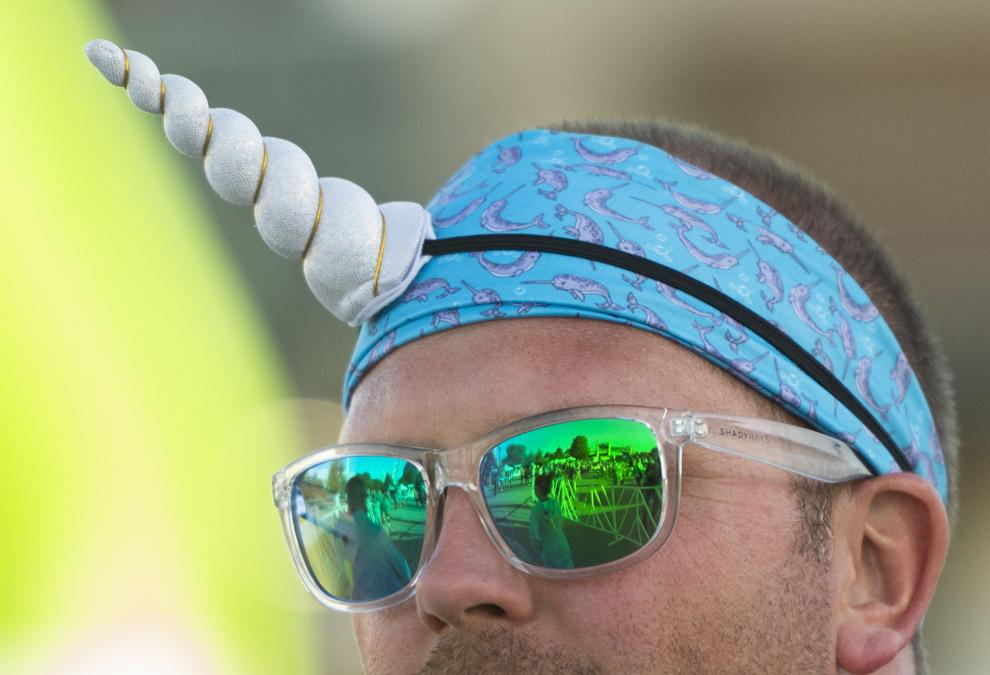 Top Journal Star photos for September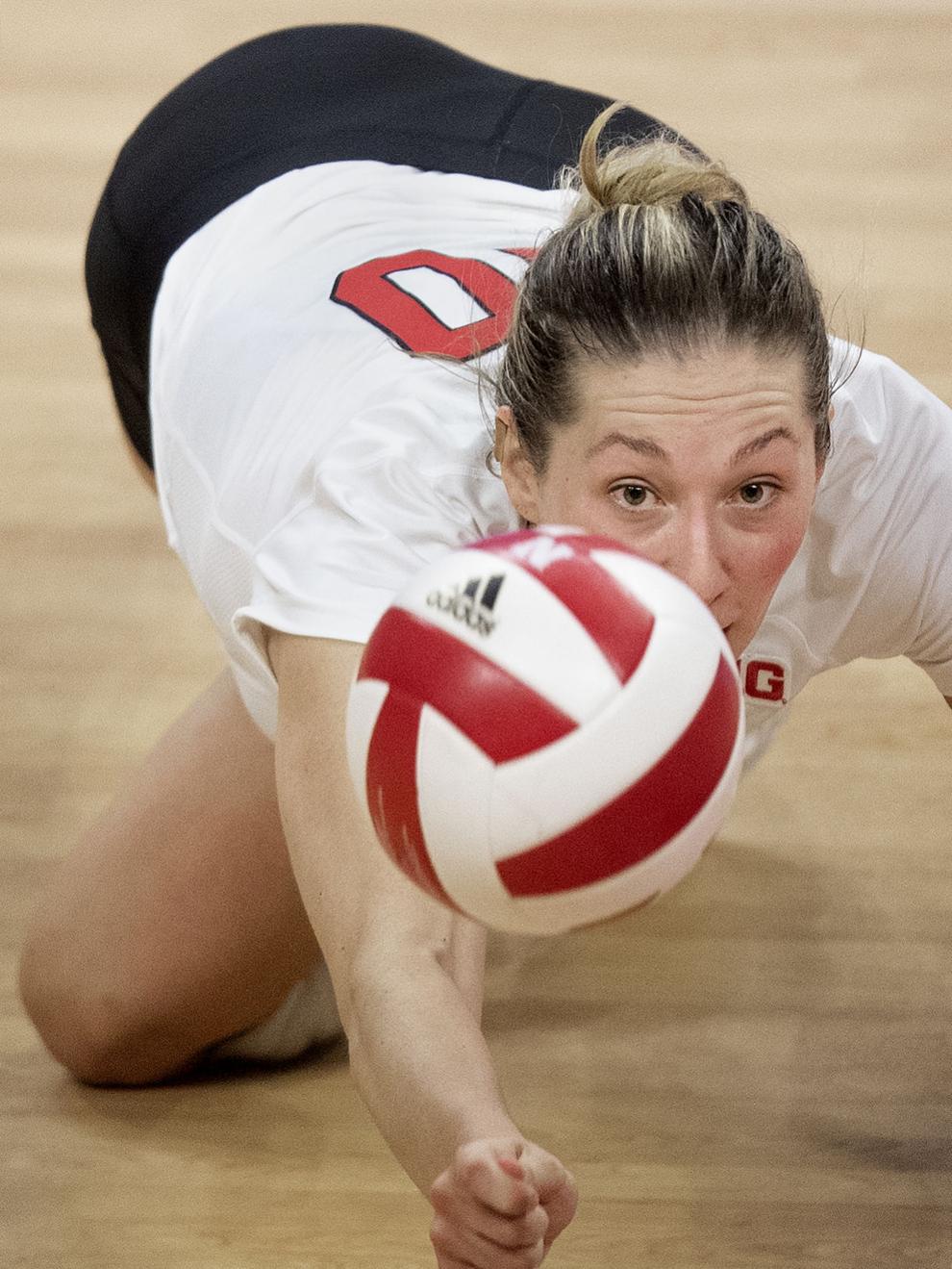 Top Journal Star photos for September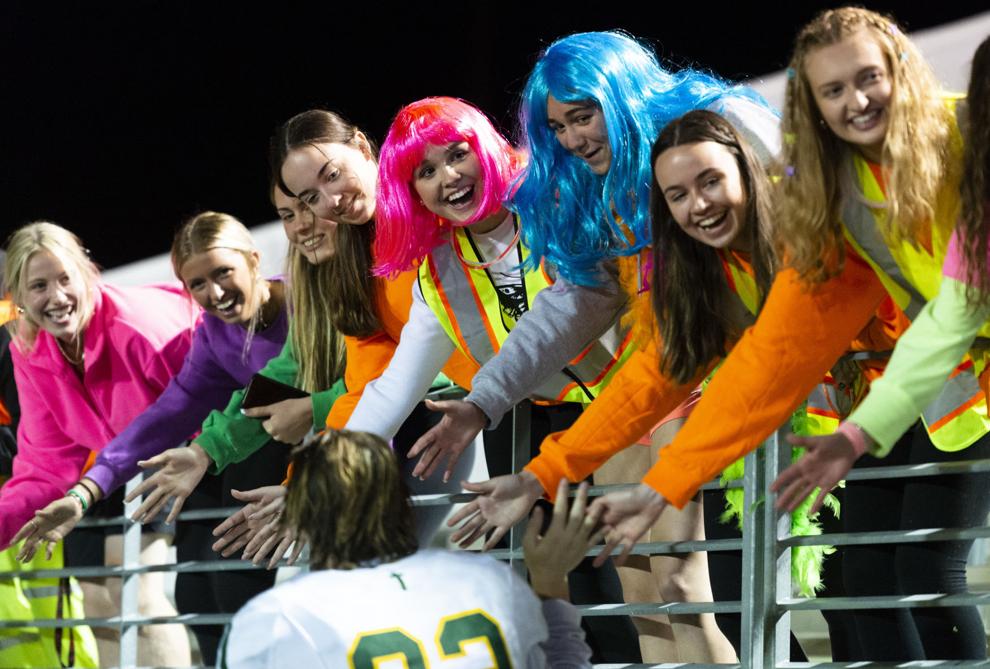 Top Journal Star photos for September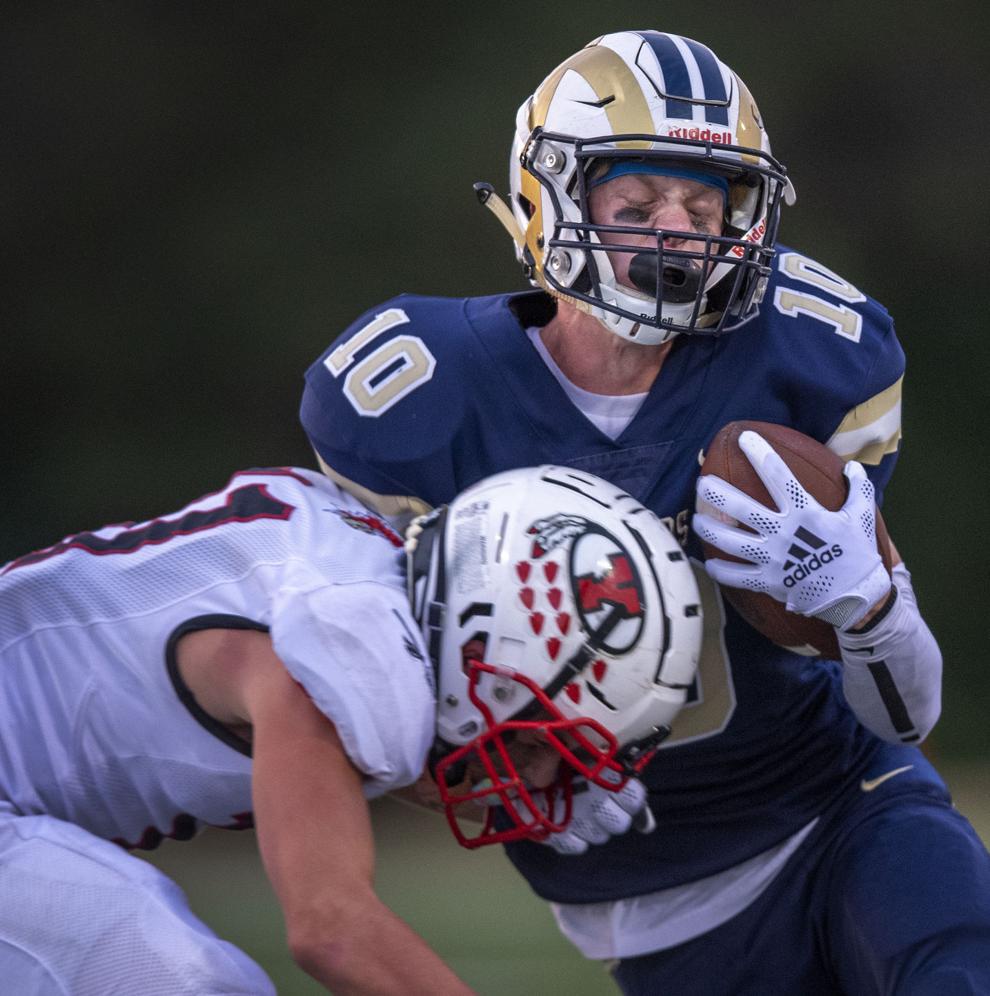 Top Journal Star photos for September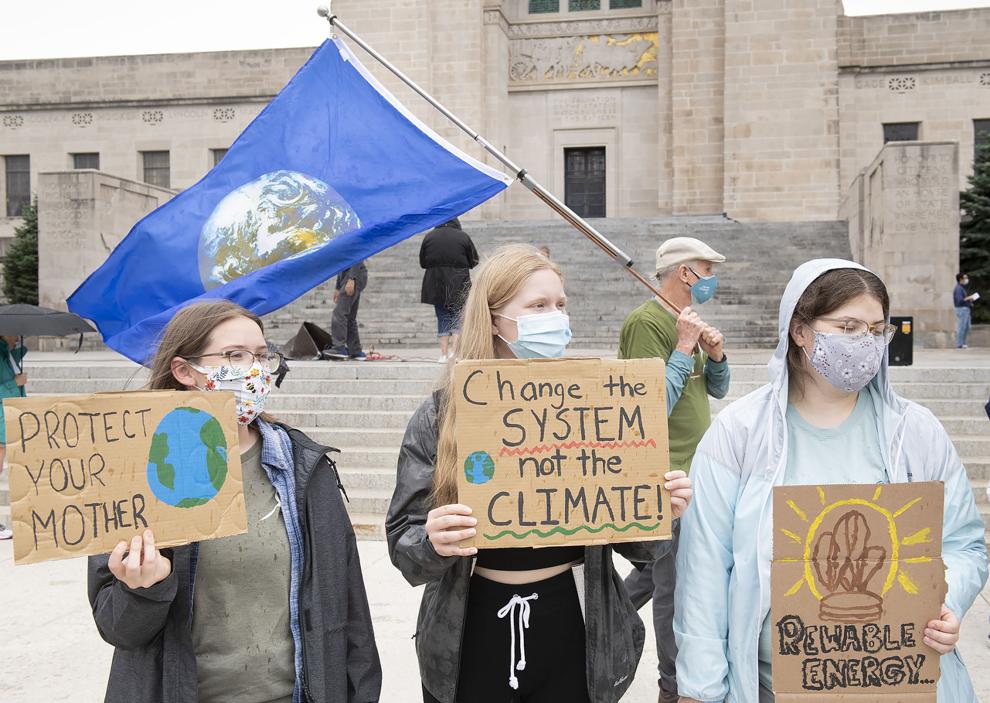 Top Journal Star photos for September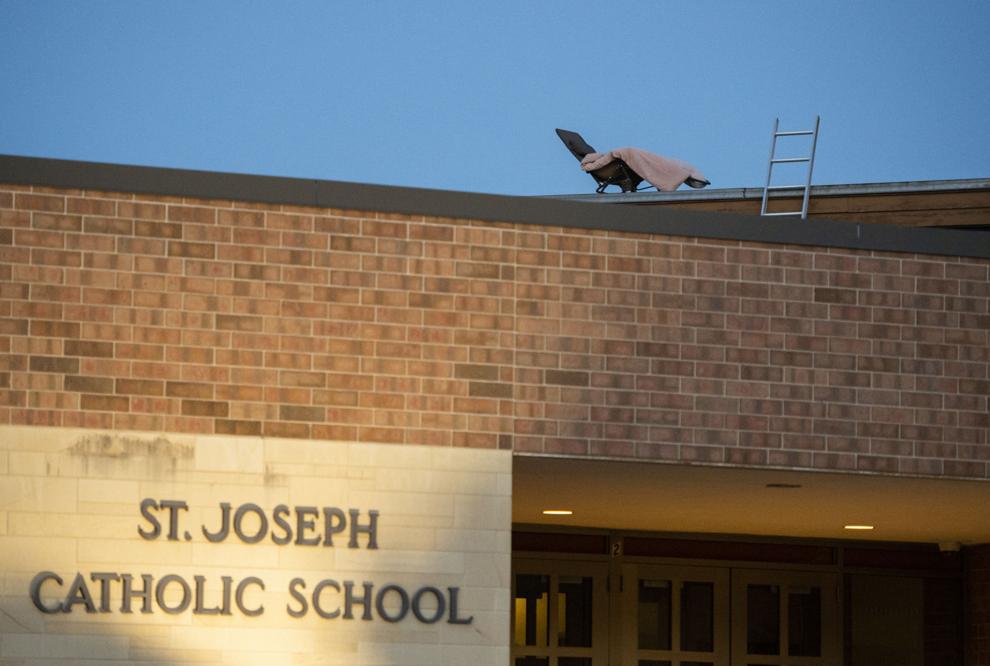 Top Journal Star photos for September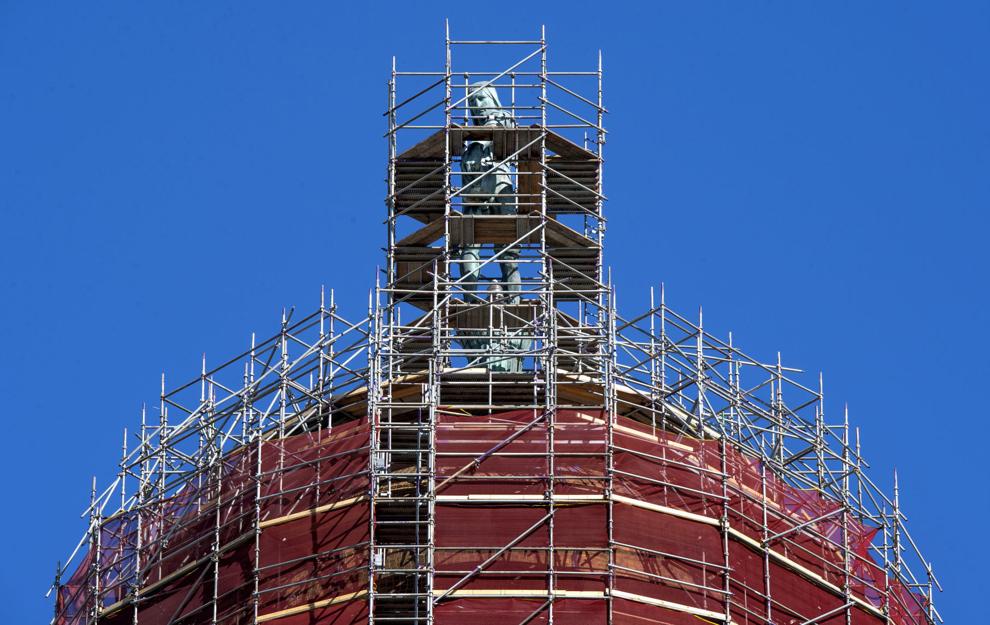 Top Journal Star photos for September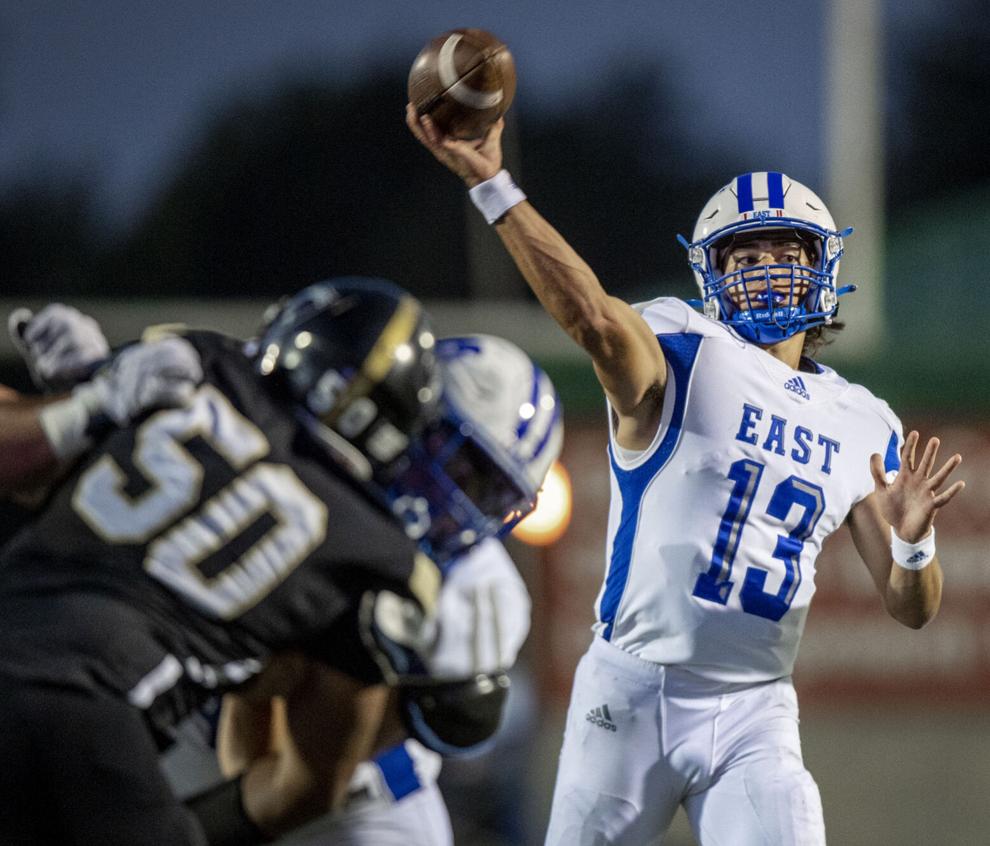 Top Journal Star photos for September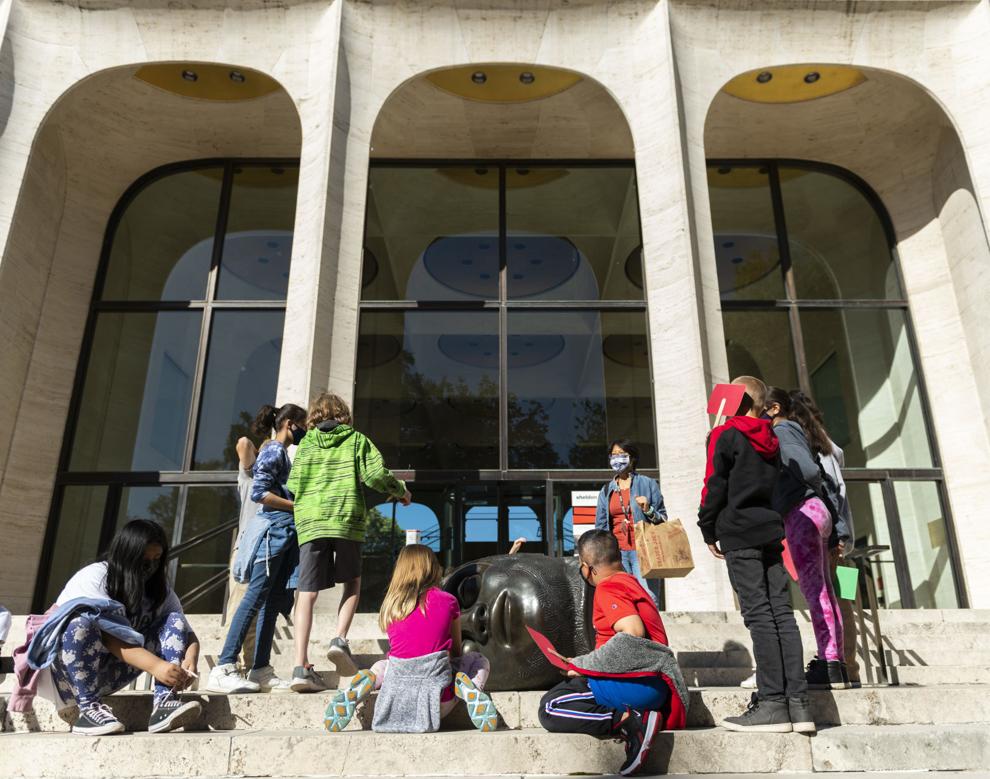 Top Journal Star photos for September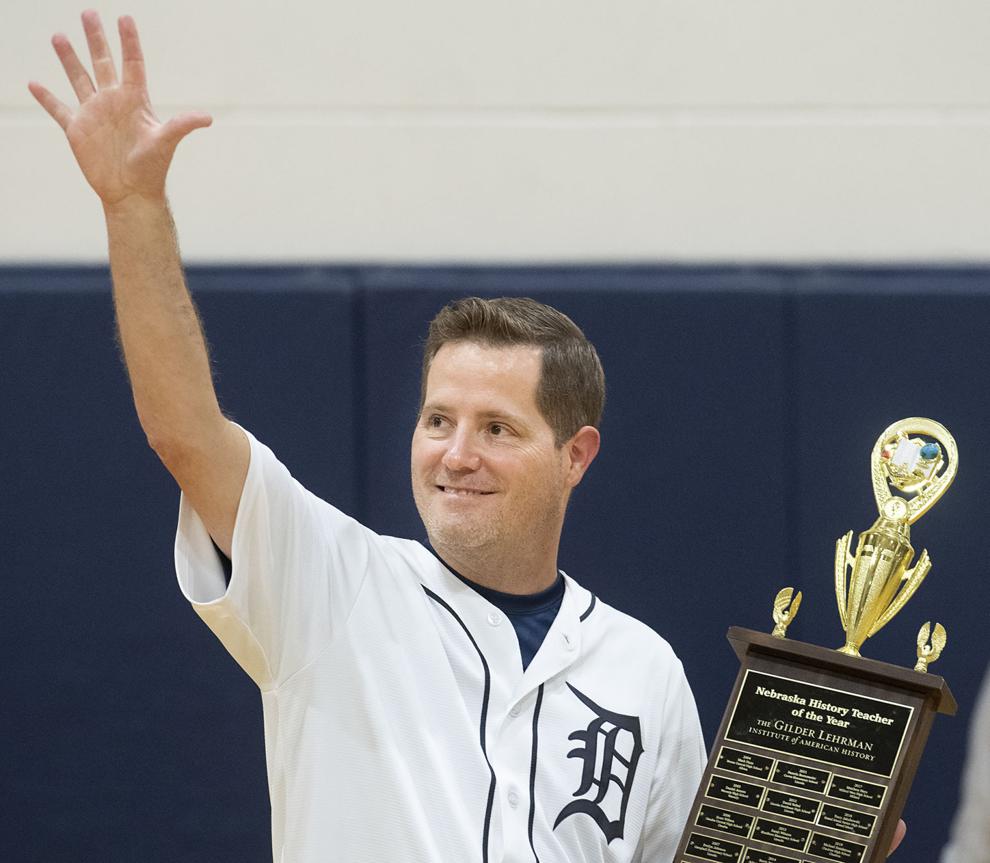 Top Journal Star photos for September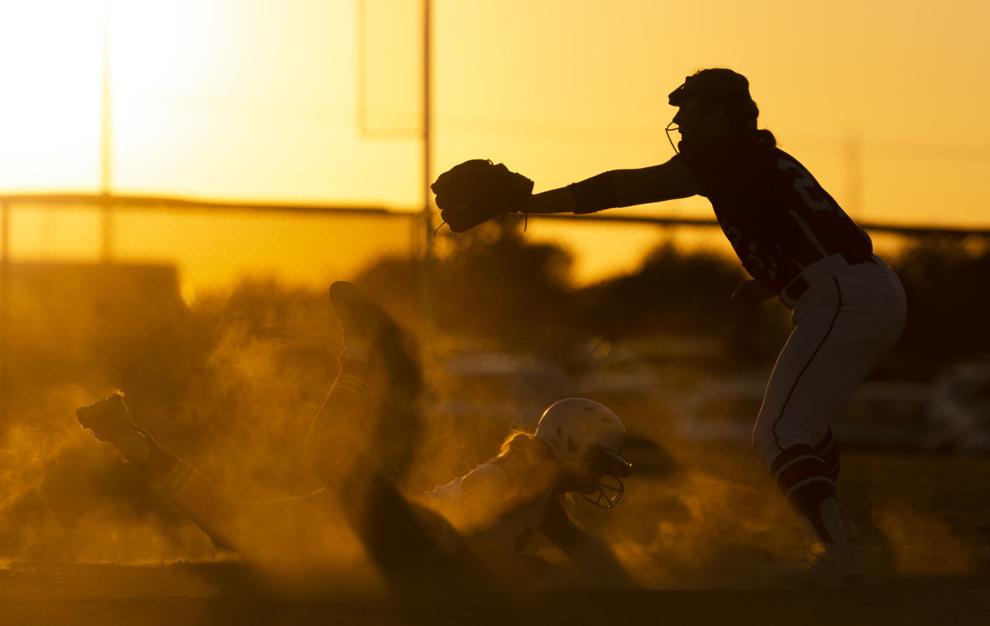 Top Journal Star photos for September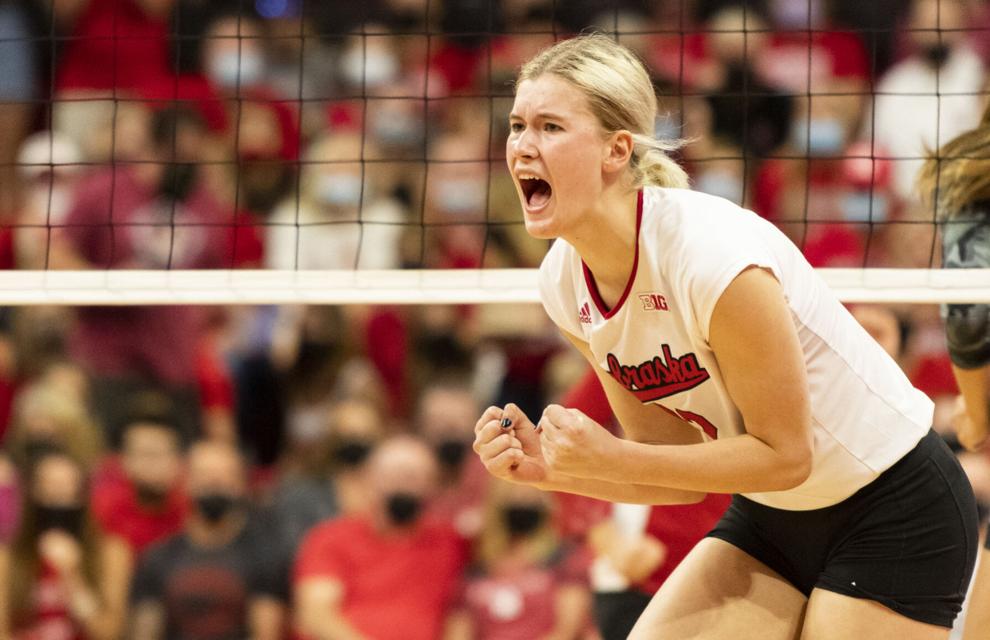 Top Journal Star photos for September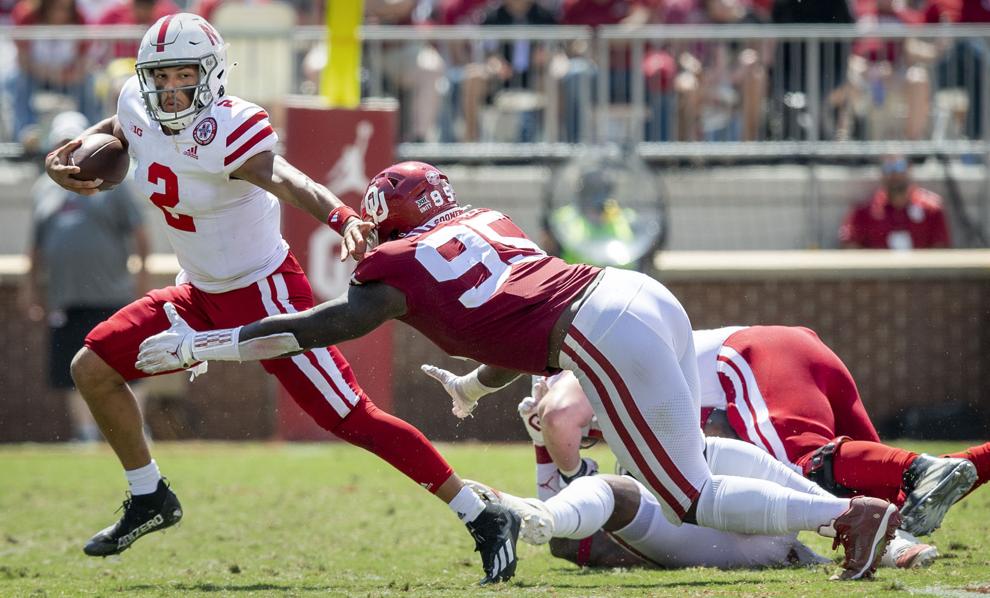 Top Journal Star photos for September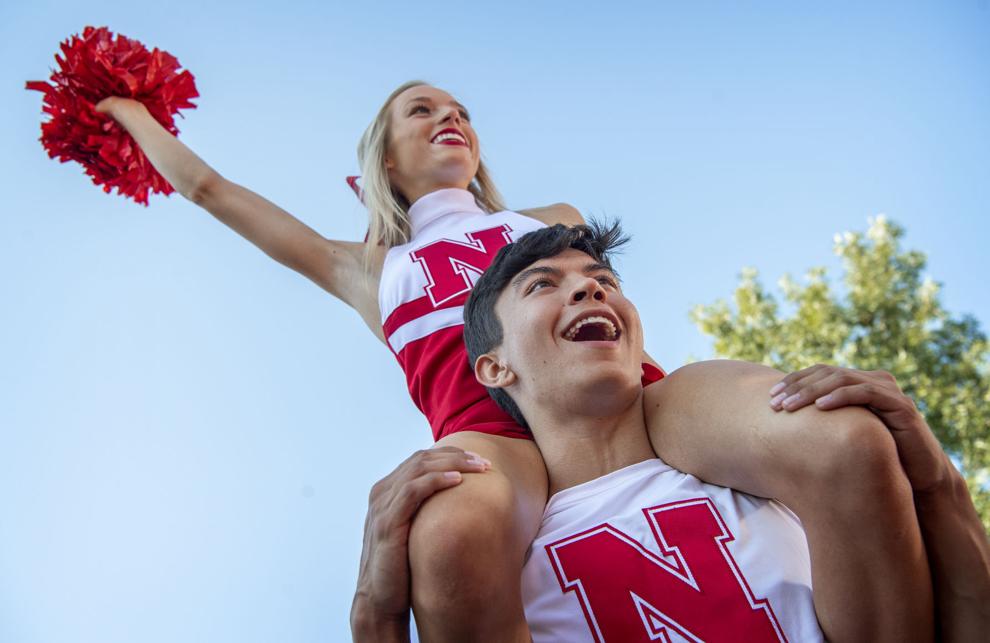 Top Journal Star photos for September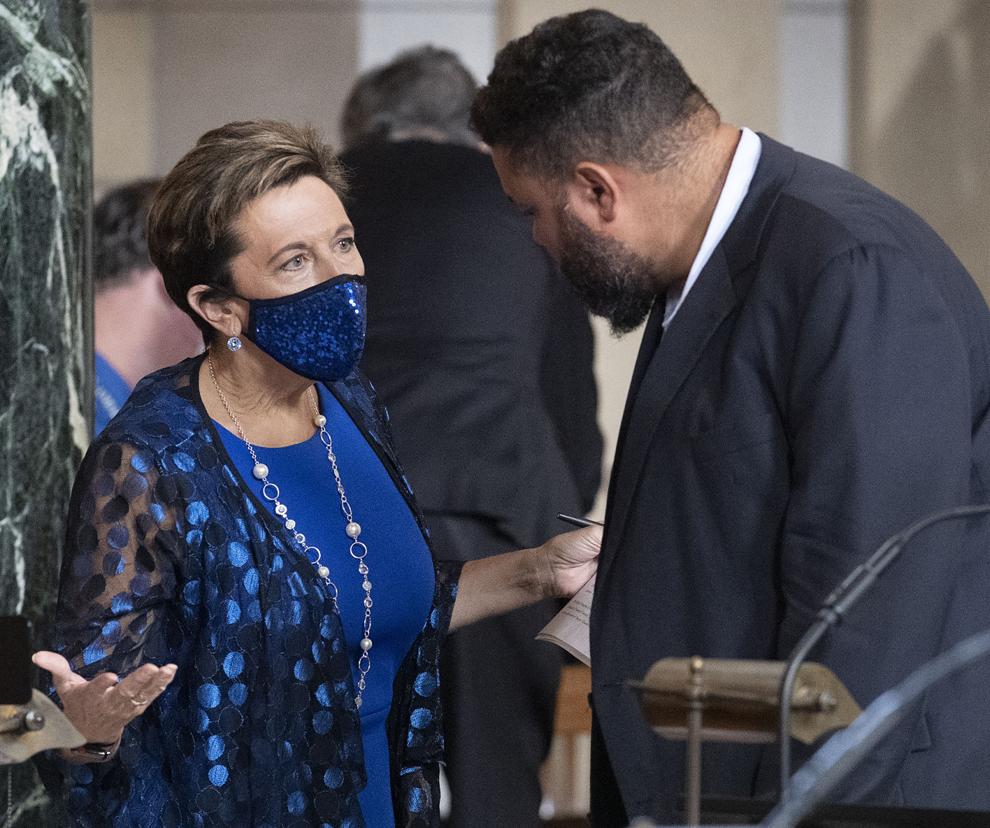 Top Journal Star photos for September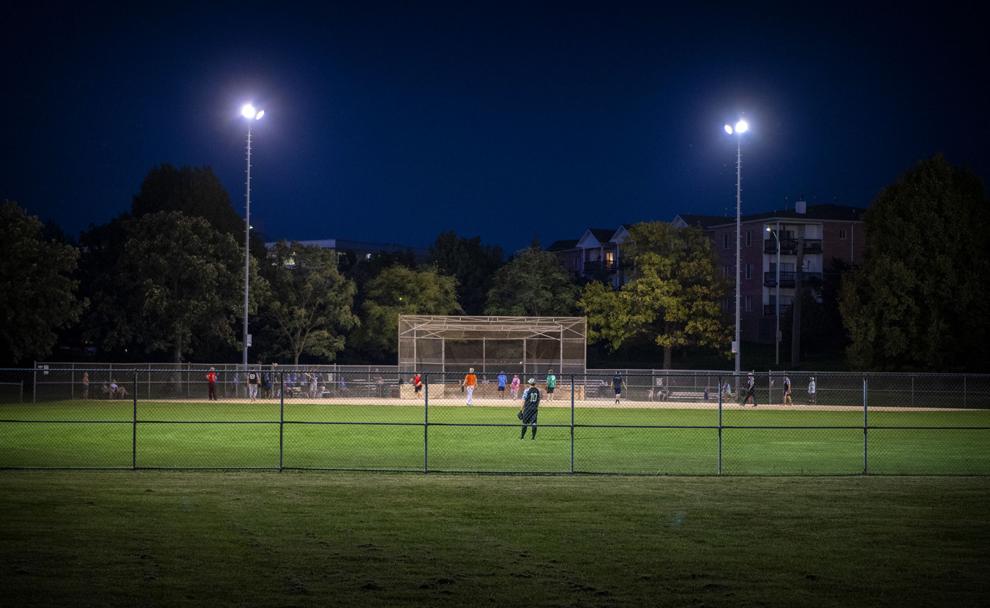 Top Journal Star photos for September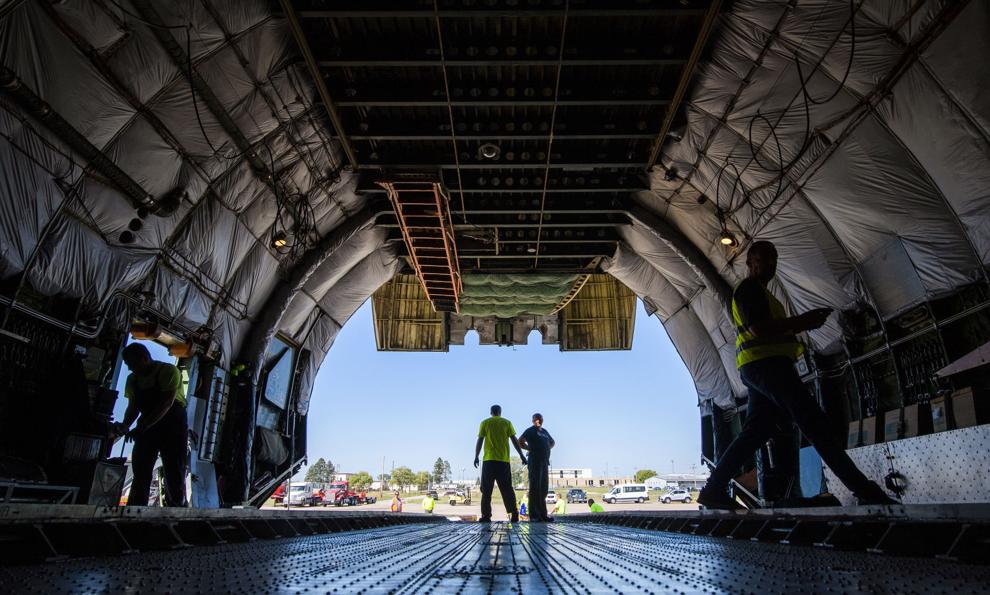 Top Journal Star photos for September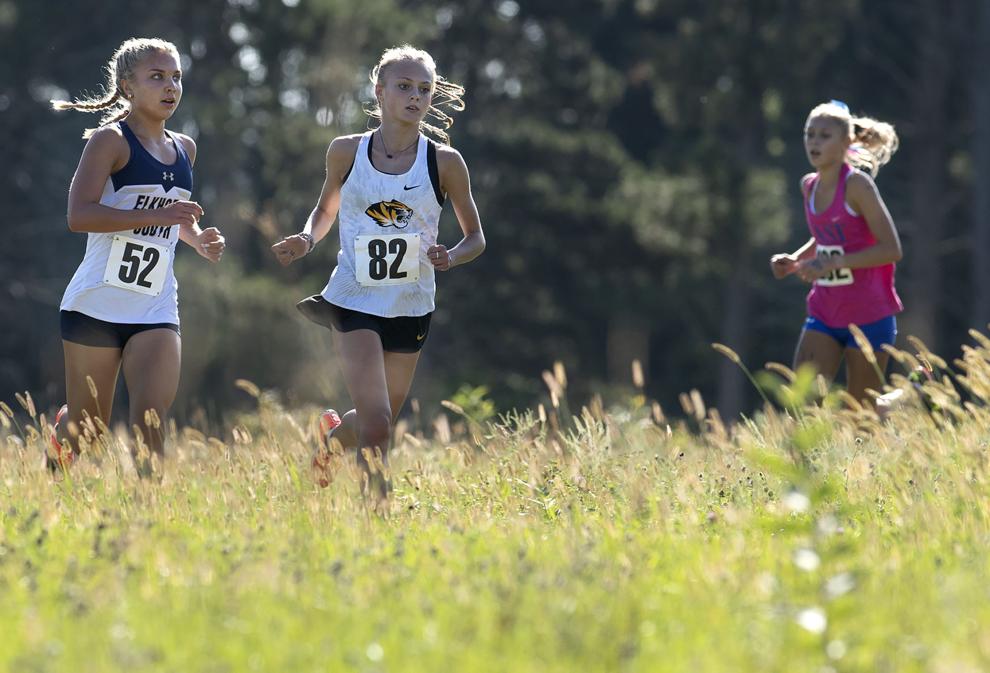 Top Journal Star photos for September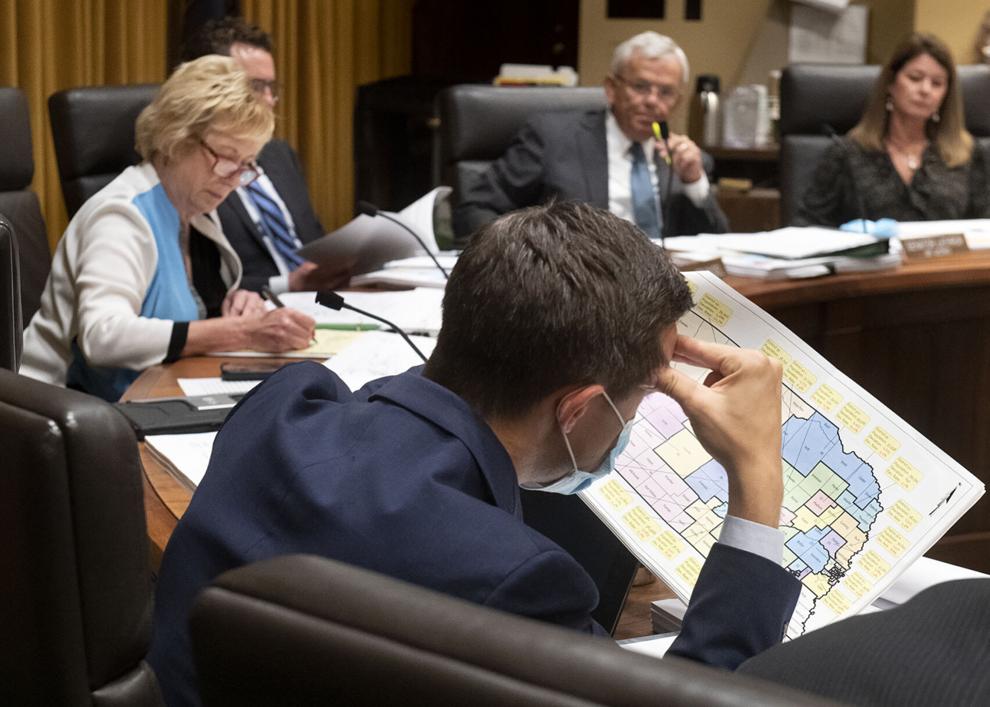 Top Journal Star photos for September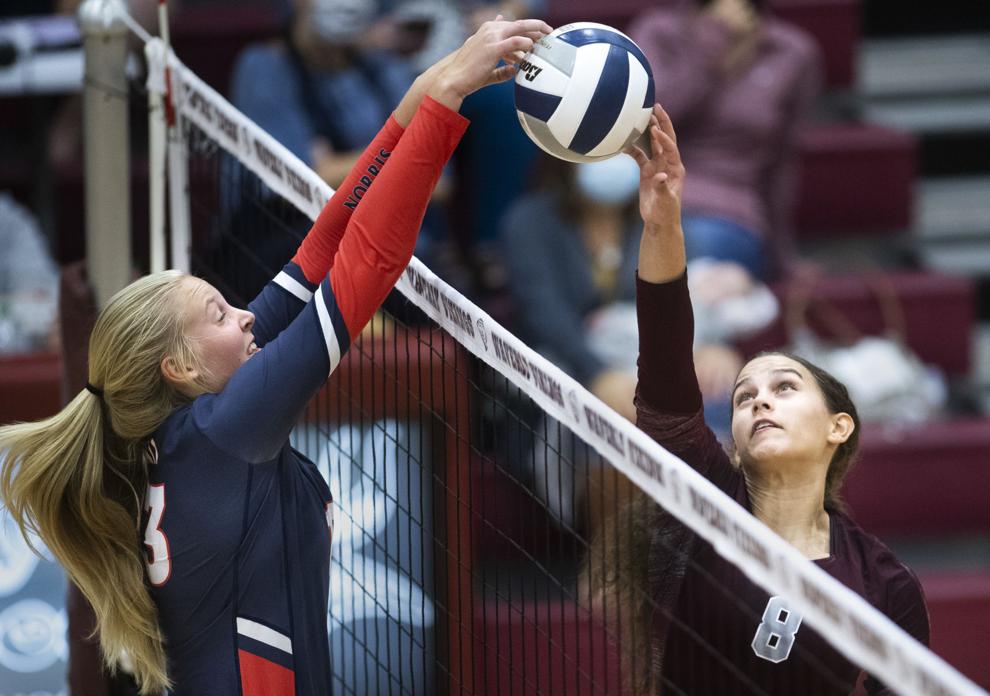 Top Journal Star photos for September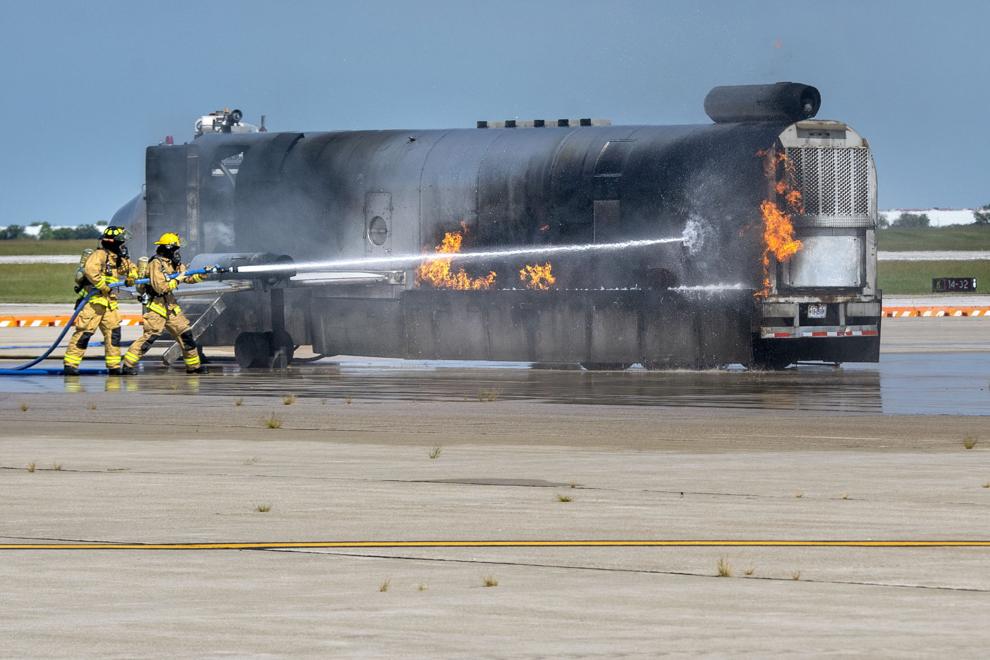 Top Journal Star photos for September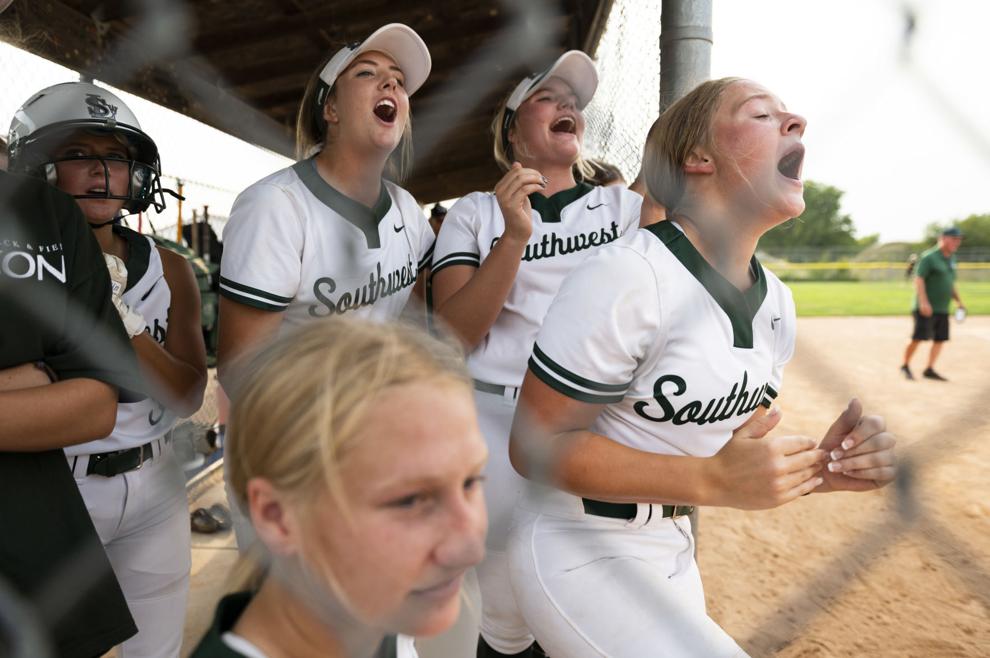 Top Journal Star photos for September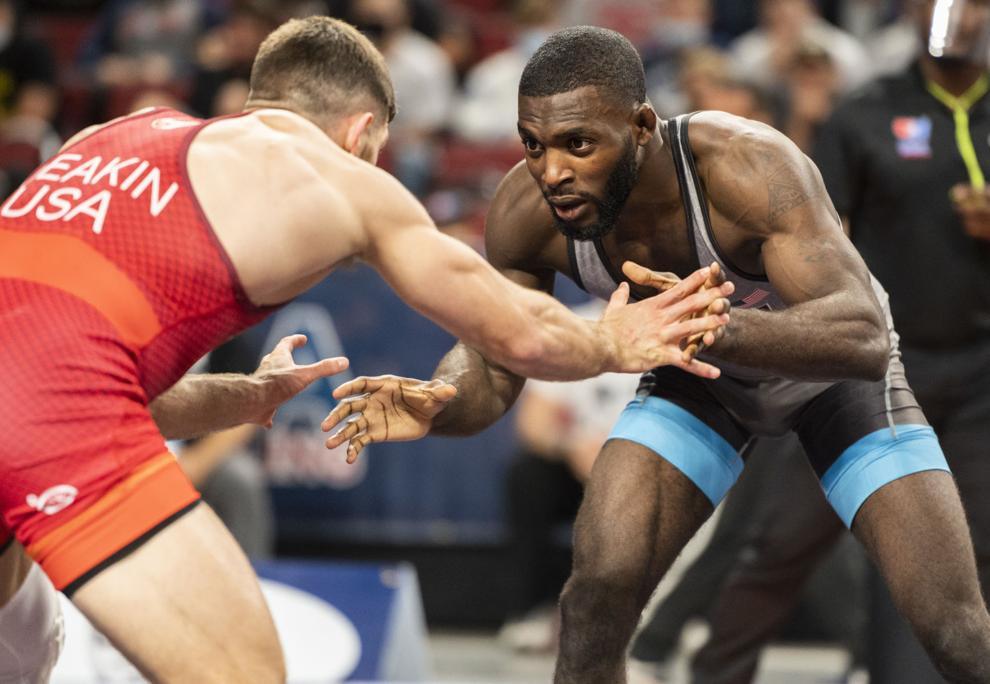 Top Journal Star photos for September
Top Journal Star photos for September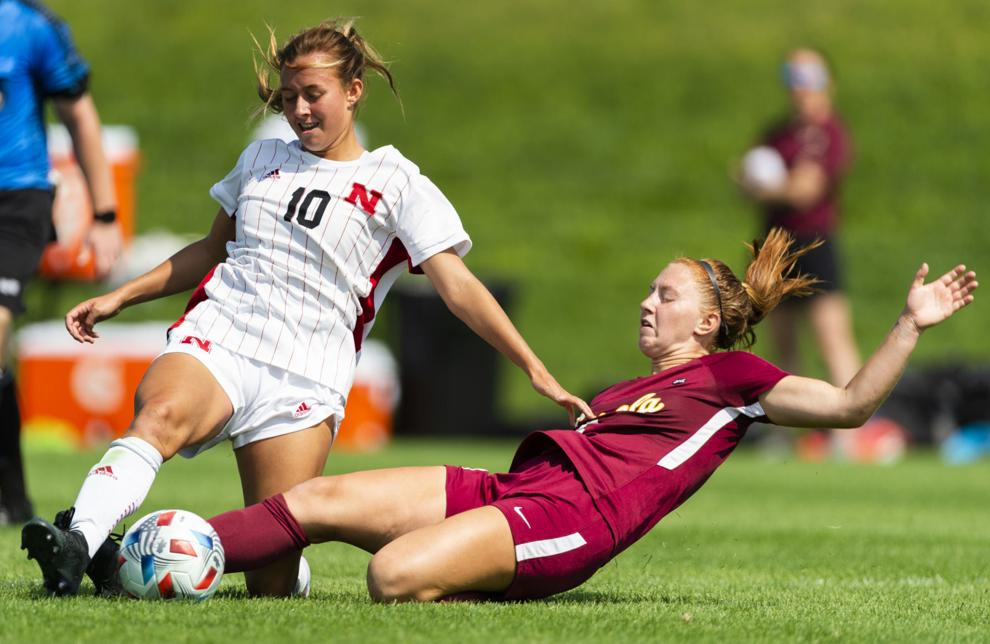 Top Journal Star photos for September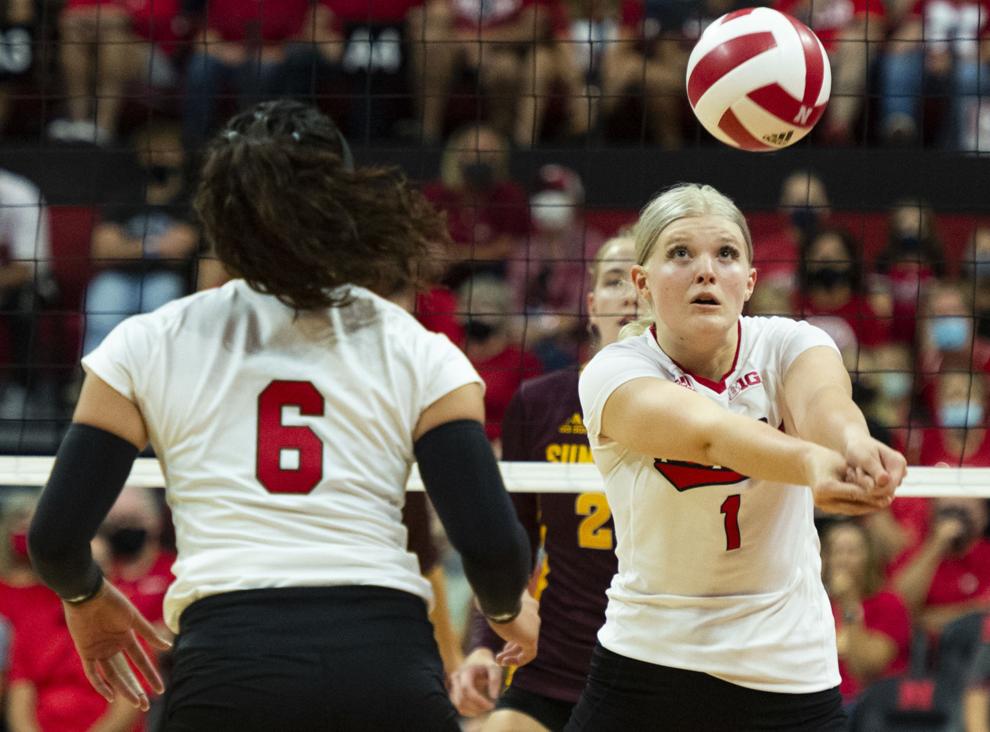 Top Journal Star photos for September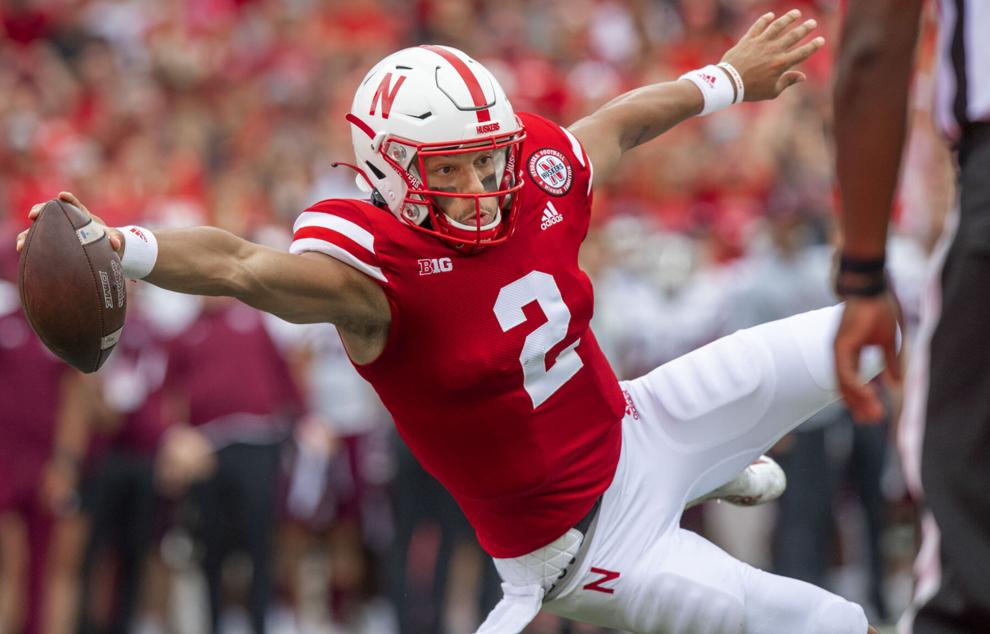 Top Journal Star photos for September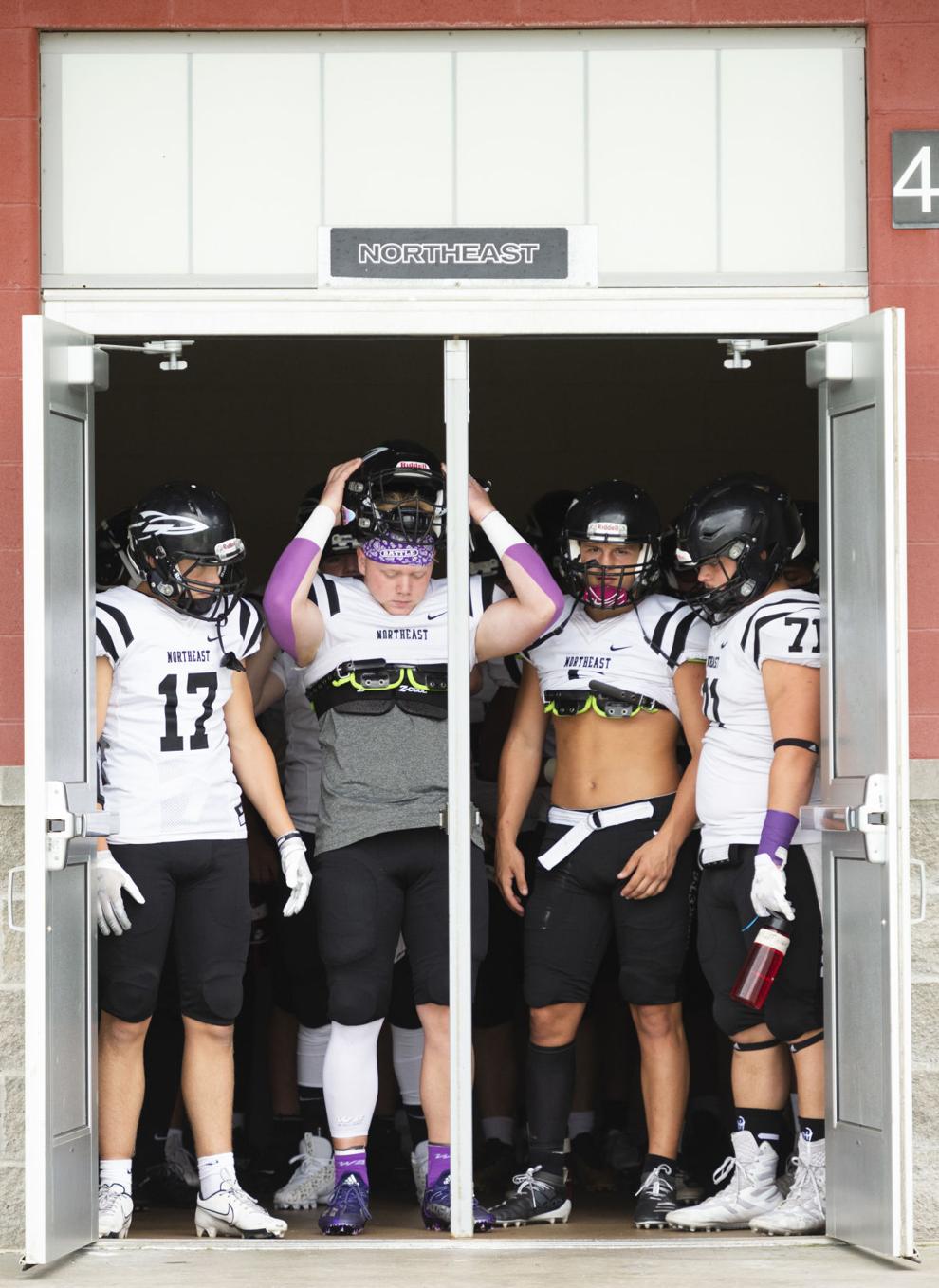 Top Journal Star photos for September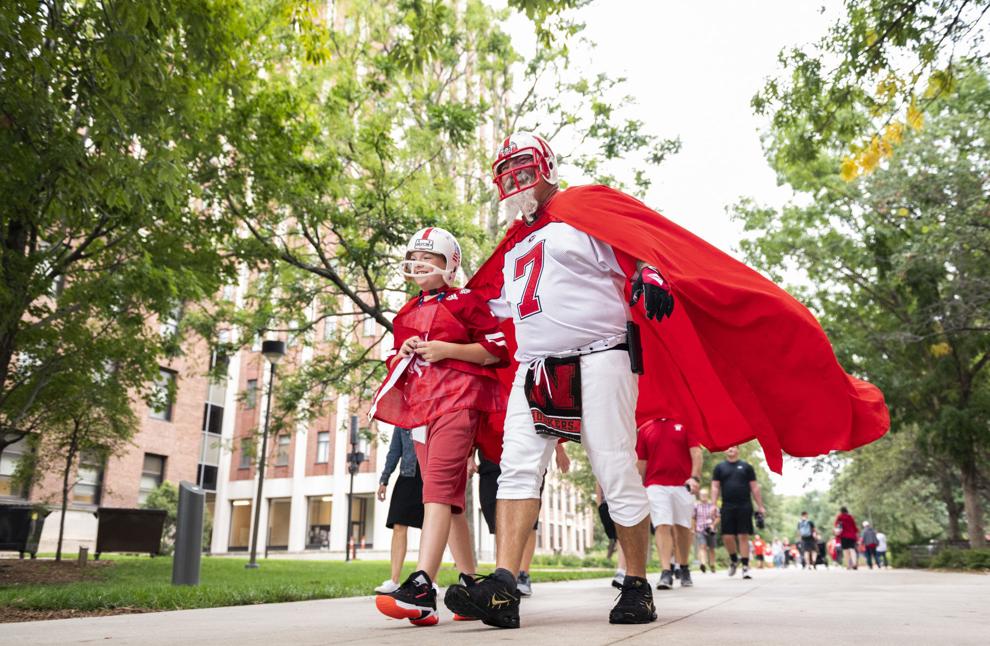 Top Journal Star photos for September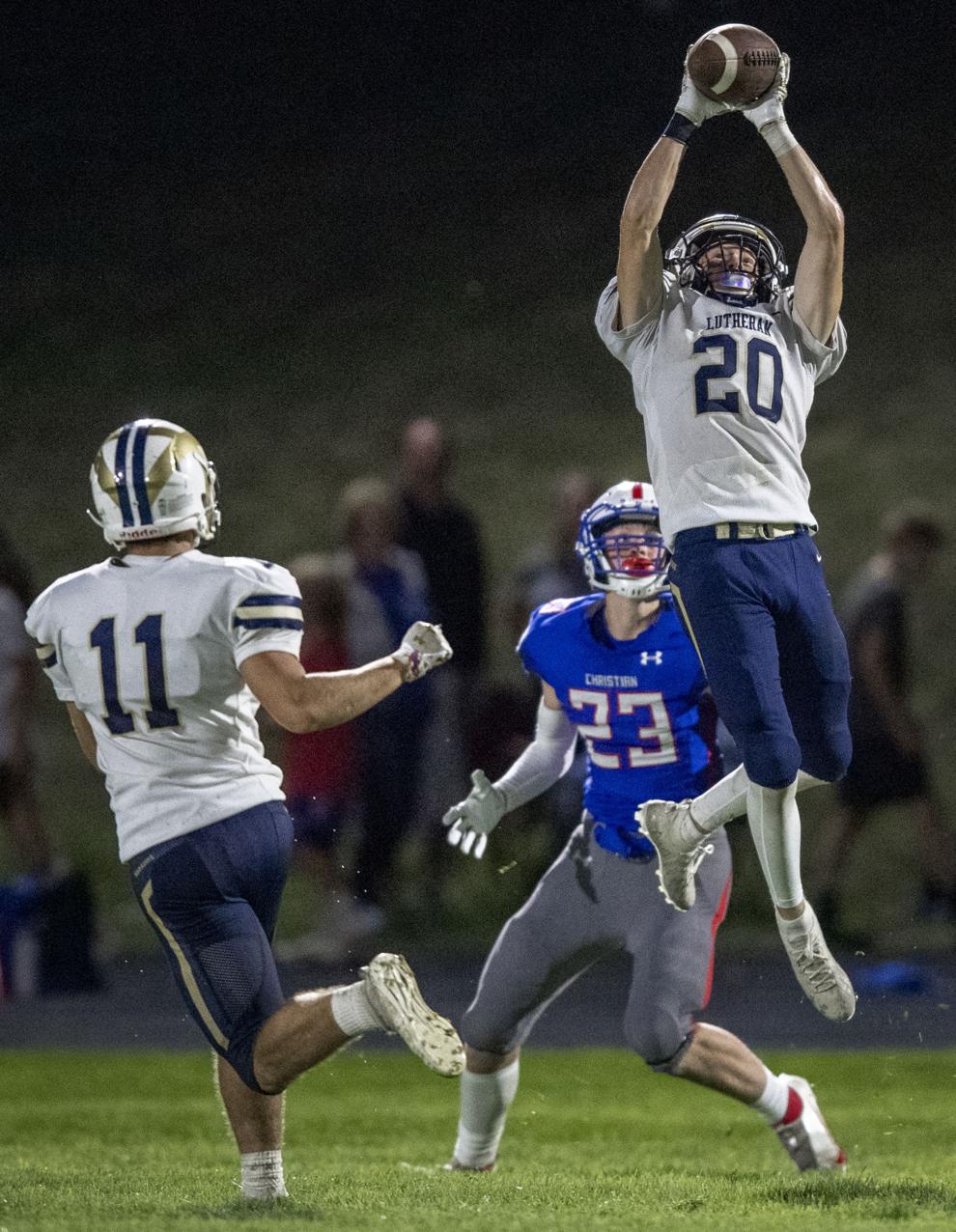 Top Journal Star photos for September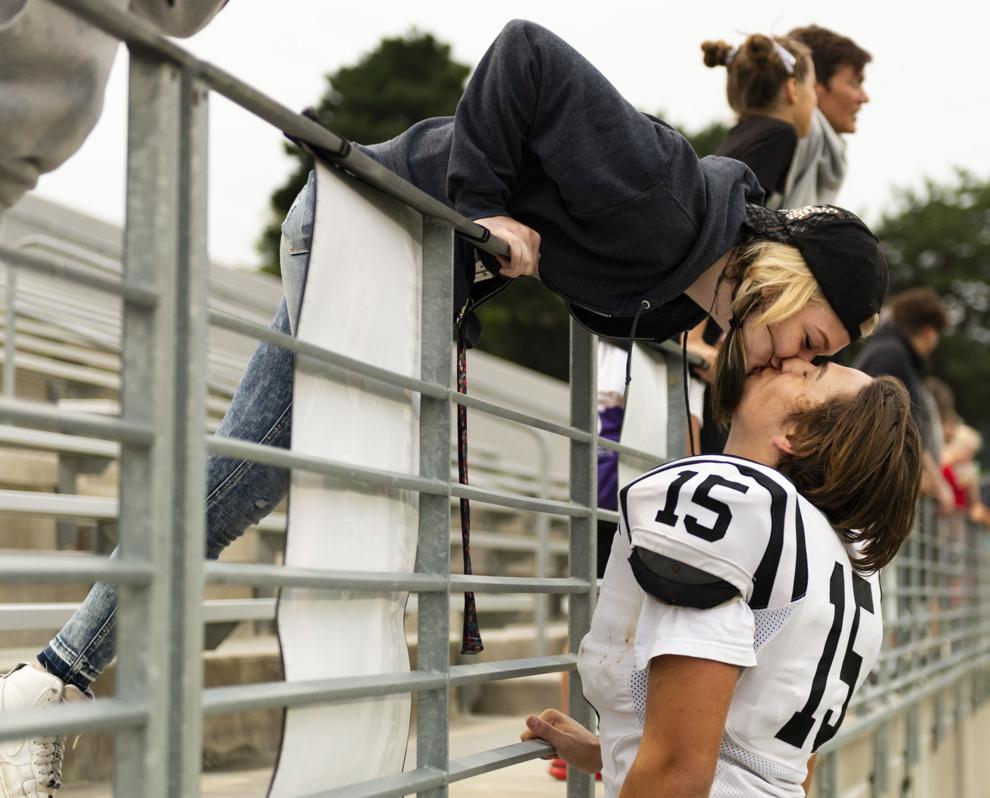 Top Journal Star photos for September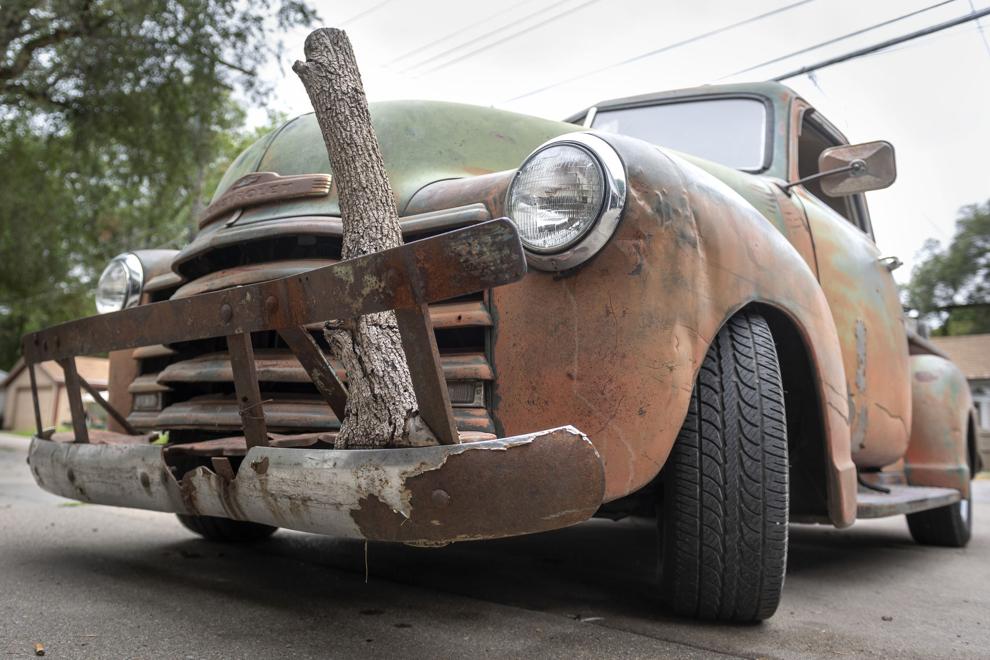 Top Journal Star photos for September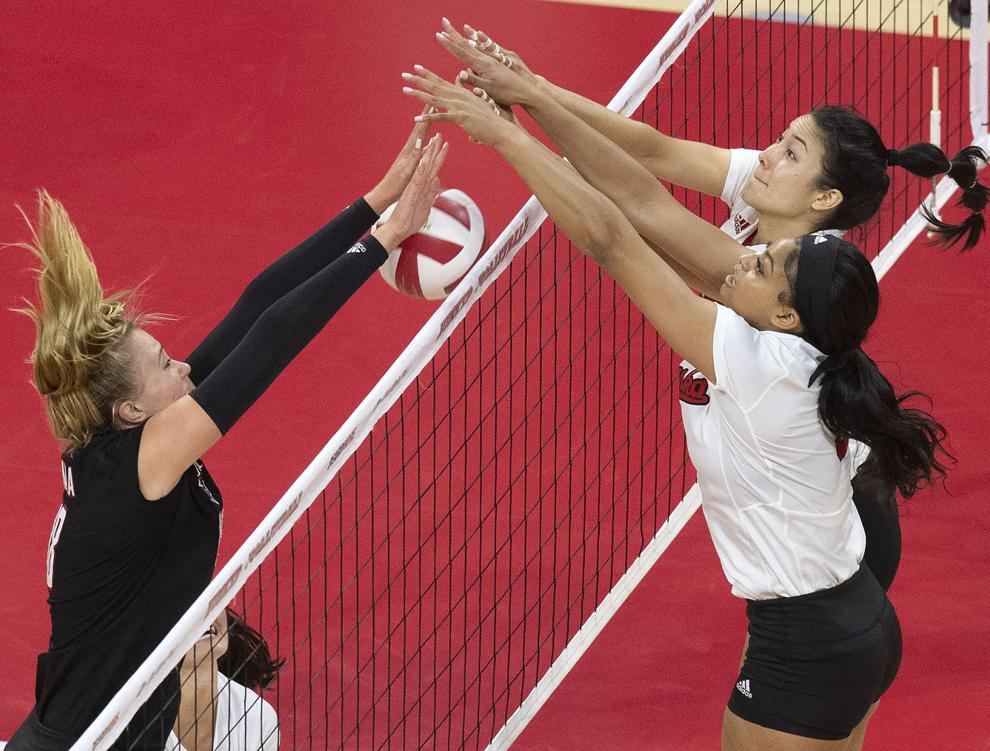 Top Journal Star photos for September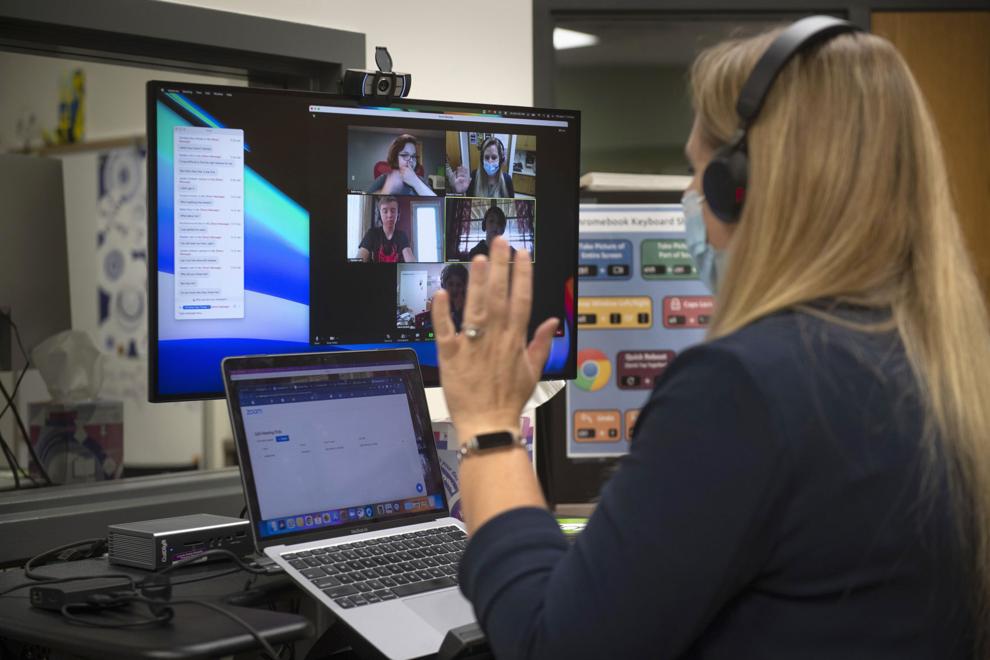 Top Journal Star photos for September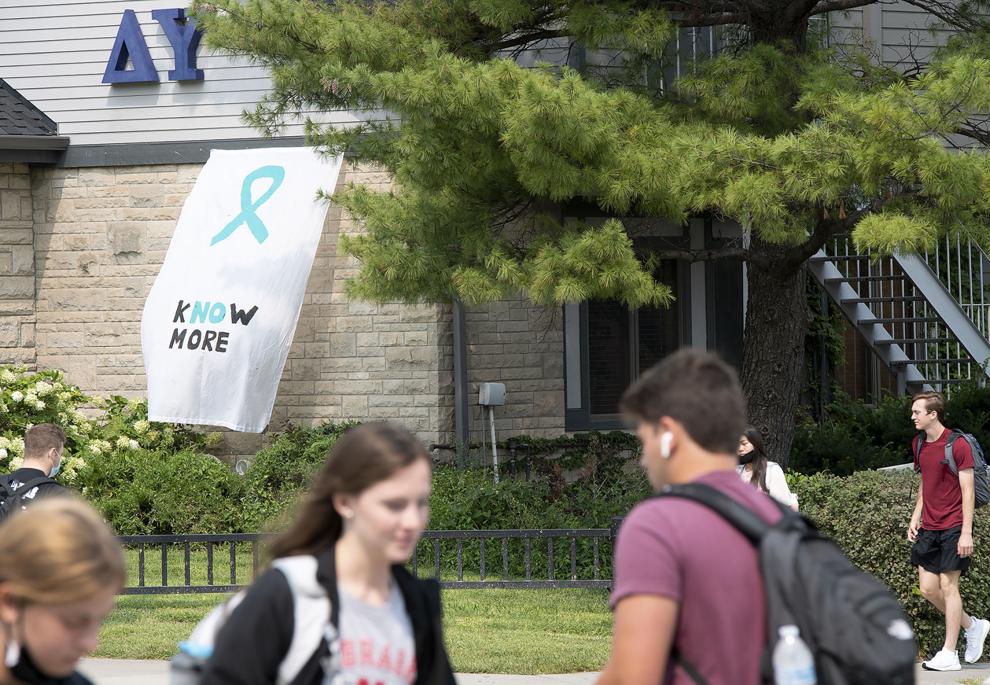 Top Journal Star photos for September