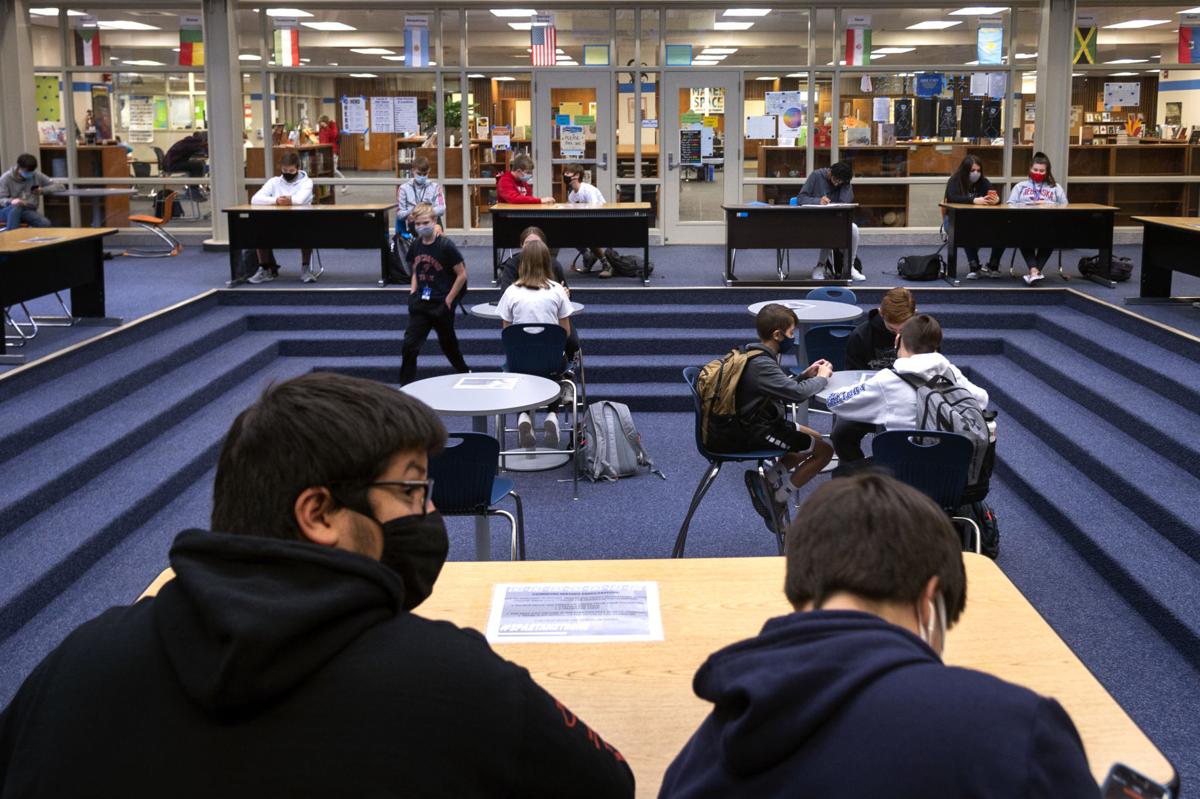 Dr. Bob Rauner, a public health expert and Lincoln Board of Education member, added his voice to the doctors sounding the alarm about the surge in COVID-19 cases and hospitalizations.
It's a crisis situation, he said during his weekly coronavirus update on YouTube, and if state and local leaders don't do something to stop it within days — not weeks — hospitals will be overrun, doctors will have to begin rationing care and schools will be forced to close or partially close.
If schools are forced to close — and he said he can't see them staying fully open past Thanksgiving if state and local leaders don't take quick action — it will likely be because quarantine restrictions will reduce staff to the point that schools won't be able to function.
"That may close it faster than anything else," he said. "There (won't be) enough teachers, just like there's not enough nurses. So the fact that the community doesn't do anything will force us to close."
He advocates an enforced mask mandate; a halt on all extracurricular sports, as well as indoor dining, bars, coffee shops, gyms and churches.
He got a part of his wish Friday: City officials prohibited all youth sports practices and games, including Lancaster County schools, for the next three weeks and mandated bars and restaurants close earlier. Lincoln Public Schools canceled classes Nov. 23-24, which means students will have the entire week off.
The strain on schools because of a shortage of teachers because of quarantine — and a lack of substitutes willing to fill those vacancies — already is evident. Six special-education programs, as well as some other classrooms, have temporarily shifted to fully remote because of the number of staff and students in quarantine.
This week, LPS made another change: allowing elementary schools to divide up classes where a teacher is gone among other teachers in that grade.
Combining classes happened before the pandemic, but pandemic safety protocols called for keeping elementary classes together all day to reduce the number of people students interacted with and making contact tracing easier.
But the lack of subs has been getting worse, and classroom teachers, specialists and administrators have been covering those classes, taking away from their time to plan and creating a situation where children often have numerous teachers during a day or week.
Cindy Schwaninger, co-director of elementary education for LPS, said principals can consider the option on a case-by-case basis based on the number of classroom sections (more sections would mean fewer children being added to each room), how full the classes are and the physical size of the room.
If feasible, groups of students no larger than three to six would move into other rooms in the grade level, use their own supplies and sit in the same seat each day, Schwaninger said. 
That won't work in every school or every situation, Schwaninger said, but it's an option, and one she said would not hurt the ability to contact trace.
Rauner, though he's critical of the lack of action by state and local leaders, said he doesn't believe closing schools would reduce the spread significantly.
"I actually think closing schools would not help much right now," he said, because whatever spread is happening in schools is so much smaller than what's happening outside school walls.
He likened it to a small leak on one side of a roof, and three gaping holes on the other and said officials really need to address the gaping holes.
"There could be some spread in schools but it's so small compared to the other it doesn't matter," he said, and community spread could worsen if students are outside of school, getting together away from the mask and sanitization protocols enforced at school.
Rauner said accurate data is hard to come by, given what the Lincoln-Lancaster County Health Department has made public, but it appears the chance of being exposed may be slightly higher for teachers in school, but not dramatically — and not to the extent the virus is spreading in the community.
"The real issue here is there could be a little bit of spread within LPS, but compared to everything else, it's a drop in the bucket," he said, and people should be worried about the gaping holes on the other side of the roof.
It's unfortunate, he said, that students may ultimately bear the burden of bad decisions by adults and leaders. The only response from the governor's spokesman to doctors who have been speaking out about the spread is to attack them, he said.
"You keep telling us you're listening to the experts. All of us experts know each other. Who are you talking to?" he said in the video. "We can't figure out where this is coming from. This is not just political. It's science. If you have another approach that will work, show us your evidence."'
Photos: The scene in Lincoln with much of city shut down
Finals week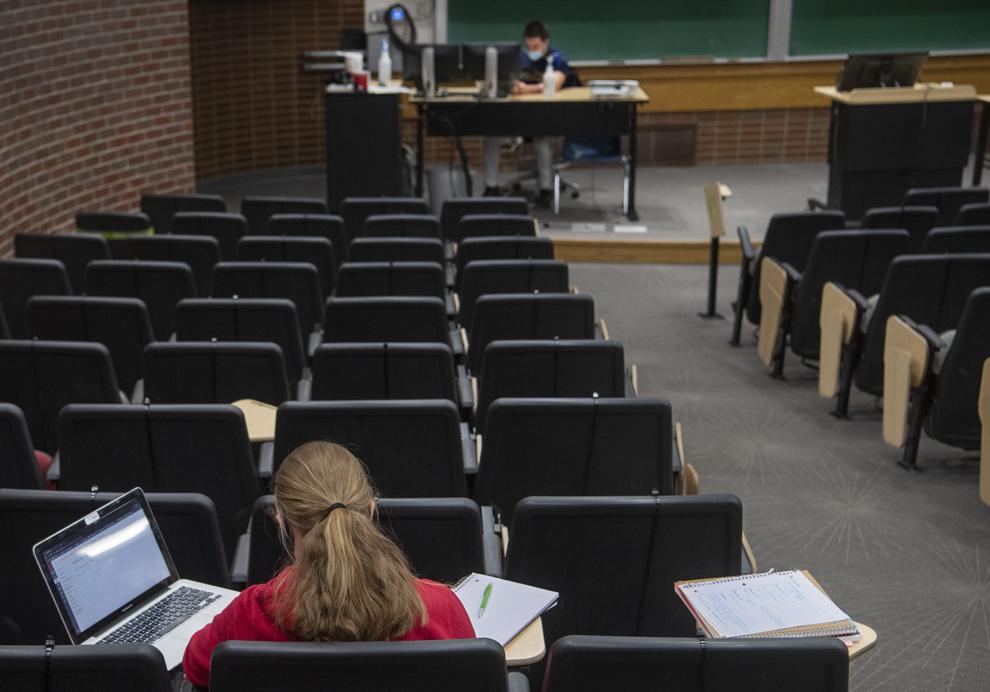 Co-teaching
City Council distancing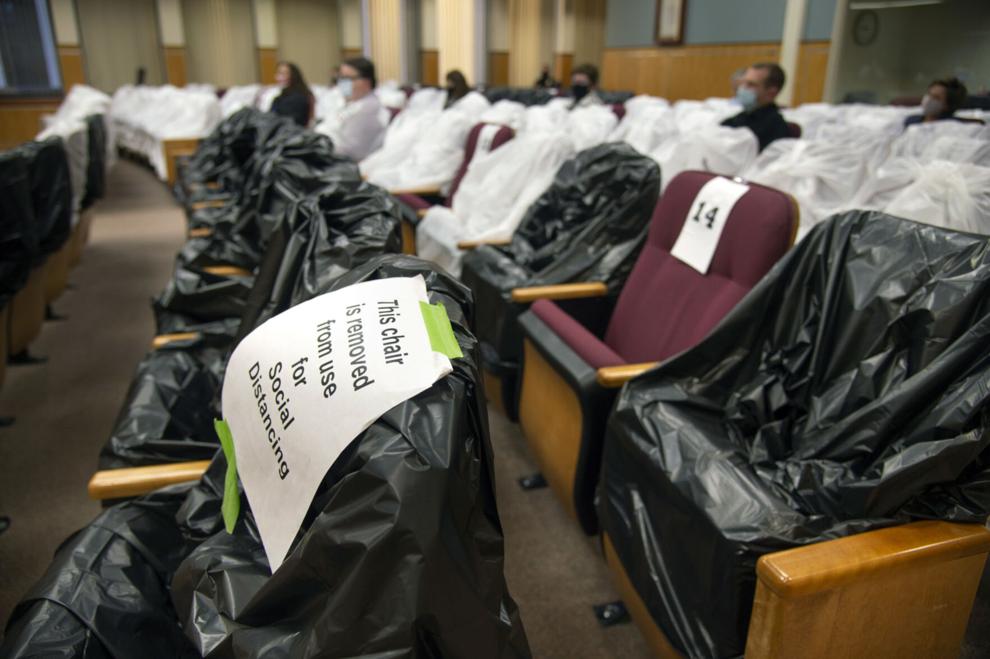 Gameday empty Saturday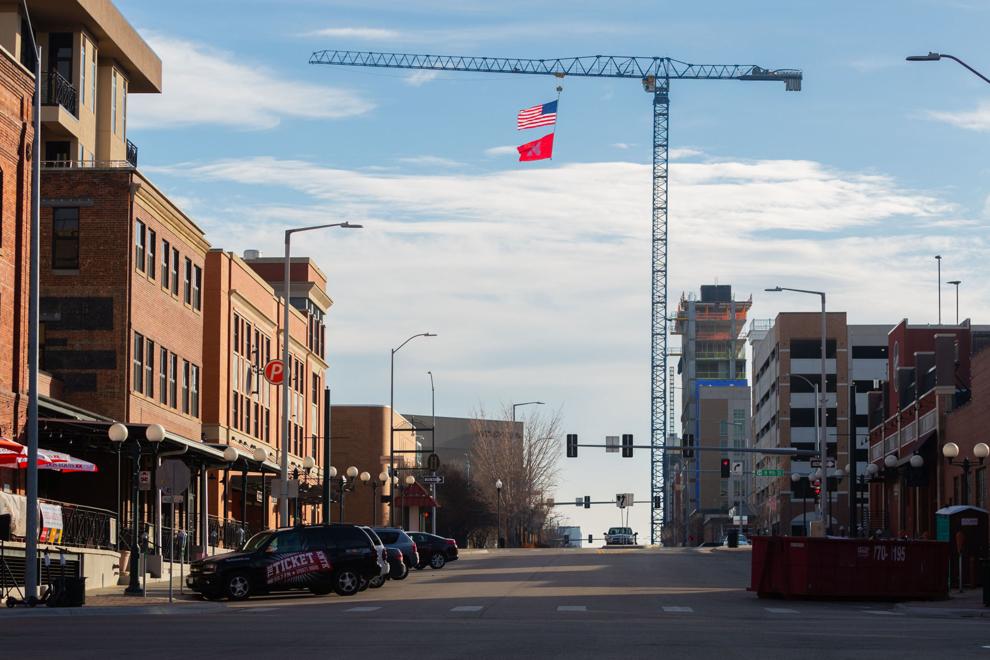 Thank you Bryan West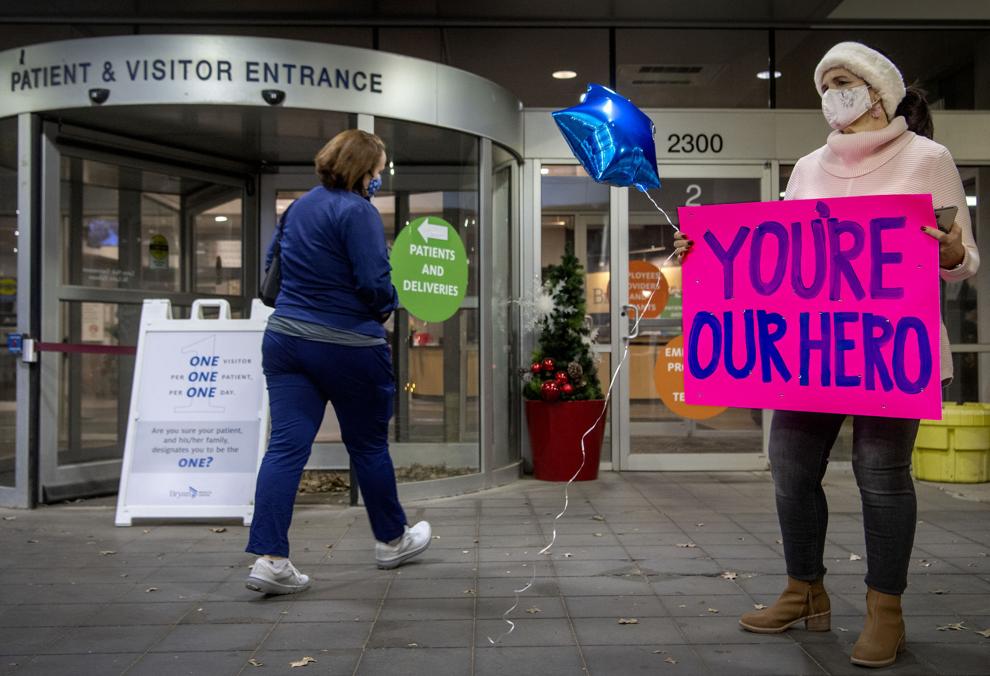 No fans allowed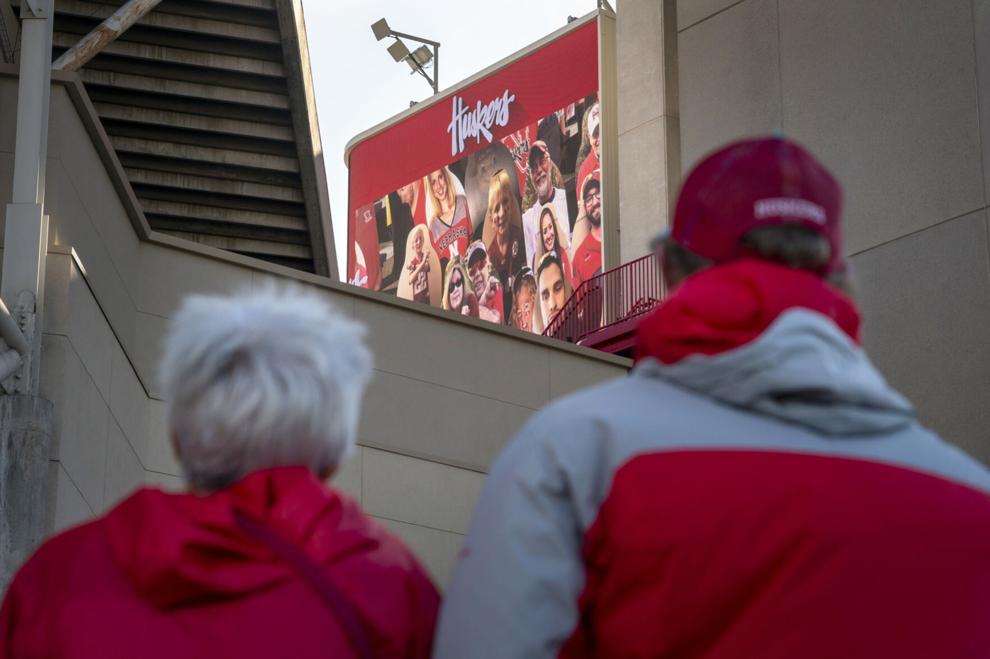 Husker cutouts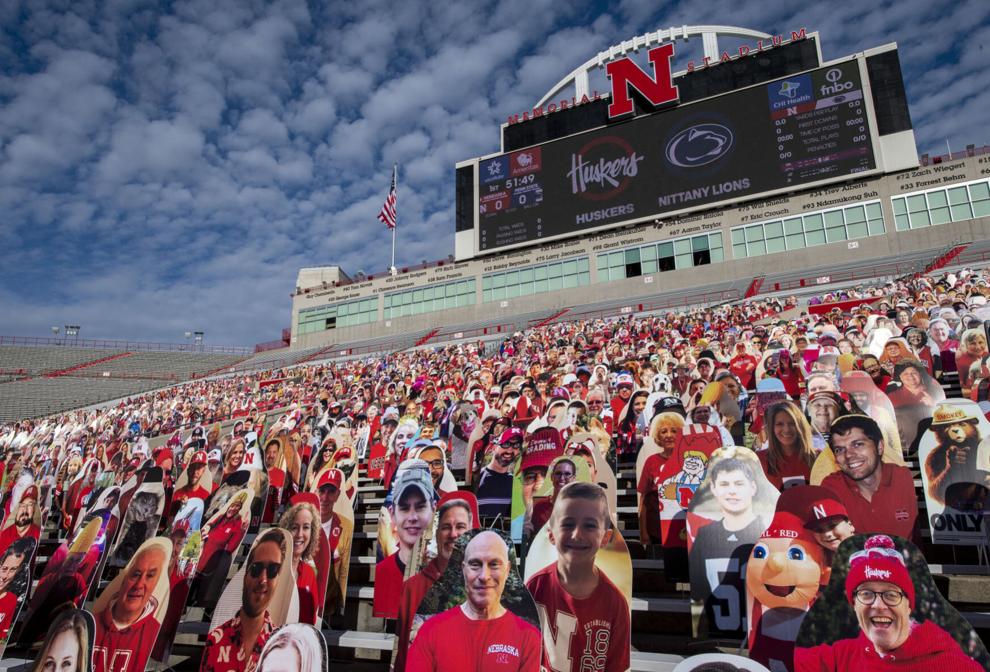 Arena cleaning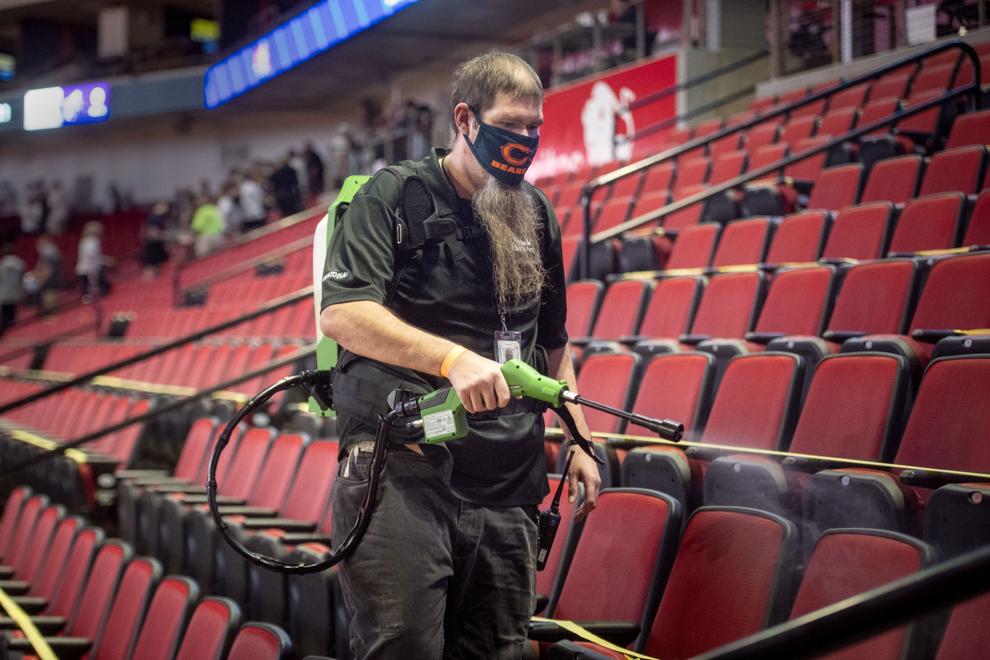 Volleyball social distancing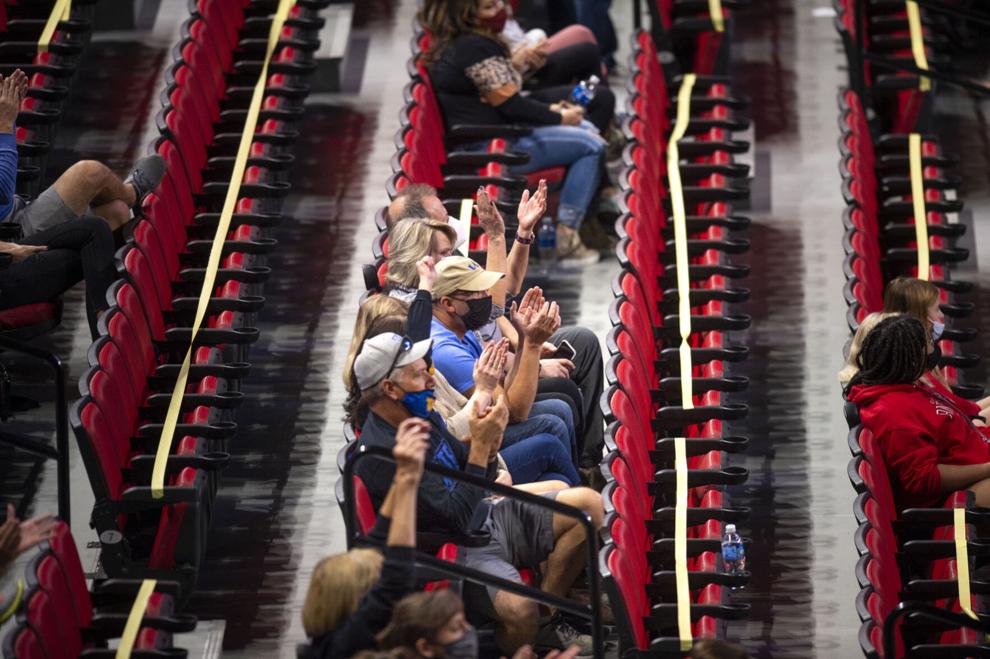 Skeleton signs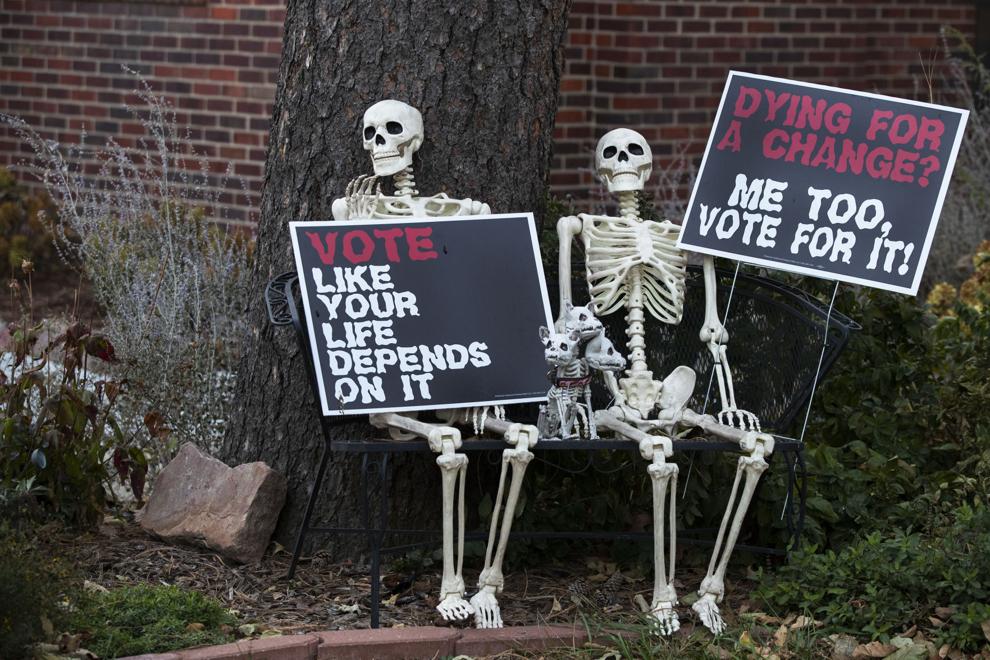 Boo at the Zoo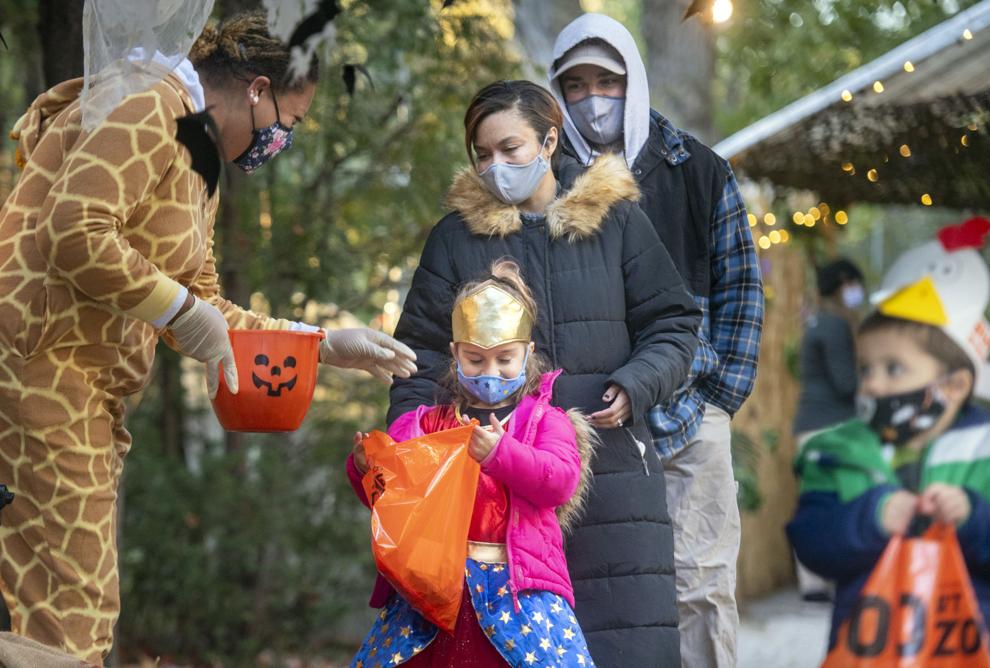 Football Saturday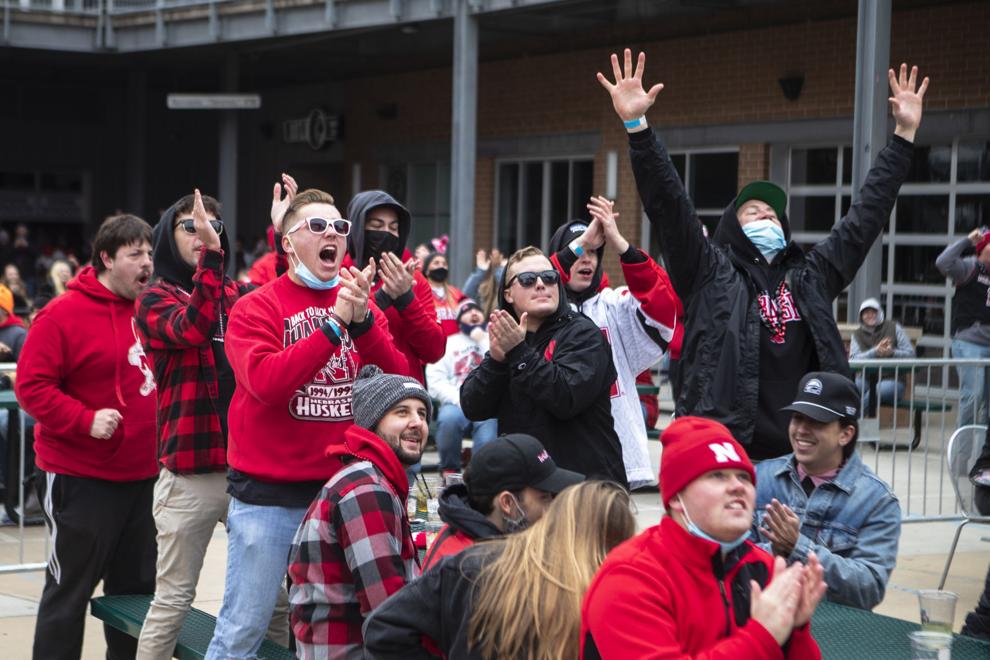 YMCA closed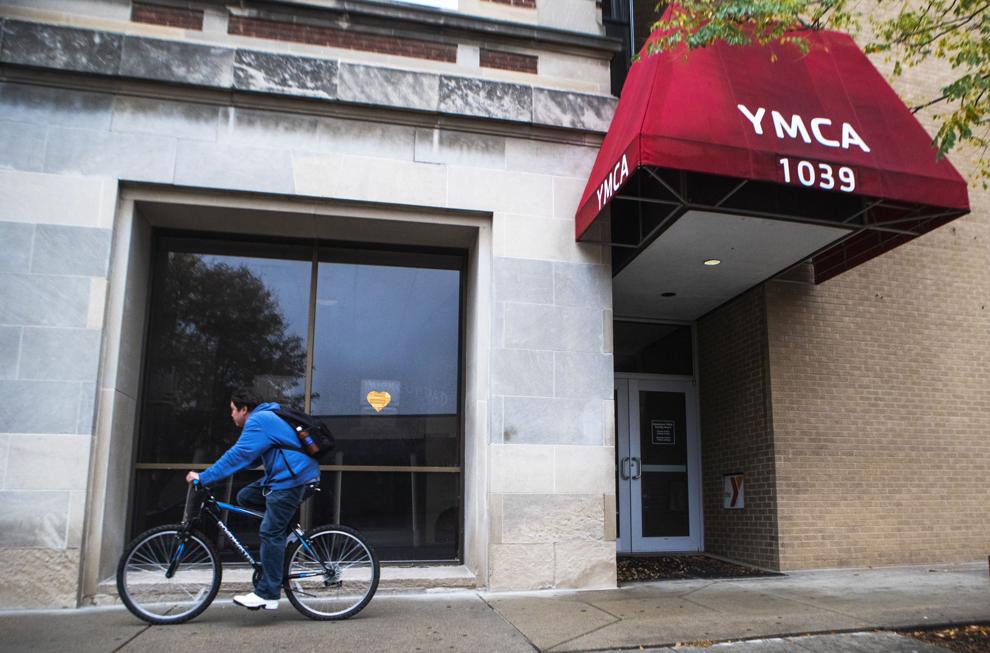 Downtown mask art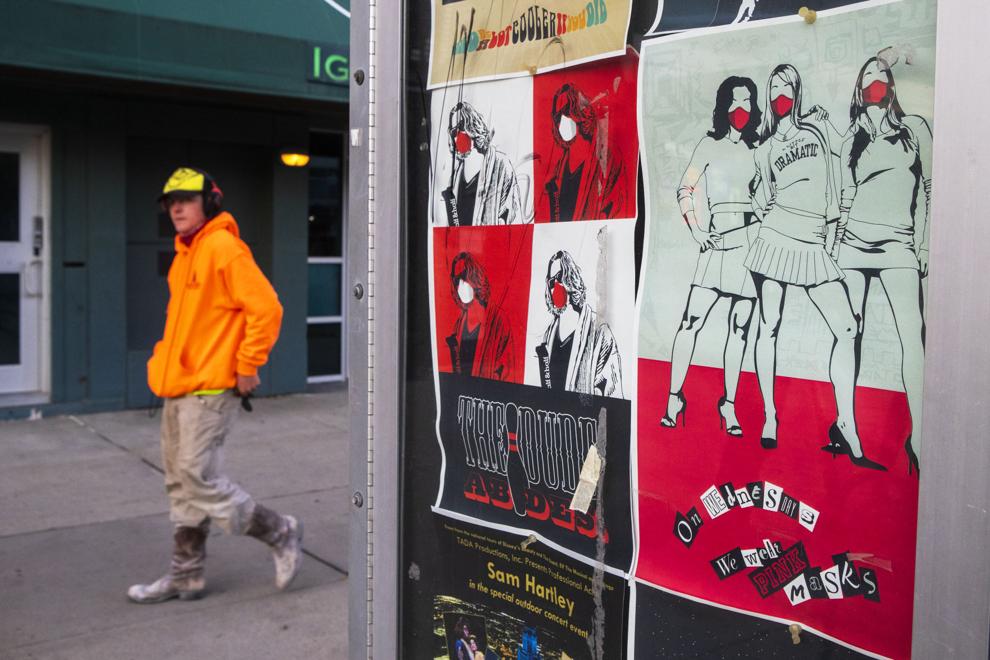 Marching band competition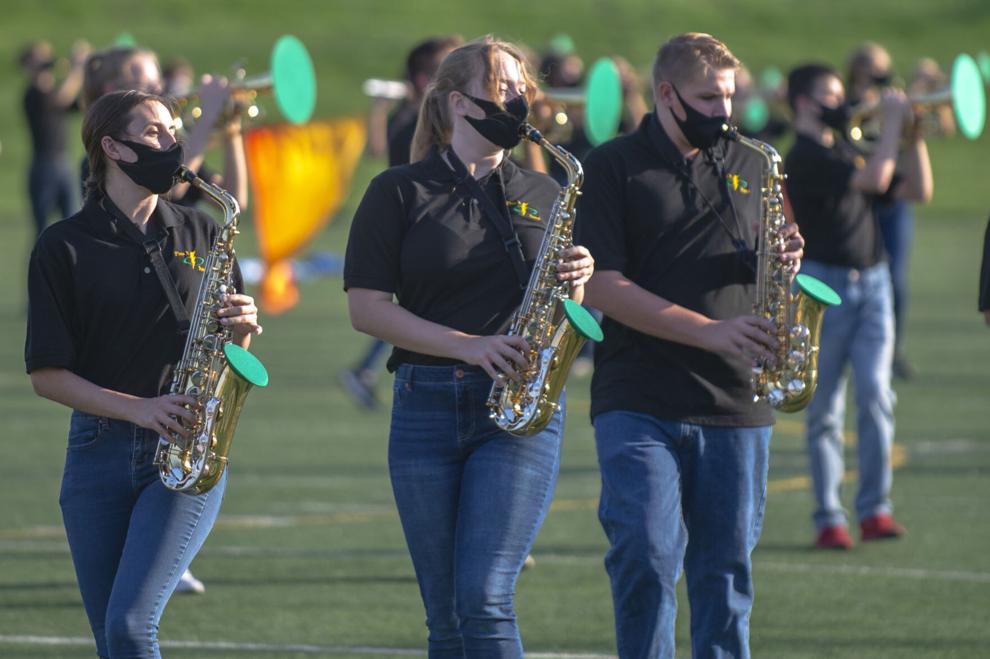 Outdoor seating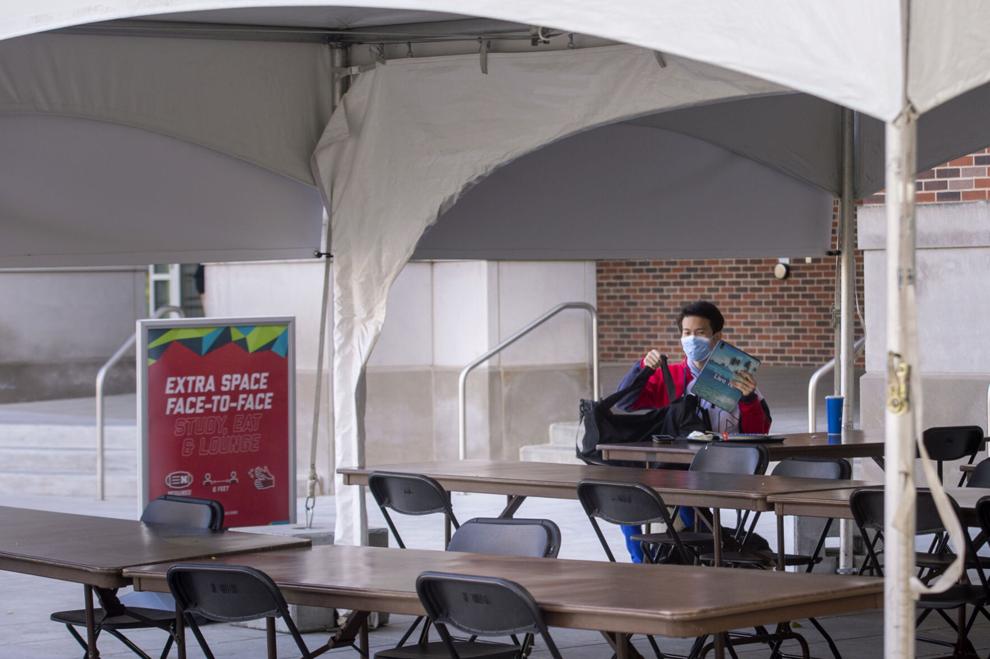 East Campus proposed budget cuts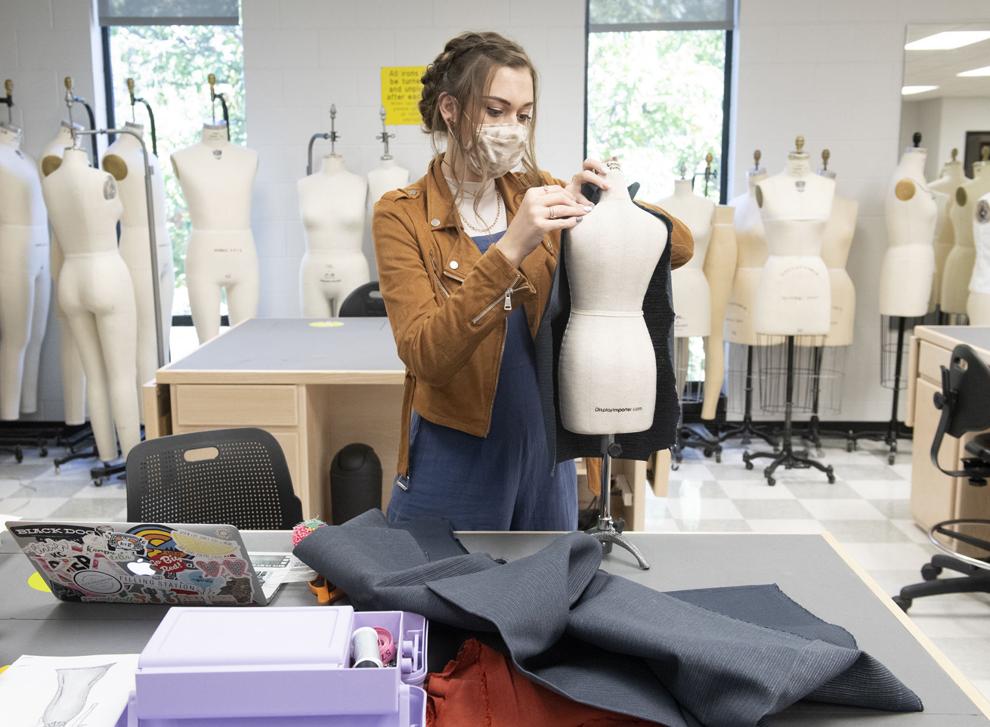 Flu shots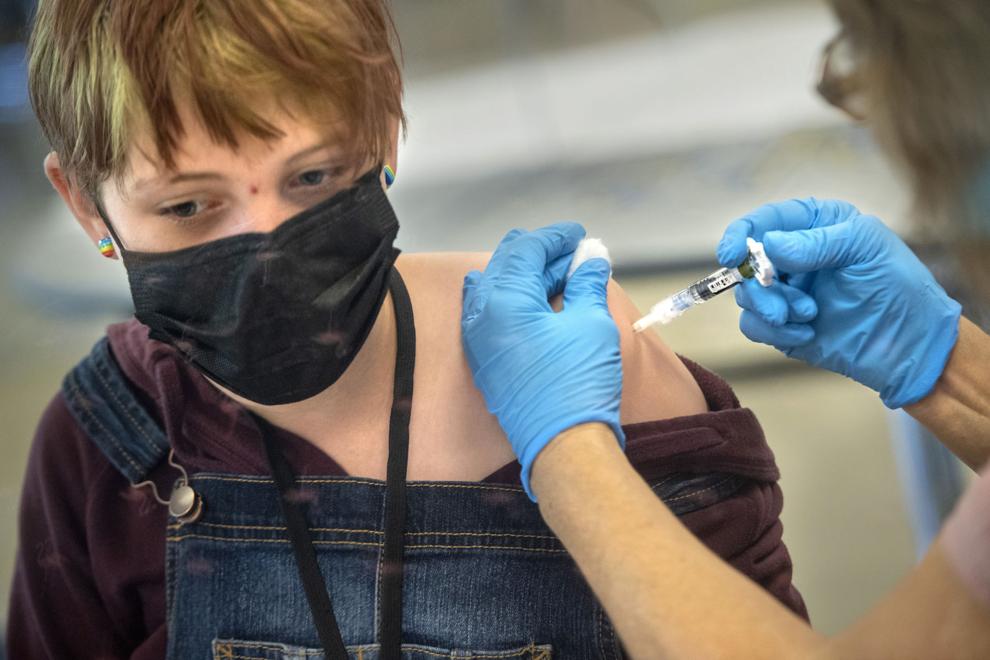 Coronavirus Bible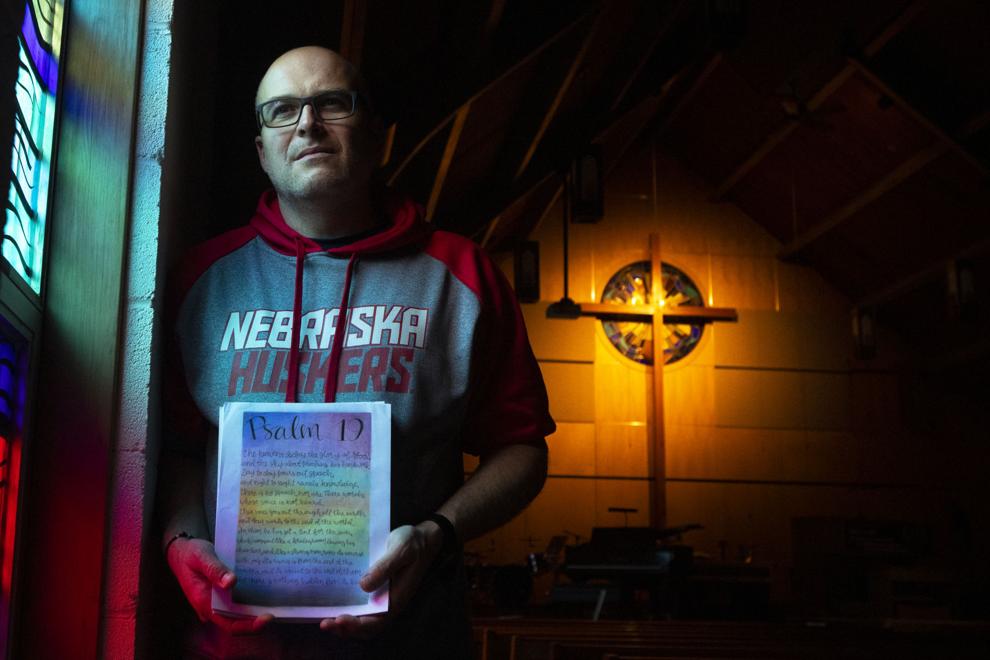 Anti-mask rally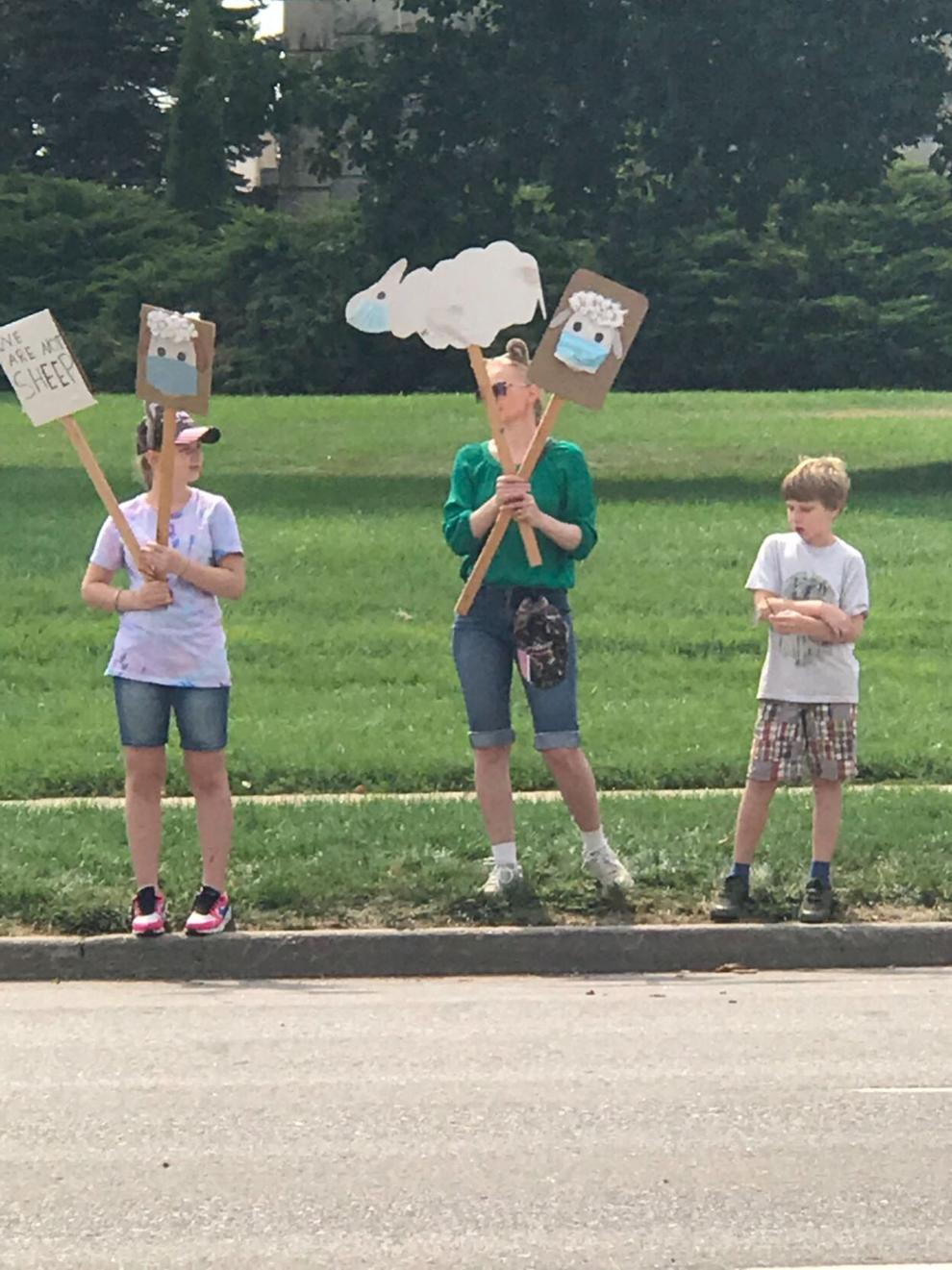 No Football Saturday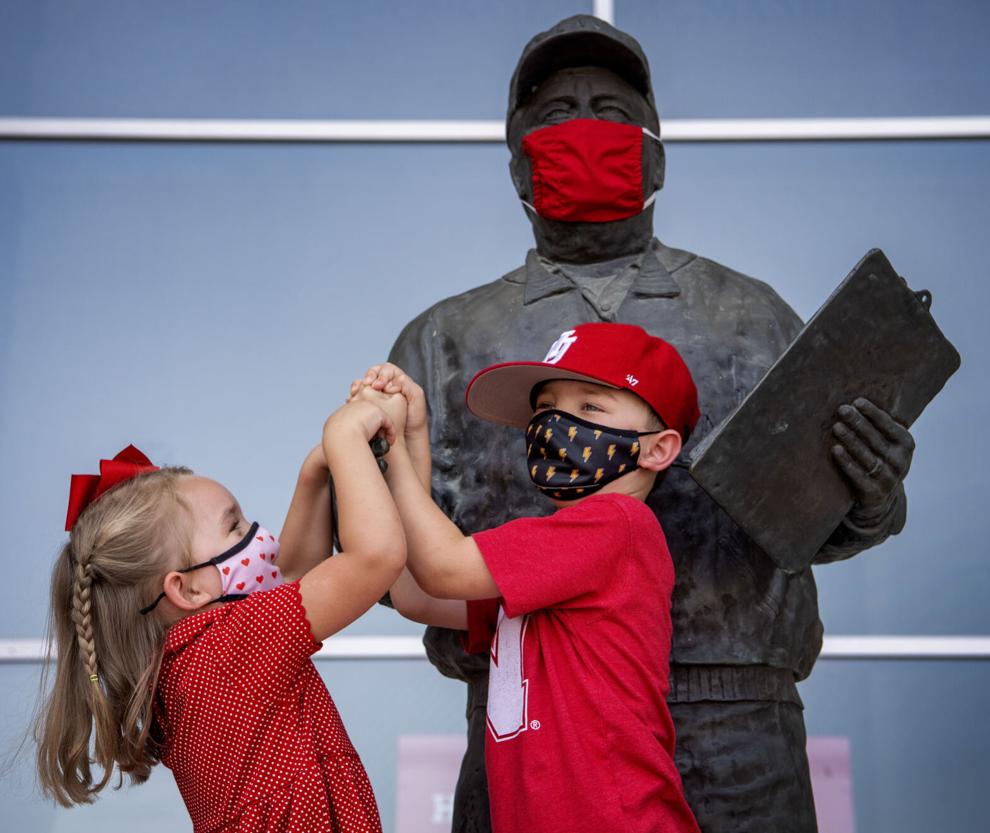 DMV lines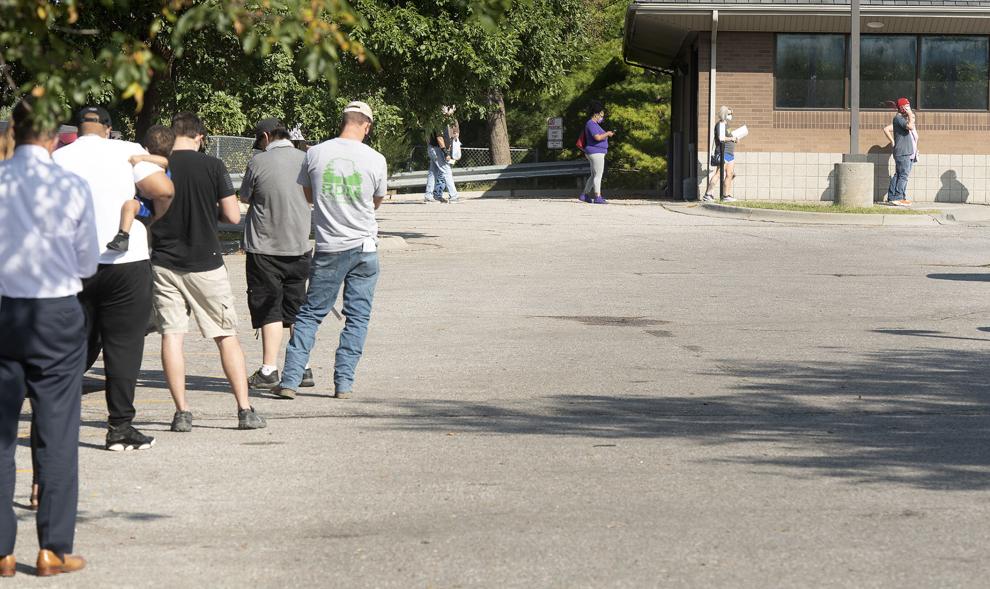 UNL in-person class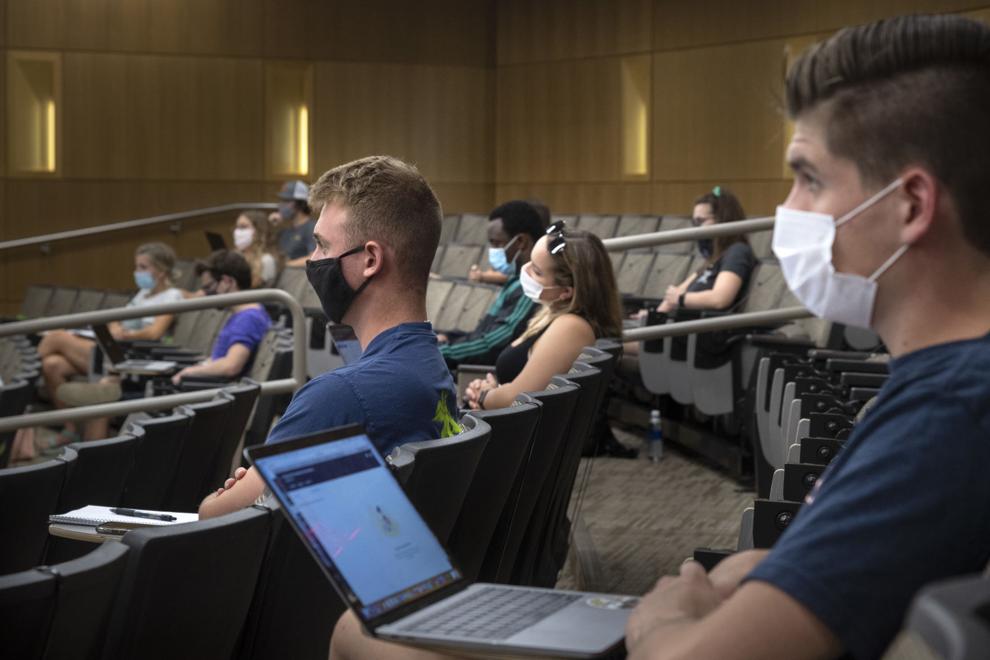 Iguana's Pub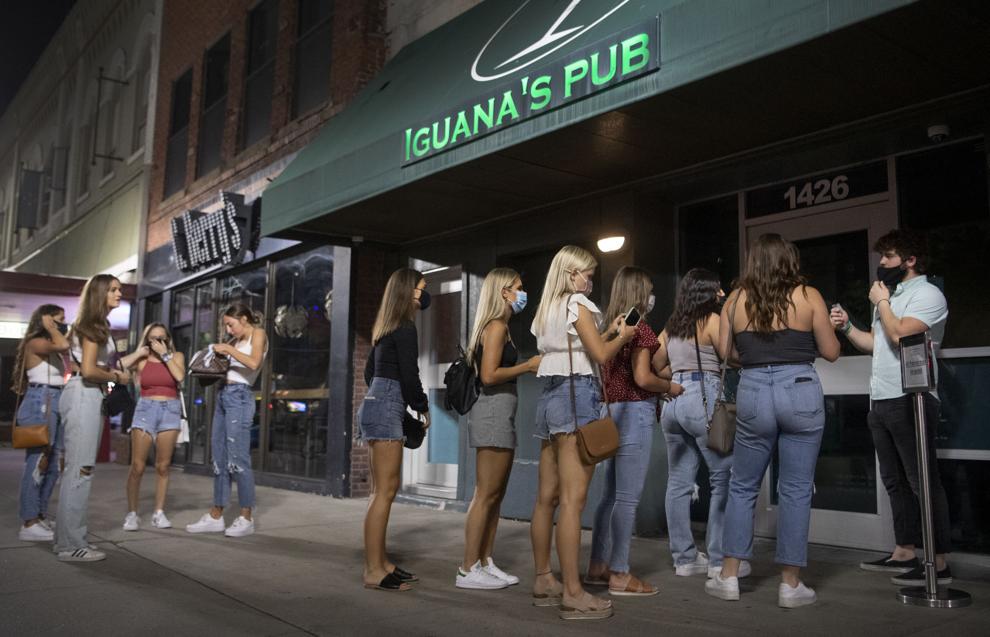 Farmers Market influencers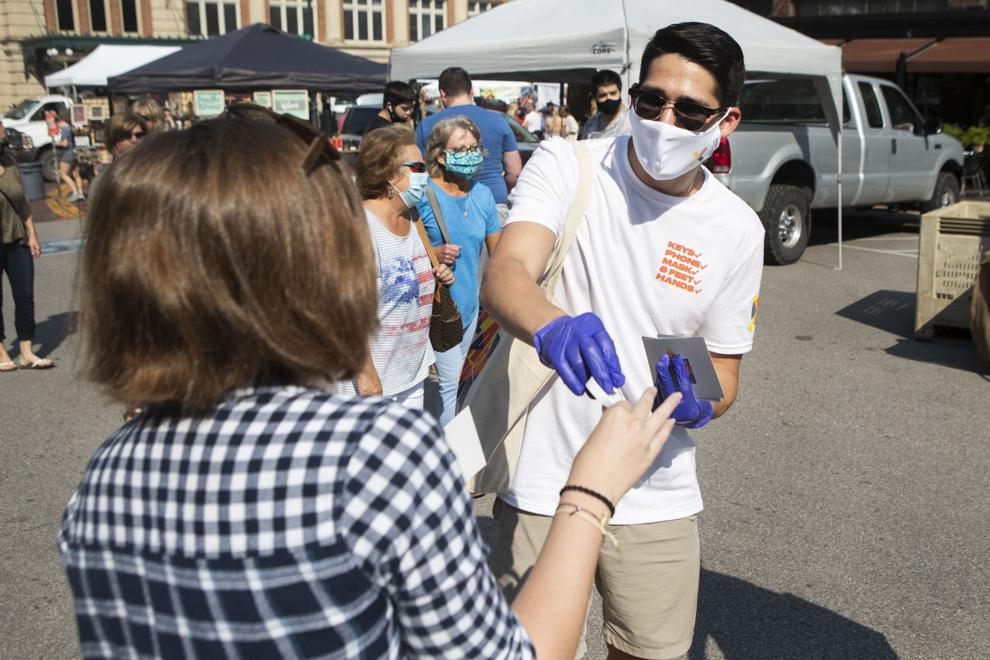 Remote learning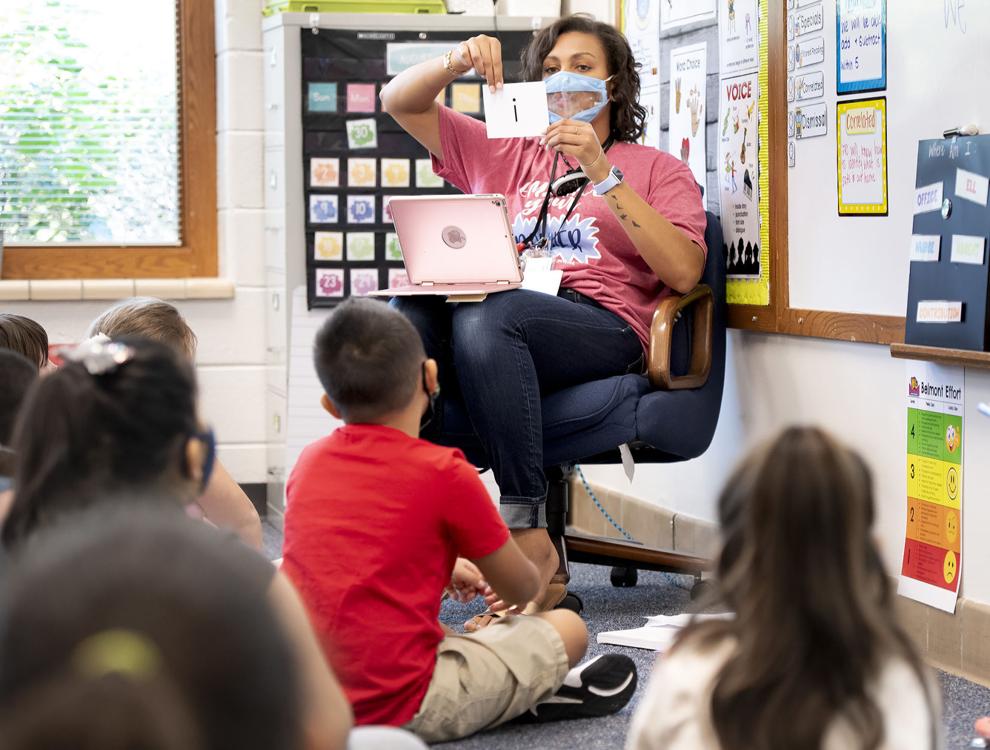 Weeping Water vs. Fillmore Central/Exeter-Milligan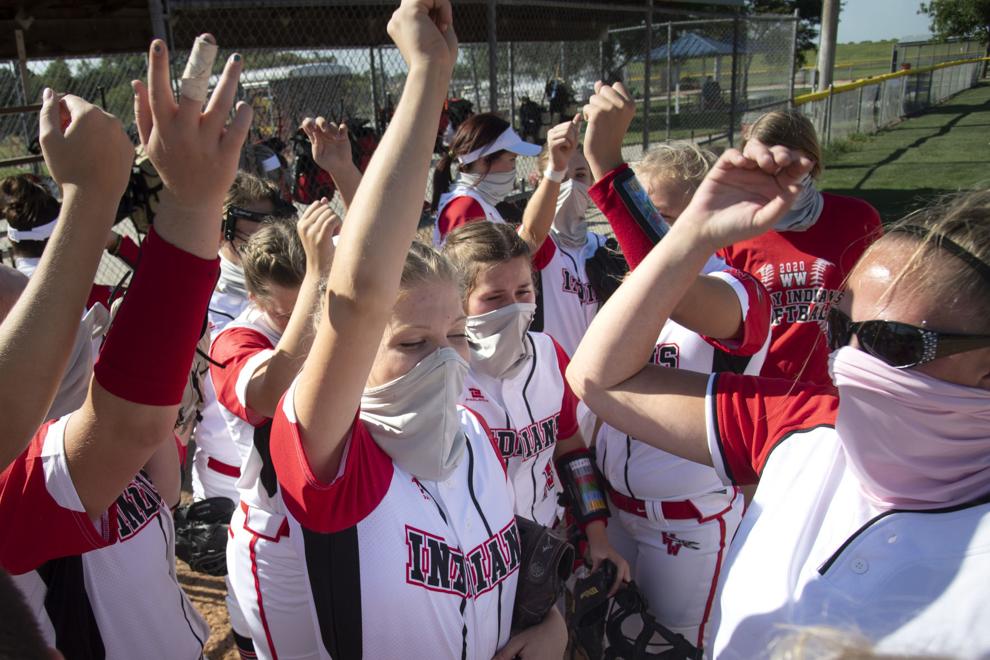 City Council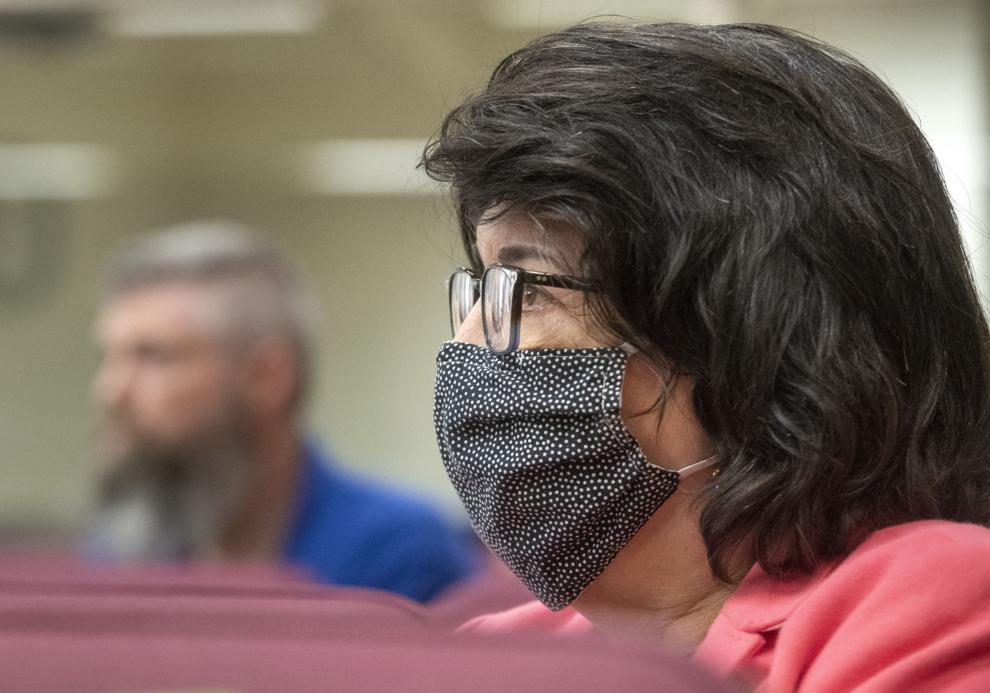 First day of middle school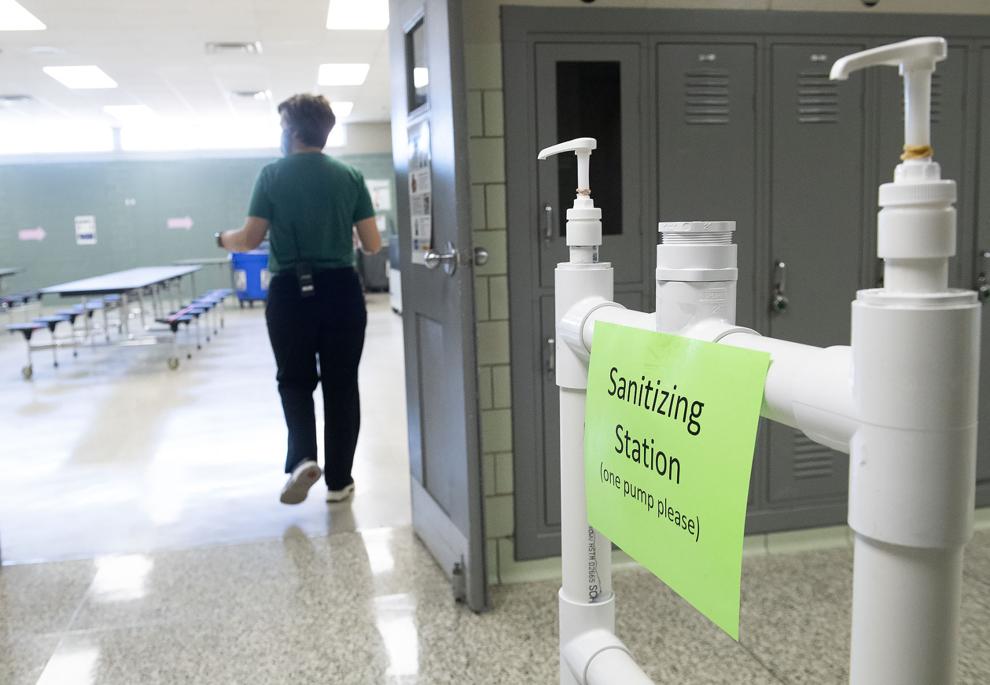 Ukulele Class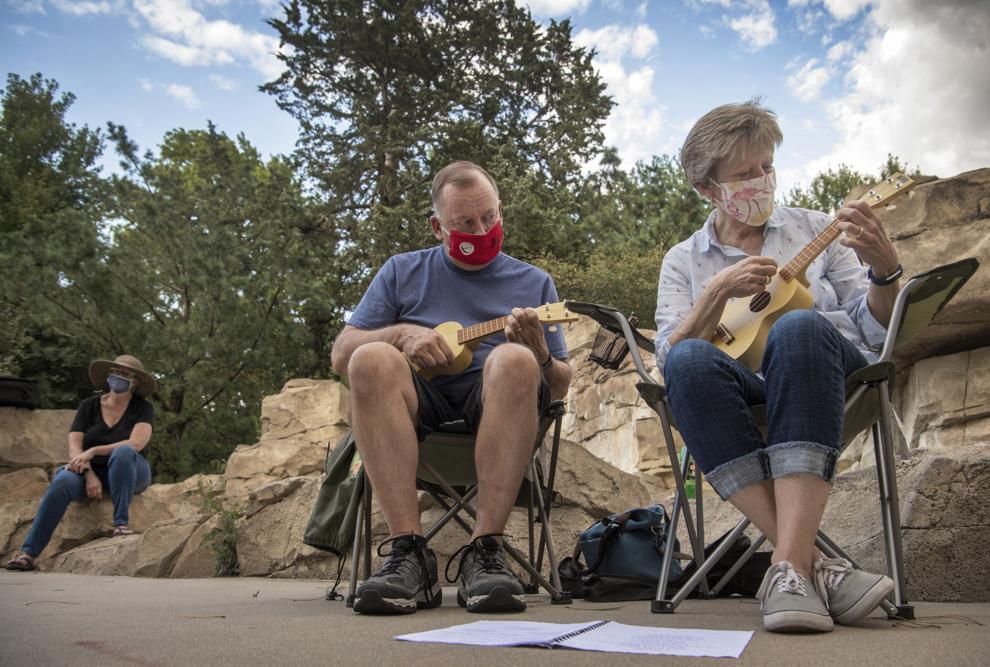 First day of school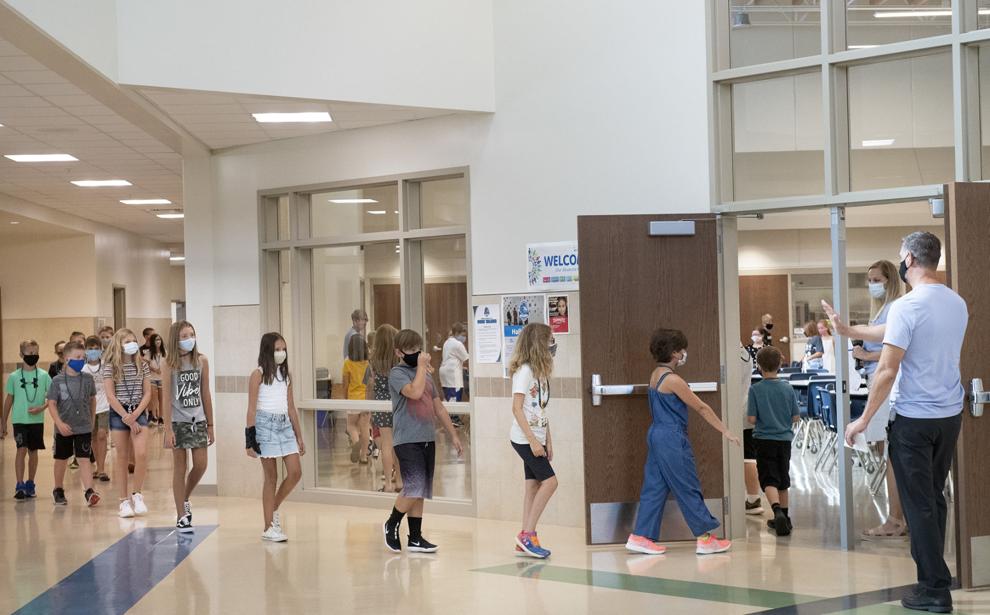 Pius X volleyball practice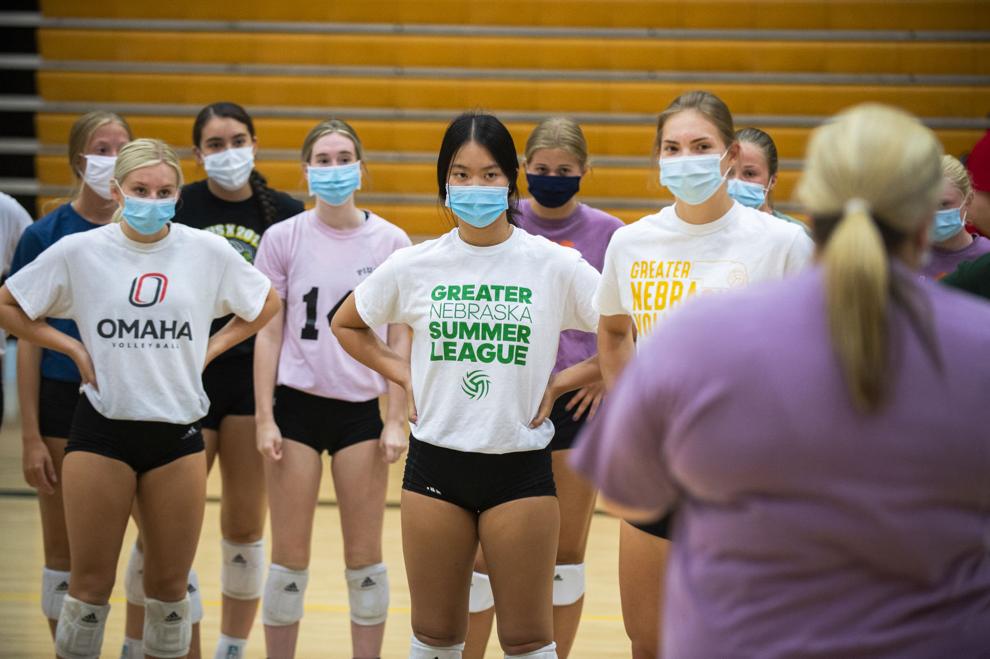 Madsen's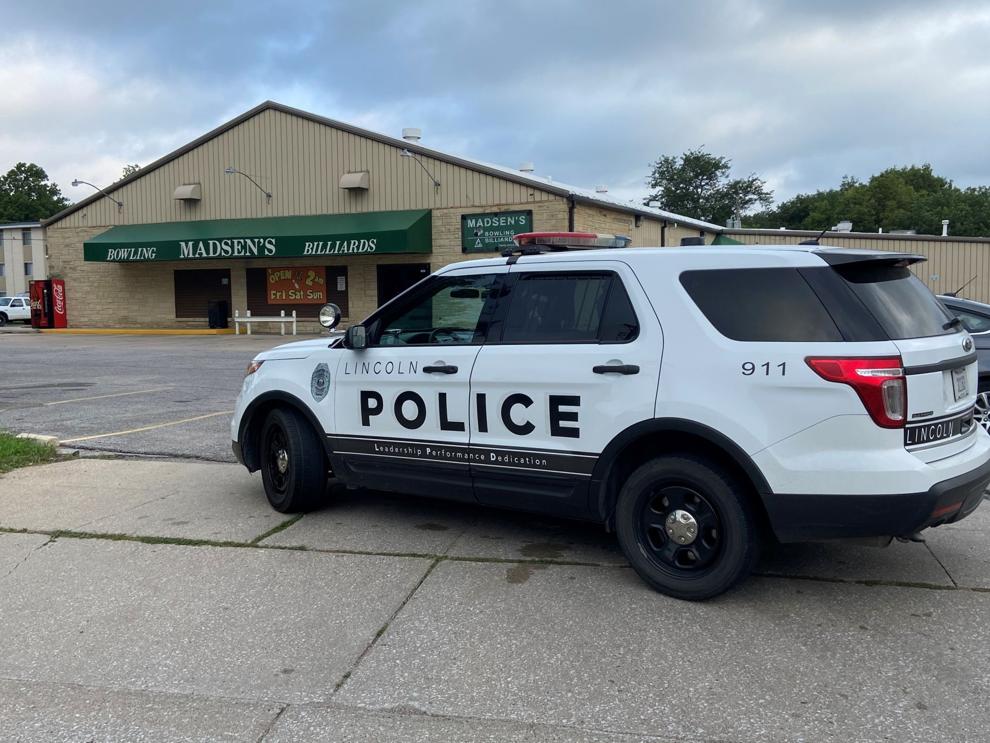 Flower shop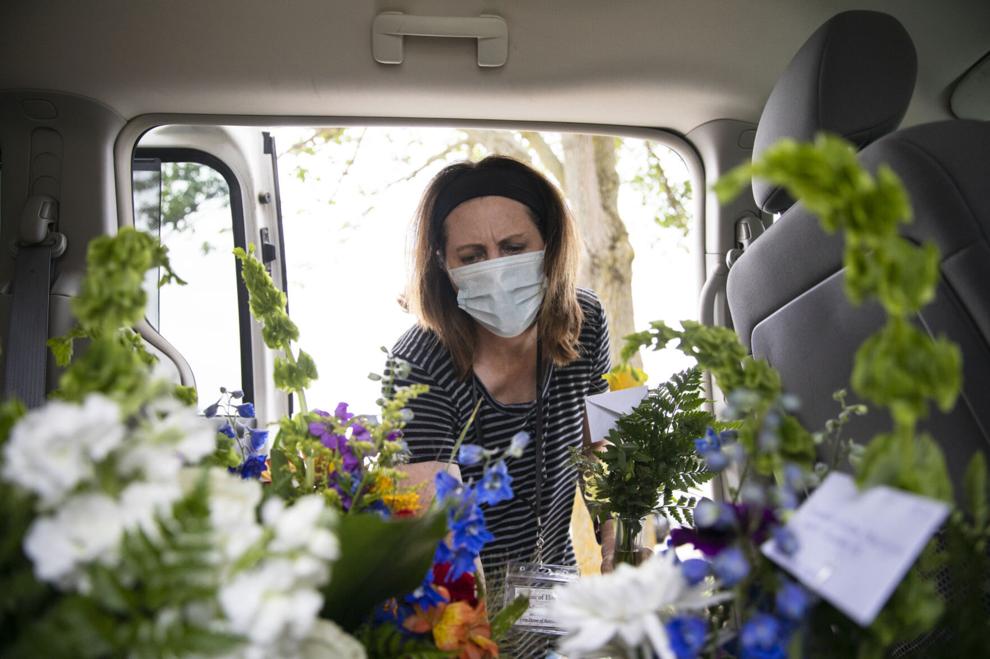 City Council BLM protest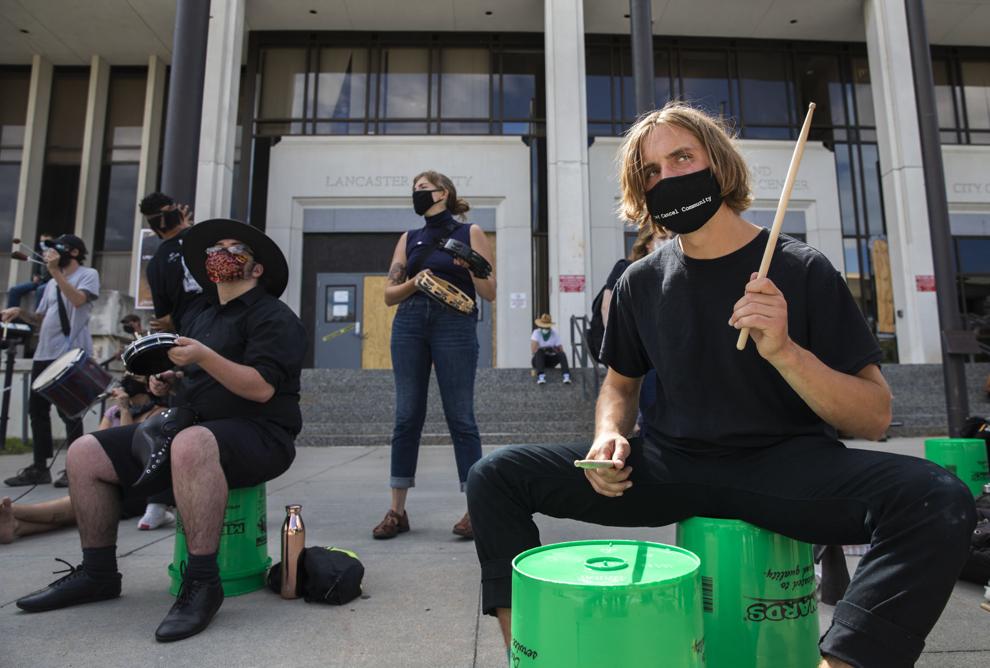 LPS Protest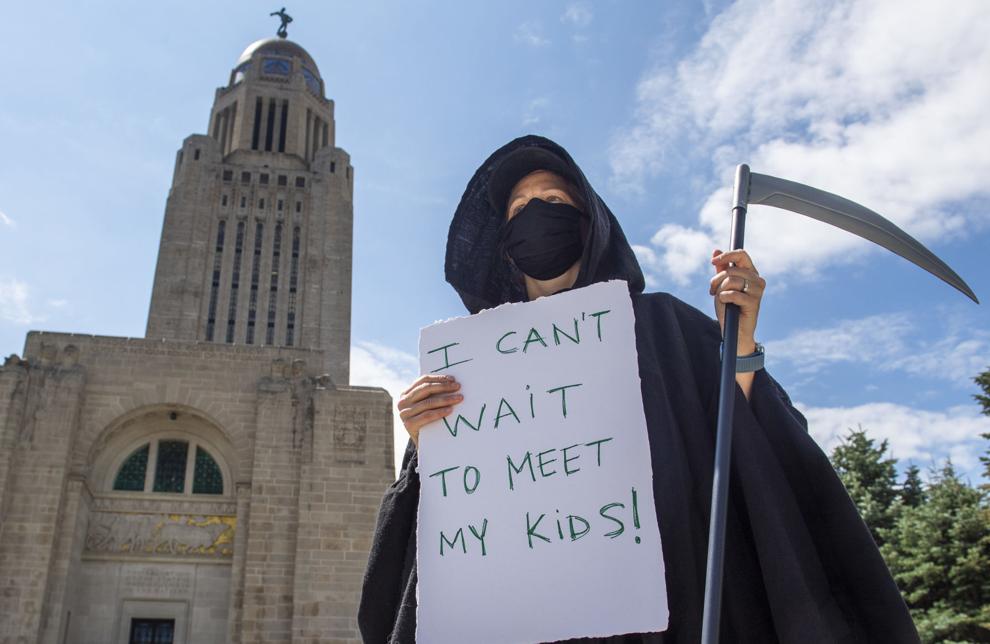 Beach Boys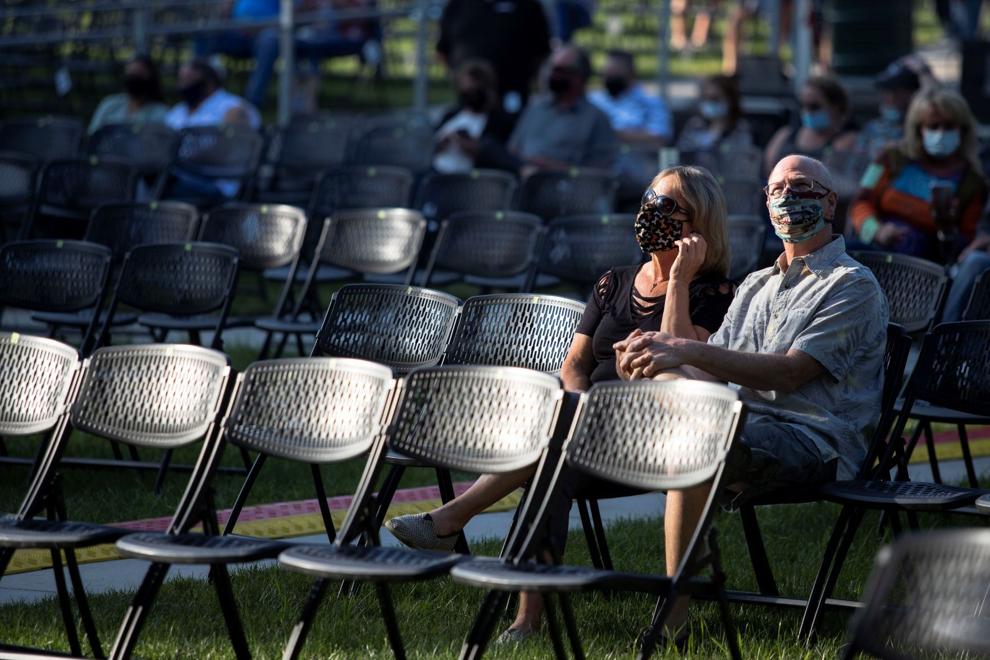 Rally and hearing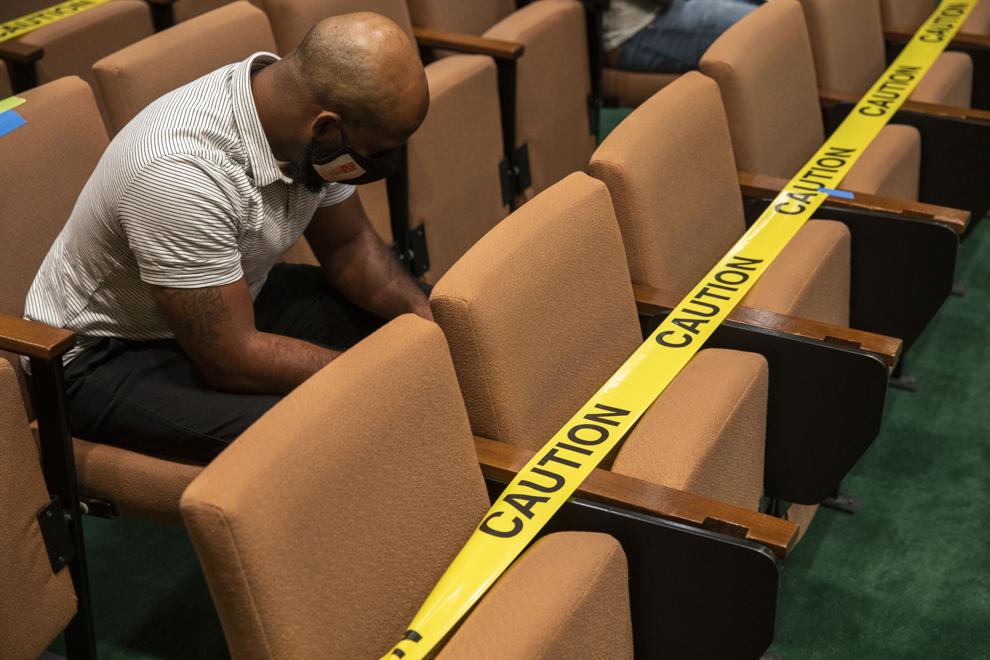 Lancaster County Super Fair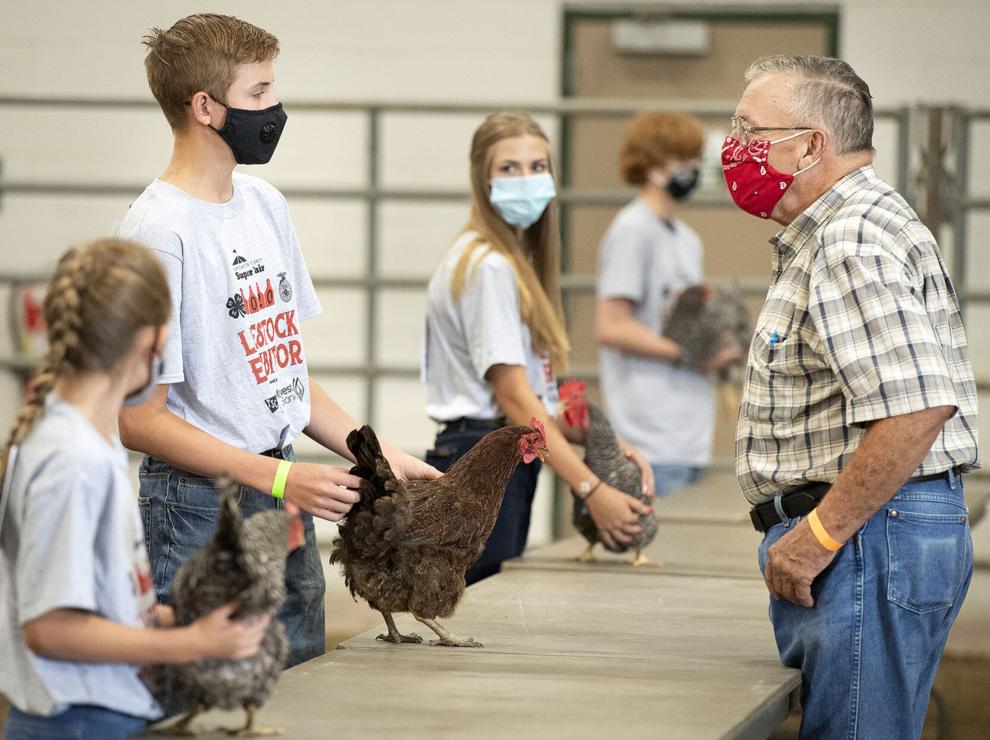 LPS board meeting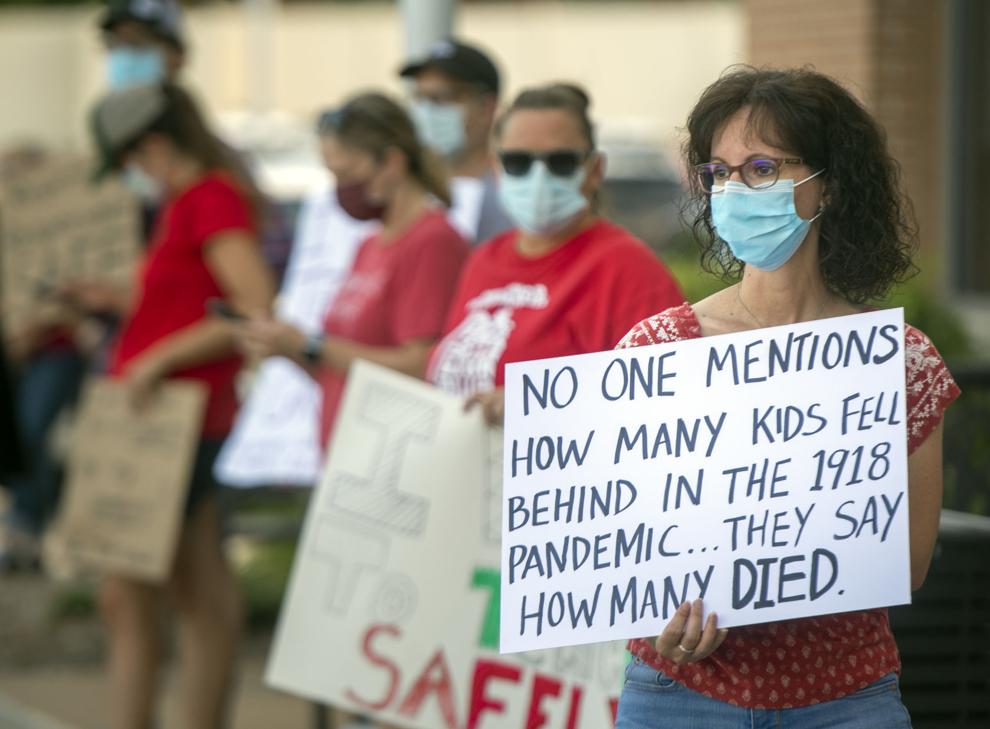 Meatpacking workers rally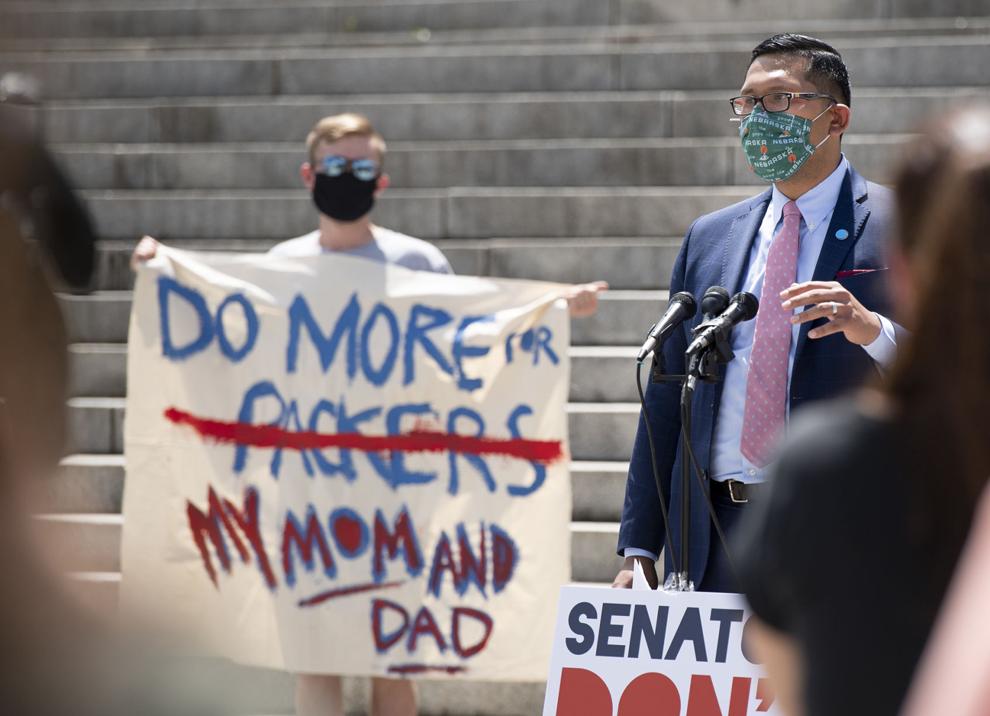 Legislature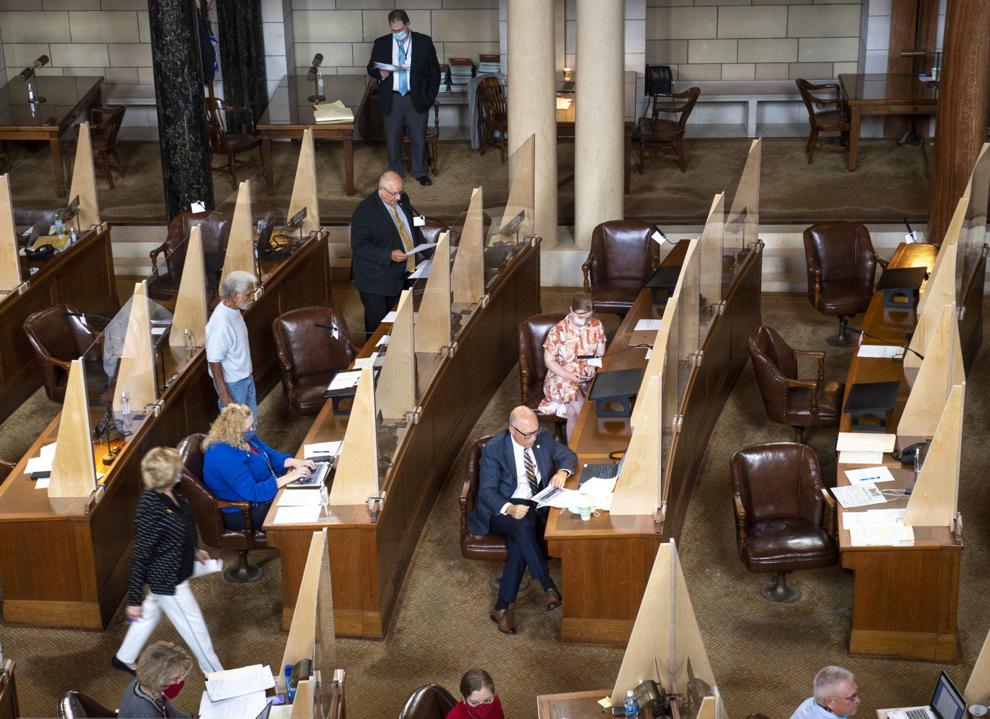 Lincoln Northeast graduation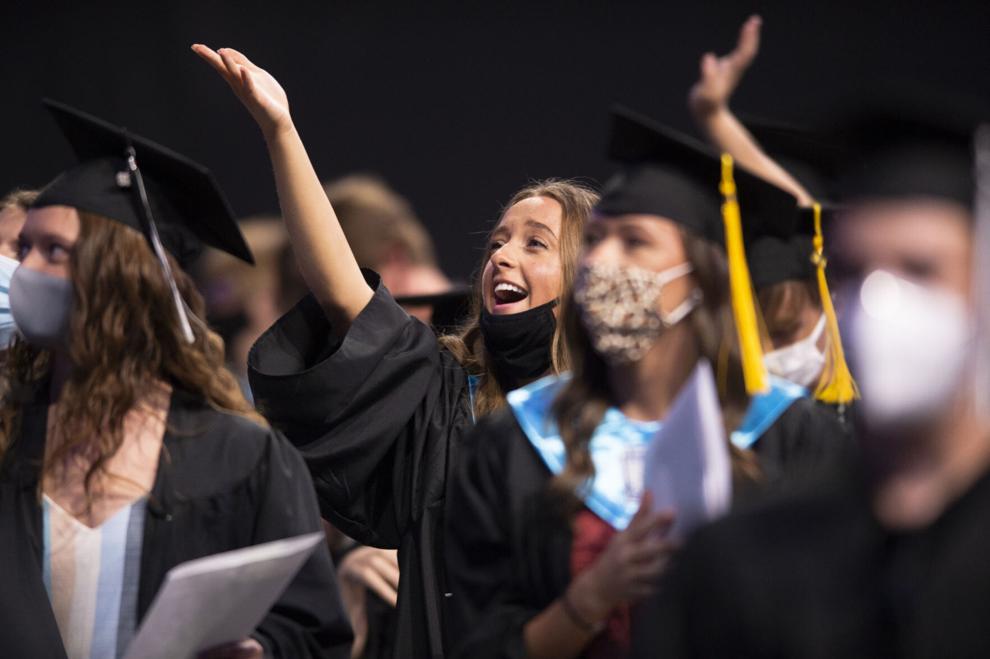 Gov. Ricketts address Legislature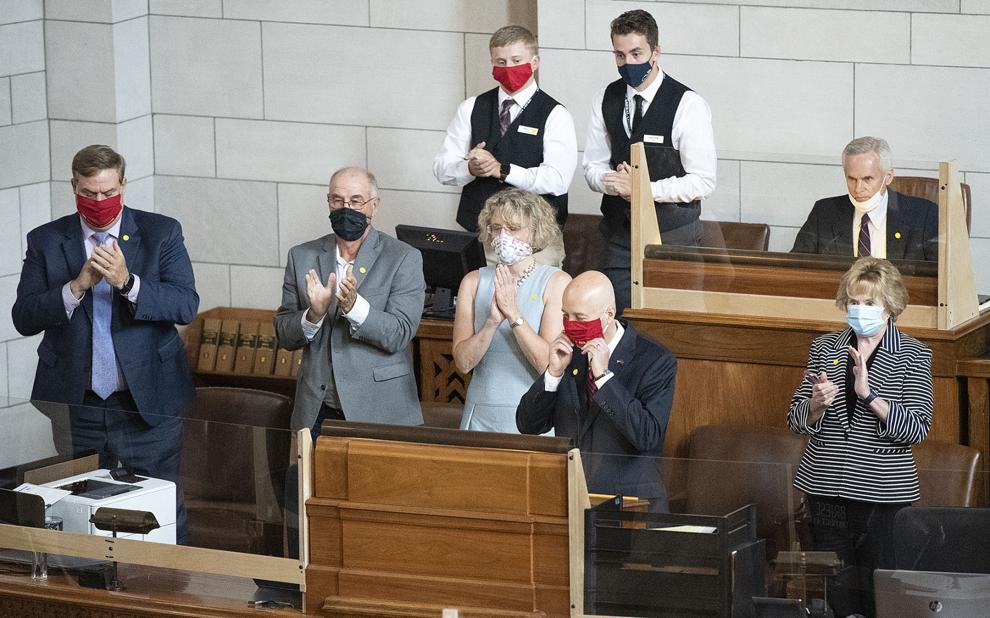 Mask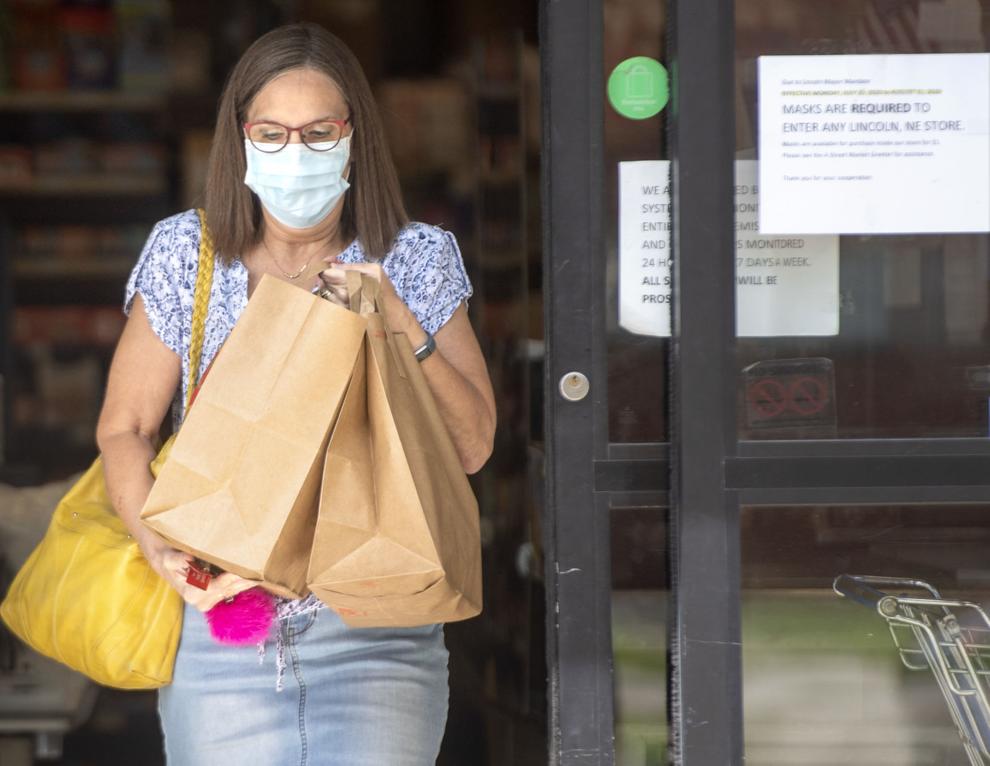 Legislature resumes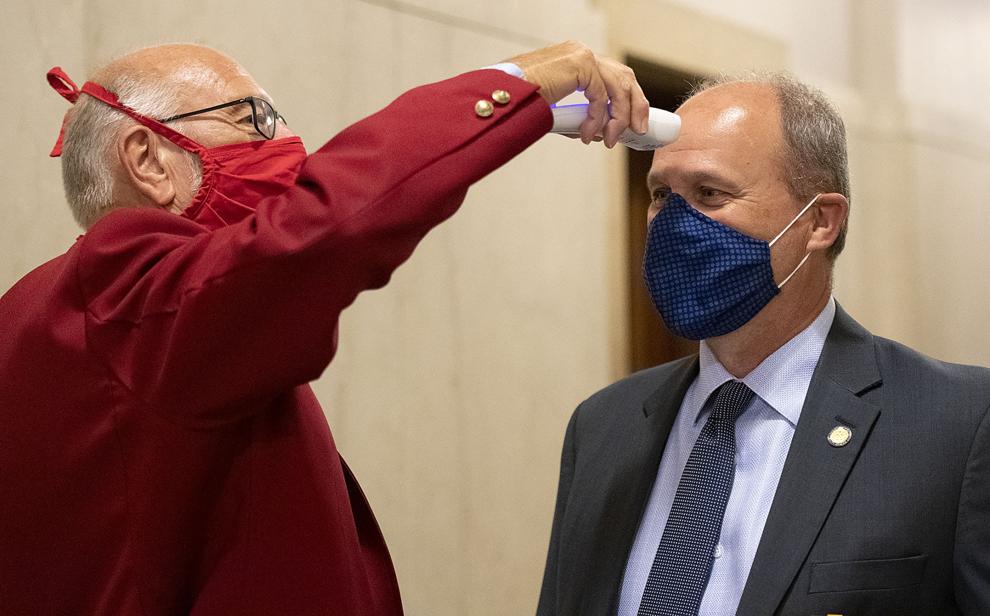 Girls basketball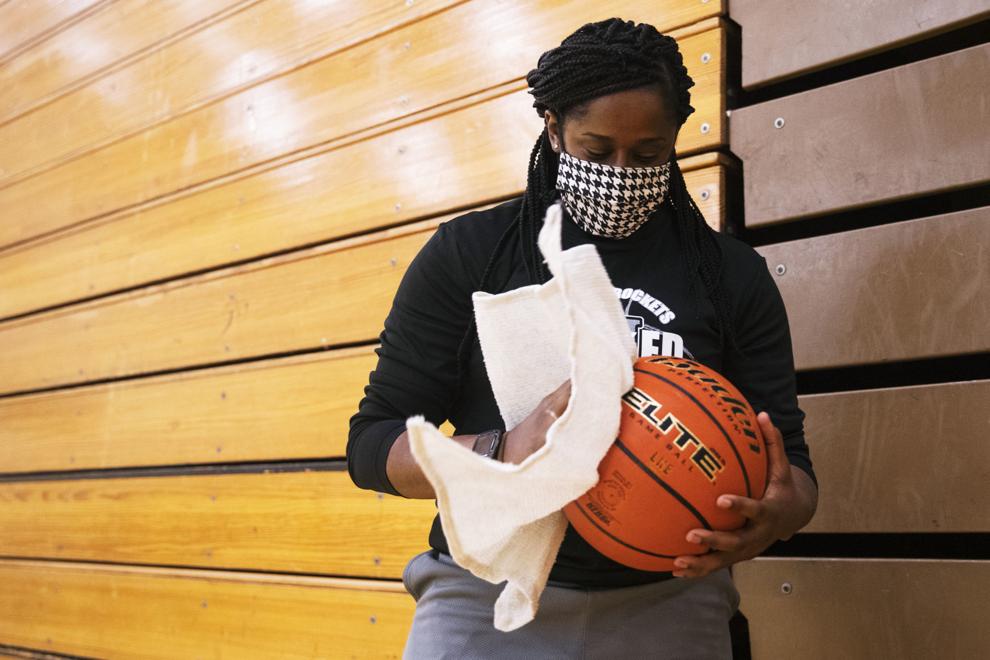 Masked Archie the Mammoth
First Jury Trial in Four Months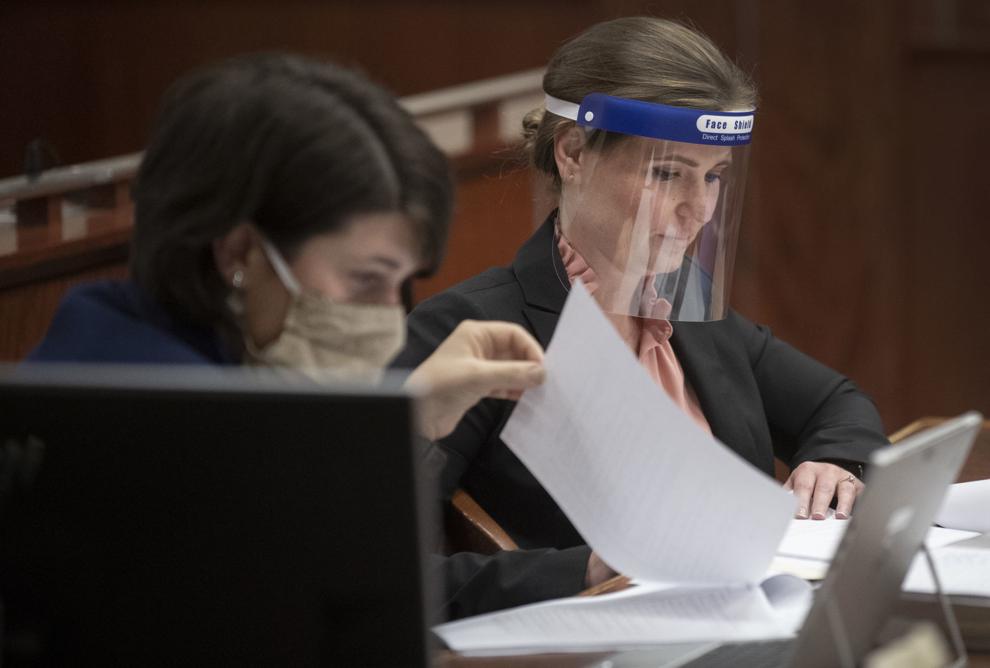 Lincoln Community Playhouse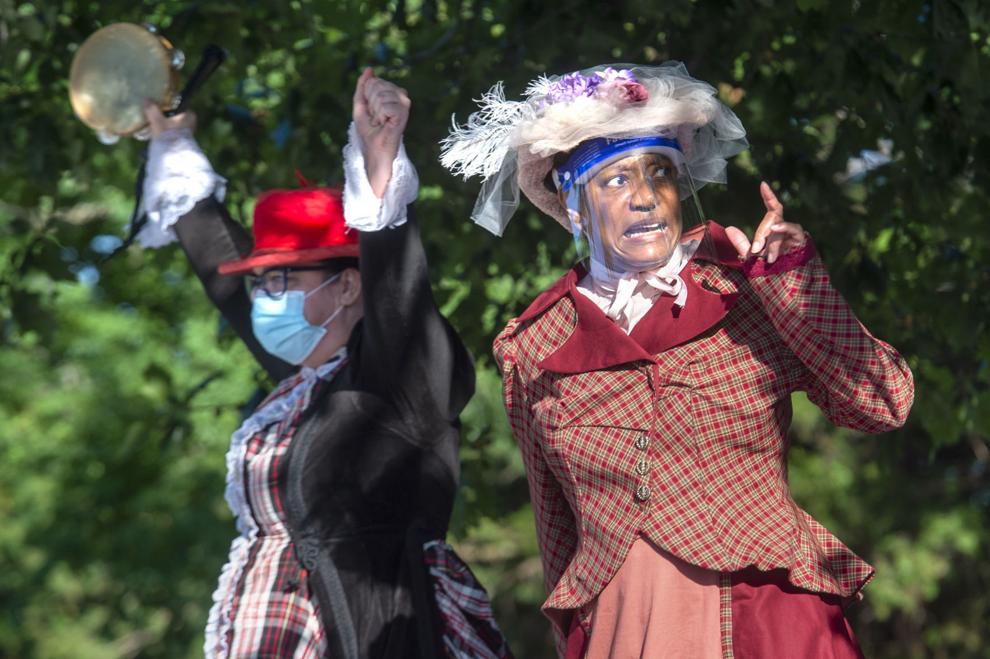 The Kindler Hotel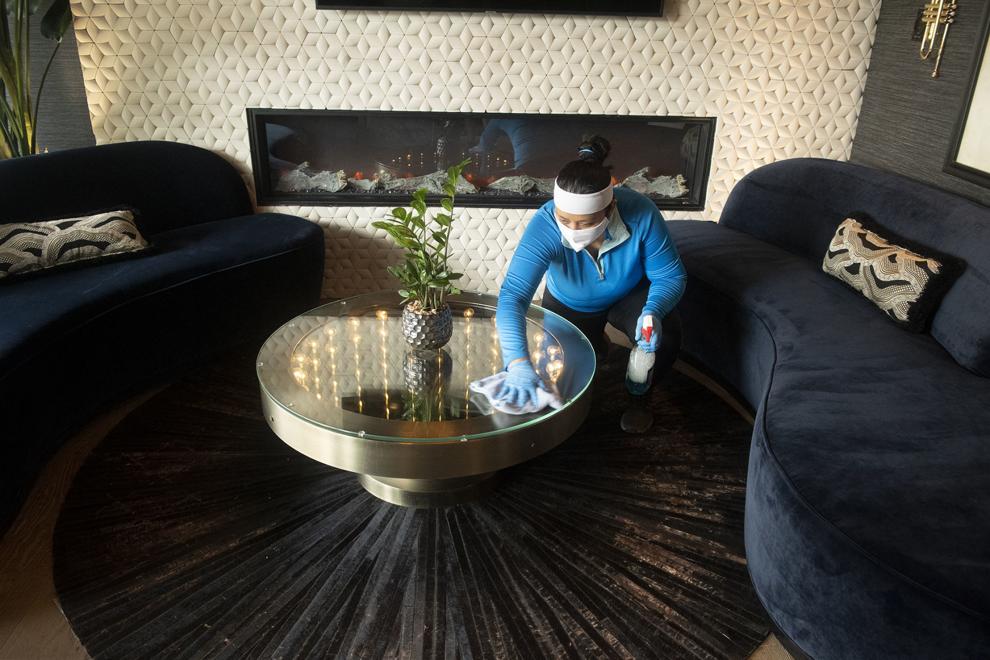 Garth Brooks Drive-In Concert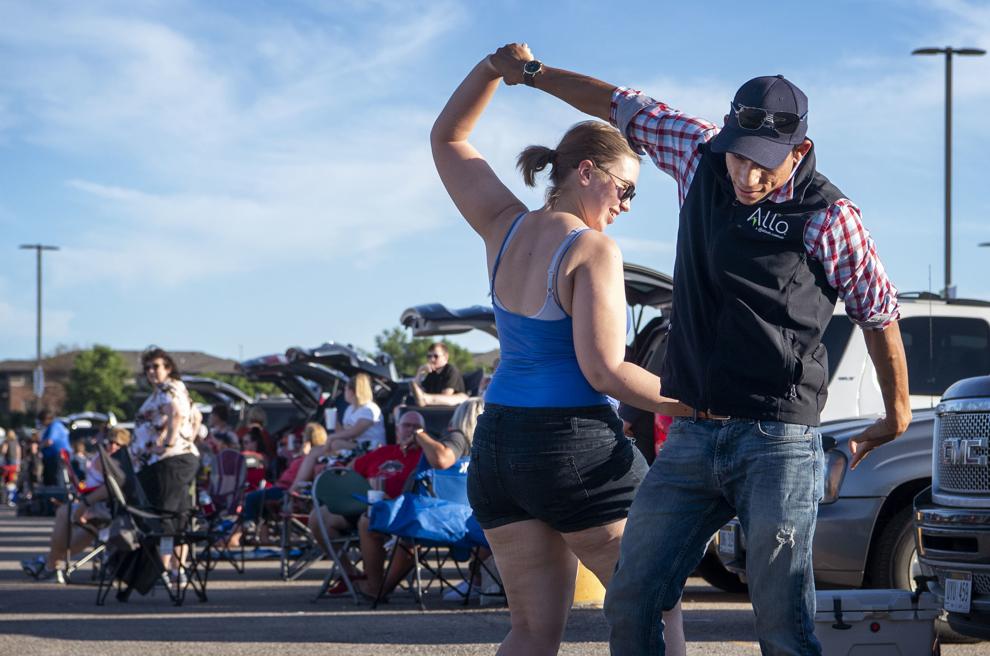 Naturalization ceremony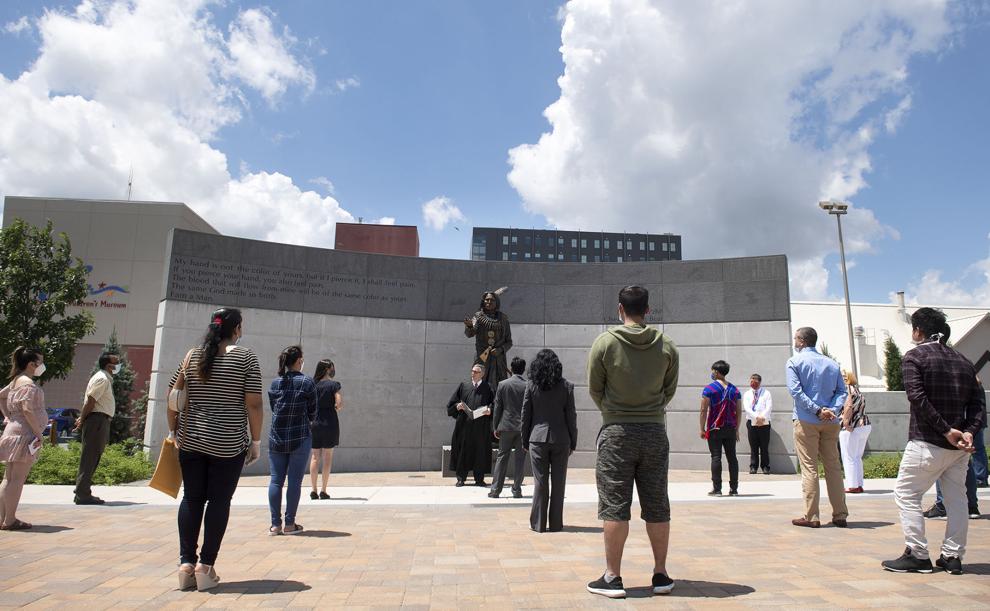 Urban Air Adventure Park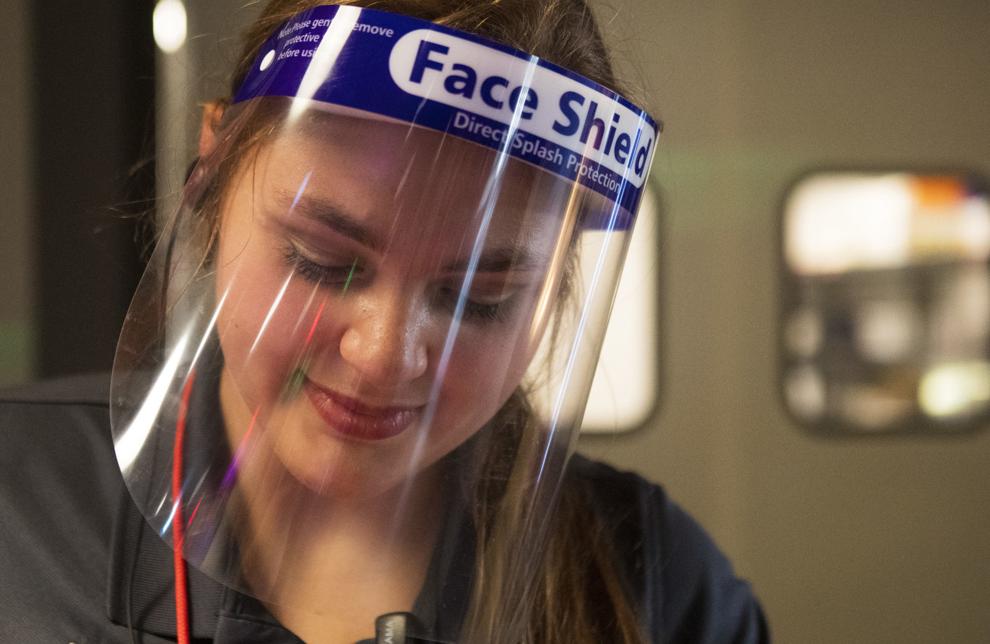 Juneteenth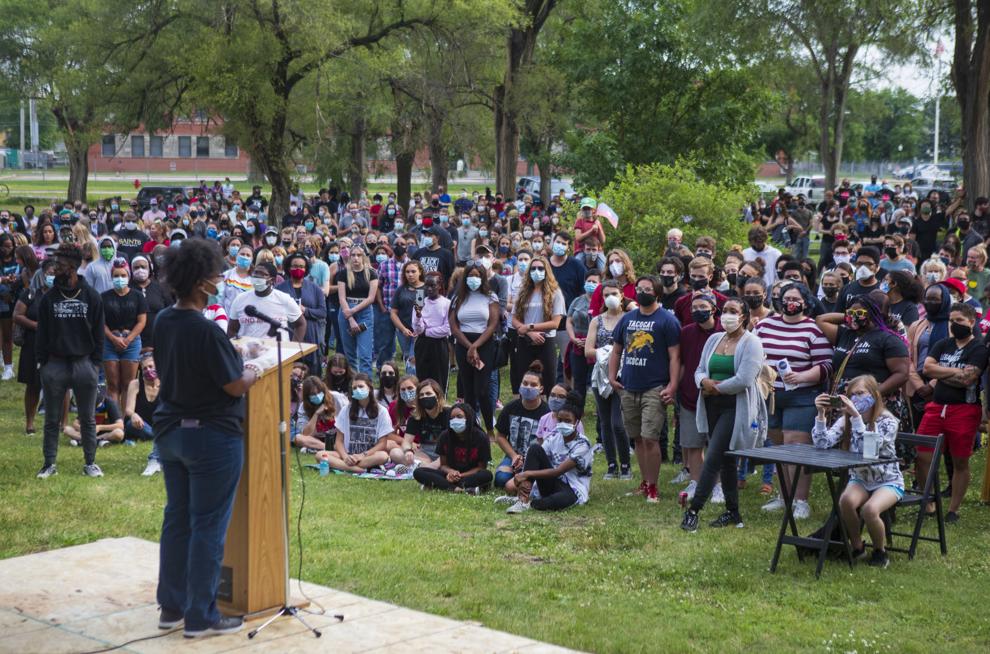 Gere Branch Library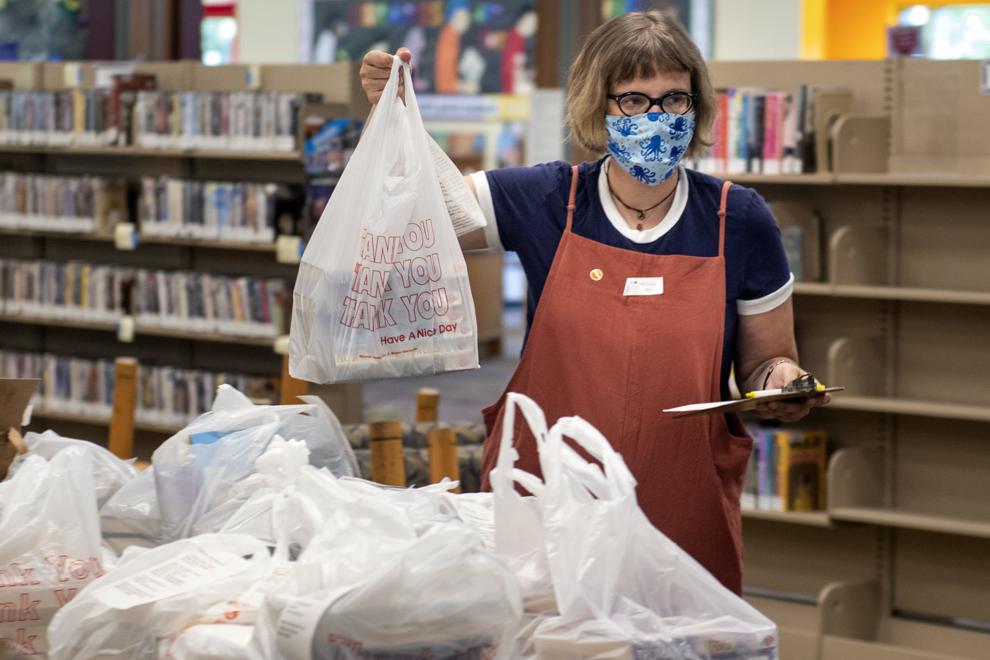 Music on the Move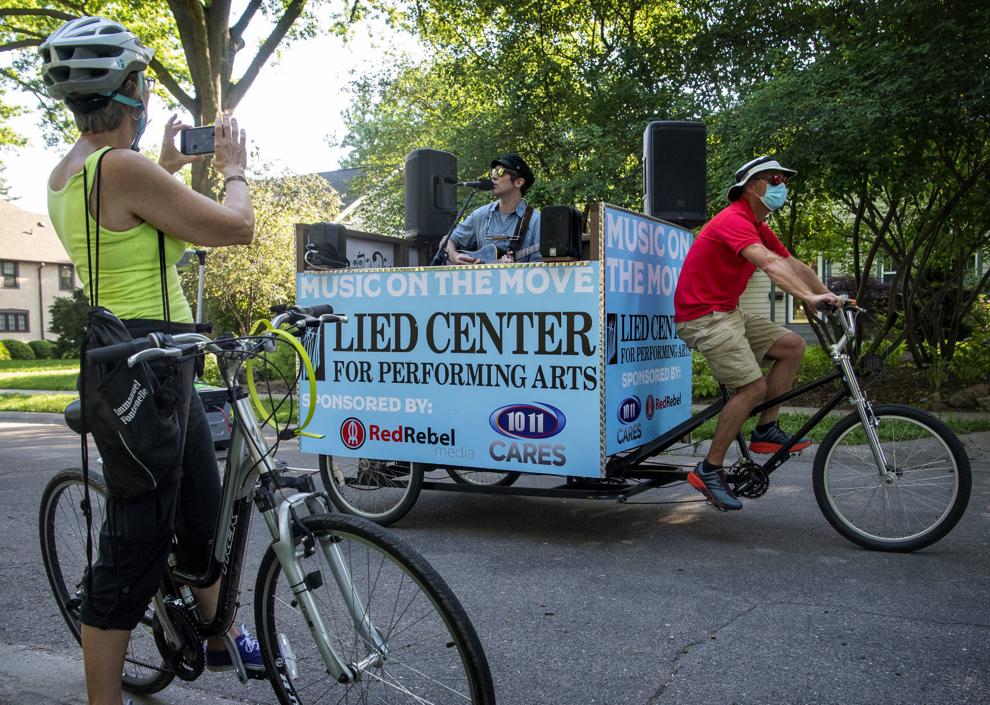 Pool Reopenings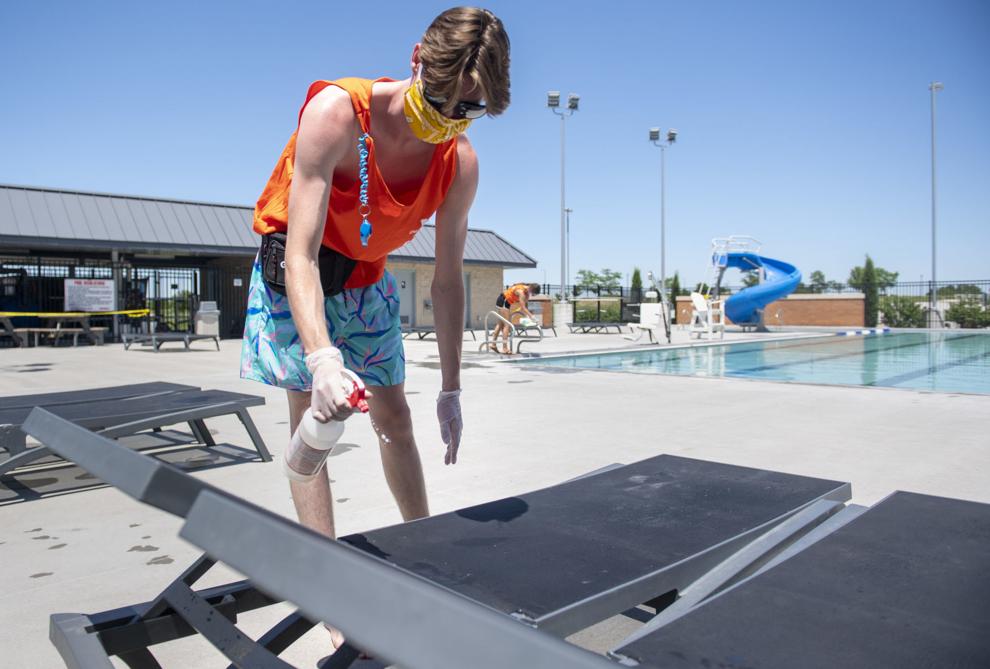 Judiciary Committee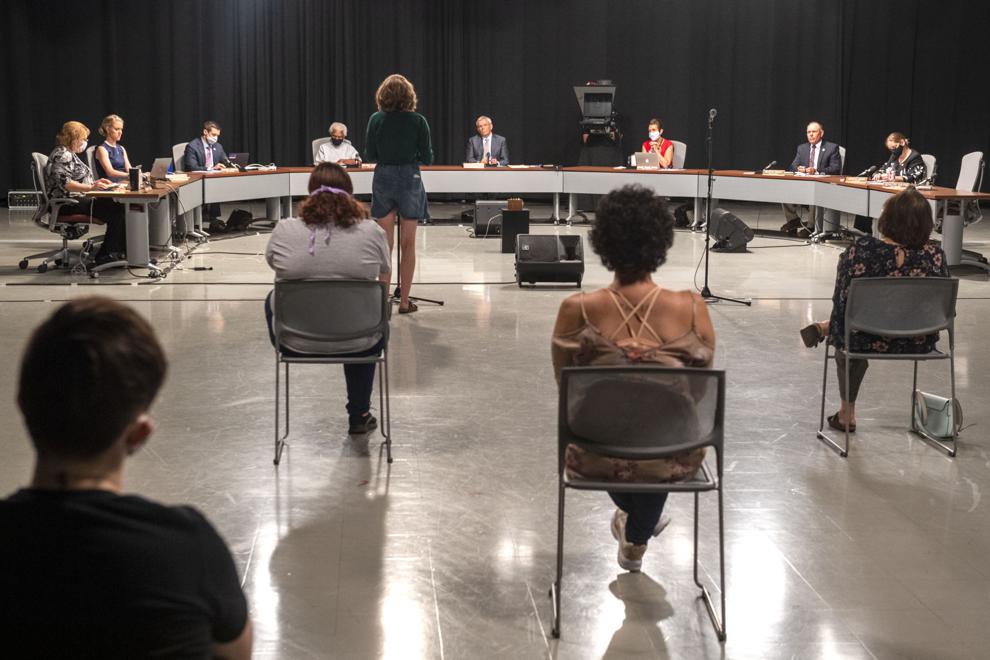 Bars Opening in Lincoln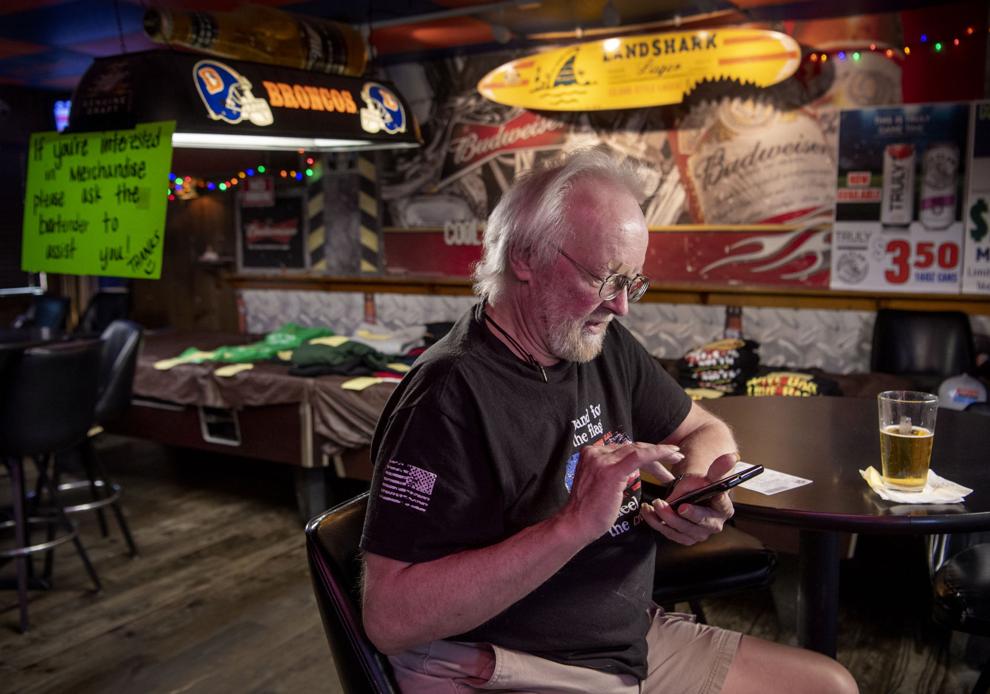 LPS Teachers Retirement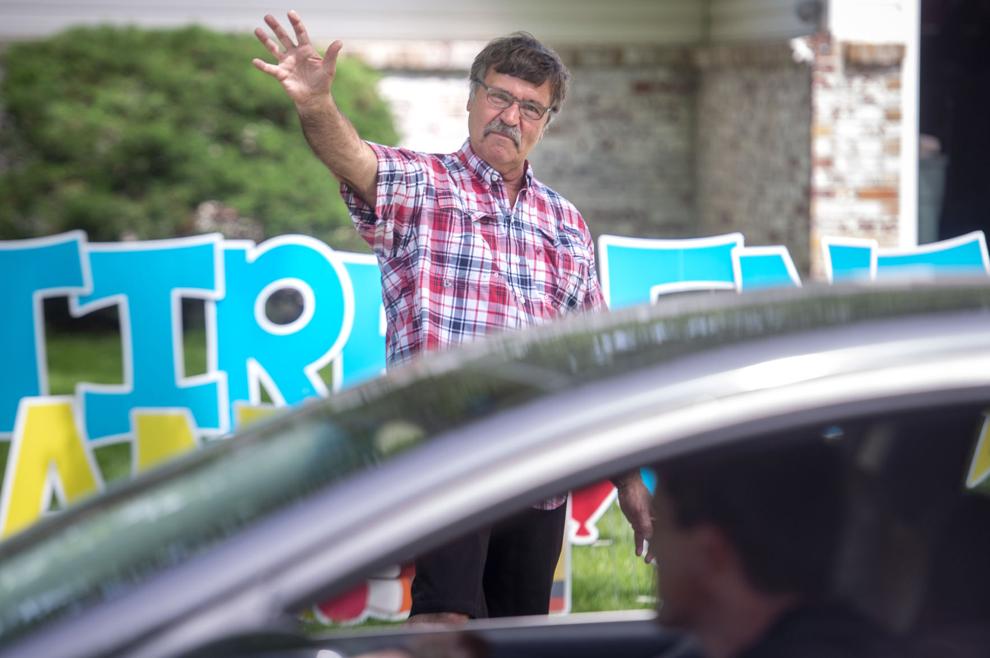 Holmes Lake Manor Horse Visit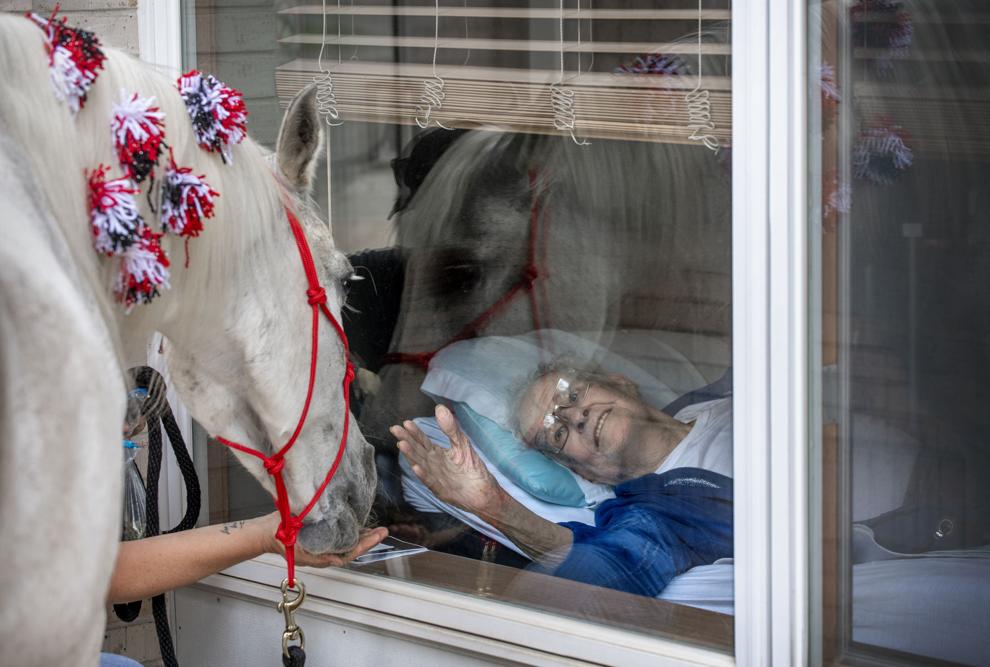 Lancaster County Courthouse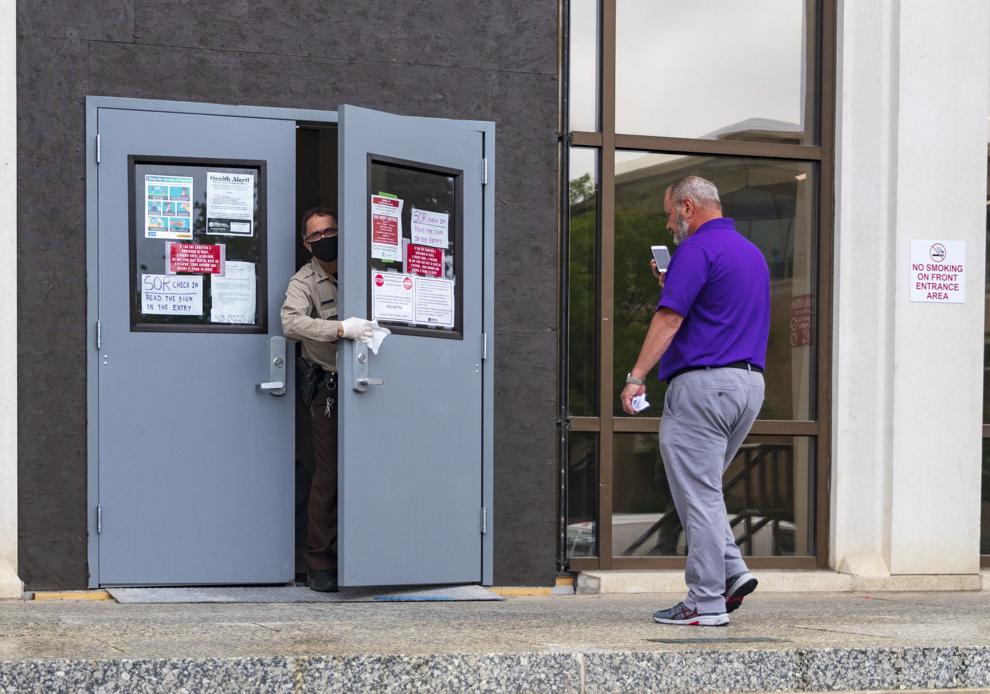 Campgrounds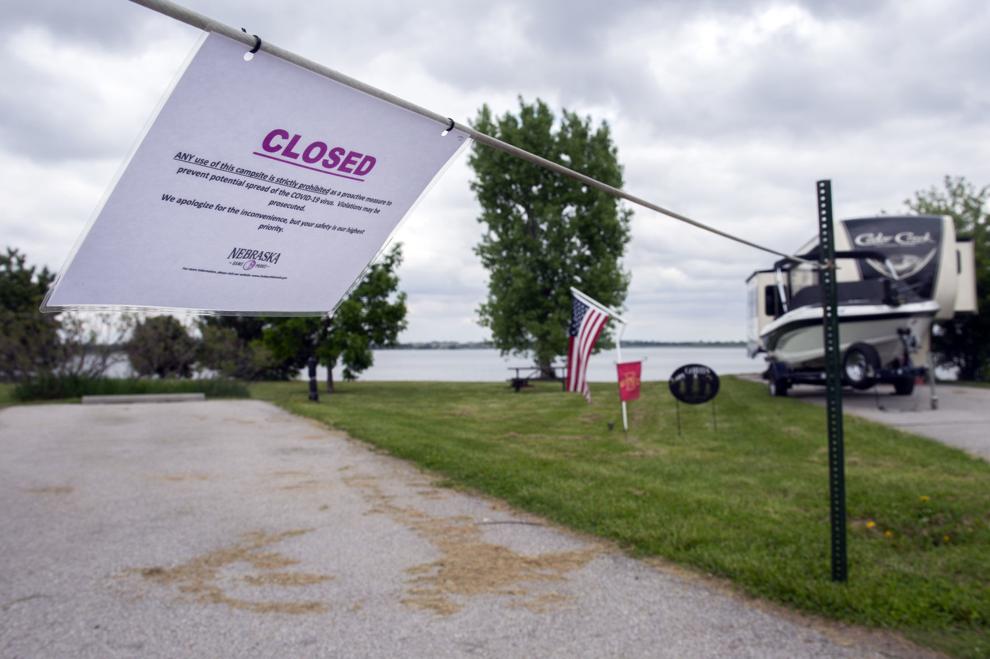 Church Social Distancing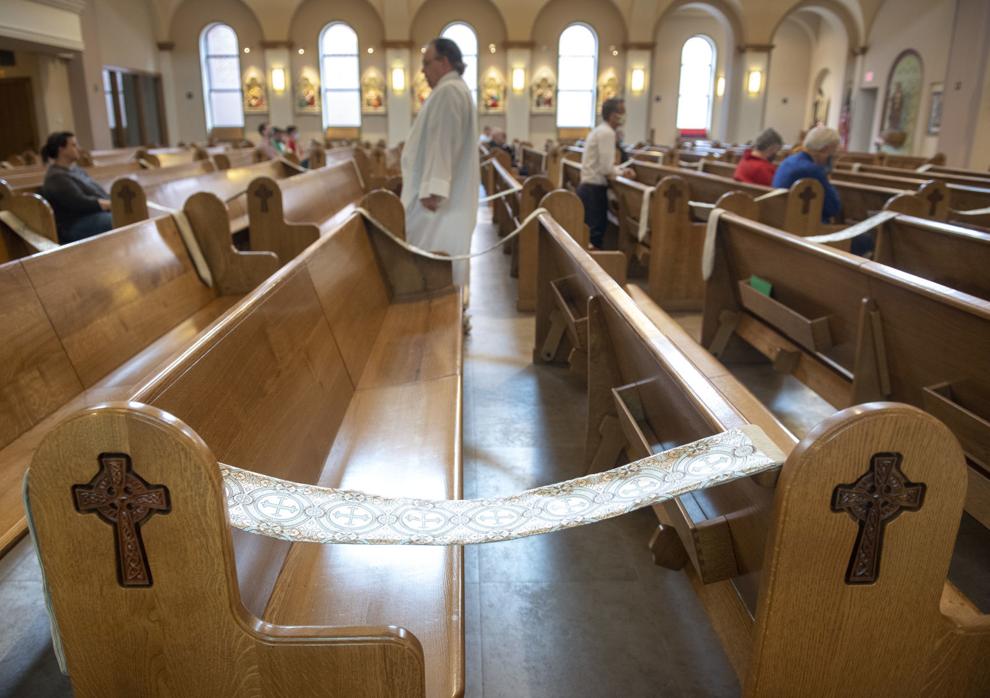 Children of Smithfield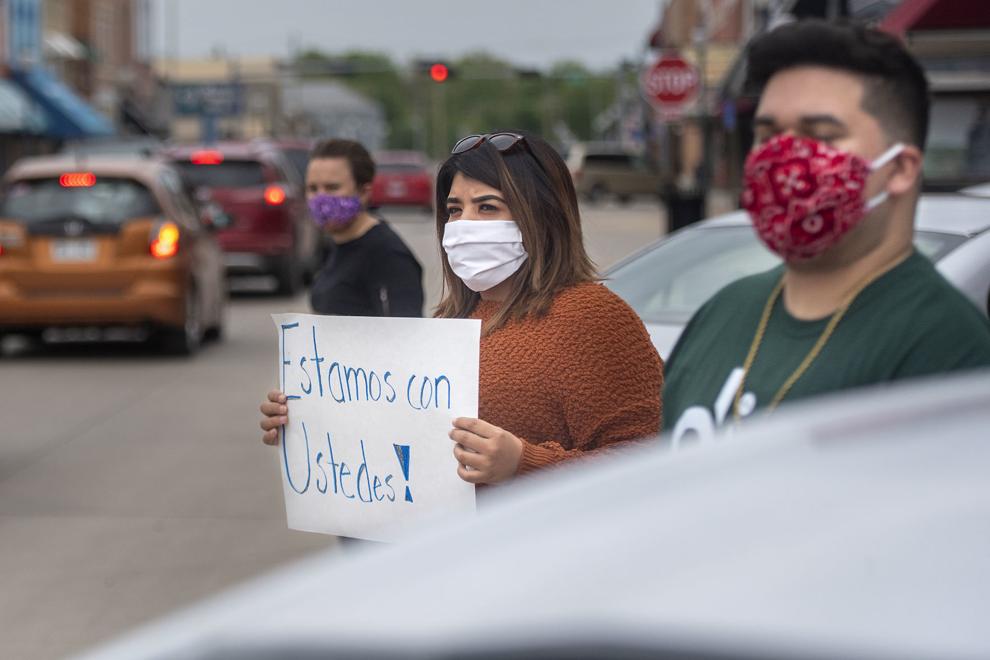 Farmers Market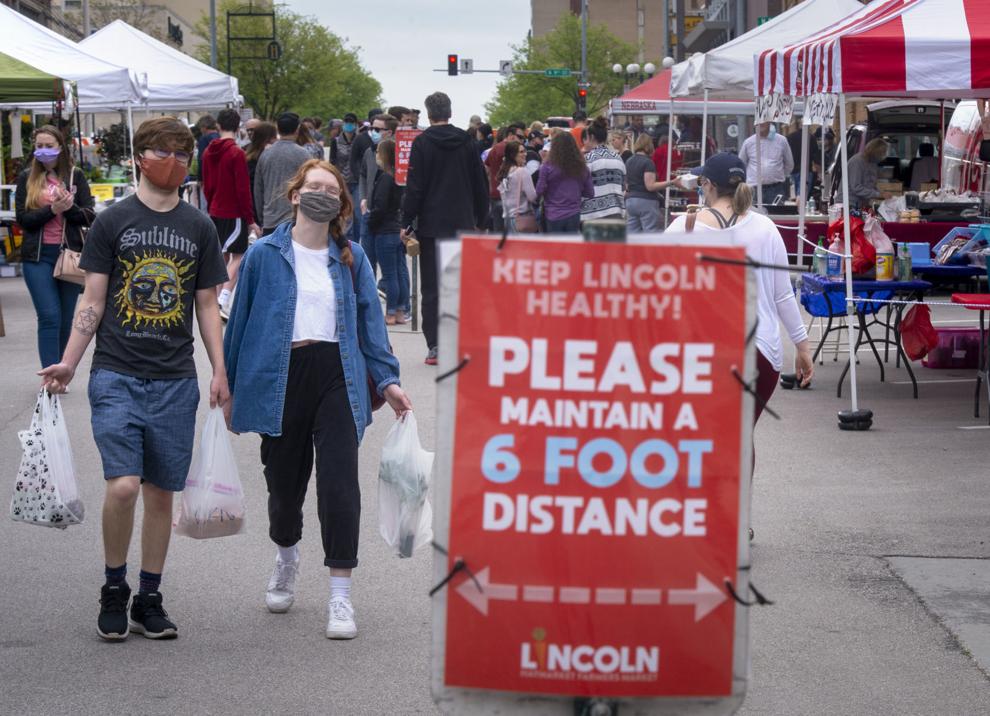 Parkview Christian Teacher Appreciation Day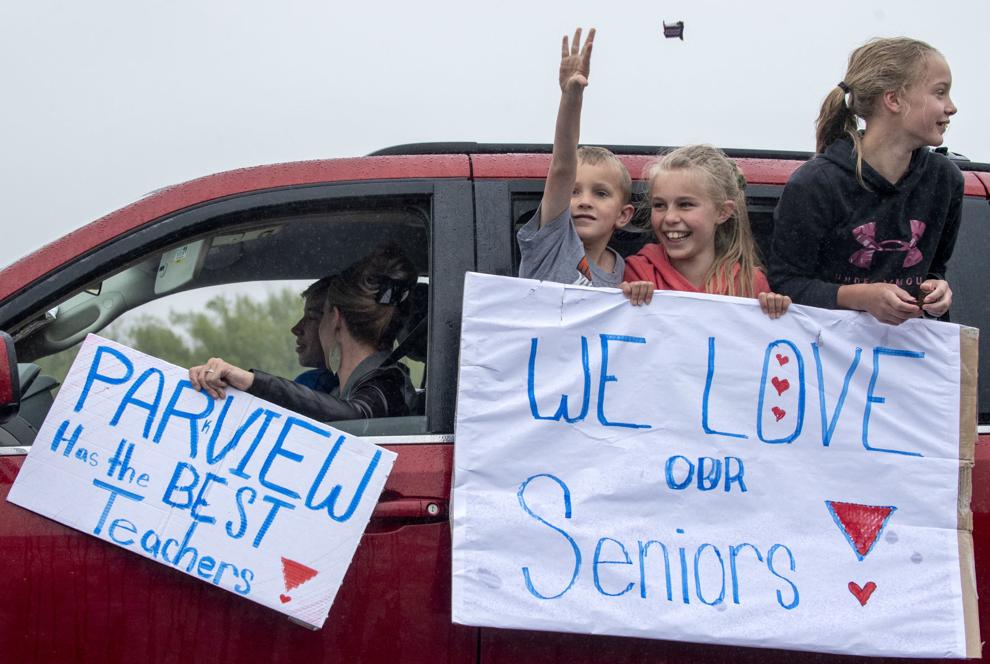 Lincoln reopening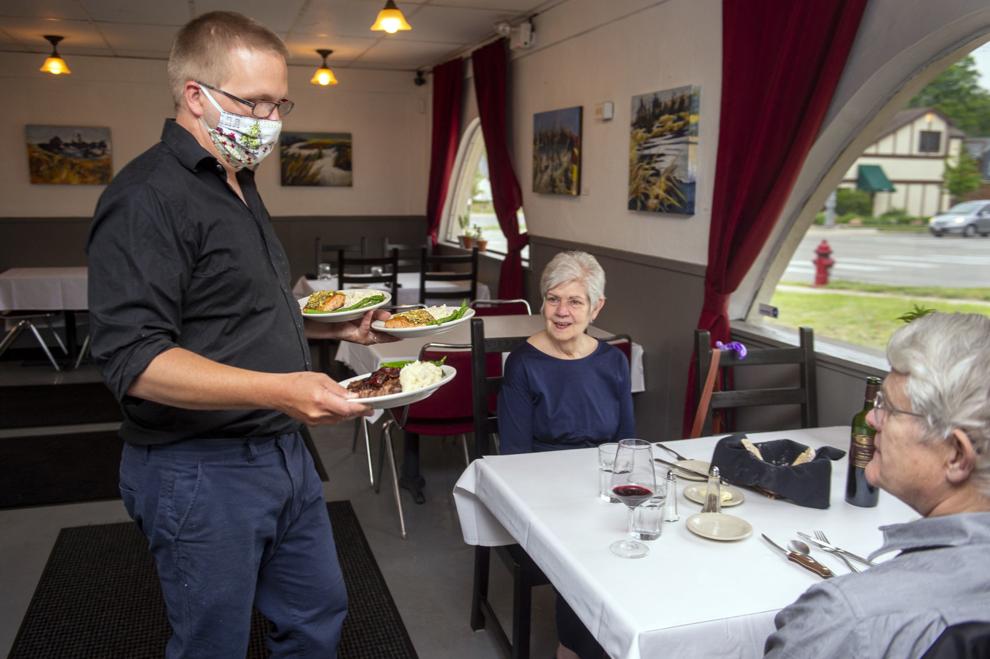 Mother's Day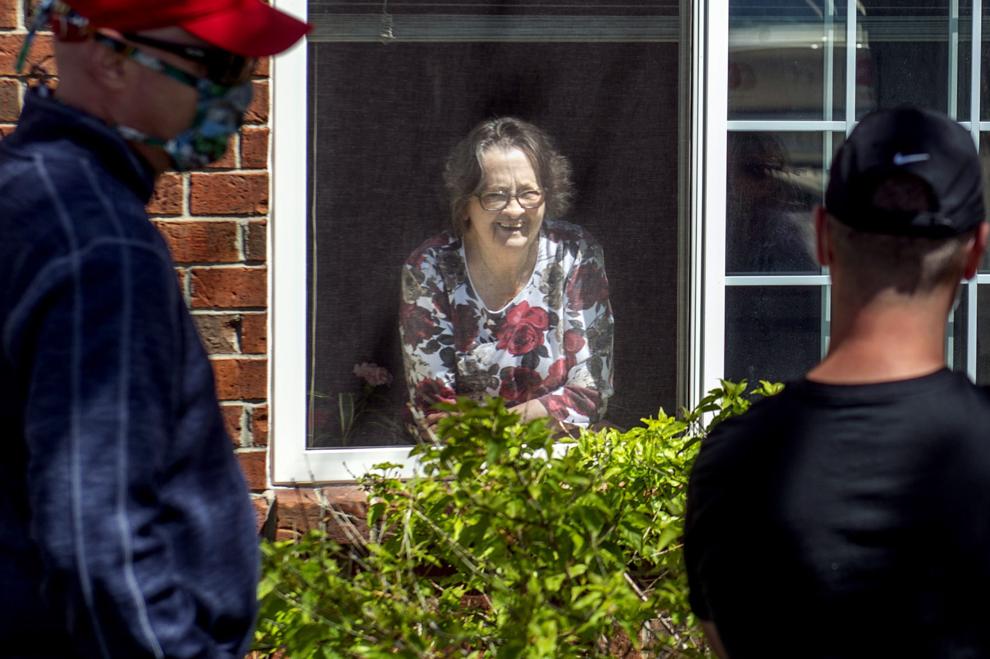 Lincoln Christian 2020 Seniors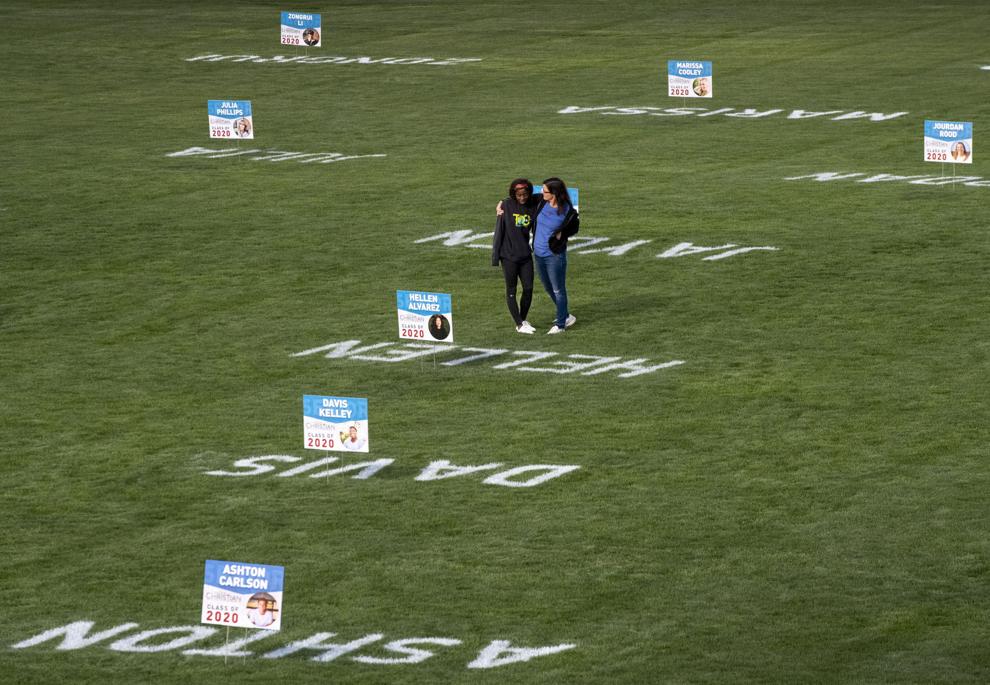 Test Nebraska site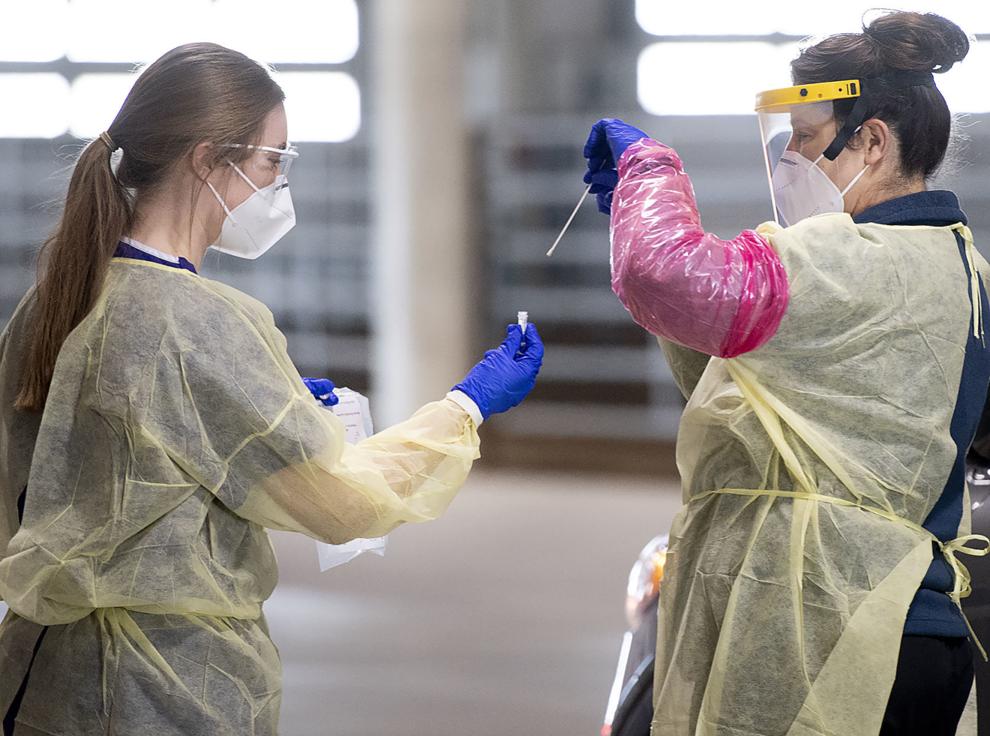 Selfie wall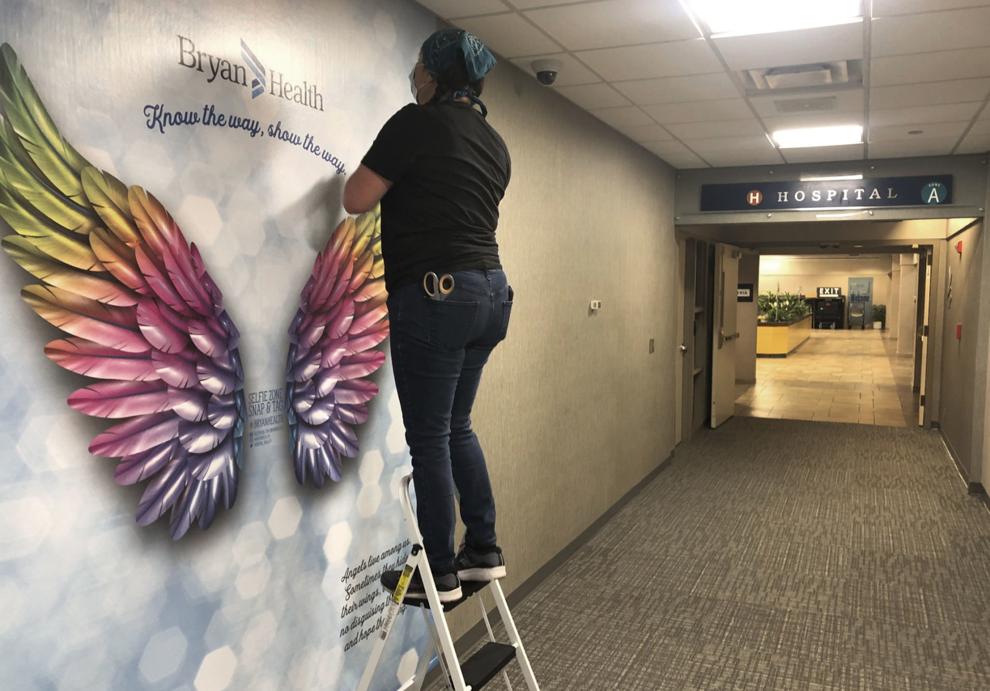 Drive-Thru Career Fair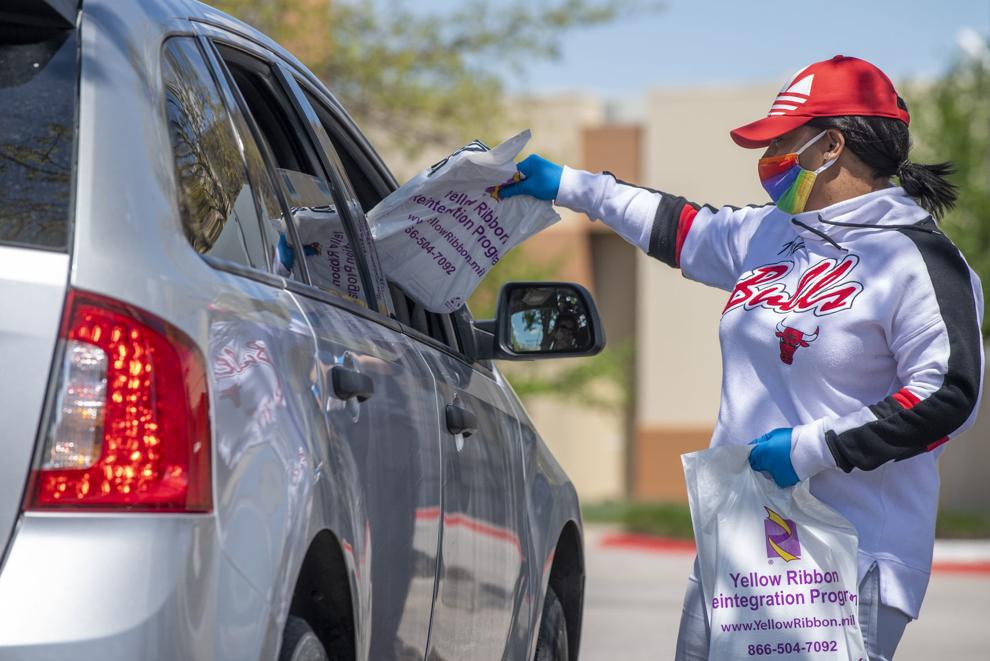 Center for People in Need food distribution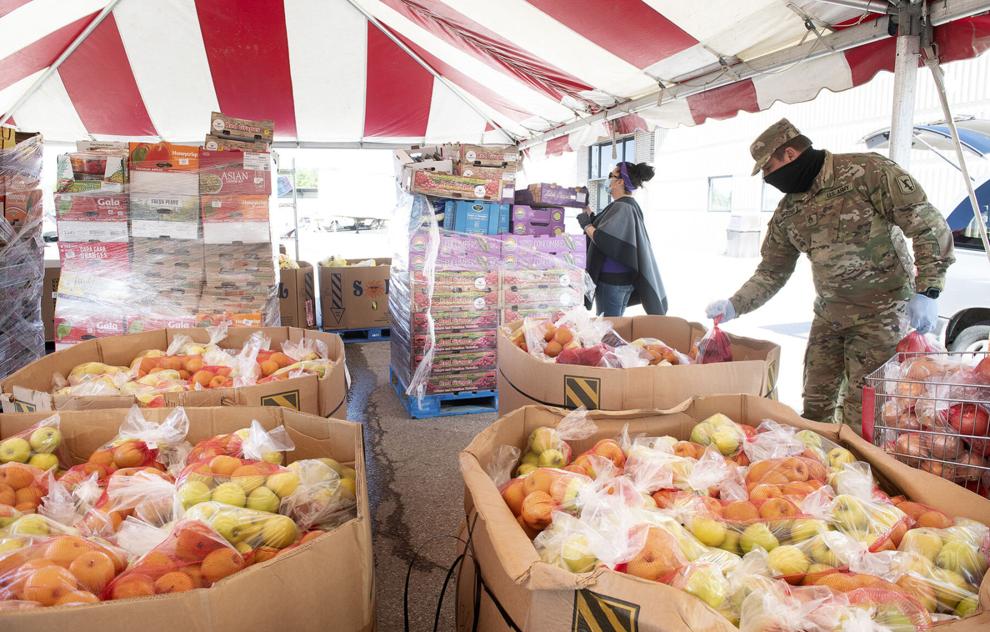 Marathon void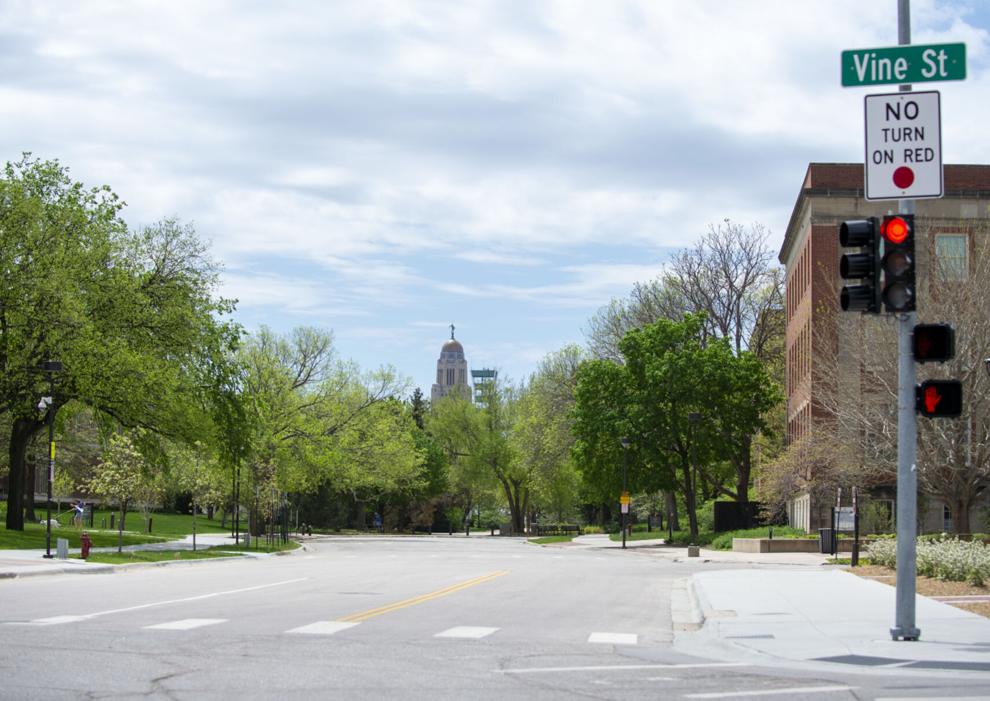 Drive-through parade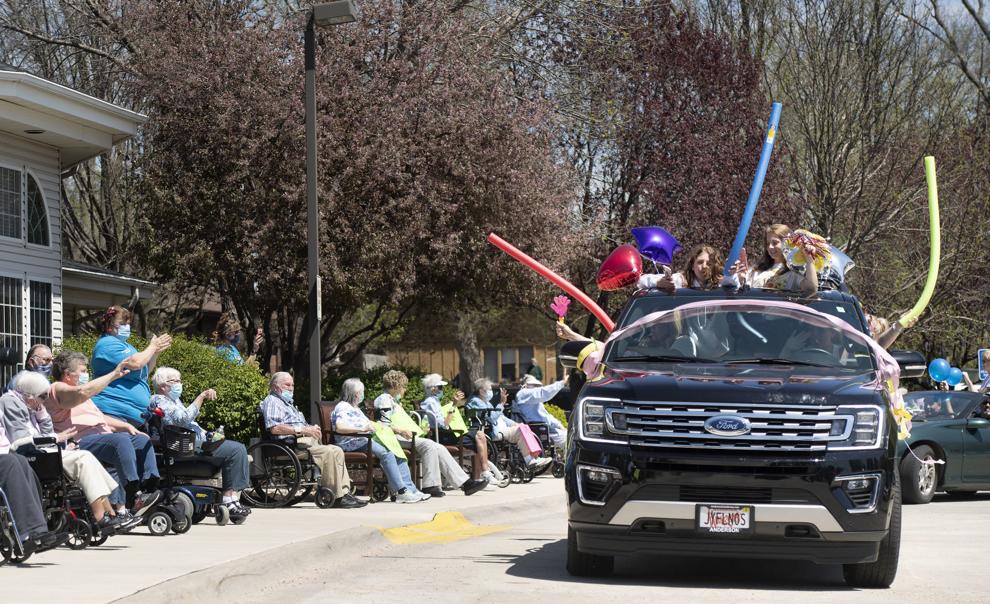 Masks For Truckers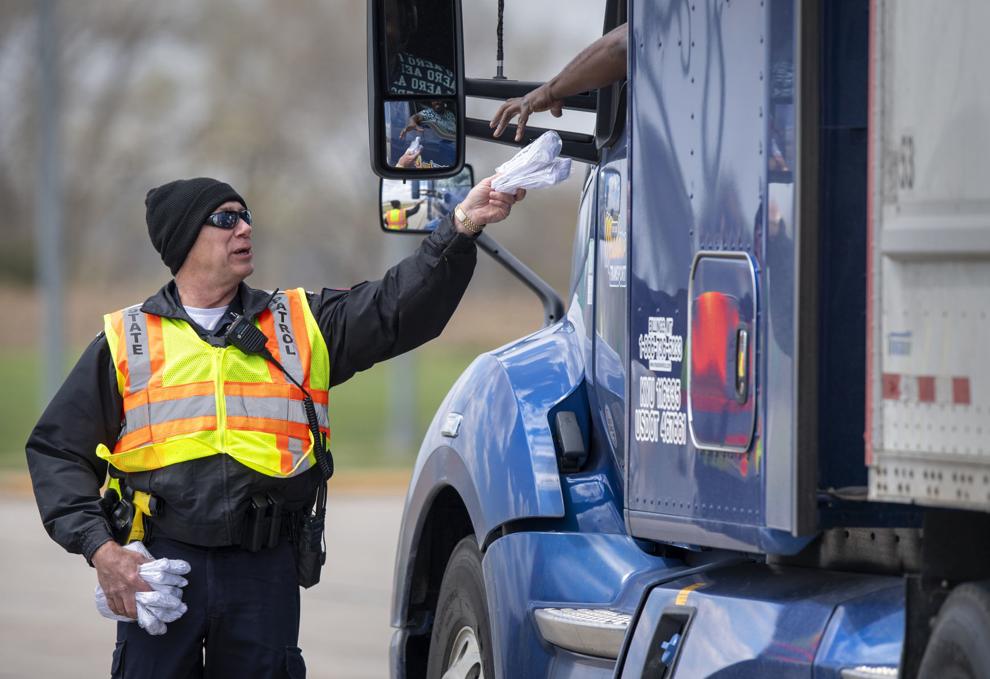 Hero Signs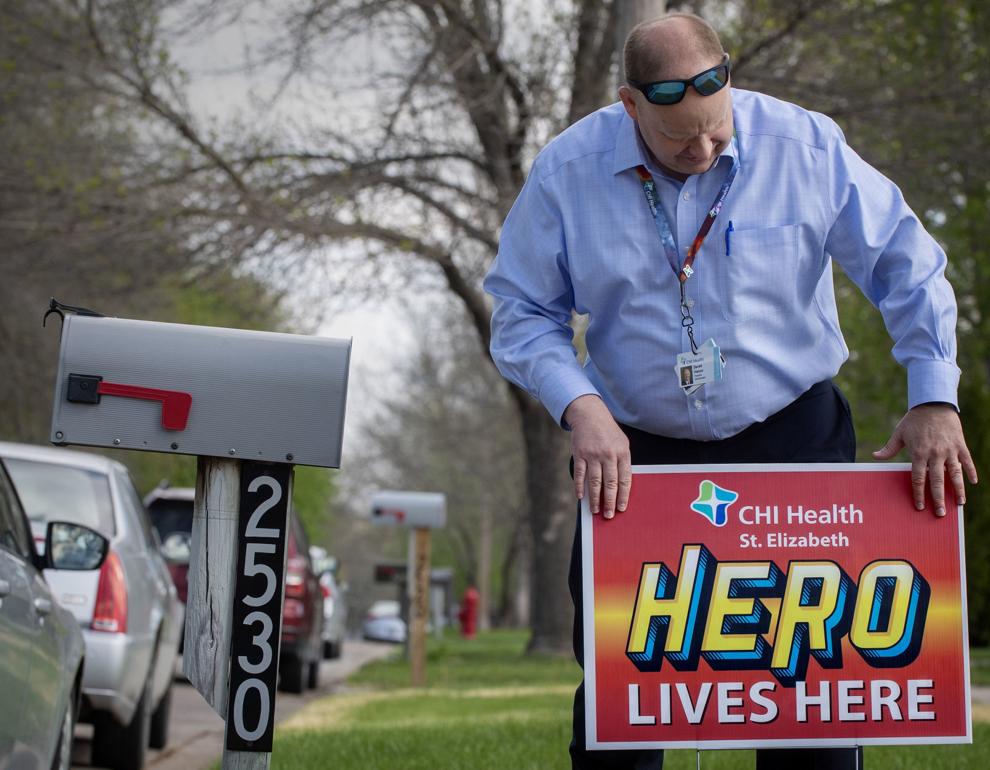 BikeLNK disinfecting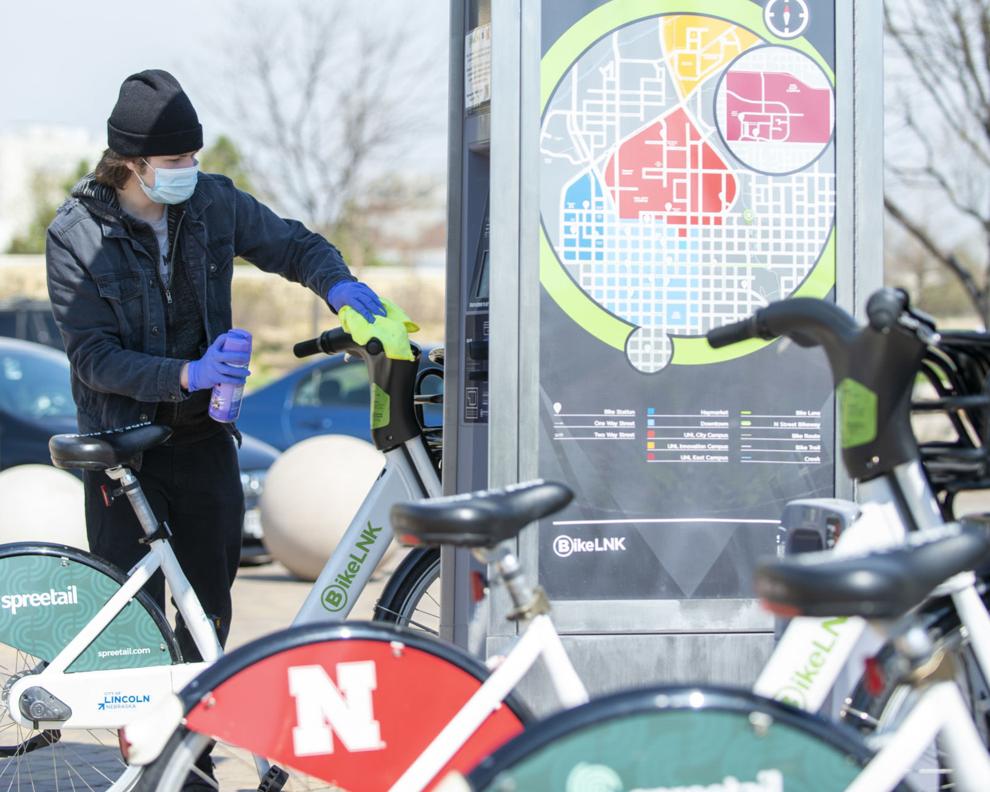 Teacher and Staff Parade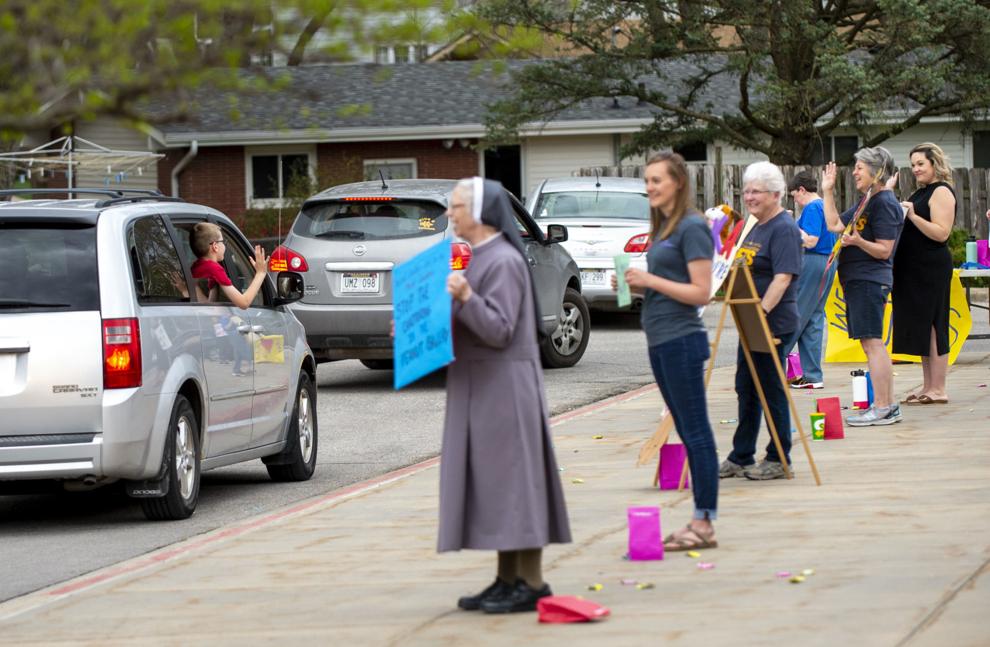 91-year-old released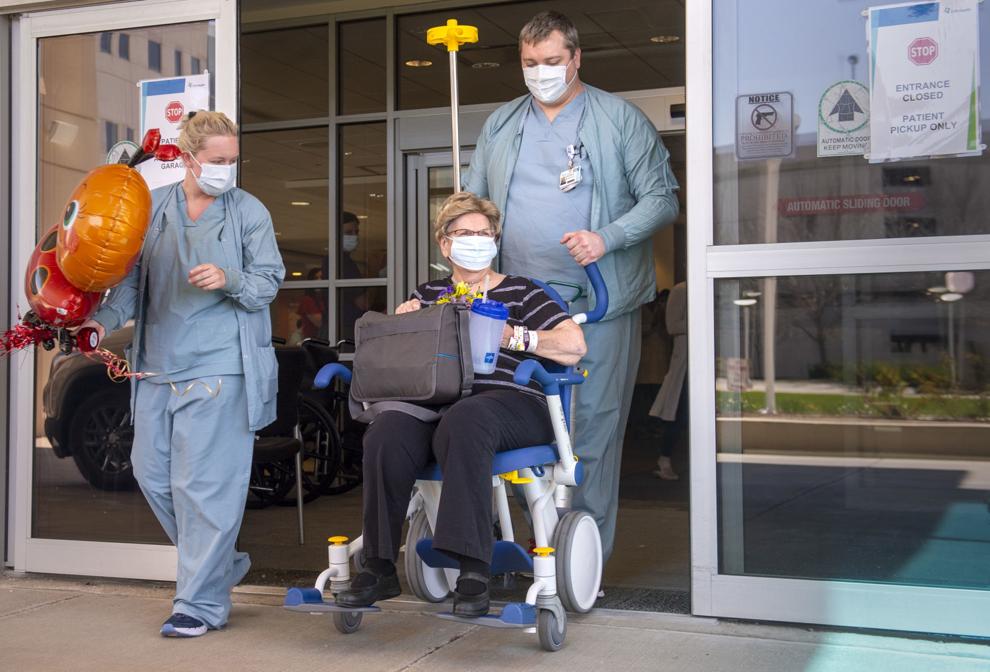 Food Bank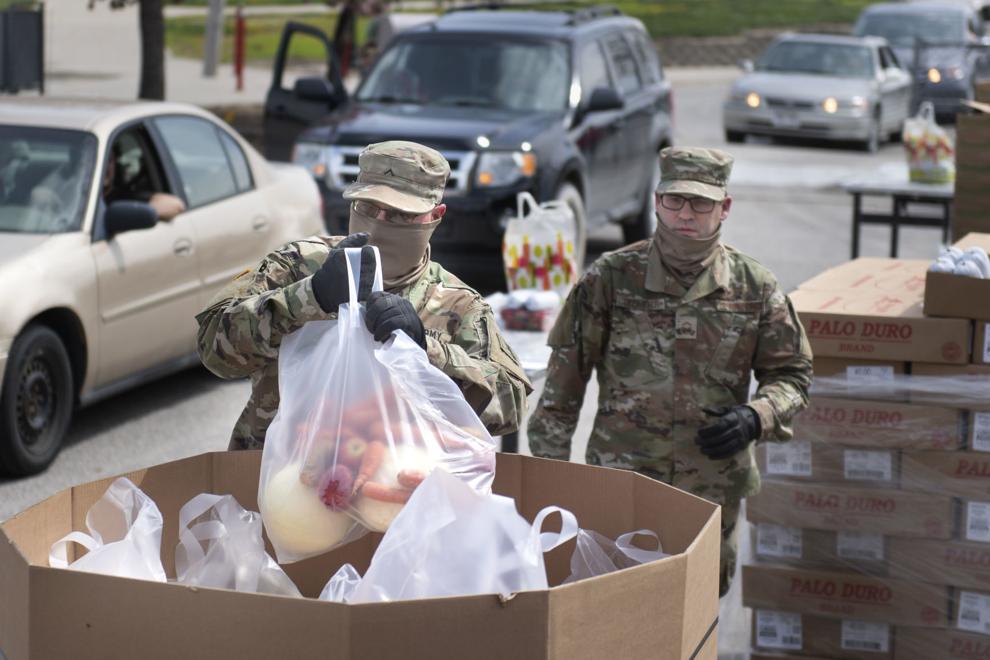 Thank you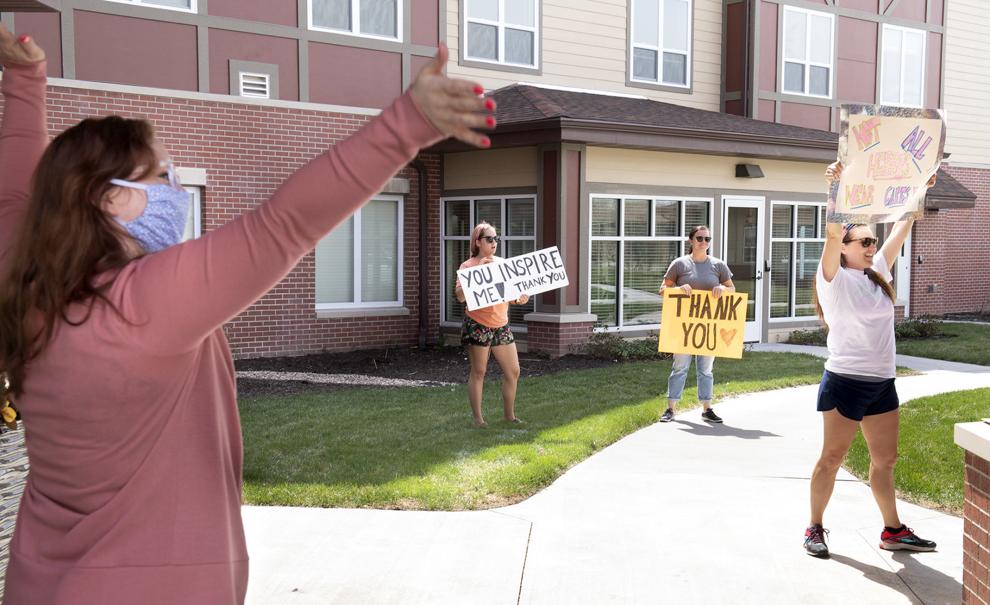 Virtual City Council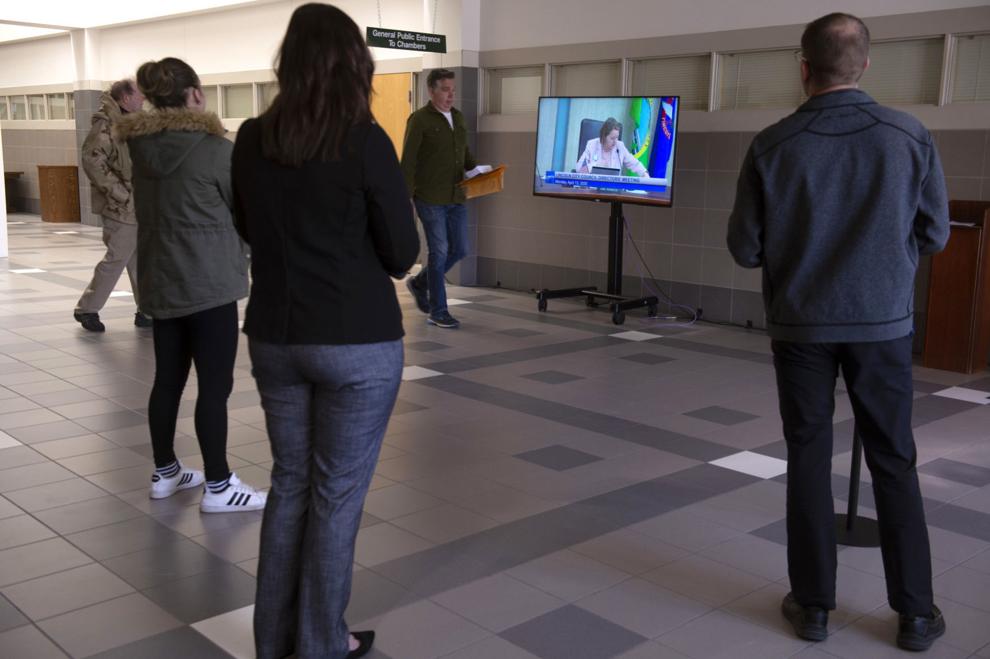 Good Friday Music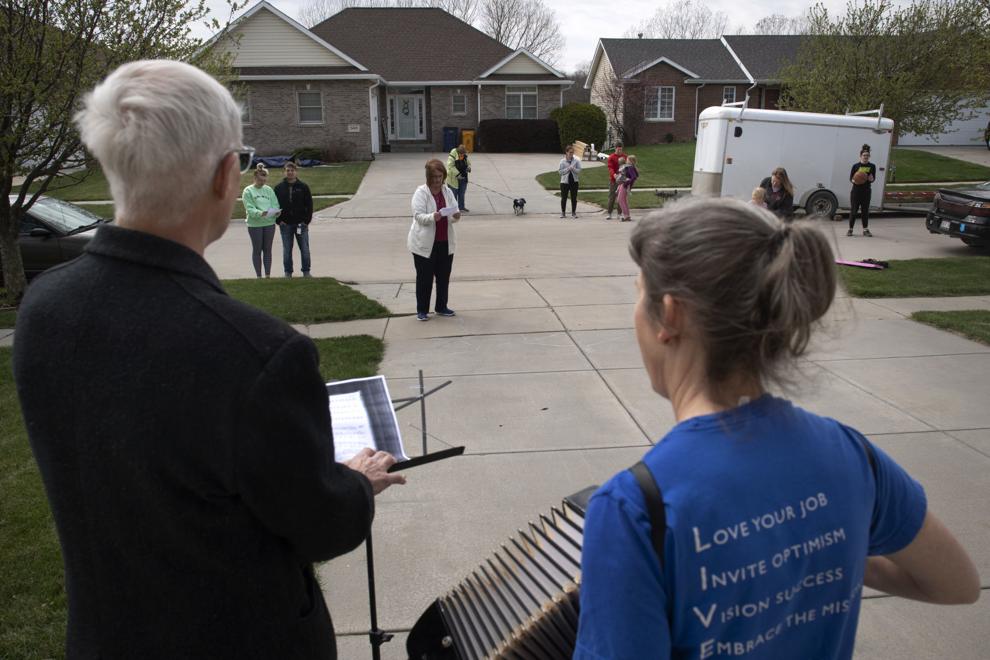 Masks on a walk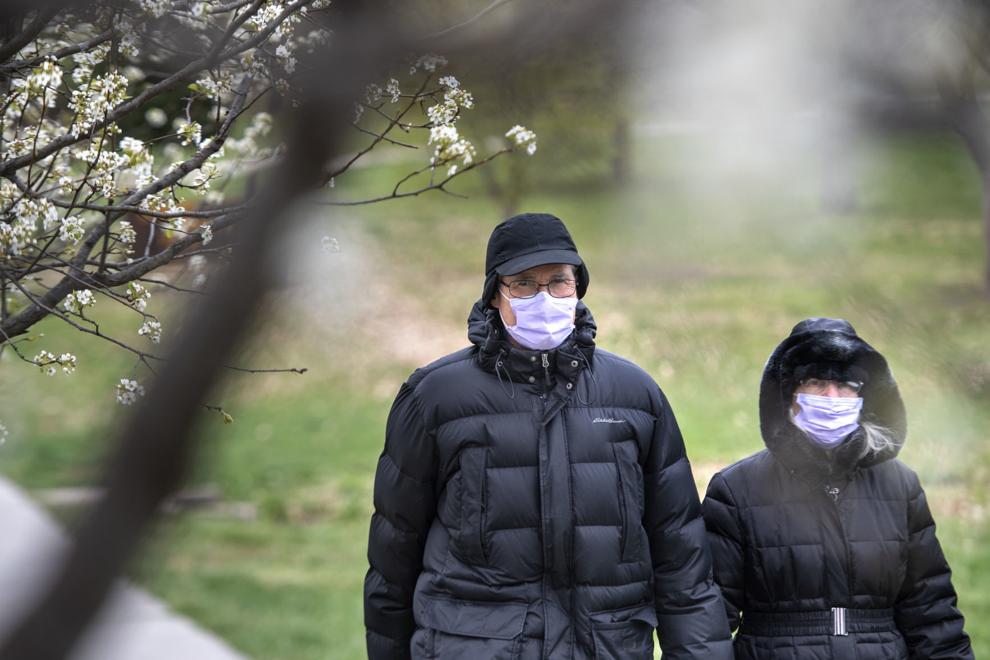 Watch: A timelapse of the mural at Saro Cider
Heroes sign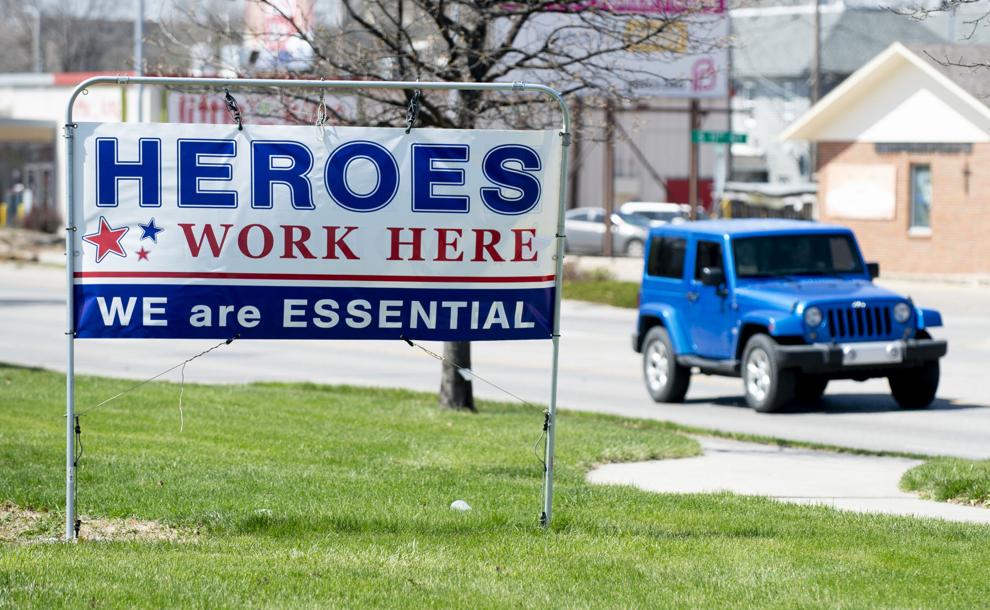 Watch: Hand sanitizer rolls off Innovation Campus assembly line
No fun here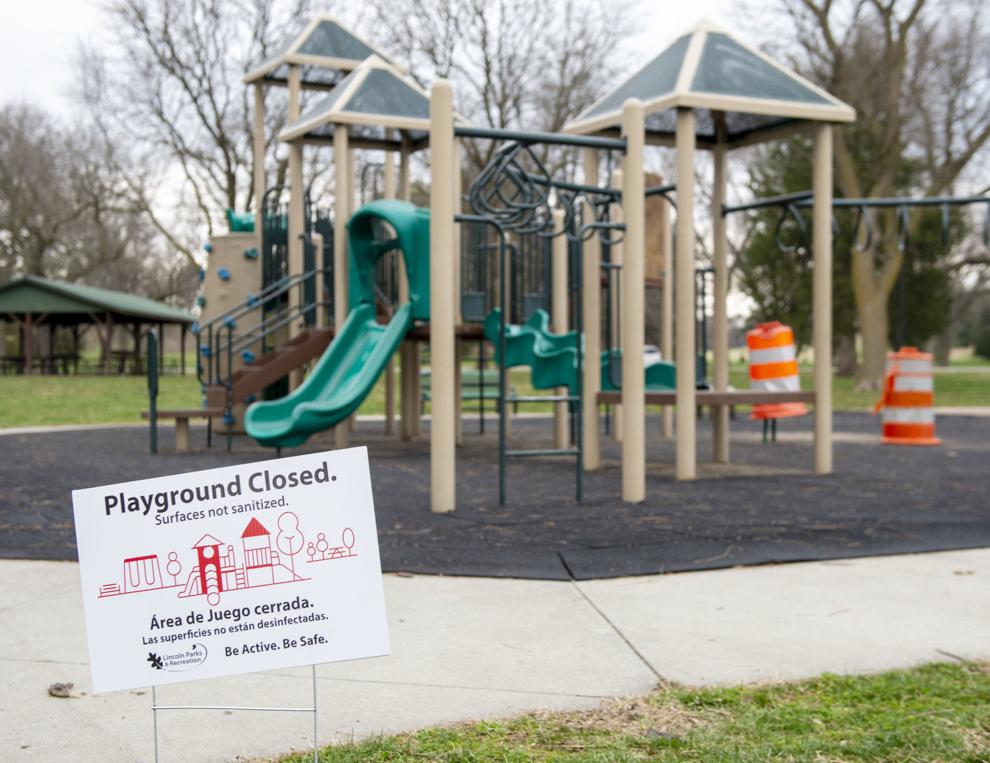 Inverse Parade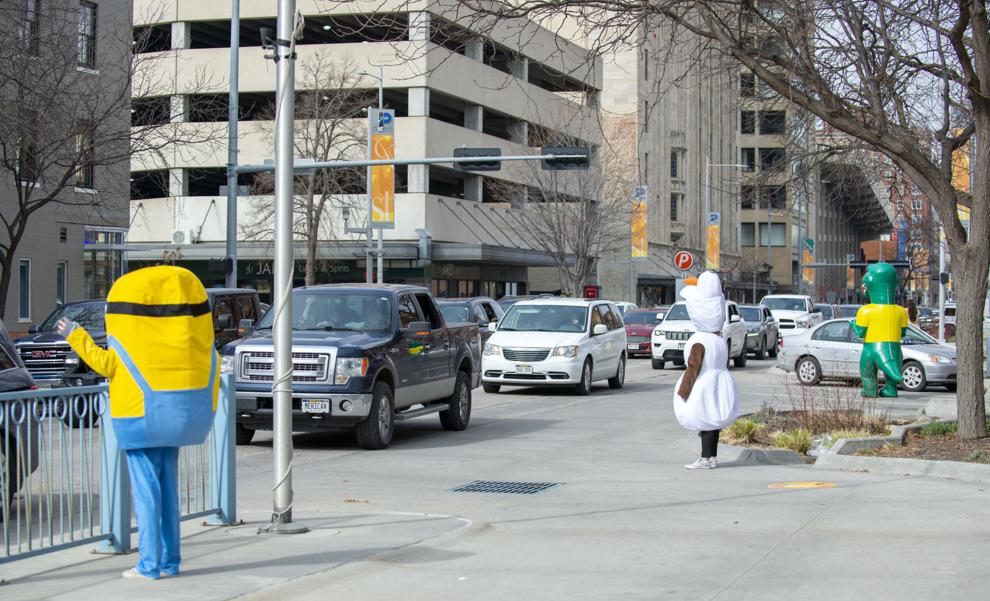 Haymarket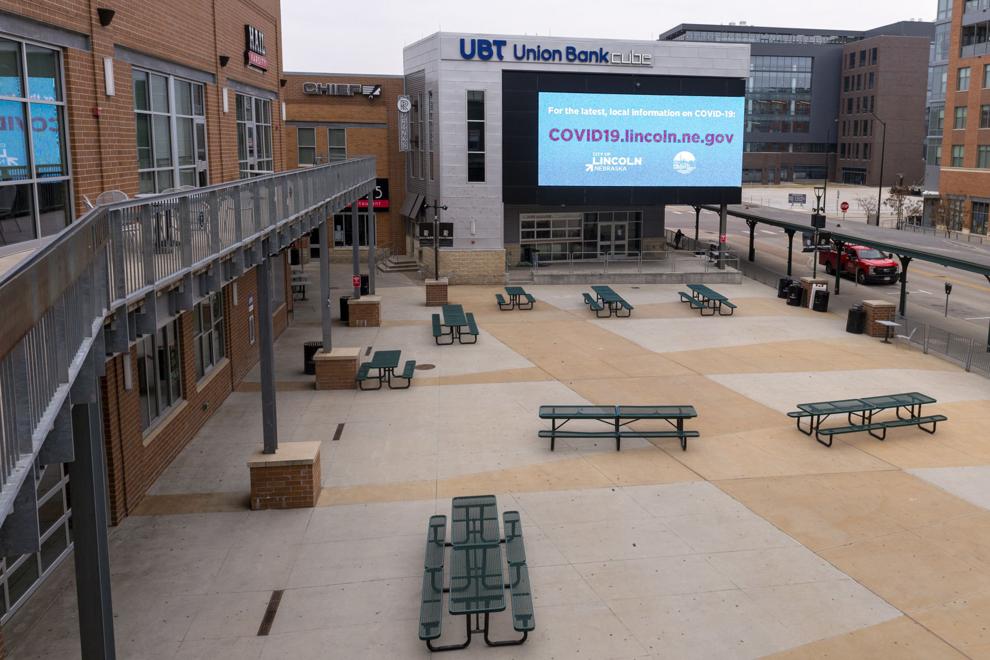 Empty downtown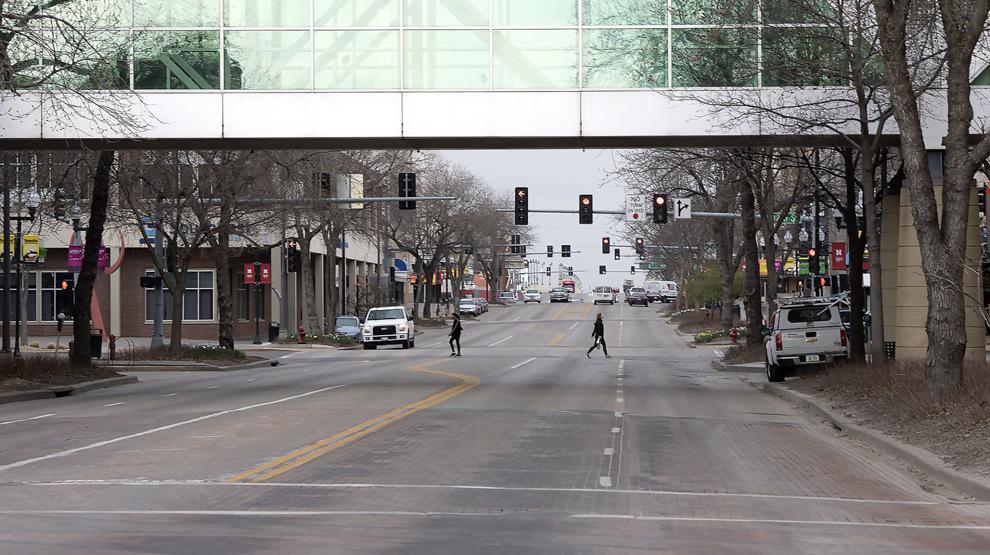 Tower Square sign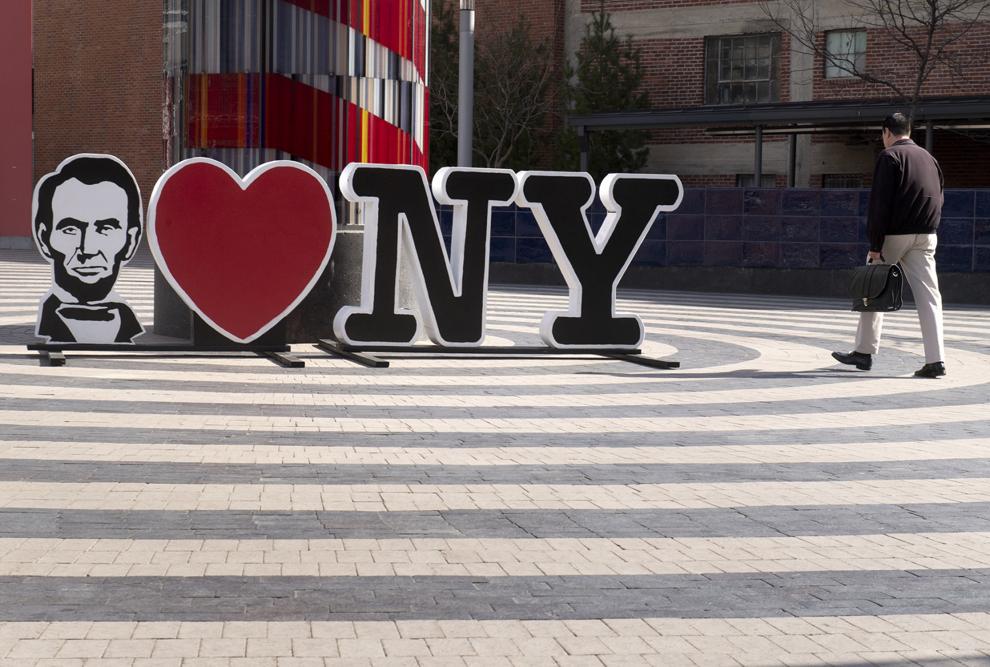 Billboard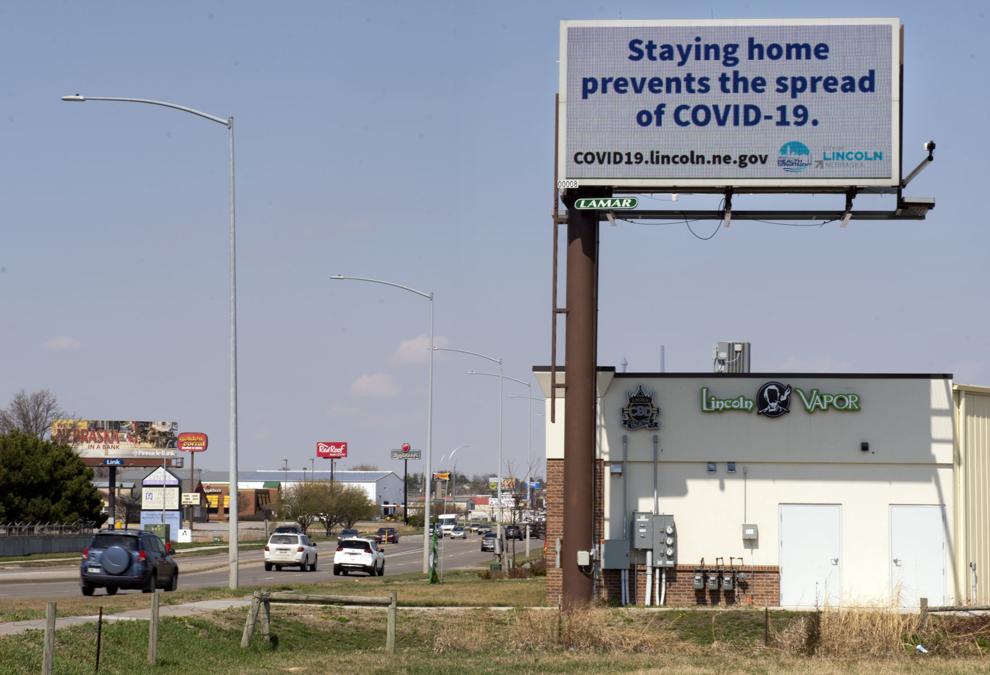 Church services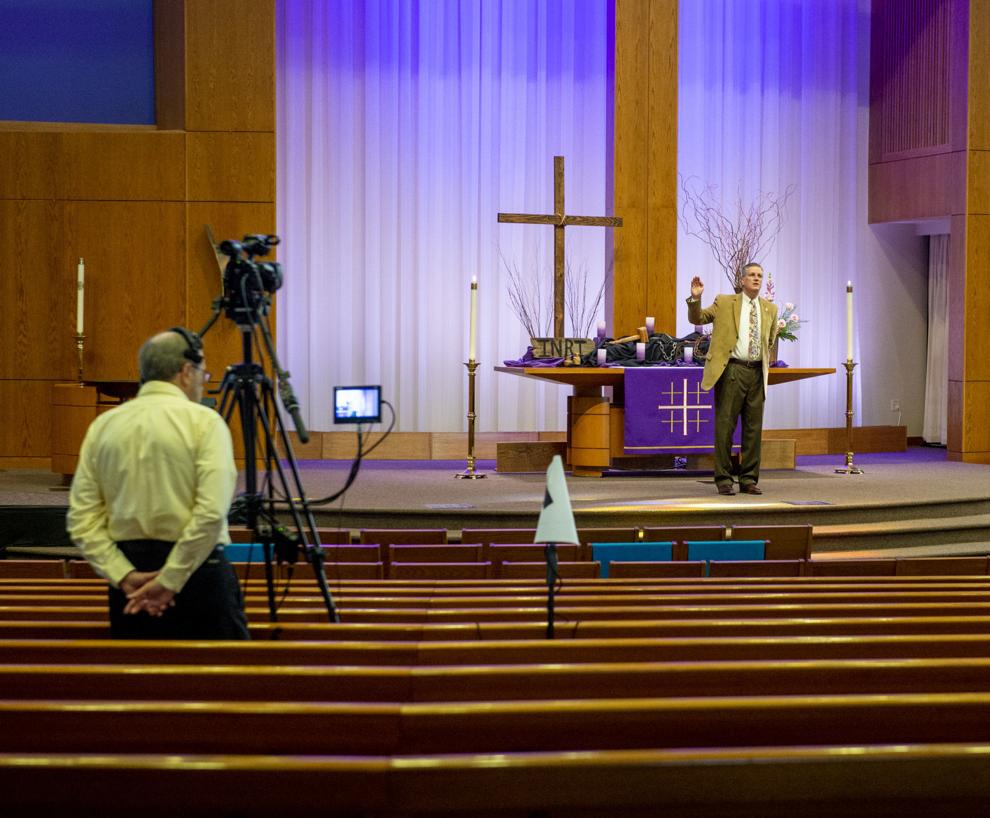 WATCH: Celebrating a birthday with a parade
DoorDash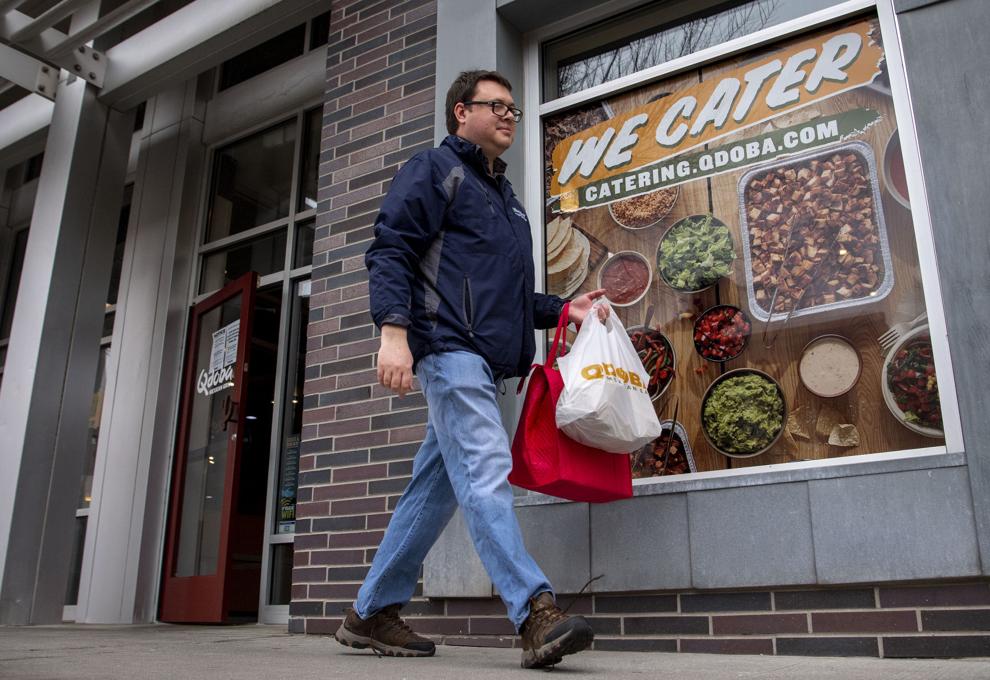 StarTran Ridership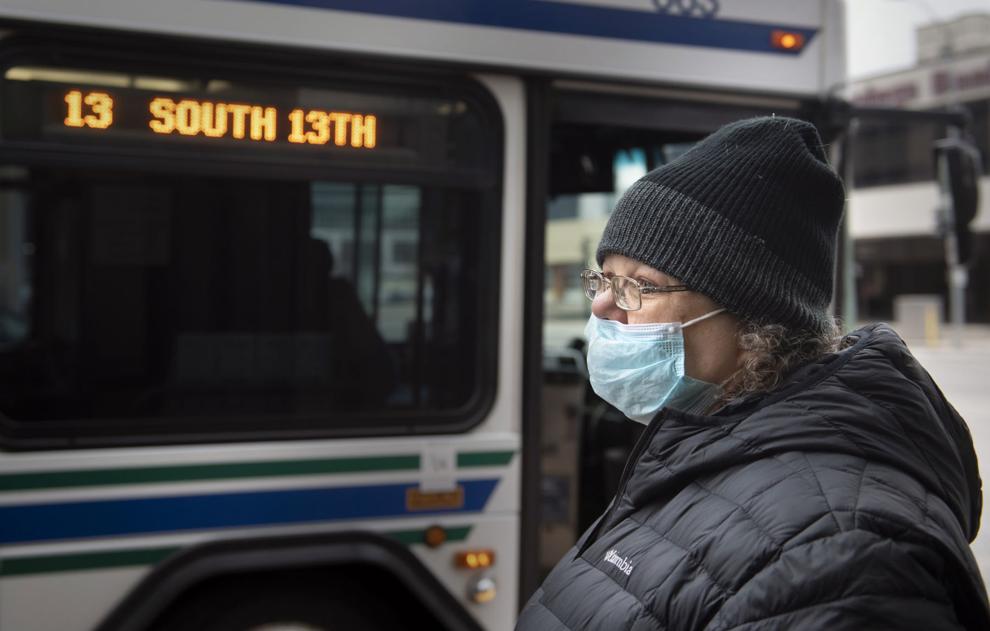 Simpsons in the windows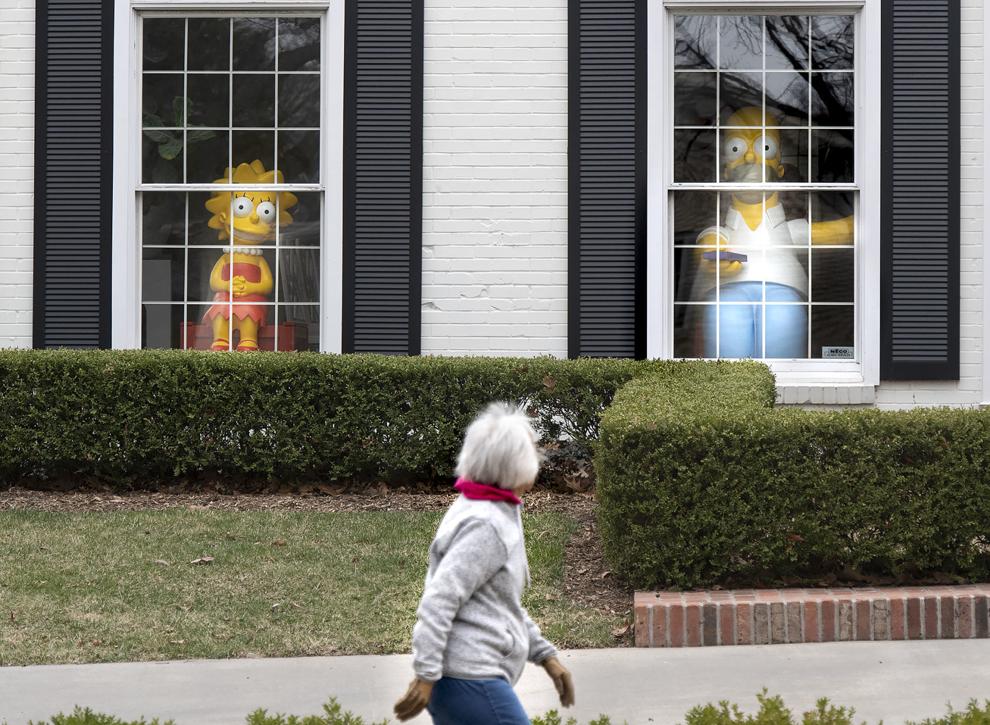 Drive-thru COVID-19 testing
UNL Beekeeping virtual class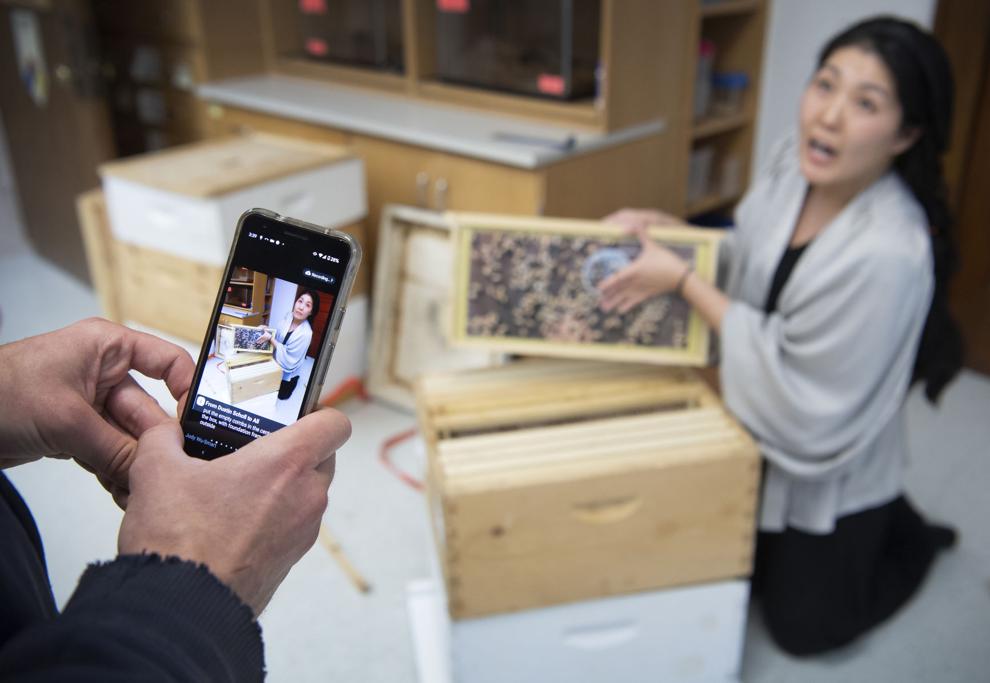 Lincoln Lutheran Online Teaching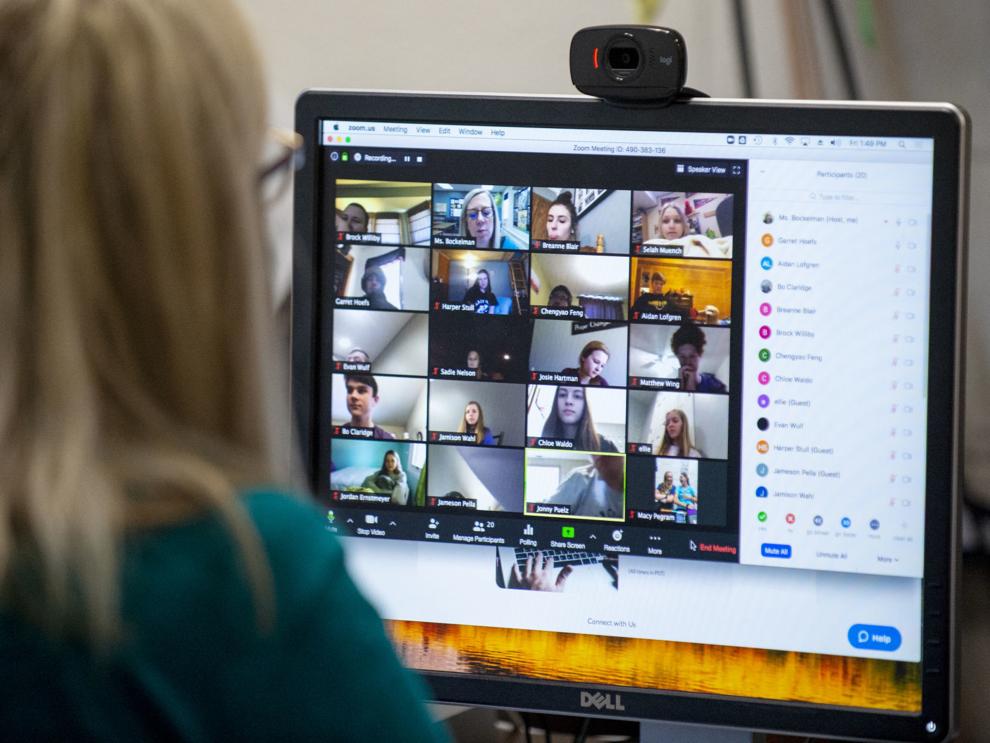 Bourbon Theatre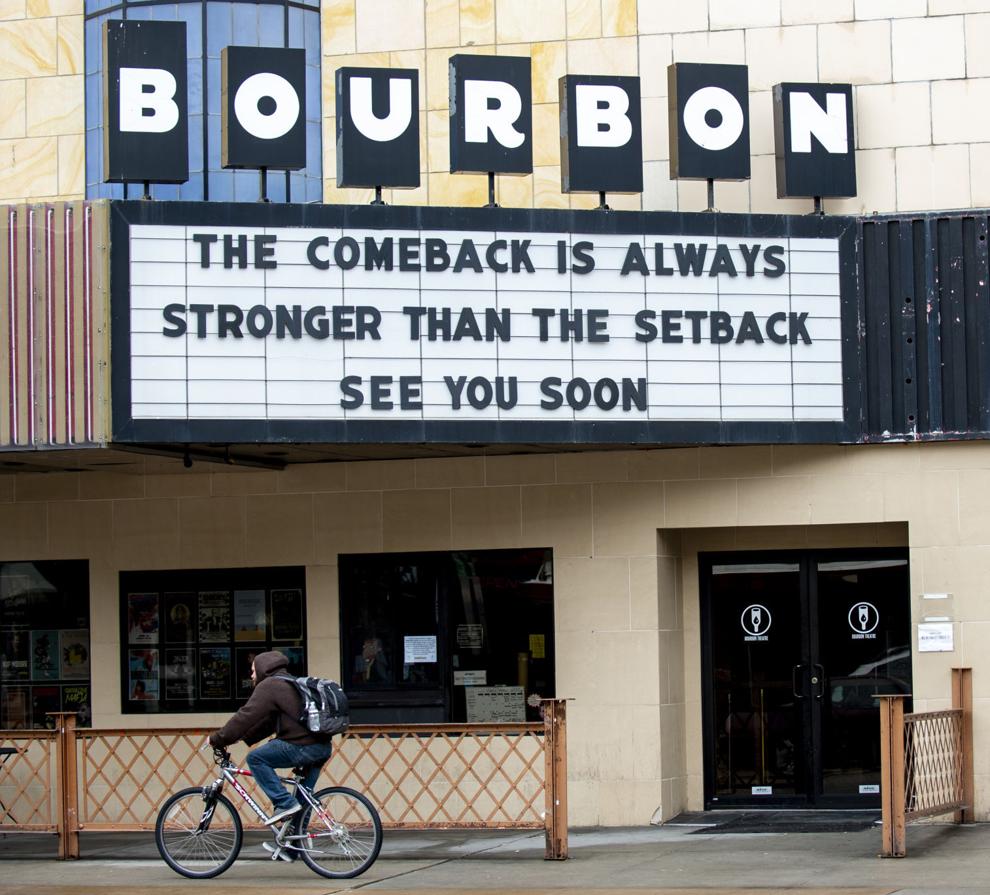 Social Distancing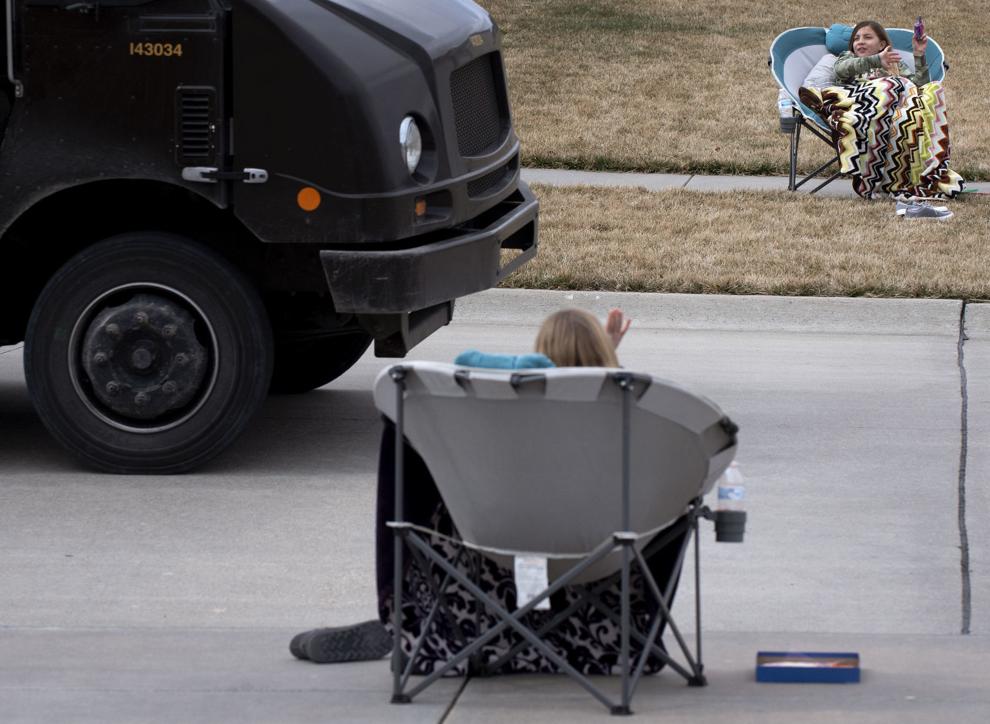 Blue for public health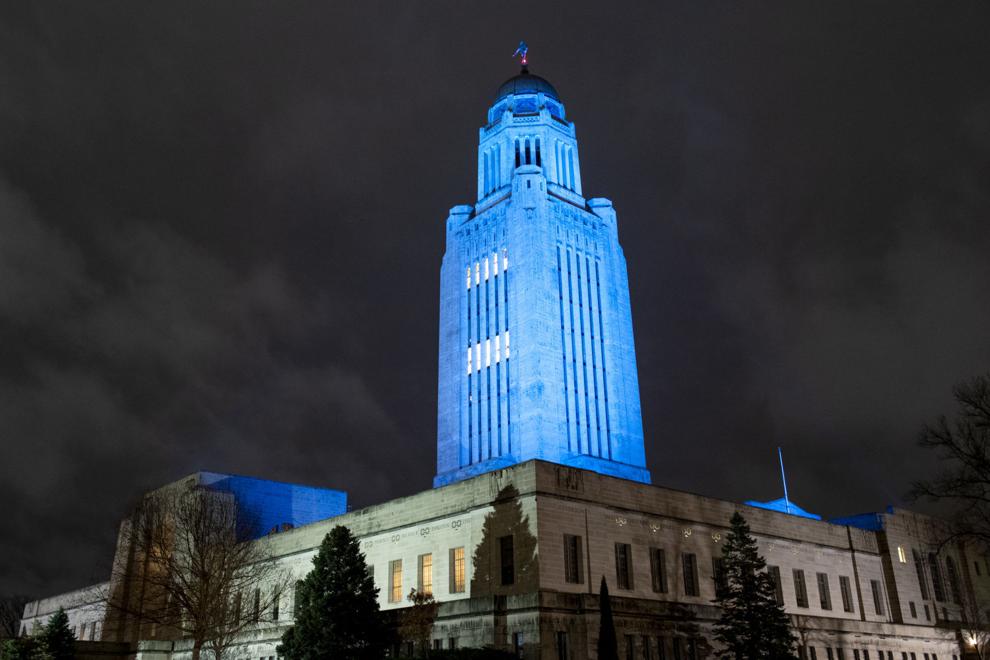 Protecting parents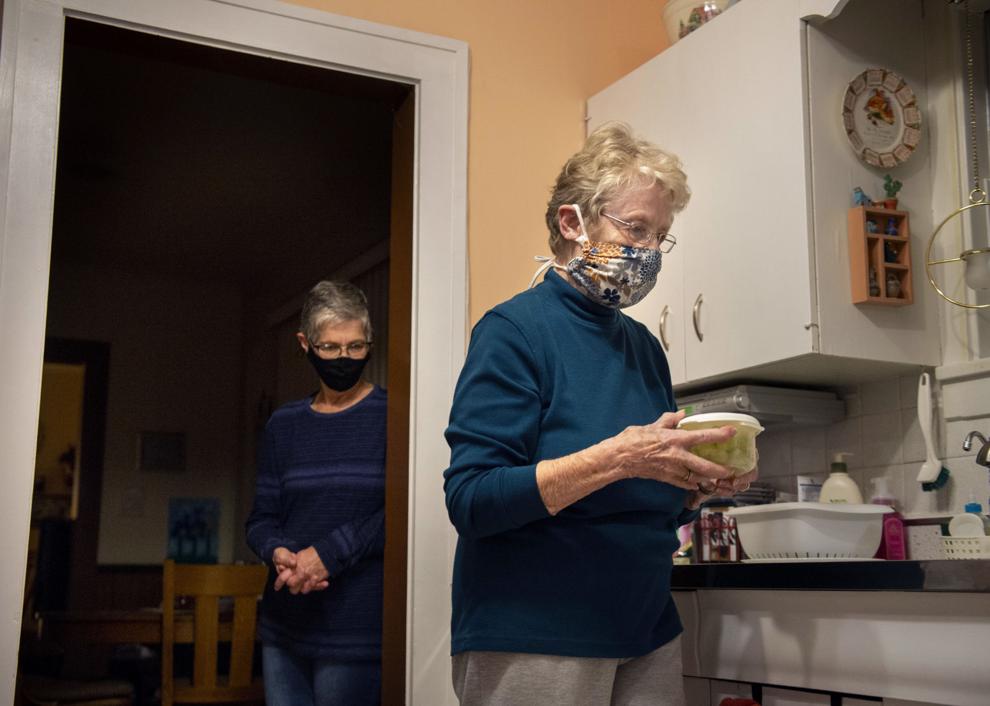 Basketball without fans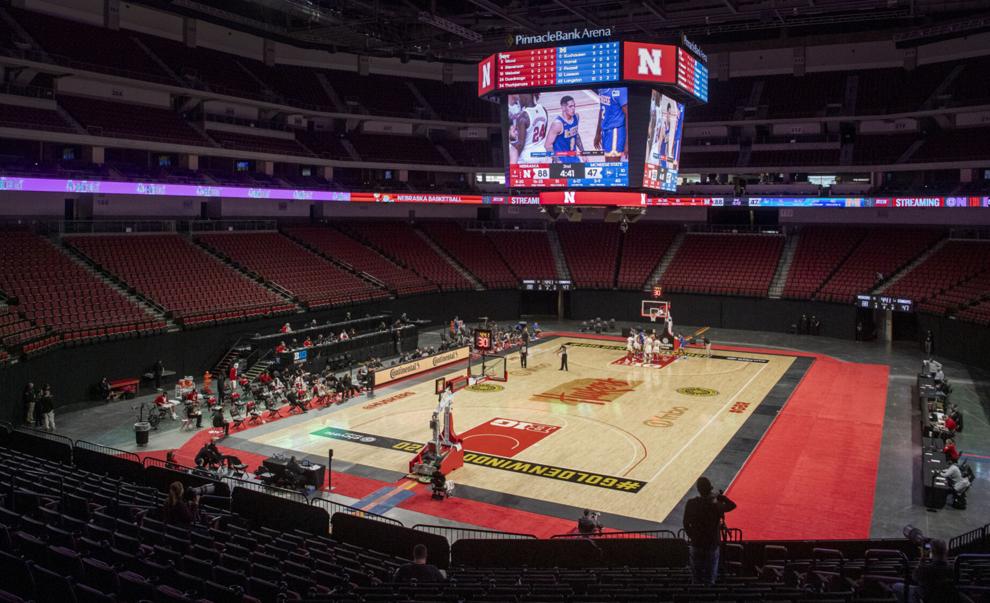 Thanksgiving to go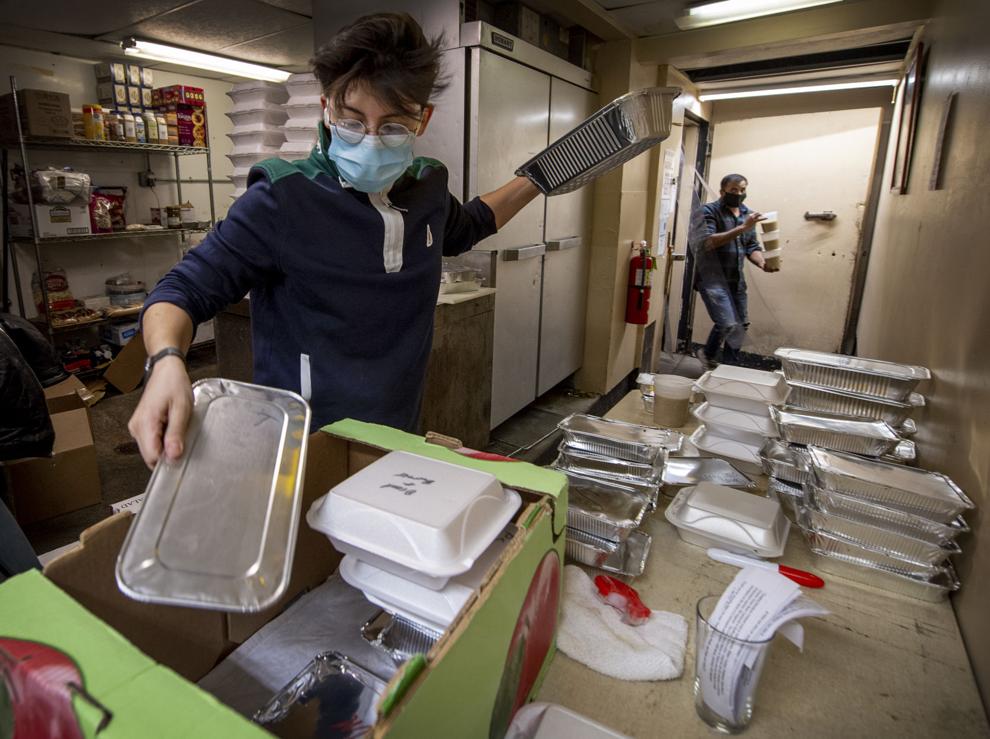 Basketball masks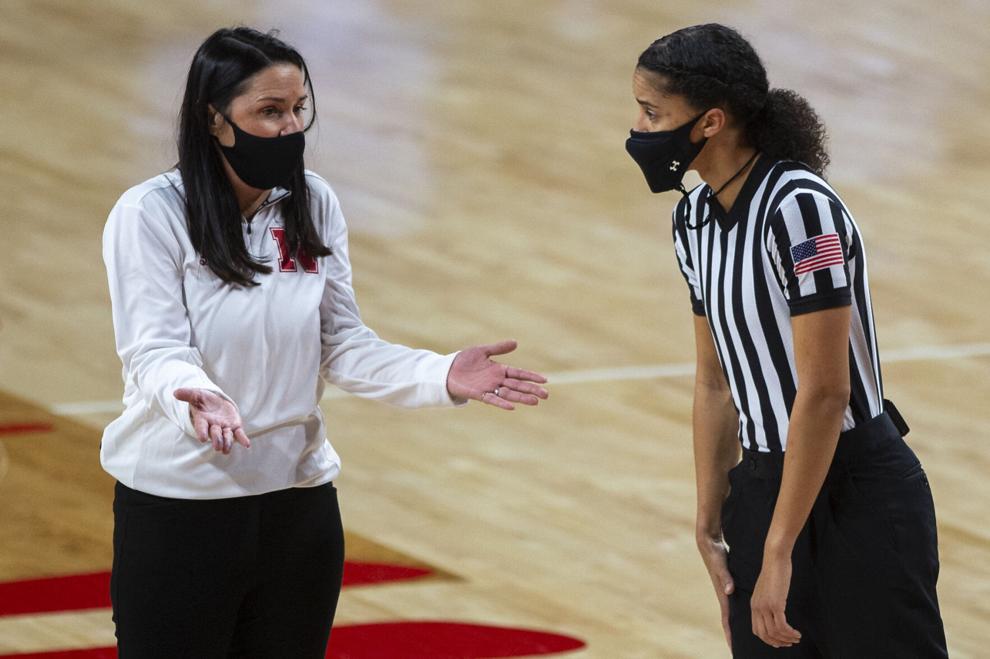 Food donation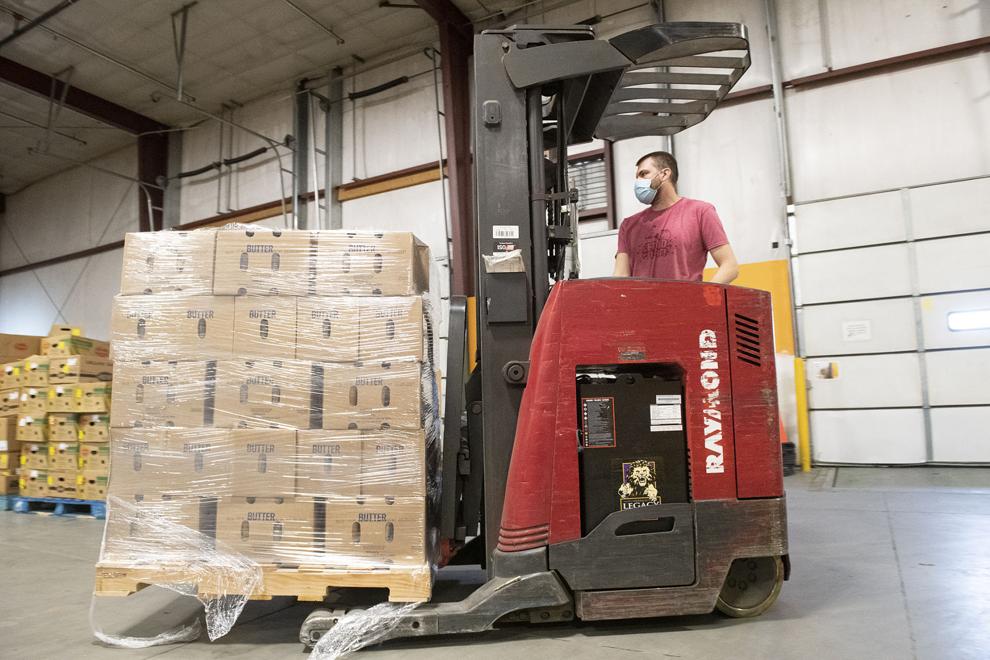 Sports cleaning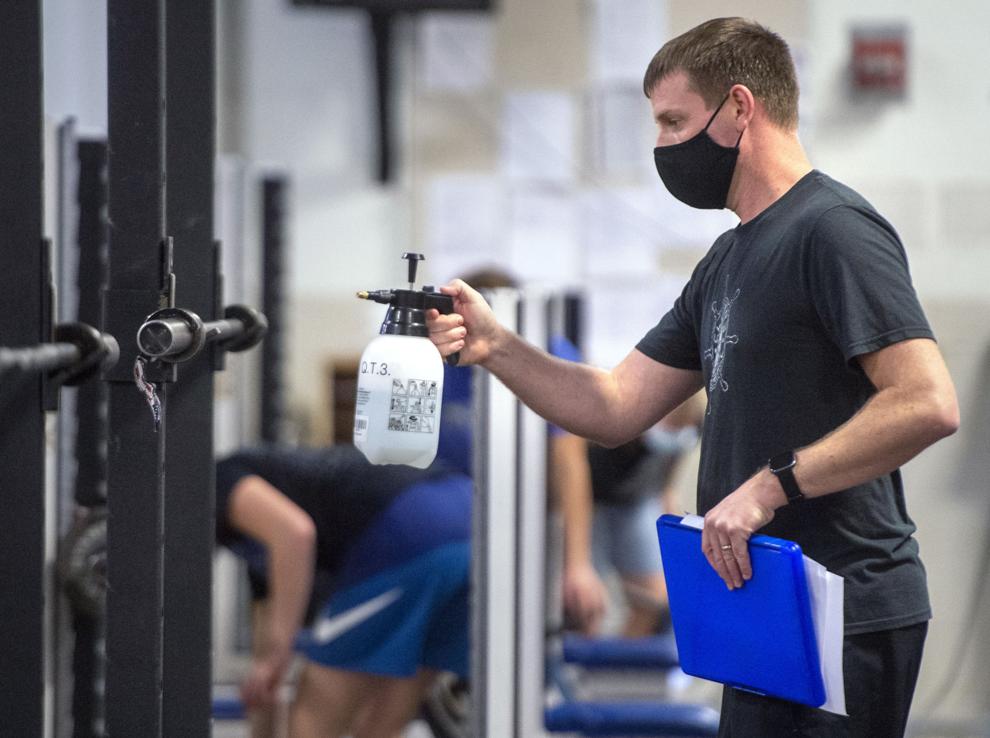 Socially distant Santa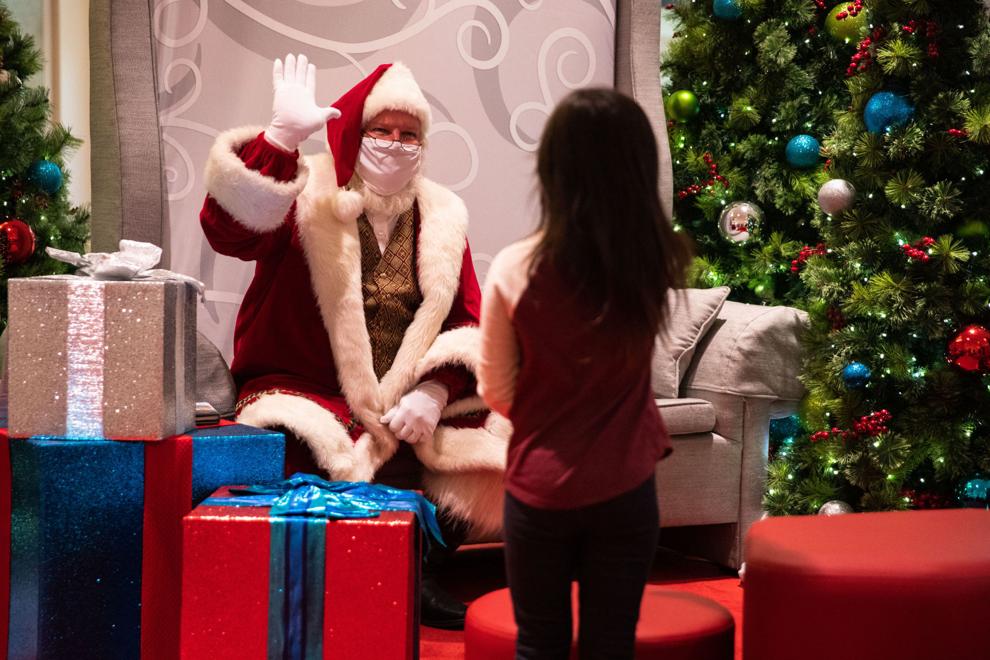 Christmas tree demand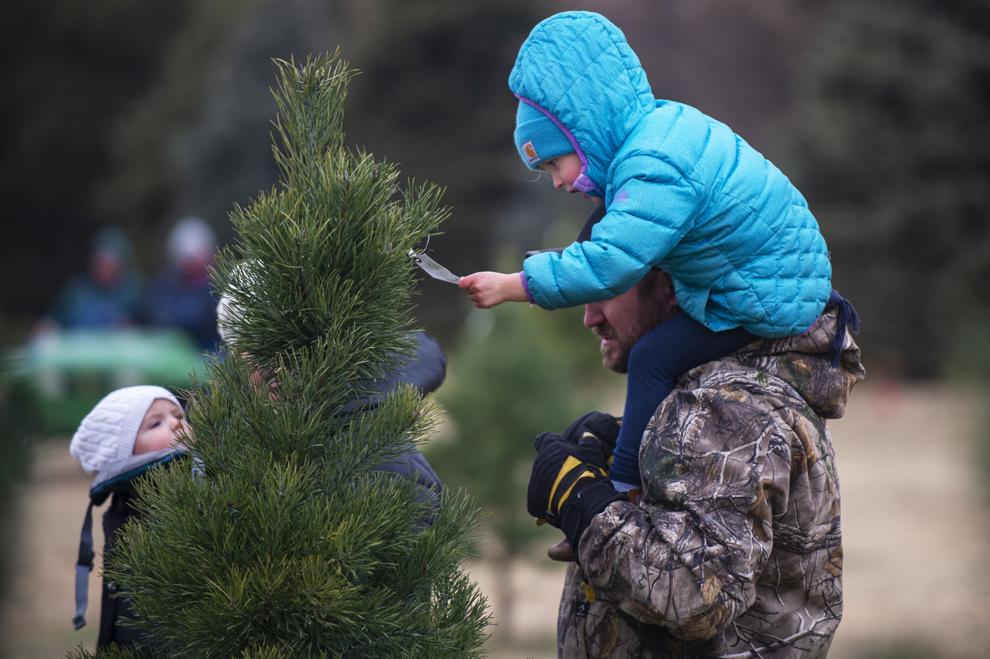 Zoo Lights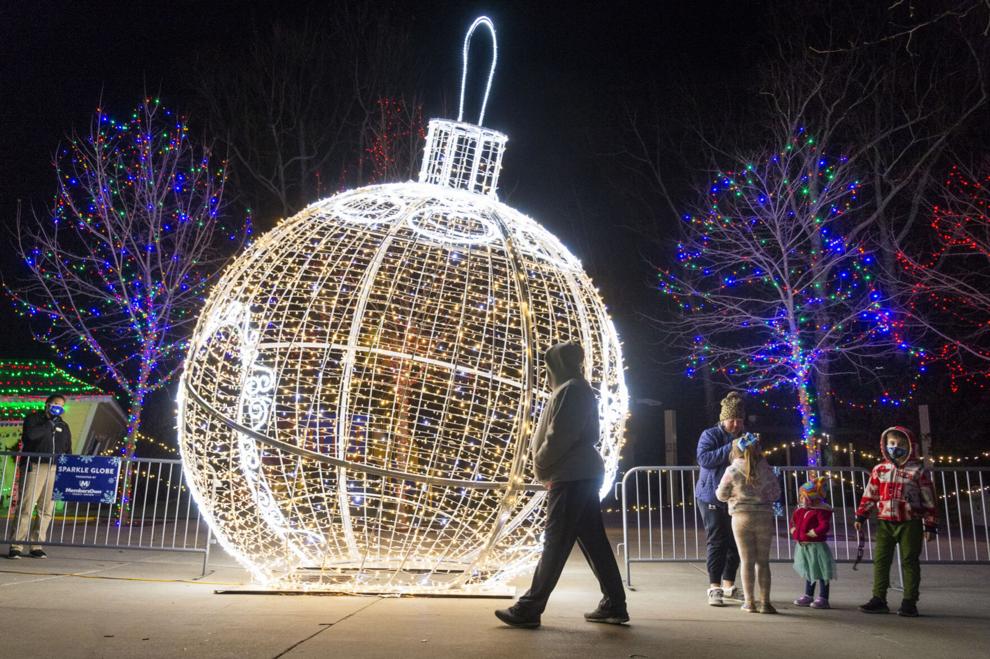 Clothing drive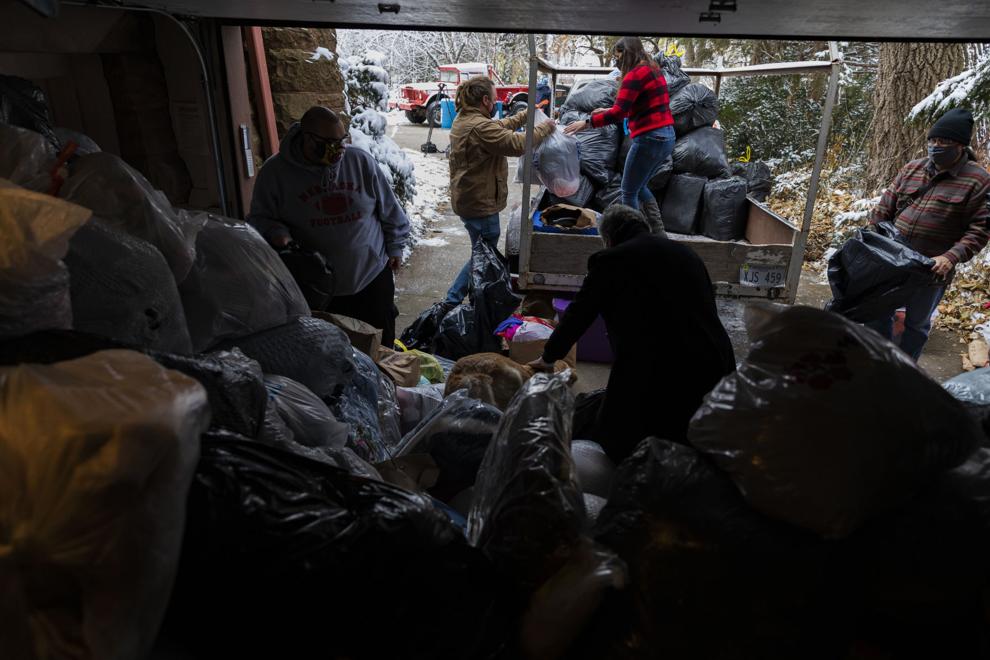 COVID-19 vaccine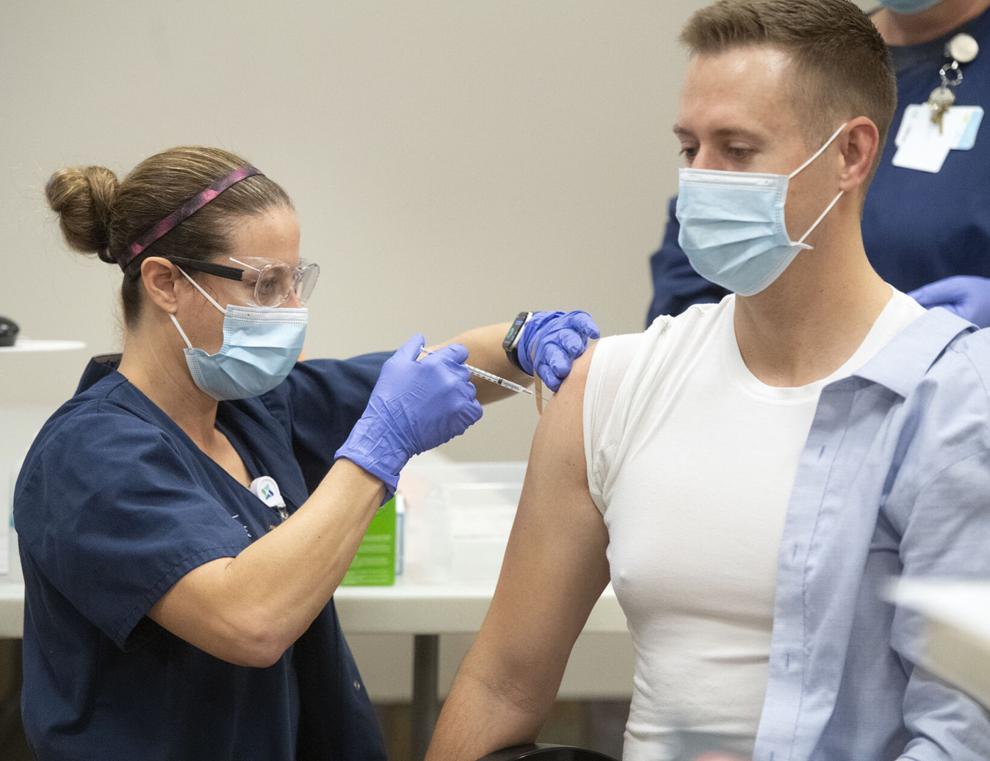 Recall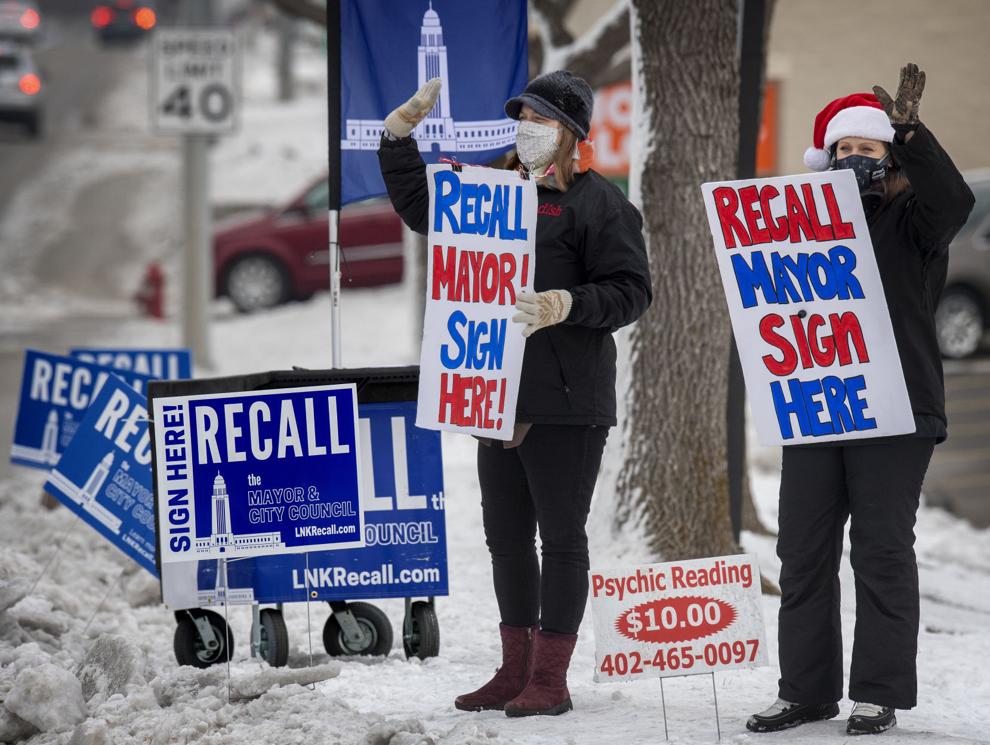 Snowplow Santa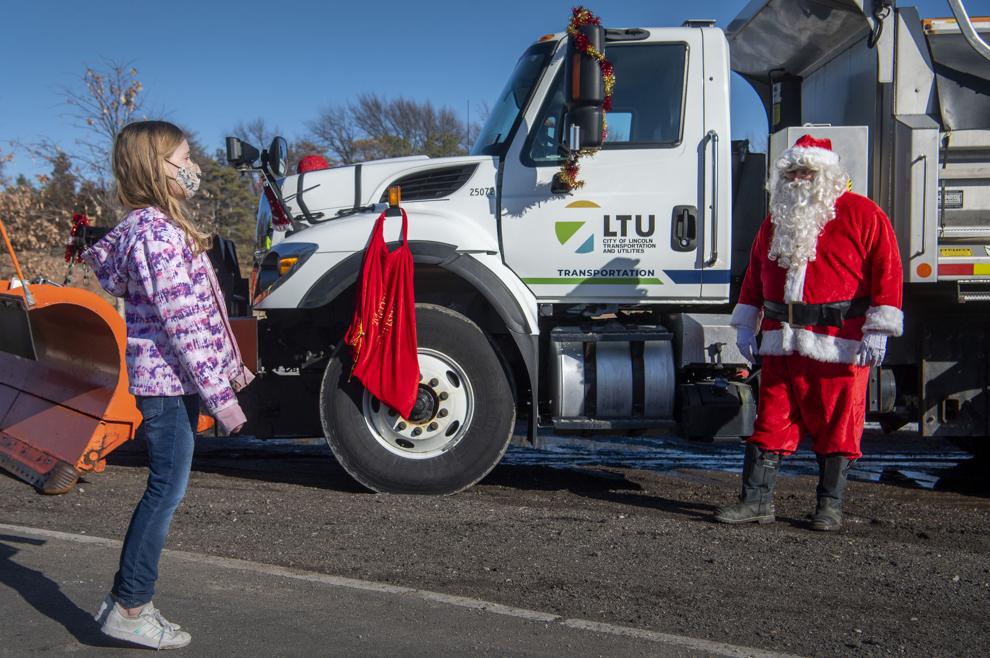 Christmas Star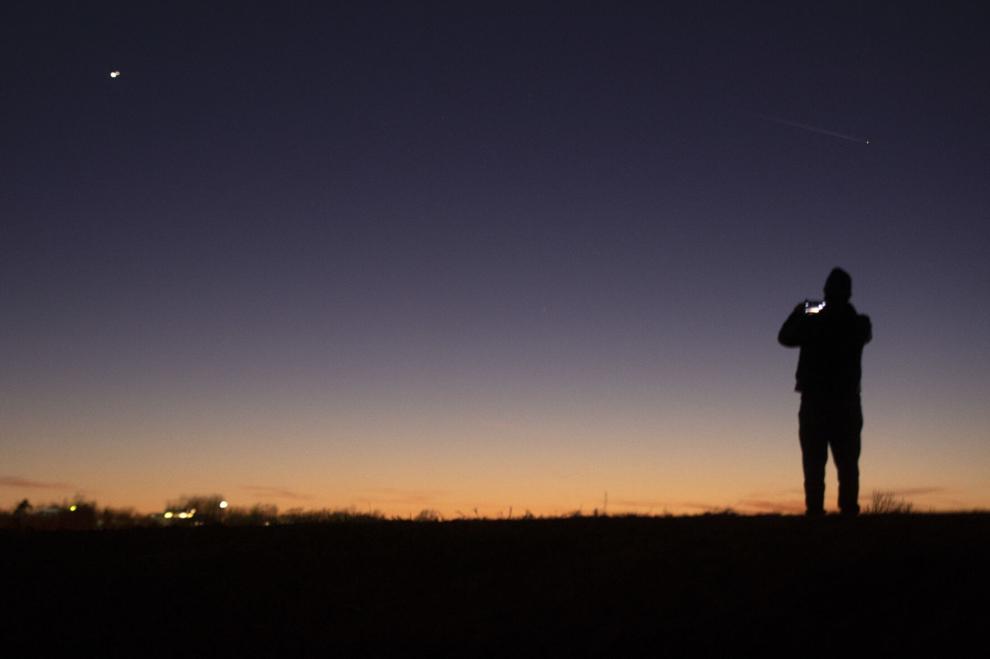 Santa visit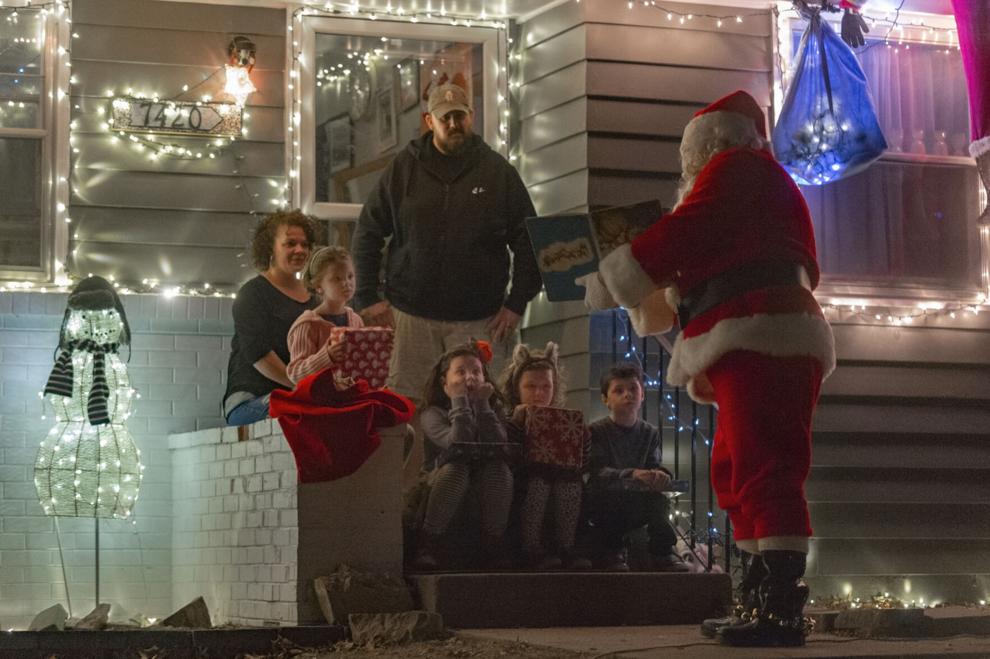 Pandemic Newspaper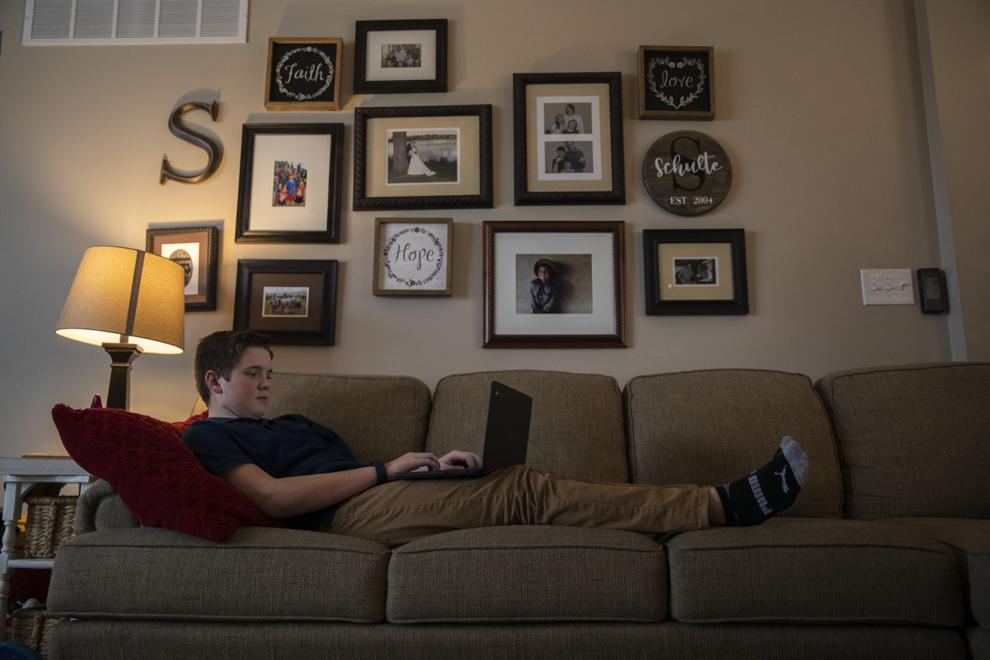 Basketball fans reduced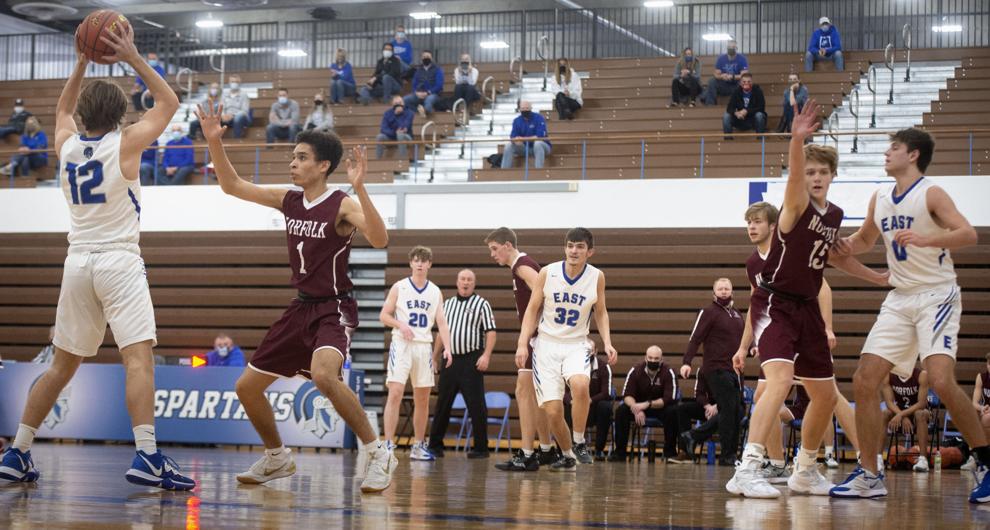 Outdoor fun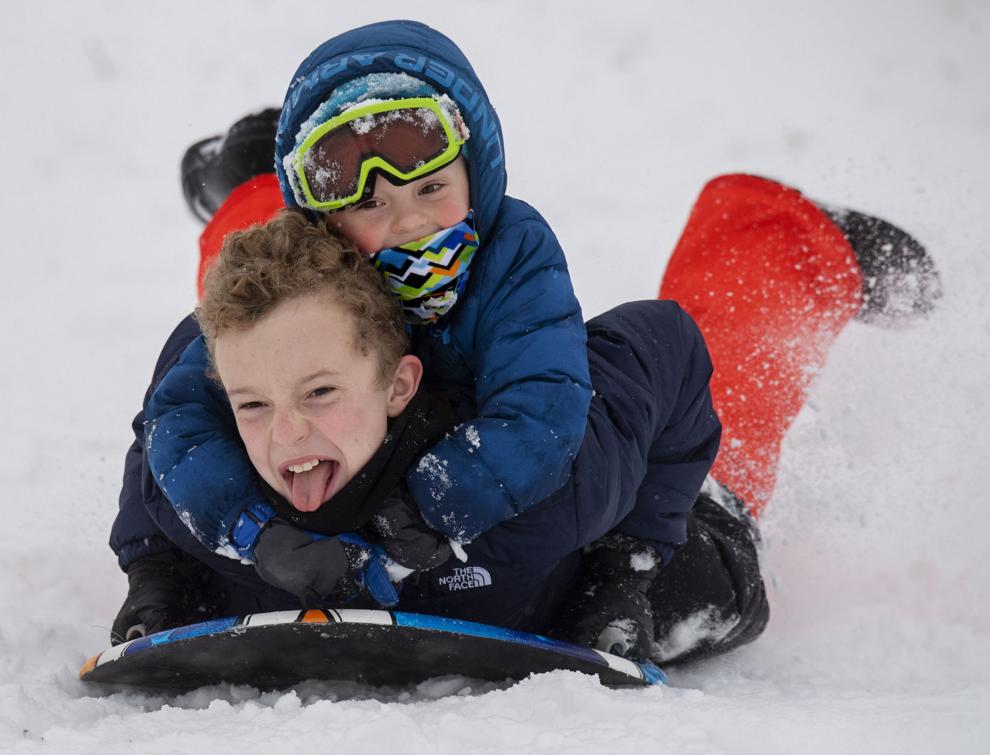 COVID Vaccine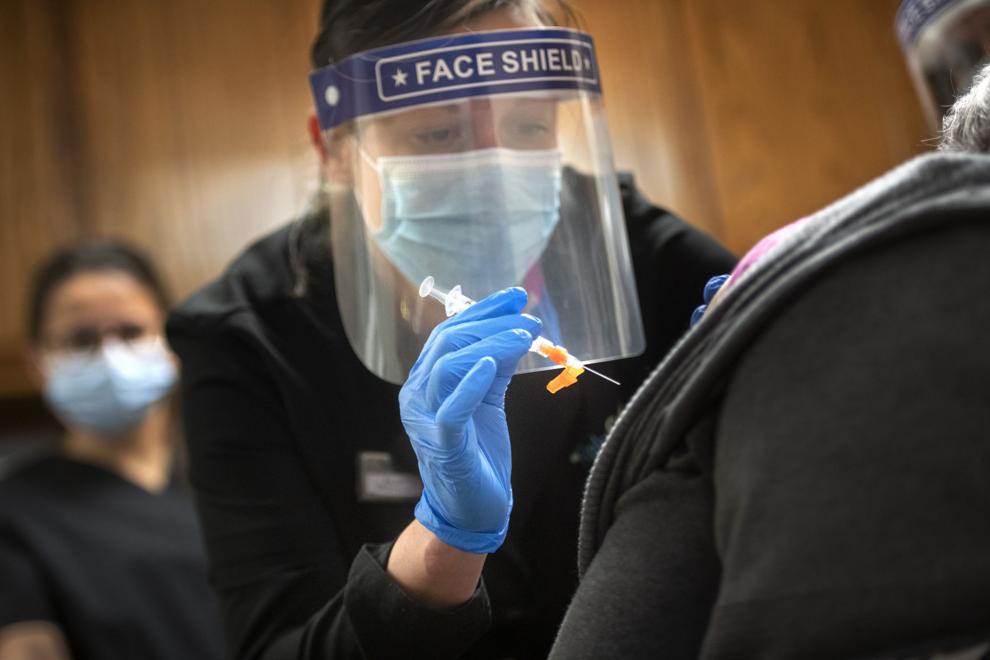 Basketball masks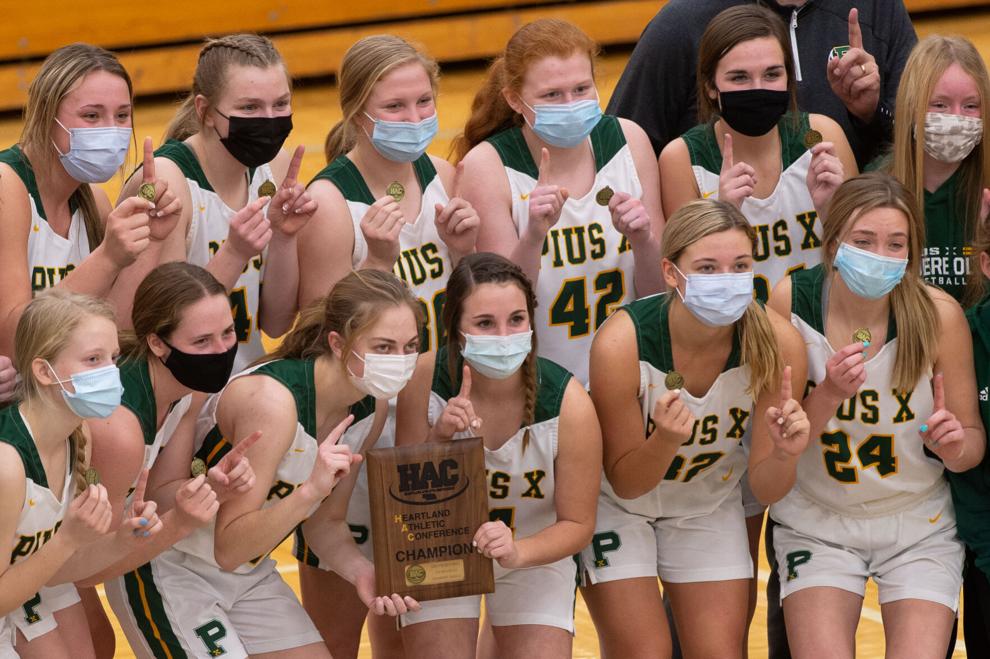 Trump Rally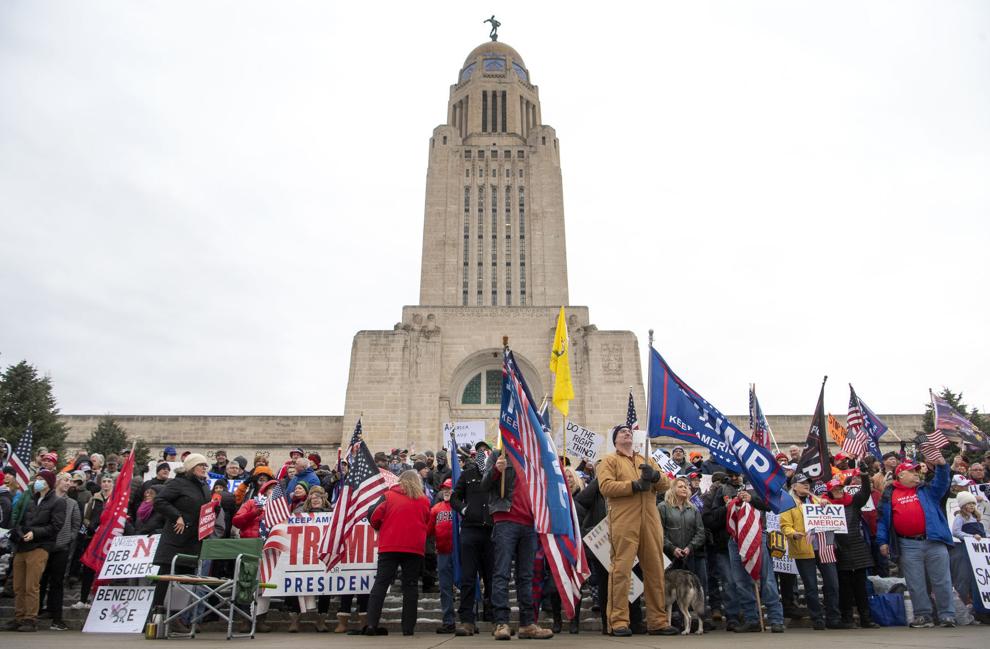 Mike Hilgers at Legislature's First Day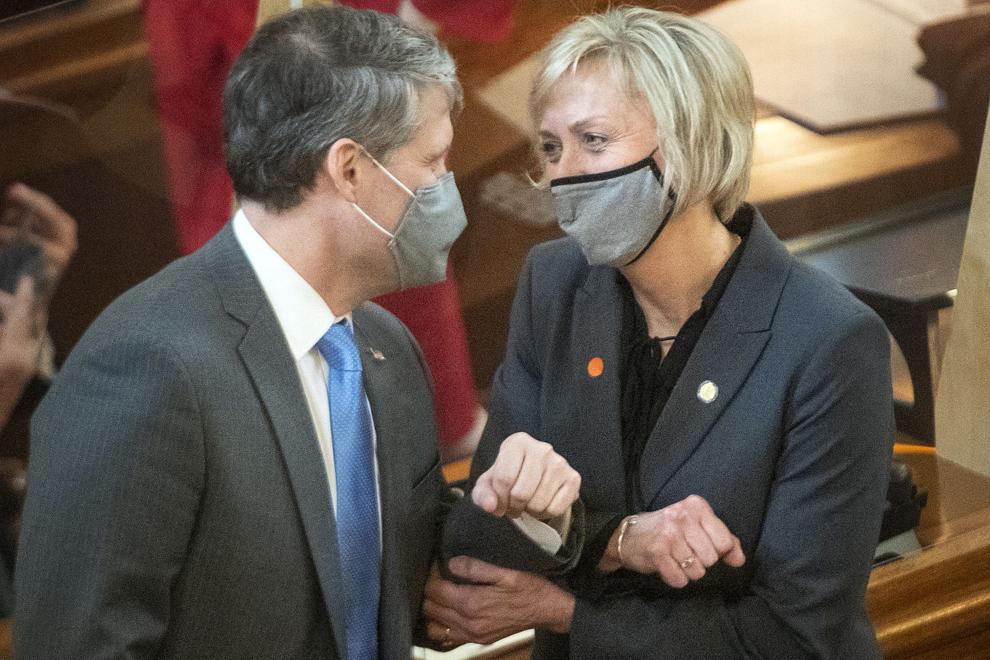 Zoo Bar membership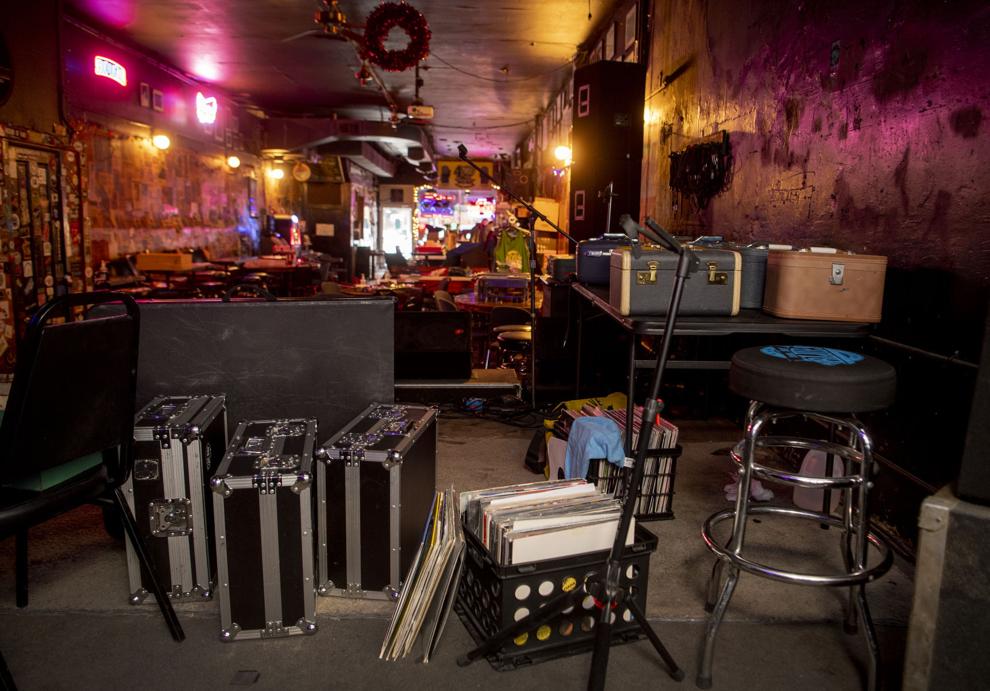 Eviction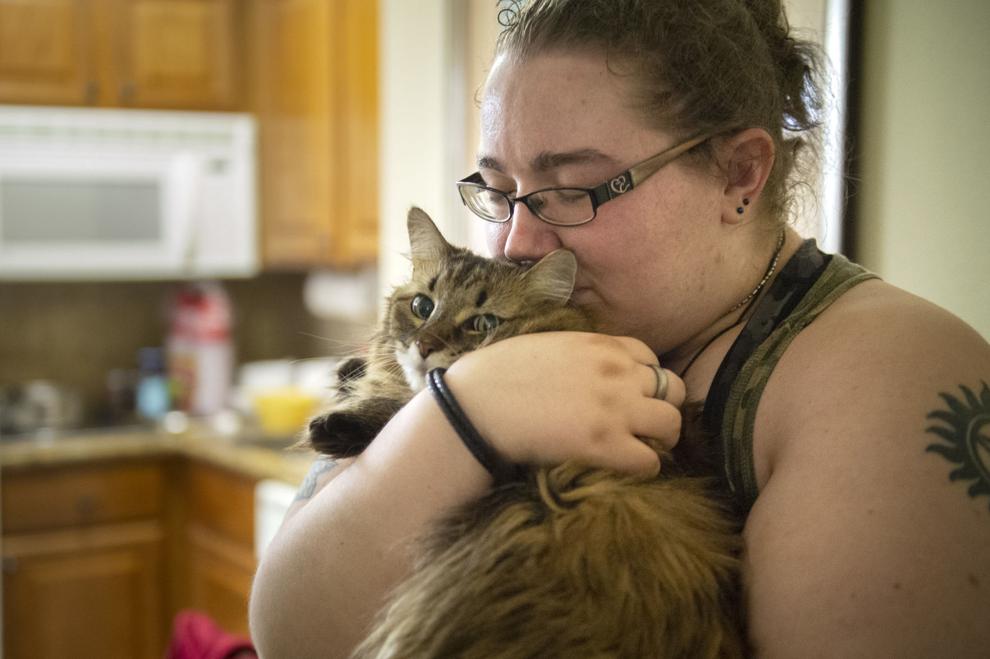 New high school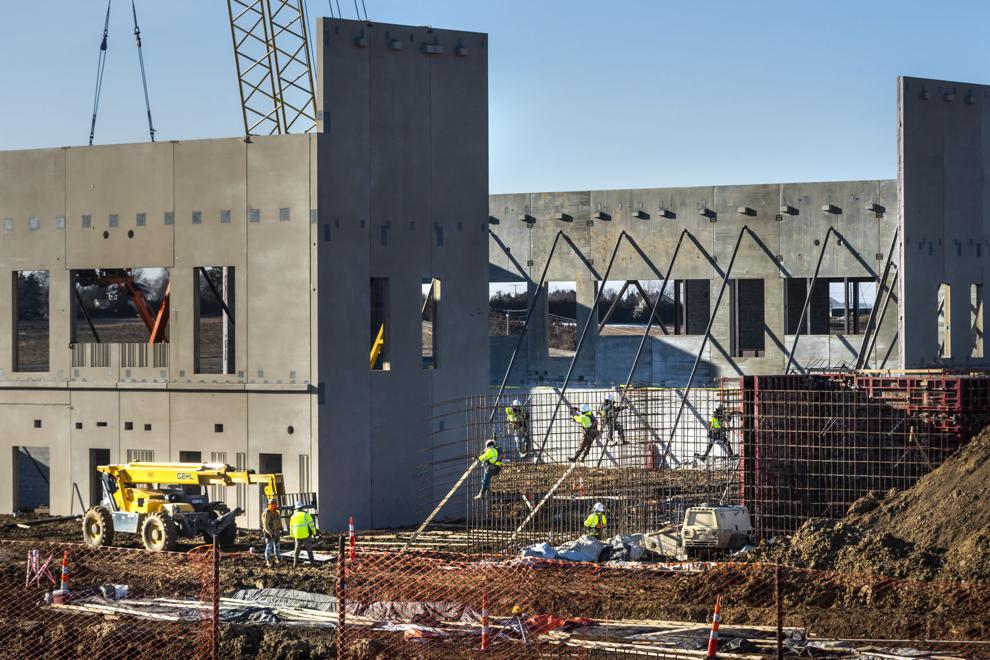 Ice fishing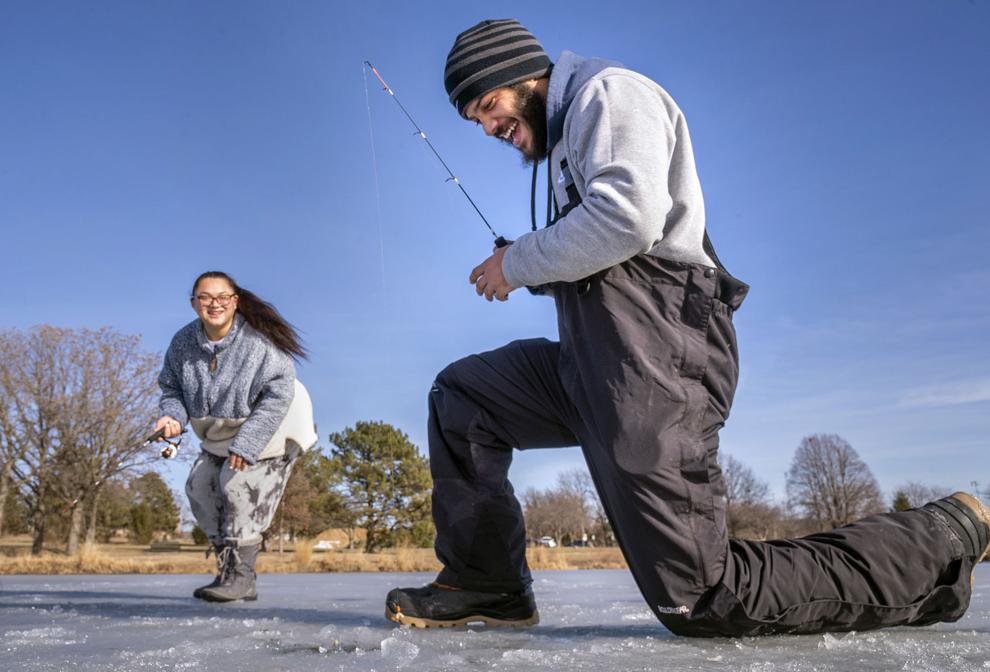 Danny's closes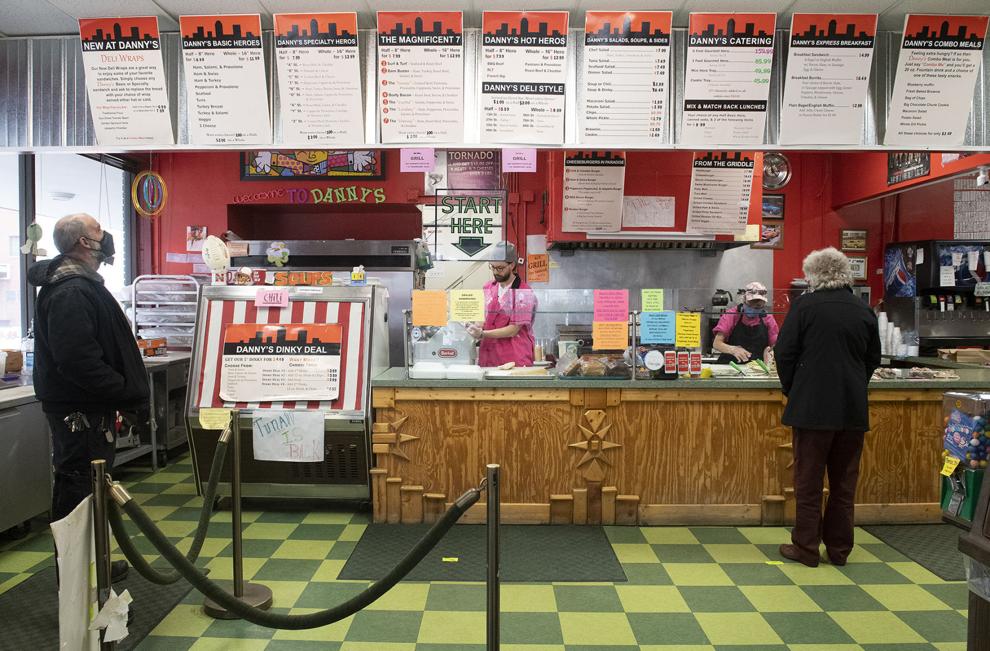 Expos resume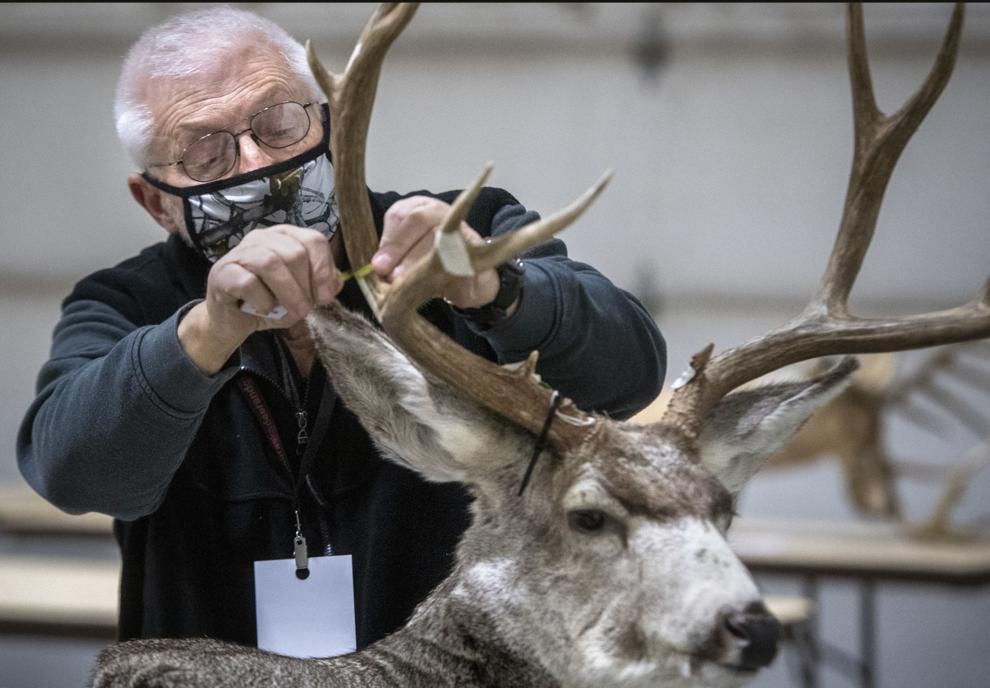 Swim meet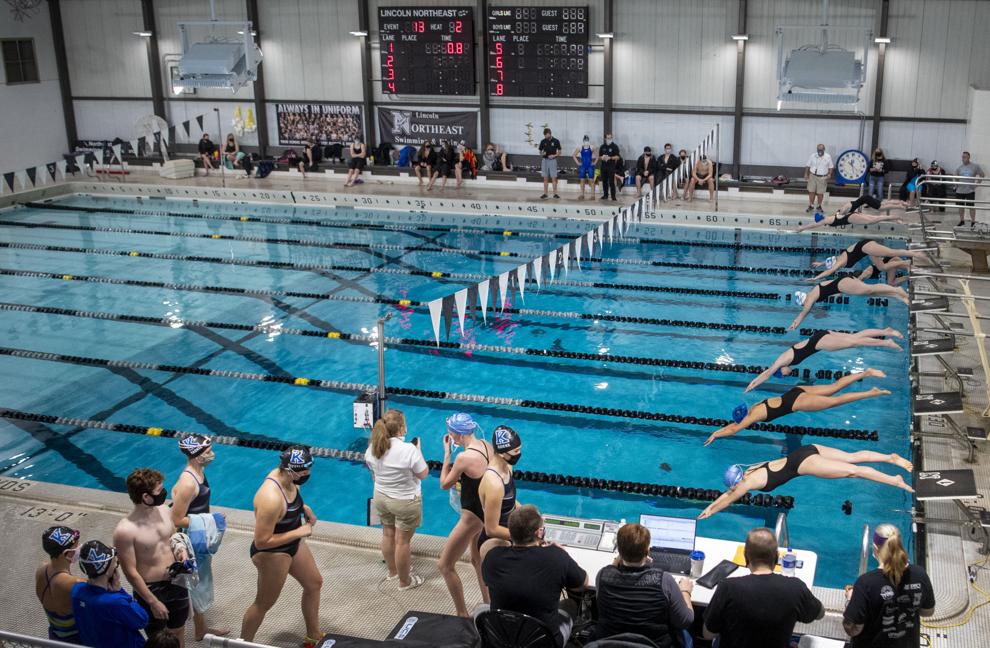 Vaccination event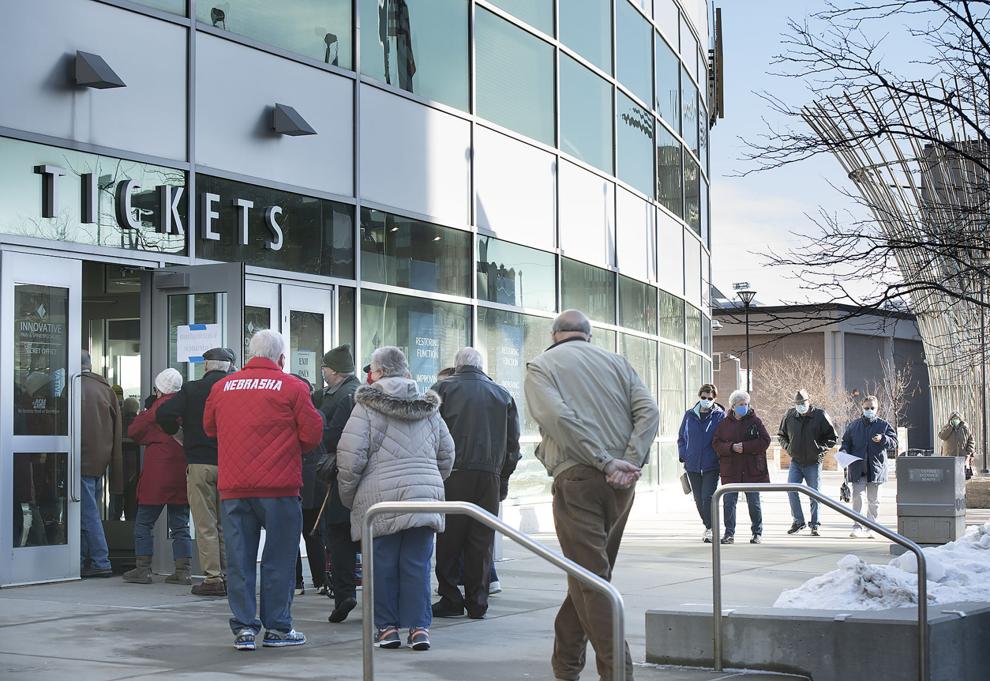 Winter bicycling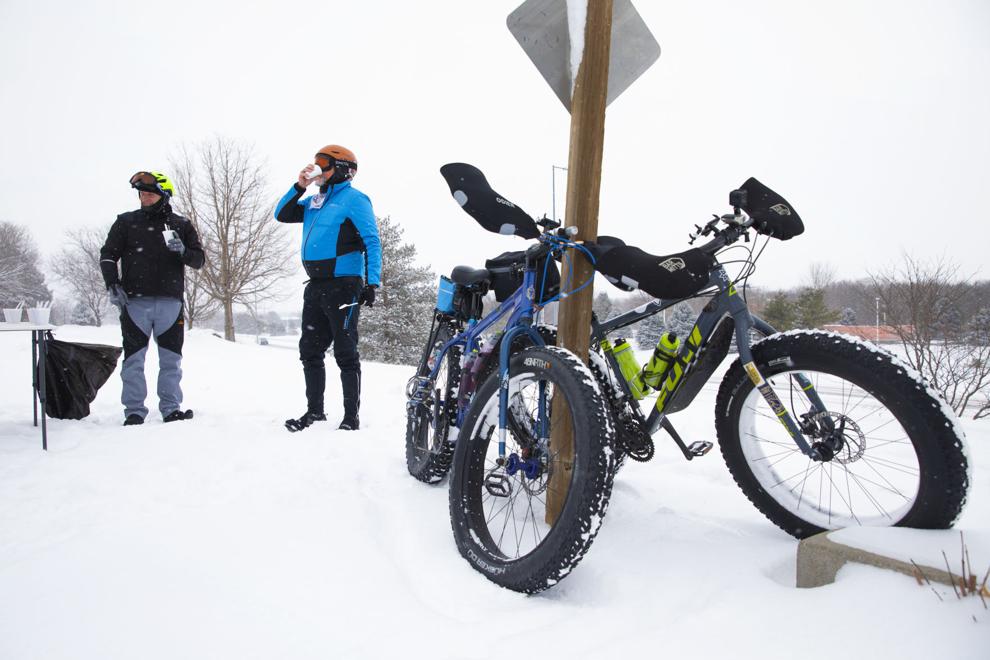 Legislative hearing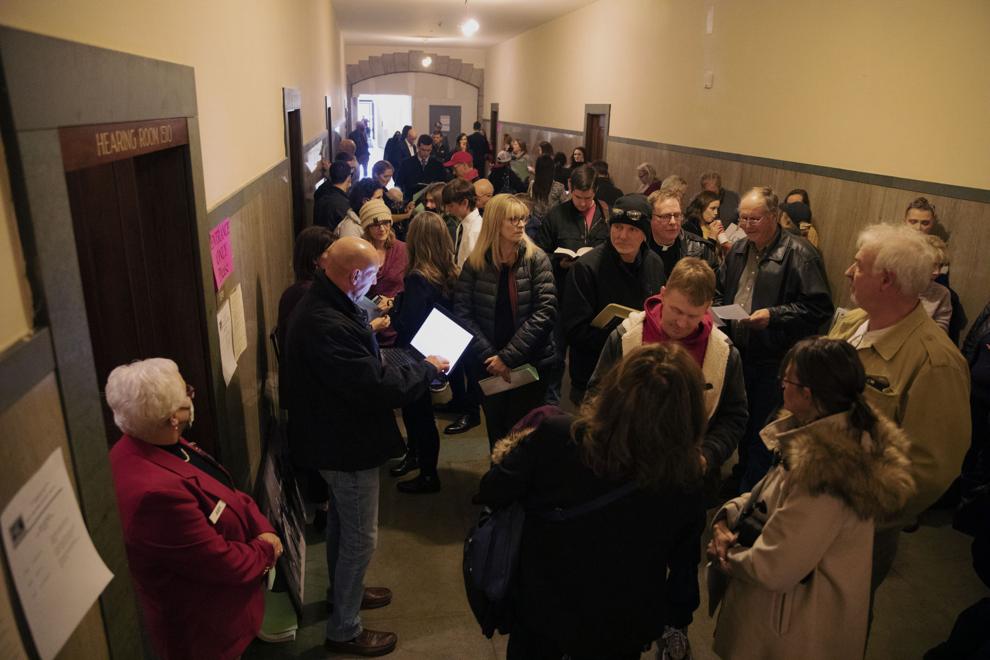 Biking in snow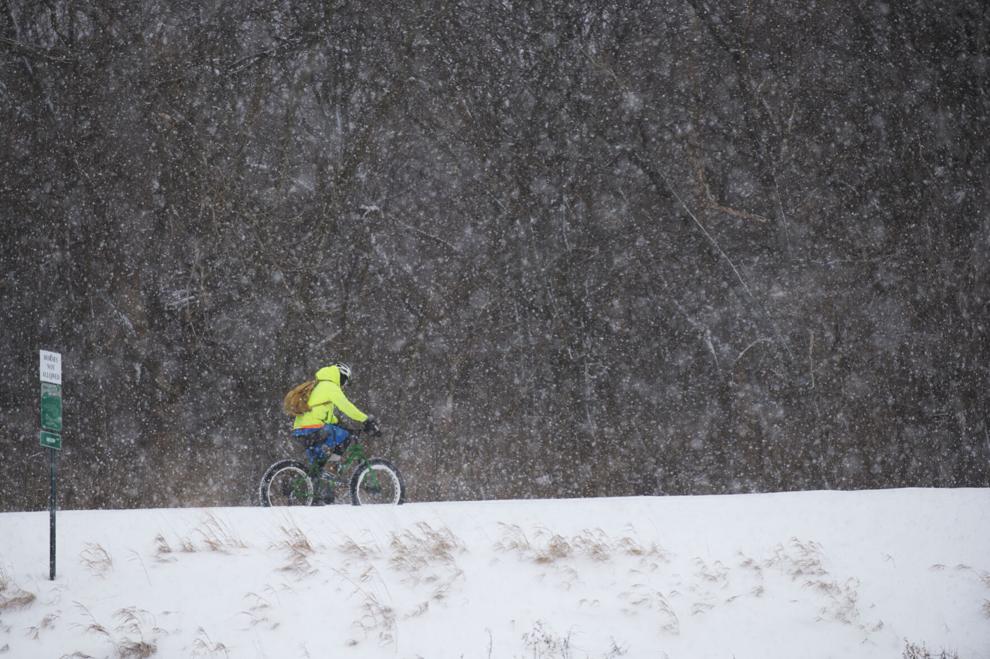 Snowshoeing