The Lincoln Board of Education on Tuesday unanimously approved Superintendent Steve Joel's contract for next year -- which includes a base salary of $329,539 -- along with contracts for his top executives.
The board also released a glowing summary of Joel's annual evaluation, a process that isn't open to the public.
The statement, signed by board president Connie Duncan, summarized the latest evaluation, saying the last year was one of "significant accomplishment."
It noted his "positive team leadership" and belief in a cooperative team atmosphere with employees as well as board members; the positive image he portrays of LPS as a statewide leader; his ability to recruit and develop high-achieving staff; and the time he spends serving on community boards and meeting with community groups to get a better "pulse" of the community.
His contract represents a 1.53% increase in his total compensation package, which includes a salary increase of $4,400 — the same dollar increase each member of his executive team would receive under their new contracts.
The number of paid leave days he will receive for professional and consulting work — on top of the 24 days of vacation and 15 days of sick leave given to all administrators — increases from seven days to 15. Those professional leave days do not carry over if he doesn't use them during the 2019-20 school year.
The pay increase is based on a dollar amount rather than a percentage. In the past few years, Joel and his executive team have gotten percentage increases.
The remainder of Joel's proposed contract is the same as his current contract, which includes a $250,000 life insurance policy paid by the district, health insurance, retirement and Social Security.
The total compensation package, which includes salary and benefits, is $383,001.
Joel's executive team will get an average 2.26% total package increase this year, including the $4,400 salary increase. The total percentage increase for each of the team members varies slightly based on their salaries and what insurance package they have.
The executive team salaries are:
* $219,259 for Liz Standish, associate superintendent of business affairs, and Eric Weber, associate superintendent of human resources.
* $214,925 for John Neal, assistant superintendent for general administration and governmental relations.
* $209,400 for Matt Larson, associate superintendent of instruction.
Breaking down Lincoln's public schools
Adams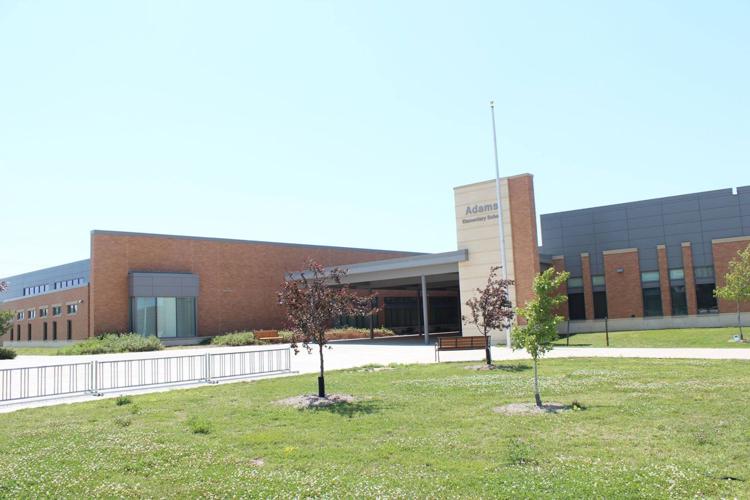 Arnold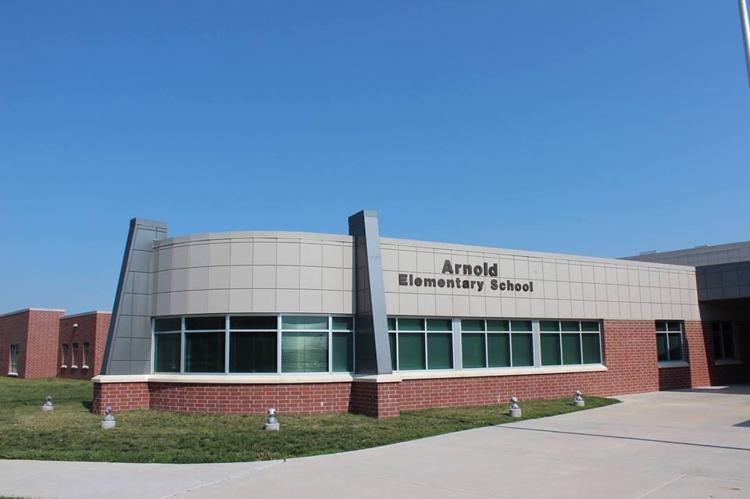 Beattie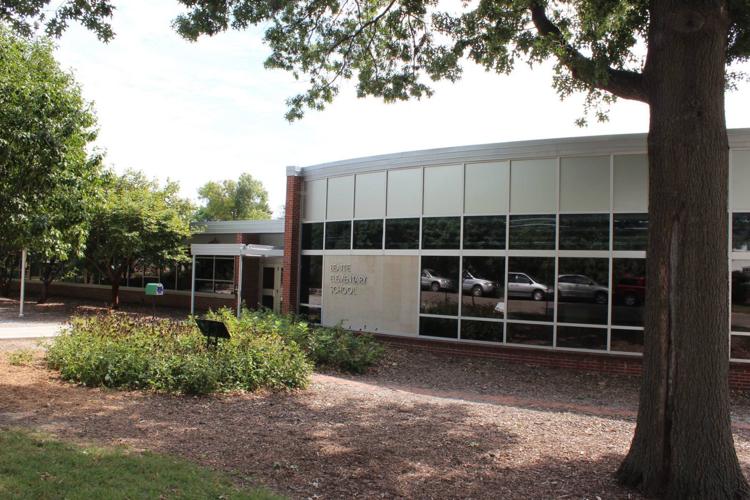 Belmont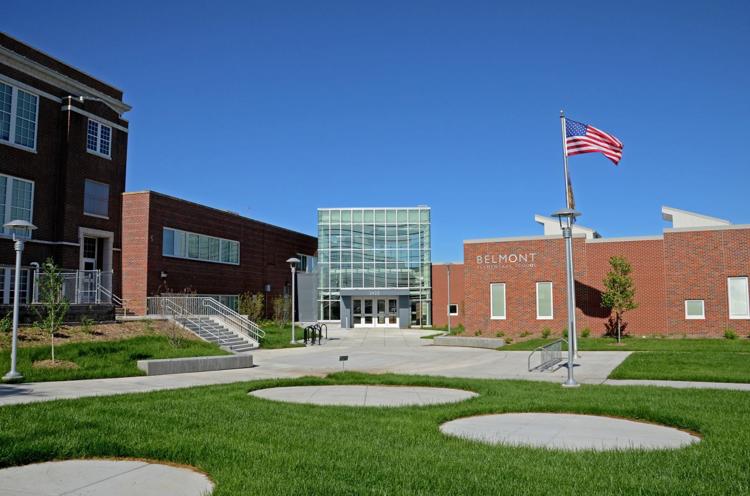 Brownell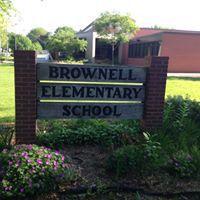 Calvert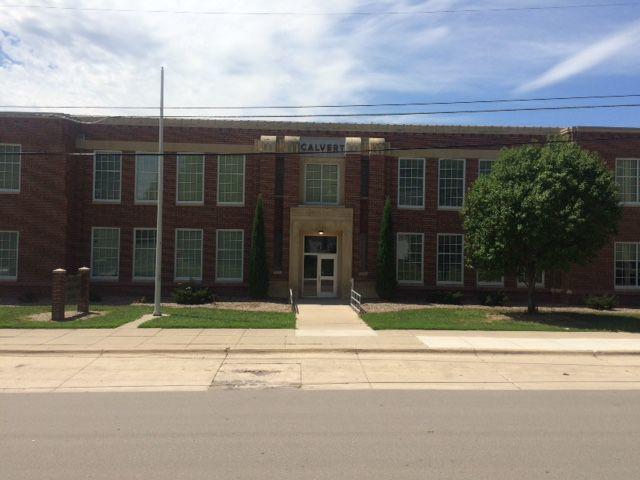 Campbell
Cavett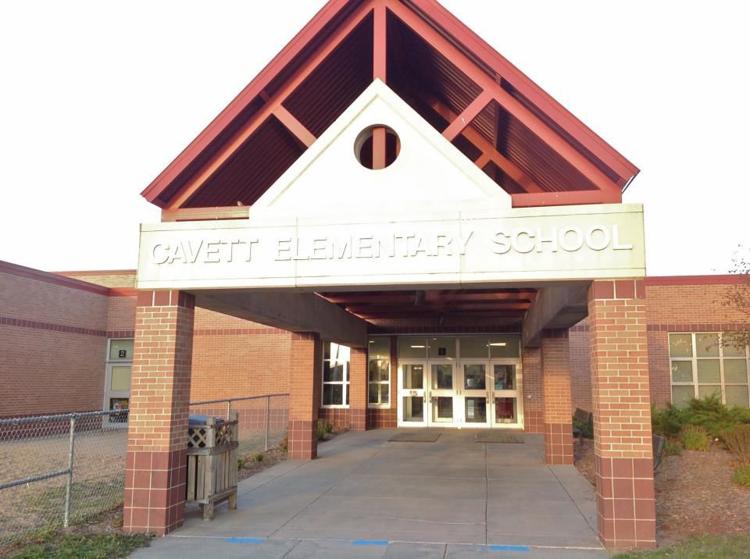 Clinton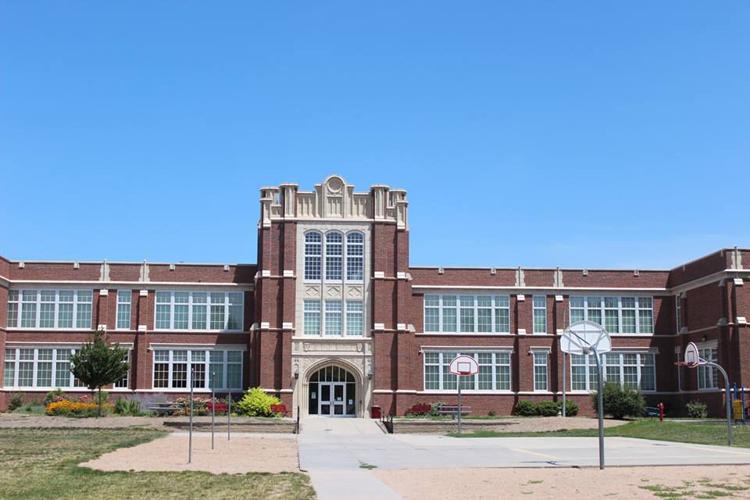 Eastridge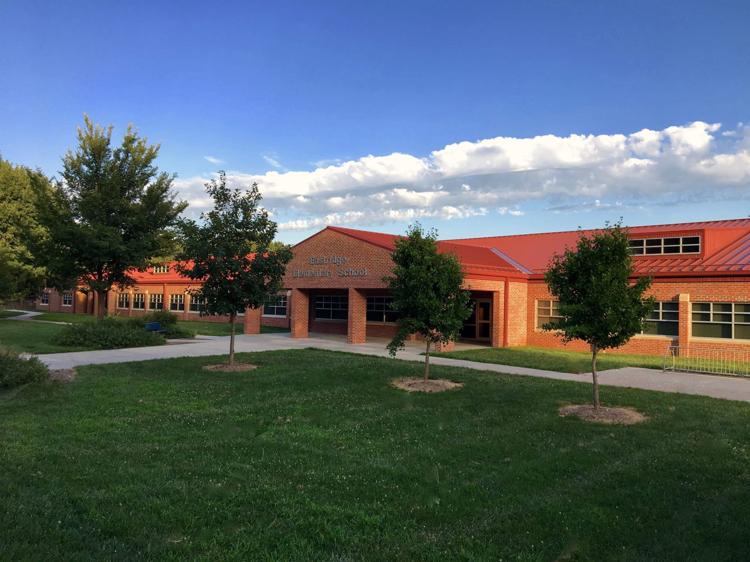 Elliott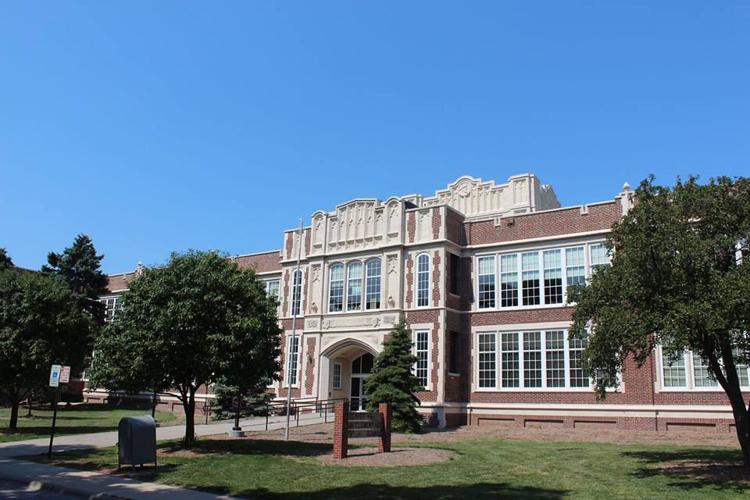 Everett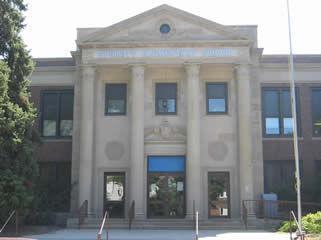 Fredstrom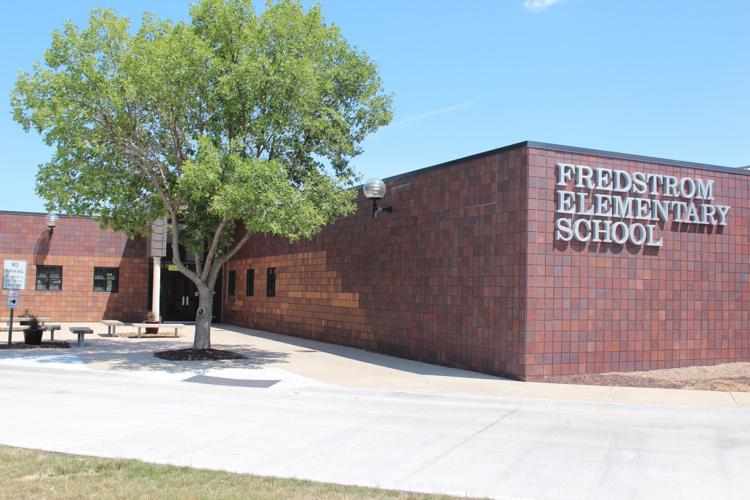 Hartley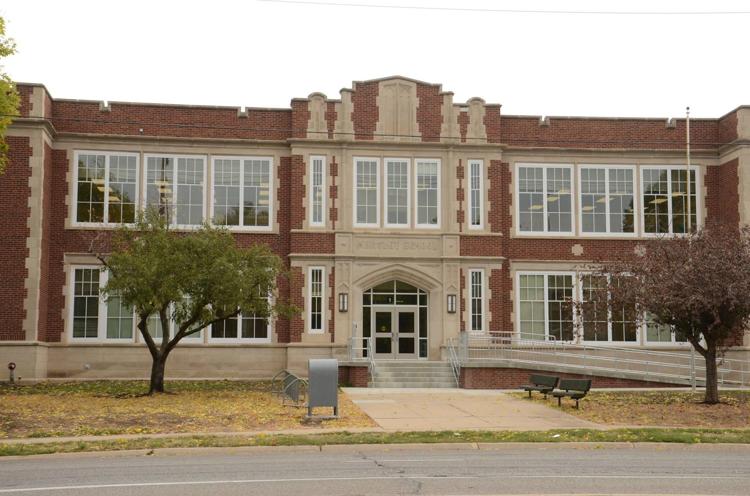 Hill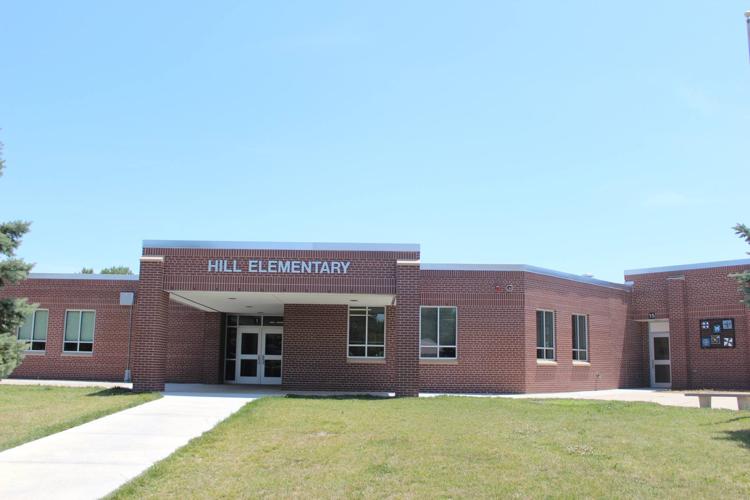 Holmes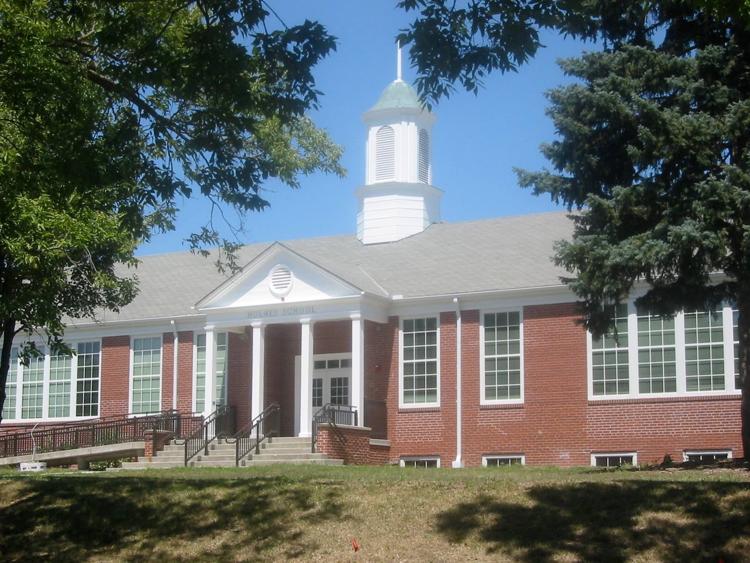 Humann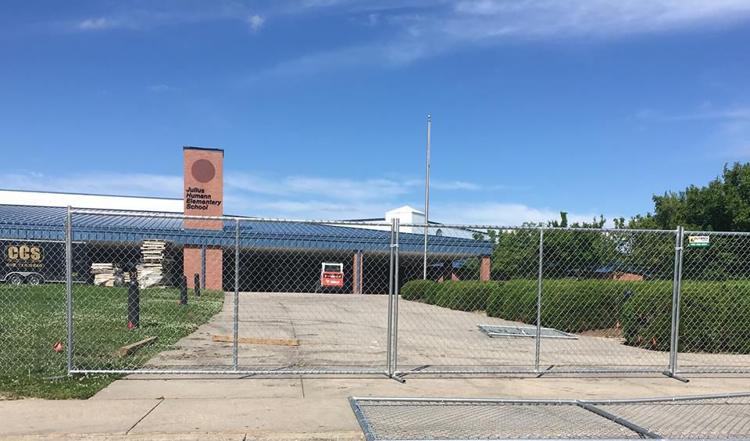 Huntington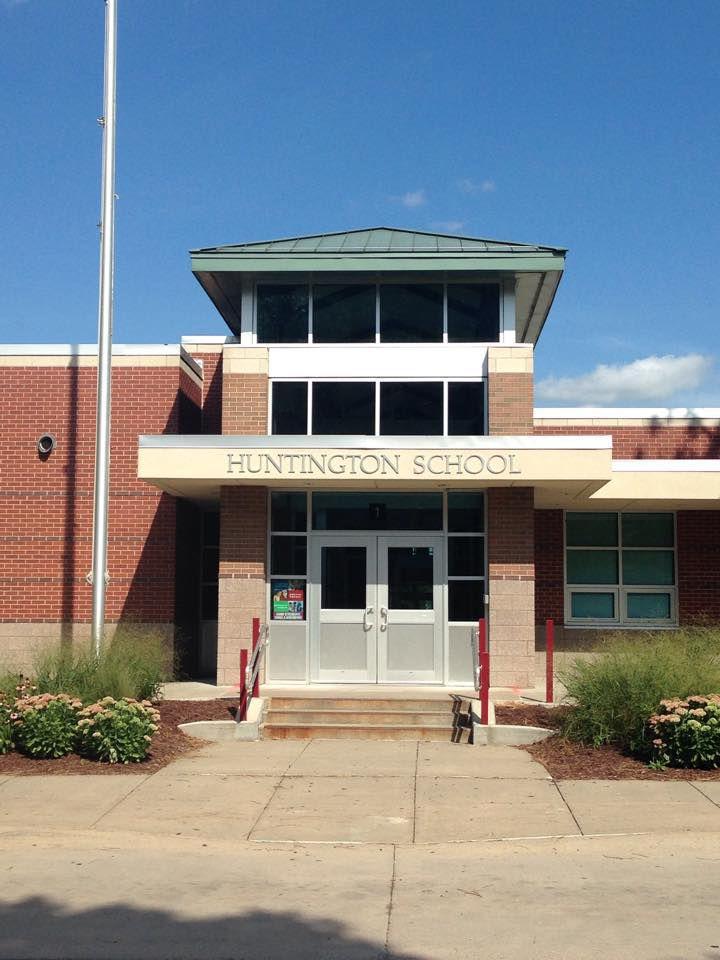 Kahoa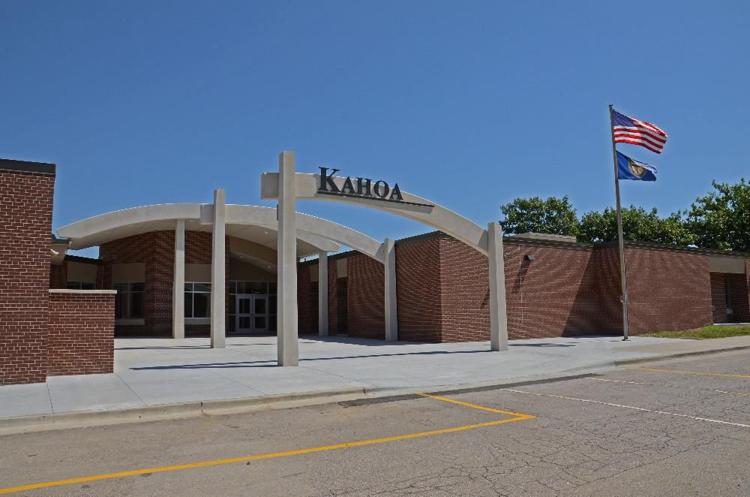 Kloefkorn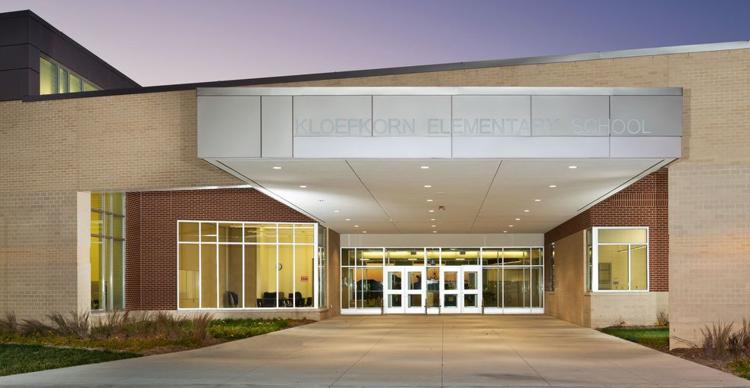 Kooser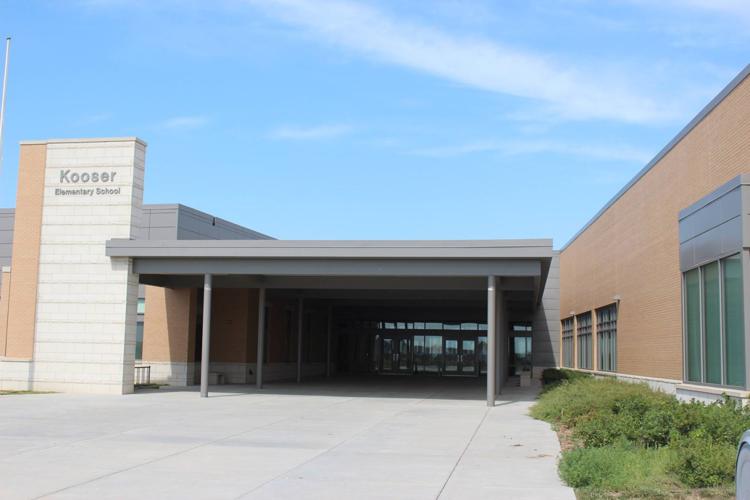 Lakeview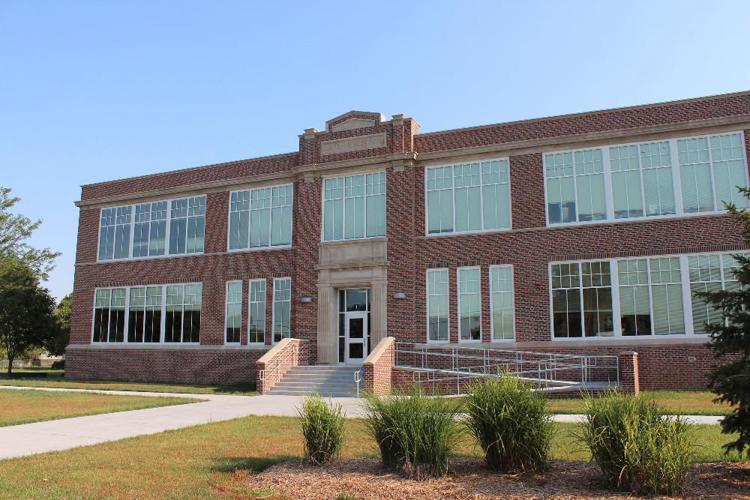 Maxey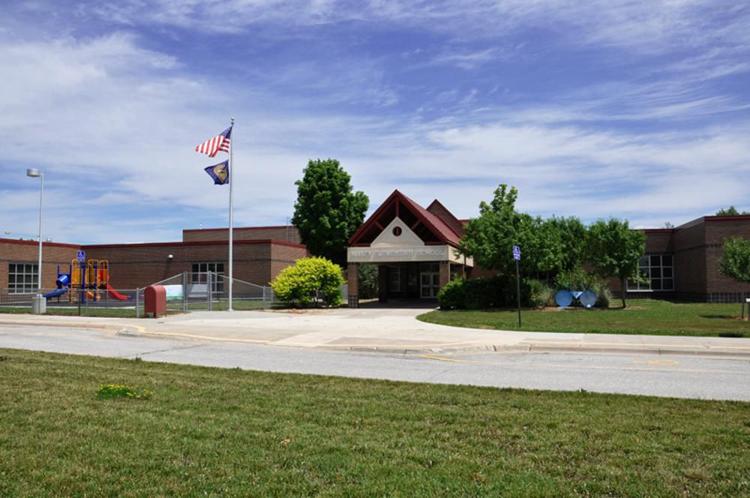 McPhee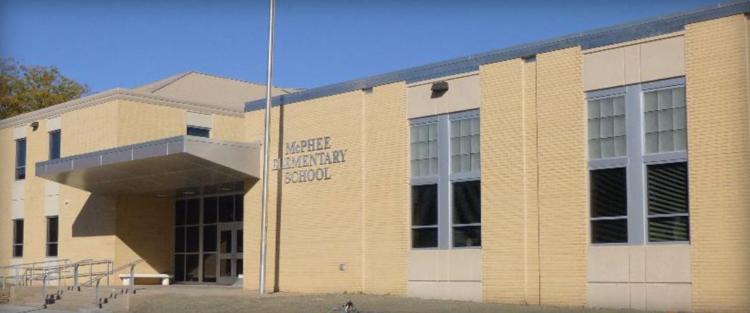 Meadow Lane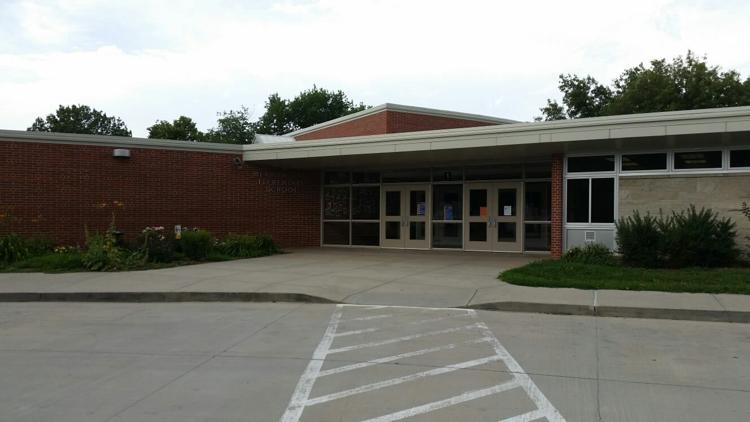 Morley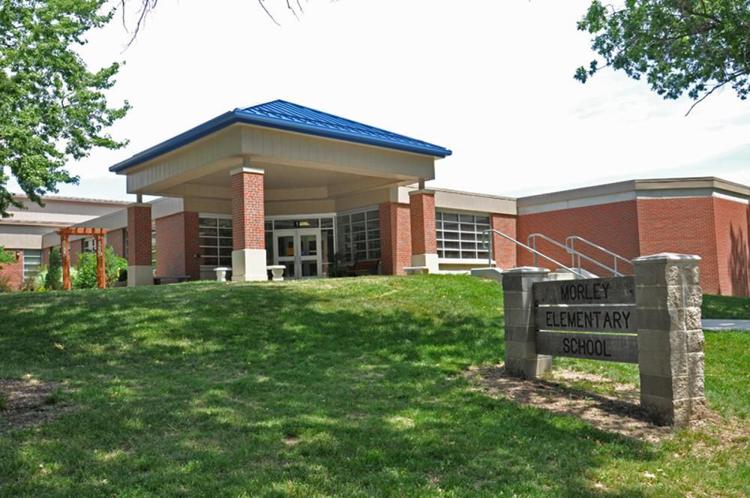 Norwood Park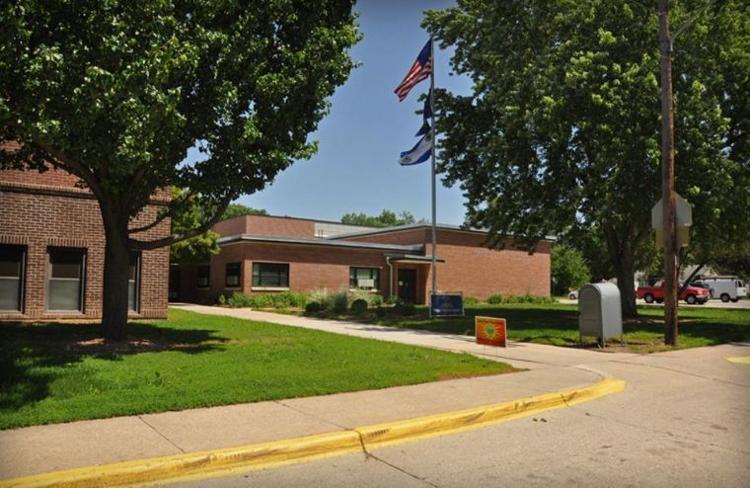 Pershing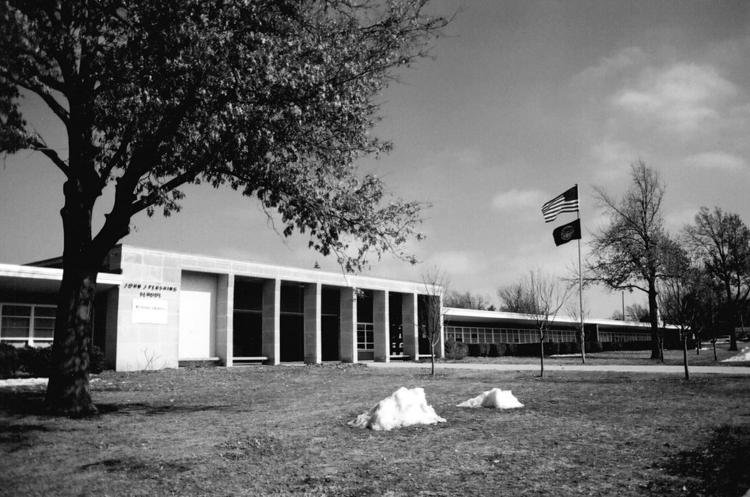 Prescott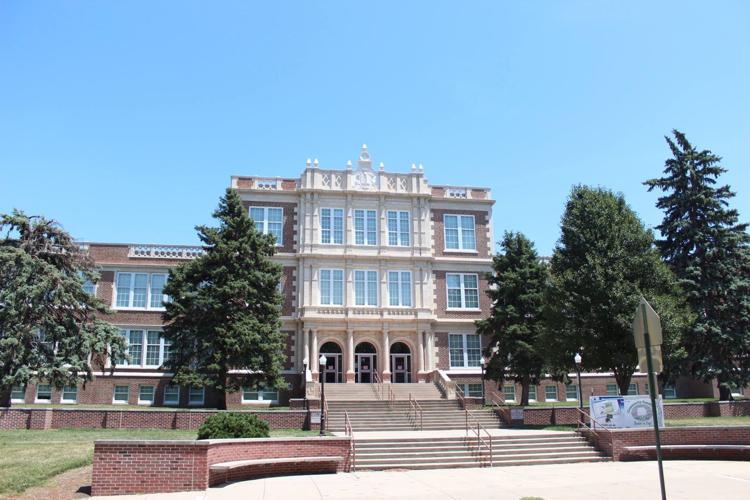 Pyrtle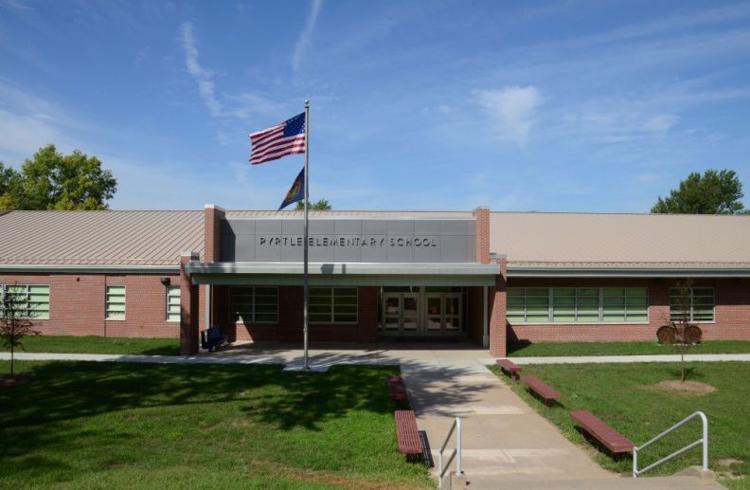 Randolph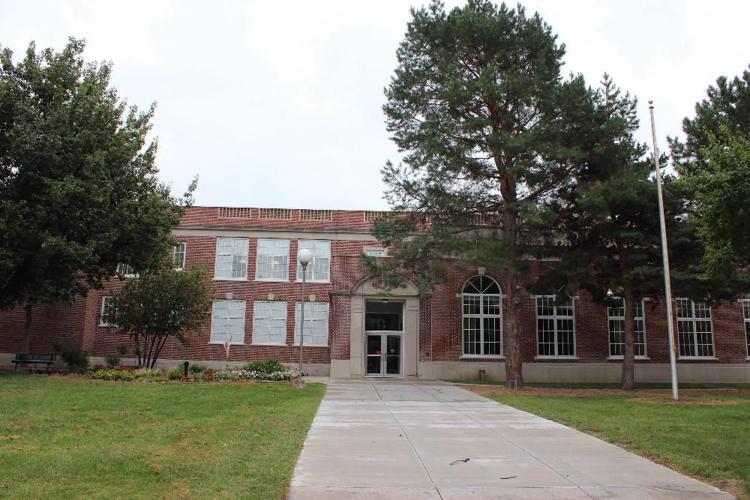 Riley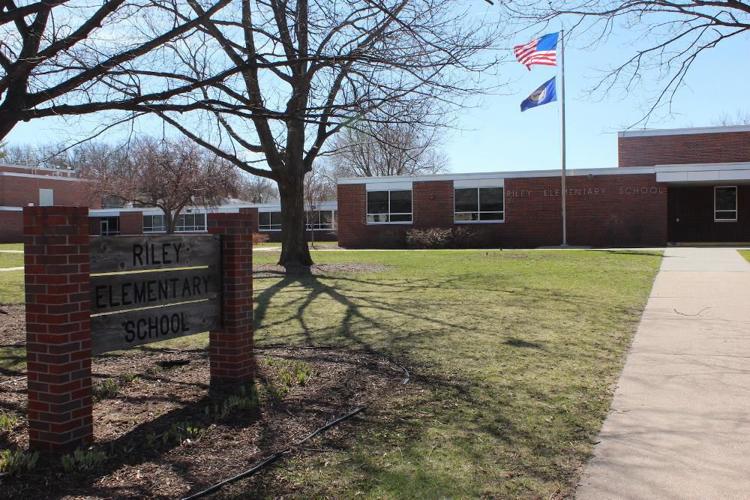 Roper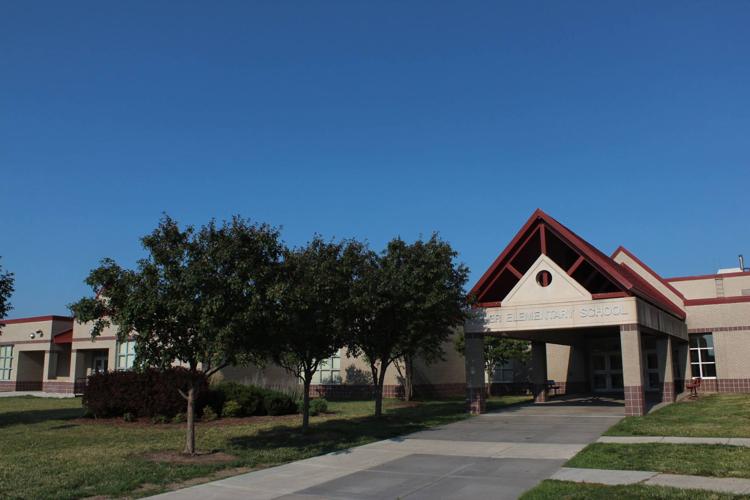 Rousseau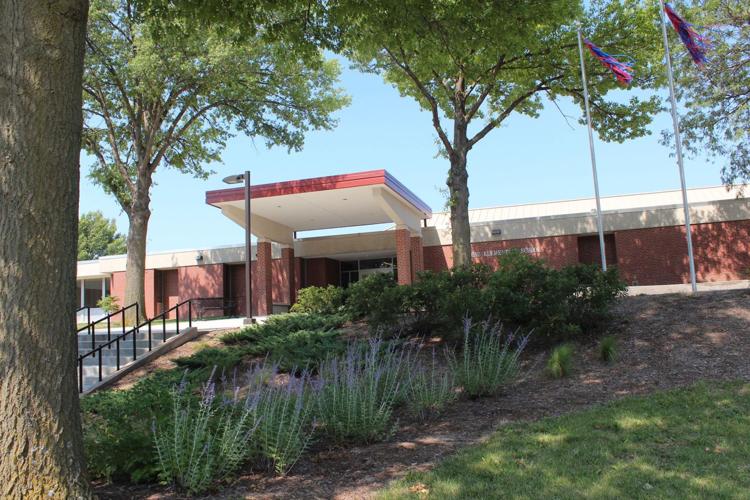 Saratoga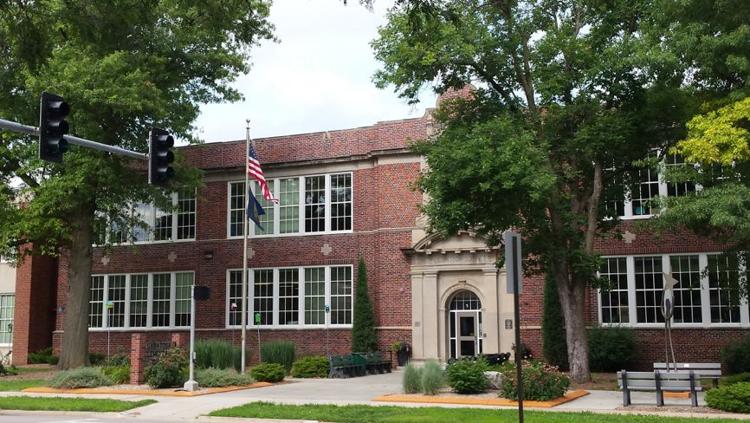 Sheridan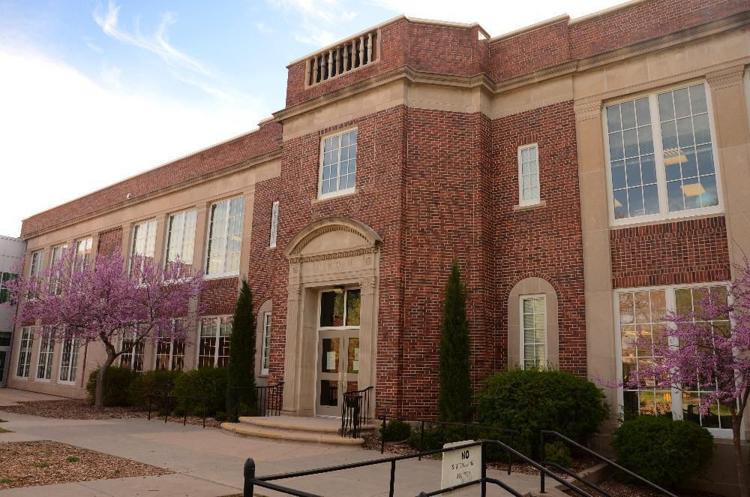 West Lincoln

Wysong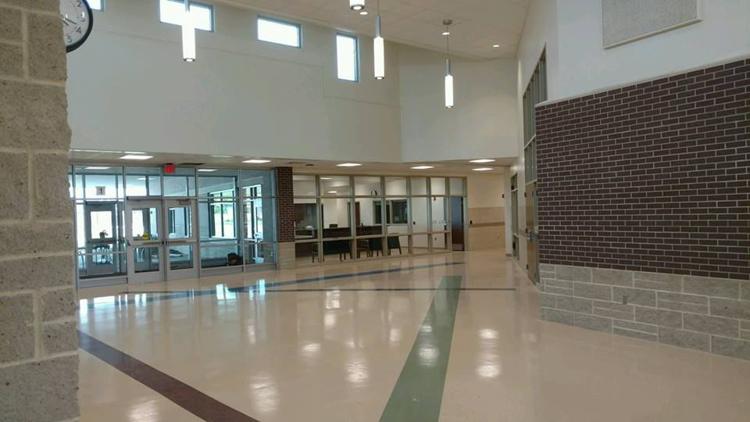 Zeman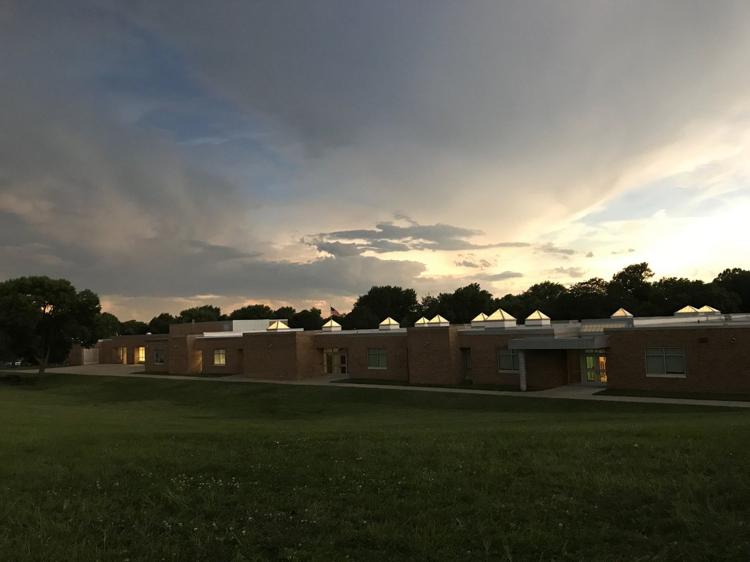 Culler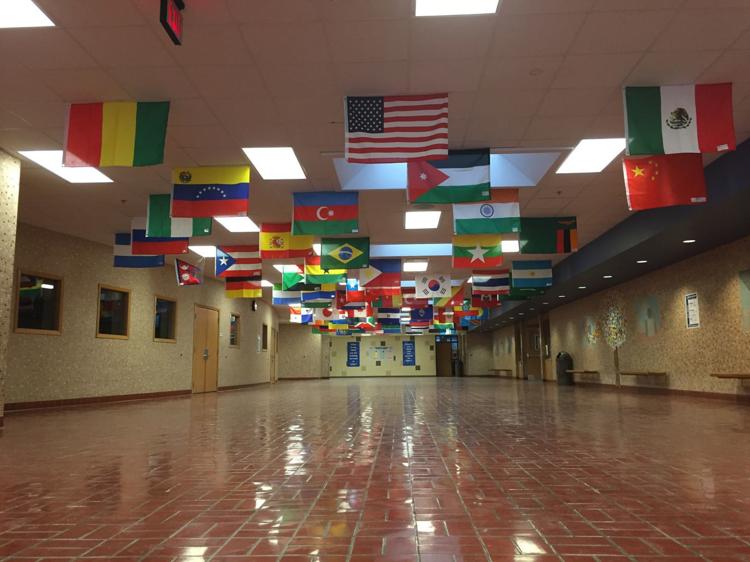 Dawes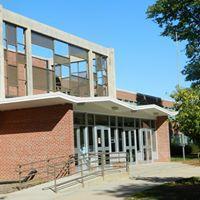 Goodrich

Irving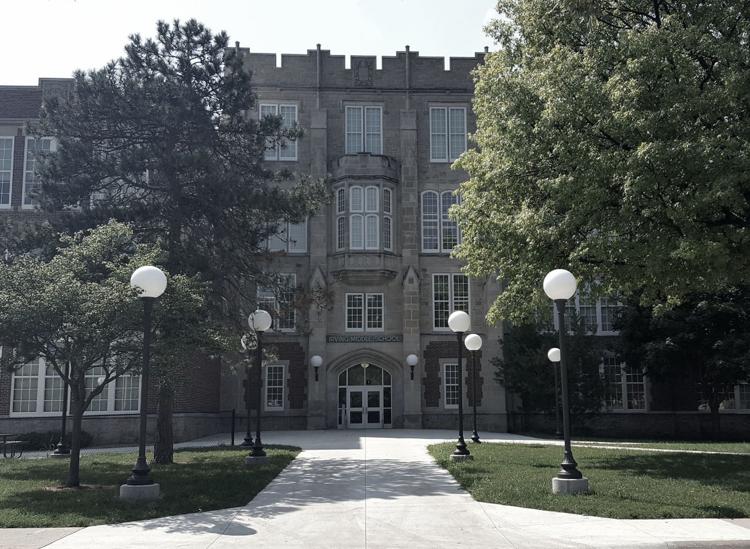 Lefler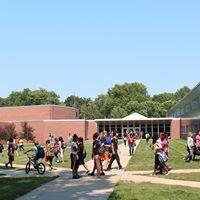 Lux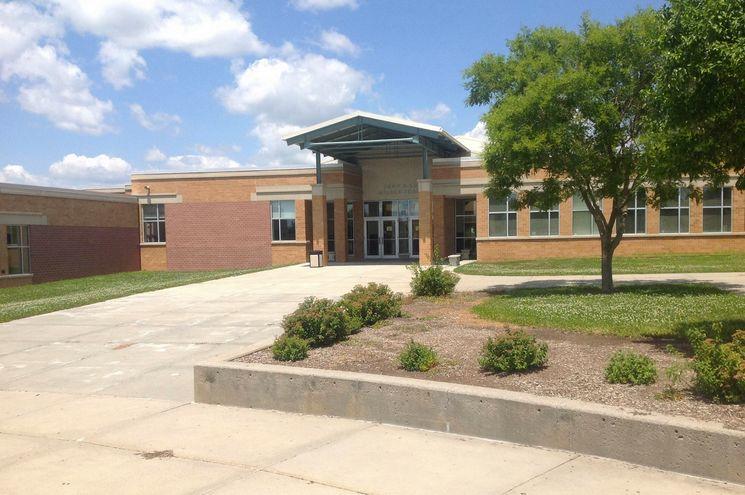 Mickle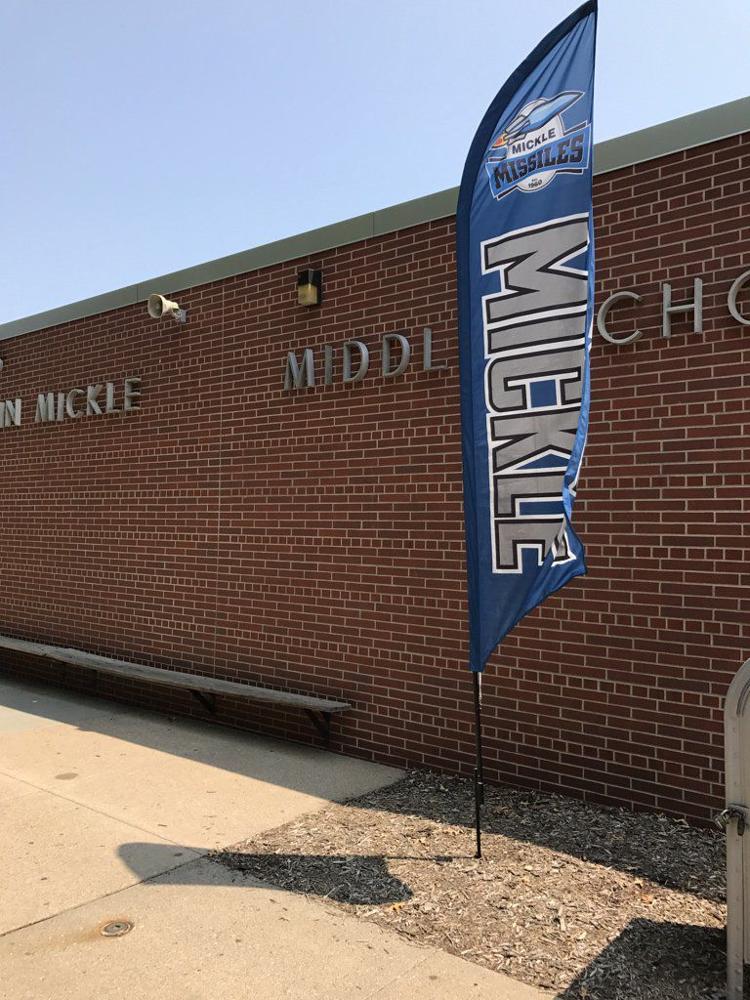 Moore

Park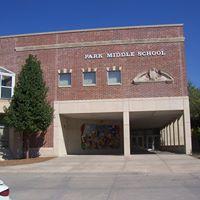 Pound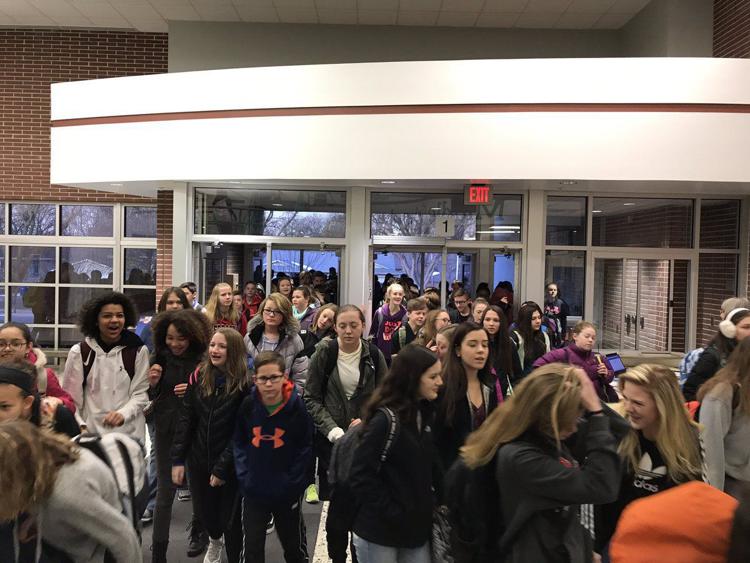 Schoo

Scott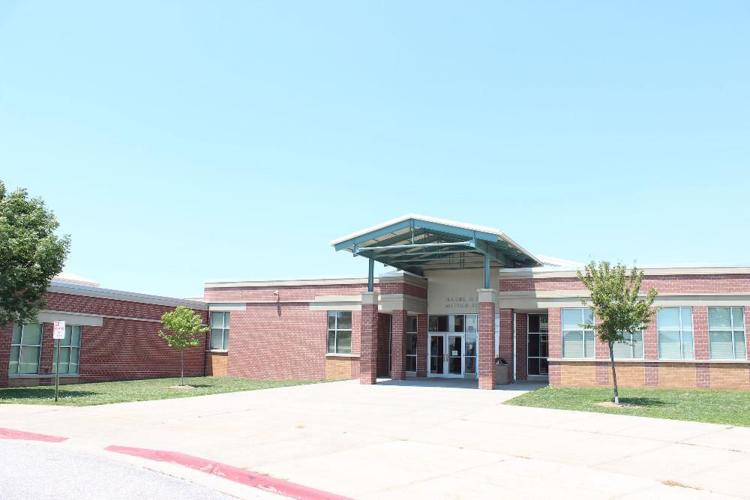 East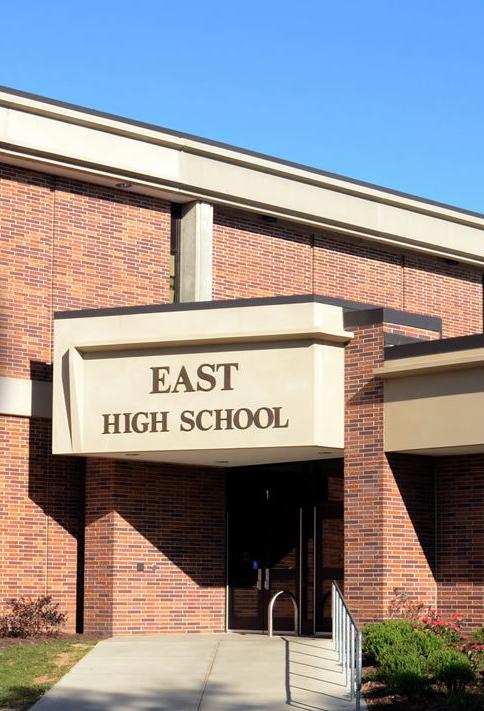 Lincoln High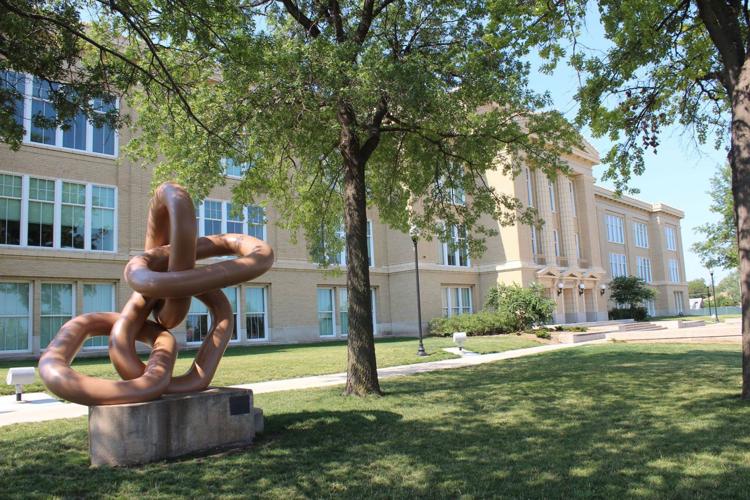 Northeast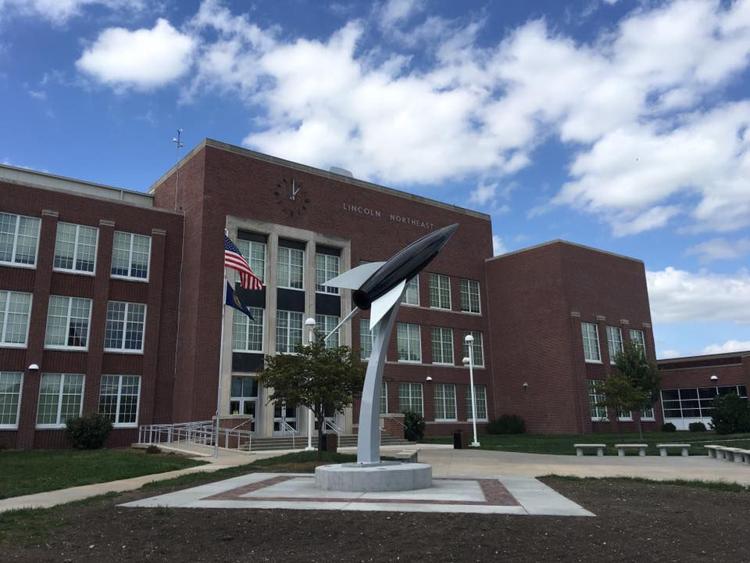 North Star

Southeast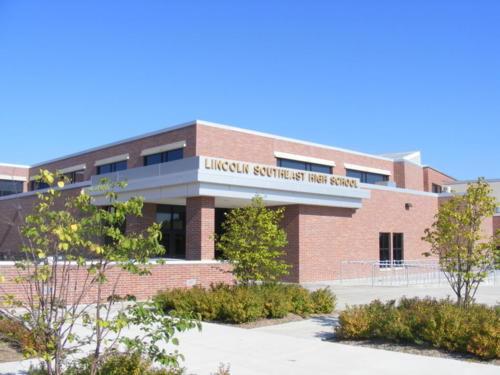 Southwest