The city's newest elementary school being built in northeast Lincoln should be named after Ada Robinson, a beloved teacher who spent more than 30 years at Clinton Elementary School, a committee decided Monday.
The committee will formally recommend the name to the Lincoln Board of Education on April 27. The school board officially names new schools, but Lincoln Public Schools policy calls for a committee to make recommendations based on community suggestions.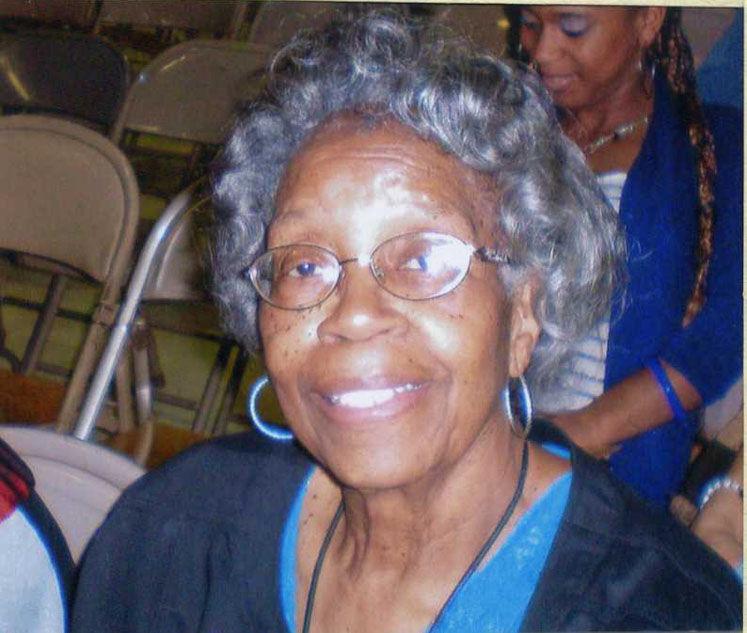 The committee had narrowed thousands of suggestions down to several finalists, including Robinson, local civil rights leader Leola Bullock, retired principal Ruth Ann Wylie, civil rights leader Lela Shanks, retired North Star principal Nancy Becker and longtime teacher and coordinator Barbara Alice Way.
Robinson was the first choice of committee members, who weighed in using an online survey after landing on the finalists.
The committee decided to submit the name for the elementary school to the school board separately from recommendations for two new high schools, since those decisions may take longer.
All three schools — the elementary school near 102nd and Holdrege streets, and high schools in southeast and northwest Lincoln — are being built with money from a $290 million bond issue passed by voters last year.
The elementary school and the high school in northwest Lincoln will open in the fall of 2022. The southeast high school will open the following year.
Robinson, who taught at Clinton for many years and continued to substitute after her retirement, garnered more than 90 nominations from community members. Robinson, who suffers from Alzheimer's, is now living in a long-term care facility.
The nominations talked about the relationships she built with families and students, her support of the Malone Center and her leadership on equity issues.
Letters from former students and colleagues talked about her devotion to students, whose homes she would visit, whose families she supported and whose names she remembered long after they moved on from elementary school.
In a letter to the committee, Robert Eddins, a former student, recalled how Robinson accepted him, despite his "ratty clothes, the uncombed hair and worn-out shoes."
Years later when he brought his own son to Clinton, she saw him and remembered him.
"She taught me right where I was, without judgment. She made me feel self-worth, she showed me respect and expected all of us to show her respect in return ... she gave me a sort of self-confidence that could never be undone."
BREAKING DOWN LINCOLN'S PUBLIC SCHOOLS
Breaking down Lincoln's public schools: Enrollment, test scores and more
Adams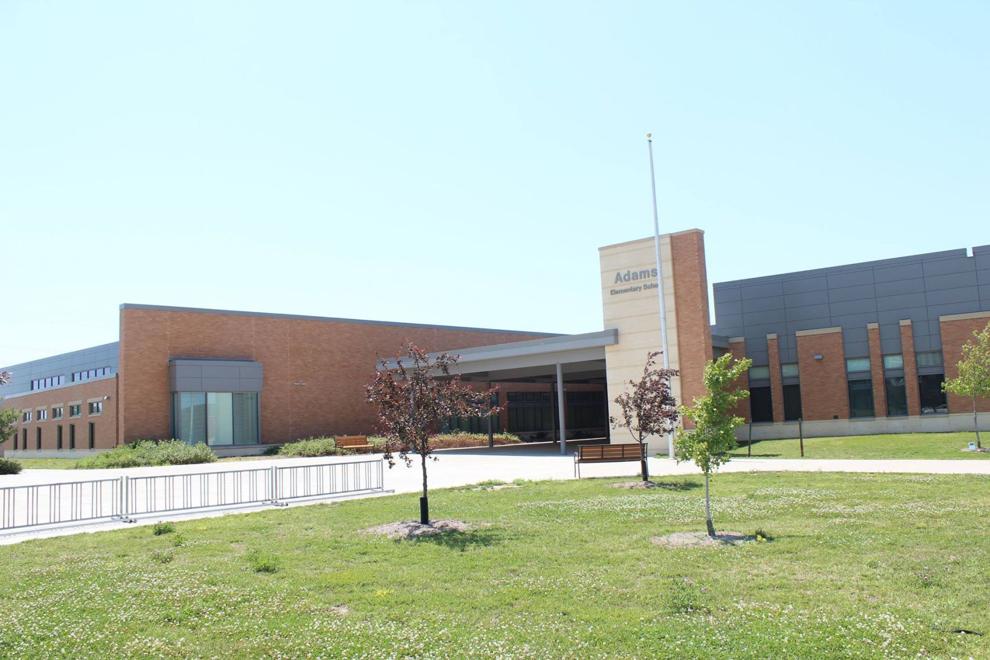 Arnold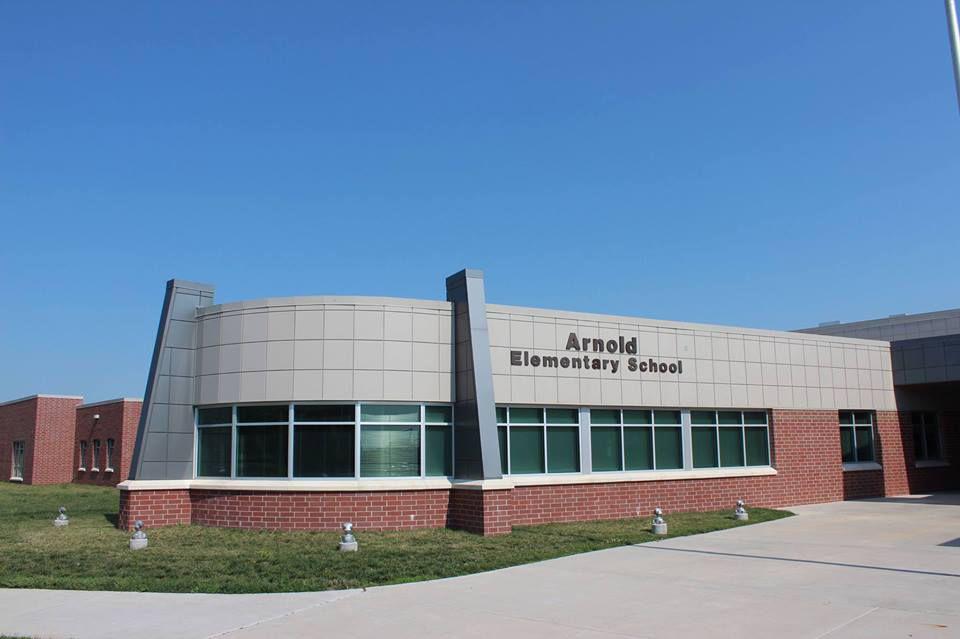 Beattie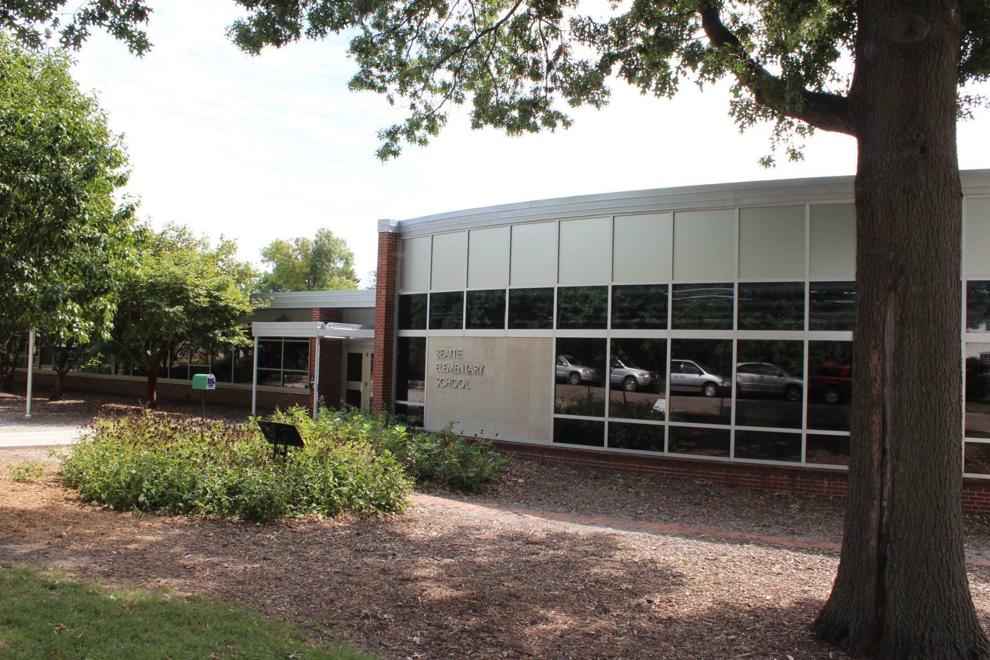 Belmont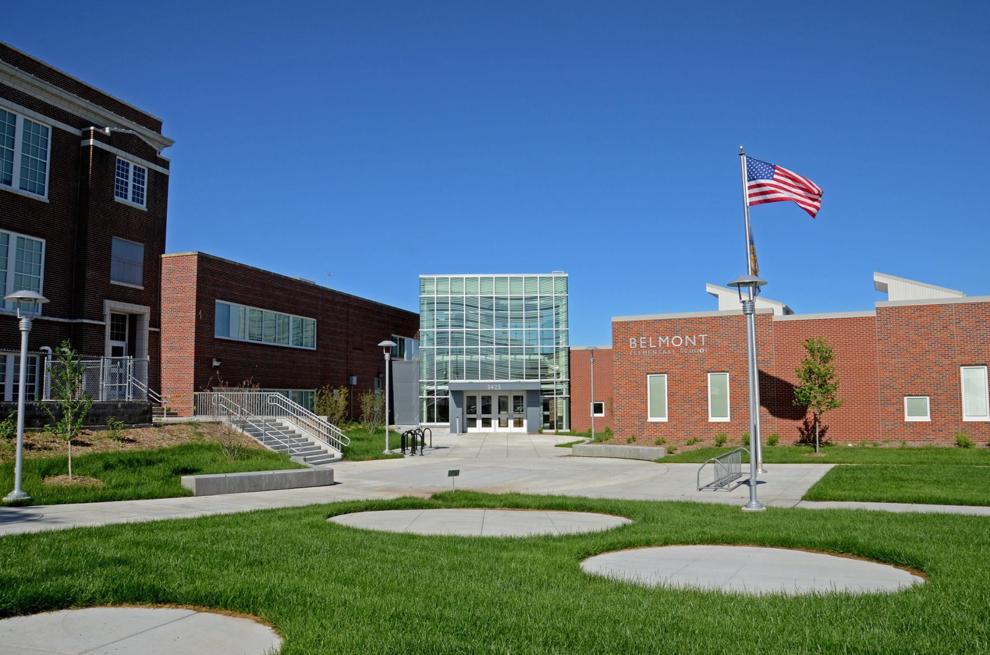 Brownell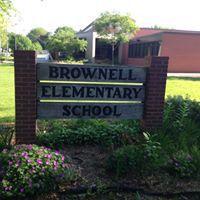 Calvert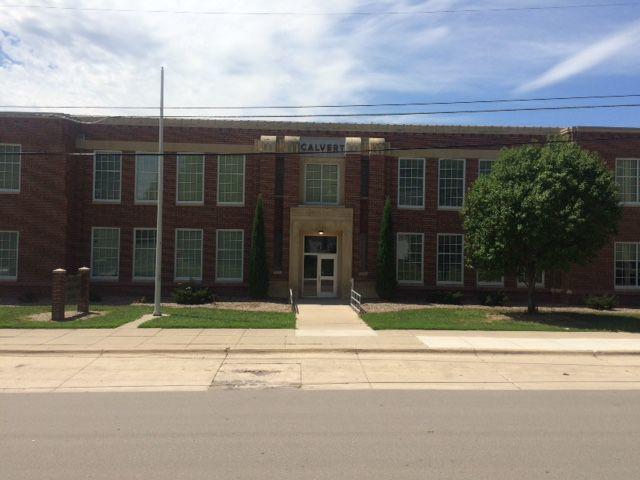 Campbell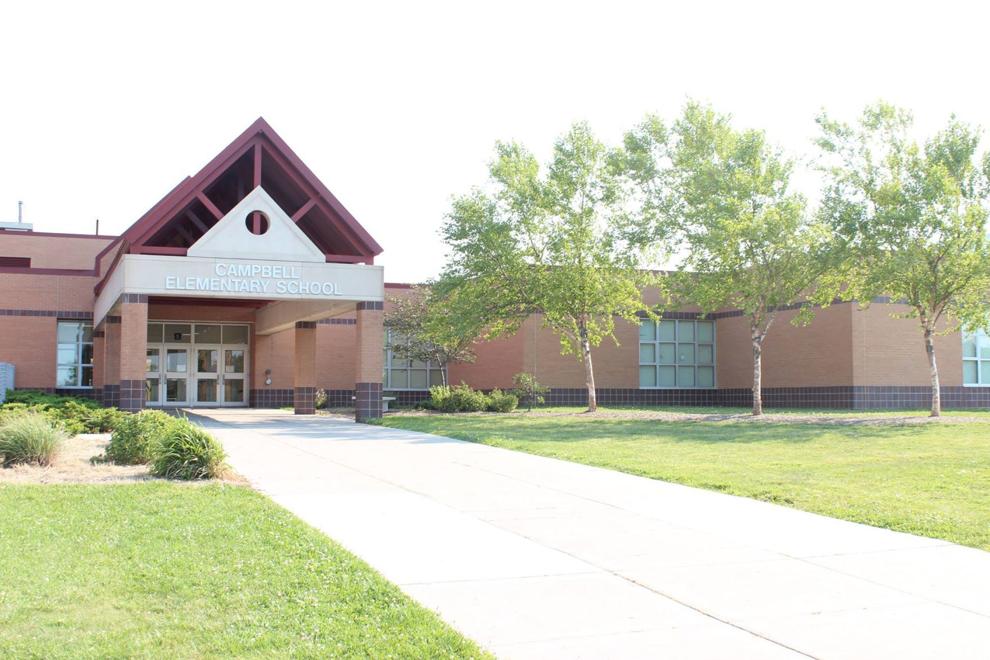 Cavett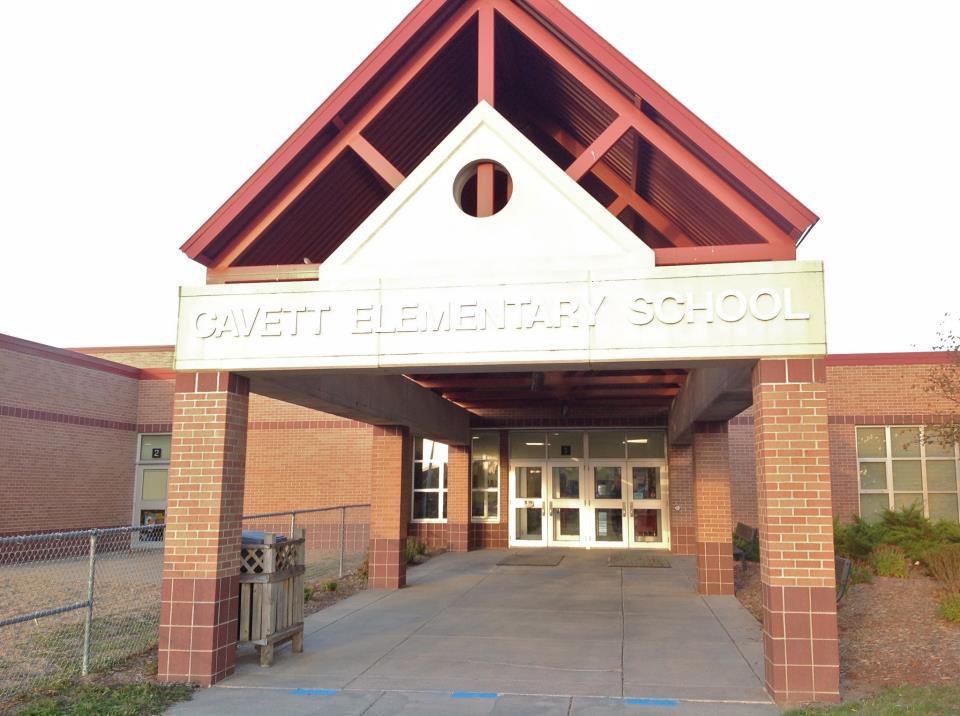 Clinton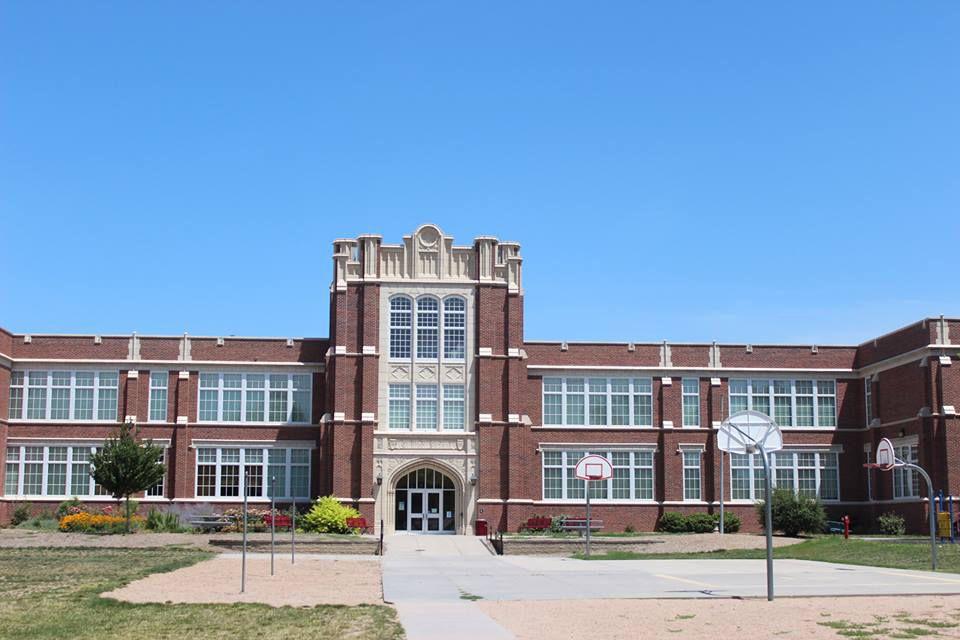 Eastridge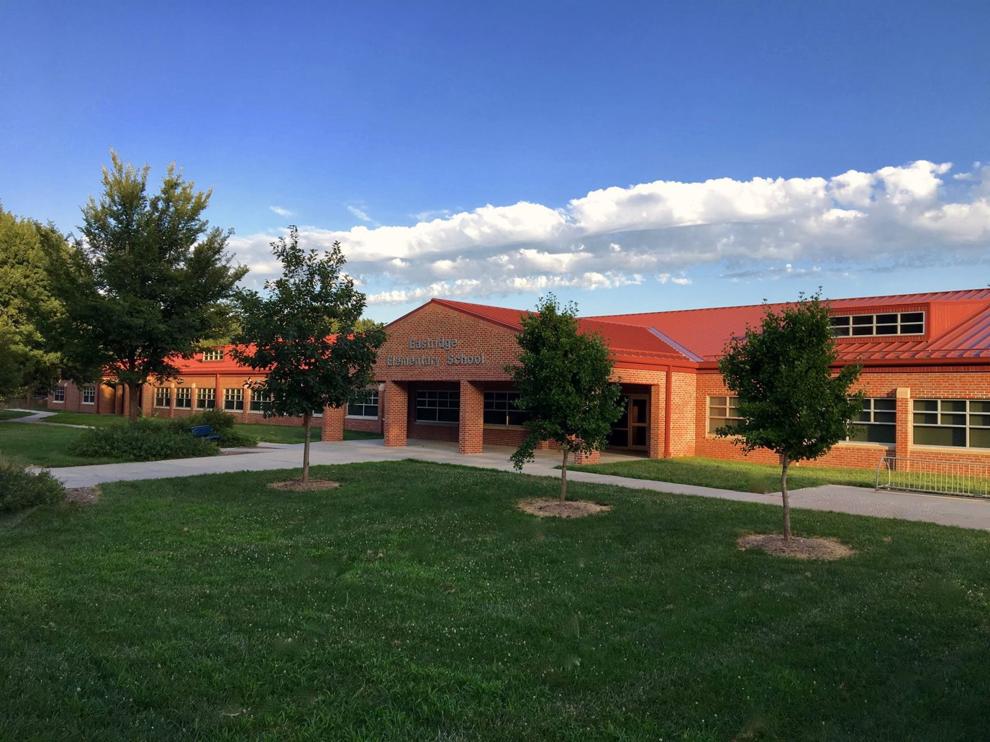 Elliott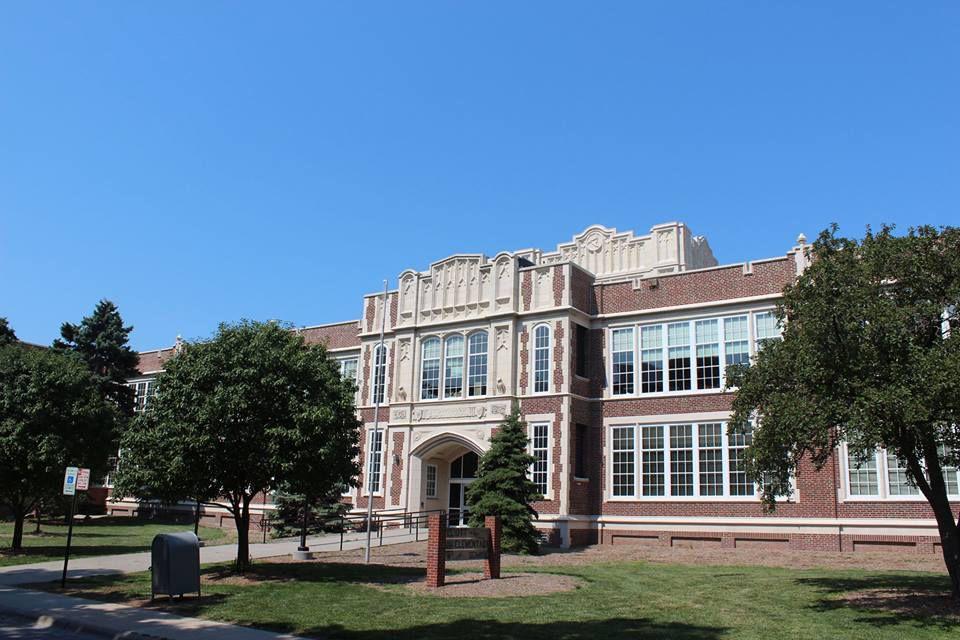 Everett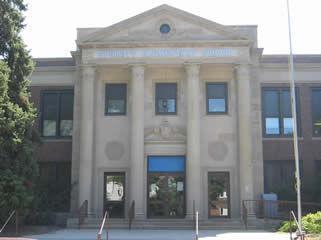 Fredstrom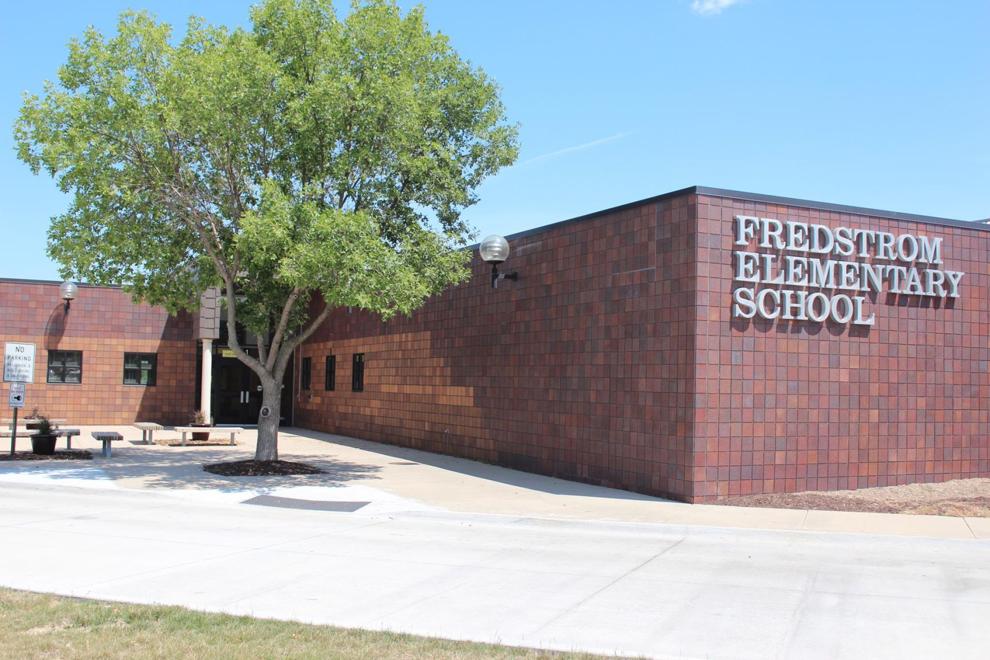 Hartley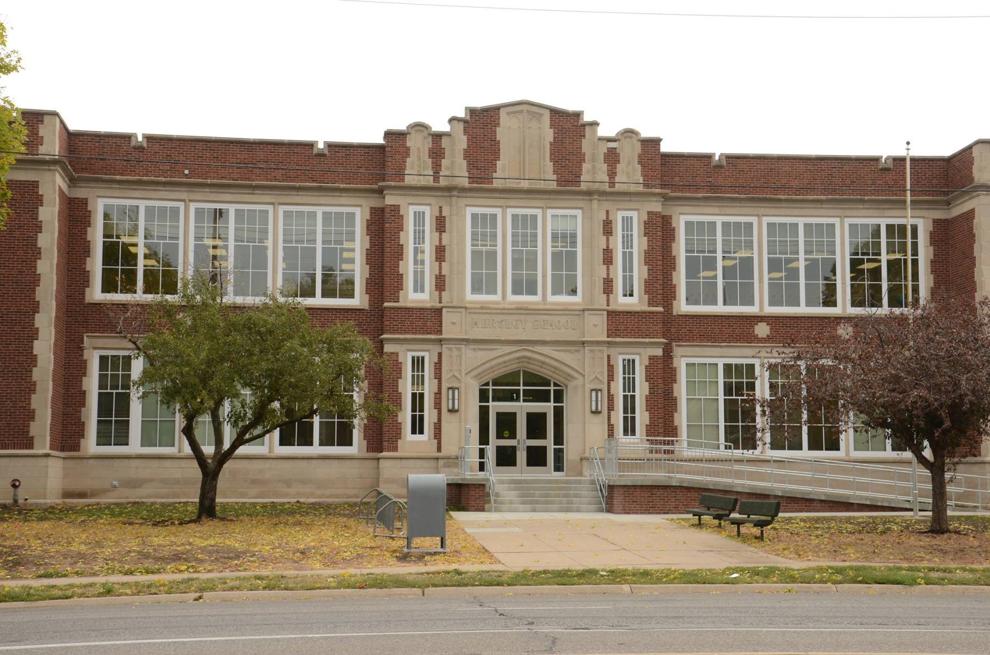 Hill
Holmes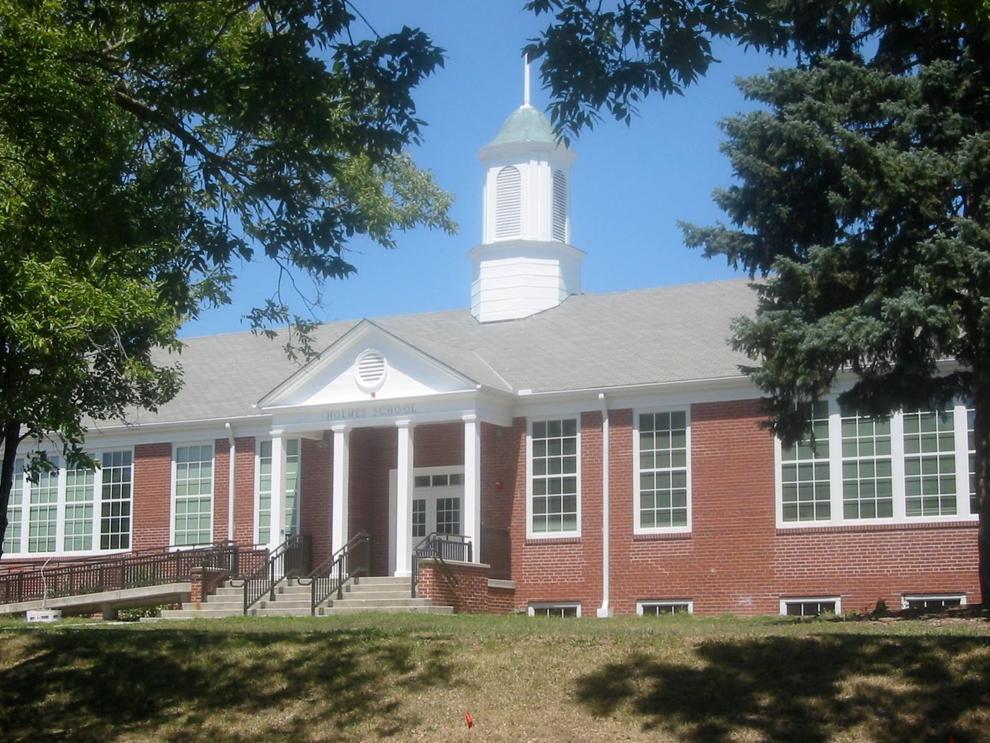 Humann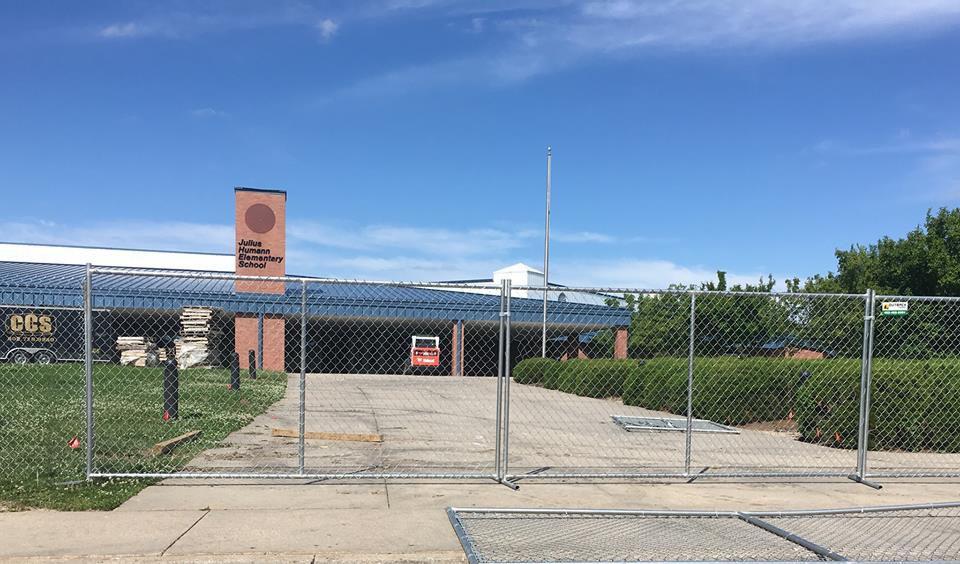 Huntington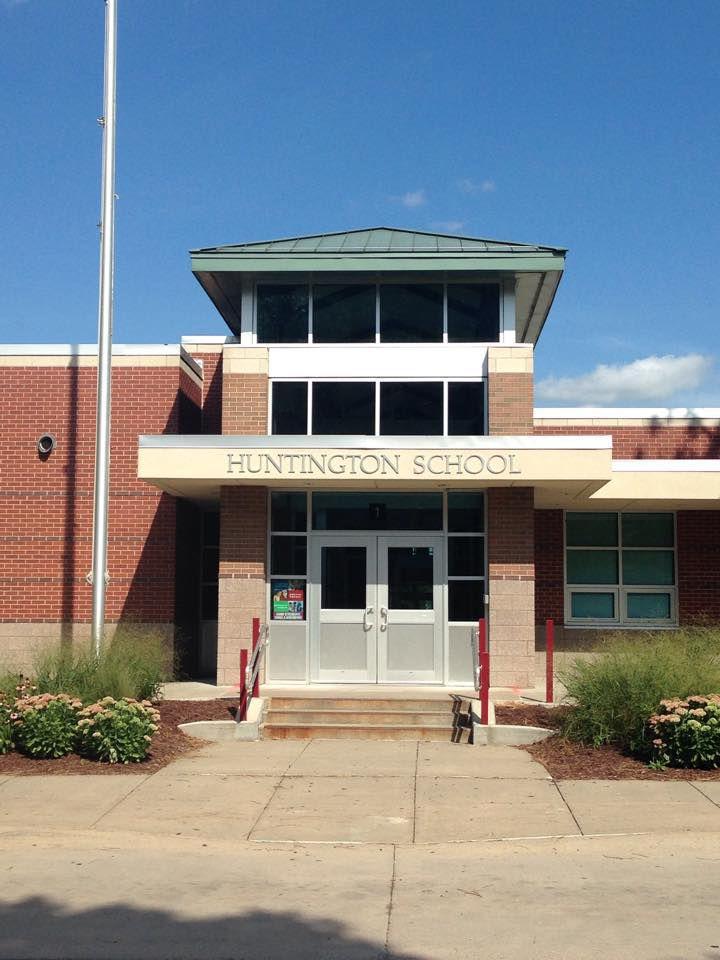 Kahoa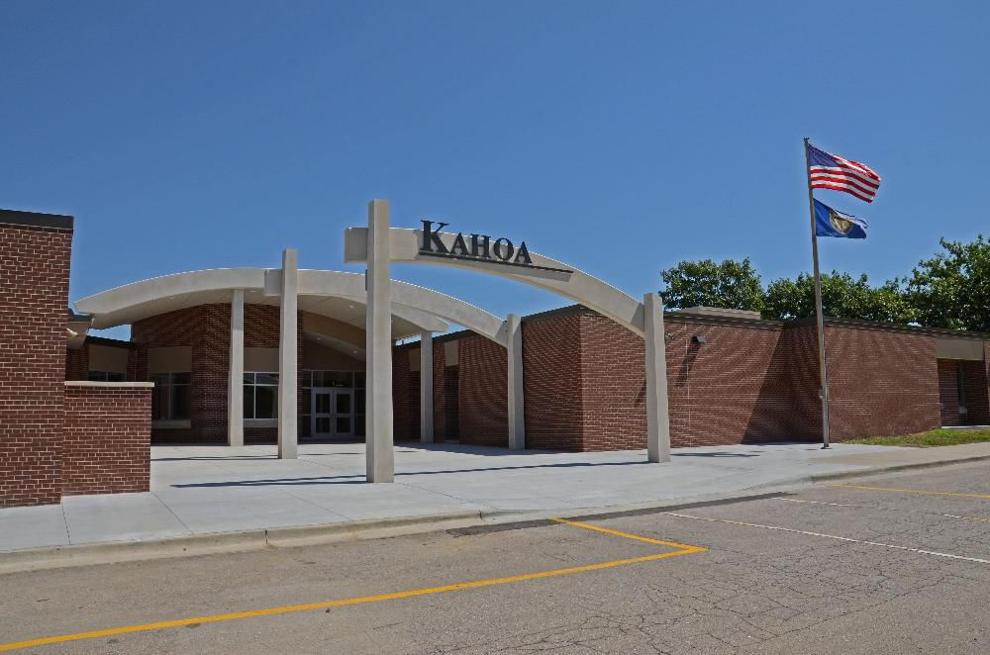 Kloefkorn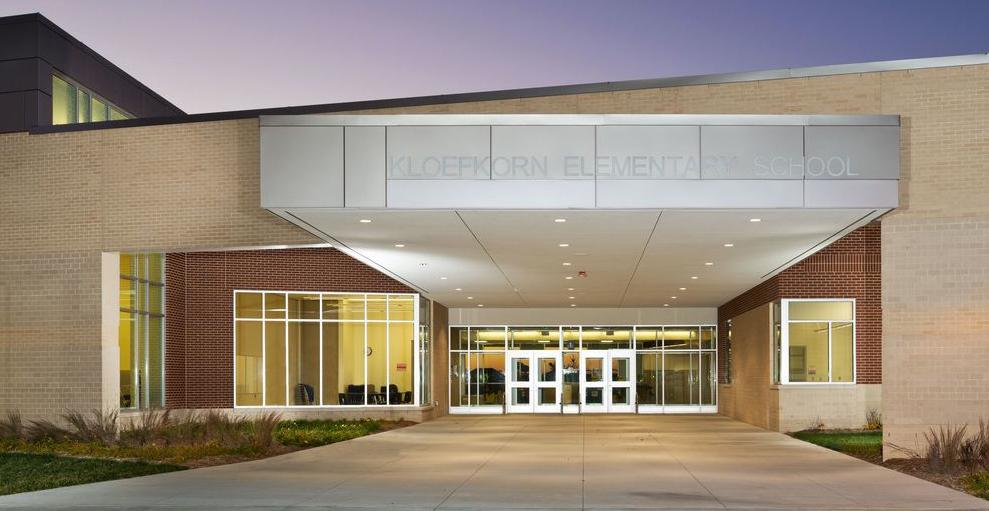 Kooser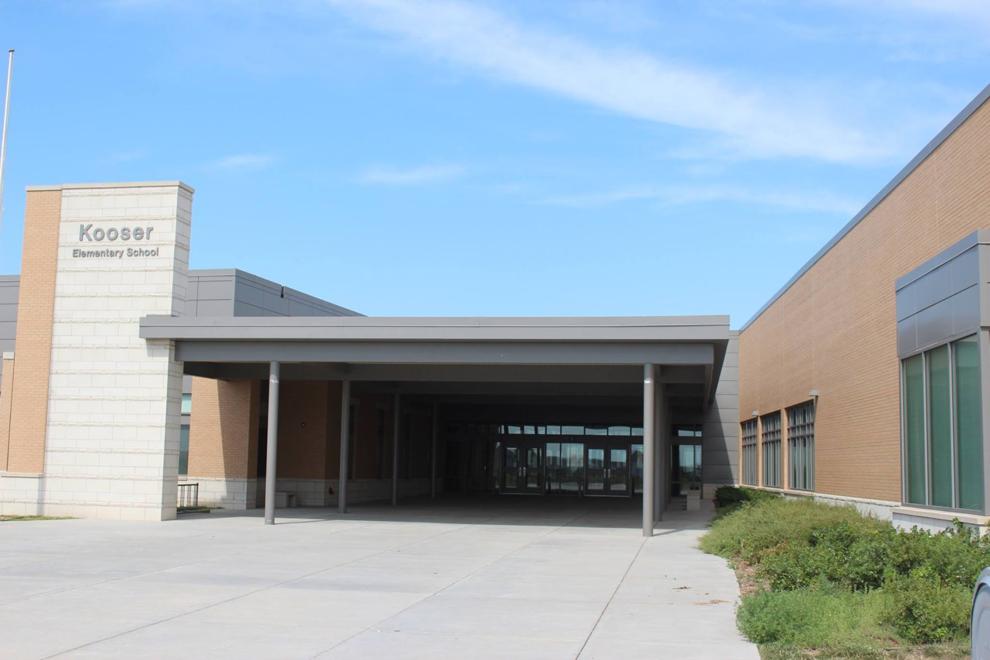 Lakeview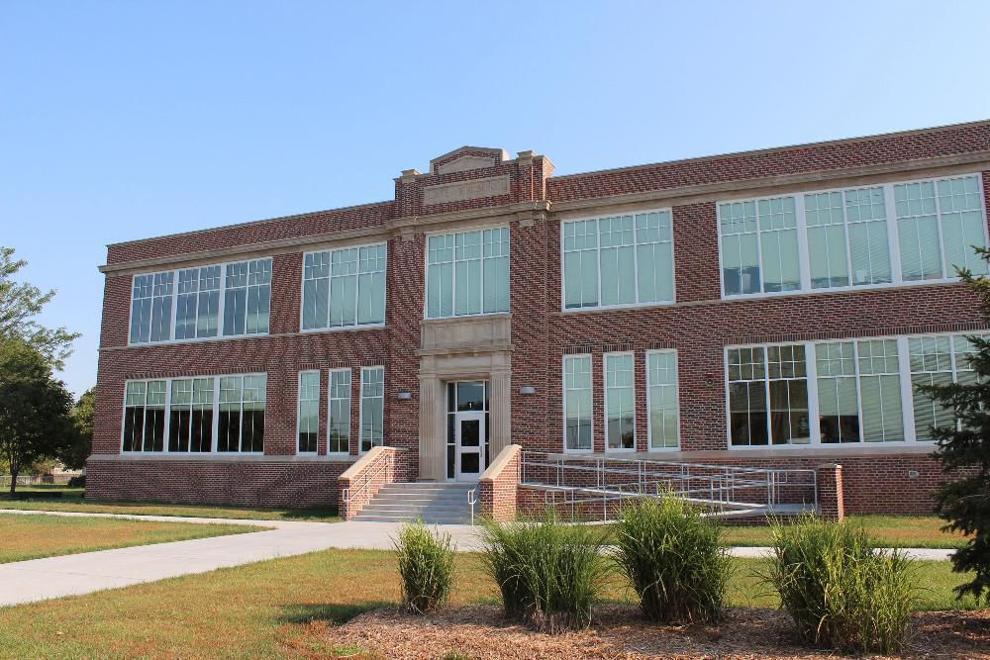 Maxey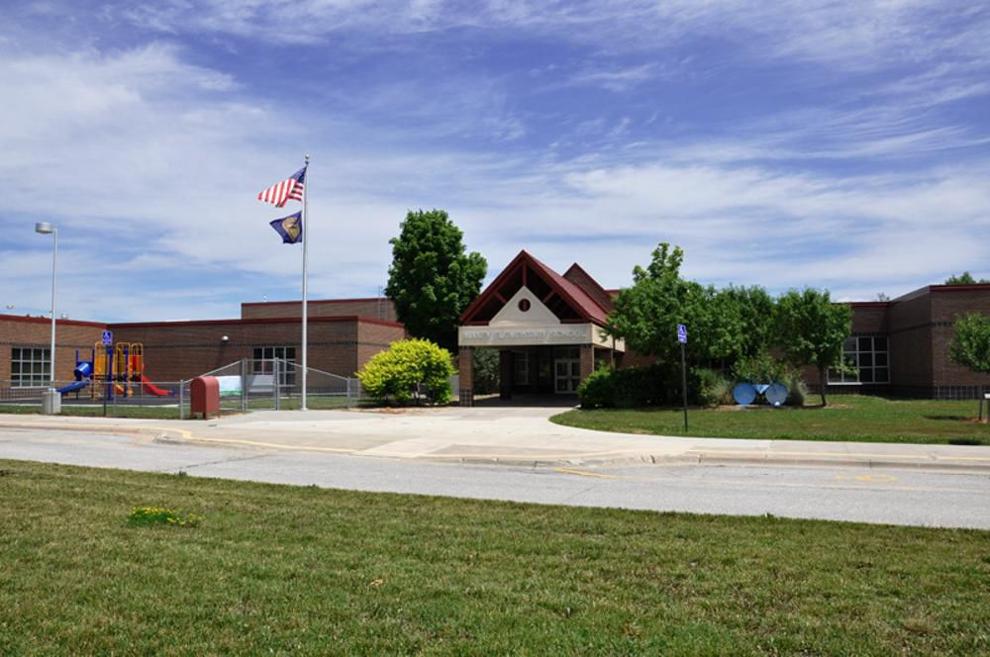 McPhee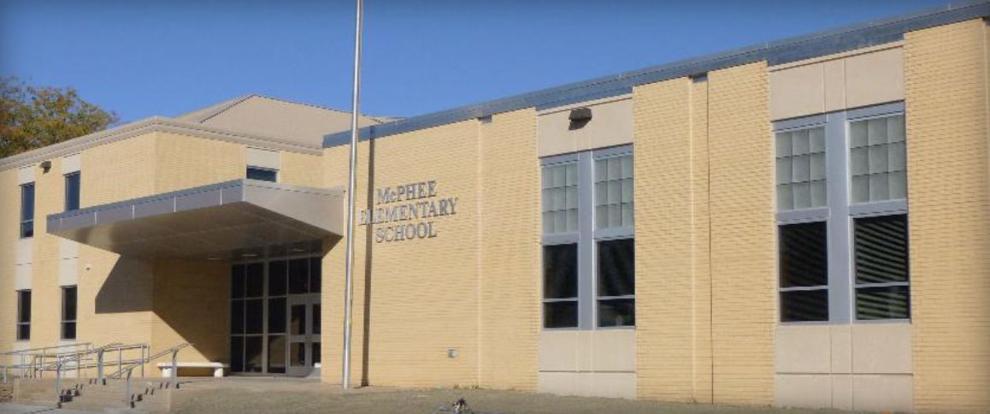 Meadow Lane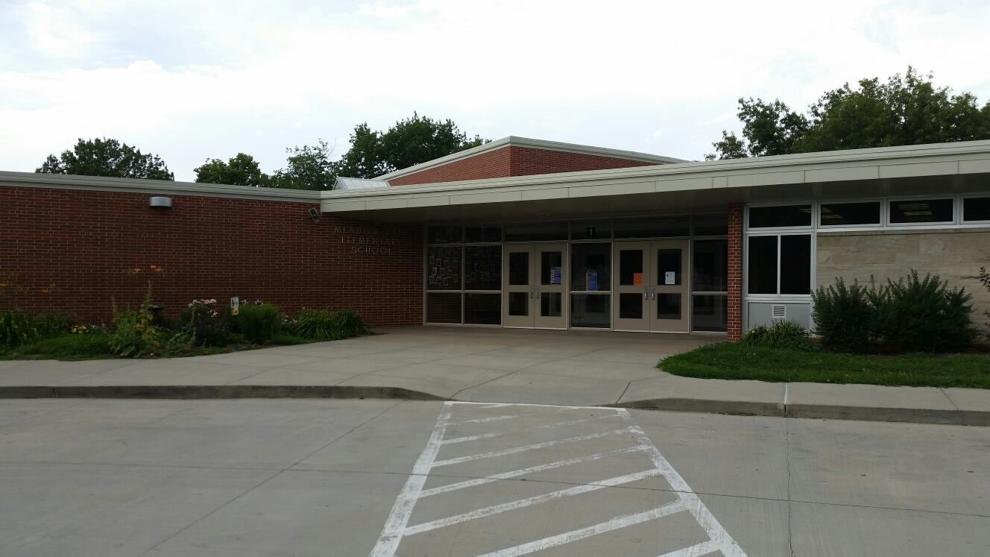 Morley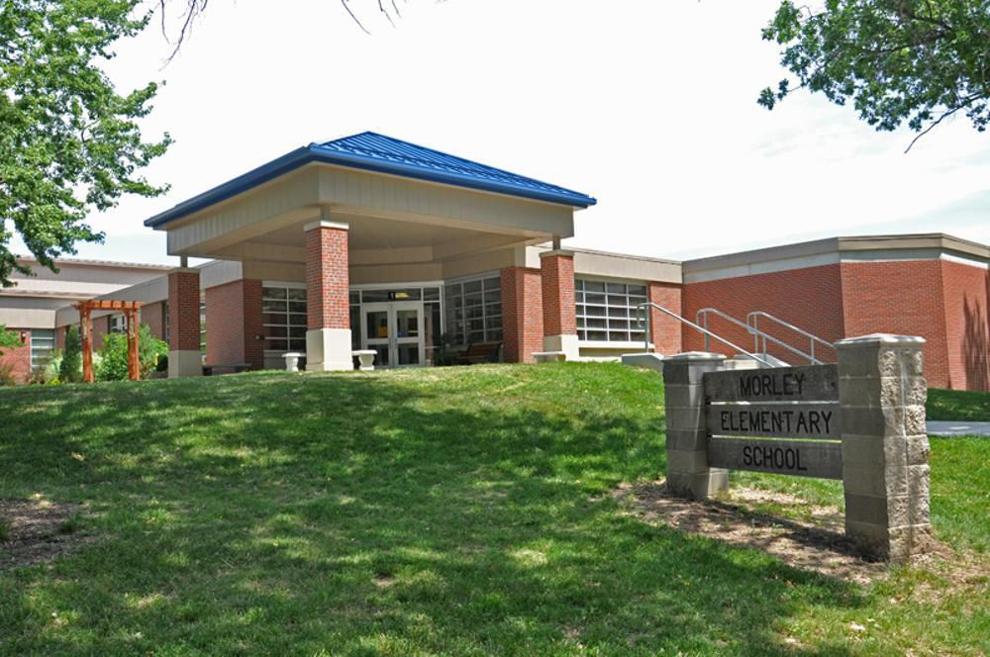 Norwood Park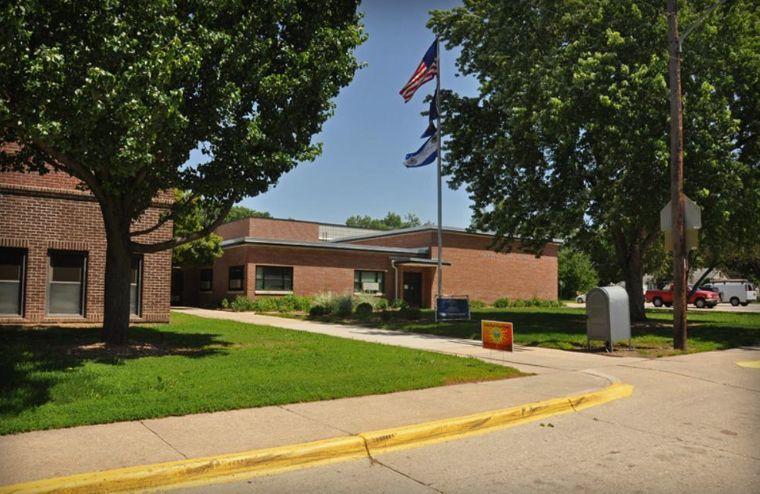 Pershing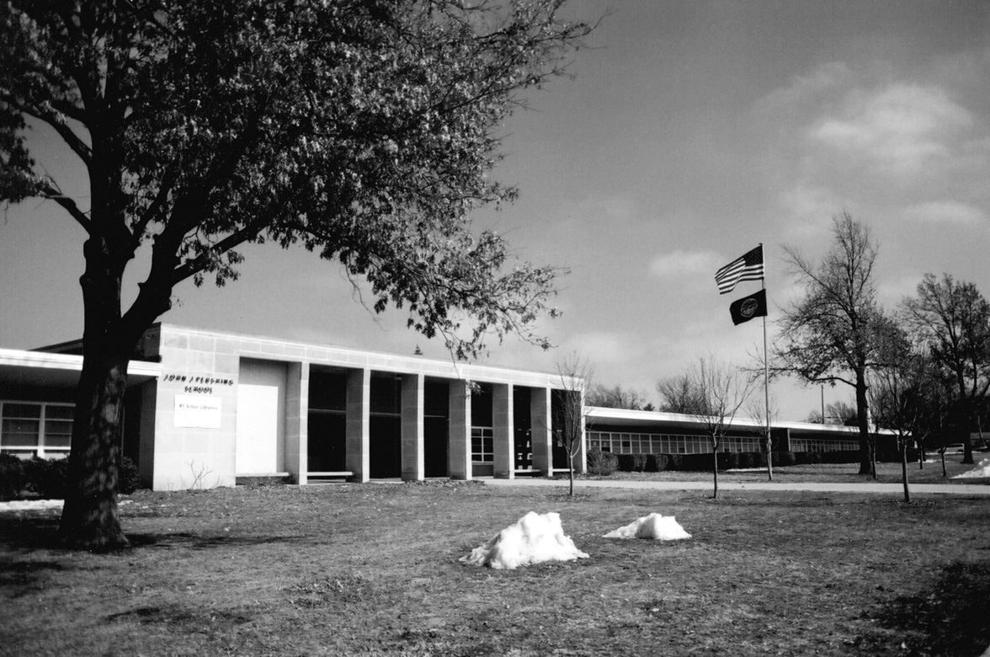 Prescott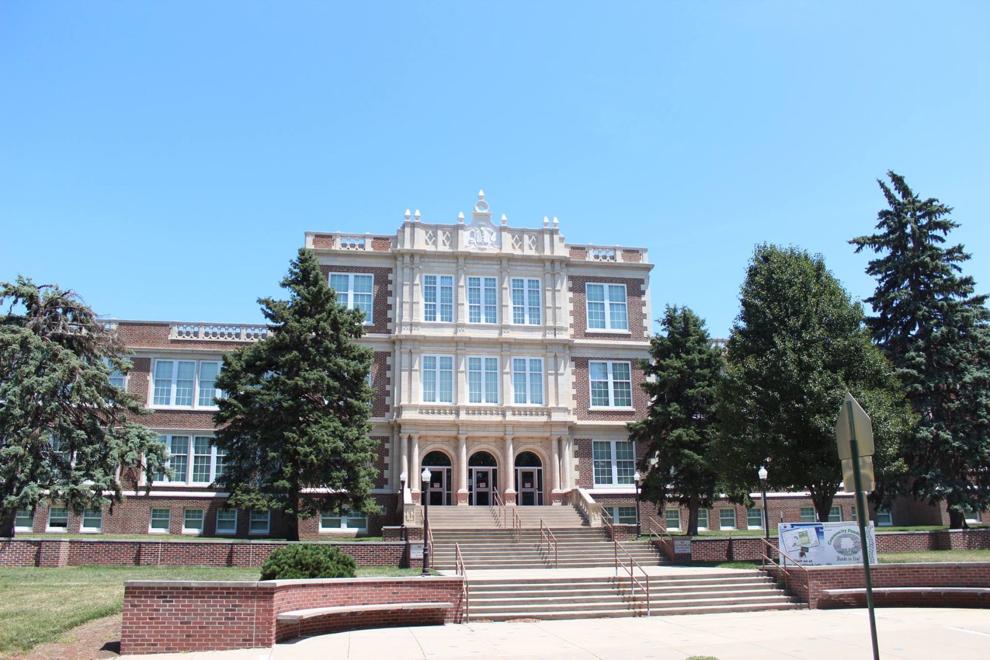 Pyrtle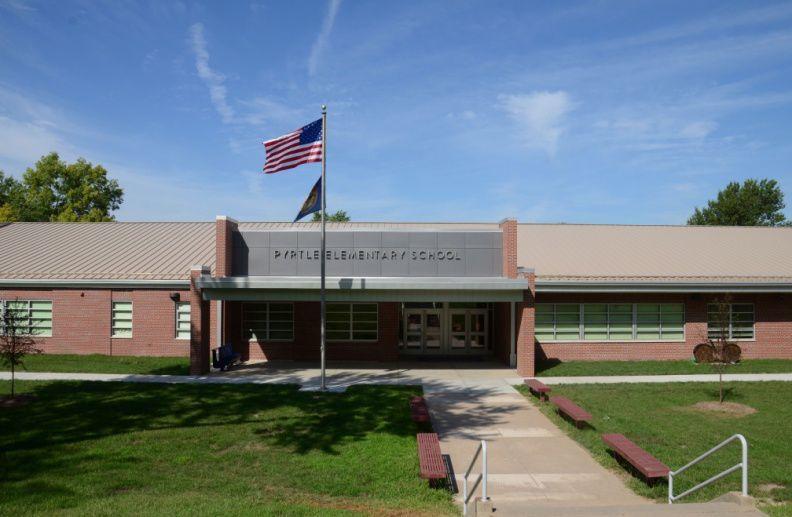 Randolph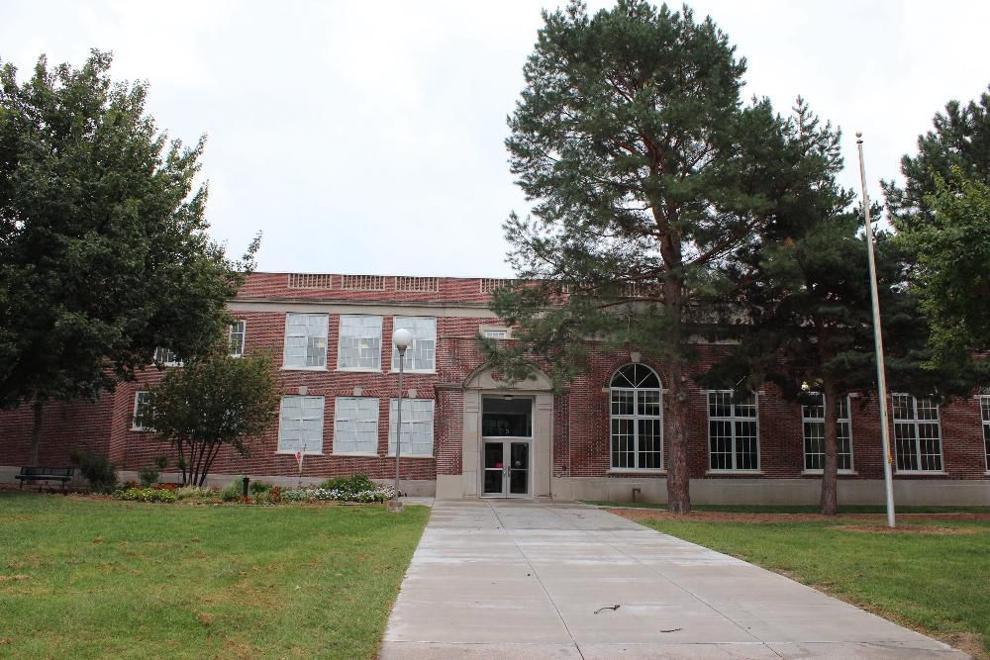 Riley
Roper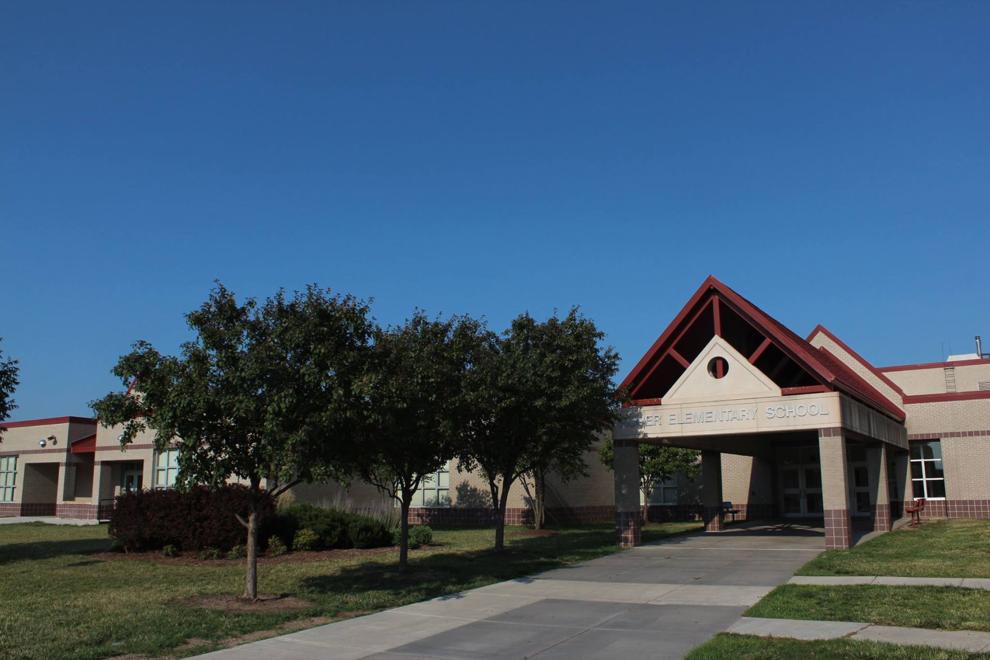 Rousseau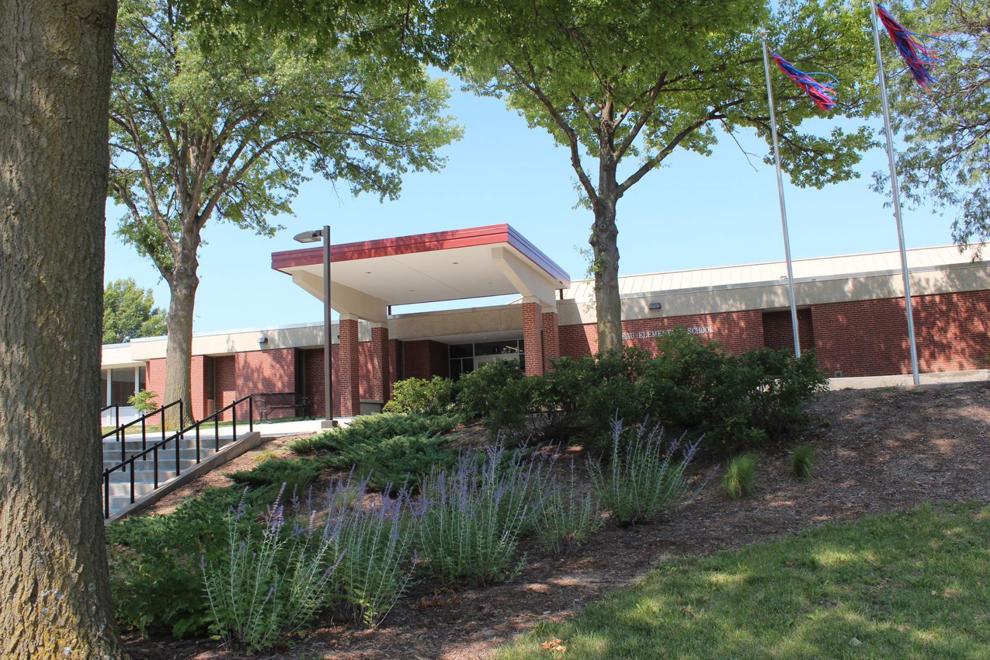 Saratoga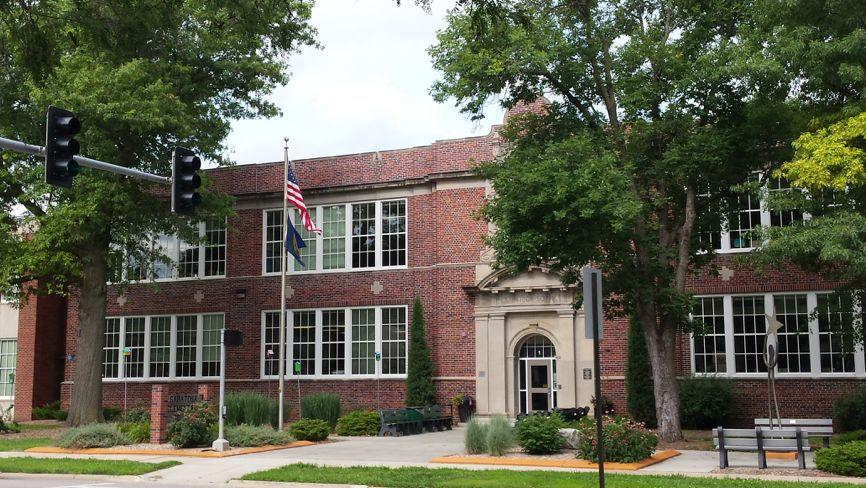 Sheridan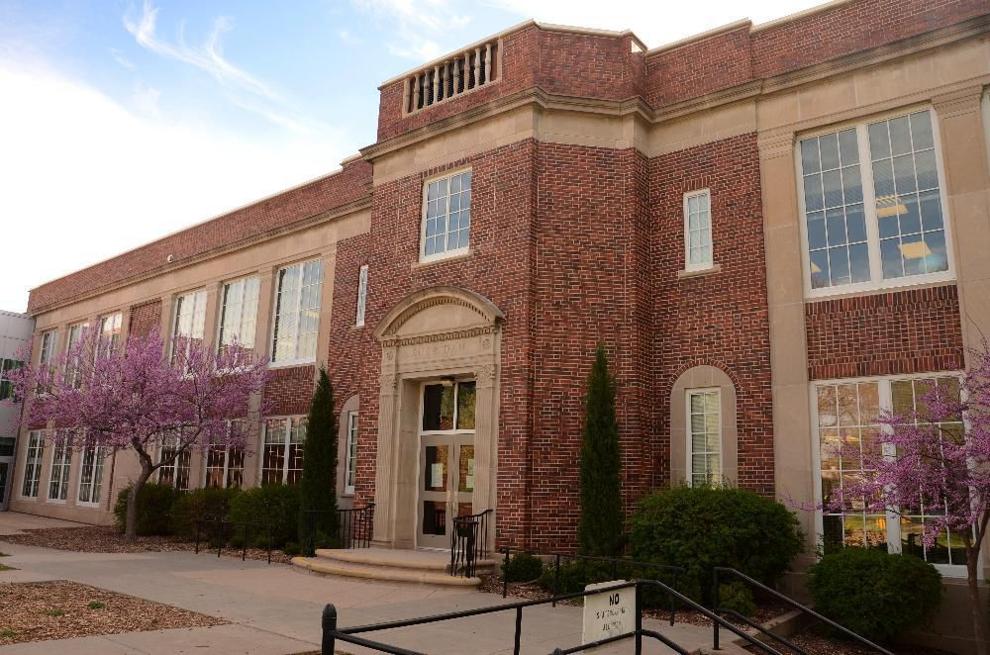 West Lincoln

Wysong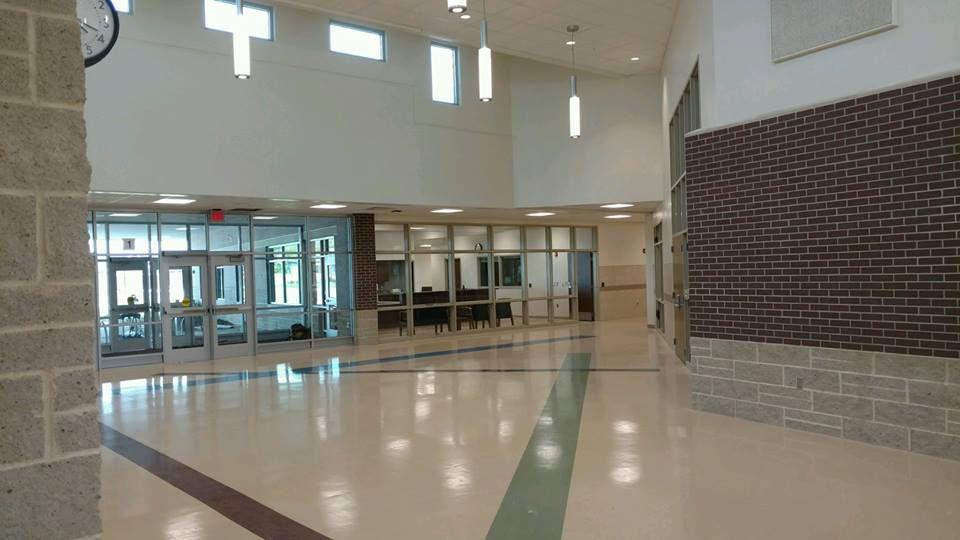 Zeman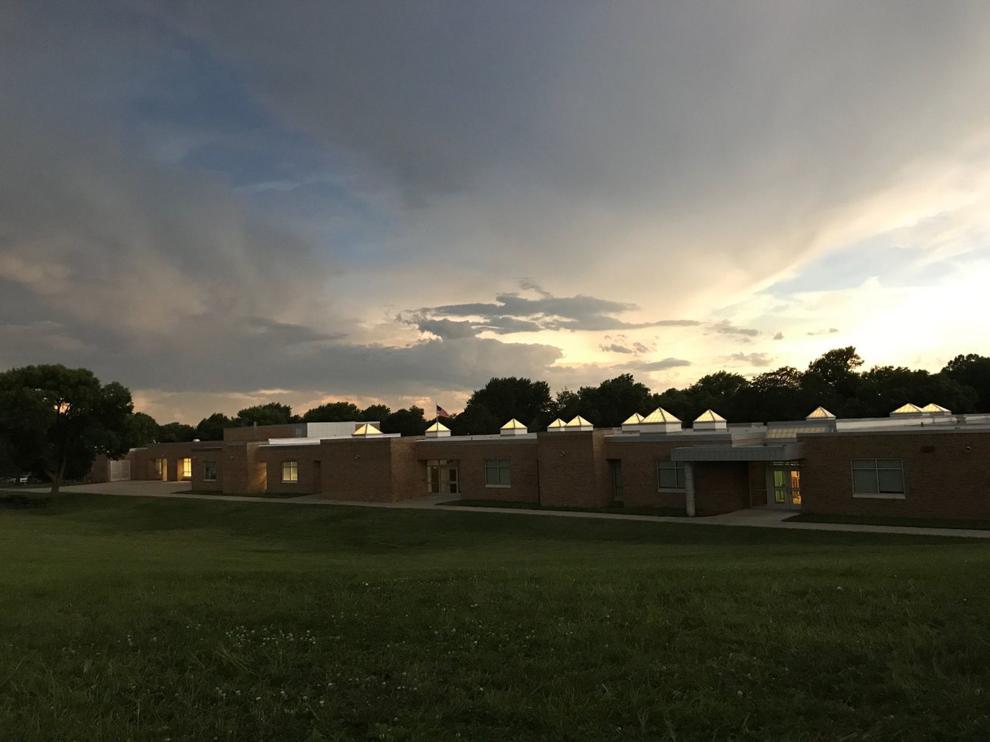 Culler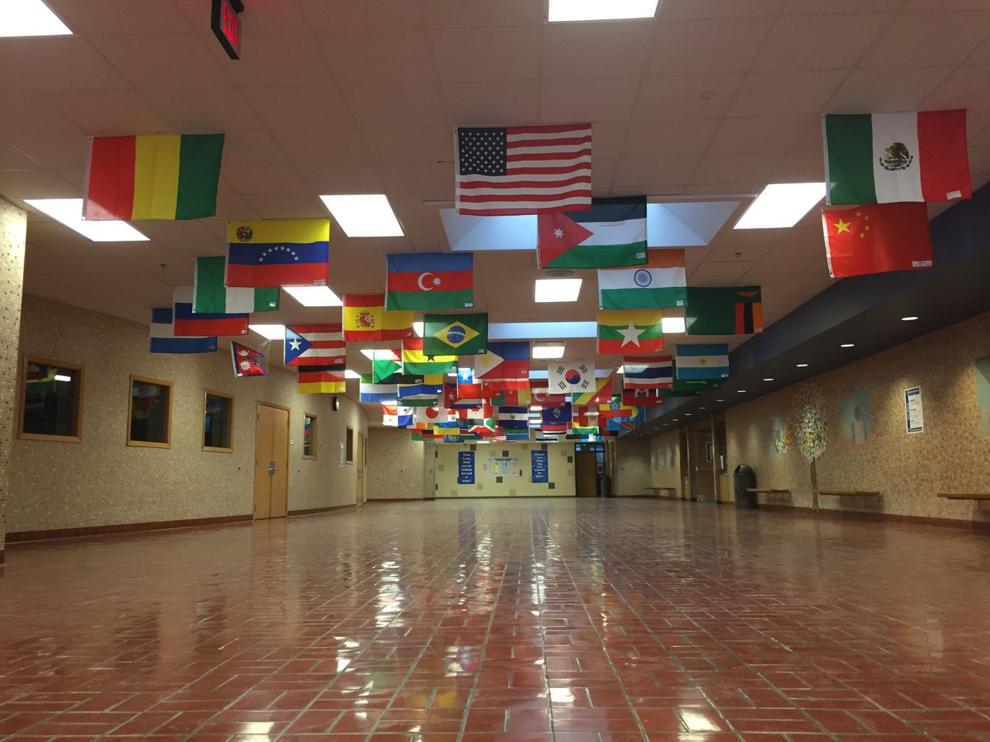 Dawes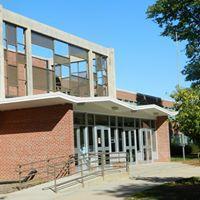 Goodrich

Irving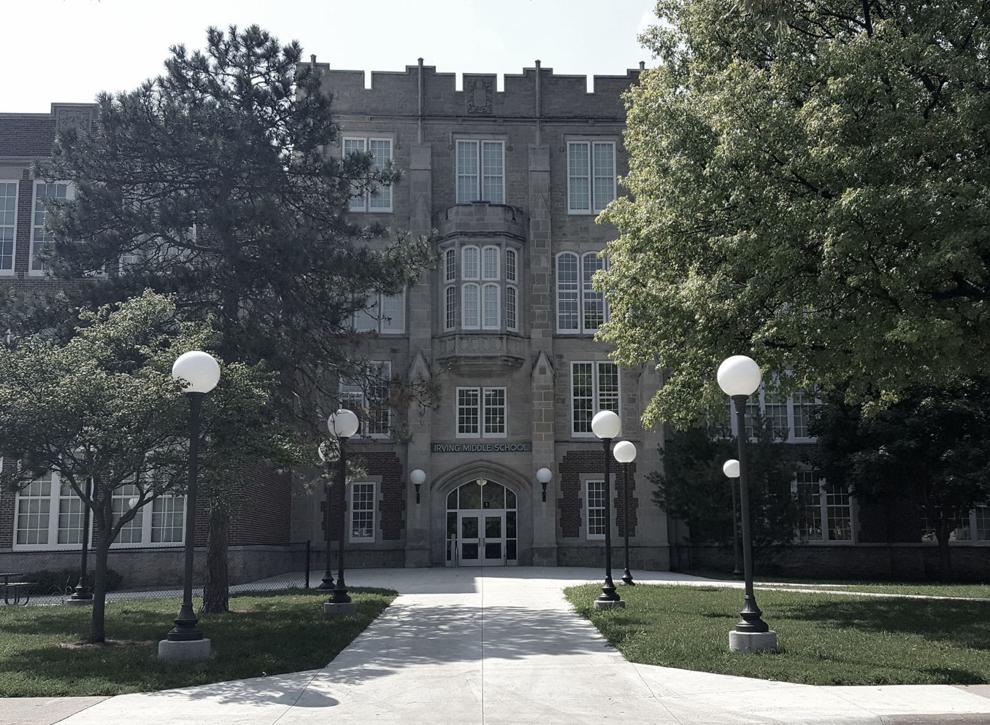 Lefler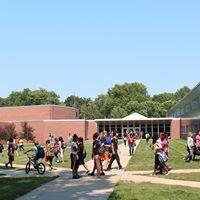 Lux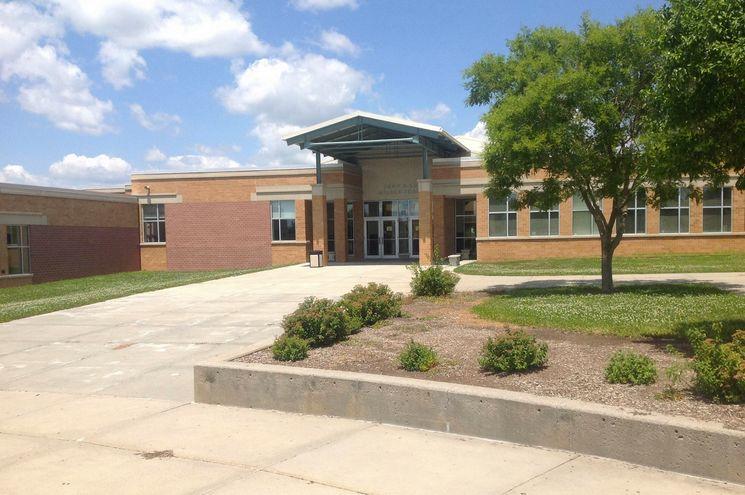 Mickle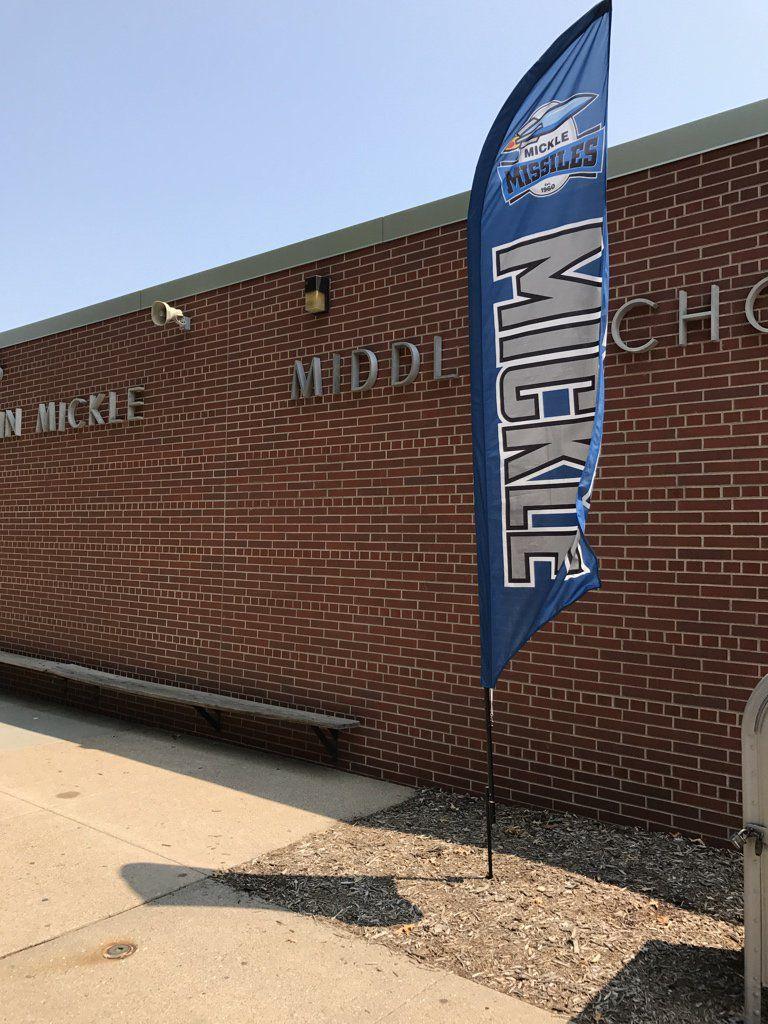 Moore

Park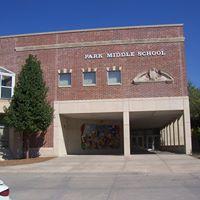 Pound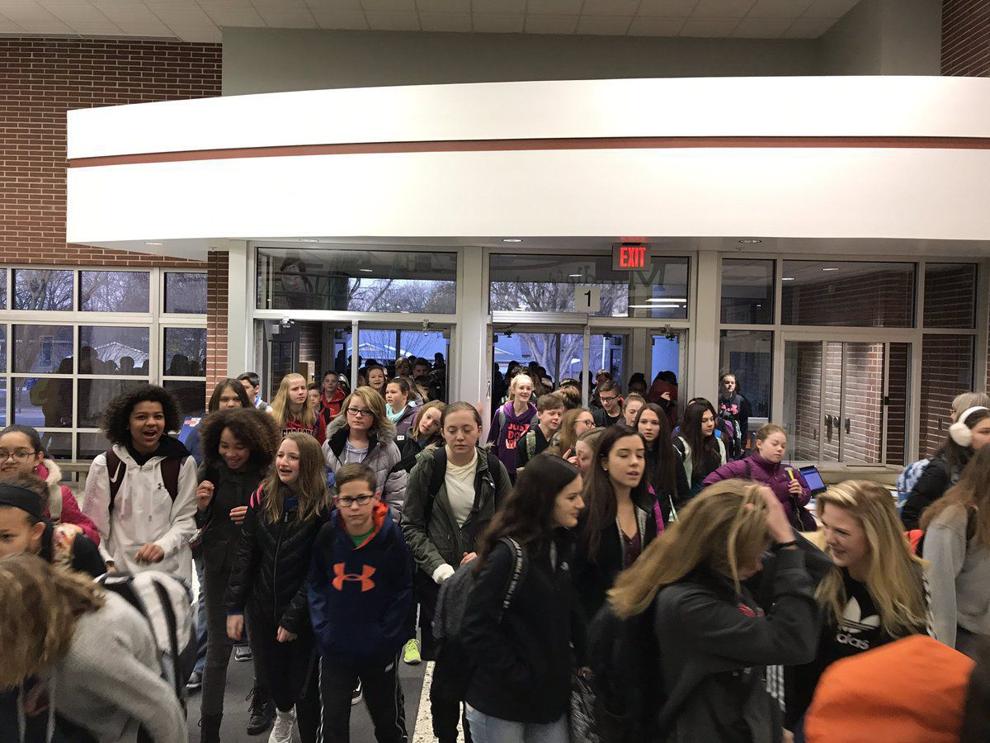 Schoo

Scott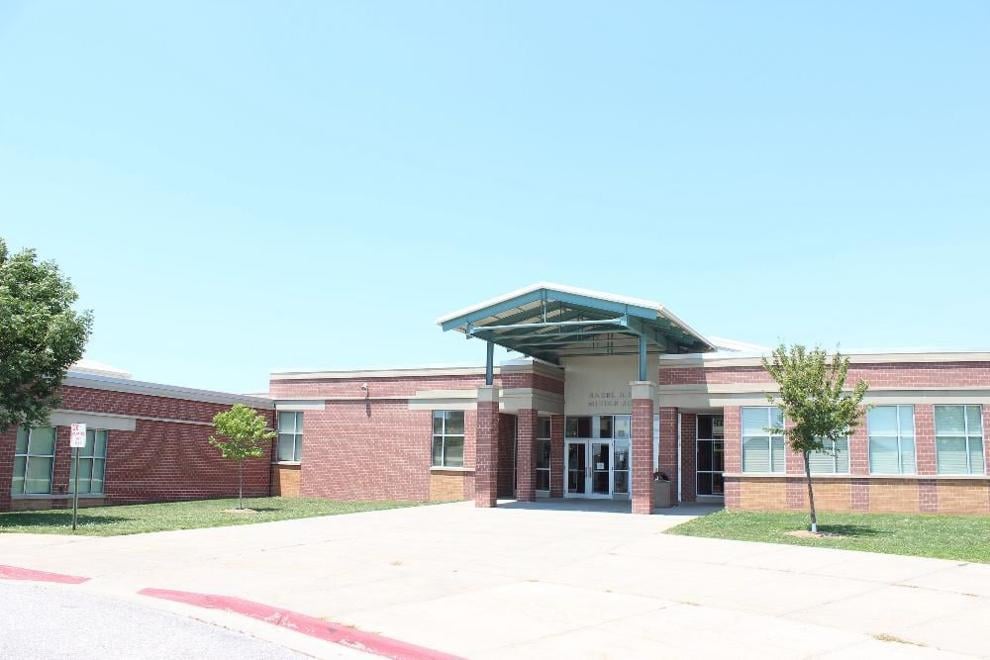 East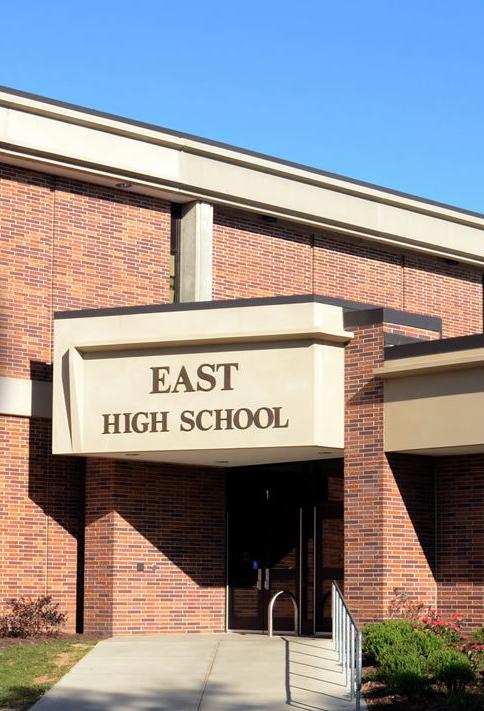 Lincoln High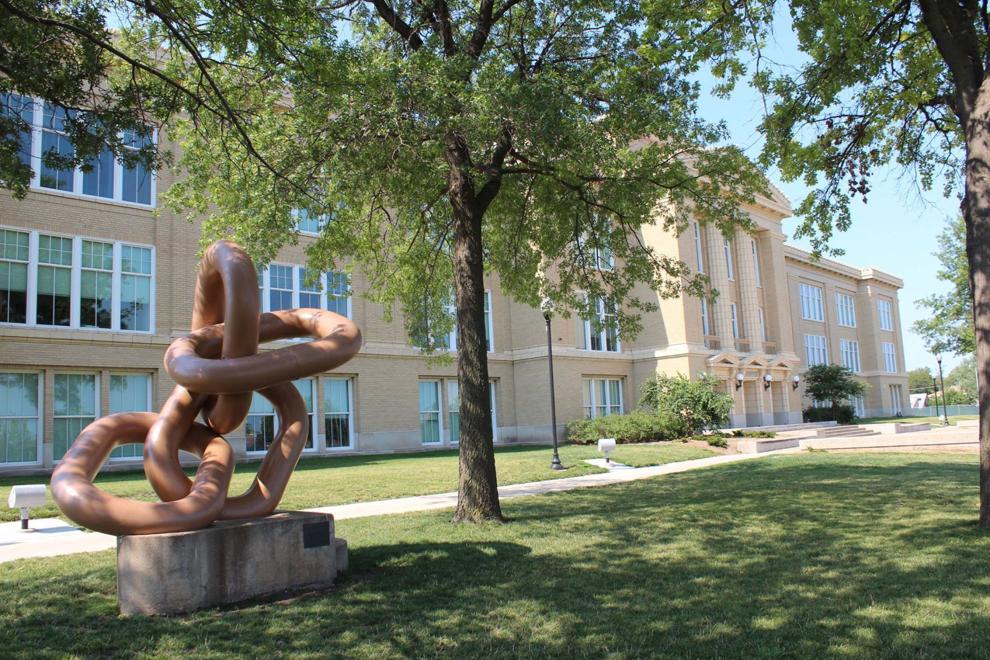 Northeast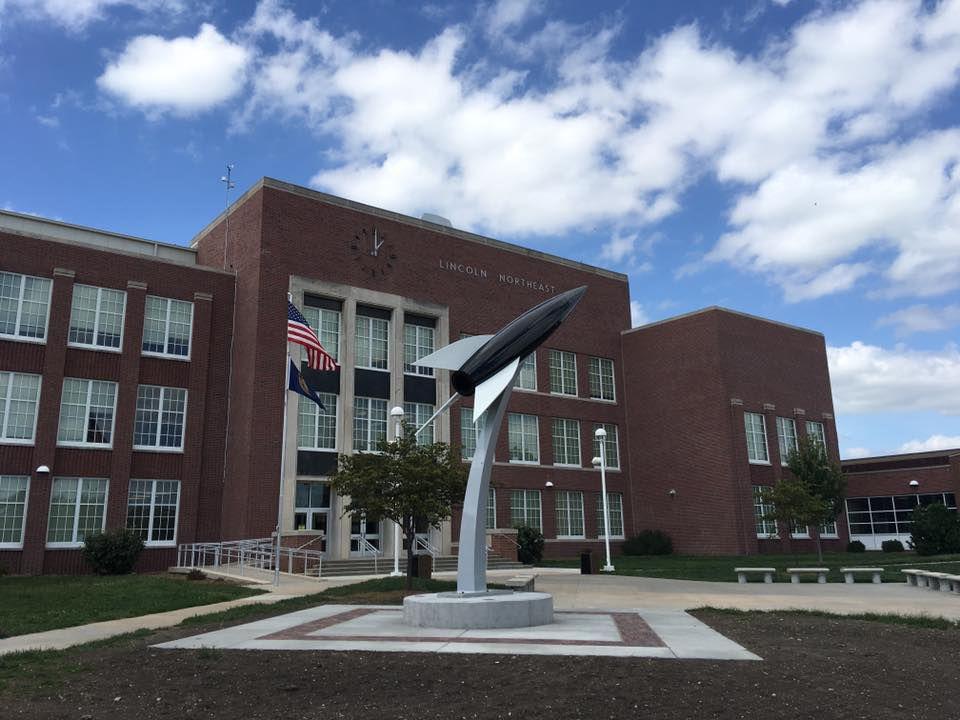 North Star

Southeast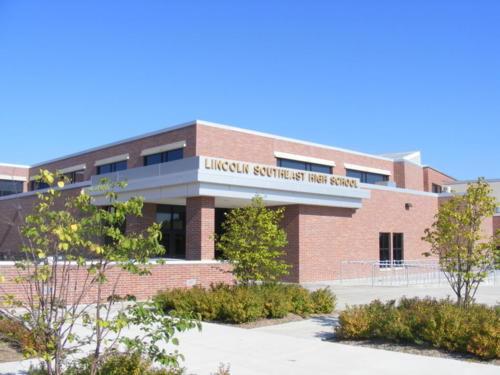 Southwest