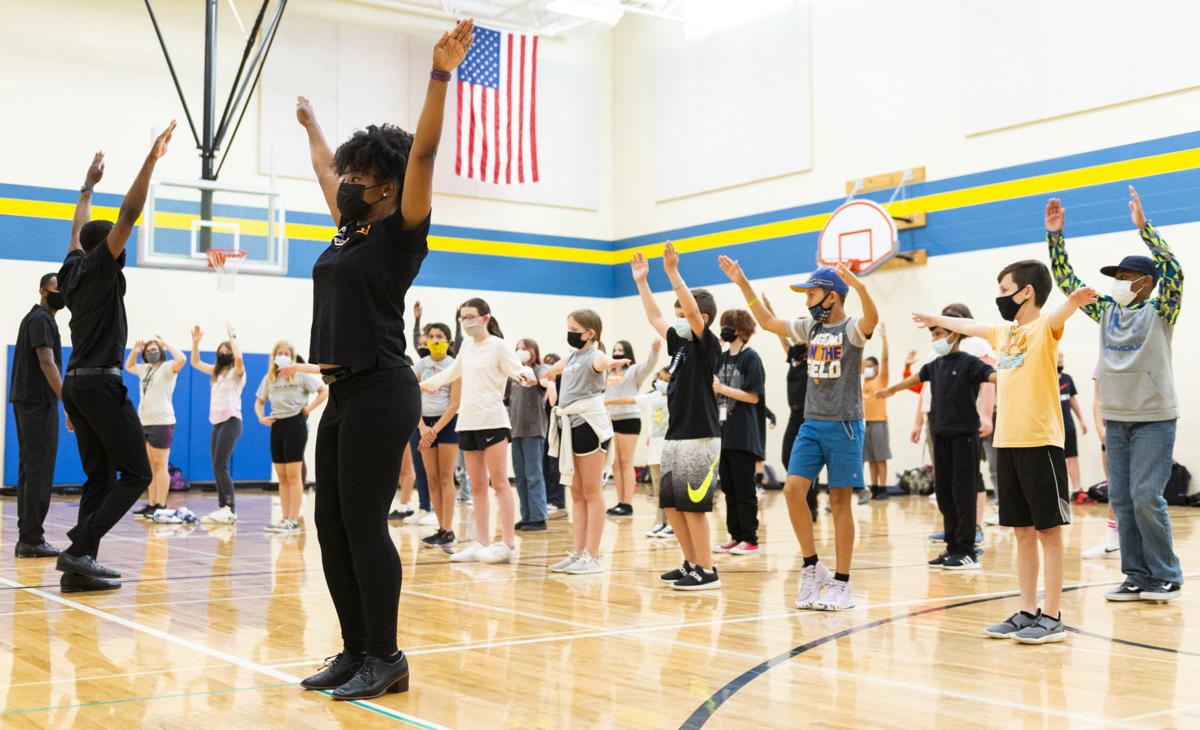 On Monday afternoon at Park Middle School's Boys and Girls Club, members of the international dance troupe Step Afrika showed after-school students a relatively unseen art in Lincoln: stepping.
The students took a crack at it, too, and caught on pretty quickly. Impressive.
Not familiar with stepping? I wasn't either, nor were many of the students. 
It's "a highly energetic, polyrhythmic, percussive dance form," according to Anesia Sandifer, one of the 14 full-time Step Afrika members on the troupe's nationwide Drumfolk Tour coming to the Lied Center for Performing on Arts on Friday.
In short, it's a lot of fun.
"It was just something new, different," said sixth grader TJ Thompson, one of about 40 students who tried their hand — and feet — at stepping. 
"It's pretty easy to pick up on," chimed in eighth grader Christian Volkner.
Step Afrika members spent the afternoon in the Boys and Girls Club gym walking students through a stepping routine, which combines clapping, chanting and, of course, stepping.
"Being able to introduce them to something they've never heard of before — or have only seen on television — is nice for them to actually see it in person and live," Sandifer said. 
The tradition of stepping is steeped in African American culture, coming to prominence in historically Black fraternities and sororities as a way to show Greek life pride. It combines myriad elements, including tap dancing, break dancing and Afro-Caribbean dance, while blending storytelling and song, too. 
"We make sure we use our bodies like a drum while also using vocals and different chants so the audience has fun and we have fun as well," said Sandifer, who discovered stepping at her sorority at the University of Georgia.
Step Afrika, which has performed in more than 60 countries, is back on the road touring after a virtual season last year because of the coronavirus pandemic. 
Part of its tour includes community outreach at schools to promote stepping and the life lessons it teaches — discipline, commitment and teamwork.
Claire Shinn, director of marketing for the Boys and Girls Club of Lincoln, said offering this kind of after-school programming is a way to open students' worlds.
"It offers kids a way to learn beyond that traditional classroom experience," she said.
For Thompson, it's something he won't forget soon.
"I think it's something that puts it all together and just have fun," Thompson said. "I'm pretty sure I'll remember it for a long time."
TikTok trend hits school bathrooms
A new trend on TikTok, the video-sharing app, seems random at first glance.
Called the devious licks challenge, students stuff seemingly mundane things into their backpacks — such as soap dispensers and paper towel rolls — and post their spoils on social media.
But it's causing serious headaches for schools across Lincoln that have been forced to close bathrooms and implement tighter supervision.
At Lincoln High, multiple incidents of vandalism — including students stealing dispensers — were reported over the past two weeks, causing the school to close certain bathrooms and have staff on hand to monitor students.
"It's inconvenient for all of us," Principal Mark Larson told me.
Larson said he's heard reports of vandalism at all six high schools, and there are reports that middle schools in Lincoln are being affected, too.
Lincoln East Principal Sue Cassata sent an email to parents this week about the "troubling trend" at East and other schools.
"This is not acceptable," Cassata said. "Those proven to be responsible will face disciplinary consequences that could include vandalism charges."
East has had to temporarily close bathrooms when vandalism occurs, Cassata said, and encouraged parents to have a conversation with their children. 
Larson said he's not sure how much the trend is costing schools, but the impact is being felt.
"This is something that is affecting our ability to supply all of our bathrooms in the middle of a pandemic," he said.
It's also unclear how many students have faced disciplinary action. At Lincoln High, however, students are doing something about it.
In a post on Twitter on Tuesday, Larson showed how students equipped with brooms and trash bags helped clean up some of the bathrooms tagged by vandals.
Our school like many others has been hit by a social media trend that glorifies vandalizing bathrooms. Today our student leaders wanted to do something about it. So they picked up brooms and trash bags and served. Led by example. Even on hard days I'm amazed by our students. pic.twitter.com/mIp5iJAZSq

— Mark Larson (@MrLarsonLHS) September 15, 2021
"Led by example," Larson tweeted. "Even on hard days, I'm amazed by our students." 
Students build unique website
Over the summer, three Lincoln East sophomores were on a mission.
Build a website that helps direct donations to nonprofits — local and national — during a time when charities have been hit especially hard.
Arnav Soni, Luke Nash and Alik Tishkov rolled out the website, charitylincoln.com, a few months ago. It was a spur-of-the-moment project the students took up outside of school.
"At the start of COVID, I really saw these nonprofits were kind of in a financial crisis. They couldn't get their fundraising done in which they make money," said Soni, the project's leader.
The friends met over the summer — on Zoom and in-person — and shared ideas. Tishkov used his web design skills to build the platform, while Nash helped partner with charities.
The site is essentially a charity aggregator that points people directly to a nonprofit's website where they can make donations. It lists national charities, such as the Salvation Army, and local ones, too, such as the Food Bank of Lincoln and Center for People in Need.
"These students are proactively using their talents to make a difference," said Michaella Kumke, president and CEO of the Food Bank of Lincoln. "When people take the time to spread the word or create a platform to connect ... that's a helper in our book."
Soni, Nash and Tishkov aren't stopping there. They also have plans to put on local fundraising and volunteer events.
Goes to show the difference young people can make.
Top Journal Star photos for September
Top Journal Star photos for September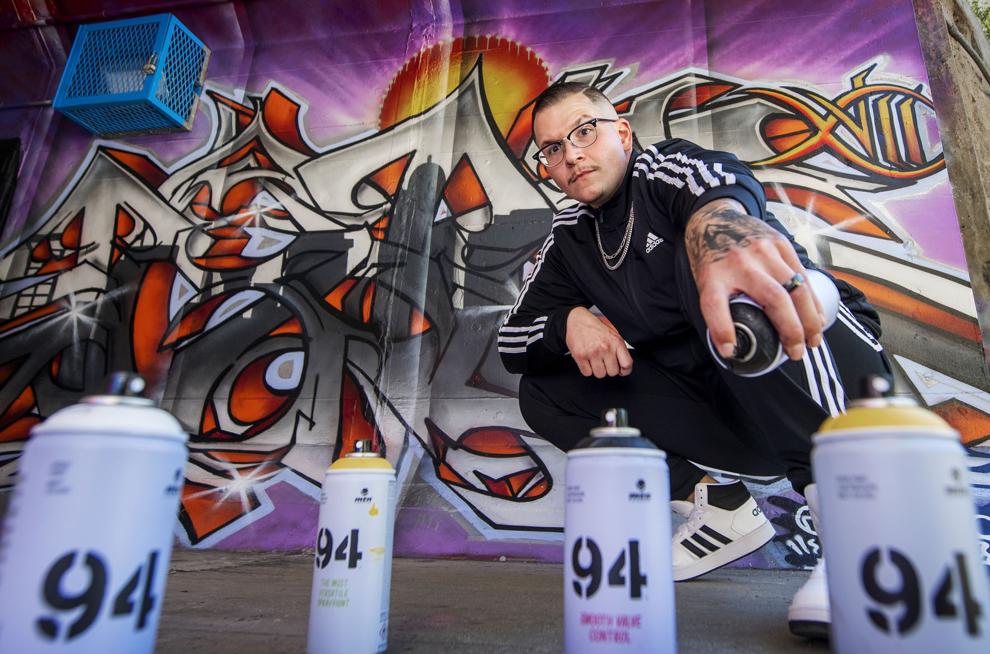 Top Journal Star photos for September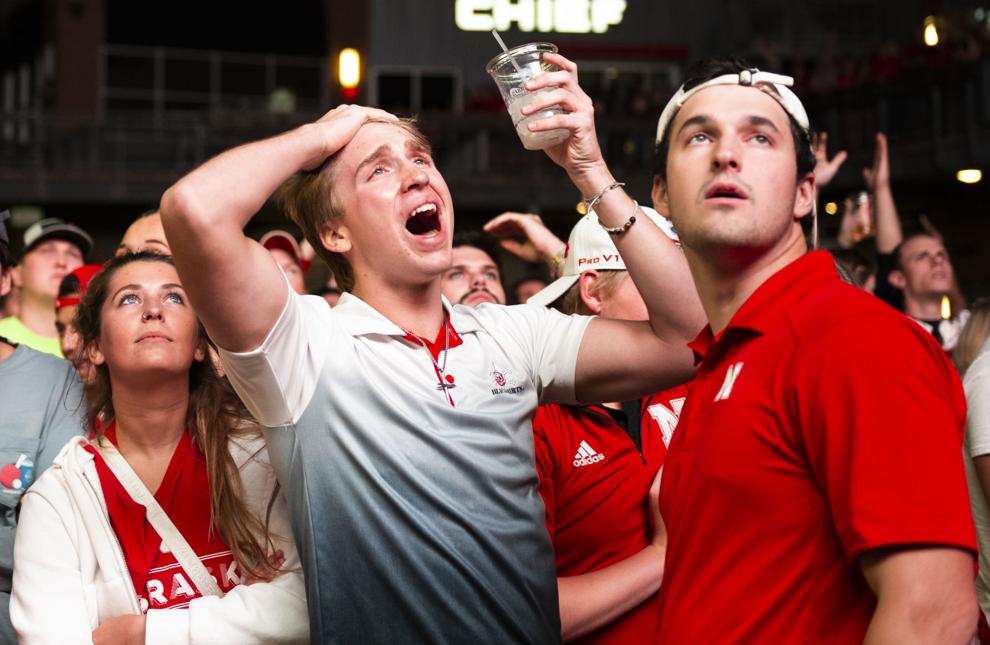 Top Journal Star photos for September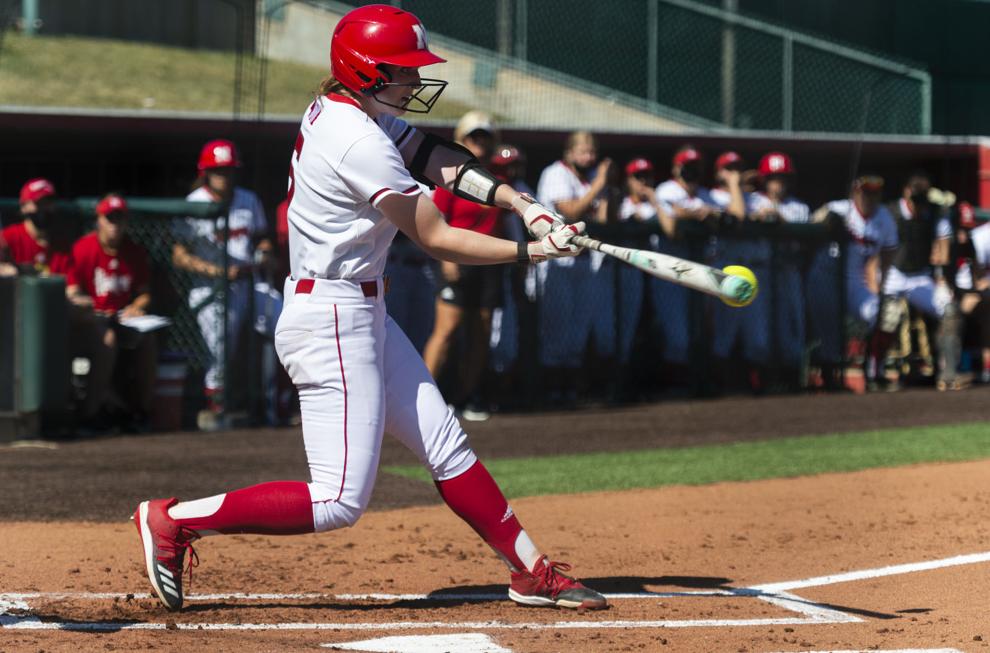 Top Journal Star photos for September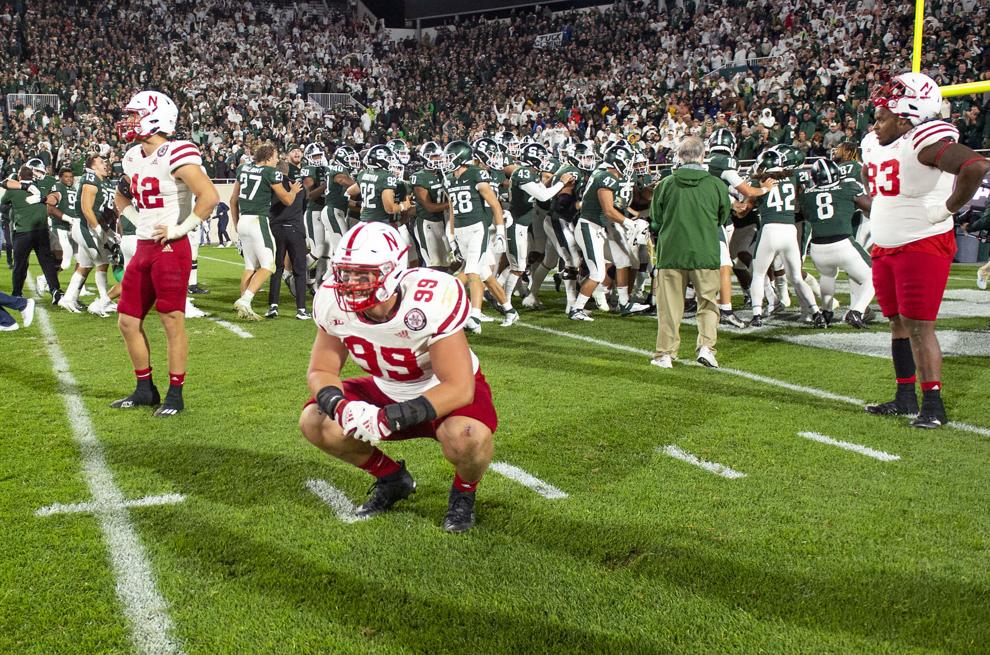 Top Journal Star photos for September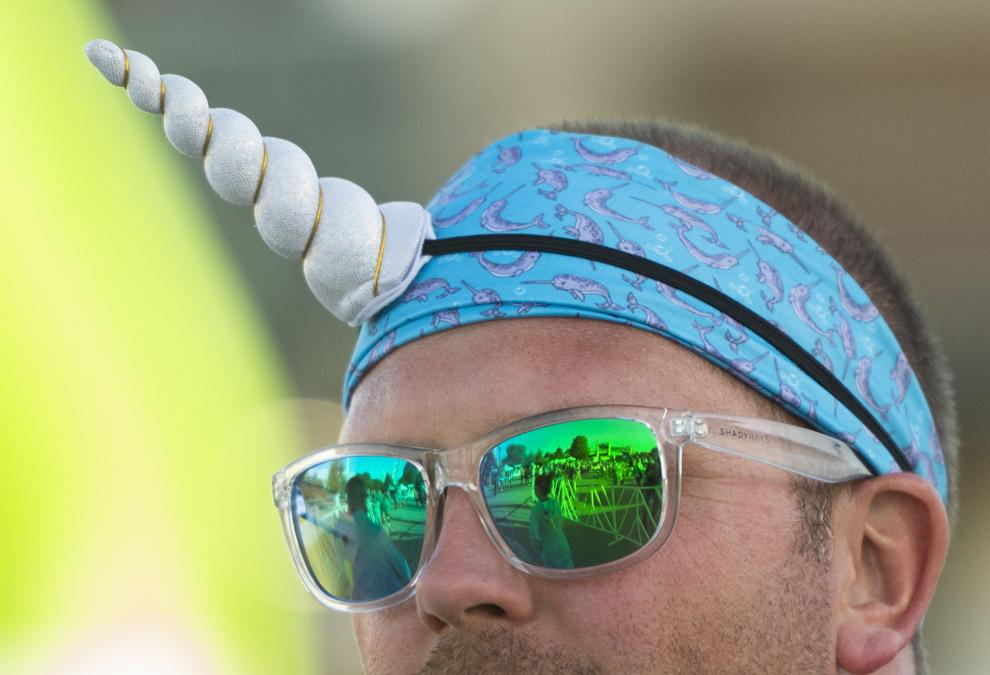 Top Journal Star photos for September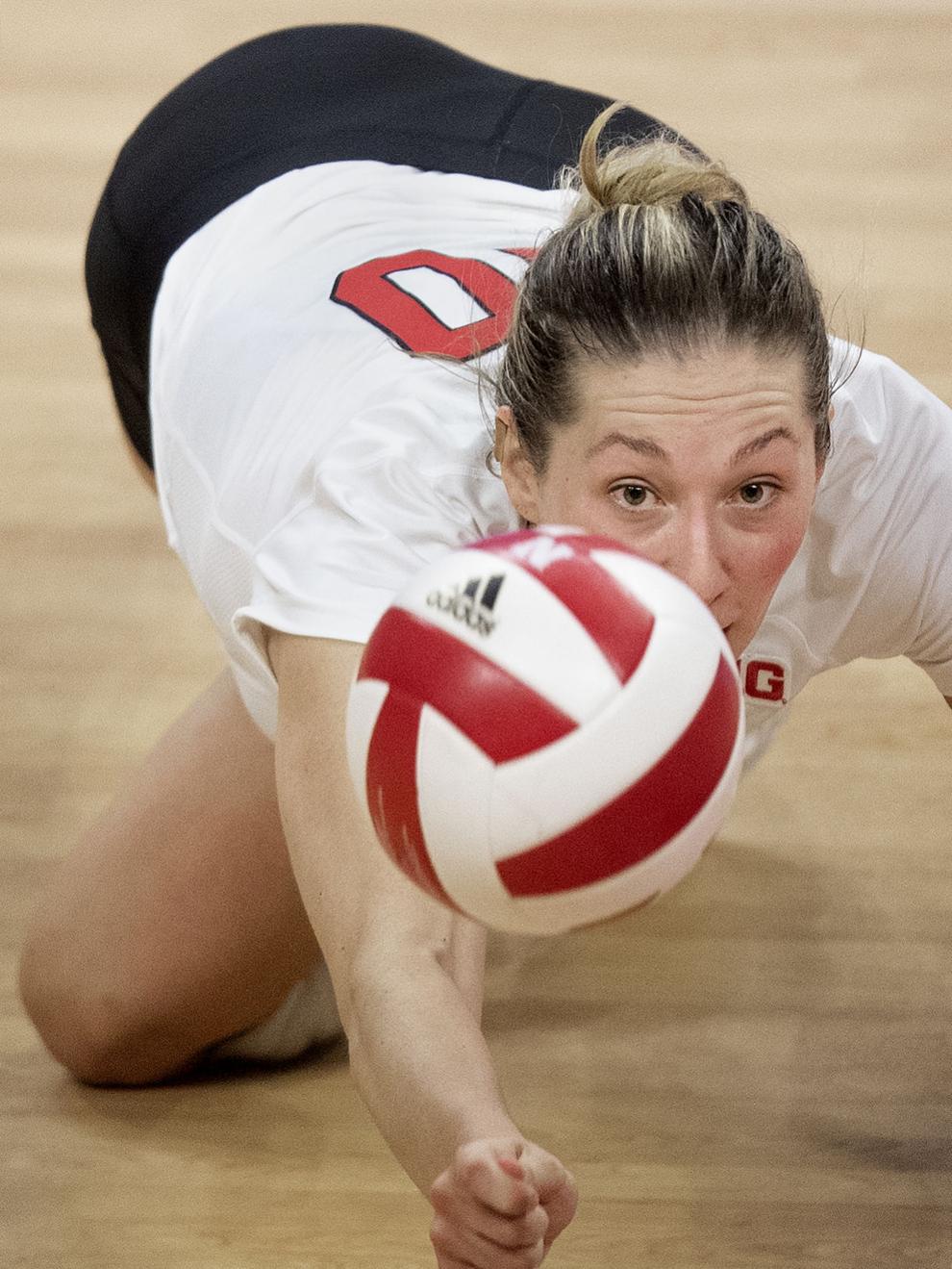 Top Journal Star photos for September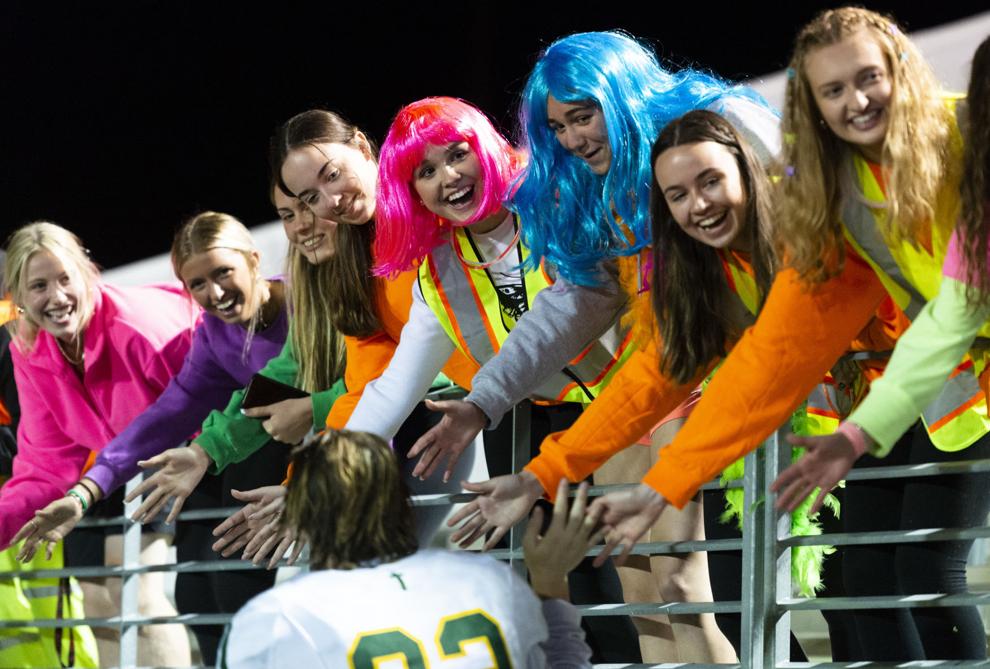 Top Journal Star photos for September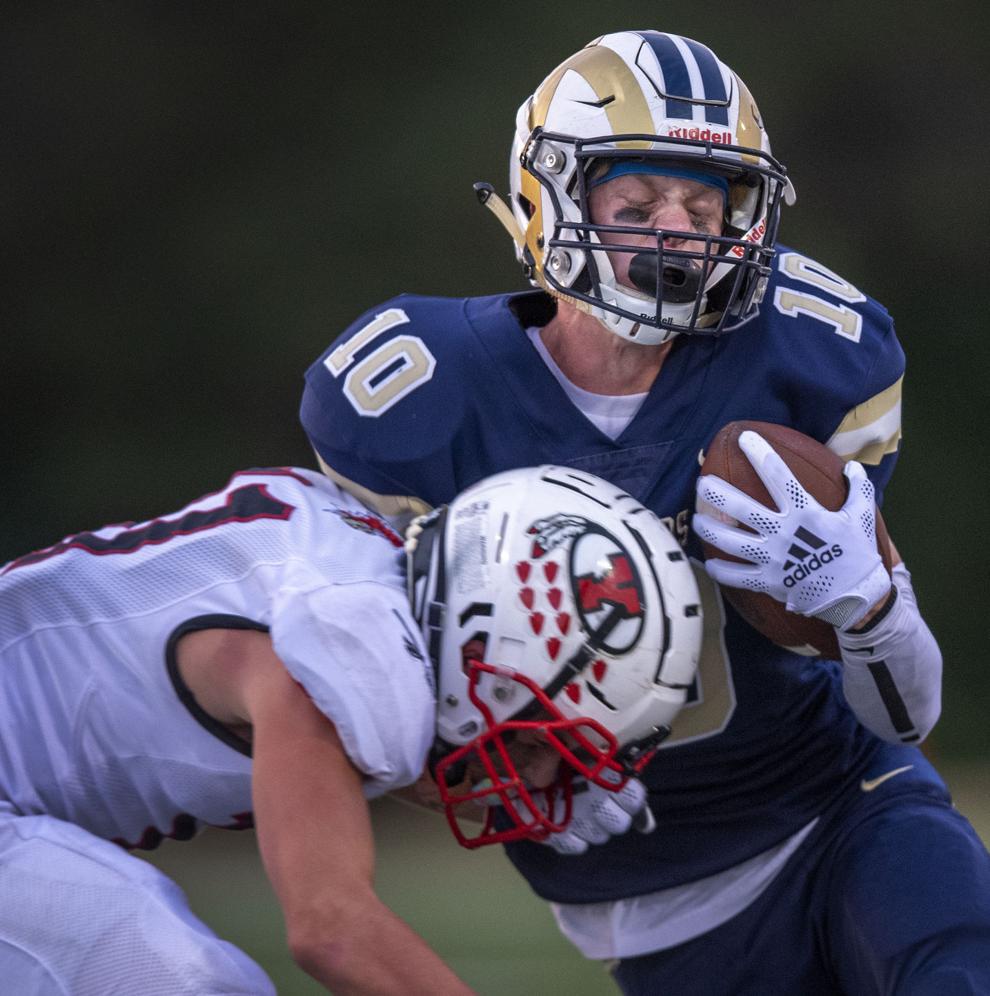 Top Journal Star photos for September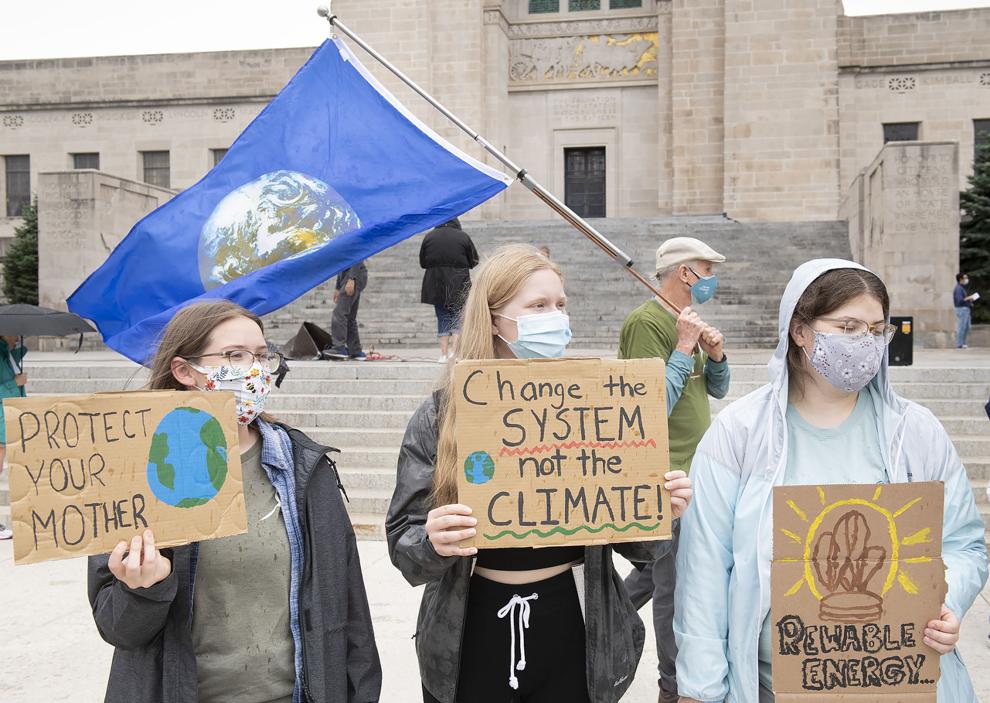 Top Journal Star photos for September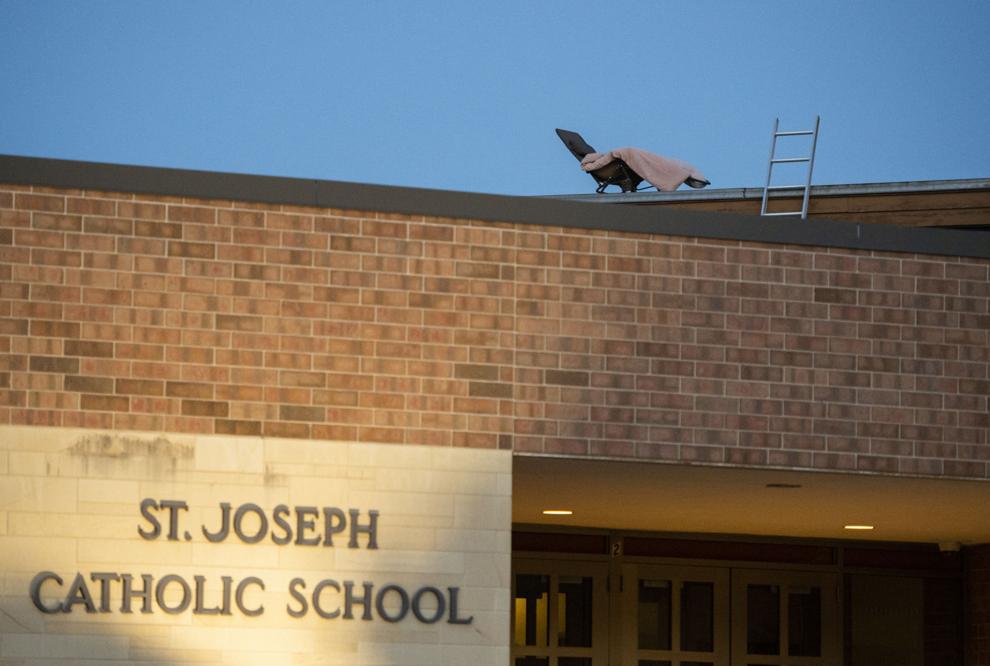 Top Journal Star photos for September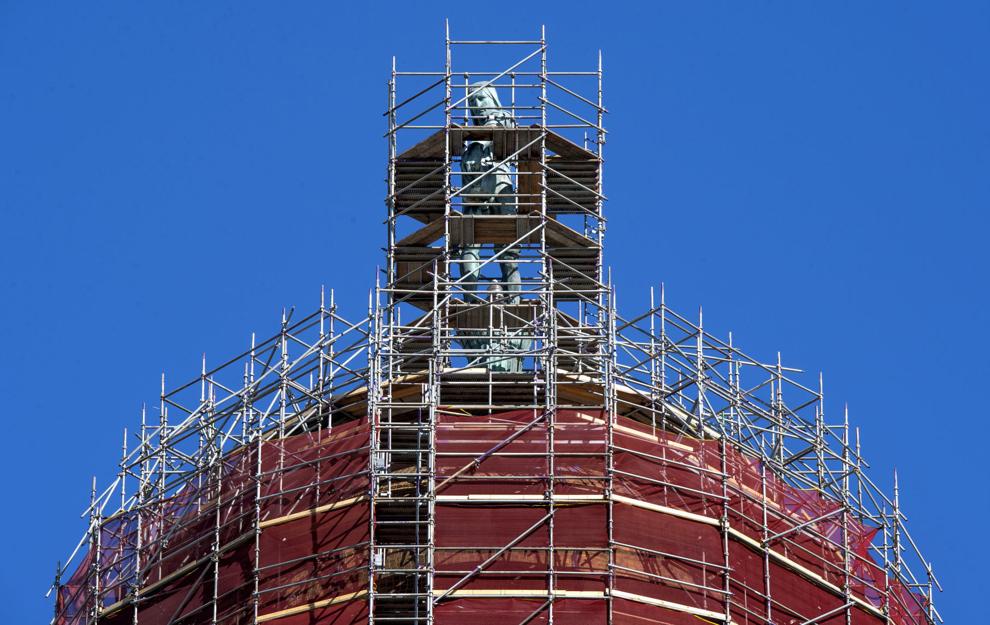 Top Journal Star photos for September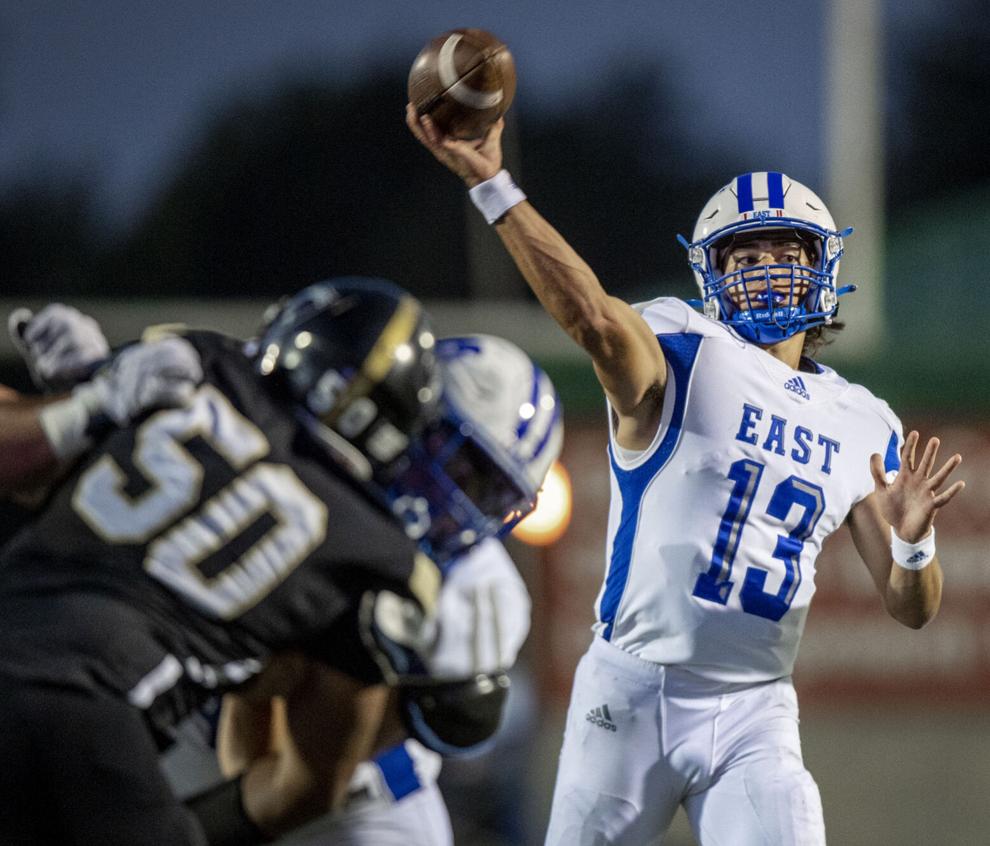 Top Journal Star photos for September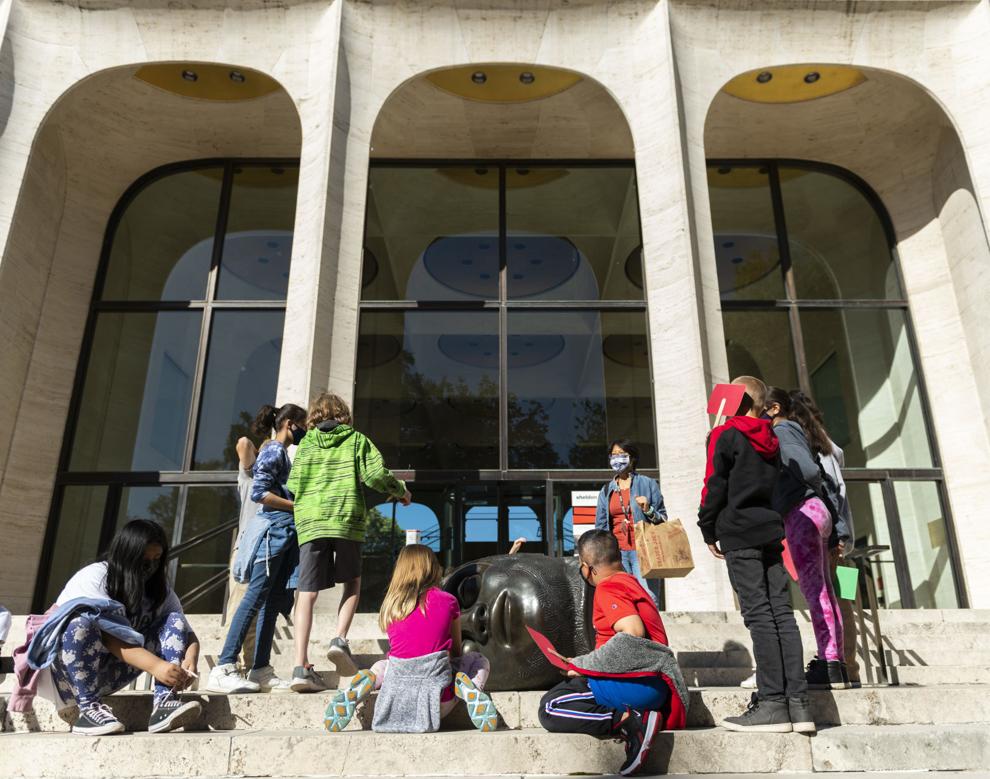 Top Journal Star photos for September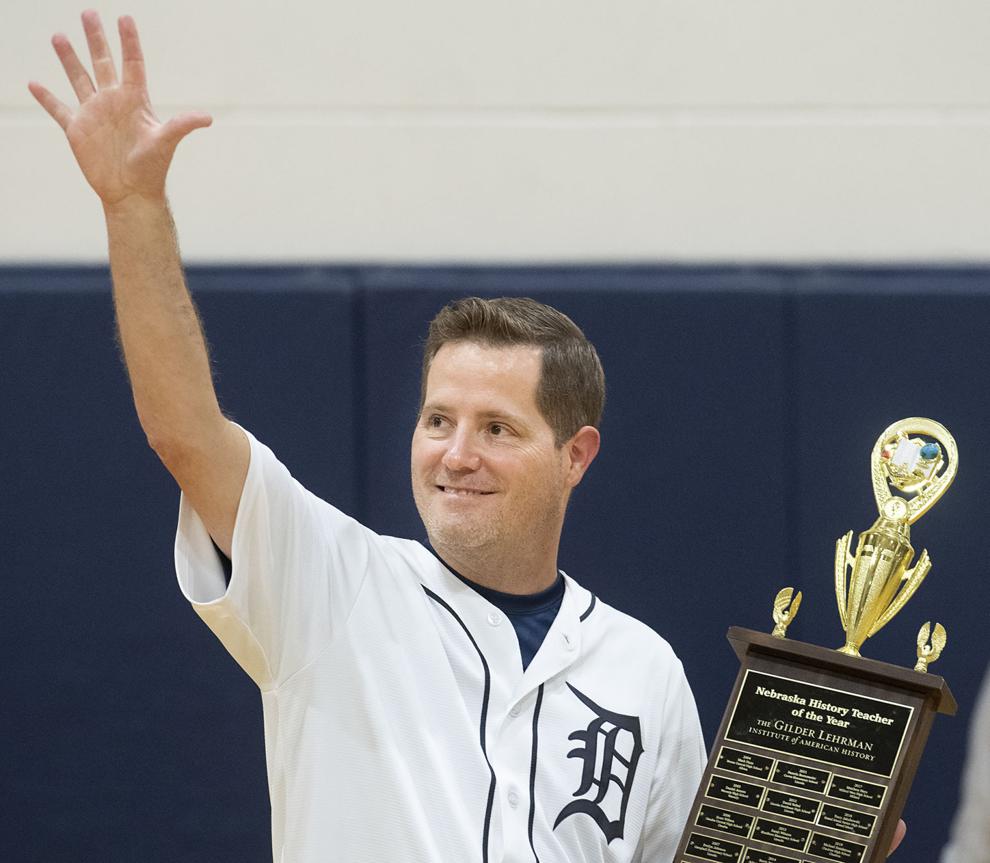 Top Journal Star photos for September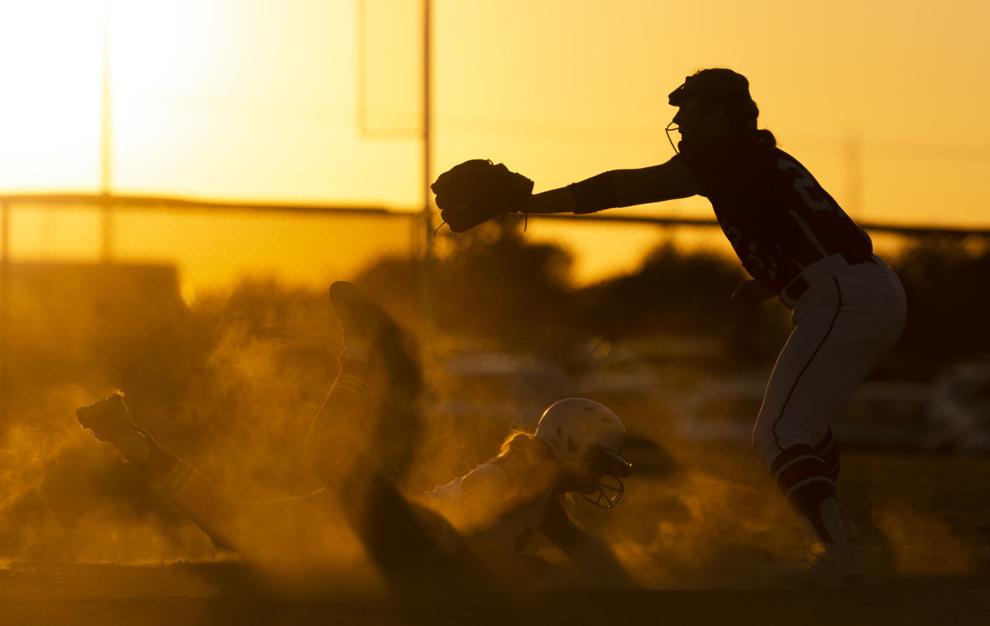 Top Journal Star photos for September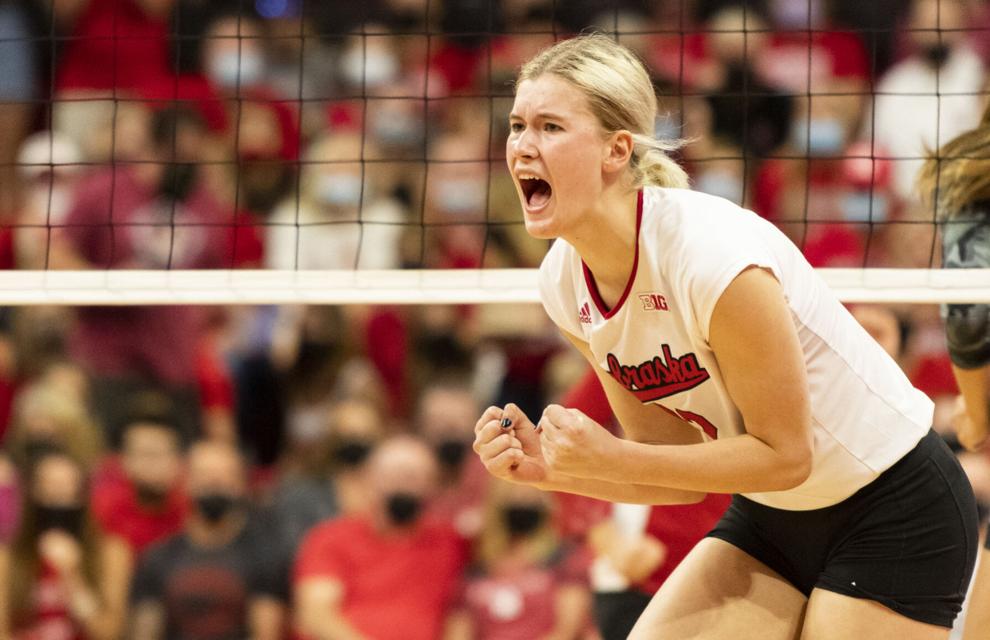 Top Journal Star photos for September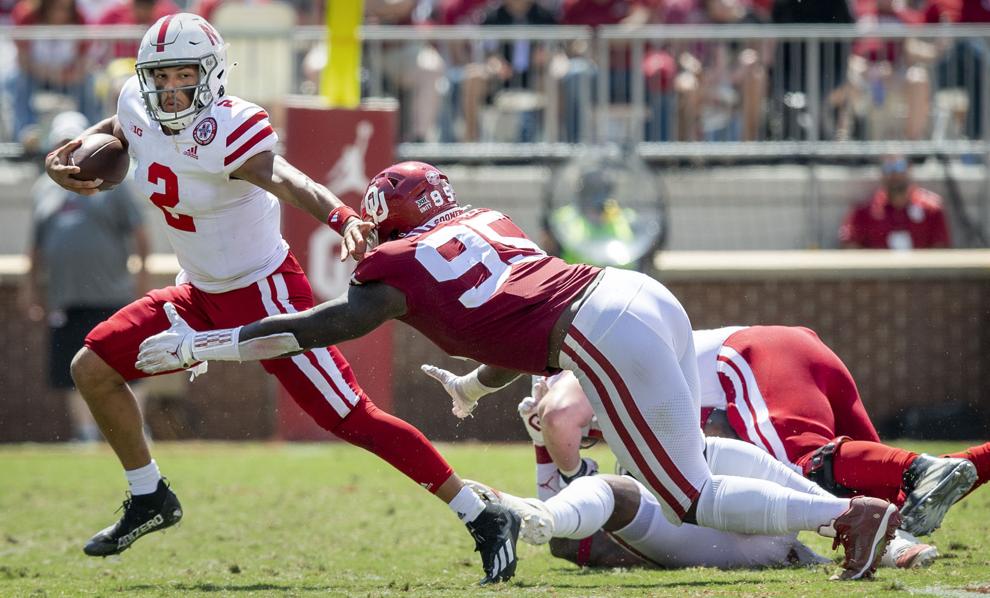 Top Journal Star photos for September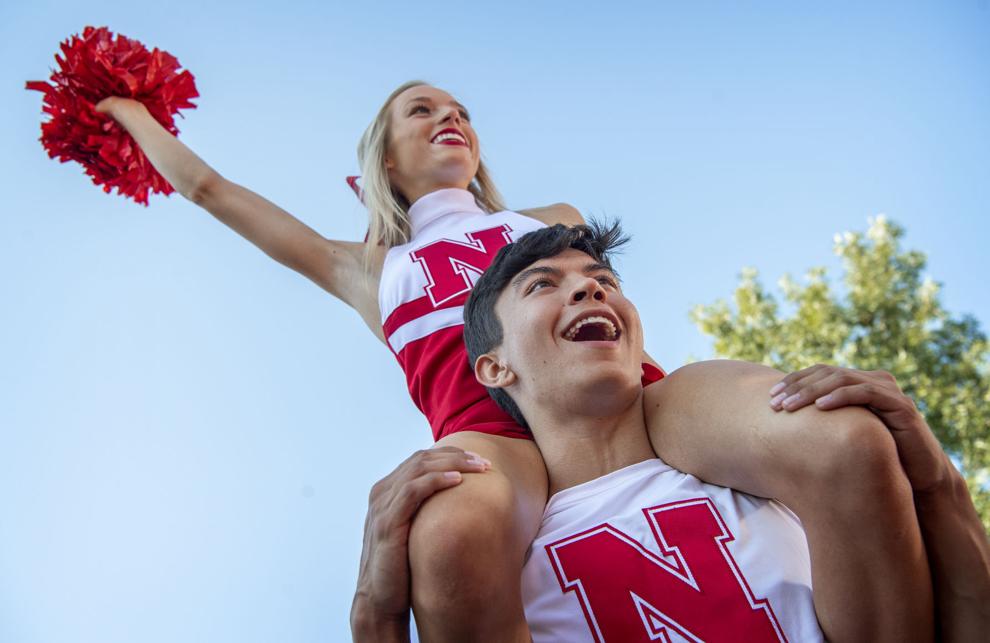 Top Journal Star photos for September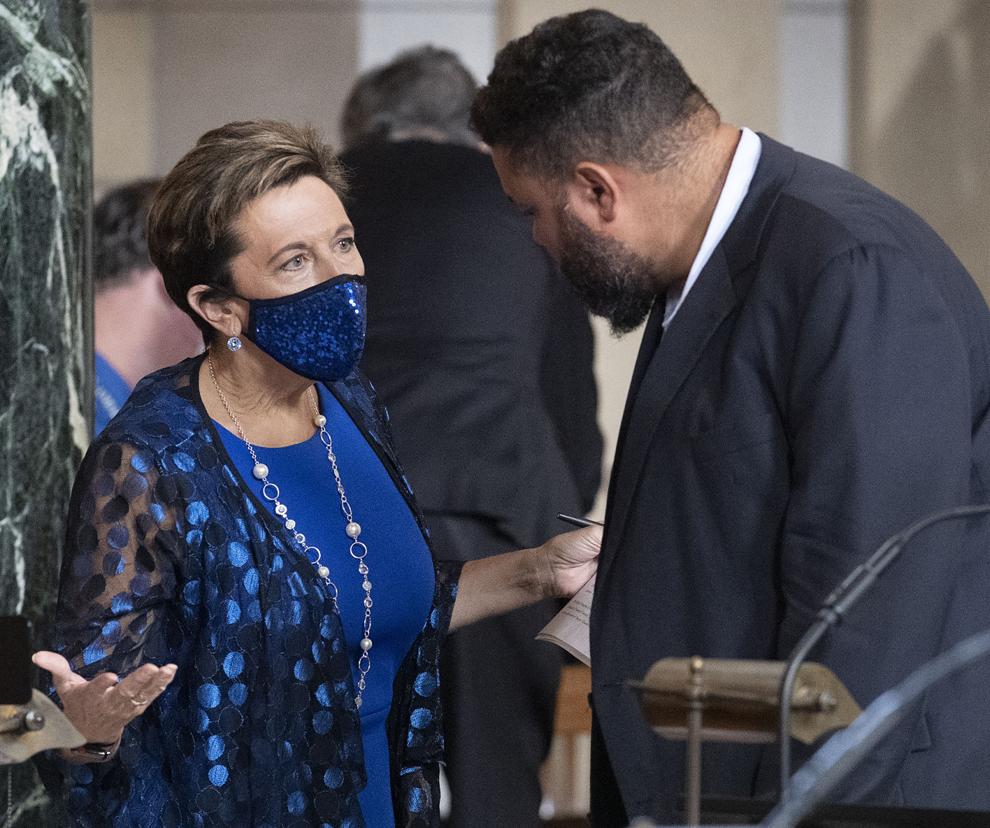 Top Journal Star photos for September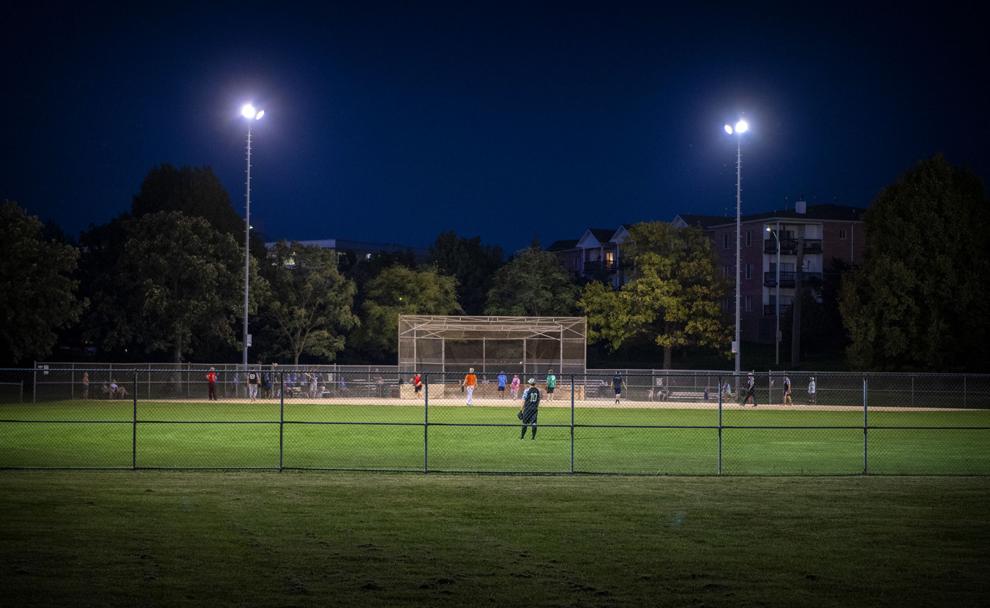 Top Journal Star photos for September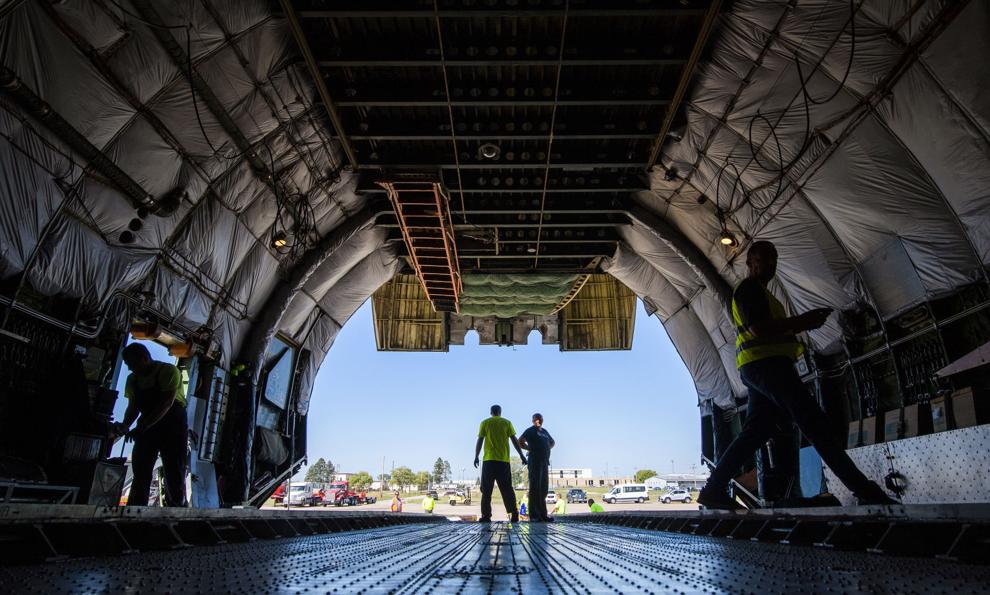 Top Journal Star photos for September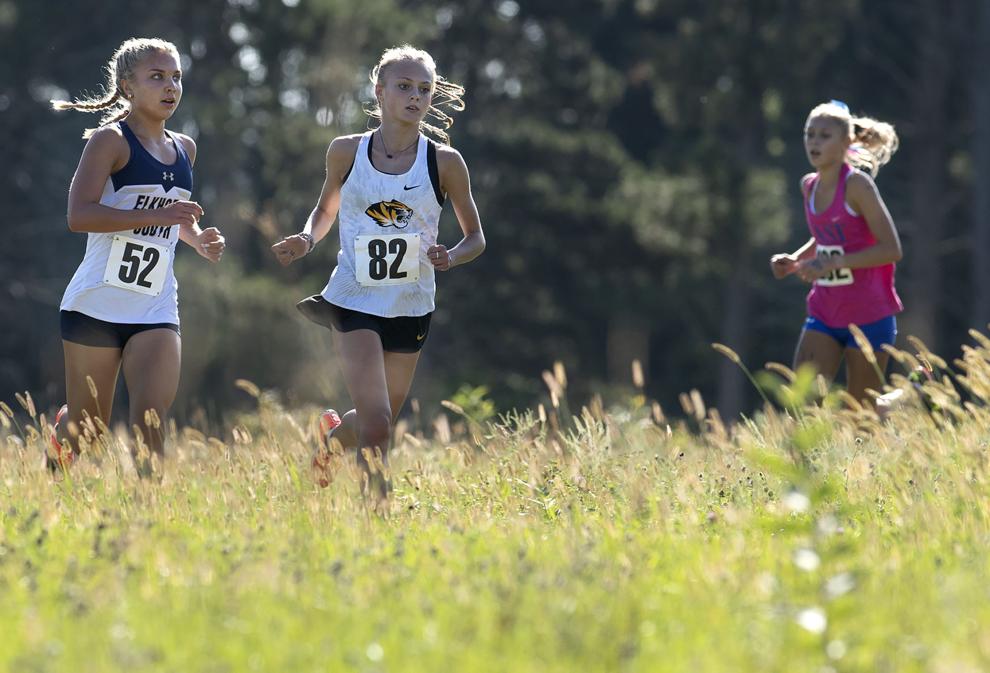 Top Journal Star photos for September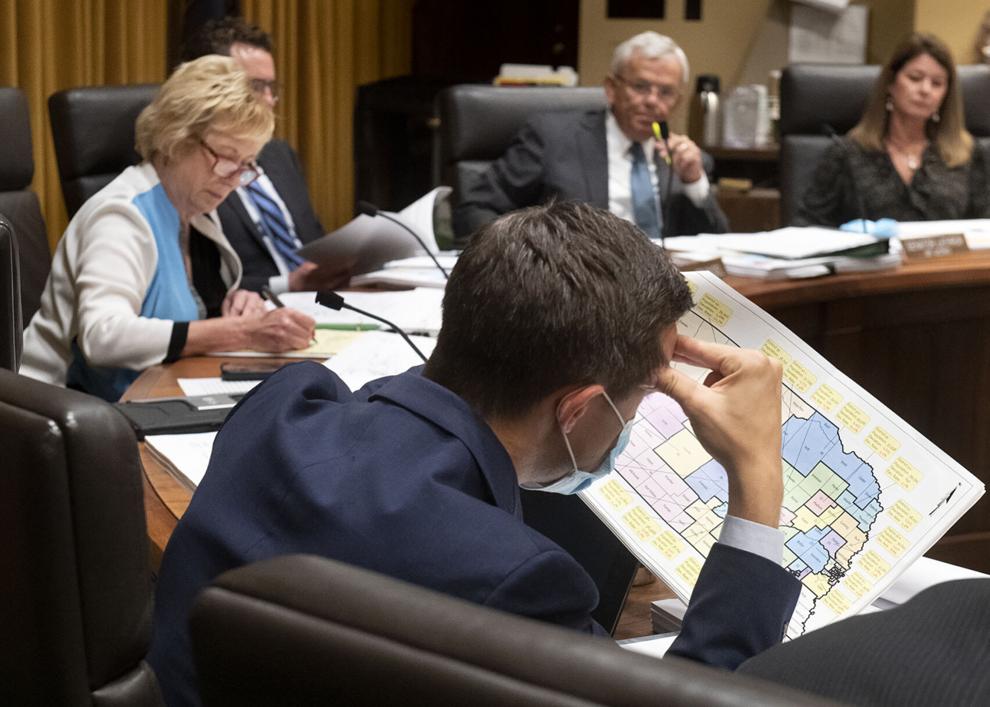 Top Journal Star photos for September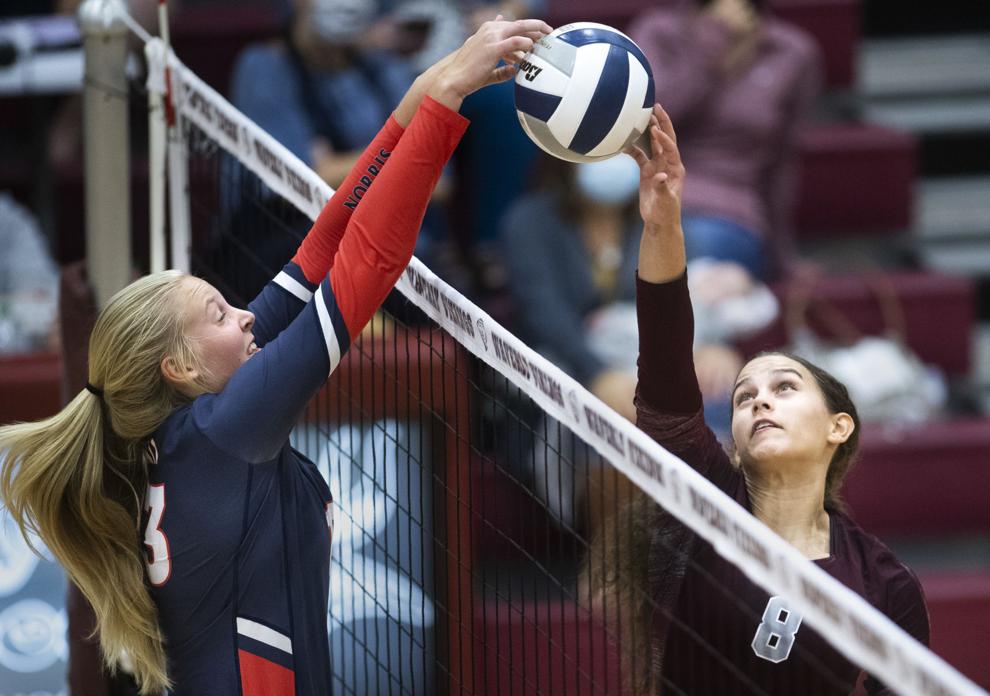 Top Journal Star photos for September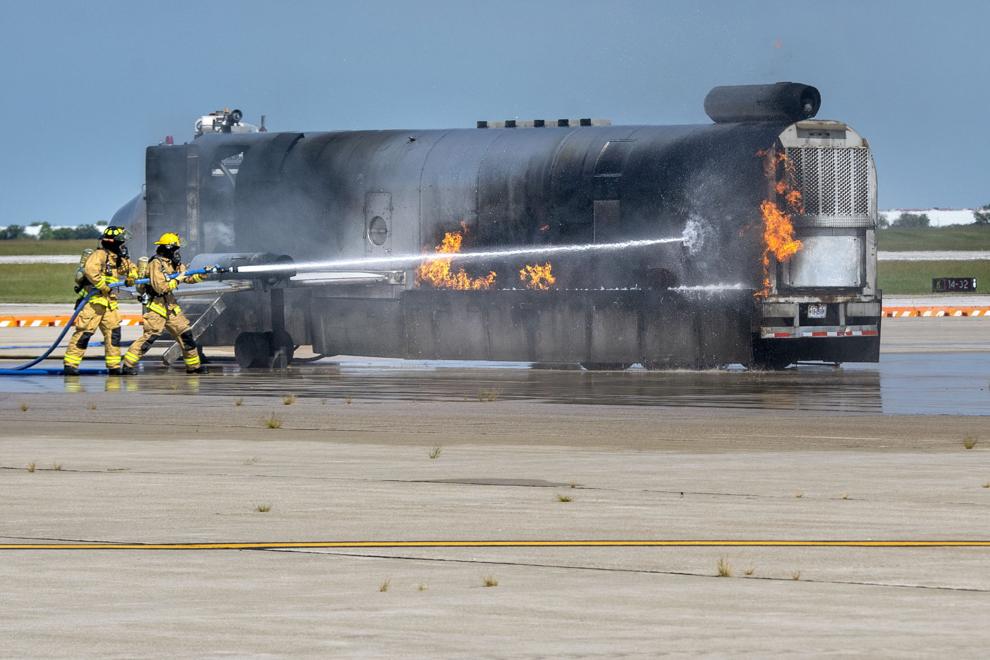 Top Journal Star photos for September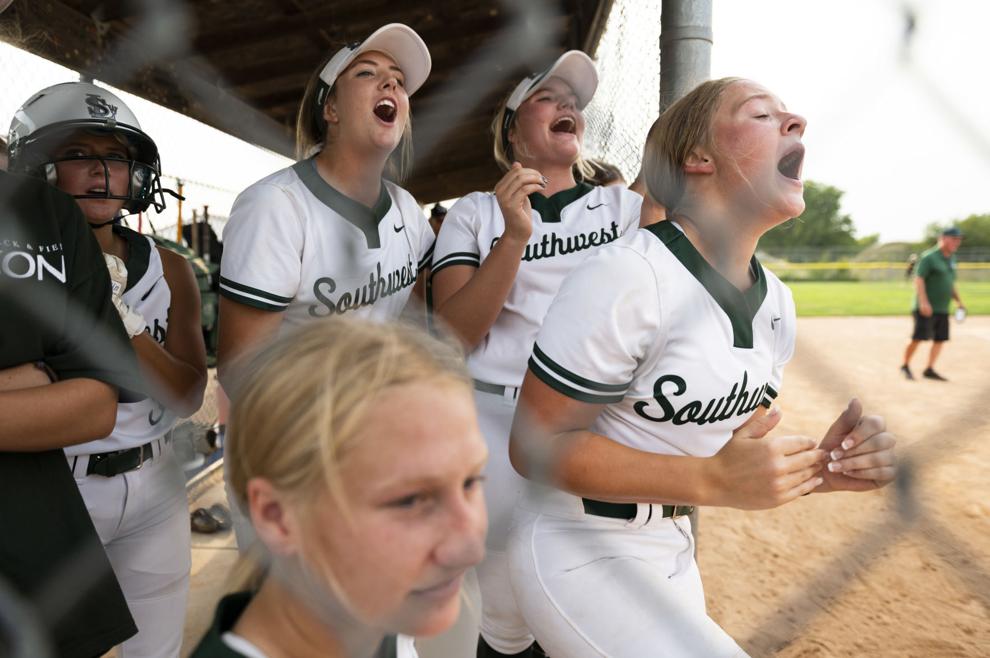 Top Journal Star photos for September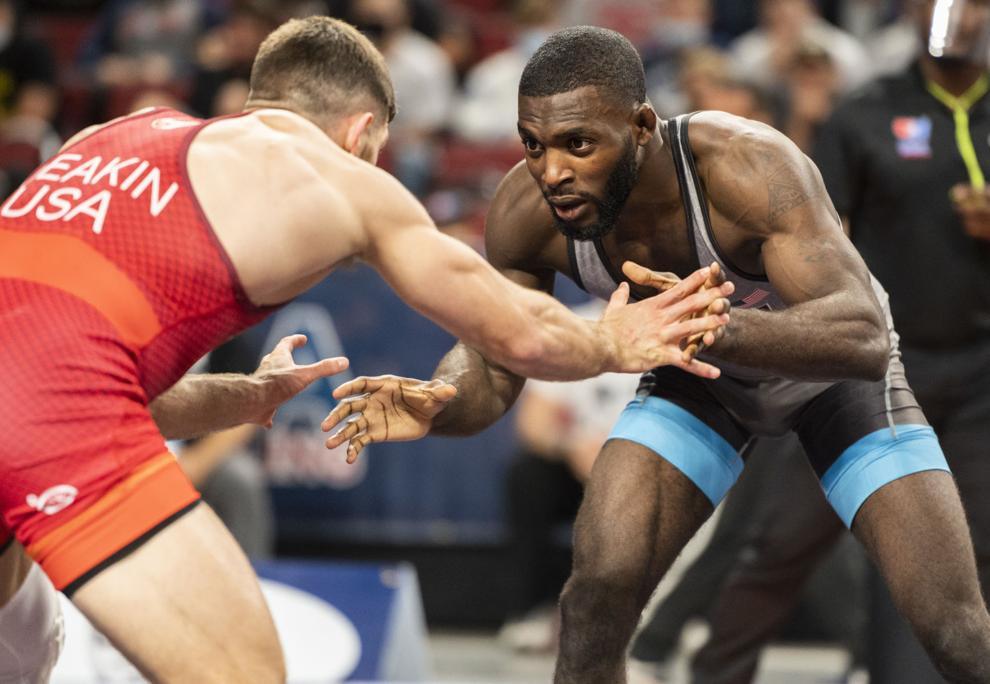 Top Journal Star photos for September
Top Journal Star photos for September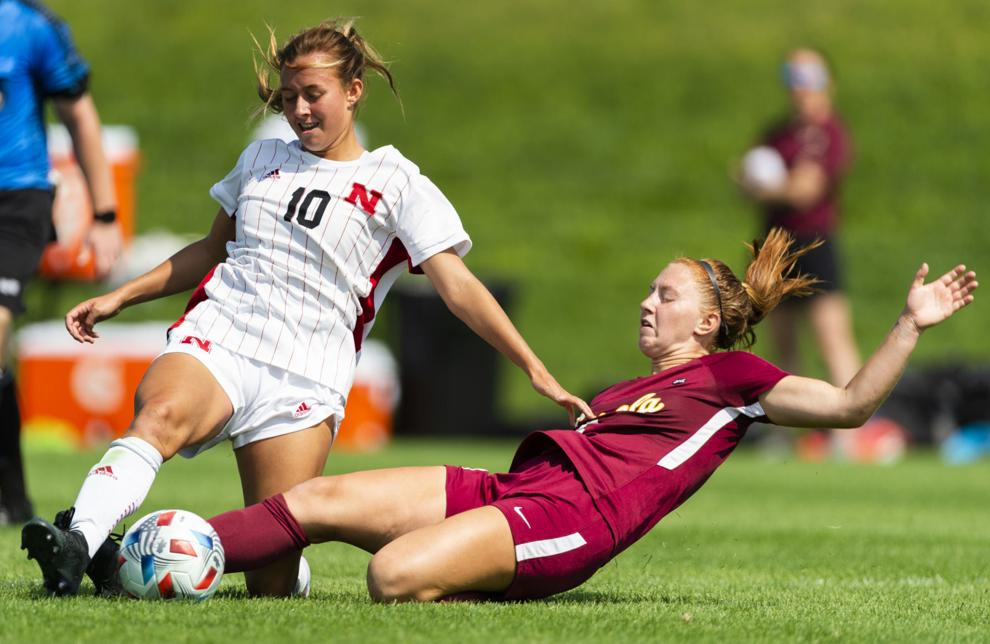 Top Journal Star photos for September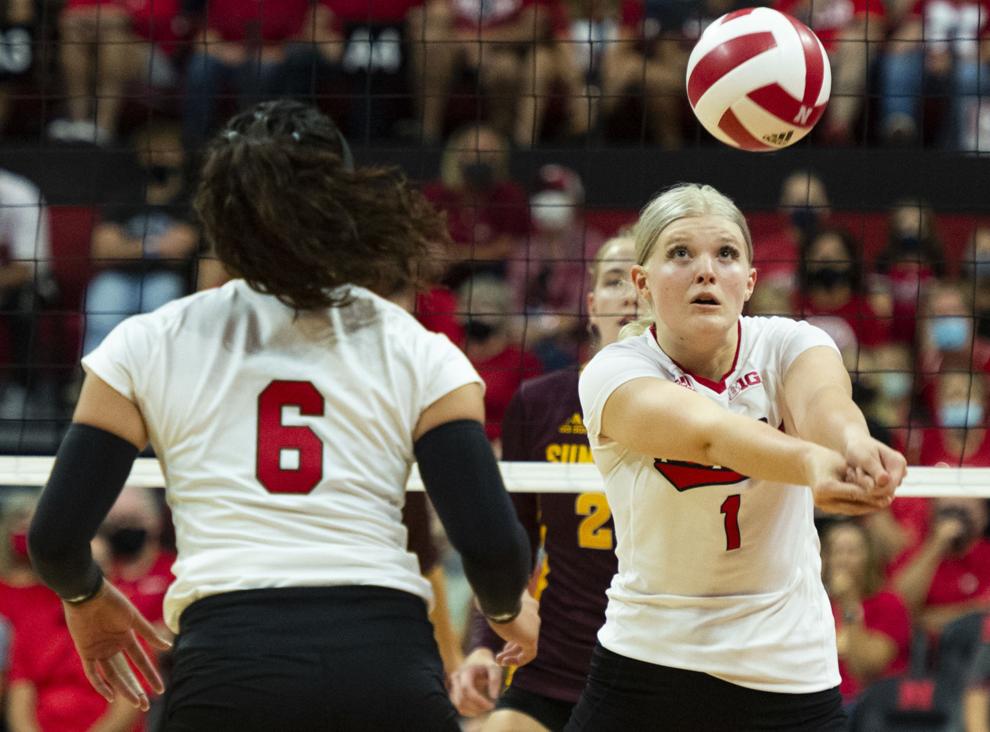 Top Journal Star photos for September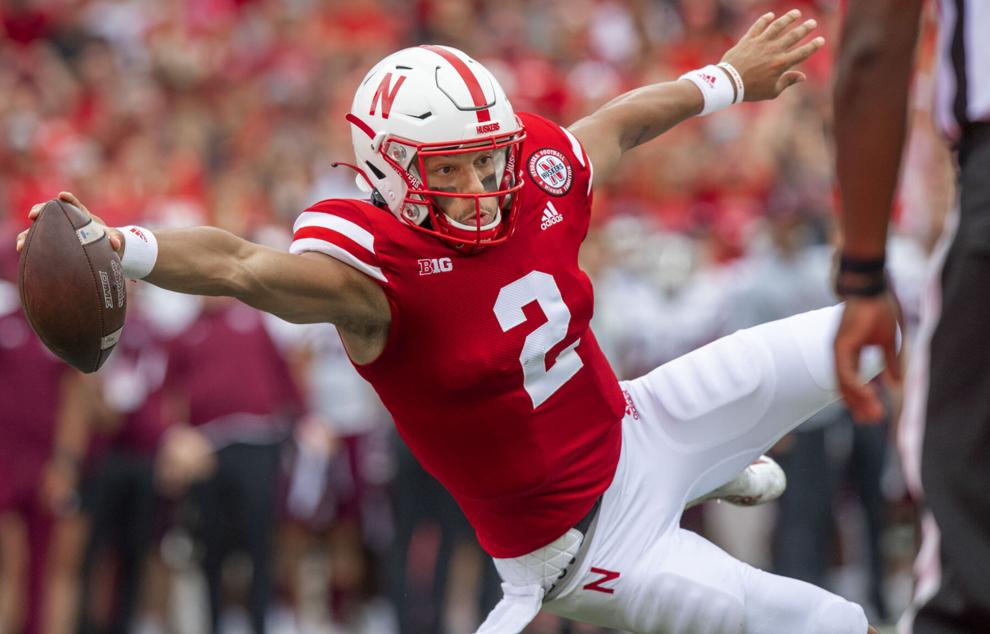 Top Journal Star photos for September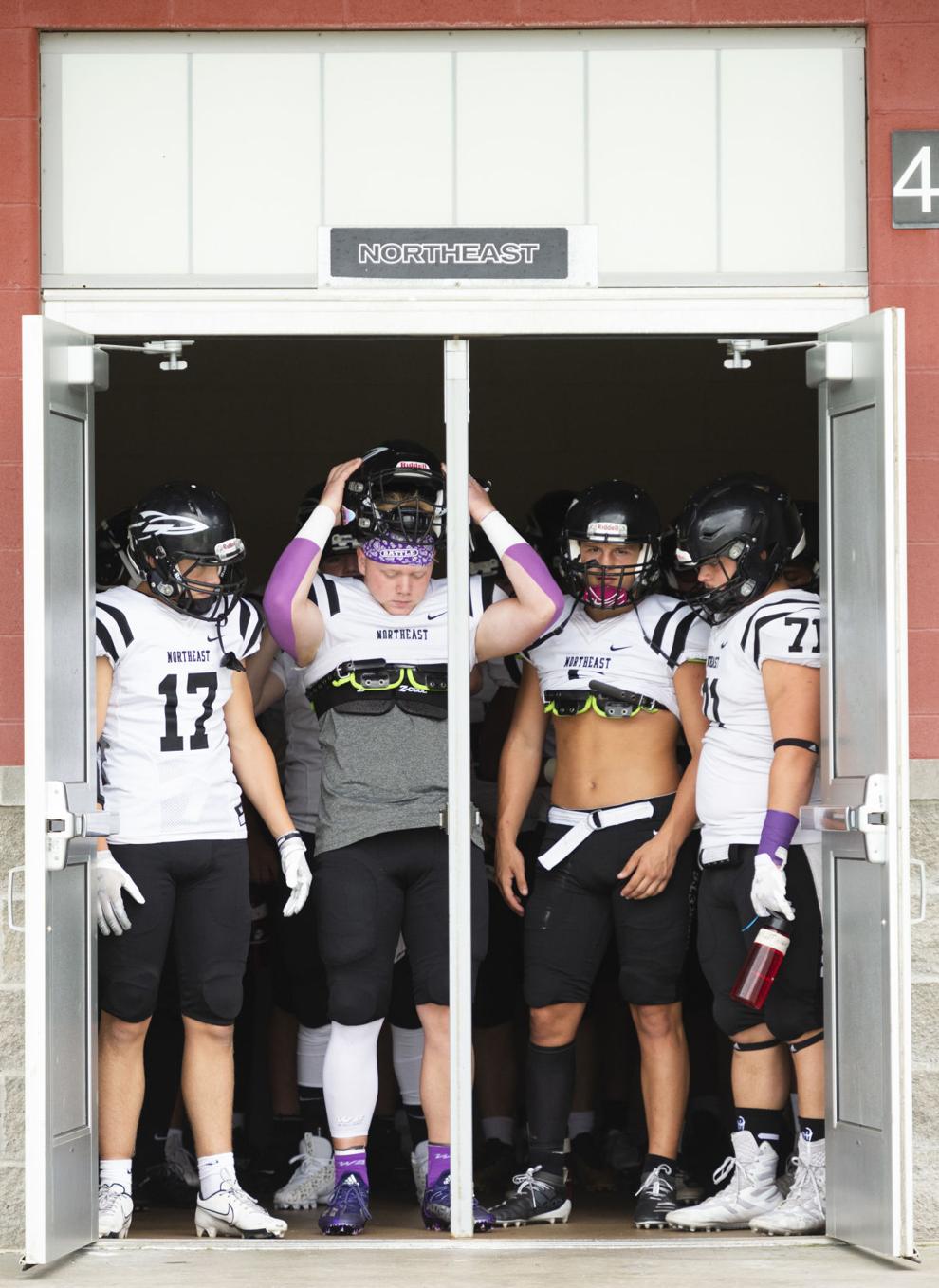 Top Journal Star photos for September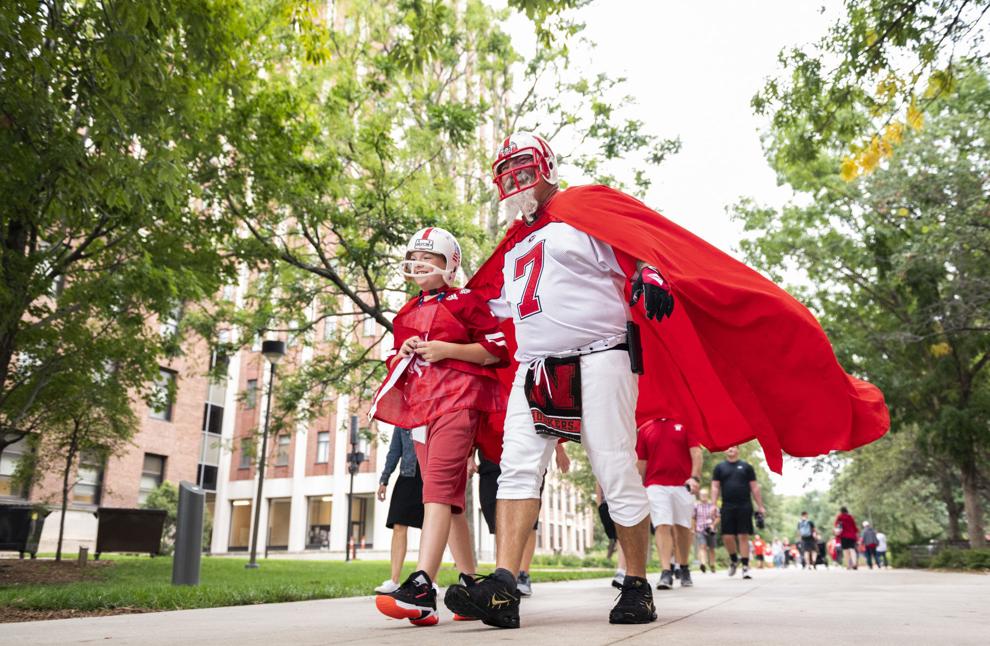 Top Journal Star photos for September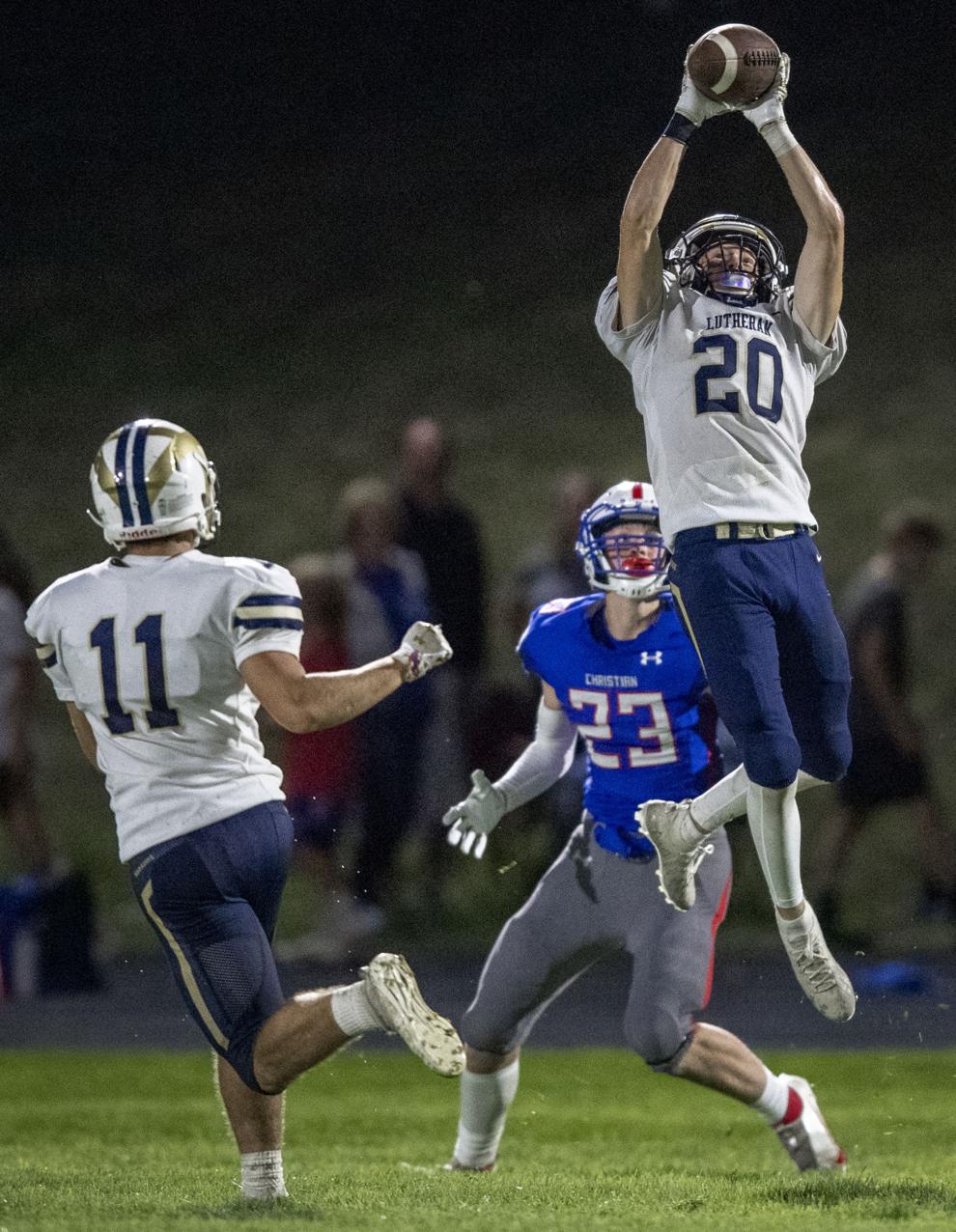 Top Journal Star photos for September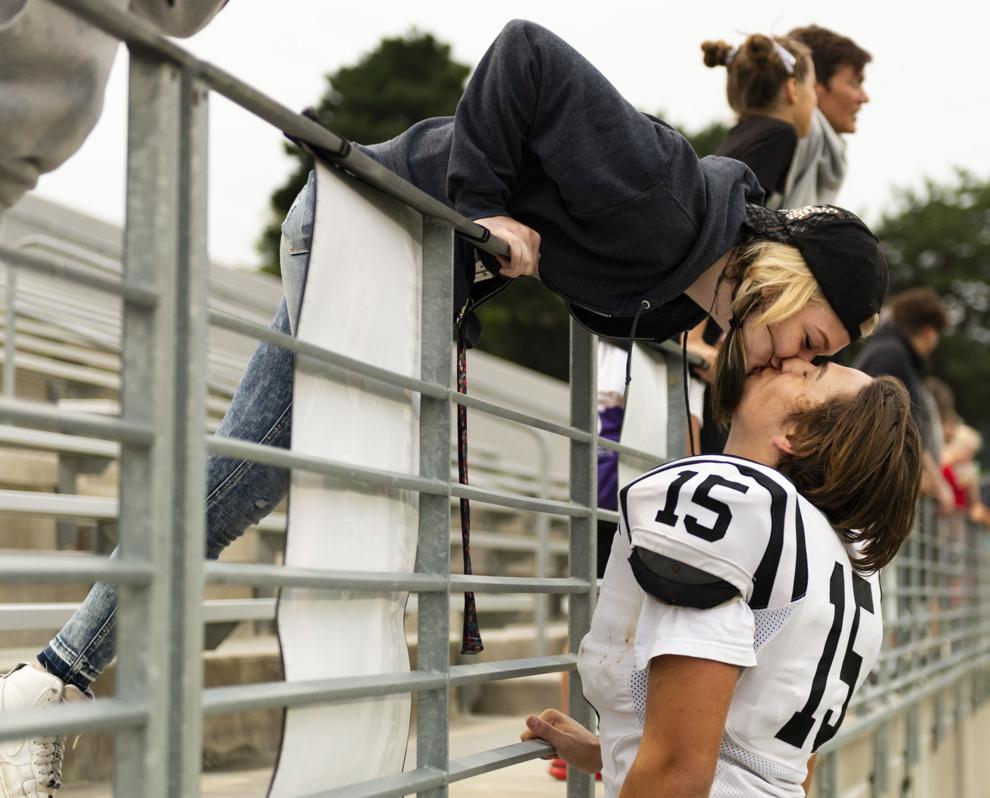 Top Journal Star photos for September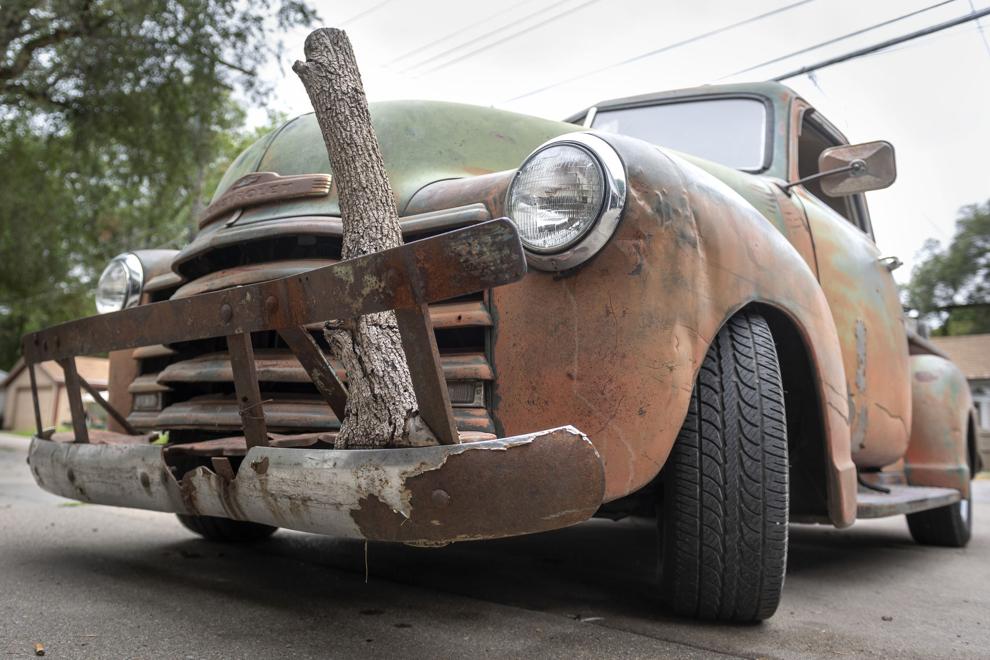 Top Journal Star photos for September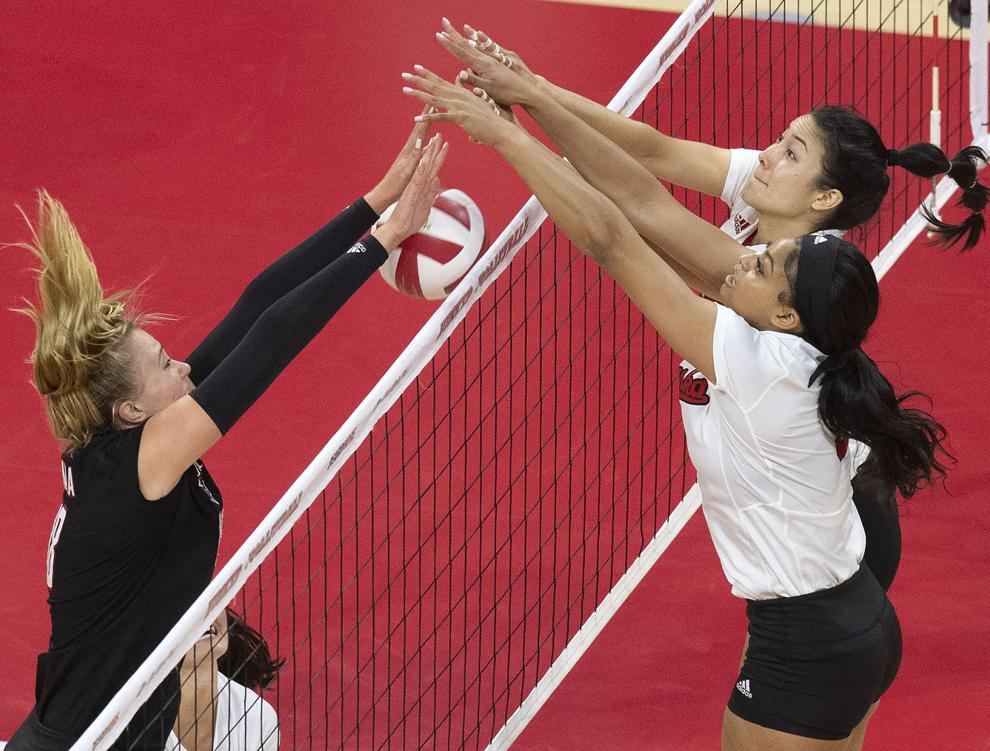 Top Journal Star photos for September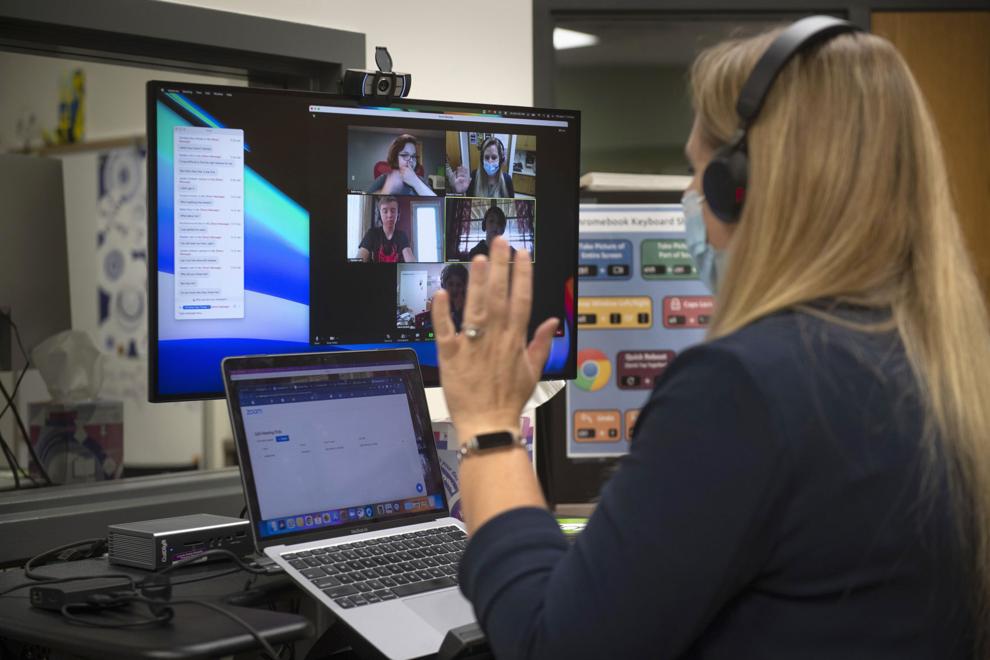 Top Journal Star photos for September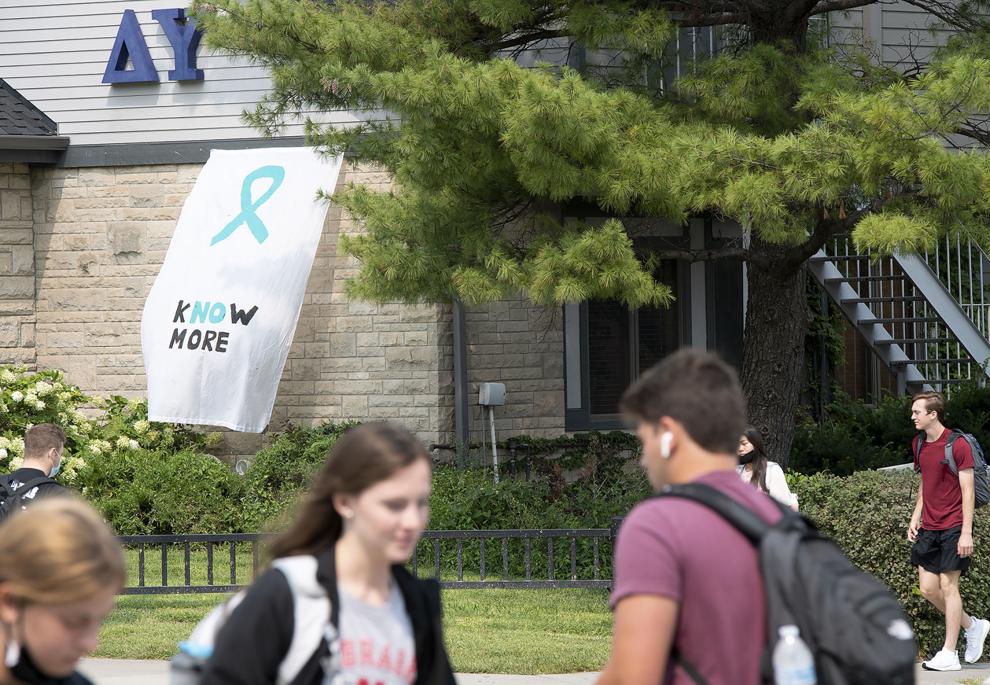 Top Journal Star photos for September